B L A N C Collection reveal from Grace Loves Lace ♥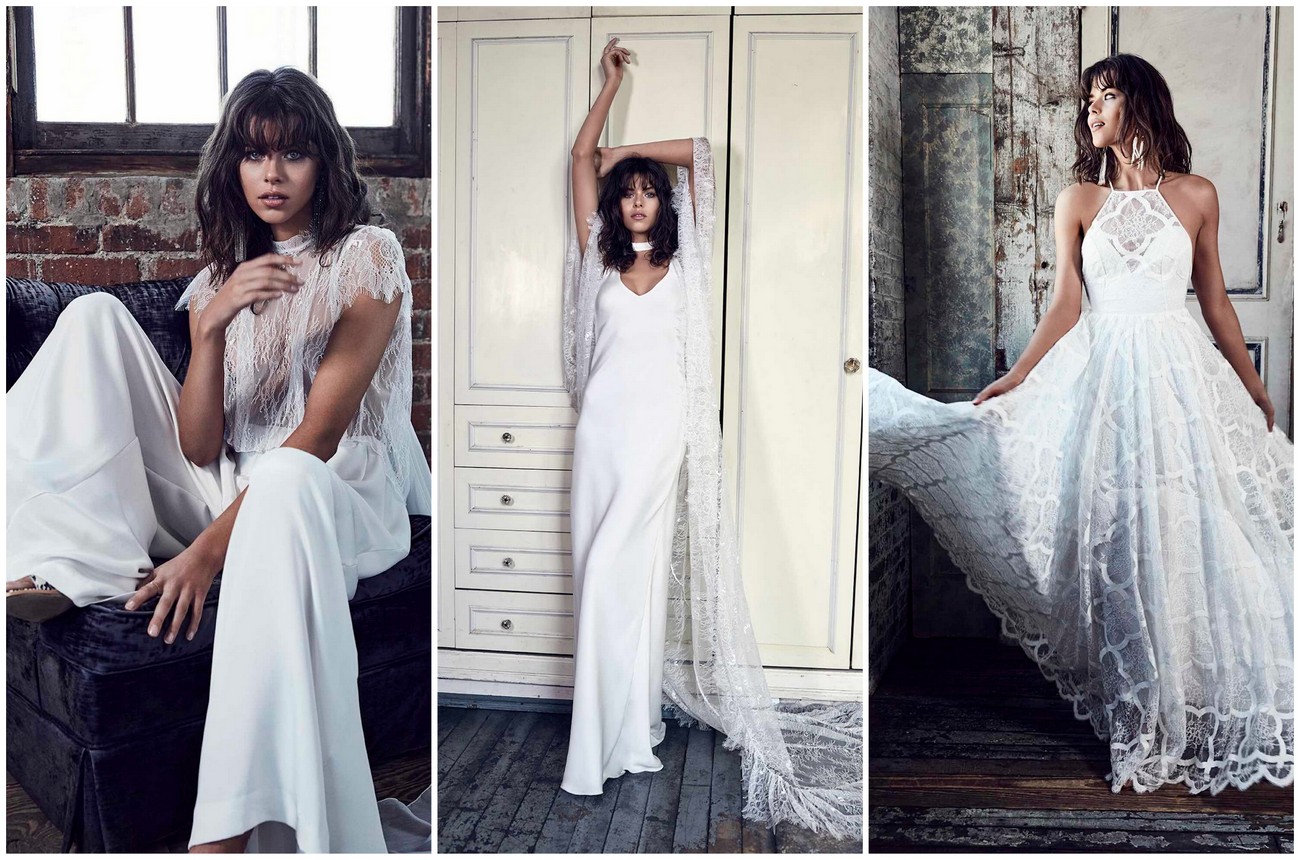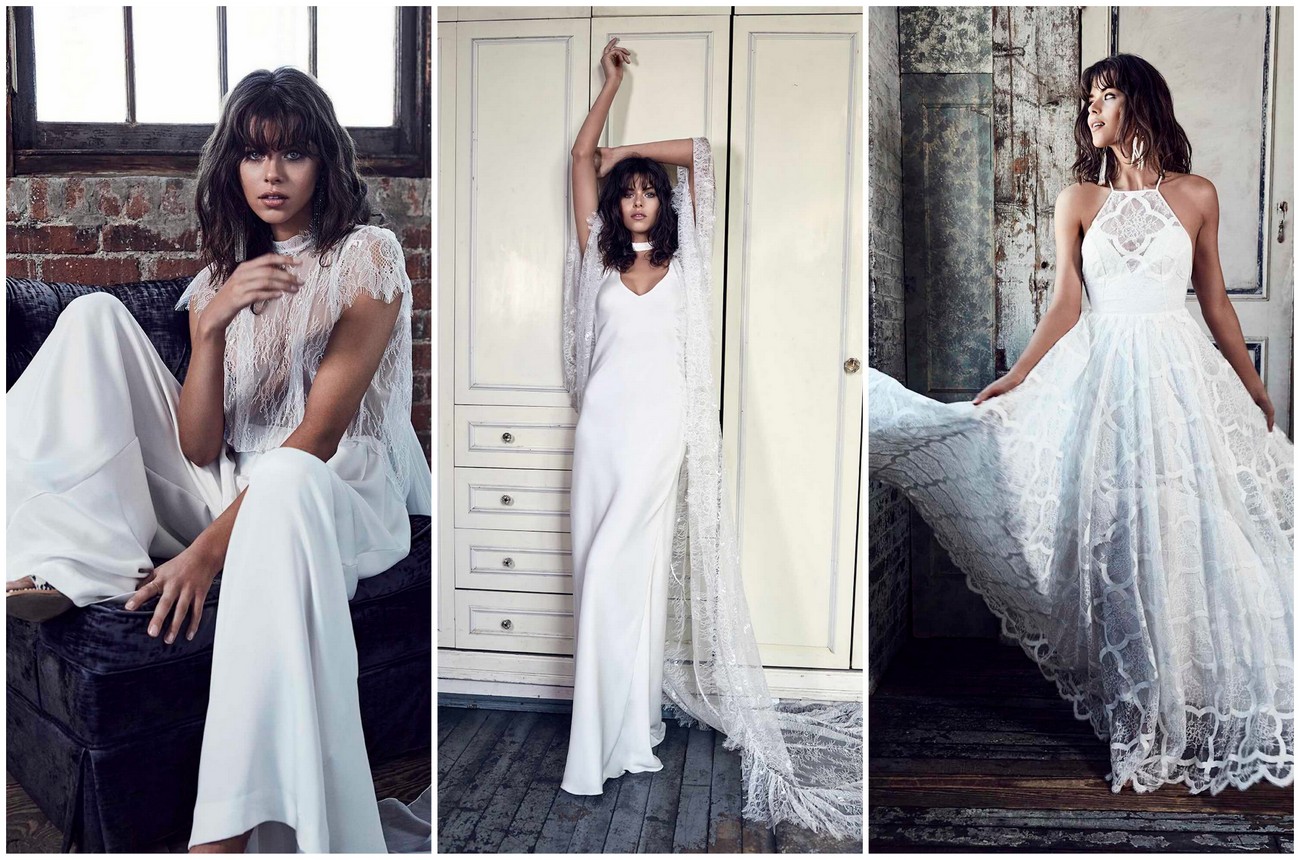 The luxurious new B L A N C  collection from Grace Loves Lace is their 2016 offering, following on from a their highly acclaimed Untamed Romance collection launched last year. 
The collection features bold designs and striking silhouettes for the modern romantic who isn't afraid to make a statement. Imagined in an elixir of French lace, with crisp white accents and angular intrigue, BLANC has a decidedly modern edge, yet with an always present romantic sensibility.
The 13-piece collection signifies the start of a fresh direction for Grace Loves Lace, and is founder Megan Ziem's favourite collection to date. Delivering a new era of wedding dresses since 2010, Grace Loves Lace are well known for creating effortlessly unique, luxurious designs for the modern woman.
BLANC's handcrafted contemporary, geometric printed lace designs are combined with one-of-a-kind capes and barely there, French Chantilly lace details.
"B L A N C is symbolic of the emergence of personality driven style & a salute to the Grace Girl – our muse", says Grace Love Lace's Founder, Megan Ziems. "Out of any collection we have created before, BLANC is the one that I think represents who we are. BLANC is our way of saying this is what we are about, this is what our girl is about."
Featuring New Zealand native and supermodel, Georgia Fowler, shot by the talented Darren McDonald in New York City, the campaign is focused on bringing the BLANC muse to life through a divine direction and a beautiful sense of shifting paradigms.
Grace loves lace 2016 Collection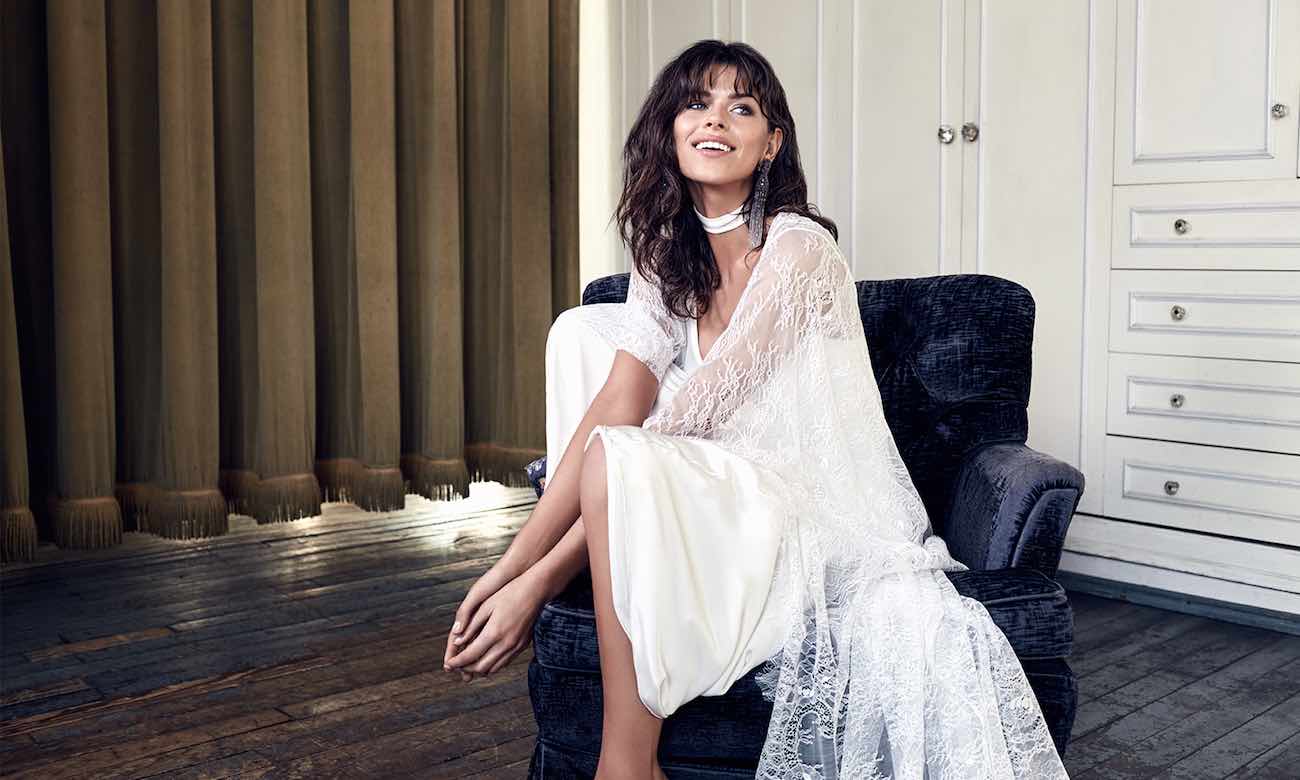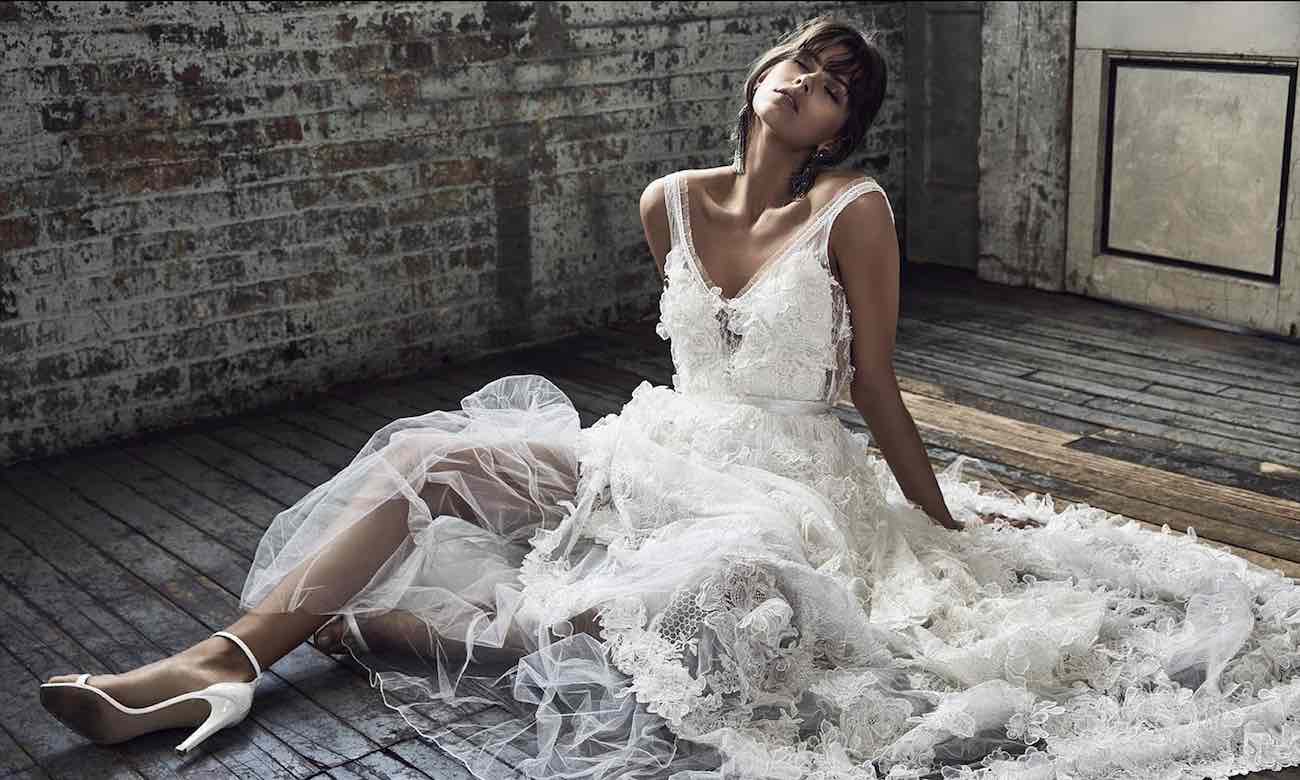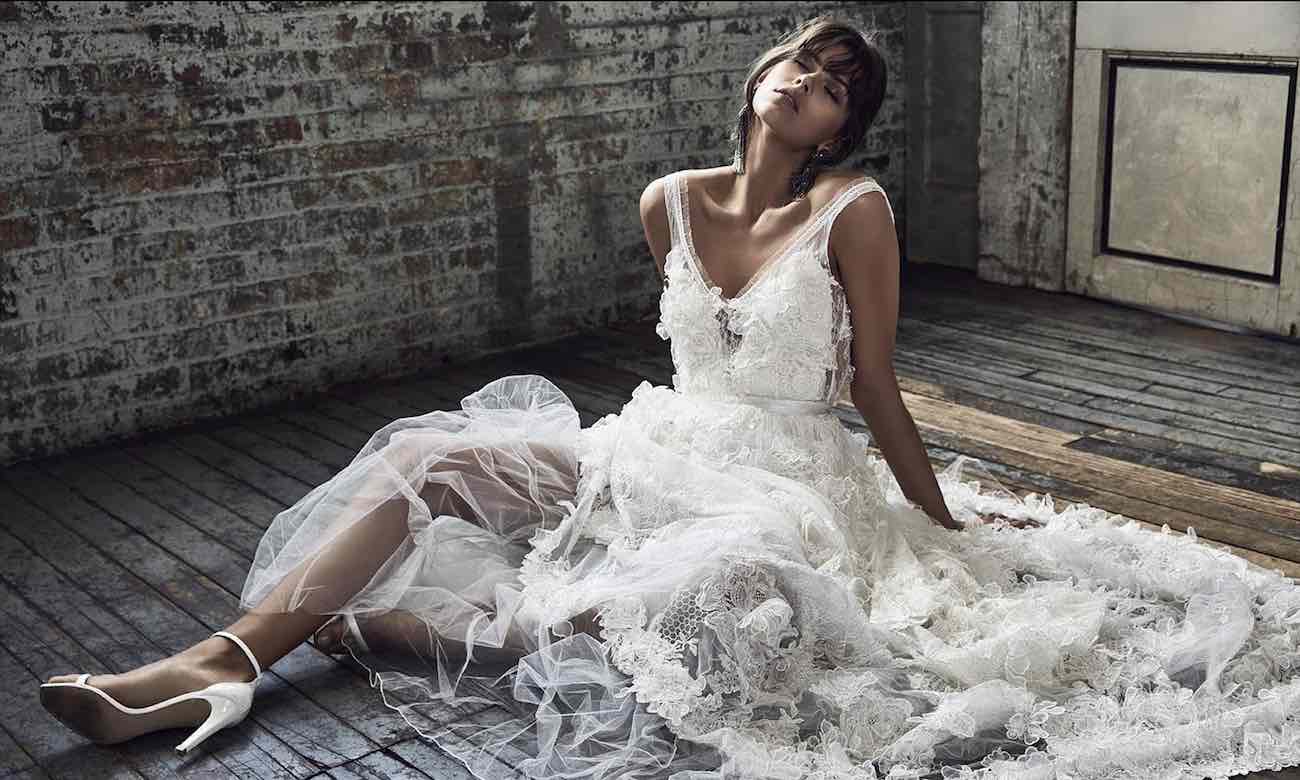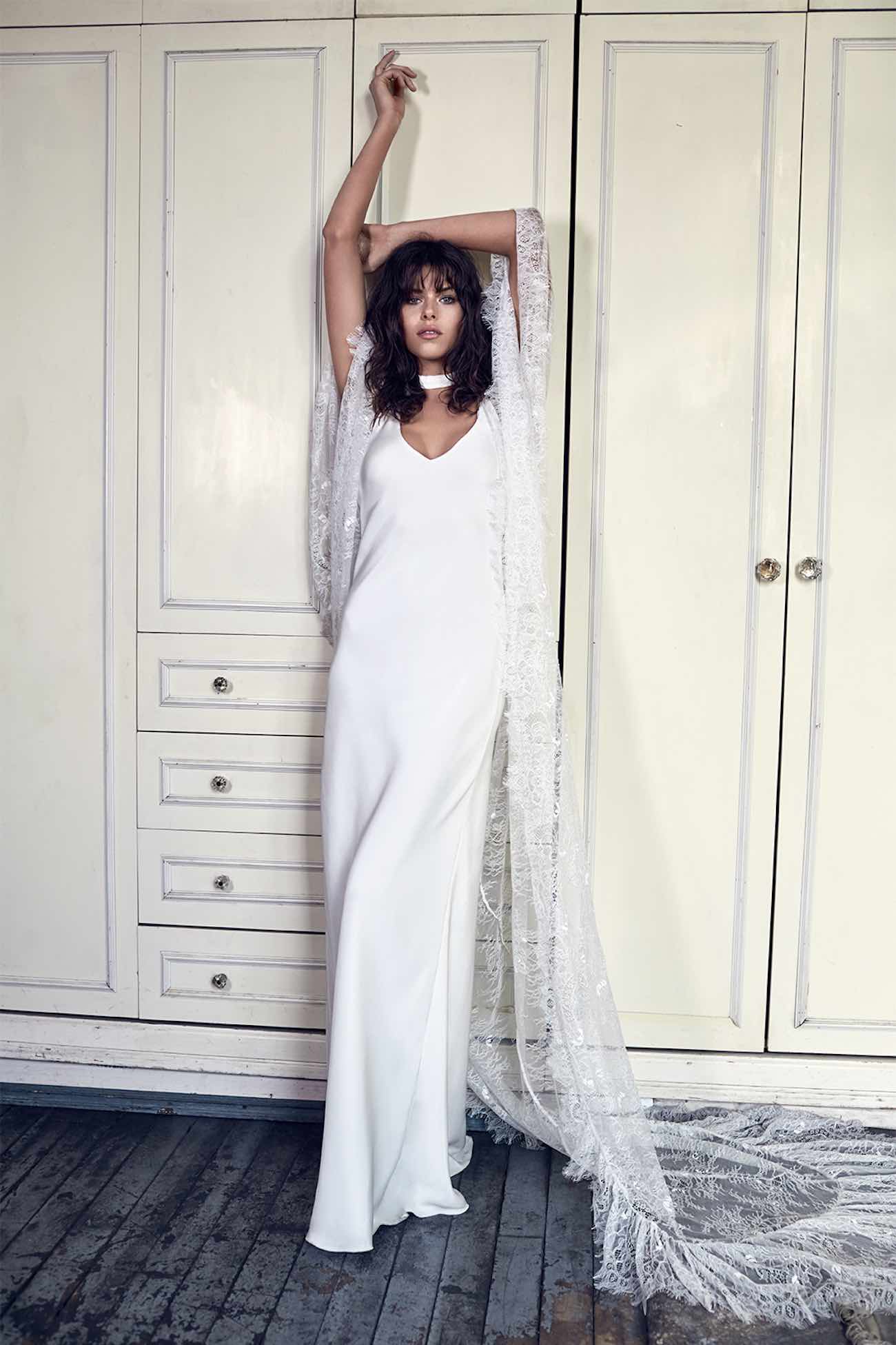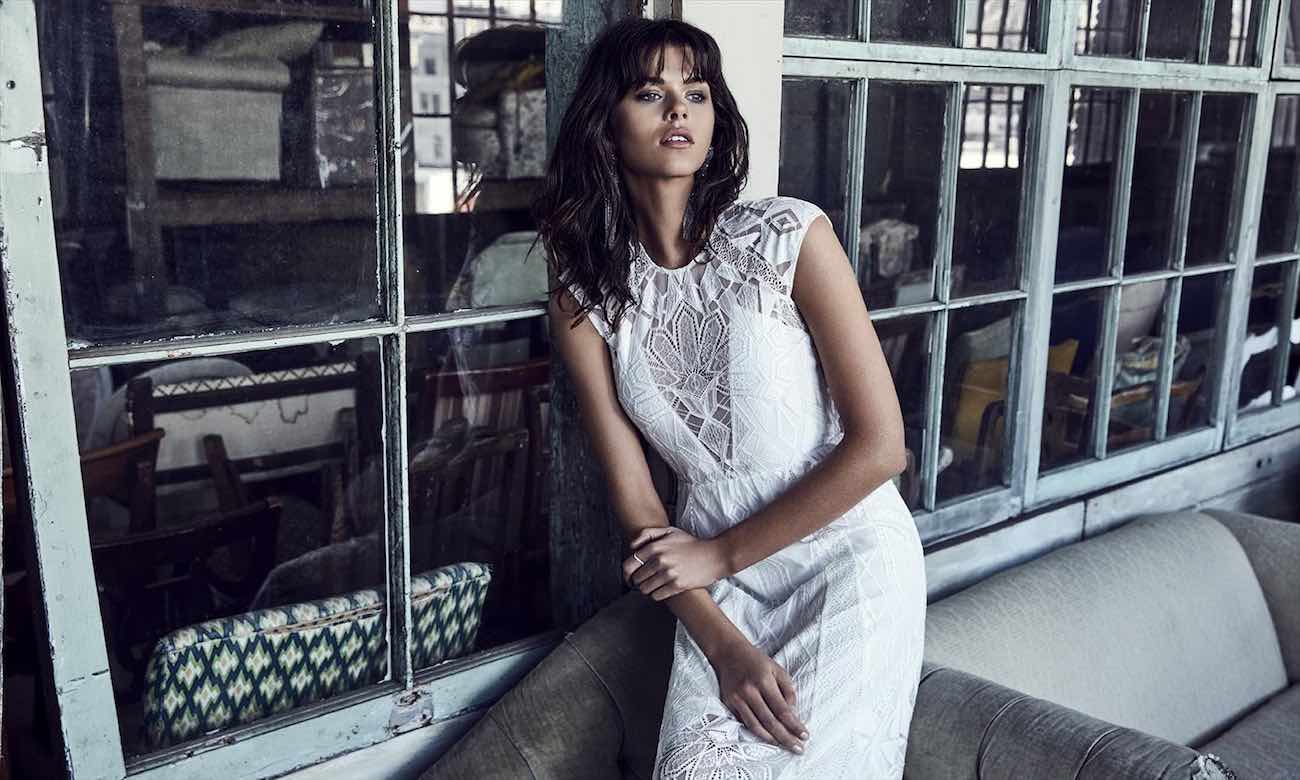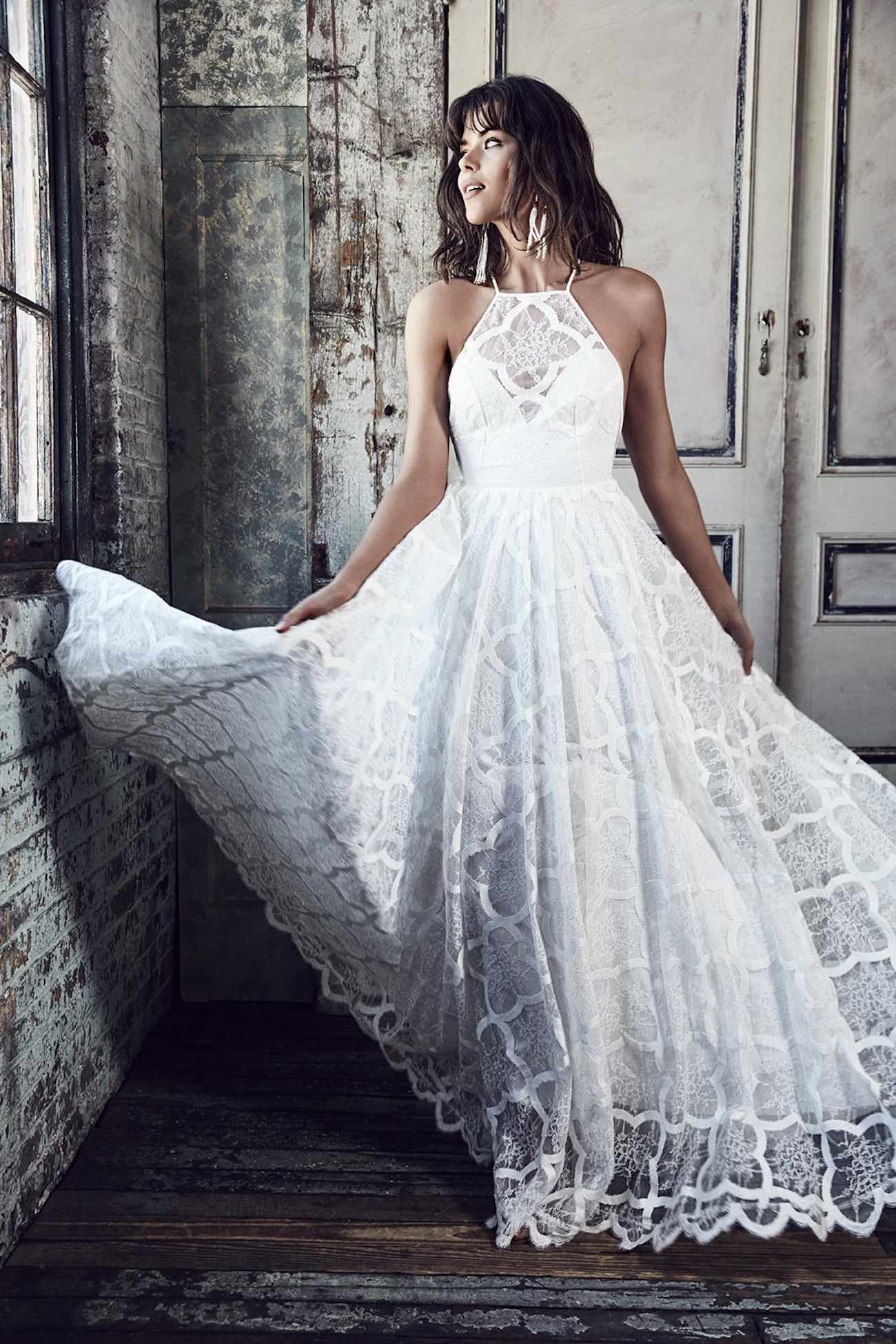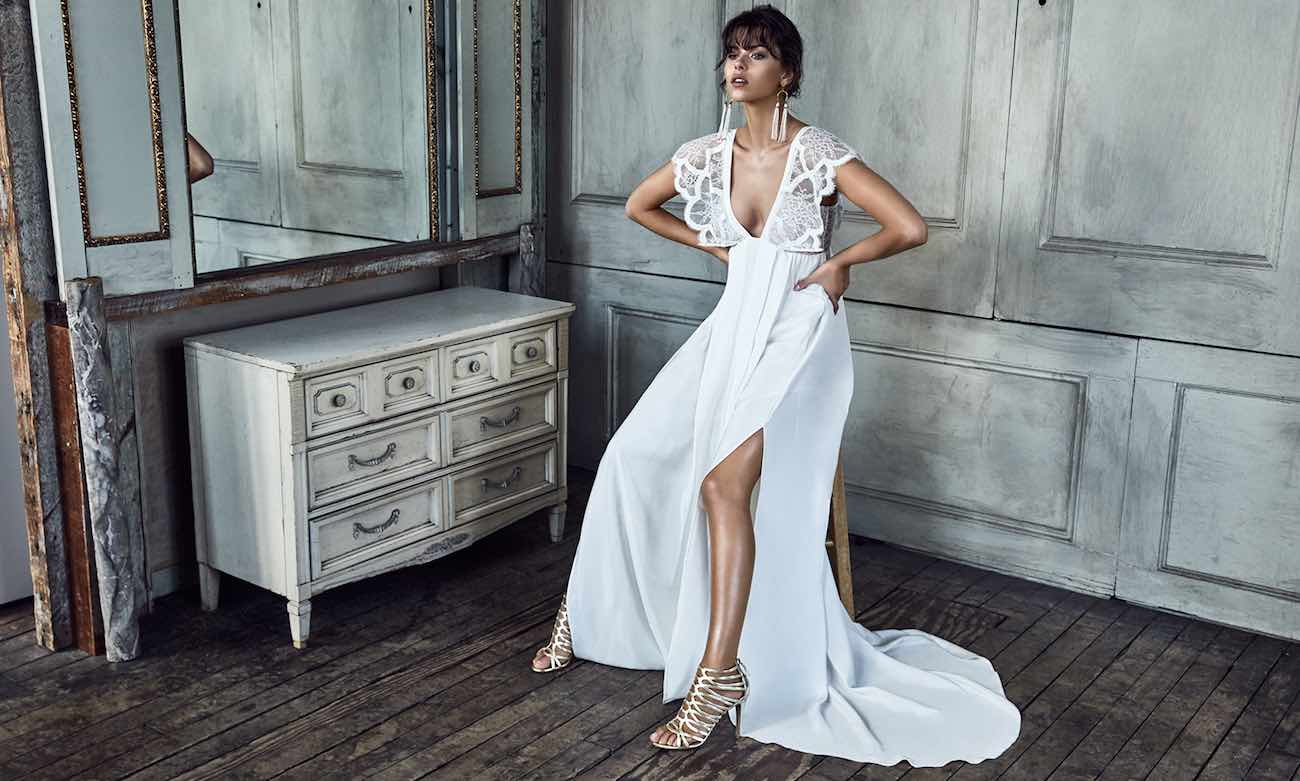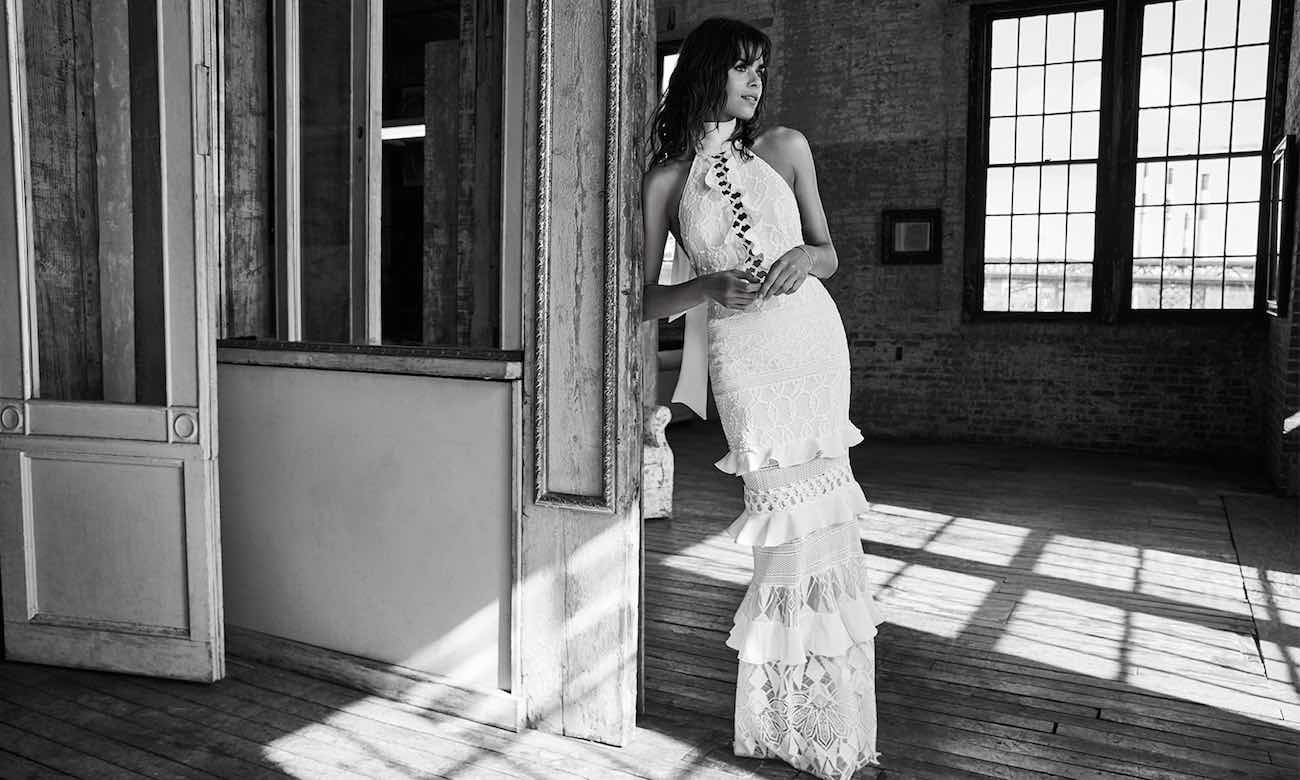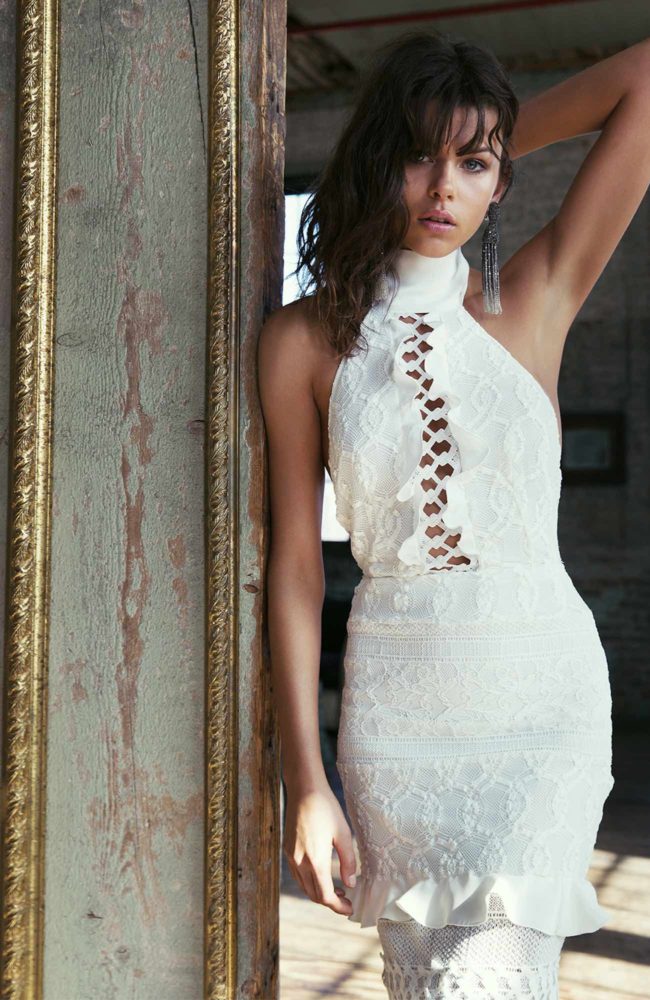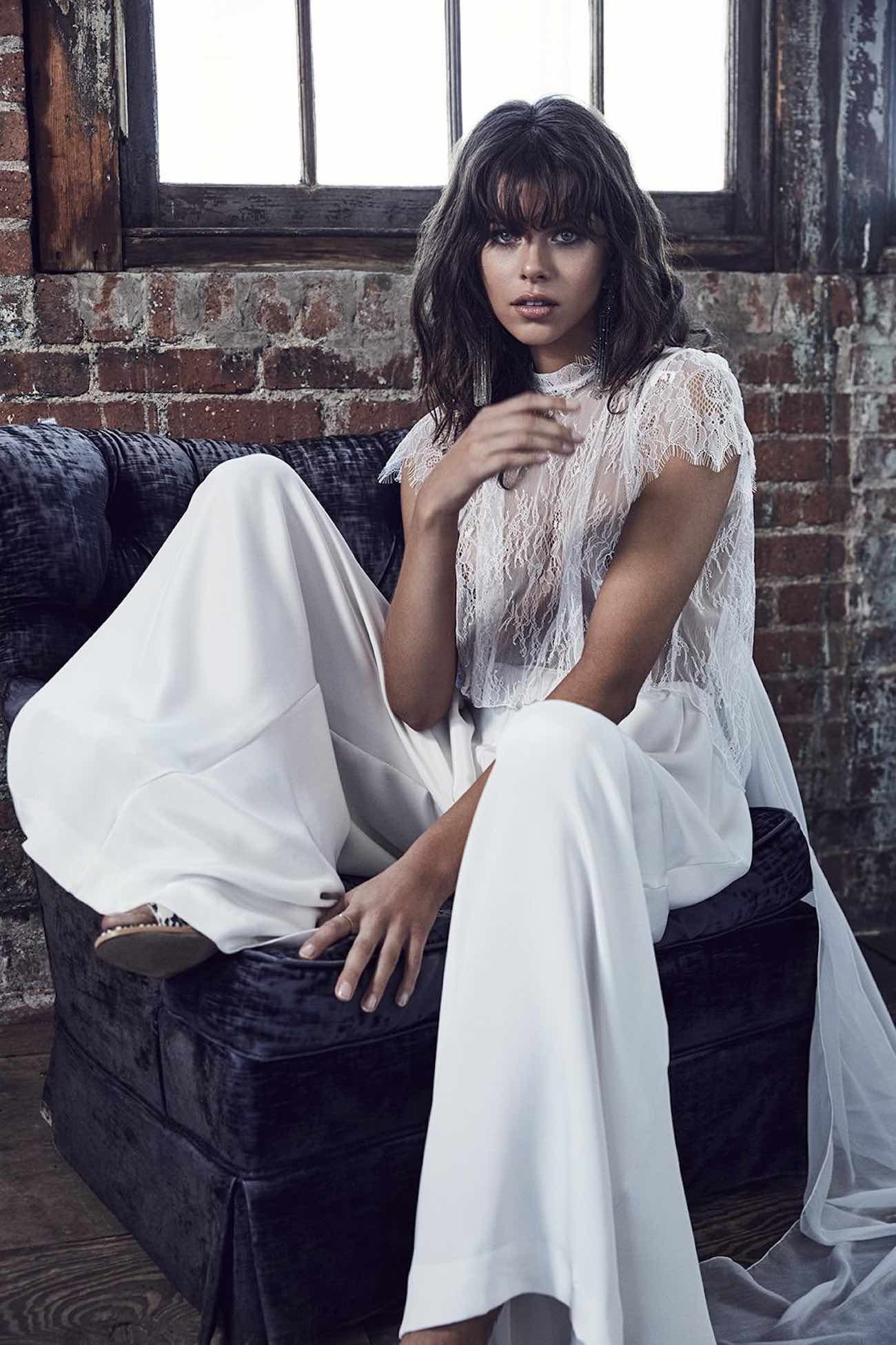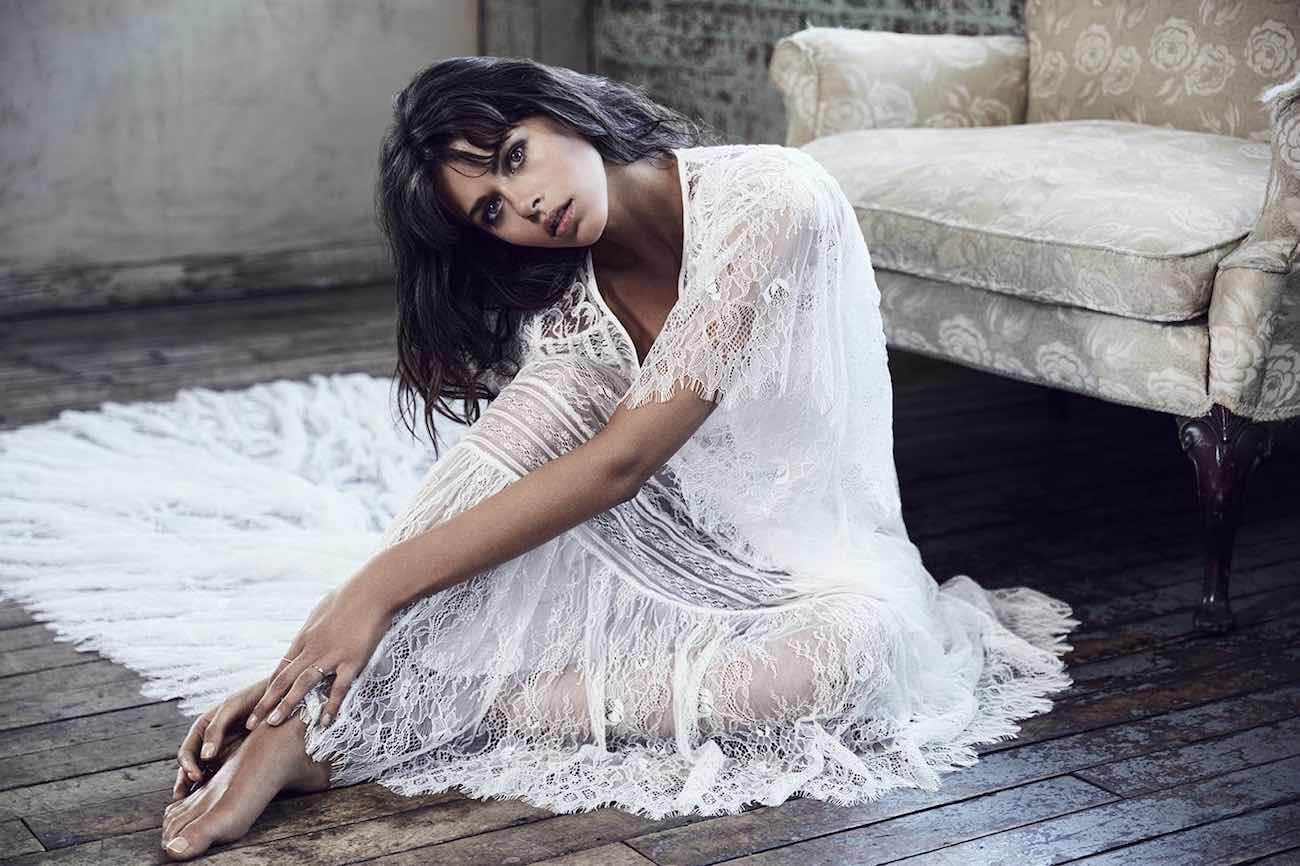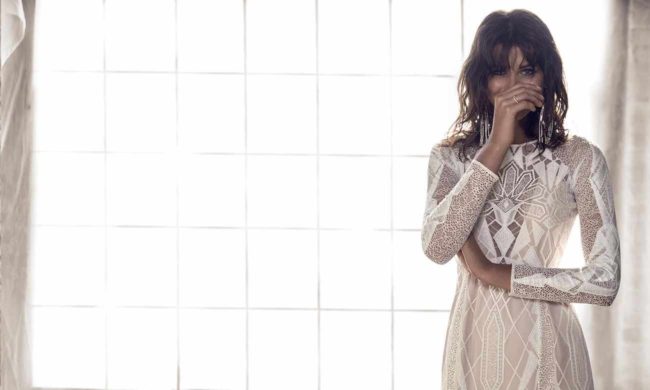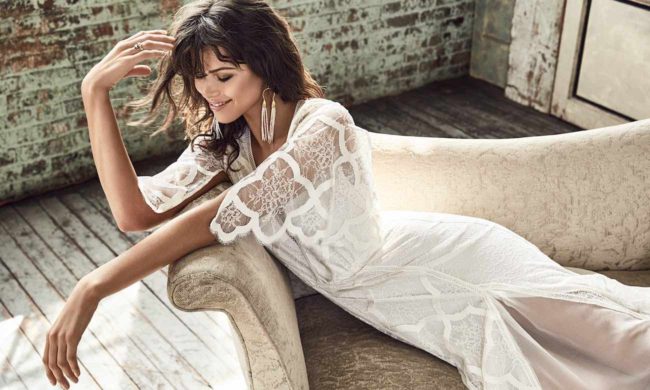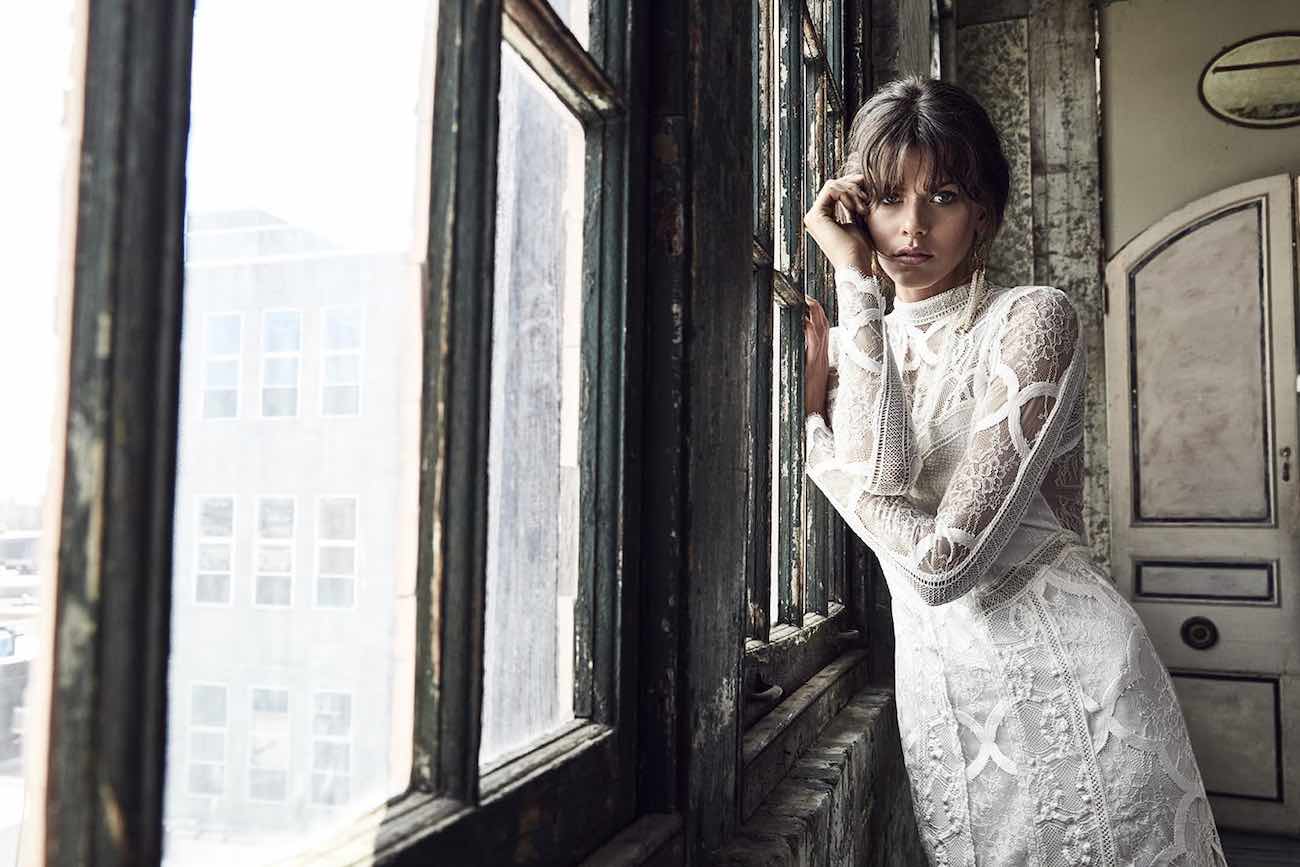 Grace Loves Lace Limited Edition
The limited edition collection features three, exlusive, one-of-a-kind designs that are so exclusive – there will only be a handful of each available. The chic designs feature exquisite textured European laces and embroidery, using artisan techniques and over 48 hours of hand sewing per gown. The range exudes luxury and glamour, with hand beading, divine encrusted detailing, fused with rich texture and soft jewel coloured tones to create an unworldly-like aesthetic.
"This limited edition capsule range is our avenue to explore couture and make it really wearable and accessible. It has been exciting to take GLL into another realm with these creations, they are so exclusive and definitely for the bride who demands high-end glamour and exclusivity," says Founder Megan Ziems. "Liberty has got be my favourite, with its unique antique ecru tone and statement sheer centre front bust. It's just such an effortless showstopper."
In celebration of their latest campaign launched at the end of May, shot in New York and captured by photographer Darren McDonald, with New Zealand native and supermodel Georgia Fowler, the gowns are named fondly after iconic New York locations; Liberty, Tribeca and Empire.
The capsule collection fuses the label's love of design and innovation, and is just the beginning of many new and exciting offerings for the new era bride. The limited edition couture collection by GLL ranges from $5,000 and can be viewed via private consult on request via the GLL online stylist service.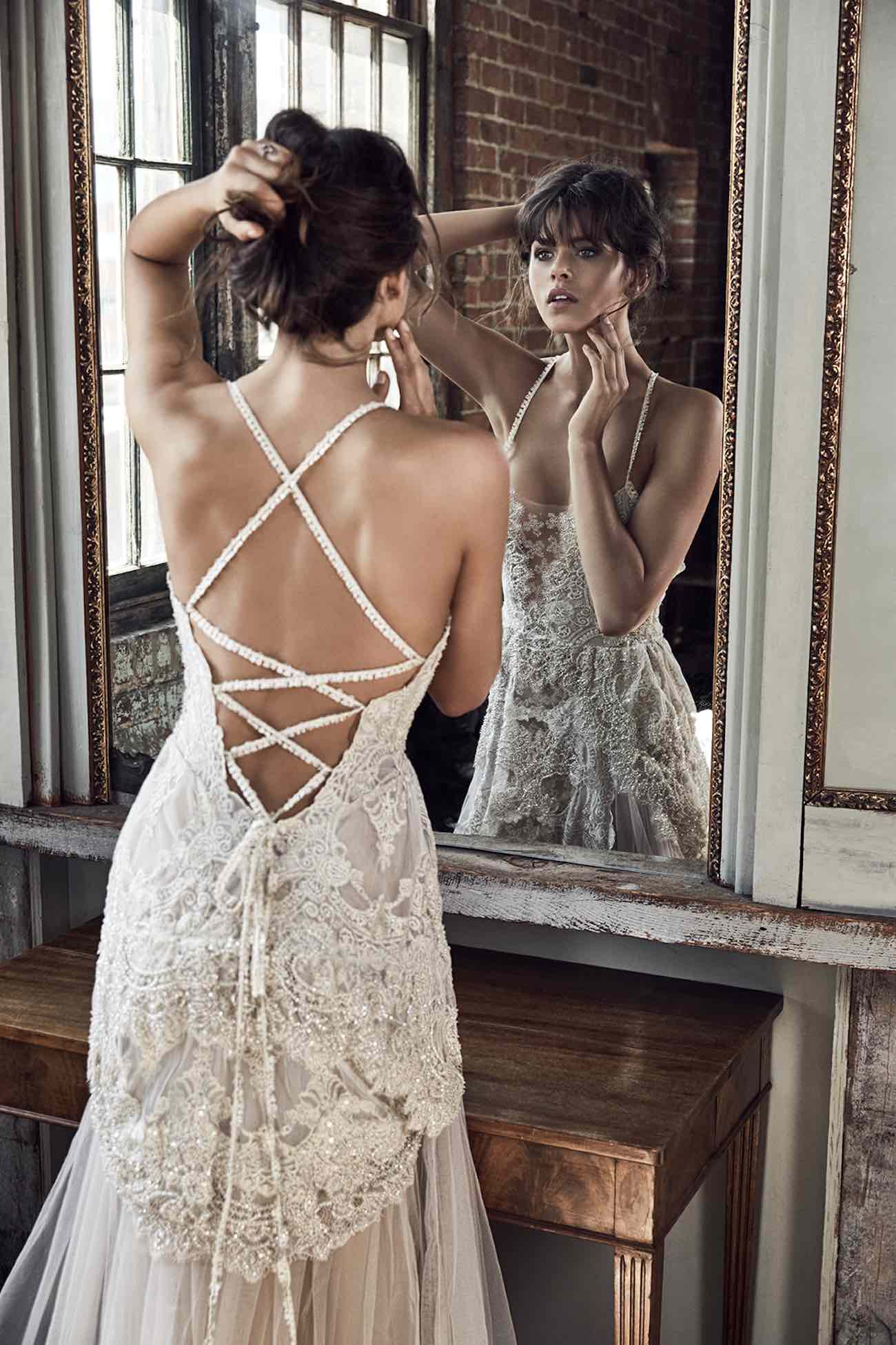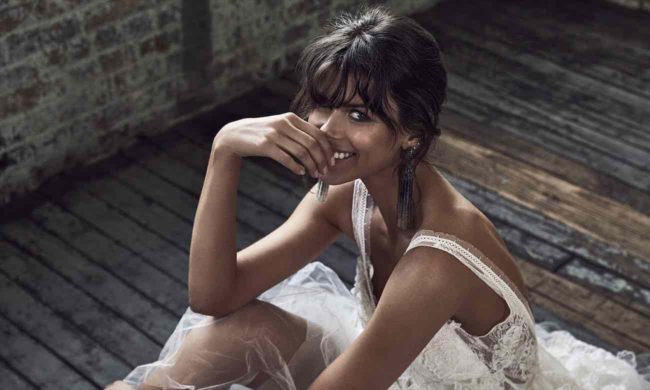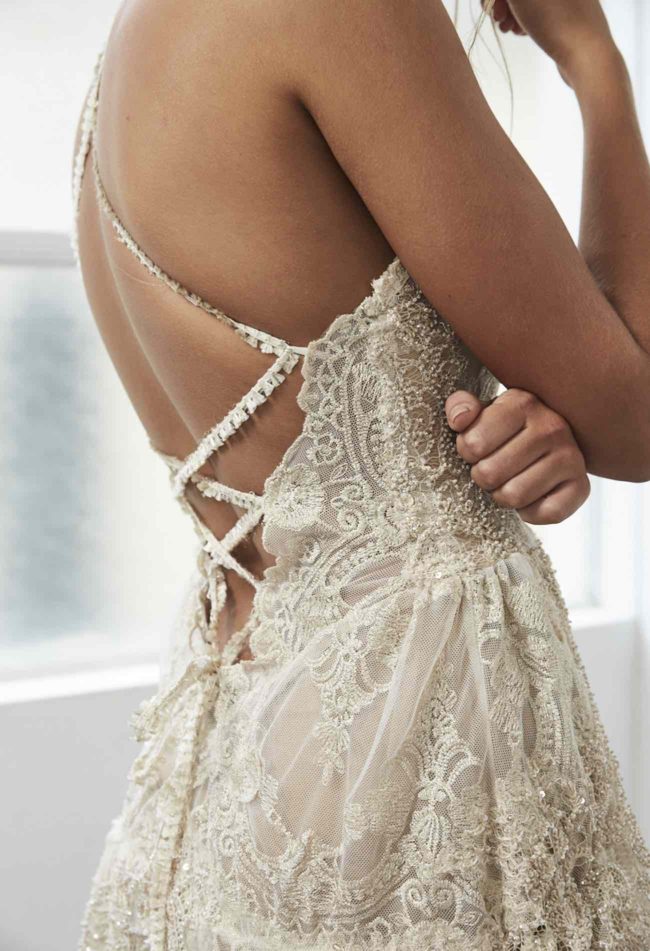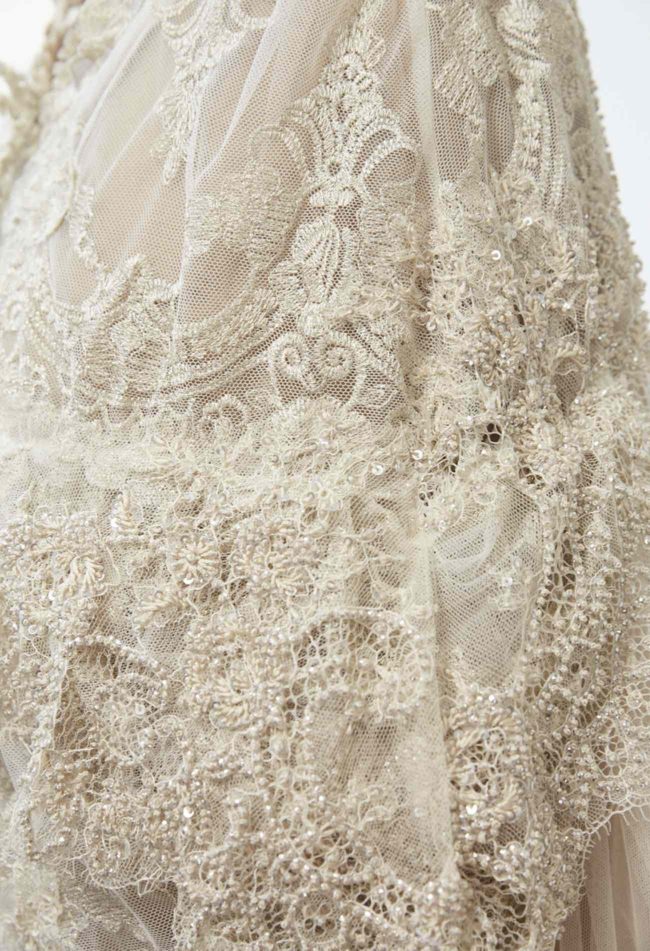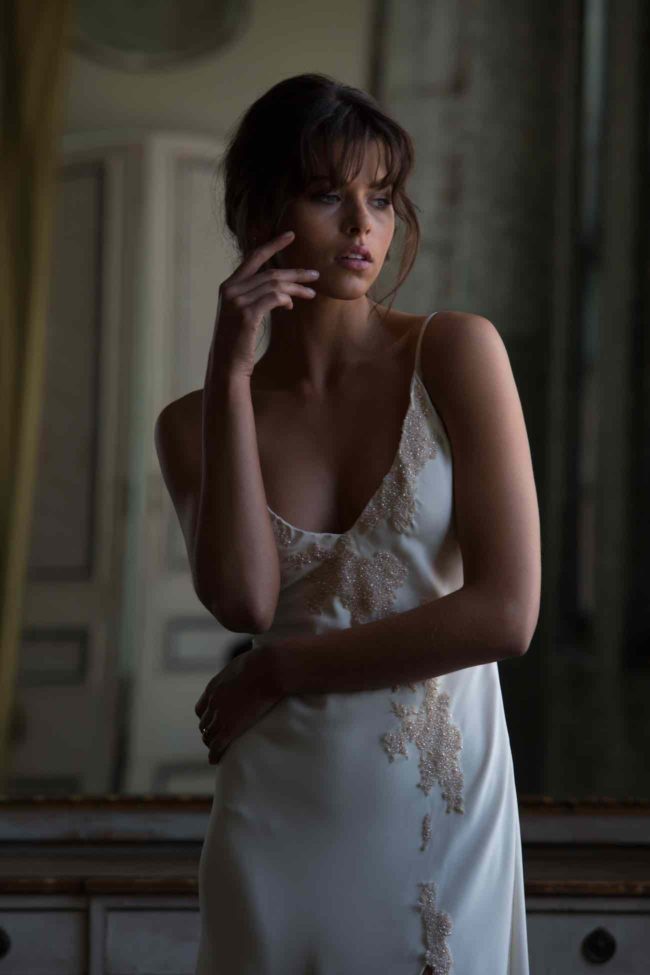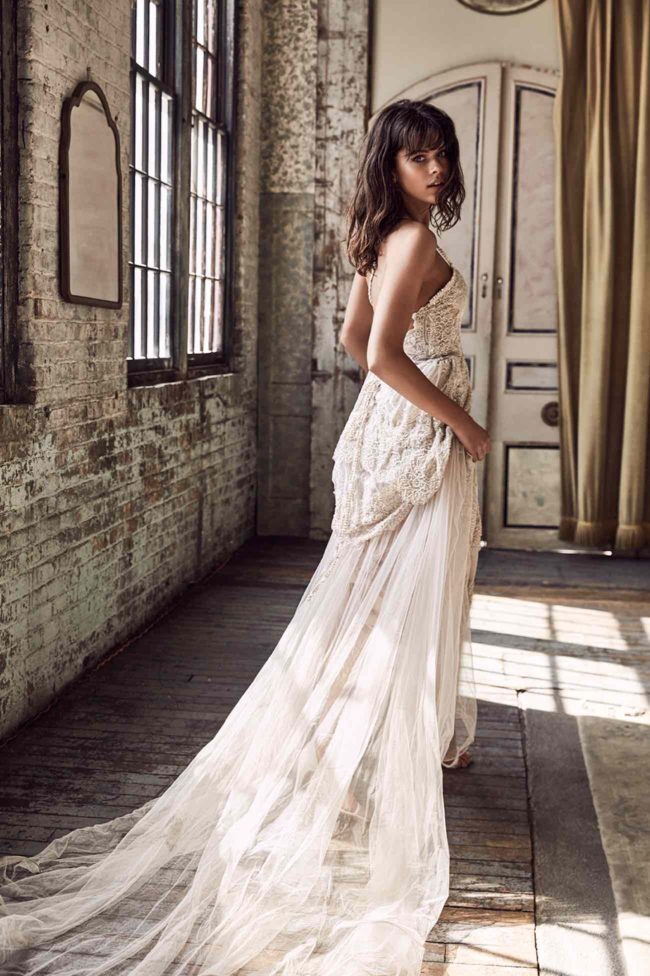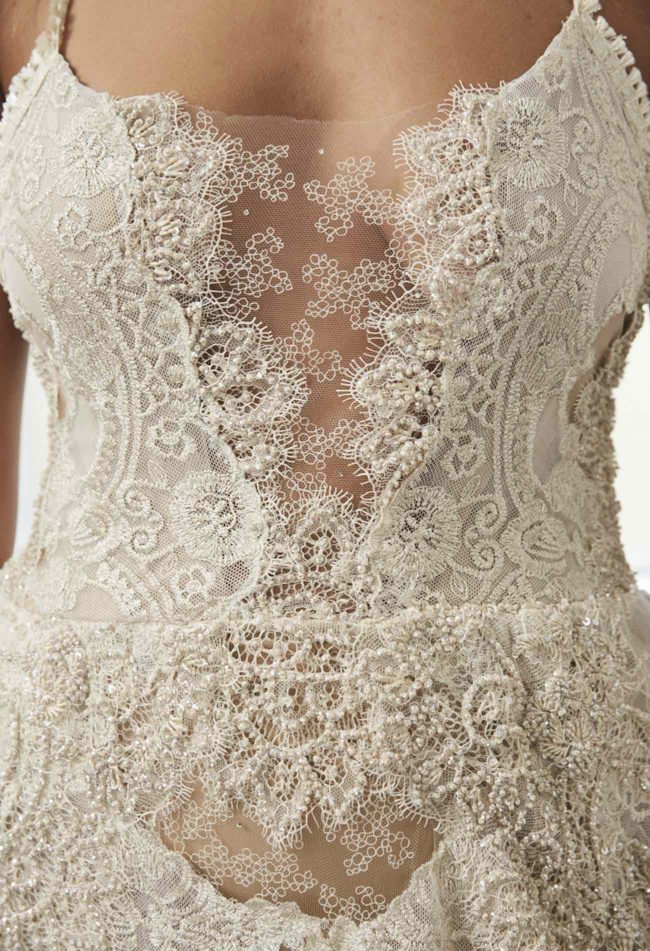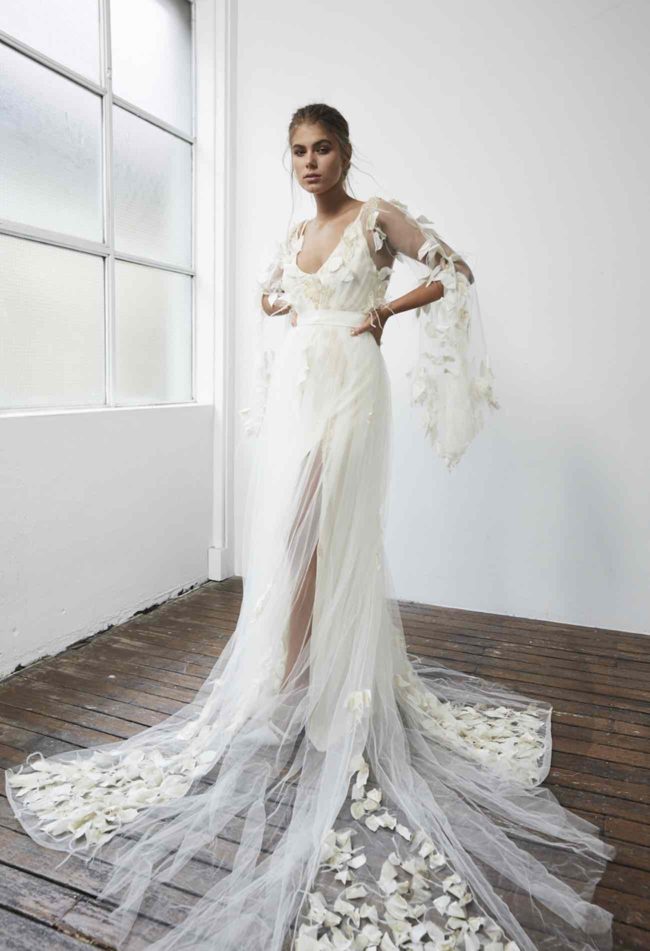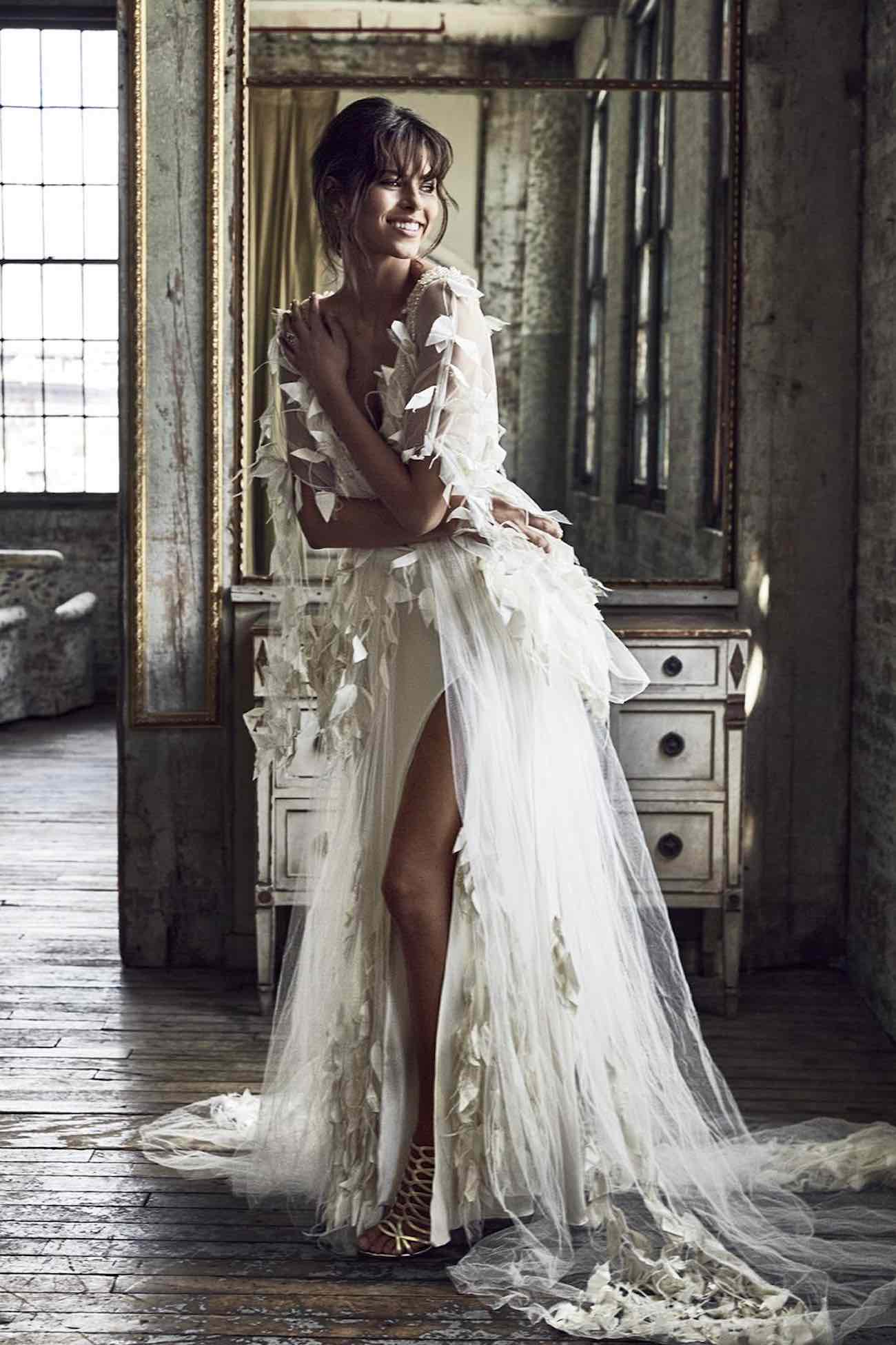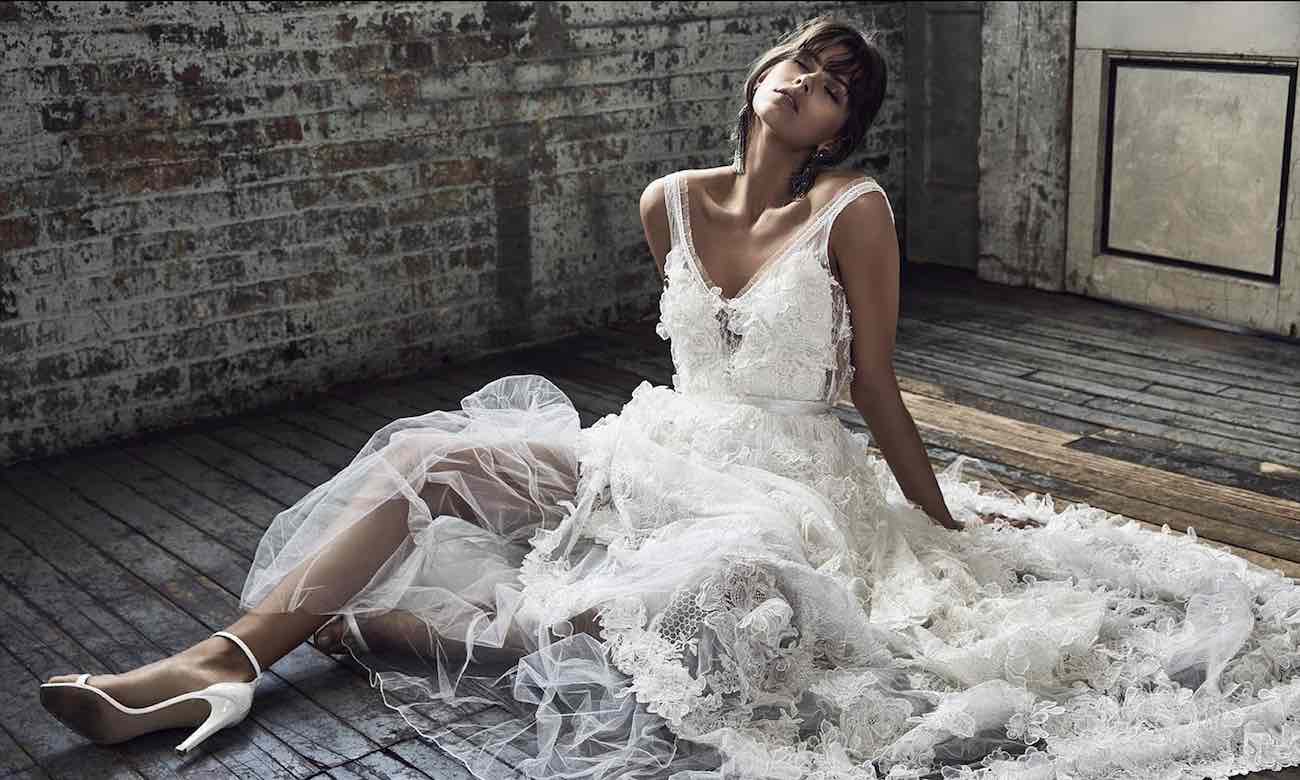 Gowns: Grace Loves Lace
Model: Georgia Fowler
Photography: Darren Mc Donald