Avante-Garde Wedding Whimsy in Blush ♥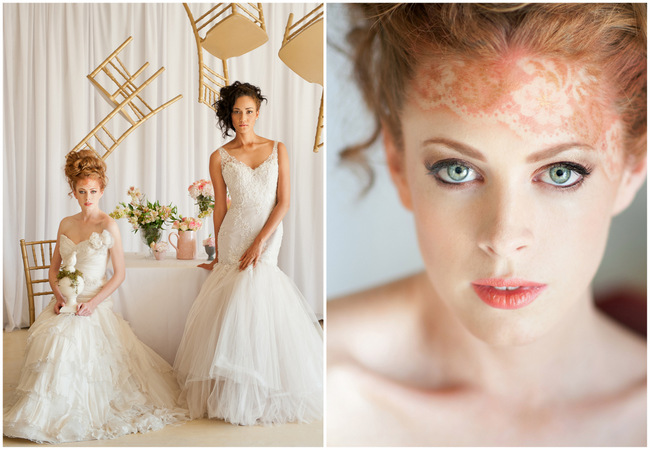 It's the first wedding feature for 2015 and we're so excited to be starting it with a gorgeously creative gold, cream and blush whimsical wedding inspiration session from Samantha du Toit of ST Photography. Samantha teamed up with Adri Hugo, Didi De Wit bridal gowns and Beanstalk Coordination to create these whimsically romantic looks for the fashion forward bride.
The team worked with gentle hues of coral, pink and warm gold tones and added a dash of whimsy with cleverly airbrushed make-up and floating chairs! Cultivar Guest Lodge and Multi –Function Venue set the scene for the whimsical session.
"Adri wanted to create a look for the more avant garde bride, which was our inspiration behind the shoot," shares Samantha. "We created a magical, glowing, blushing bride feel with every aspect of the shoot from the choice of flowers and décor setup byBeanstalk Catering & Functions Coordination, to the lighting effects used to capture the models."
Gold, Cream and Blush Whimsical Wedding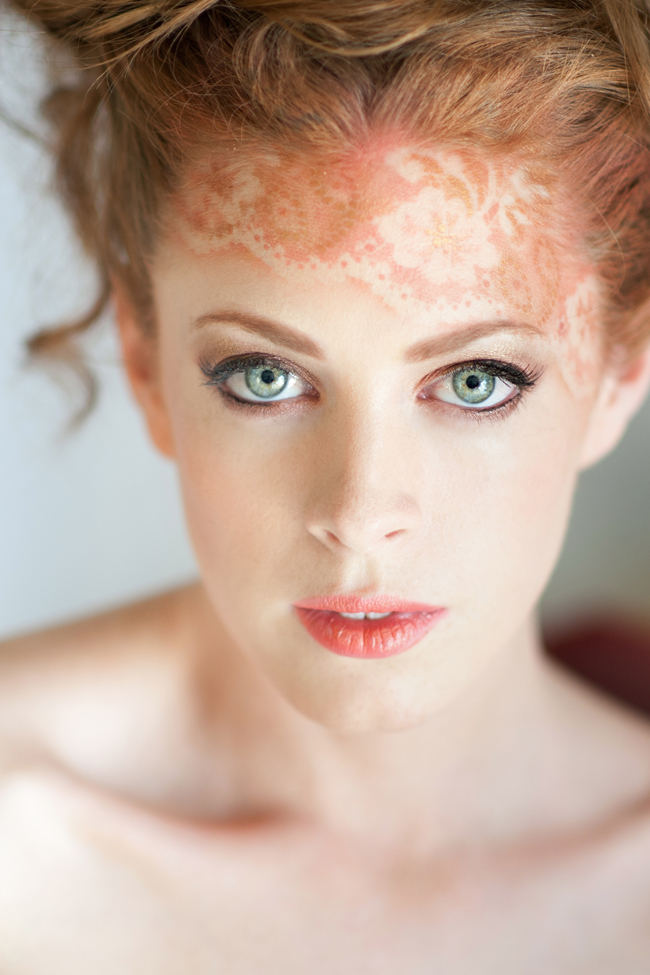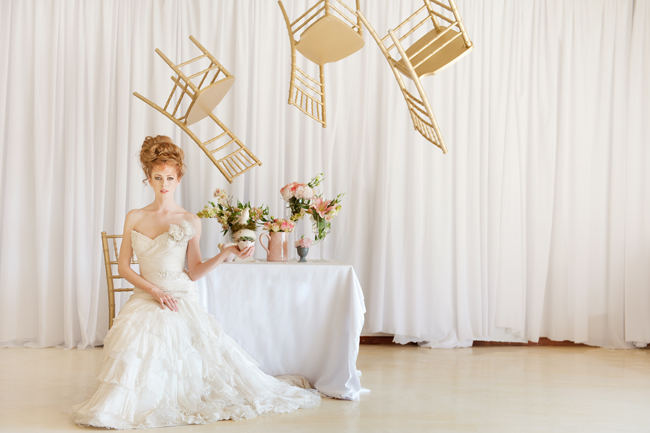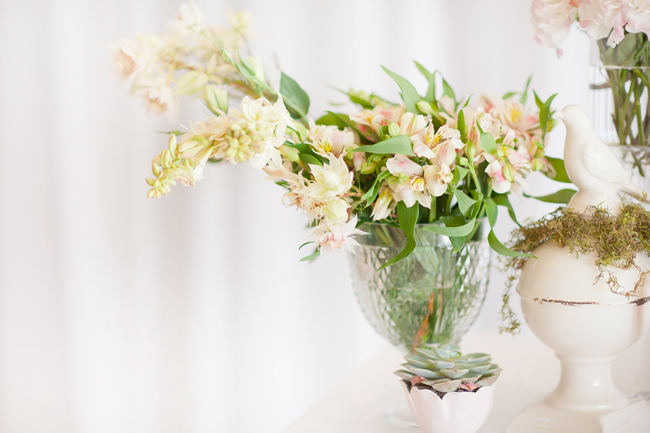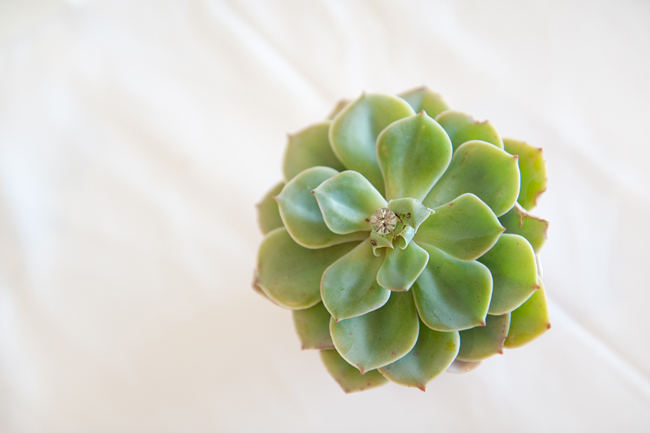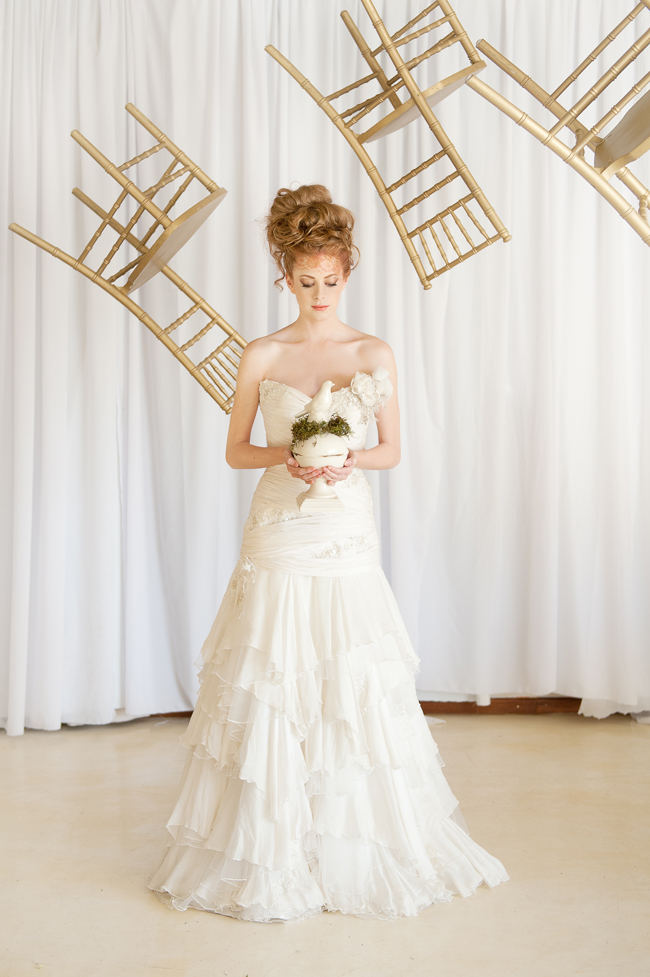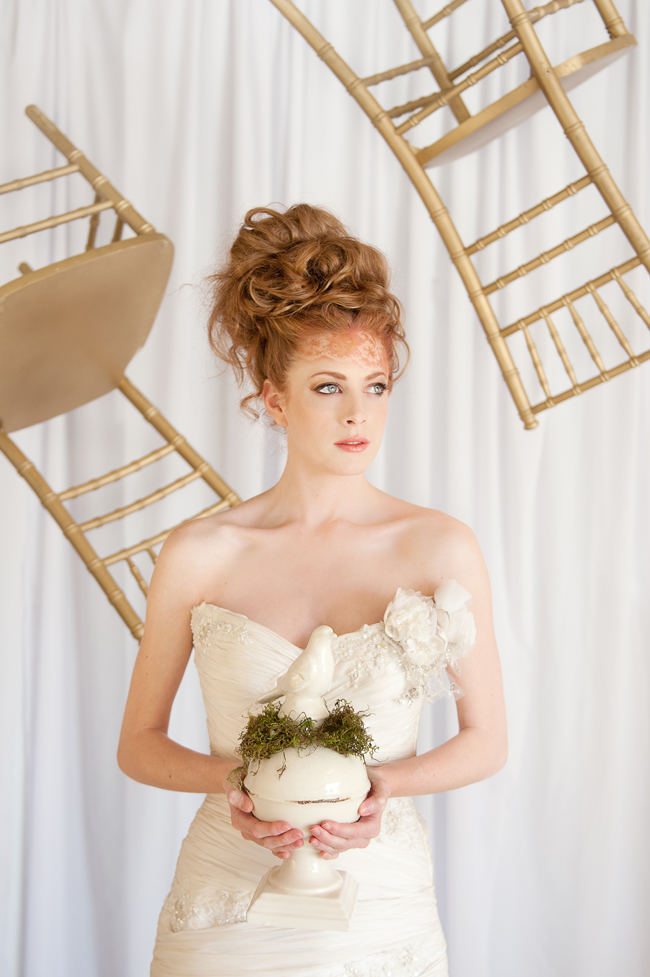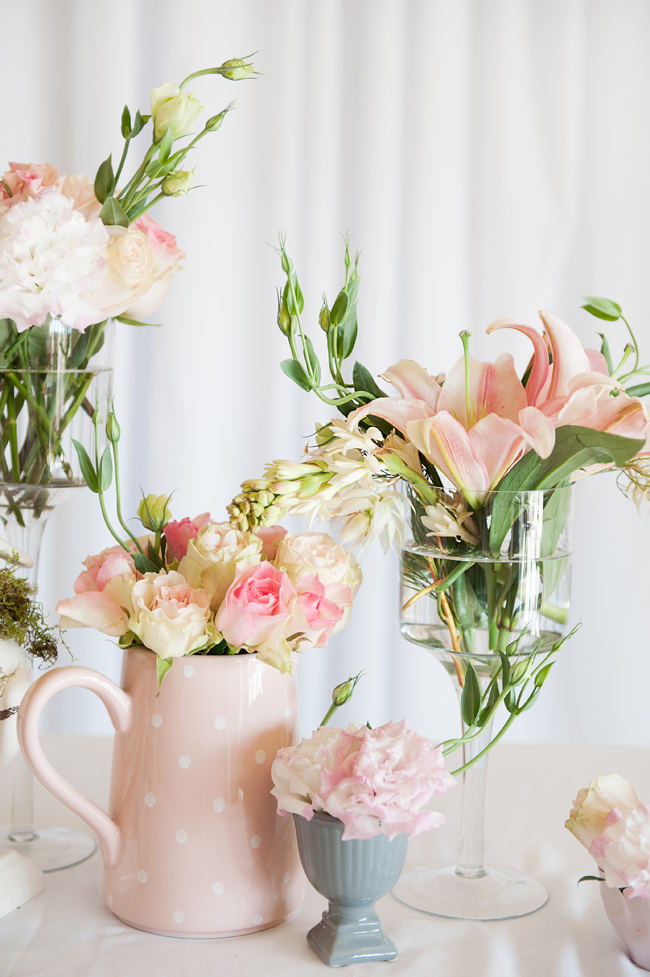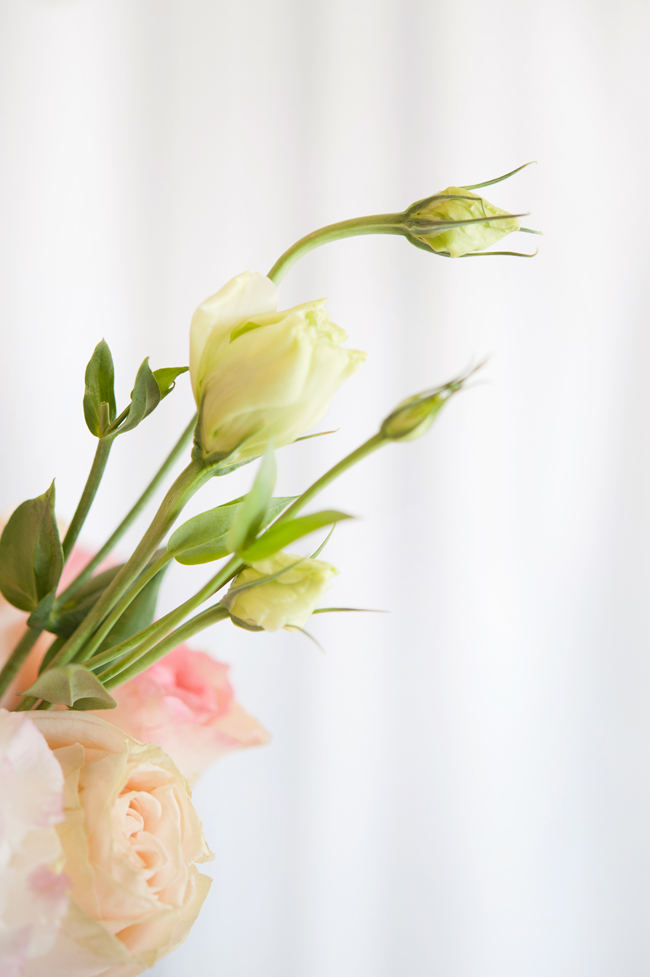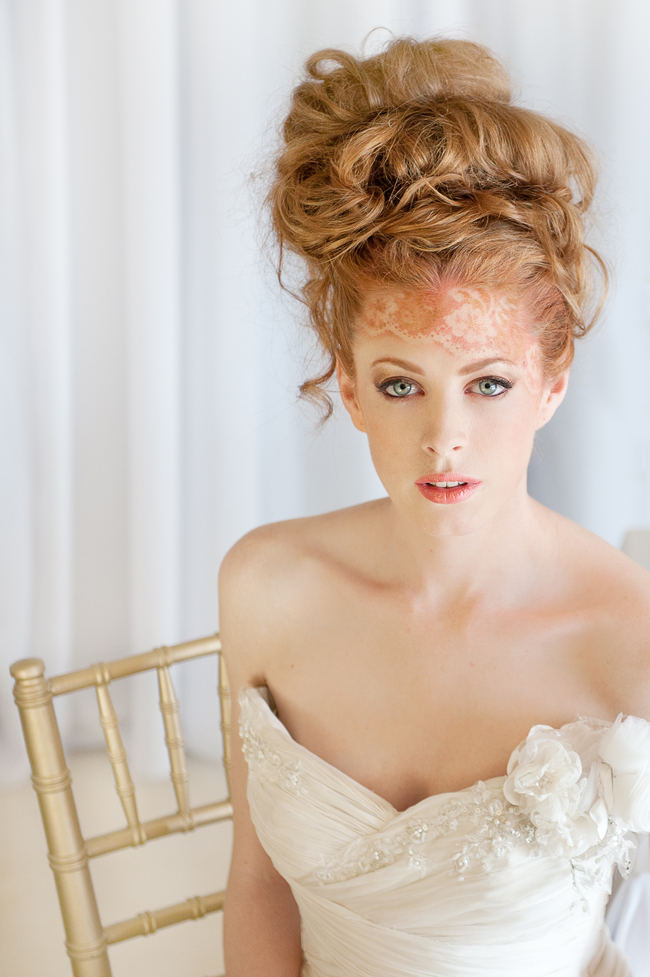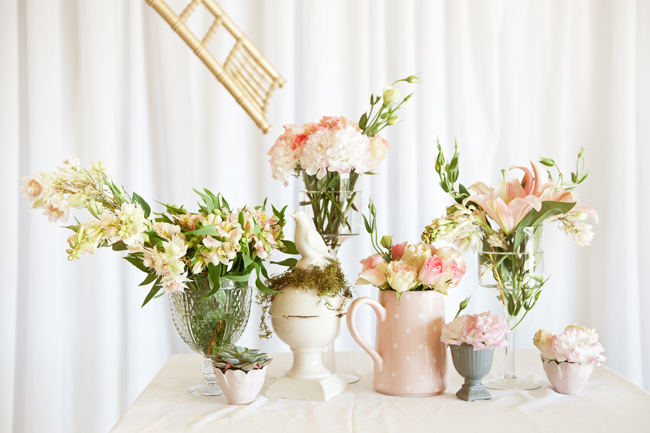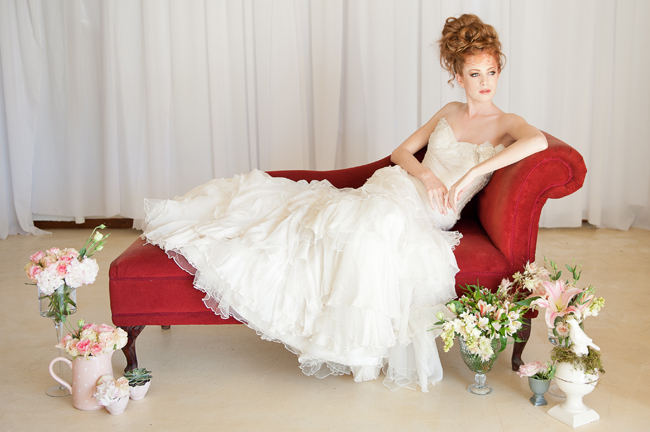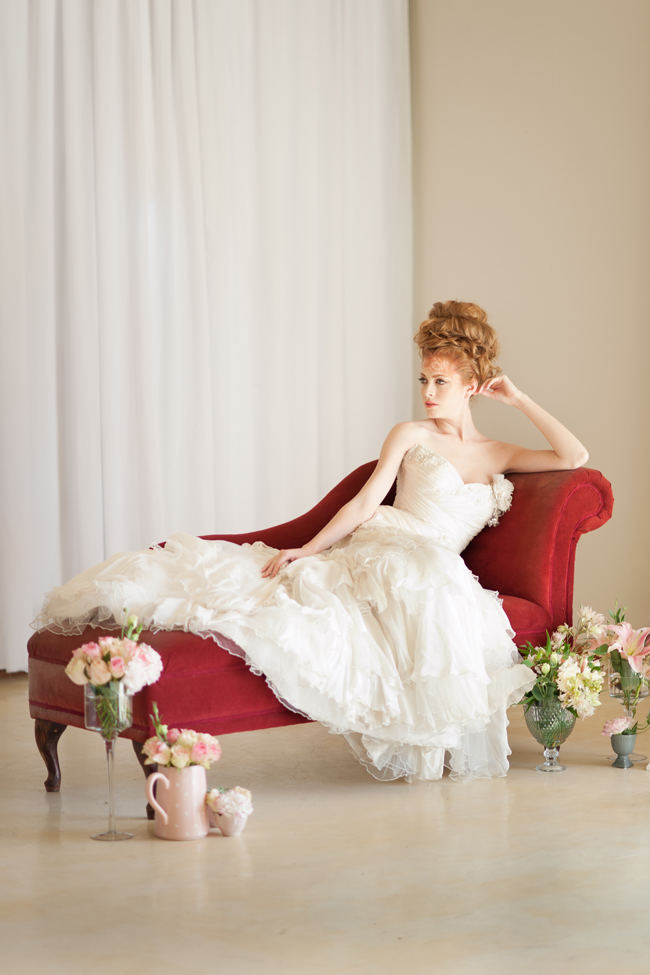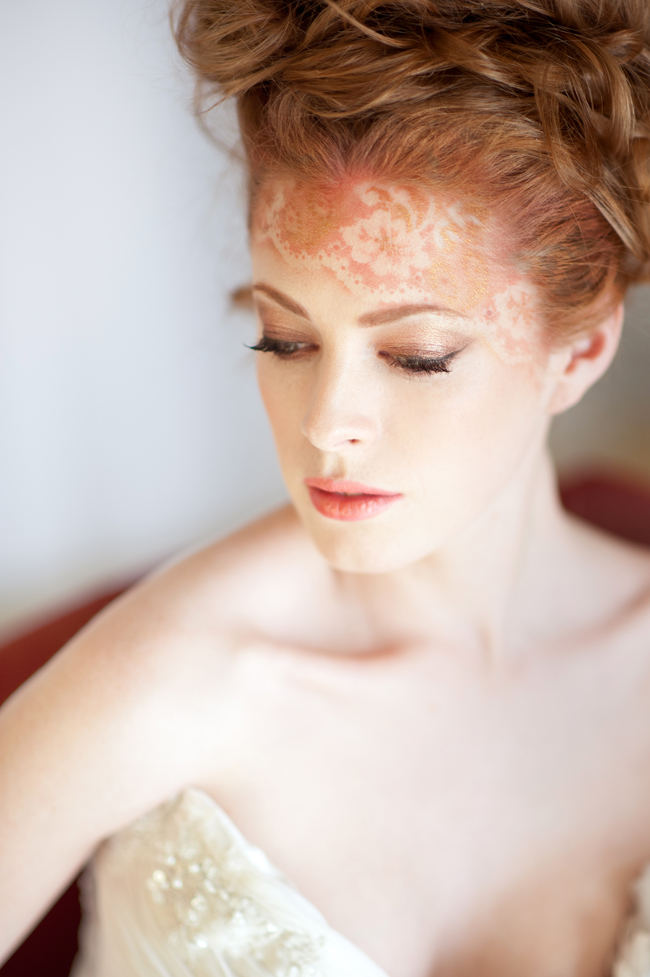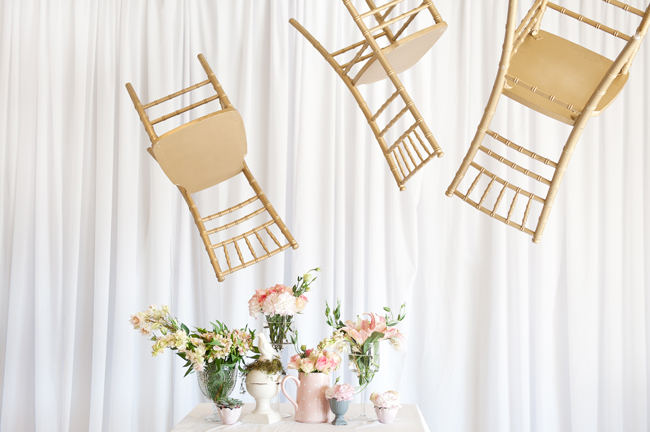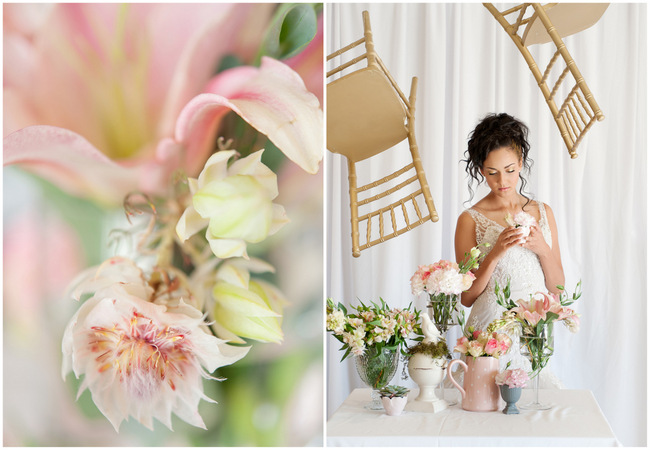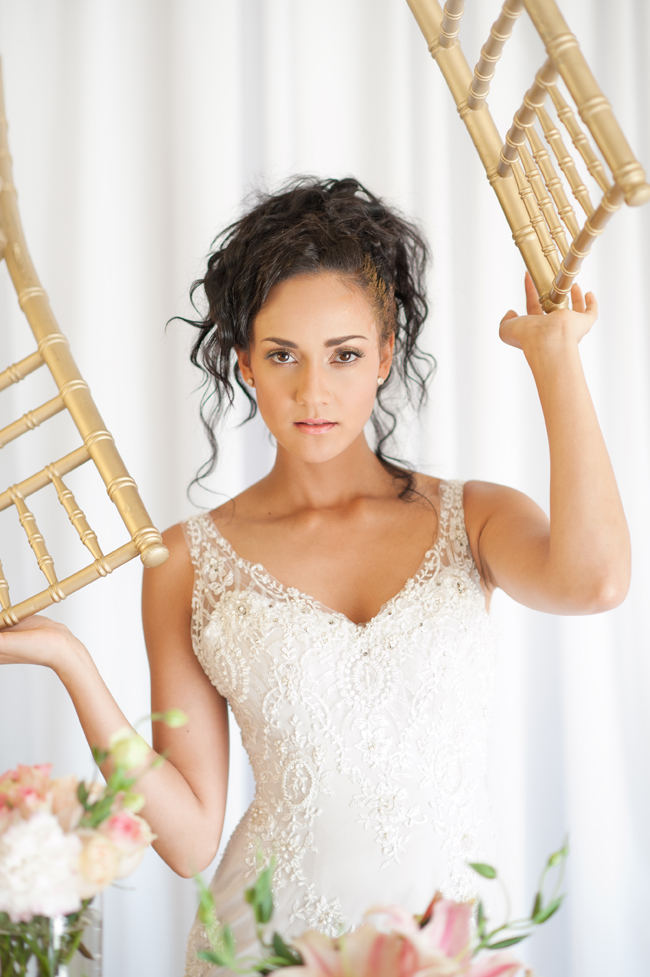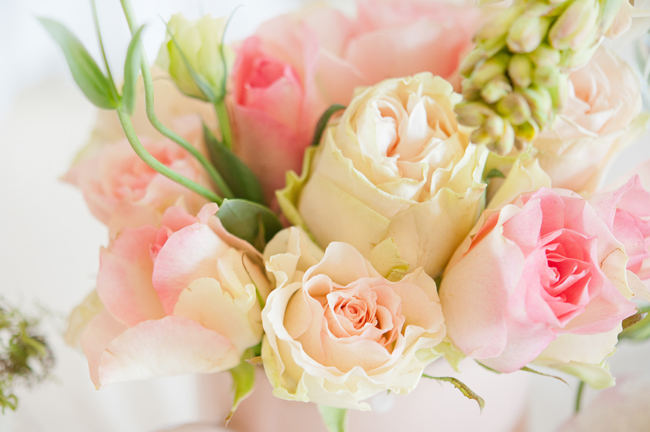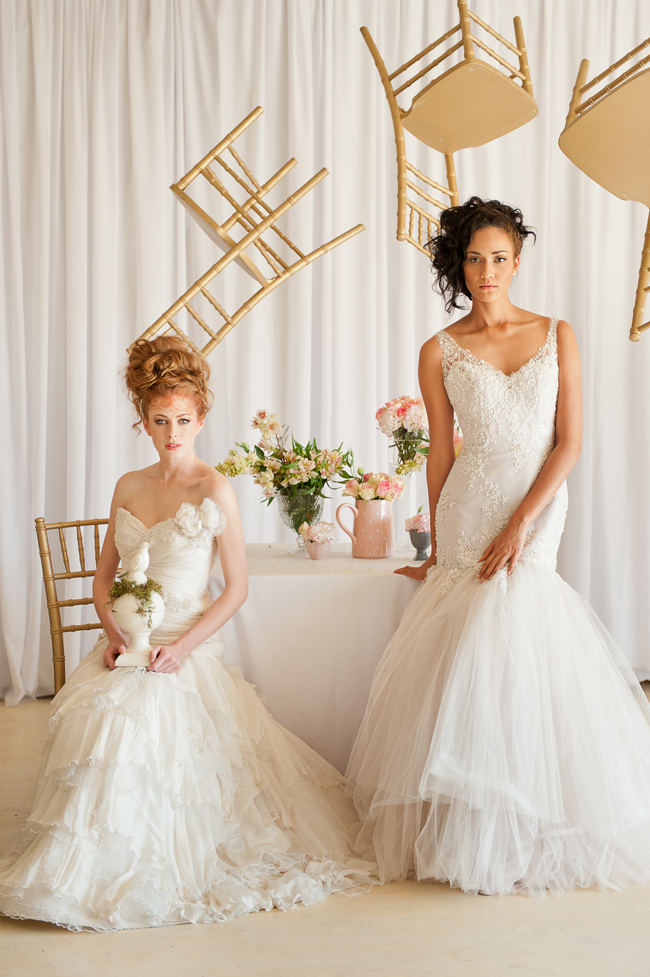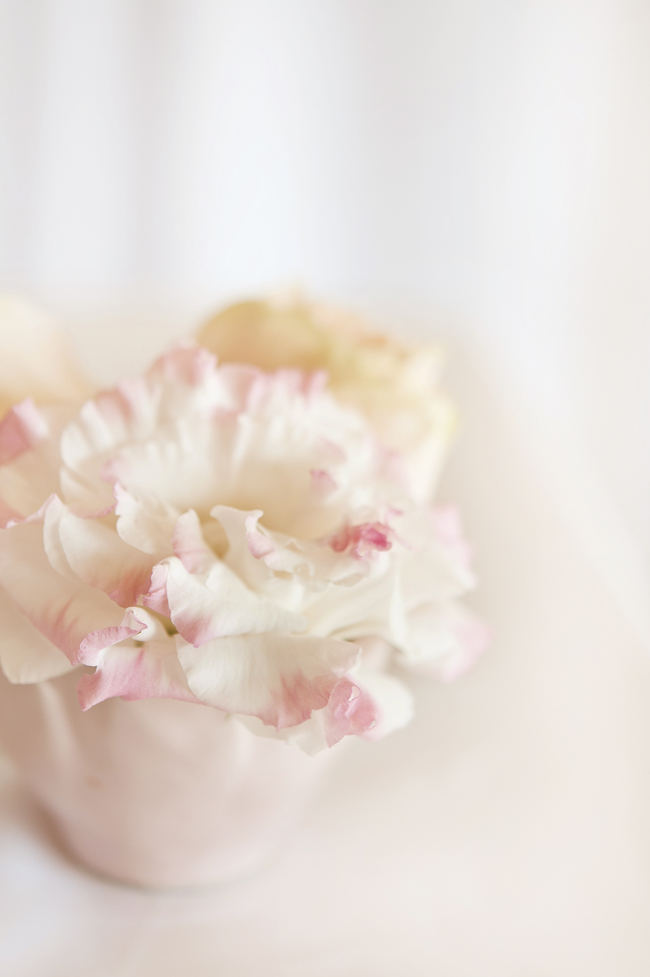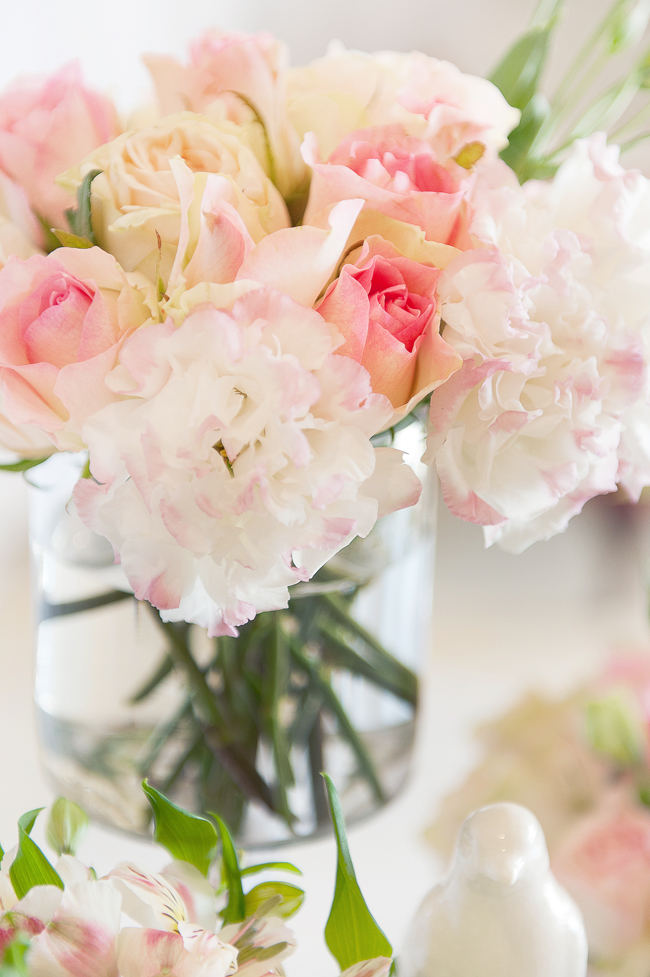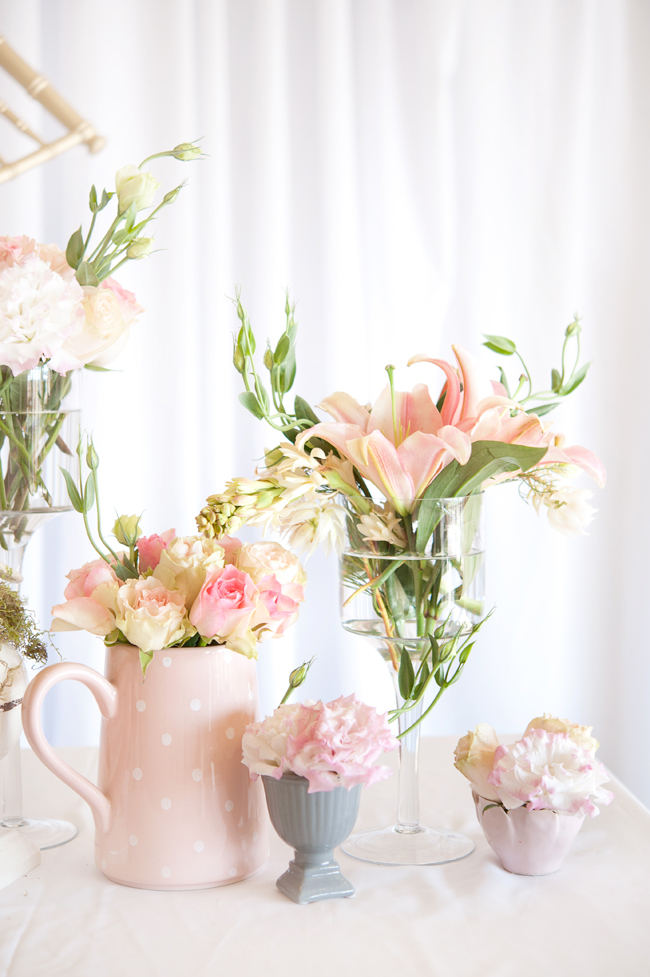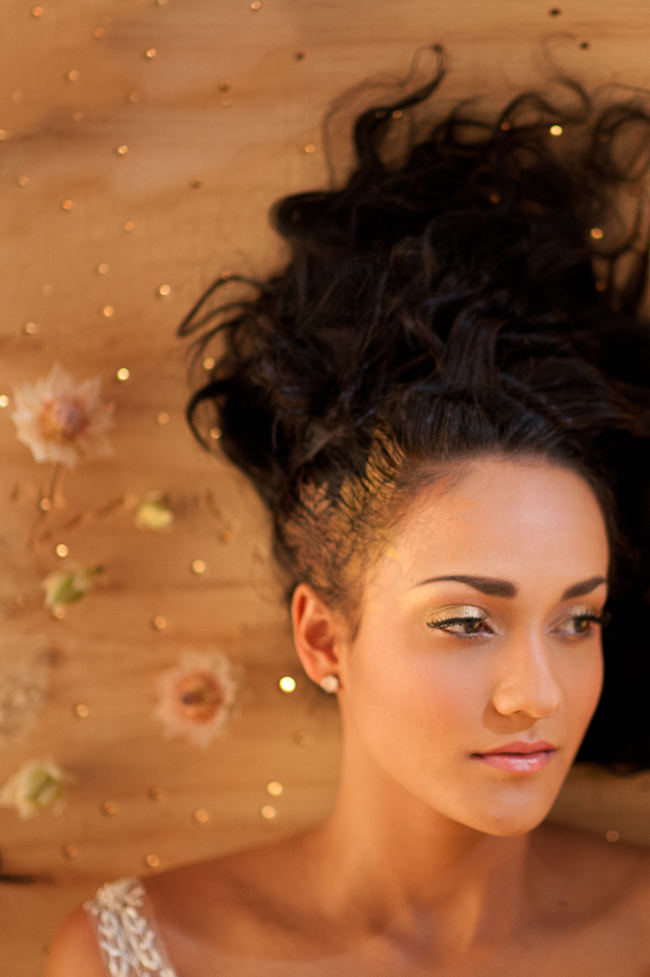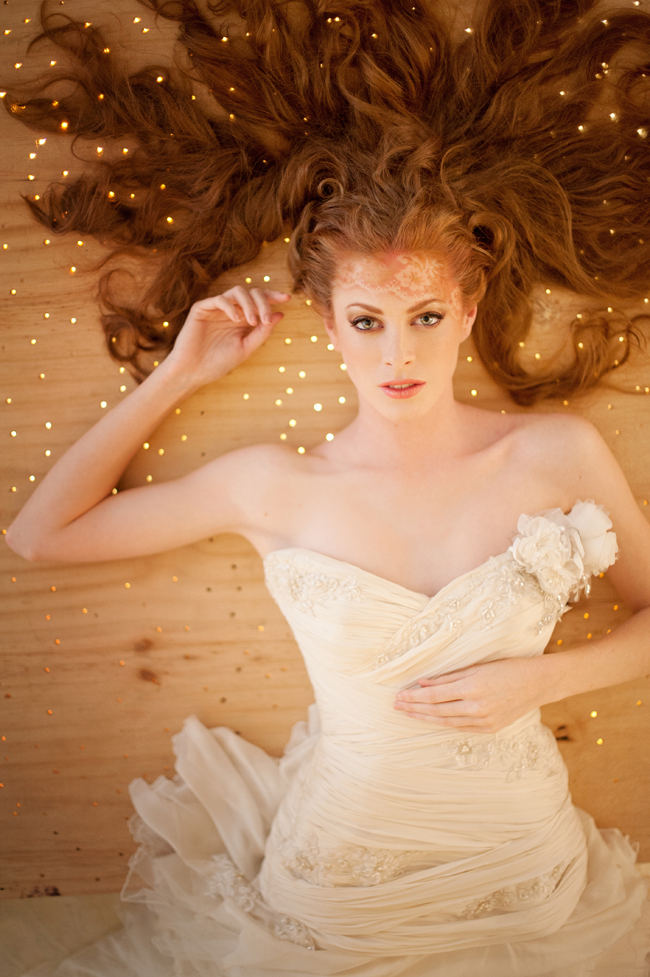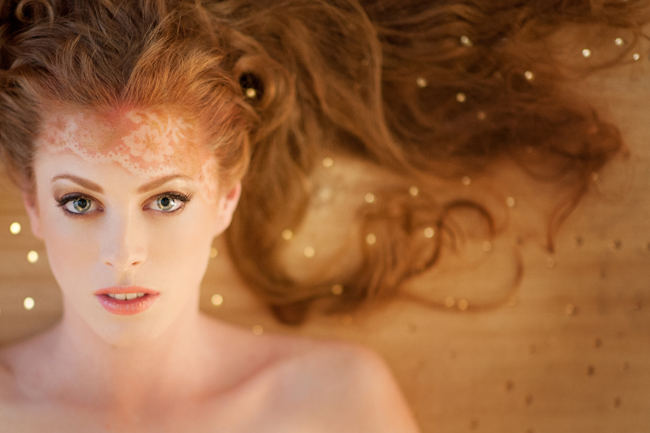 ♥♥♥ CREDITS ♥♥♥
Photographer: Samantha du Toit from ST Photography // Venue: Cultivar Guest Lodge and Multi –Function Venue // Décor & Flowers: Beanstalk Catering & Functions Coordination // Make-Up & Hair: Adri Hugo // Dresses: Didi De Wit // Photographer's Assistant: Angelique Smit // Models: Mishka Patel & Kim Rose De Vries