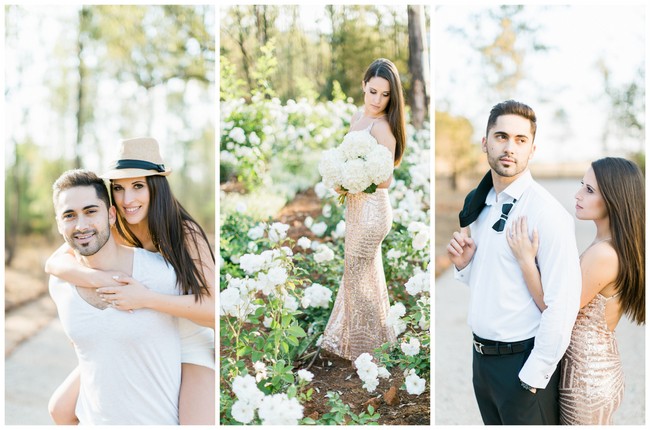 Today we're swooning over gorgeous, glittering Gauteng engagement photographs of South African couple Nelson and Benita. And seriously, just how good looking can two people be?! When Nelson and Benita first met through mutual friends there was an immediate connection between them. They ended up living in the same complex while studying at university, where they truly fell in love.
After a creative, and thoughtful proposal (which Benita shares with us, below), the couple reached out to Abi of Grace Studios  to capture their Gauteng engagement photographs. Champagne, gold and sparkle set the tone: "I decided on an elegant gold theme for the shoot. Nelson and I love getting dressed up, and the idea of champagne and flowers tied in beautifully with the theme of celebrating us and our love."
Gauteng Engagement Photographs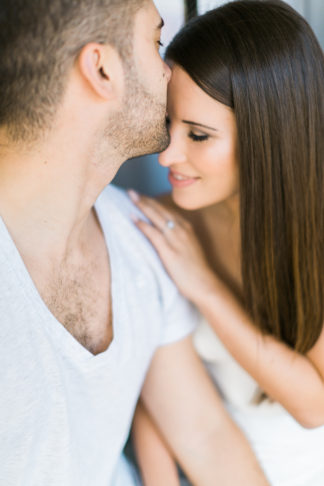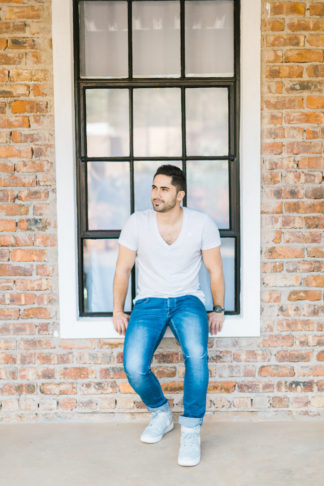 "We were both very young at the time we first met (I was 18 and Nelson was 20), but we grew together while supporting each other through our degrees, and our love has only grown stronger year by year. We have been through many good and bad times together and there is no one else I'd rather share my life with."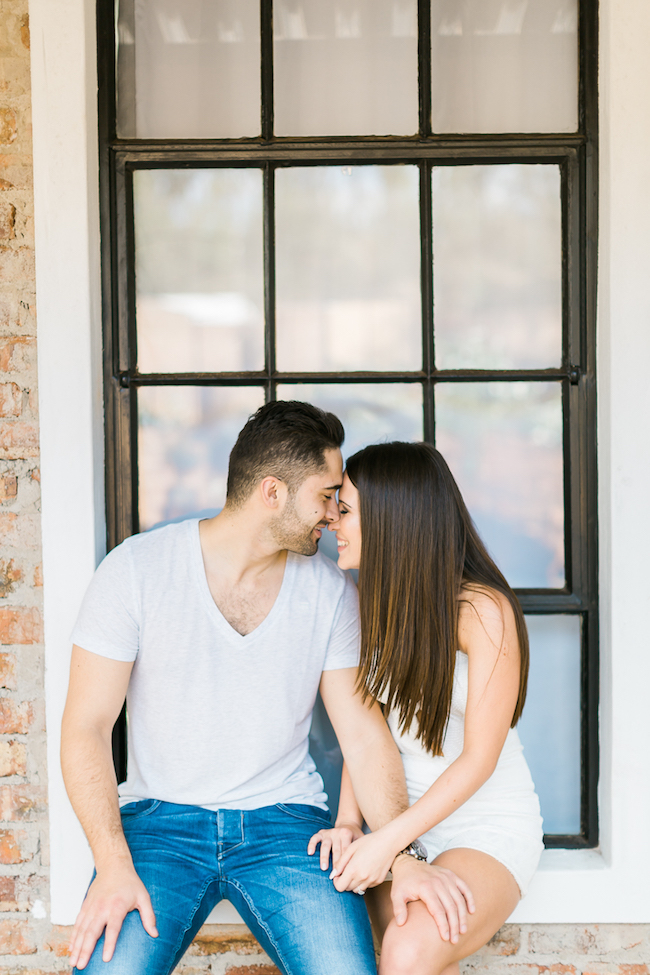 "Nelson took me for dinner at the Saxon Hotel where I was lead down a rose petal covered staircase into the private wine cellar, where the most romantic layout was setup for us. We were treated to a delicious fine dining experience and when it was time for desert, Nelson gave me a gift."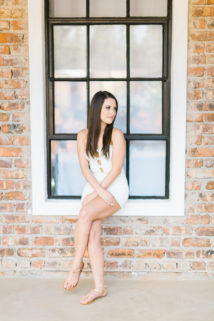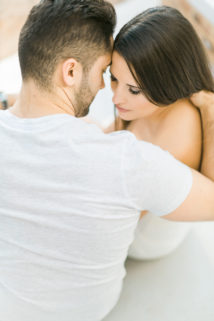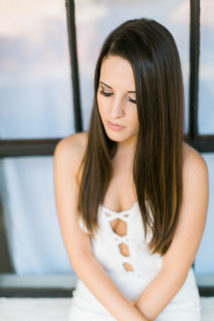 "I opened the gift and found the most beautiful handmade book called "Our Story". The book was made up of all of our favourite memories together- each page had its own theme and was uniquely handmade with pop ups, fold outs, photos and messages to me.
The love and effort that went into making this amazing symbol of our love and lives together was so evident and it meant so much to me that Nelson had spent so much time making it the perfect representation of our love that it was. It is something that I will treasure forever. (I wish I could show it to you, because words just can't do it justice.) I started getting very emotional while looking through the book, and Nelson prompted me to keep reading."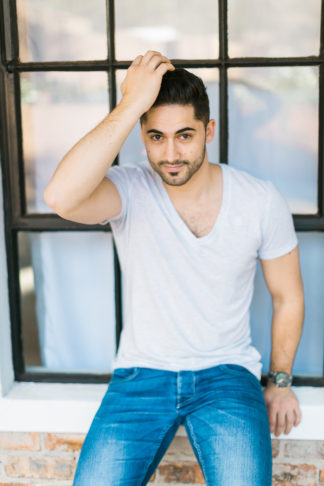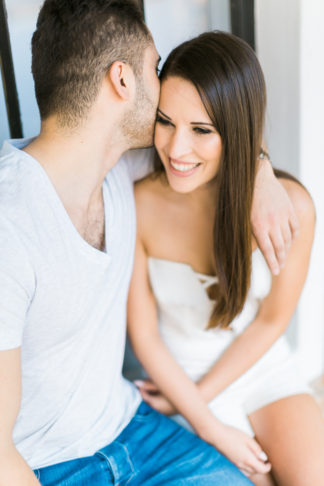 "When I got to the end, he opened the box that the book was in. There was a semi-complete puzzle stuck to the bottom of it. He told me to find the missing pieces to complete the puzzle, and to my surprise, all of the missing pieces were in my book – making up parts of the messages.
I pulled out all of the pieces and completed the puzzle to spell out "Will you marry me?". At this point, Nelson went down on one knee and asked me to marry him. It was the most perfect moment of my life."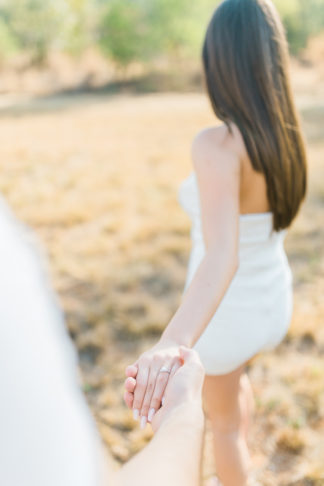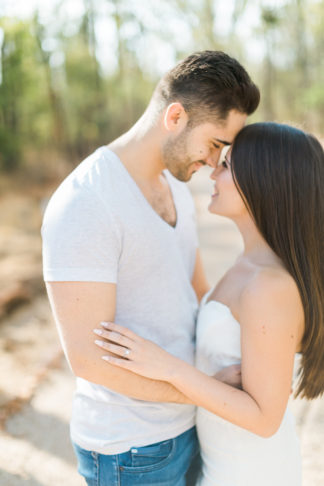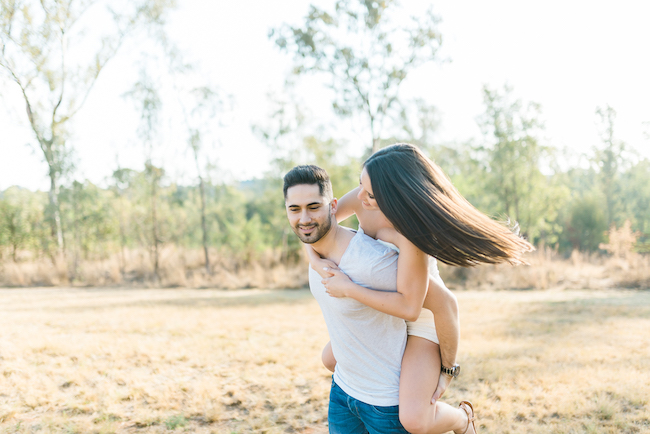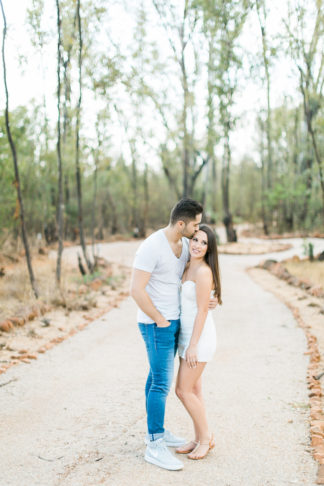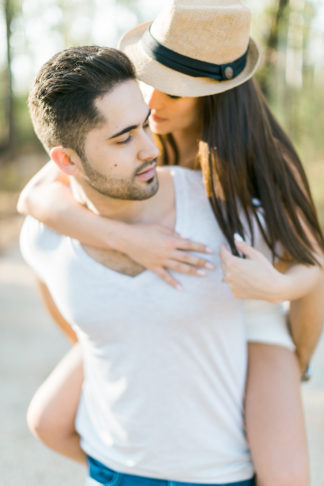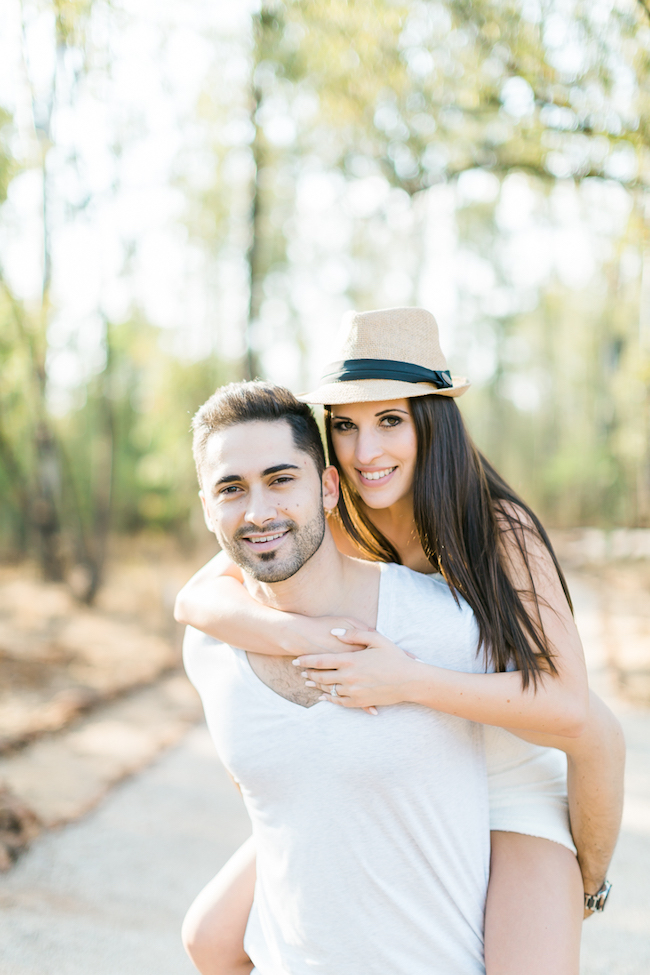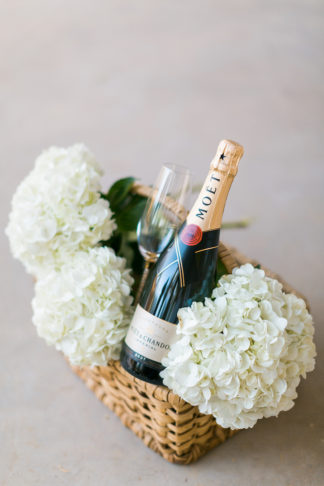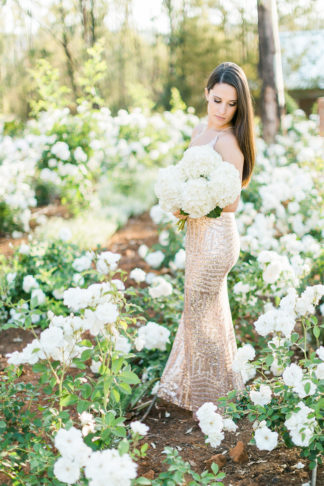 "I styled our Gauteng engagement photographs around my gold sequin dress- it is such a statement piece and I absolutely adored it. Nelson's black suit with open white shirt and hanging bow tie was the perfect complement to the dress- they worked really well together."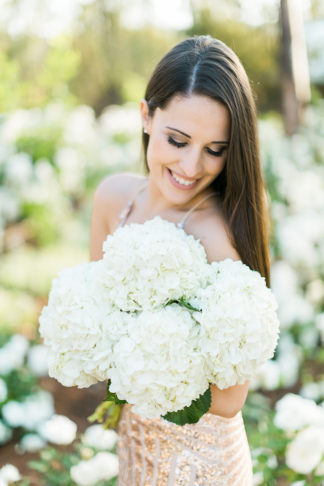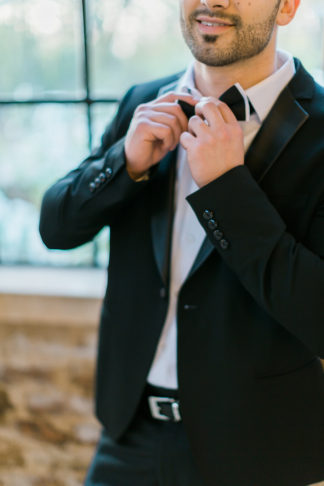 "I chose a Hydrangeas bouquet because they are one of my favourite flowers and I felt that it would complement the look perfectly."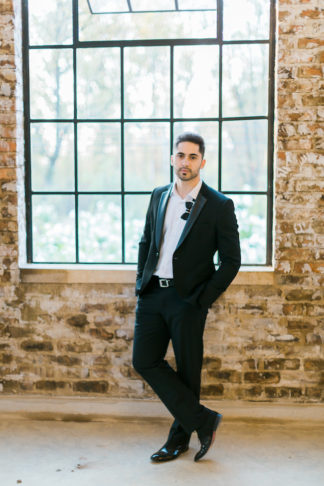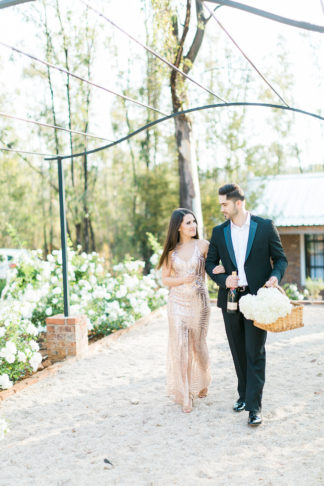 "For my hair, I decided to go with a simple blow wave because I didn't want to overdo it. For my makeup, I decided to go with a softer, more natural look with focus on the lashes."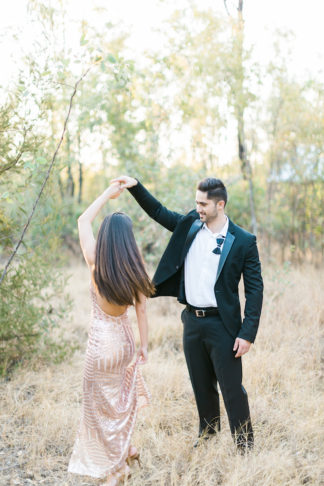 "The colour palette was gold which was complemented by neutral colours like black and white."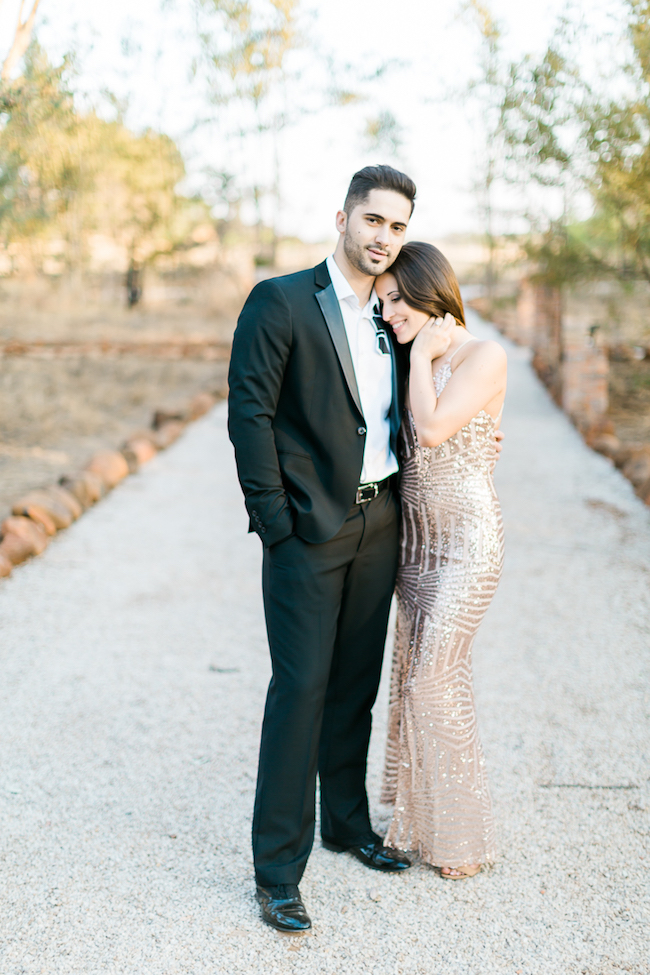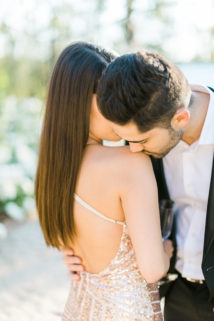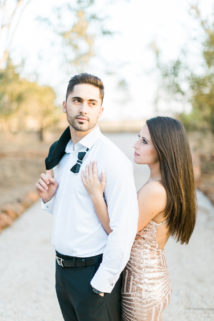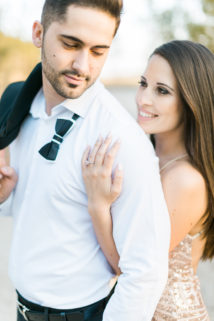 Advice for planning your own engagement shoot:
Plan well in advance and make sure that you prepare all of the items that you will need for your shoot! I ordered my dress a few weeks before we took our Gauteng engagement photographs, so that I still had time to have it altered and make sure if fit me perfectly. I also booked my hair and makeup in advance and ordered the flowers. I also made sure that I had the champagne glasses, basket and champagne ready to bring along with us.
Nelson and I made sure to coordinate our outfits so that they worked well together, instead of making them too "matchy".
My biggest tip would be to have a clear vision of what you want so that you can make sure that you can achieve that look. Do some research to help you find a vision – use wedding blogs, Pinterest, magazines and photography blogs etc.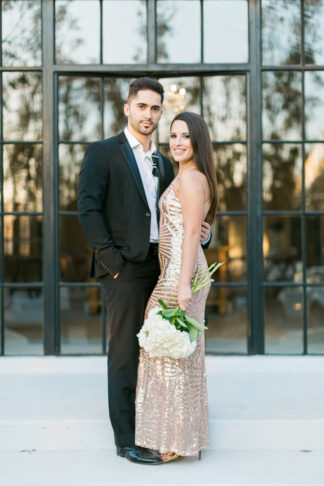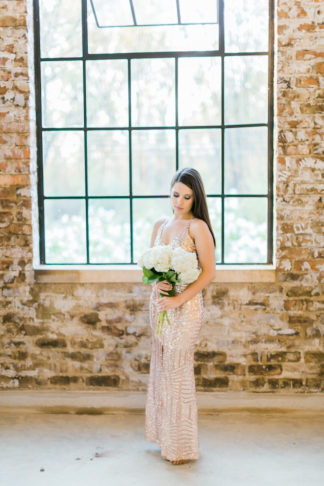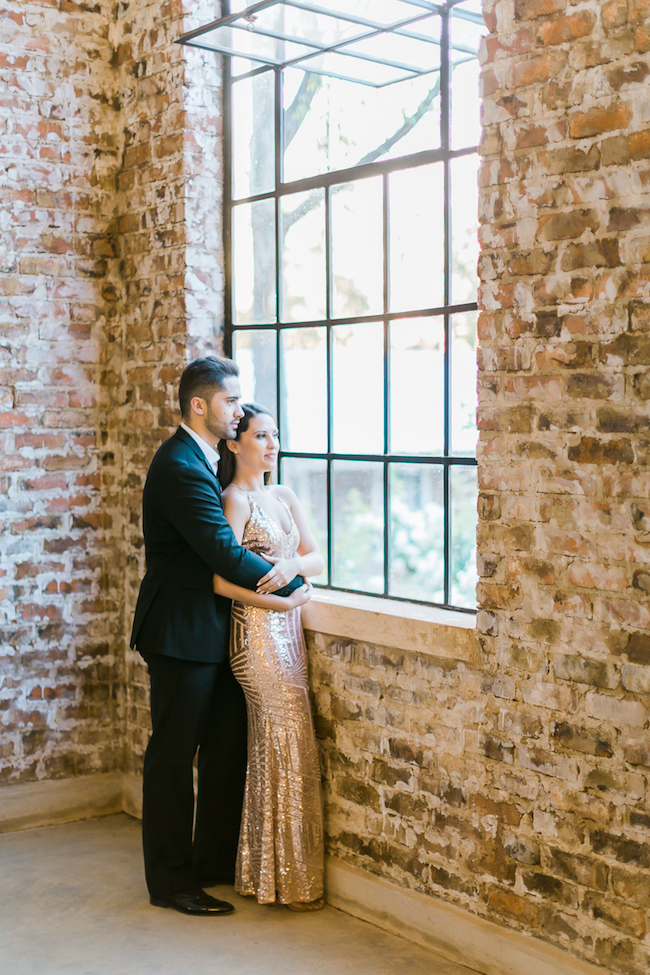 Gauteng Engagement Photograph Contacts:
Photography: Grace Studios
Dress: Dashing Fashion
Makeup: Candice Lottering- Blink by Candz & Cheri
Champagne Glasses: Swarovski
Hydrangeas: Sally's Flowers & Gifts
Venue: Lace on Timber–
Dreamy, Romantic Golden Hour couple portraits by Retrospect Images
Cute First Wedding Anniversary Photo Ideas {Peterson Photography}