These 16 sweet and funny Christmas cards for your fiance are so much fun! Whether you're looking for a romantic Christmas card for your soon to be husband (ah, you incurable romantic!) or you have your mind set on a cheeky, naughty Christmas card, we're pretty sure our selection of fiance Christmas cards have got you covered!
Fiance Christmas Cards + Festive Season Card Ideas
We've hand picked these invites and hope you adore them just as much as we do! If you fall in love and make a purchase, we'll get a small referral for sharing them with you. Thank you!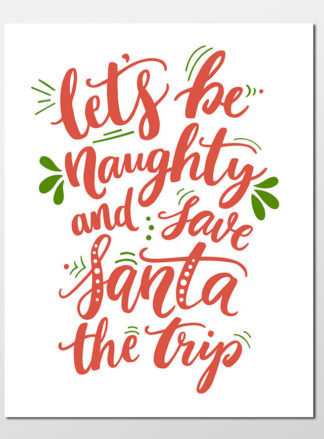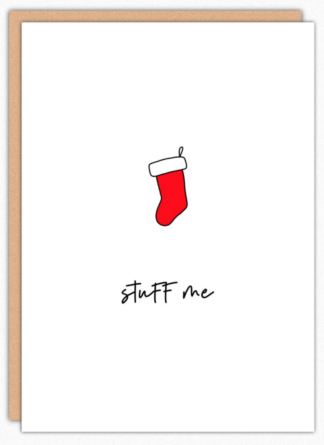 (Above Left) Sexy Christmas Card for your fiance. This cheeky card suggests that you get right off Santa's 'nice' list: "Let's be naughty and Save Santa the trip." Think about it, the old guy probably deserves a night off, too! Order this festive greeting card here.  //(Above Right) Cheeky Christmas Card: Let your partner know what you have in mind this festive season 😉  Available online here.
(Above) Naughty Christmas Card: You can open my package any time of the year. You bad, bad, person! Get your dirty hands on this funny Christmas card right here. // (Above Right) 'Let's Snuggle' Romantic Fiance Christmas Card: For the snuggle-aholic in you! These  handmade greeting cards are made using the ancient art of paper quilling. The quilled cards are kinda mini works of art and can totally be framed as keepsake, which pretty much makes this card both greeting and a gift. Get it for your loved one here.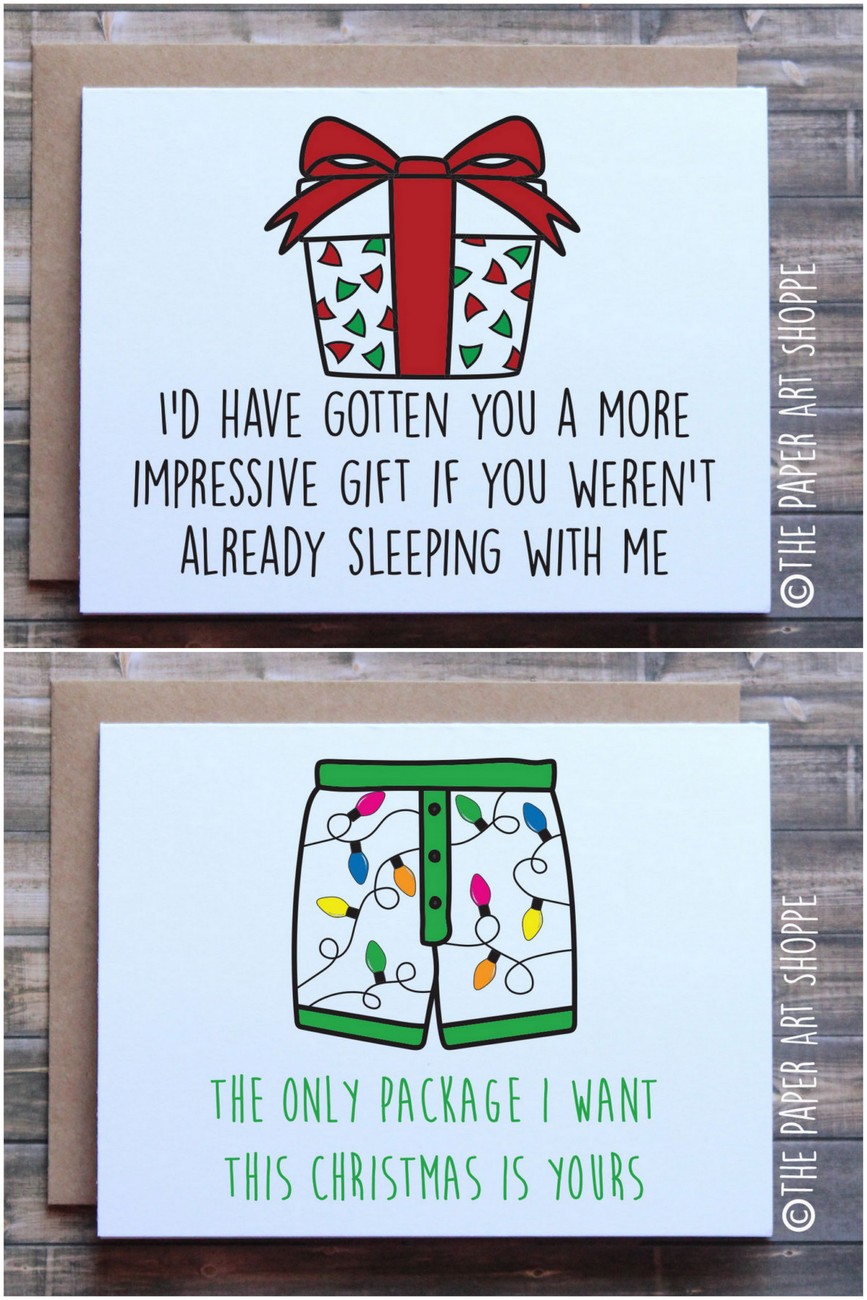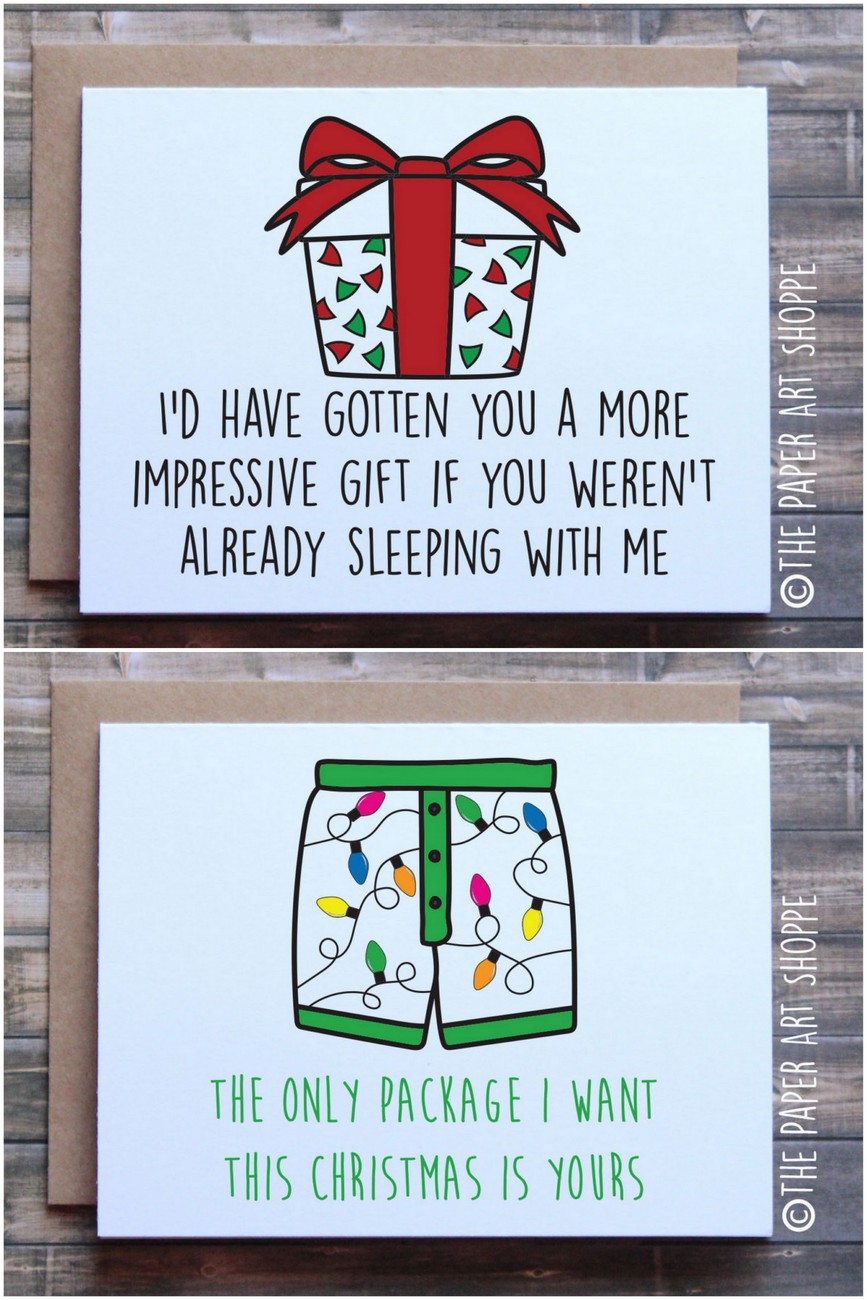 (Above, Top Row) Funny Fiance Holiday Card. This cheeky holiday card is all in the spirit of naughty fun! "I'd have gotten you a more impressive gift if you weren't already sleeping with me". Get it online here.  // (Above, Bottom Row) Naughty Fiance Christmas Card. Let your other half know how your really, really feel: "The only package I want this Christmas is yours!" Get this card here.
(Above) Christmas Card for Him (or her!): Give this to your fiance to remind them that 'Next Christmas I'll be your wife'. You can customize the text to read 'Next Christmas I'll be Your Husband", too. Check out the other variations available here.  // (Above Right) Merry Christmas to my Fiance card – You said yes! Celebrate this engaged Christmas as fiance's with this cute holiday card, before you tie the knot!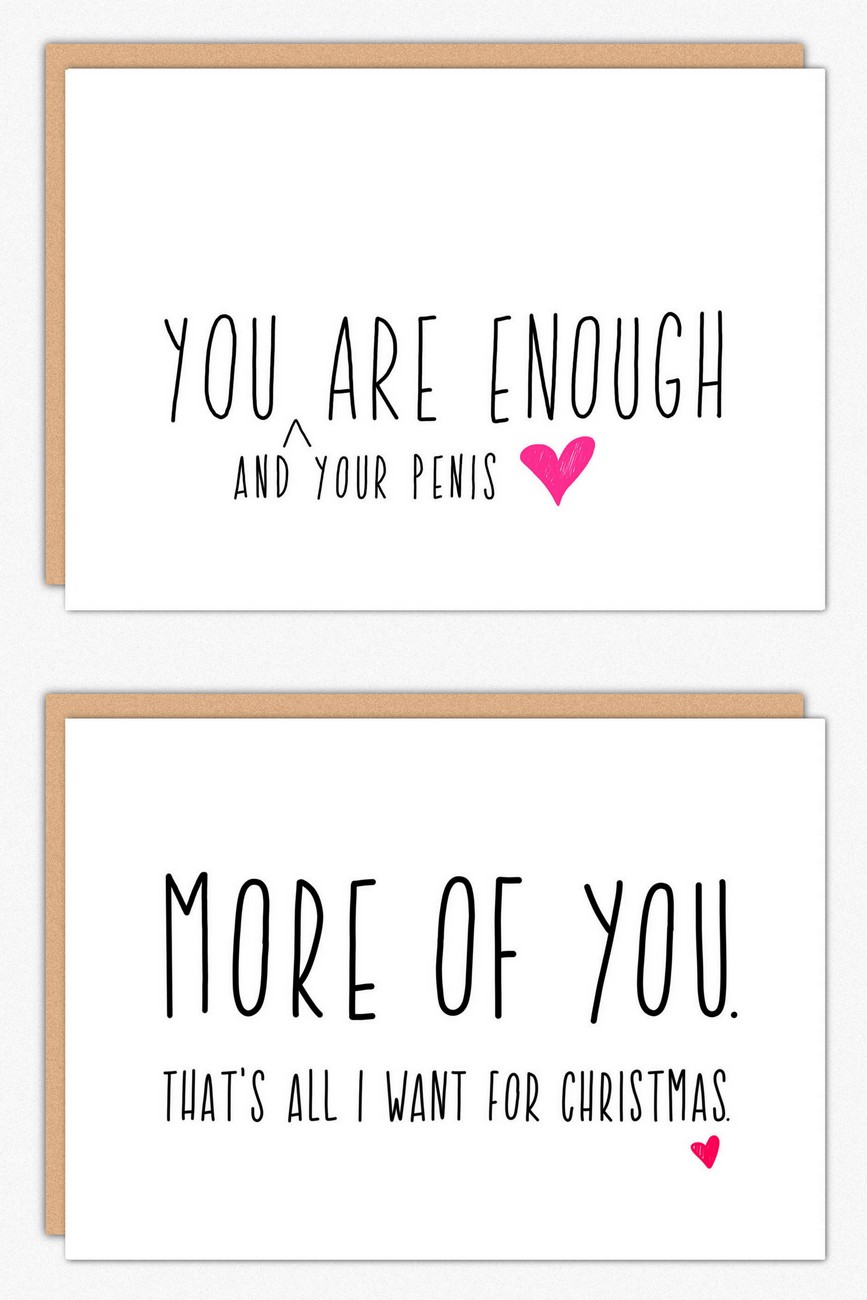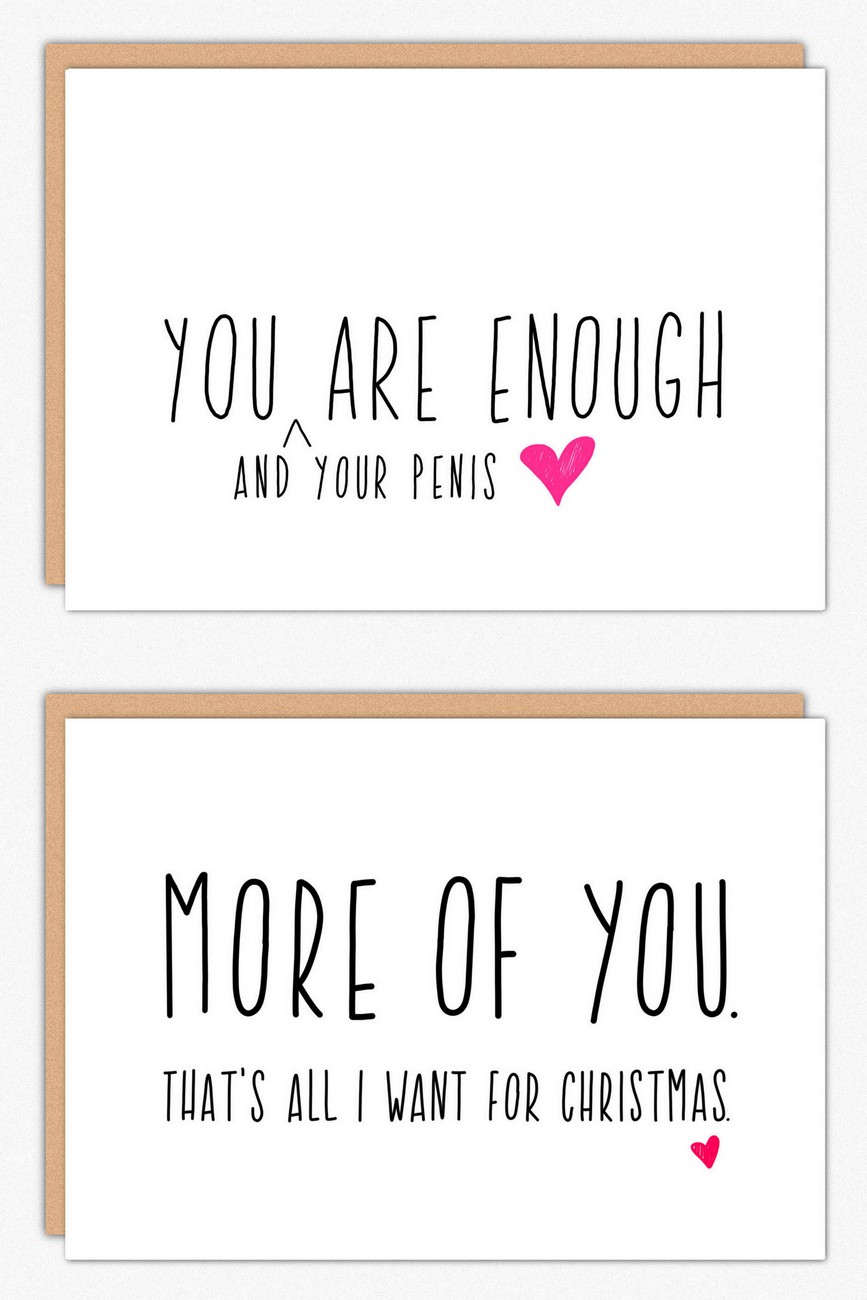 (Above, top) You Are Enough – this naughty little card, printed on heavyweight matt card stock is perfect for a cheeky fiance. Check it out here.  // (Above, bottom row) More of you. That's all I want. Shout out to all the romantics! Get this Christmas card for your fiance online here.
(Above Left) Erect Funny Holiday card. If he's a little bit cheeky, then this slightly inappropriate Holiday Christmas Card is the ideal Christmas Card for your fiance! Available for purchase here.   // (Above Right) Next Christmas We'll Be Married Card. If this is your last Christmas as an engaged couple, don't miss the chance to mark the occasion with a cute fiance Christmas card. We love the red and black colors, and the quirky handwriting style wording. Check it out here.
(Above Left) Funny Christmas card, I like your balls. This sexy little Christmas ornament card certainly knows how to set the festive mood. Anybody seen the mistletoe? Grab this playful fiance Christmas card here. // (Above Right) A Christmas Card for the 'Most Amazing Fiancé'. This bold and bright card will send the perfect Christmas message to the person you love! Order it here.
Check out more unique and meaningful ideas in our holiday gift guide: