Sneak Peak of Berta Bridal Gowns 2015 ♥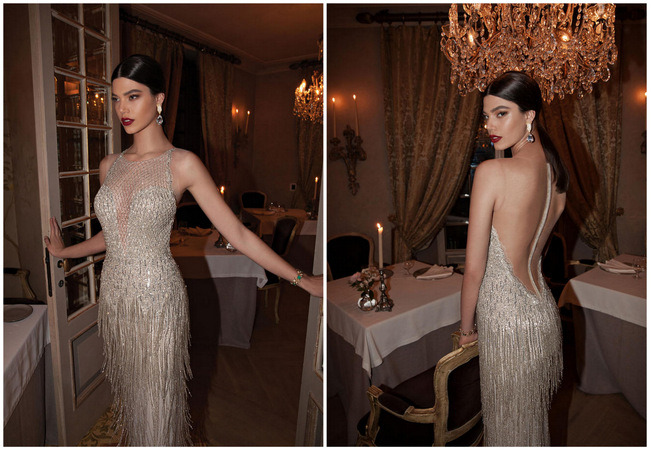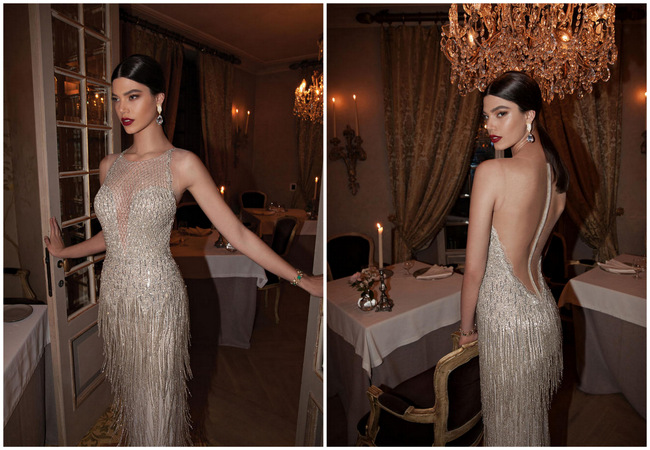 Eek! Berta's Bridal Gown collection for 2015 has just hit the web and we've got a few TOTALLY exclusive images for you! Feast your eyes on these never-seen-before sneak peak images from Berta's hot new bridal collection that will be hitting Confetti Daydreams in full on Monday!
We're super honoured to be the very first publication to preview this glittered up Berta wedding gown, and so excited to be selected by Berta as the second website to feature the entire collection! You can see all of Berta's previous collections here, and get a first look at the gowns we'll be sharing on Monday over on our friends at Bridal Musings right now.
Then, check back on Monday for a fresh selection of images from Berta's 2015 Collection launch shoot showing you new angles of their totally gorgeous gowns. We'll be sharing all of this fabulousness along with an exclusive interview from Berta herself so make sure you're here to read it!
Berta 2015 Sneak Peak
It's gorgeous, it's glittering, its backless and oh-so-breathtaking! Say hello to this smoking piece from Berta's hot new collection –  meeeouw!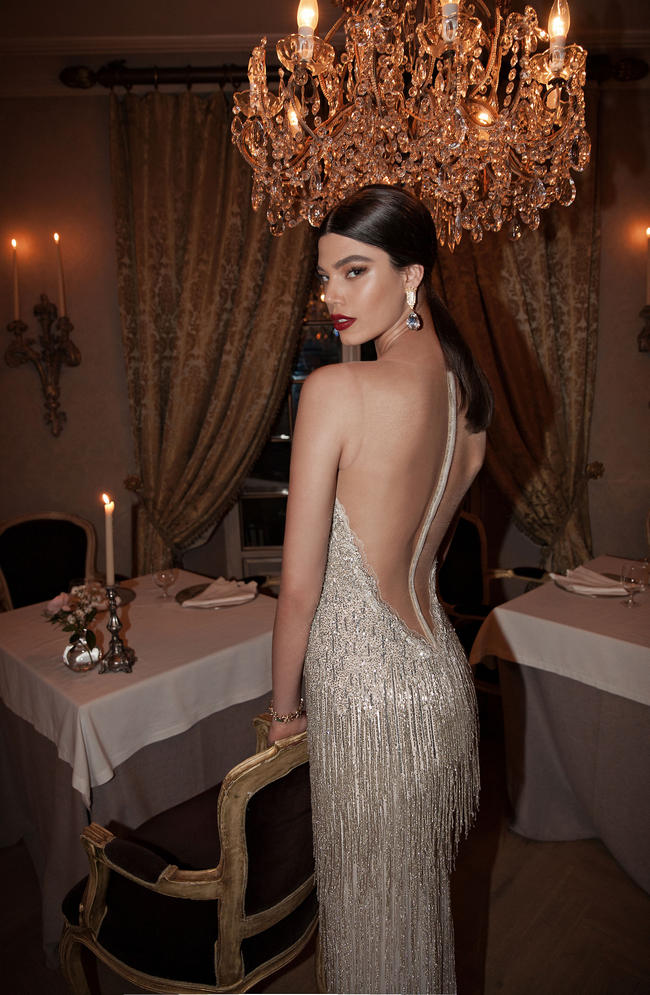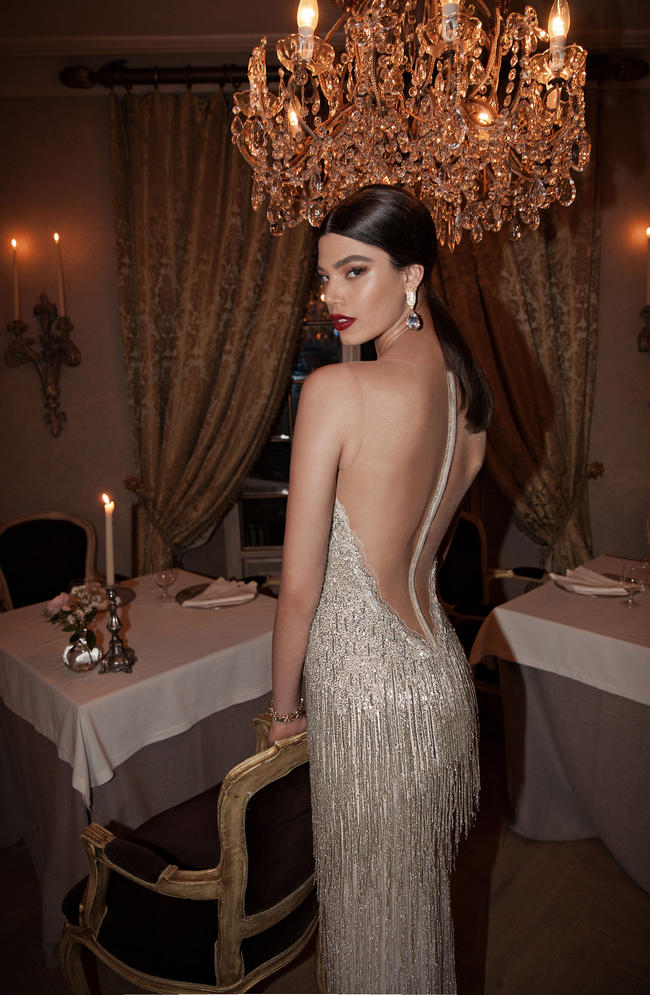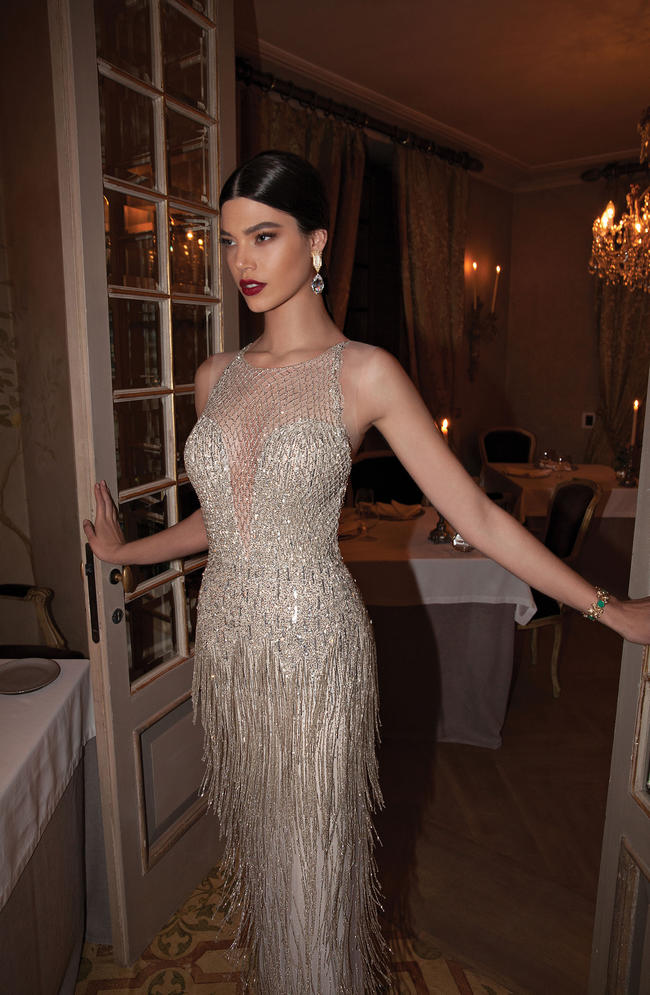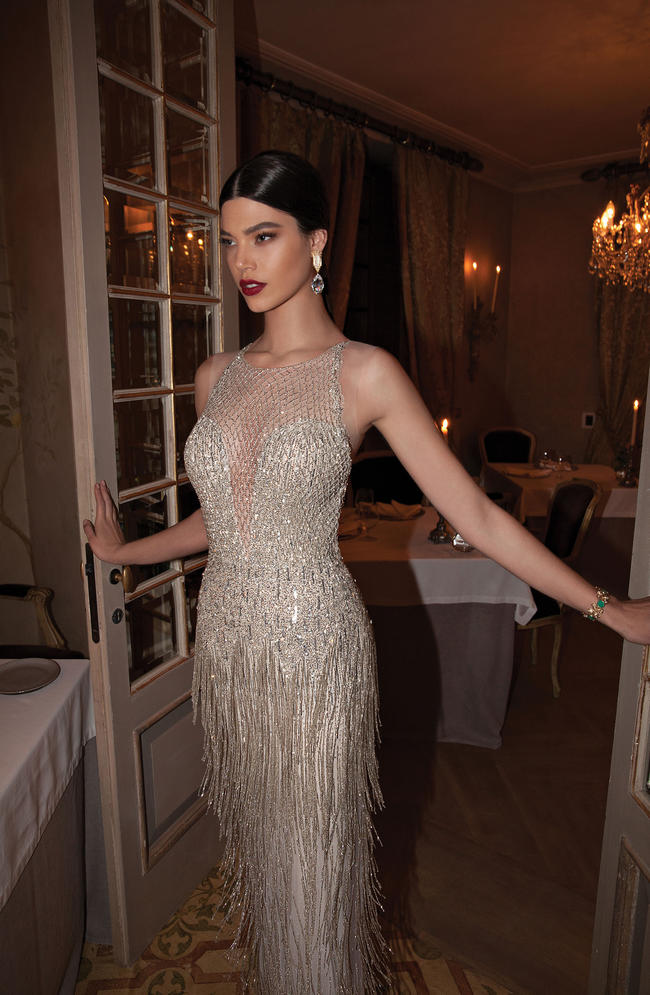 Berta 2014 Collection Video Preview
Soooooooo yummy, right? Looking forward to sharing the rest of the Berta 2015 collection images with you on Monday – see you then!
♥♥♥  CREDITS  ♥♥♥
Designer: Berta