A Colorful & Whimsical Engagement
If you've just got engaged, then be sure to follow our Bride's How-To: Planning Your Engagement Party for the ultimate guide of what to do once you've said YES!
♥ ♥ ♥
While you're still buzzing about with all the happy feelings from your engagement, go ahead and preserve those moments with a memorable photo shoot! For some juicy photo shoot inspiration, take a look at this sweet couple's Whimsical and Balloon-themed engagement photo shoot, captured by Adene Niewoudt from Adene Photography. 
Meet the couple
Meet Jacques and Suhaifa: Self-confessed lovers of all things geeky and tech-orientated, they both work at the same software company. Work aside, while Jacques loves the great outdoors, Suhaifa adores being creative, spending time with her family and brushing up on her shopping skills! With such different hobbies, their relationship is always kept interesting with the couple finding a balance of different things to do, which they both enjoy.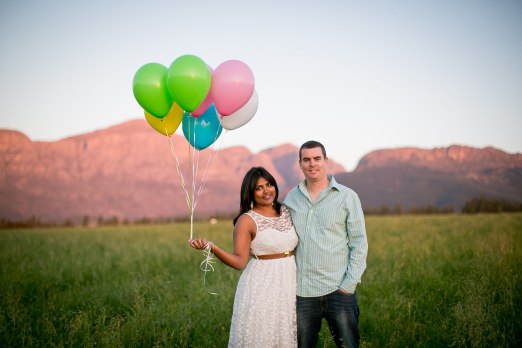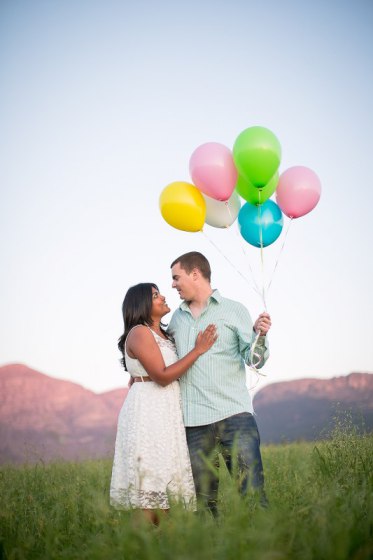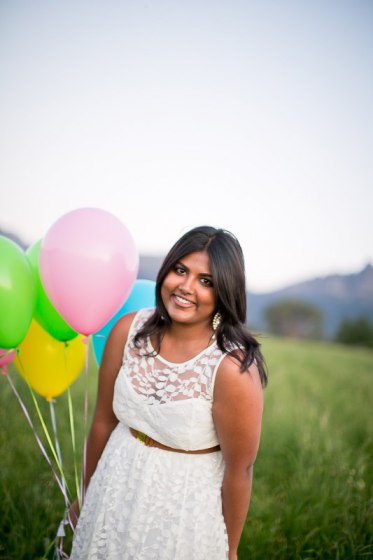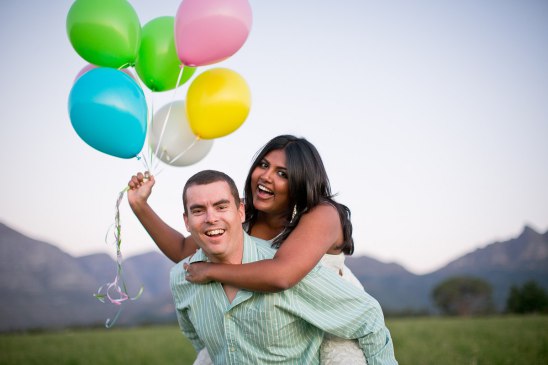 Jacques and Suhaifa – A Love Story
How They Met
Once upon a time: There was a boy and a girl who met and fell in love, though not quite in the traditional way that you'd expect! Theirs can be described as a modern day love story. Unlike in fairy tales, Jacques and Suhaifa's love story did not begin with "love at first sight".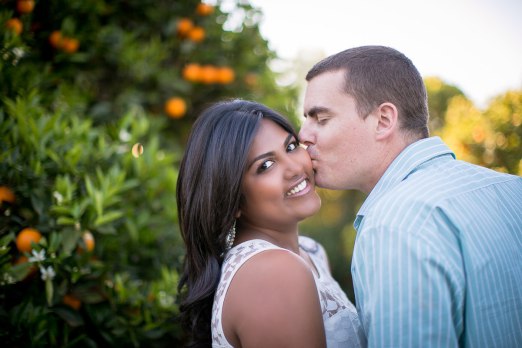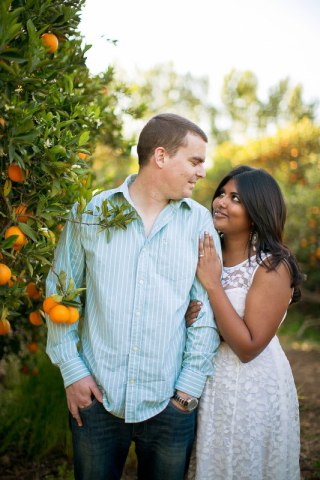 The story goes: In fact, they met whilst working for the same company. Before their relationship blossomed, they barely spoke to each other for months, with Suhaifa only referring to him if she needed some sort of tech support and with Jacques only chatting to her if he required some assistance. After some time, Suhaifa was relocated in the office and was seated directly opposite from Jacques, where they began to share the odd chat. As time passed, their friendship grew and the odd chat turned into the occasional flirt and giggles, which then led to a date and eventually to where the lovely couple are now – happily ENGAGED! Yay!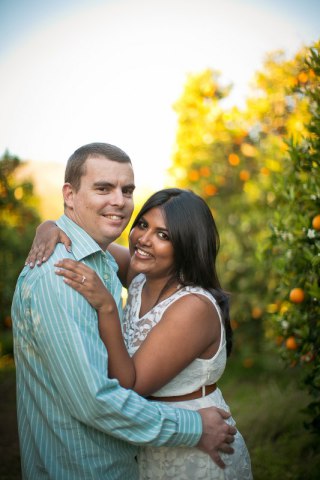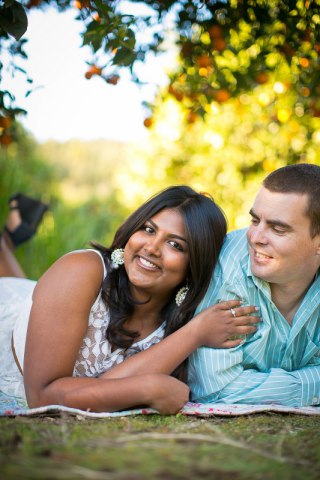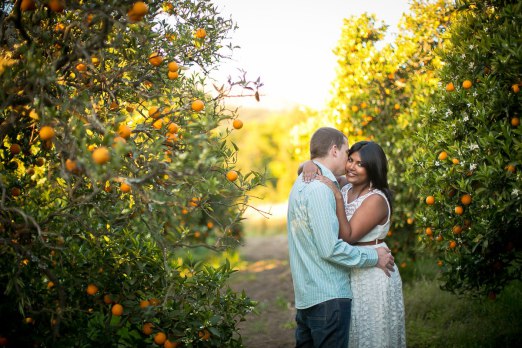 The Proposal
Popping The Big Question: Jacques proposal was unlike anything that Suhaifa had imagined. Grand gestures and flash mob proposals aside, Jacques had another plan in store for her! Suhaifa reveals that little did she know that Jacques would surprise her with the "perfect proposal in one of the most romantic ways possible". Take a look at our  DIY Engagement Party Projects & Free Printables post to get these fab DIY photo prop printables that Suhaifa and Jacques used in their engagement photo shoot below!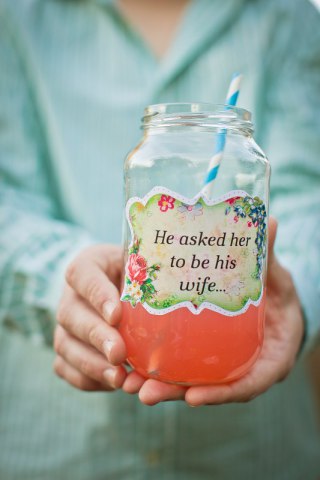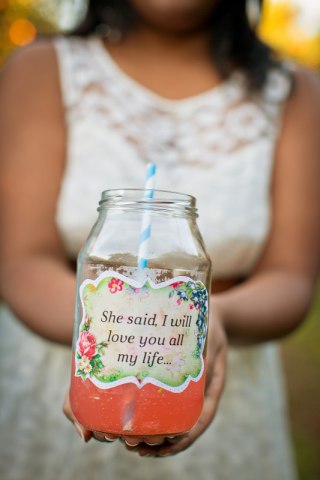 It began: On an ordinary Wednesday afternoon, Jacques insisted that they leave work earlier than usual. Upon their arrival at their home, Suhaifa says that without any reasons, he informed her that she had 5 minutes to pack an overnight bag before they were leaving. Stunned, she obliged and packed as best as a girl could and they left for their secret location, which turned out to be the Francshhoek Country House and Villas, a breathtaking 5 star establishment that spoilt the couple with superb service and a glorious dinner.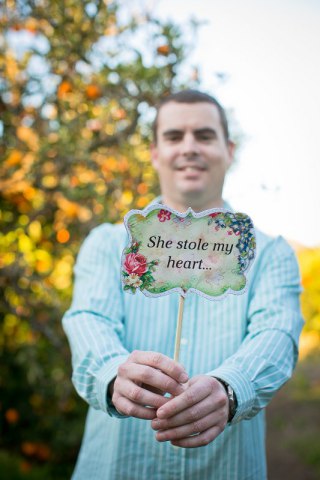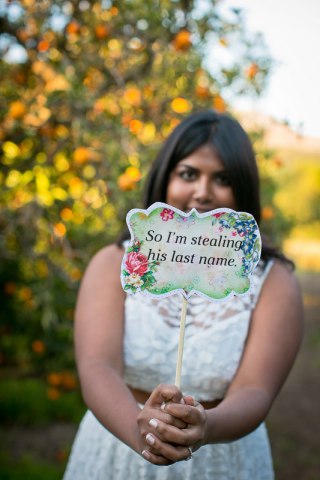 After dinner, as the couple made their way back to their villa, Jacques led Suhaifa to a pretty bench in the middle of the garden, where he bent down on one knee and popped the big question!!! Minutes passed by while tears were shed, before Suhaifa could reply, YES! Suhaifa could not have been more over the moon with the romantic and intimate proposal, which Jacques had planned. She tells us that it was a moment that she will cherish forever.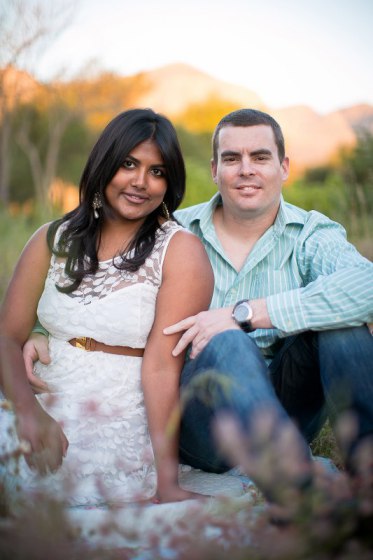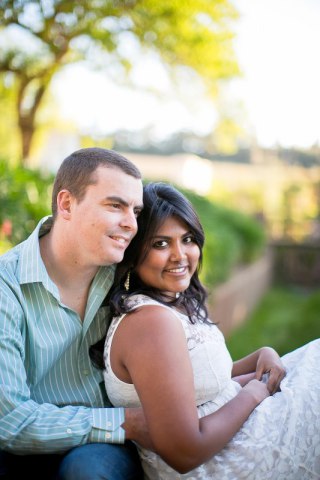 Celebrating their Engagement
Apart from this gorgeous photo shoot, the couple looked forward to celebrating their engagement in a special way. After the announcement of their engagement, Suhaifa immediately began planning their engagement party to celebrate their impending nuptials with their closest friends and family. Bringing two different sets of family and friends together, their engagement party was an event in which everyone share their mutual love and happiness for the engaged couple.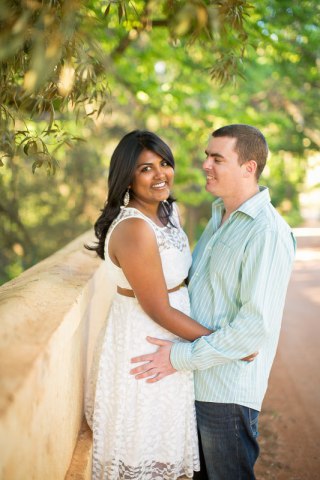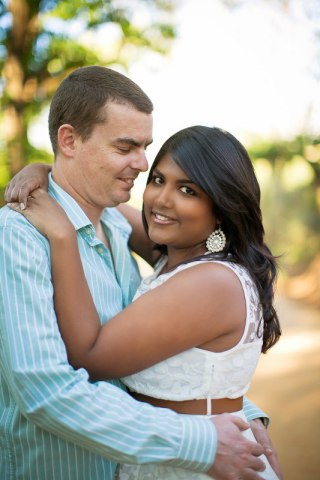 The Wedding
The couple plan to wed on the 16th November 2013 at Nantes Estate in the Cape Winelands. Their guests are in store for a memorable event filled with love and laughter, which we hope will flow into Jacques and Suhaifa's marriage, leading to their very own happily ever after!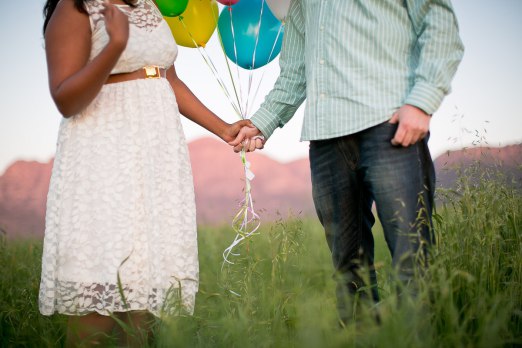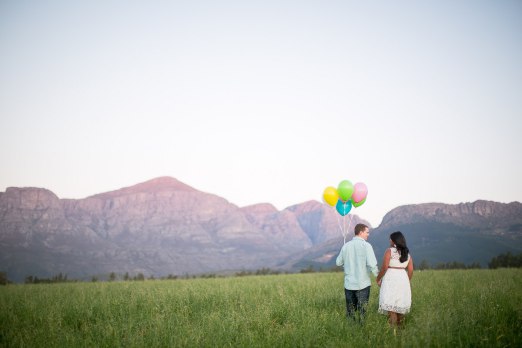 To read further about Jacques and Suhaifa's Love Story, be sure to visit their very own wedding website.  In our DIY Engagement Party Projects & Free Printables post, we share some of the DIY projects that Suhaifa created for this Whimsical Balloon-Themed Photo Shoot and for her engagement party.
P.S. Remember to check out all of our fab freebies to help make planning your big day even more special!
♥ ♥ ♥