Naturally Neutral South African Wedding ♥

Byron and Tyla's romantic, earthy South African wedding at Morgansvlei Country Estate was rustic but classic. The adoring pair wanted a relaxed yet sophisticated feel. They love natural beauty, opting for a palette of neutrals with natural greenery. The florals and bouquets where natural, rustic and a loose gathering of mostly greenery and babys breath styled by Opus Studio. We get to enjoy each and every earthy detail thanks to these beautiful images captured by Illuminate Photography .
"We tried to make the day as personal for everyone there, starting with keeping the number of guests to 120," shares Tyla, who looked amazing in her Robyn Roberts gown. "We picked a venue that could host our entire retinue and closest family for both Friday and Saturday nights accomodation. That way we could all celebrate with eachother throughout the weekend.
We personalized with starting with a theme that was reflective of us. We went with a natural, Eco-friendly and rustic theme, but maintained a classic feel. We had our wedding service in a beautiful old chapel, which allowed us to share our faith with our guests. We used only greenery as our choice of flowers and had olive branches as an arch way as we exited the chapel. We had a large open area in which everyone could celebrate and enjoy canapés together, while playing different lawn games such as a golf chipping challenge.
Our venue itself was large enough to accommodate our guests comfortably, yet it was still cosy. We arranged the table layout in a way that would surround the dance floor, allowing everyone to join in the celebration. Our bathrooms had frames of our favourites verses and hand picked greenery in hand made rustic jars. We tried to pay great attention to detail, trying to leave not even the finest detail unchecked. Walking into our venue on the day, was the most magical moment.
Seeing all of our friends and family under one roof, with beautiful wreaths and clumps of greenery hanging from the beams, in between a ceiling of fairy lights. It was more than we could ever have asked for. It was OUR perfect."
Earthy South African Wedding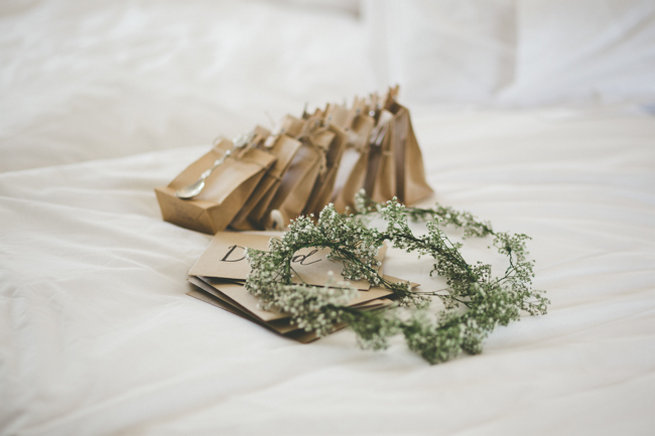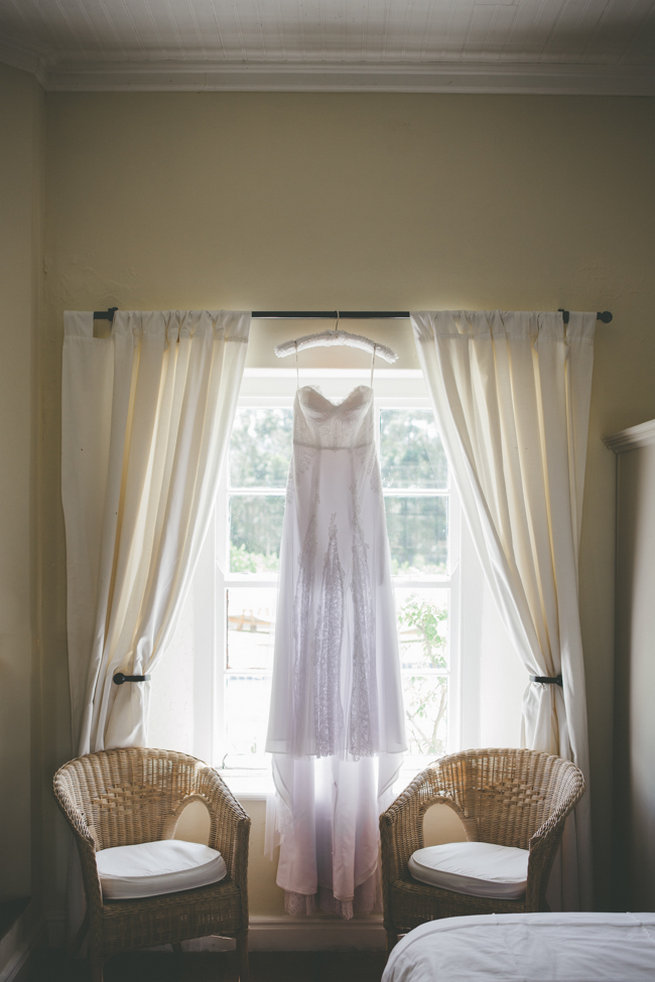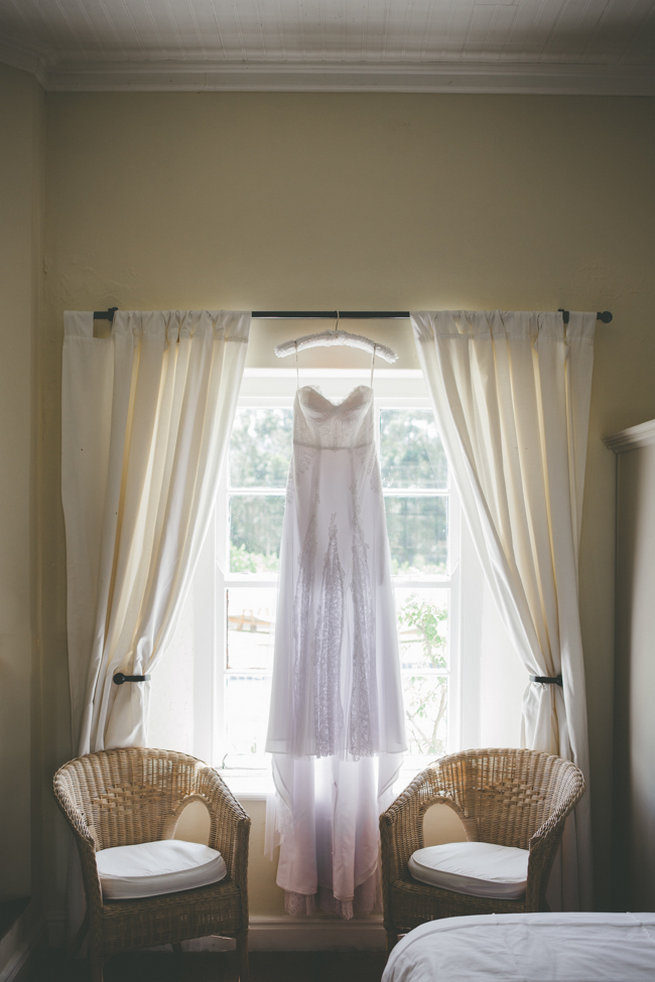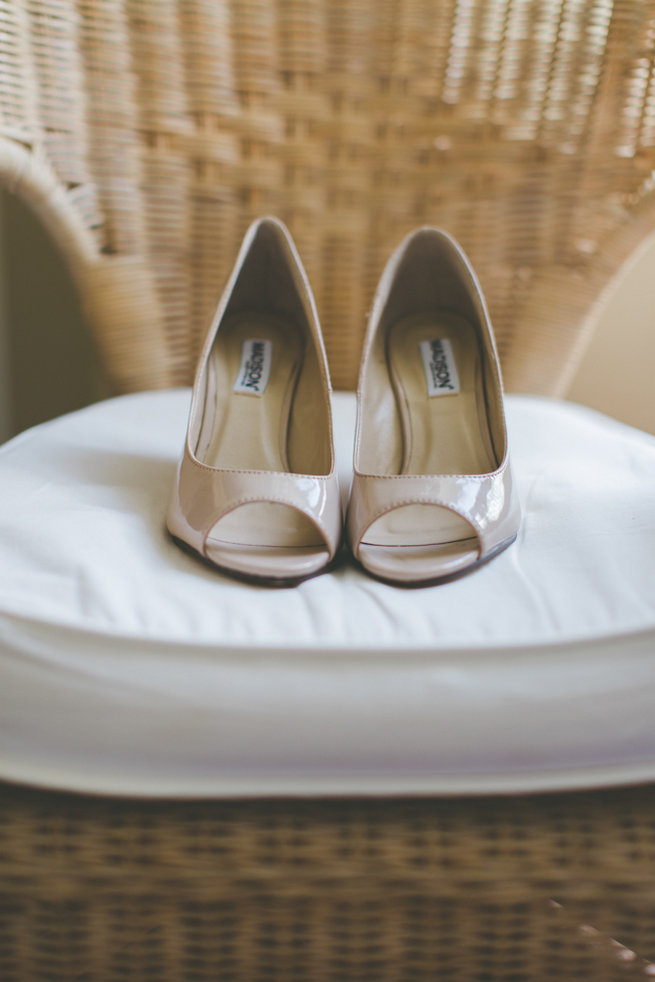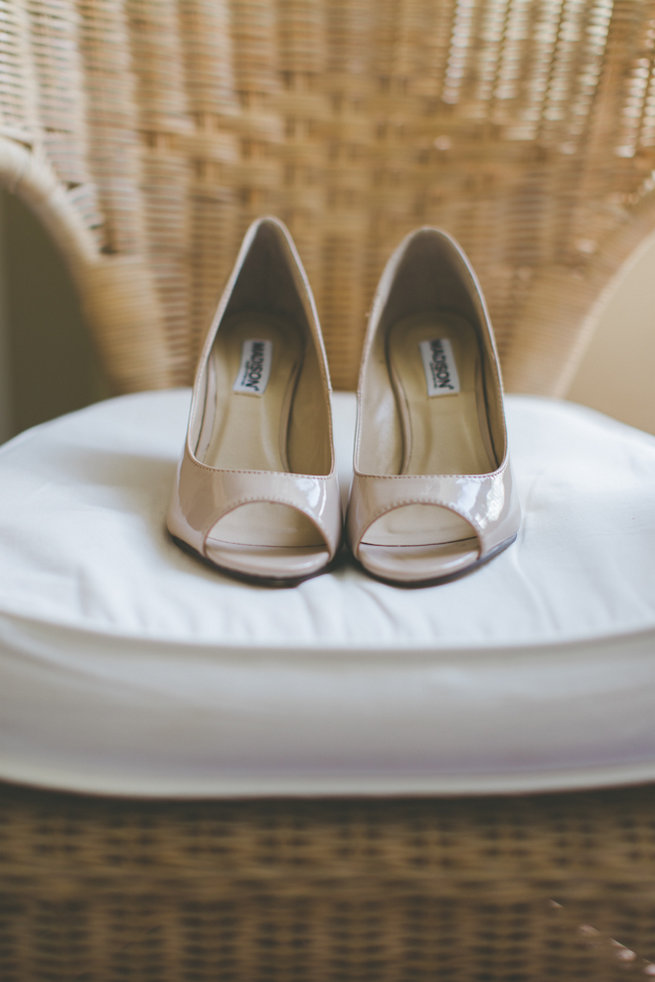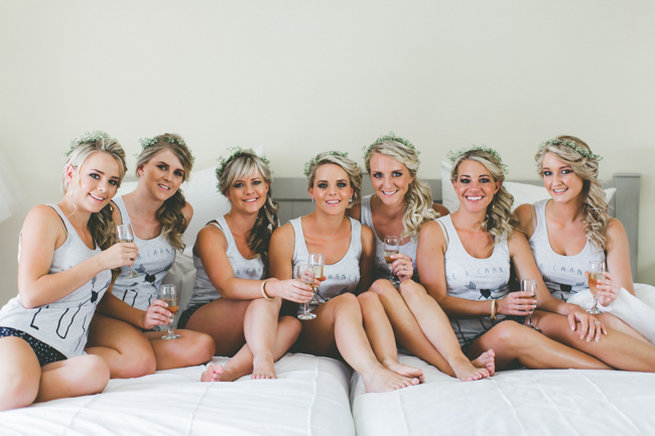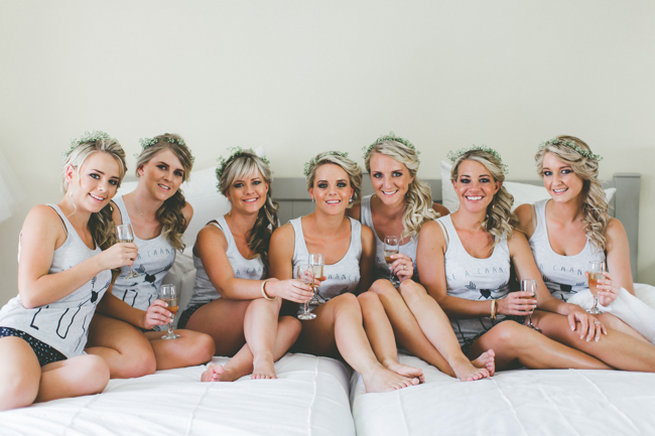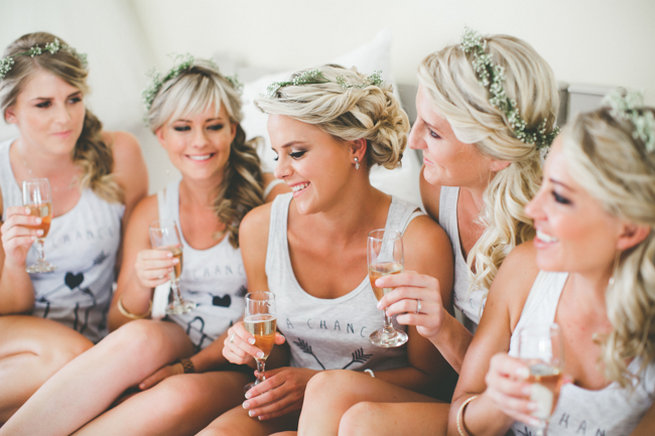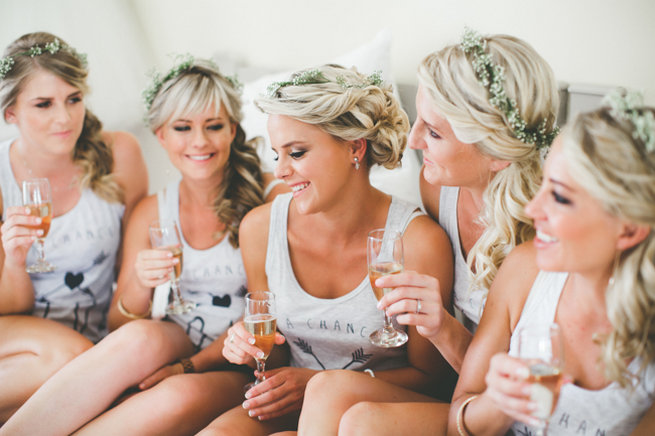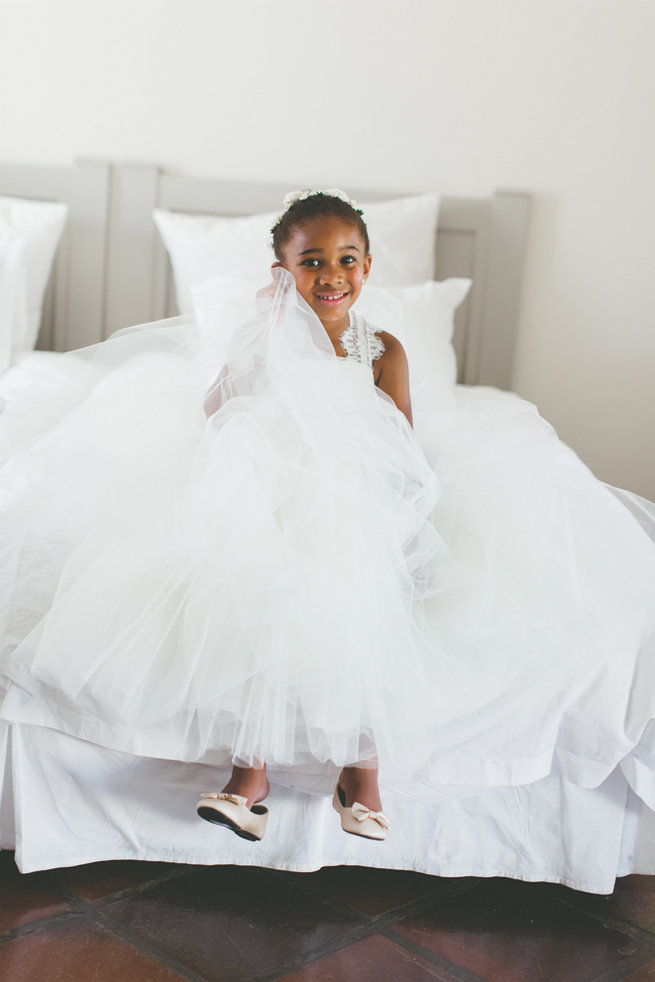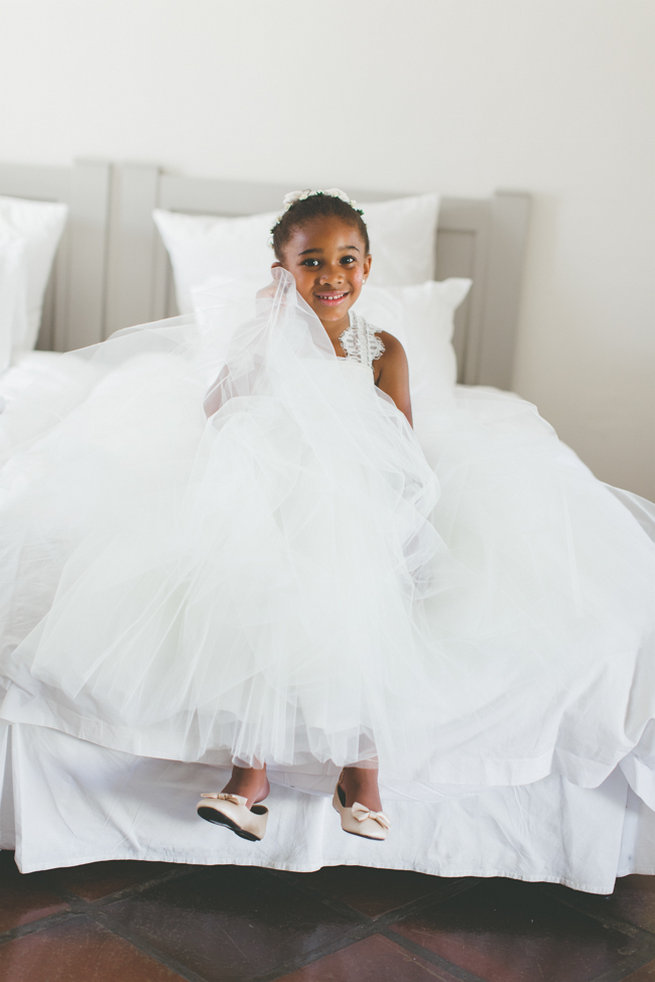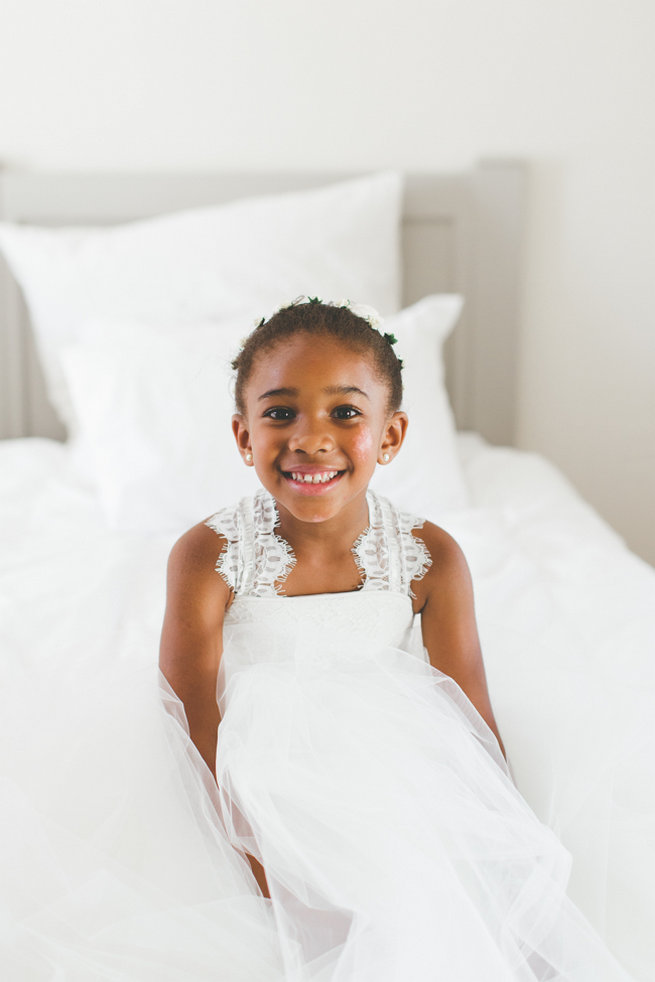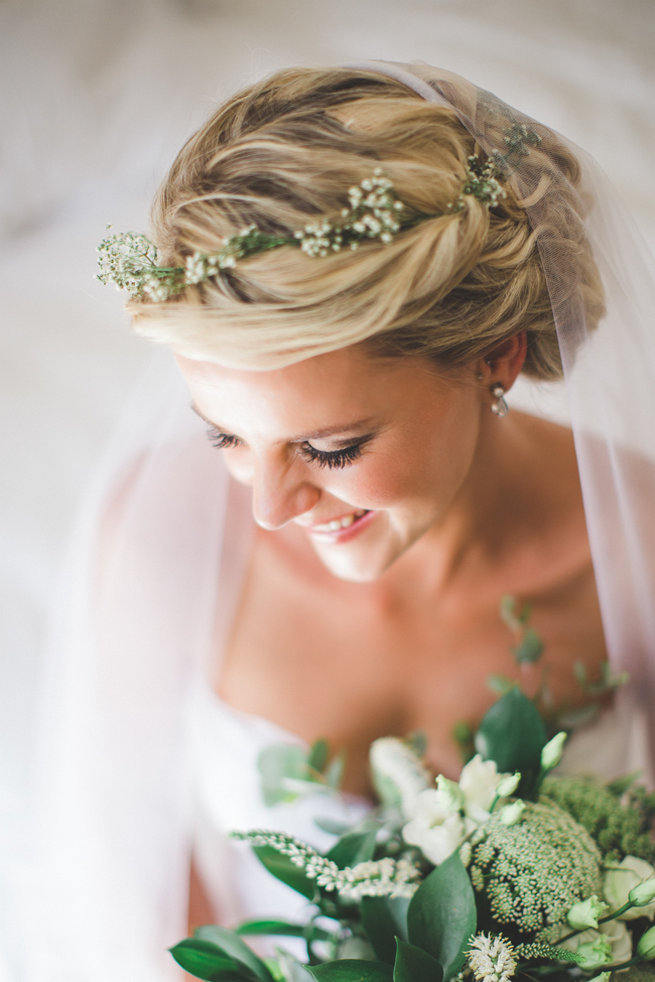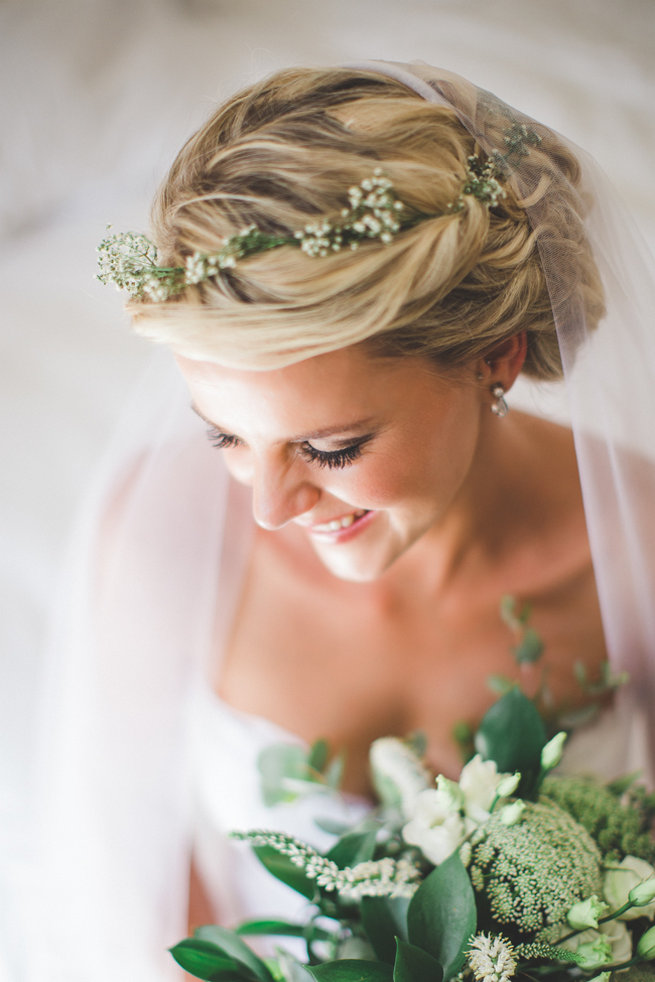 See more beautiful babys breath ideas here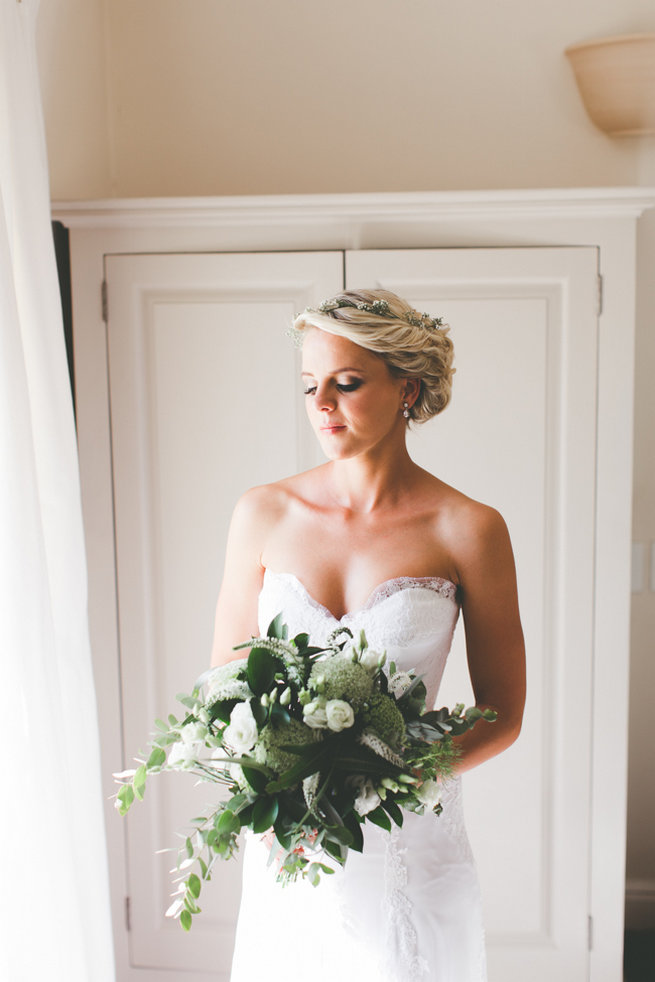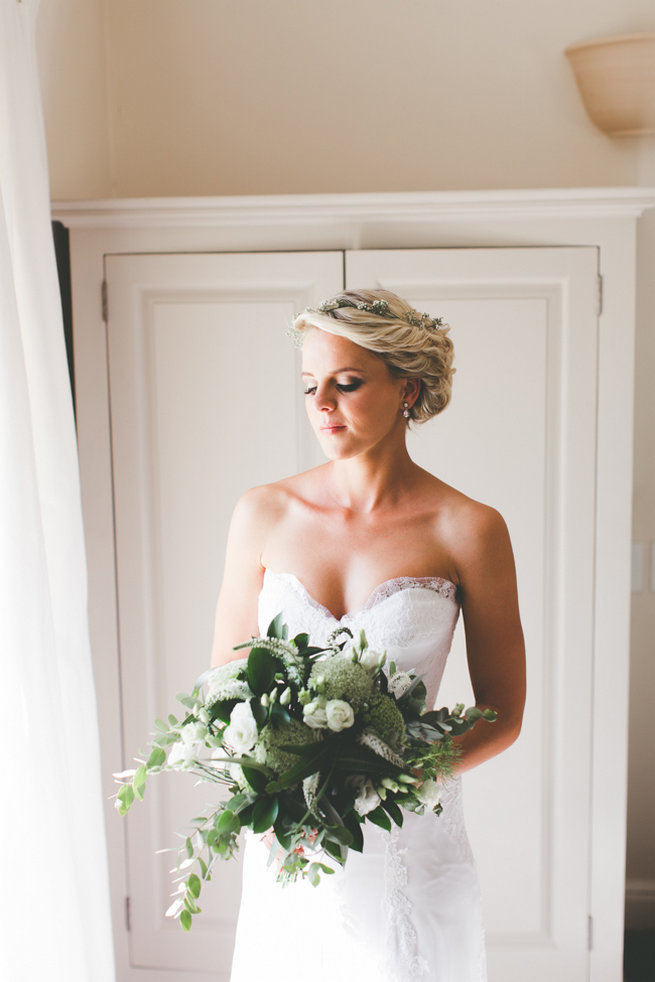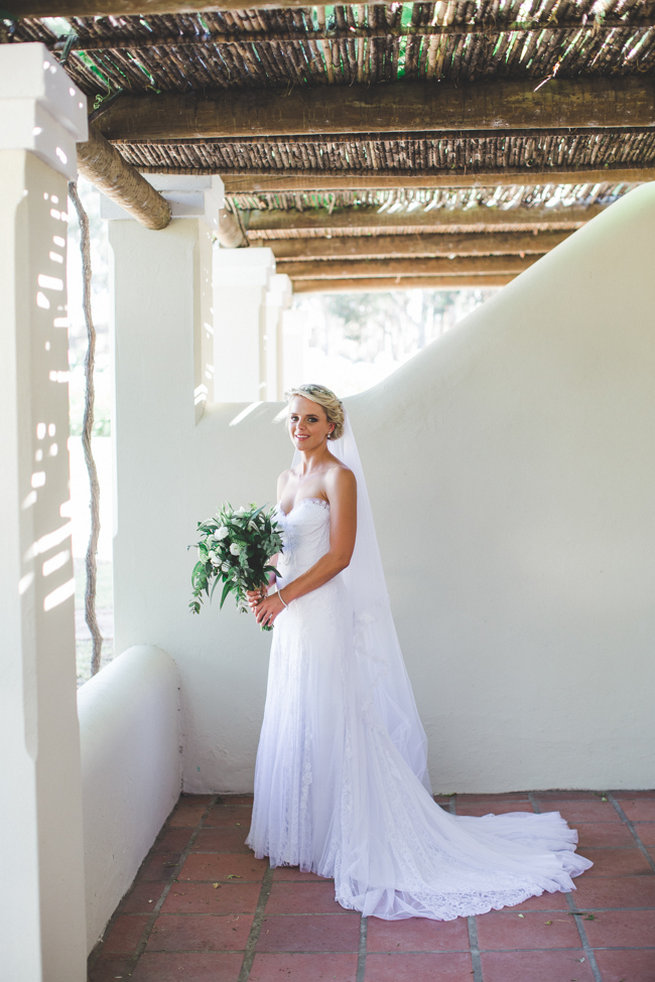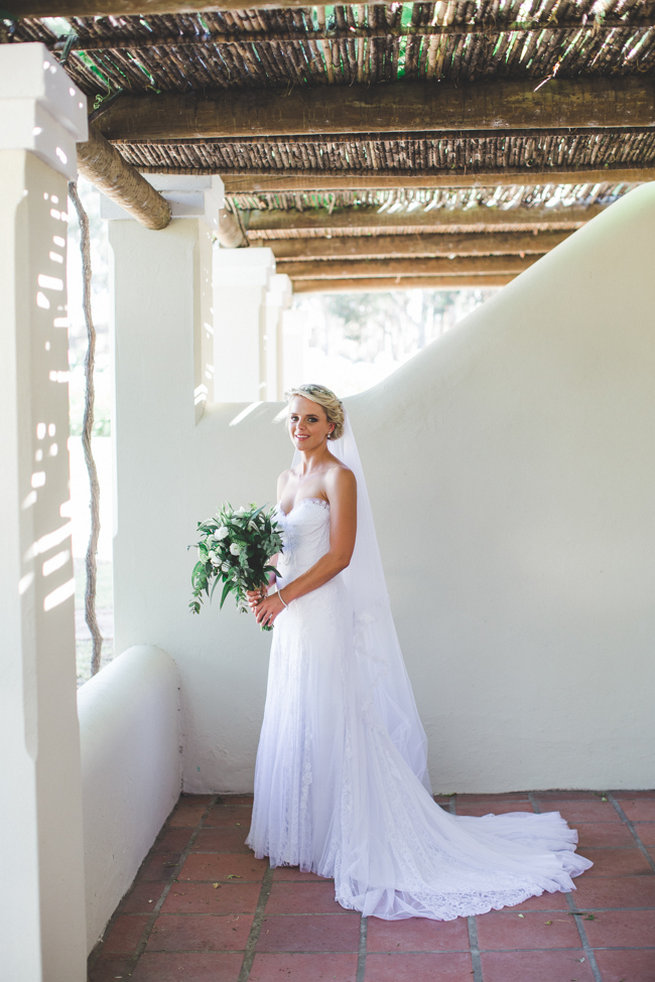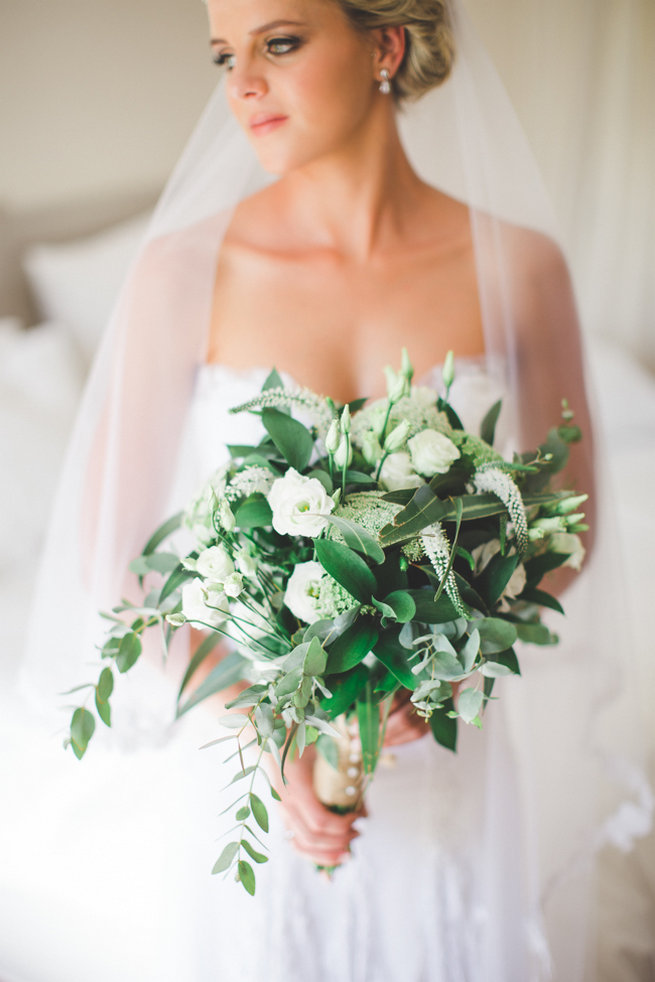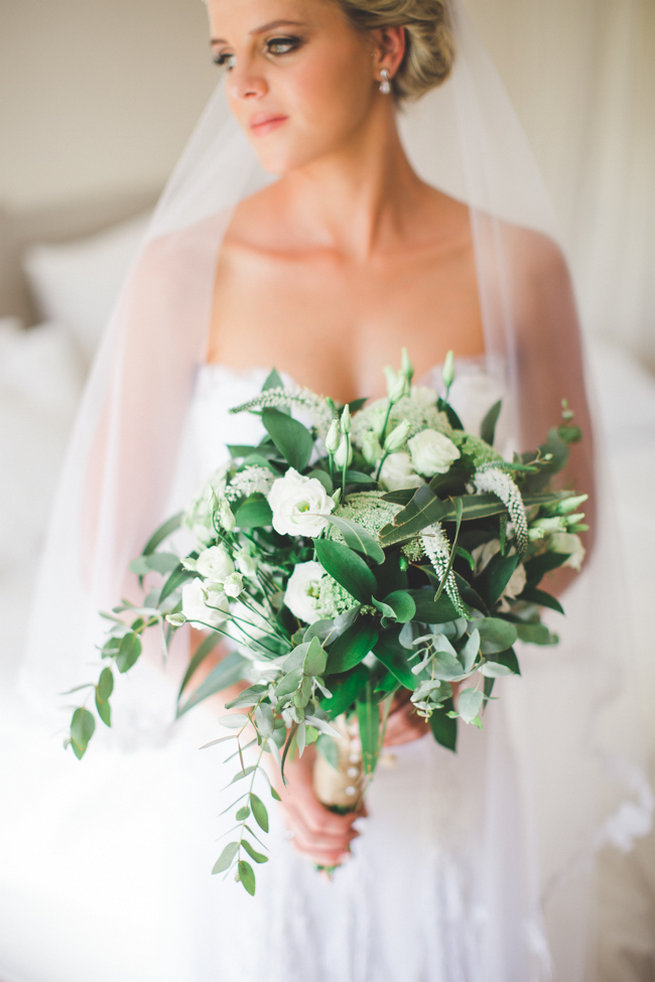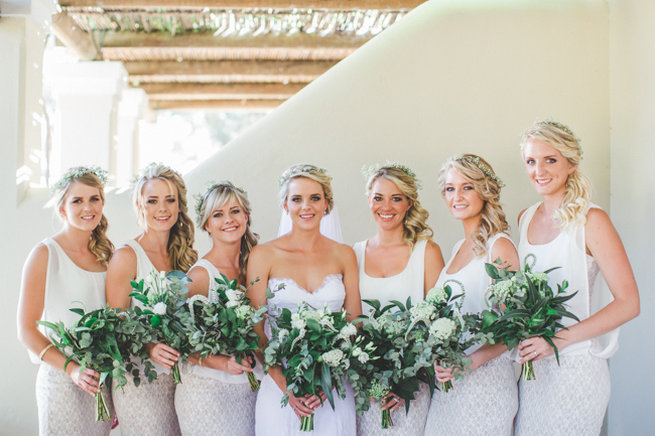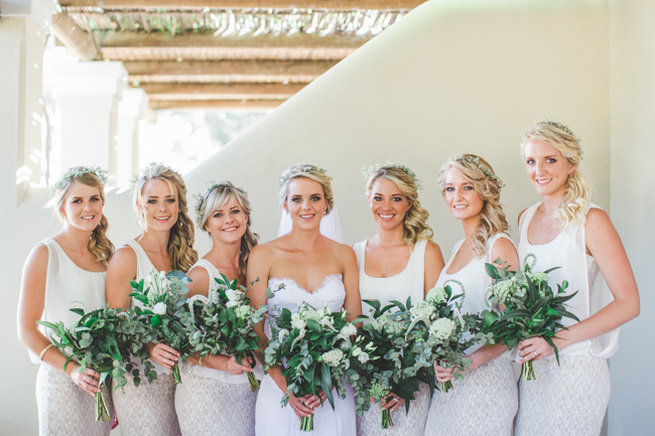 Click here for more rustic bouquet ideas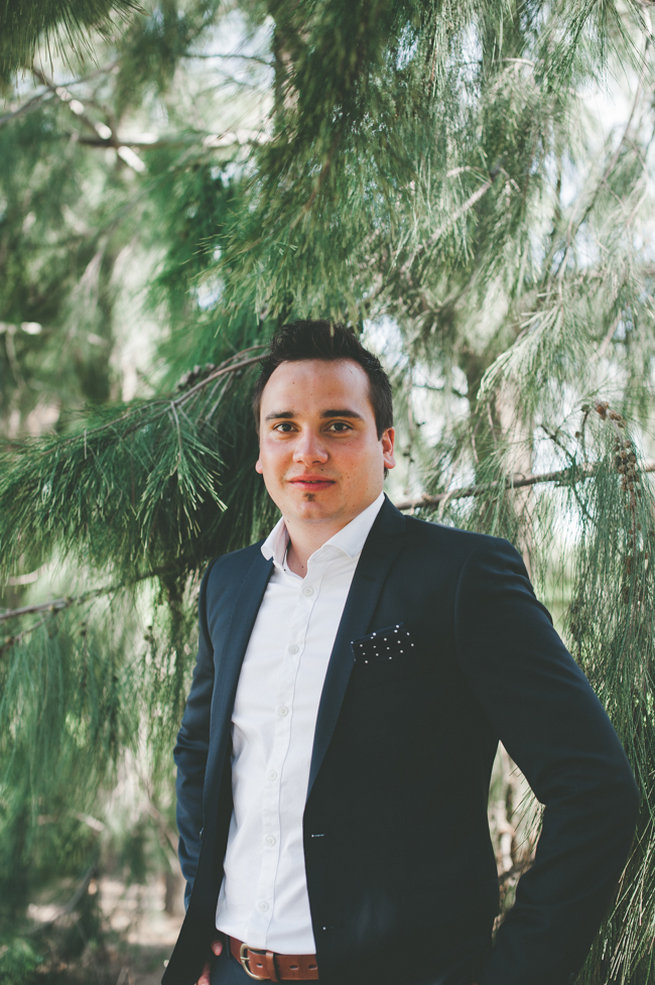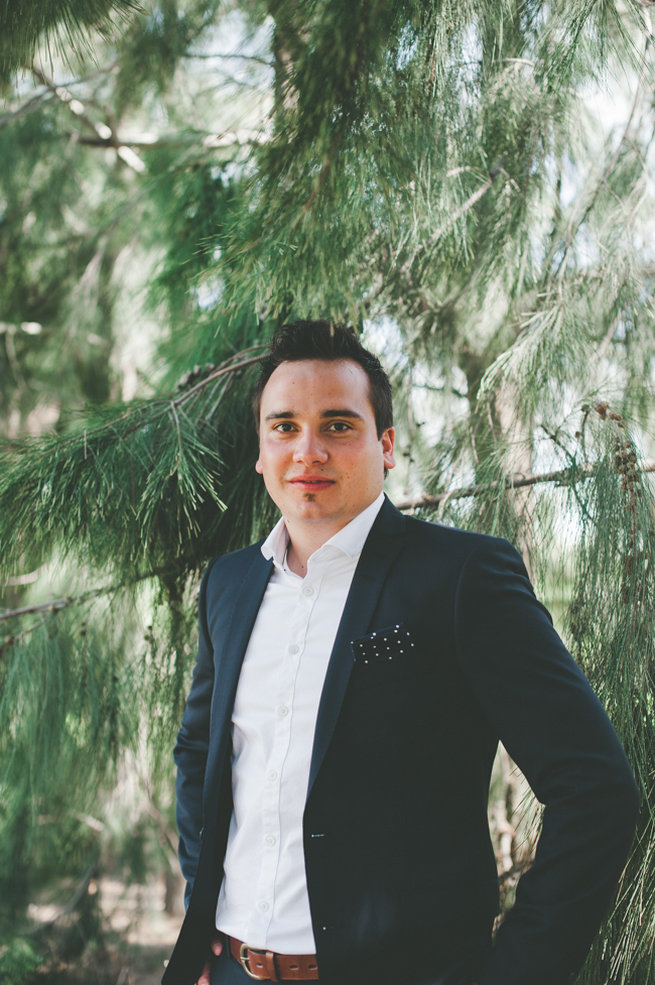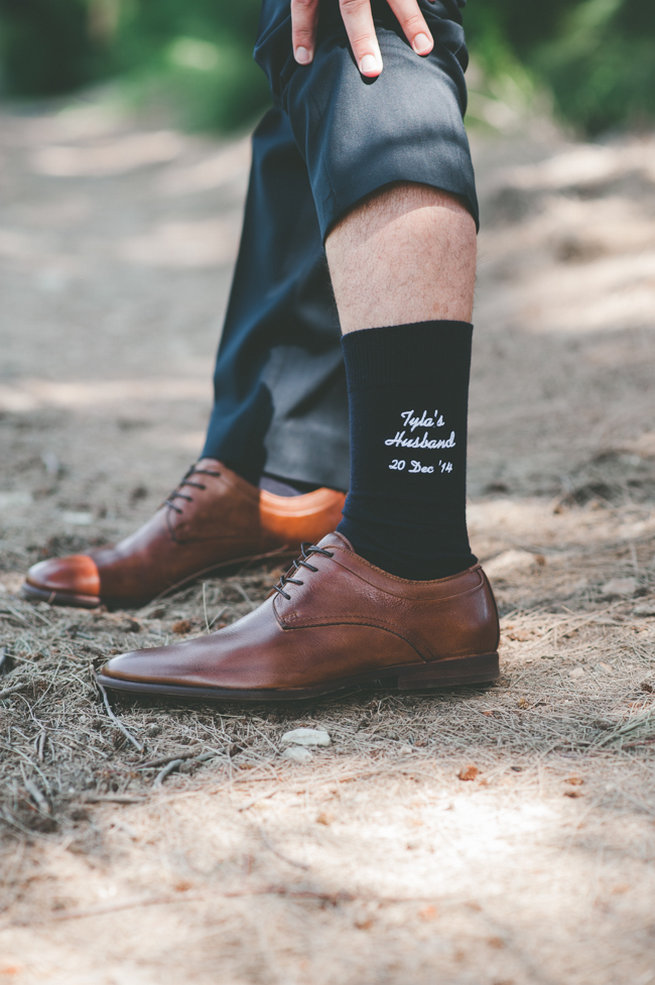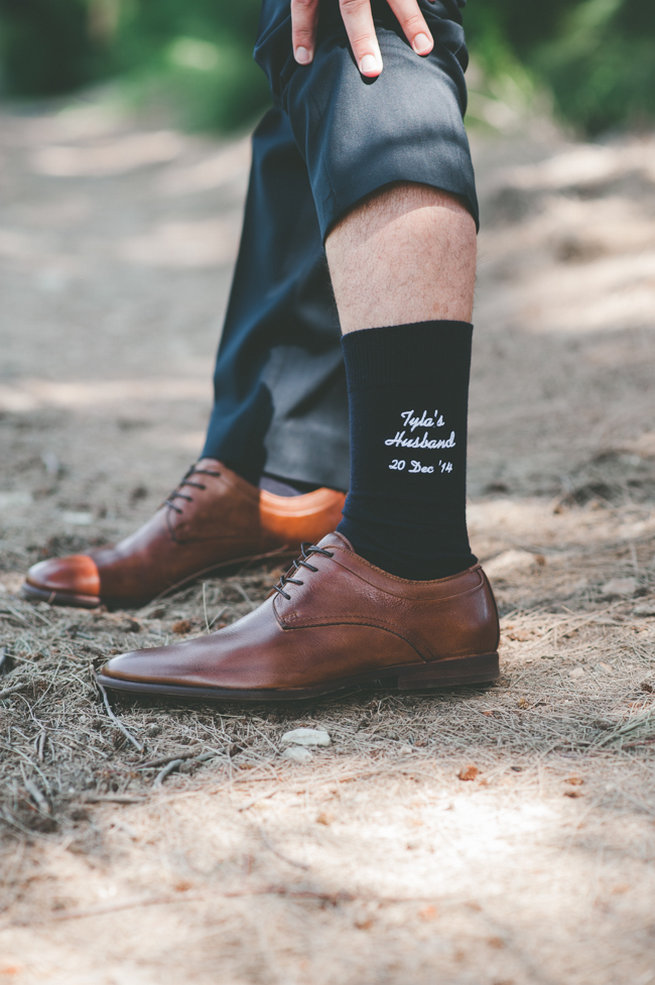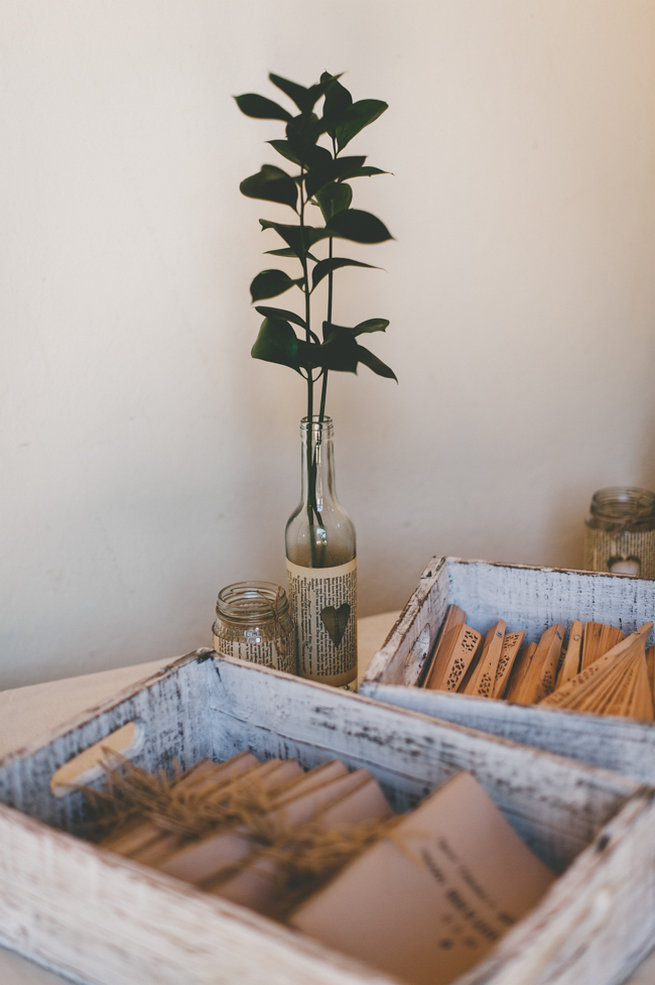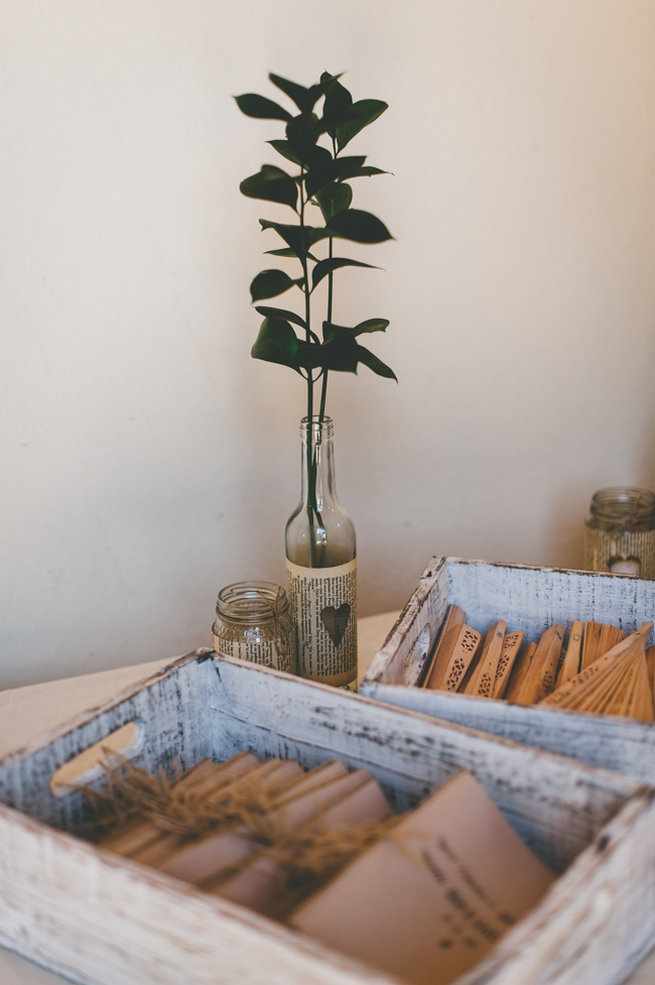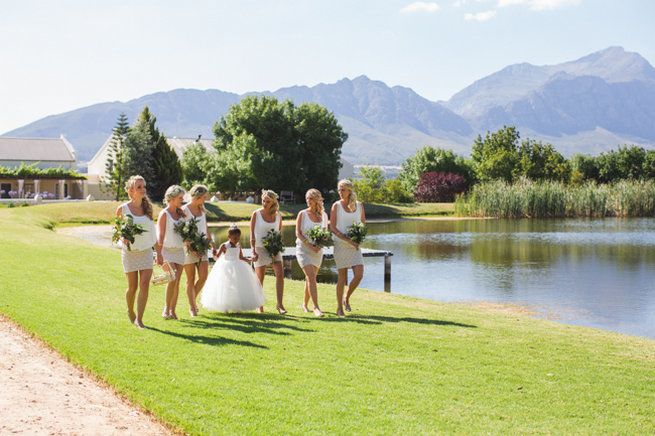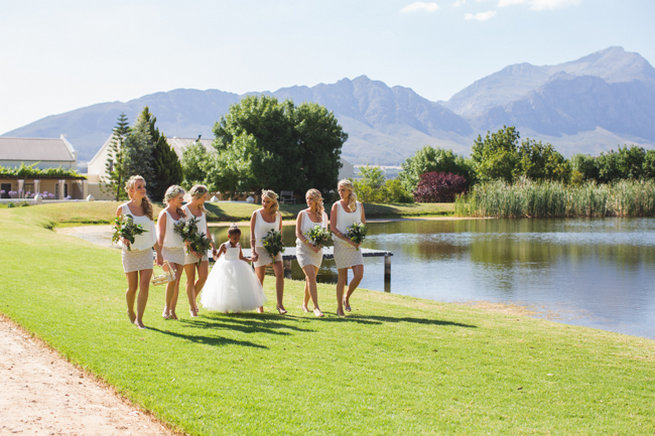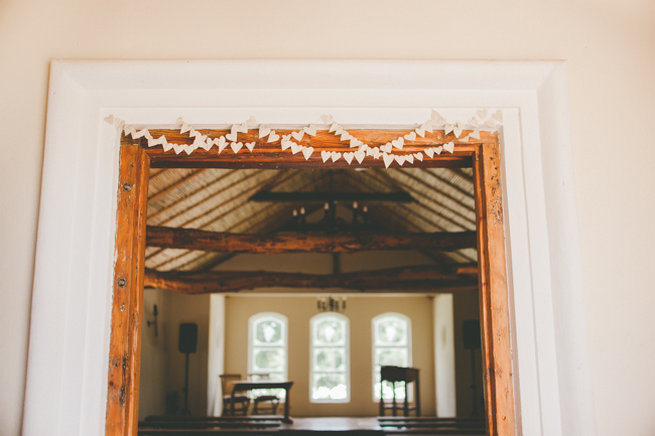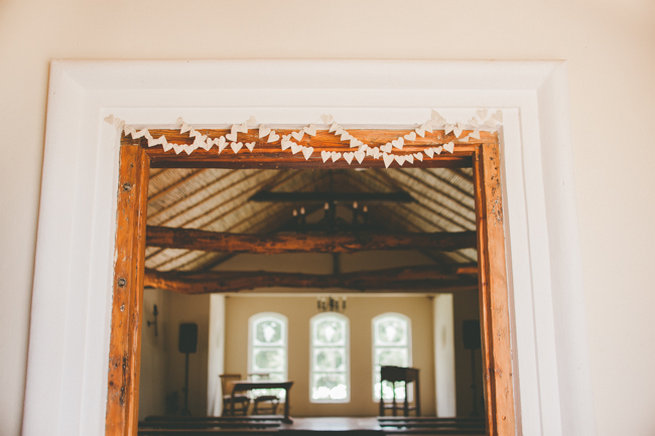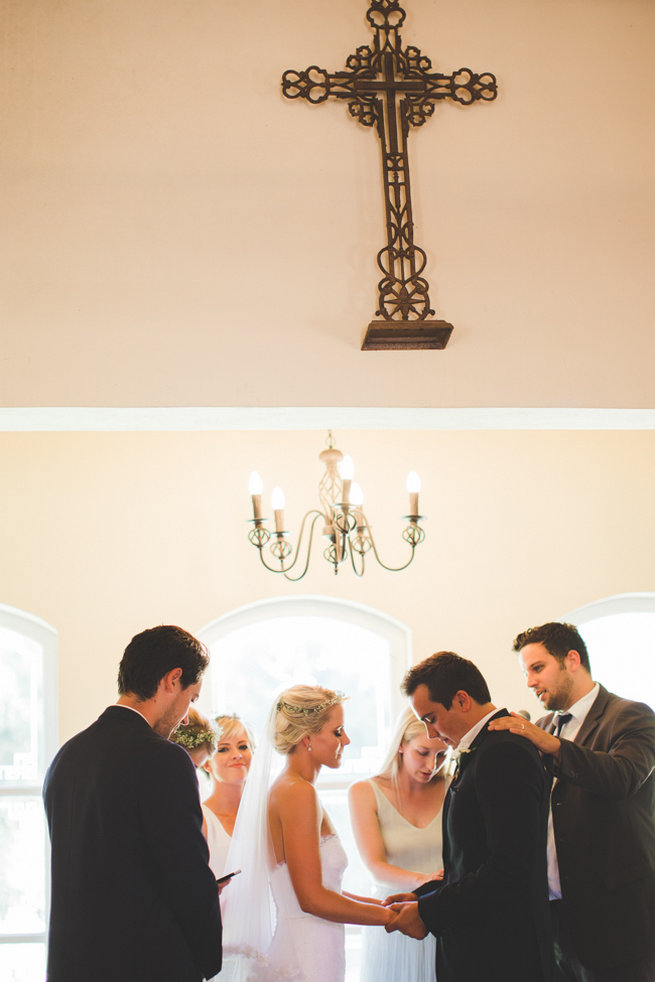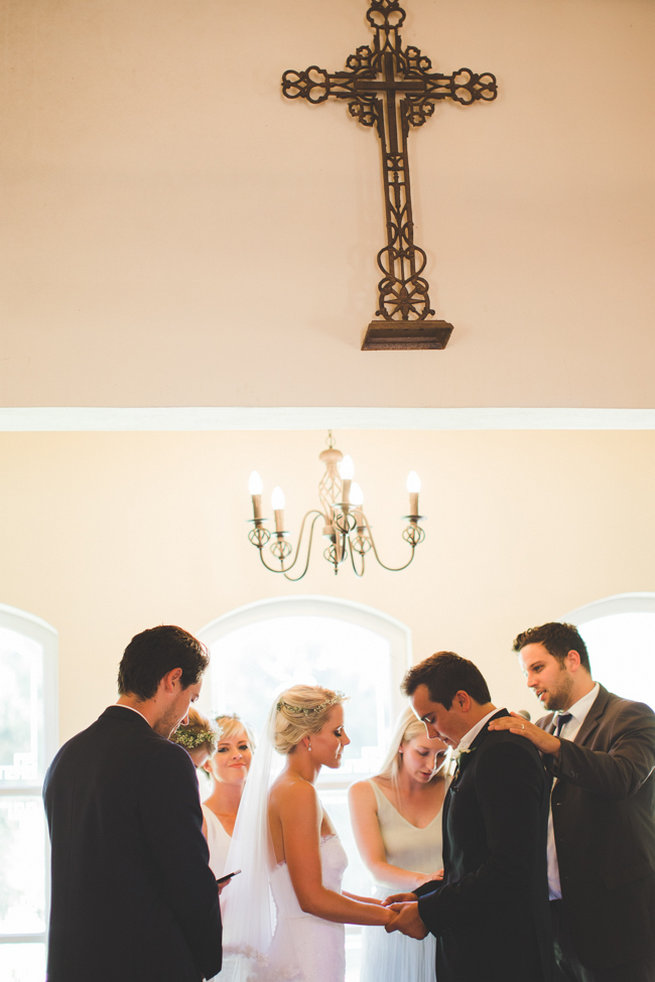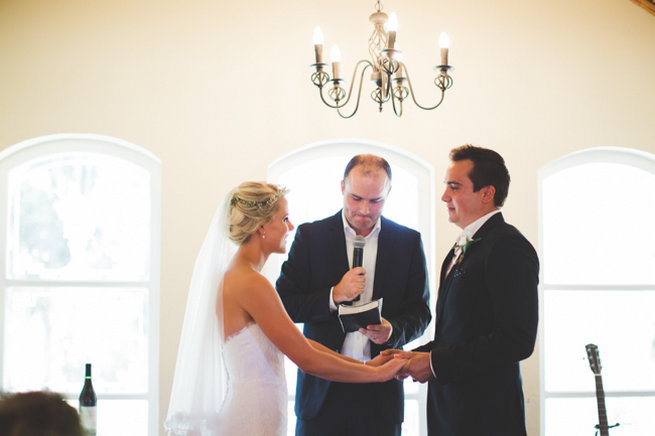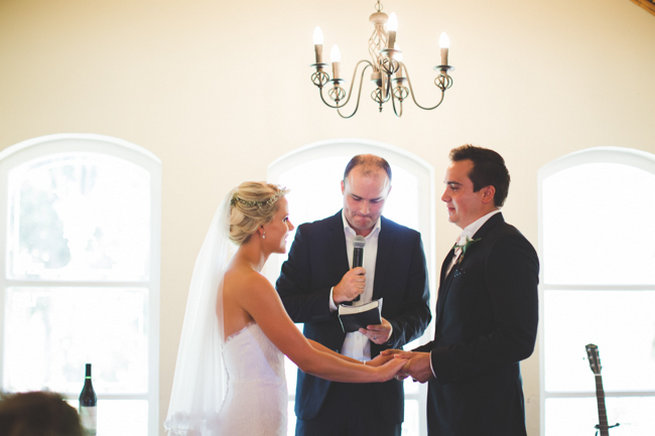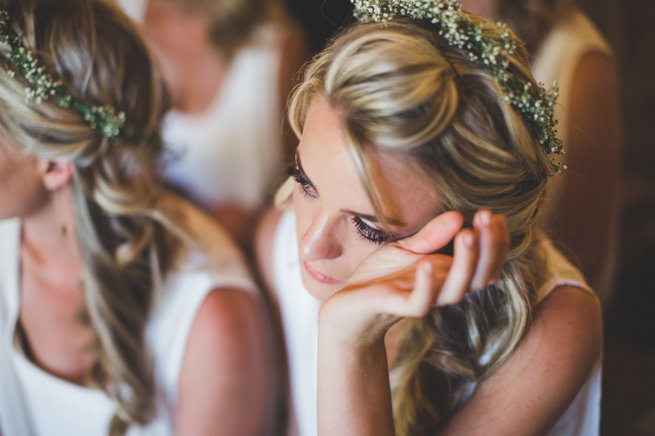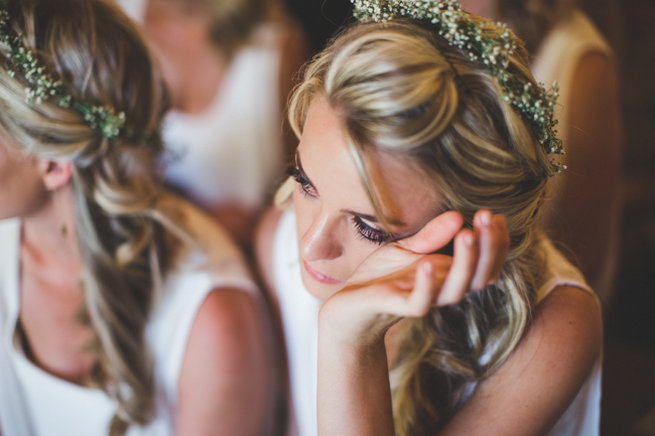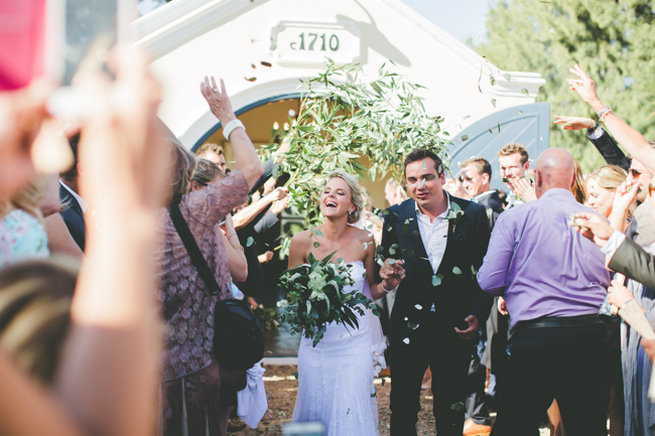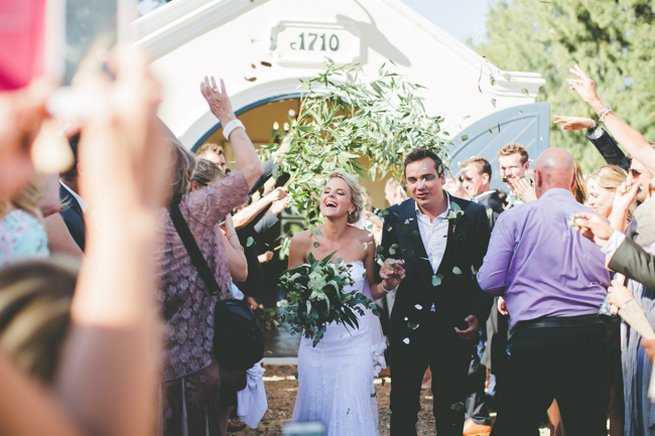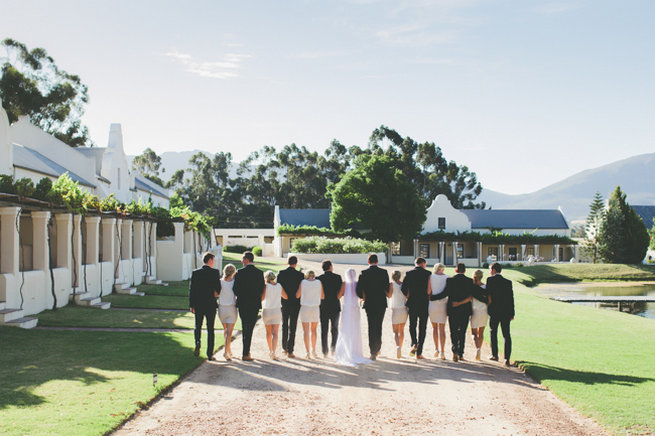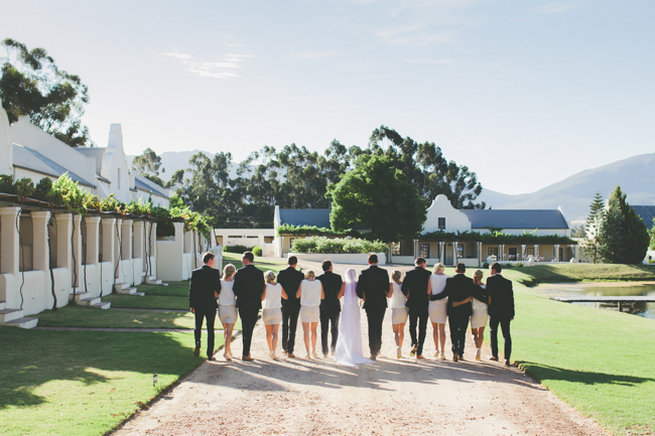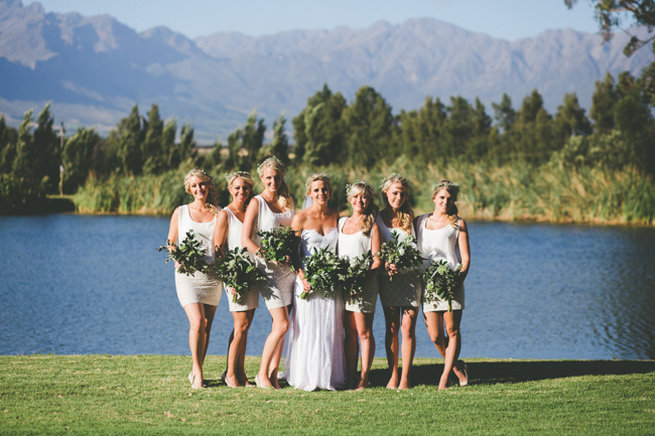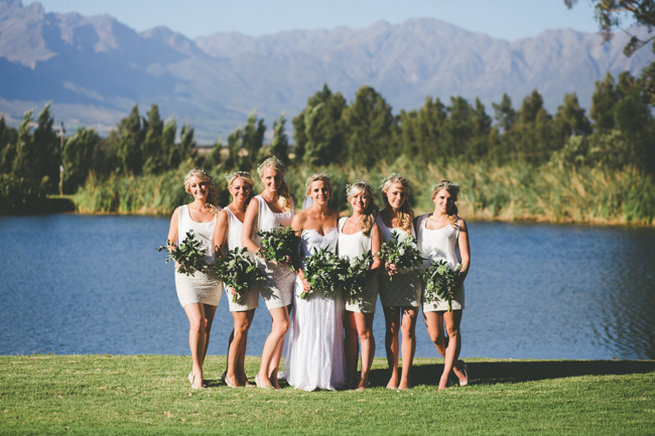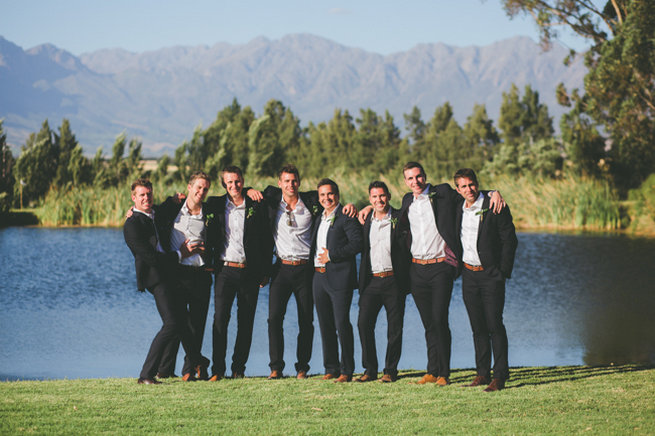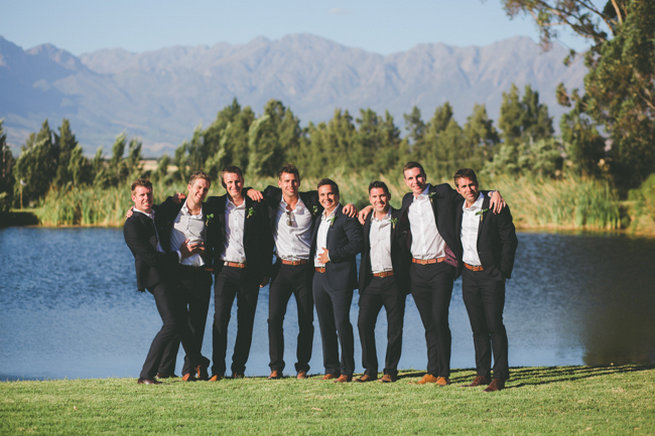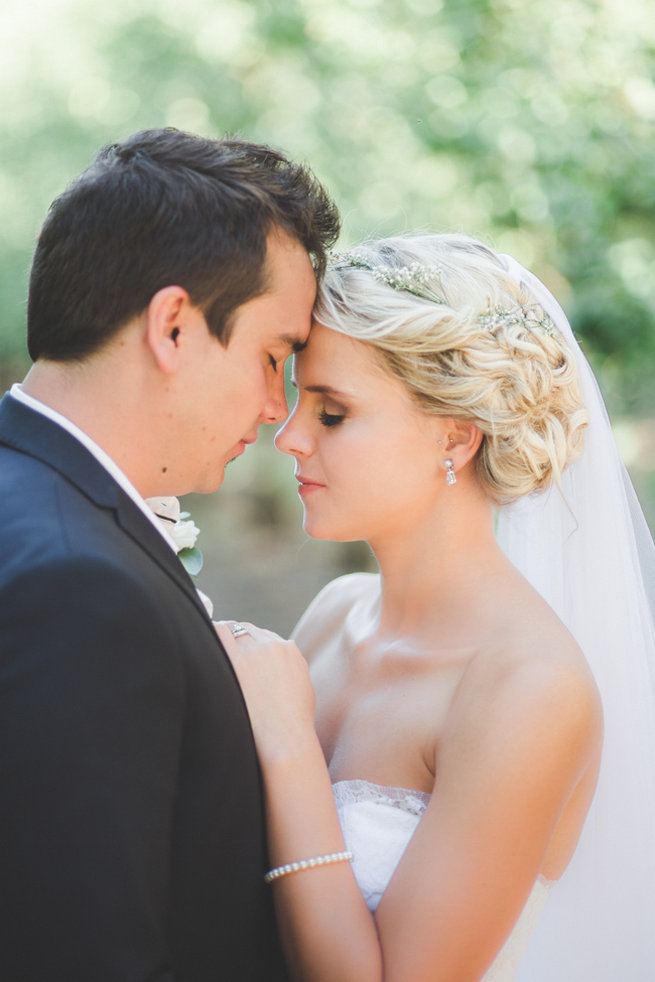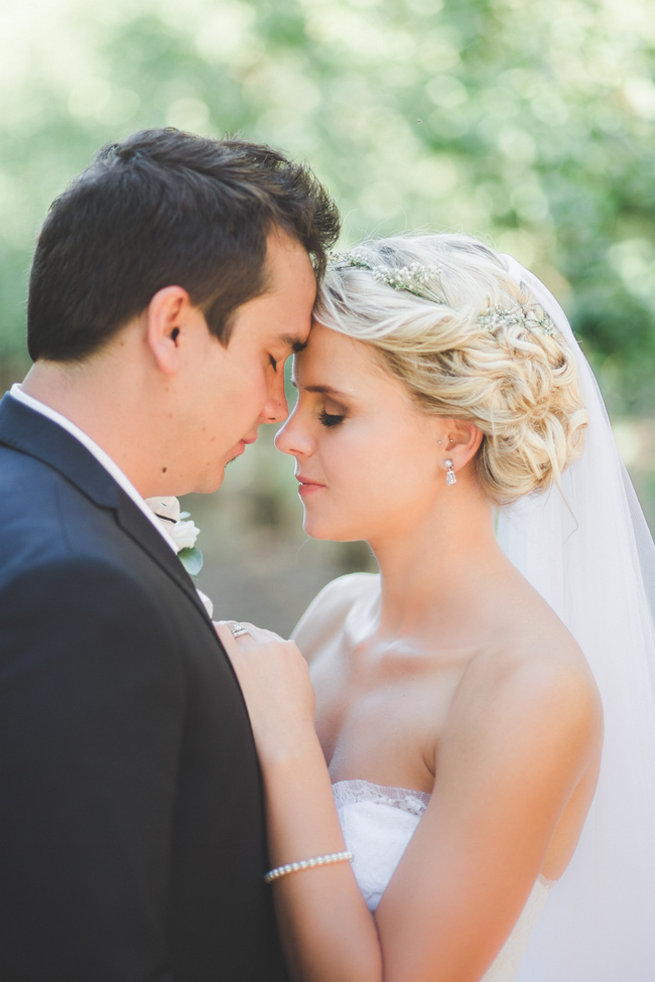 Click  here for more wedding hair inspiration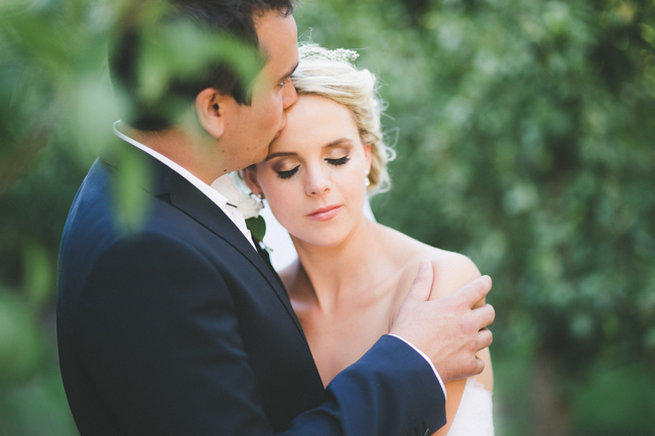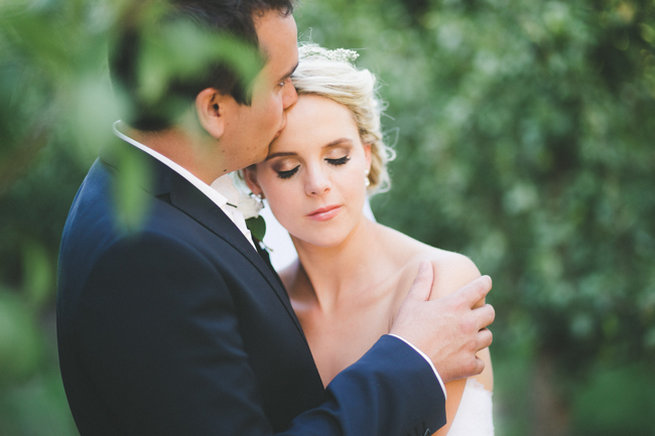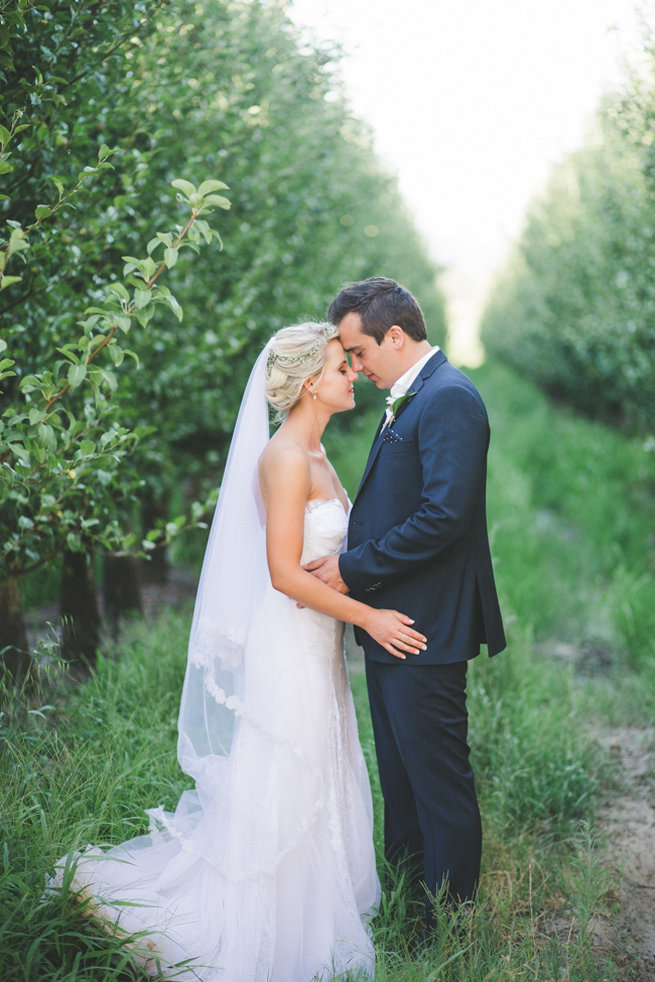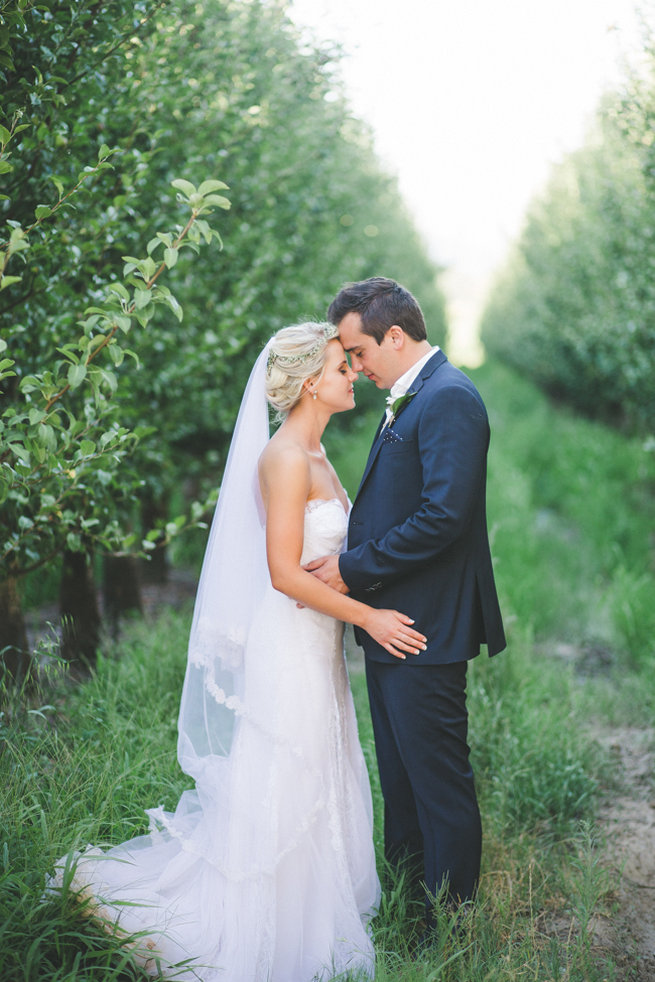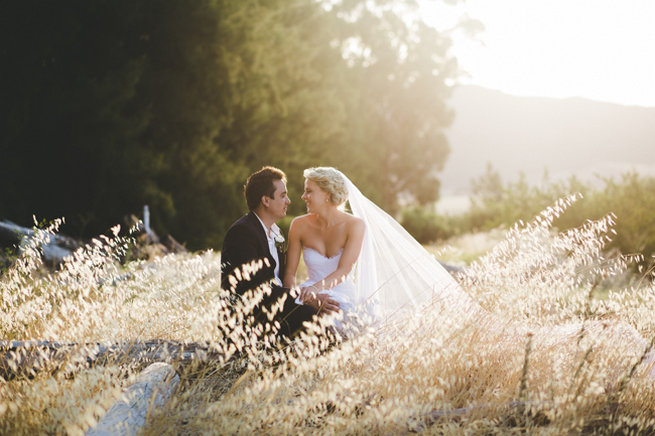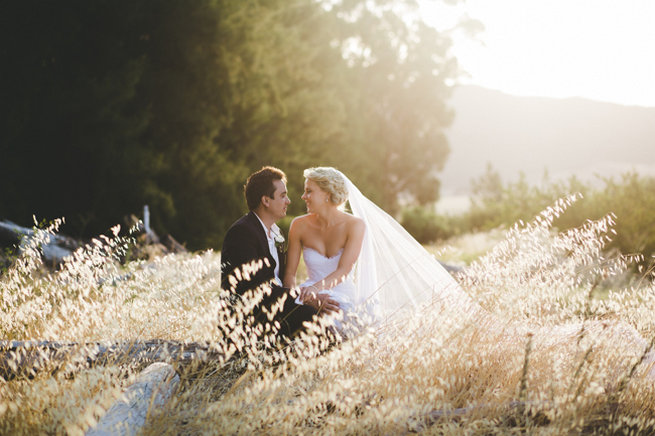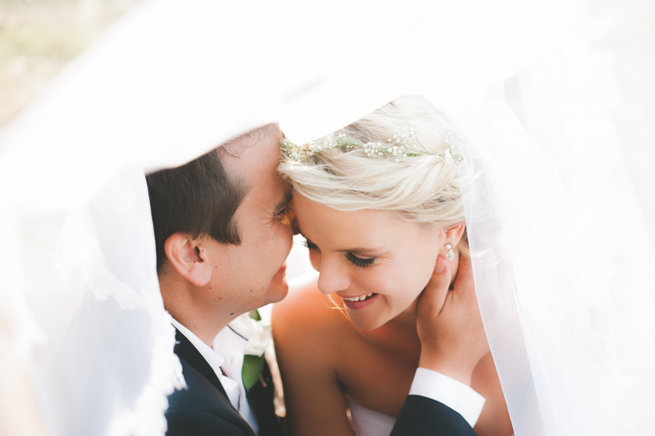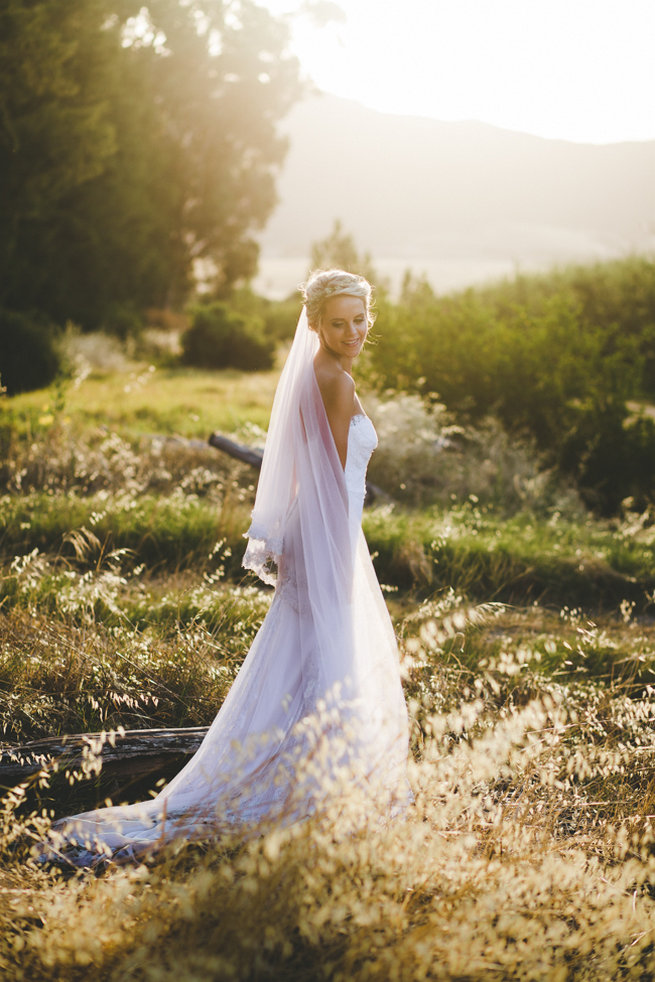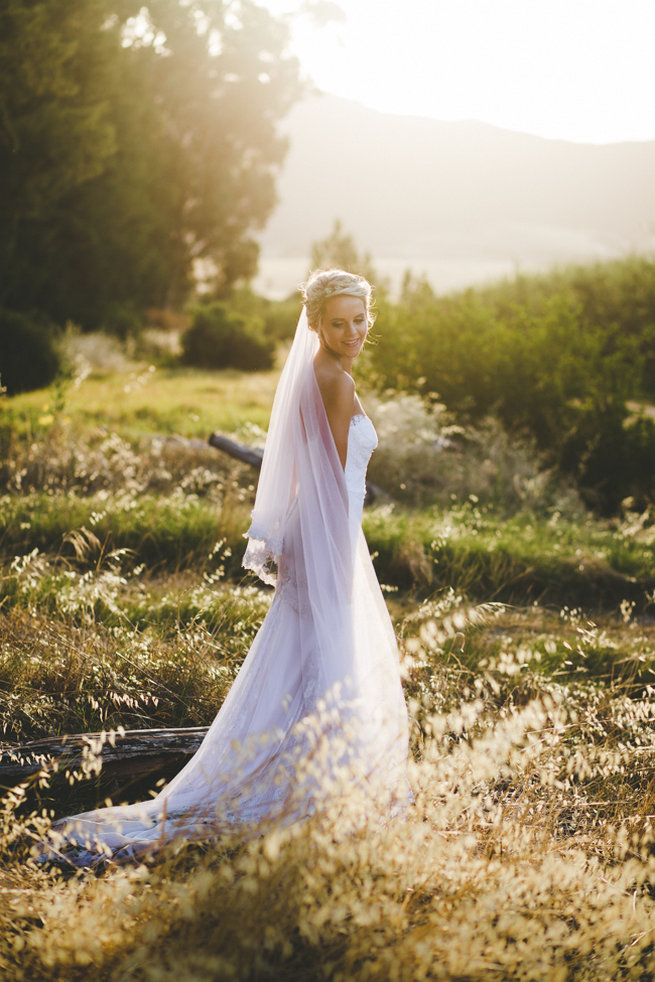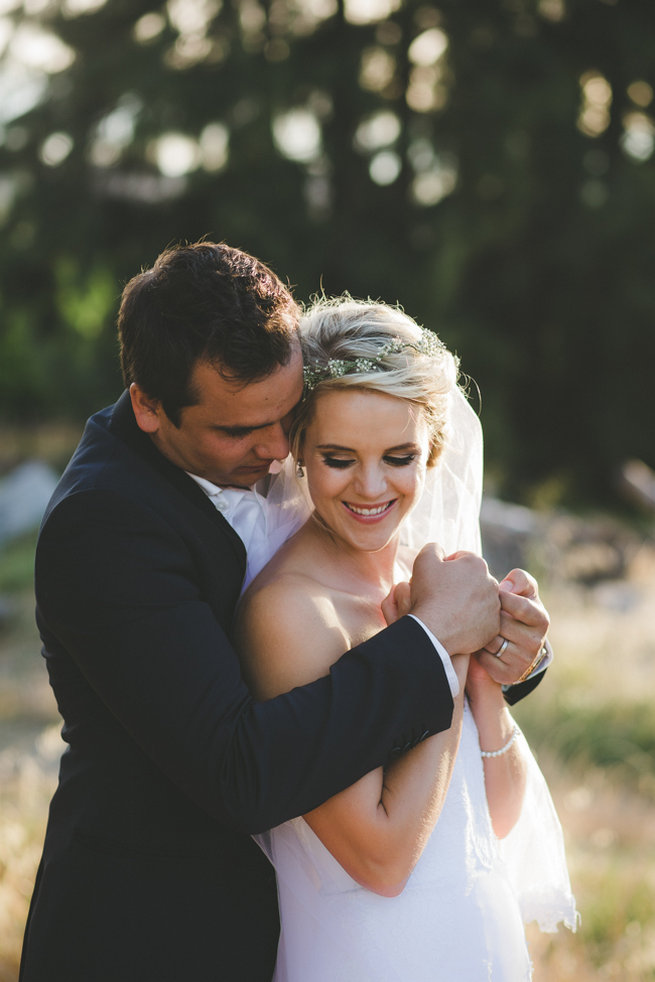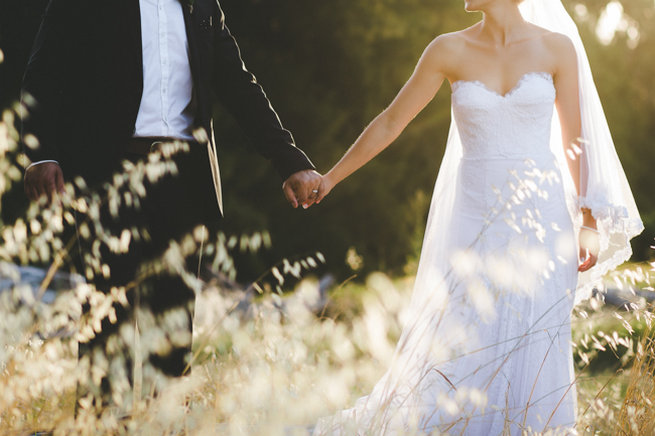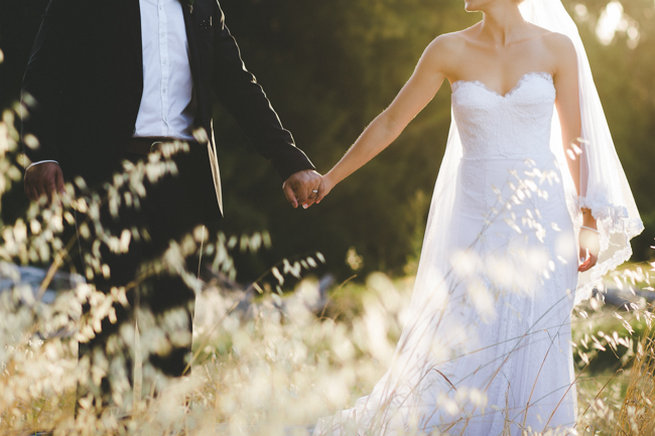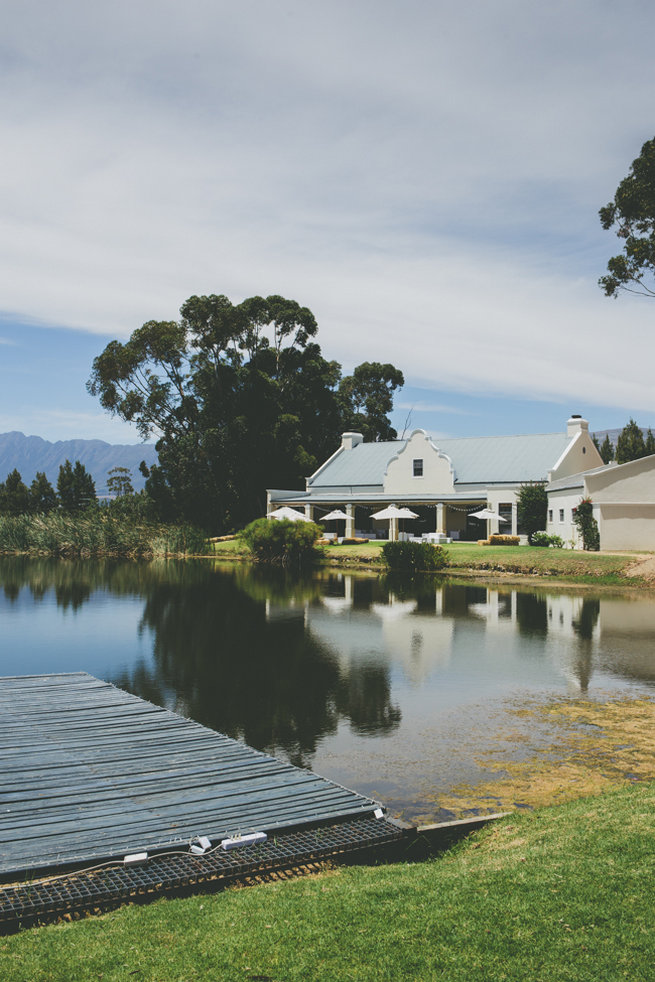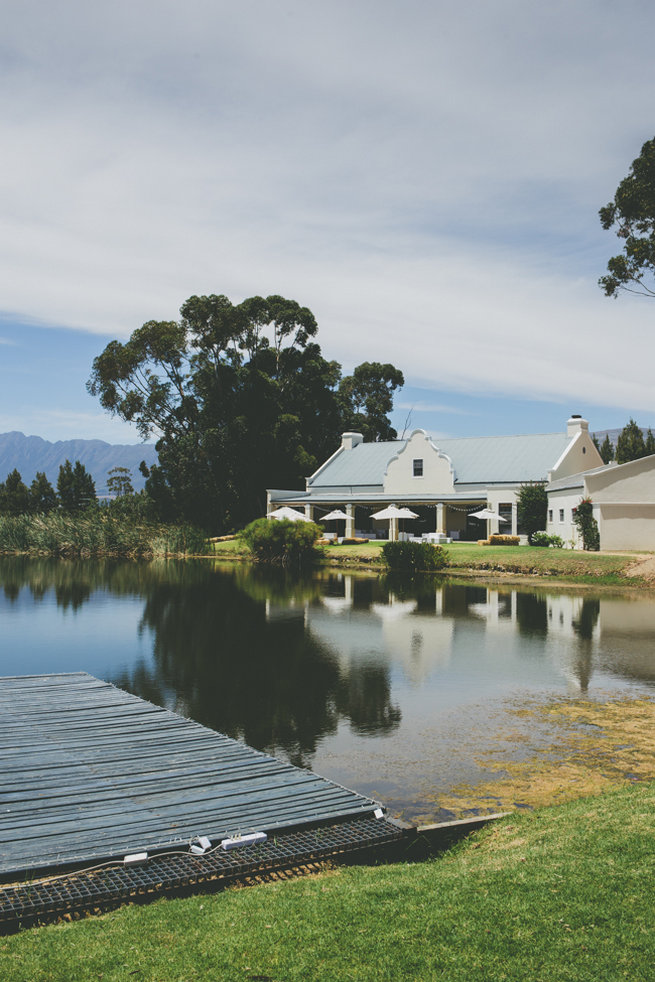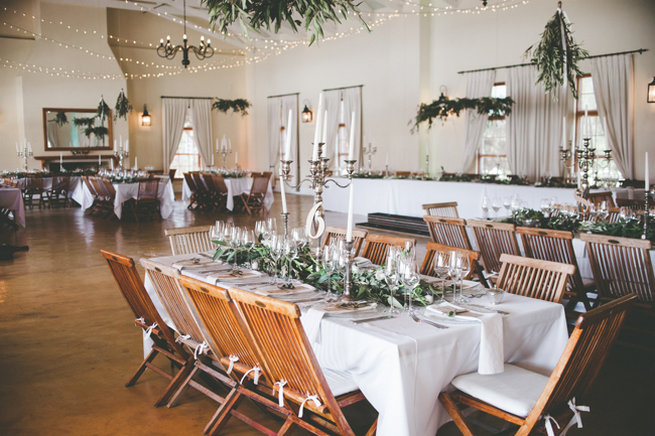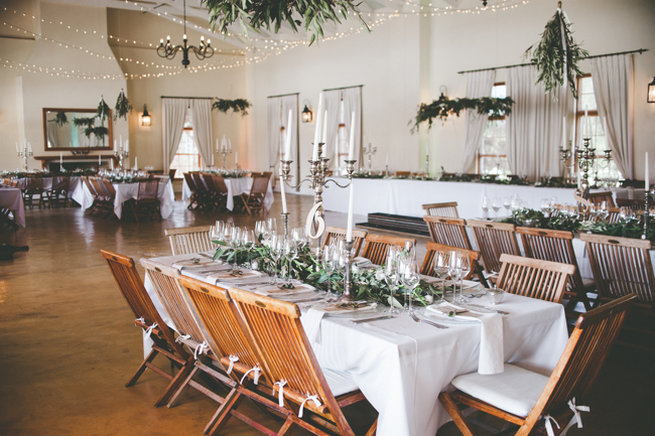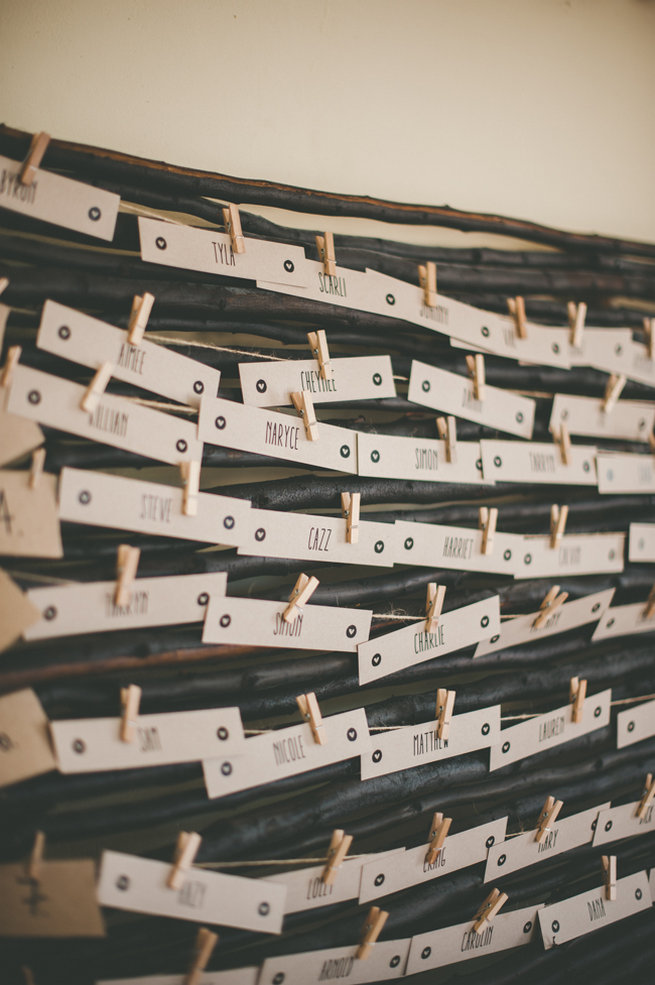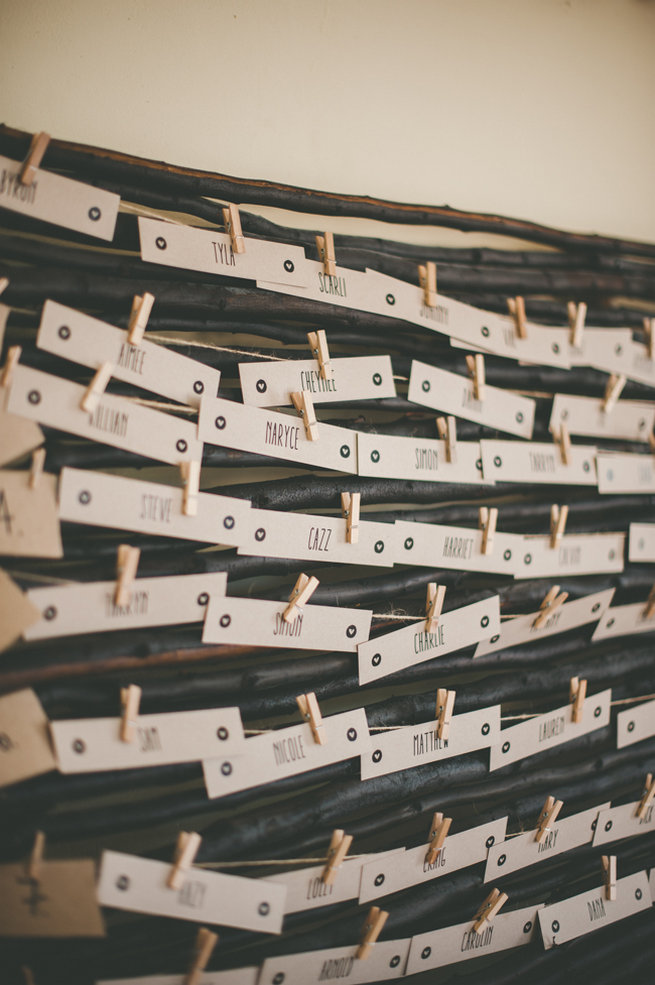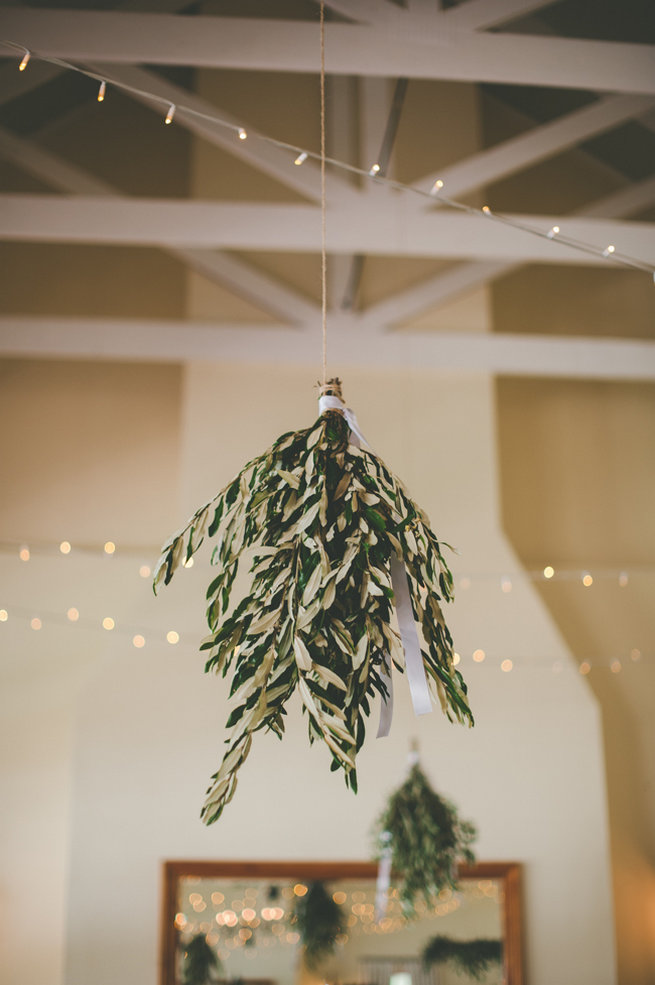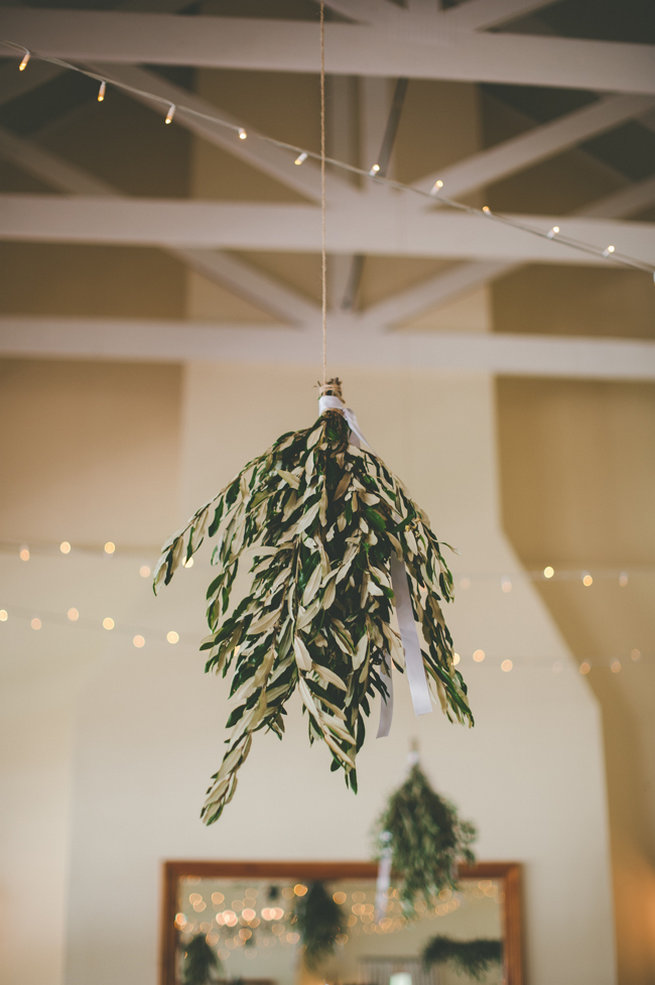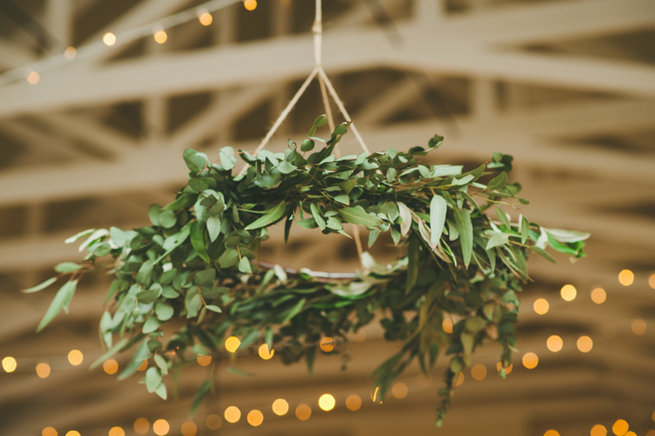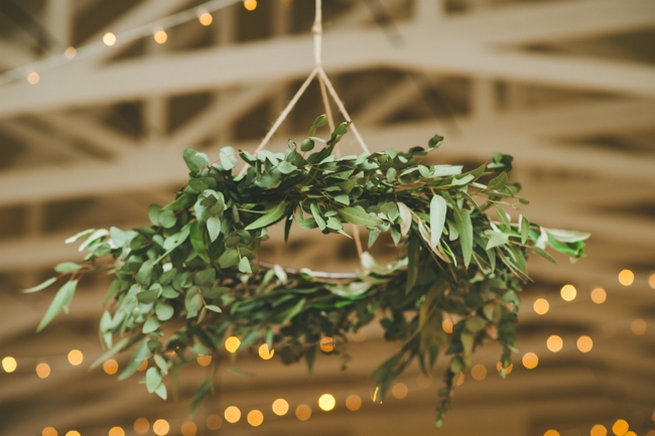 Click here for more organic wedding ideas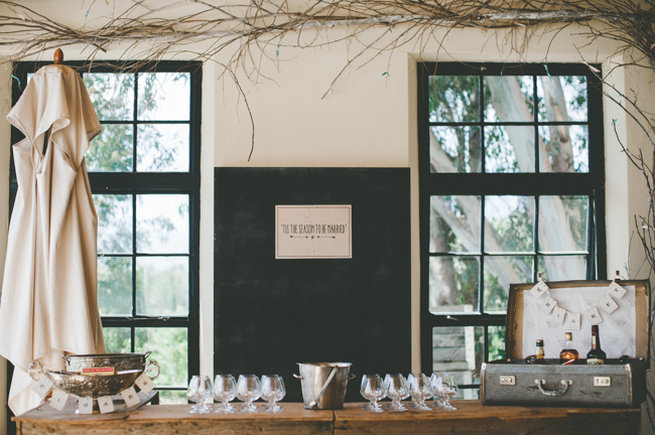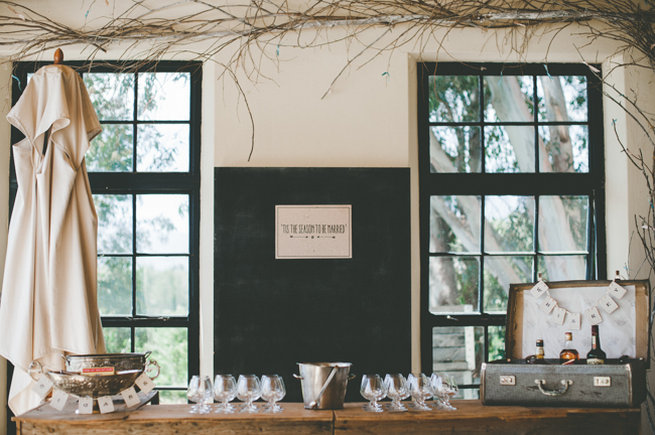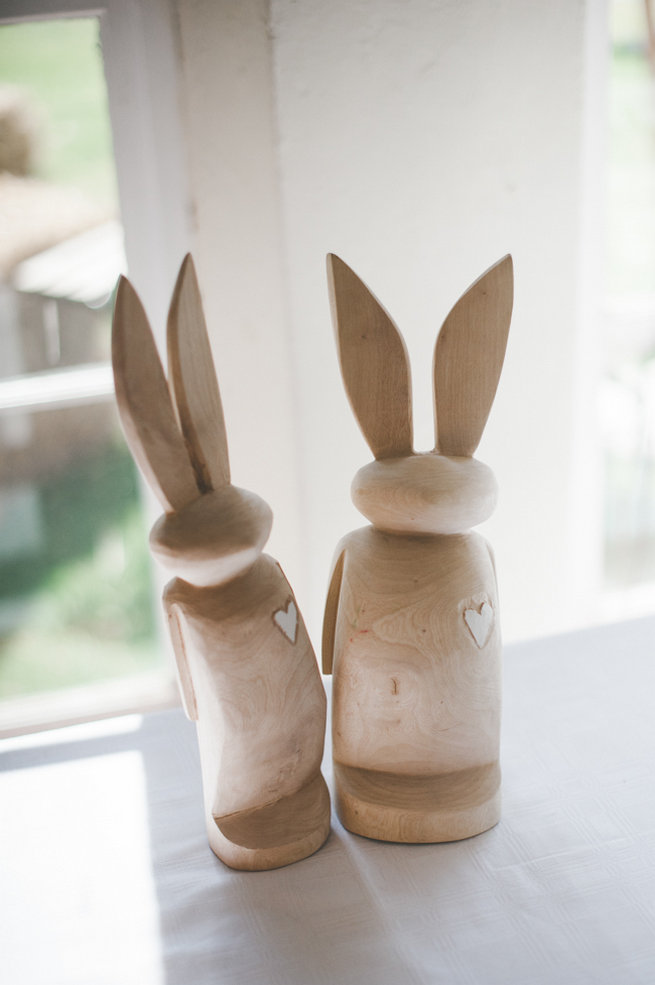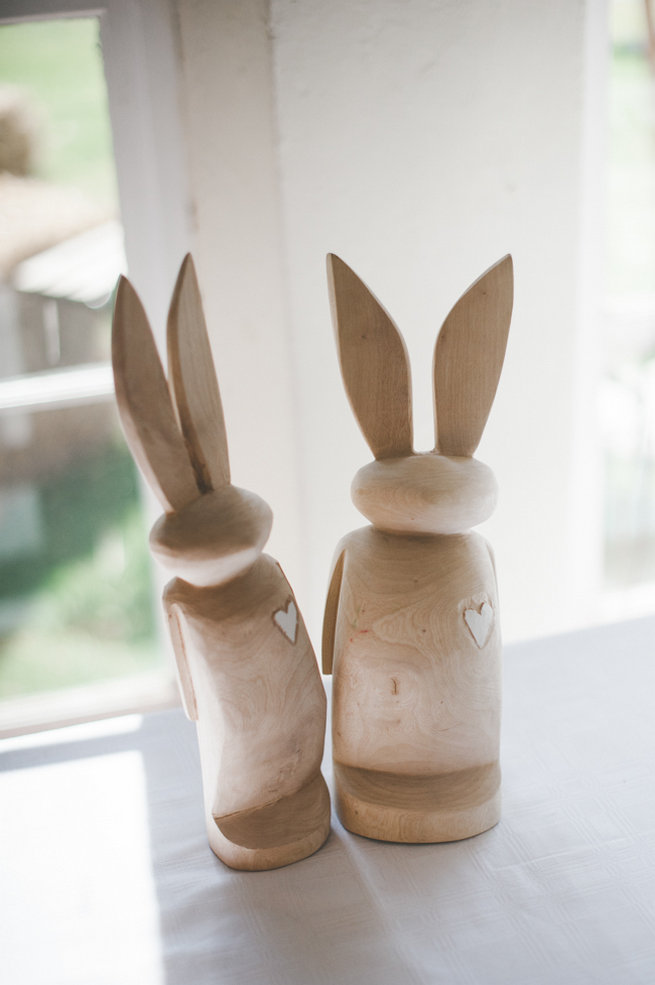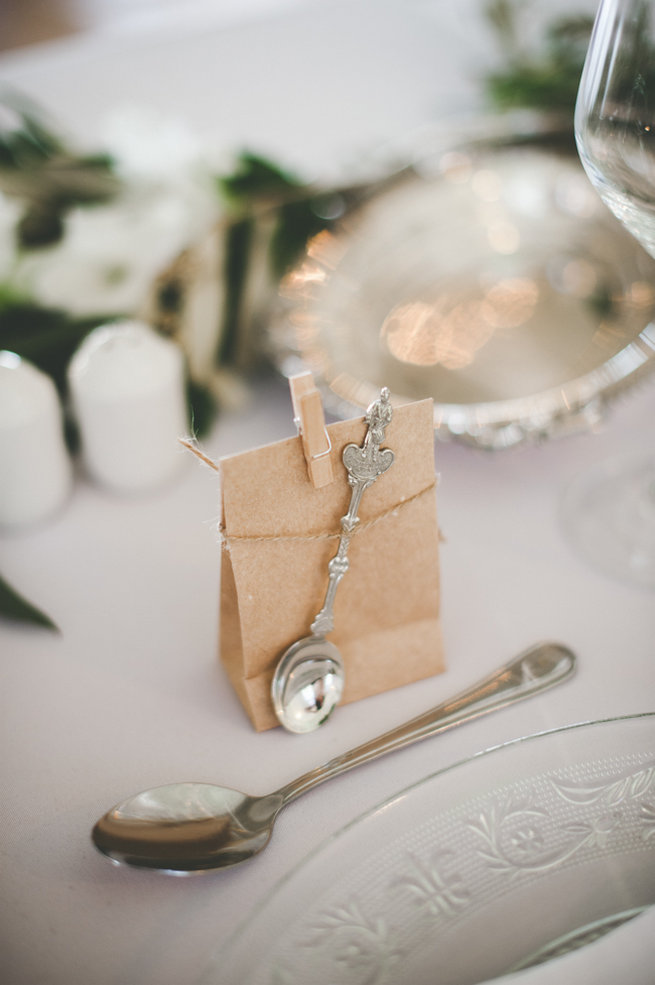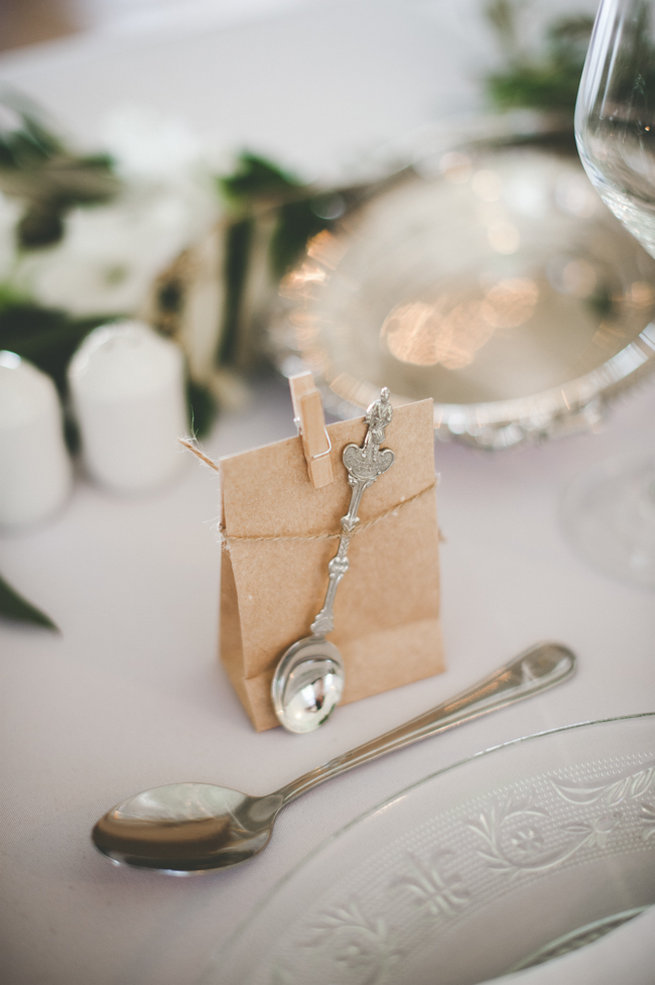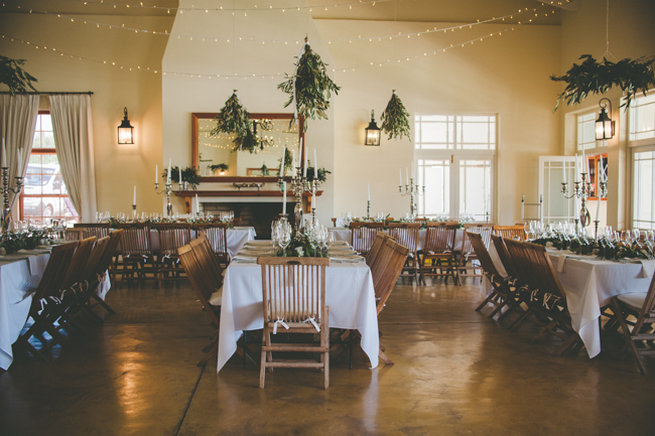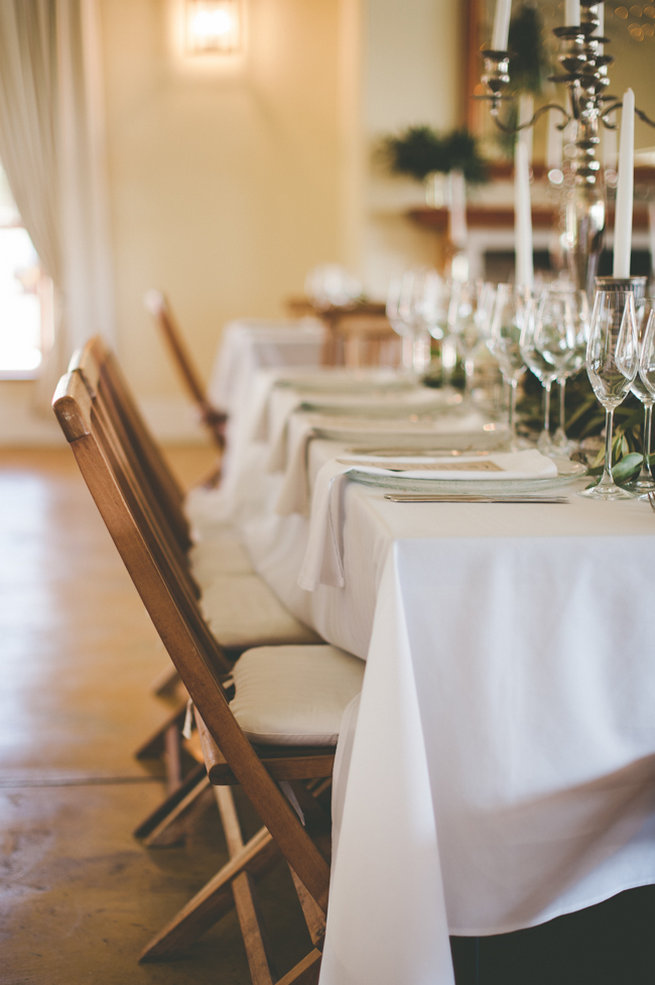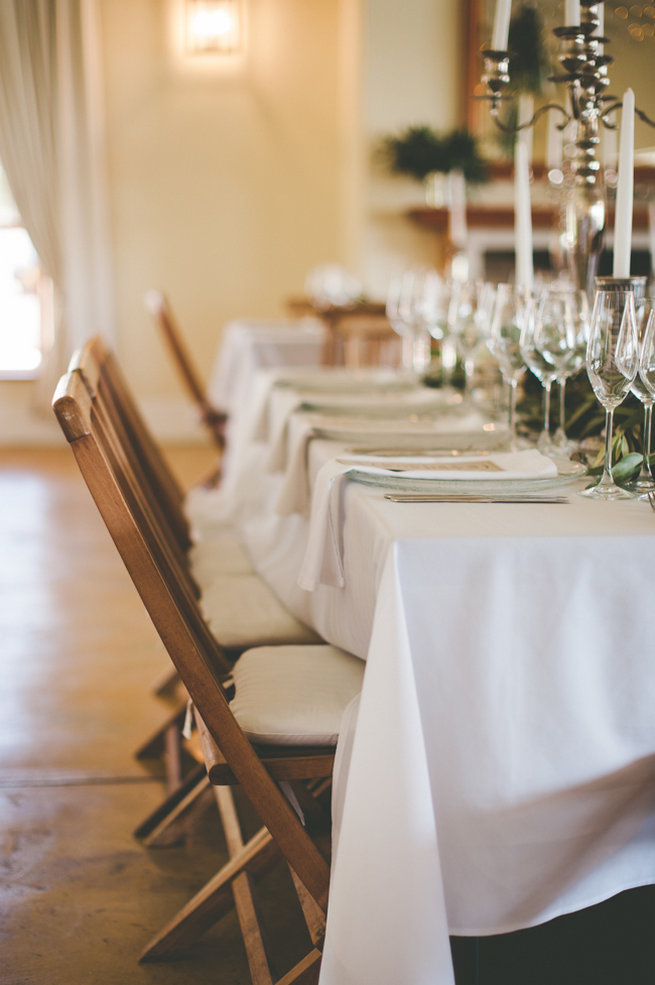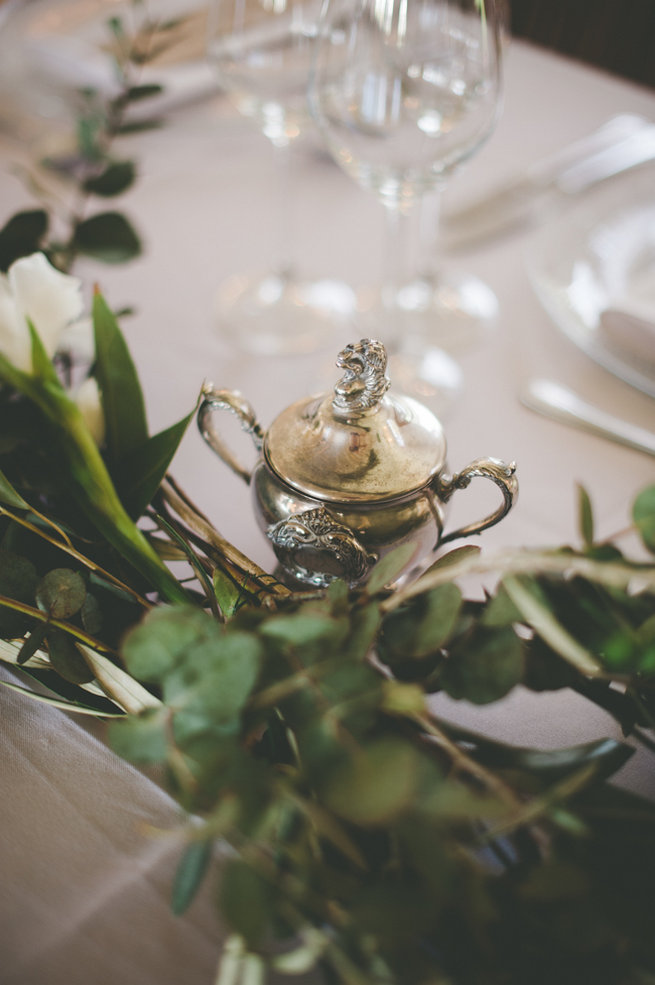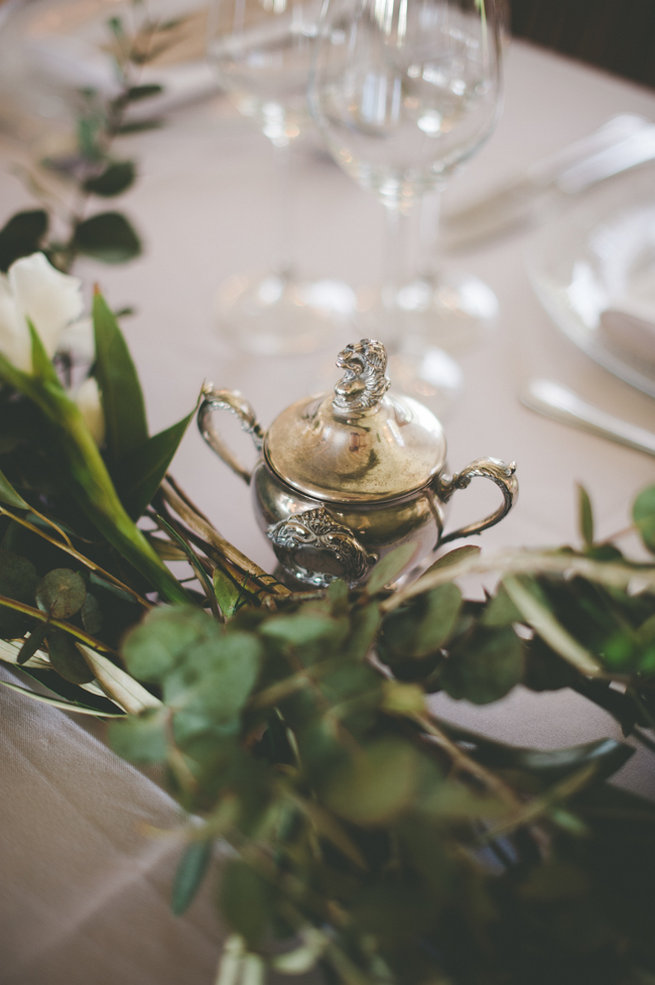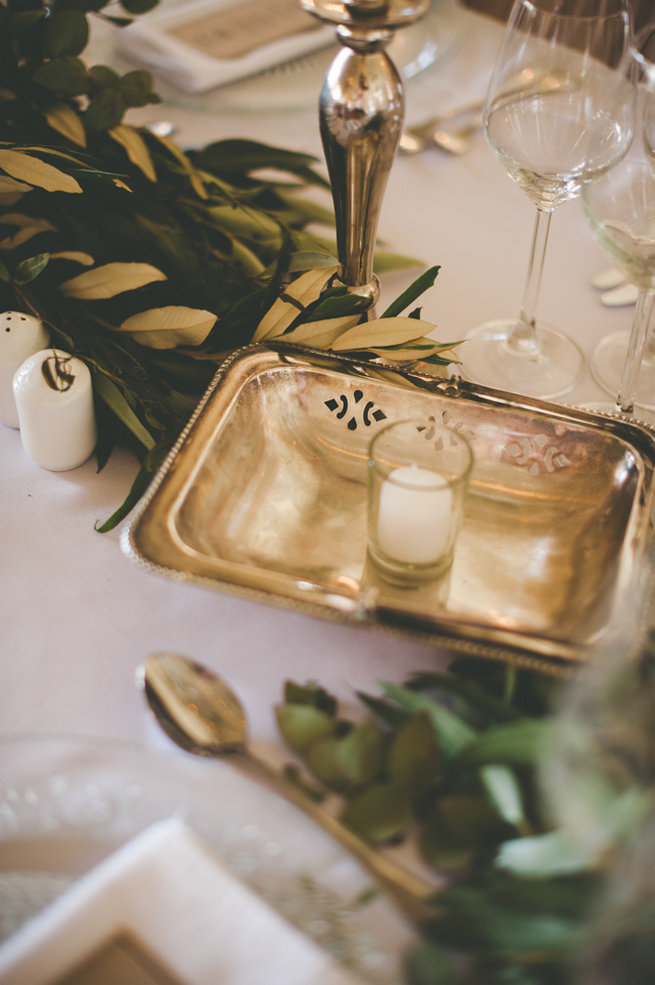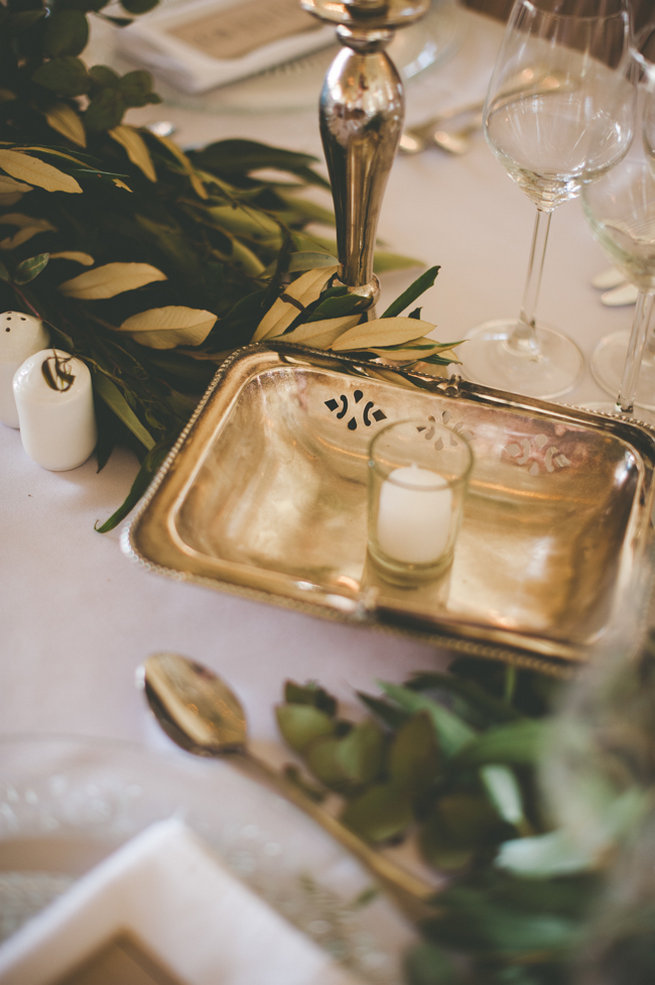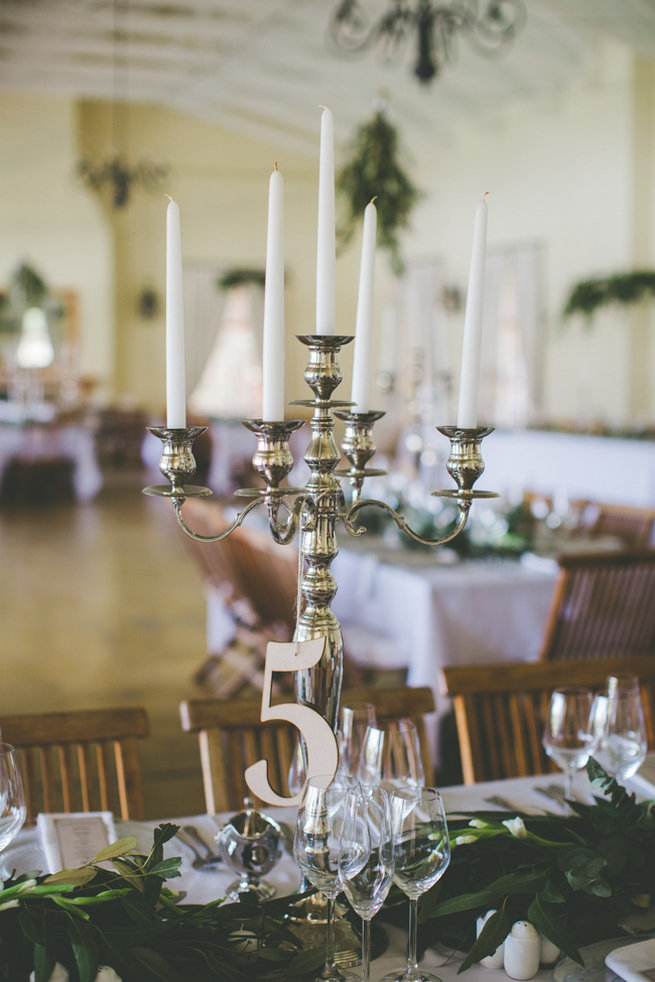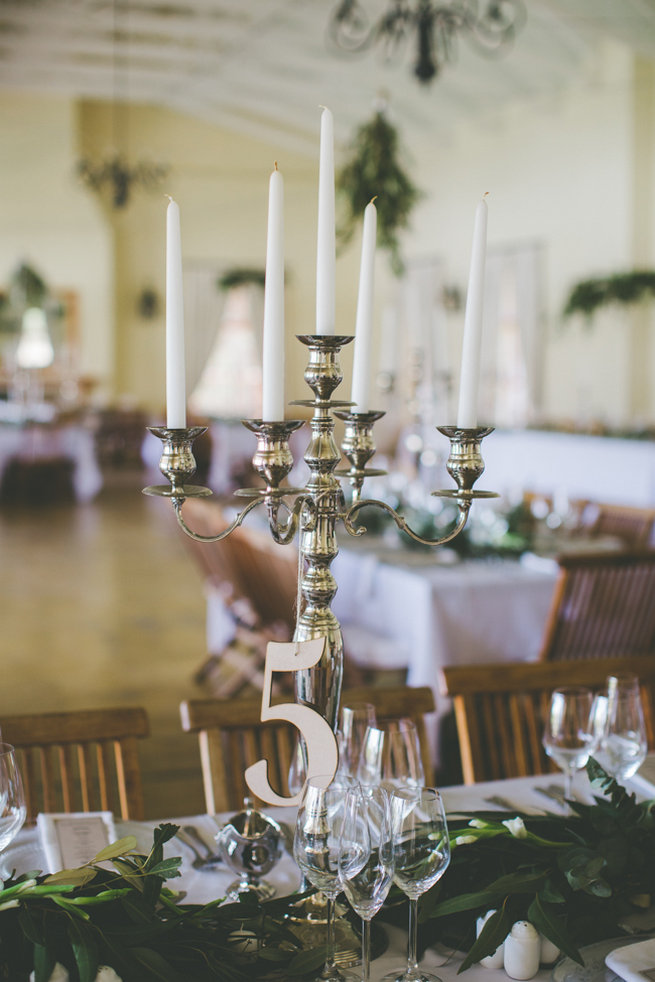 Earthy South African Wedding
Love Story: We met each other when we were innocent, young 12 year olds. Byron was my cousin Chad's (who lived in johannesburg) best friend. They were simply inseparable. We used to go to johannesburg during school holidays, and by default we became friends. This young friendship continued over the years, until Chad's sisters wedding in Mauritius, in December 2007. When Byron and I reconnected at this wedding, it was simply love at first sight (yes that sounds cheesy). 🙂 We had such a memorable holiday, and that simply became the beginning of our relationship. We overcame a year of long distance in 2008, until I moved to johannesburg to further my studies. After four years in johannesburg, another year of long distance, a grand total of six years together, Byron proposed to me on top of signal hill in Cape Town…on Christmas Eve. It was such a beautiful and romantic moment, followed by a surprise dinner with my wonderful family. He couldn't have done it any better 🙂
Wedding Dress: I simply loved the process of having my dress made. It was one of the easiest parts of the wedding planning. I had a good idea of what I wanted and after the first planning session with Michelle, the designer at Robyn Roberts, I was certain it would be just perfect. I went for a simple design, a strapless, figure hugging dress, which flared above the knees. It had many different fabrics, mostly different patterned laces darted in and around. I cant say for sure where I got my inspiration from, but it all just came together so beautifully. It took about 8 months, with only 5 fittings. It really was such a wonderful experience, each time I had a fitting, I left feeling more and more sure of the direction it was heading. On the day I felt so comfortable. There was great movement and it never limited me in the slightest. I felt so beautiful the moment I put it on, better than I ever thought possible.
Brides Hair and Make-Up: I had a loose up-style with a baby's breath wreath nestled in between my hair. My make-up was natural with emphasis around my eyes. Again, I am not certain where my inspiration came from but I knew that I wanted to look as close to my daily self as possible.
Bridal Party Styling: The bridesmaids wore simple and beautiful dresses designed by me and one of my bridesmaids Sam. Sam went on to make each and every bridesmaid dress, including the beautiful and detailed flower girl dress and my mum's outfit for the day. I knew I wanted a neutral colour theme, and dresses that the girls could feel comfortable in. I thought that short dresses would be lovely for the warm December weather. Their bouquets were the same theme as mine, just slightly smaller. Their shoes were all the same and they wore gold simple dangling earrings and a matching gold bangle. The groomsmen all wore navy suits, white shirts, matching belts and tan shoes. The groomsmen each wore a pair of socks saying "Smiley's groomsmen" as a special touch.
Groom's Attire: My very dashing groom, wore a navy suit by Tiger of Sweden, with a white shirt, a tan belt and tan shoes. He had navy socks saying "Tyla's Husband" 🙂
Wedding Ceremony: I walked down the aisle to Phil Wickham's "You're beautiful/Messiah." The ceremony was held in a small, traditional chapel. The guests sat on old-school wooden benches. The aisle had handmade jars with candles burning inside. The window sills had more jars with greenery. Each guest had an order of service booklet, with information and song lyrics, as well as a wooden fan. We celebrated our faith during the ceremony with songs of worship, prayers by friends, a beautiful message from our pastor and a lighting of a unity candle.
Wedding Reception: The room was filled with soft lighting, lots of greenery and pieces of silverware. There were wreaths and bunches of greenery hanging from the beams from the ceiling, in and between a soft ceiling of fairy lights. The tables each had a large central silver candelabra which had a wooden laser-cut table number hanging from it. The ends of the tables had single silver candle stands. Each table had a runner of greenery, which ran the length of the entire table. In between the runner were votifs with candles and pieces of collected silverware. Each place seating had a glass under plate. The guest names were individually attached with a sprig of greenery, overlying the menu. My grooms family is Italian and it is Italian tradition to give women at the wedding ceremony 5 almonds. I took this idea and gave only the closest family members 5 almonds inside an eco-paper bag, with an antique silver spoon attached.
Wedding Playlist:

We exited the chapel to American Authors "Best day of our lives".
We entered the reception to Imagine Dragons "Best day of our lives", which was simply the most apt song we could have picked.
Our first dance was George Ezra "Blame it on me", we picked this, as we both loved the song, its very up beat and that way we could avoid our own awkwardness and inability to slow dance together 😉
We gave our DJ a very strict 'no-list' 🙂 This way we could ensure that all of ours and our guests best party songs could be played, and our DJ was spot on, he continued playing for us right up until 03:00.
Wedding Planning Advice:
I would love to share with other brides that being relaxed and simply enjoying the process, is by far the best thing you can do. It all goes so fast, and before you know it the day has arrived.
Make sure you choose service providers that you get along with and who share your vision.
Enjoy the process, enjoy the growth that takes place between your groom and yourself and enjoy the beautiful moment of having all of your nearest and dearest in one place, celebrating your love.
Decide what areas of the wedding you are prepared to spend more on and areas which you are willing to cut back.
Get numerous quotes before accepting and don't be afraid to try new service providers.
Stand Out Wedding Service Provider:
Tabitha Mee from Illuminate photography was simply the best. The manner in which she so graciously lead Byron and I, her gentle, yet strong presence on the day, her patience with me…all such wonderful characteristics that meant so much to us.She really was a special part of our special day.
♥♥♥ WEDDING SERVICE PROVIDERS ♥♥♥
Venue Morgansvlei Country Estate // Photographer Illuminate Photography  // Dress Robyn Roberts // Brides Hair Tersia Kearns //
Brides Make-up Vanessa Kroeger // Bridesmaid Dresses Samantha Bailey // Flowers Opus Studio // Cake Danielle Bolle // DJ  AV Nation // Decor Jack and Jill, Downings, 4 Every Event // Stationery Ricki-Lee Dimech // Wedding Planner Ashton Malherbe // Shoes Madison // Suits Tiger of Sweden