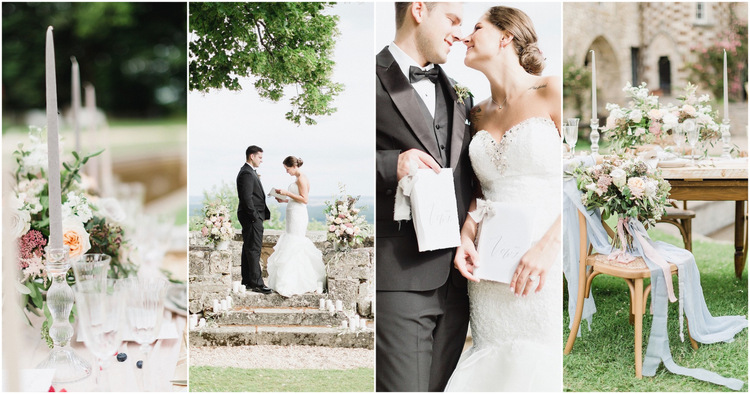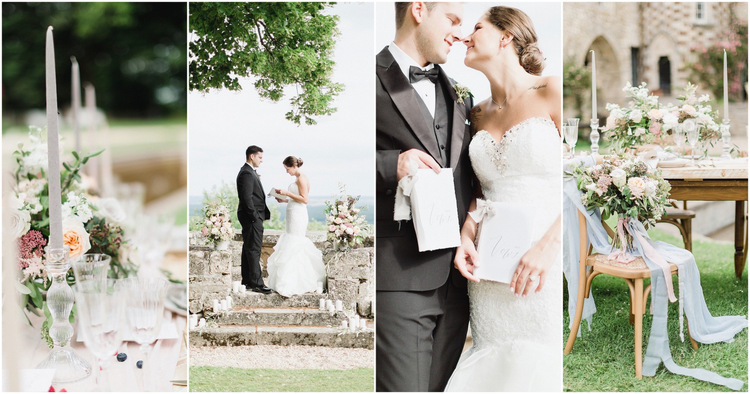 Bonnie and Christian knew they wanted a beautiful destination vow renewal ceremony with touches of French bohemian whimsy. They contacted Paris photographer Alicia Yarrish Photography, and after looking at chateaus in the Lorraine valley of France they chose Hattonchatel Chateau. The incredible, privately owned chateau sits atop a hill looking over the valley towns. The couple renewed their vows as the sun went down over the hilltops – there was nothing but sun on their vow renewal day, allowing everyone to see miles upon miles of beautiful France! 
The pair exchanged vow books containing beautifully calligraphed vows, and celebrated with an intimate destination wedding reception for two. They chose a blush and natural color palette to accent the venue and surroundings styled by a talented team of French wedding vendors including Sweet Love & Confettis Wedding Planning and florist Un Dix Neuf Septembre
French Vow Renewal at Chateau Lorraine
Our Love Story: My husband and I met in high school and were best friends for years until we finally came together as a couple. When Christian proposed we were living in different states. He flew me to Idaho for a long weekend. One night we were going to dinner and he asked me to take a walk after. We came upon a beautiful red bridge and there were roses lined along the bridge and a photographer hidden in the bushes to catch my reaction.
We chose a vow renewal so that we could take some special time to focus on our marriage and once again vow our love to each other.
Destination Vow Renewal at Chateau Lorraine France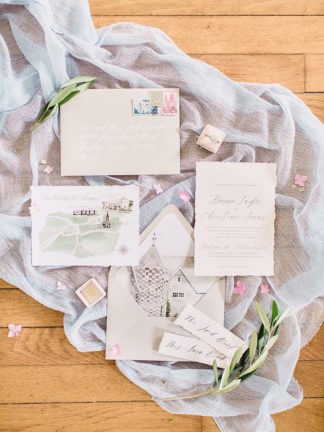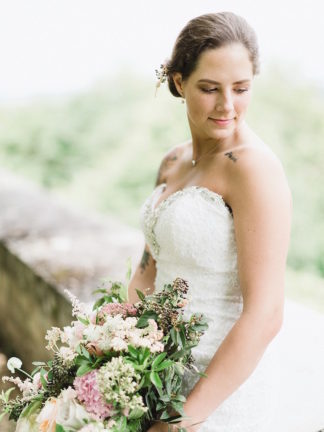 I chose to wear my orginal wedding dress again instead of getting an entirely new look. I wanted to have that continuity. My hair and makeup were classic, with the flowers bringing in just a touch of bohemian whimsy.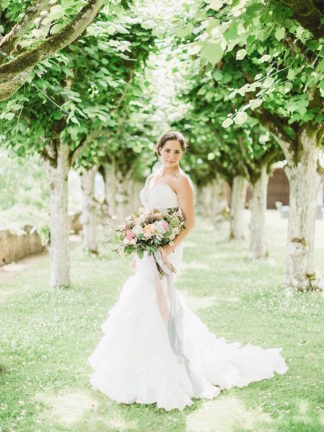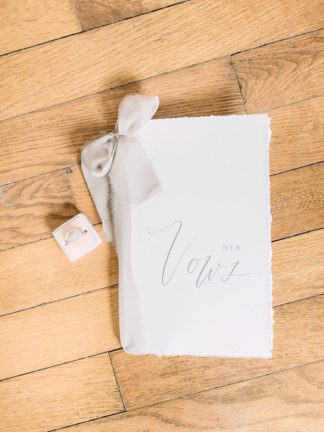 When I saw our French vow renewal photos for the first time I was overjoyed! To see how much we've changed in the last three years was crazy. We've gone through so much and experiencing the renewal of our commitment and seeing the photos just made it all worth it. We cherish them so much. Christian and I think photography is so important because it's a way to cherish our memories so that they will stand the test of time. It's so beautiful knowing that our great great grandkids can look back on our special day.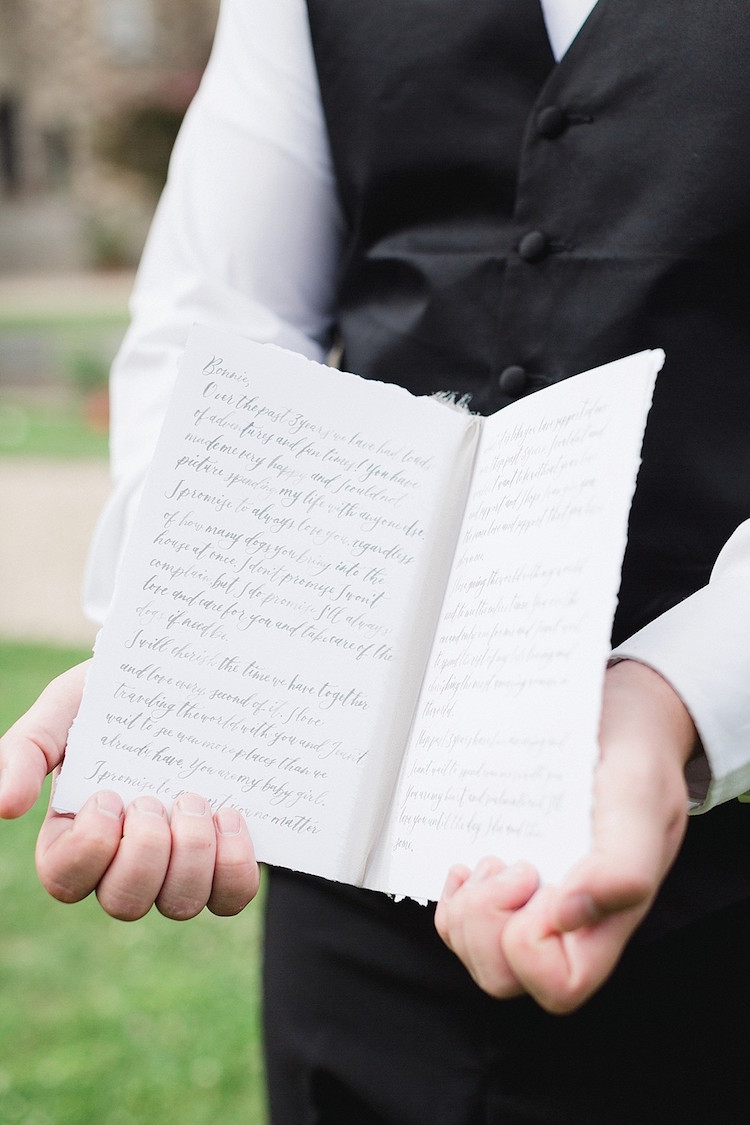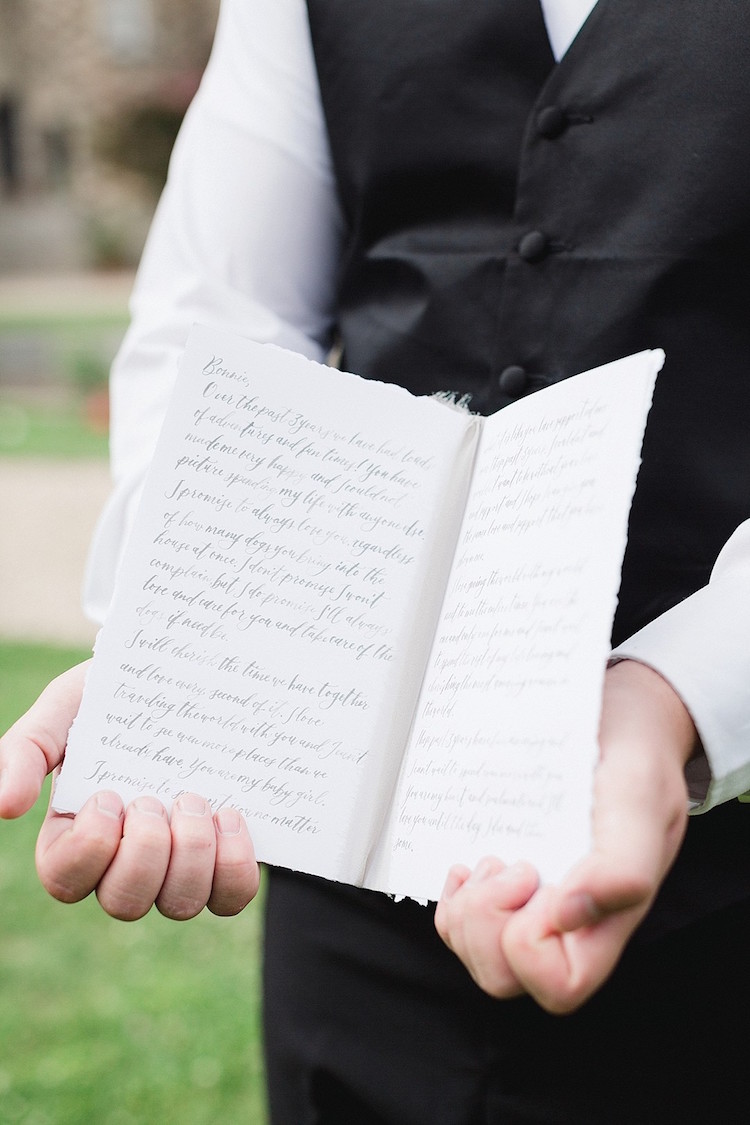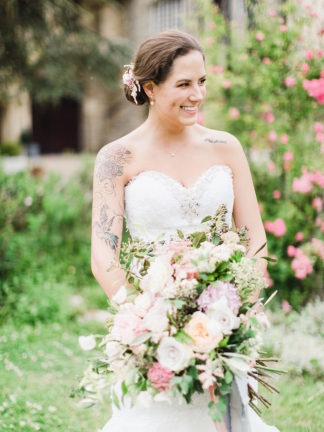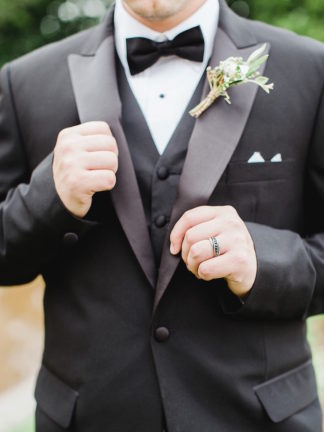 (If you're dreaming of your own vows in Paris, read our guide on how to get married in a Chateau in France. )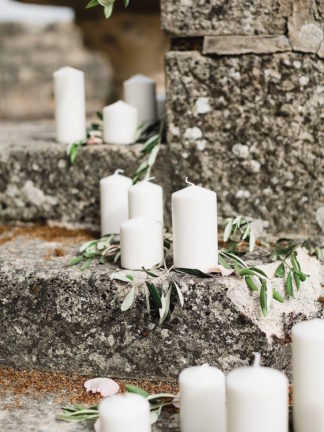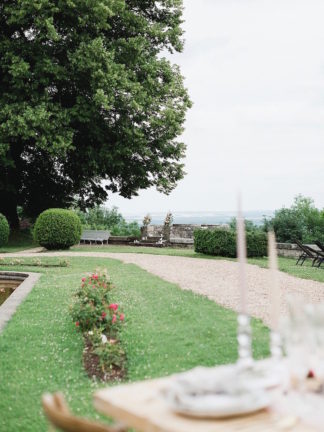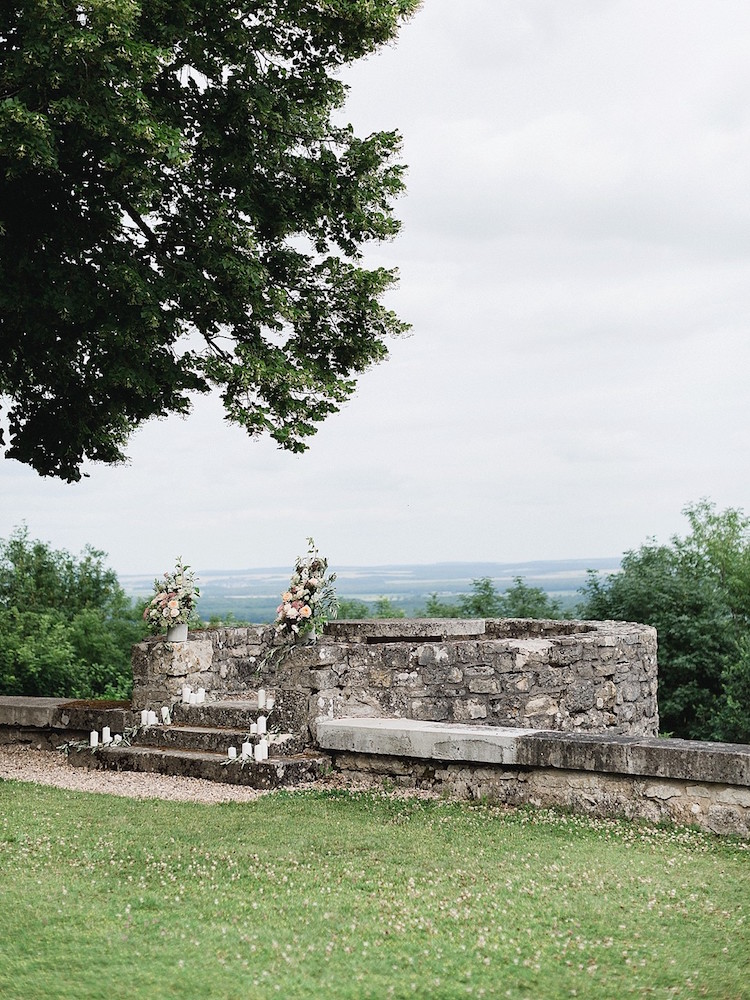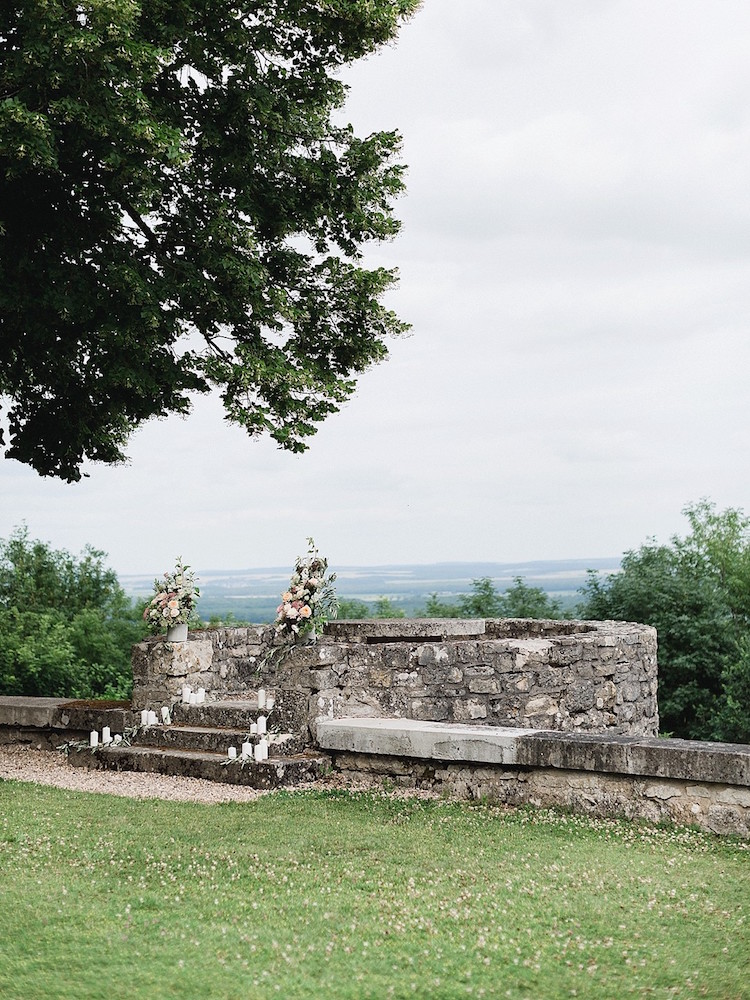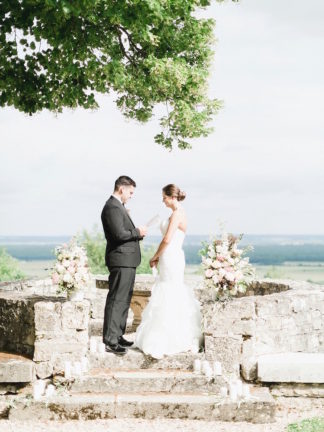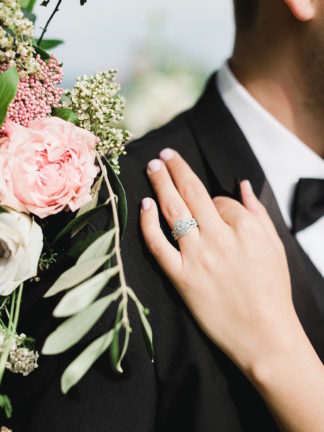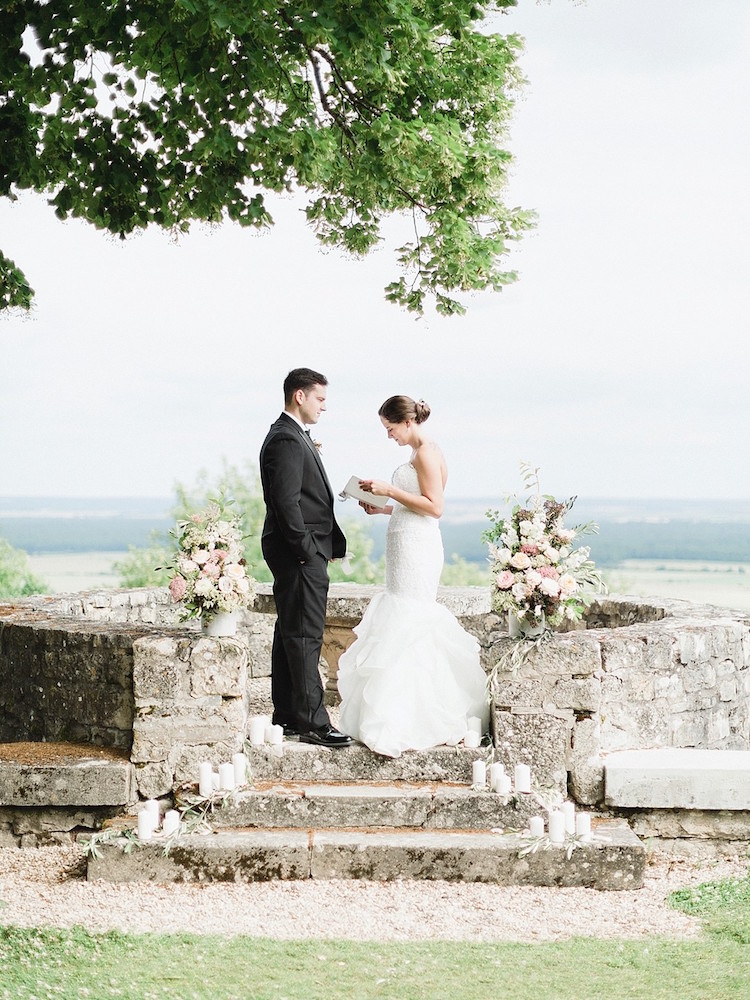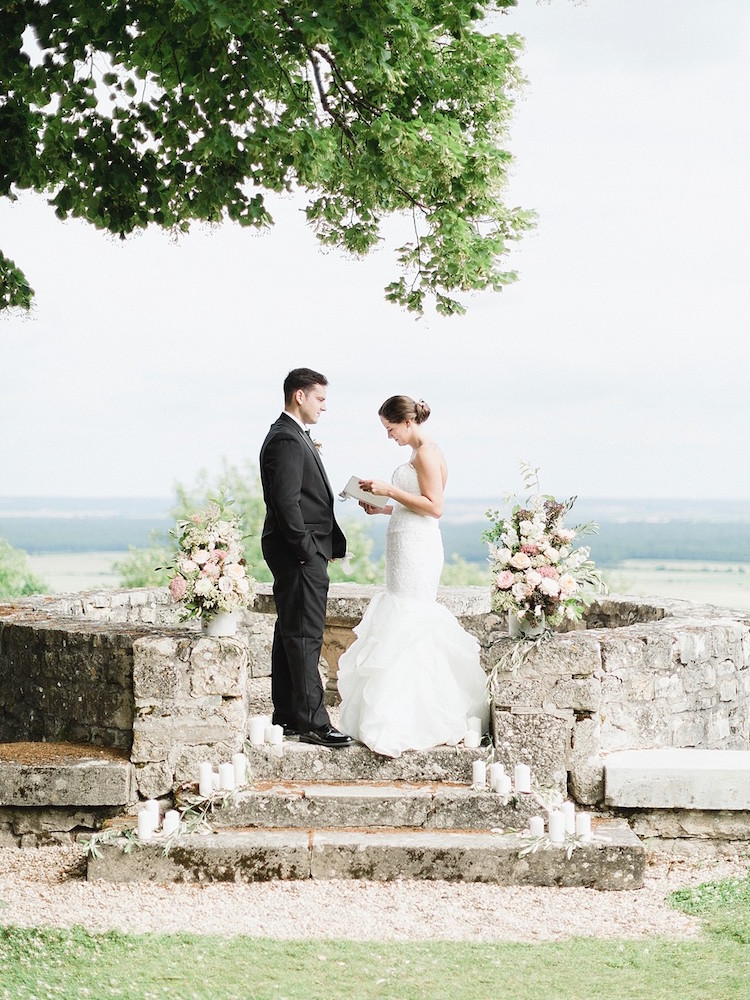 Our favorite part of the day was when we exchanged vow books. They were so beautifully created with calligraphy and reading the vows we wrote to each other was an unforgettable experience. When I think about our vow renewal, I'll think about how happy we were.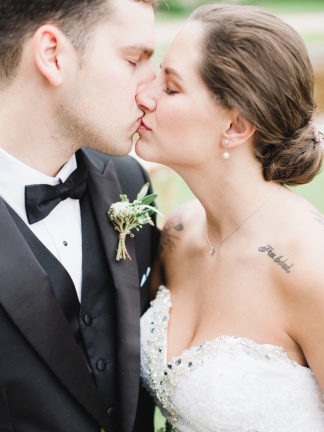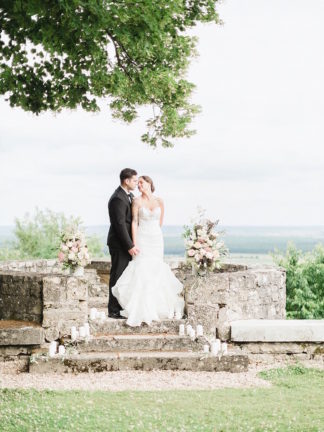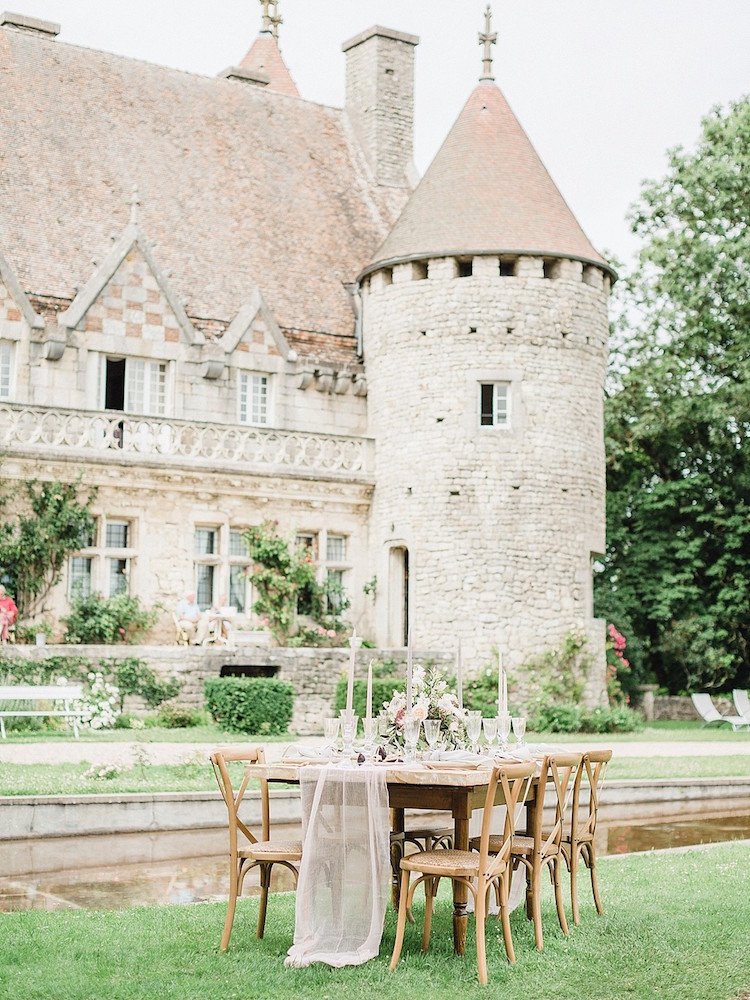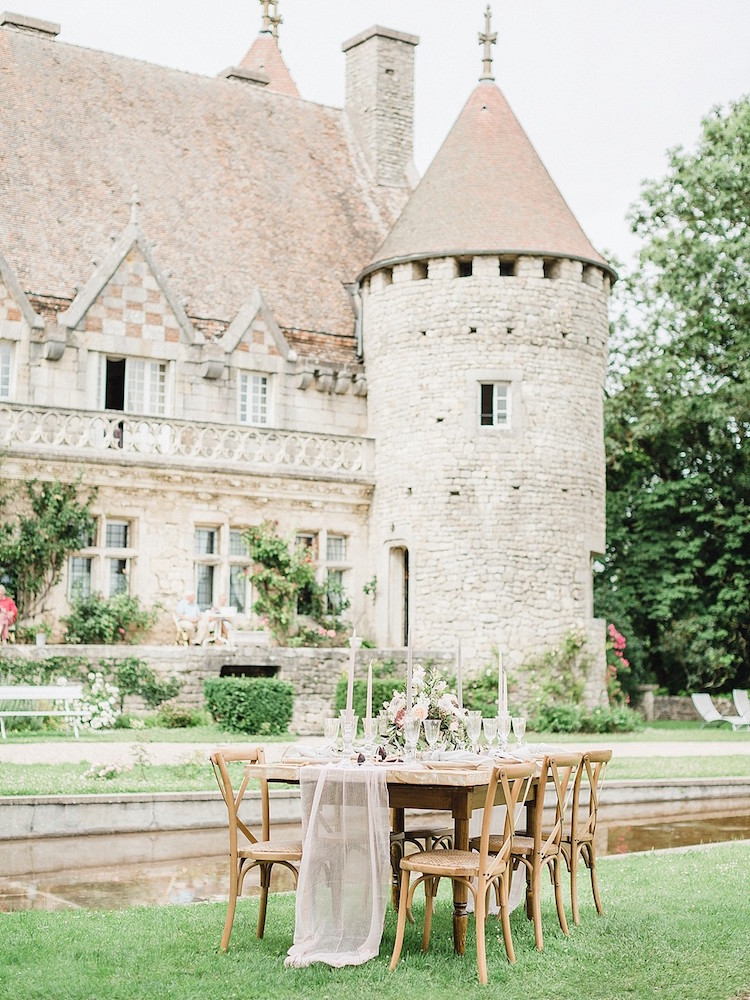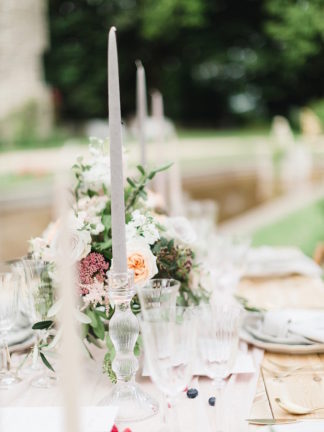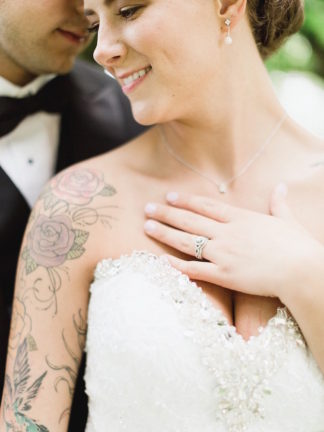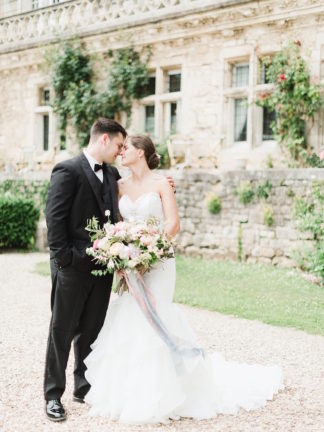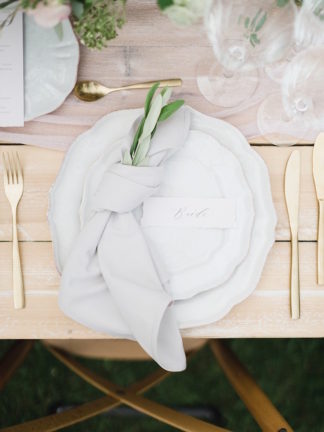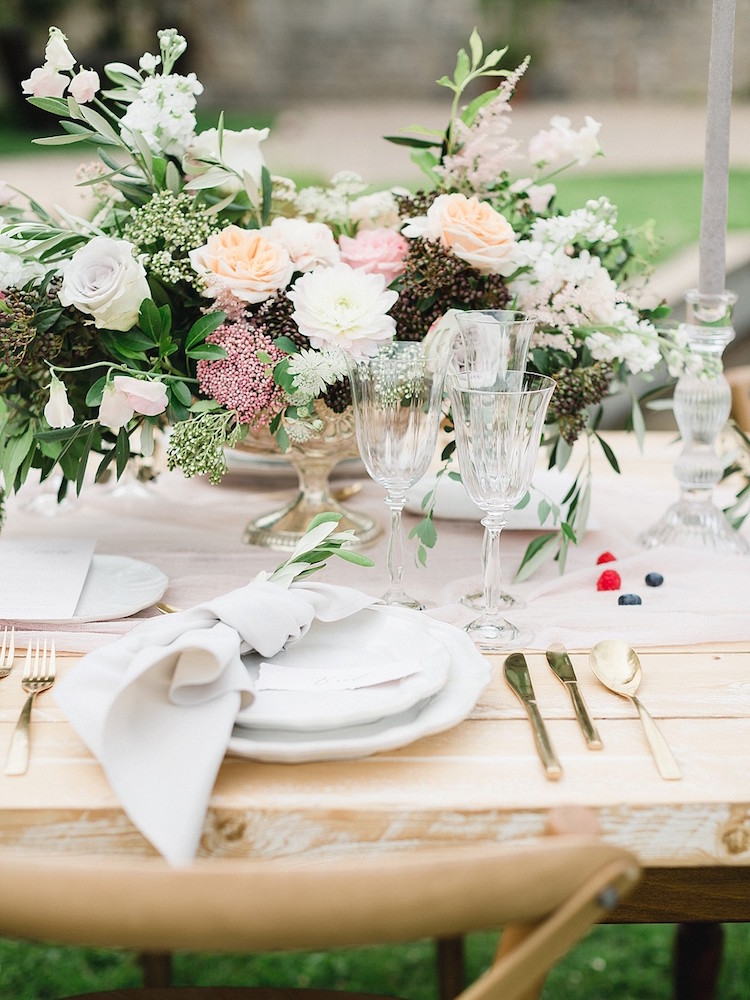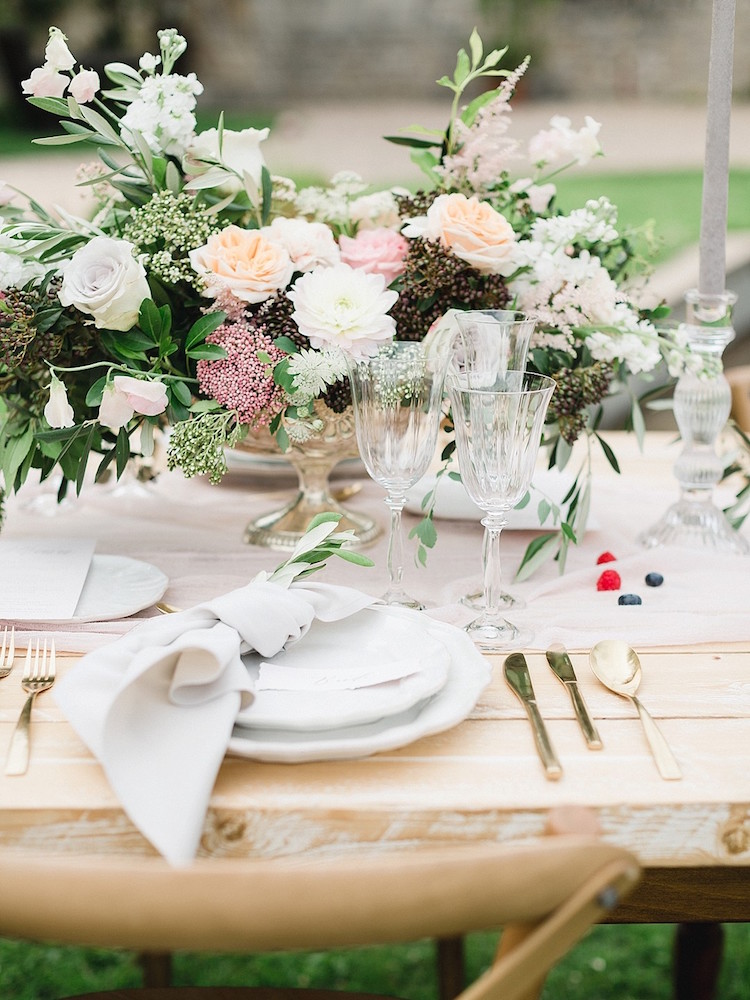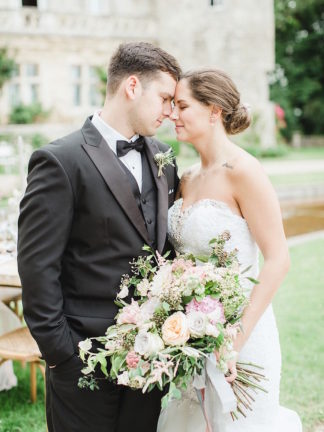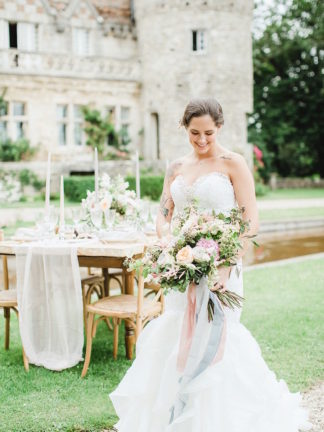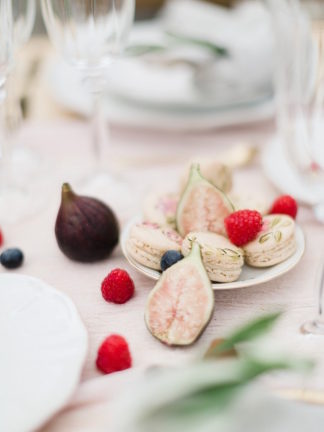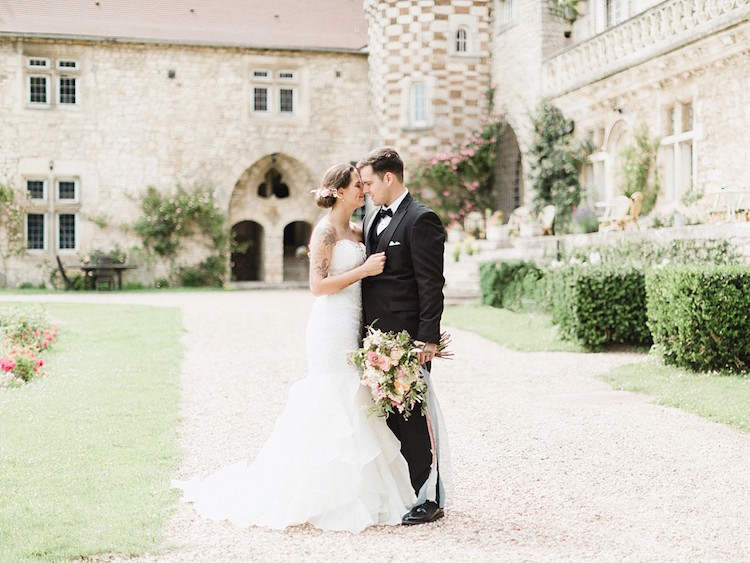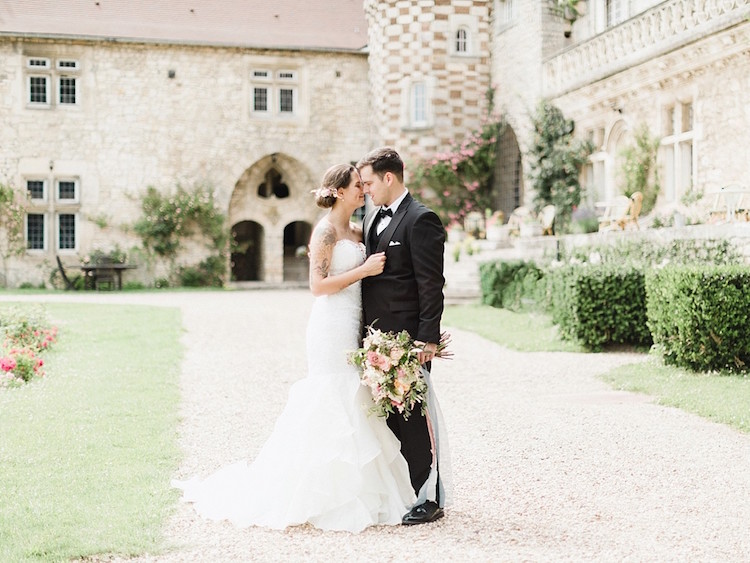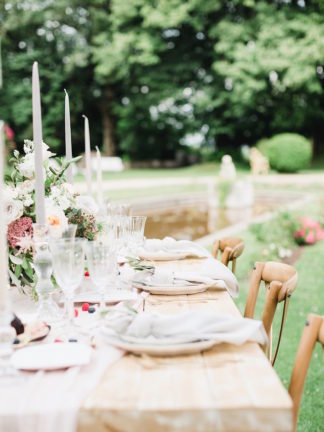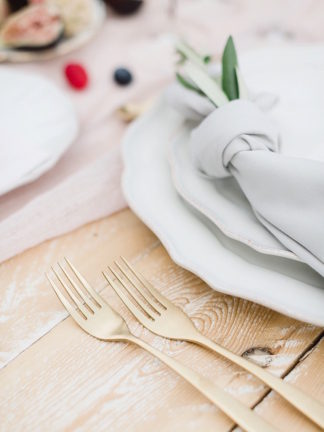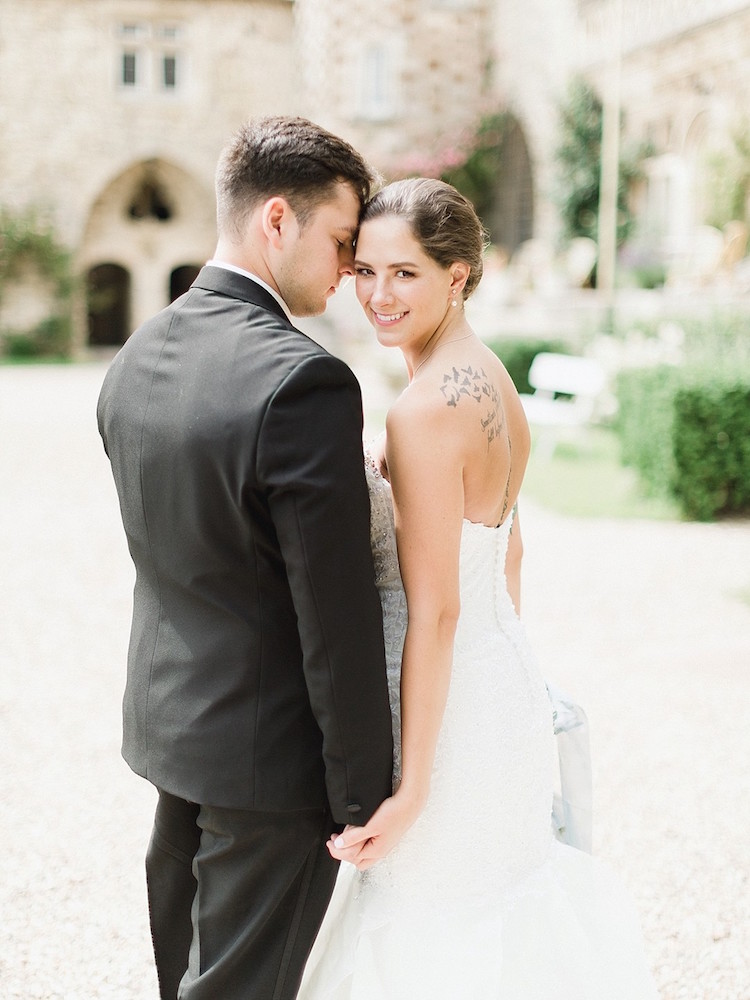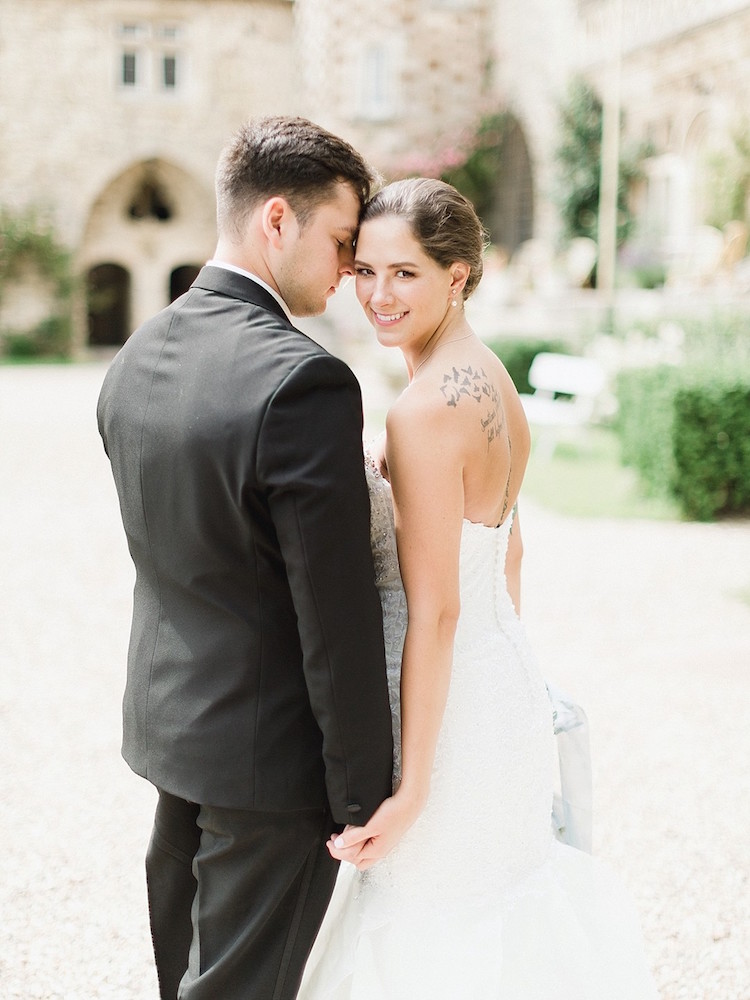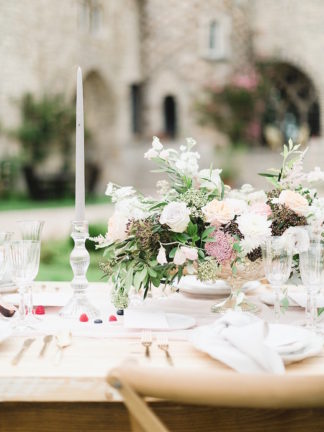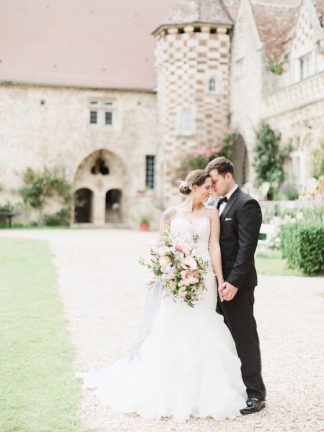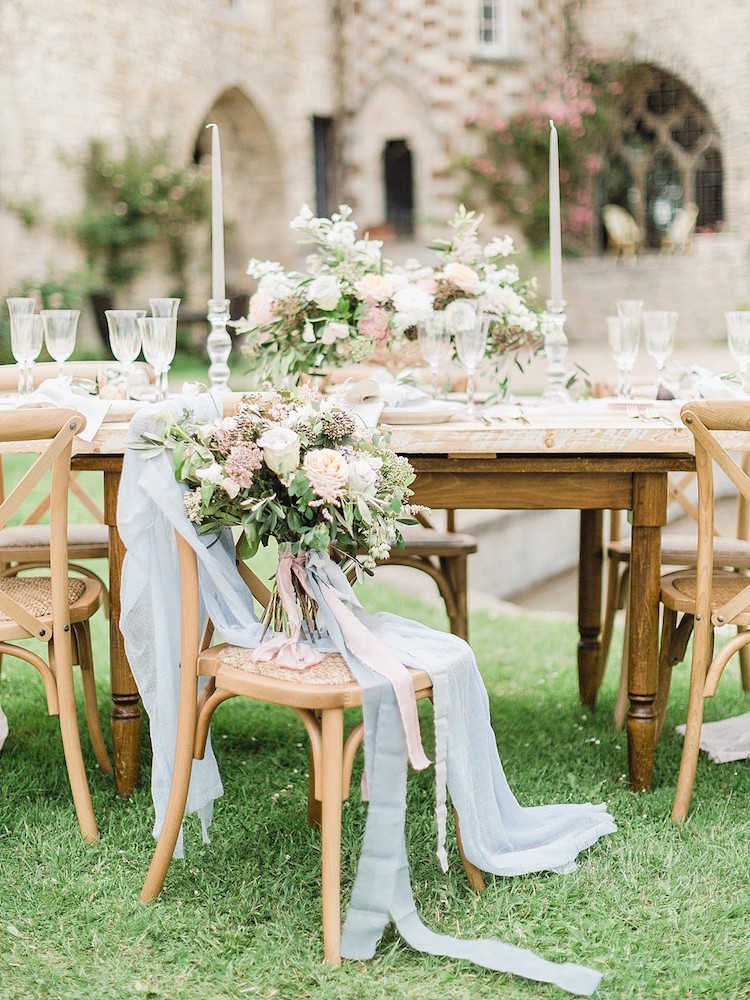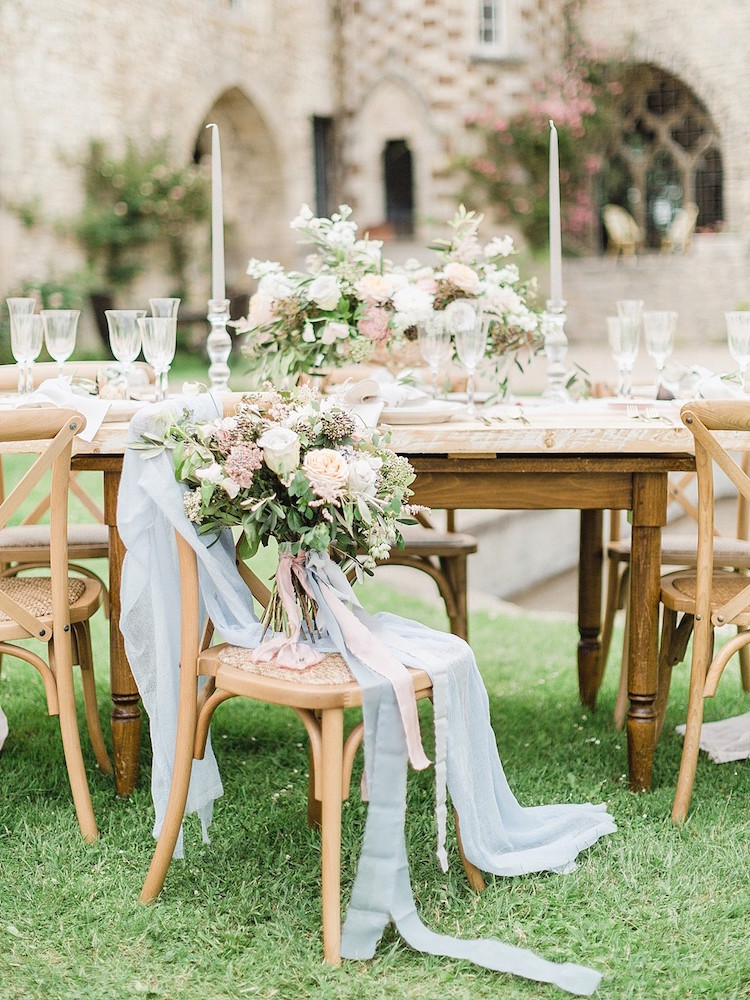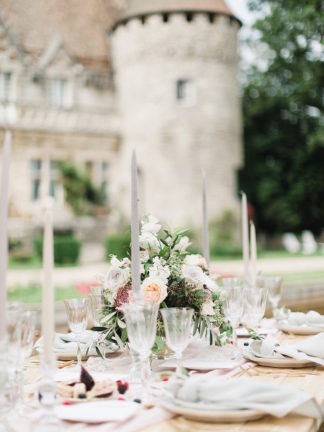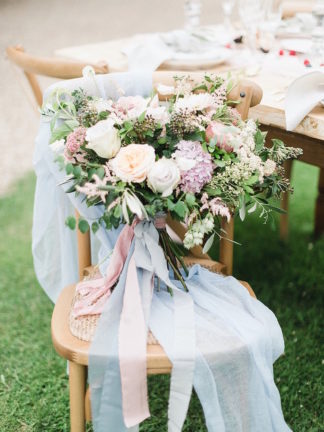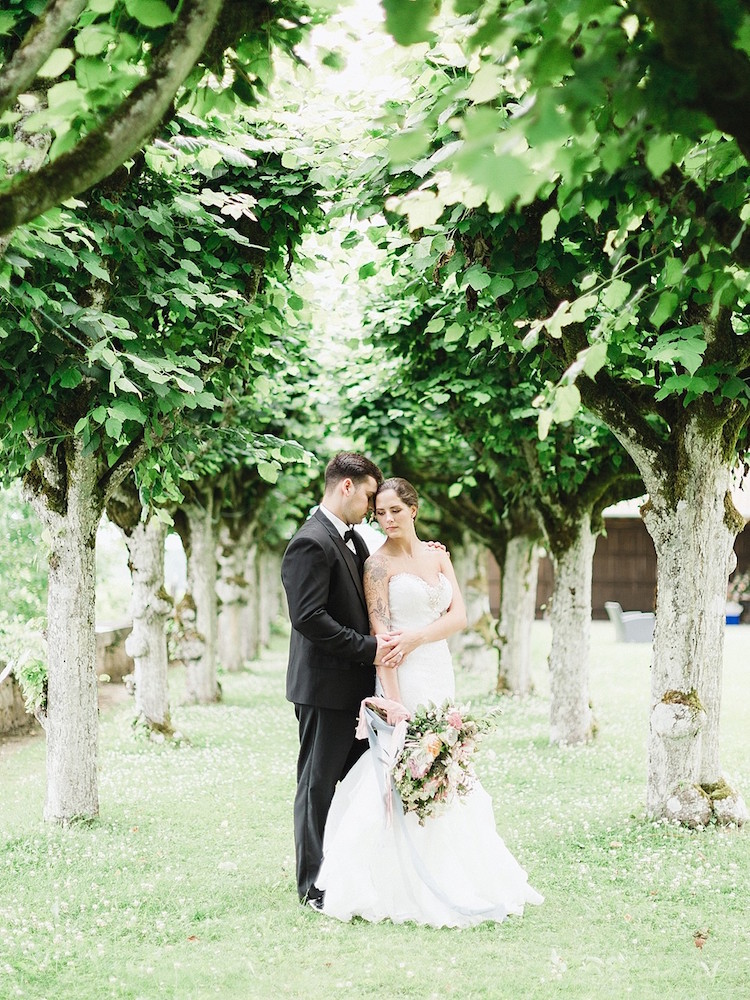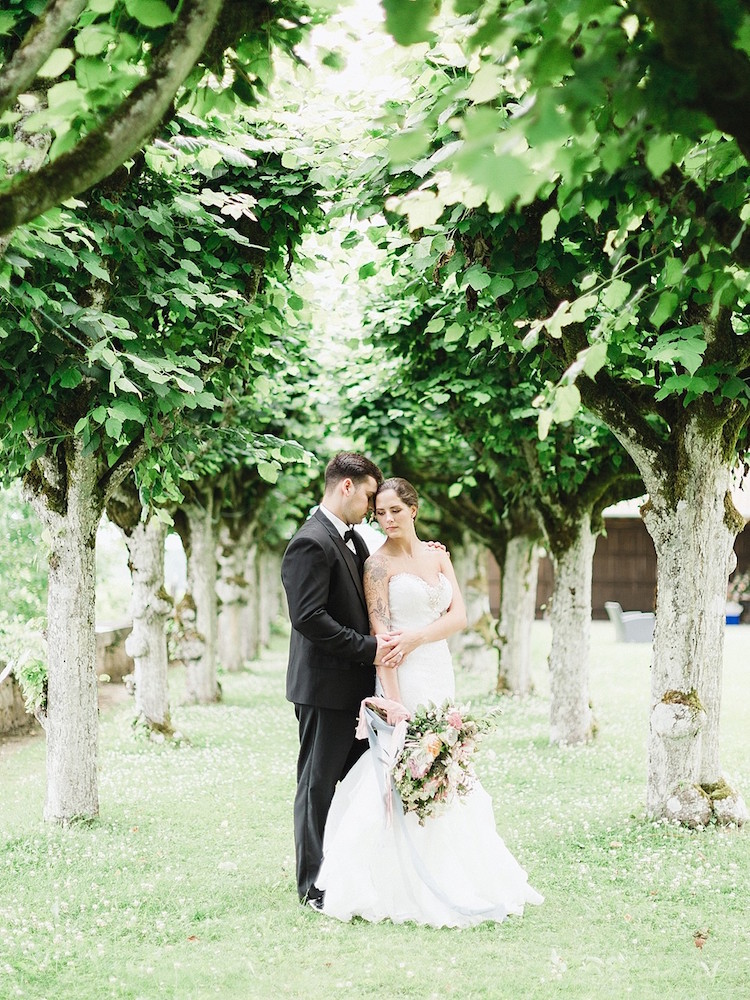 French Vow Renewal Vendor List:
Check out the rest of our travel wedding guide: