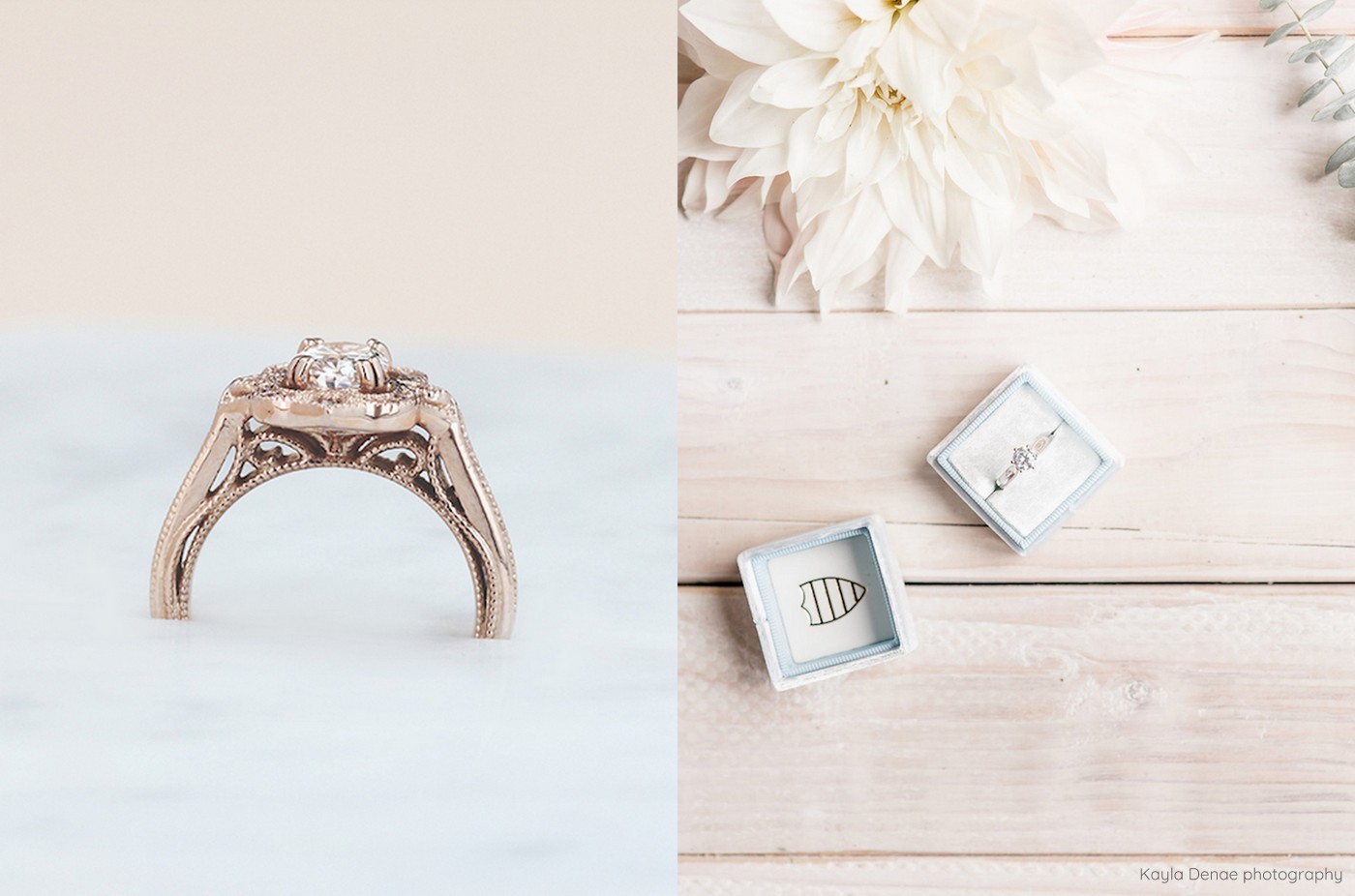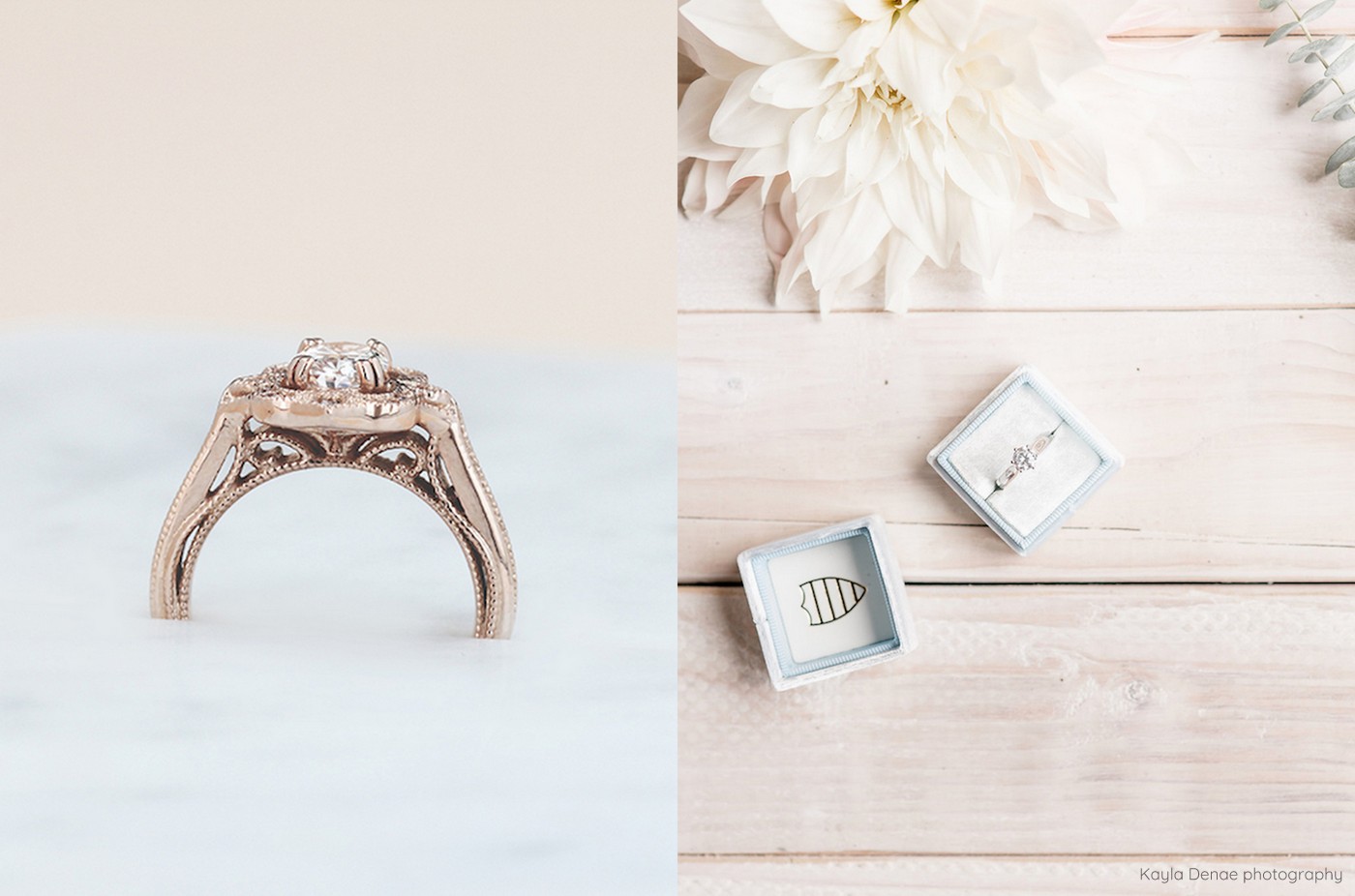 Do you know where your diamond comes from?
A few weeks back we shared this beautiful winery wedding inspiration. It featured a lab-grown diamond engagement ring from Mia Donna, who focuses on bringing couples ethical, conflict-free (and still very beautiful) diamonds – without the humanitarian and environmental costs. We think that's pretty damn awesome. 
 The company was started by Anna-Mieke, when she learned the truth behind the origin of her earth-mined diamond. In her search for a conflict-free option she learned that the only diamond free of any conflict was going to be man-made.
As a mother, she became a women on mission to put a modern twist on what she felt to be an outdated industry.
She made it her life's work to create diamonds in a lab environment that would be superior to earth-mined diamonds in every way, while helping children caught in the middle of the unethical harvesting of diamonds.
The result? MiaDonna, the eco-diamond.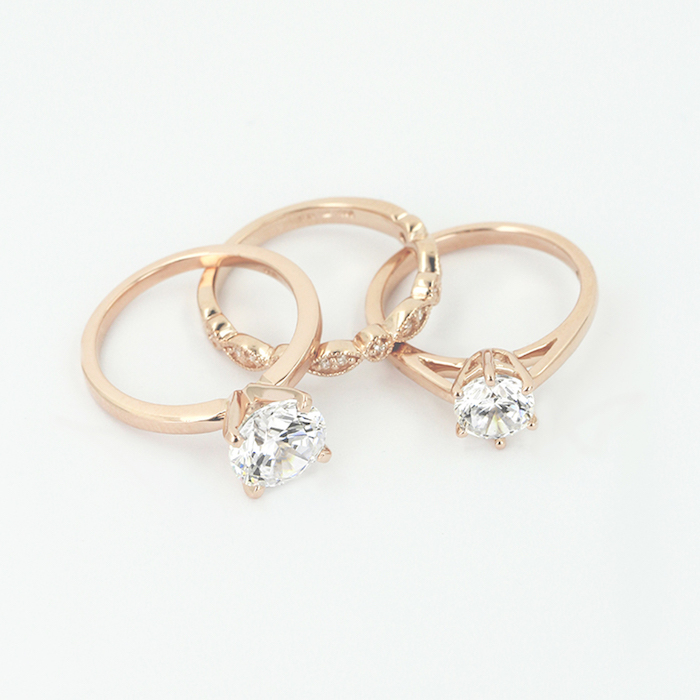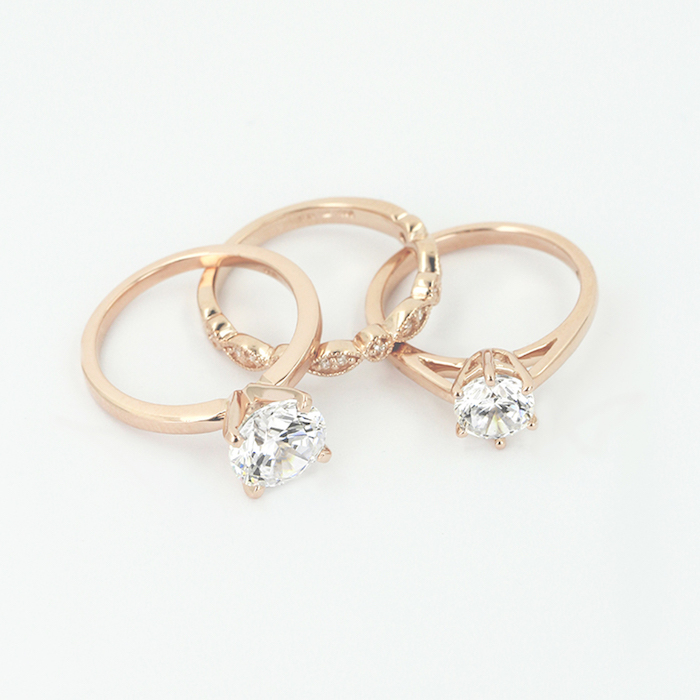 Not only does MiaDonna create gorgeous, ethical jewelry, they also pledge to give a minimum of 5% of profits to The Greener Diamond. The Greener Diamond is MiaDonna's charity foundation that gives a hand up to those communities that have been decimated by mining. Through education, agricultural training, and mentoring programs, MiaDonna and The Greener Diamond help to empower mining communities.
To understand the importance of ethical engagement rings, and why more couples are turning to conflict free diamonds, we got Mia Donna to explain why lab-grown diamonds are becoming increasingly popular. (And in our opinions, quite possibly, a no-brainer.)
Here's what they shared:
Conflict Free Engagement Rings Are Ethical. 

Going for lab-grown is the only way to certify that your diamond is 100% conflict-free. To this day, the Kimberley Process Certification Scheme labels diamonds as conflict-free so long as they don't fund armed forces. This definition is simply too narrow; a conflict diamond is one that is unsustainable in any way, whether by contributing to a negative impact on the environment, society, or economy. With earth-mined diamonds, you can never be sure!
Lab Grown Diamonds Are Traceable. It's very difficult to trace an earth-mined diamond back to its origin to ensure it was created under ethical conditions. Opting for a lab-grown variety takes away that question mark; you can always find out exactly where your diamond came from.
Conflict Free Engagement Rings Don't Scar the Earth. Traditional mining practices damage our planet, often irreparably. With lab-grown diamonds, there's no need to excavate large quantities of soil that leave gaping holes in the Earth and damage ecosystems.
Conflict Free Engagement Rings Omit Fewer Emissions. When you take out the need for mining, the toxic emissions these diamonds put out into the atmosphere decrease drastically. In fact, MiaDonna's lab-grown diamonds only produced 5.45 grams of GHG emissions in 2017. This statistic is especially striking considering that mining for the exact same quantity of diamonds produced 11.09 tonnes of GHG emissions in the same year.
Conflict Free Engagement Rings Waste Less Water. Through the highly-controlled process of lab-growing, its possible to cut way down on water usage. Water filtration systems allow us to recycle the mass amounts of water needed to create a diamond in any scenario, cutting the overall water usage to less than 1/7th of that for mined diamonds.
Conflict Free Engagement Rings Are More Energy Efficient. The environmental benefits of lab-grown diamonds just keep coming! Creating a diamond in the lab also uses less than half of the energy required for traditional mining.
Conflict Free Engagement Rings Cut Back on Cost. These man made alternatives can cost upto 50% less than earth-mined diamonds! You can easily put all that money you've saved to good use in another part of the wedding or the beginning of your married life.
Conflict Free Engagement Rings Are Still "Real" Diamonds. Lab-grown diamonds are optically, physically, and chemically identical to mined diamonds. Think of it like this: just as ice made in your freezer is as much "real" ice as ice from a glacier, so is a lab-grown diamond just the same as one that's been earth-mined.
Conflict Free Engagement Rings Are High Quality. MiaDonna's diamonds, for example, are all Type IIA, the most pure form of diamond there is. In fact only 2% of earth-mined diamonds can achieve this standard of brilliance, hardness, and quality.
Conflict Free Engagement Rings Come in All Shapes and Sizes. There's no need to compromise the style you love when you make the ethical choice for your wedding or engagement ring. Lab-grown diamonds are available in all the popular options for color, cut, clarity, and carat size you see in their earth-mined counterparts.
Take a look at Mia Donna's range of absolutely stunning range of conflict-free engagement rings here.