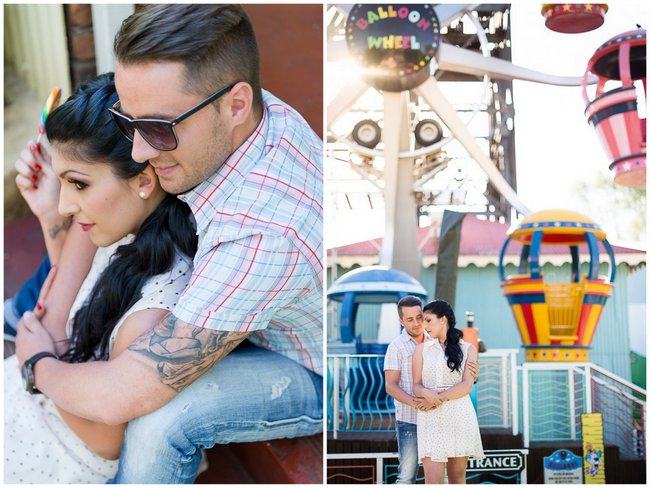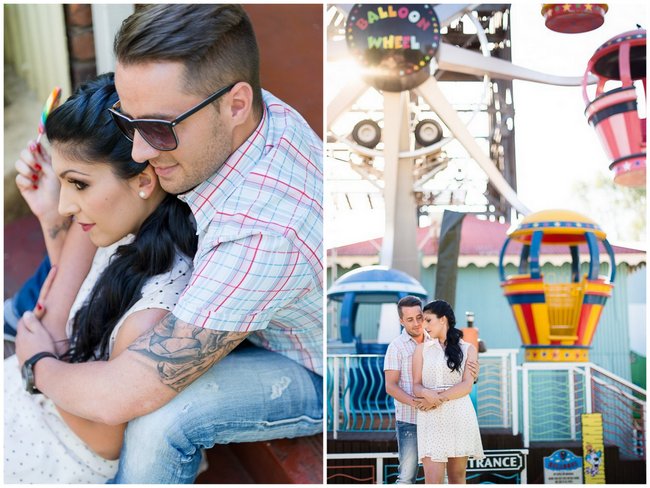 Ferris wheels, carousels, candy and kisses! It's a festival of love and colours in today's fun-filled engagement photoshoot. Chantelle & Ashley's vibrant love session, with a lil' bit of rockabilly flair, was photographed in and around the South African city of Johannesburg. The super stylish and utterly gorgeous pair recently exchanged vows in a breathtaking ceremony, and we'll be sharing their delightful wedding photographs later this week.
Their photographs were captured by Lightburst Photography, who also happened to photograph the same-month wedding of Chantelle's beautiful sister, Danielle  –  you'll see her equally lovely wedding featured on Confetti Daydreams next week too! Yay for sweethearts and sisters!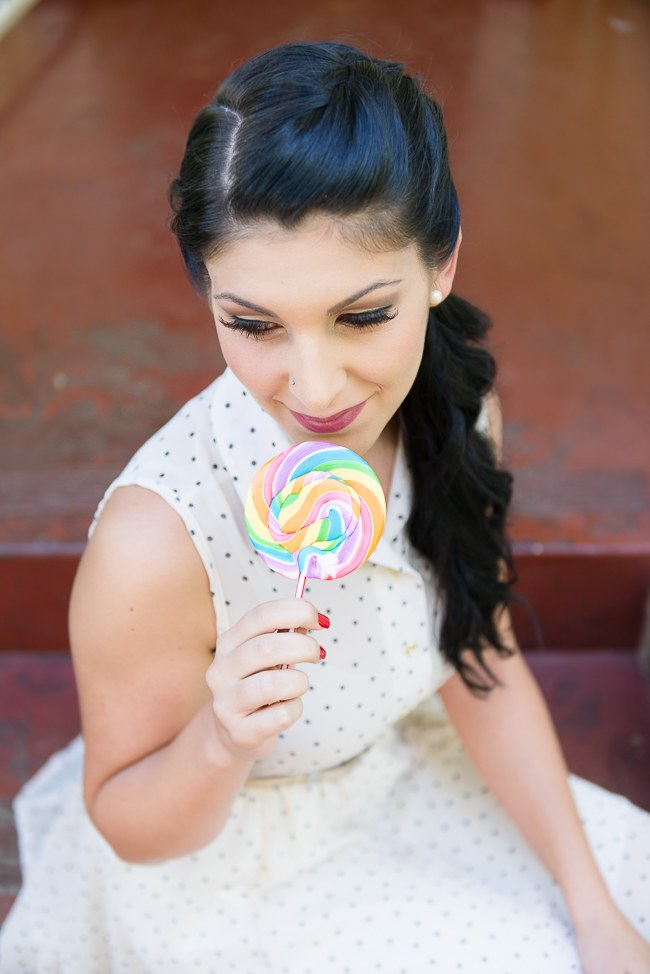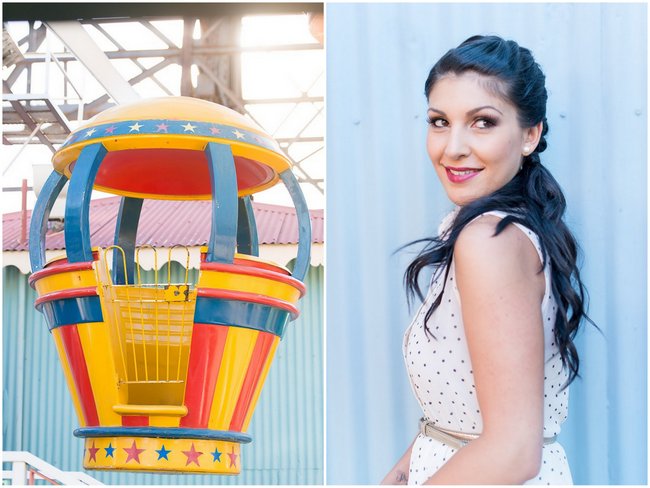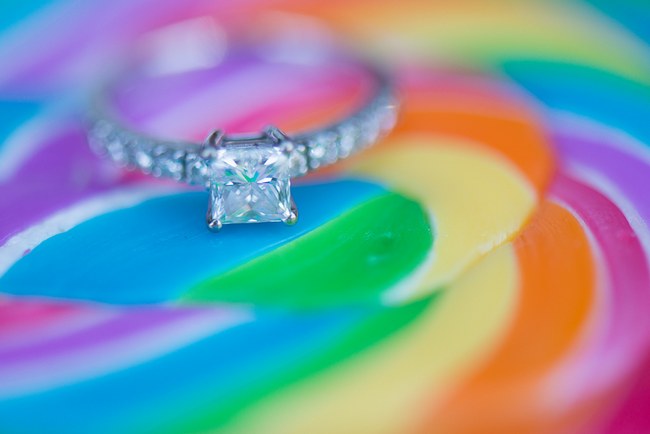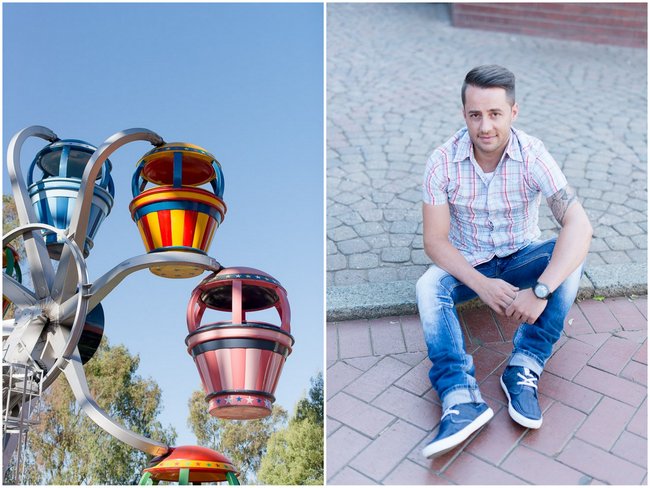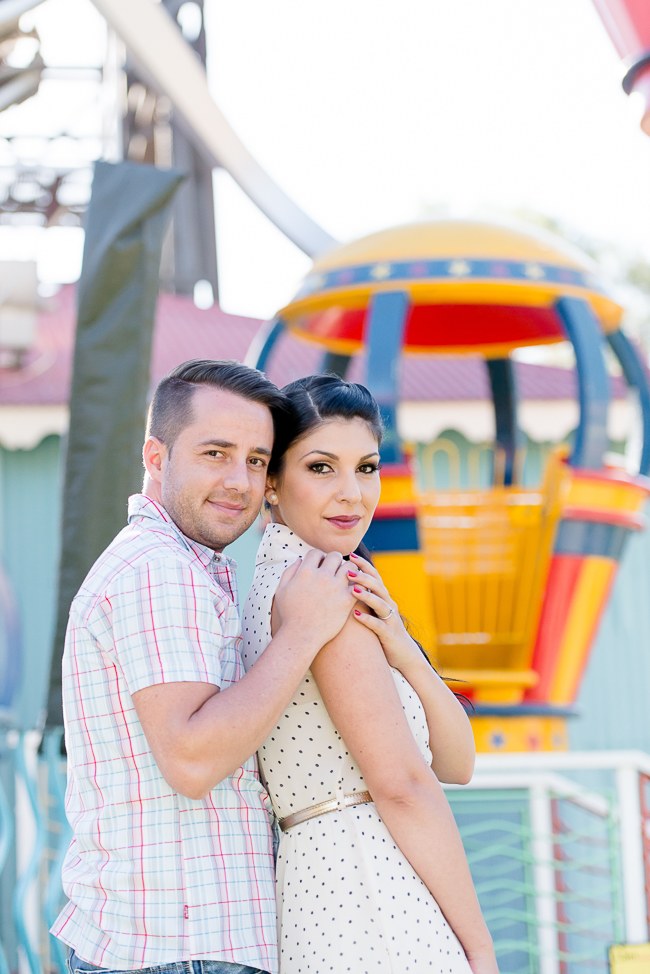 Their Love Story:
A mutual friend decided to set us up through facebook and from that second we kept in touch. Took me a while to gain courage to meet in person but from the day we met we have not spent one day apart.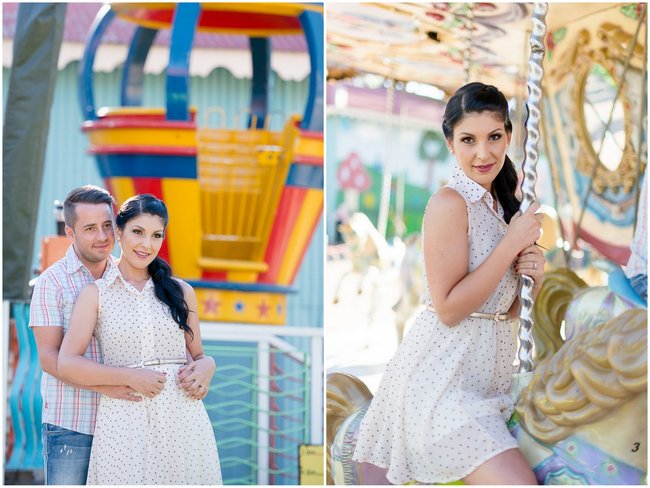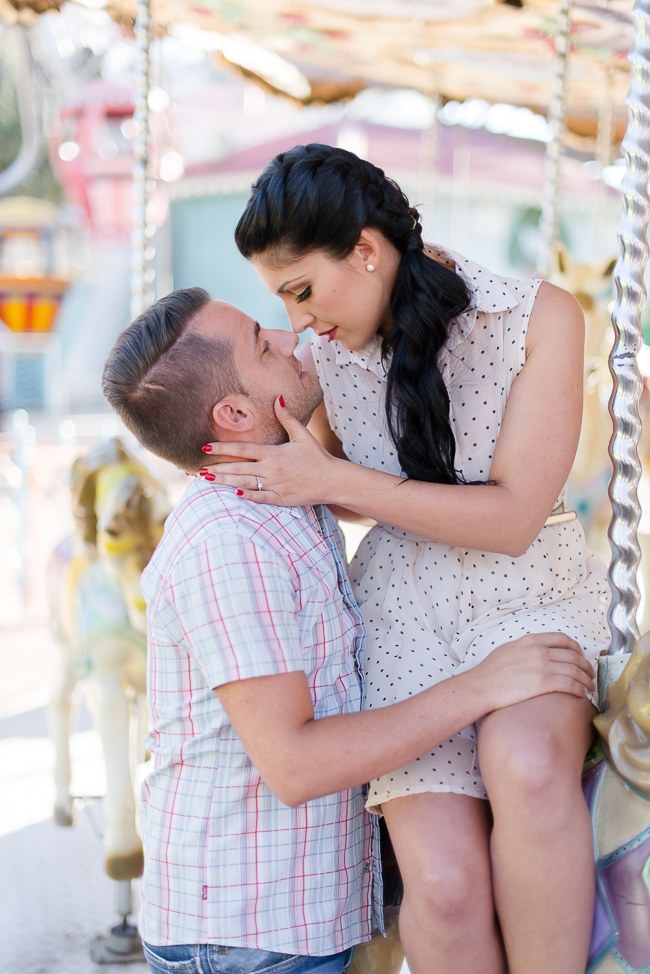 Their Proposal:
We went to Europe for a holiday and Venice was one of our destinations. He planned to take me on a romantic sunset gondola ride. He was wearing a jersey in blistering heat and I didnt even notice. He asked me to take a picture of him with the Rialto bridge in the background and stood in front of me. He called for my attention a few times until he was forced to go down on his knee, and only then did I click that he had personalized a t-shirt with "will you marry me" on it! It was the most special day that I could have ever have wished to experience.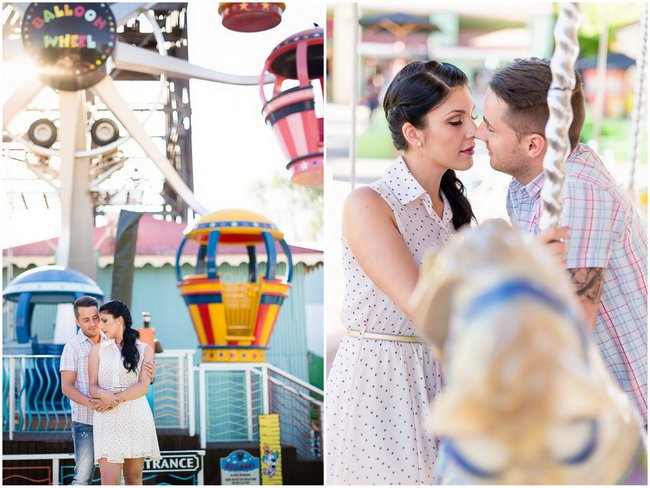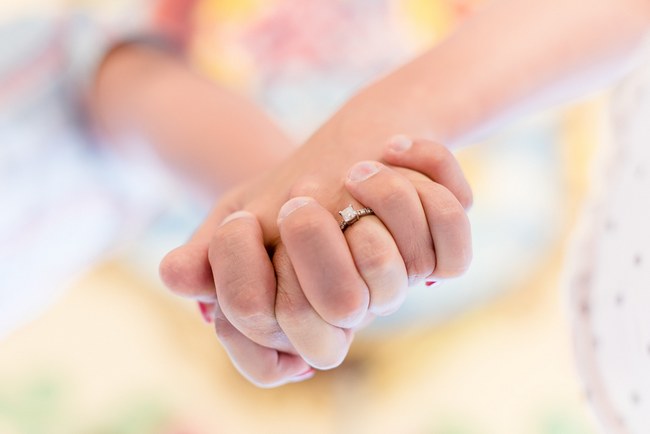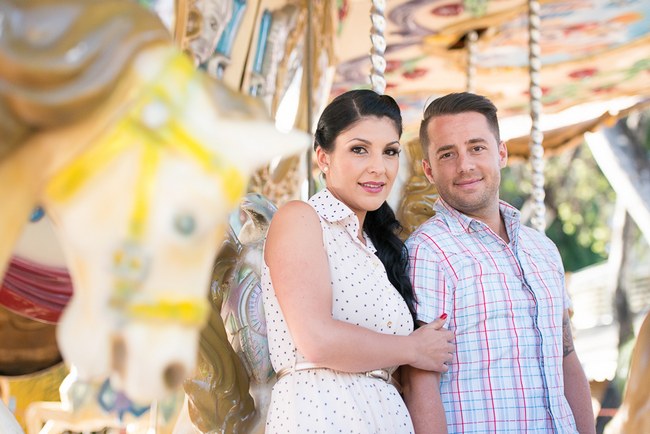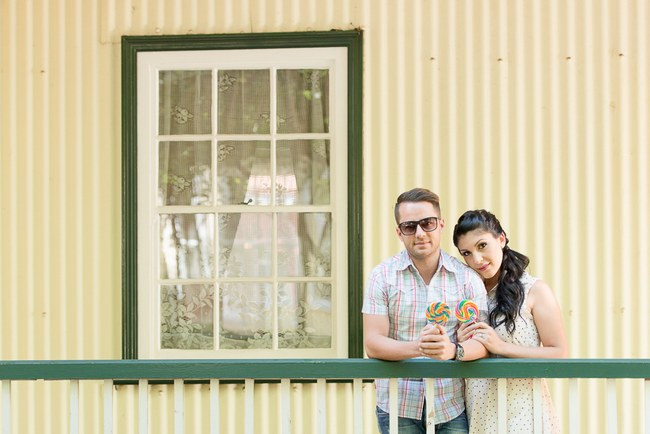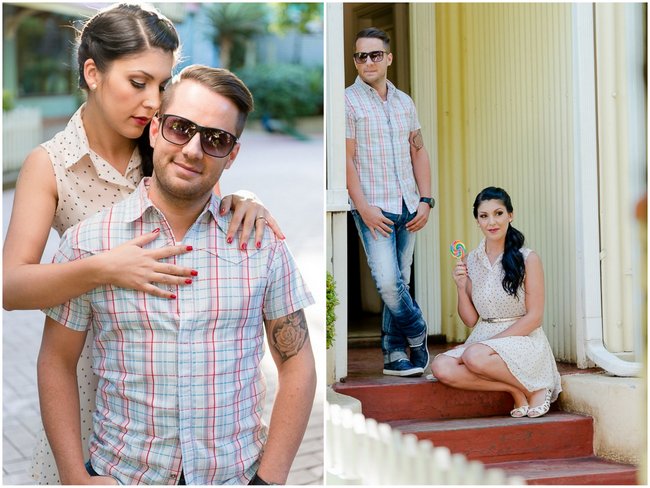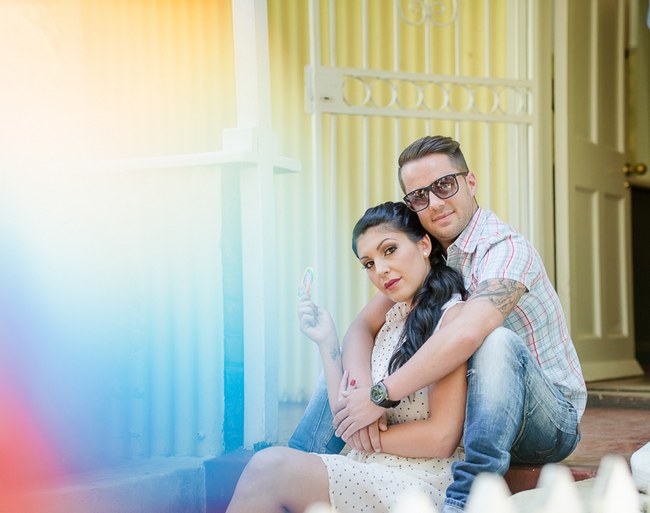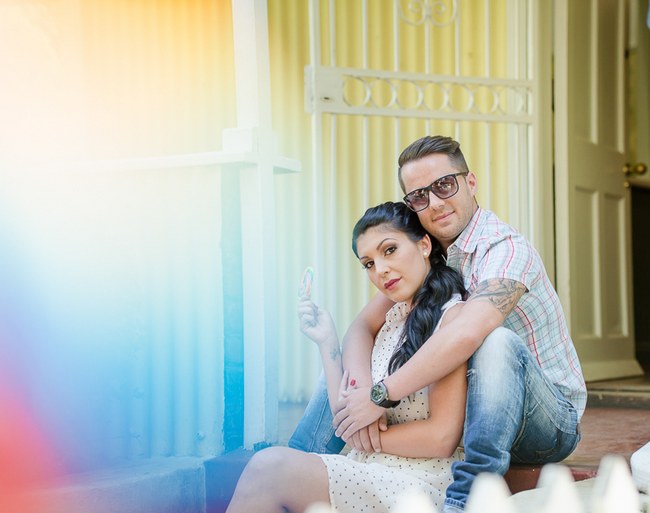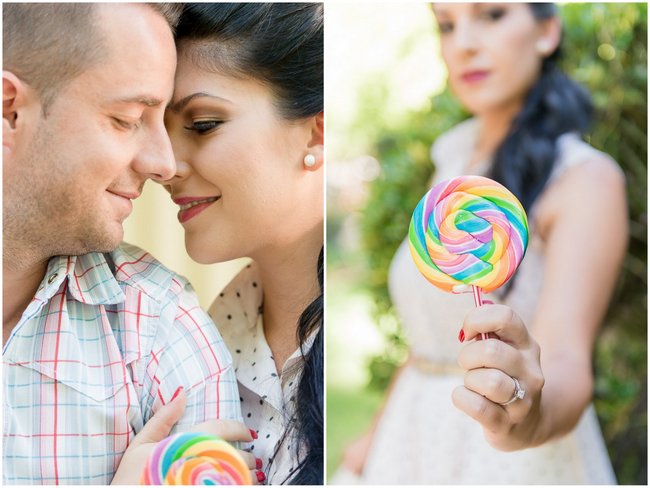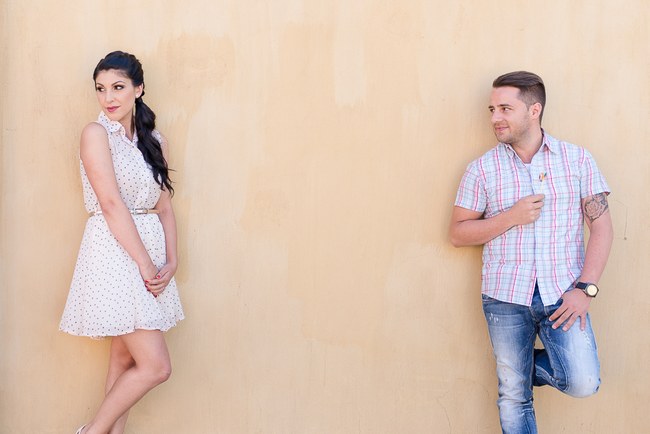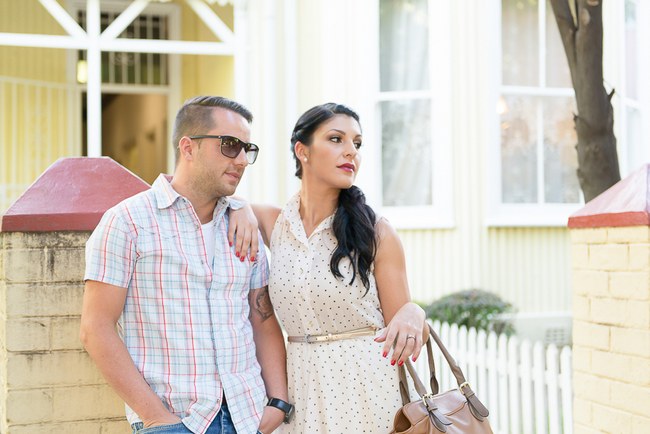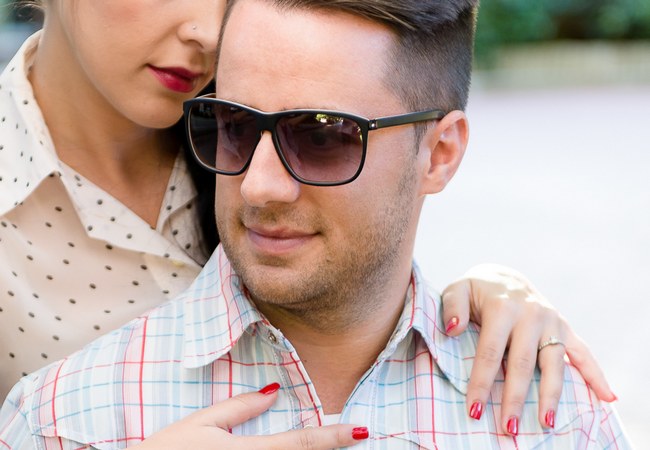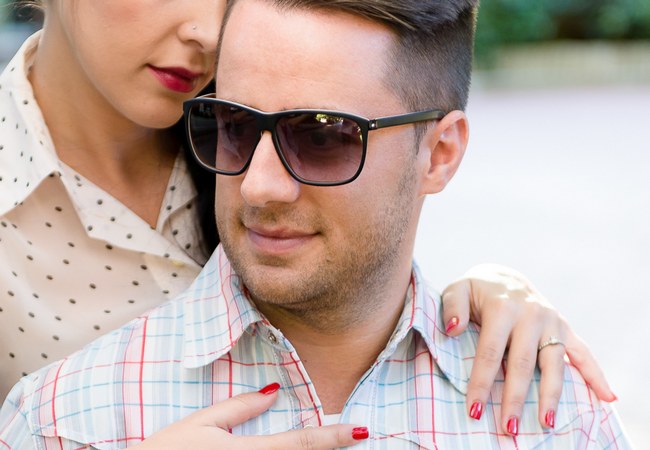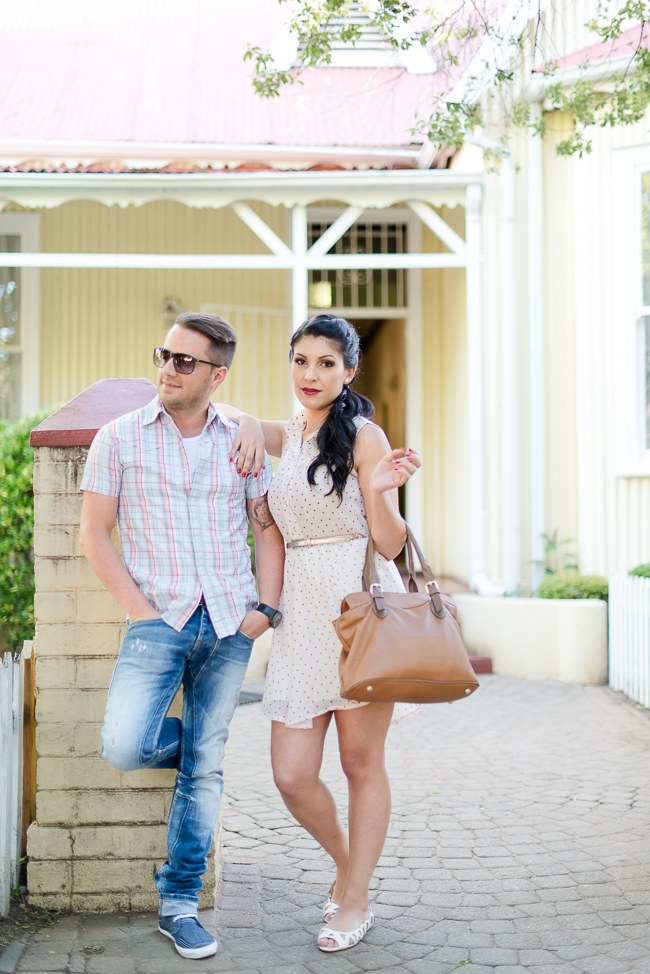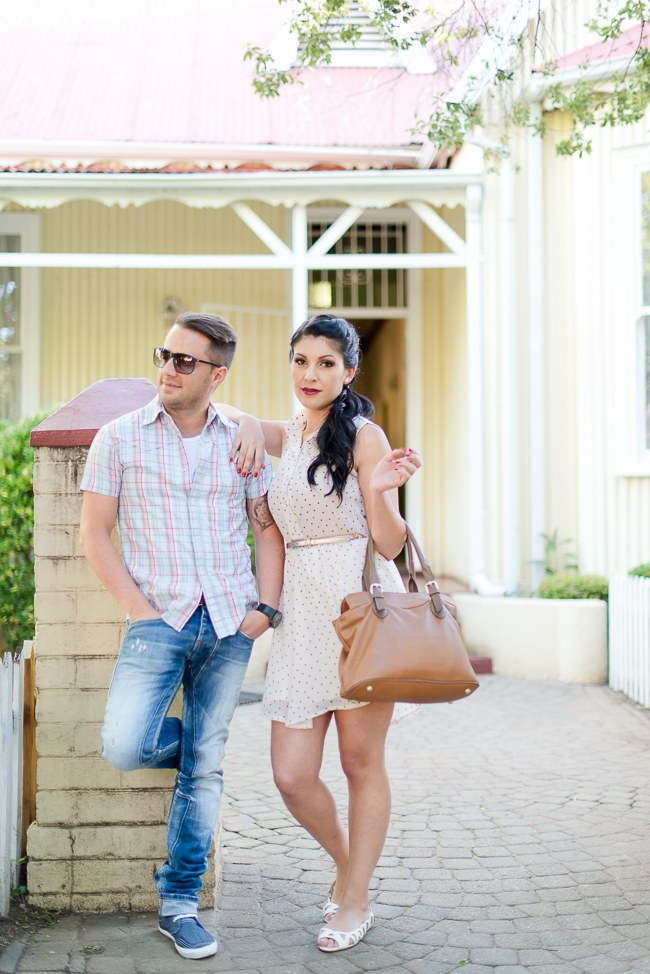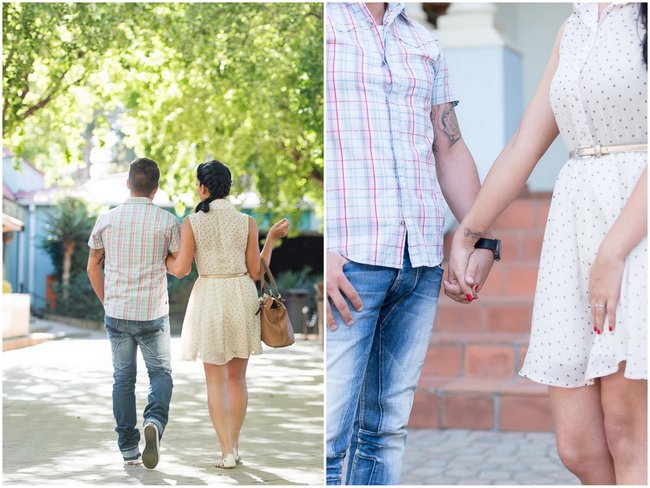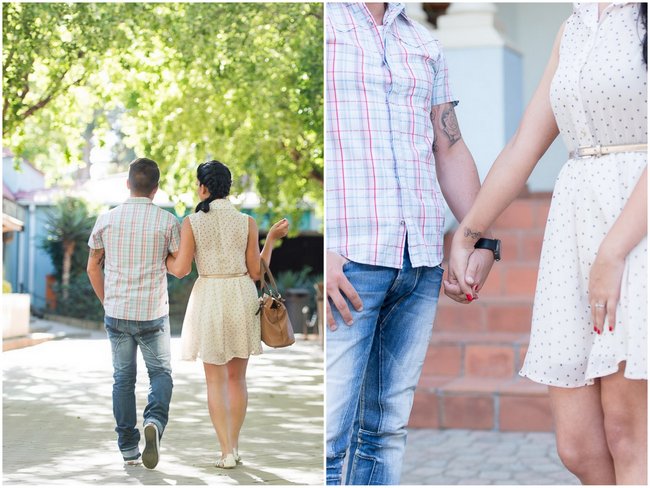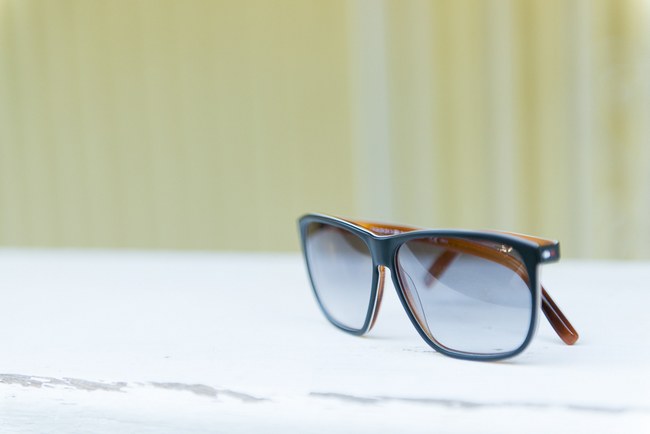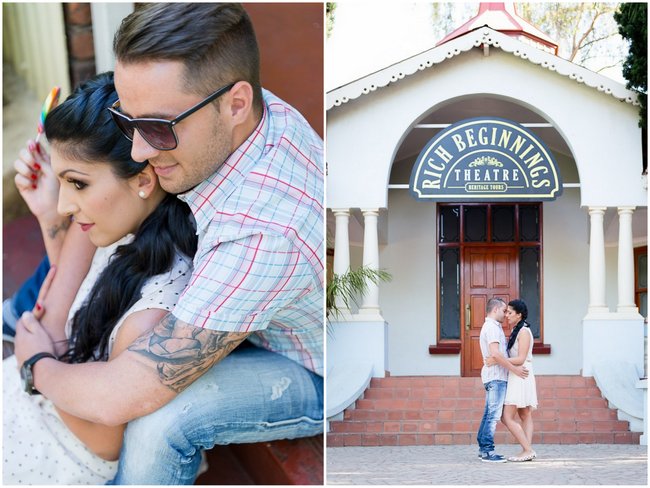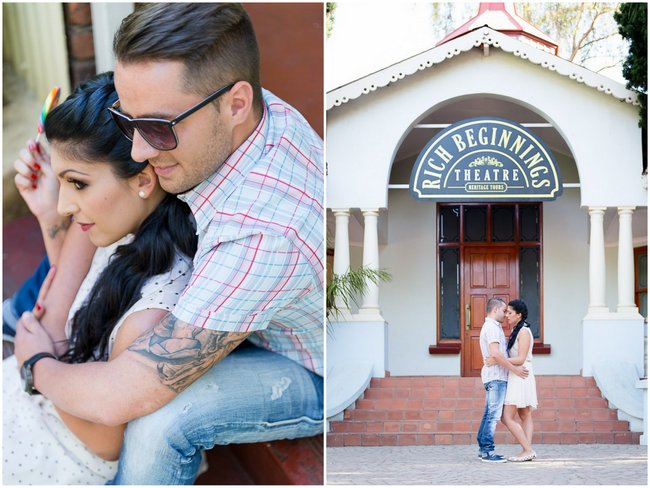 ♥ ♥ ♥ Credits ♥ ♥ ♥
Photography: Lightburst Photography | Hair Styling: Daniella Baptista – Chic hair and nail boutique 011 432 3235