Honouring your Maid of Honour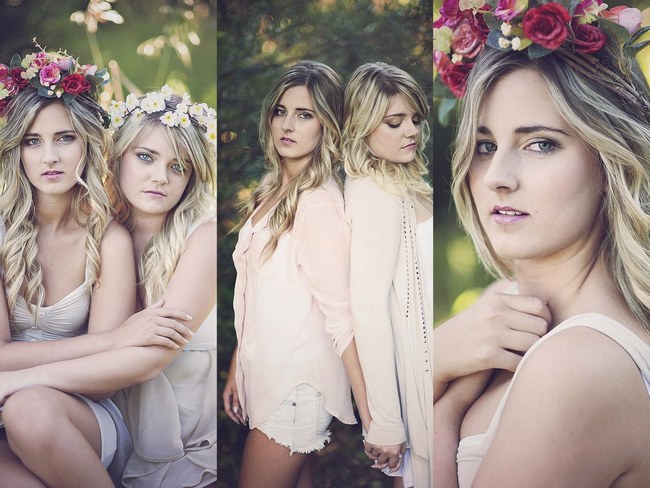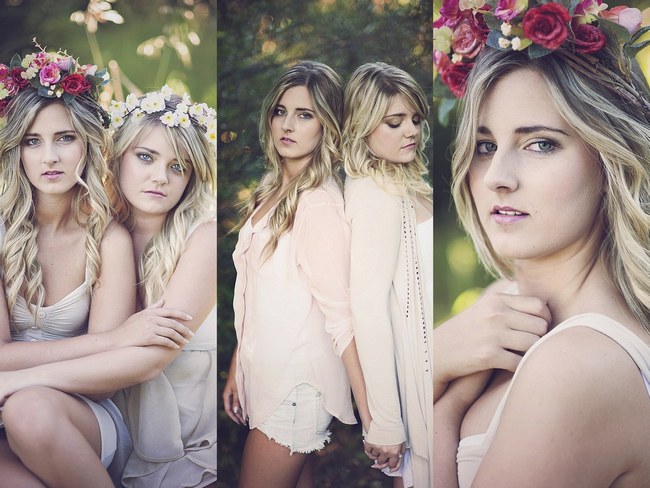 An increasingly popular trend in weddings today is to have a super special photo shoot with your bridesmaids or maid of honour before your wedding. A bridesmaid, bestie or maid of honour shoot is a great opportunity to celebrate the cherished  friendship(s) that no doubt supported your singleton exploits before you found mister right. What better excuse to spend a day pampering each other than to prep for some pretty pics, as you get ready to make memories that will last a lifetime?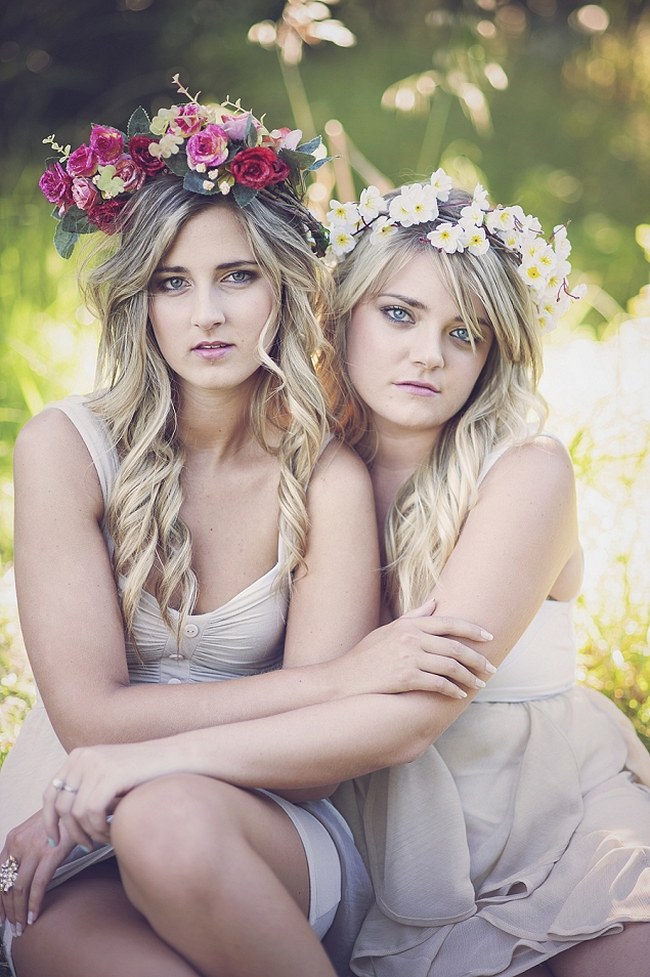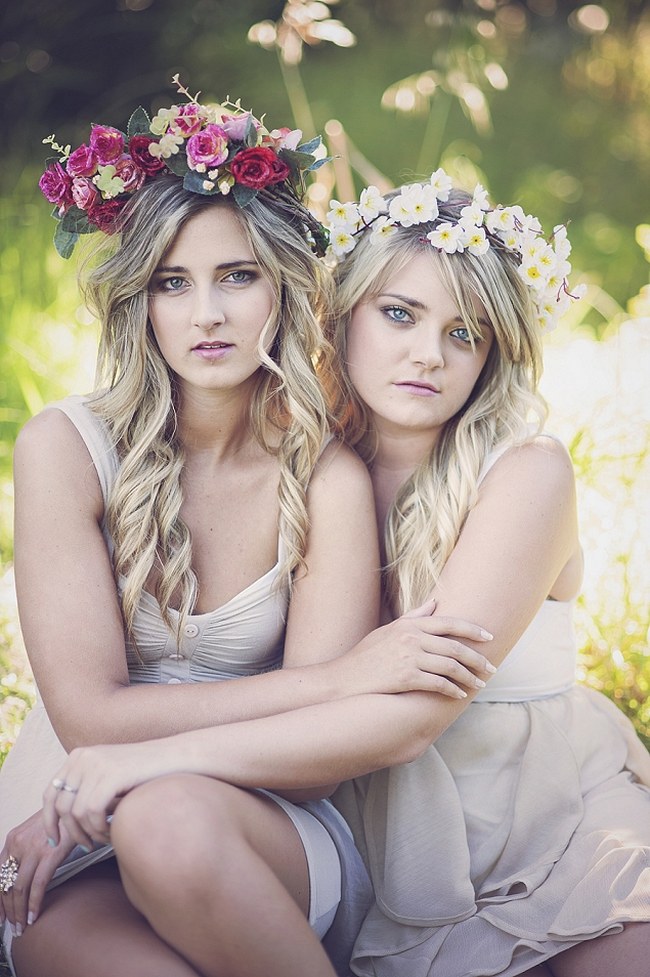 "In addition to being a great bonding experience, it's a fun way to just to spend some quality time together during that stressful period of wedding planning," says photographer Debbie Lourens, who captured today's Sleepy Hollow inspired bestie shoot.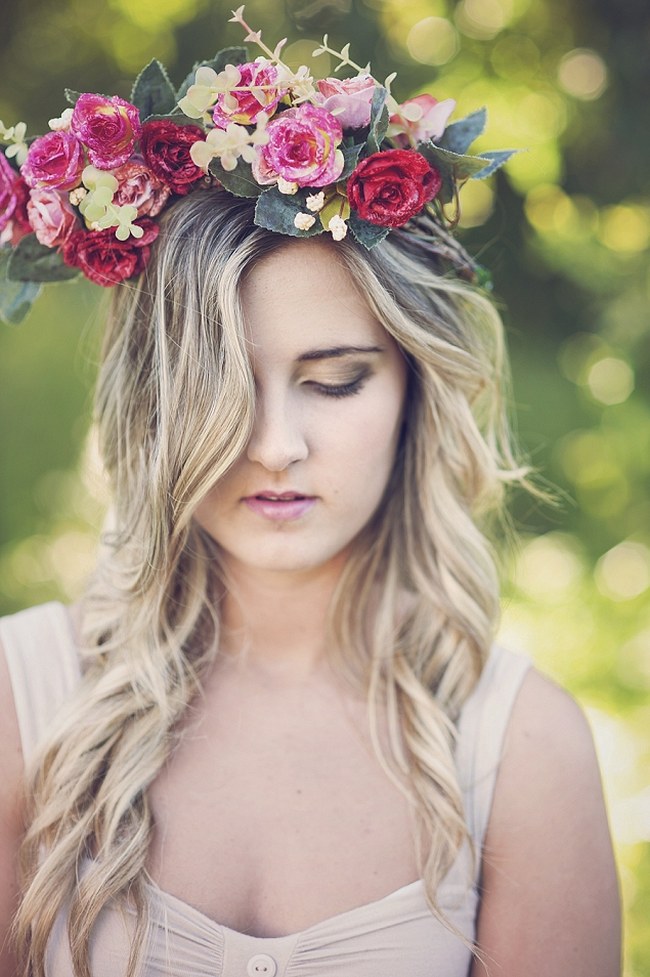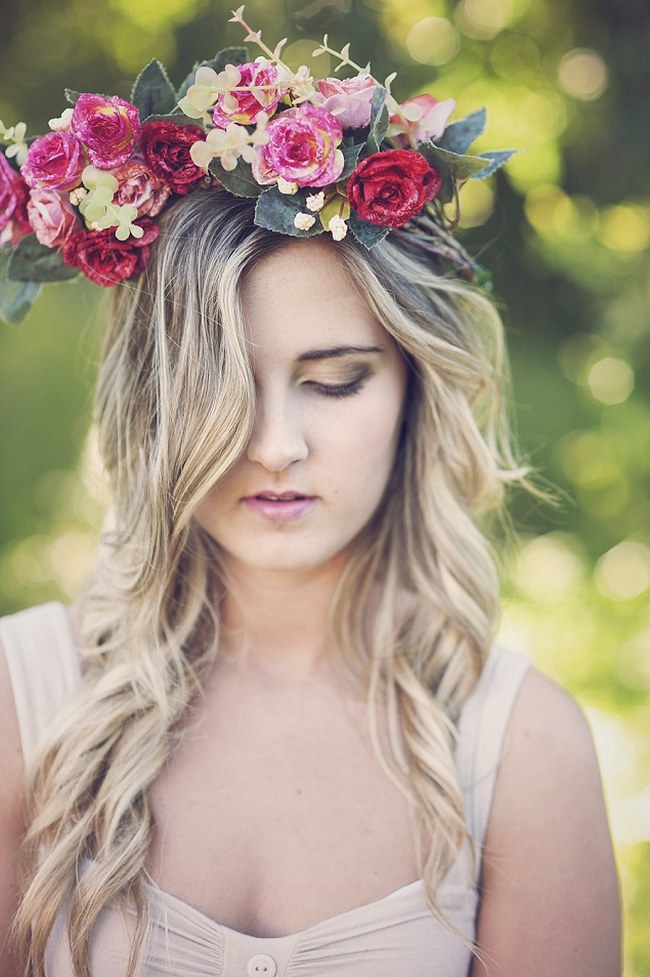 Sisters Melissa and Zani thought the idea of a sister shoot would be a great way to honour their relationship despite having such different personalities. 'We use to fight like cat and dog when we were kids, but the older we got the more we started to appreciate each other and the role we play in each others lives. Despite being so different we share so much – including clothes make-up and jewellery! "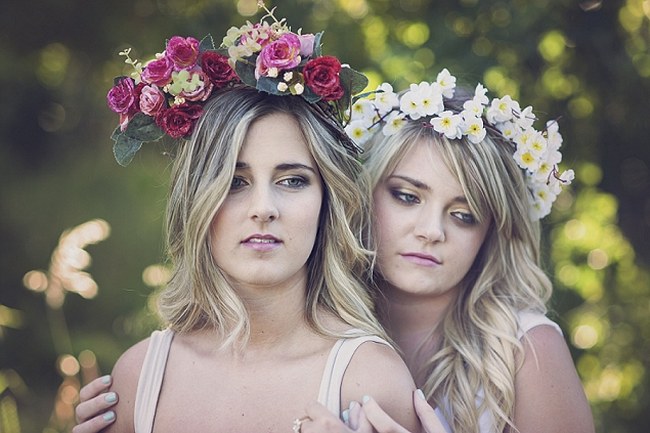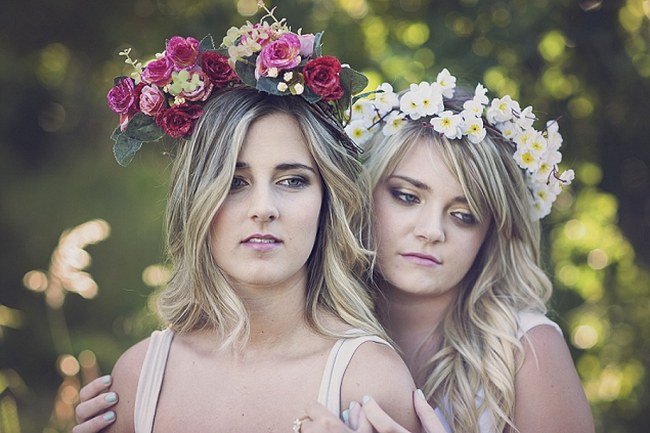 The pair adorned gorgeous flower crowns created by Sunkissed, in make up by Samantha Klopper and hit the forest for a lazy summer bonding session.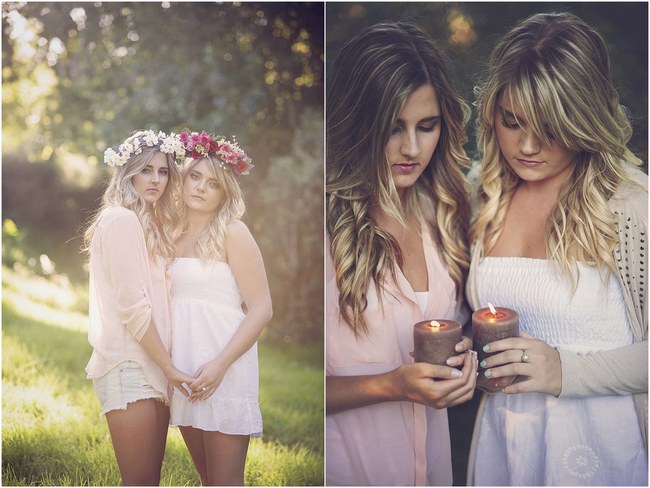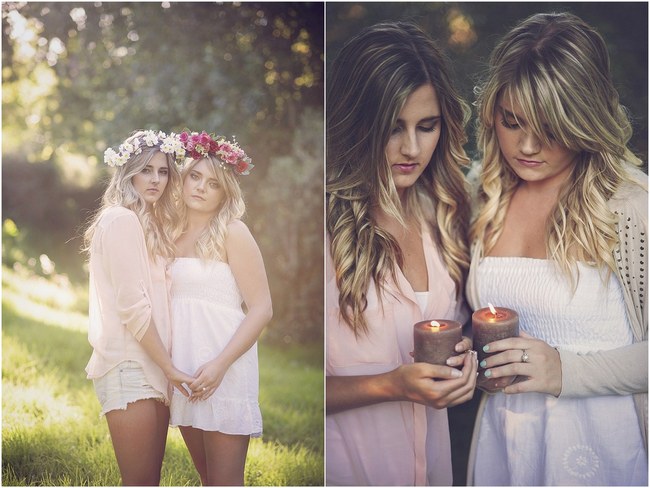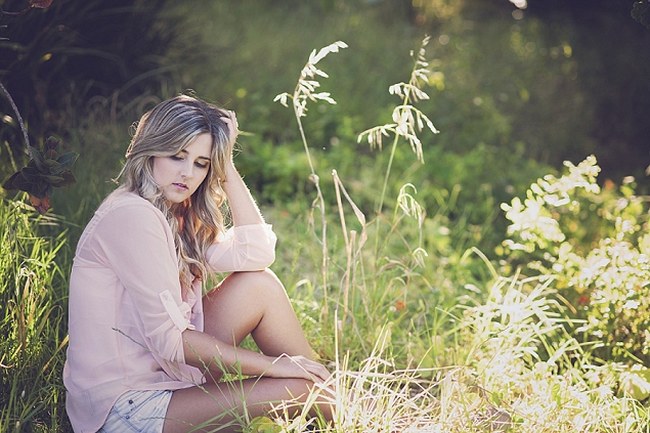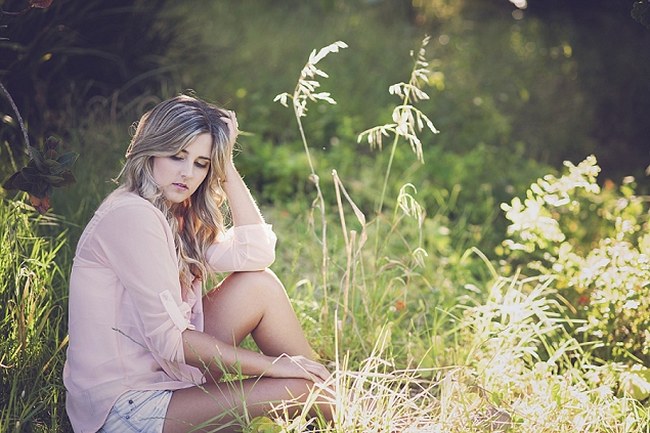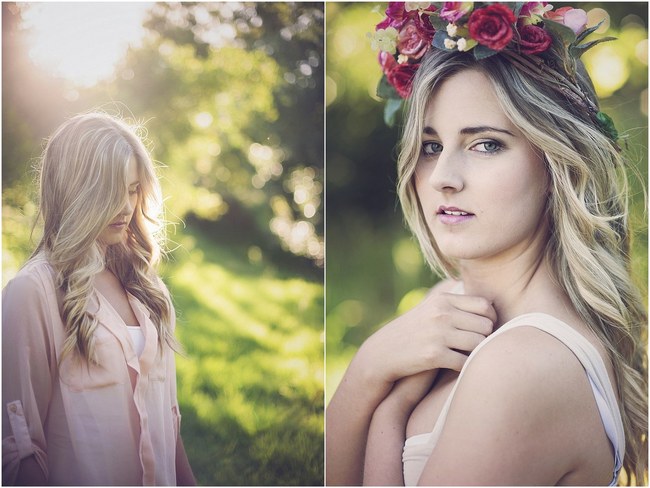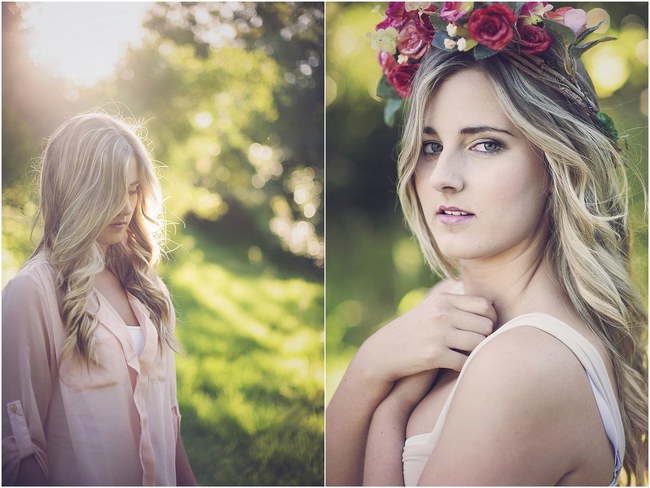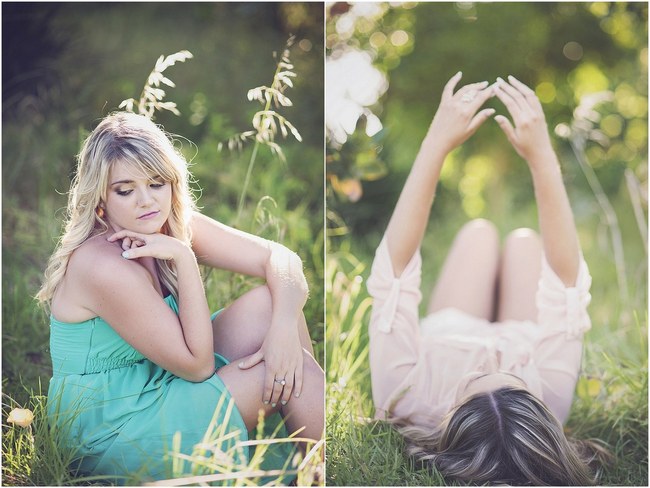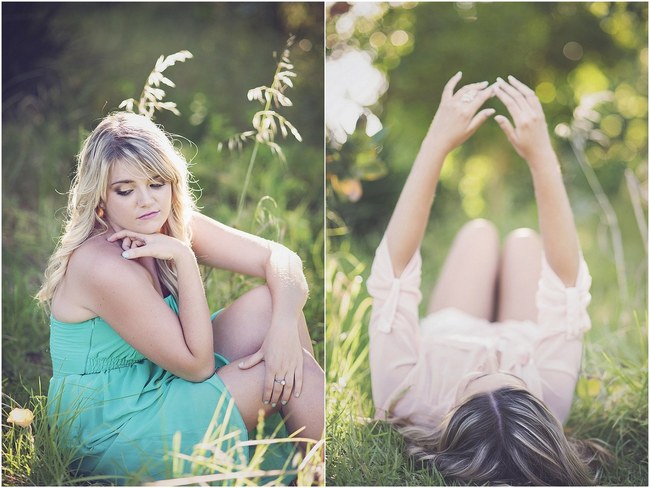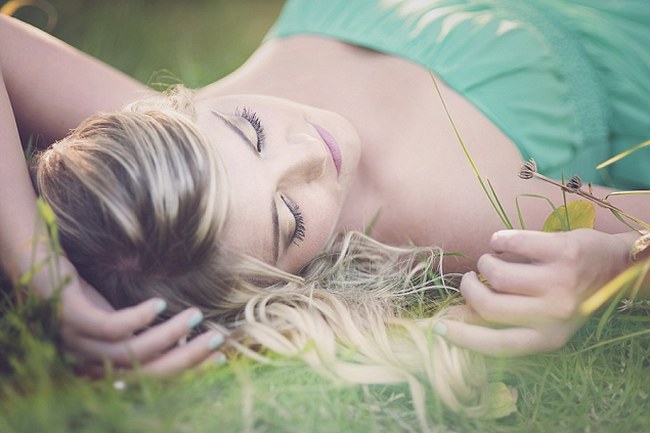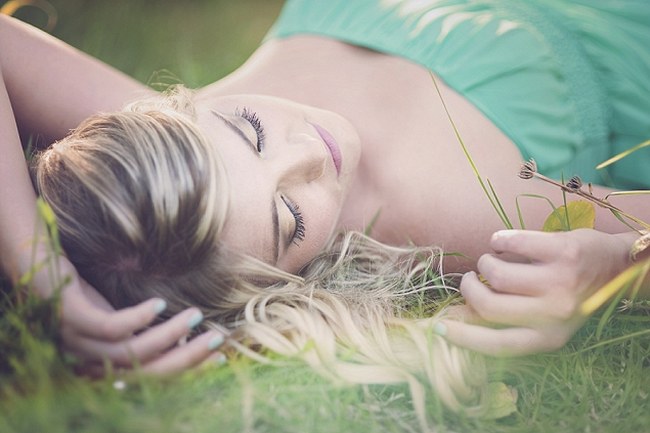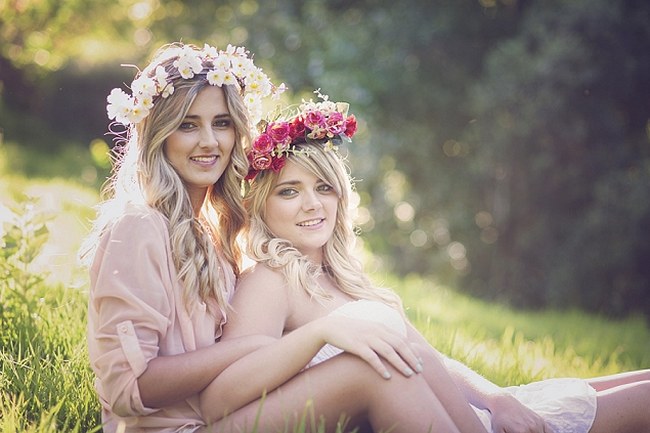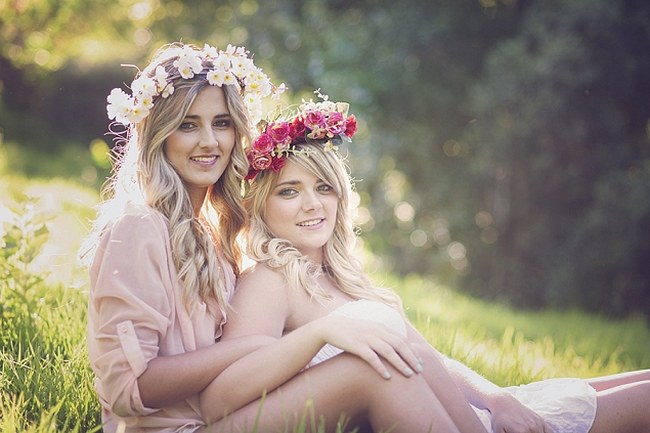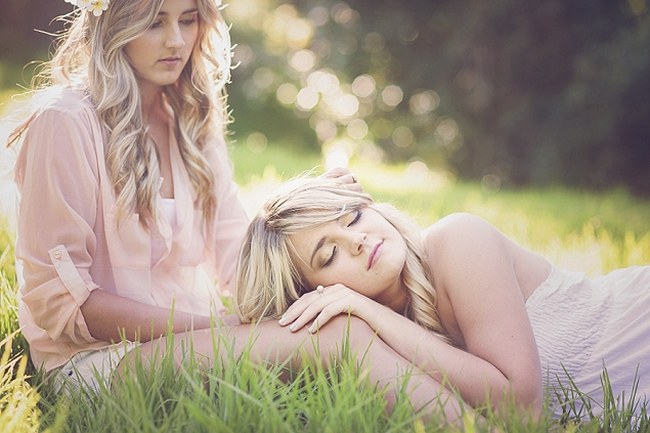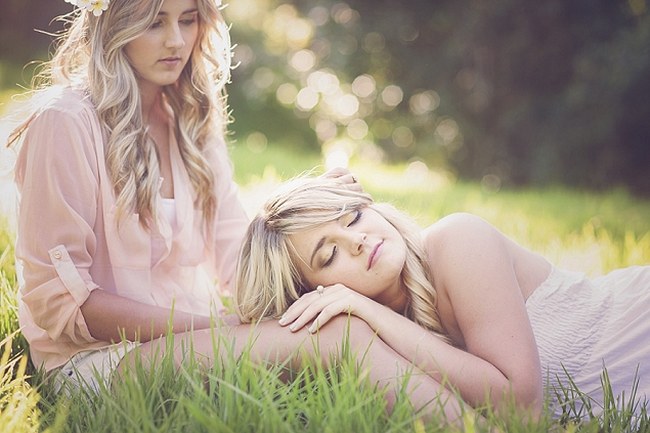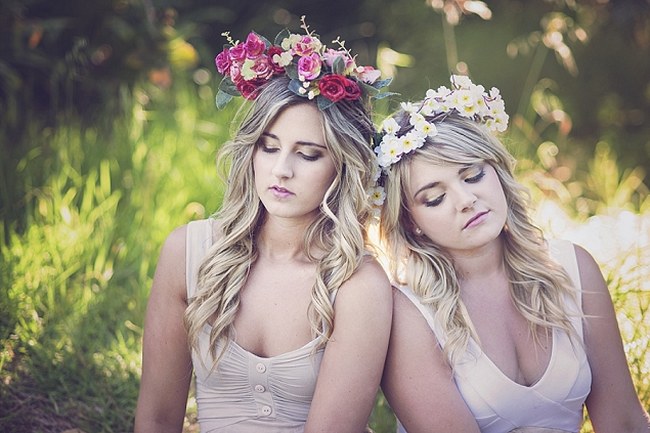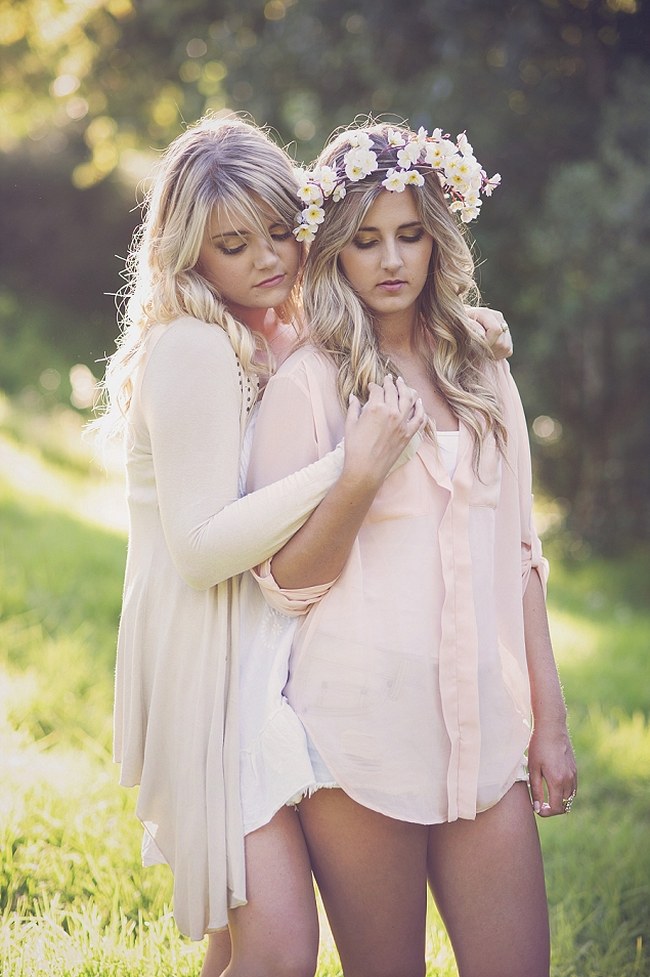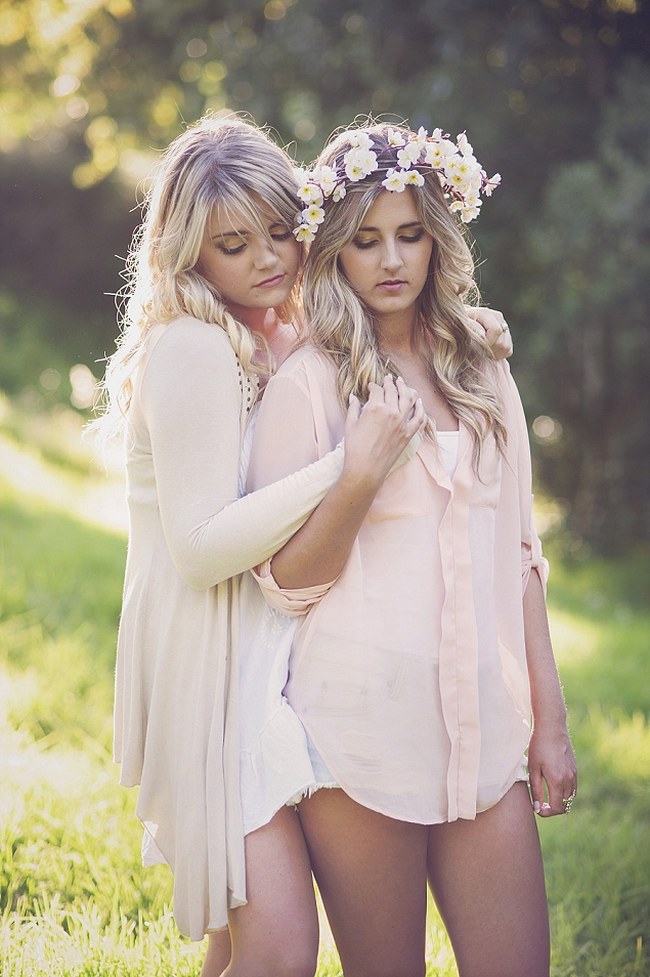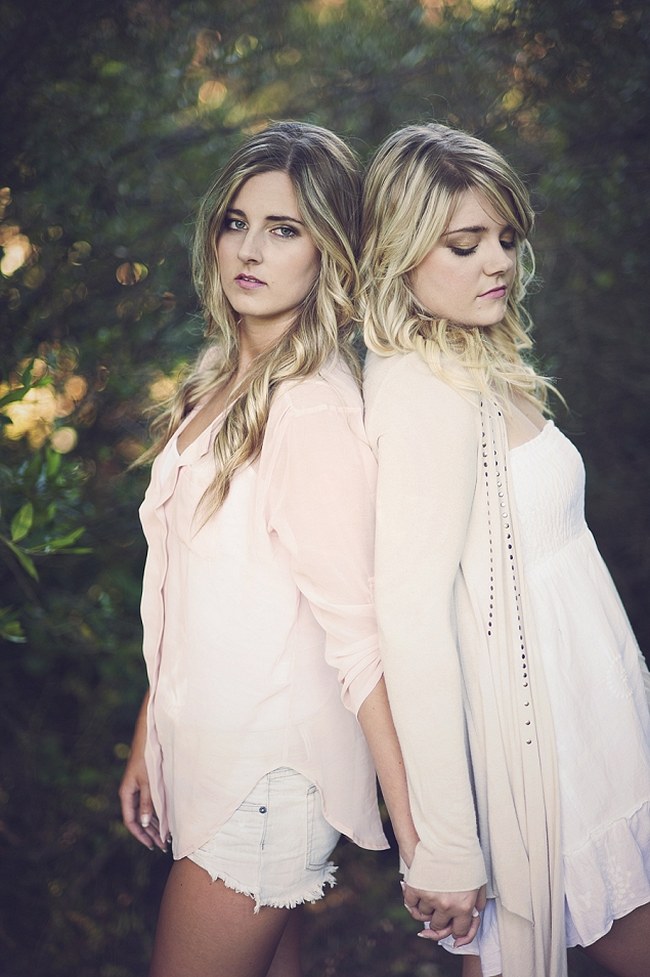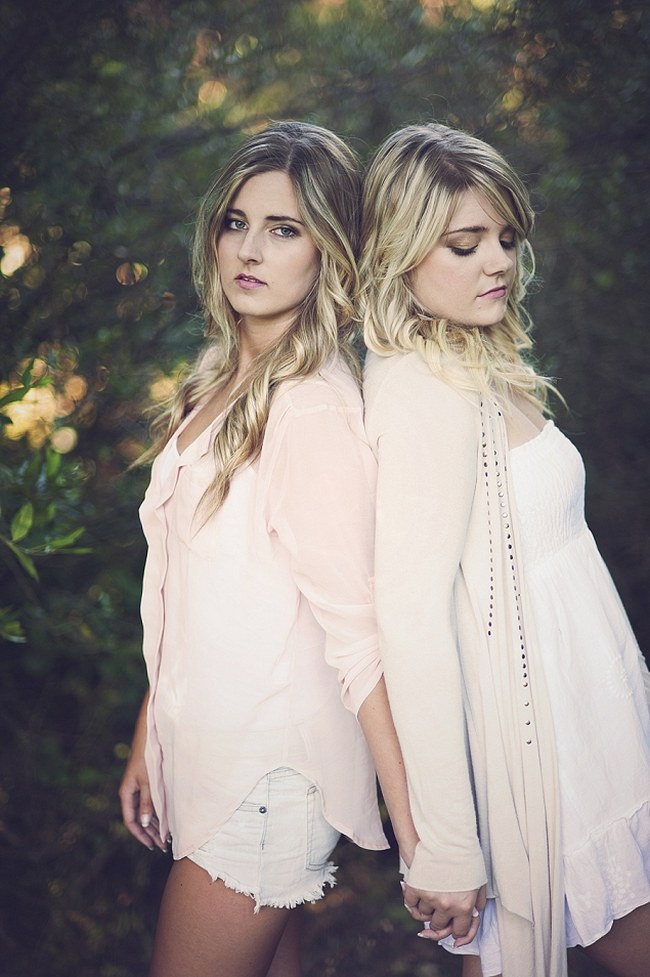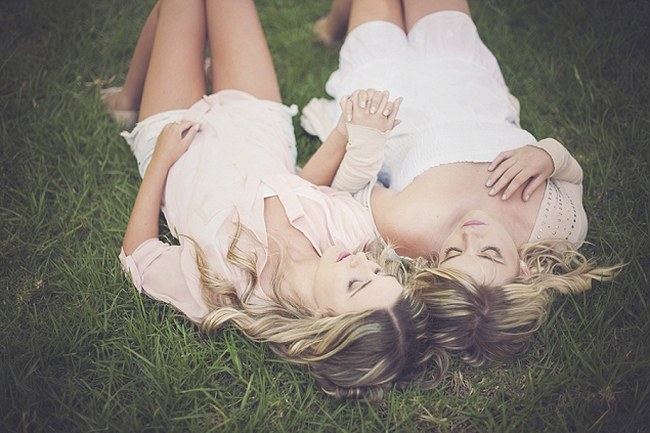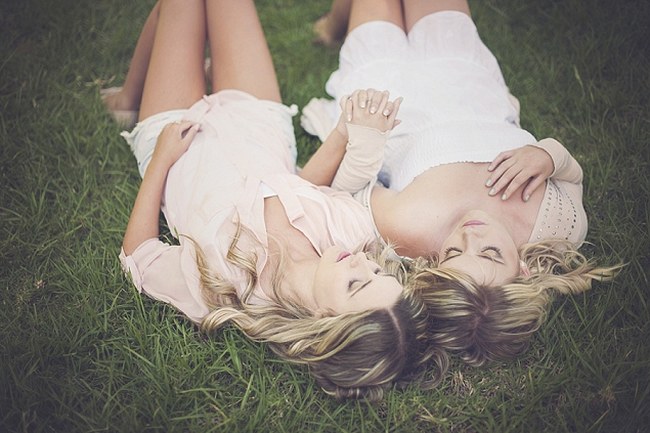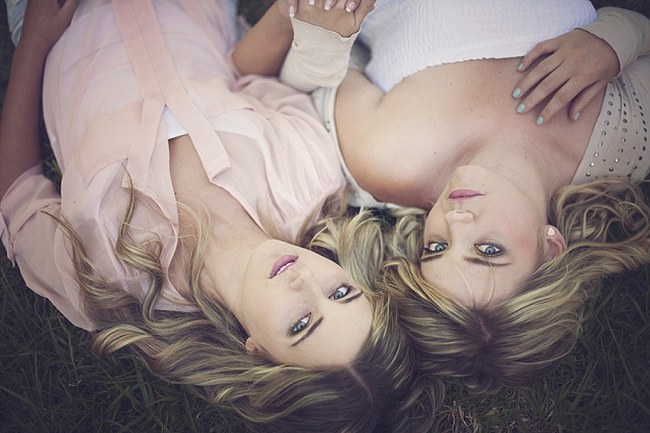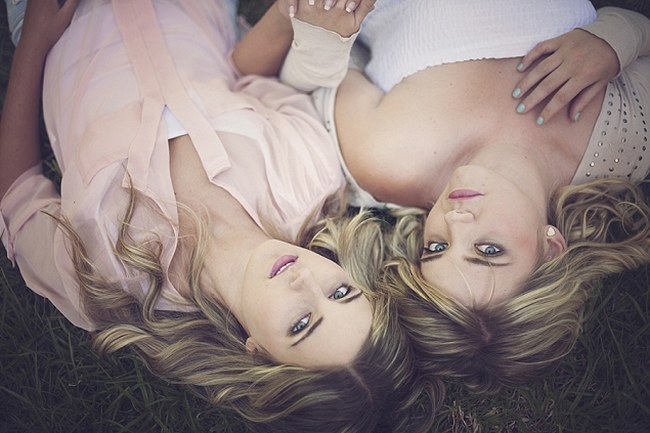 In the mood for more forests and flower crowns? Take a look at this boldly boho five year wedding anniversary love shoot and behold this relaxed bohemian forest wedding featuring a gorge BHLDN gown and lovely lavender flower crown.
♥  ♥  ♥    Credits   ♥  ♥  ♥
Photography: Debbie Lourens | Makeup: Samantha Klopper | Flower Crowns: Sunkissed