Bohemian Bridesmaid Flower Child
Bridesmaids Style
♥ ♥ ♥
We adore the carefree style that is Bohemian! Inspired by the beauty and freedom of the Bohemian theme, comes this styled wedding shoot that places a spotlight on the teen bridesmaid! Whimsical and fun, wearing flower crowns and daisy chains, Sydney-based Hilary Cam Photography captured a beautiful and innocent impression of a young bridesmaid in bohemian style set in a tall-grassed open field setting in New South Wales, Australia. Behold a bohemian bridesmaid fantasy!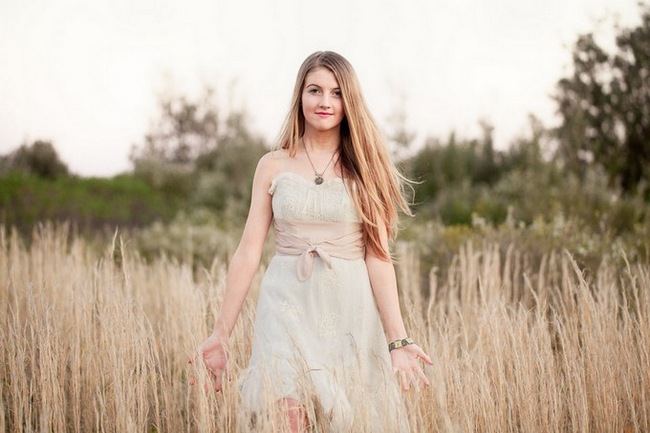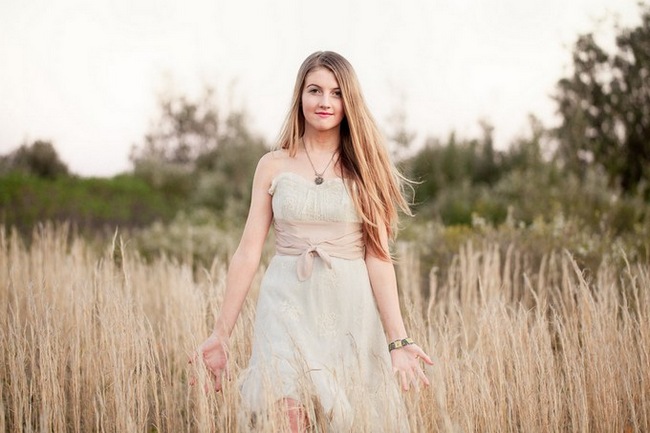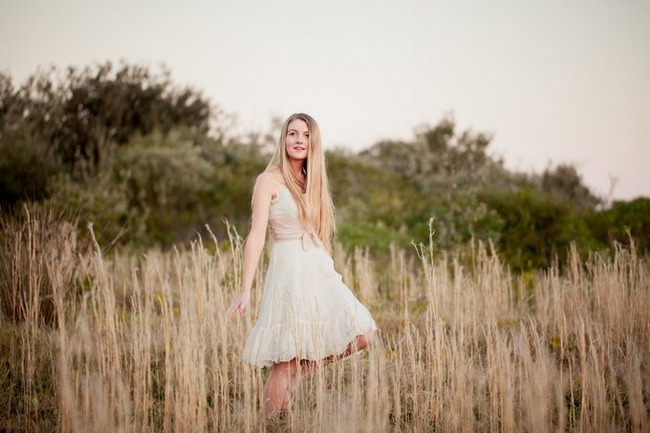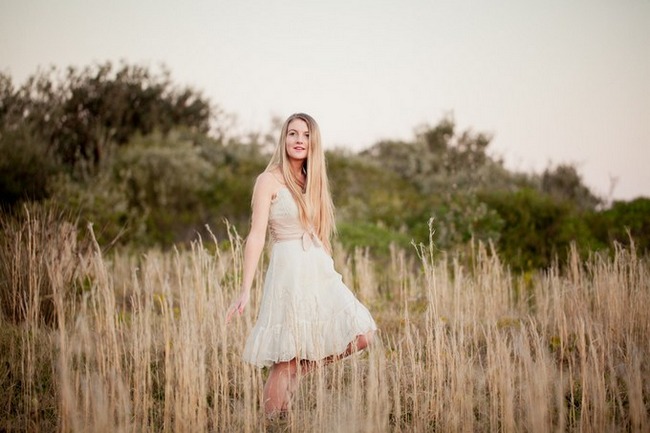 (Above)
A simple, youthful and fresh look with flowing loose hair and a sleeveless knee length dress with a neutral blush band.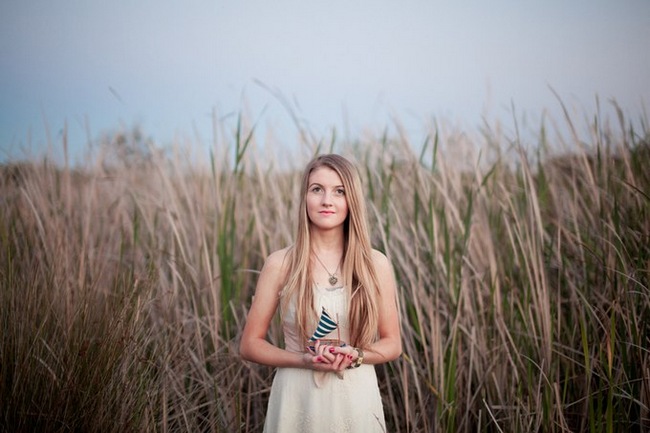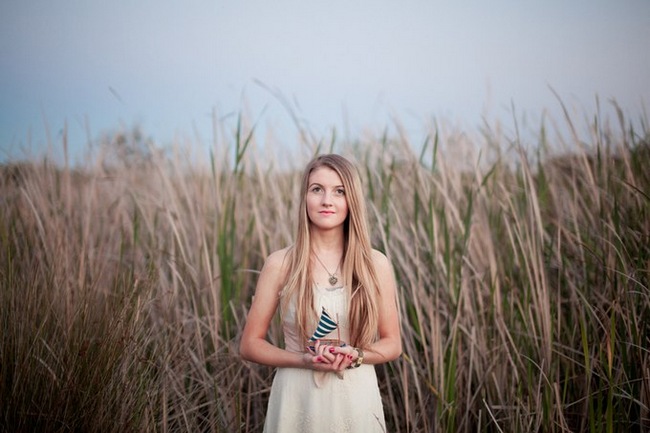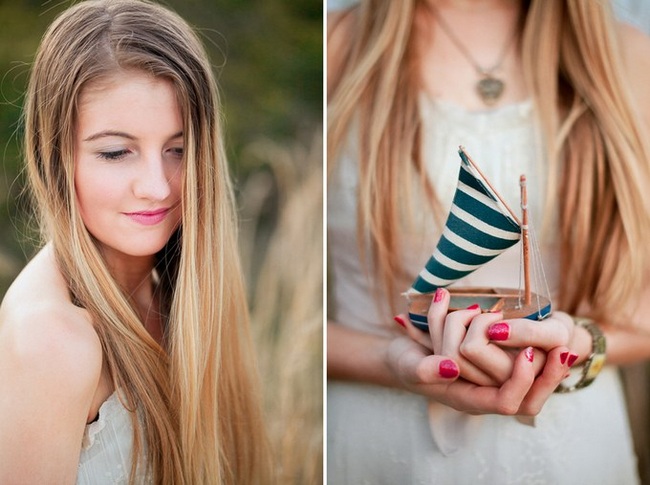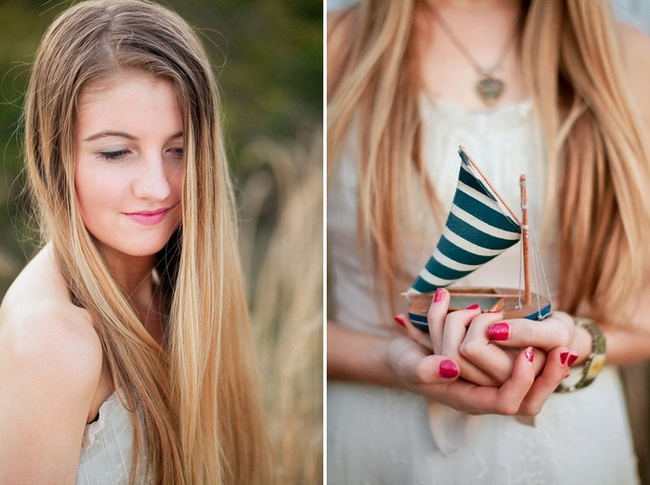 (Above)
Adorable props to match the wedding theme can be incorporated in wedding photos. This delicate handmade boat would suit a nautical-themed wedding, such as this
Nautical Wedding in Navy Blue & Pink
, perfectly.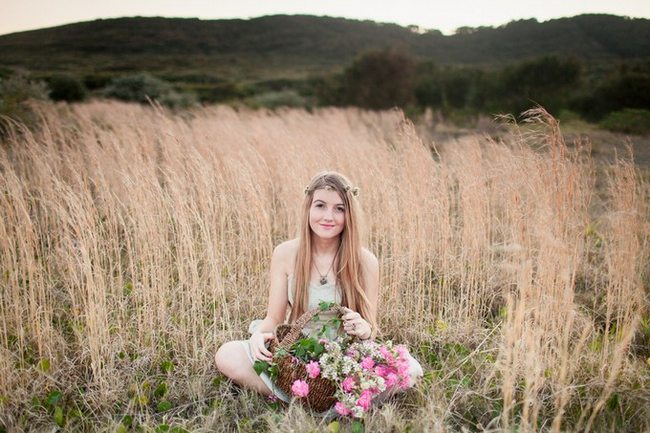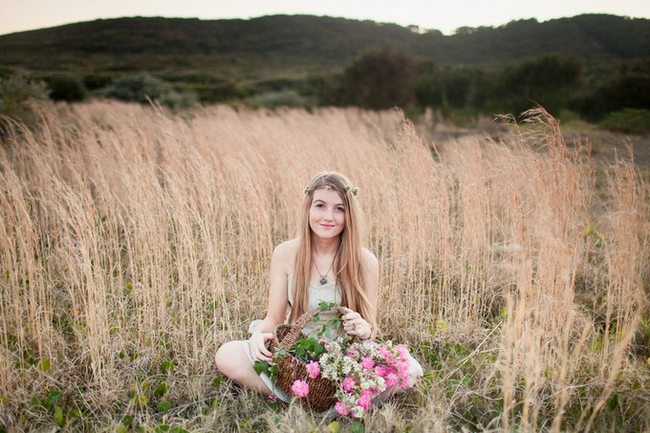 (Above)
A pop of colour can be added to the boho-themed look with a bouquet or basket of fresh handpicked field flowers.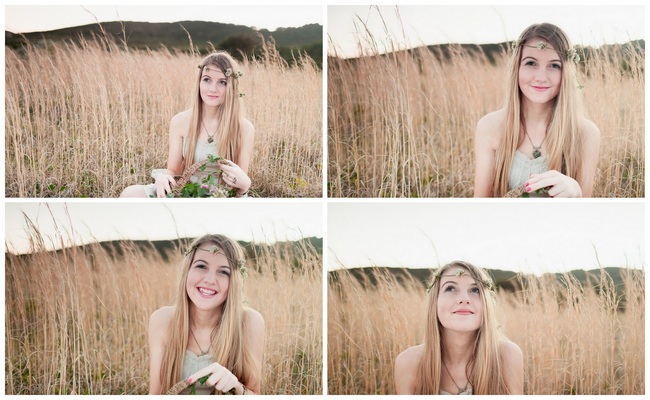 (Above)
A daisy crown is a such a cute look for a young bridesmaid that can easily be made before the wedding event.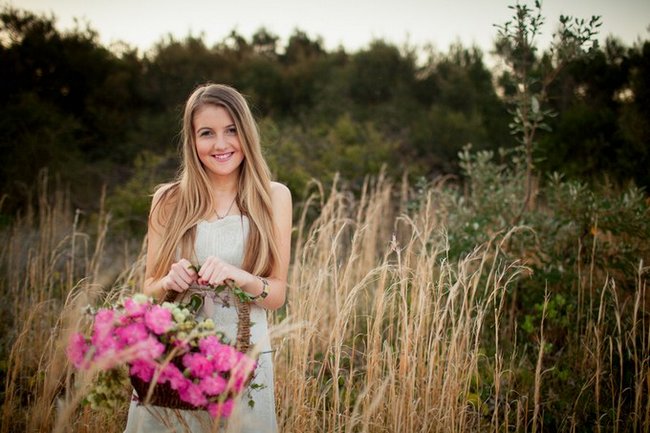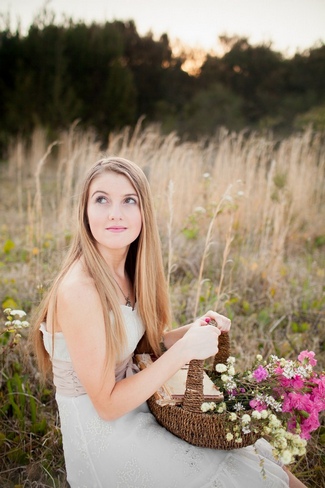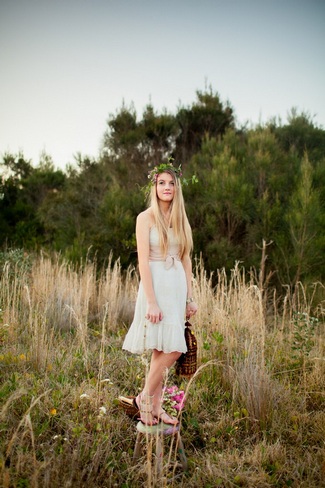 (Above)
Jewelry is kept simple with delicate chains and ankle bracelets worn to complement the overall flower-child look.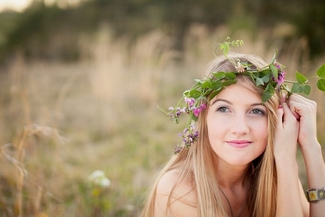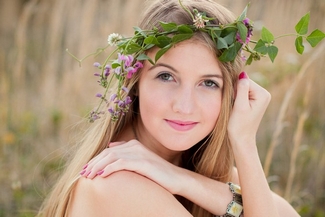 (Above)
True to the Flower Child name, flower crowns or wreaths are a pretty and colorful addition to this look.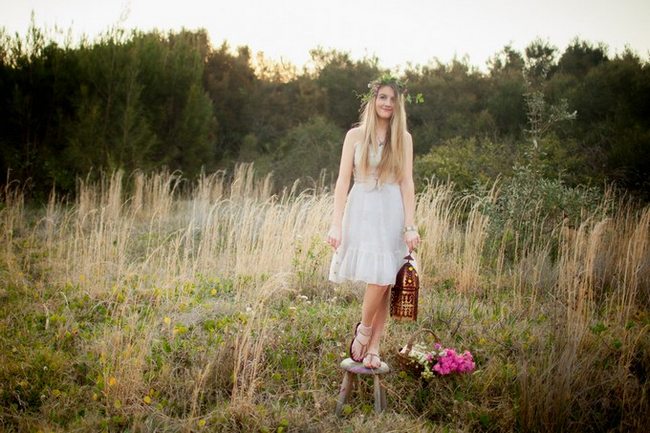 (Above)
 This decorative copper lantern and vintage footstool are both quirky photo props that can also be added to a bohemian-inspired wedding theme.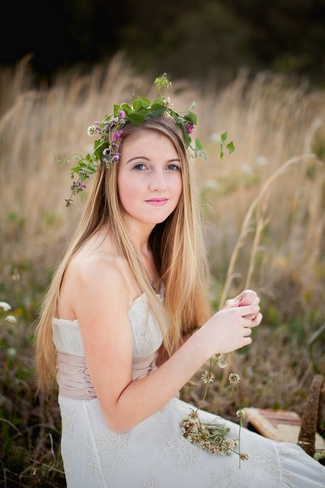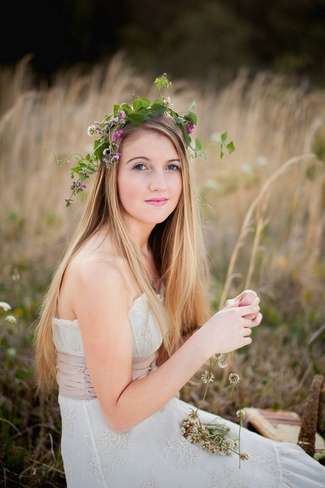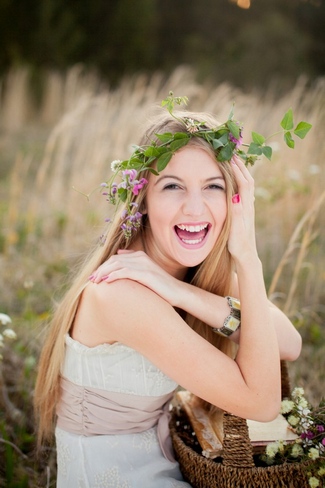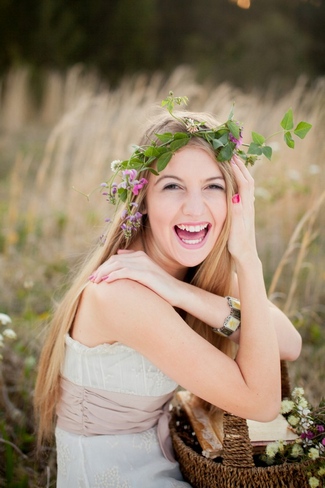 (Above)
 Strings of daisy chains and a handful of garden flowers and old novels stacked into a wicker basket completes this beautiful boho look. 
What a lovely styled photo shoot that inspires a beautiful look for young bridesmaids! Much love to the below mentioned vendors for putting together and sharing this sweet dose of bridesmaid inspiration with us! For more pretty and carefree boho inspiration, skip over to our Bohemian Bride: 2013 Wedding Dress Collection ByGhinda.
Photographer:
Hilary Cam Photography
, Sydney |
Stylist:
Nicola Enilane
|
Bridesmaid Dress:
Wish
|
Model:
Neve