Beautiful Beach Wedding Dress Bohemia ♥
It's time to sink your toes into the sand and dream about the shore as we head off into the land of Island Luxe for a beach wedding editorial brought to you by the lovely team behind Grace Loves Lace. Captured by photographer Sybil Steele, the shoot features a sneak peak of soon to be released Grace Loves Lace bridal headpieces. Three goddesses are adorned in a selection of heavenly gowns from the current Grace Loves Lace bohemian wedding gress collection including the Inca, Avril, Claudia, Jasmine, Tara, Violet, Cleo and Gisele gowns.
"The concept behind our  our bohemian luxe beach editorial was unconditional love and friendship between the very dearest of friends who adore one another despite the flaws. The path to the altar is such a special time for women, our friendship deepens with each momentous occasion, from finding the Dress,  to choosing the venue, selecting the flowers and the invitations. The list is endless, as is the bond between us.
Sybil Steele shot our beautiful editorial on one of the worst weather days imaginable, it was raining, cold and one of the windiest days of the year. Despite this, our three goddesses still seem to transcend the elements and exist on their own island of beauty and calm."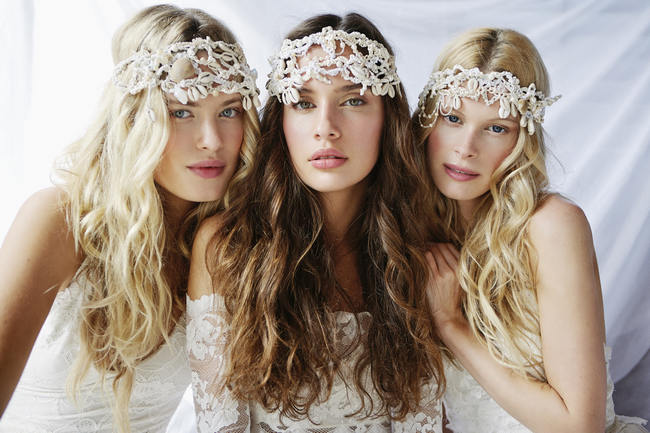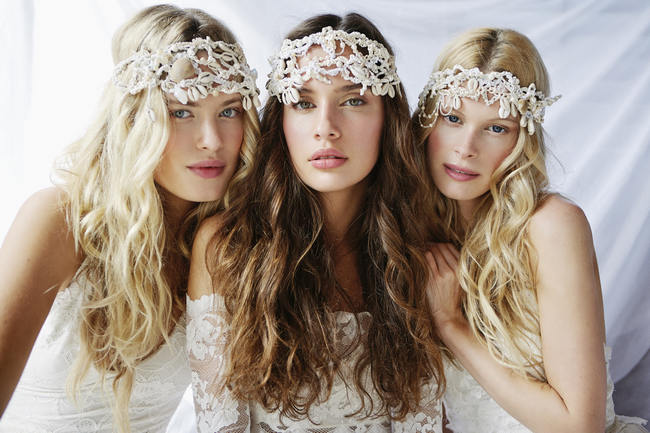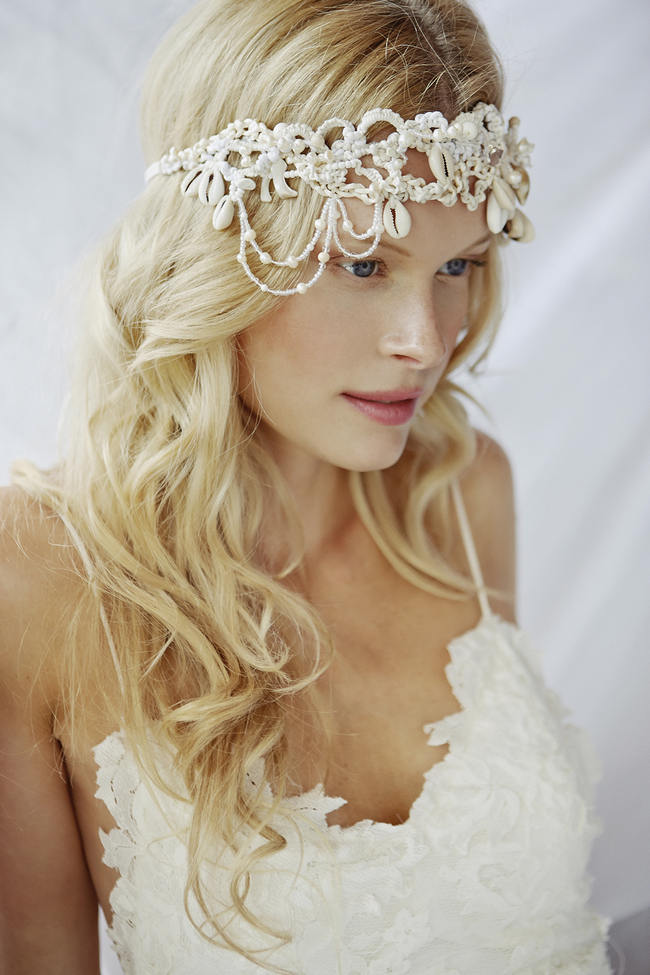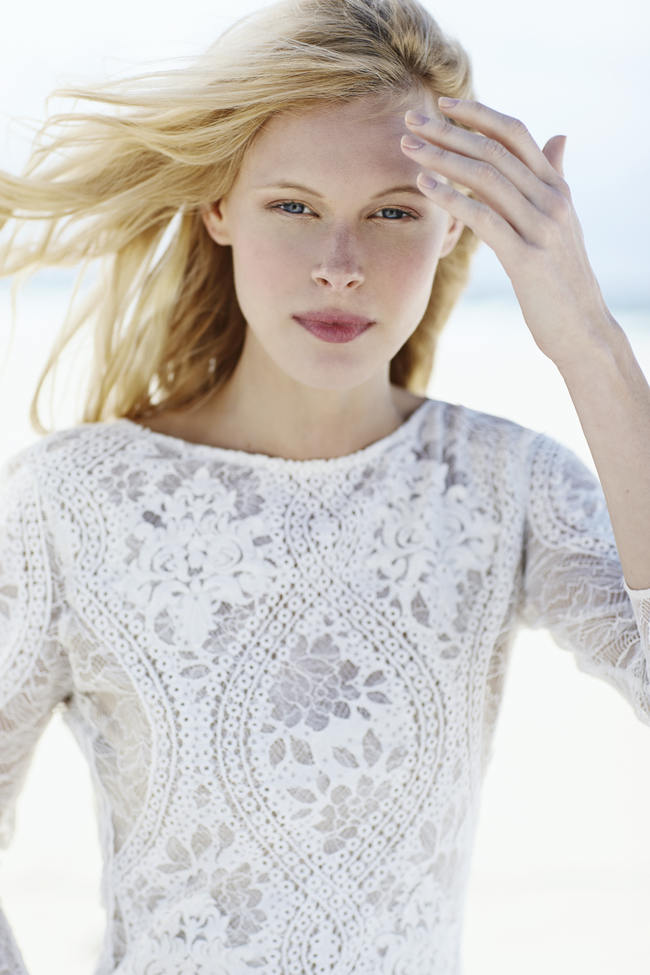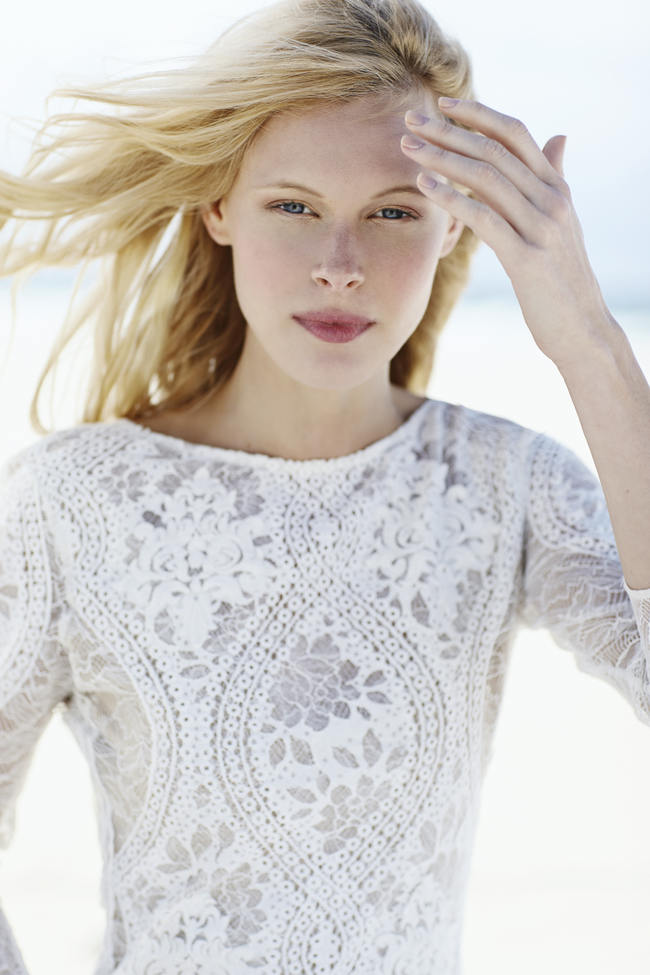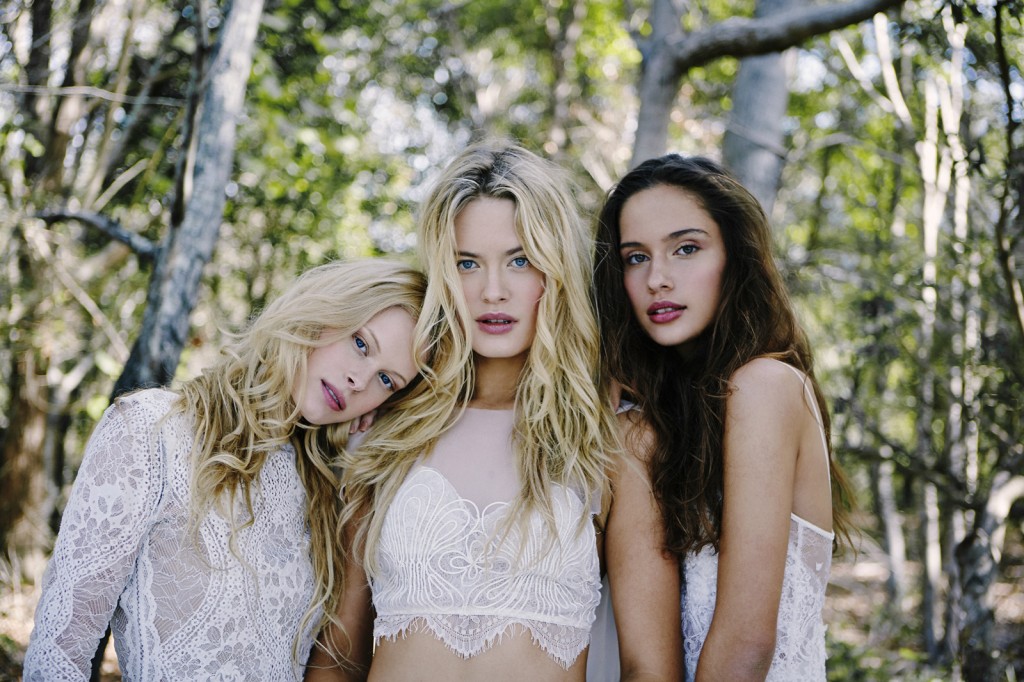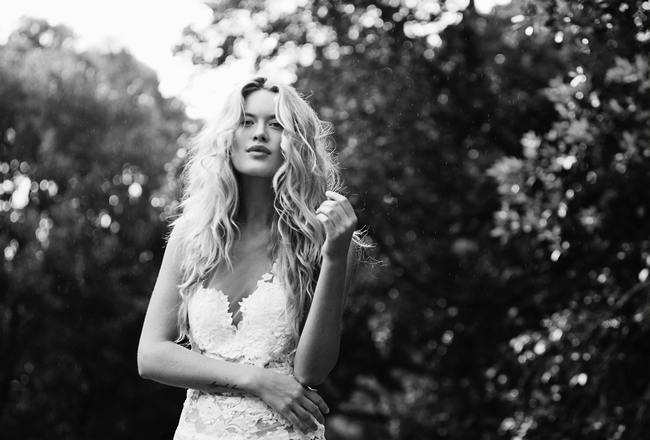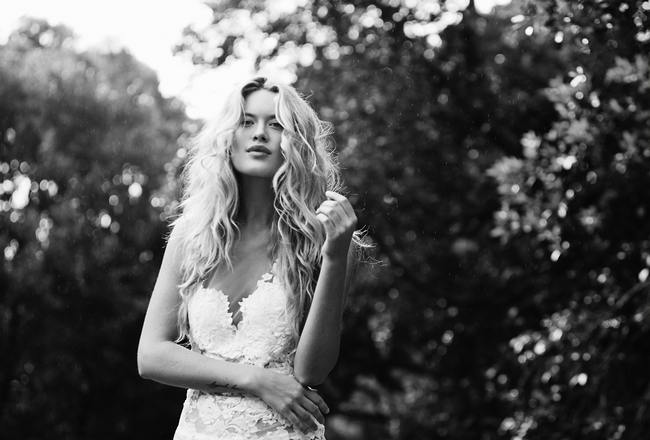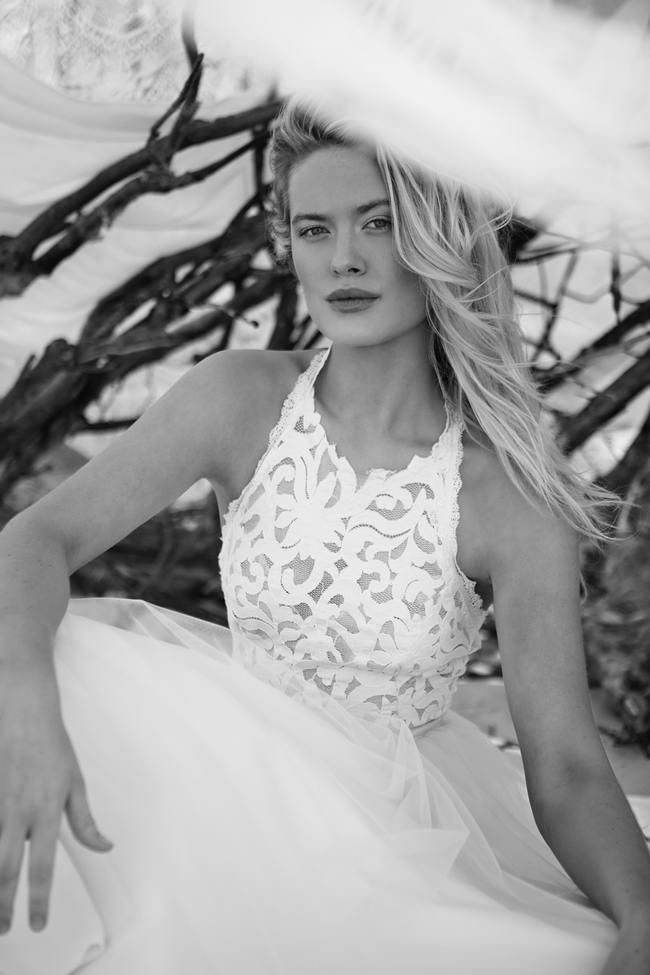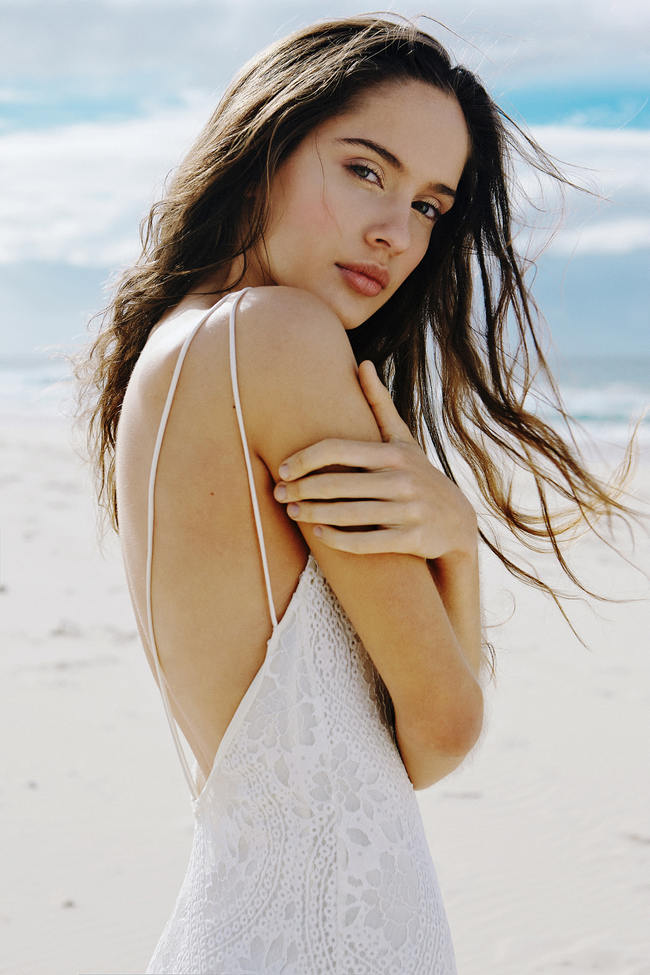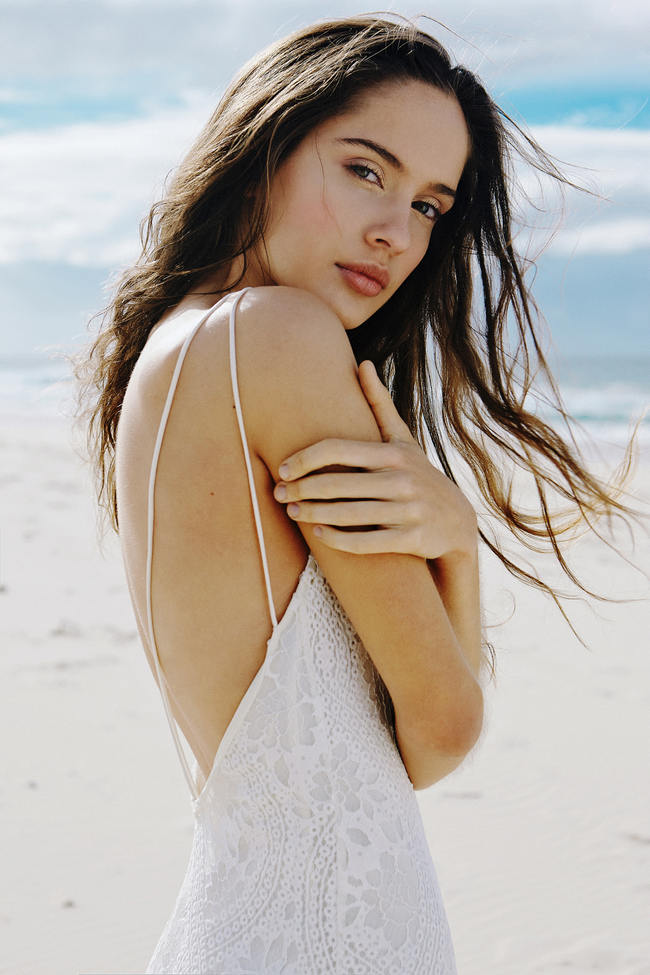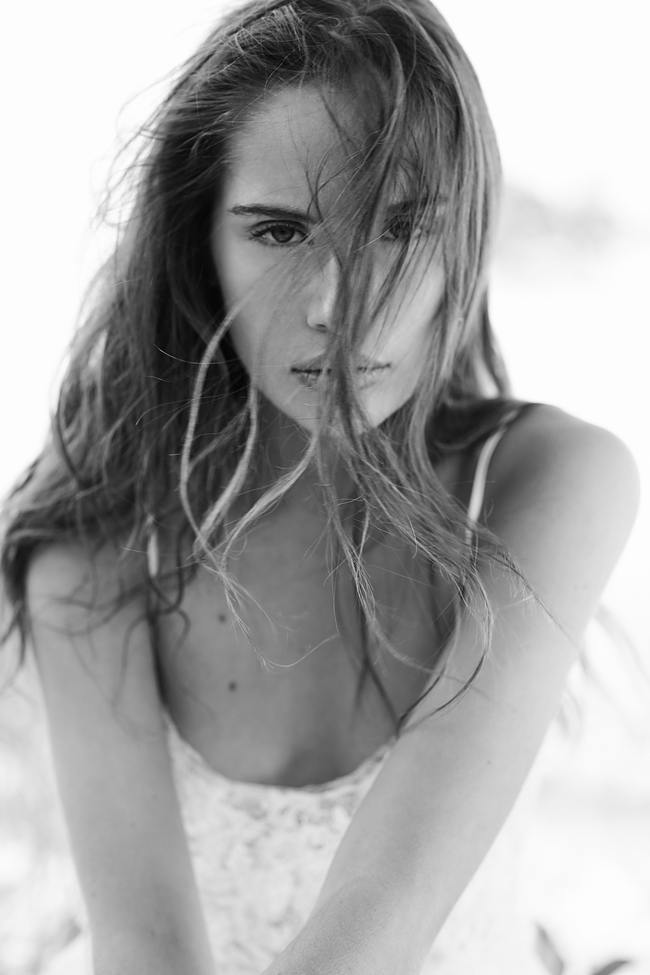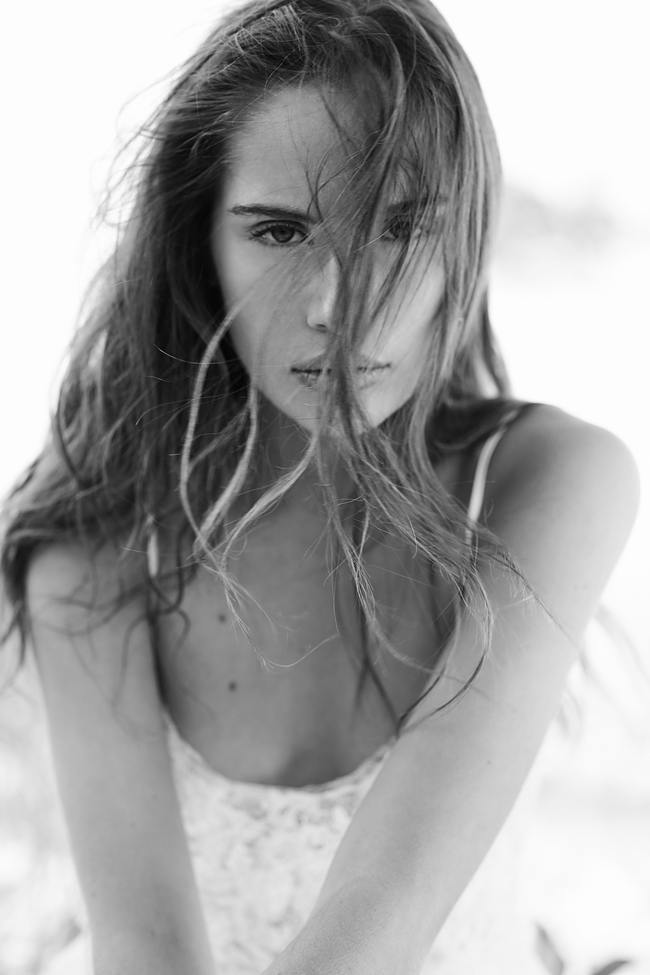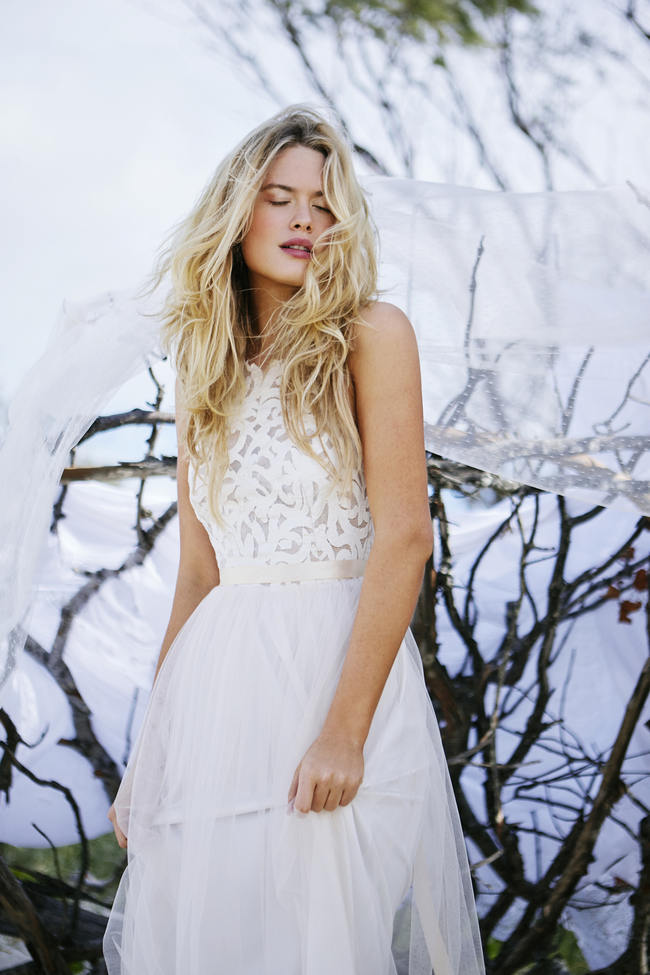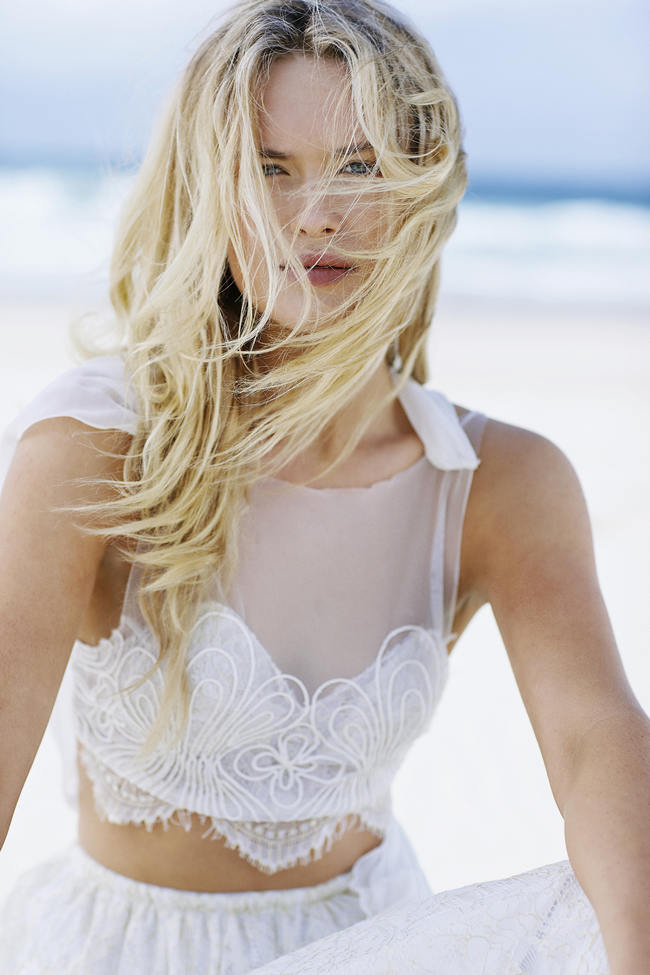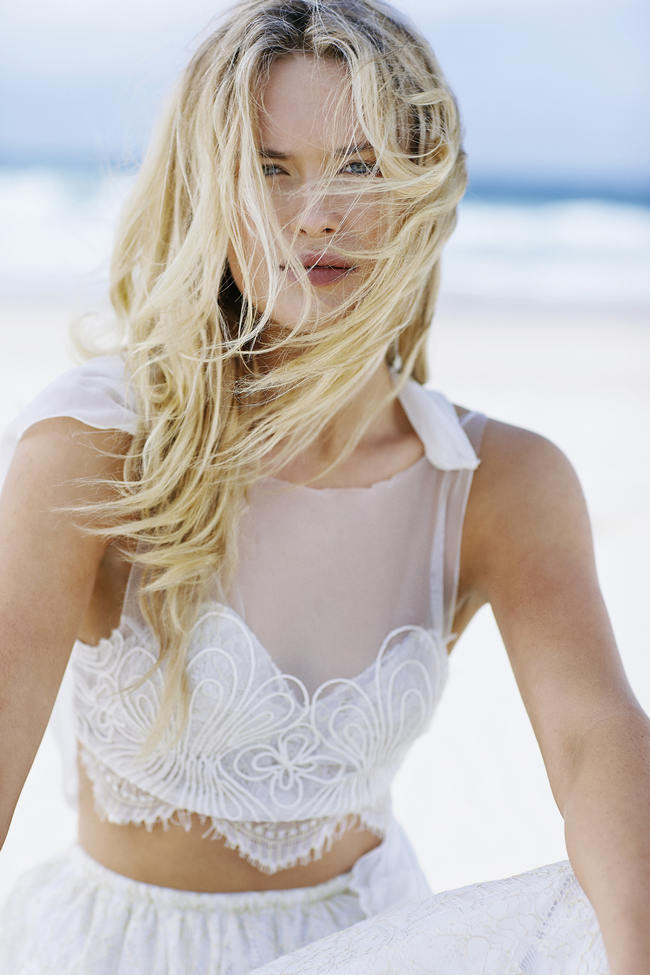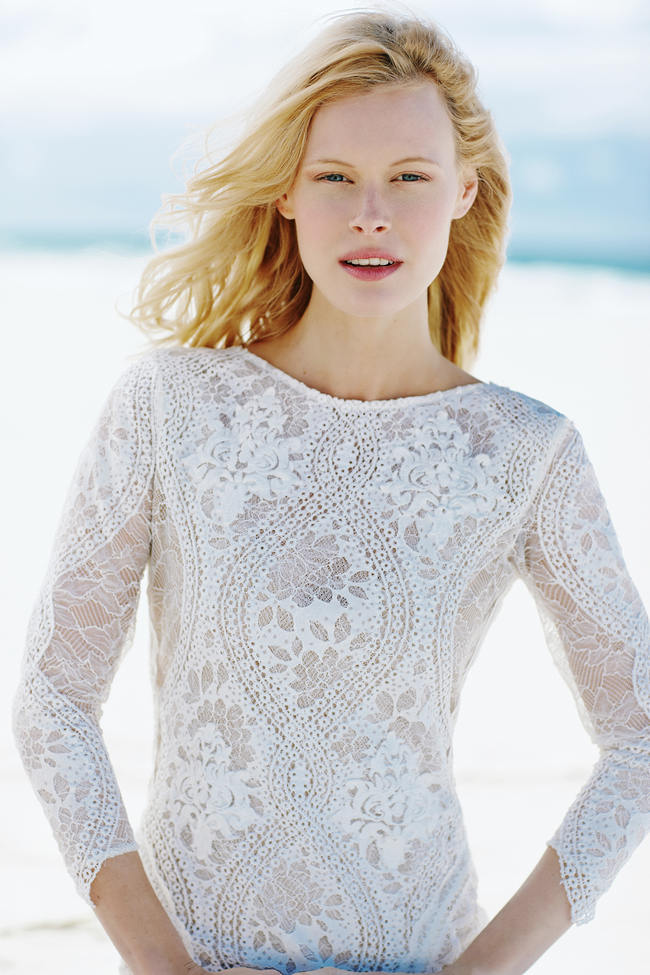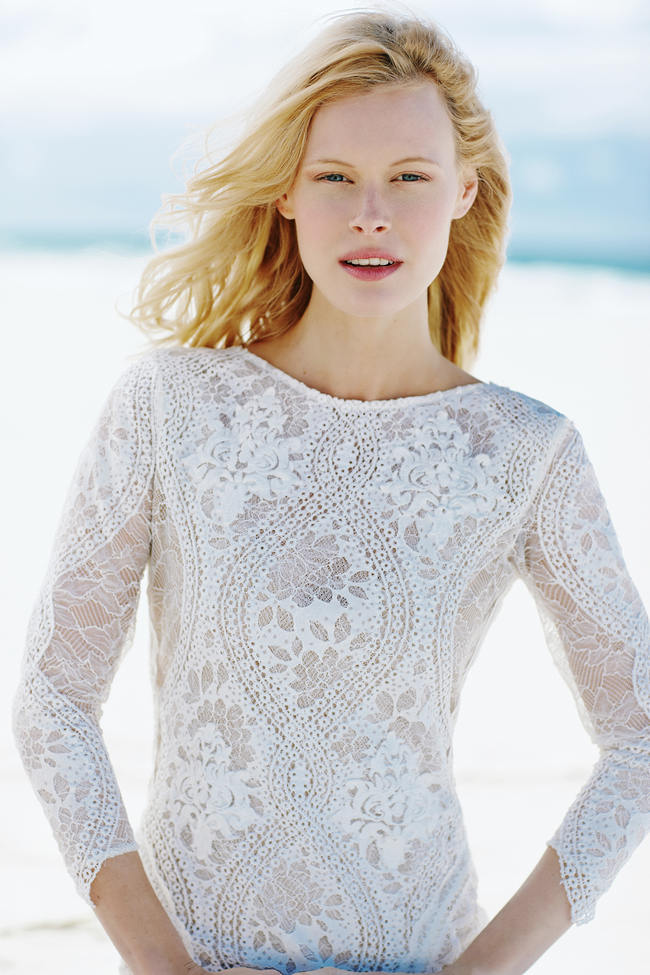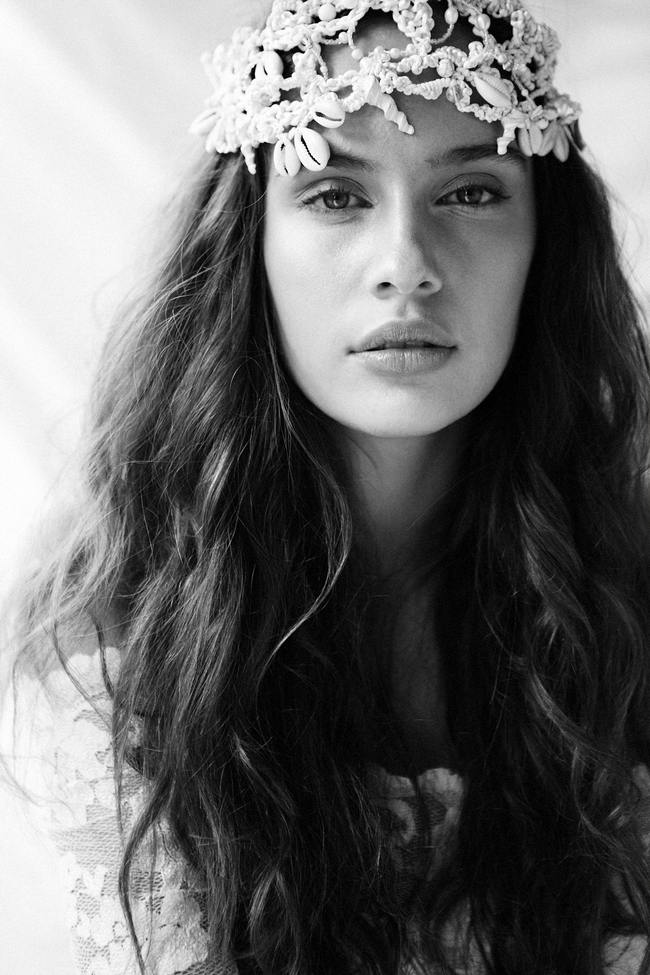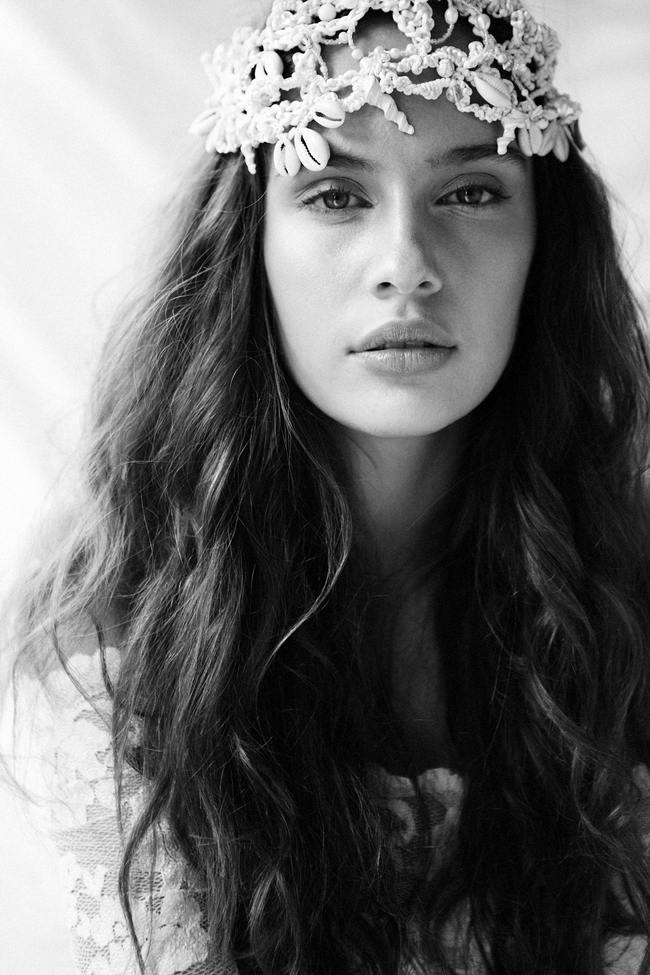 I am so excited to see the new headpieces released, they're just perfect for a boho beach bride! Make sure you view Grace Loves Lace's new collection in full as featured on Confetti Daydreams here, and if you're looking for inspiration for beach wedding inspiration on tropical tresses click here.
 ♥ ♥ ♥  CREDITS ♥ ♥ ♥
Dresses: Grace Loves Lace // Photographer: Sybil Steele  // Art Direction: Megan Ziems  // HMU Artist: Melissa Smith  // Models: Kirsty Thatcher, Grace Quealy and Anna Hudson  // Location: Dreamtime Breach, Fingal Head  // Headpieces: Coming soon to Grace Loves Lace