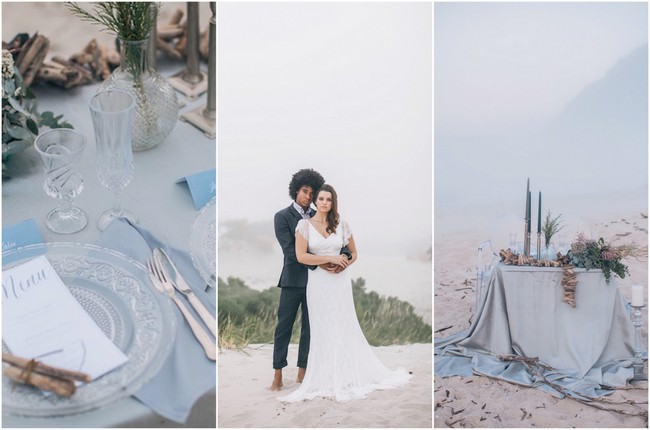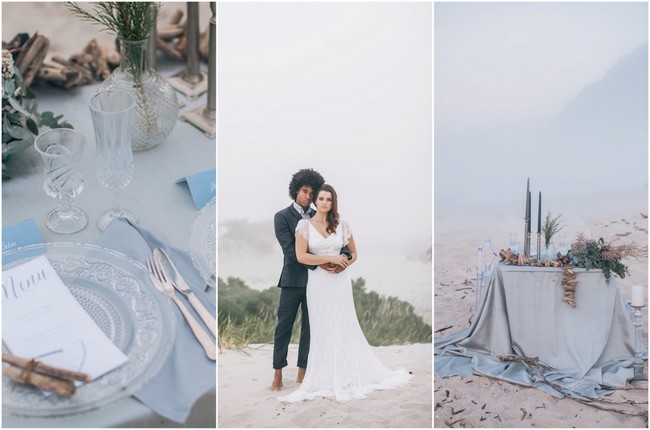 Get swept away by misty, moody blue and pewter beach wedding ideas in an sophisticated, organic palette of muted greys and neutrals. Elegant calligraphy stationery by Secret Diary, driftwood runners, tall pewter candles, silver candelabras and delicate glass tableware create an ambiance of broody romance, photographed by Neverending Magic Photography.
Stylist Mekyla-Wilsnauch of Top Shelf Weddings and Events explains that the styled shoot evolved from the very special and breathtaking location it was set in. "The misty early evenings are legendary for the romantic atmosphere they create. So it was that the surroundings became the canvas for the decor concept of our blue and pewter beach wedding shoot."
Mekyla selected light blue and silver grey silk cloths from Function Hiring For You to blend in with the sky light. "The carefully selected, graceful glassware added a soft vintage-like touch for a romantic feel, but with the strong contrast of organic, wooden details, reflecting back to the environment it was set in."
The florals were designed by Aspen and Co to compliment and blend with the environment, including rentals from Mac Style. To exude effortless, natural romance a soft, almost understated wedding dress with delicate details designed by Molteno Creations was chosen. Hair and makeup were styled by Almari Exclusive Stylist.
"We wanted 'physical' magic, which is why the location and time of day was imperative for the misty setting. However, most important was to truly compliment the setting, and to disturb to environment to the absolute minimum. All the elements of nature came together for us – and the result was really magic."
With such a gorgeously styled couple featuring as their bride and groom for the day, we could not love these moody blue and pewter beach wedding ideas more!
Blue and Pewter Beach Wedding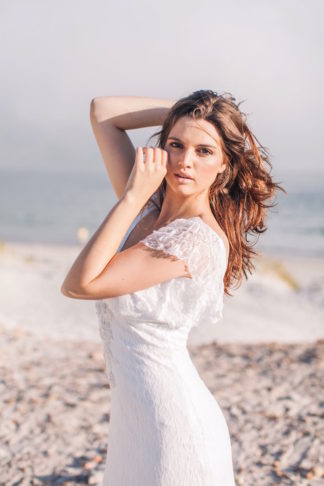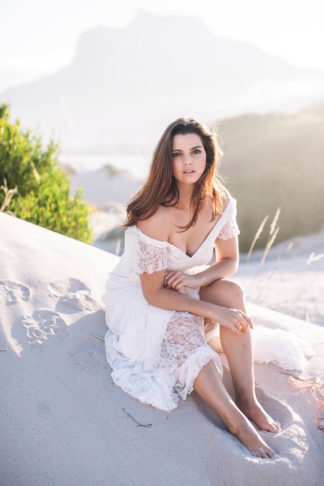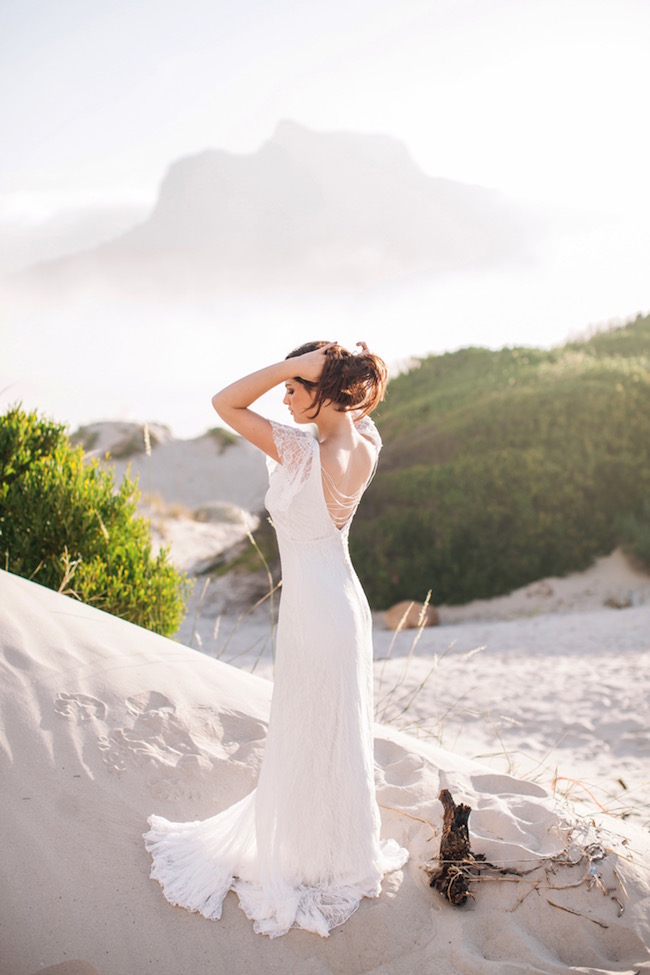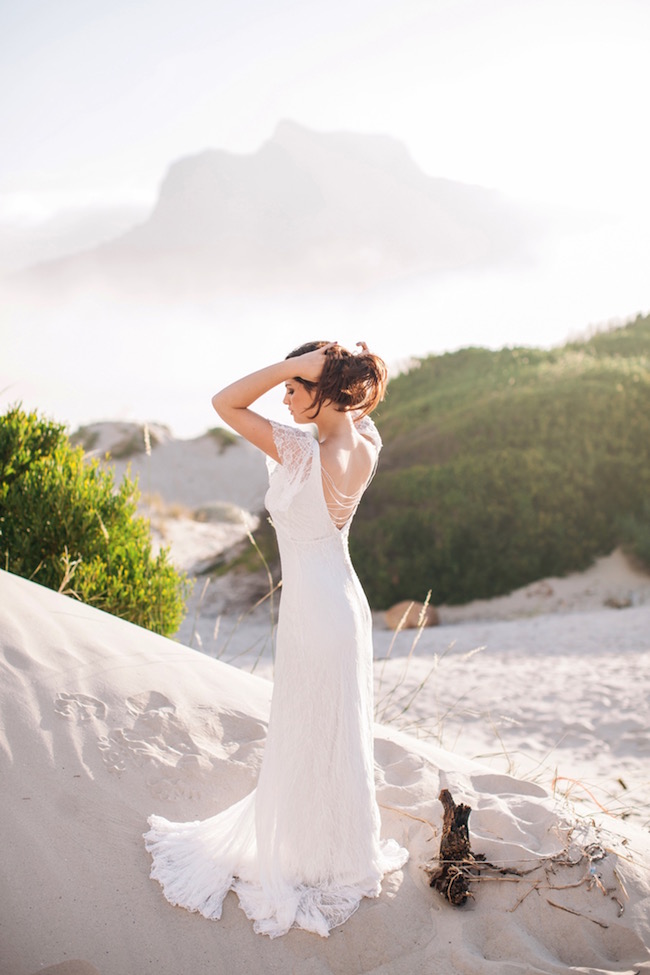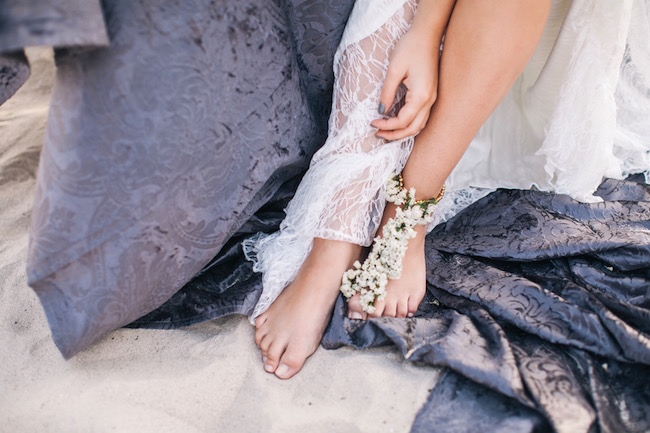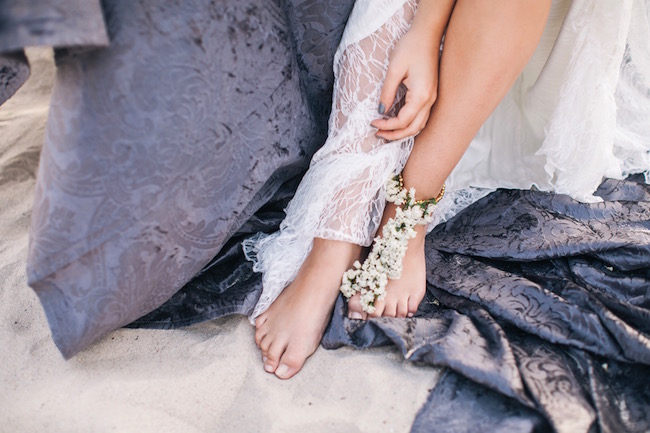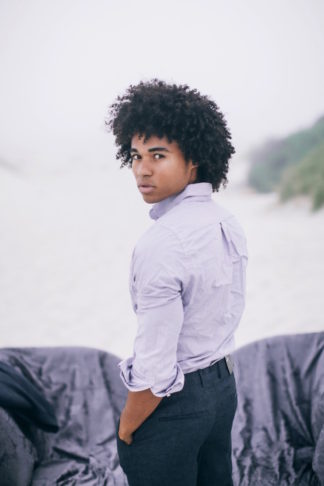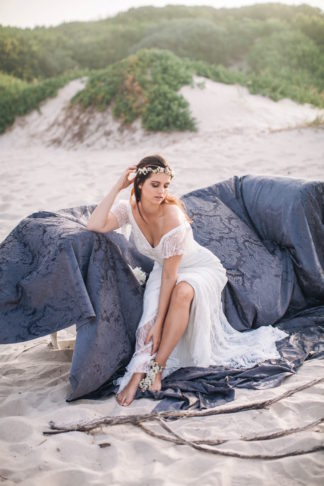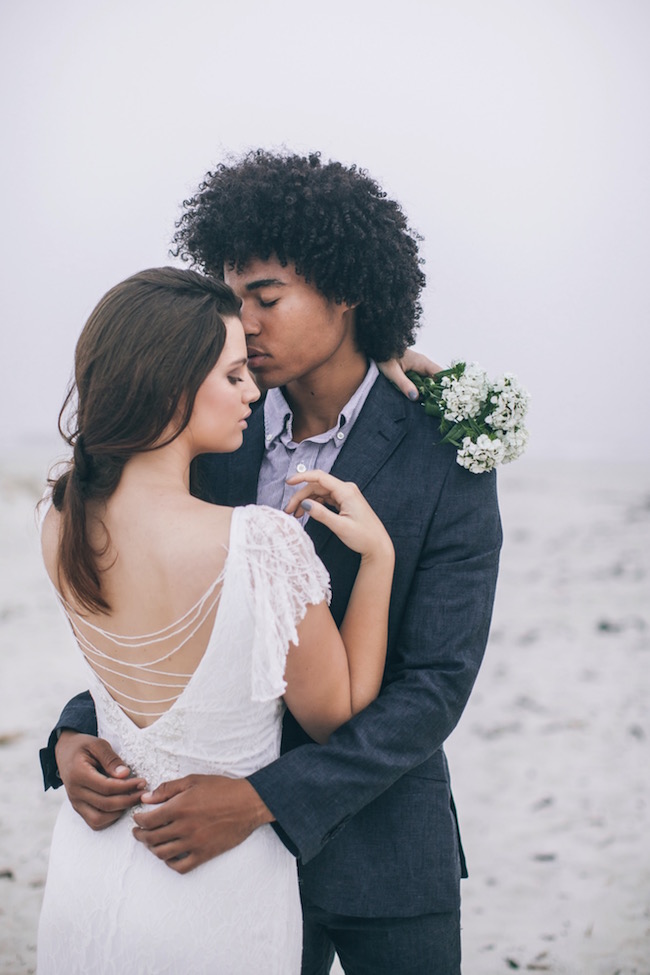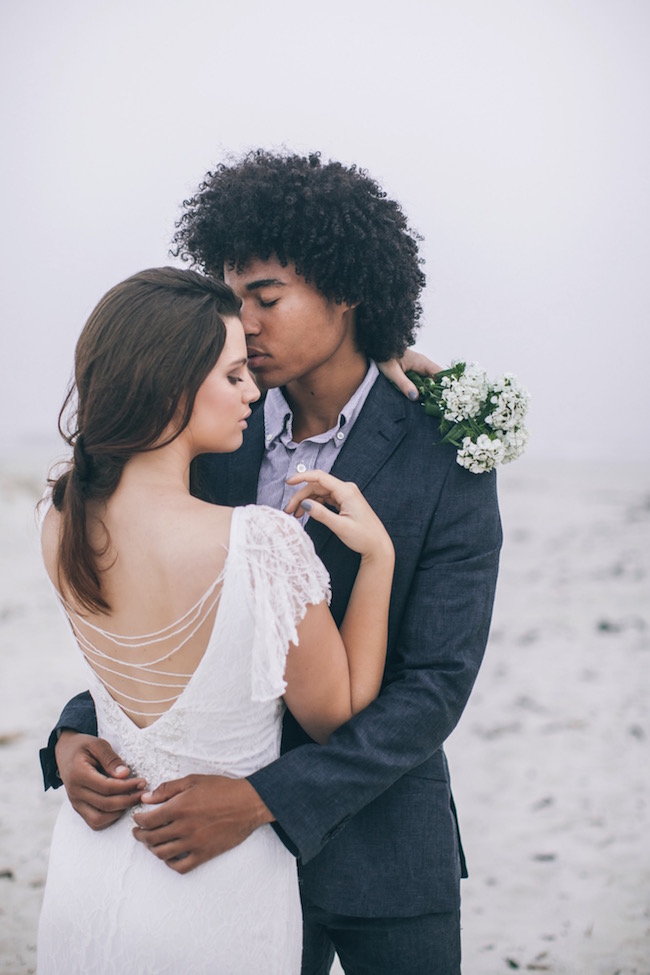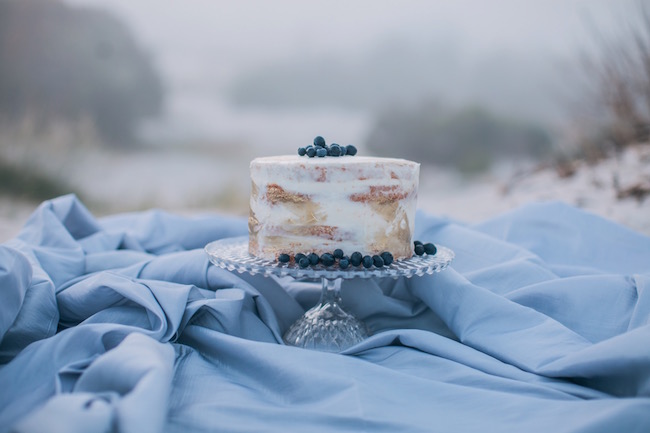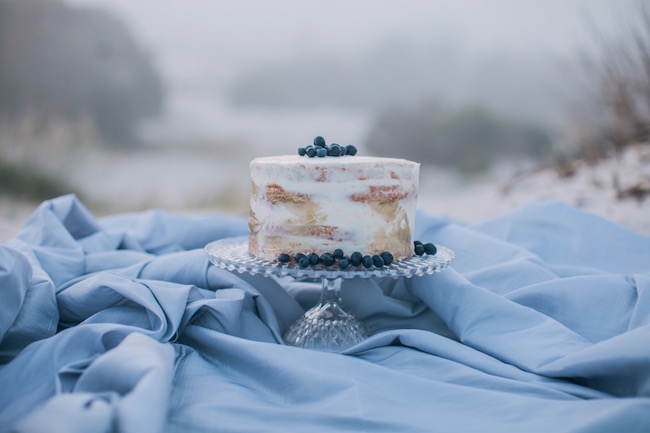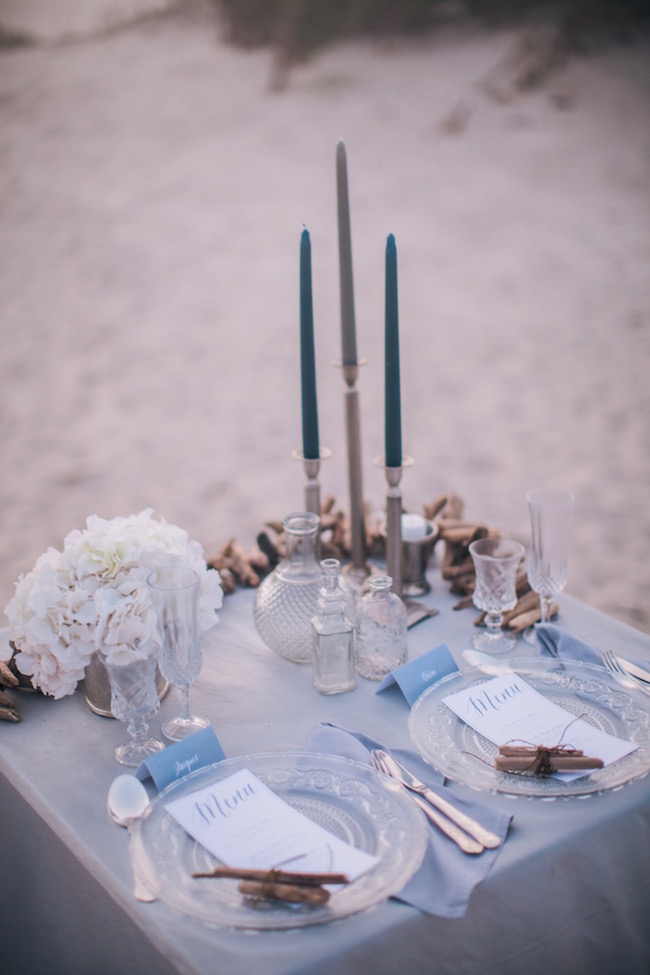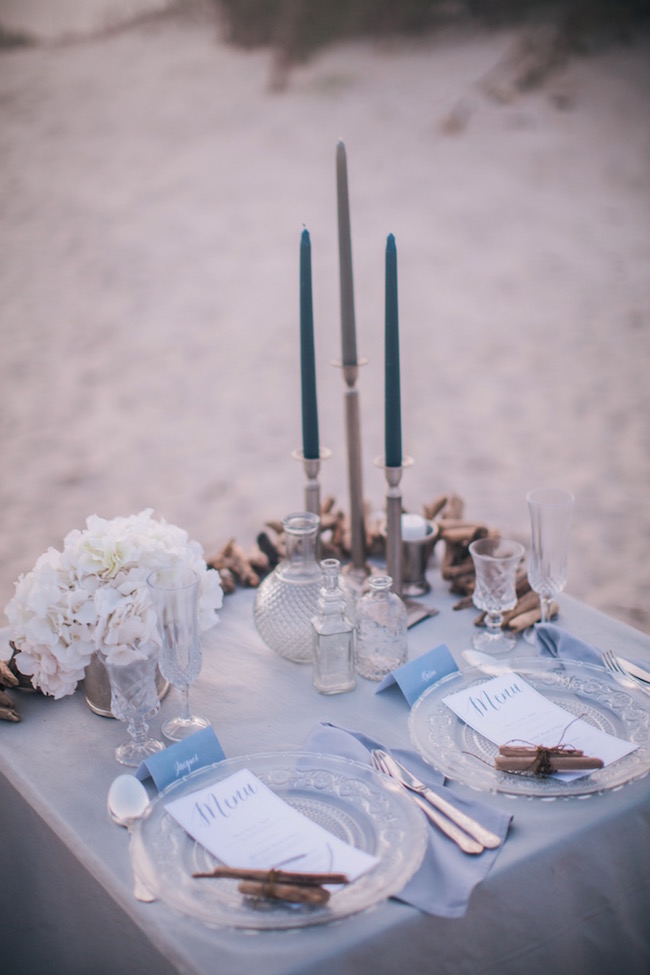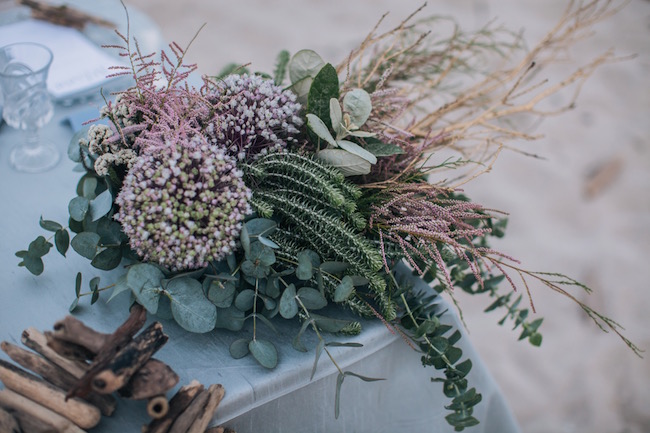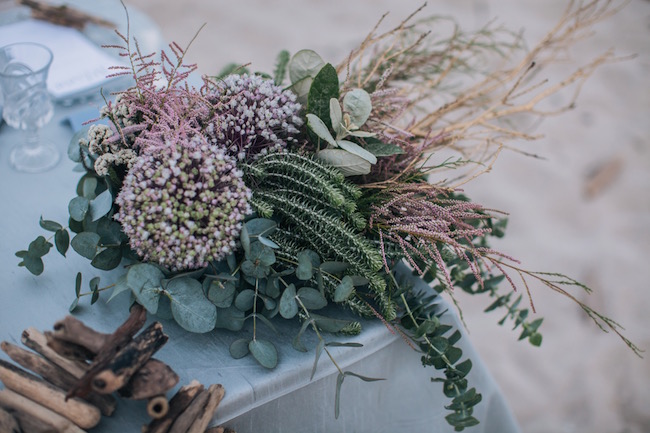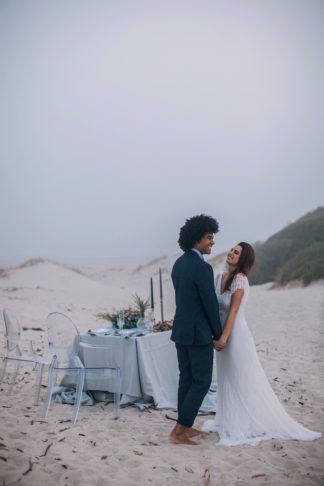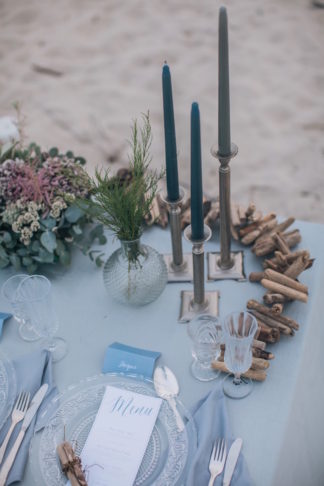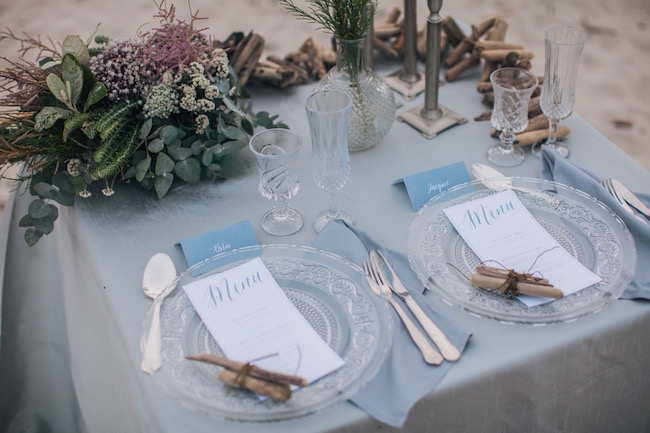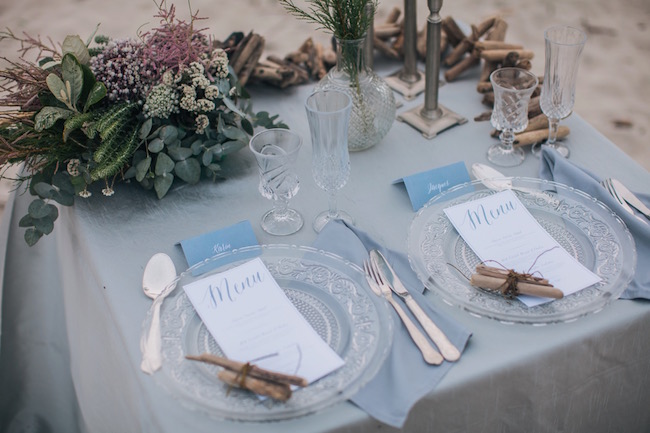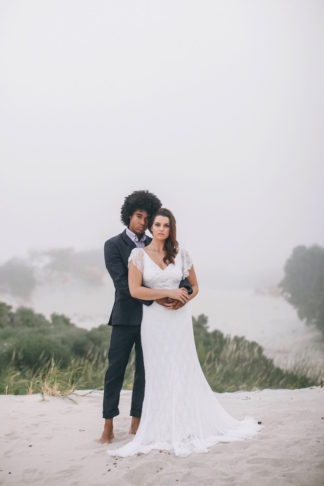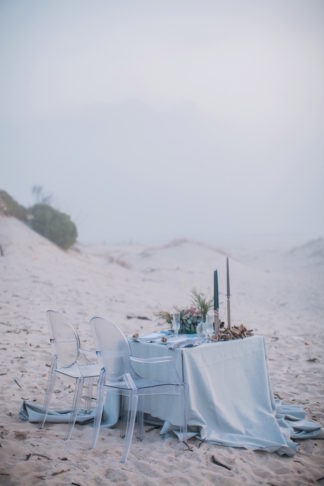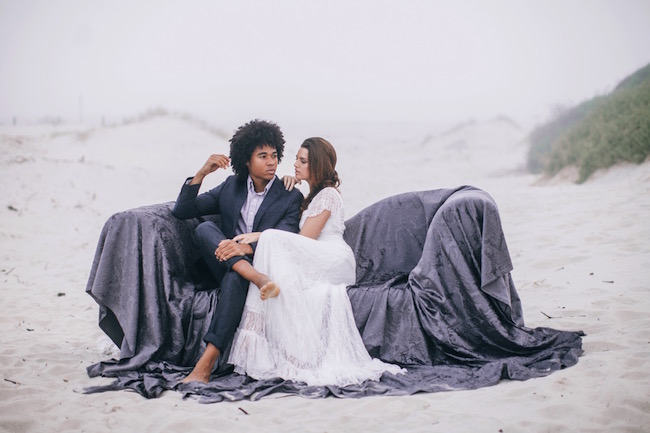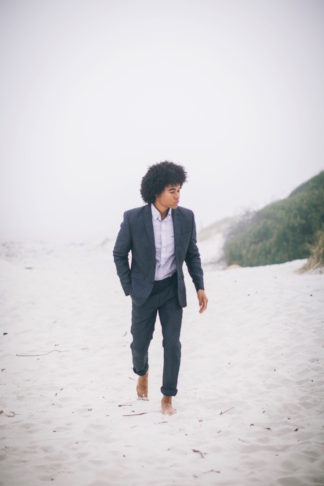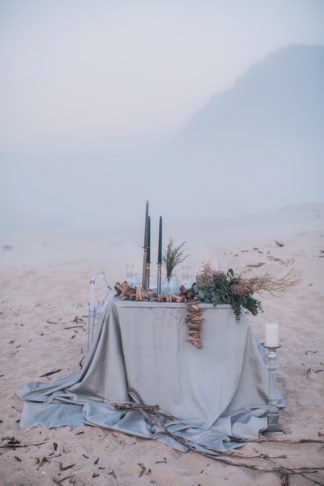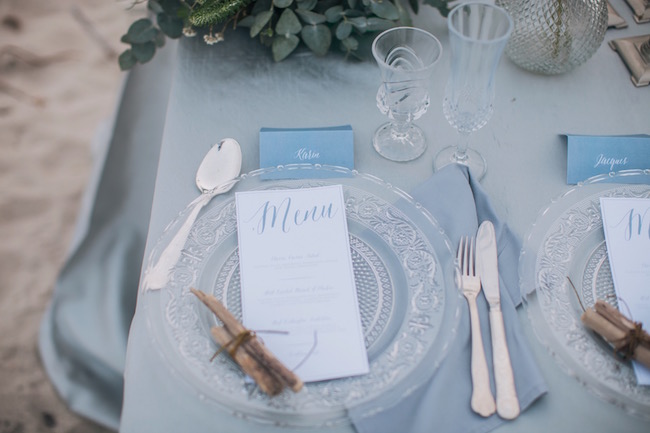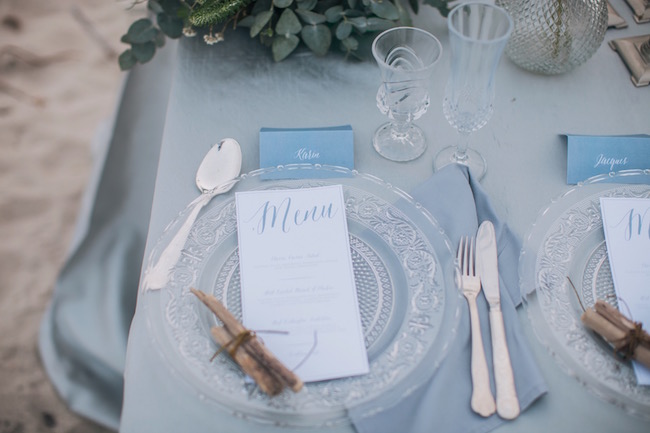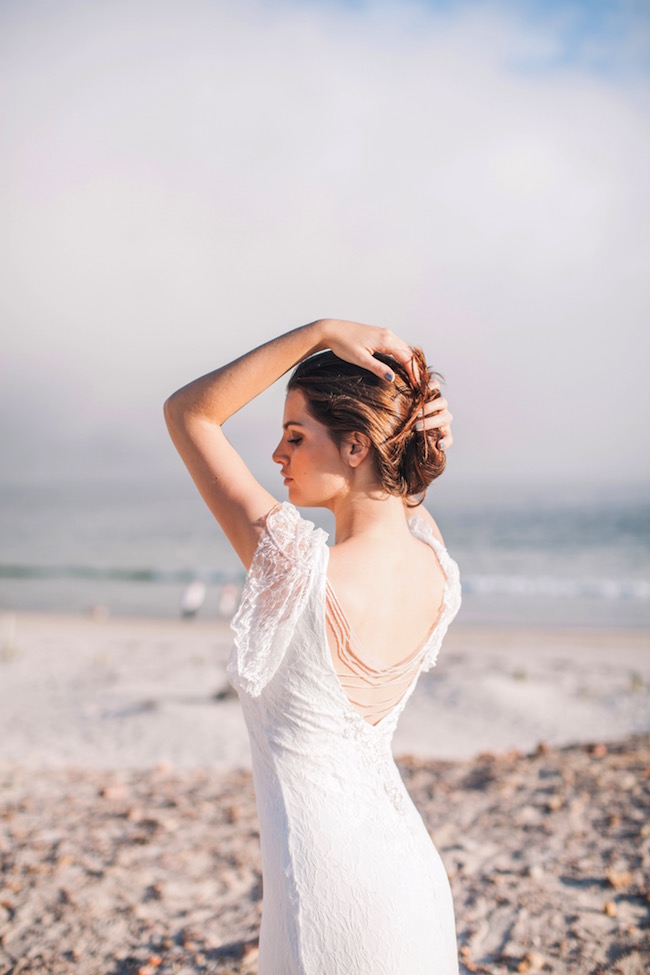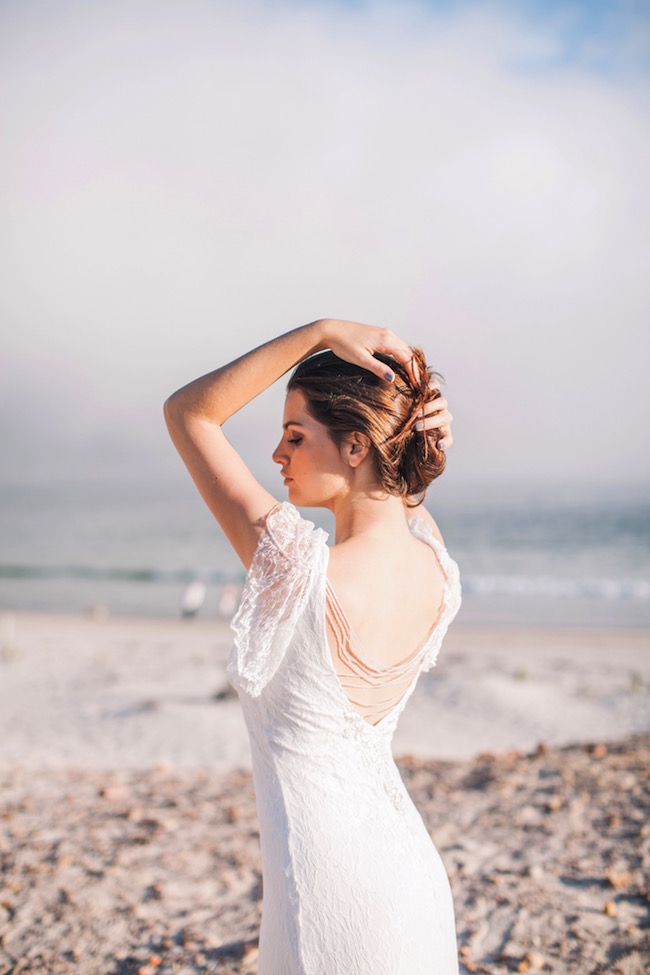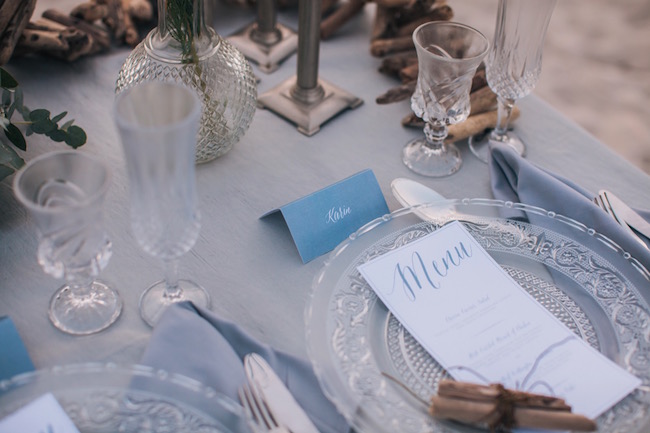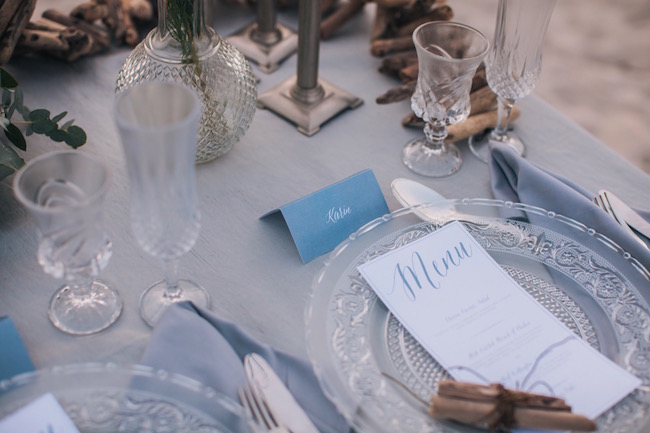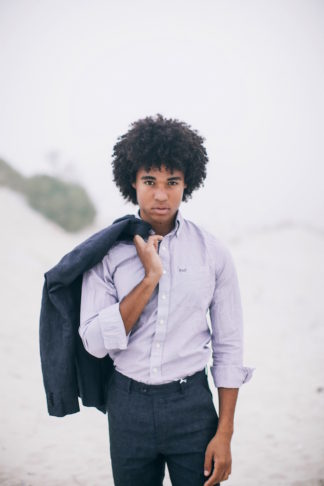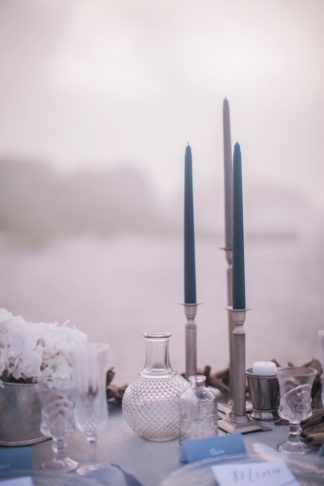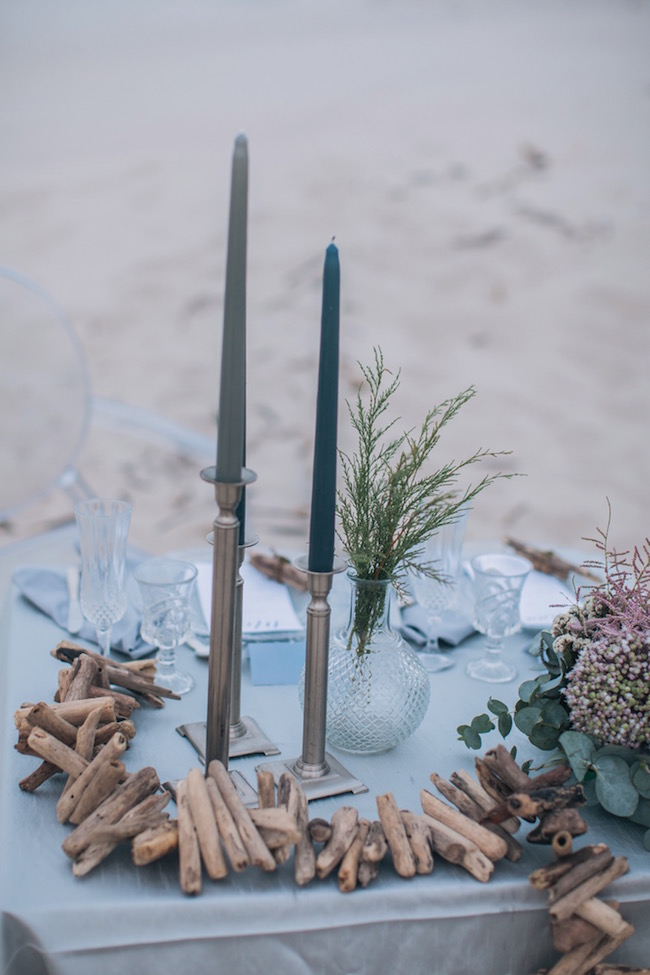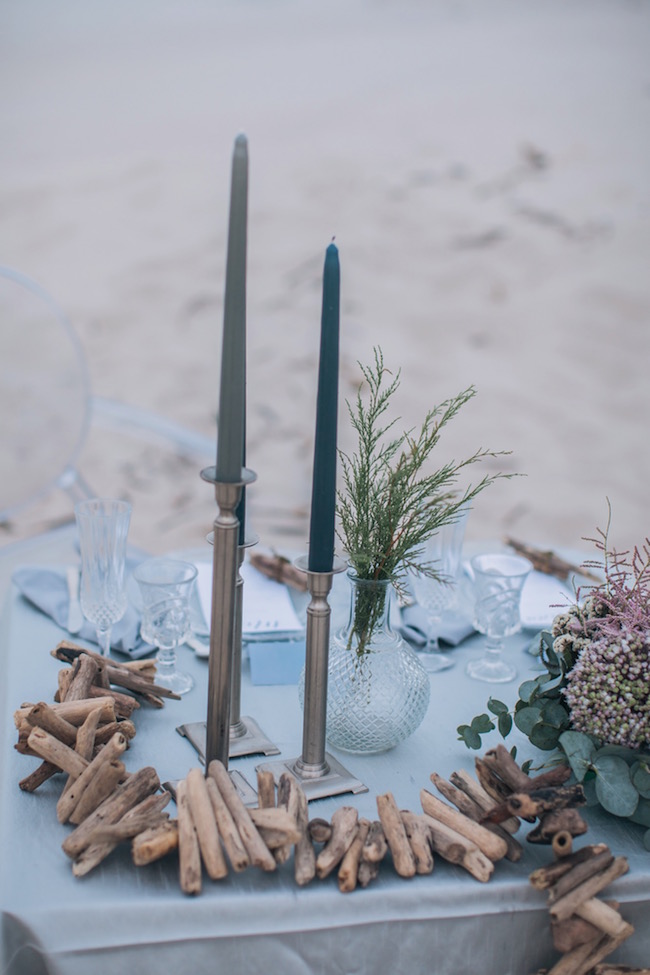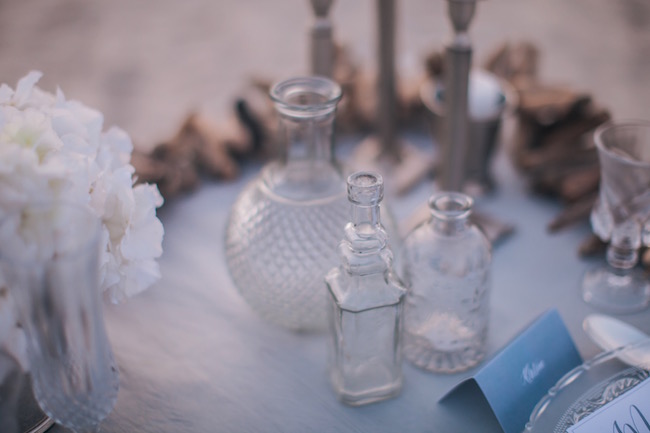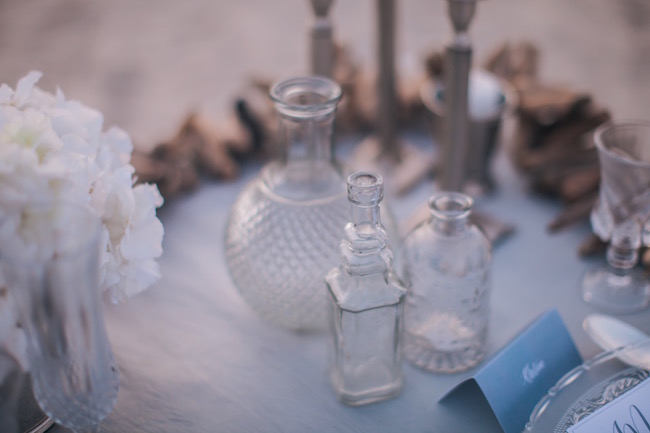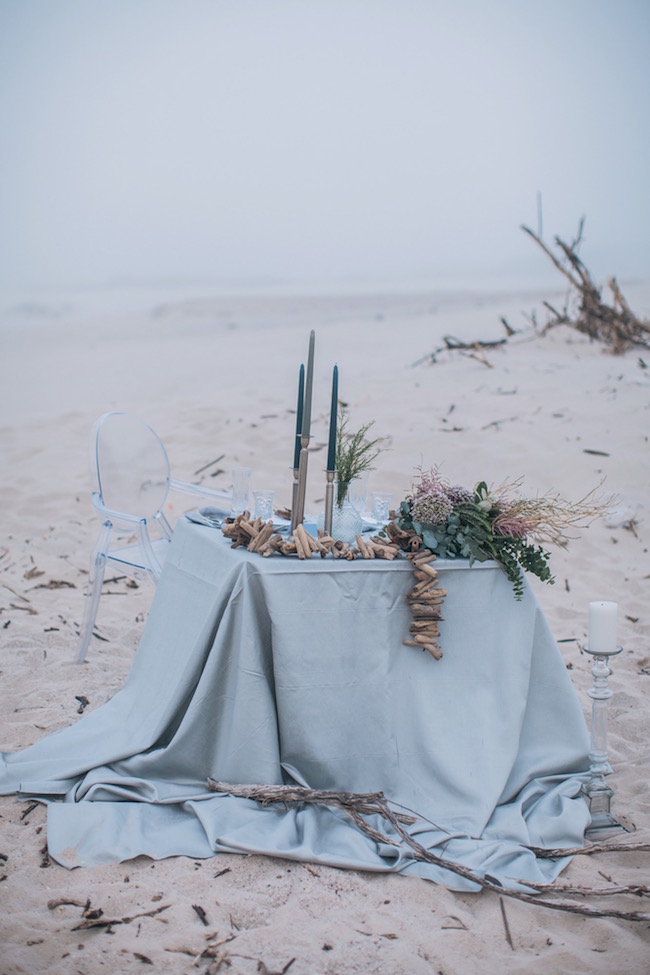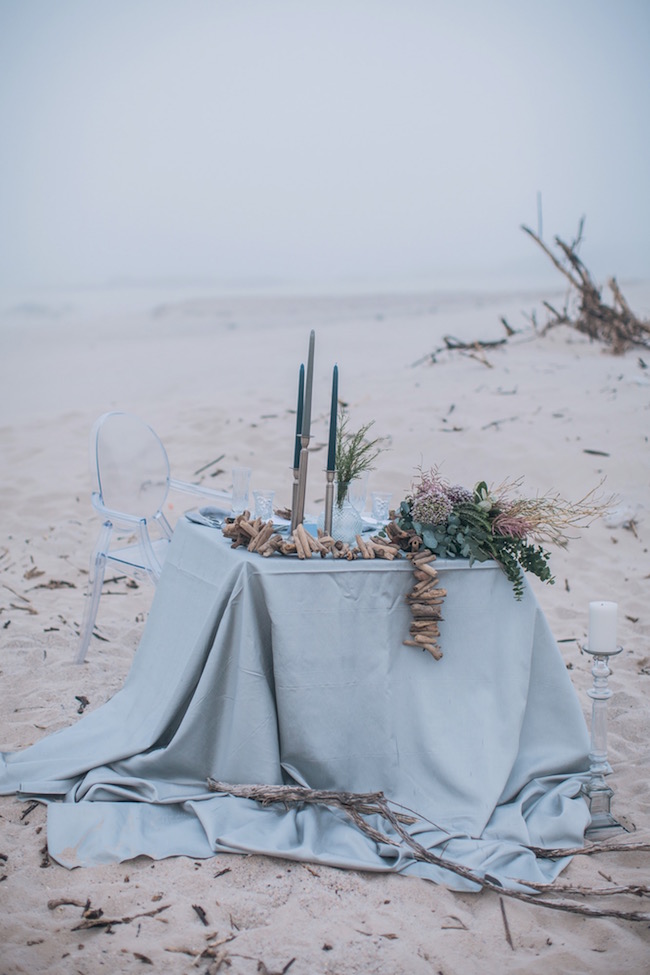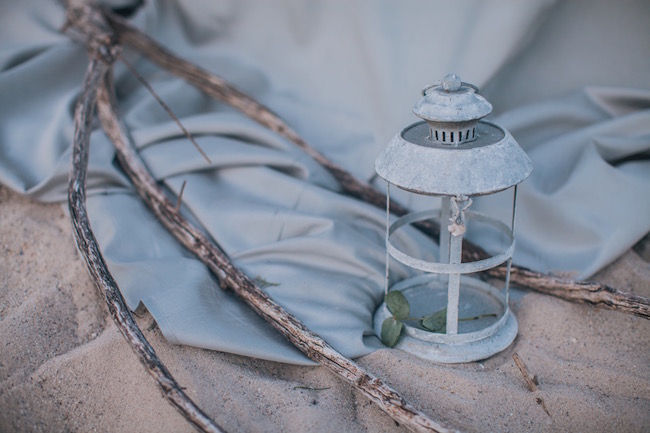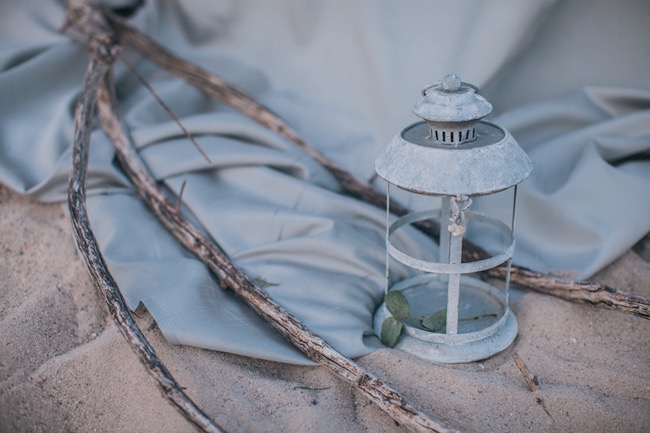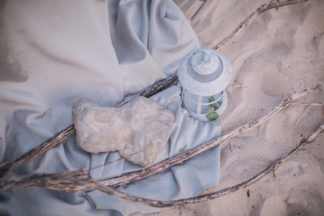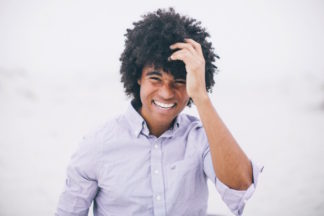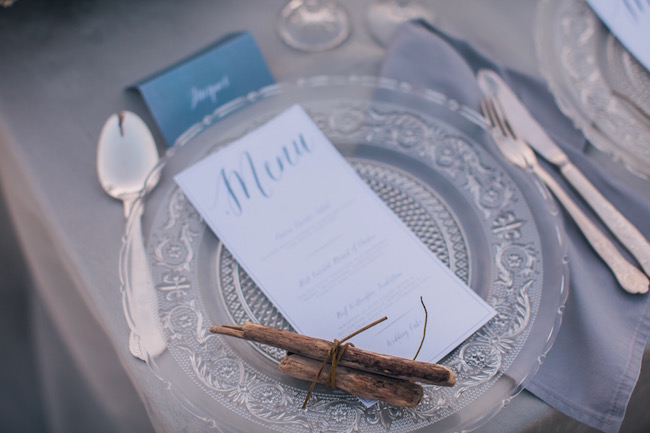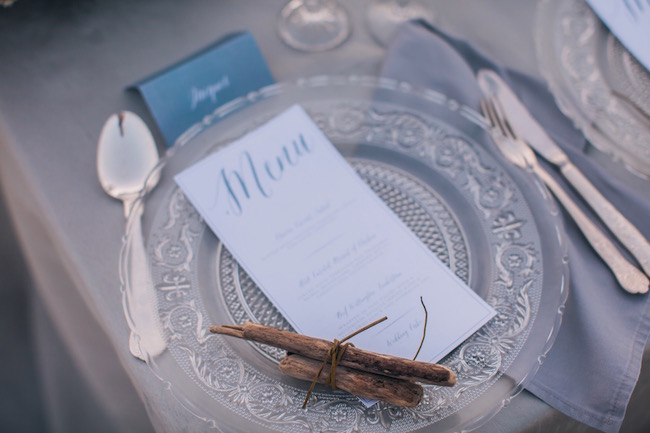 Wedding Service Providers
Sunset Cliffs Beach Wedding Ideas + Styling Tips {KSL Wedding Photo}
Romantic, Elegant Rosemary Beach Wedding ☀️ {dear wesleyann Photography}
Bohemian 'Surf Fiesta' Beach Wedding {Alexandra Wallace Photography}