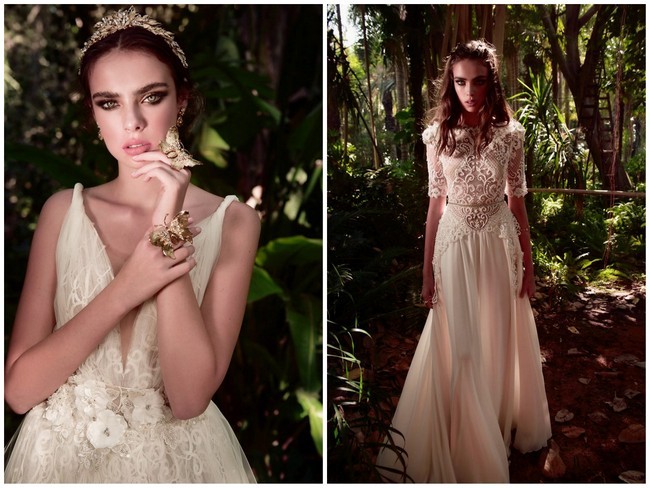 Designer Yaki Ravid's romantic new Spring/Summer 2016 Bridal Collection will be revealed next week at the biggest bridal fashion event of the year, New York Bridal Fashion week. The ethereal collection is inspired by nature and beauty with a majestic appeal. Featuring exquisite embellished laces, soft chiffons and delicate designs with beautiful silhouettes for a princess-like bride, Yaki Ravid's collection makes a bold, romantic statement.
The range brings forth the beauty of simplicity, the sophistication of fine lines, and elegant, careful craftsmanship. By jettisoning fashion design orthodoxy, Yaki seeks to birth a collection that is something simultaneously new and classic.  This unconventional orientation is evident in the unique sweep, billow, and flow of his gowns.  There is an energetic charge of Old Hollywood glamour which emanates from his dresses, reminsicent of an escape to a time when restraint signified refinement and innovation meant breaking the mold.
Yaki Ravid achieved overnight success when in 2009 the dresses he began making out of his home were met with unprecedented demand. He opened his first boutique only a year later. The shop has since come to occupy a rarified space in international dressmaking. Yaki made good on his childhood promise to conceive and realize bridal couture for discerning trend setters, designing for the girl who is ready to actualize a fantasy, for the woman who knows excellence and will settle for nothing less,  for the bride who cherishes the singular significance of her wedding day.
Yaki Ravid Couture 2016 Collection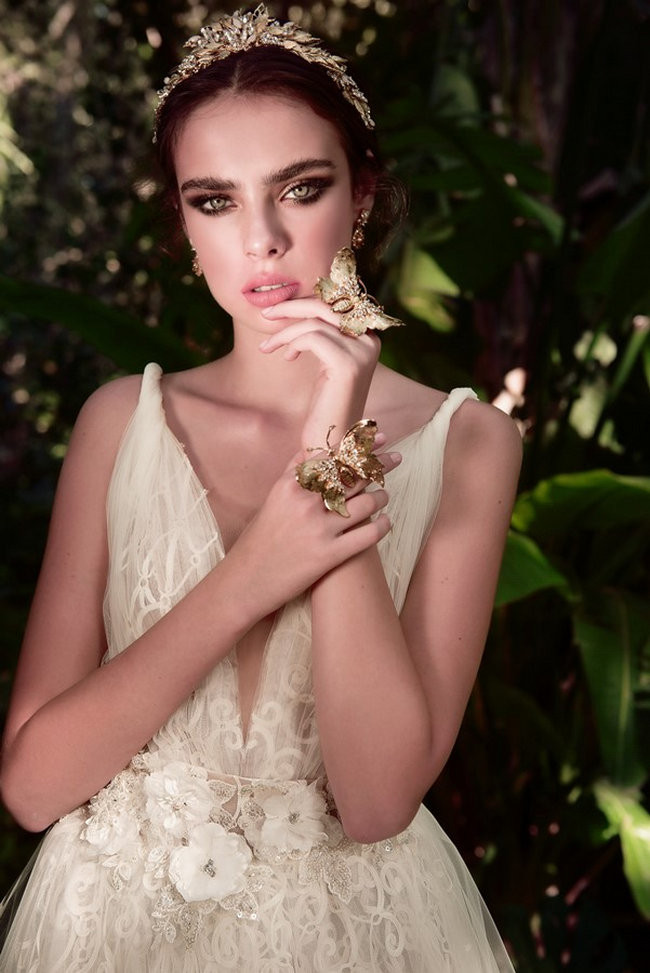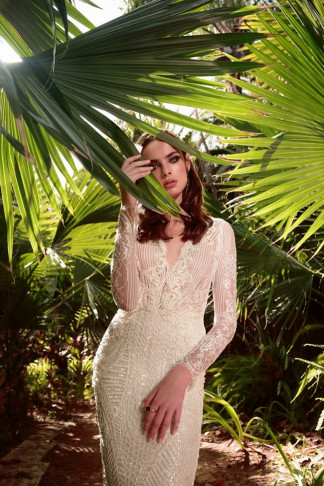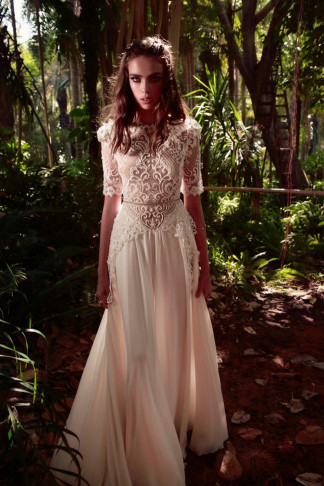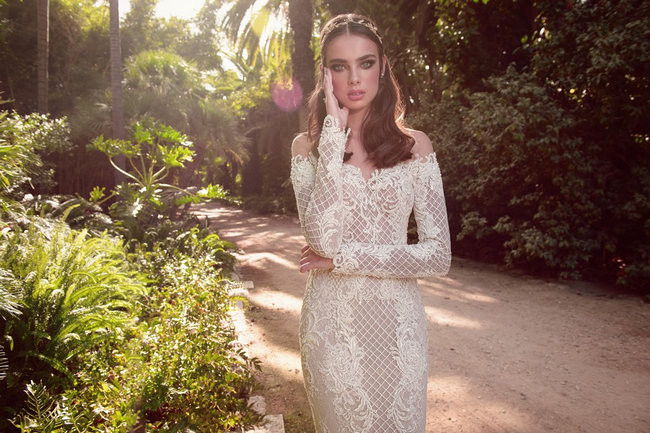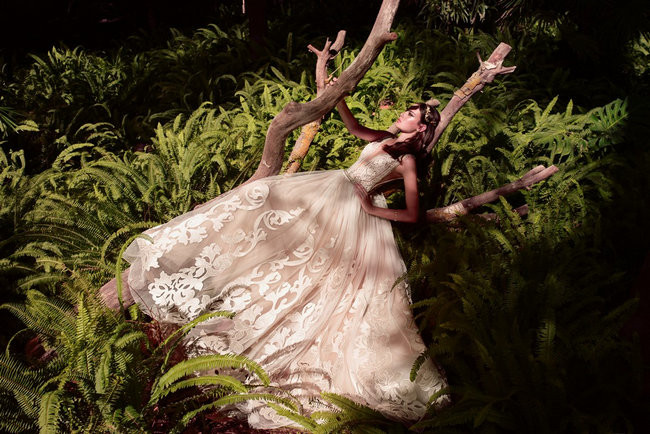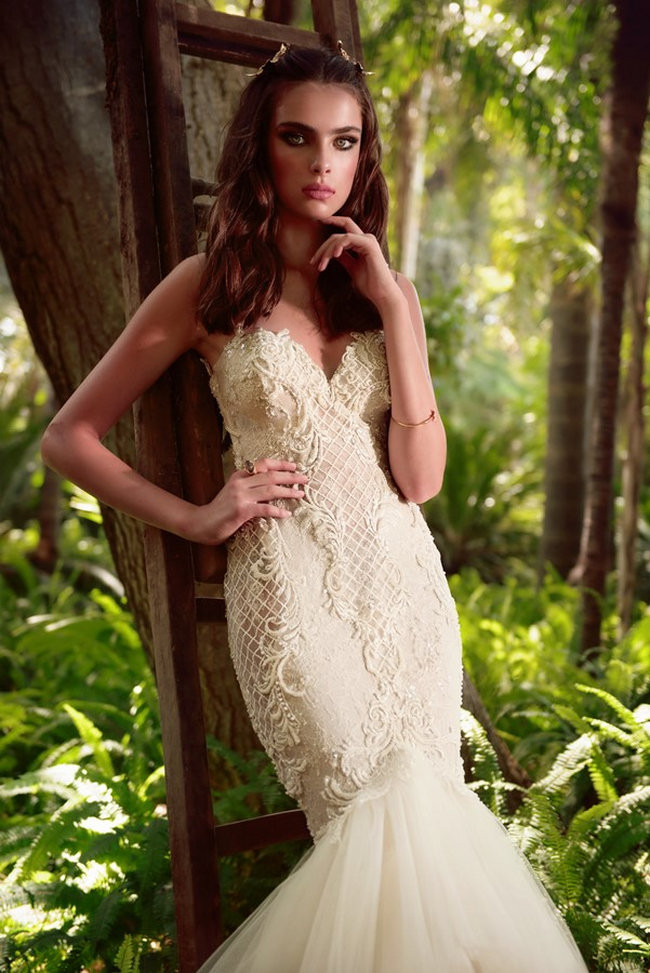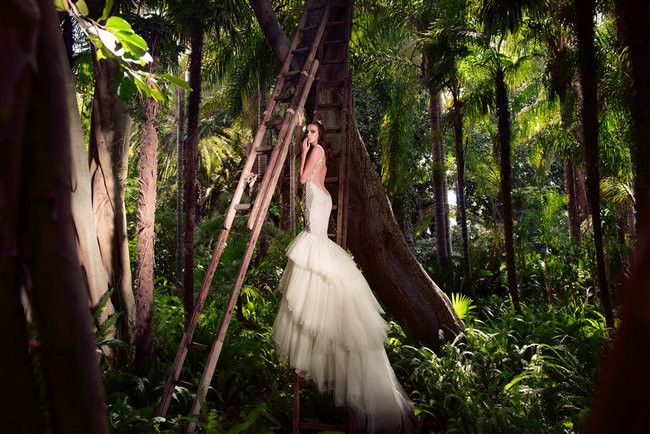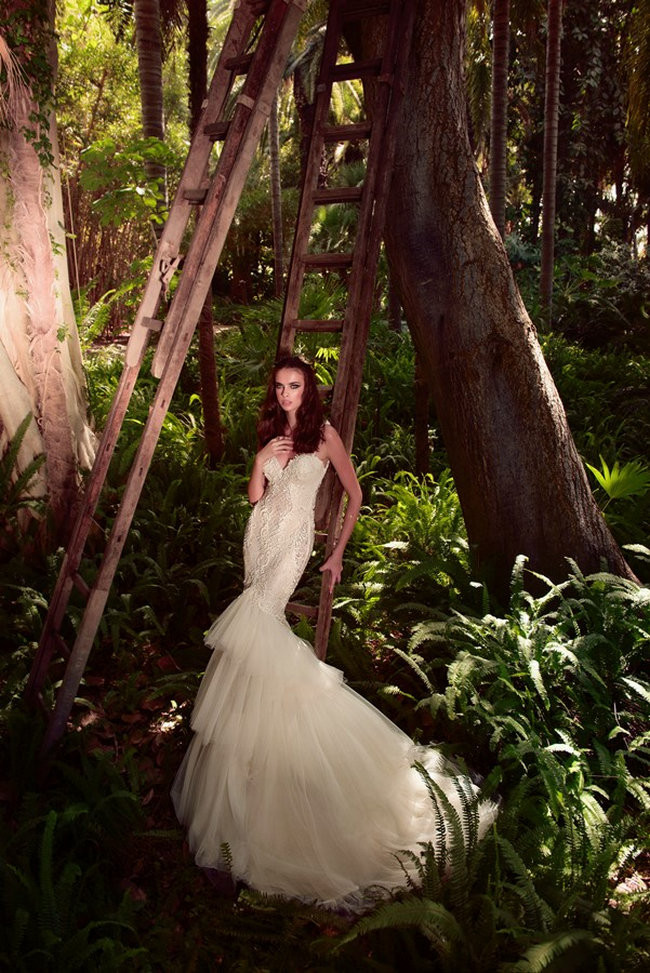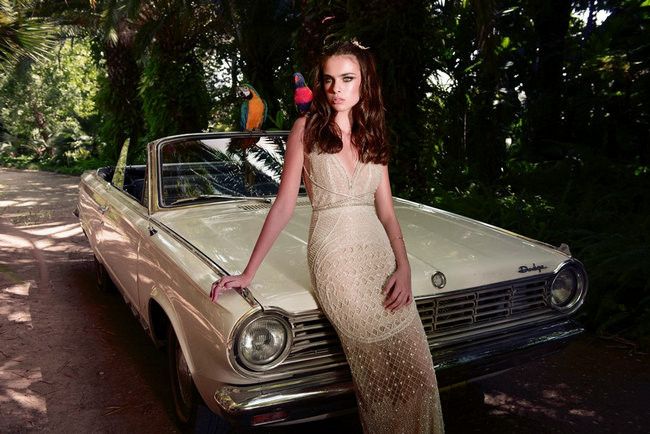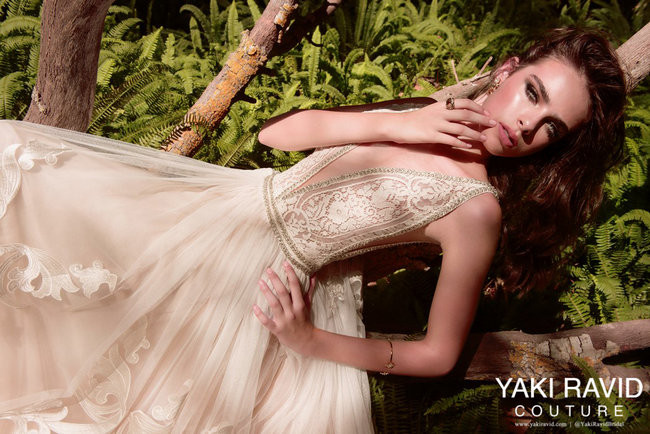 If you're in New York, you'll be able to see this gorgeous new collection at it's unveiling at bridal fashion week collection unveiling, October 10-12. Contact [email protected] to make an appointment.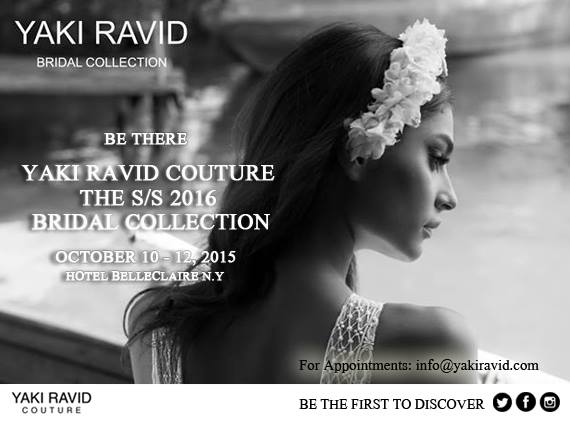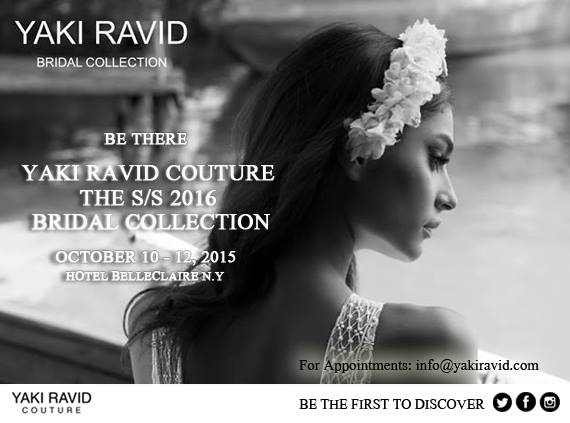 If you're not going to make bridal fashion week, make sure you follow Yaki Ravid on Facebook, and be sure to follow Yaki Ravid on Instagram for swoonworthy updates in your instafeed!
  ♥ ♥ ♥ CREDITS ♥ ♥ ♥
Gowns Yaki Ravid Couture // Images Courtesy of Designer