Swoonworthy Summer Engagement Photography ♥
Keir and Lena's love shoot, which comes to us from Utah today, is a picture perfect example of the type of summer engagement photography that makes us swoon! Gideon photography did a fantastic job of capturing Keir and Lena's love for each other bringing us a screenful of romance tucked delicately between rays of golden light. Add one stylish, and totally good-looking couple to the mix, and the results are nothing short of heavenly. *Sigh*
 Summer Engagement Photography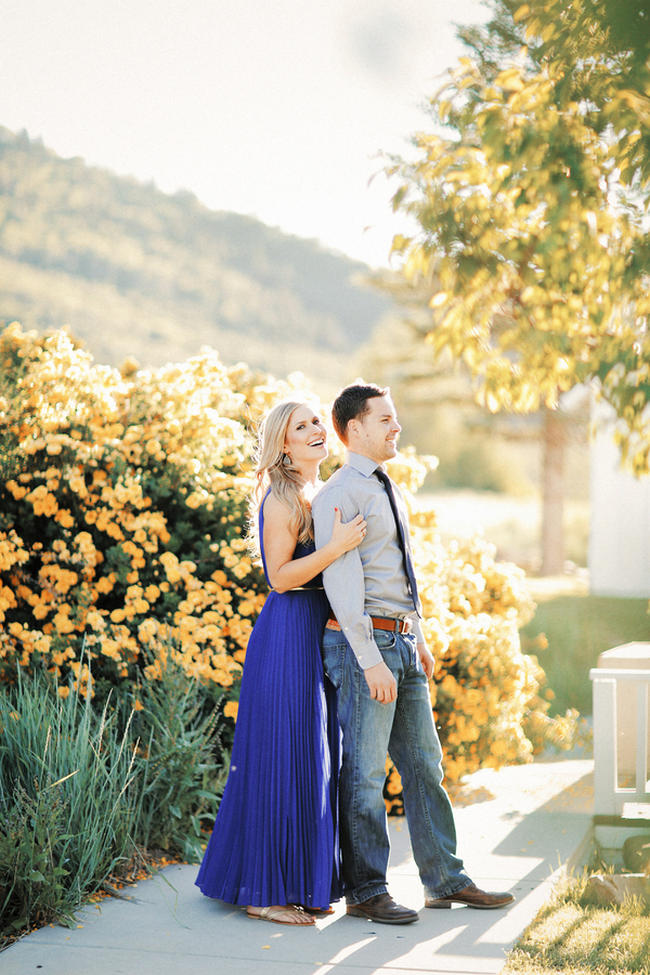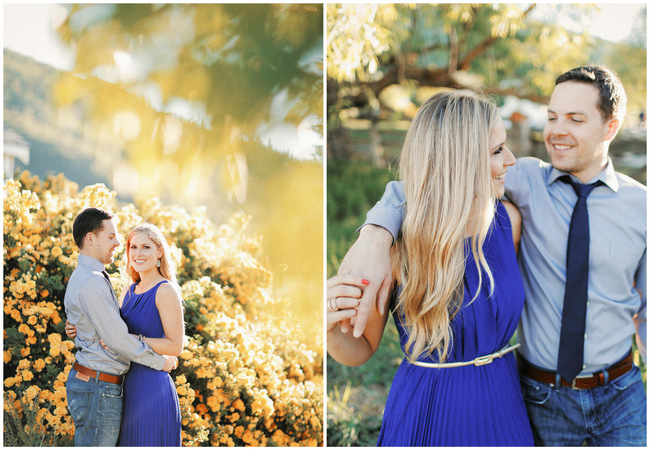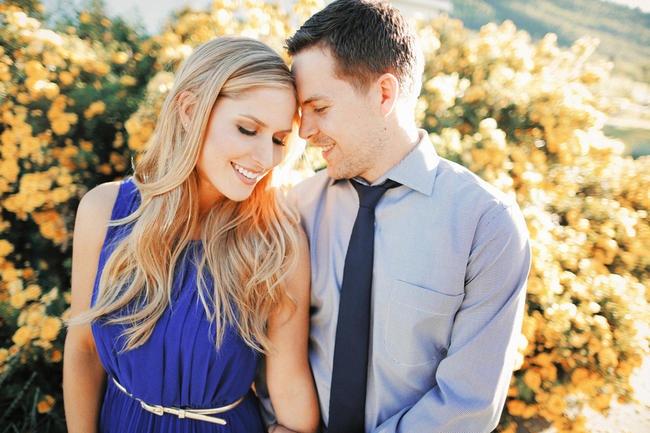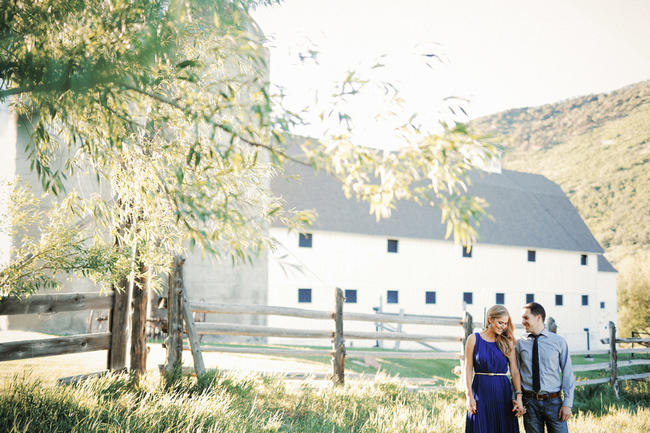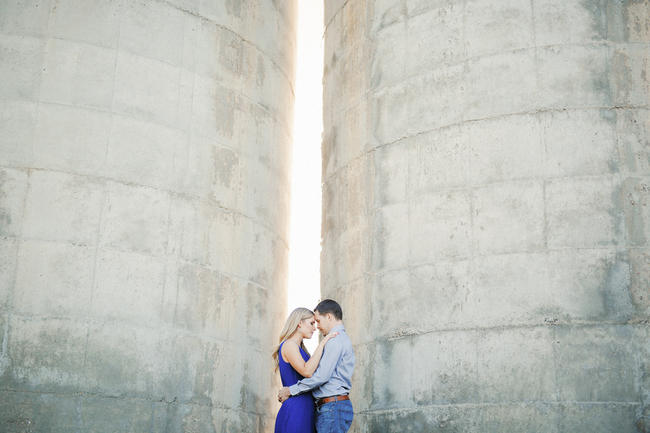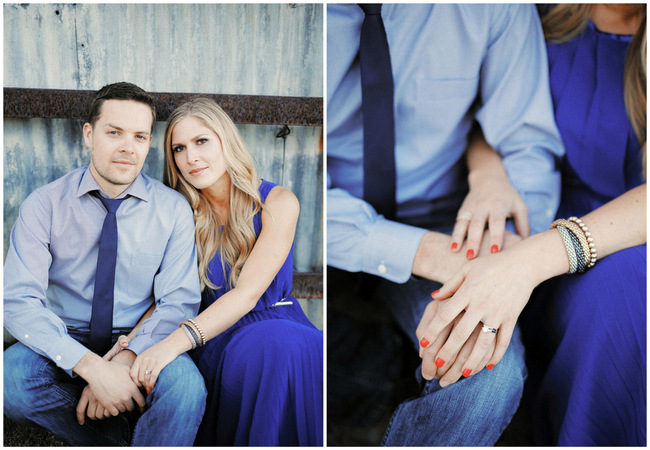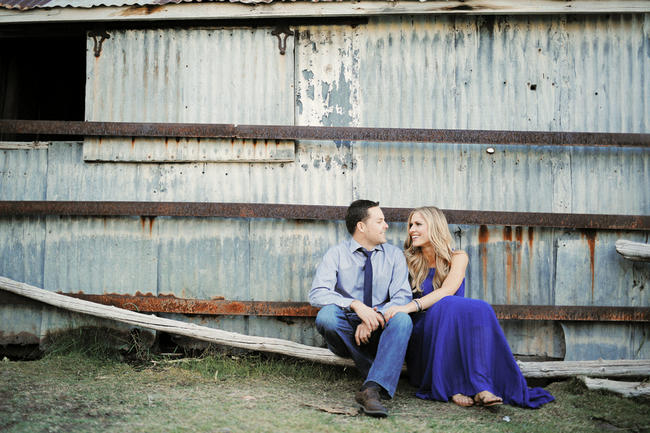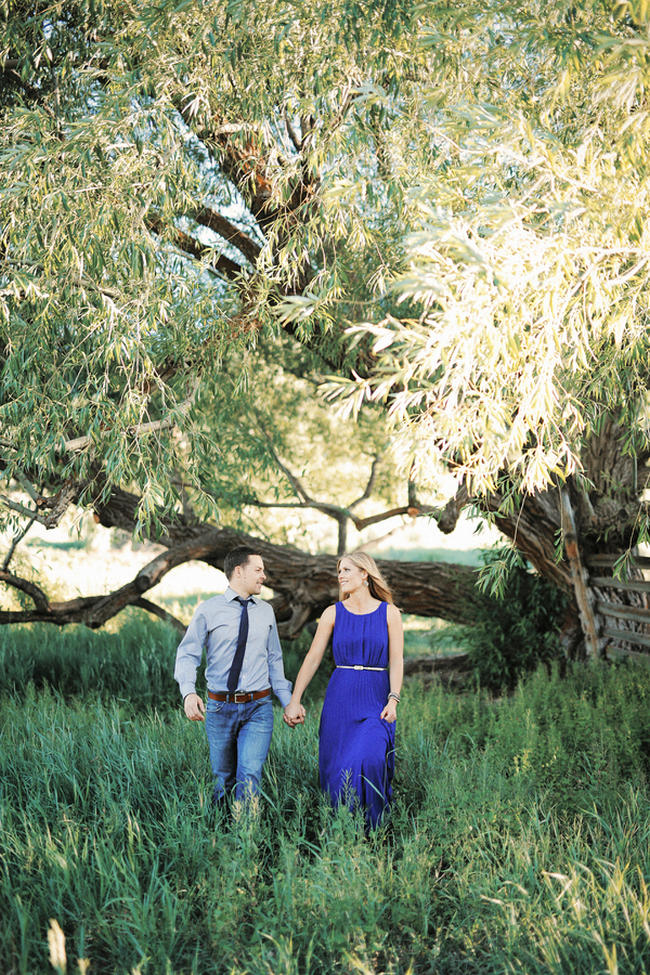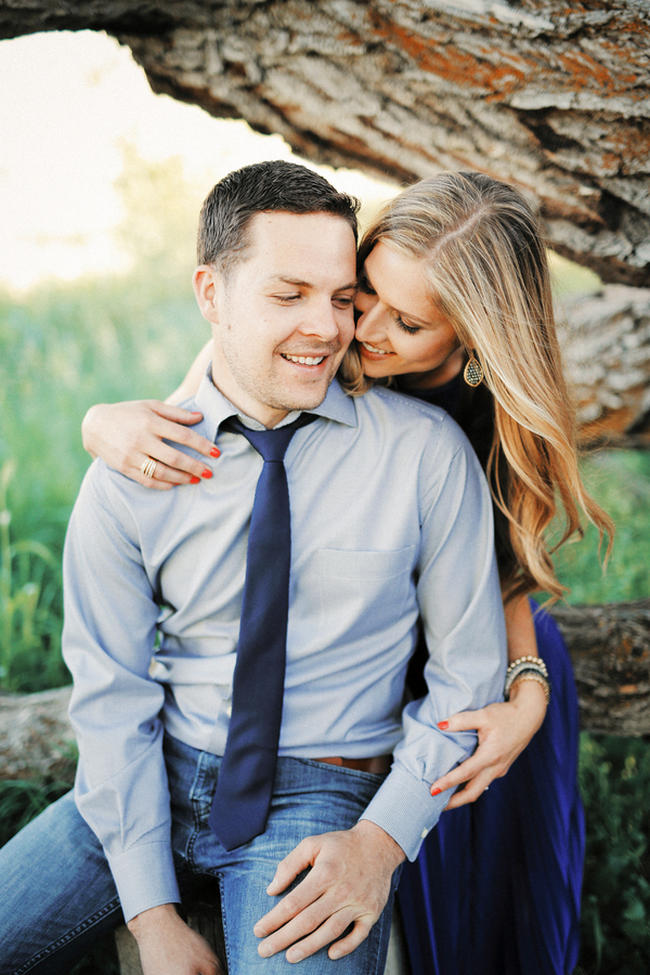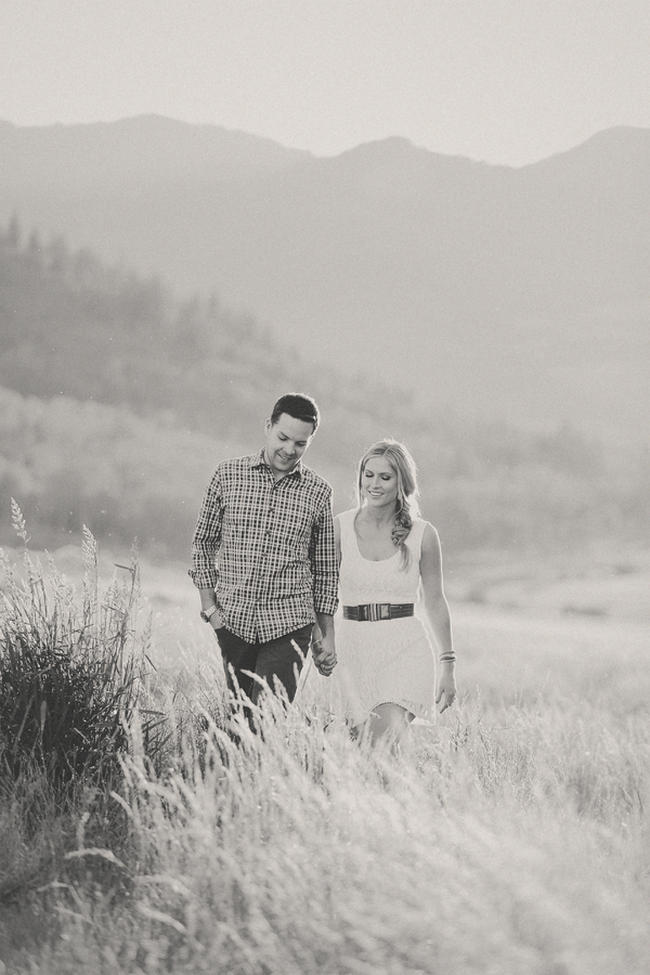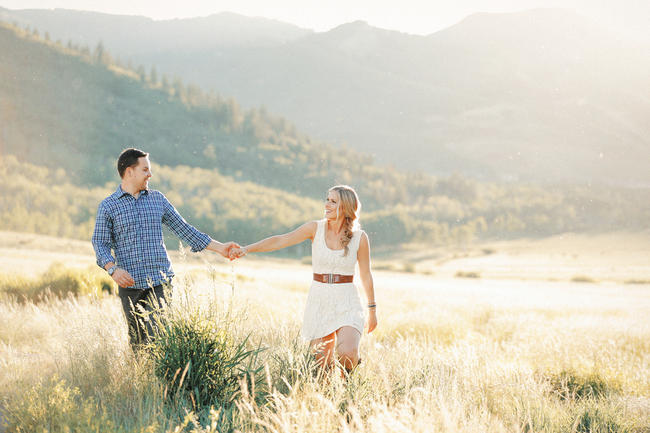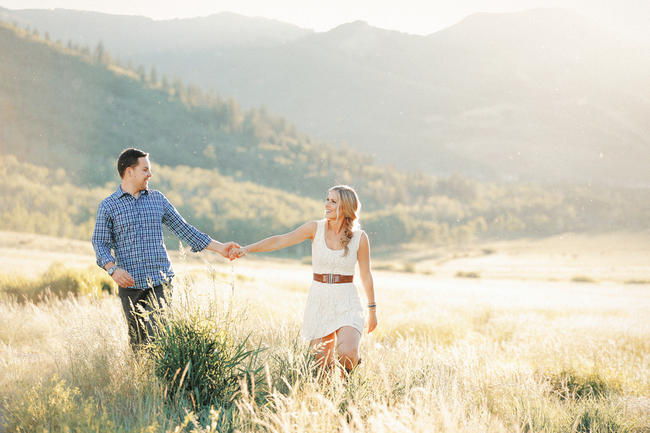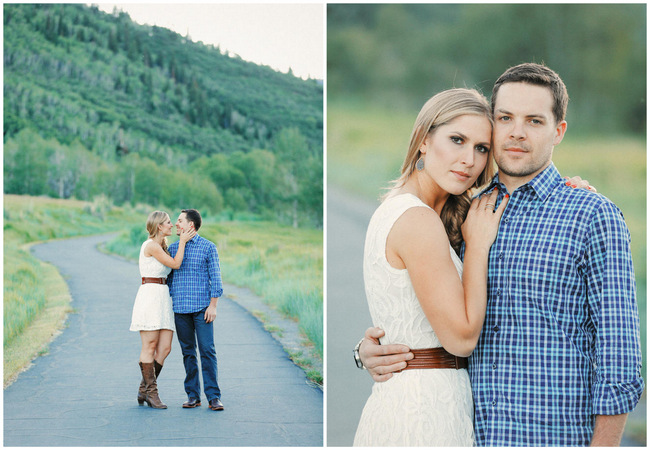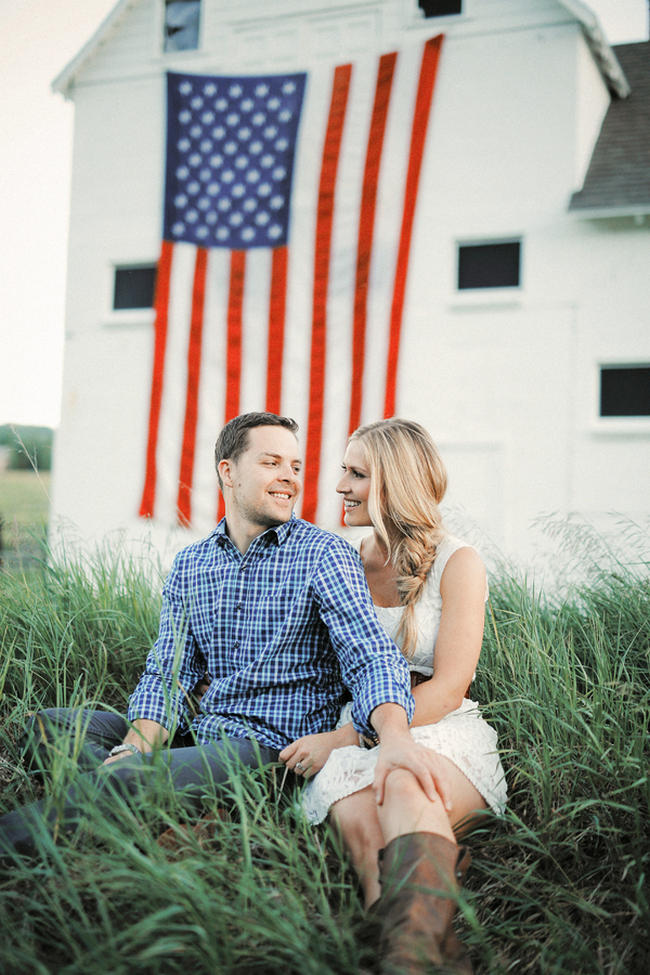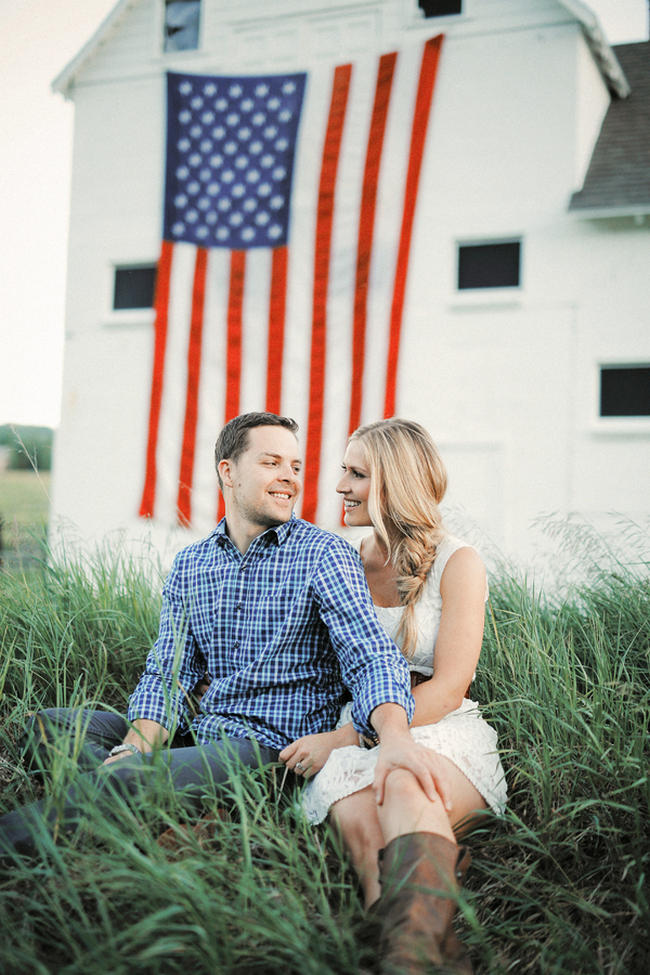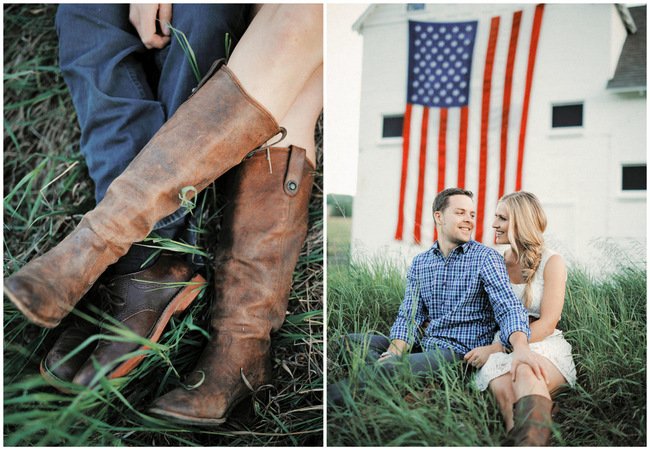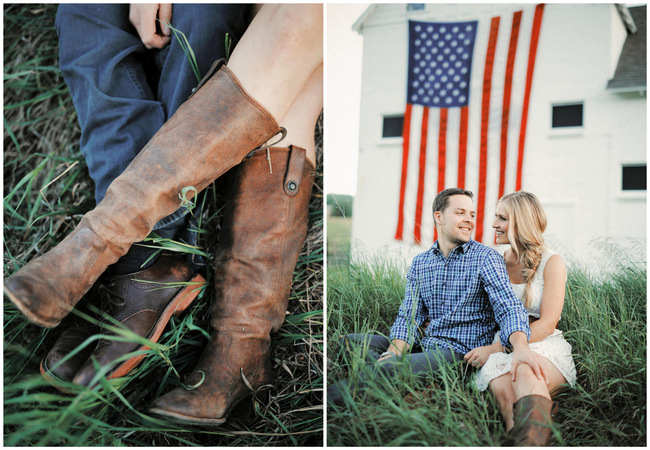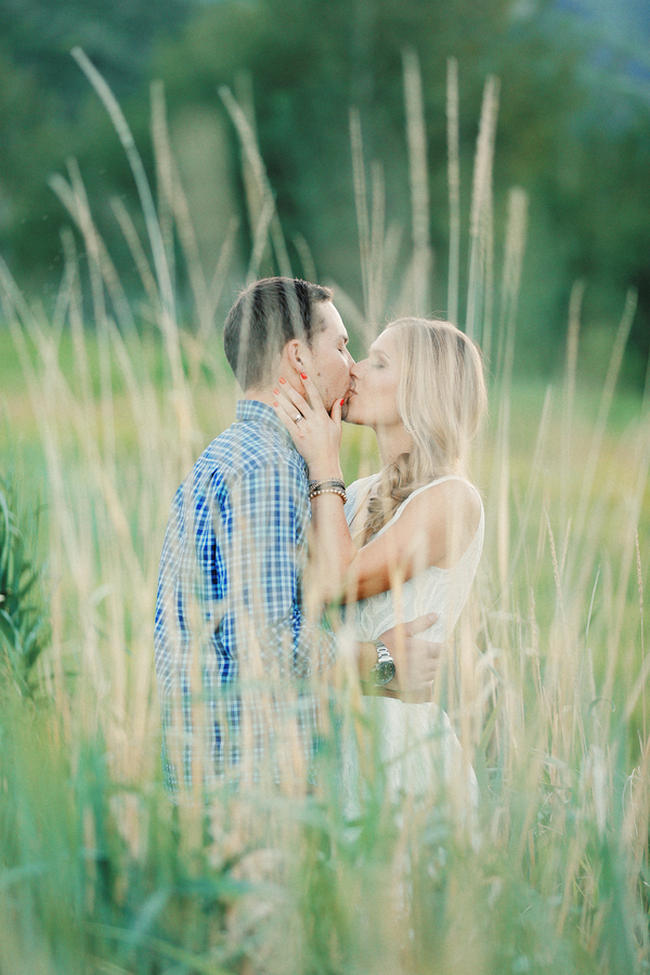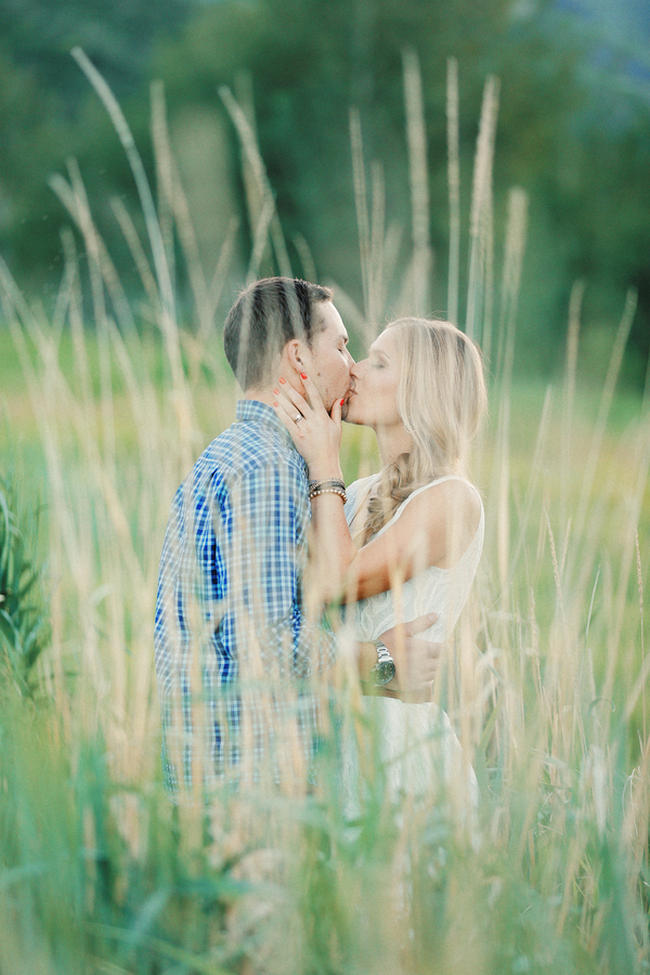 Summer Engagement Photography
Love Story:  Keir and Lena are originally from Montana, where they were introduced by mutual friends at an annual Fourth of July celebration at Flathead Lake. The pair instantly hit it off and spent the rest of the summer hiking, floating, and getting to know each other, maximizing their time together before Keir moved to Utah for work.
They maintained a long-distance relationship by visiting each other often and filling their time together with new adventures: skiing, traveling, attending music festivals, paragliding, camping, and hiking. Lena moved to Utah two years later, and they continue to explore the state together. Their story will come full circle when they marry next summer on the gorgeous Montana property of the friends who introduced them.
♥♥♥  CREDITS  ♥♥♥
Photography Gideon photography
In the mood for romance? Browse all of our fave and totally swoonworthy engagement and love shoots here. So much pretty, right!?!