Classic Old World Elegance ♥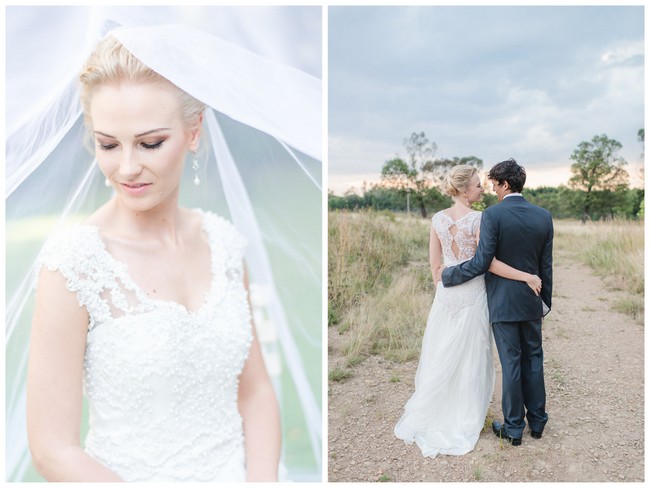 Highschool sweethearts, Waldo and Laura's soft, vintage Pretoria wedding at Watercrest Venue was classic, paying close attention to delicate, harmonious and lacy detail. A fresh and crispy yet classic vintage color palette of mocha, pink, cream and greens were used to make the experience a beautifully intimate and celebratory occasion. The pair were surrounded by their closest family and friends, all who had played major roles in not only their individual lives, but our identity as a couple.
To create a cozy environment for their guests, the wedding reception included a photobooth, and a bar area with a roaring fireplace. Tables were laid with detail and elegance, featuring antique teapots, vases and of course, roses: "Our wedding planner and decor manager, Nadia of  Vintage Rose , did not spare any effort in making our day what we had dreamed it to be."
To show off the statement back of her Abigail Betz gown, Laura had her hair pinned up in a vintage style with a beautiful antique hairpiece, also designed and produced by Abigail Betz: "My dress was delivered with impeccable professionalism and passion. I was able move with grace and style on the day of my wedding and felt light as a fairy." Laura's wedding shoes were custom designed by Babette Rautenbache to complement the lacy, pearly style of her dress. We also adore the groom's and groomman's styling,  complemented by the cutest wooden bow ties from Woodiez!
Enjoy these gorgeous images captured with love by  Lightburst Photography!
Soft Vintage Pretoria Wedding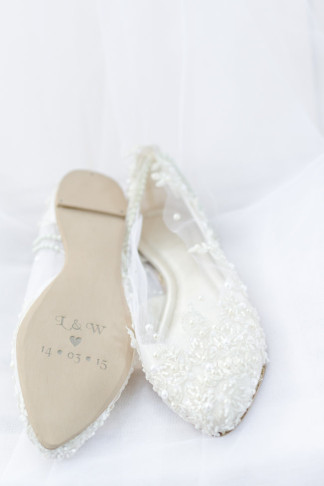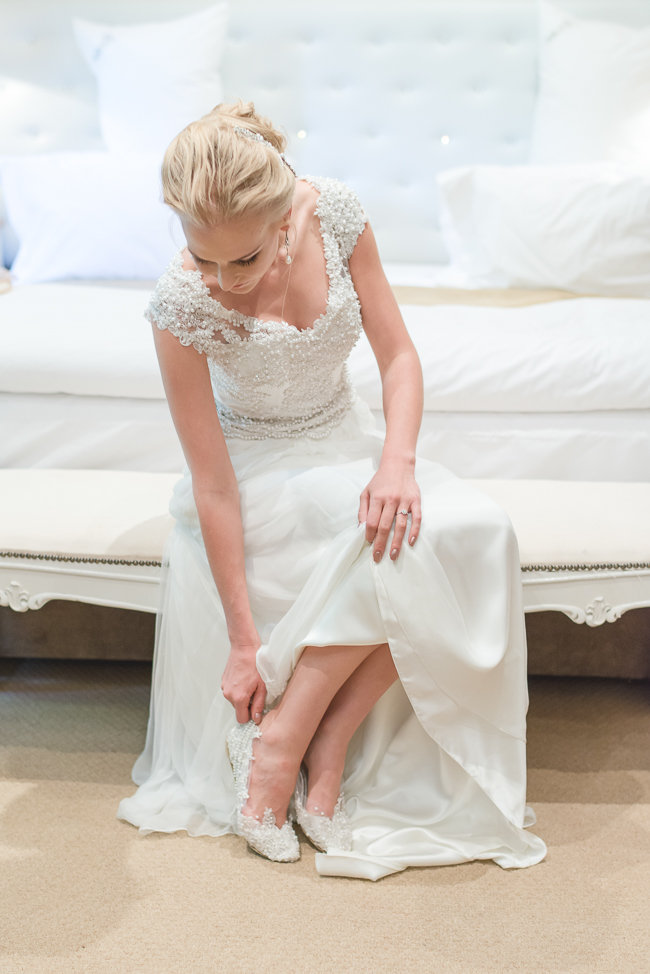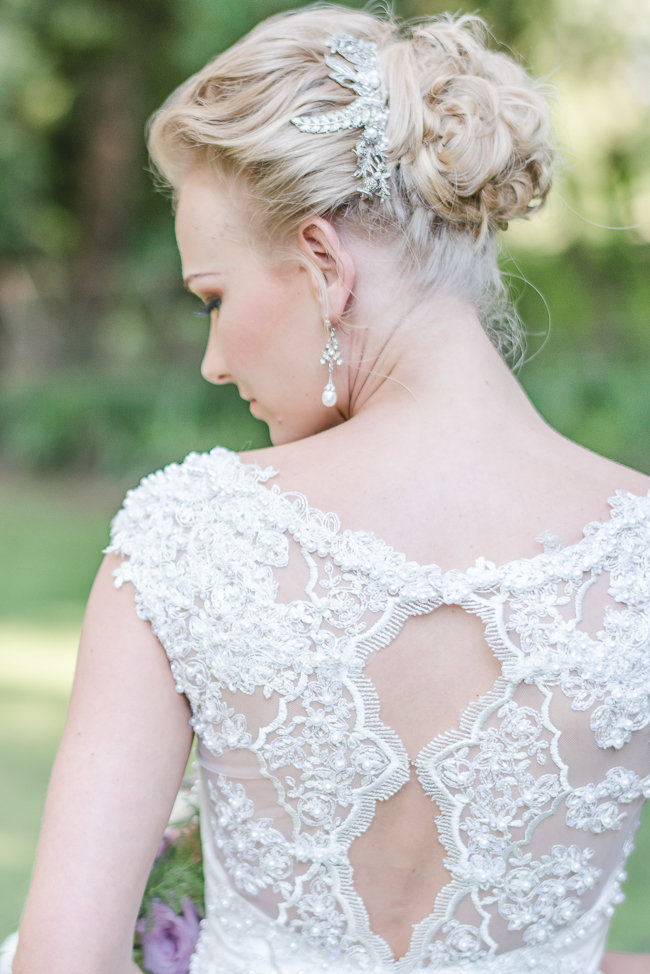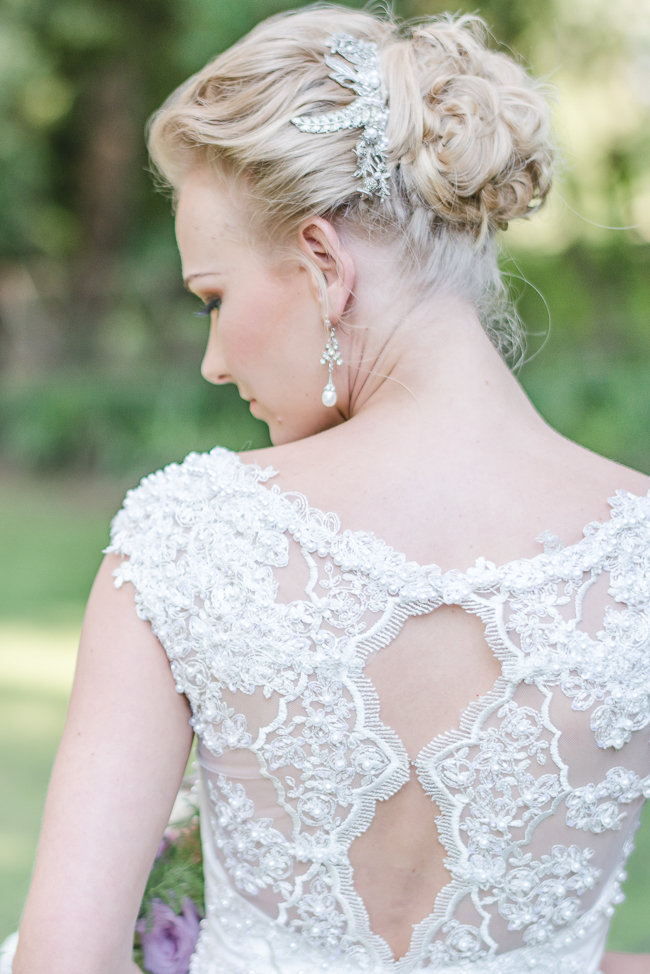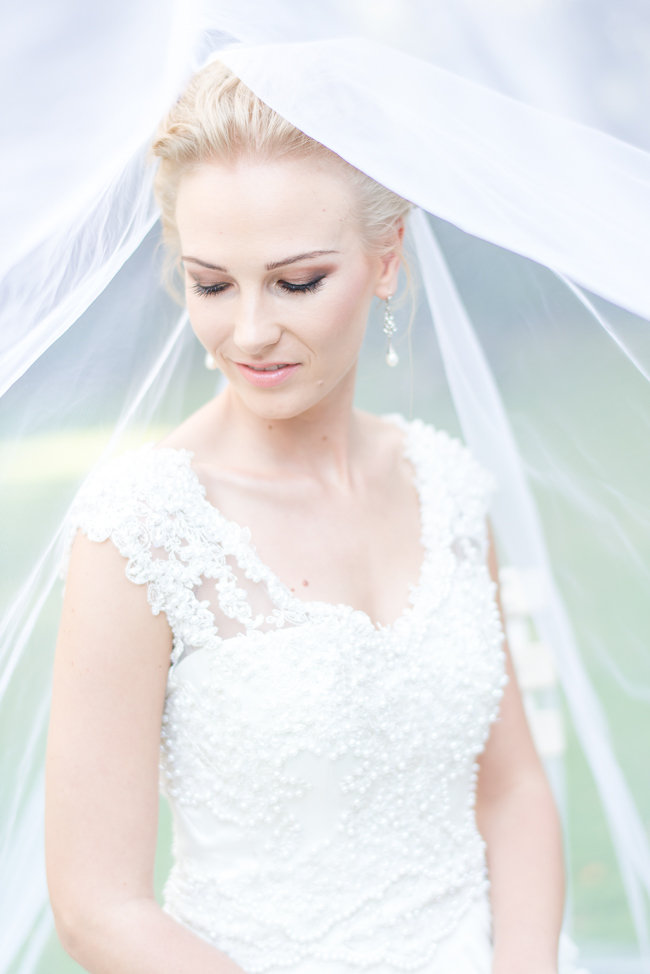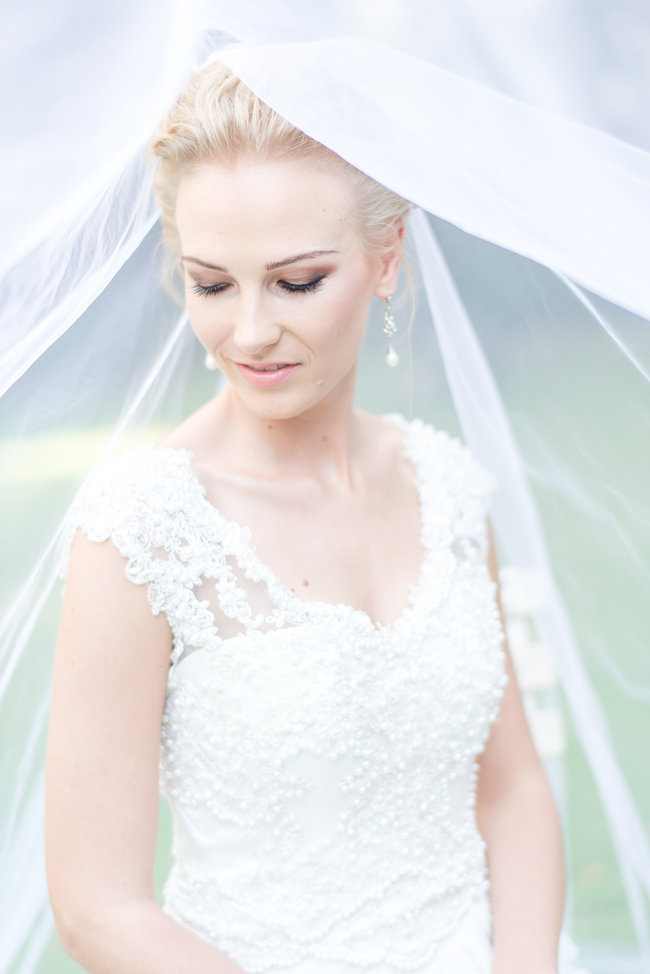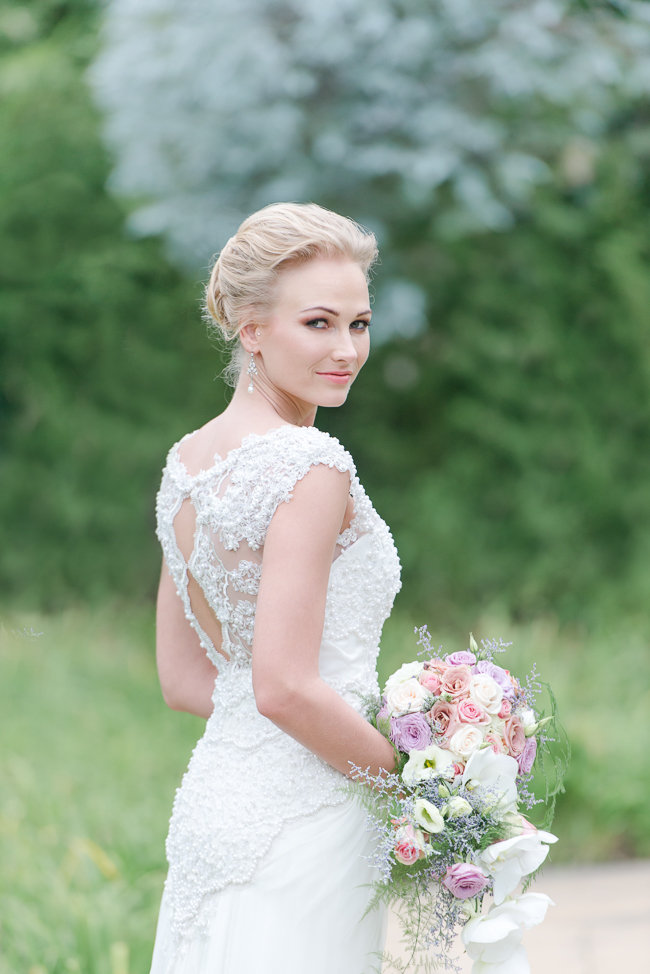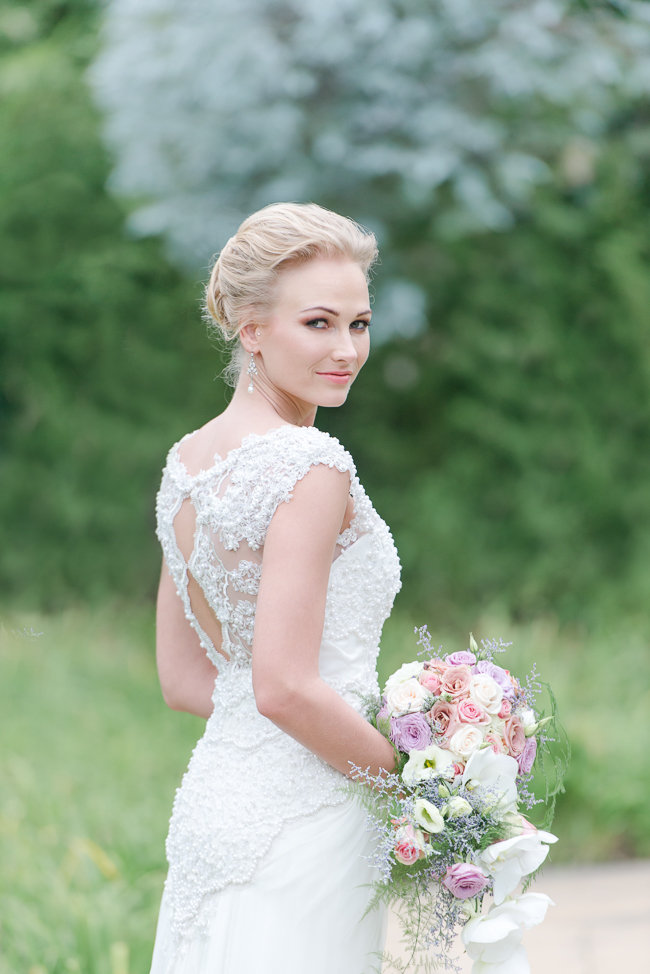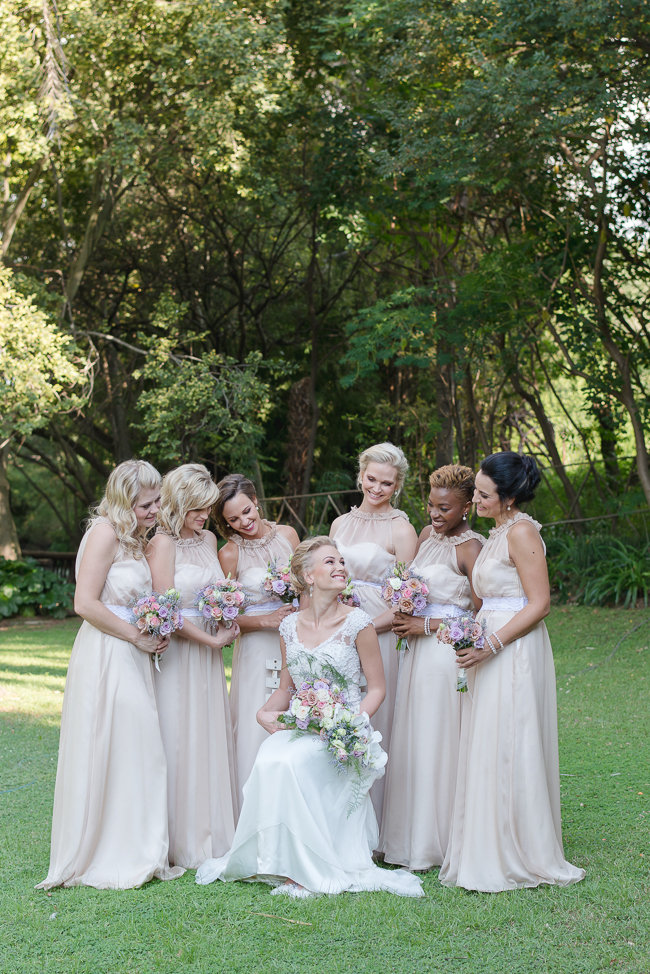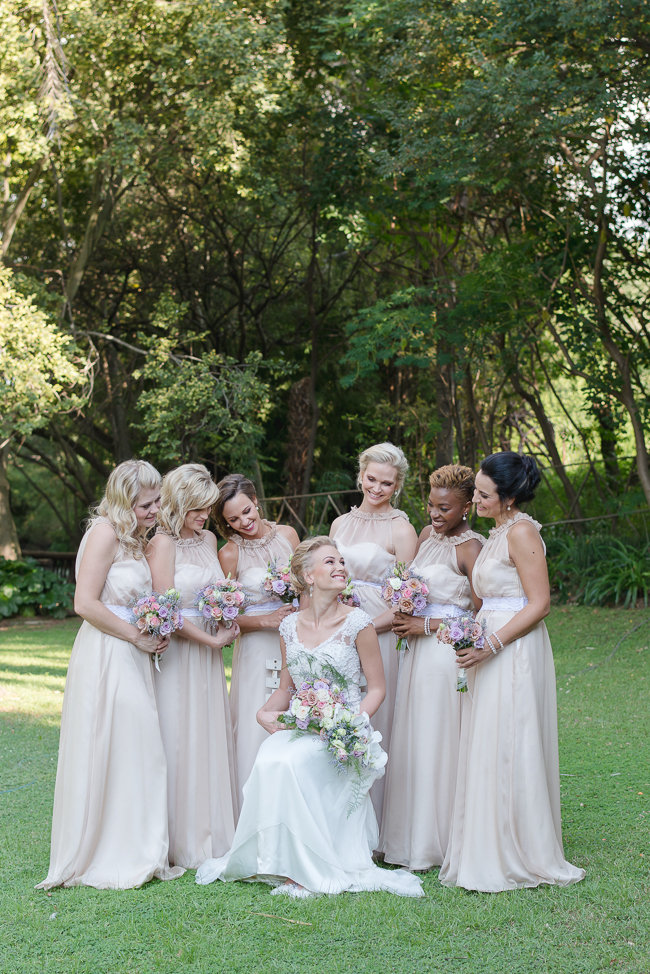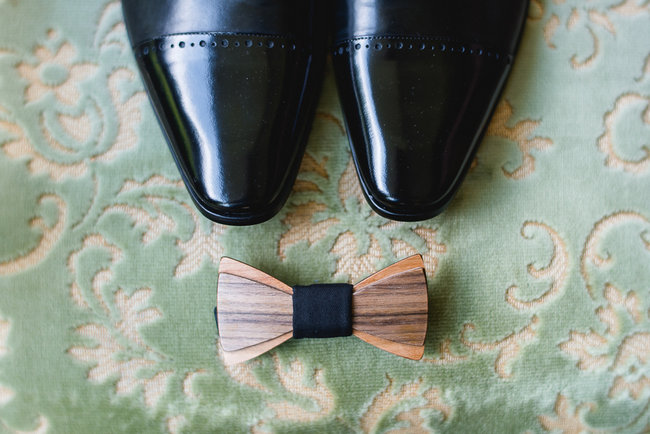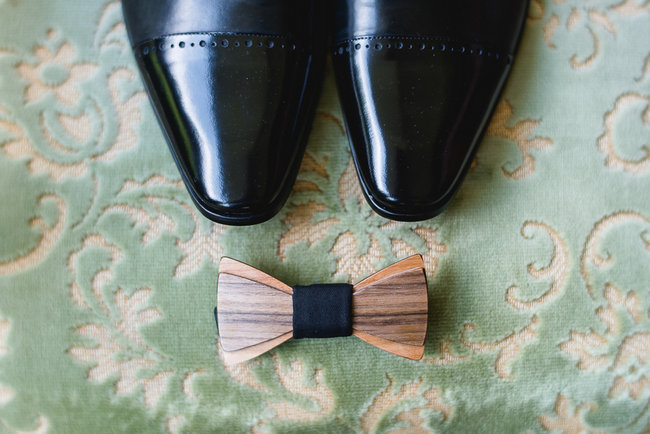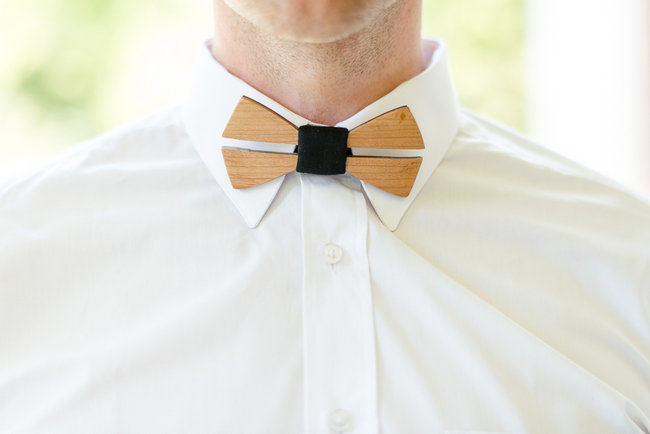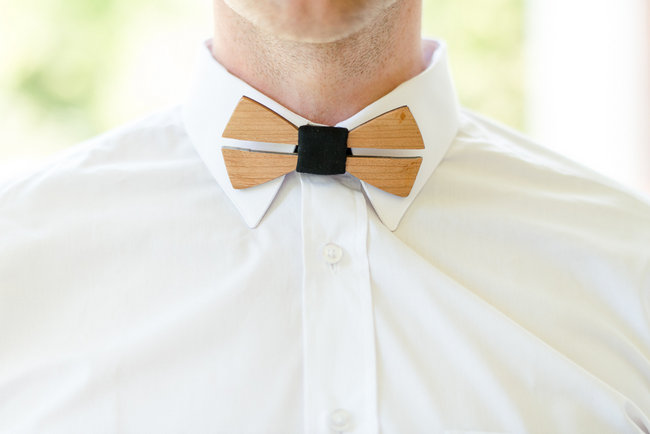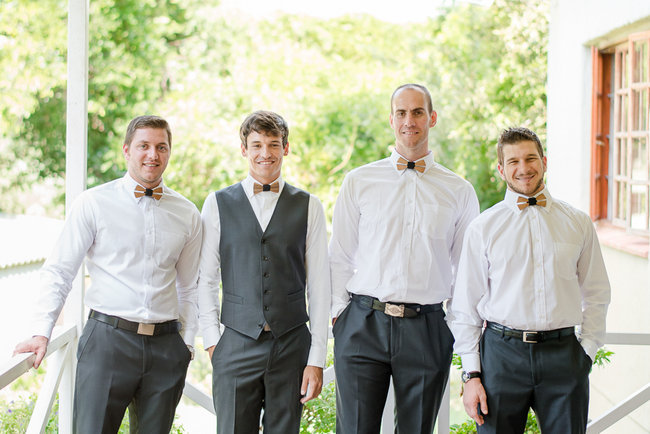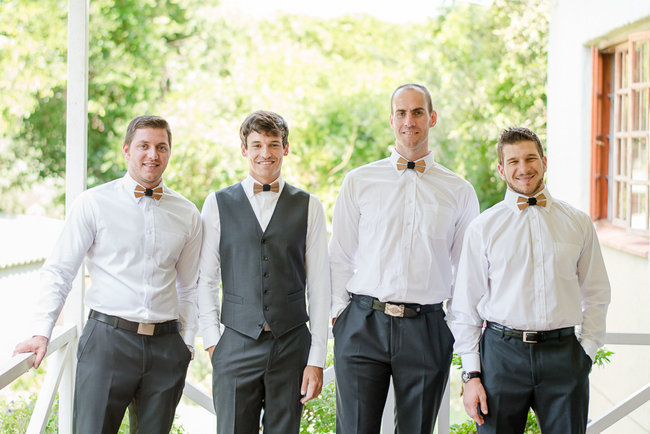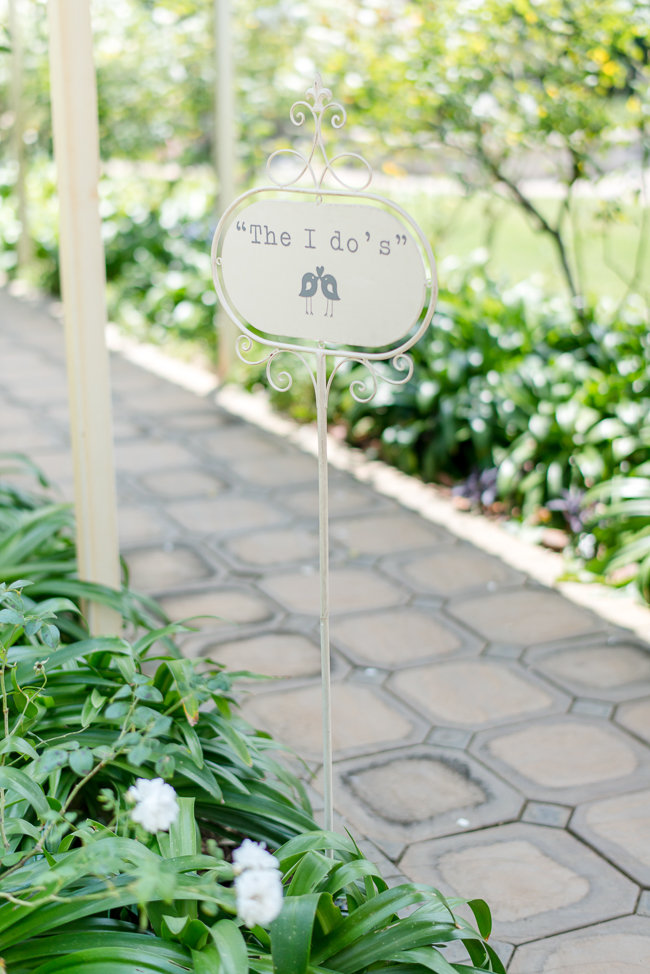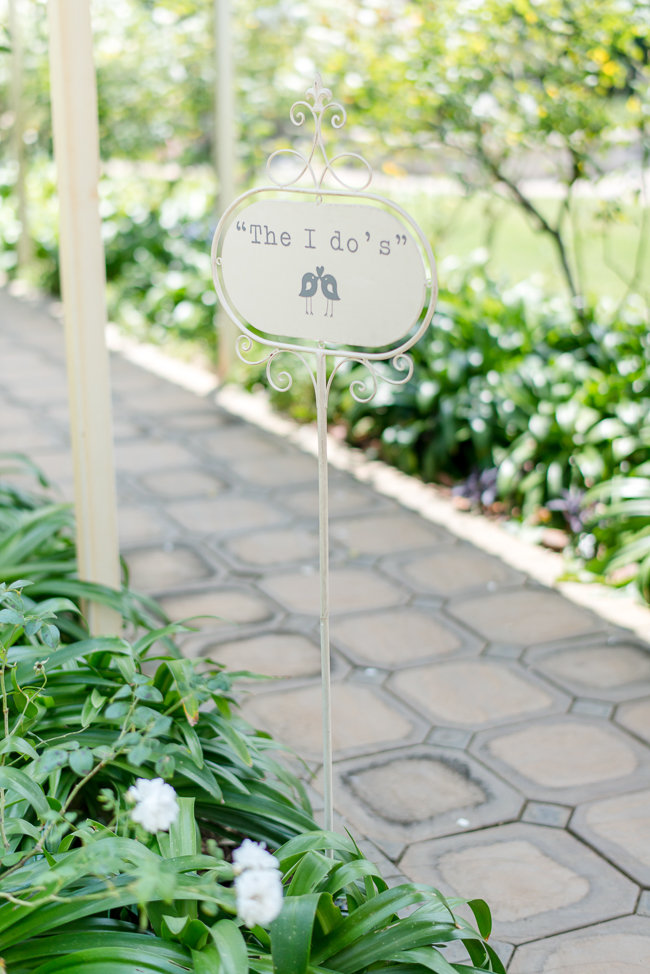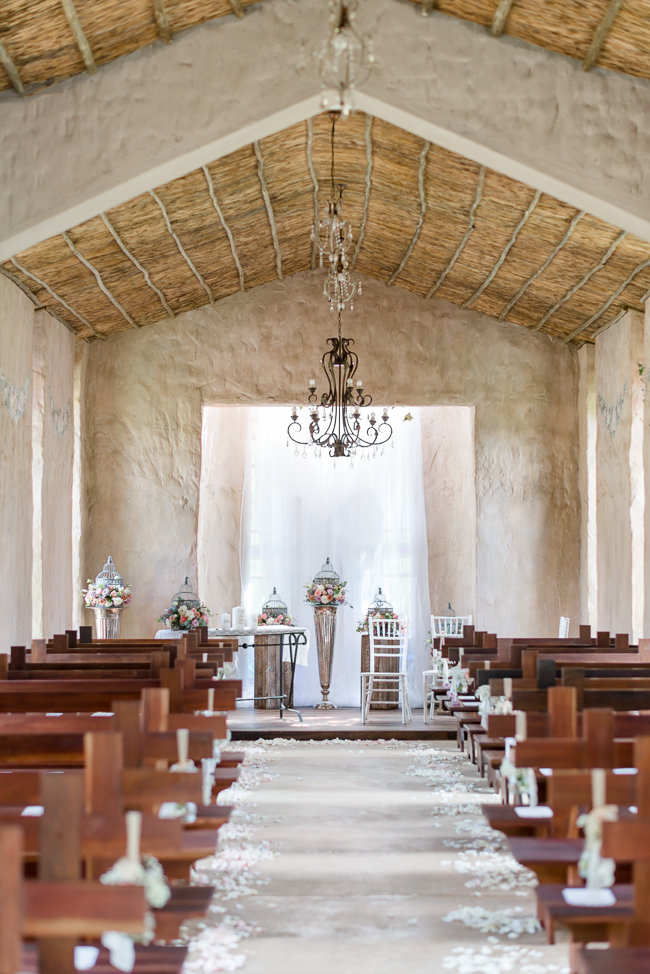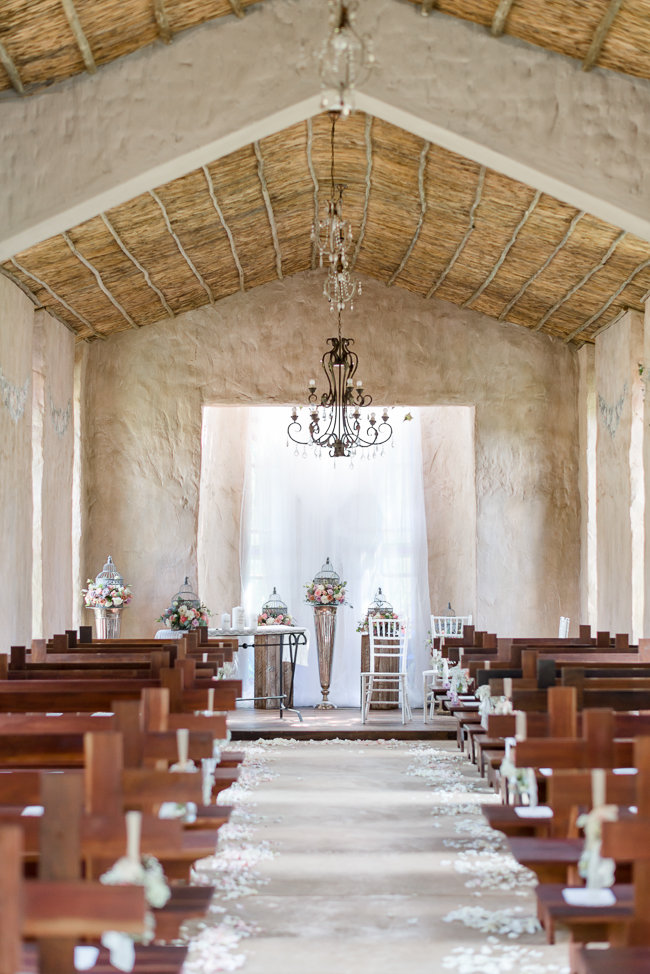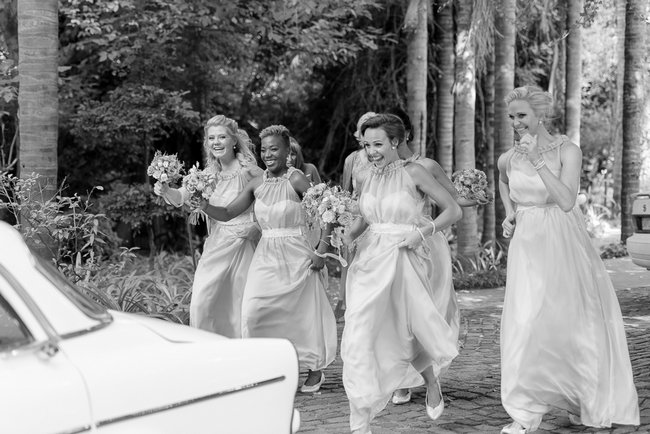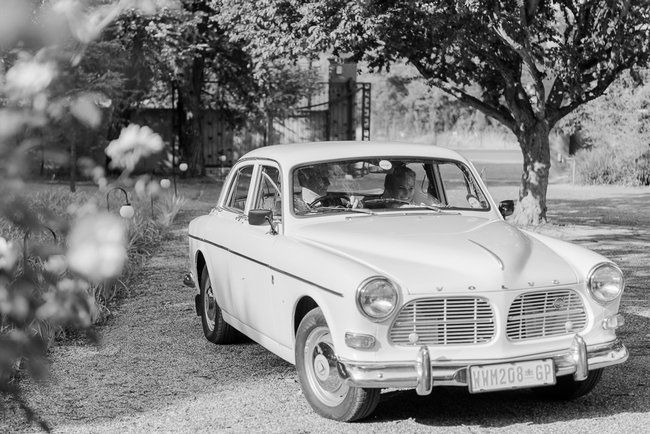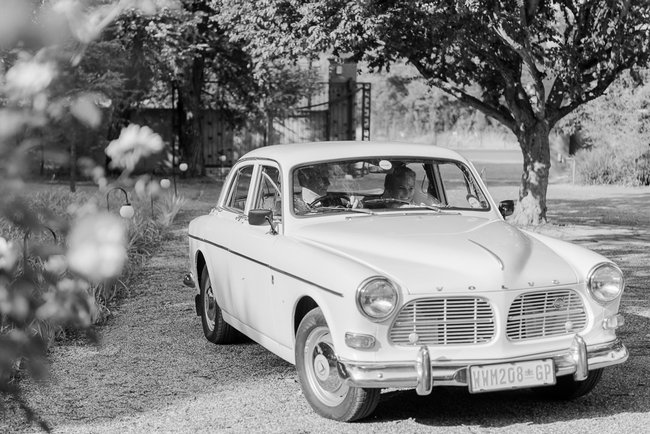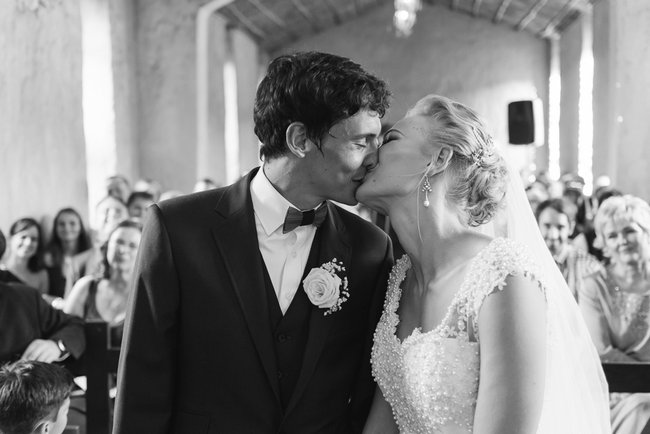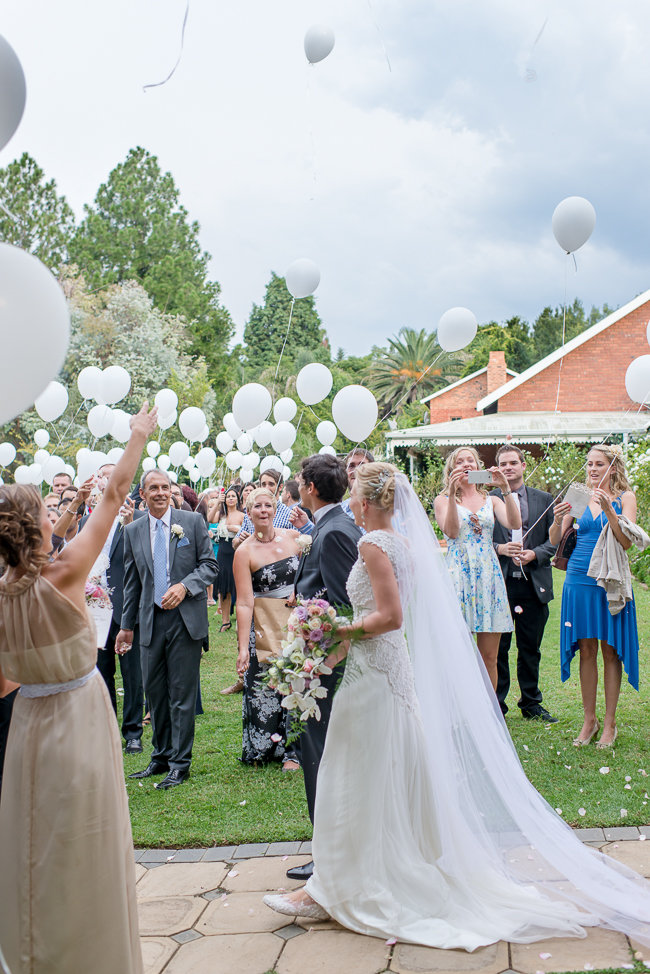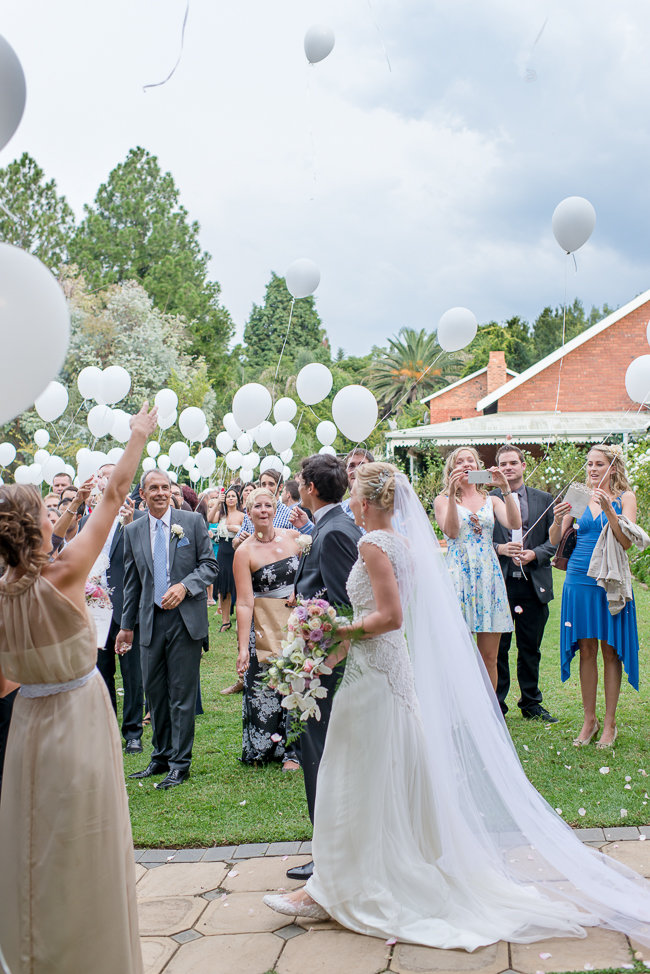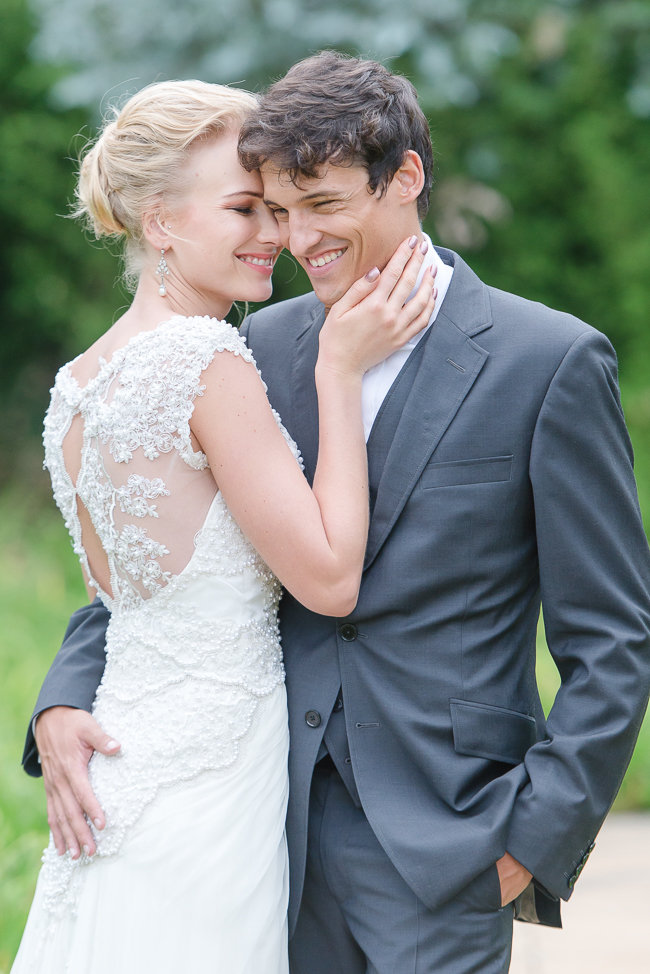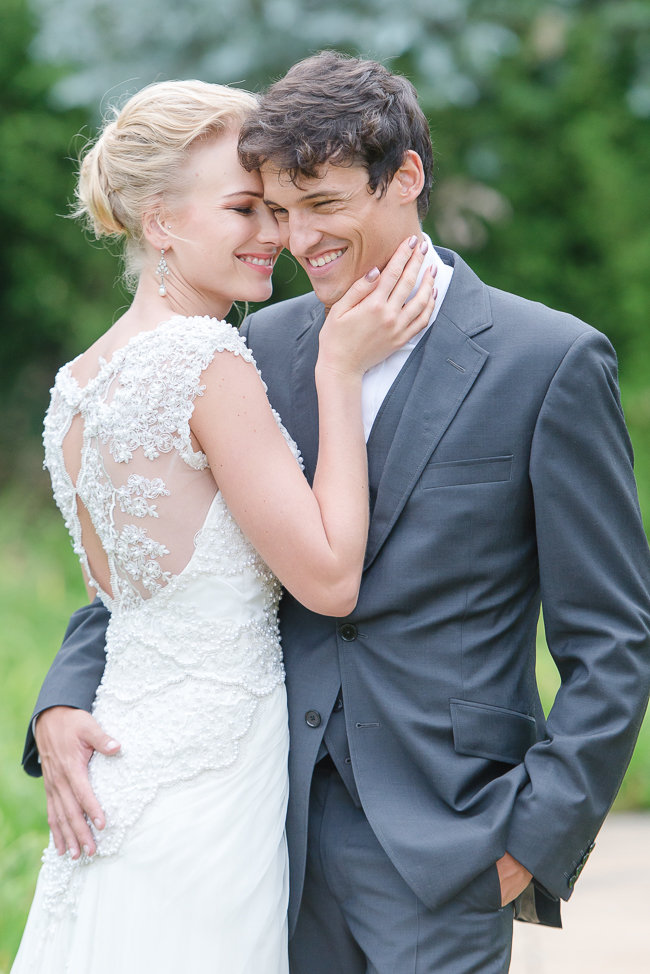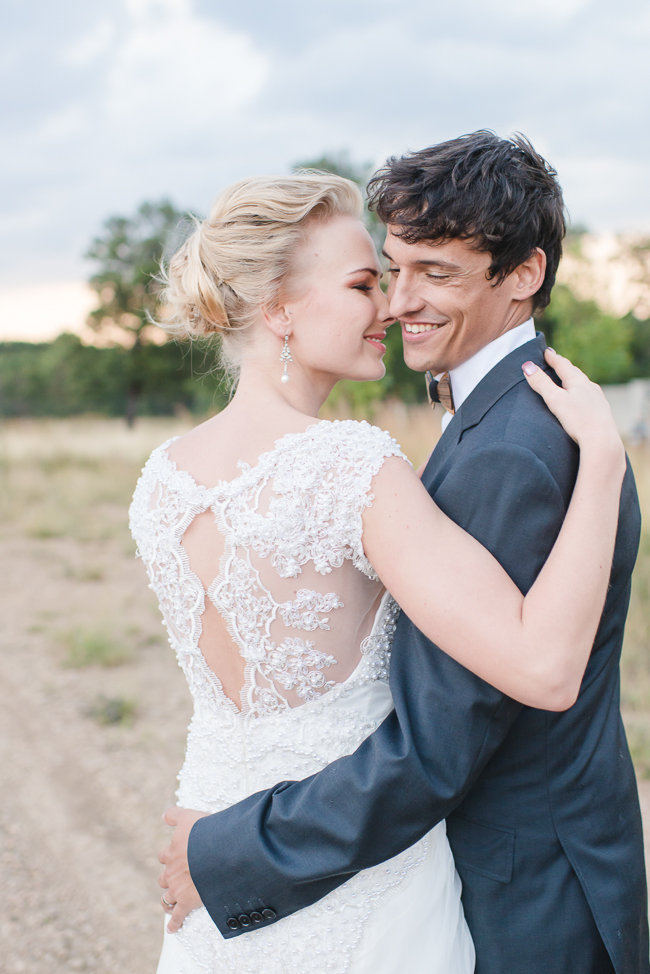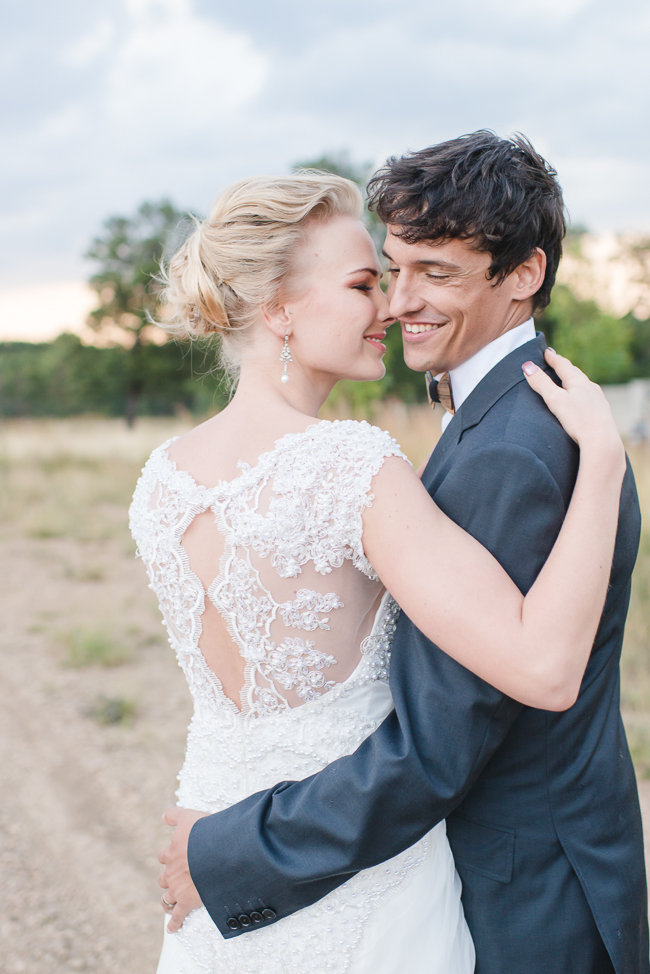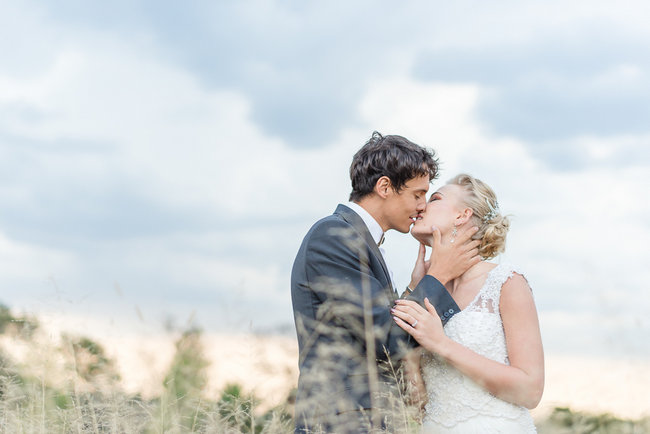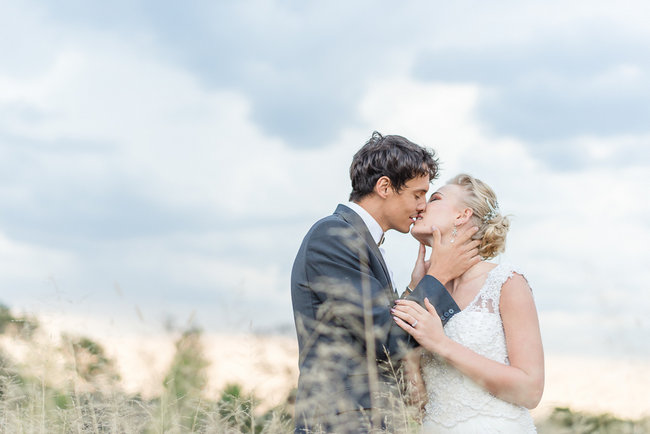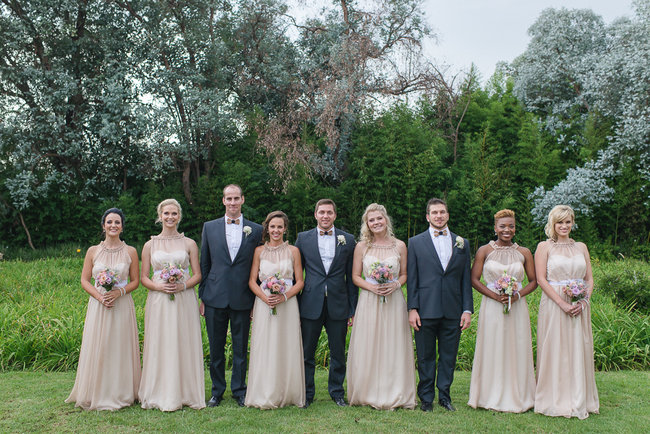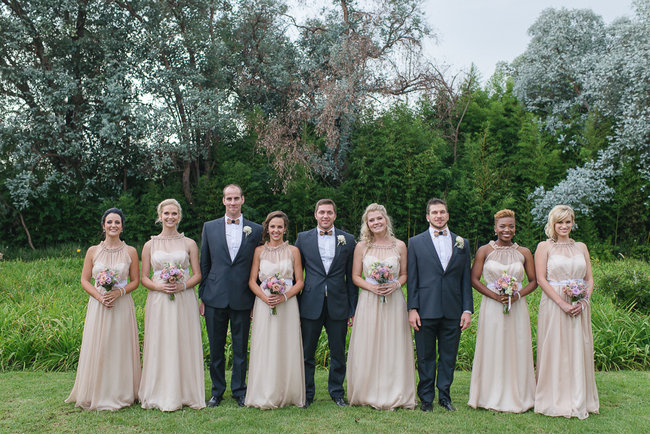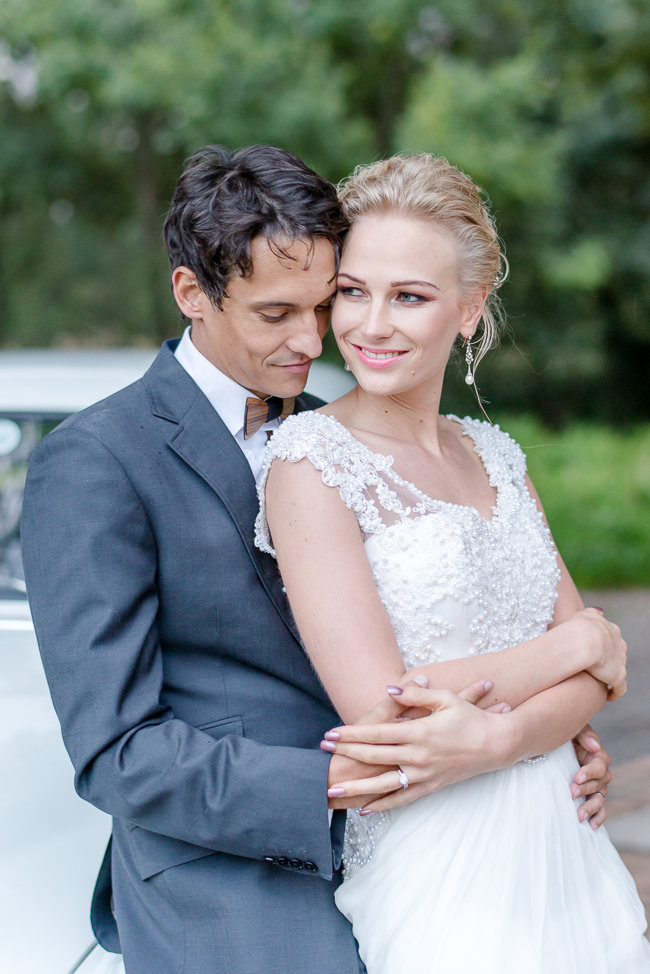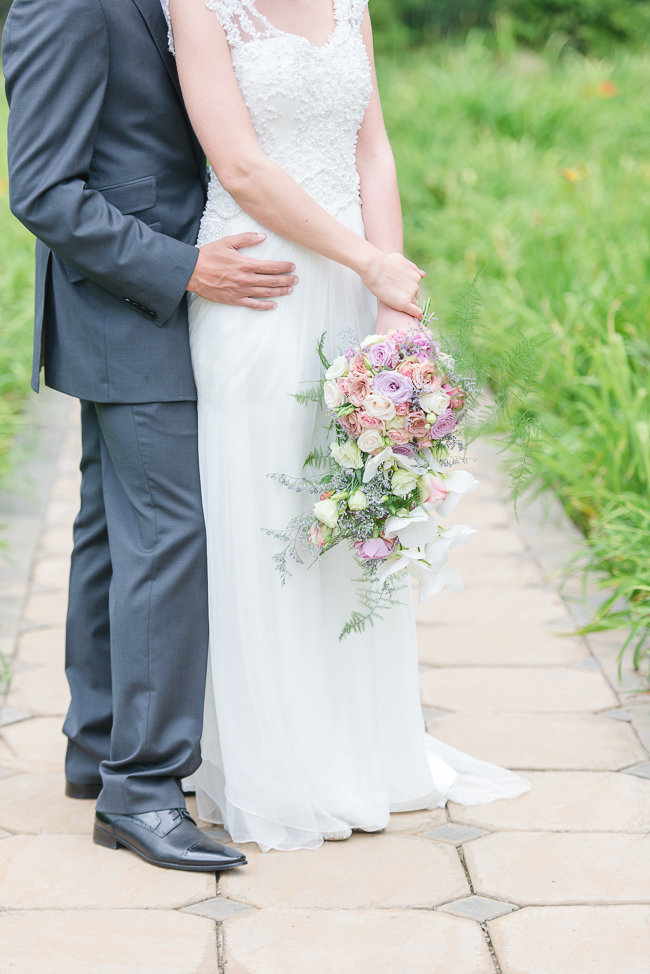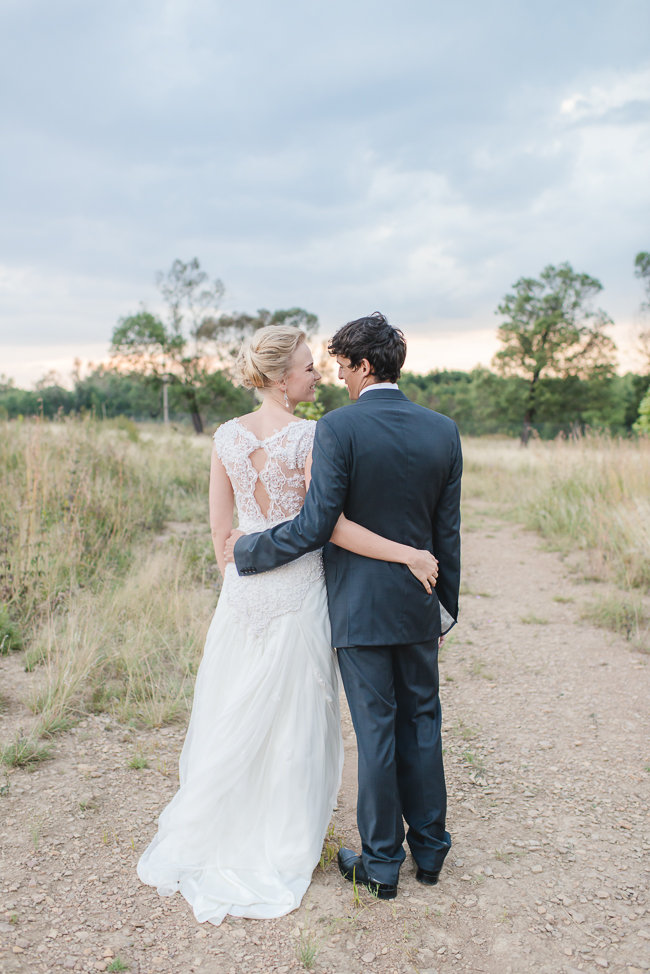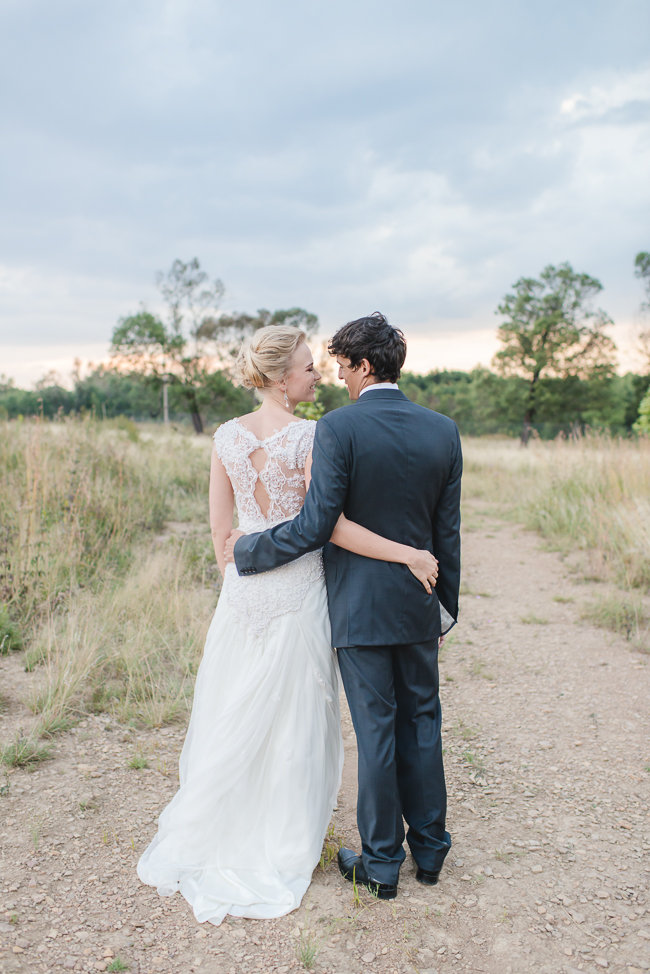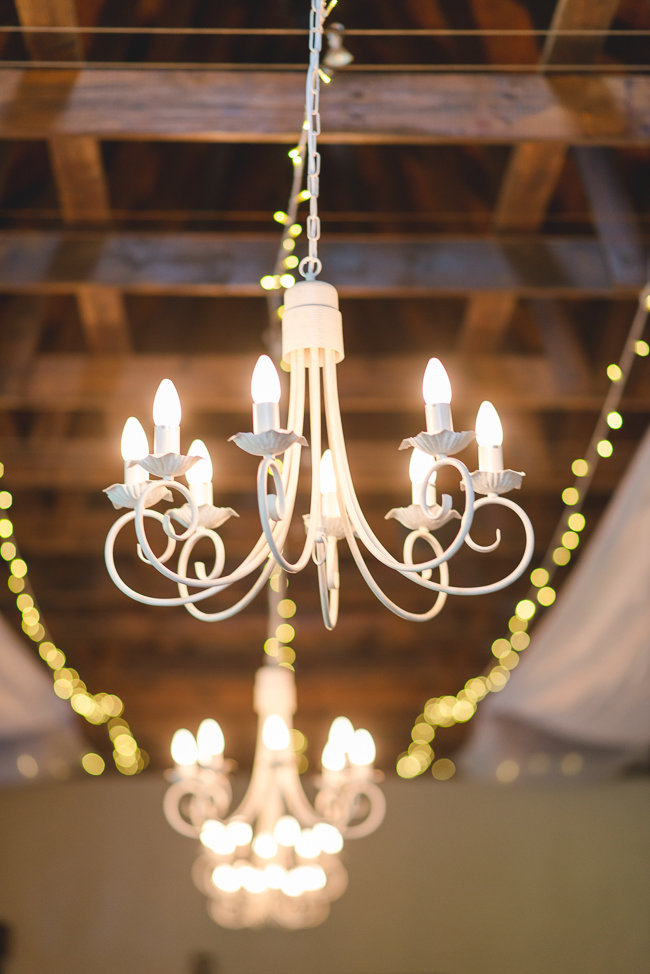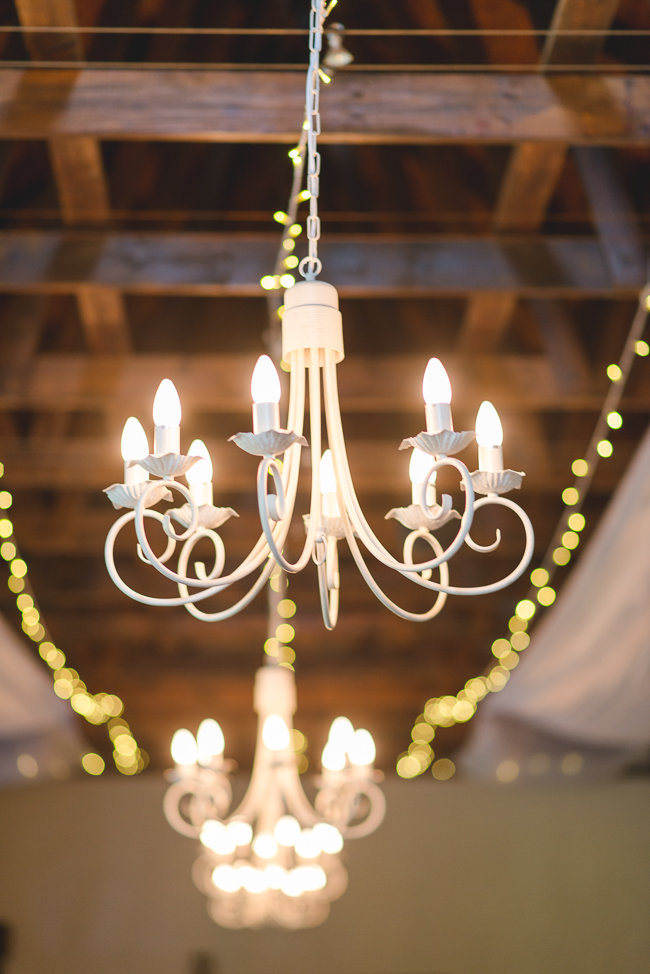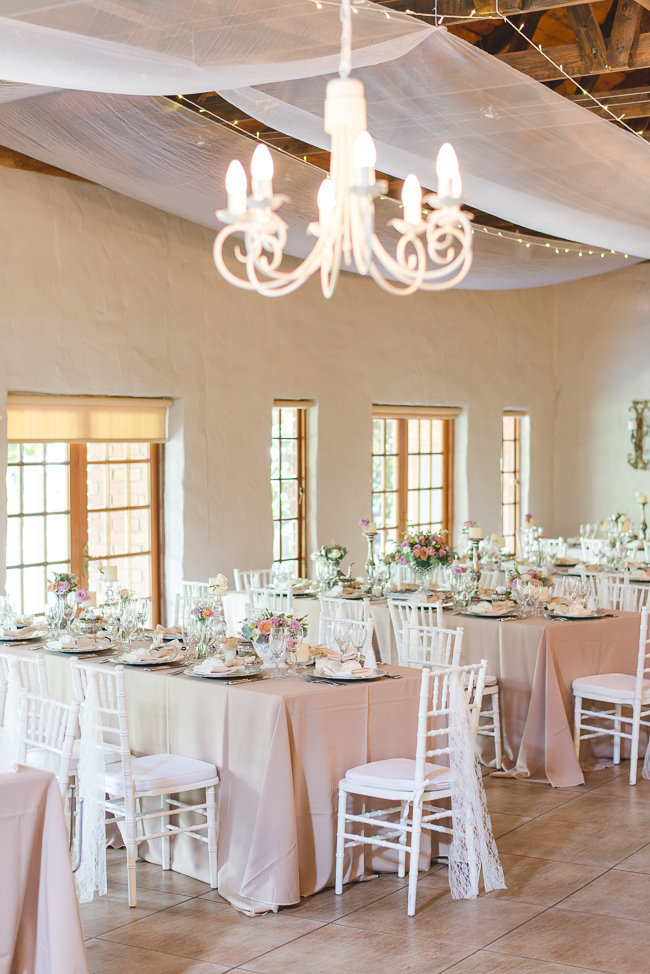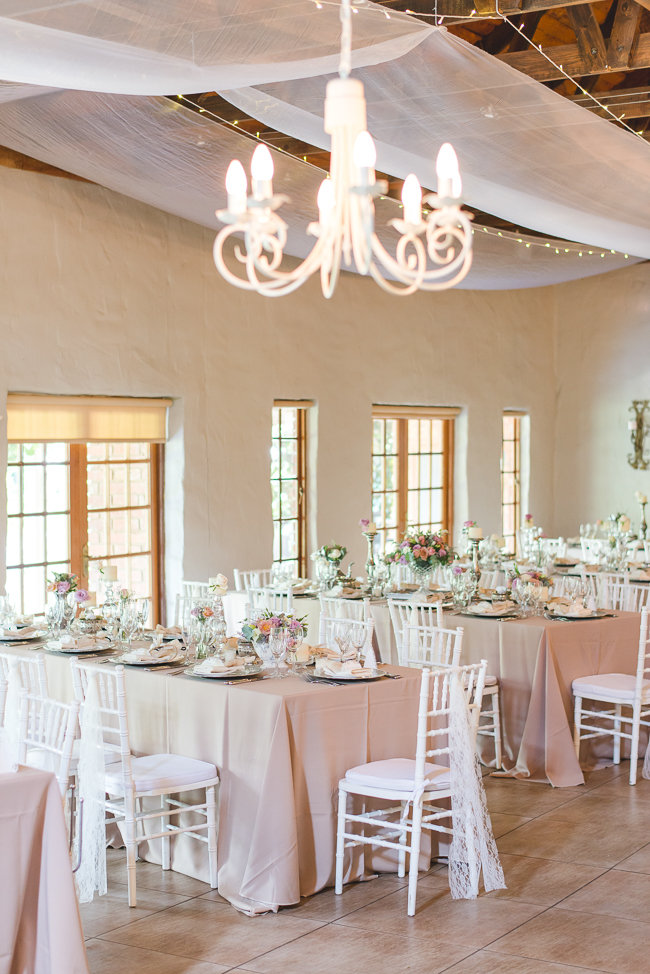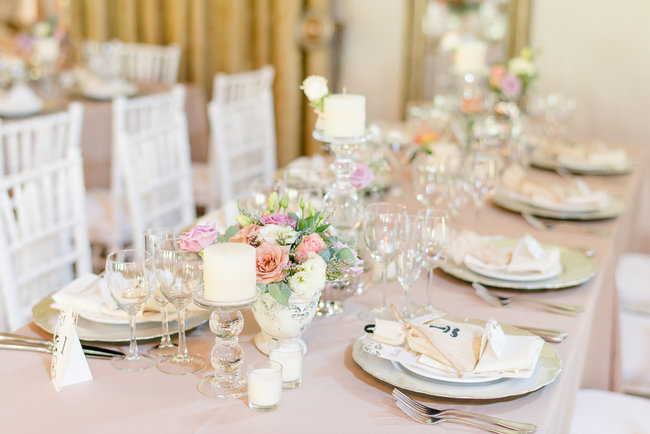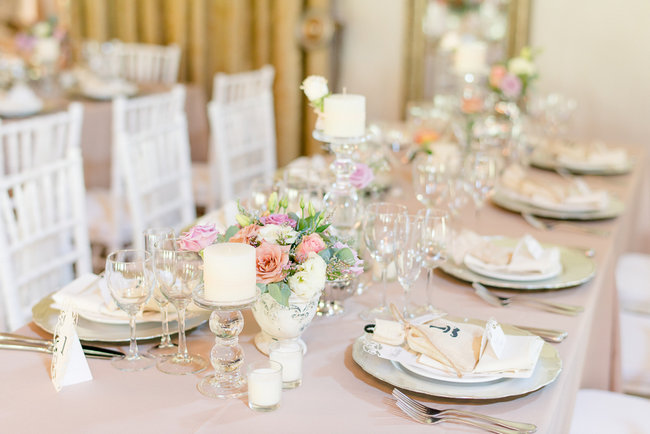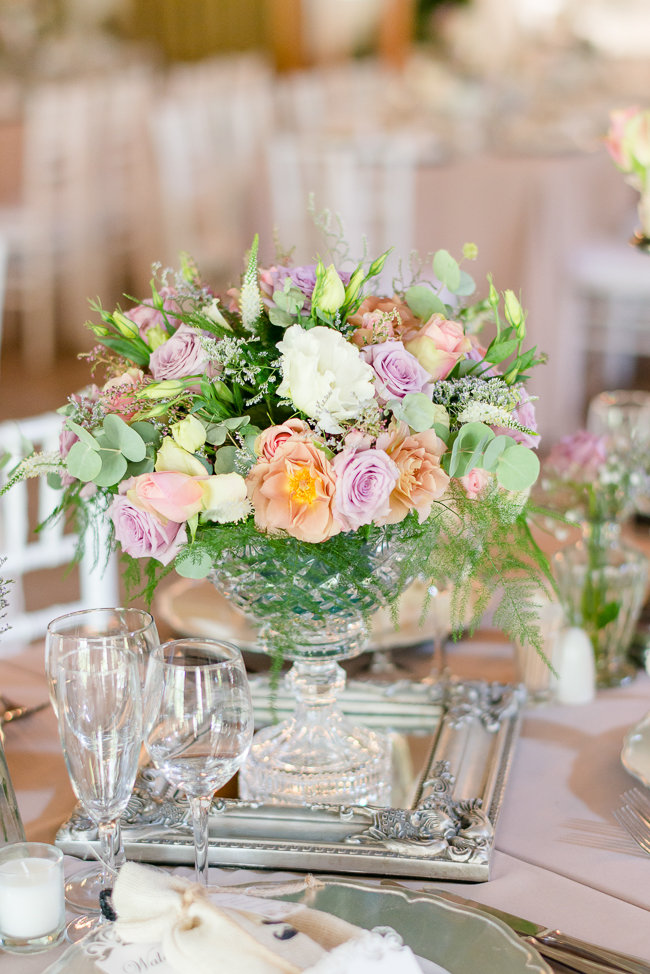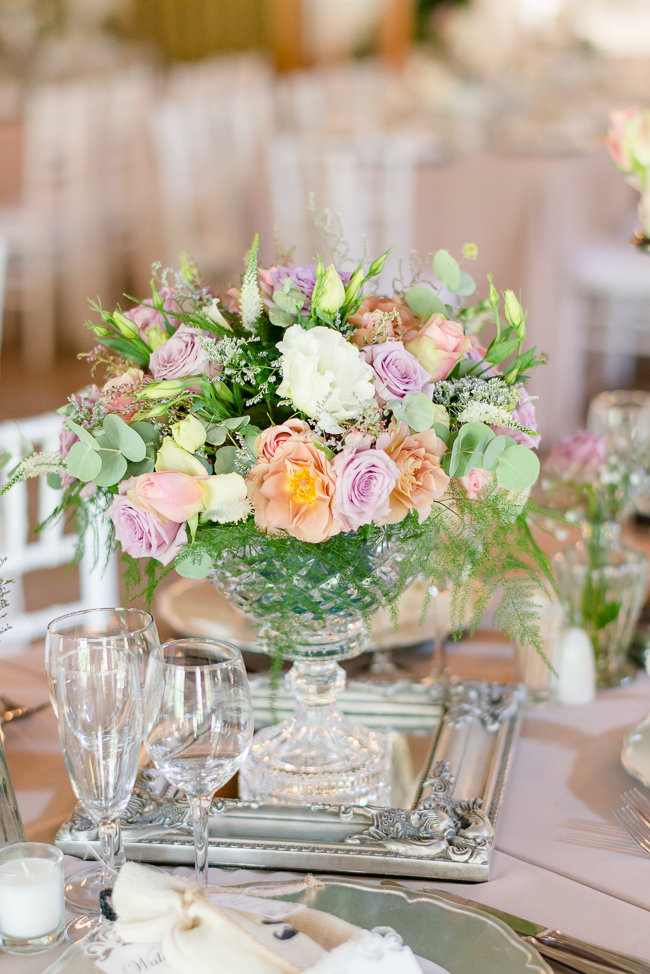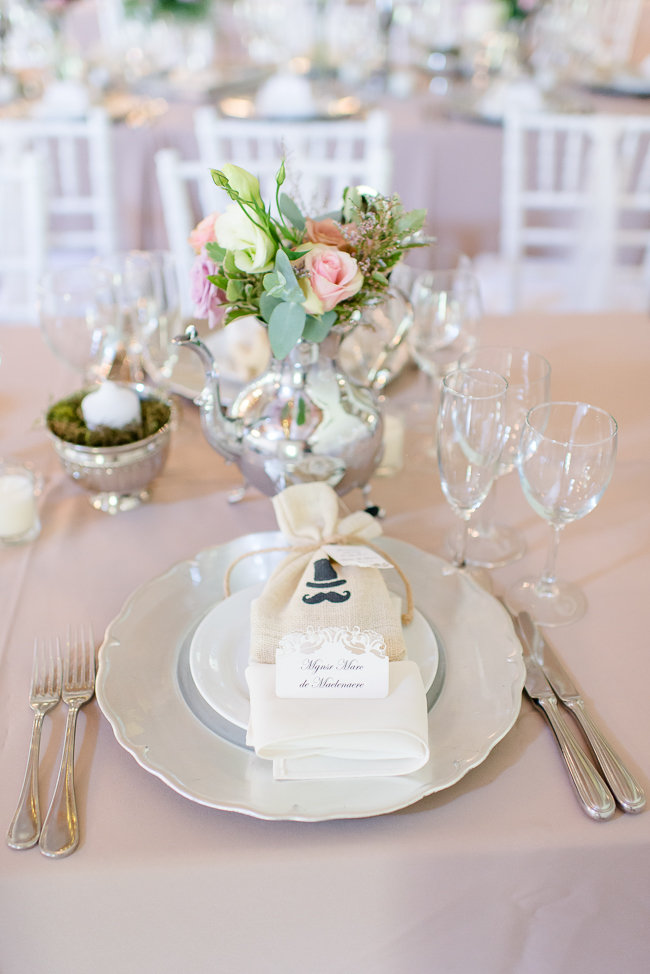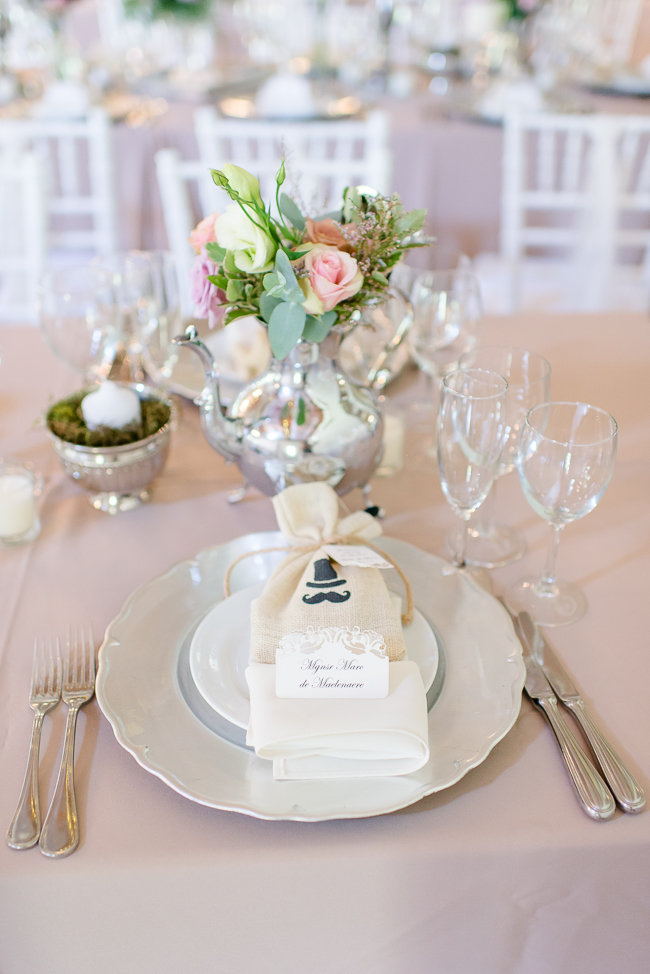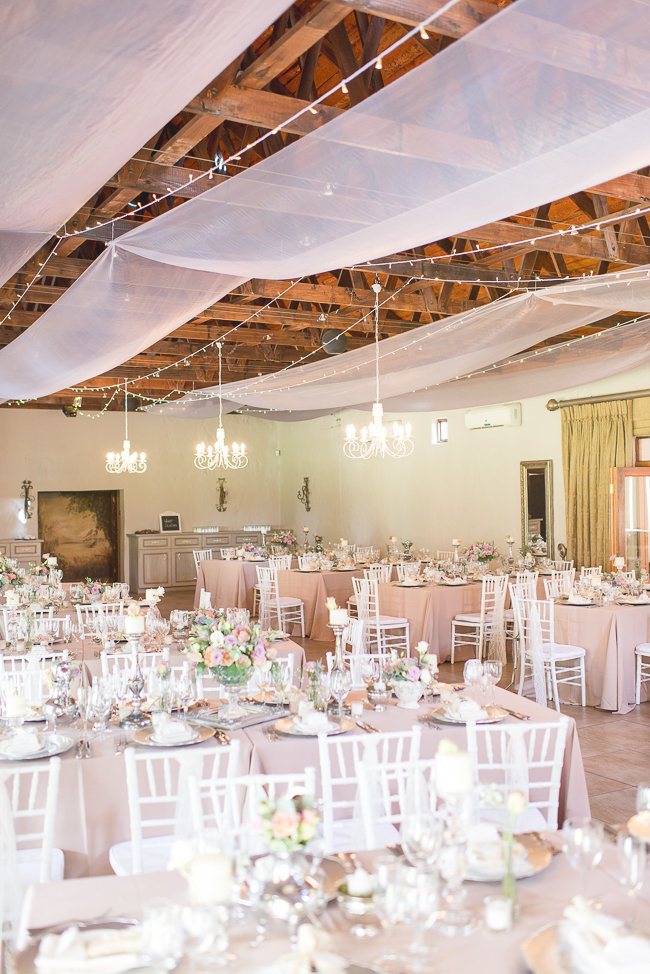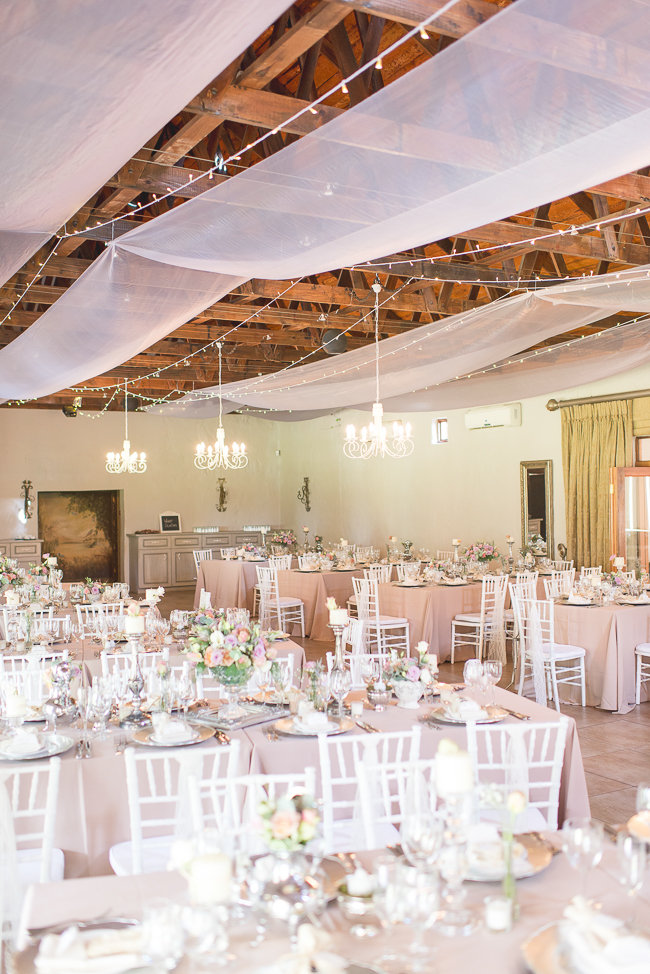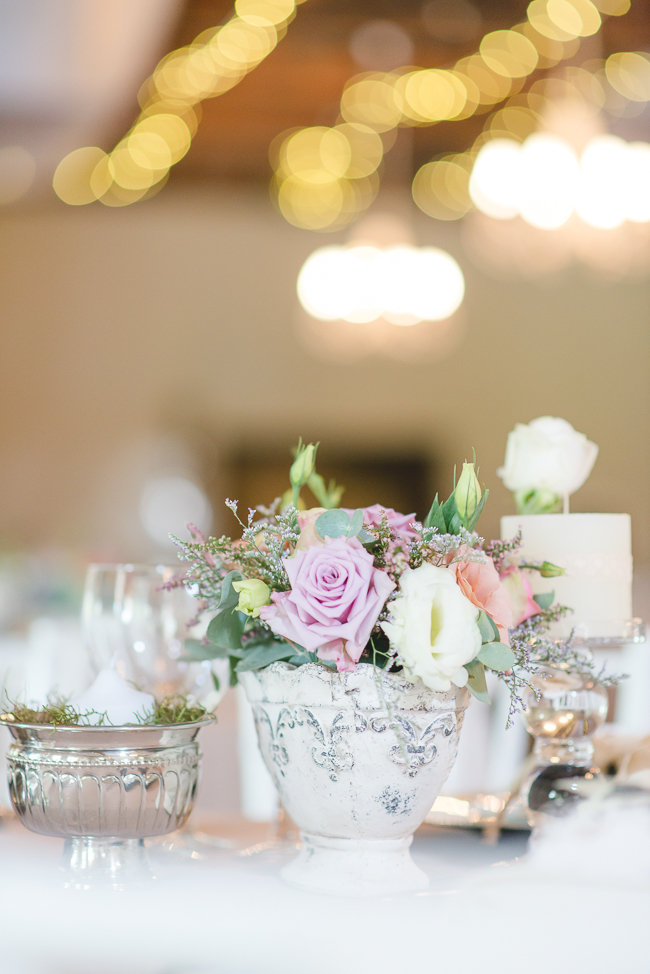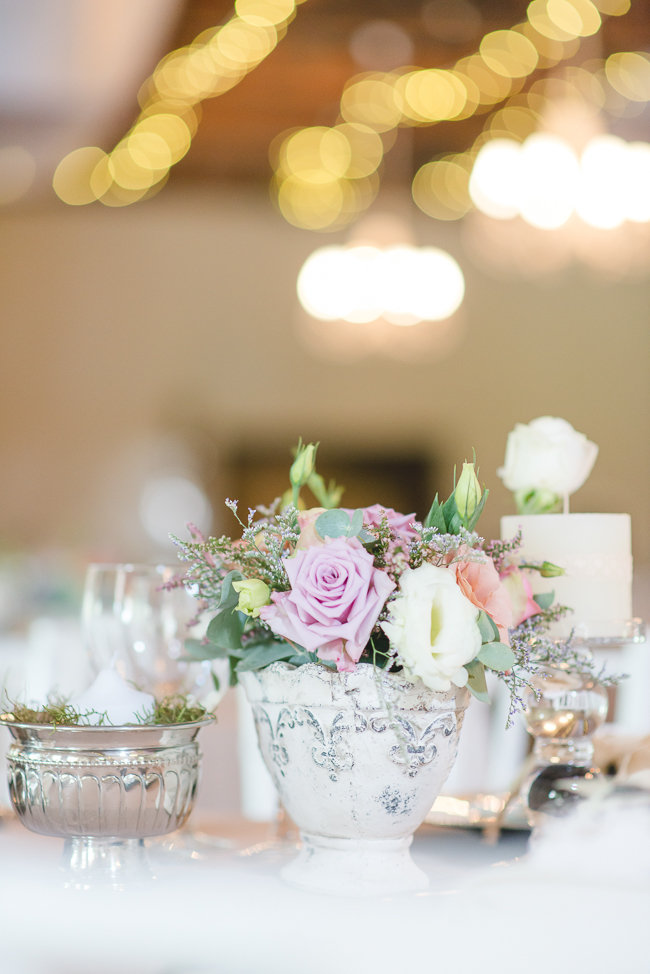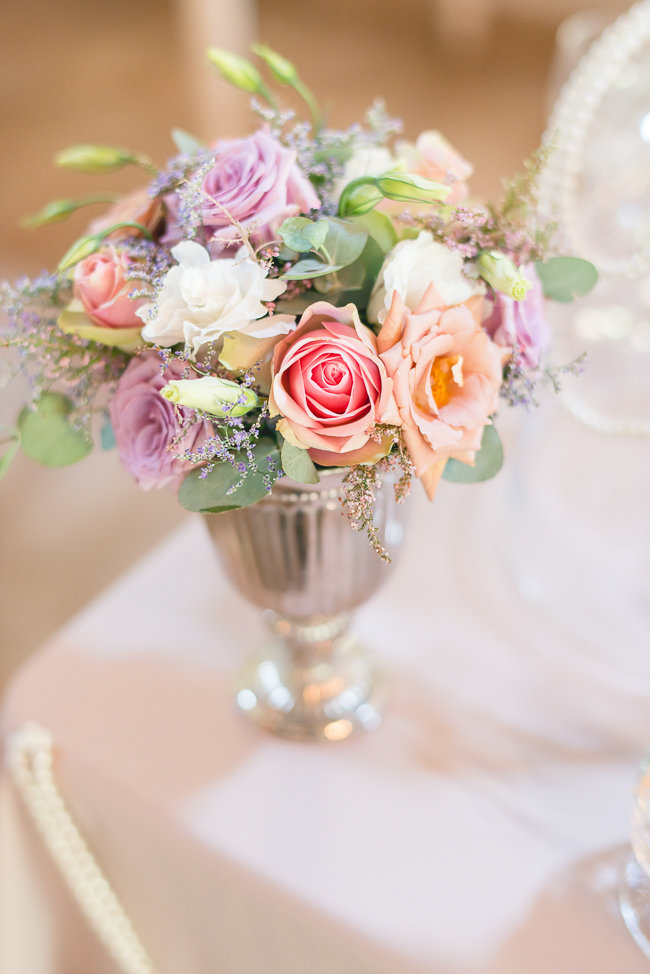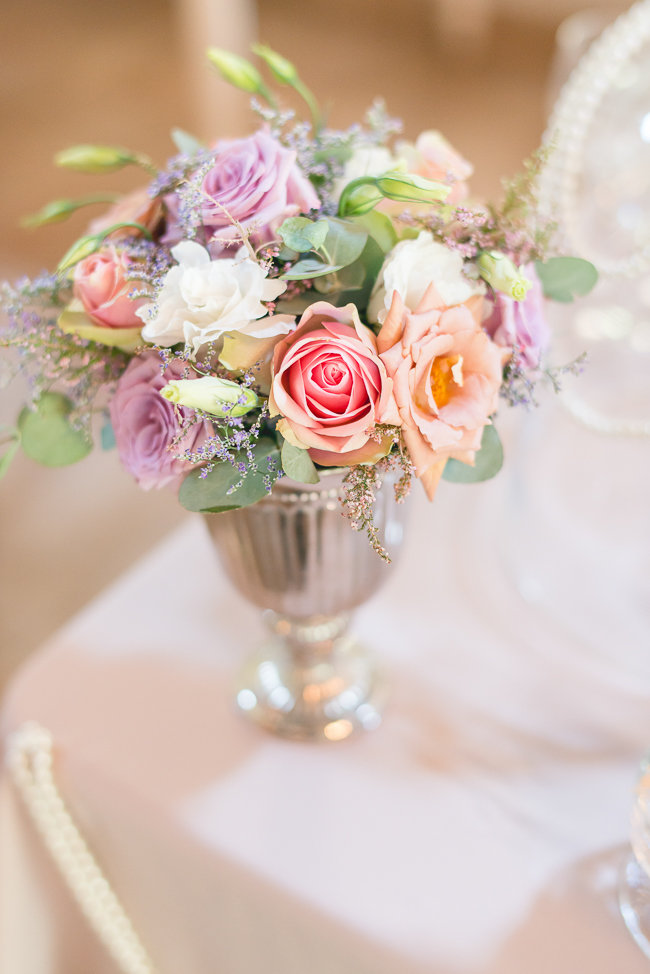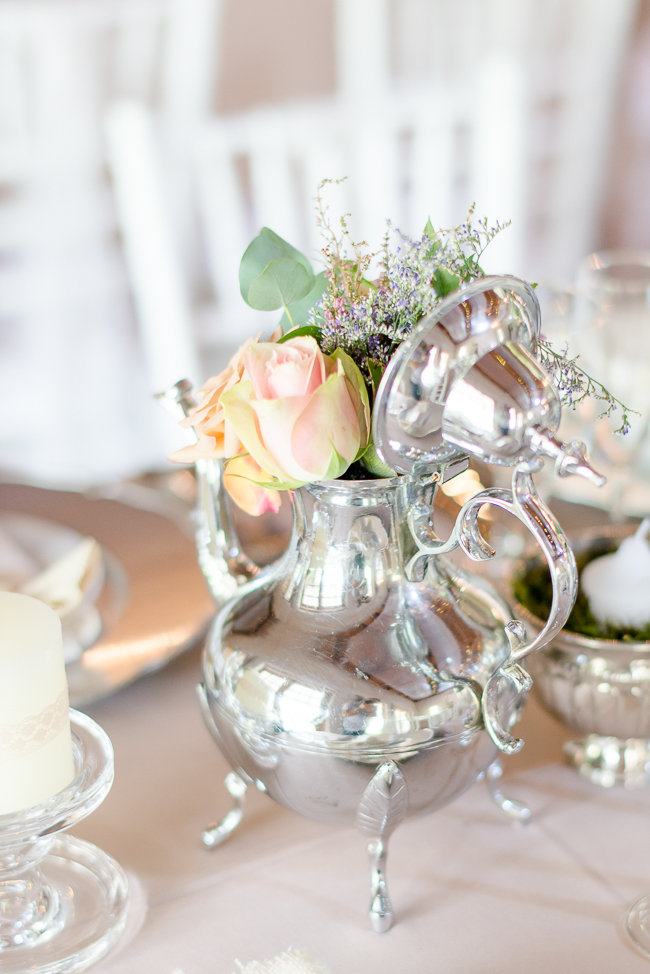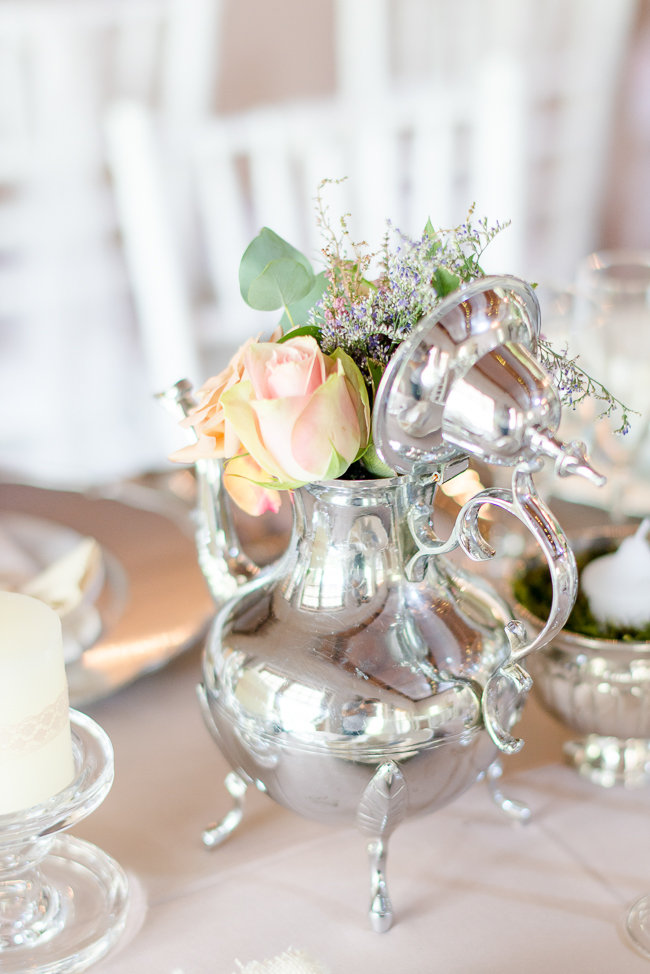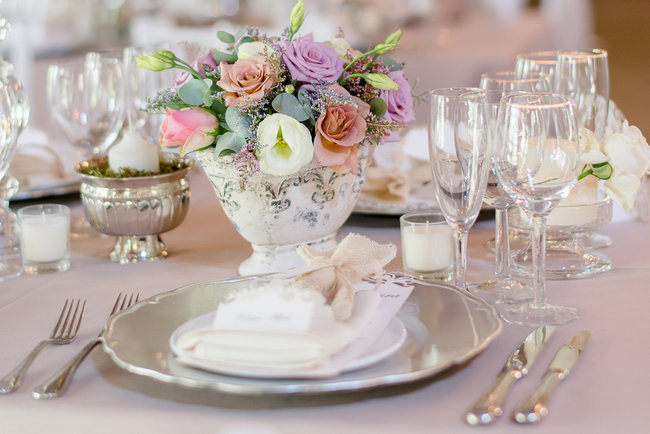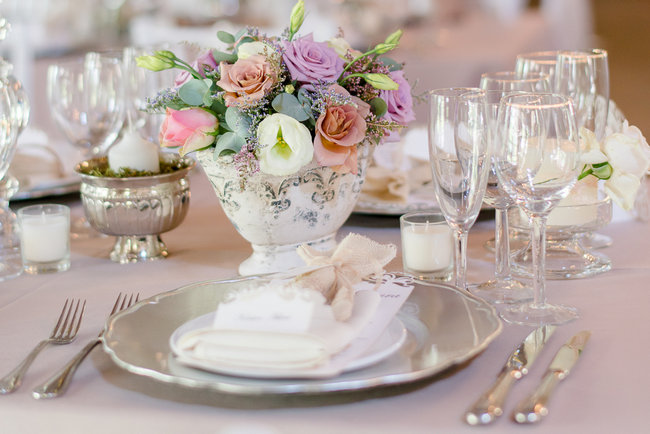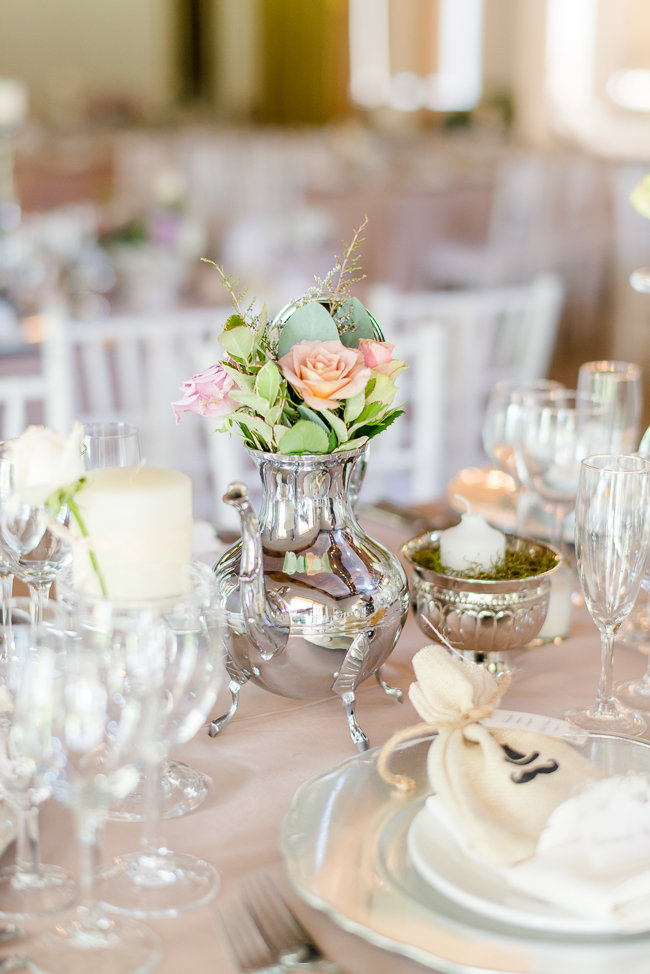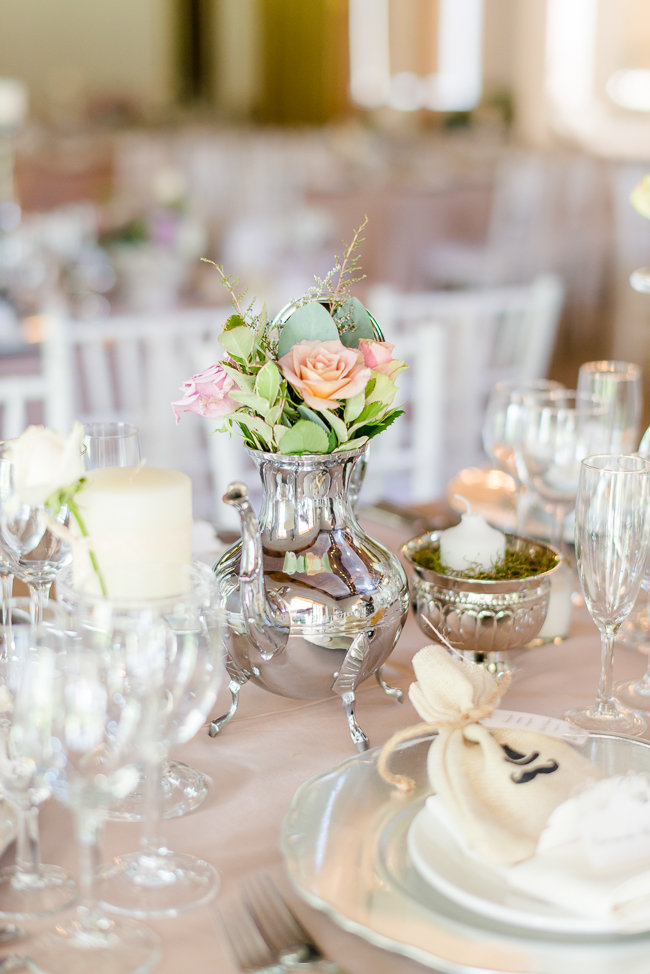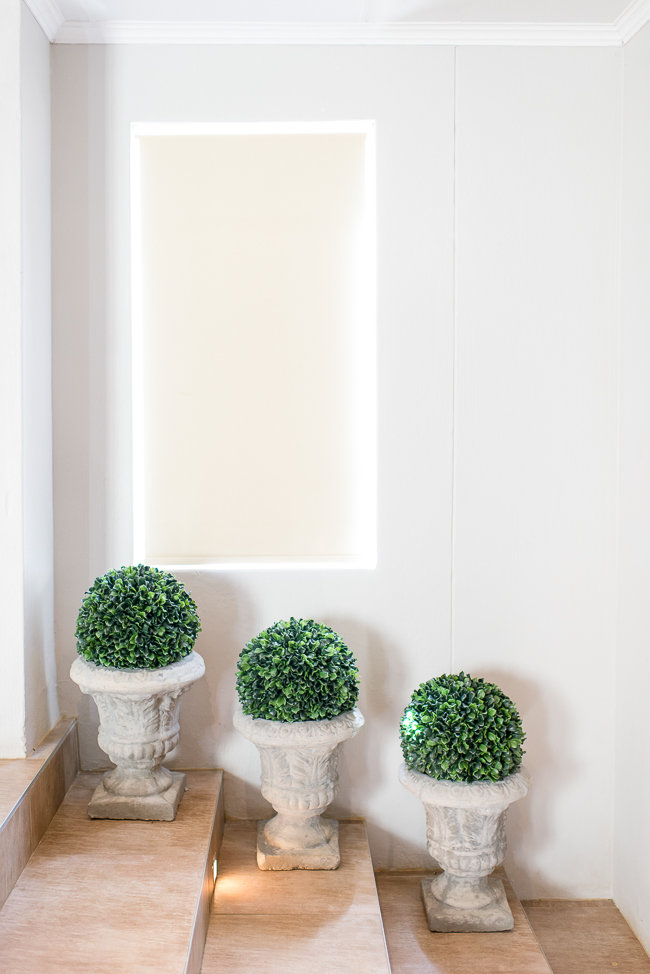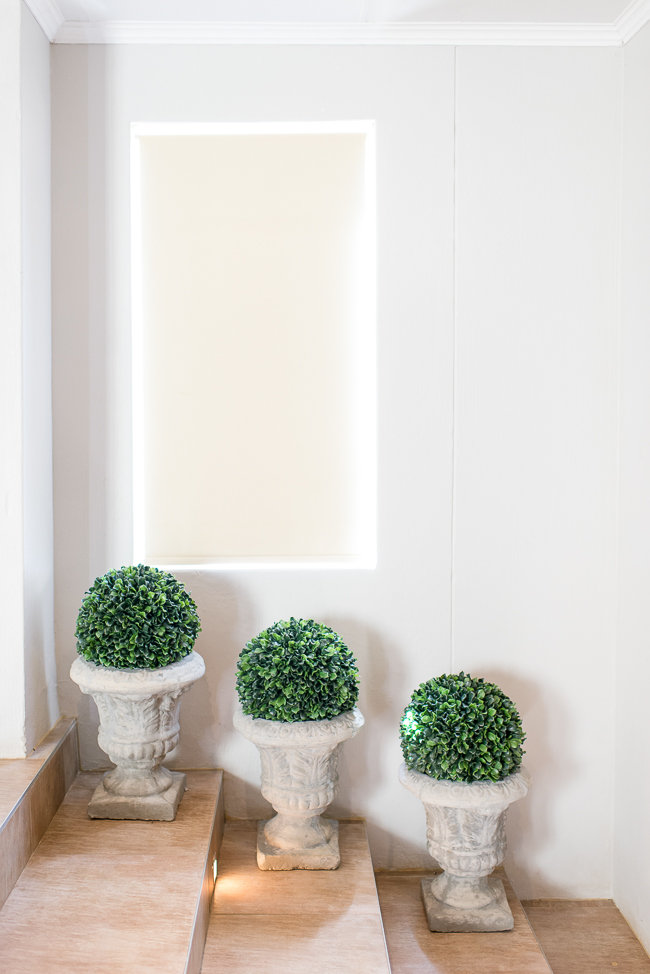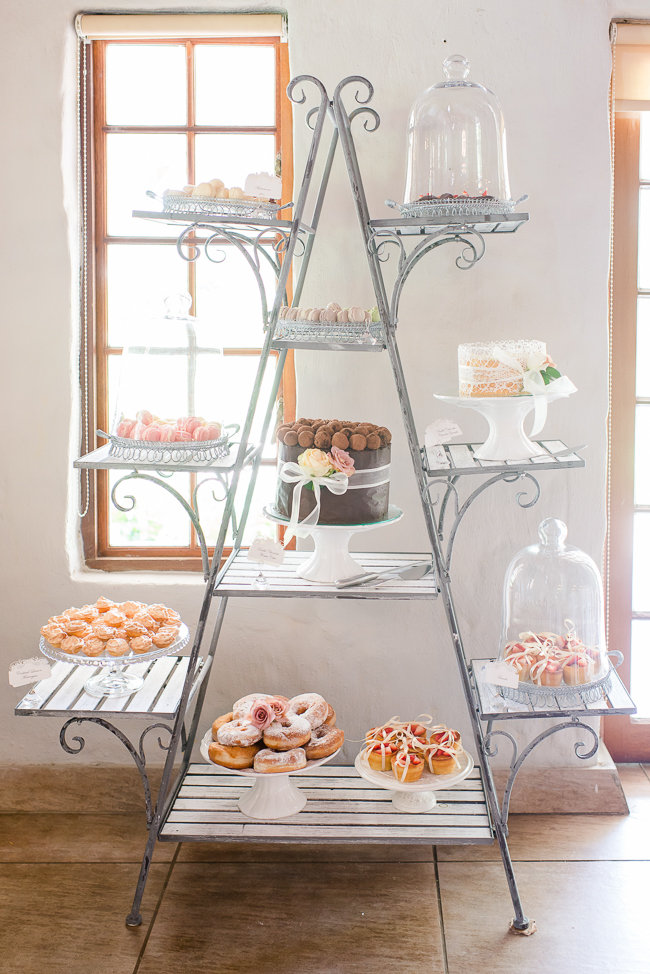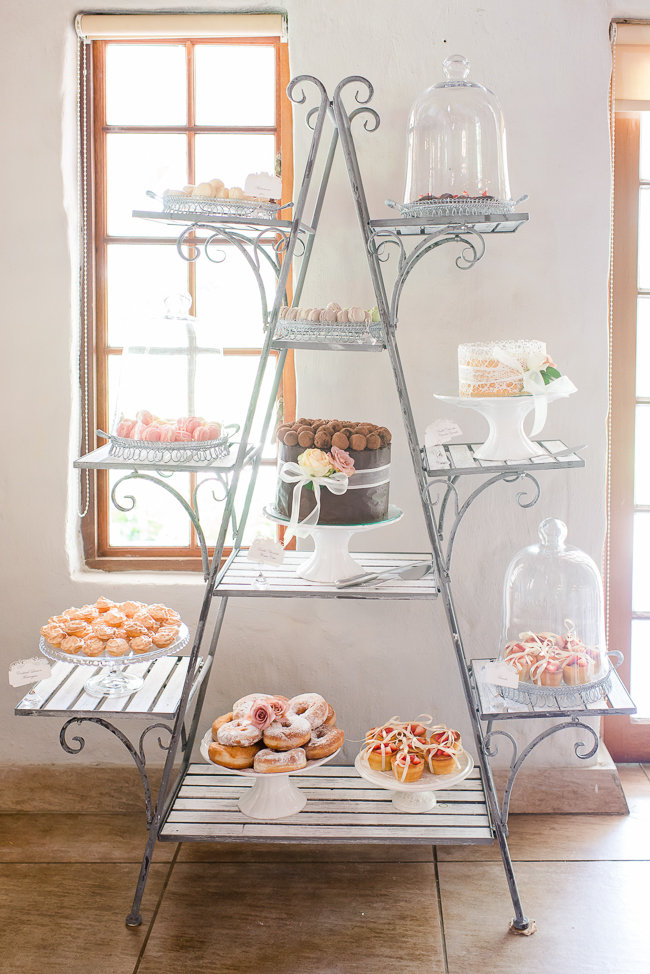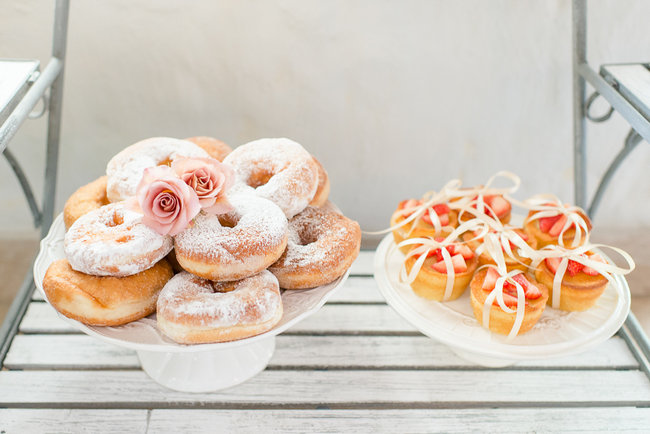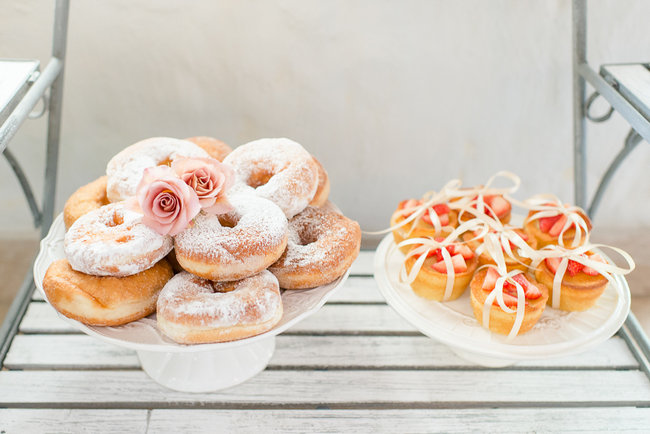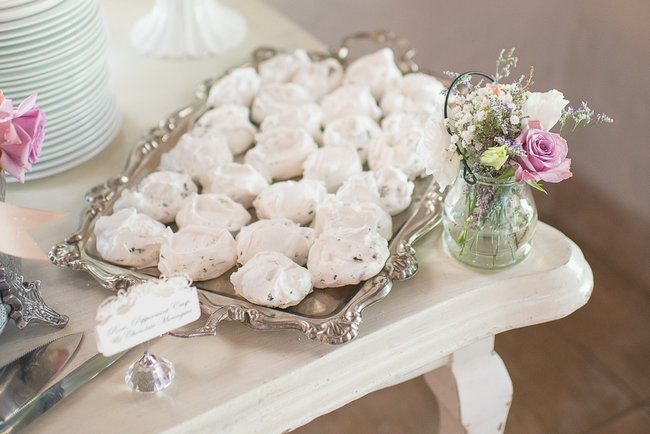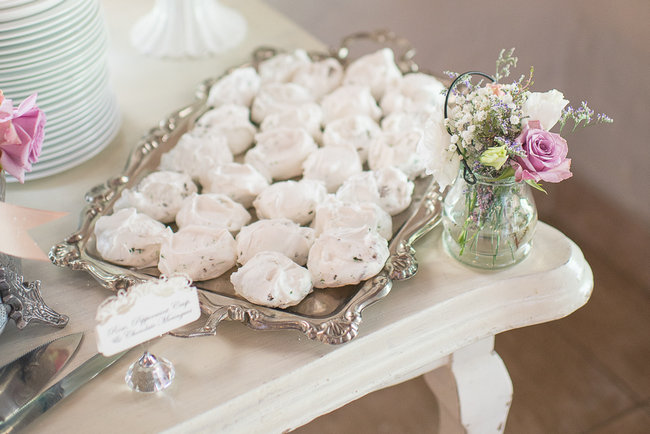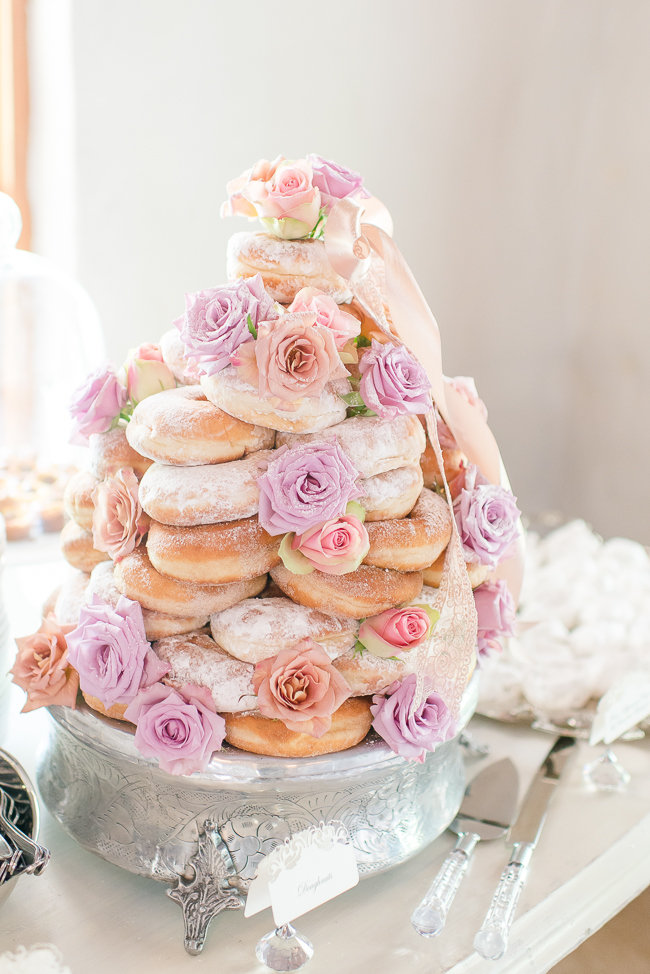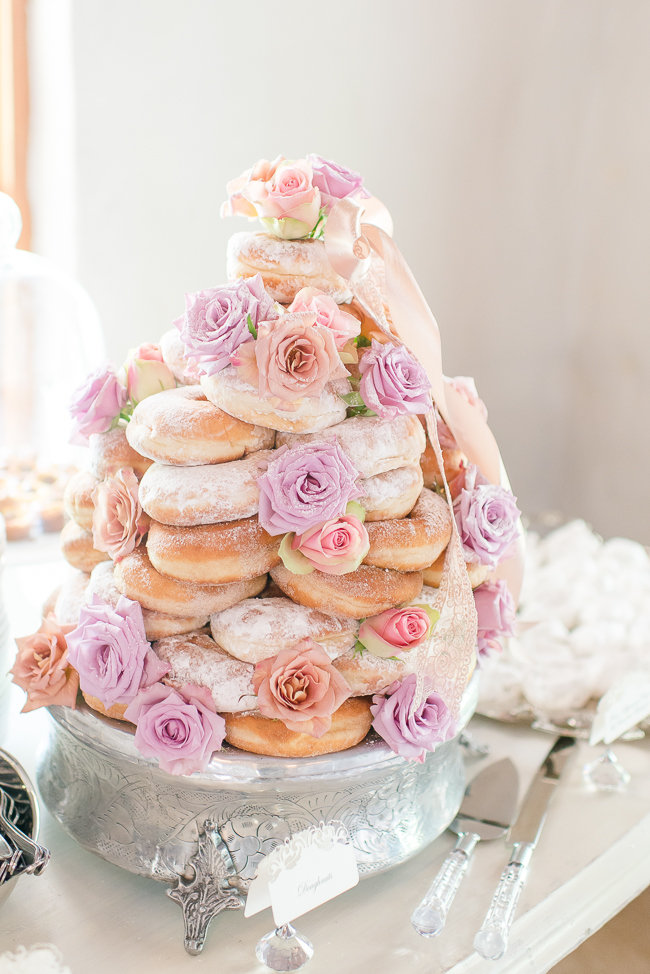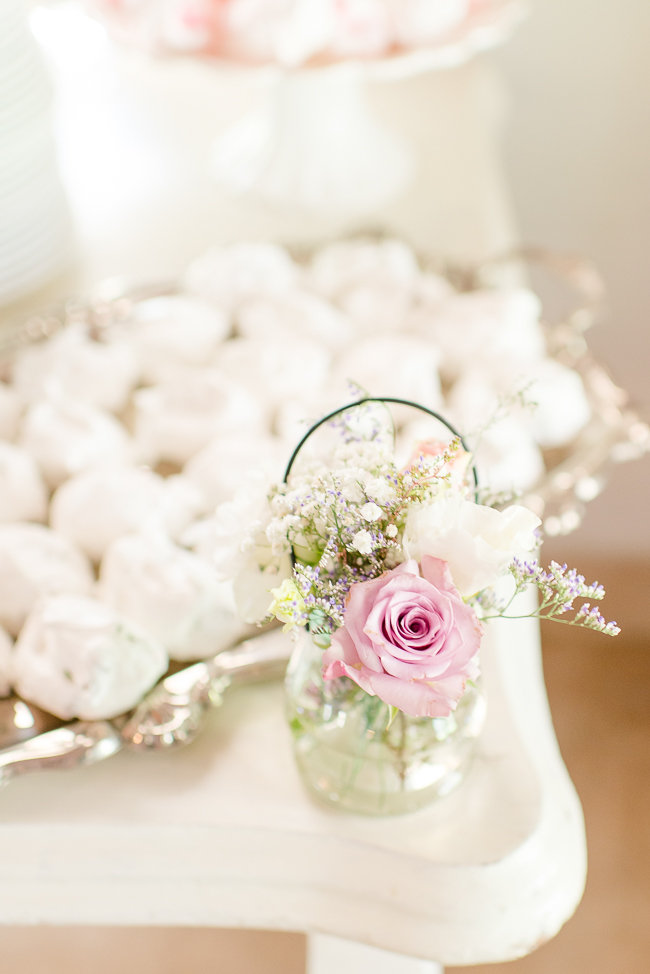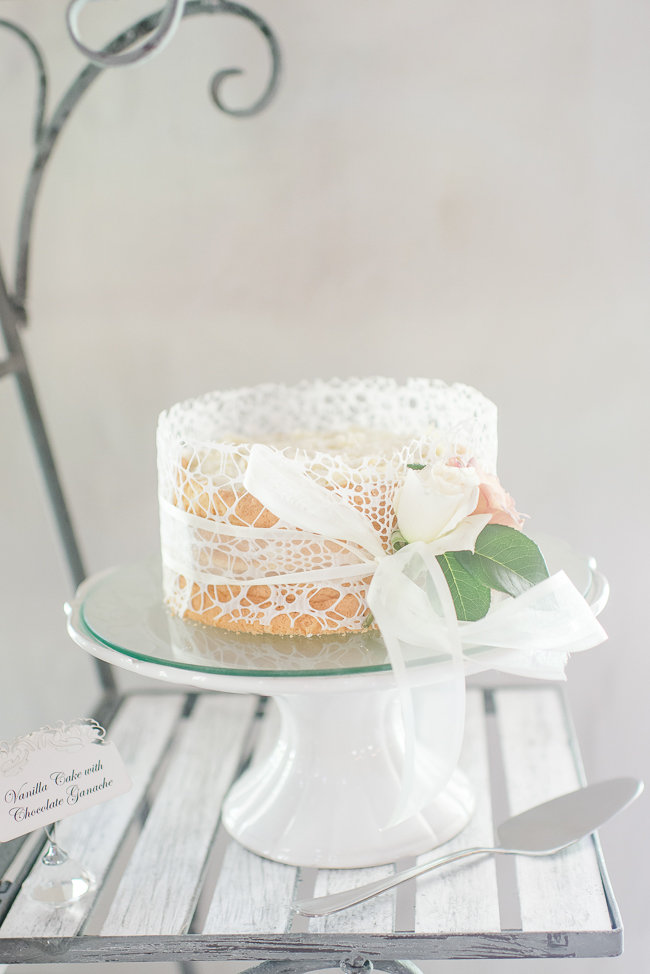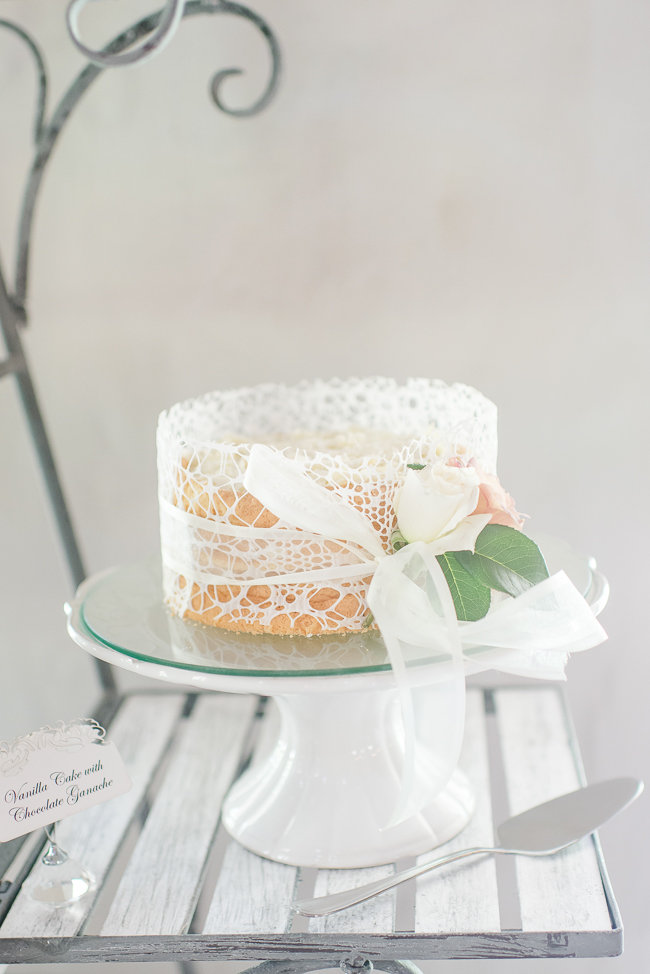 Soft Vintage Pretoria Wedding
Love Story: Our engagement was highly anticipated by all of our family and friends after a 14 year courtship which started in Standard 7 at school –  high school sweethearts if you will. Opposites attract with Waldo's dark eyes, hair and olive skin tone and my very fair, blonde and green eyed features. We grew up together from secondary school  through varsity and from there, venturing into the world of responsibility and adventure. We've been through thick and thin together. Our engagement was a complete surprise with my knight in shining armor luring me to the back door and amidst the glowing of candles and a background of sweet sounds from Lifehouse (Hanging by Moment), Waldo proposed in a "Love Actually" display of posters which he had printed for me,  walking me down memory lane. We were engaged for one year from during which time we entered into the next phase of our lives whilst trying to juggle not only work, but personal and growth as a team.
Bridal Style:  I wanted a classic and elegant wedding dress, embellished with pearls and lace, settling on Abigail Betz as my wedding dress designer. Abigail also aided me in the styling of accessories which followed the antique era. My first visit to Abigail was personal and refreshing as she not only took into consideration my wants and needs, but my personality and features. Satin, lace and the highest quality of silks were used in for both my wedding dress and veil. All embellishments were done by hand.
Make Up: I studied make- up artistry with LISOF and because of my perfectionism regarding the art of makeup, ensured results by having my lecturer, Janine, do our makeup. It was an evening makeup look but not traditional/ smoky sense, focusing on a contoured, highlighted look using colours which allowed me to look like me, just enhanced! Popping of my green eyes was the most important feature of my makeup look, whilst keeping the color of my lips fresh and soft- complimenting my fair skin tone.
Wedding Bouquet: We used mainly roses and orchids for my wedding bouquets which was draped into a arrangement of bliss. This theme was continuous with the floral arrangements regarding decor and for the bridal party.
Bridal Party Styling: The bridal party was styled in light moca and cream chiffon draped dresses complete with high, gathered neck lines and belts of lace. I had custom made pearl colored pointed pumps made for them.
Groom's Attire: My handsome groom wore a dark grey suit from Your Pal, whom also provided him shoes and a waist coat. They even provided him with funky socks! He completed his look with a custom made wooden bow tie, made by Woodiez.
Wedding Ceremony: We had a duet of harp and cello allow our perfect, dreamy wedding ceremony become a reality with Greensleeves playing in the background for my entrance and the rest of the ceremony with snippets of the big Disney movies such as Alladin and Beauty and the Beast. After lighting our Unity candles, we were adorned by white rose petals and had each guest release a mother of pearl colored balloon in to the sky as we passed by them. It was spectacular!
Guest Book and Seating Chart: Our guestbook was inclusive of several pages of pictures of our engagement shoot, also created by Lightburst Photography. We left black spaces between the pictures to allow our guests to write down their wedding well wishes for us. Our seating chart was a photo frame inclusive of 12 frames with a vintage, tea stained and lacy design. All of our wedding stationary was designed, printed and cut/ folded by Eunese Beukes of Mauve Designs.
Wedding Reception:  Candles throughout the venue was a great contributor to the romantic atmosphere together with the wight tiffany chairs, lace draping and fairy lights dancing against the ceiling. A great hit with our guests were not only the wedding favours (for the girls hessian/ lace pockets of body mist and for the boys, hessian pouches of soap on a rope), but also the extravaganza of the desert table with macaroons, nougat, doughnuts as well as an array of cupcakes, candy and cake! We provided them with take-away sized boxes that gave guests the chance to satisfy their every tastebud! Needless to say, there was not one cupcake left at the end of the evening despite the fact that we had ordered desert for 200 people…
Wedding Planning Advice: 
Follow your heart and do what you find is valuable. Find the balance between knowing when to follow advice and the desires of others, and when to do things in the way your gut is saying.
Your wedding day is about you and your husband and the vows which you are making for the rest of your life, not the materialistic aspects of a wedding, even though every bride wants every component of their wedding day to be perfect. Remember to keep thing in perspective.
Setting and staying with a budget can easily fly out the window when little things you don't seem to budget for such as the hiring chairs and tablecloths creep in!
♥♥♥ Wedding Service Provider List ♥♥♥
 Venue Watercrest Venue // Photographer Lightburst Photography  // Videographer Twinfish Productions // Dress Abigail Betz // Brides Hair Shenine Steyn // Brides Make-up Janine McNulty // Flowers Royal Flowers and Functions  // Bridesmaid Dresses Marieke's Wedding Designs // Cake Dessert table by Carlton Cafe //Doughnut cake by Divine Delights //Music MultiMusic Entertainment // Decor & Planning Vintage Rose // Stationery Mauve Desings / // Shoes Babette Rautenbach // Suits Your Pal // Wooden Ties Woodiez
See more vintage weddings here // See more South African weddings here