A Lace-Filled Collection of Romance ♥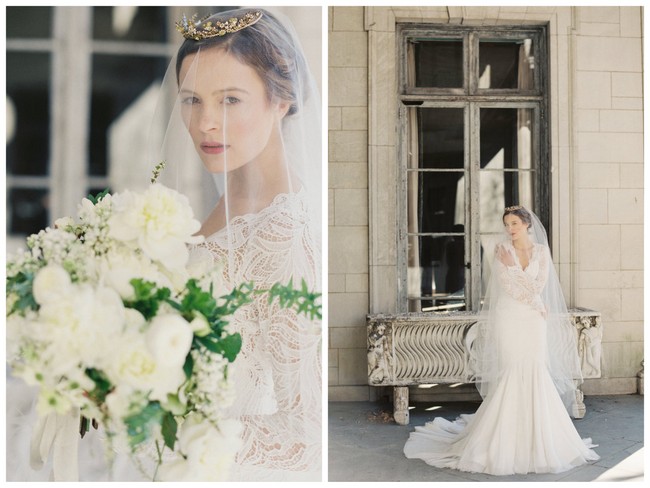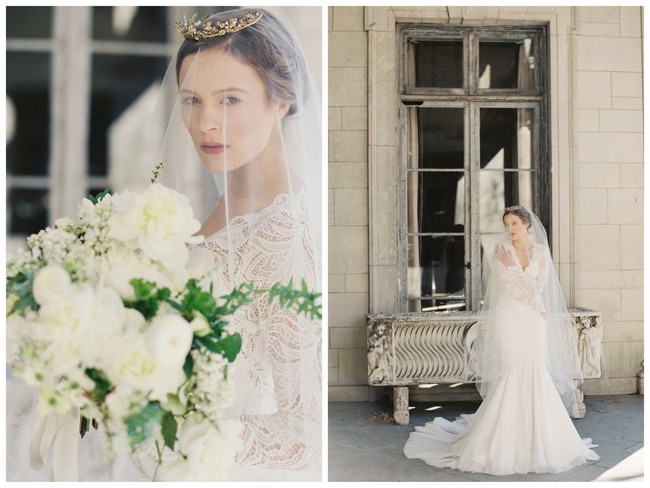 Earlier this year we interviewed the exquisite New York based designer, Sareh Nouri, about her upcoming 2016 collection, with a behind the scenes preview of her showing at New York Bridal Fashion Week. Today we're so excited to share a in-depth look at the spectacularly designed gowns from Sareh Nouri's 2016 collection, captured by Laura Gordon photography. Sareh's signature love for luxurious lace once again comes to the fore, each gown lovingly adorned with only the finest fabrics from Sophie Hallette's House of Lace.
The gowns are accompanied by luxe, handcrafted headpieces from Jennifer Behr, Maria Elena and Erica Elizabeth Designs, that complement Sareh's sophisticated aesthetic perfectly. Delicious!
For the Love of Lace: Sareh Nouri 2016 Bridal Collection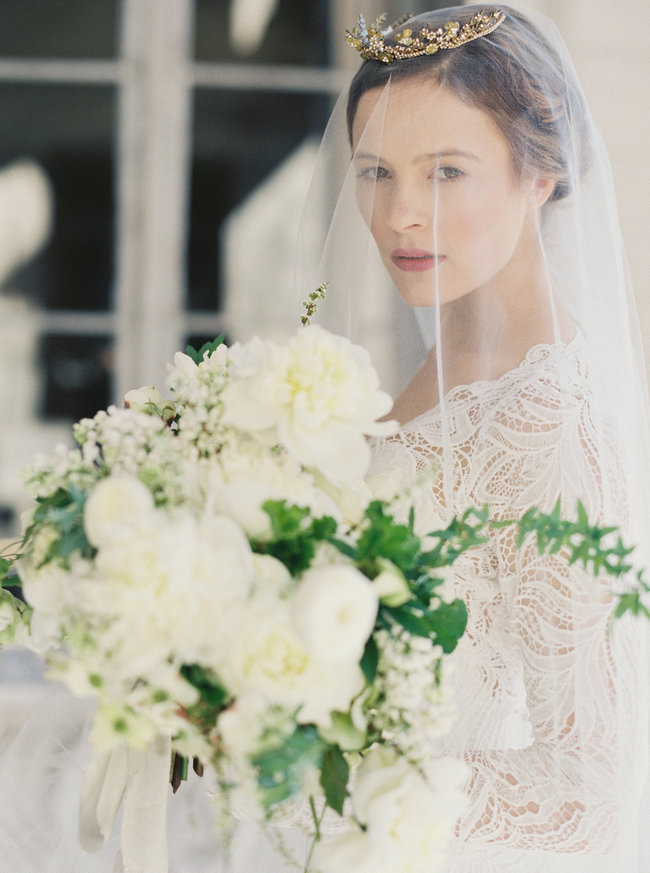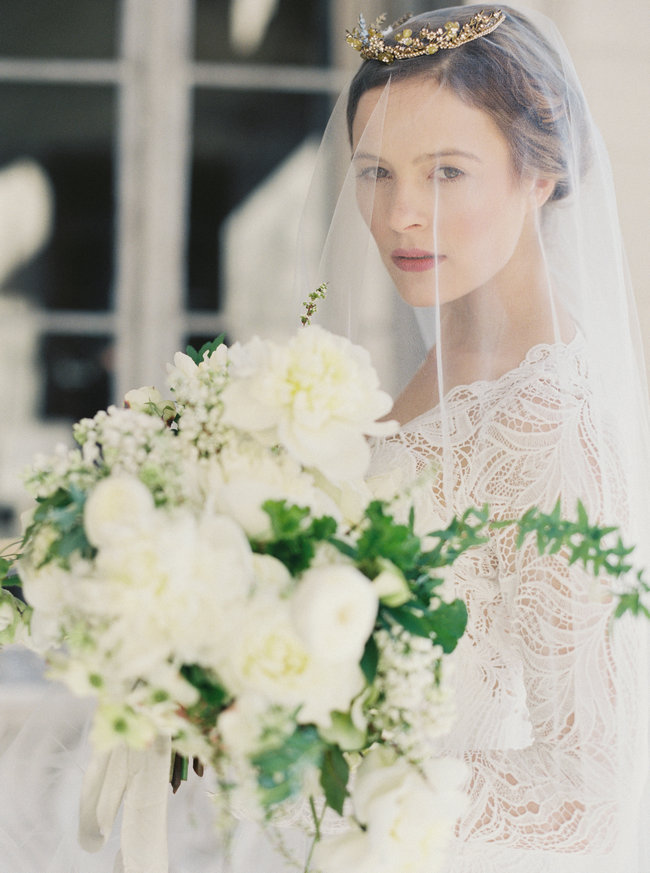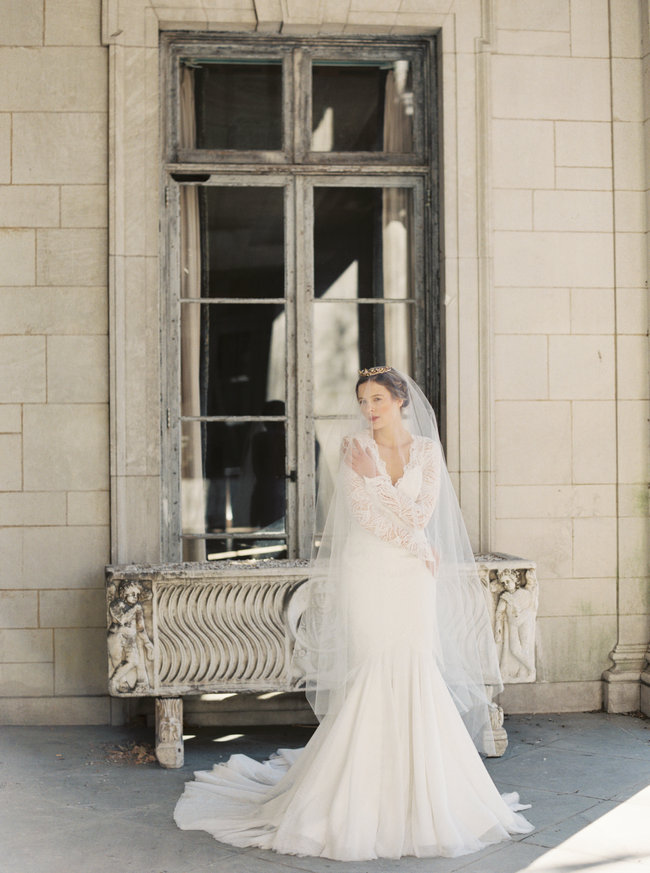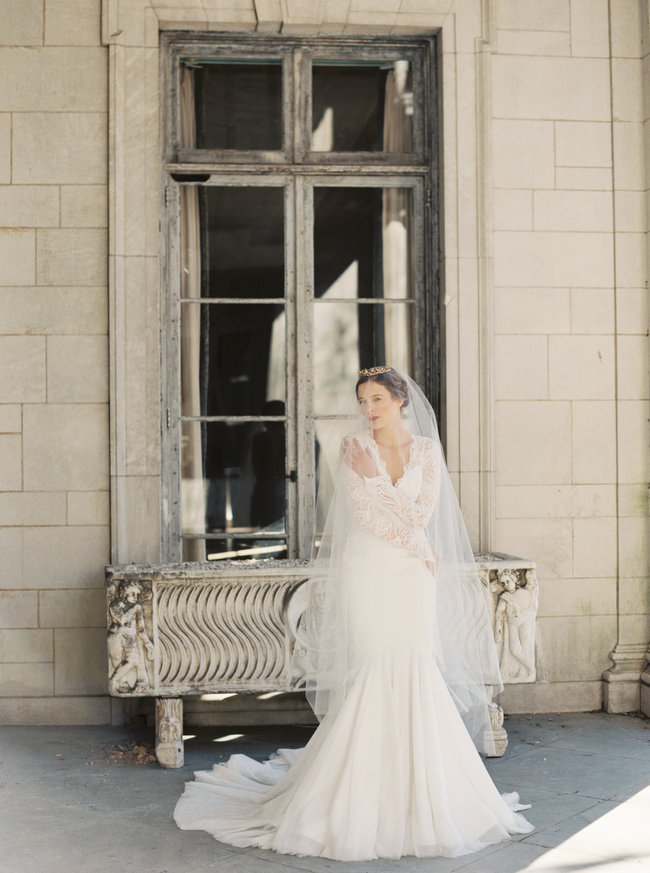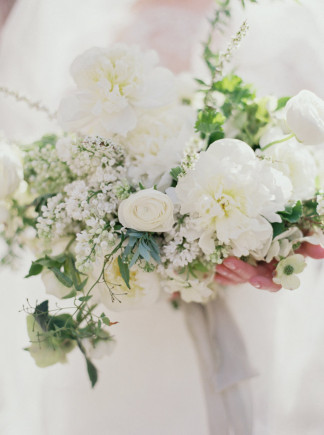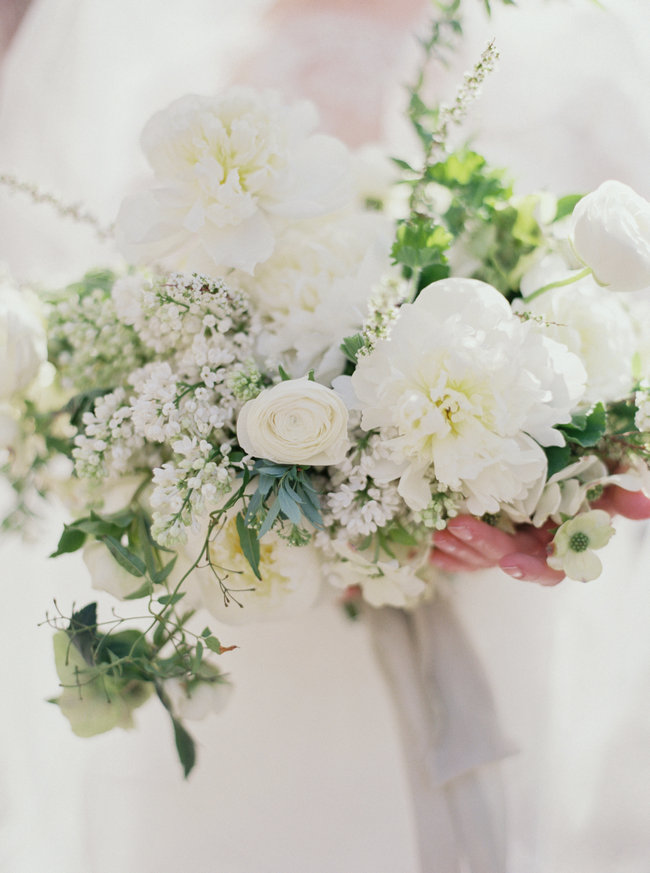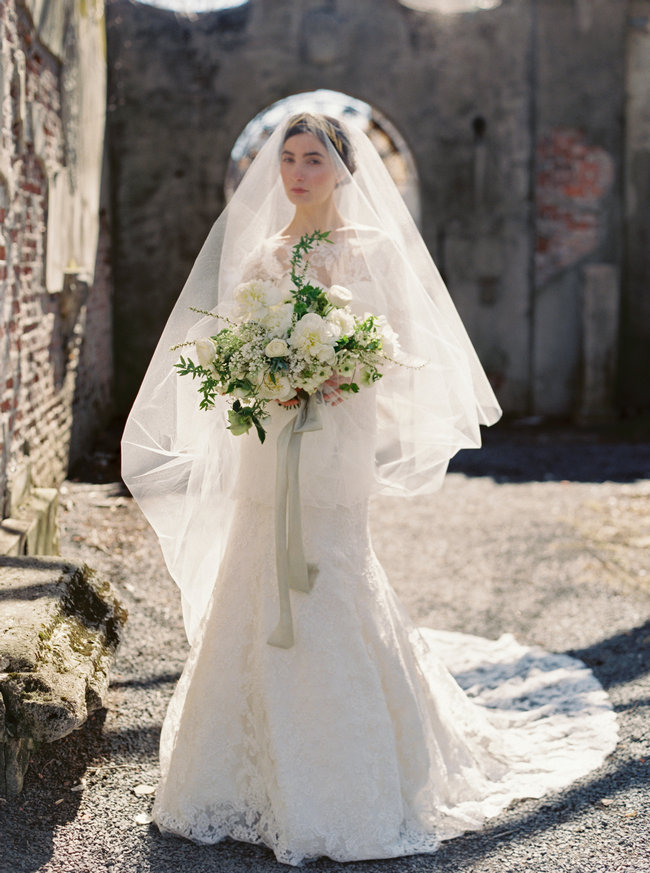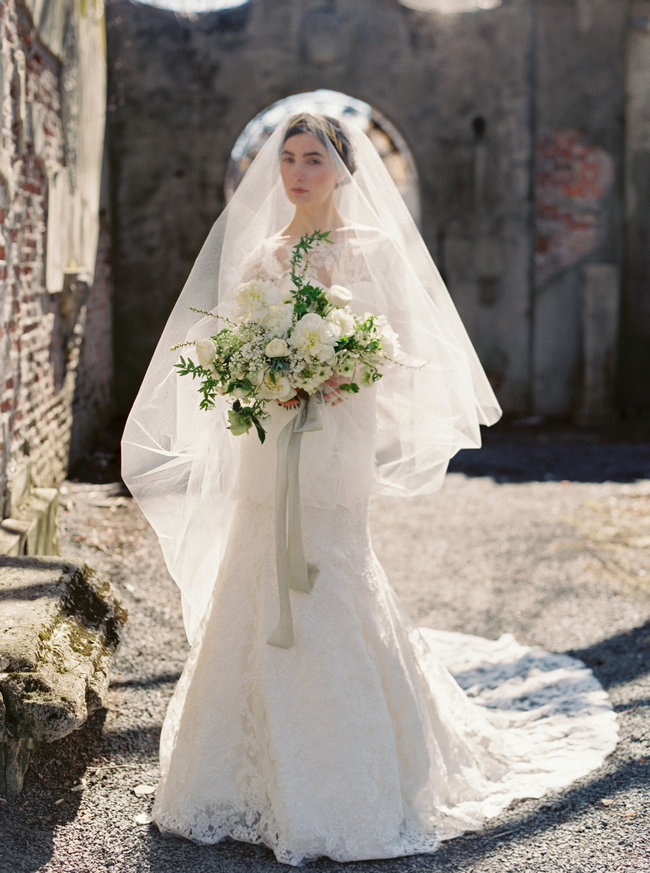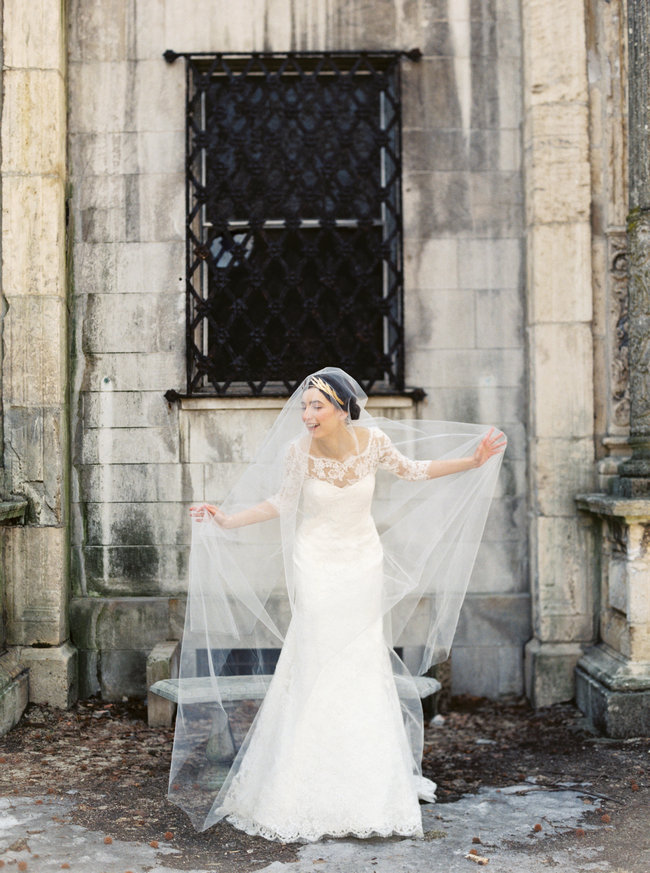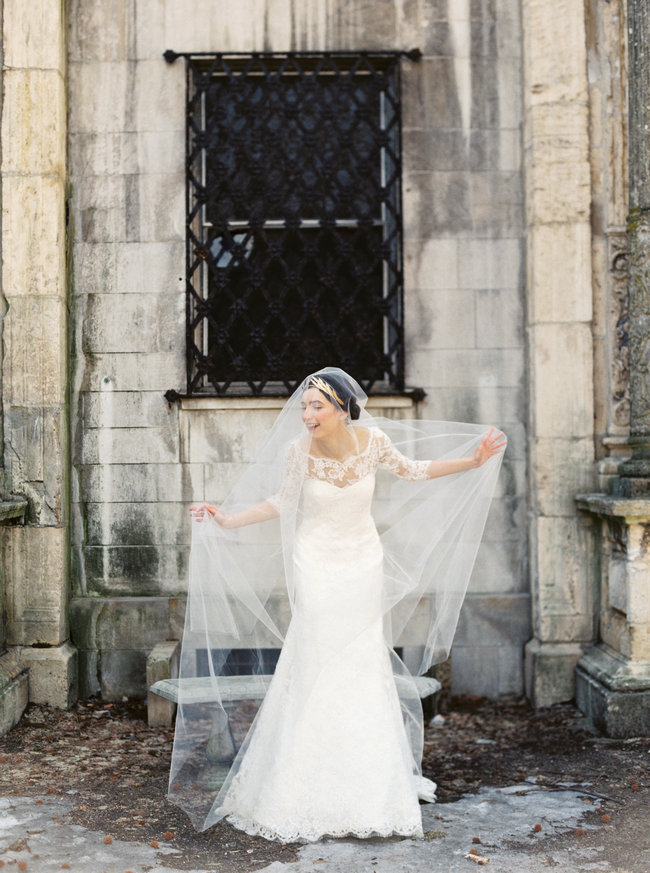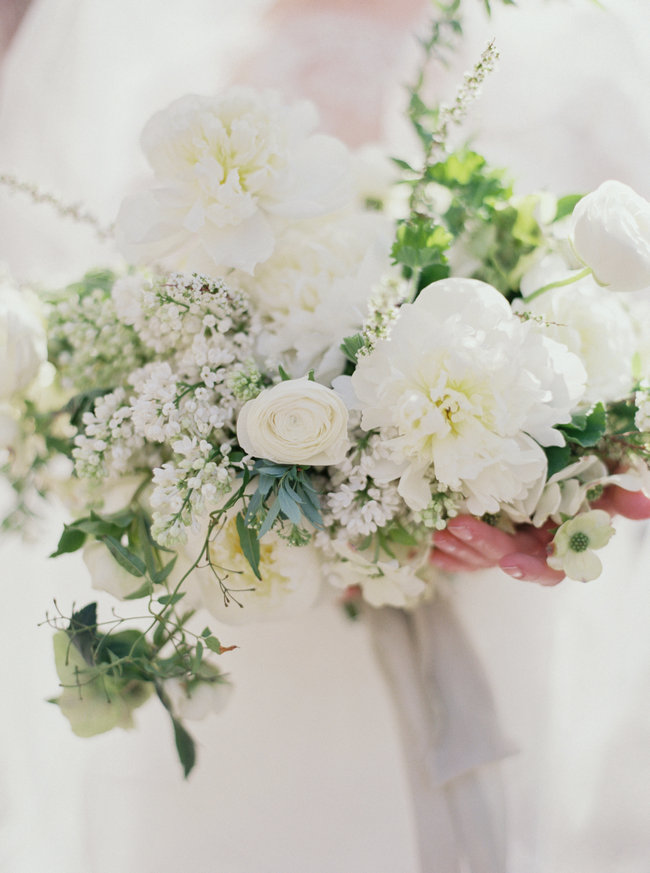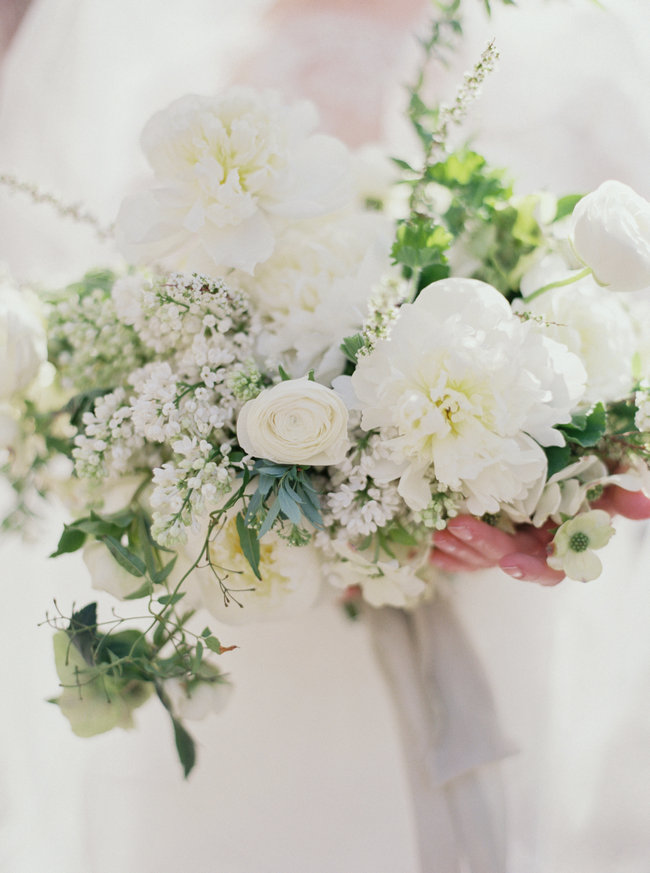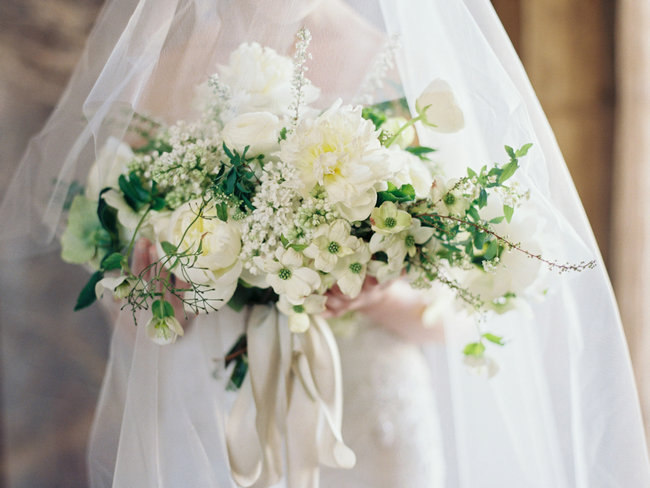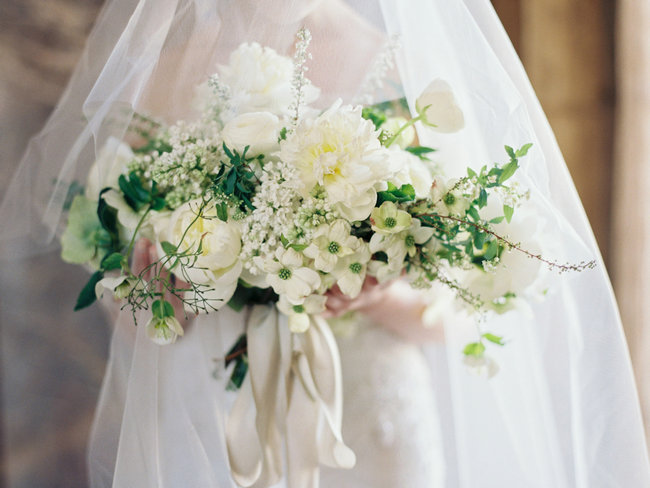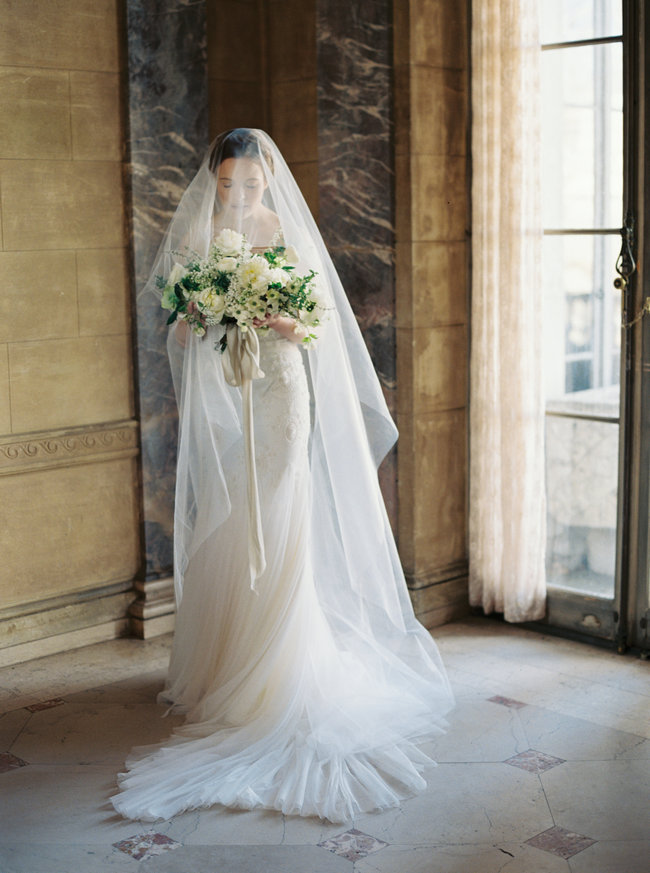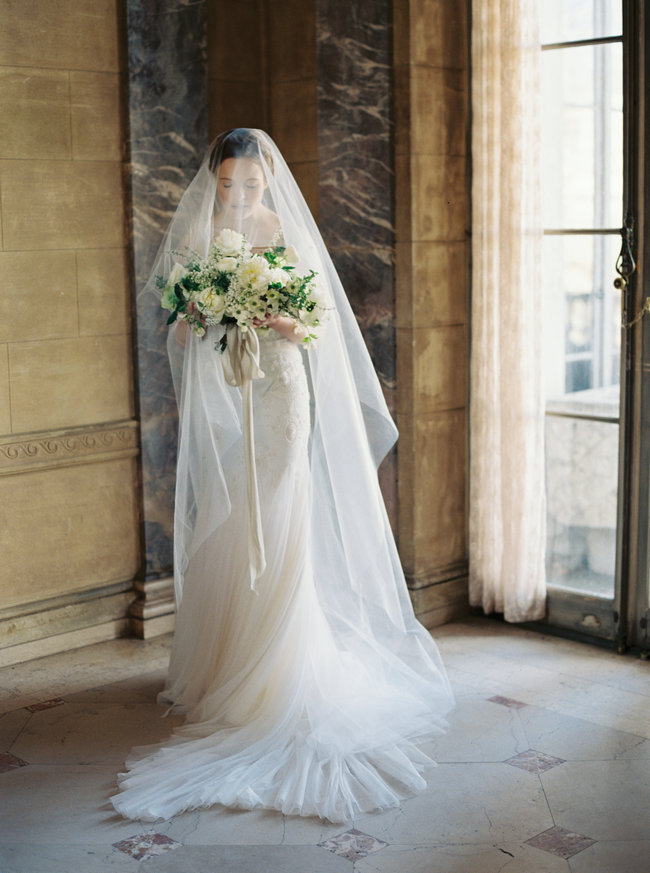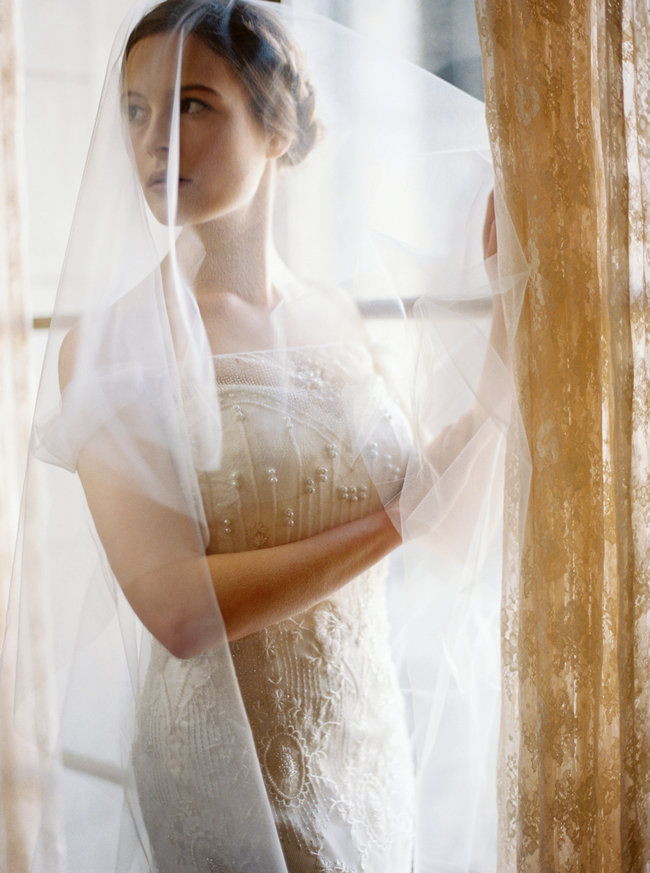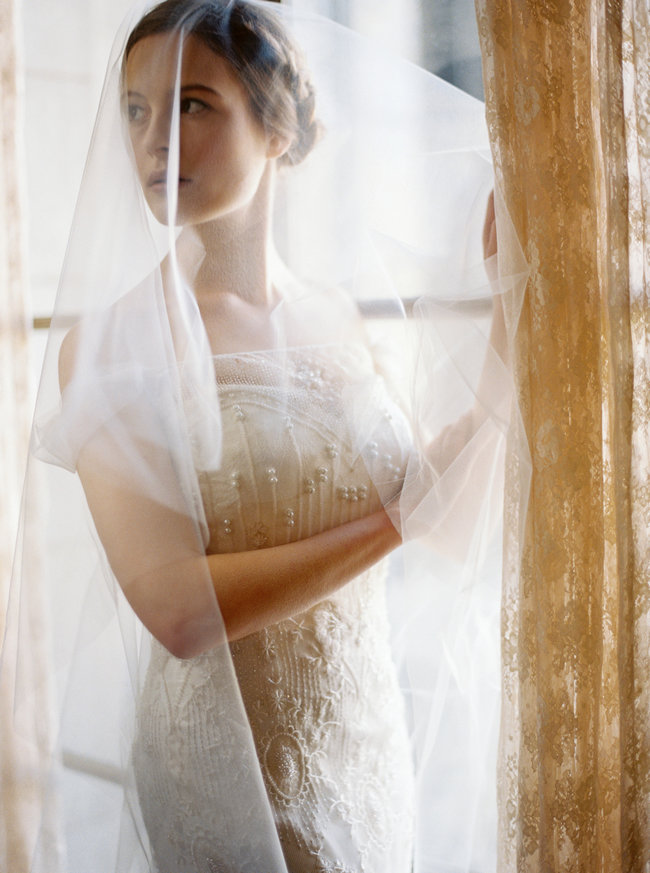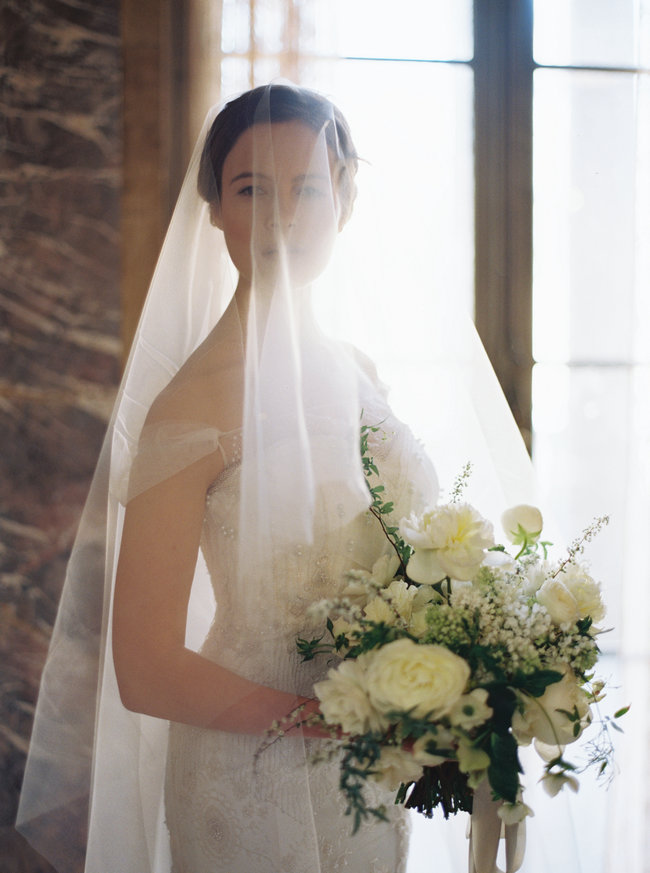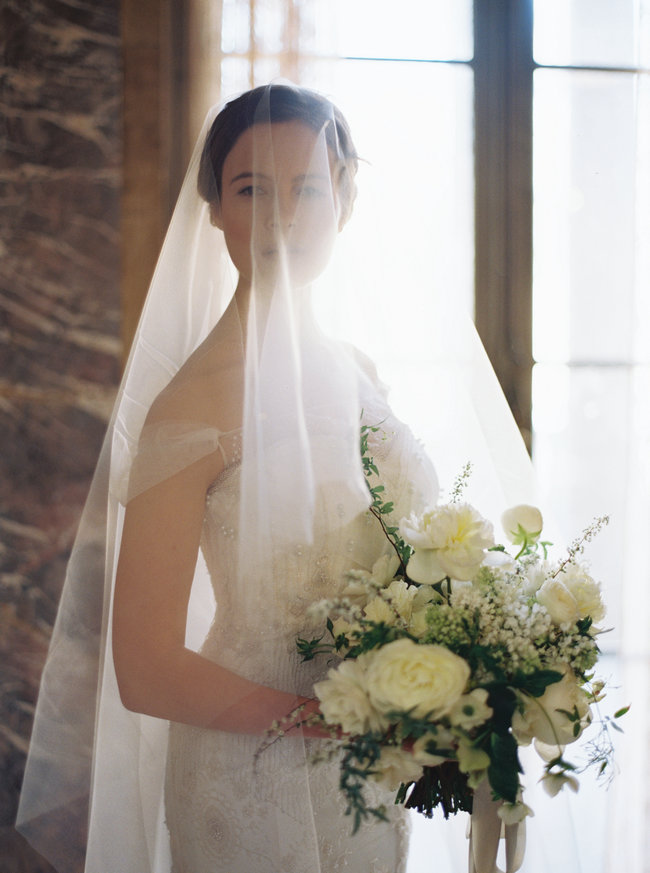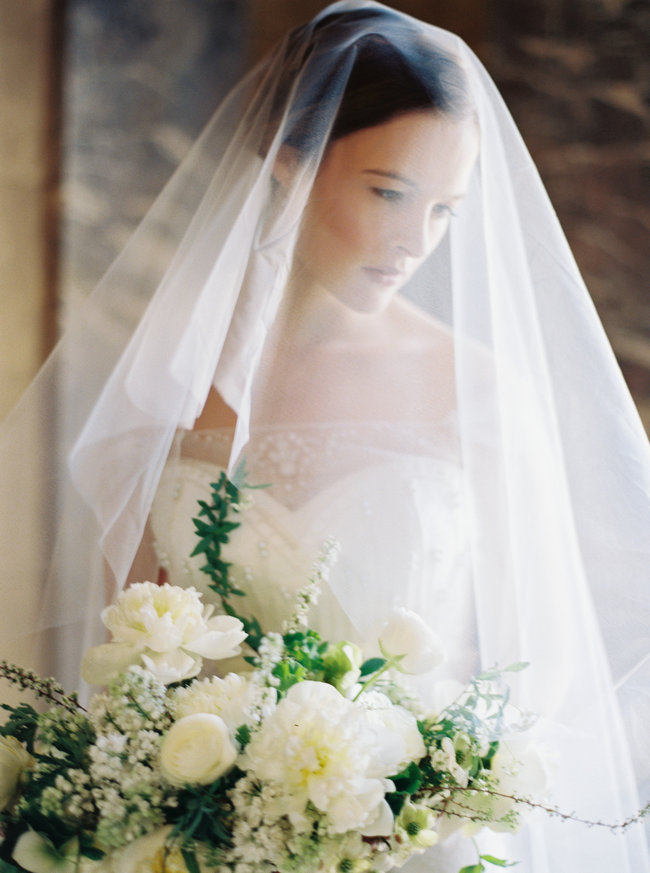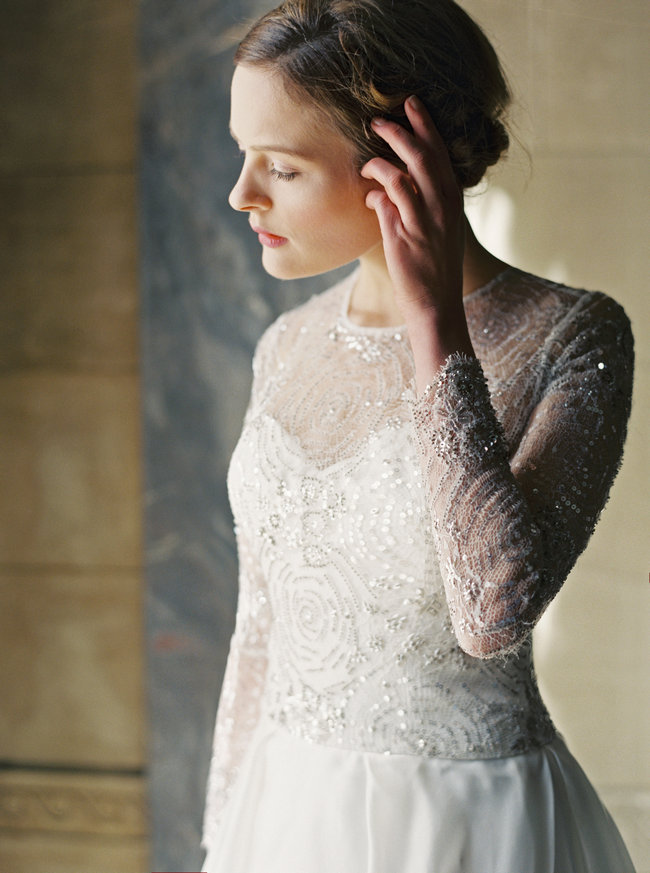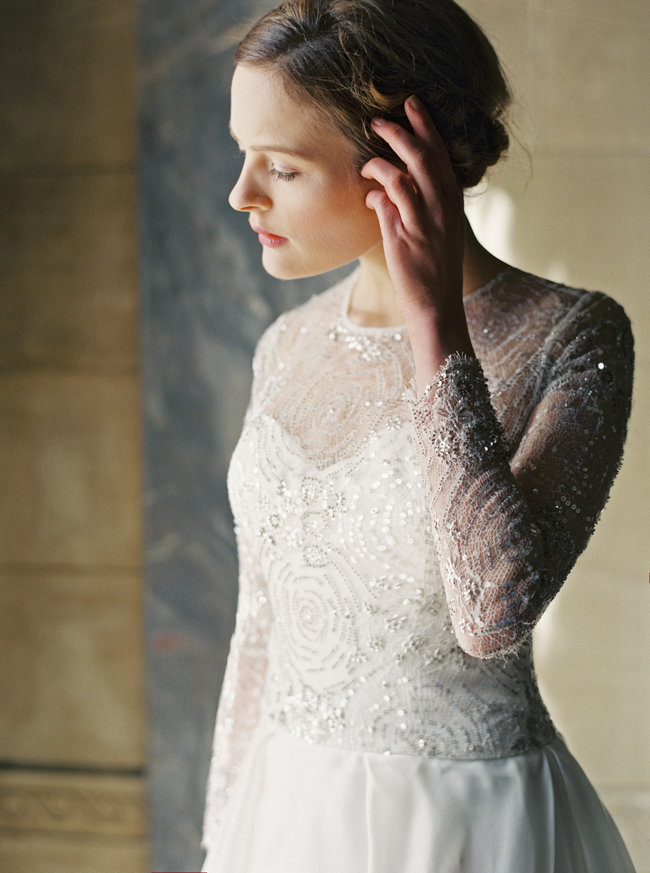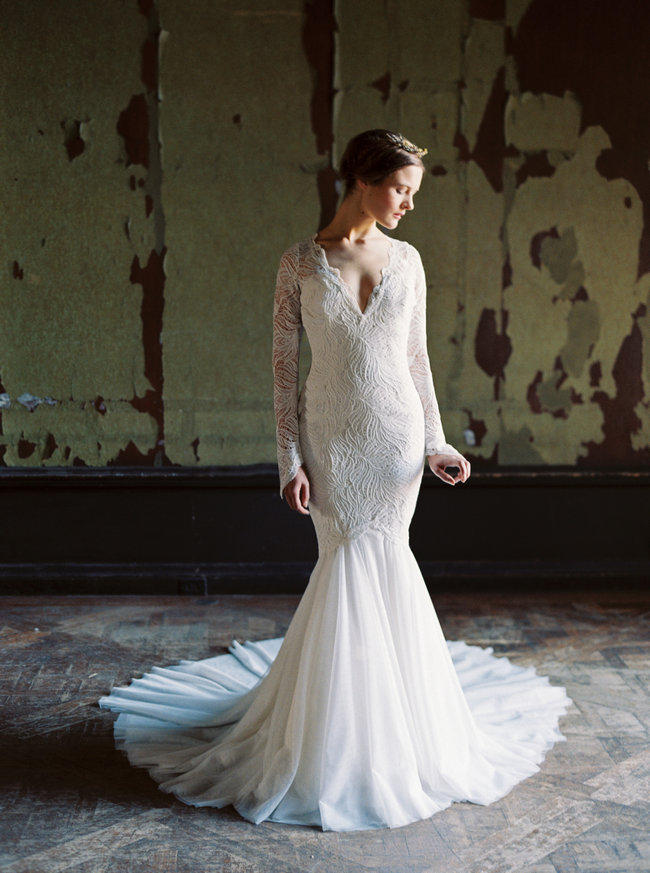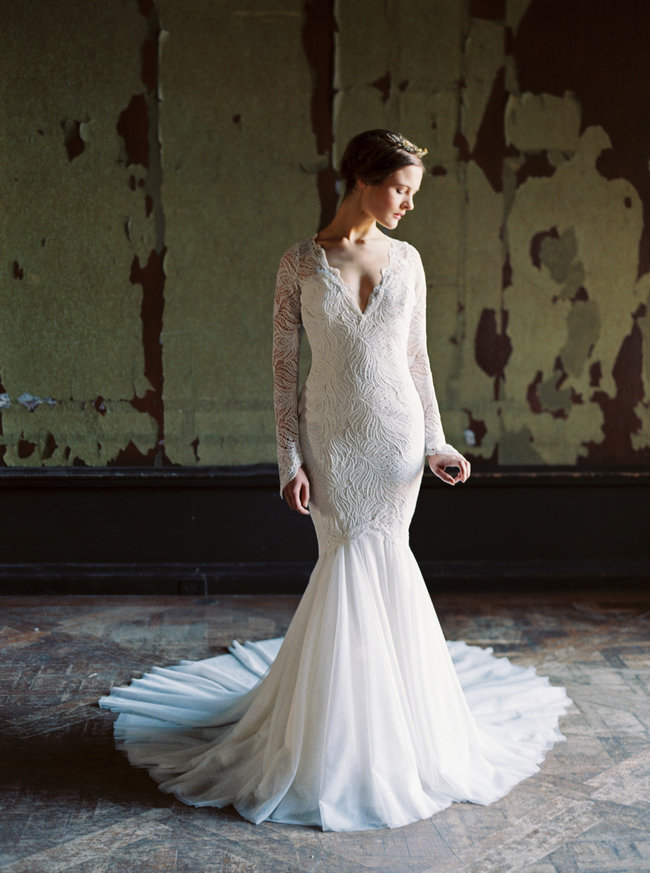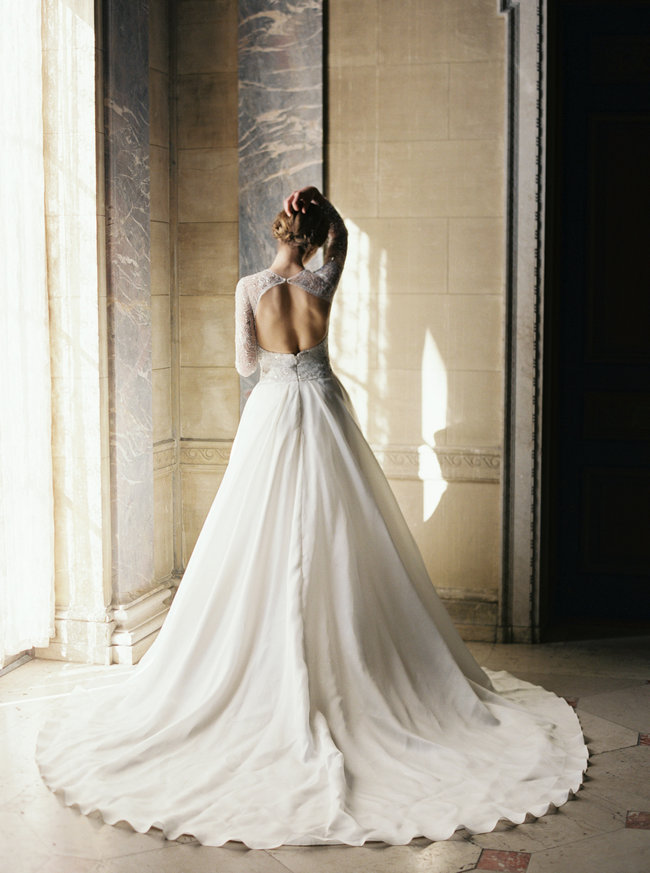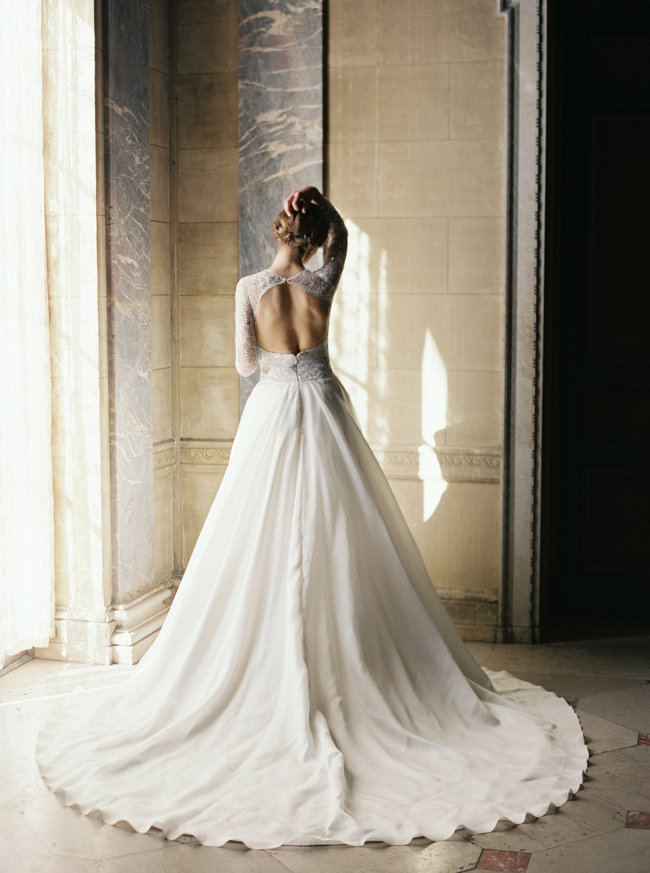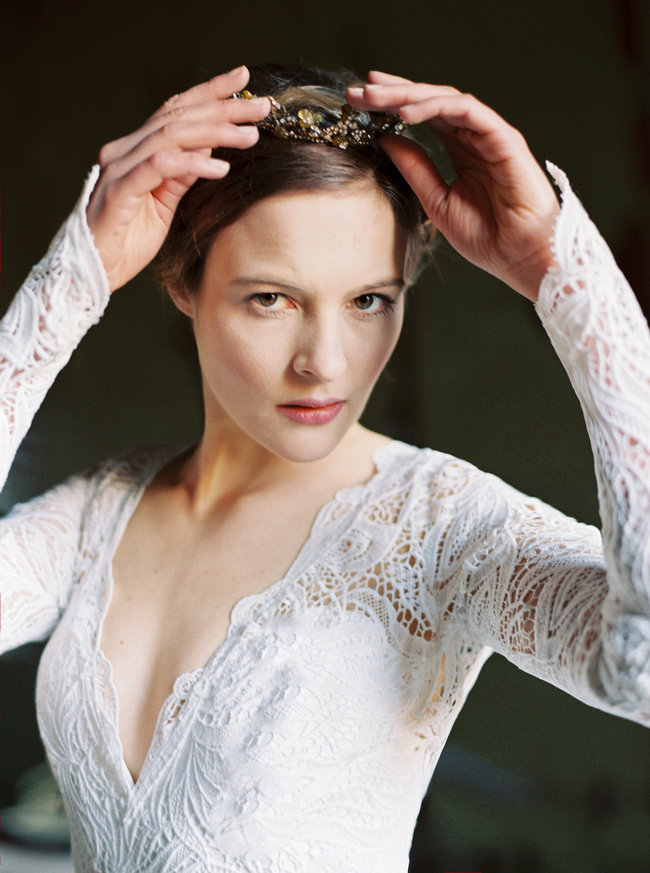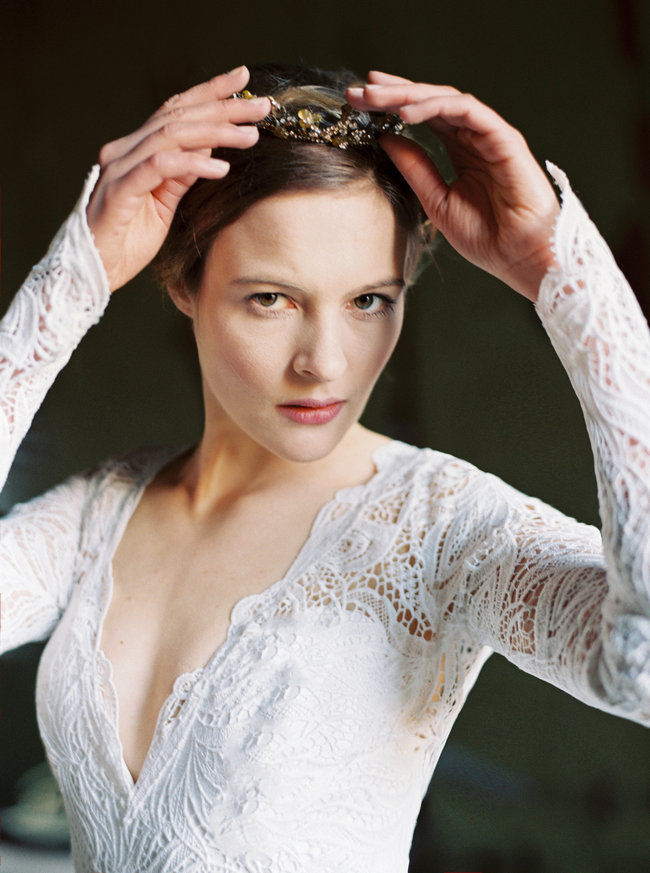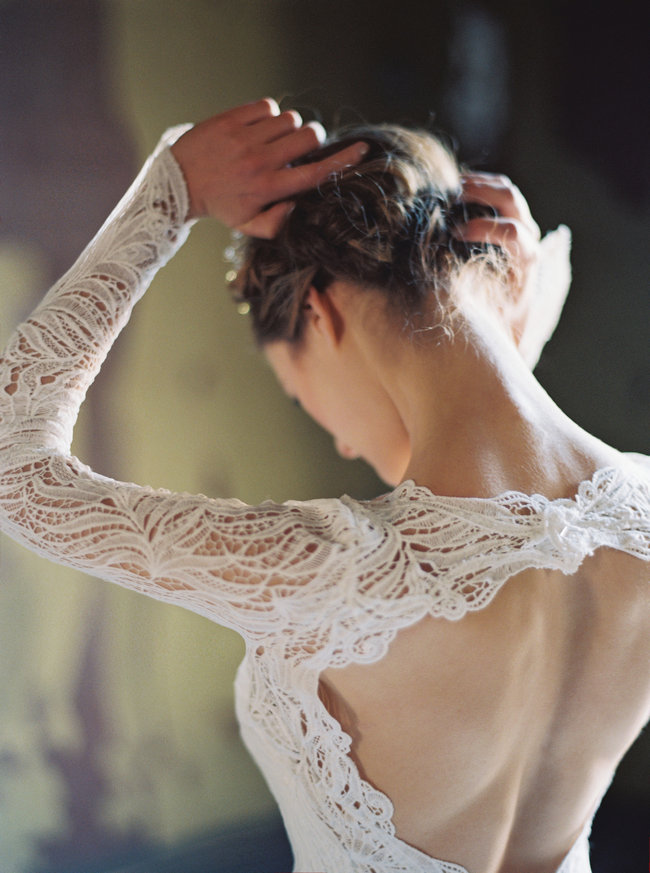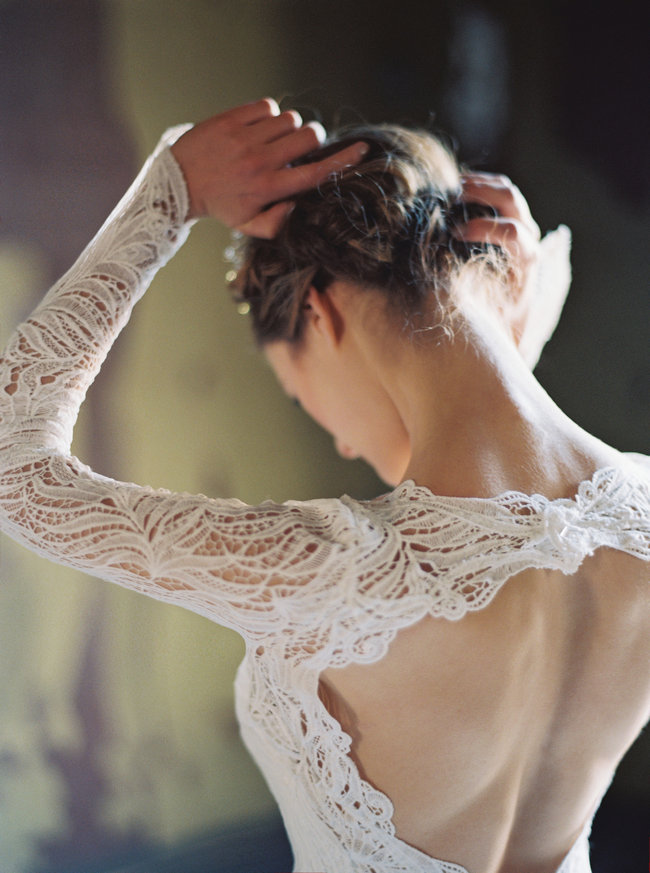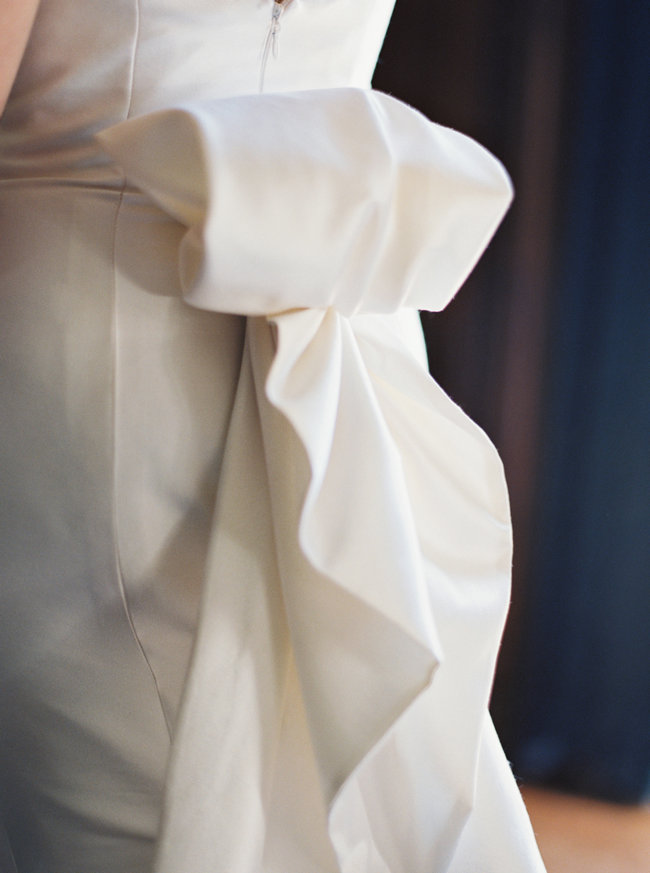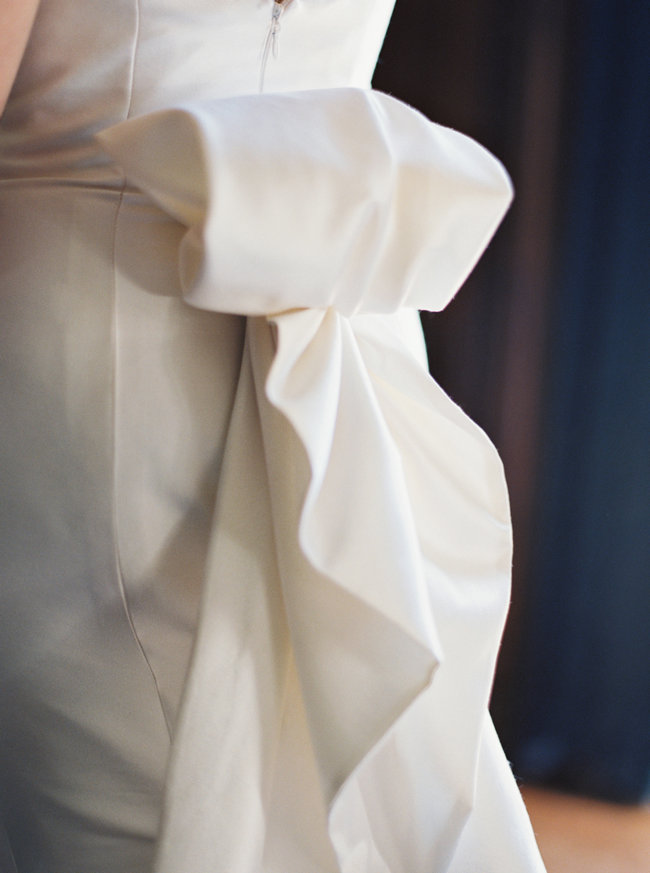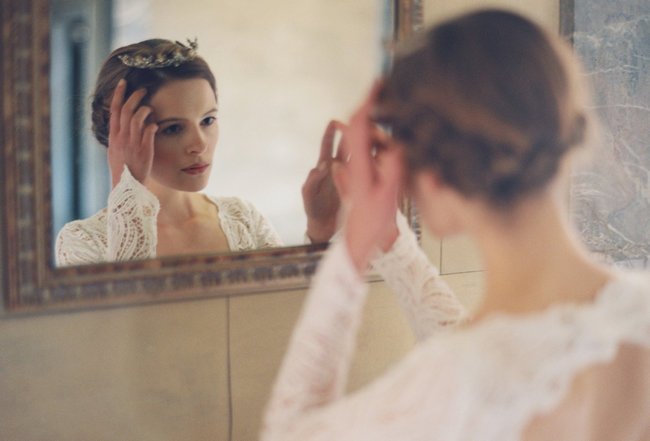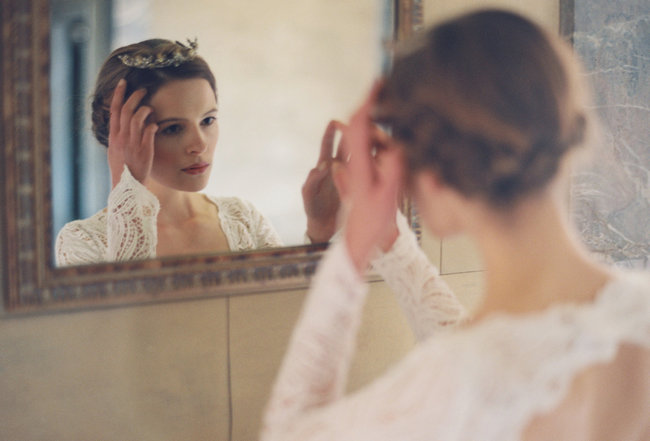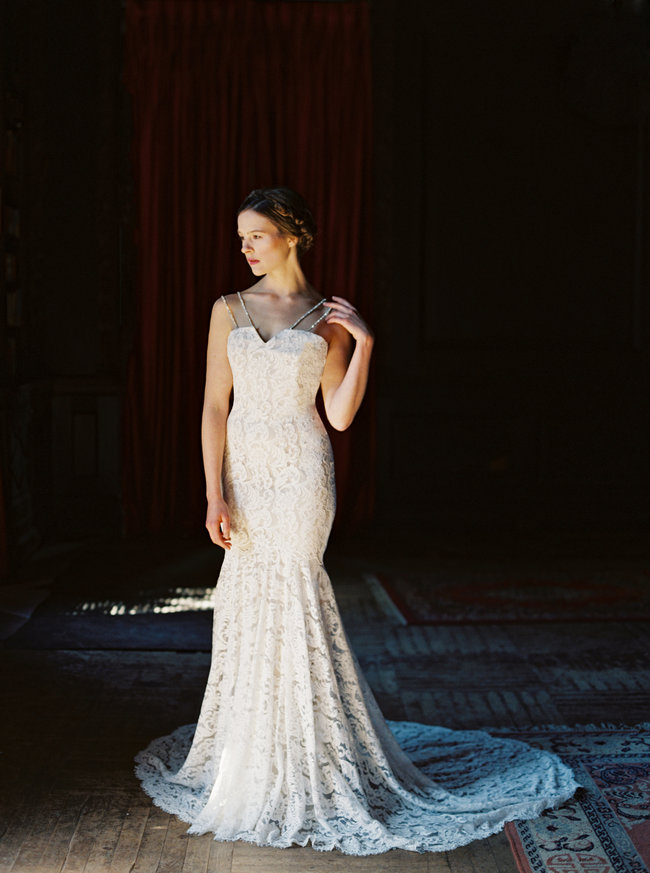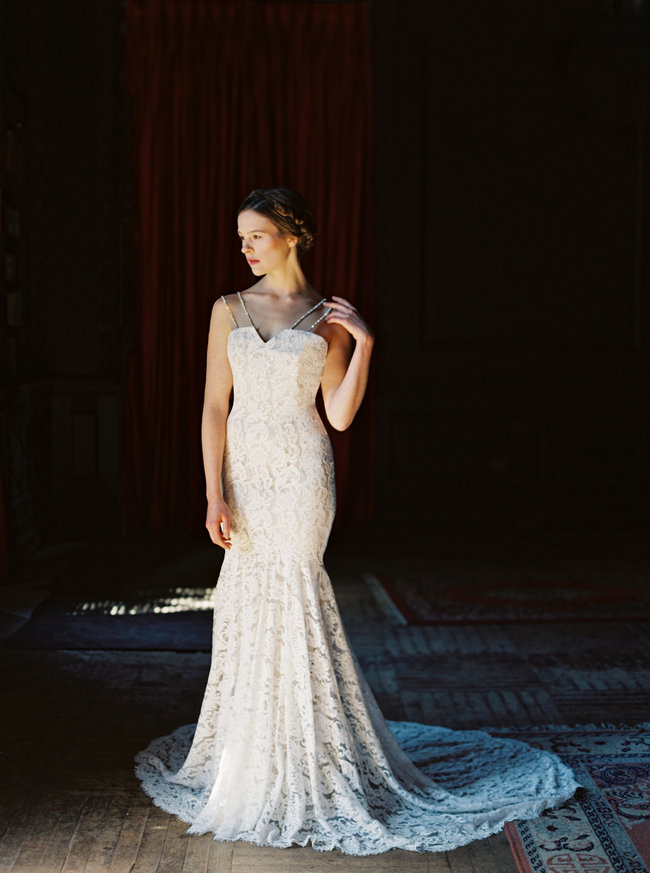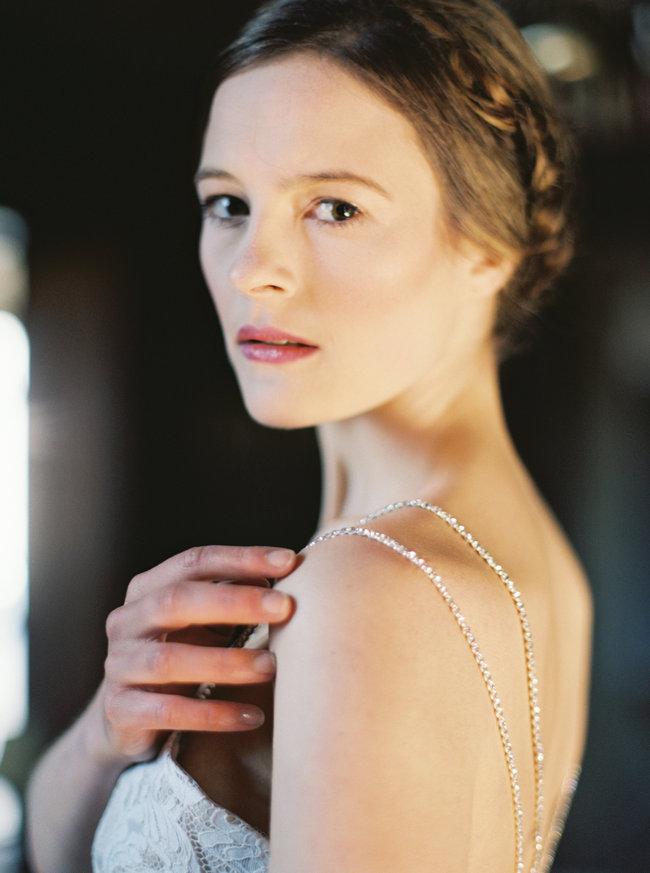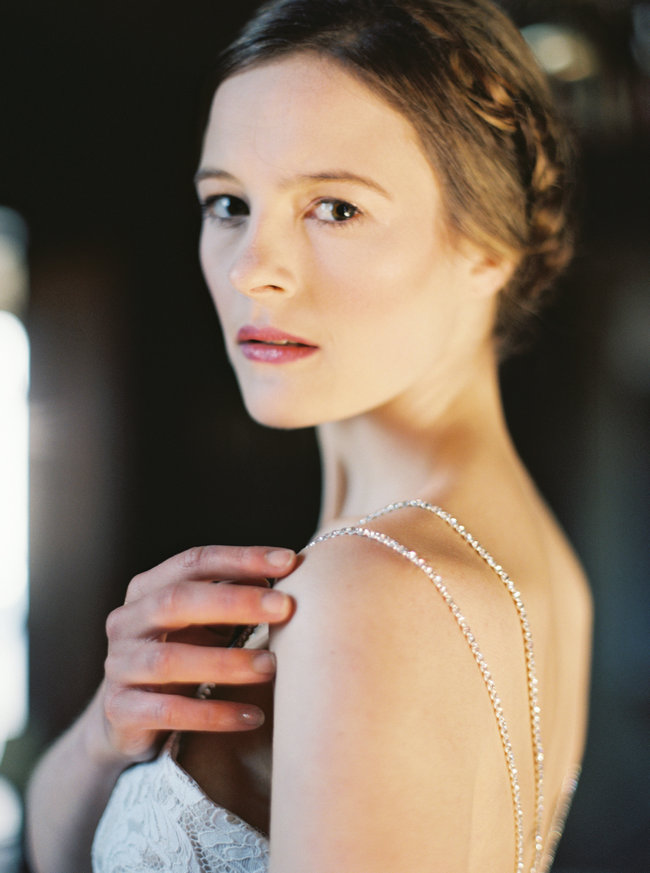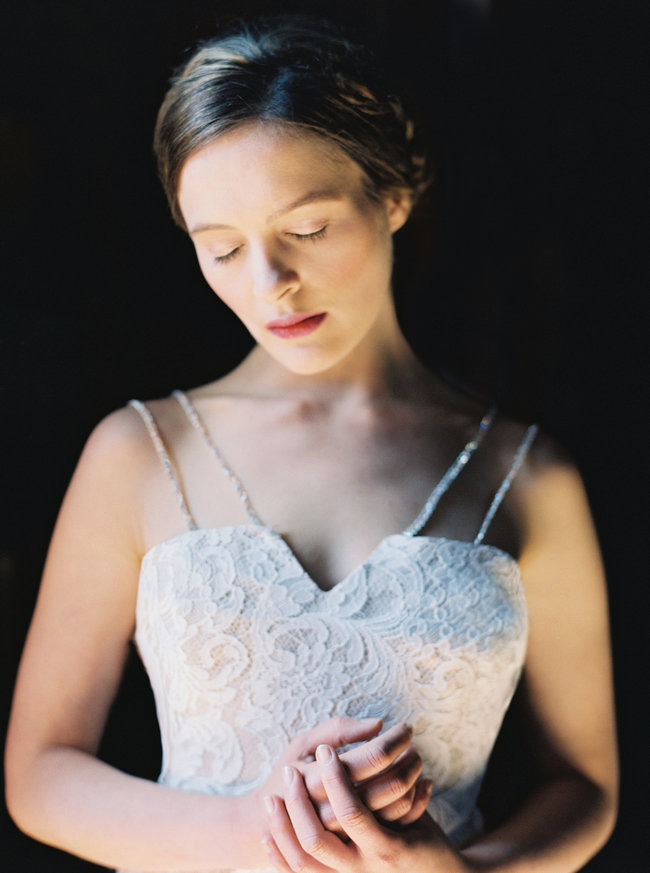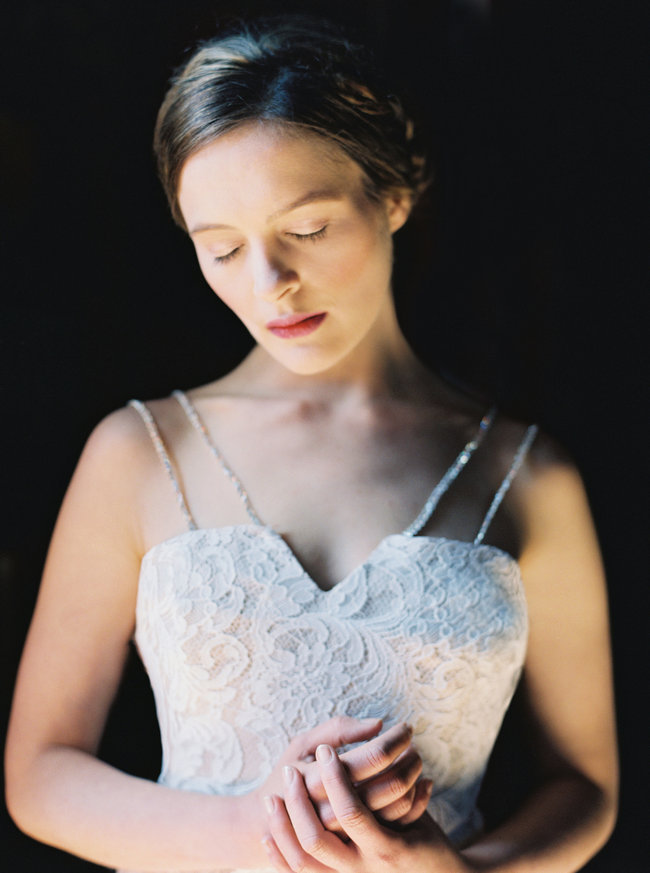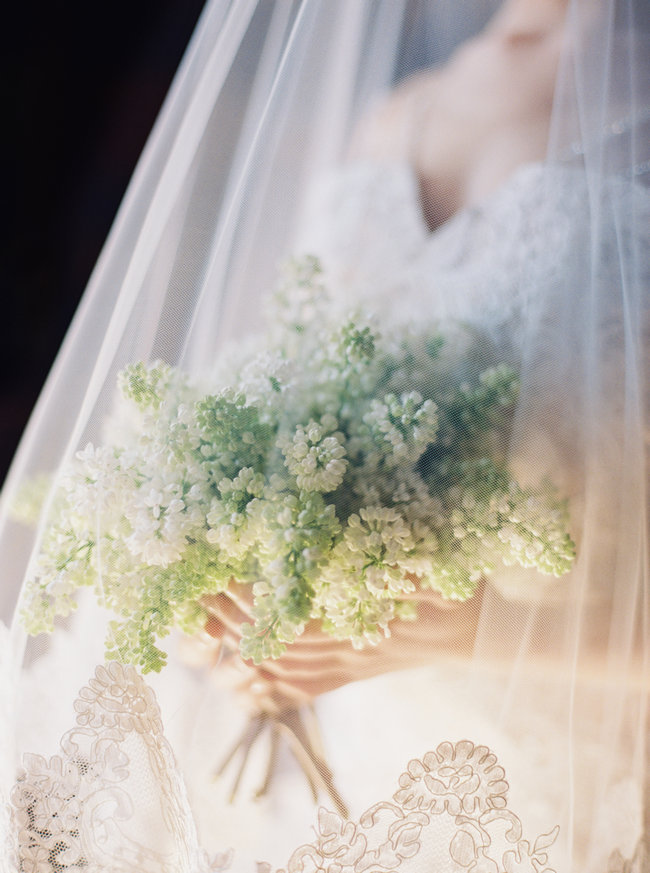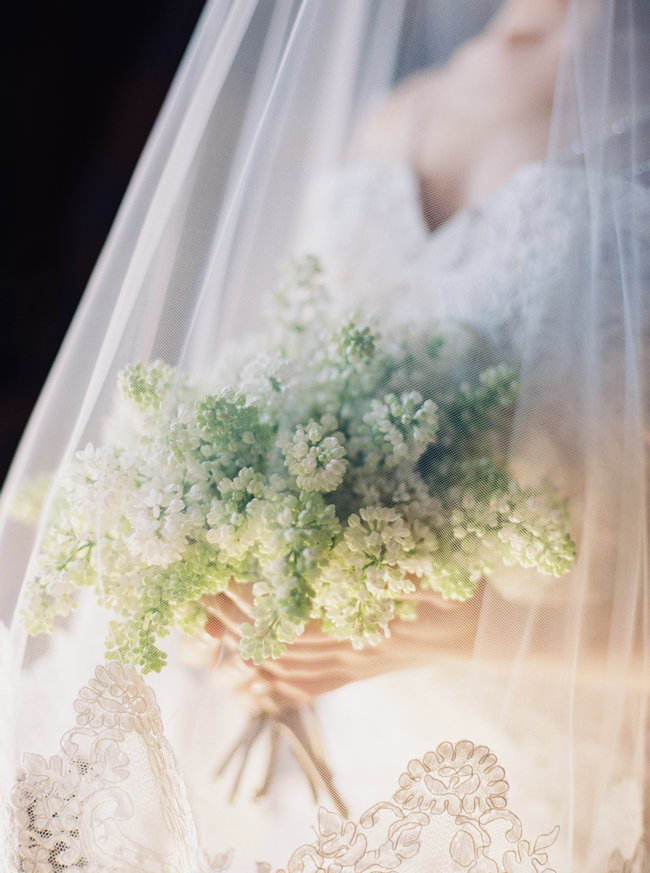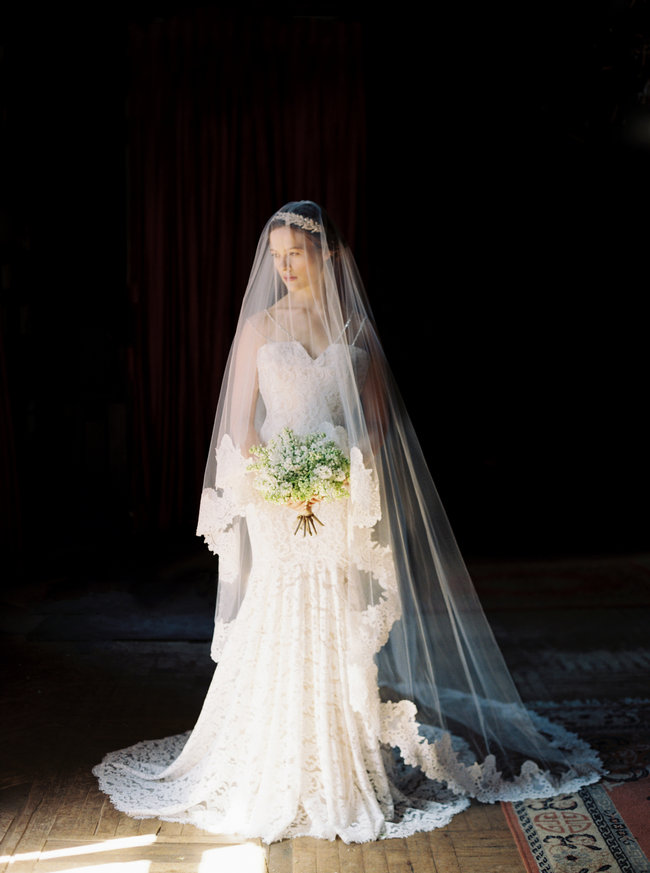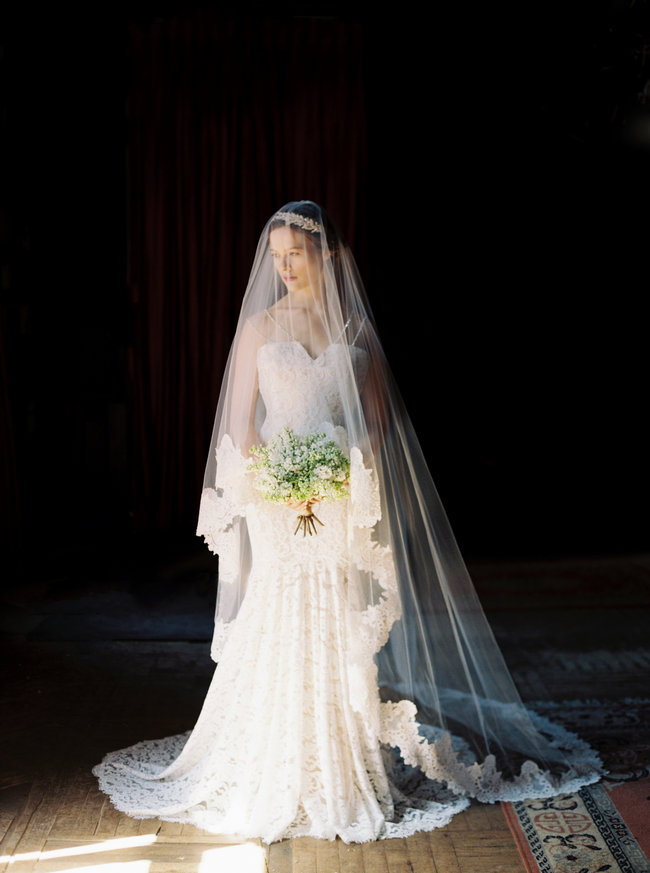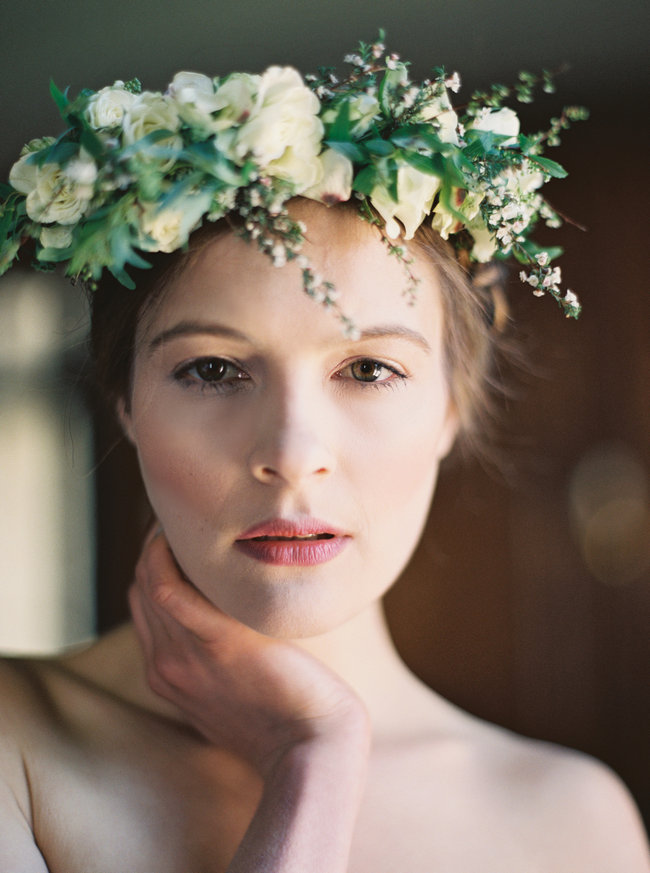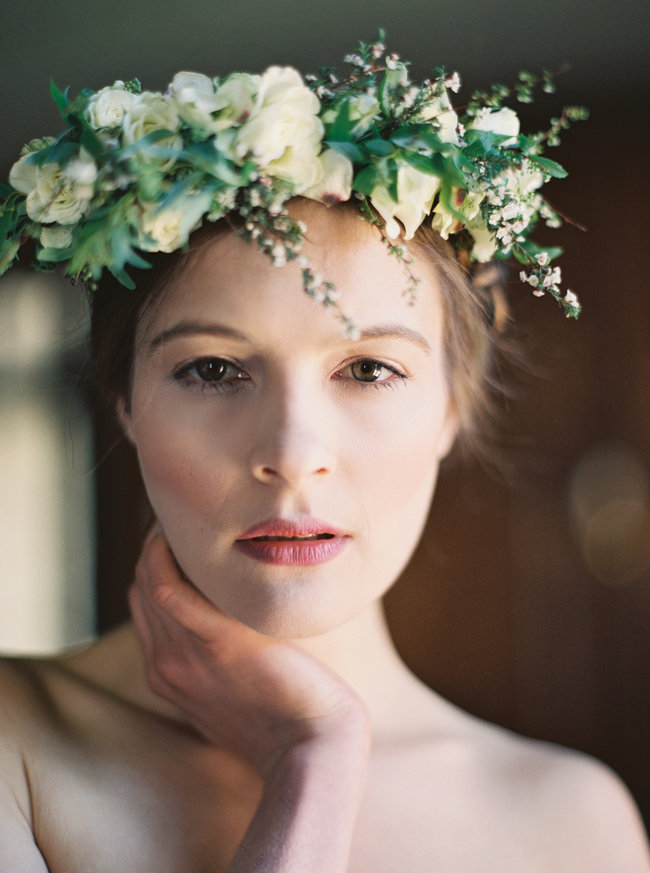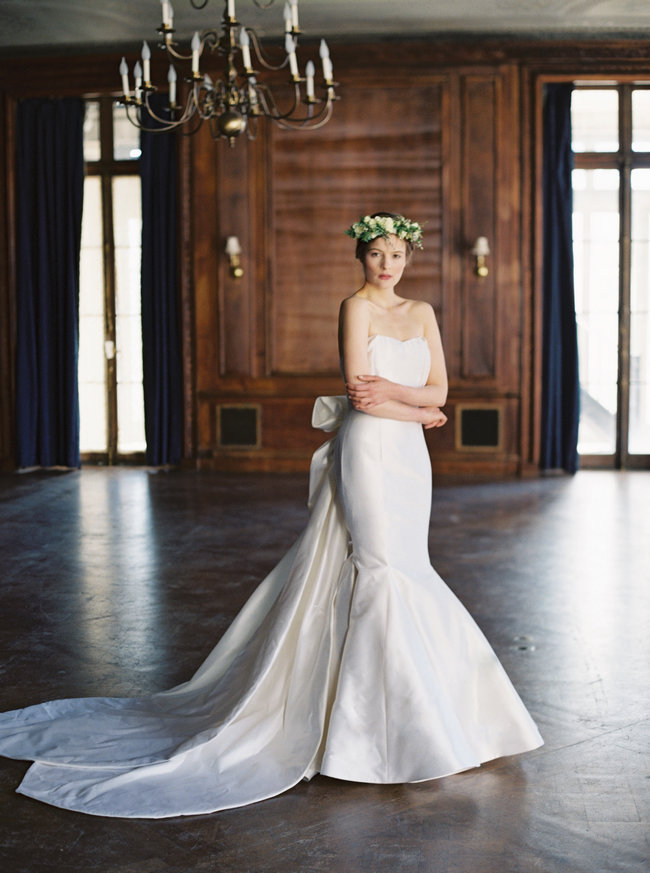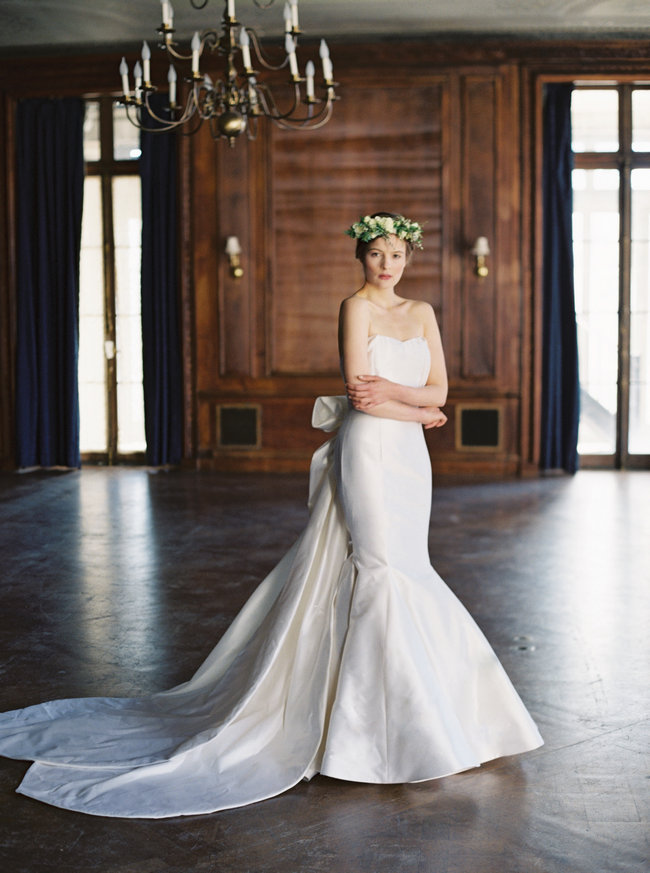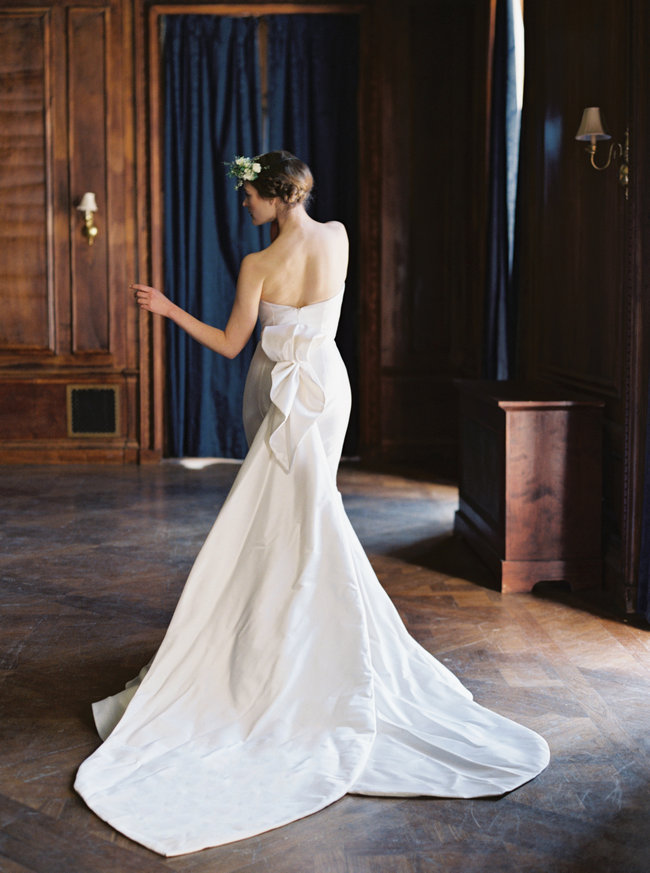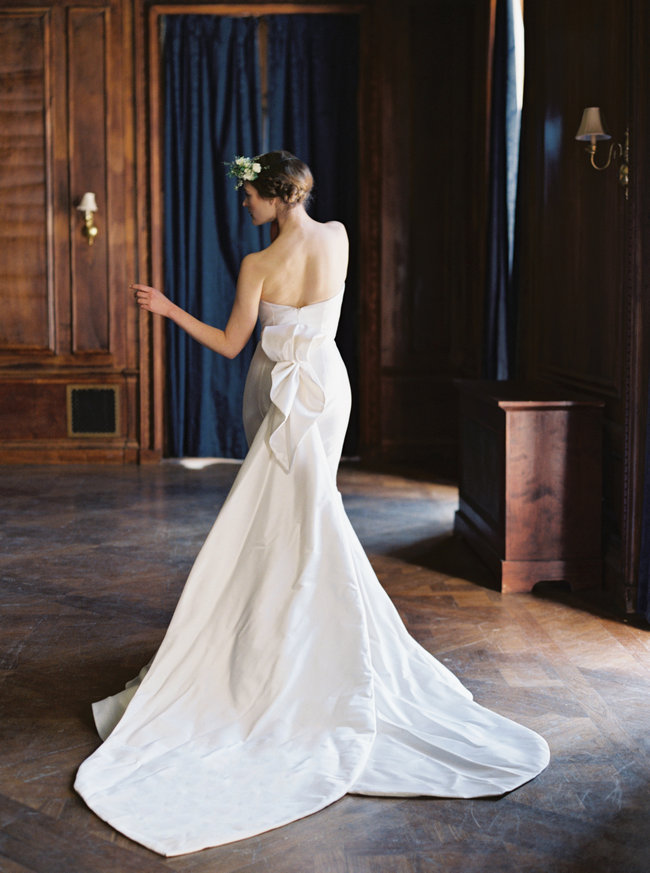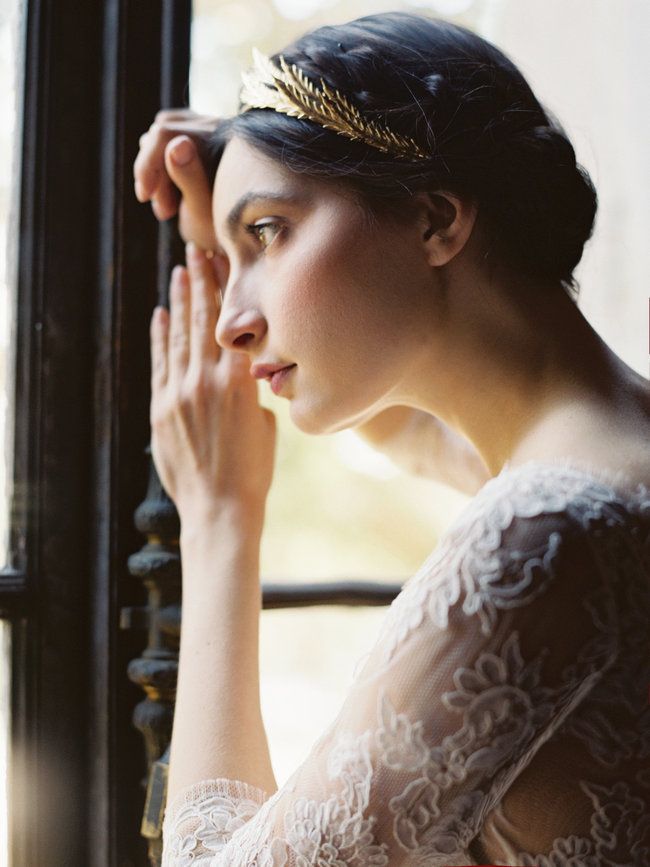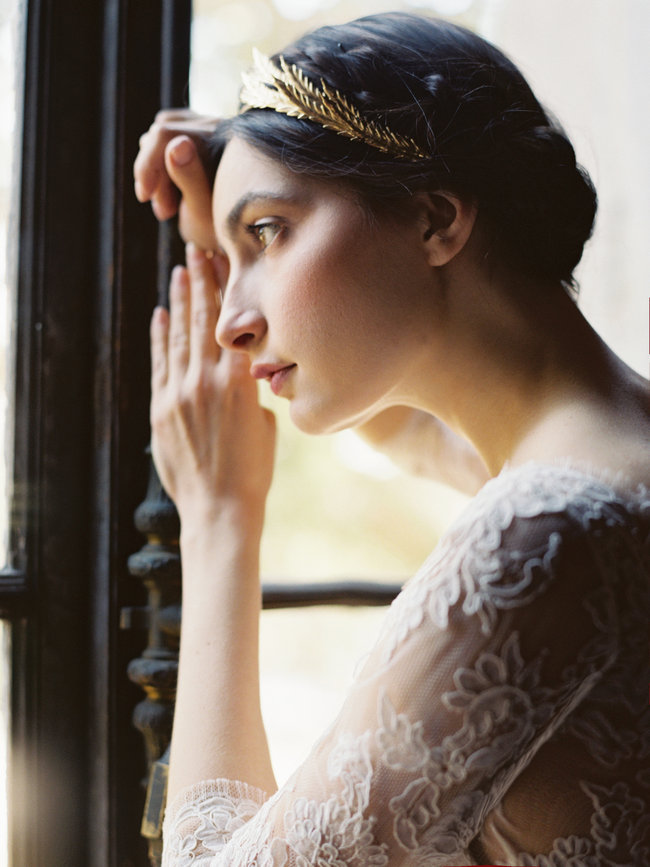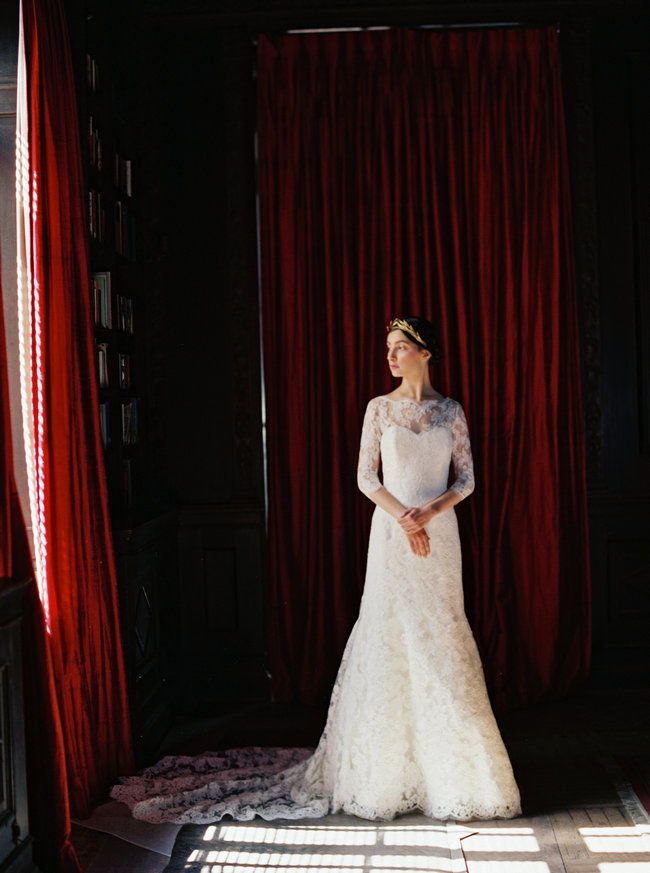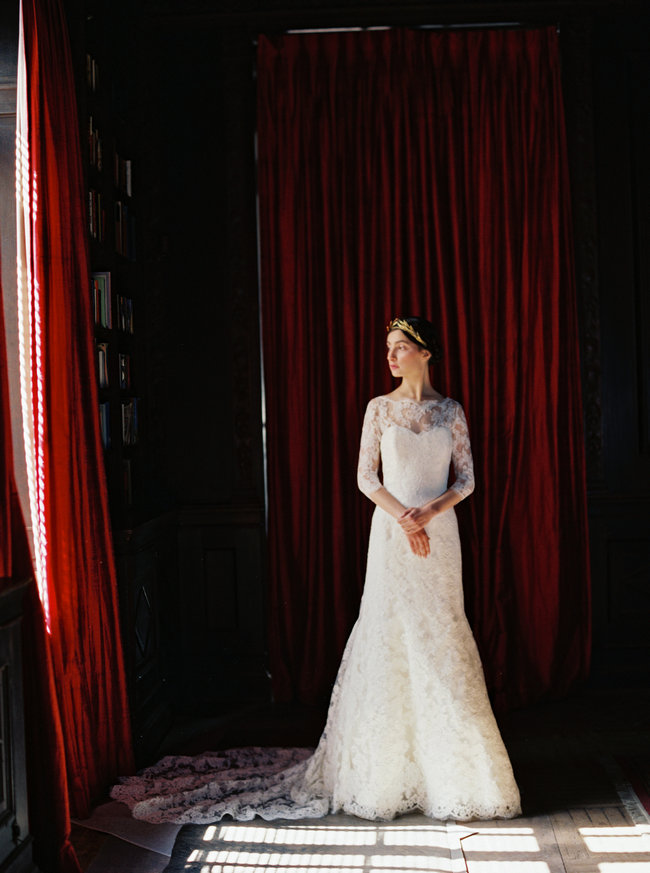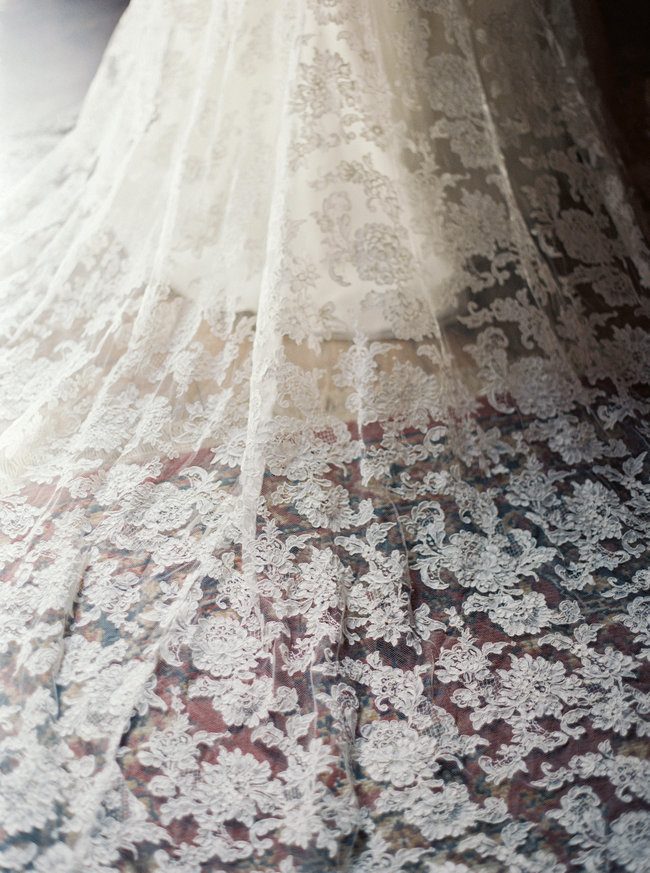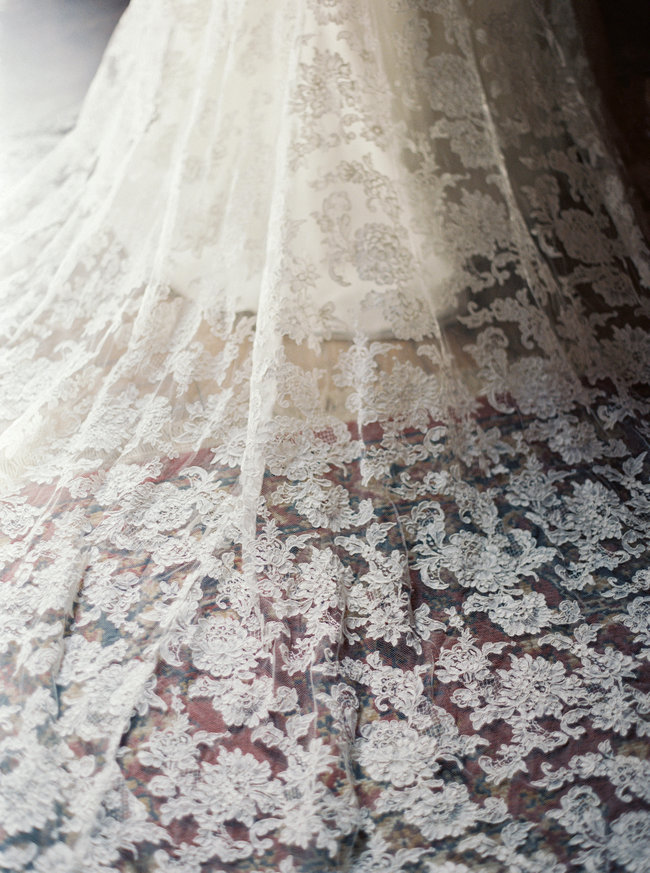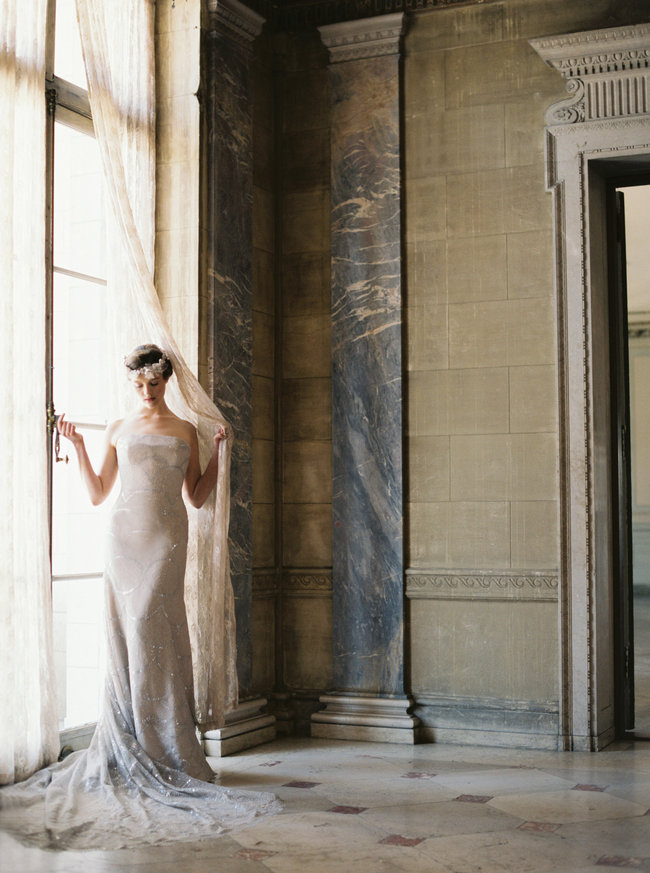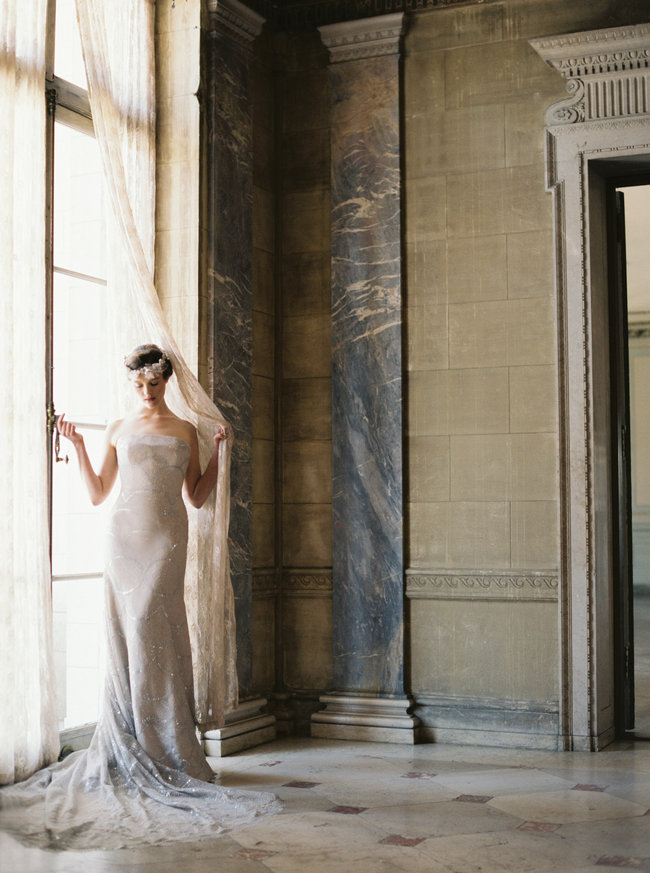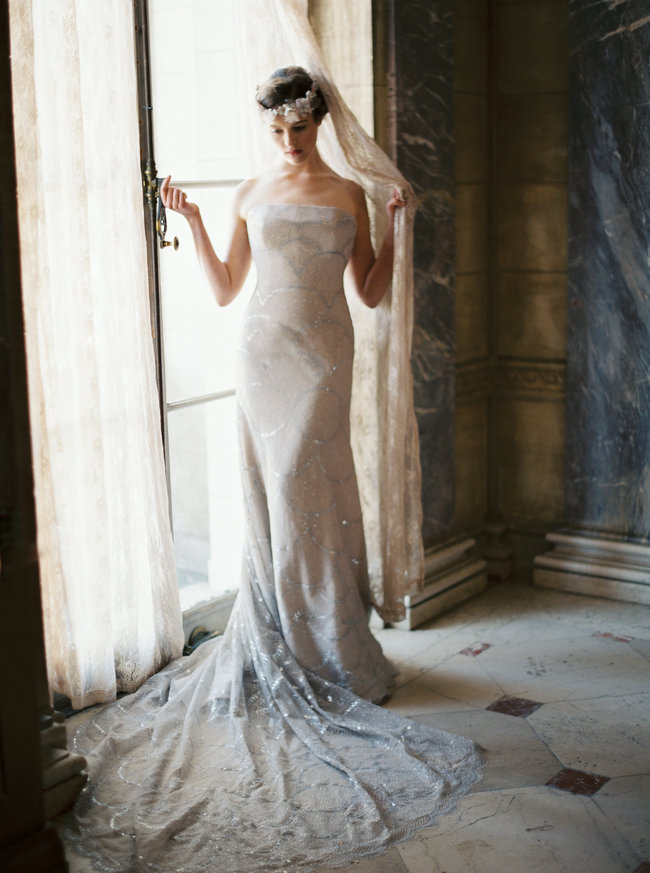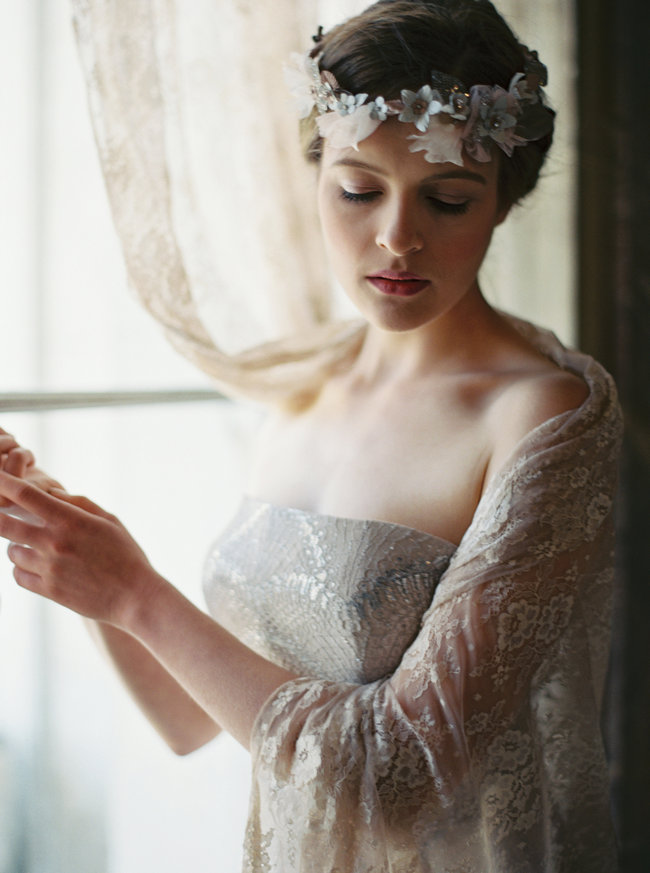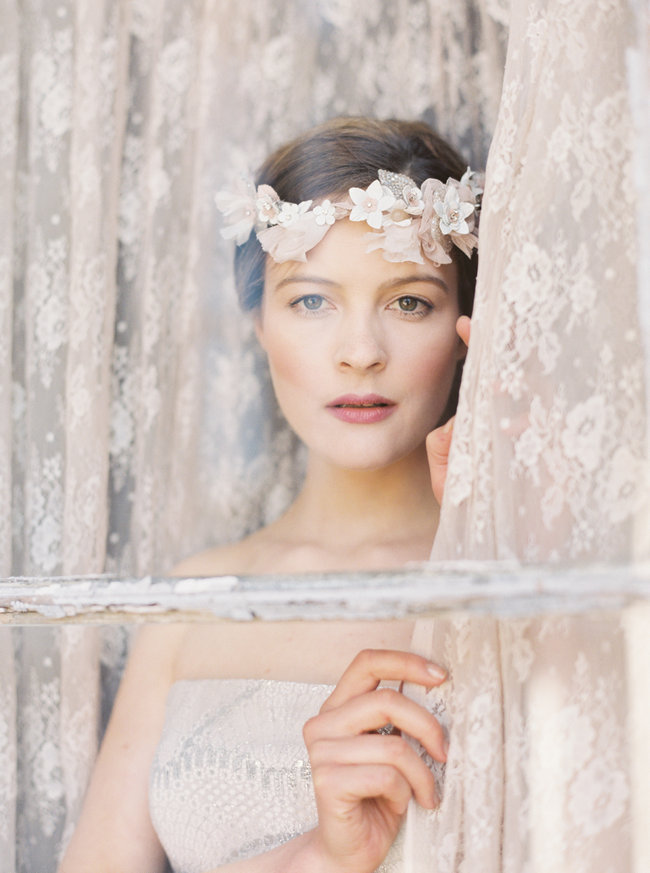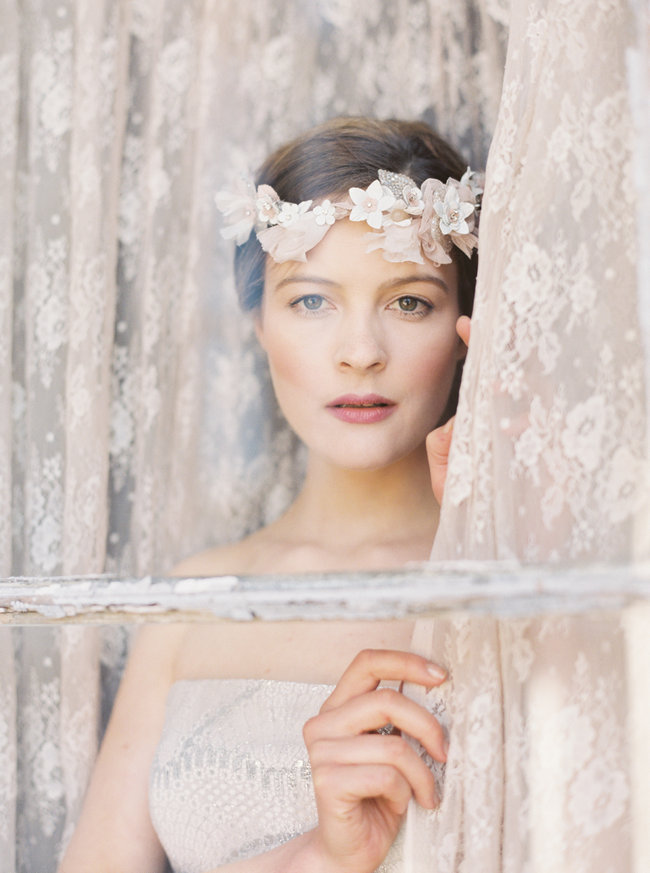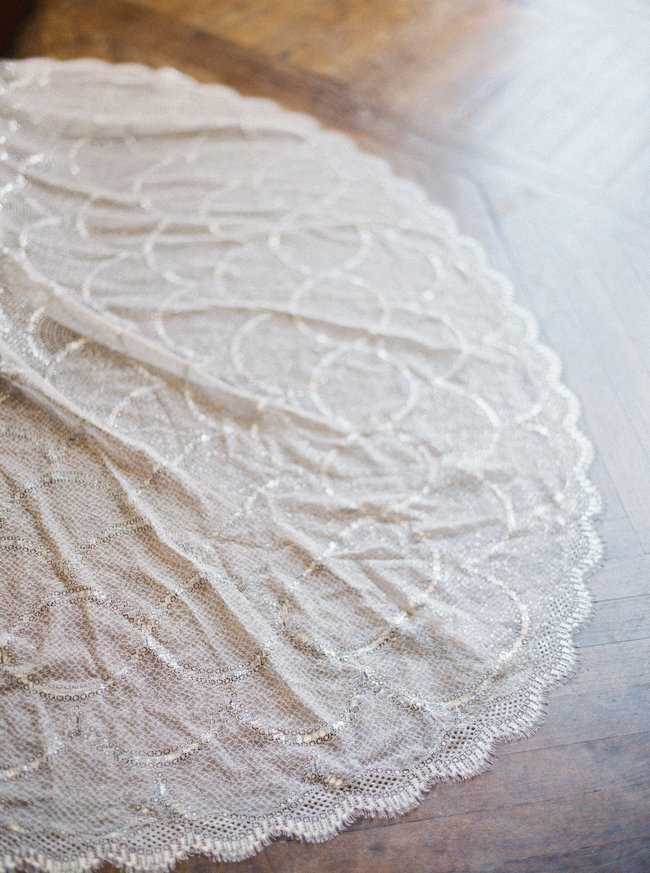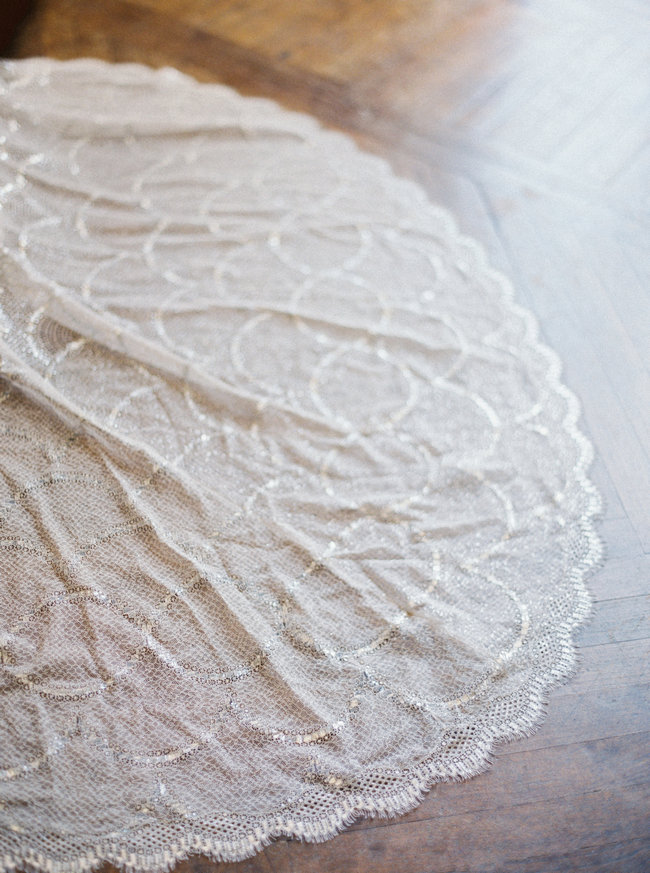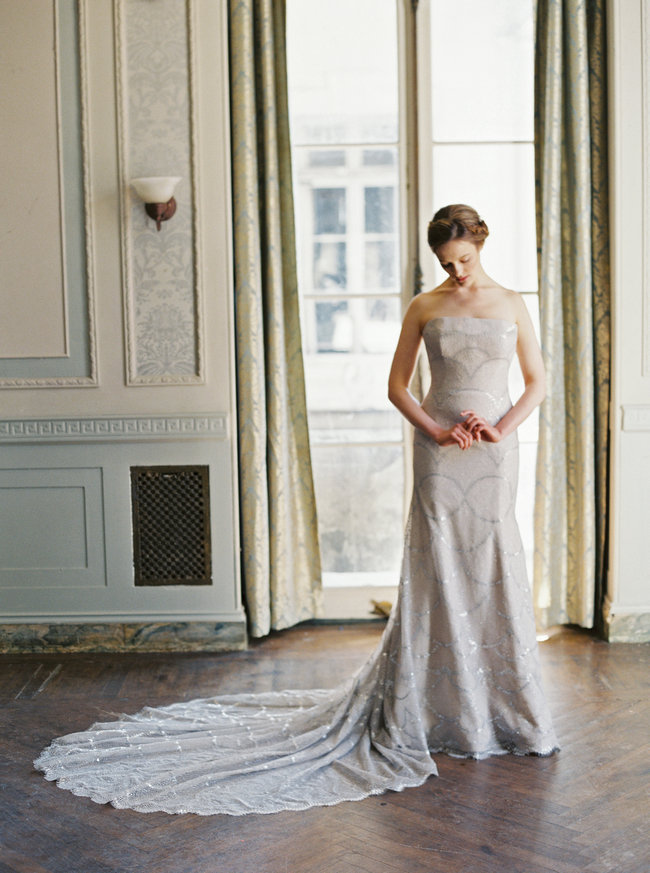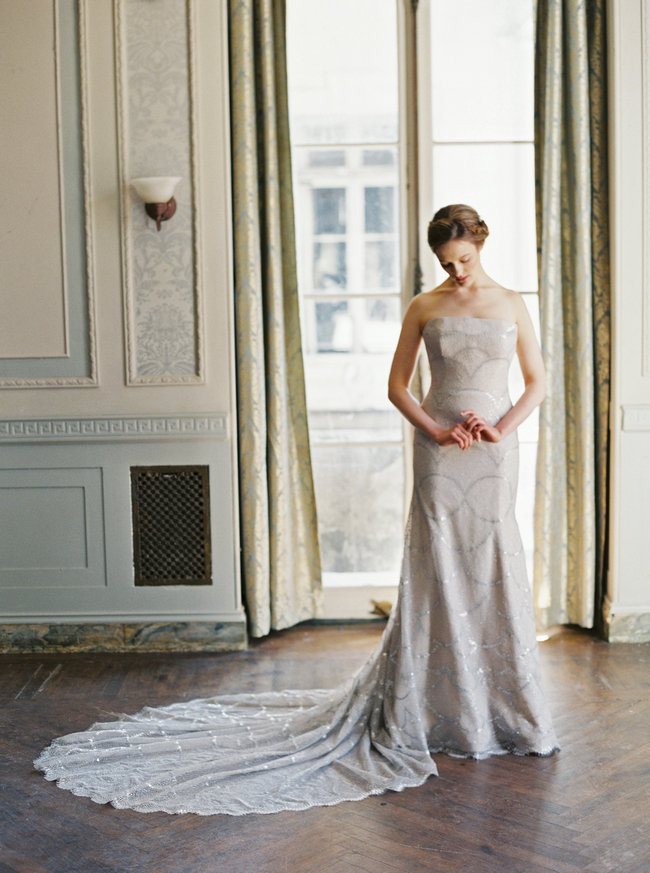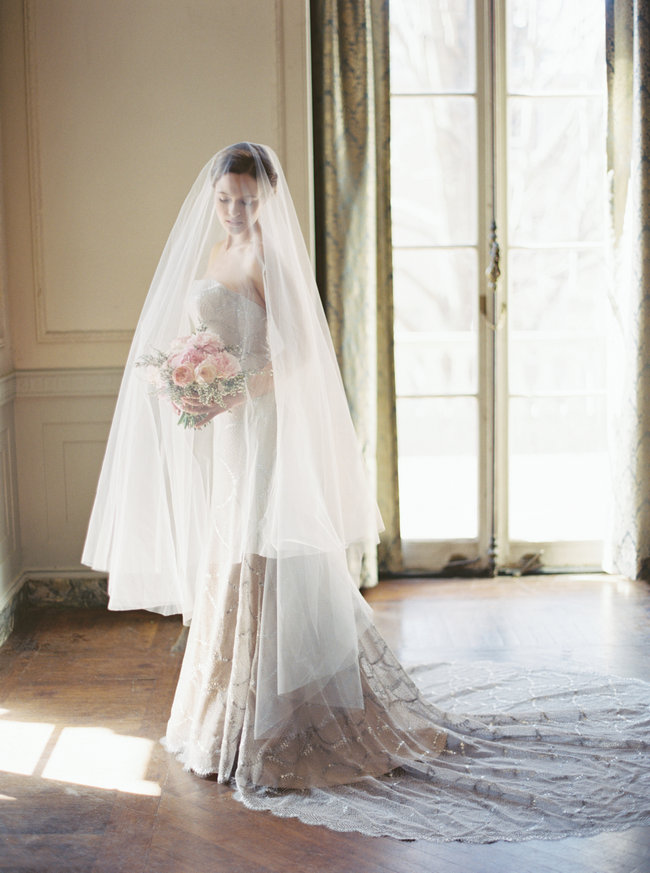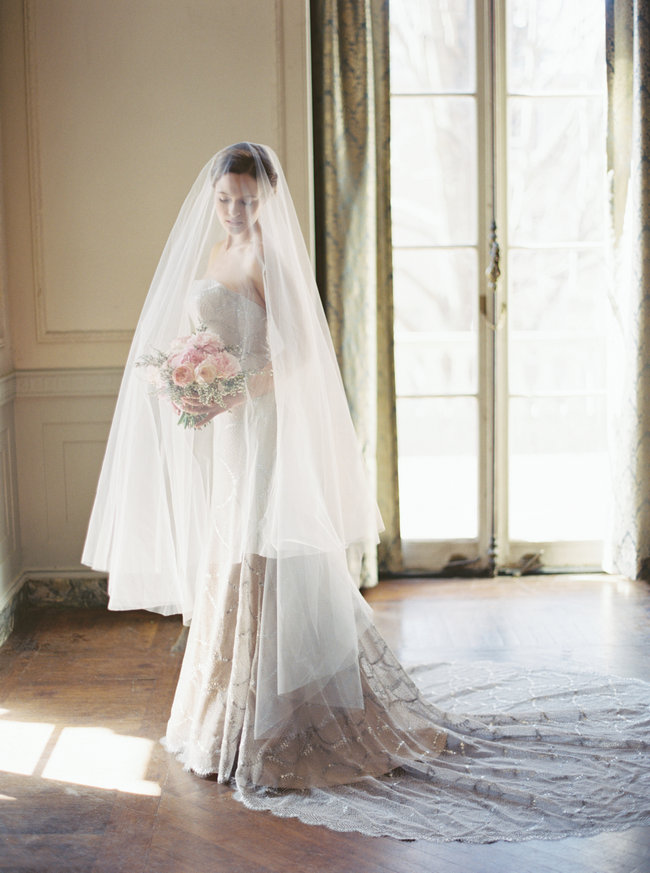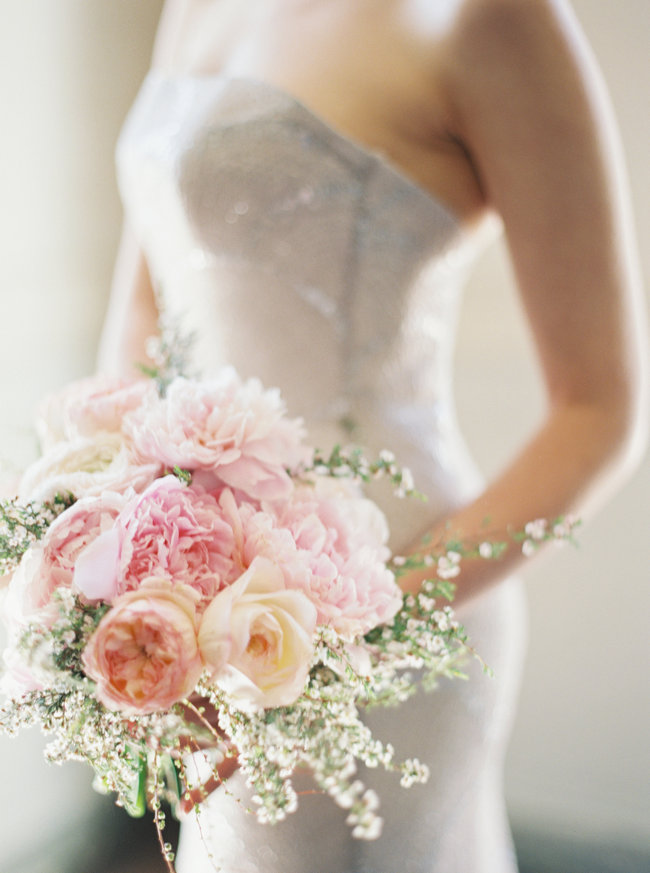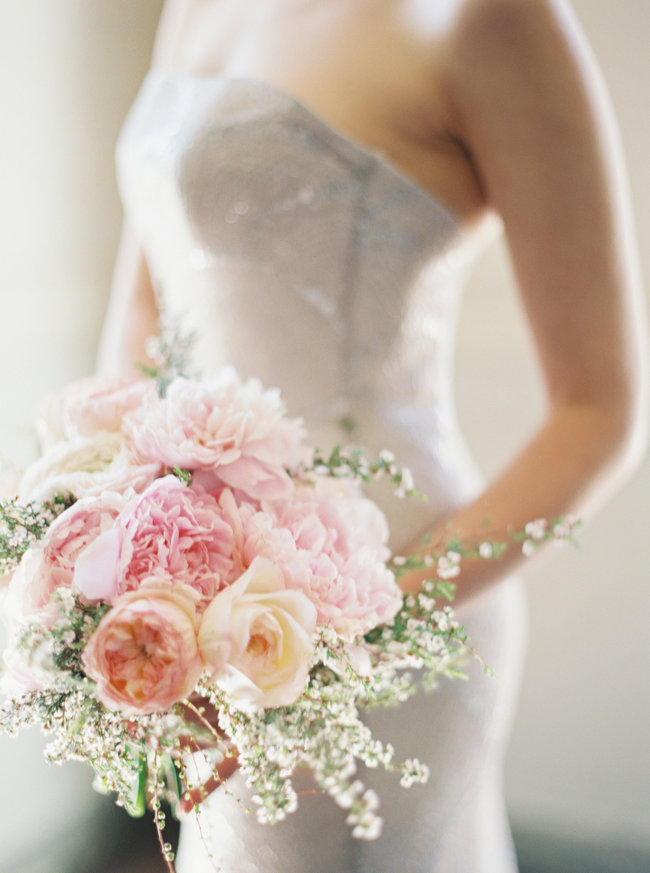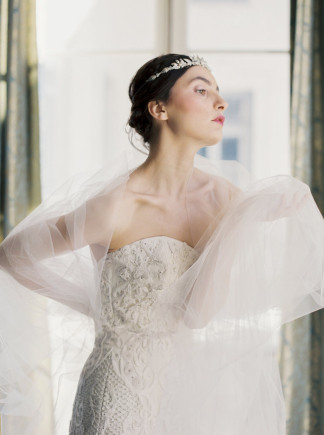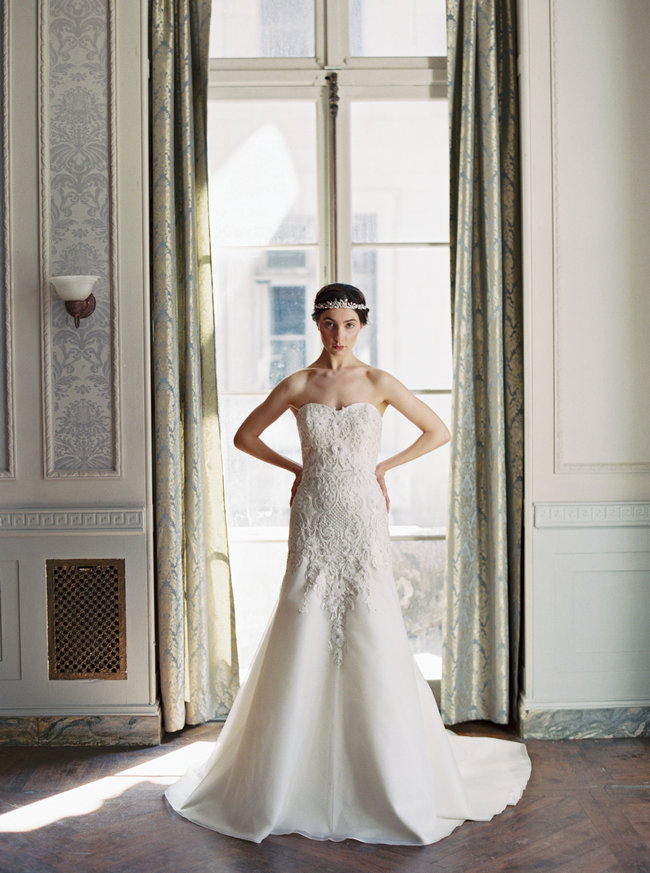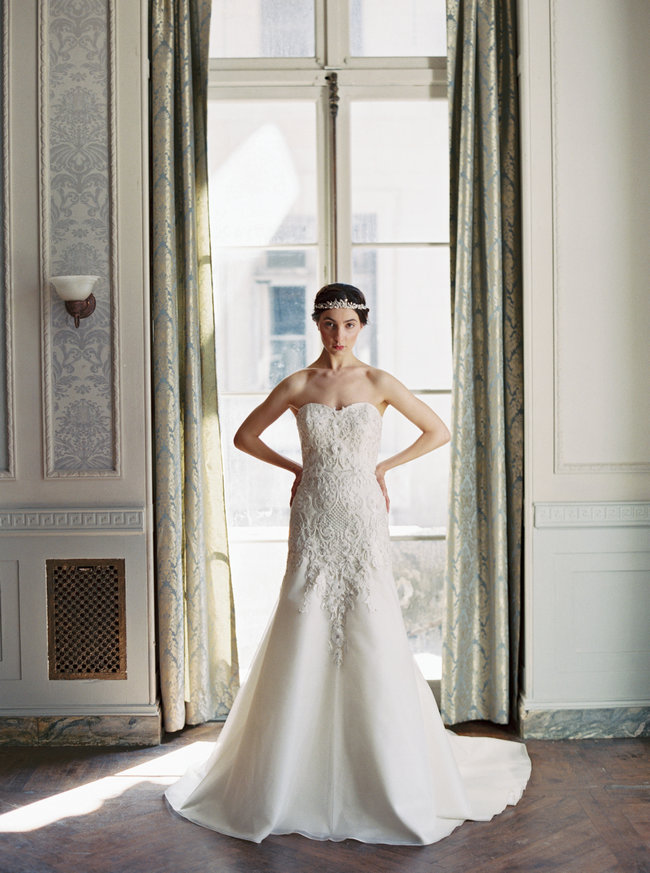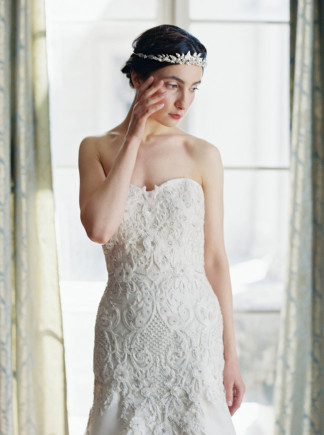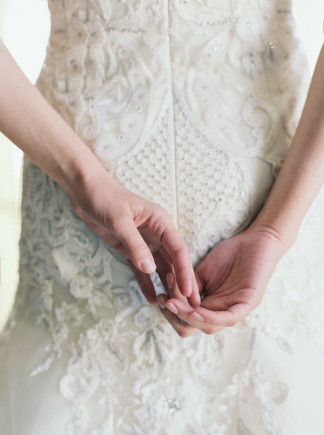 If you're a Sareh Nouri fan just like we are, make sure you check out her previous features on Confetti Daydreams:
  ♥ ♥ ♥ CREDITS ♥ ♥ ♥