Two Vera Wang Gowns, Silver Jimmy Choos & Sparkly Louboutins all in one wedding! ♥  ♥  ♥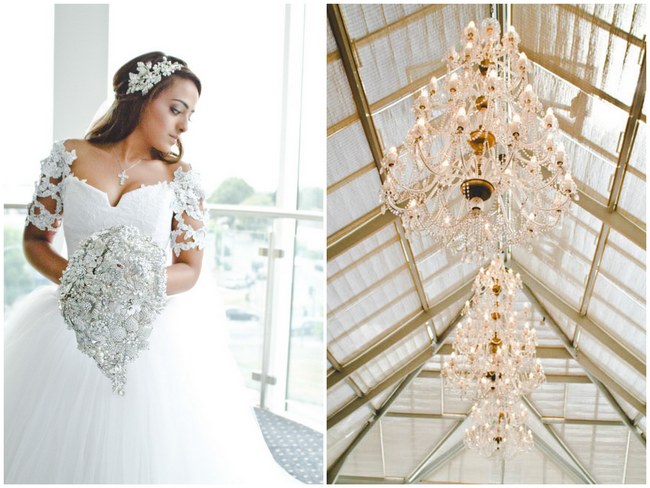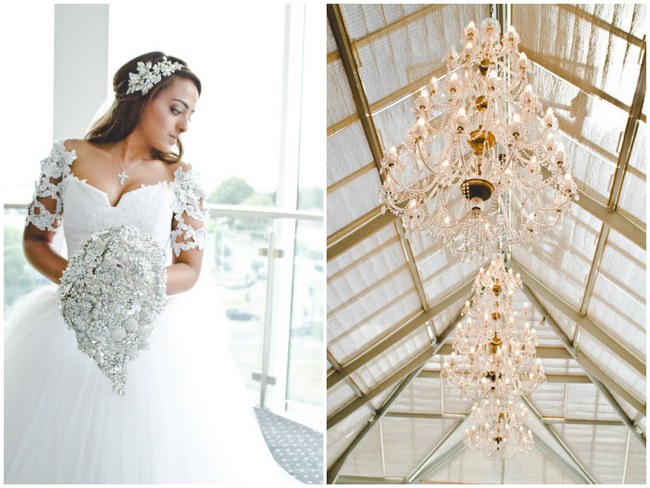 Sarah and Danny were childhood sweethearts, so it was only fitting that they exchanged vows in what was no less than a fairytale wedding complete with TWO Vera Wang gowns, super sparkly Jimmy Choos and Louboutins!
Their traditional Coptic wedding ceremony was followed by a fun-filled reception held at Botelys mansion, a magnificent 18th century Palladian Mansion. Sarah opted for a pastel, girly, vintage theme with touches of splendid DIY sparkle. In fact, she actually made her bridesmaids lovely mismatched gowns herself! As if this were not enough to blow your mind, Sarah also created her blinged up crystal bouquet from an assortment of stunning crystal brooches. This feast for the eyes was captured by photographer Jay Kowalik.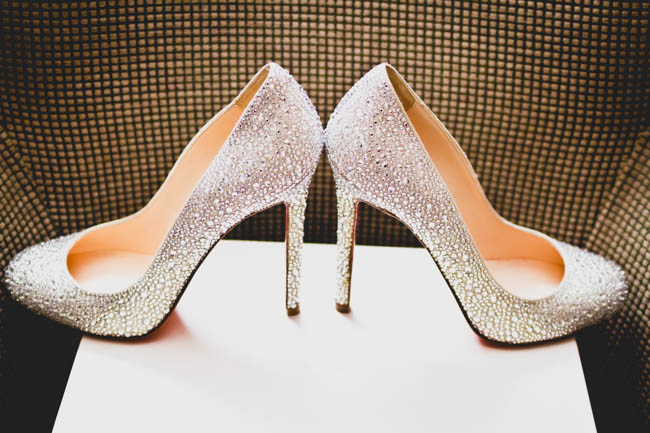 Wedding Shoes:
I wore Christian Louboutin crystal strass pumps for our wedding ceremony and then changed into Jimmy choo wedges for our wedding reception.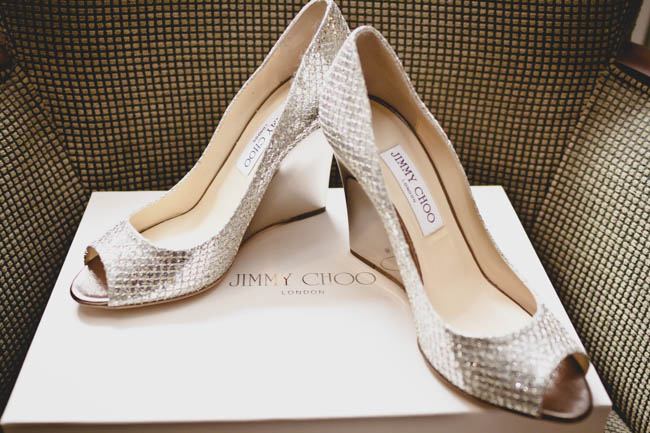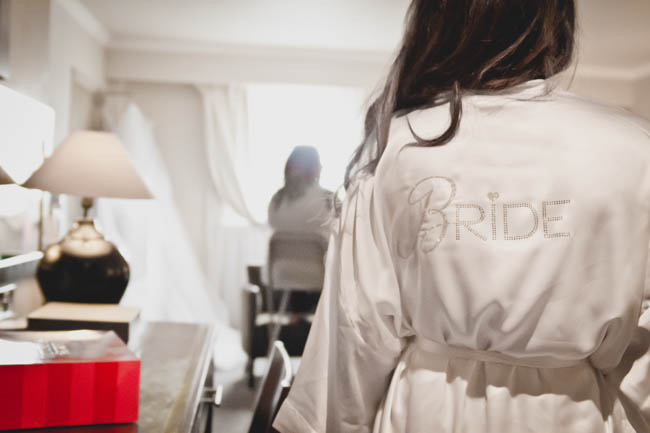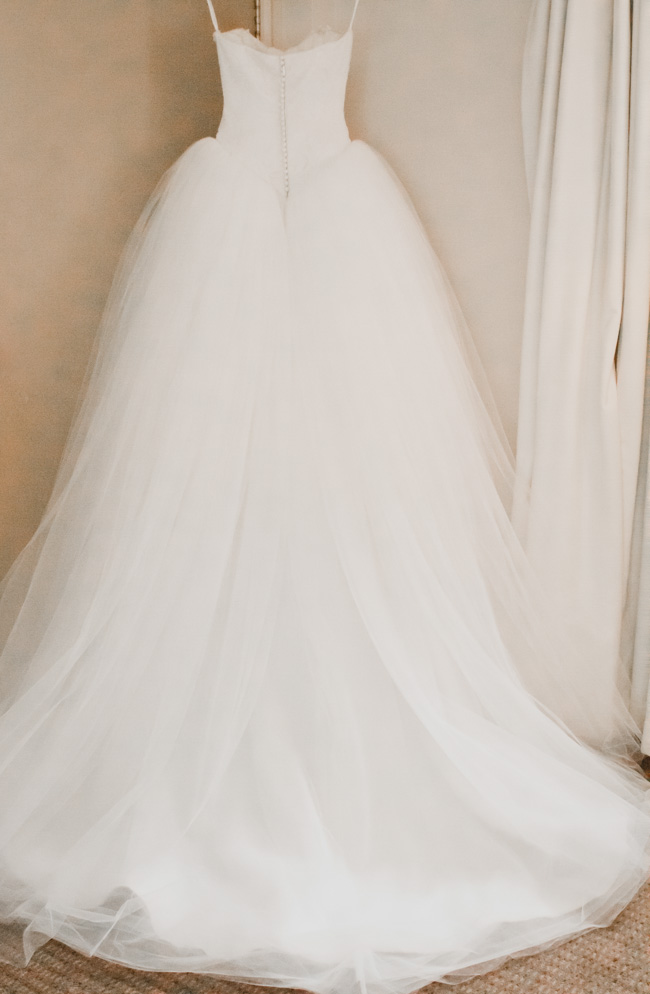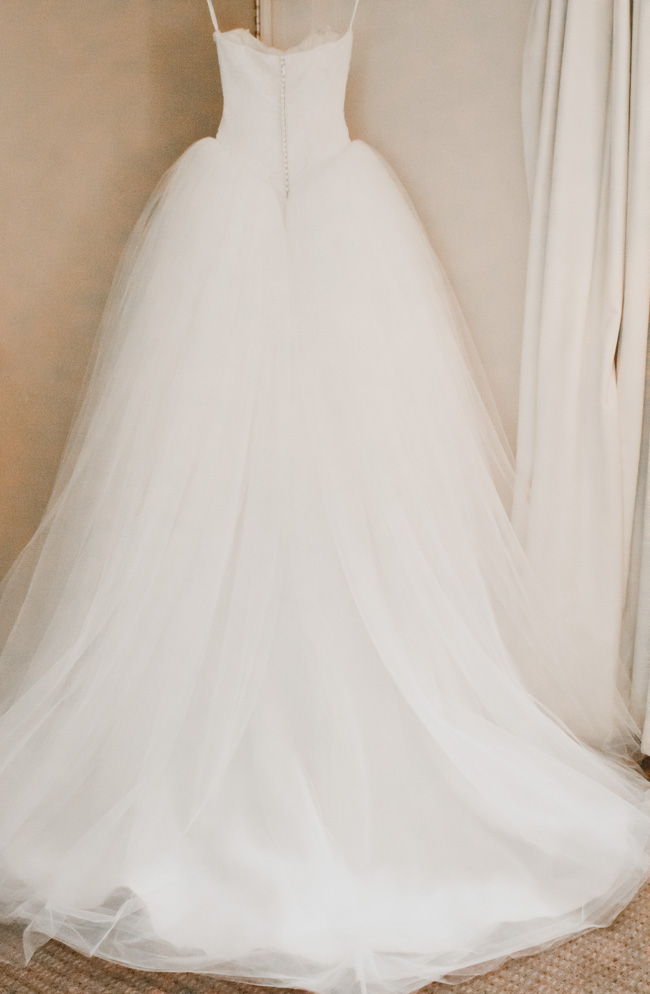 Wedding Dress(es!):
My dress was big and princessy with a tight lace bodice. It's the Bridewars Vera Wang dress I had seen in the film and instantly knew I'd have to have it for my big day! I then changed into the Gemma dress also by Vera wang for the evening!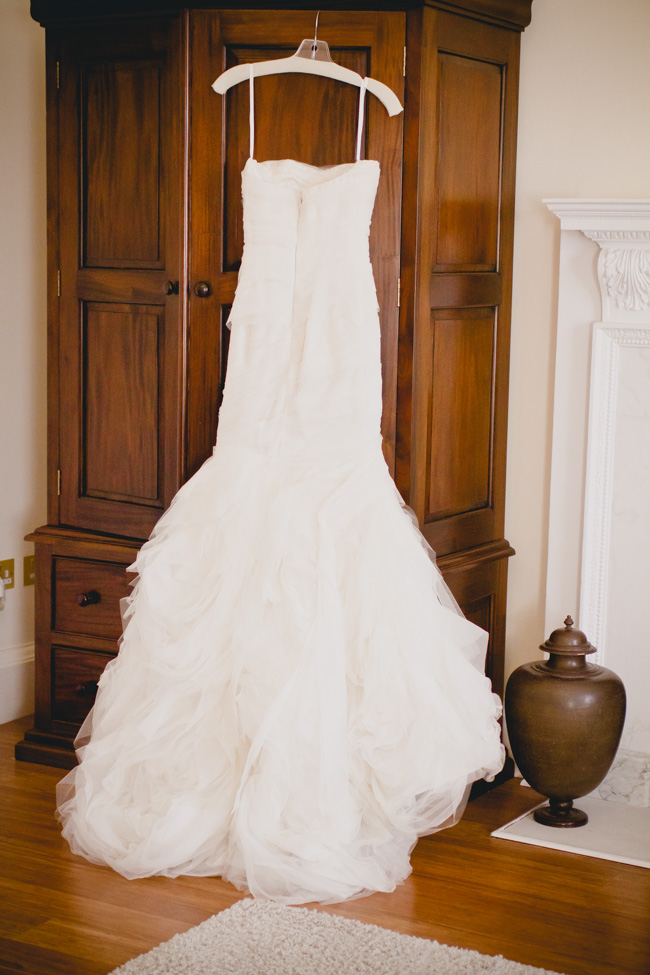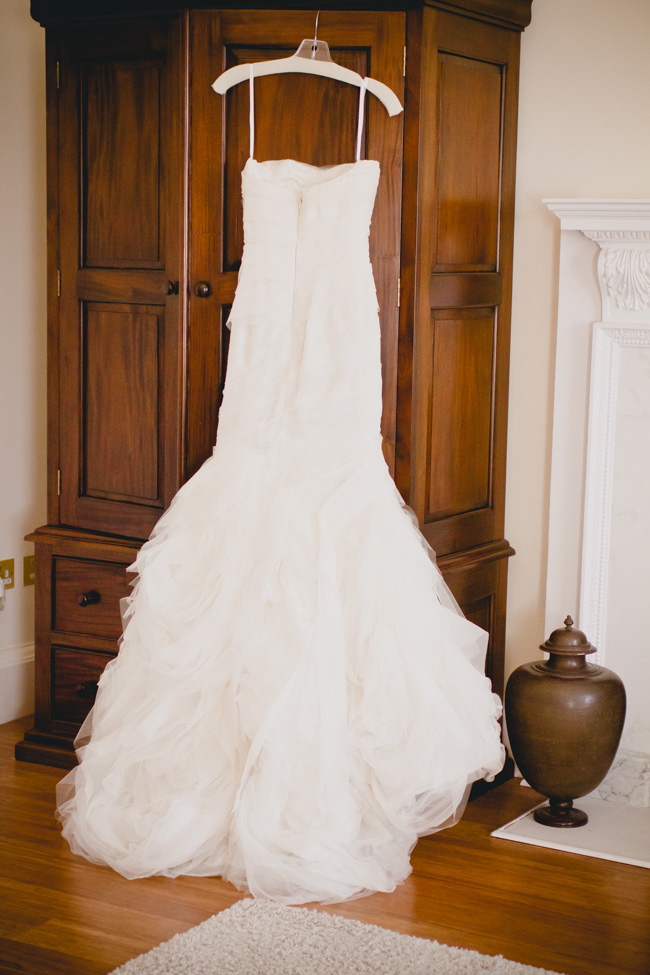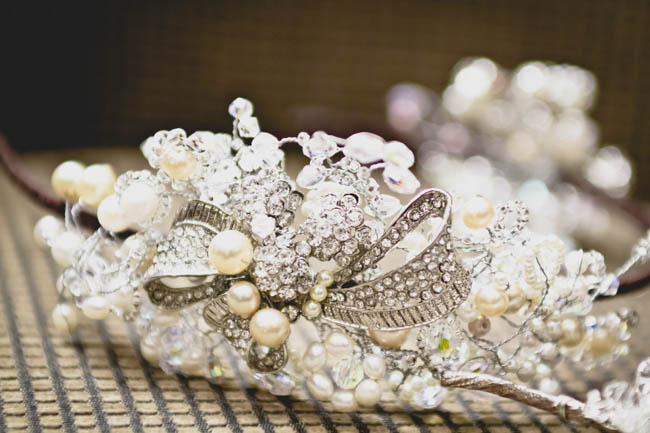 Bridesmaid Attire:
I made my own bridesmaids dresses!!! All of them!!! It was crazy and stressful but they looked beautiful on the day. My bridesmaids wore a different pastel colour each, with a lace mesh at the bust. Bouquets were beautiful soft flowers in pastel colours including my favourite flower-orchids.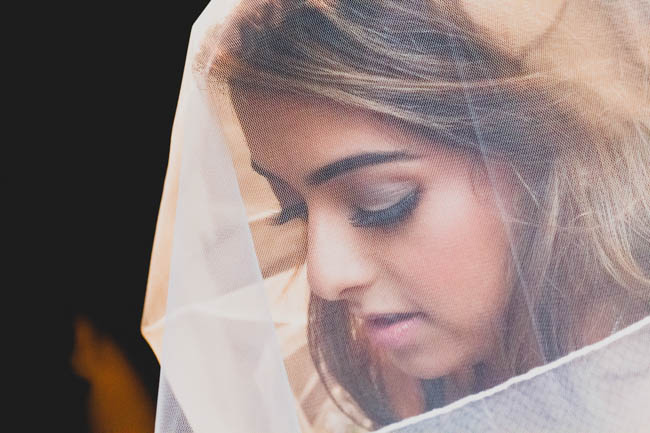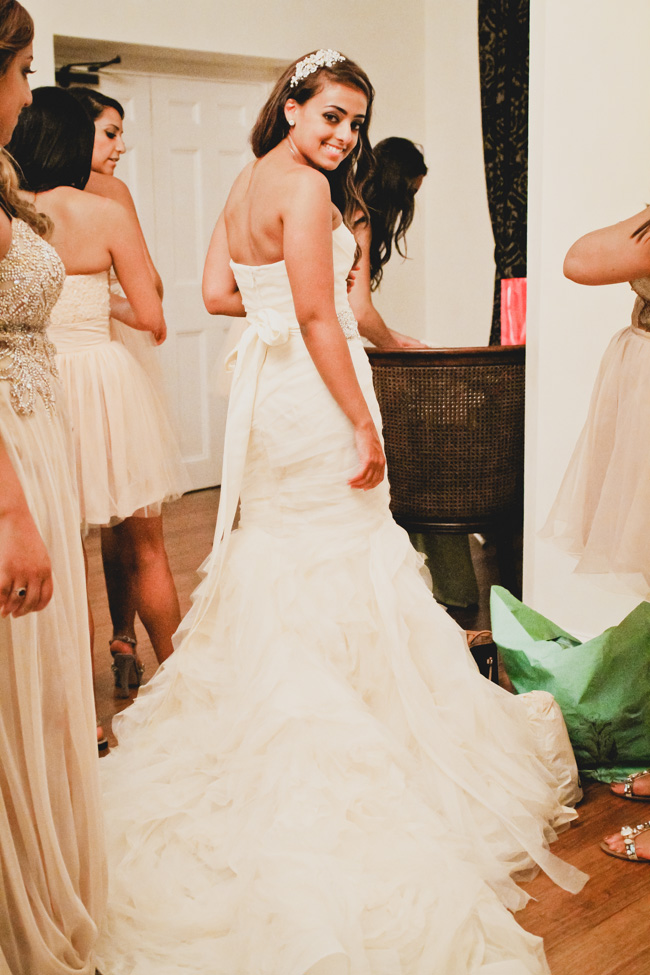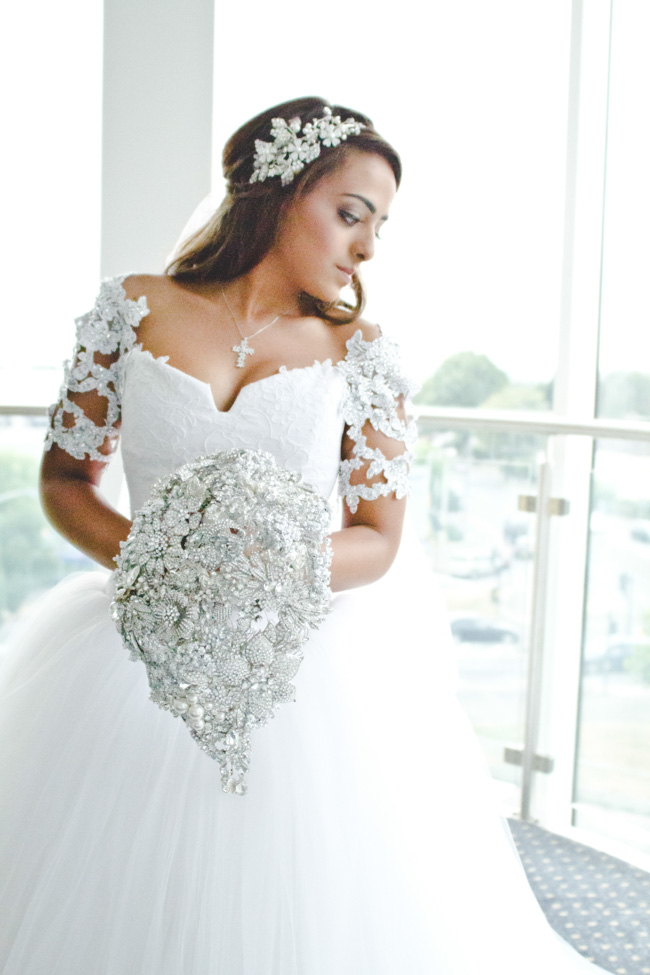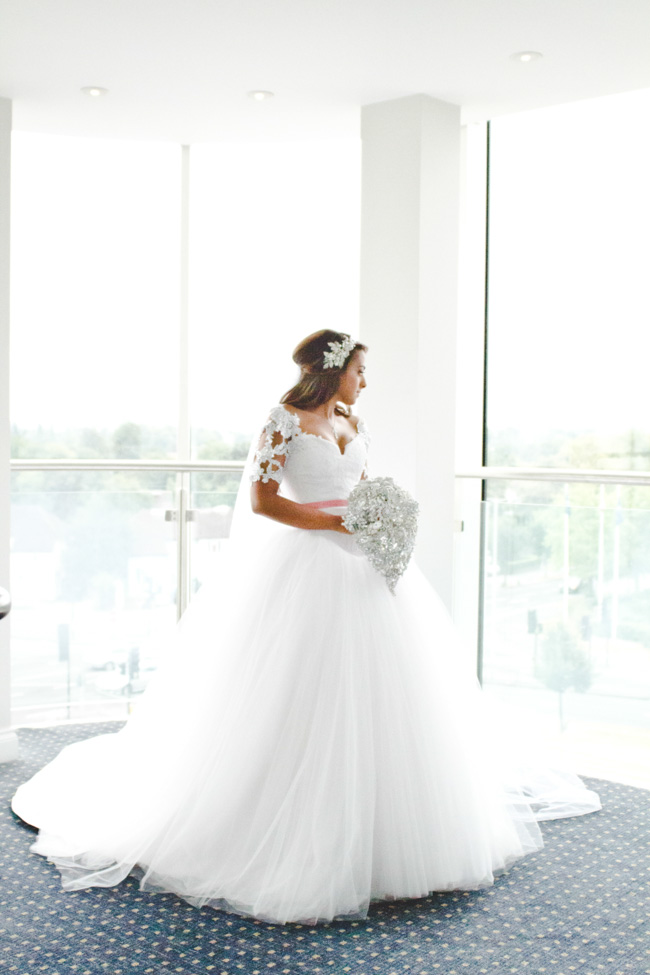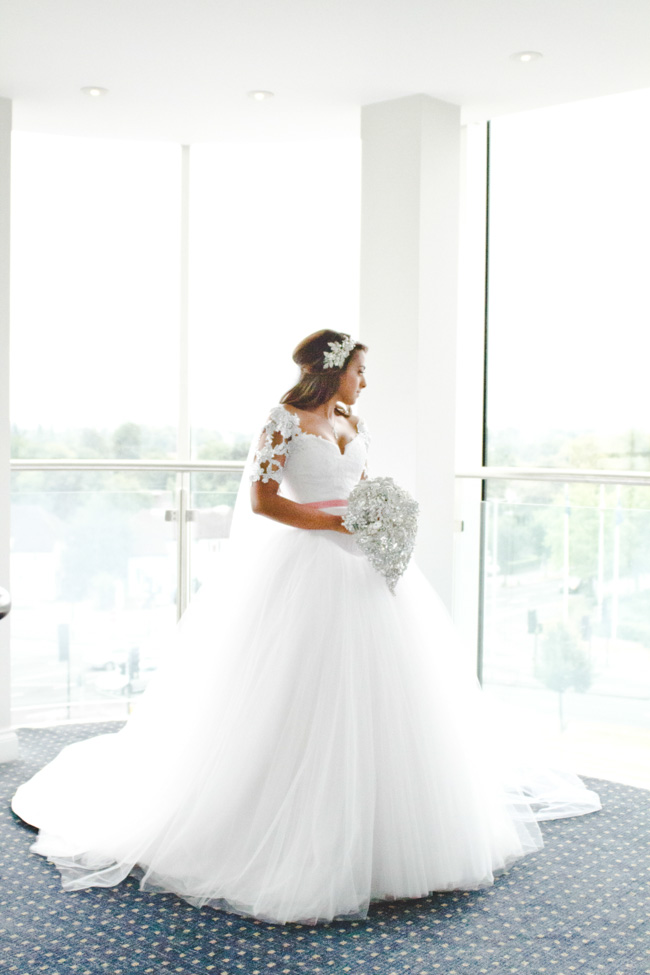 Brides Bouquet:
I made my own crystal bouquet by collecting crystal brooches and attaching them to a wire mesh shaped in bouquet shape! I love DIY weddings!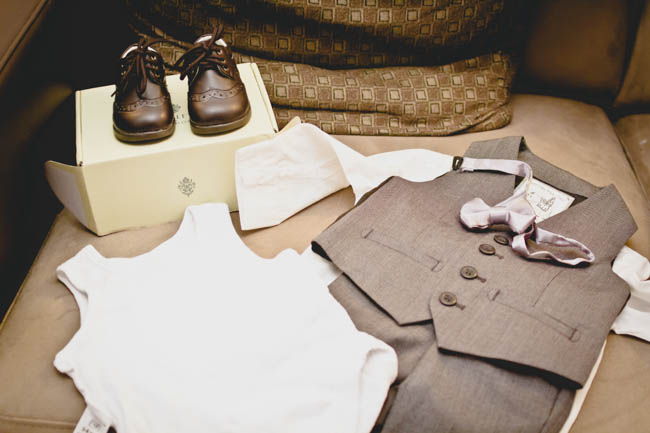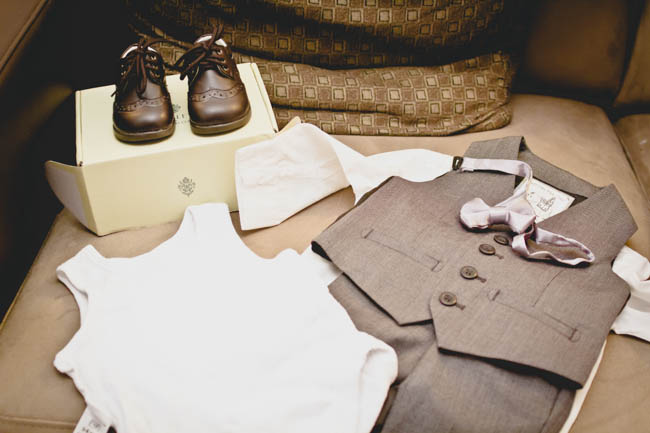 Grooms Attire:
Danny wore a slightly lighter grey suit with a white bow tie and Barker Brogues. He looked very dapper!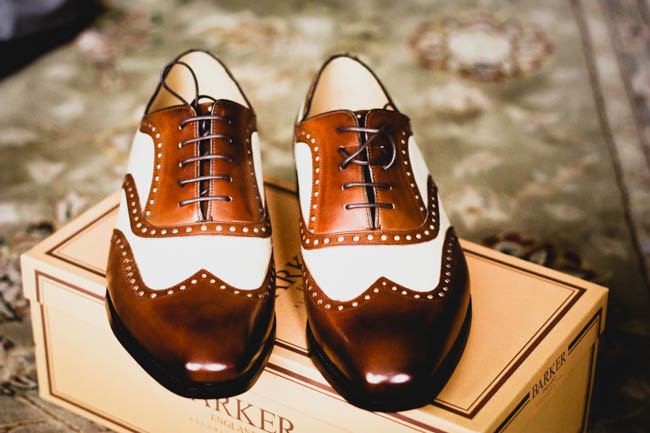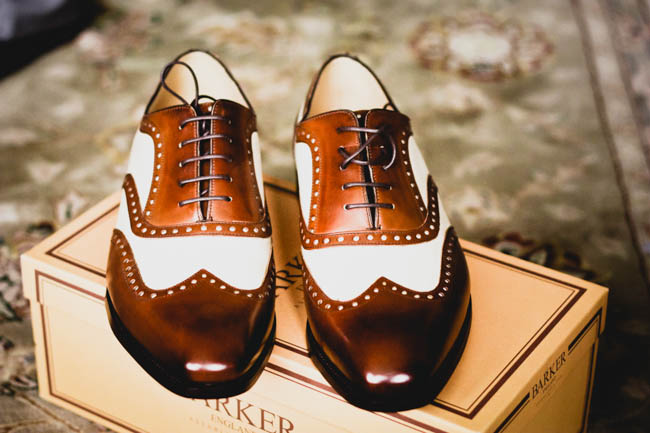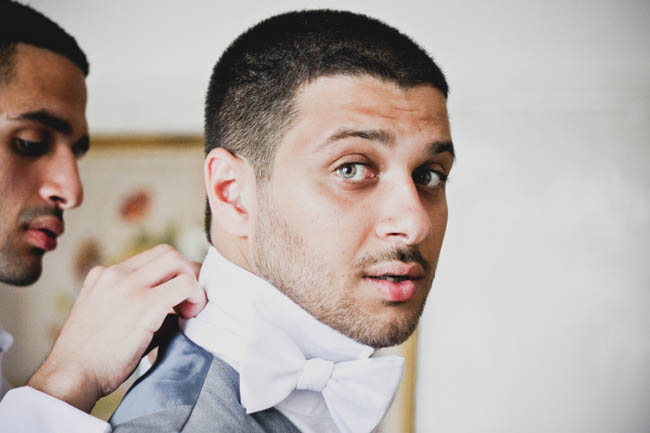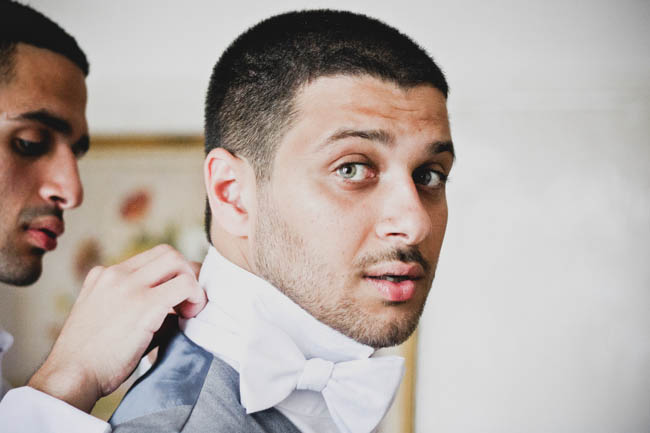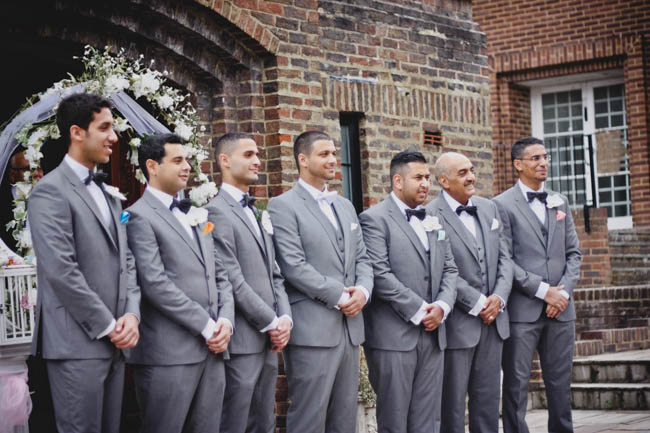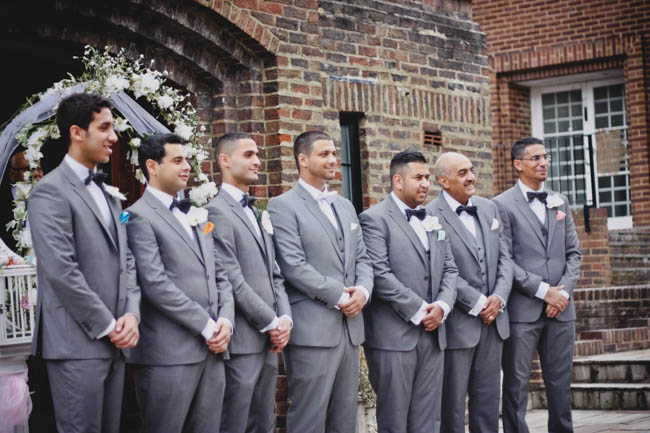 Groomsmen Attire:
The groomsmen wore light grey suits with waistcoats and a grey bow tie, they also wore brown brogues to add to the vintage theme.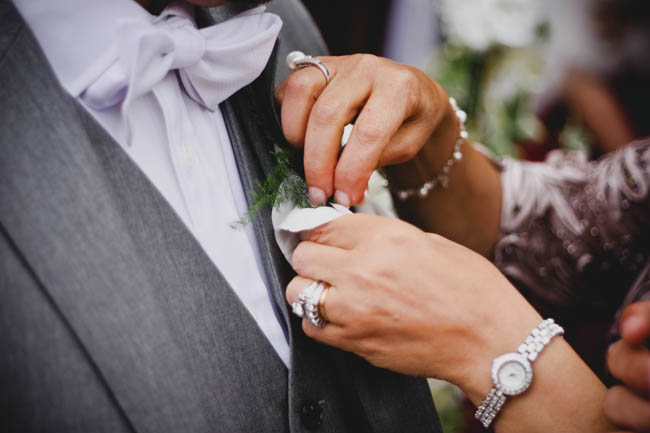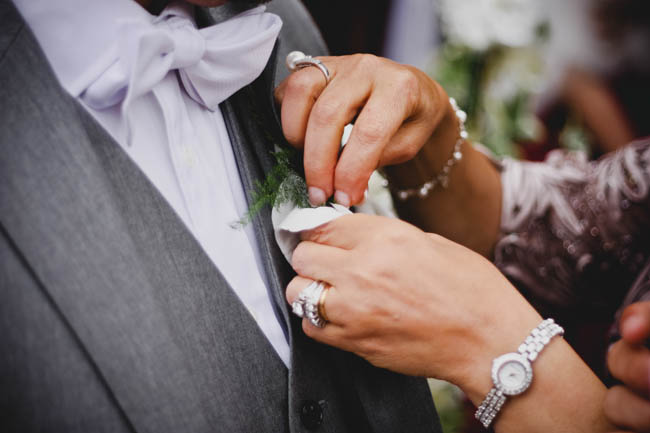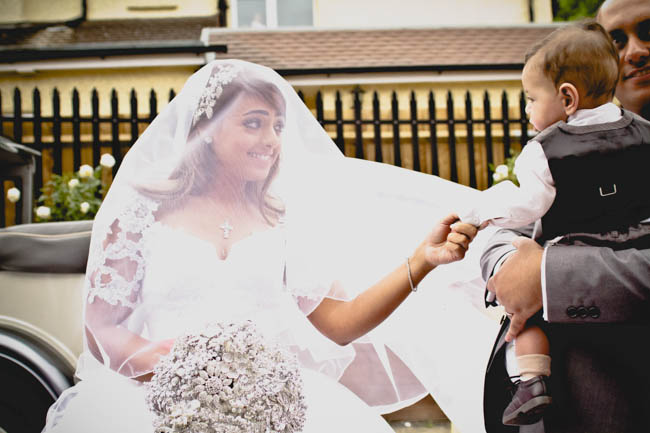 Their Love Story:
Danny and I were childhood sweethearts, our love story began when we were just 15 years old, it was a bumpy journey but we made it.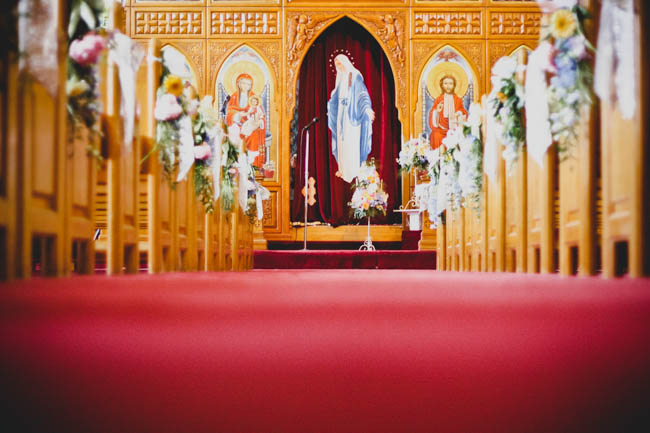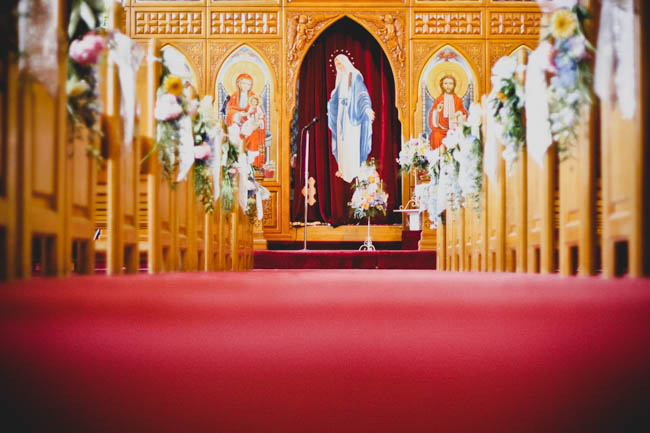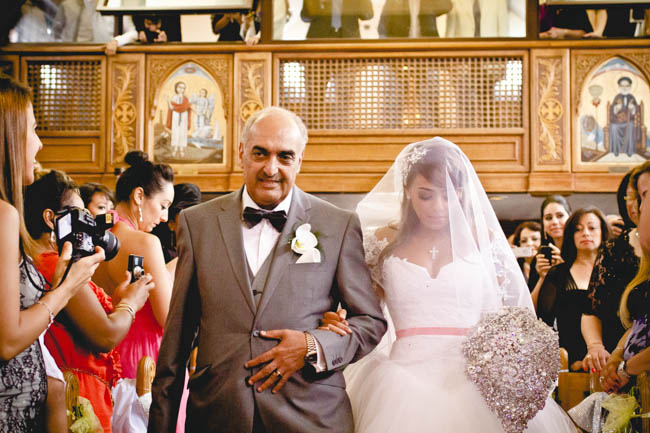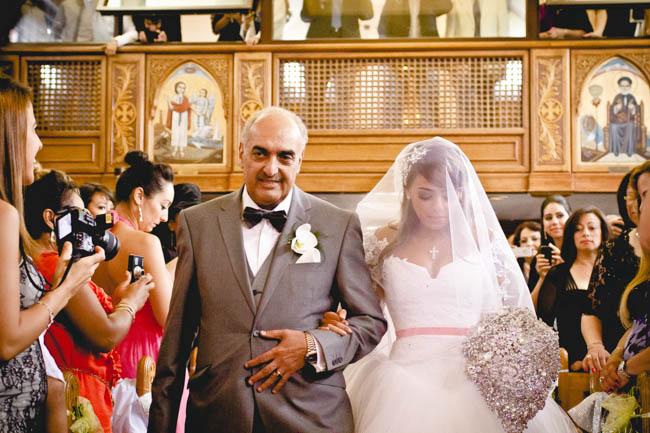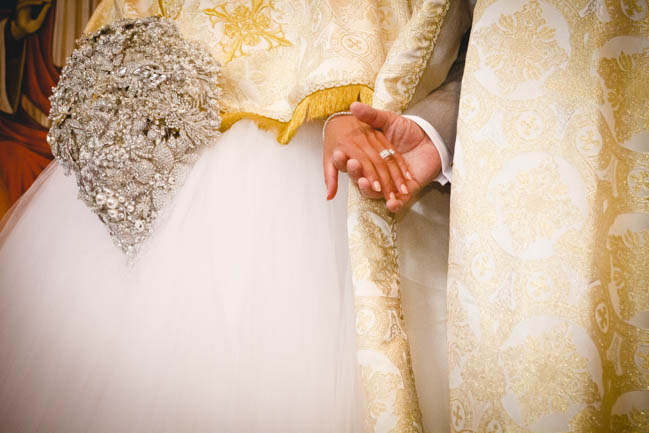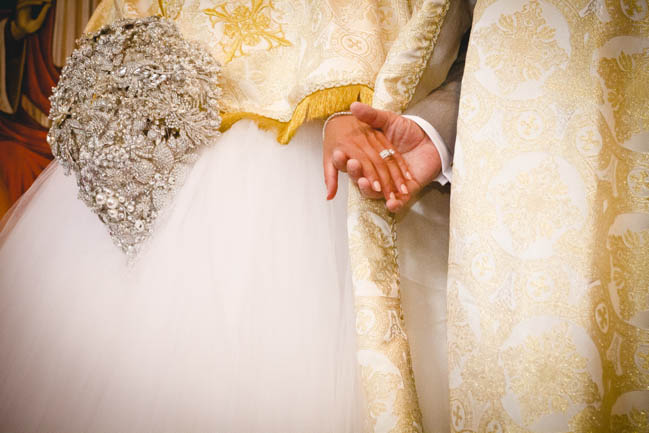 Their Proposal:
Danny knows how much I love Christmas, so after throwing me off many times, he took me on the Ferris wheel at Winter Wonderland in Hyde park. He arranged for us to have the VIP booth and was carrying a large Chanel gift bag! I was getting very excited as I thought he had finally got me the Chanel bag I'd wanted for years!! On the ride, he suddenly realised how afraid of heights he is! He gave me the contents of the Chanel bag which was a large box wrapped up, I unwrapped it to find a smaller box each time until I got to the centre where there was a tiny ring box. It felt like my heart stopped. But when I opened it it was empty, I looked up and somehow he had managed to get on one knee in the tiny carriage and was holding my beautiful engagement ring and asking me to marry him. It was incredible.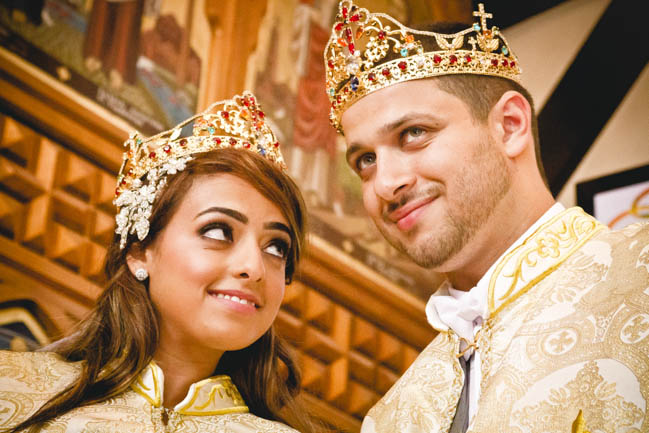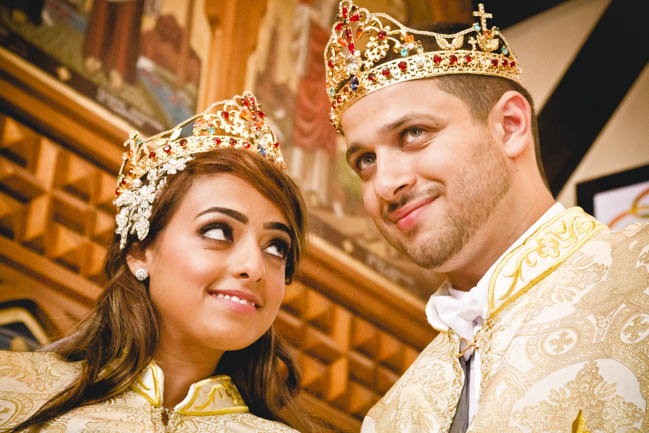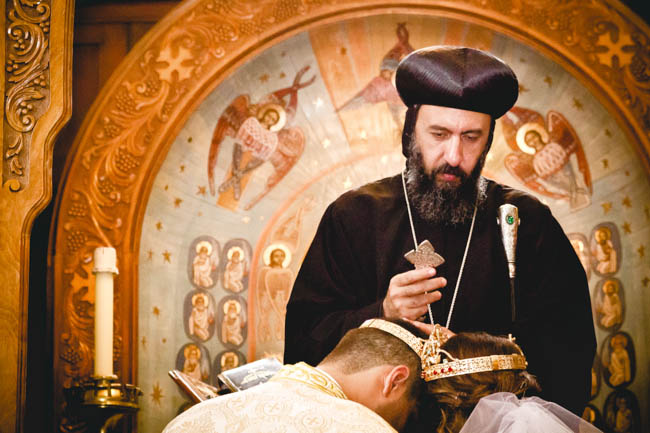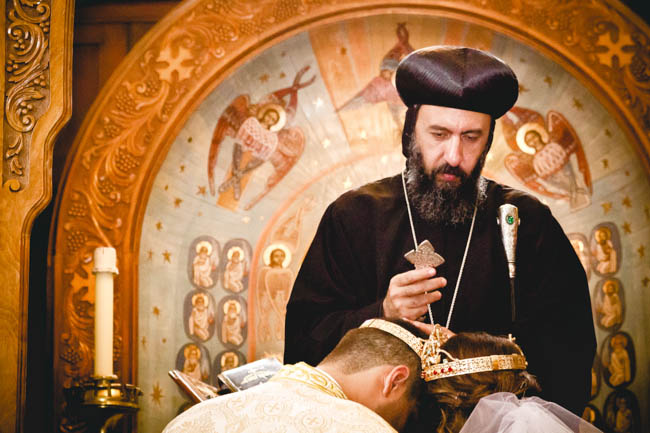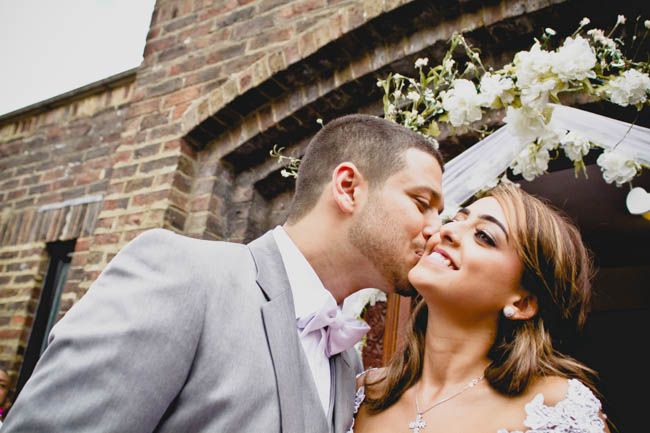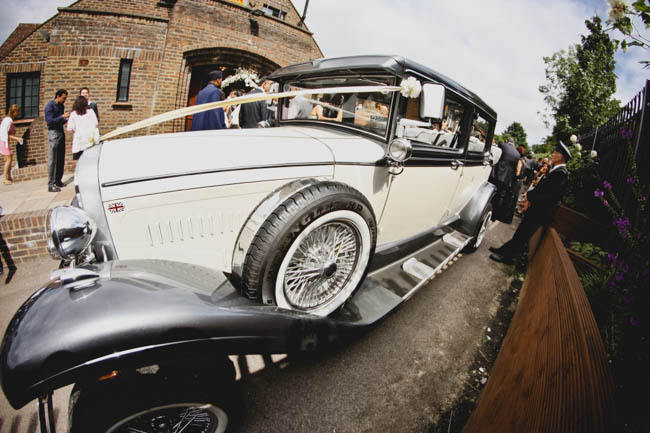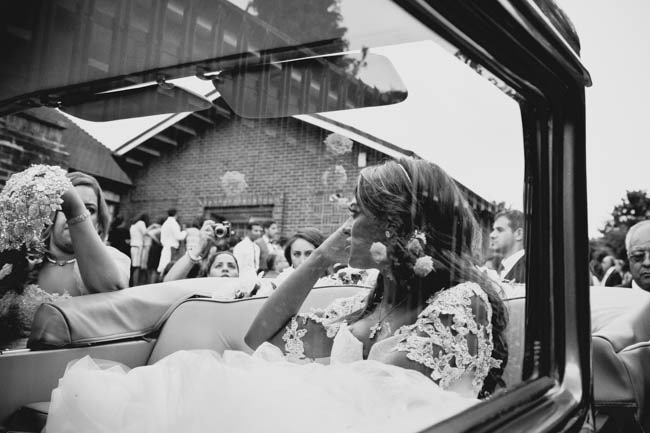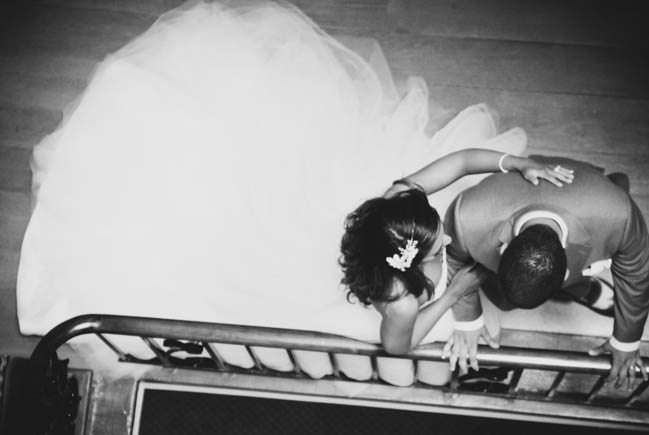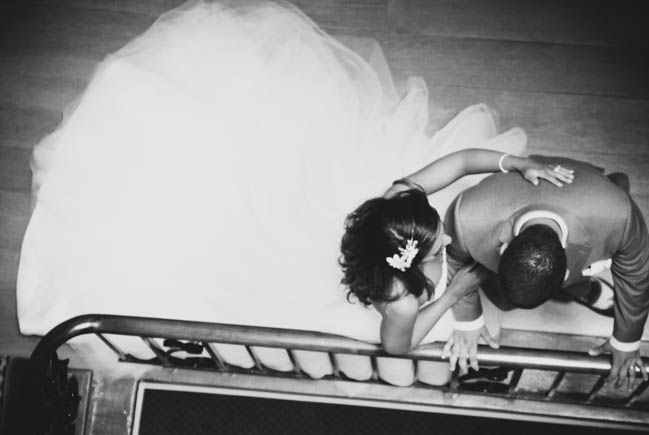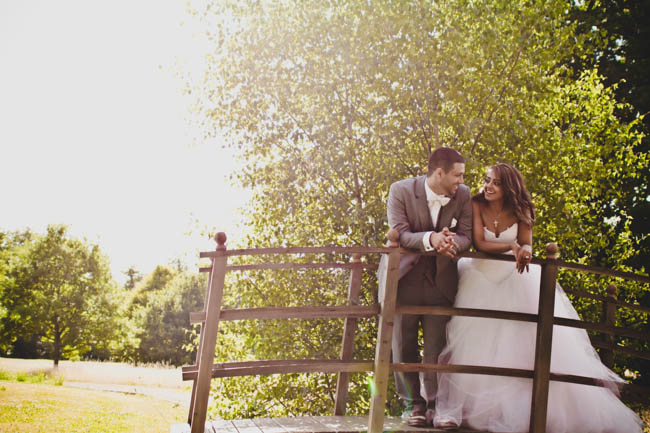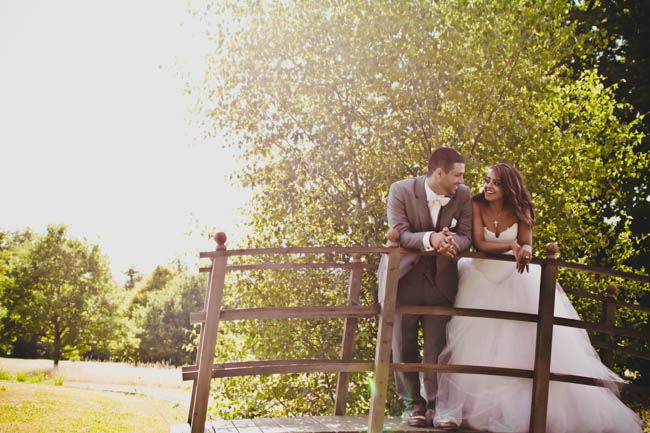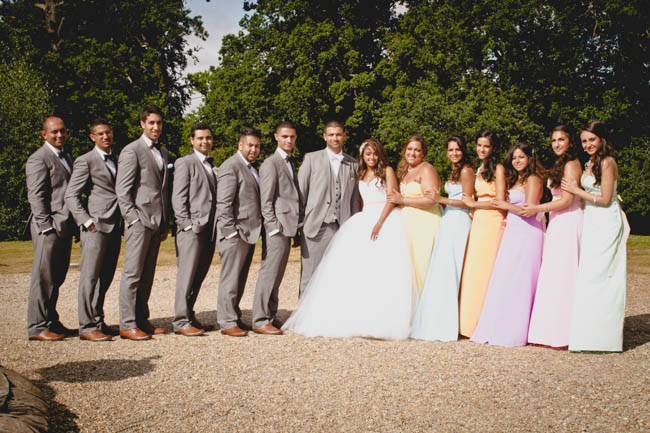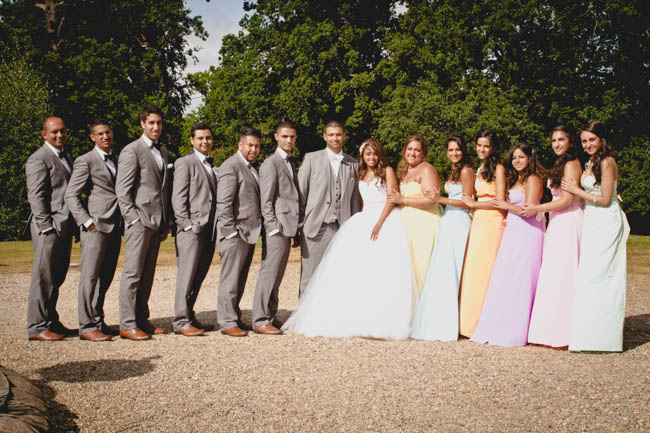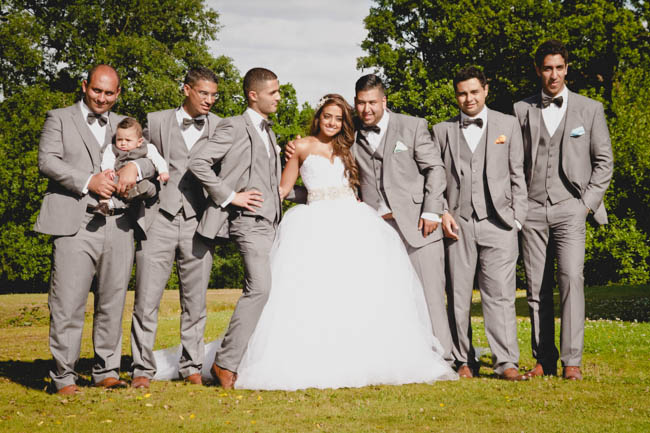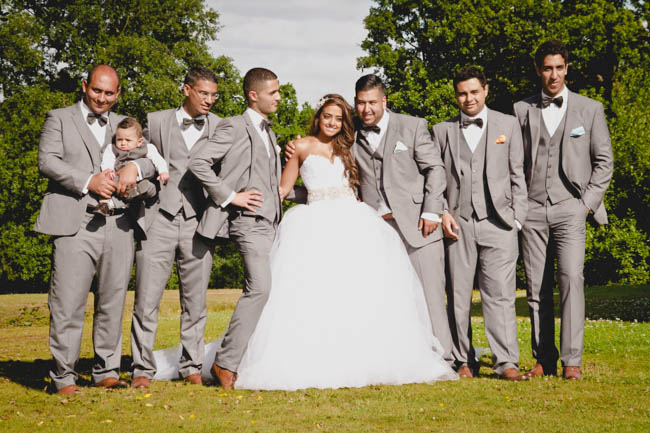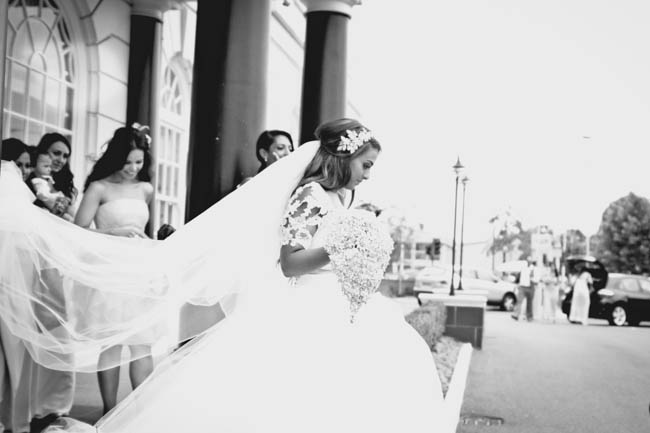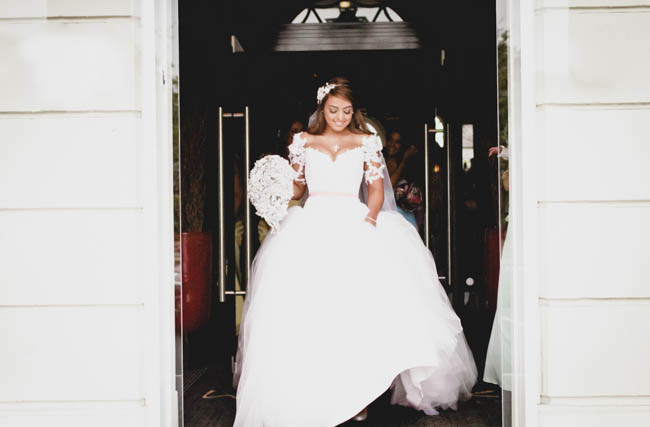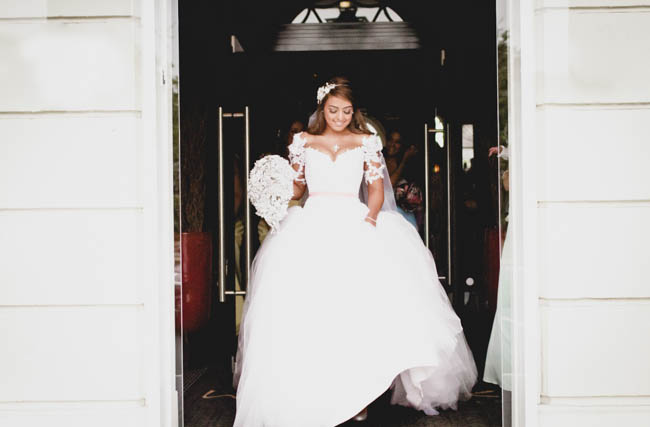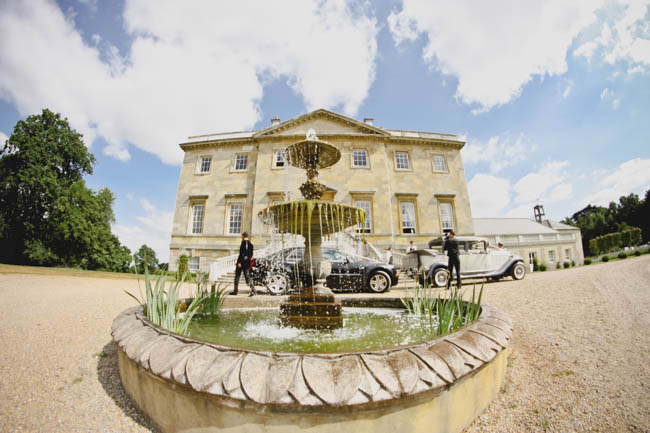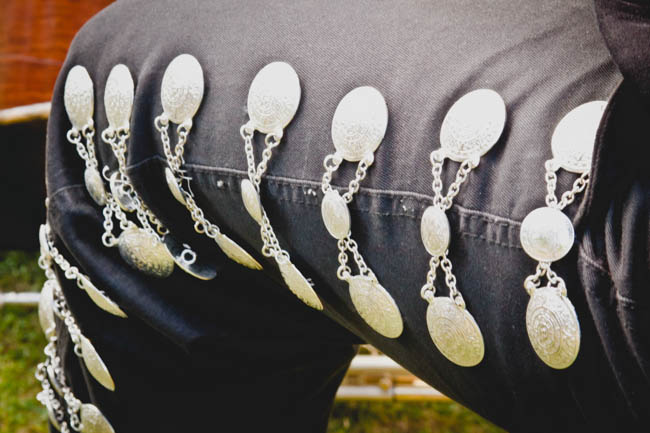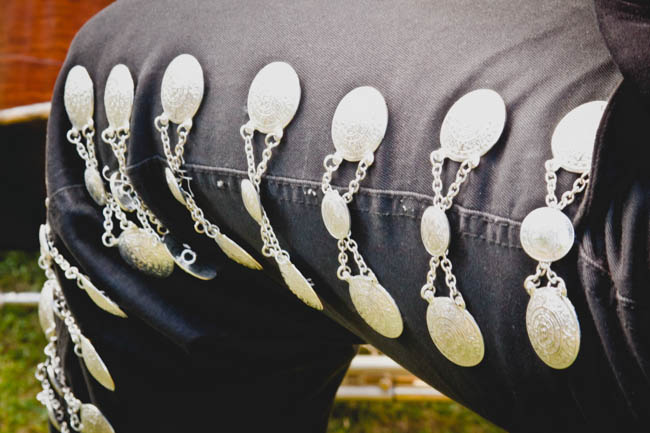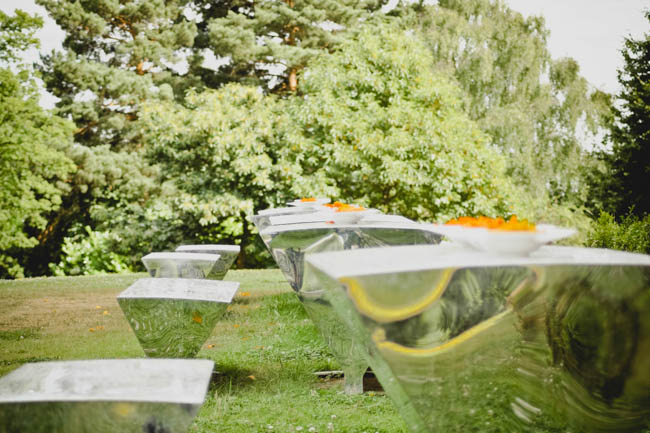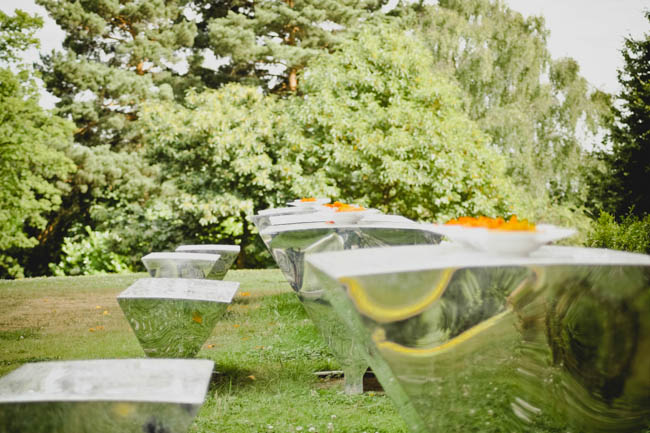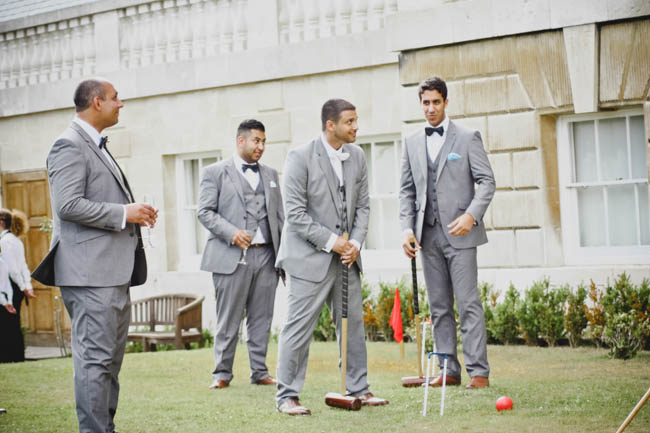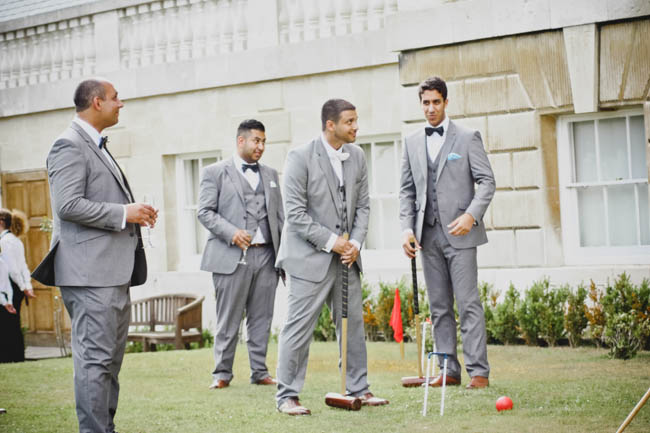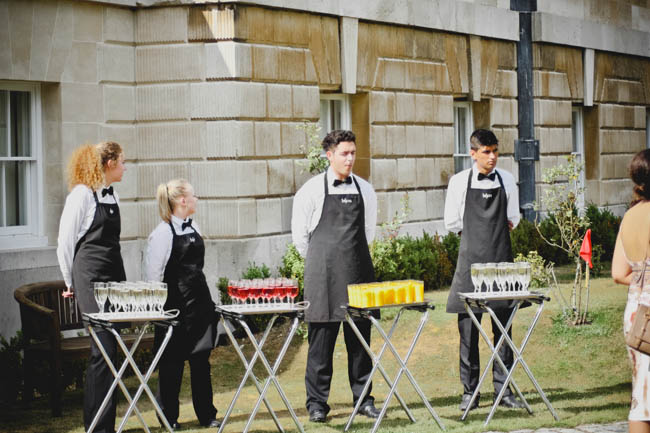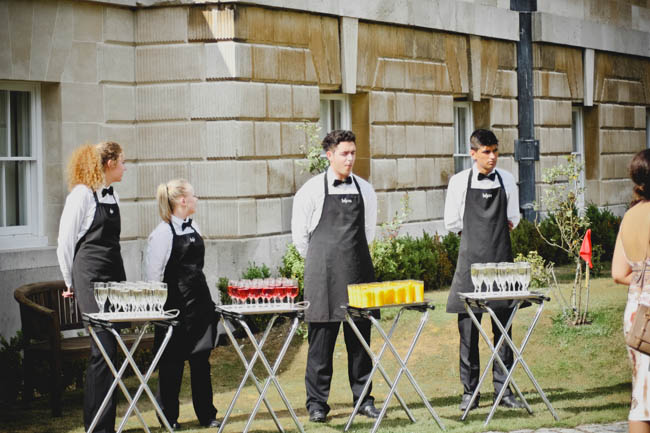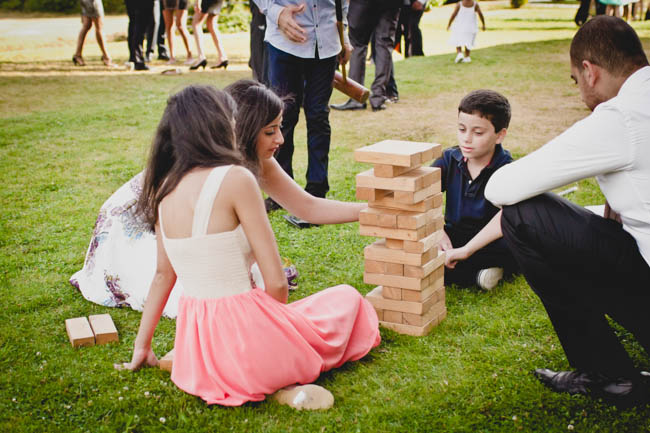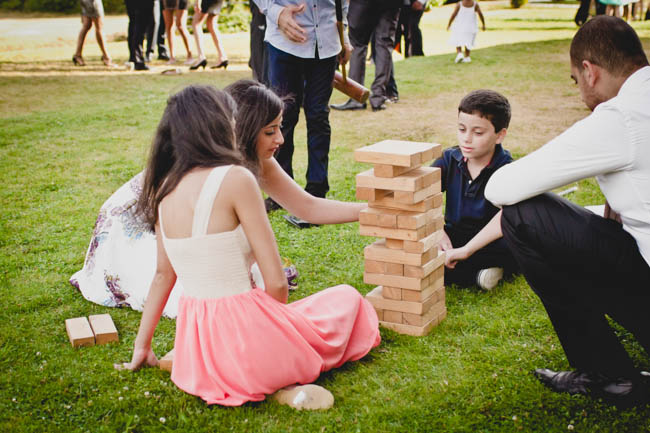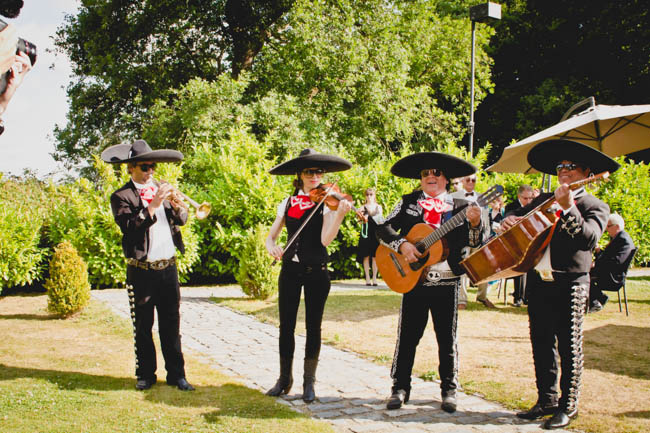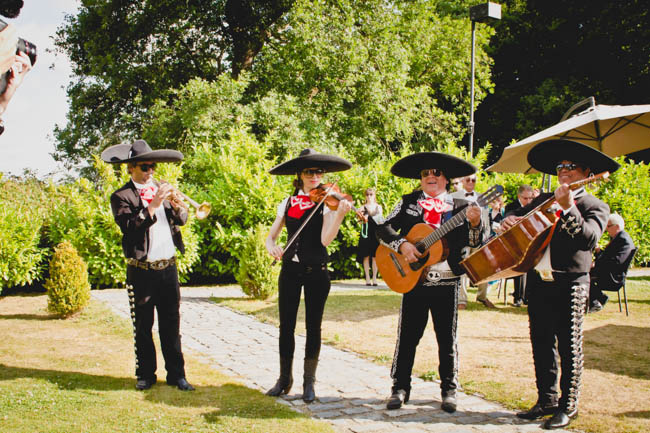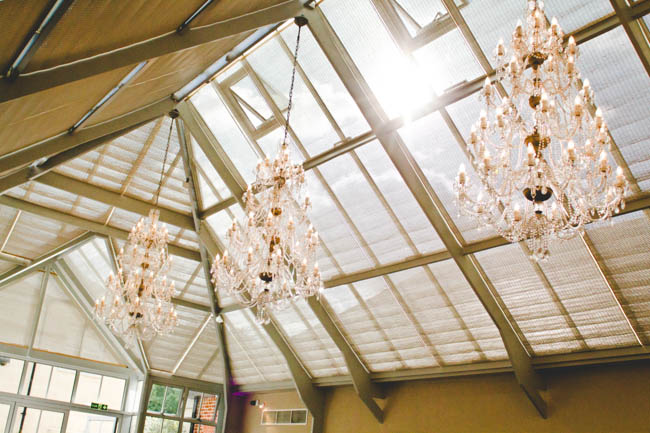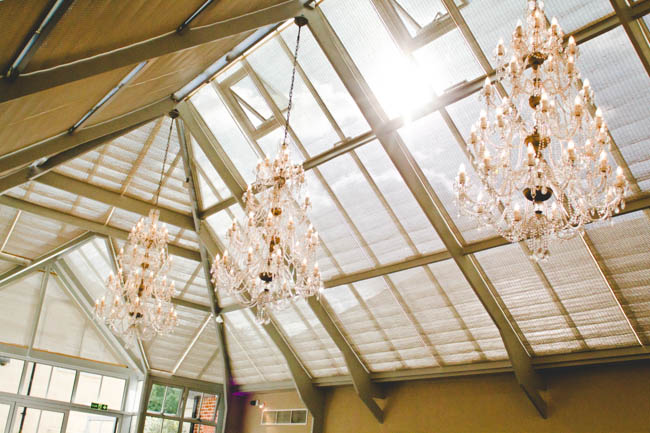 Wedding Decor:
The venue was so beautiful the decor didnt have to be extravagant. I used cupcakes as centrepieces as they added to my theme beautifully, saved me money on flowers and were yummy!!! I also made individual name places by printing out a picture of each guest with a picture of Danny and I at the back and a thank you note, all attached to a small vintage looking carriage photo holder. These became their wedding favours.
My flowers were placed onto candelabras and draped down the side with the candles on.My bridesmaid designed and made my menus which were in line with the pastel and vintage theme.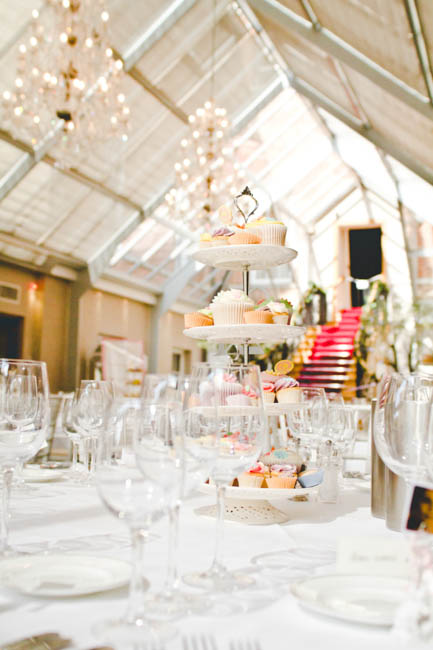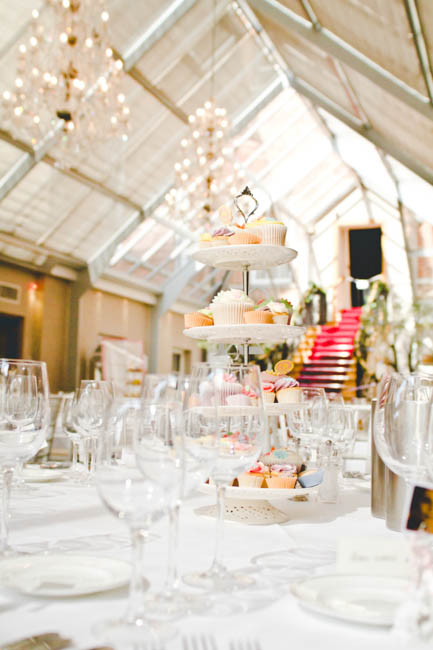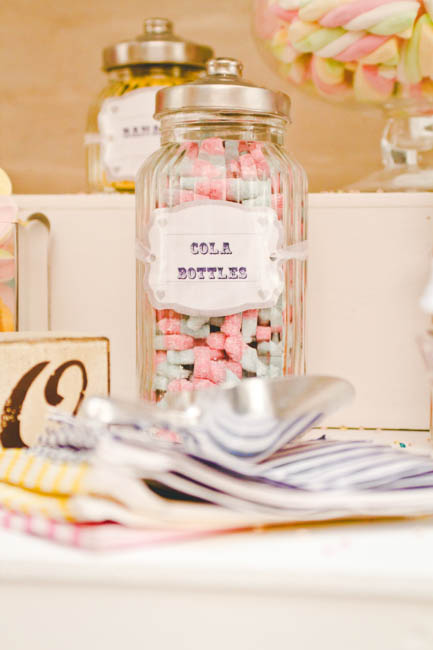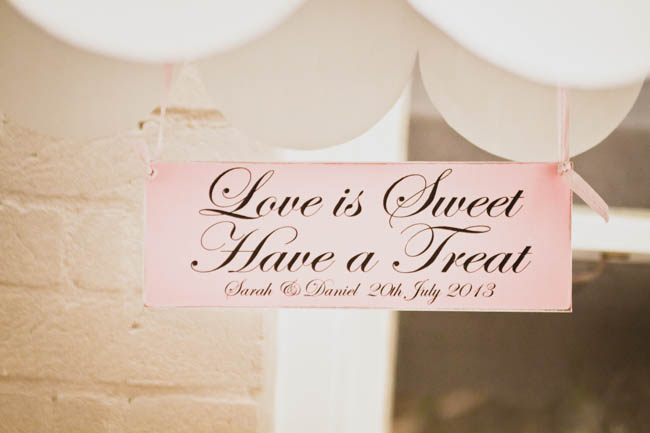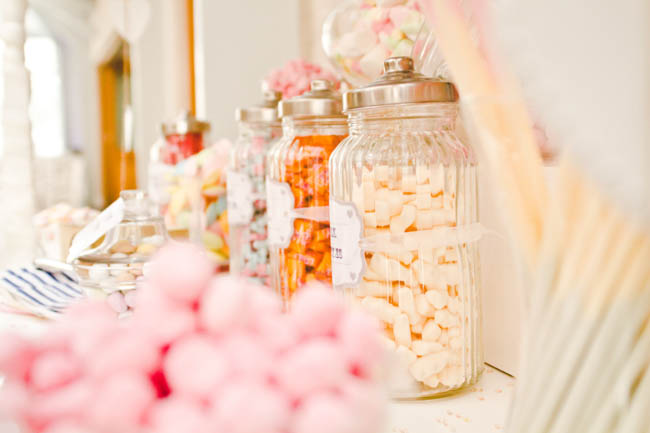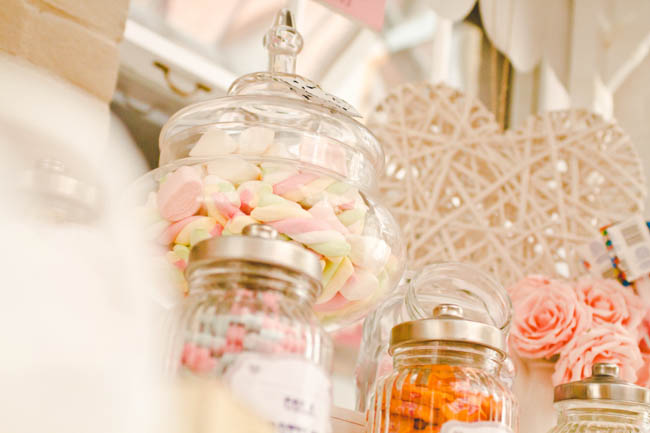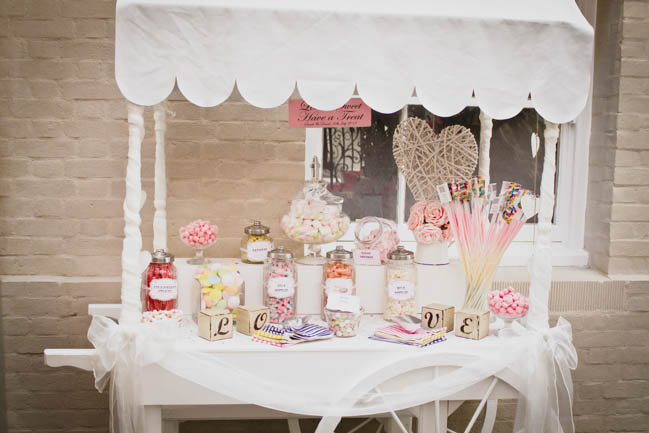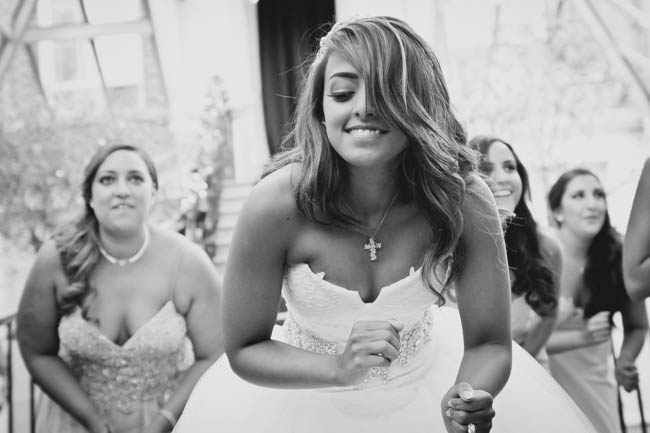 Reception Special Touches:
Danny and I wanted to surprise our guests as much as possible and wanted to entertain them, so we arranged a "dance off" between the bridesmaids and groomsmen. The girls and I did short dances to a few songs including "who run the world" by Beyonce and Taylor Swift "never getting back together" to reflect the stages in my relationship with my husband, whilst Danny and the boys danced to songs like "single ladies"! It was hilarious and a great way to enter the hall.

Also, Danny and I sang to our guests to welcome them…that was incredibly frightening!!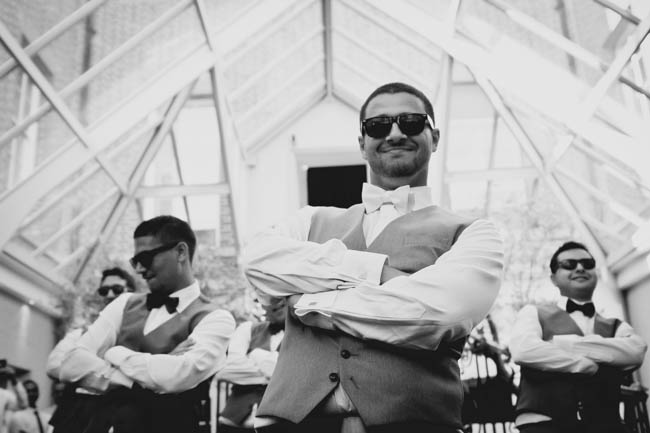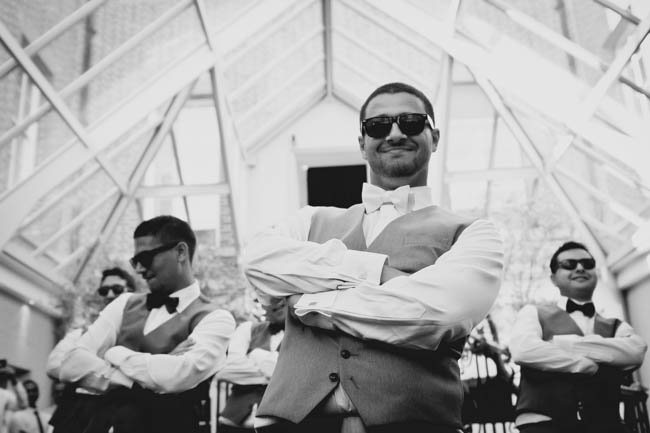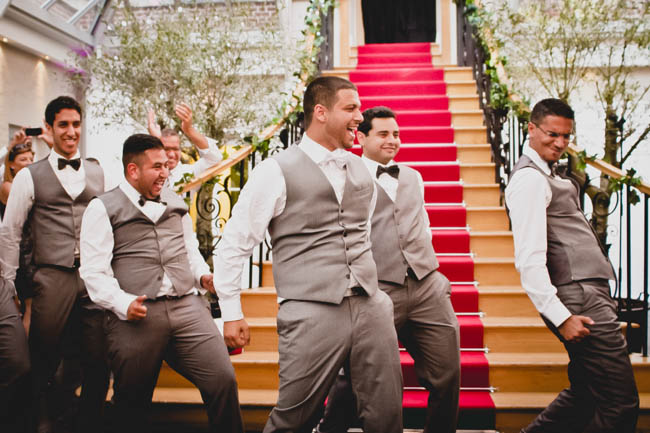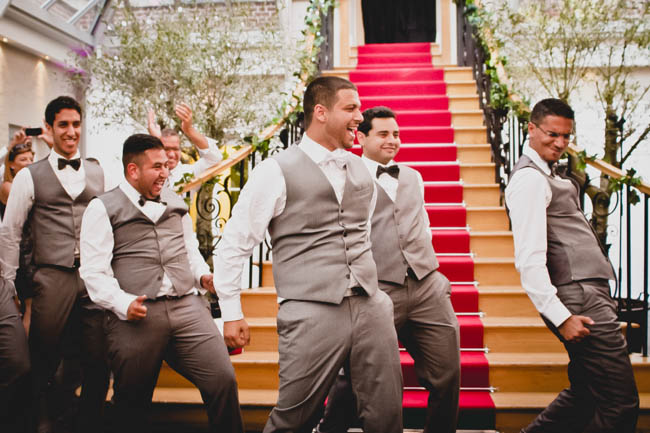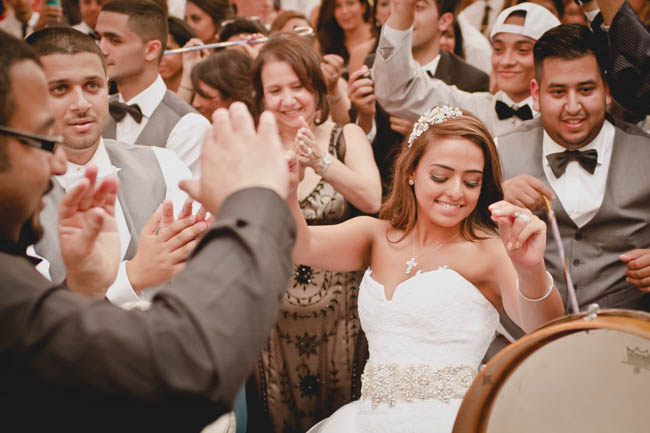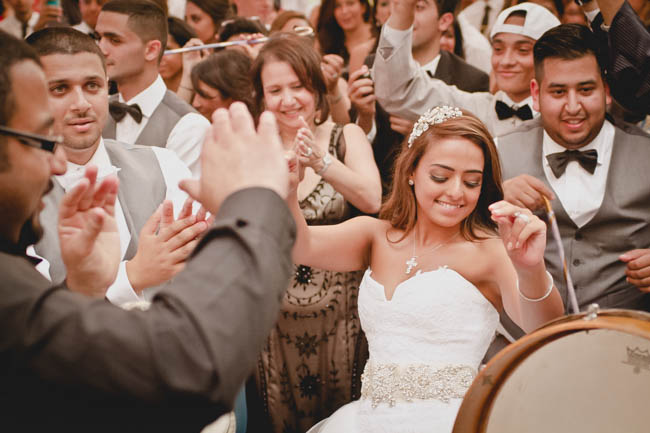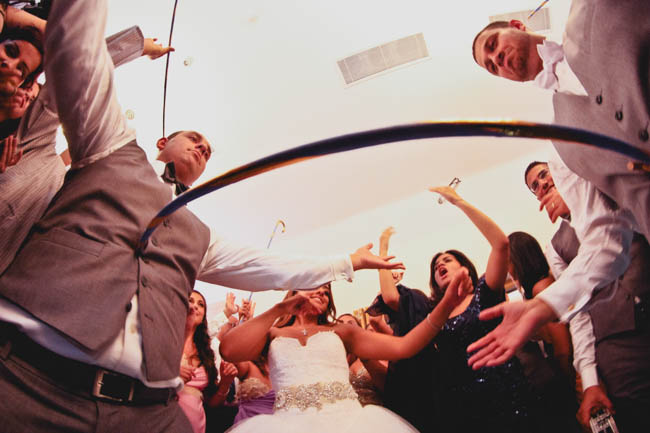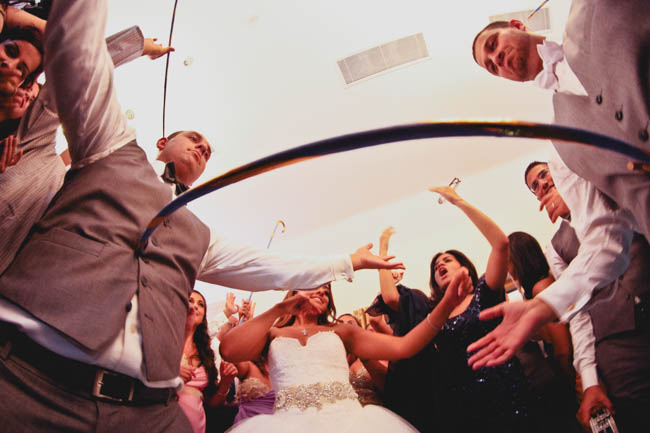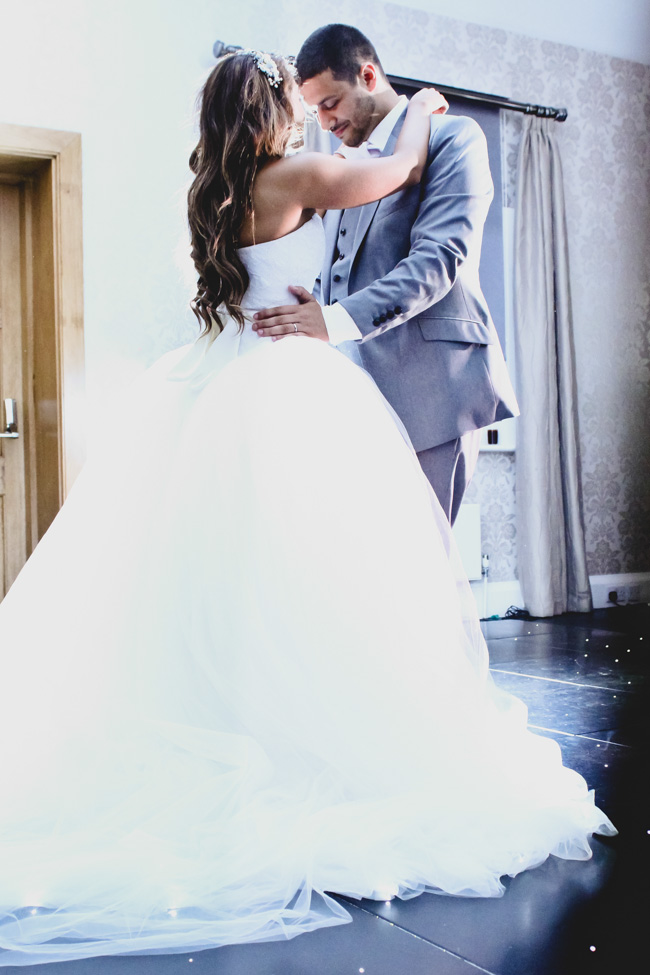 Real Bride Sarah"s Advice for Brides-to-Be
Planing a wedding was not easy! It's important to have perspective and realise the whole point of a wedding is to marry the love of your life. Then… Enjoy it.
Do not panic on the day! My hairdresser had a tragic death in the family two days before my wedding, which meant I had to find a new hairdresser who I hadn't even had time to trial. On the day she did my hair in a style that was not at all flattering and as soon as she walked out I calmly walked into the shower and washed it out!!! My bridesmaids were screaming but I kept calm. I just came out and did my hair myself with help from my bridesmaids. No point panicking on the day there's nothing more you can do!!!
To save costs, book in advance so you have time to look for bargains on places like eBay!!
♥  ♥  ♥    CREDITS   ♥  ♥  ♥
Photographer: Jay Kowalik | Reception Venue: Botleys Mansion | Ceremony Venue: St Mary and St Shenouda Church in Coulsdon | Cake: Rosie loves cupcakes | Flowers : Kane's florist | Dresses: Vera wang | Shoes: Christian Louboutin / Jimmy choo wedges