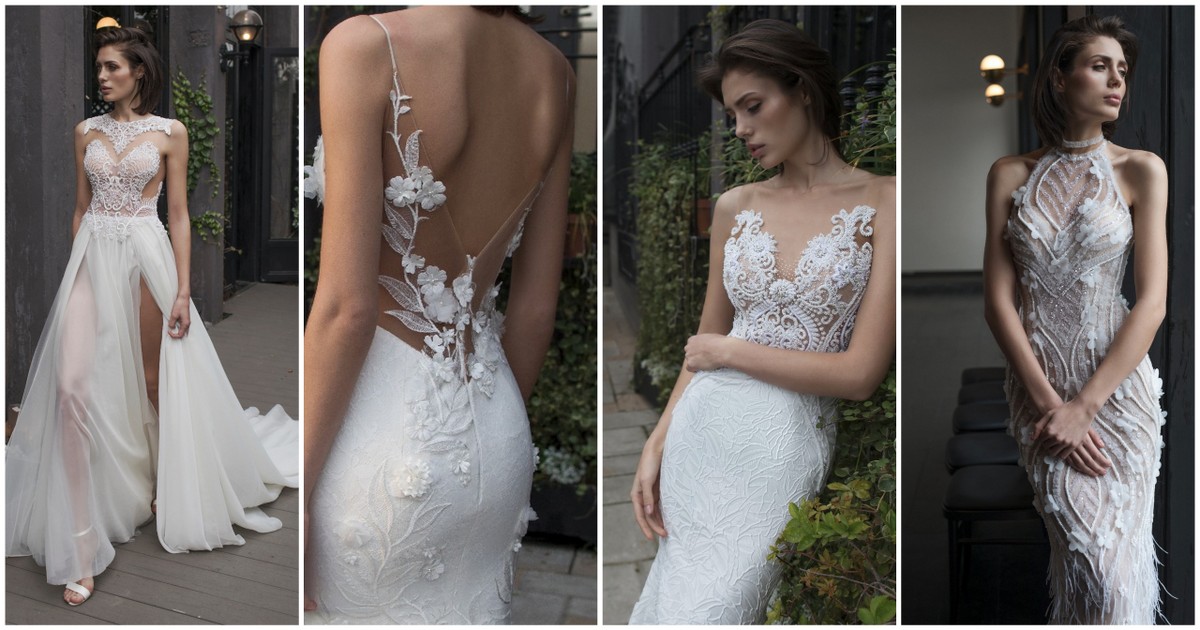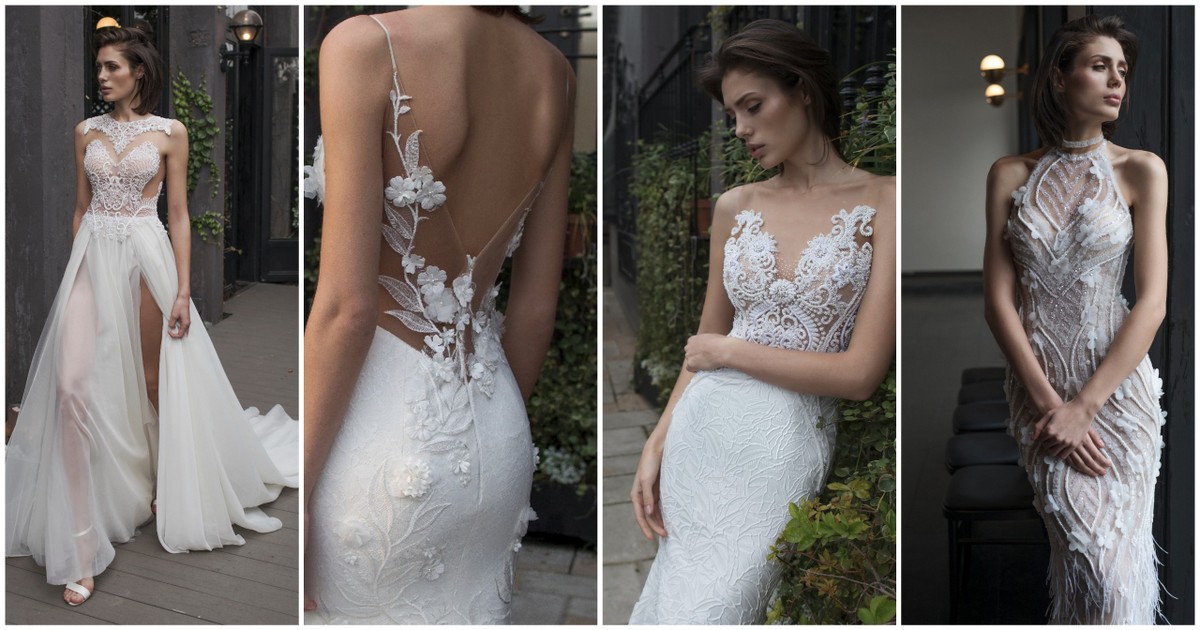 We're debuting wedding dress designer Riki Dalal Haute Couture "Florence Collection" today – and it's an eyeful! We're talking feminine, fabulous, sprinkled with touches of Riki Dalal's signature edge. The collection has been designed with the bride who is looking for superior soft tulles, chiffon fabrics, shimmering satin and luxurious lace. The texture, decadence and indulgence does not stop there. Countless delicate floral appliqués can be found across the bodices of form fitting gowns, or around the plunge of a deep v-back gown. 
Riki Dalal's 2018 Wedding Dresses include a variety of flattering silhouettes, including romantic, flowing styles with dreamy, soft materials. The color palette is set in a variety of neutral tones with a few gorgeous soft colored tones, such as a very subtle blush pink, to add an understated element of playfulness.
Riki Dalal 2018 Wedding Dresses
From conception to reality, each gown has been imagined and placed along the Italian hillsides: "With the town of Florence as Dalal's muse, the pursuit of romance was sought by placing an emphasis on the elaboration of a once effortless silhouette that has morphed into something distinctive and unforgettable. The stunning, yet simple scenery in Florence, transforms with the sparkling sunlight just as Dalal's dresses. They begin with an impressive yet classic base, and morph into a remarkable work of art. In keeping with classic Italian style, Dalal's gowns uphold an elegant effortlessness."
Riki says: "I wanted to make this collection as elaborate as ever so brides could continue to feel unstoppable on their wedding day. I want every woman has the chance to simply ooze sultry glamour." Riki Dalal shares that her personal favorites include the Valentina gown – a dusty rose mermaid silhouette with an intricately beaded bodice, and the Naomi gown, a striking strapless fitted bodice with exsquaite lace detail accents and flowing train.
Riki Dalal is best known for her luxury feminine designs with with a modern fashion-forward twist. With use of high-quality fabrics alongside premium sewing and construction techniques, we're proud to share with you this first look at Riki Dalal's 2018 Florence Collection!
Riki Dalal 2018: Florence Collection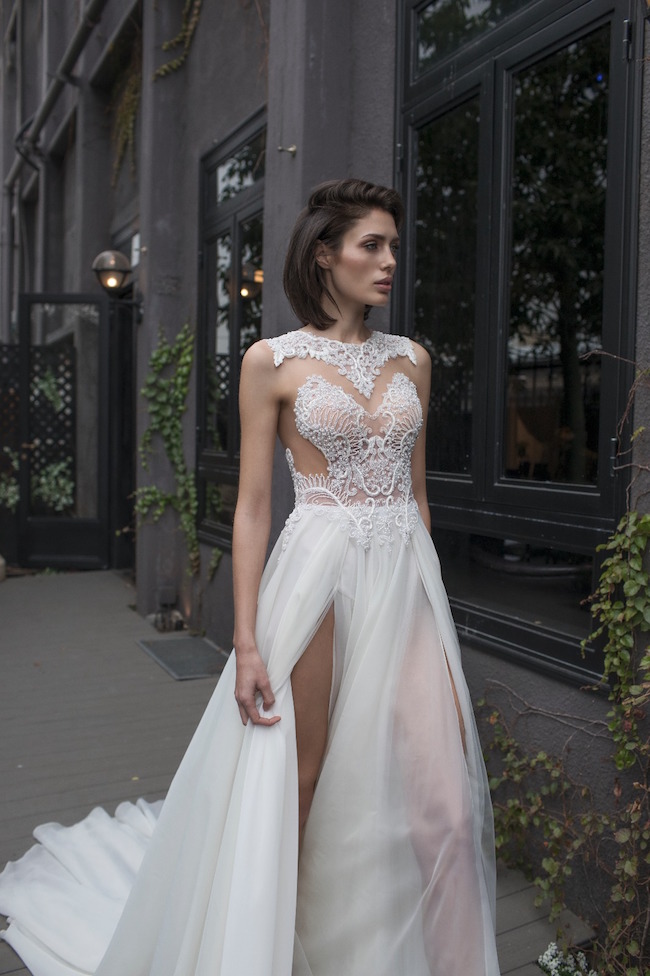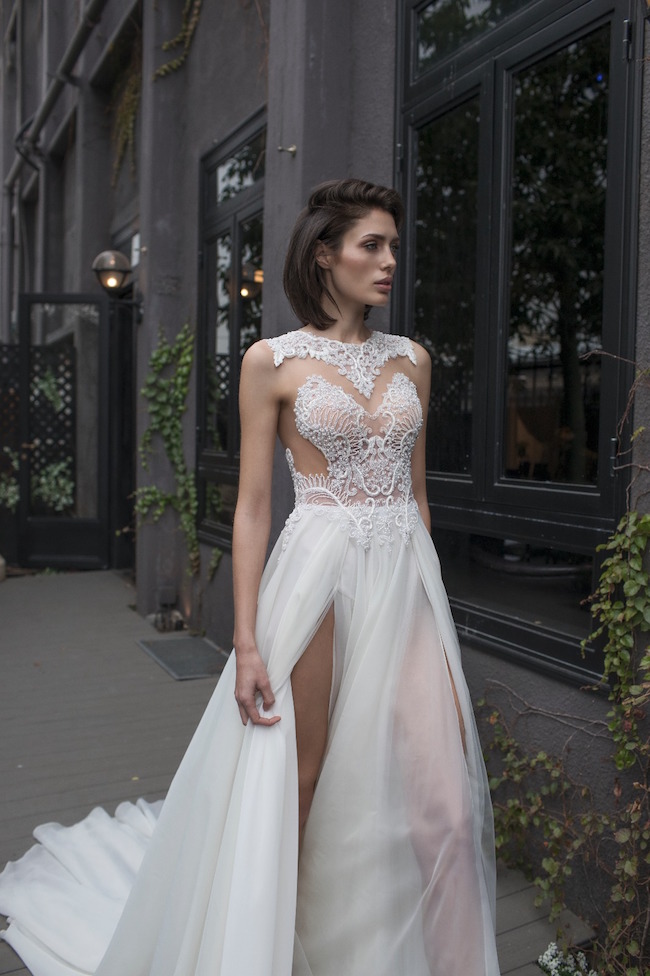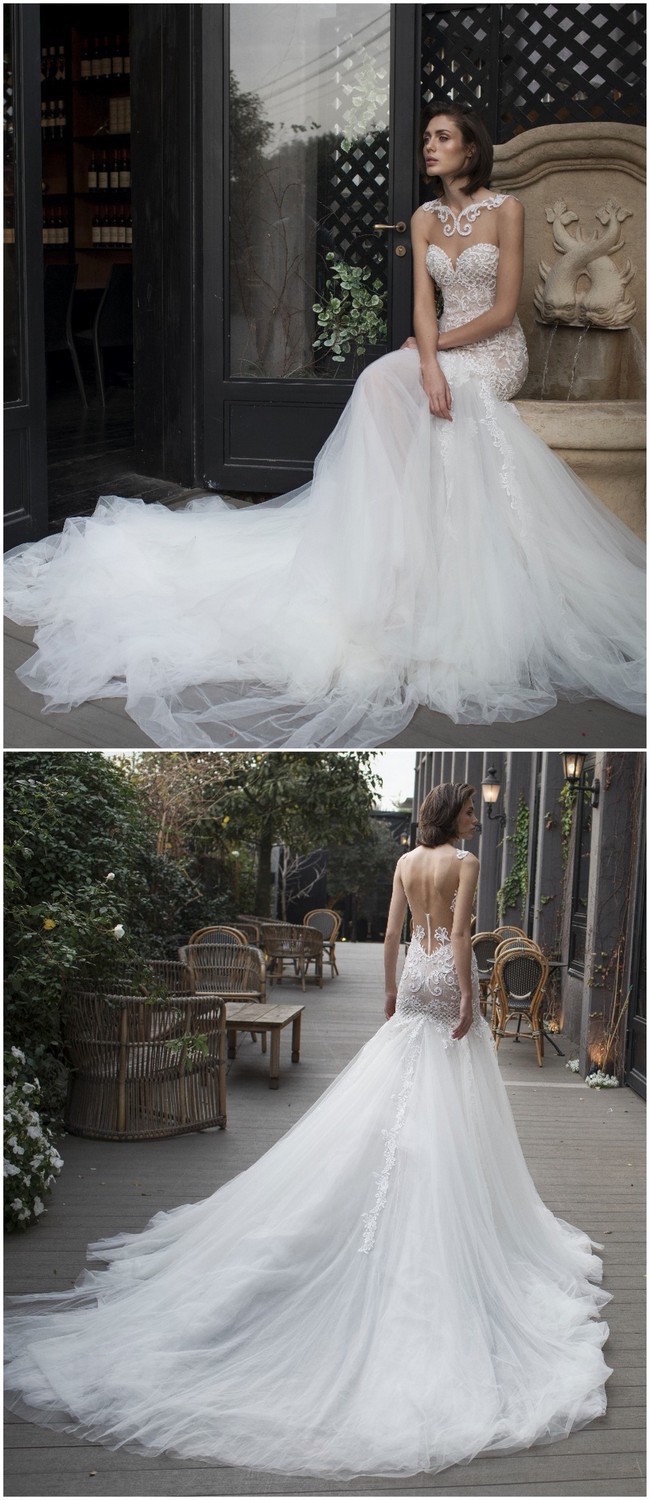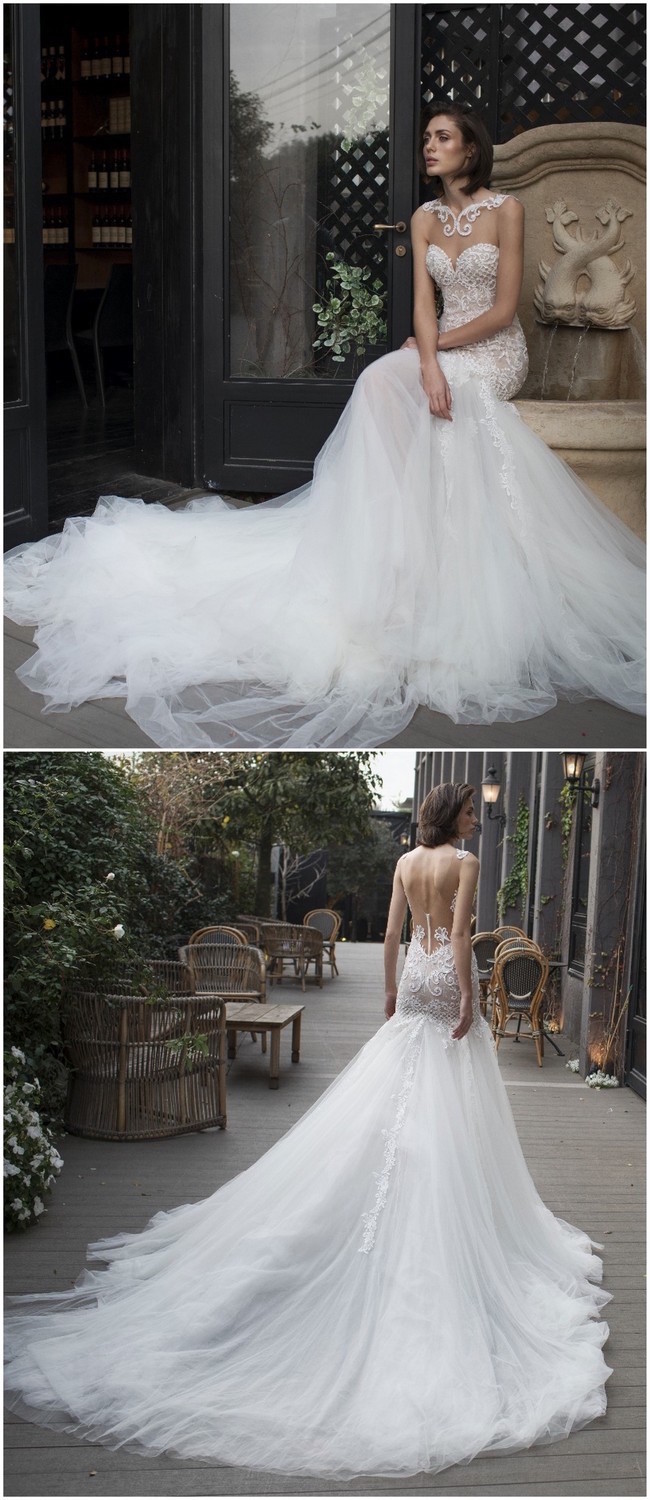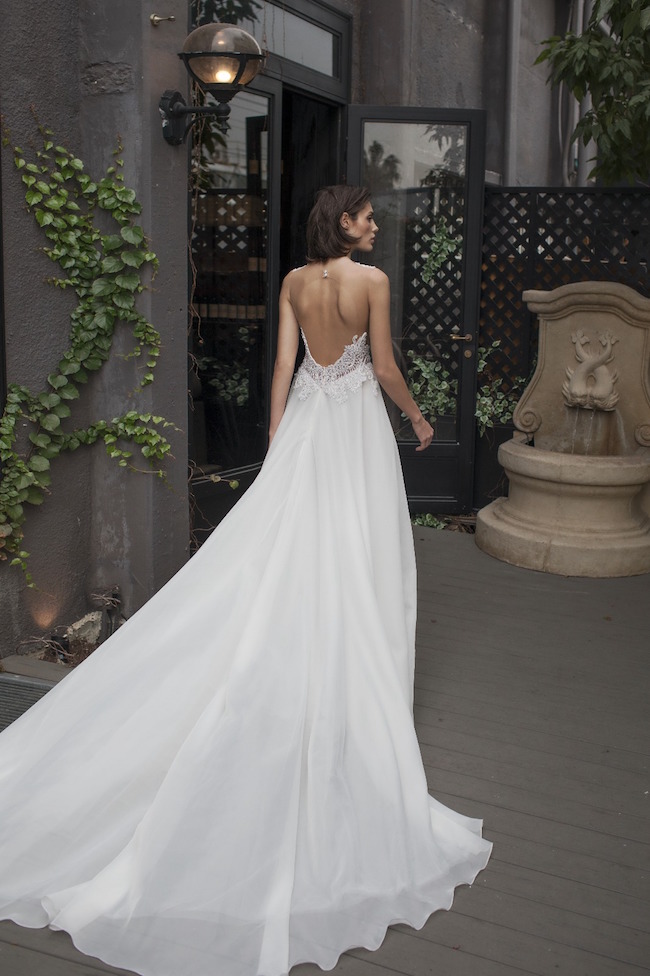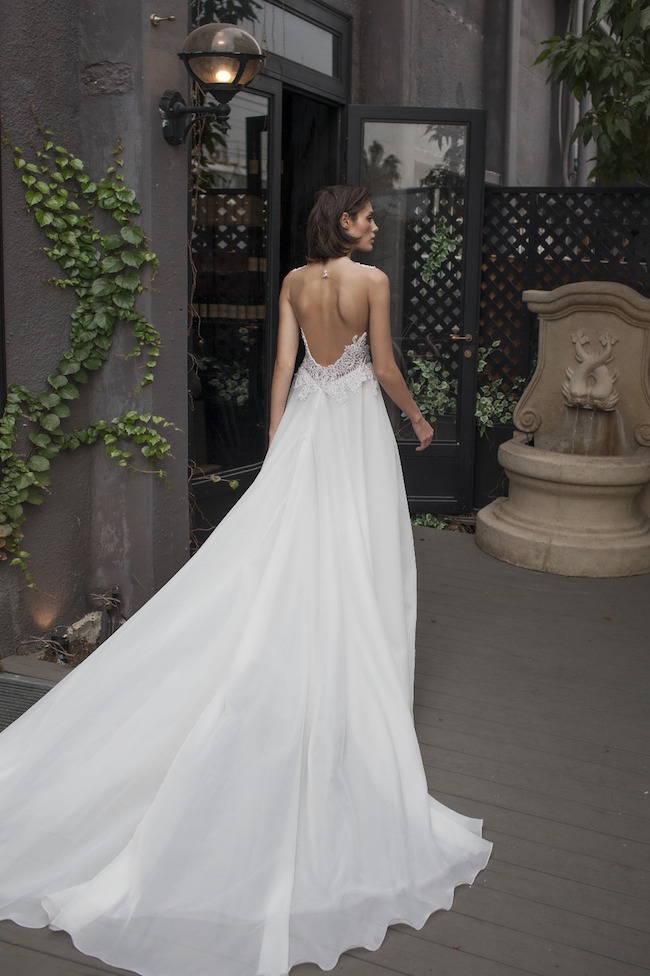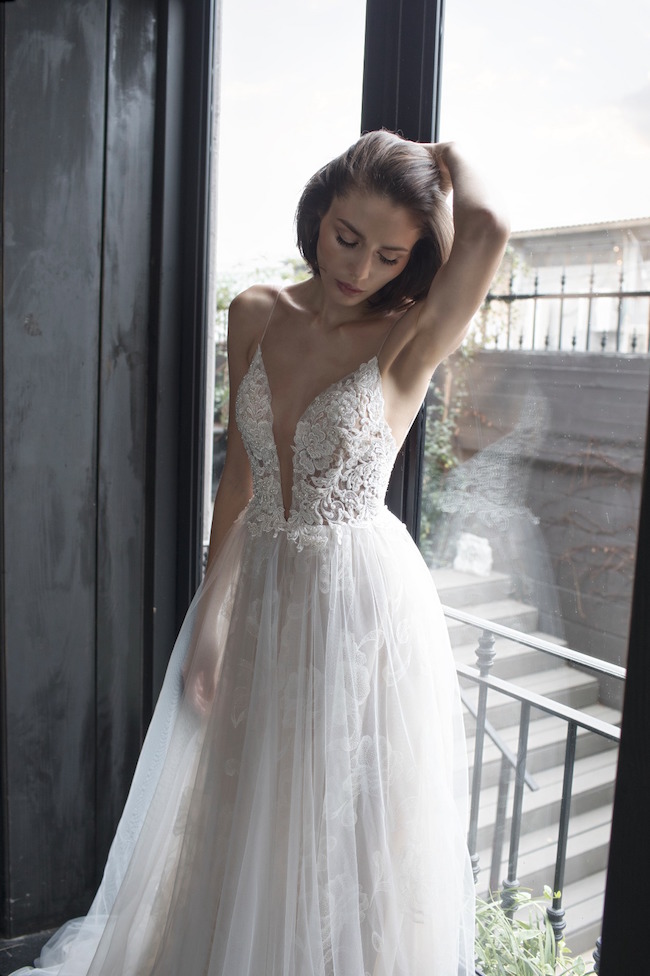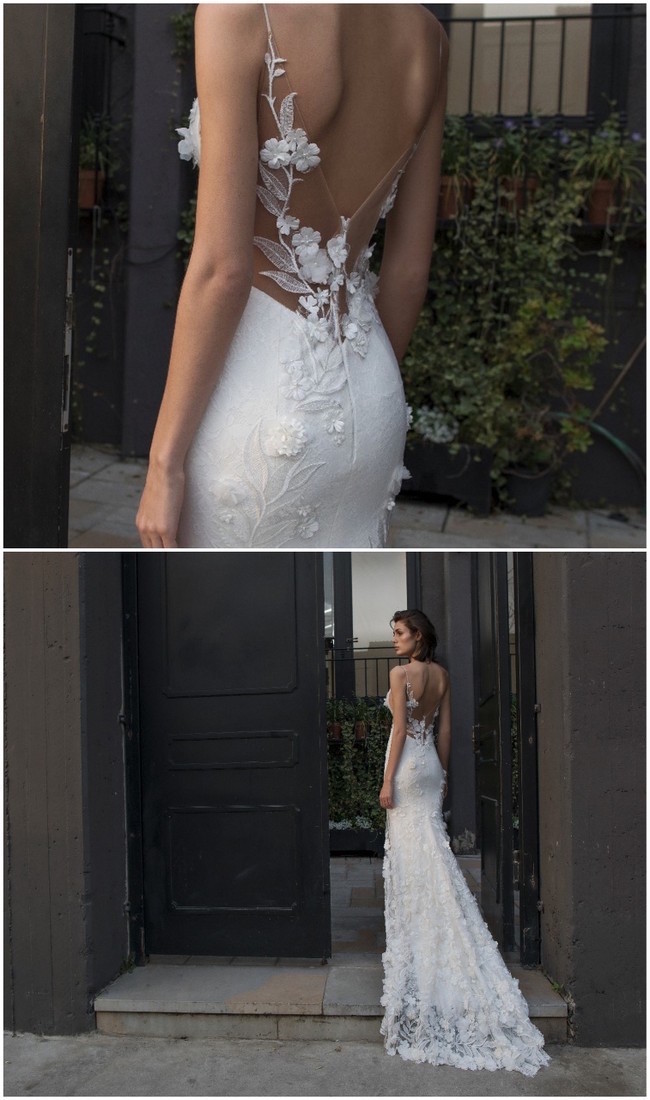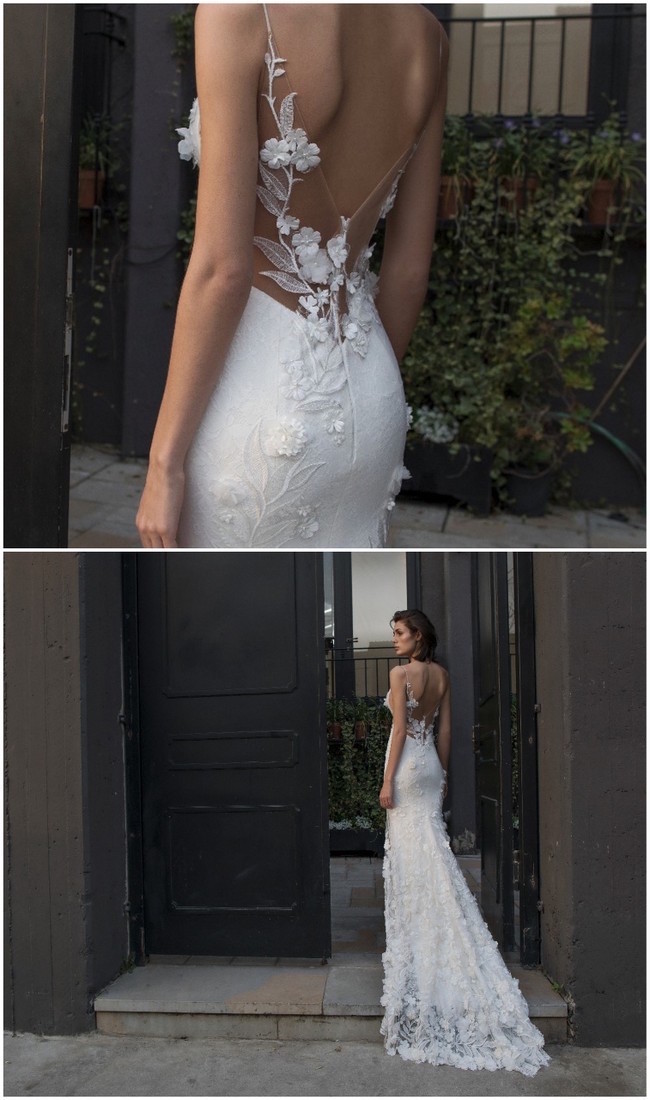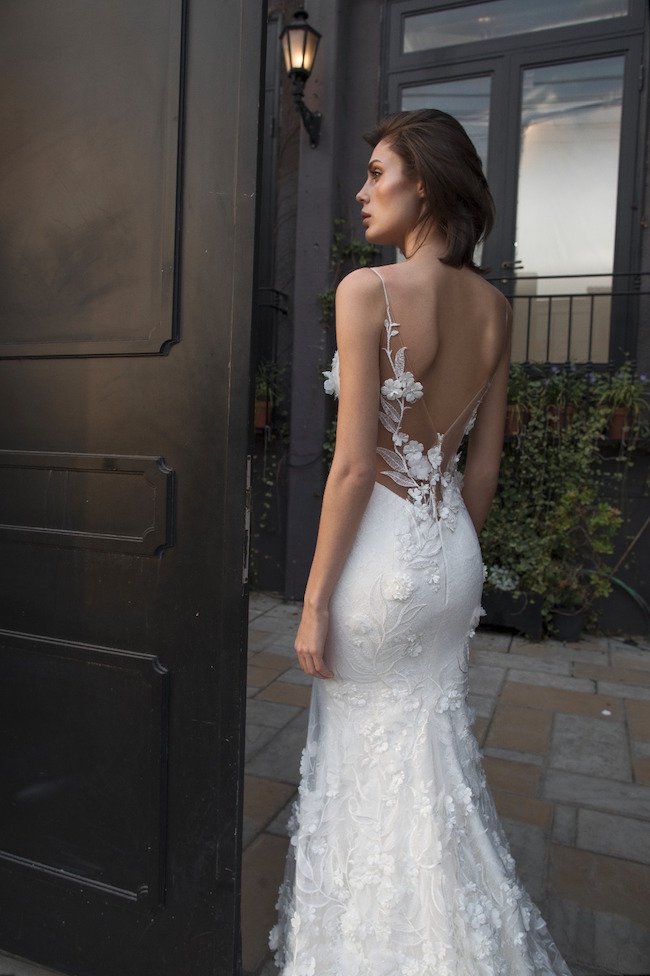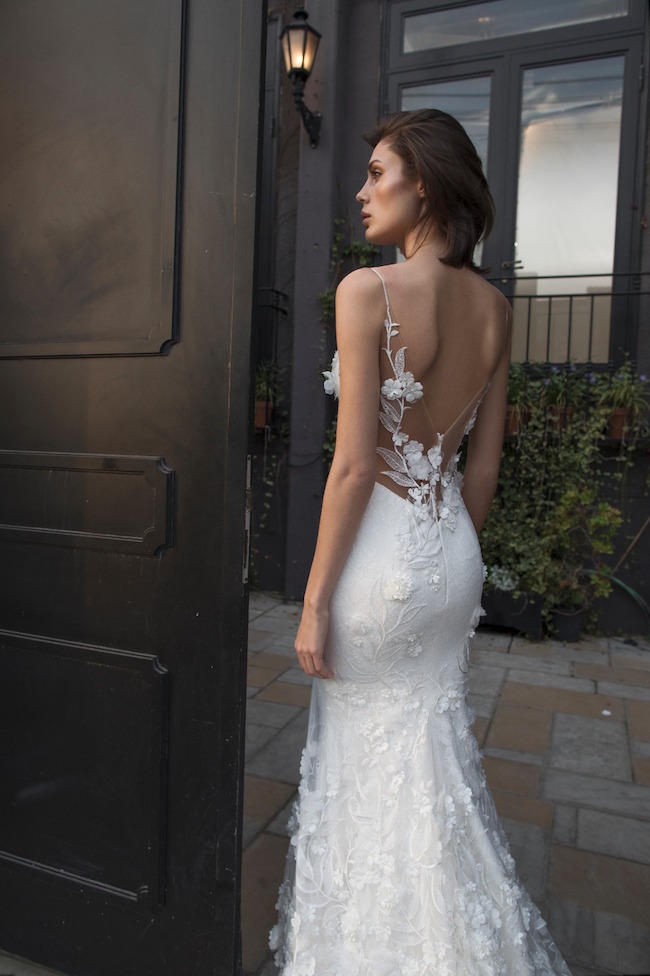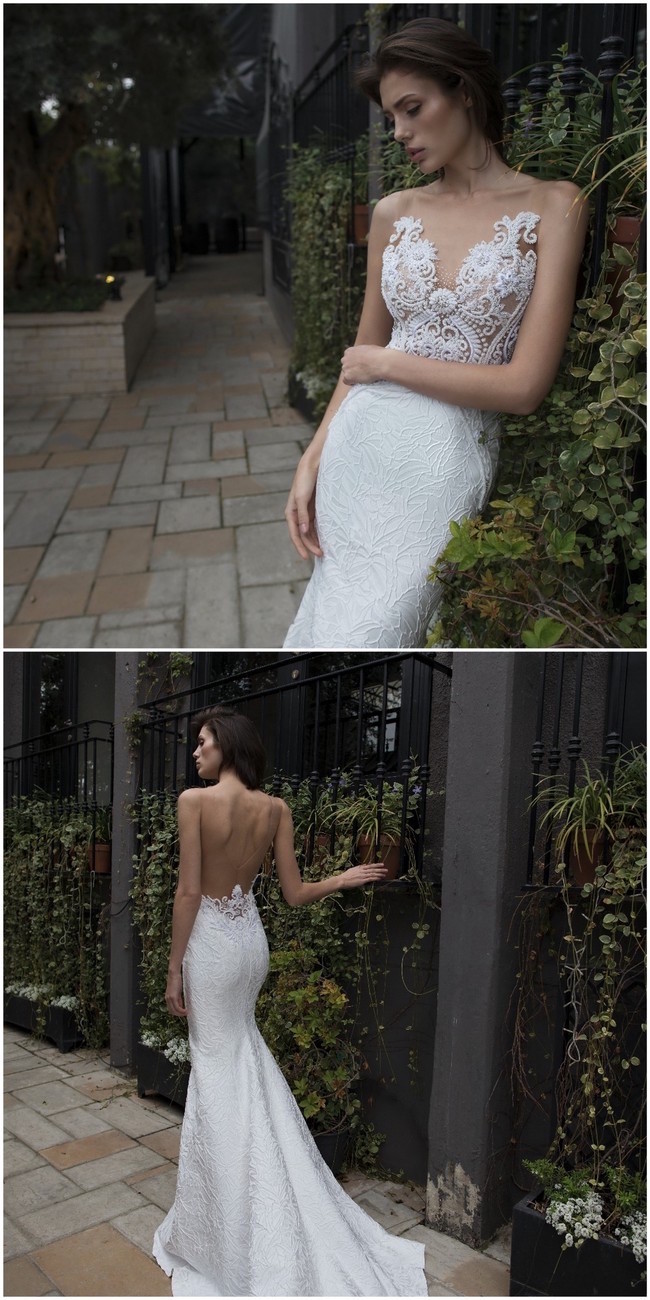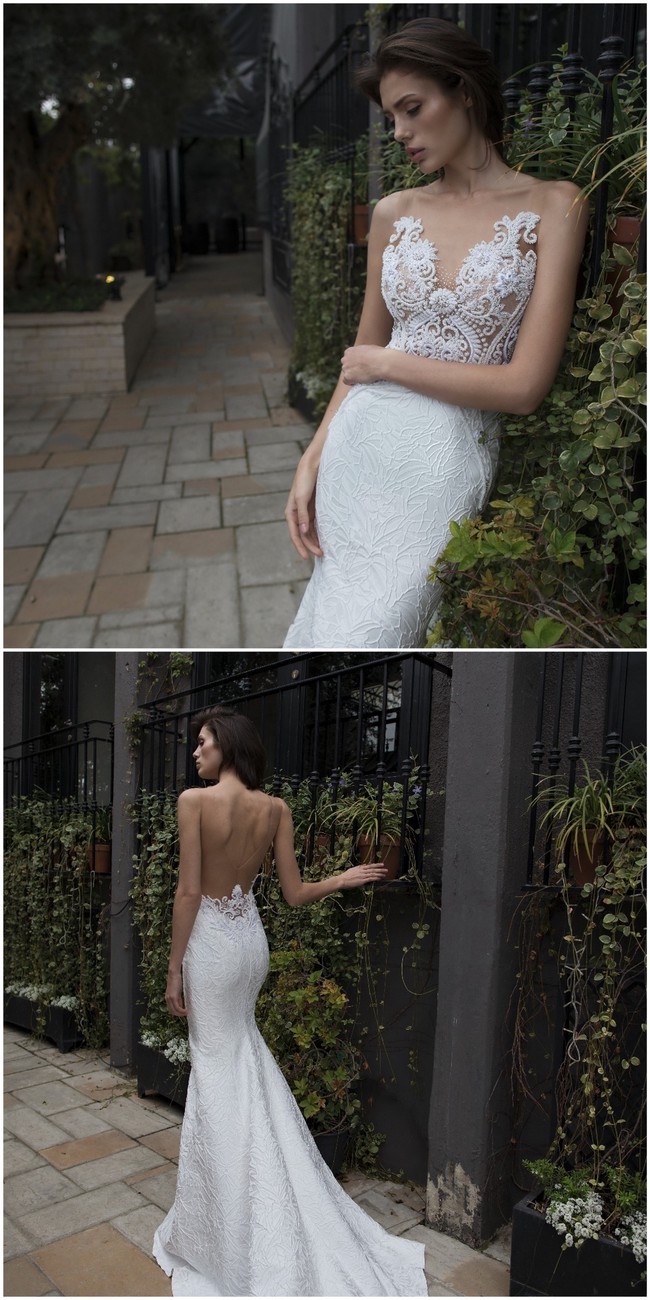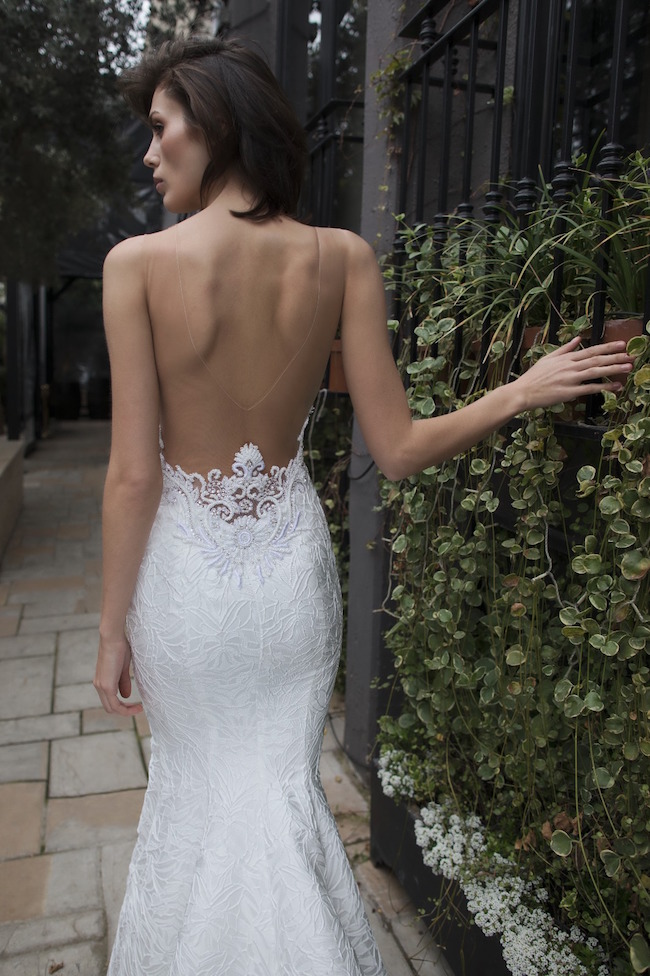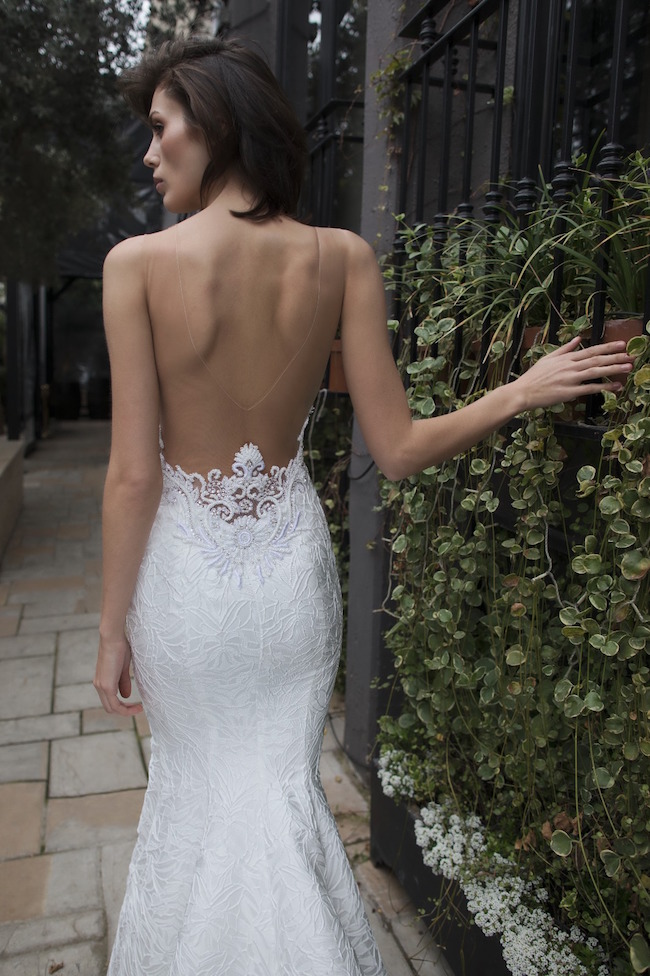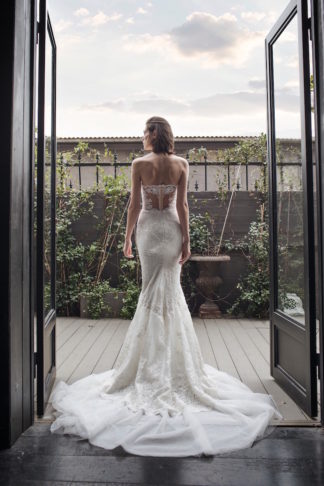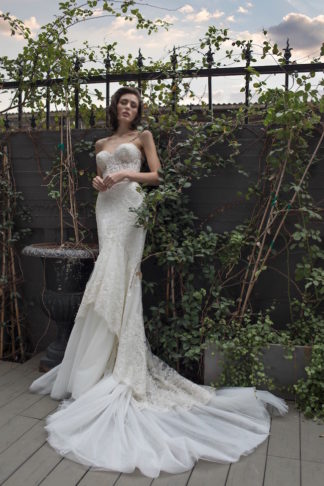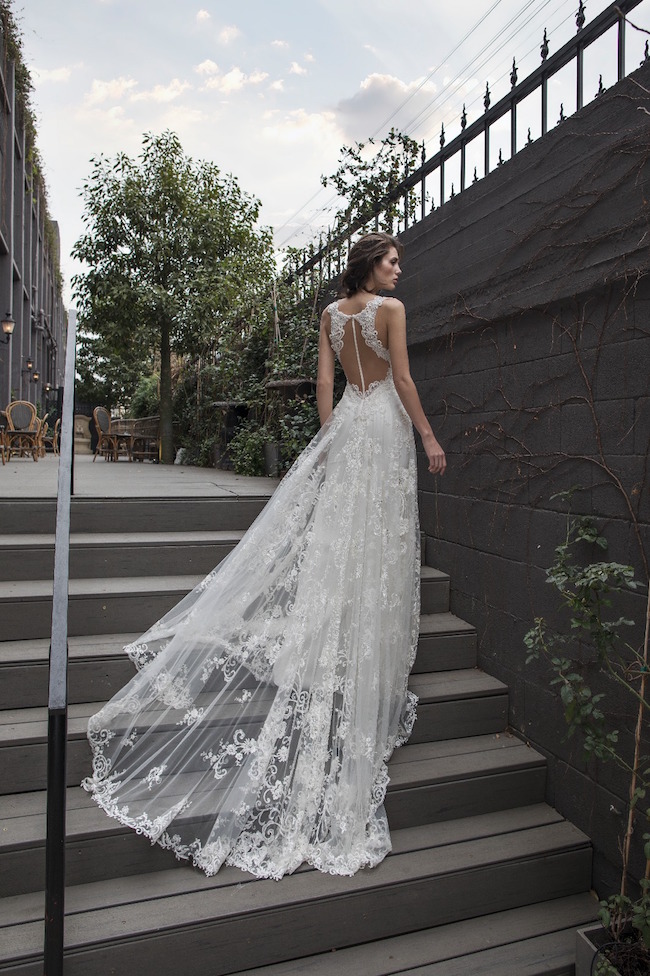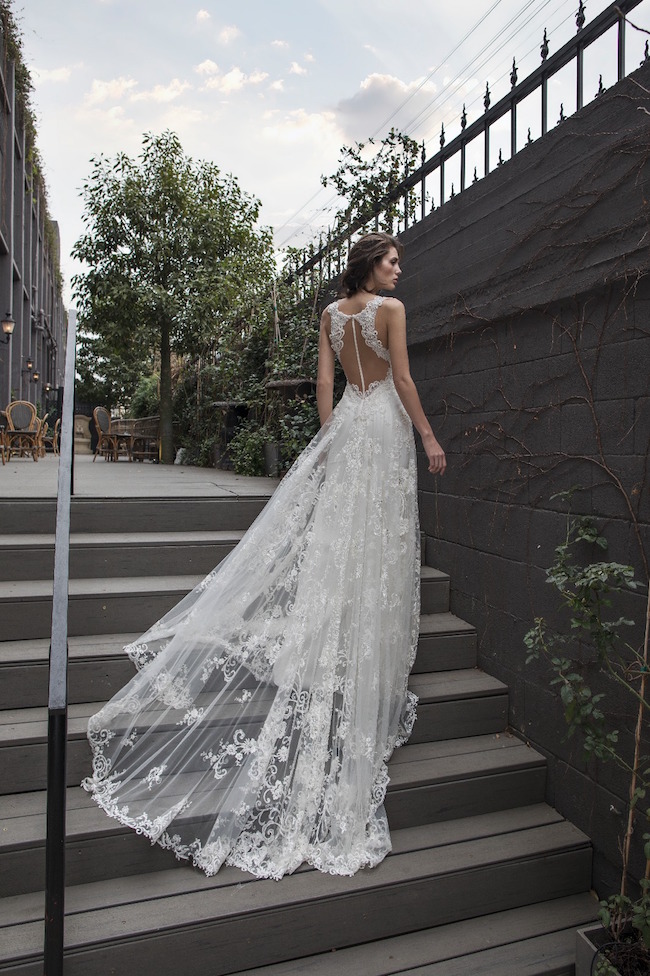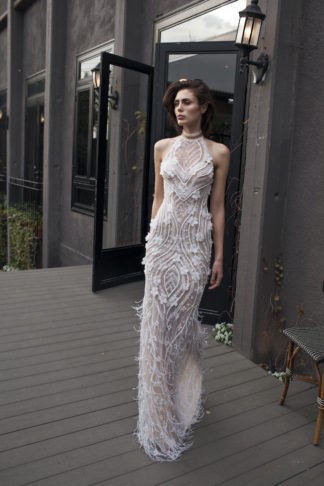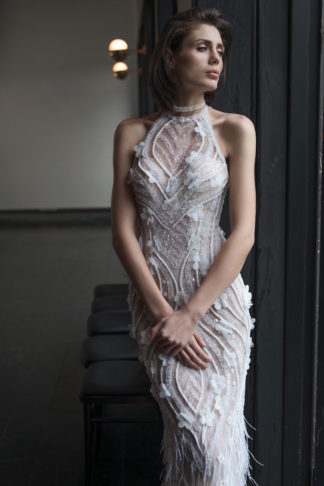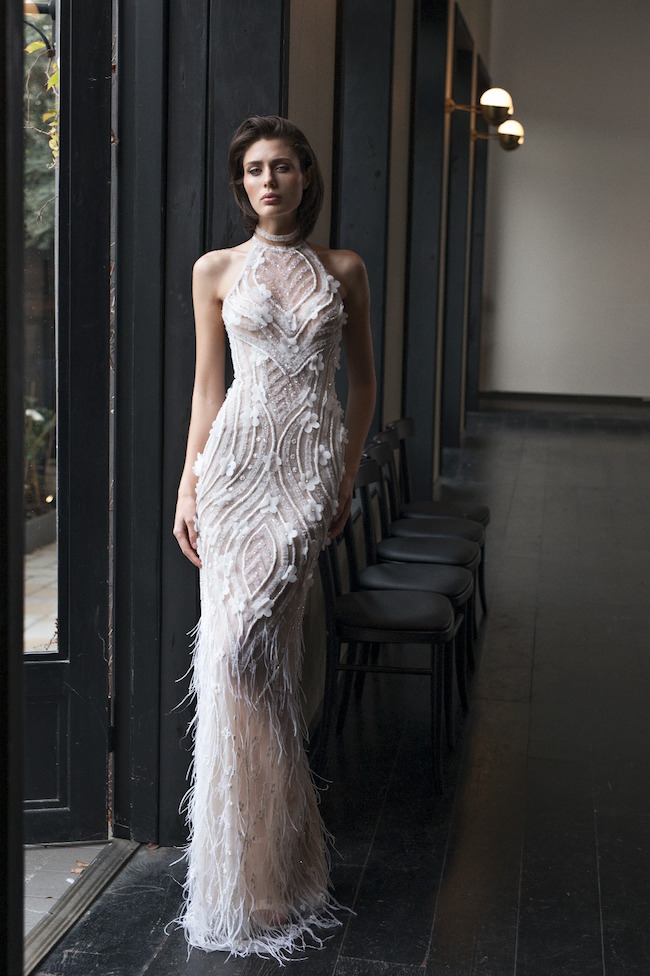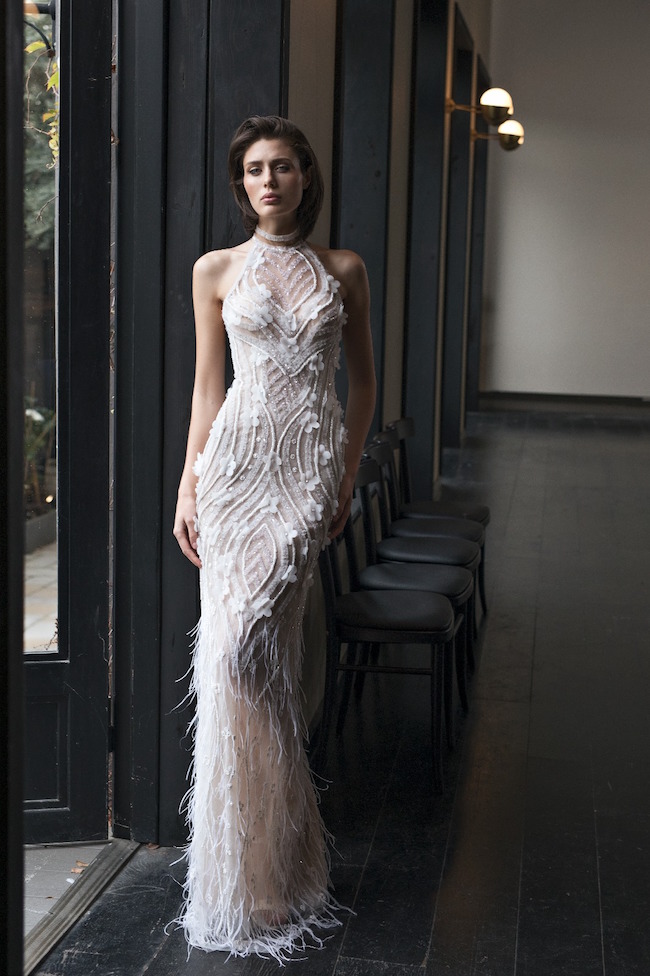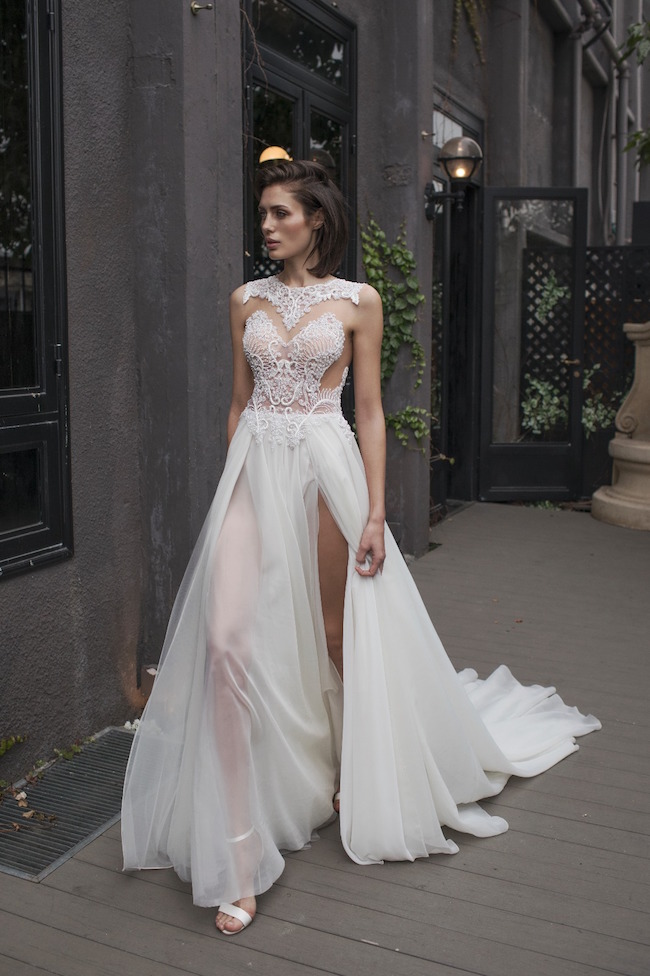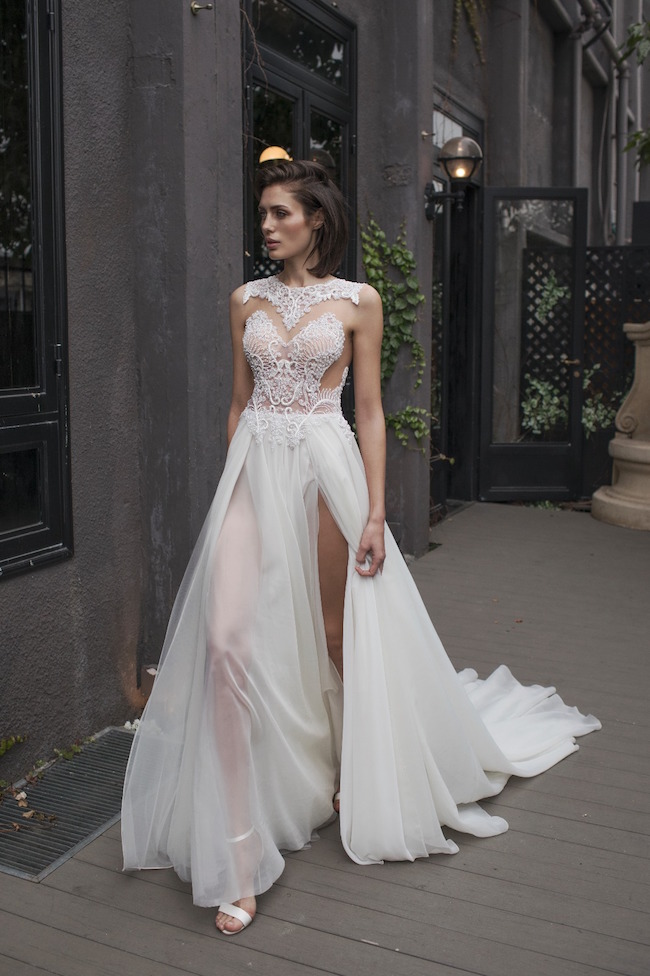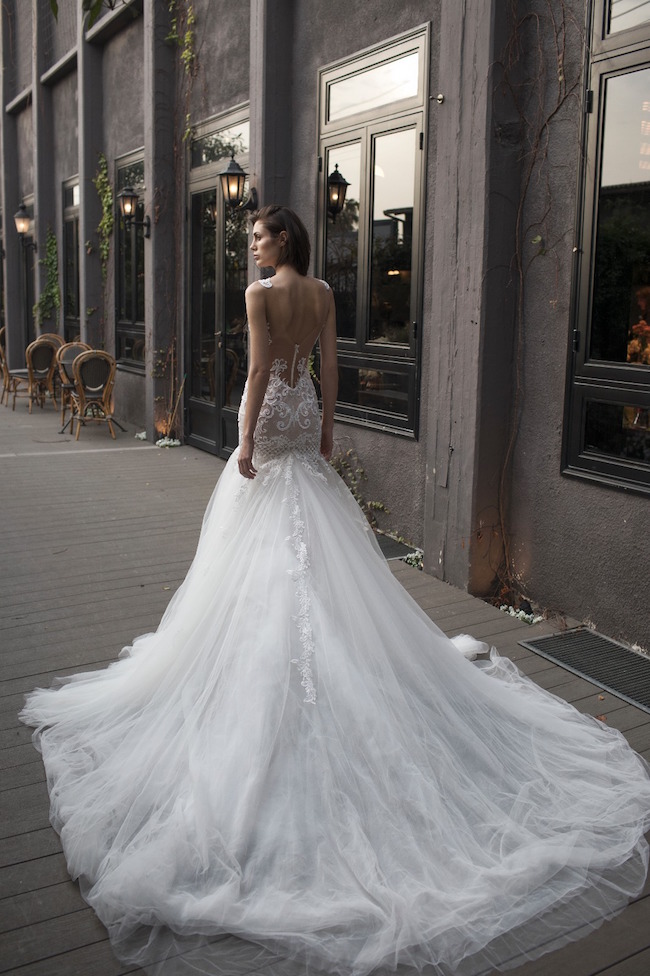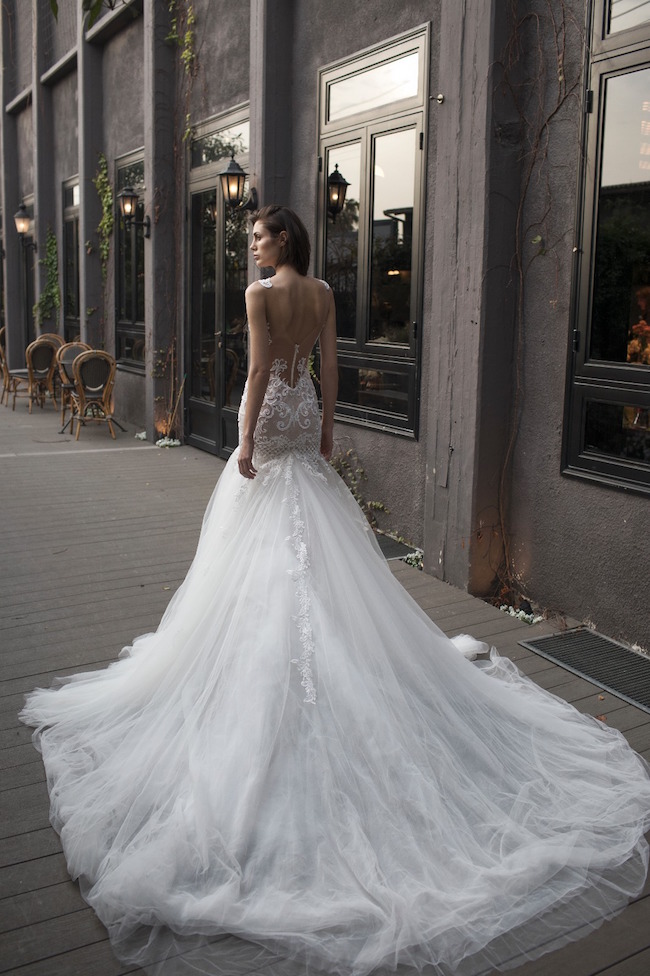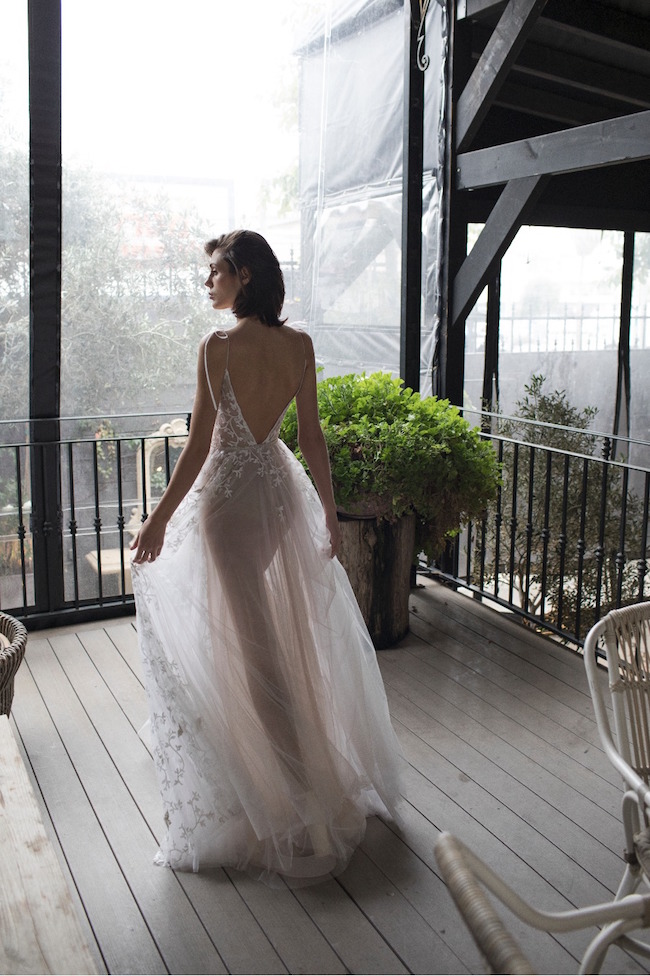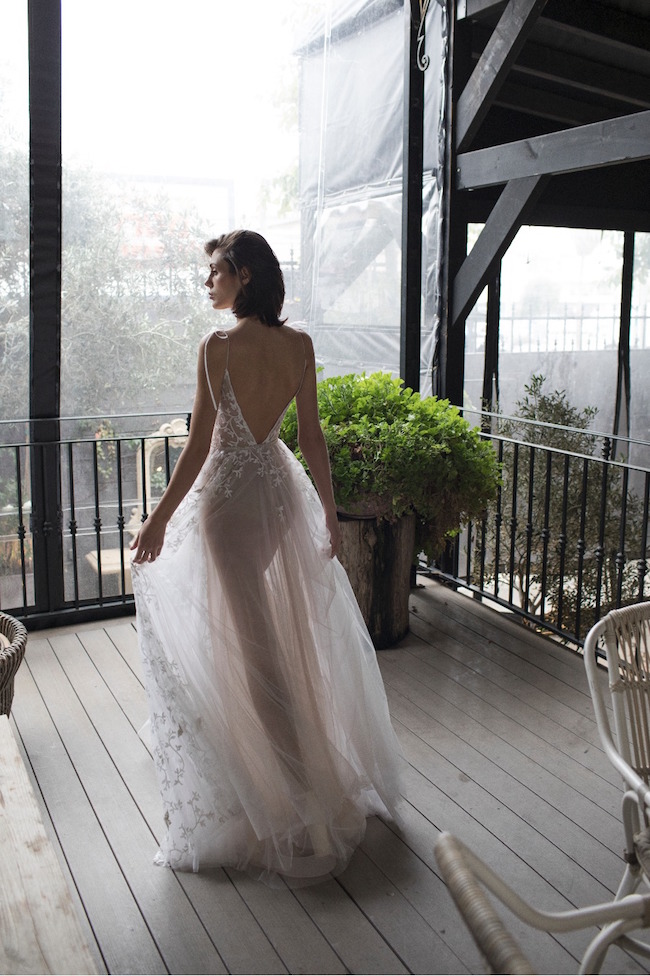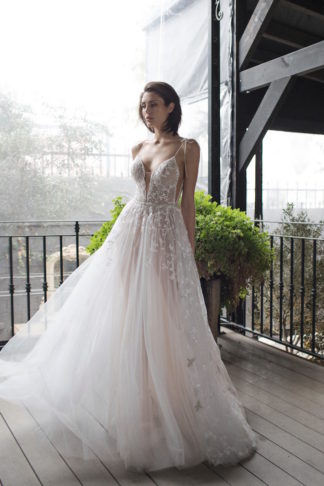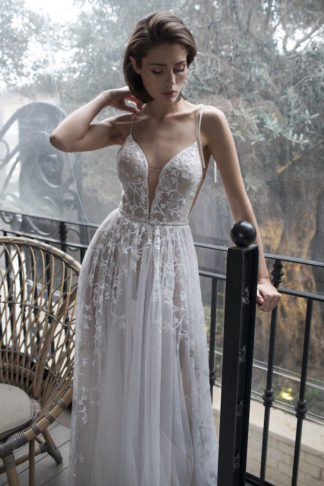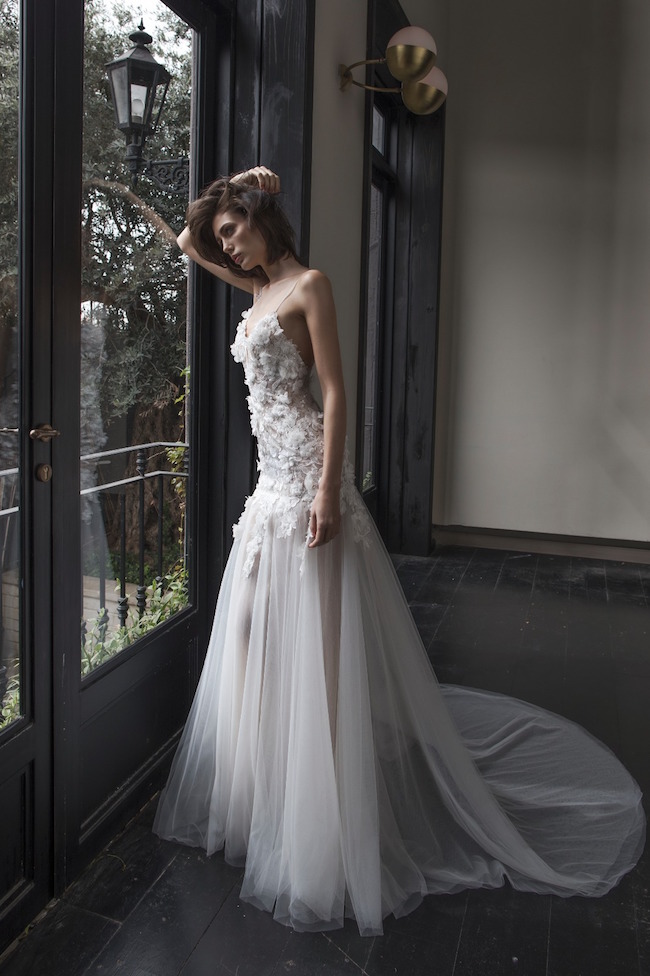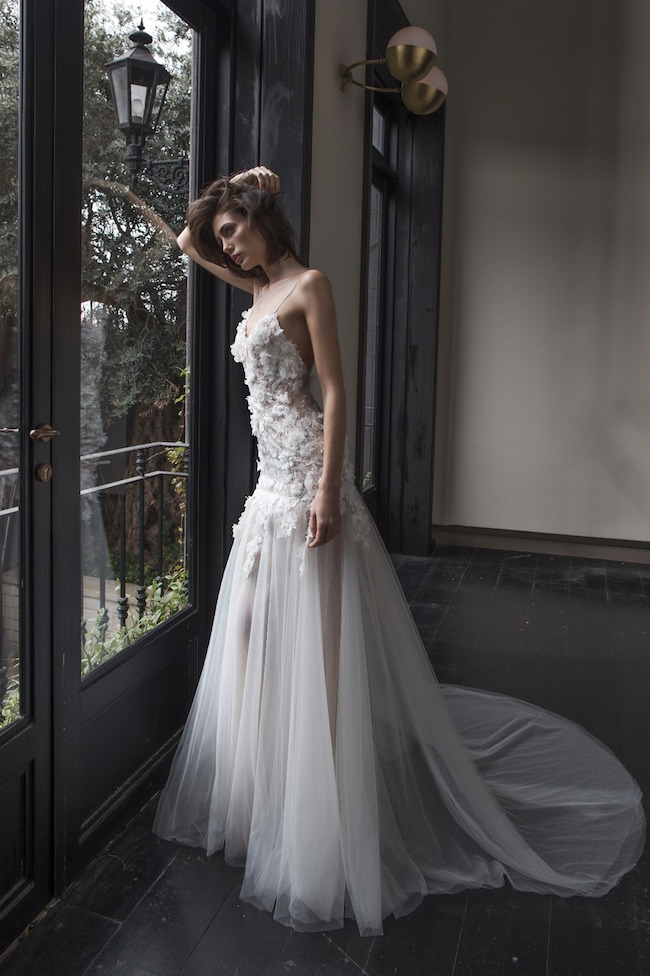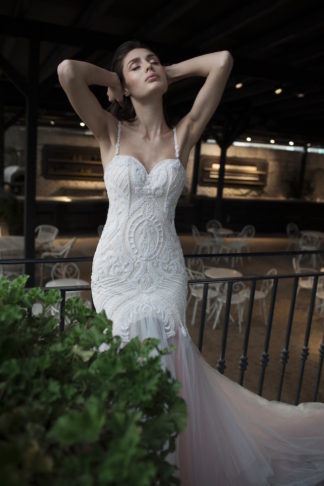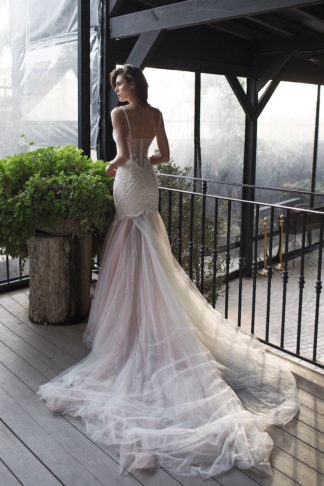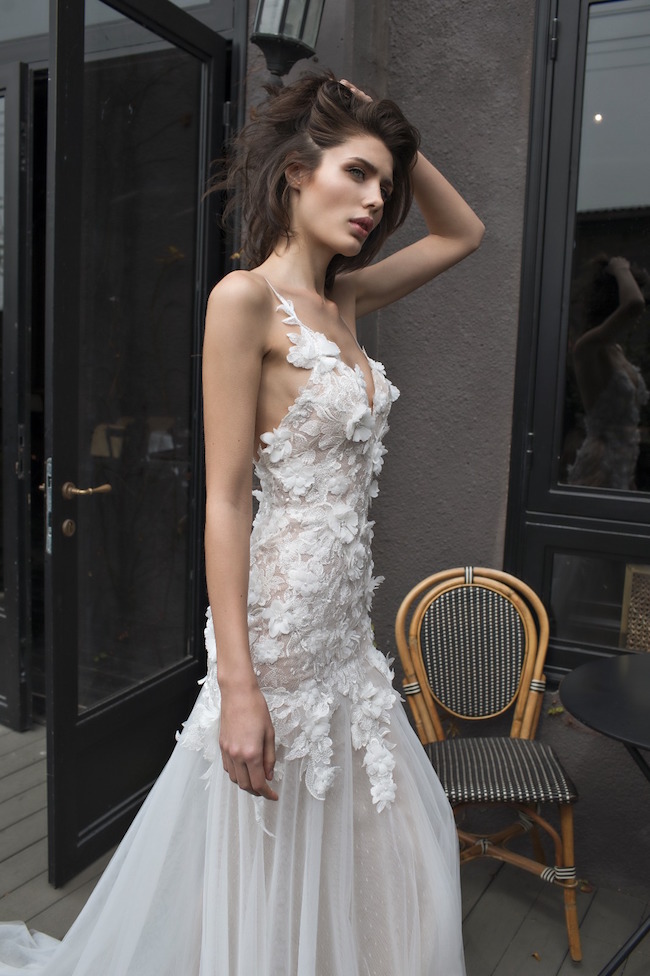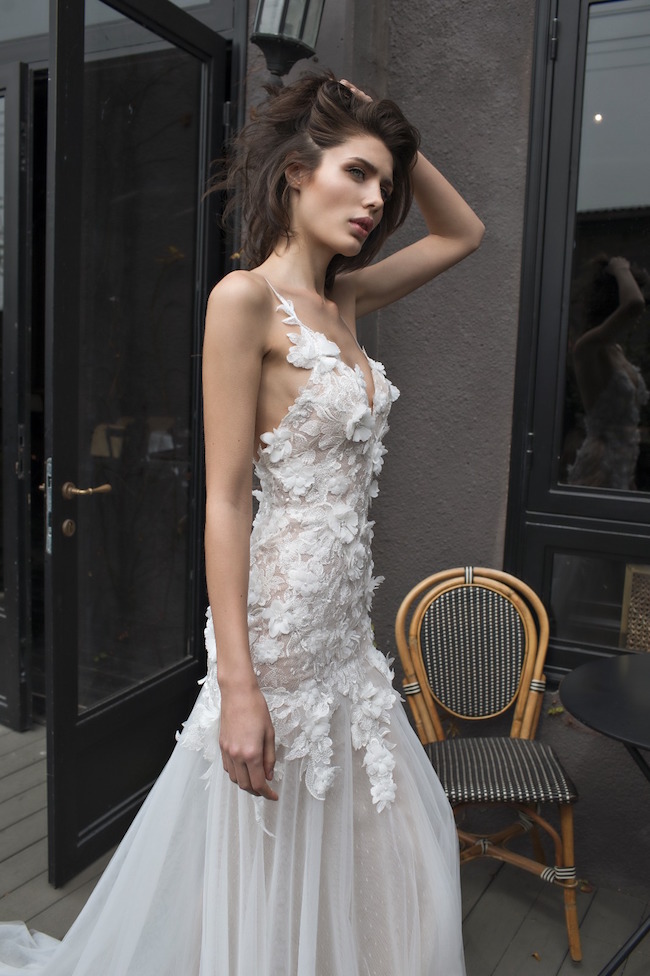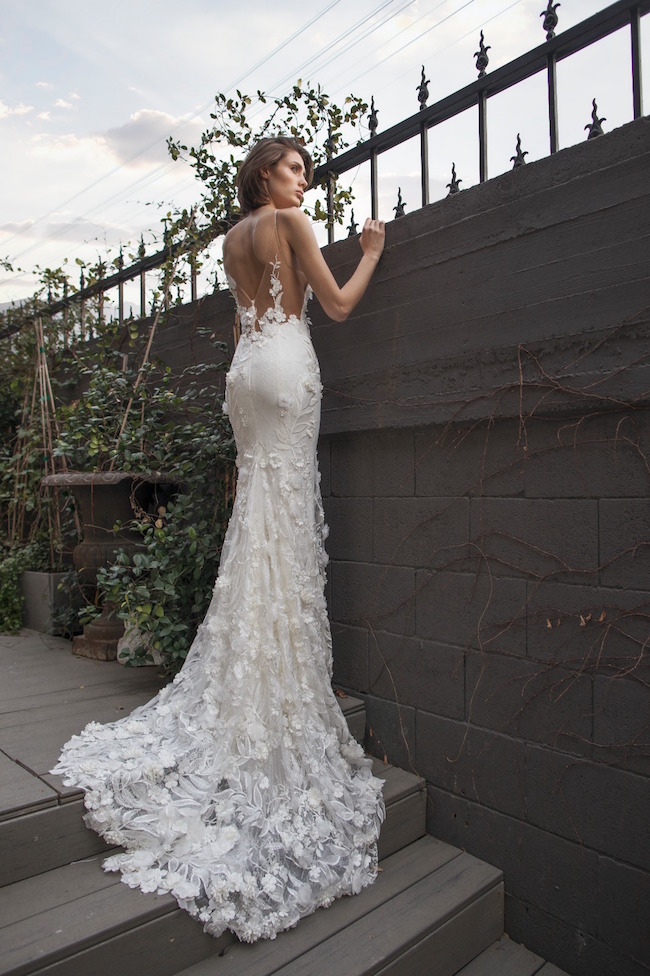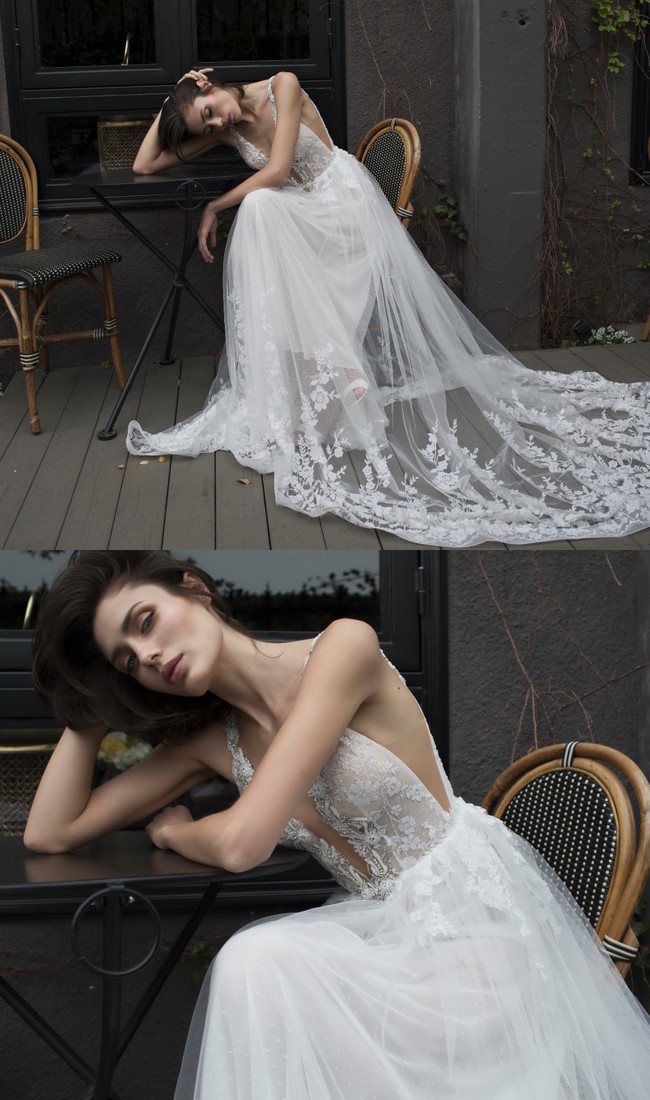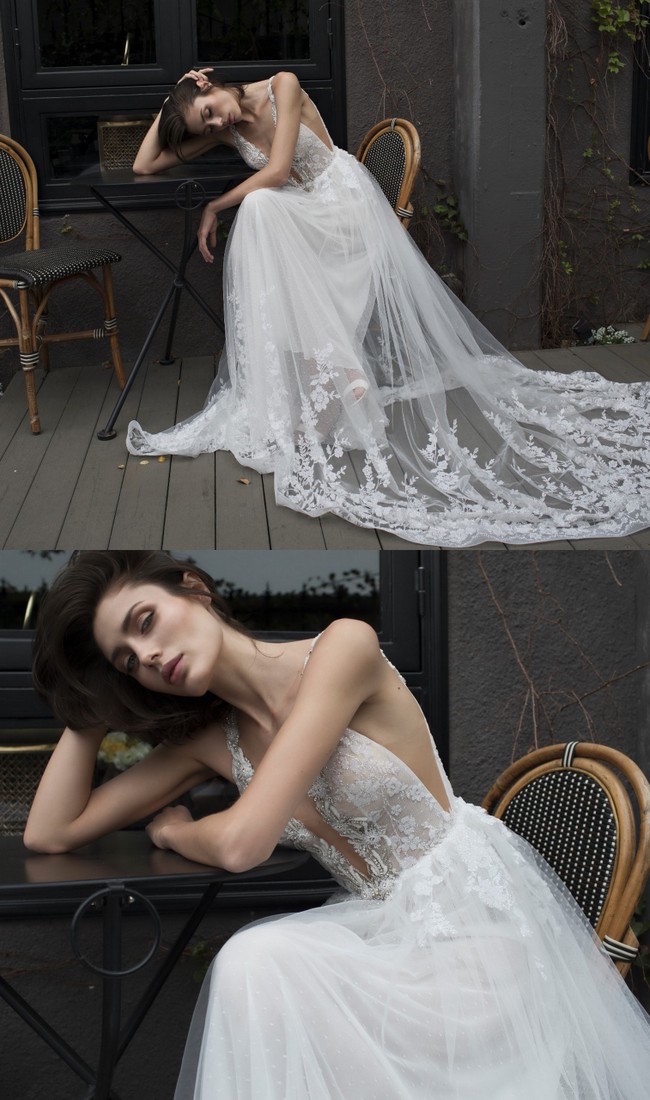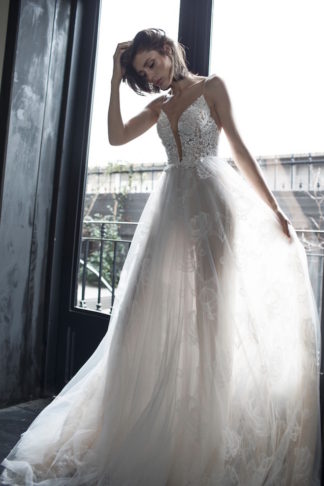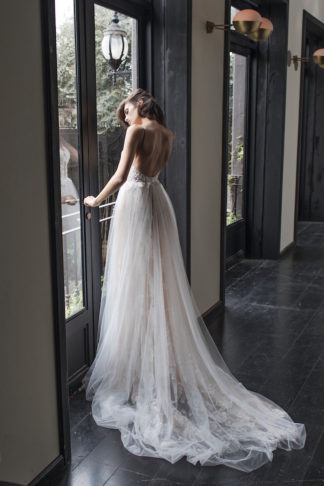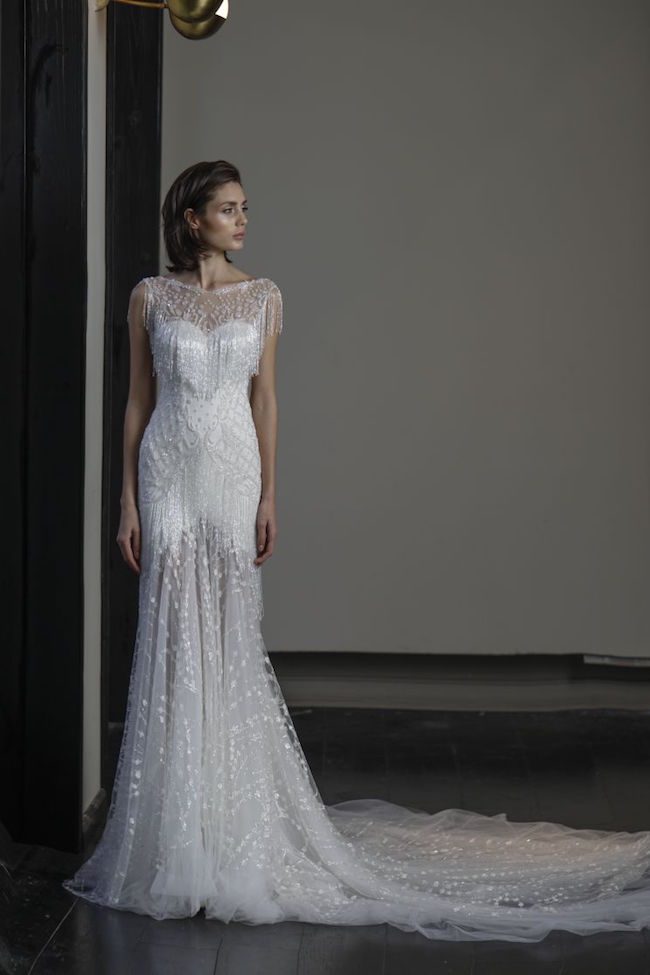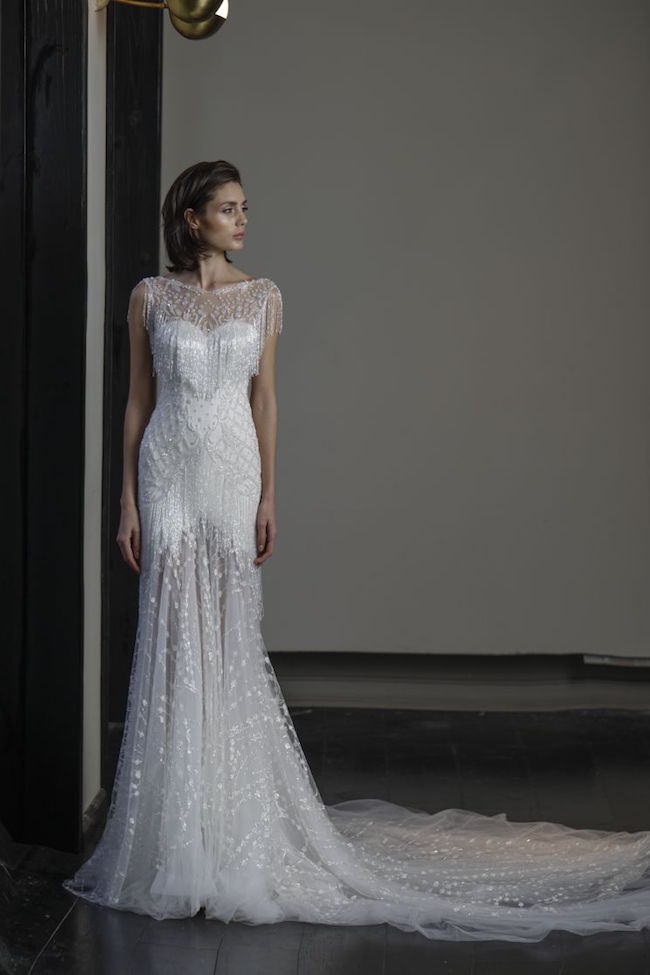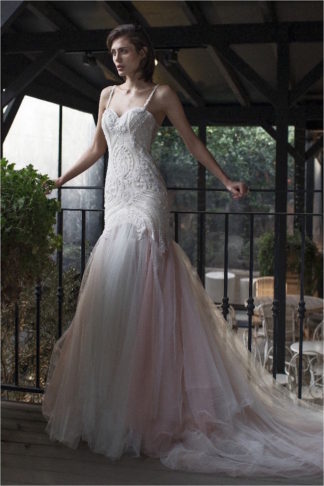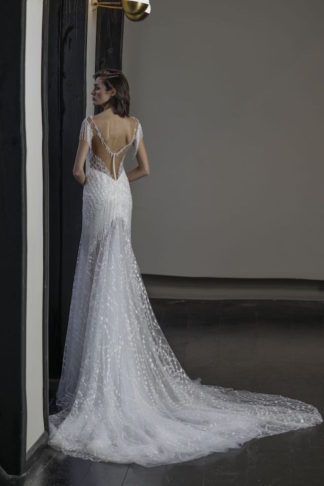 Riki Dalal Wedding Dresses:
We've long been fans of the gorgeous bridal creations from Riki Dalal – have a look at more of her work by checking out her other stunning wedding dress collections: