Rustic Wedding Perfection in Pastel ♥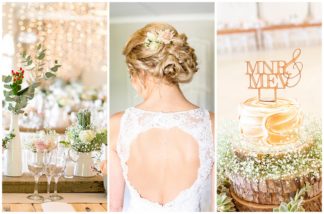 Jimmy and Rozel's pretty pastel Riebeek Valley wedding at Groenrivier was a celebration adorned with flowers and fairy lights. Their soft, rustic, pastel palette included hues of cream, blush pink and olive green. The couple worked with Blomlief to create their floral and decor designs, which we just adore!
The couple's close family and friends stayed at Groenriver the night before their South African wedding. "We had a lovely braai (bbq) and everyone shared in our excitement. Then hubby to be and I snuck away for a couple of minutes to speak to our Father and to personally invite Him to everything that will follow the next day." This was a special moment for the couple and after that they felt peaceful and excited.
"Having my bridesmaids around on the Saturday was also a delight," shares Rozel, who looked spectacular in her Elizabeth Stockenstrom, with hair and make up styled by Yolande Du Toit. "This was just the start of the most joyful and happiest day of our lives. Jimmy and I literally smiled the entire day!"
Now we get to smile, too, as we enjoy these beautiful images photographed by Christine Le Roux!
Pretty Pastel Riebeek Valley Wedding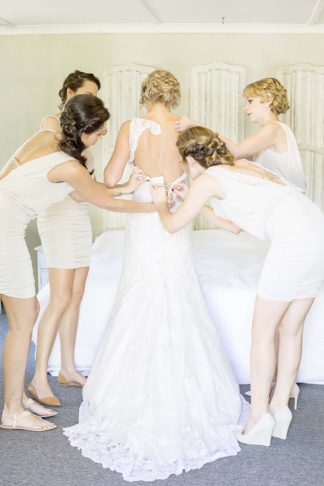 I have been admiring Elizabeth Stockenstrom's dresses for years, so it was no surprise that I went there for my very first fitting. I tried on about 6 dresses and then I found the perfect one. It was the lace and the open back that sealed the deal. I could not have asked for a better experience and my dress fitted me perfectly.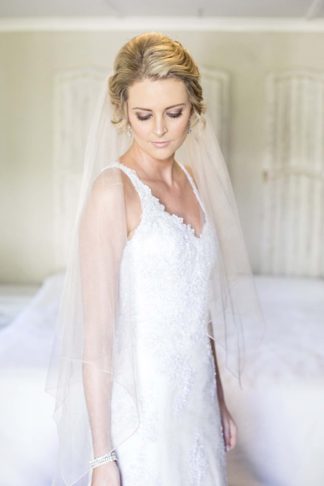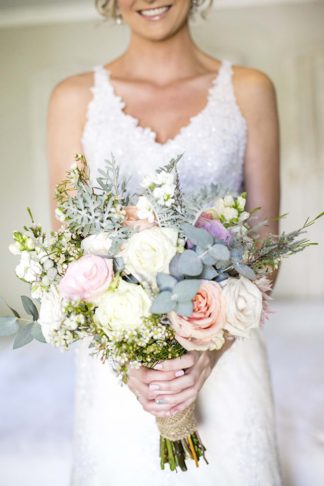 I gave Blomlief lots of freedom with my bouquet and they delivered 110%. They used roses, geraldton wax, penny gum and wildflowers.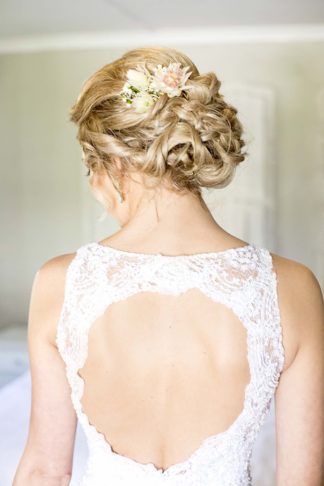 I was truly blessed by Yolande du Toit who was my makeup and hair stylist. She is such a beautiful woman on the inside & out! I showed her a picture on pinterest and she played around with that idea. My hair was a loose & curly up-do. She also placed blushing bride flowers in to add the final touches.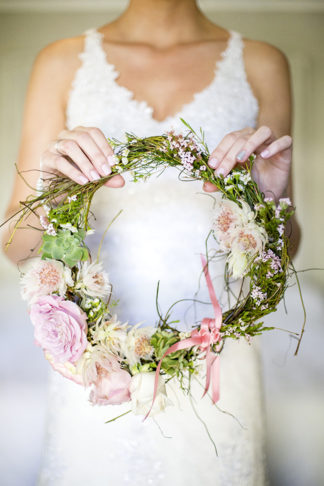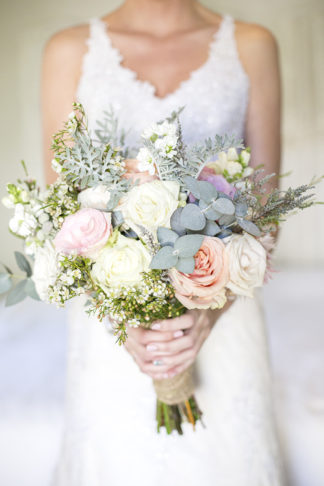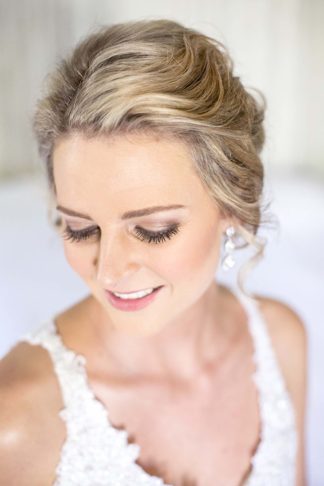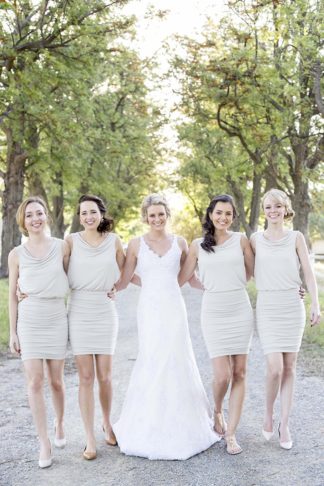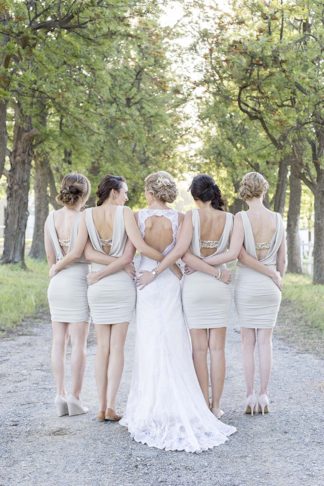 The bridesmaids were dressed in champagne coloured dresses with lovely open backs. Their bouquets were made out of baby's breath. My maid of honour carried our rings which were tied to a flower wreath.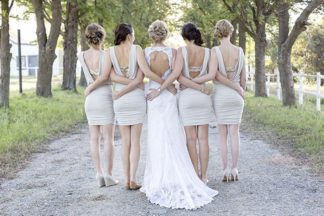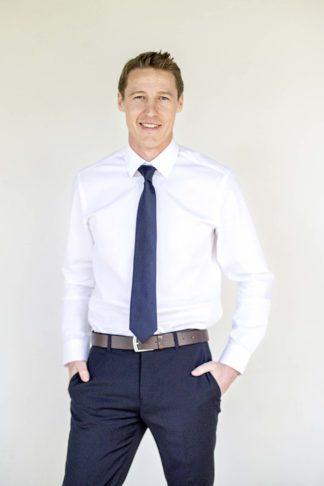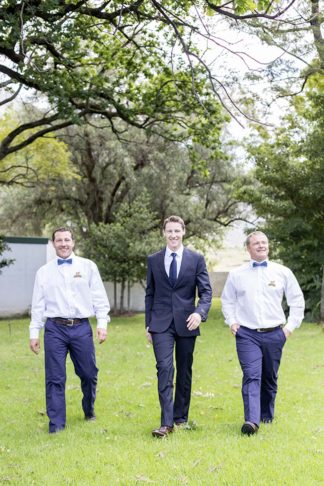 The groomsmen were dressed in navy chino's, white shirts and bow ties. Jimmy and his brothers grew up on a farm and that was the inspiration behind the sheep boutonnières. Jimmy looked absolutely striking in his French Navy suit and tie from Trenery. He also wore brown Aldo shoes. Blomlief made him a boutonniere which consist out of a tiny desert rose.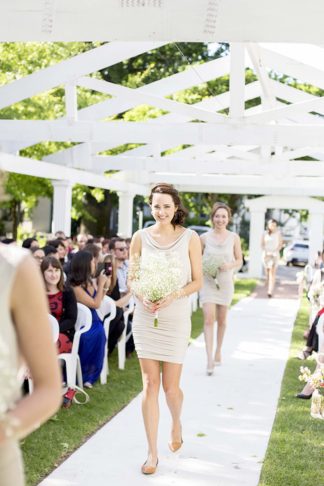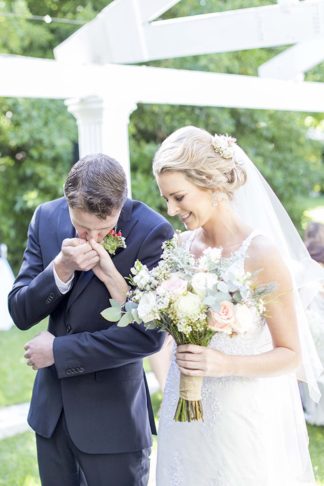 My bridesmaids walked down the aisle as The Piano Guy's version of Secrets  played. I entered to their version of A Thousand Years. It was a very big moment for me and extremely special to walk with my dad.  For decor we had a cream carpet with a couple of flower arrangements down the aisle to give a dash of colour. Blomlief also made us two beautiful flower wreaths which hung next to us. Our confetti consisted out of white rose petals and penny gum leafs.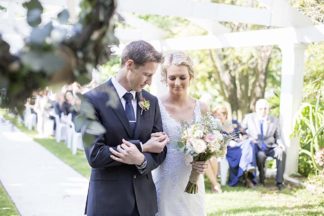 Our wedding readings included "I am my beloved's and my beloved is mine" from Song of Solomon.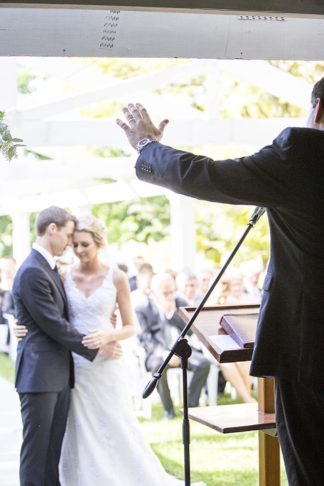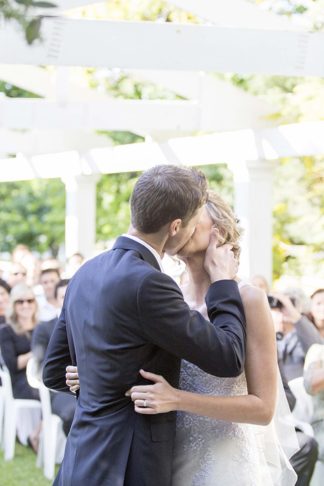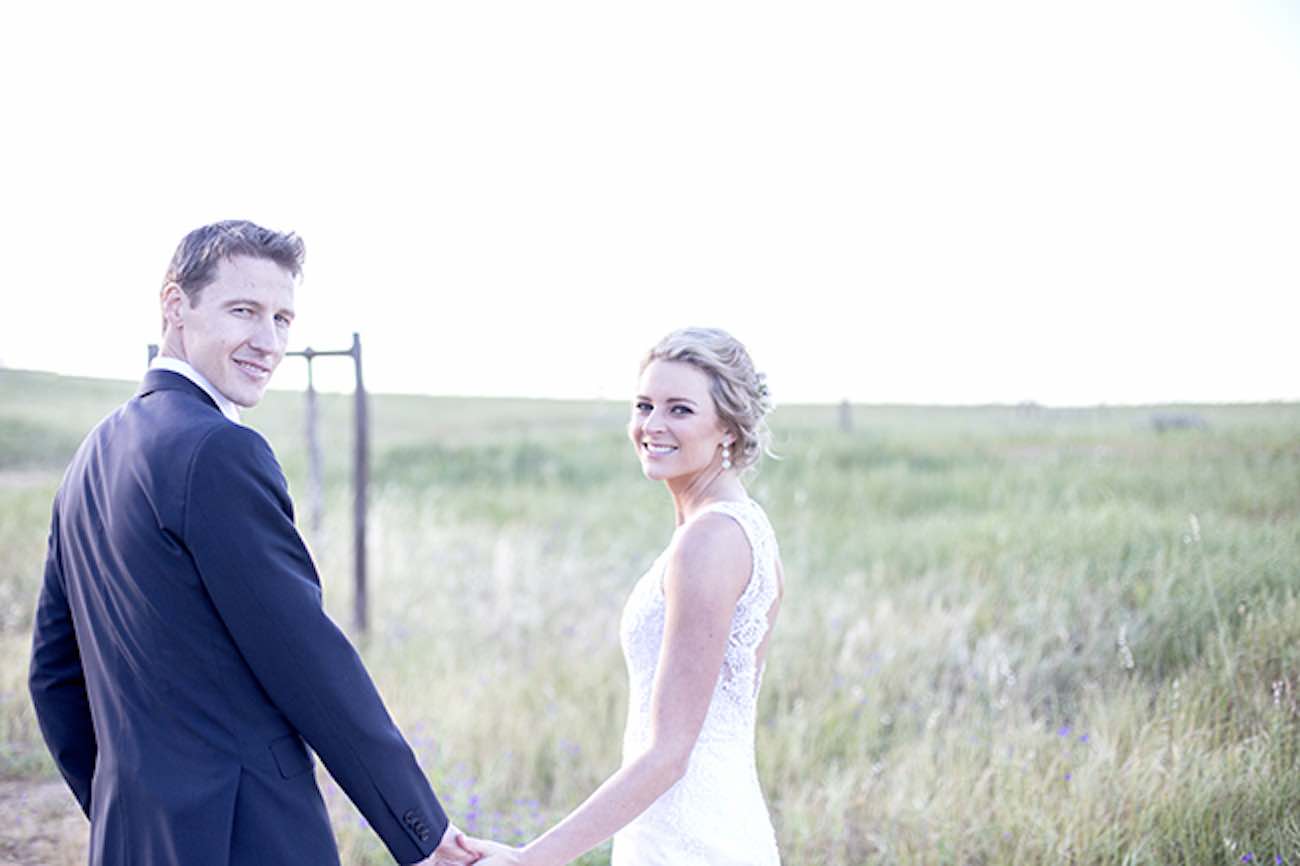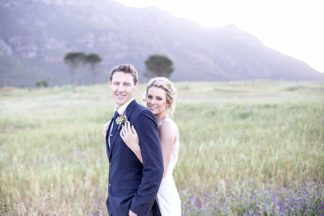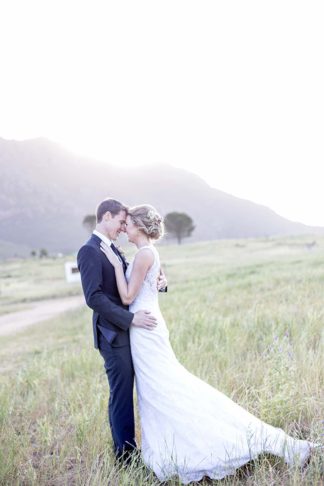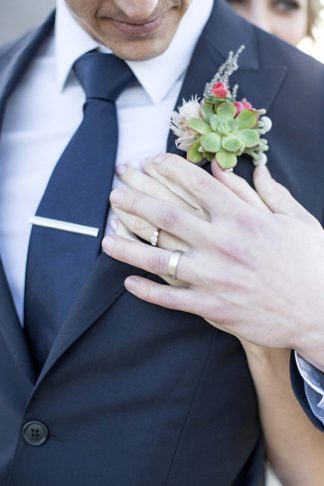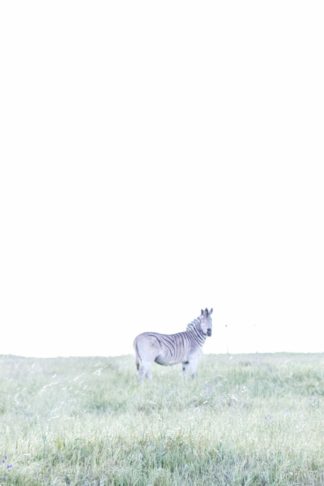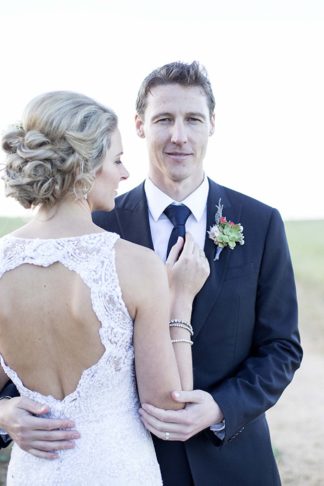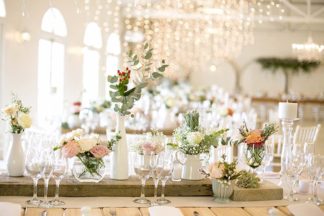 Blomlief really did an amazing job with our flowers and décor. They have an absolute eye for detail which was truly evident in the manner in which they orchestrated our dream wedding. We made use of wooden tables with white tiffany chairs. Each table had a table runner and was brought to life by means of flowers, ceramic pots, wooden blocks, glass and candles.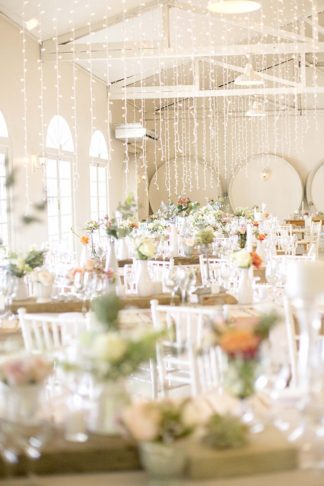 To get the romantic ambiance we were hoping for, we decided to use fairy lights and what a difference it made! A decorated ladder was hanging from the ceiling over the main table which was quite striking and added the final touch to our big day.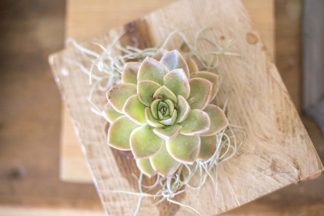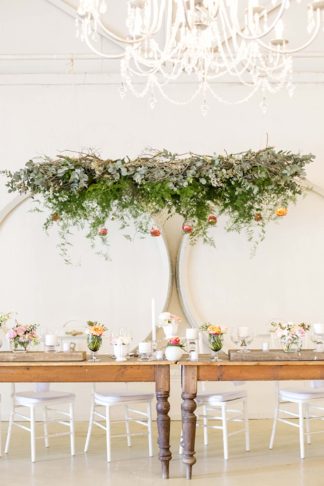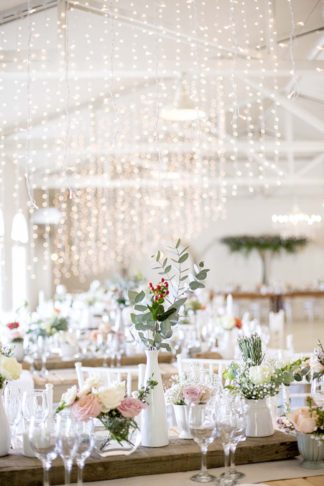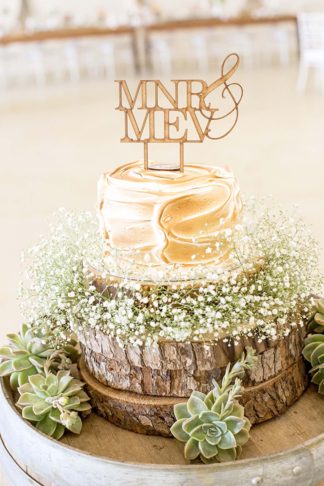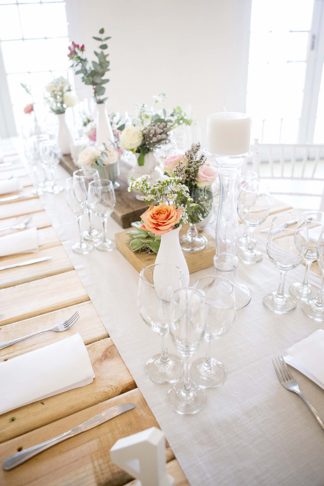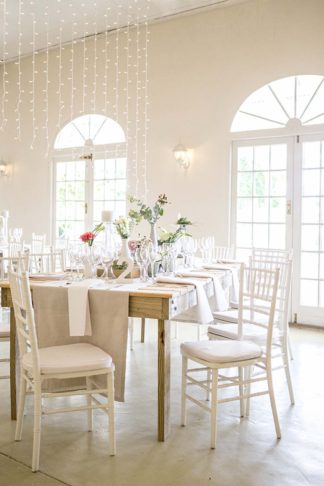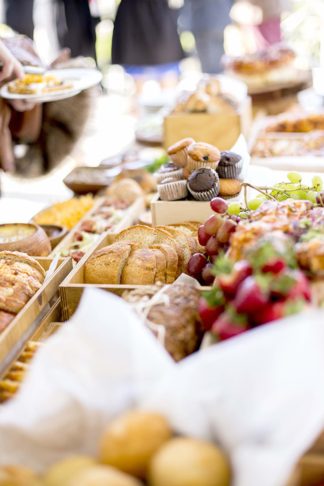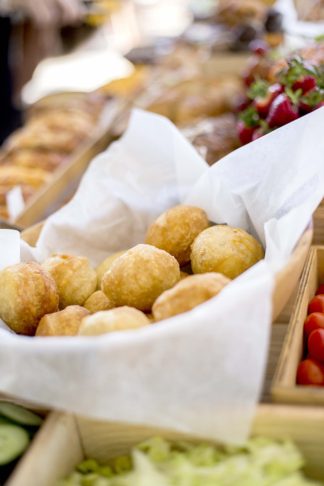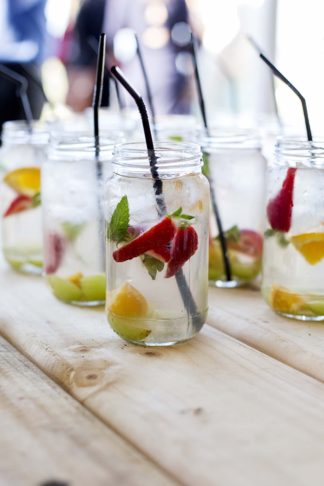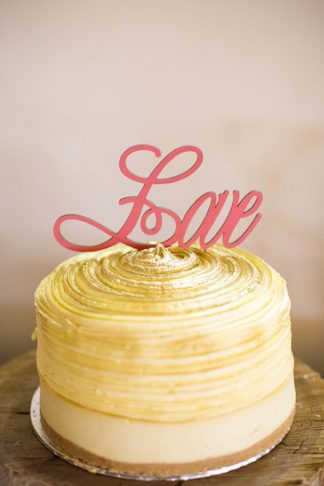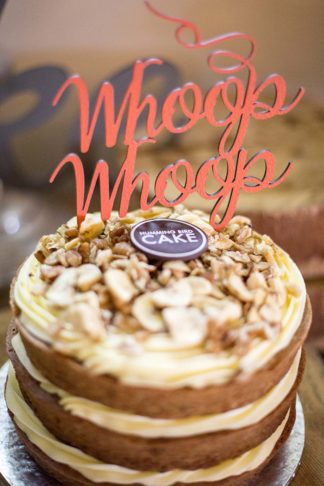 Pretty Pastel Riebeek Valley Wedding
Love Story: Jimmy and I met each other at a work function in 2012. After that, we started doing lots of activities together such as cycling and playing tennis. Our friendship grew stronger through the years and we carried each other through difficult times which brought us even closer together. We started dating in 2014 and by April 2015 Jimmy popped the question in the most beautiful garden in Elgin. Being the perfectionist that he is, he spent hours making a big heart filled with different colours of autumn leafs. It was definitely a day to remember!
Wedding Advice:
For me it was important to choose vendors that grasped our personalities. We really liked working with each one of them and they made an effort to get to know us.. Having said that, I also need to mention the fact that we gave them freedom to shoot with ideas as well. The end result was even better than what we dreamt of!
We had to remind ourselves at times to have fun and to relax a little while planning our wedding.
It is important to realize that the true reasoning behind those heart-felt vows are not in the seating arrangements or the colour of the flowers, but in the commitment you make to each other in front of God.
Try to be realistic when determining a budget and prioritize on what is important for the two of you.
Communication between a couple is key and remember, it is always a bit of give & take.
Wedding Service Provders