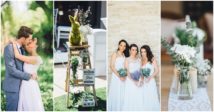 Brendan and Claudia's relaxed, rustic Johannesburg wedding was an intimate celebration with close family and friends. The lovely couple chose not to have a traditional sit down reception in a hall and instead were married at Claudia's mother's house, using rooms in her house and the garden. The South African wedding reception had different seating arrangements throughout: couches in the garden, cocktail tables and even hay bale couches. The couple even had a market style noodle station set up in the back garden. "We wanted to focus on movement and conversation," shared Claudia. "Spending time with guests was a must."
They included natural looking wild flowers around the house around in small vases with framed quotes and photographs of special moments. "We also had a lot of little bunnies everywhere, including a wedding stamp my friend Shane Rielly designed on our coffee cup station (Artisan Coffee). To add to the intimate ambience we had couches, different seating areas, balloons and carpets everywhere. "
We adore the relaxed but inviting atmosphere the couple created, captured beautifully by YeahYeah Photography
Relaxed Rustic Johannesburg Wedding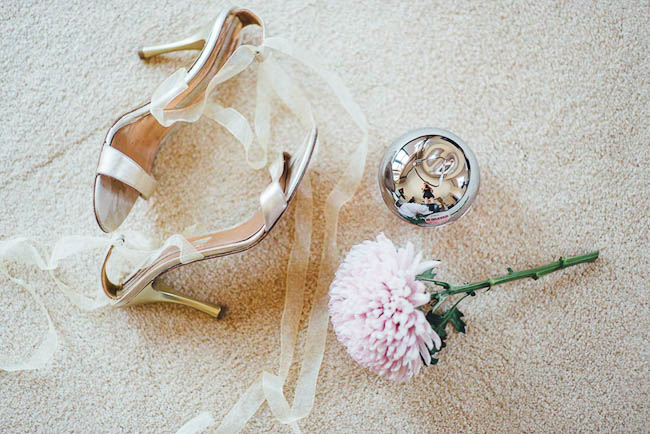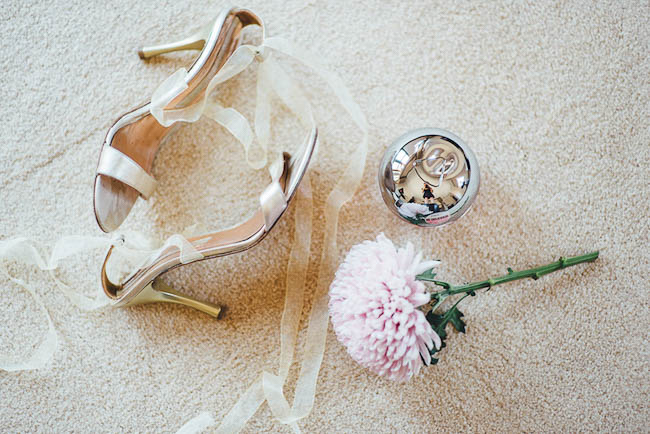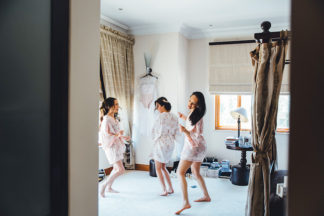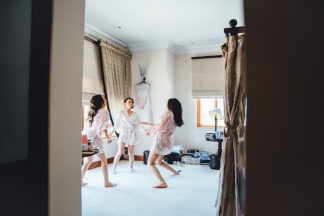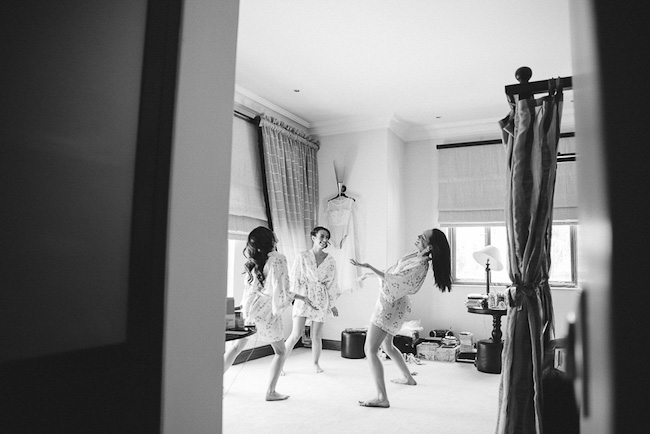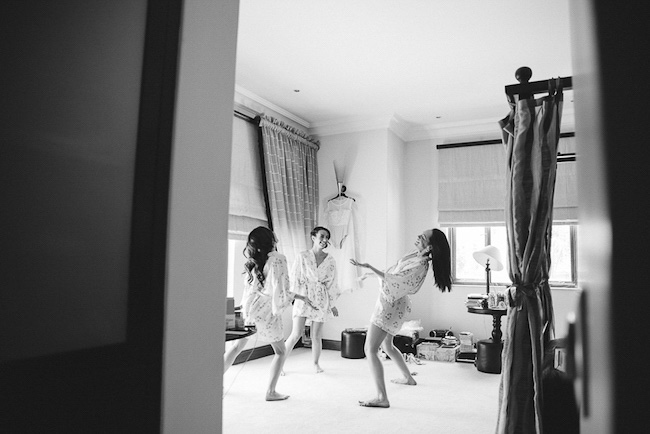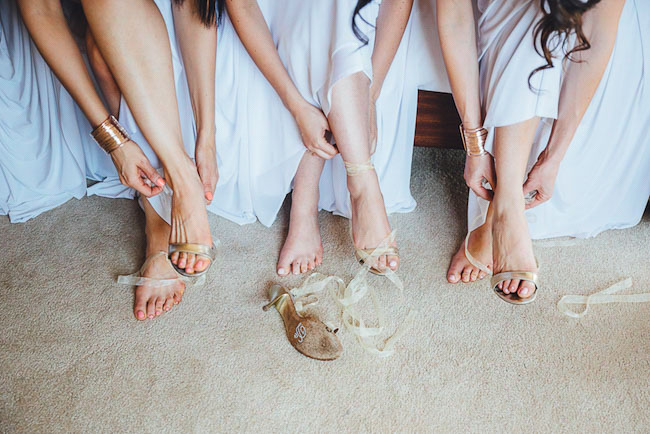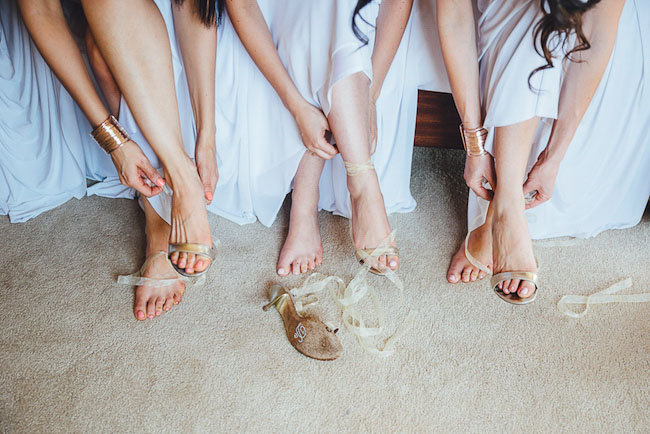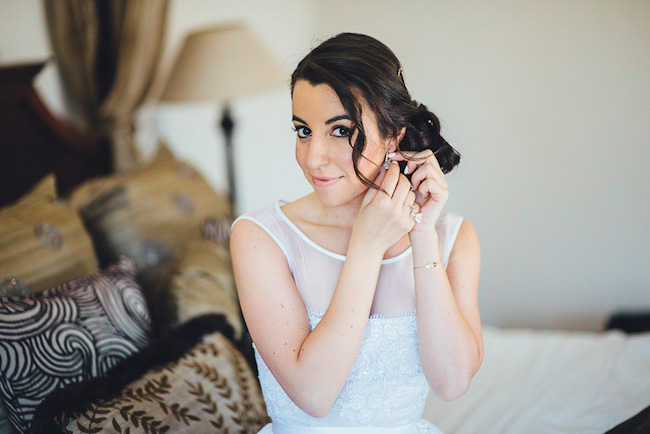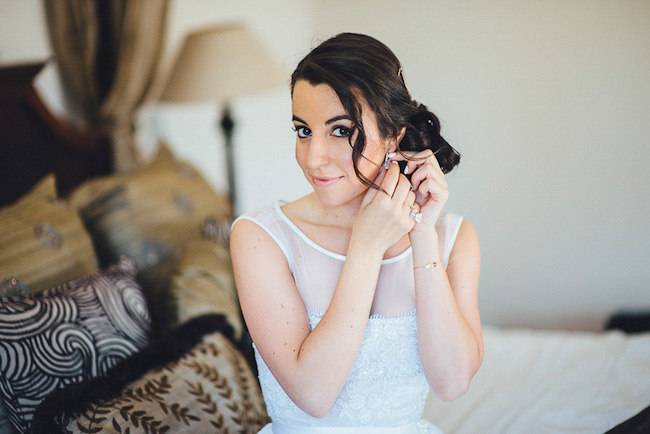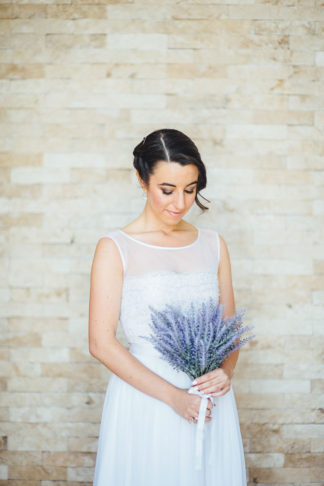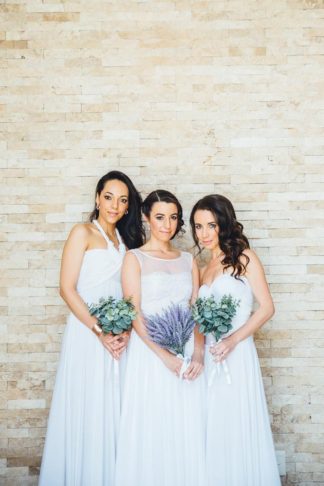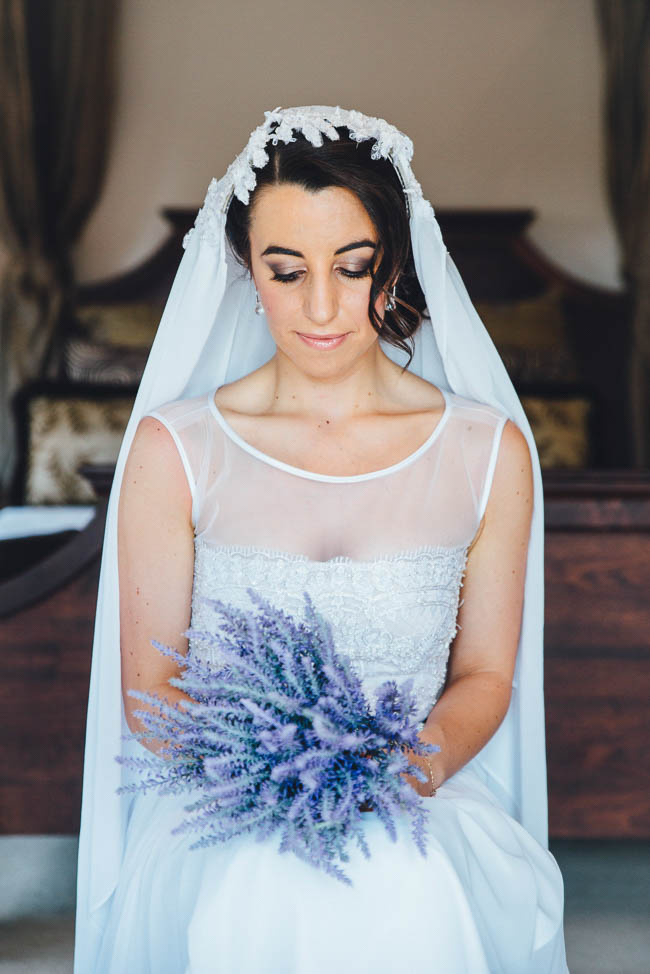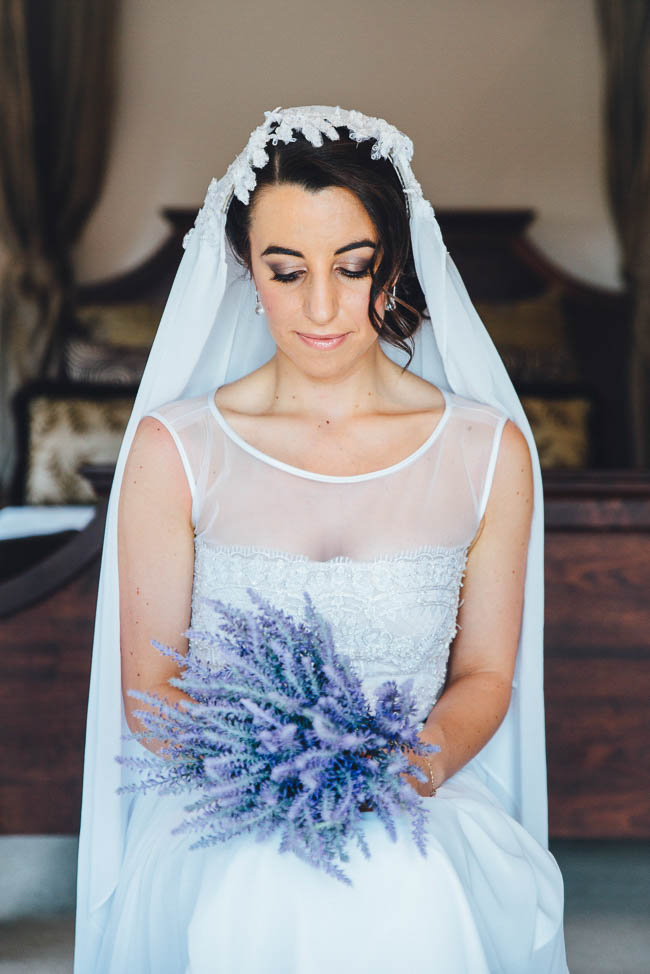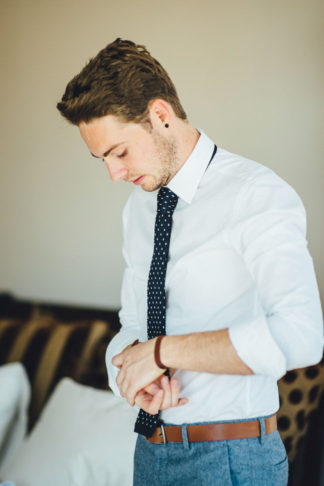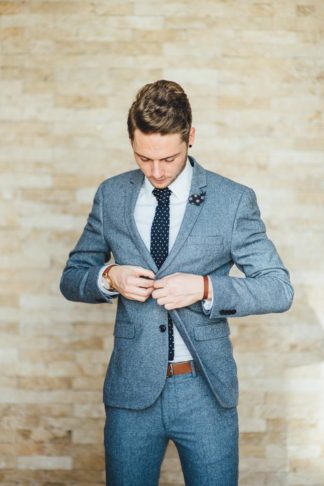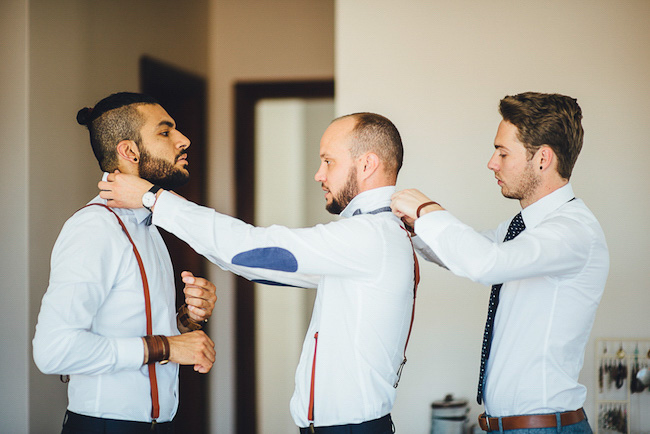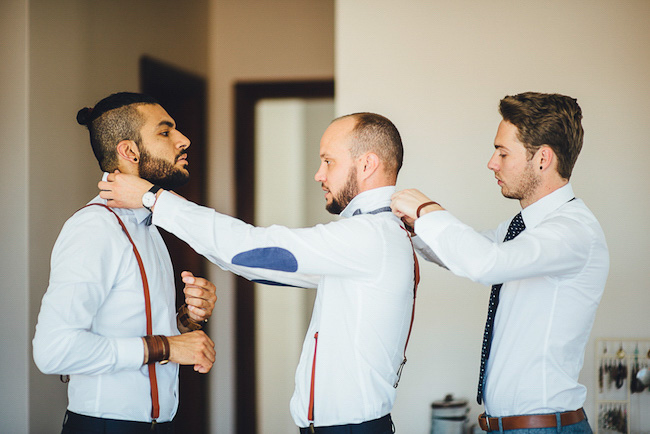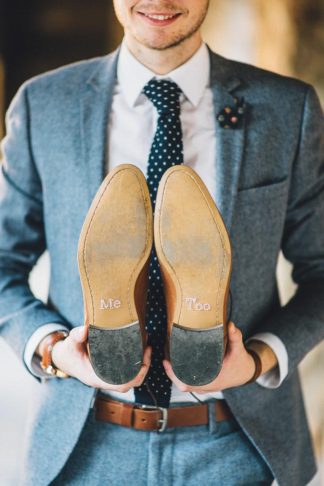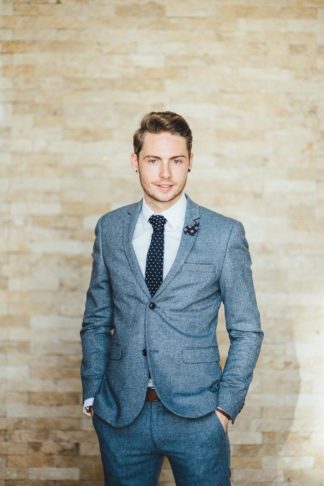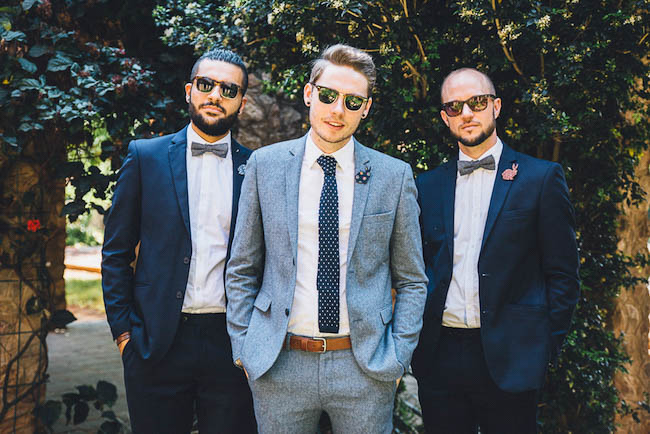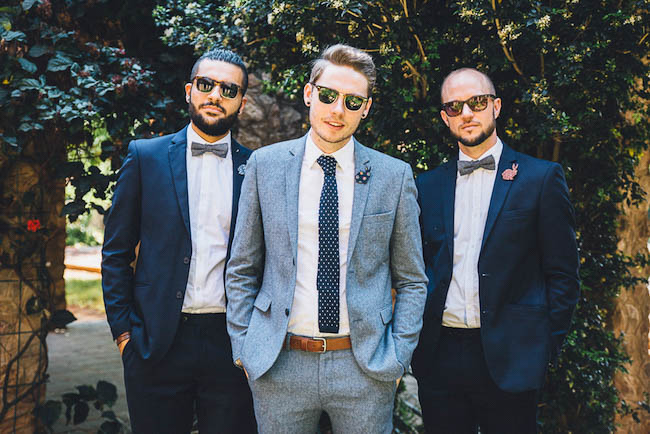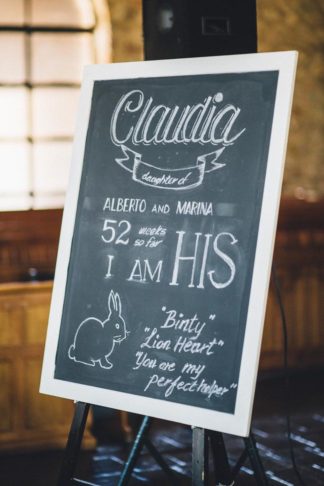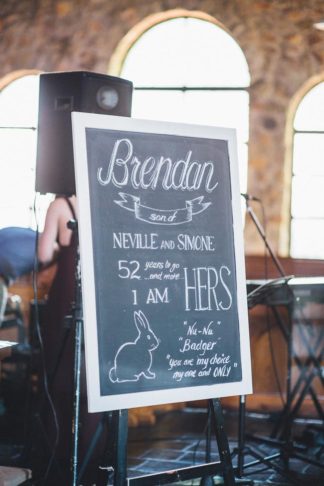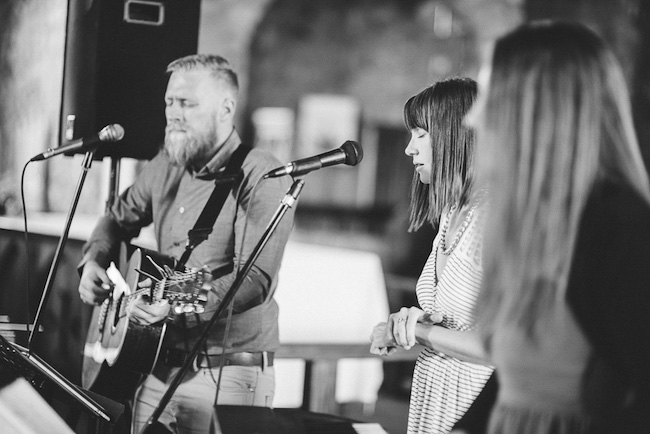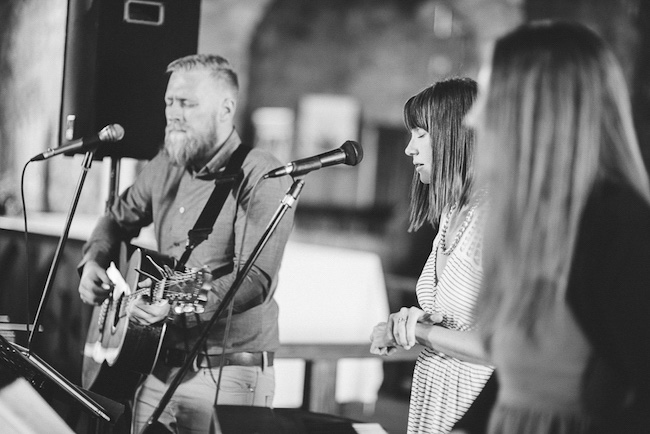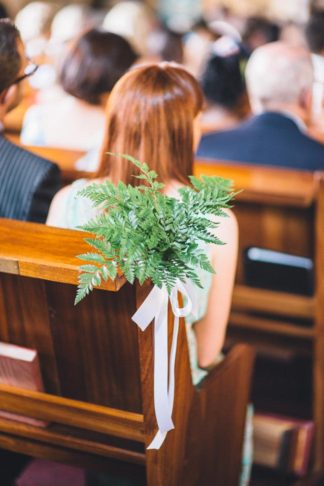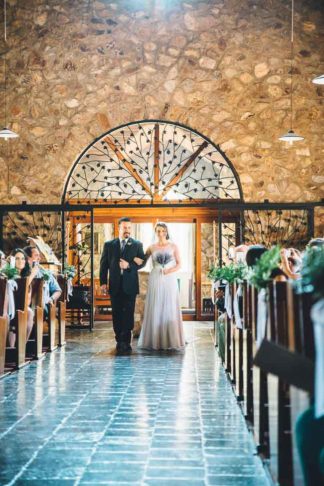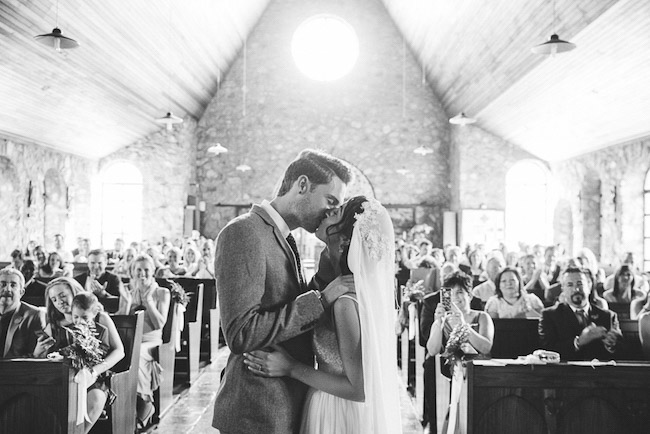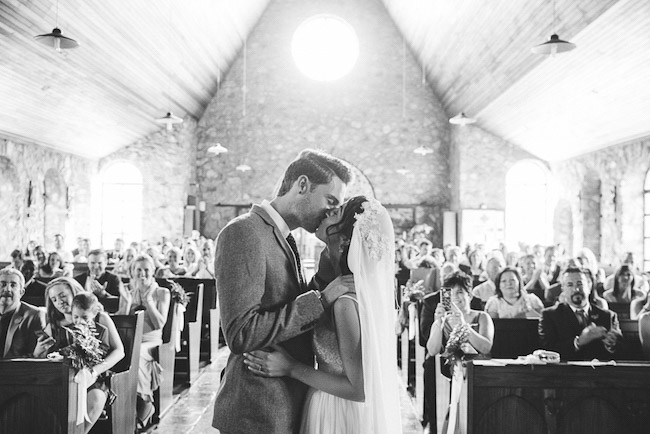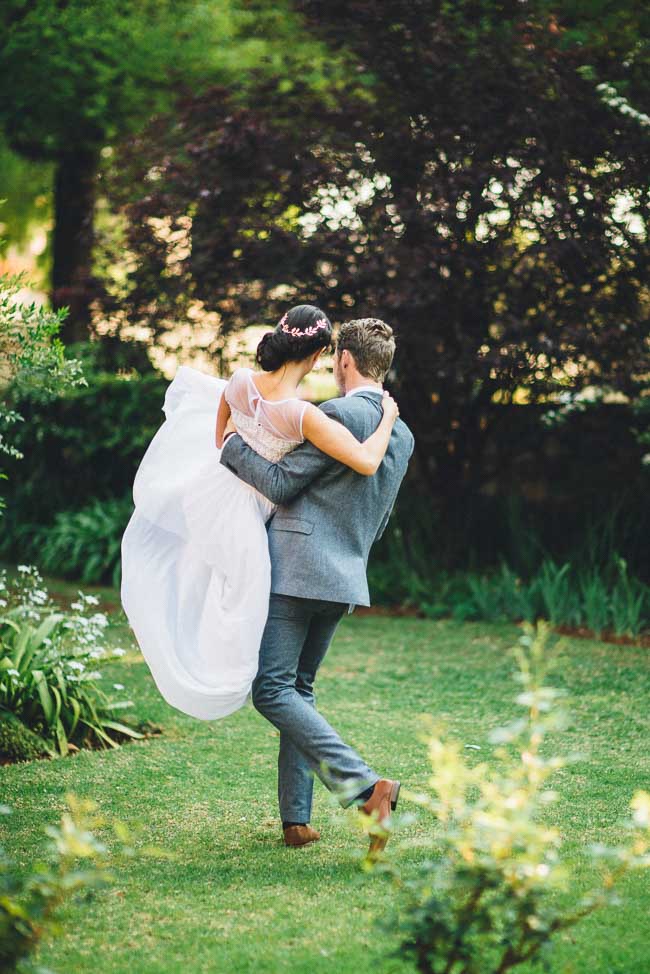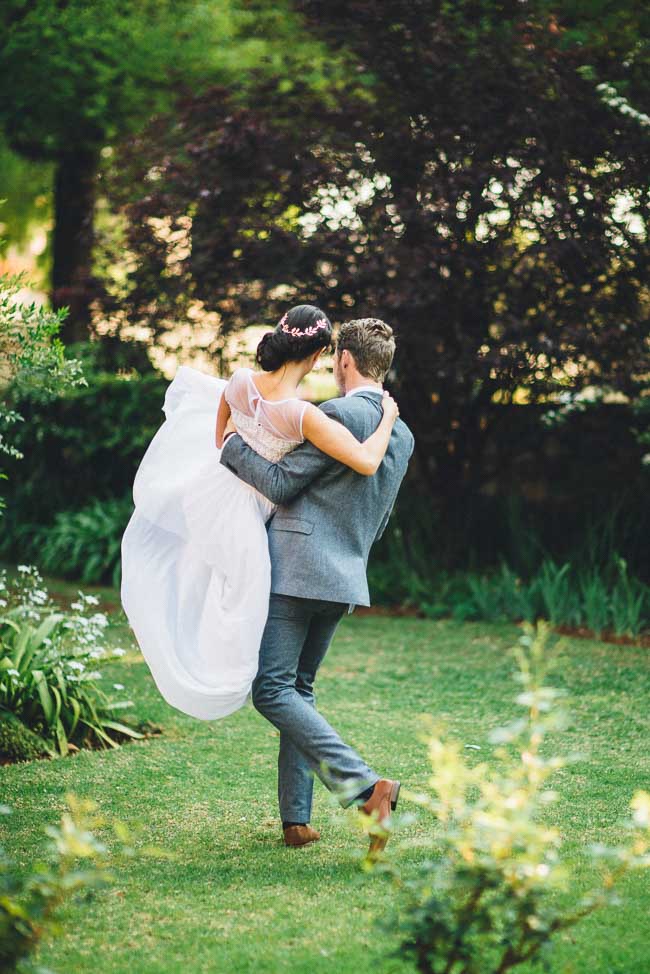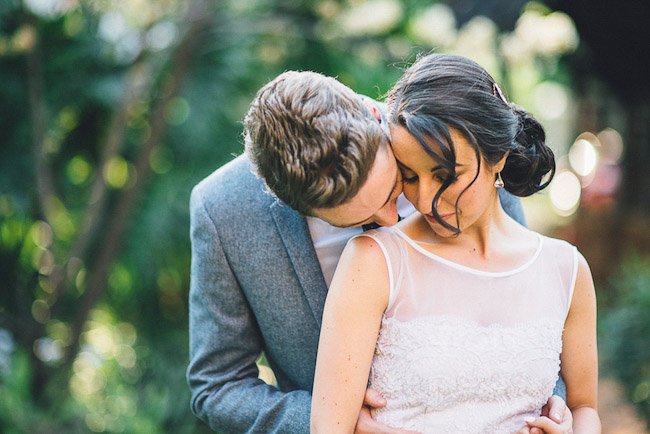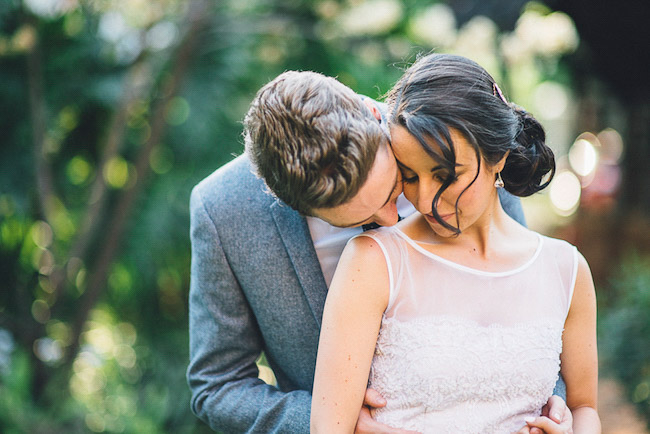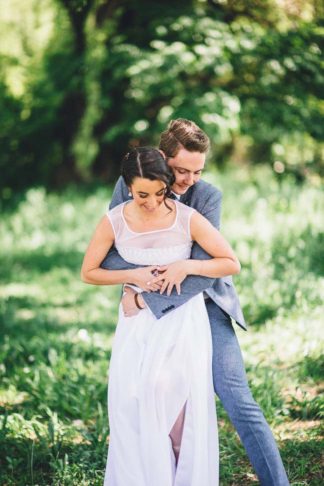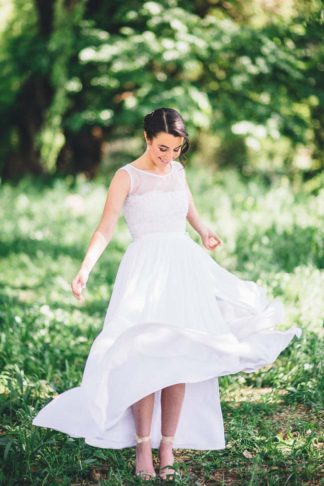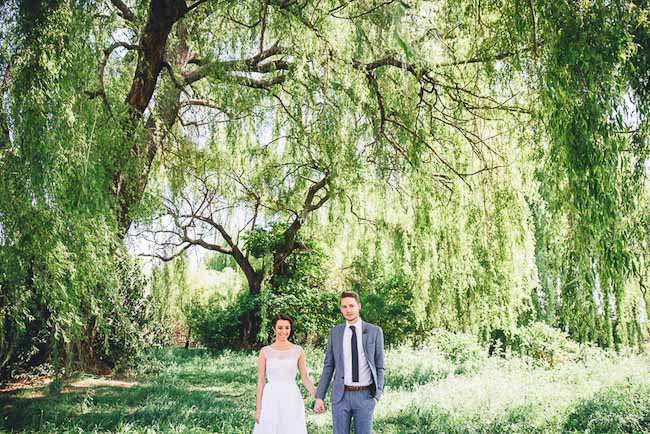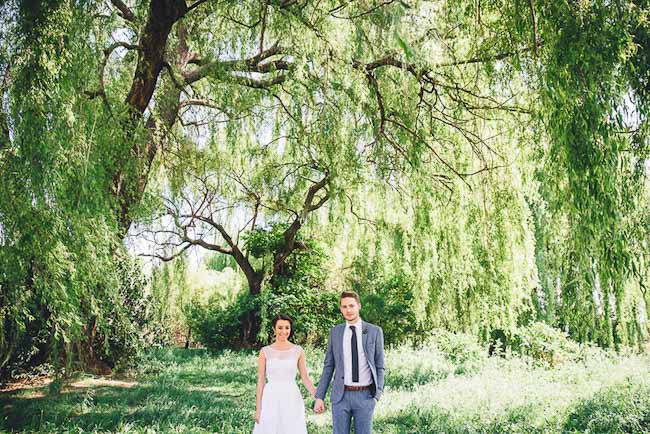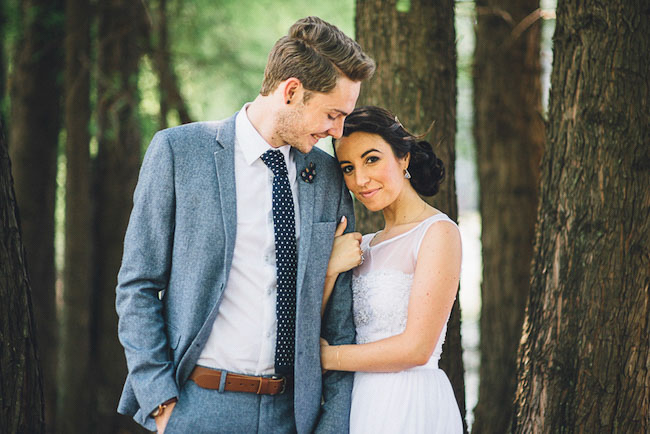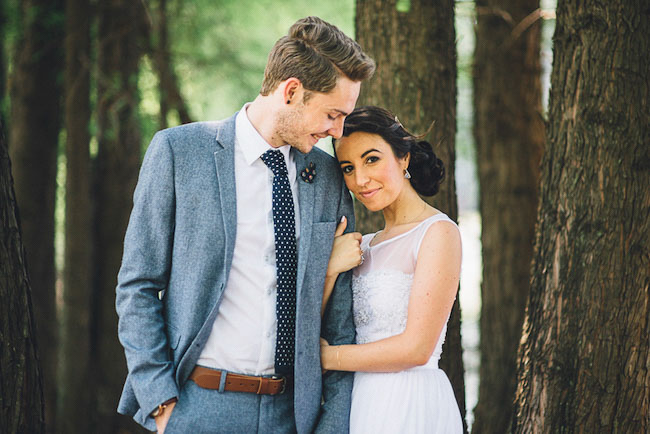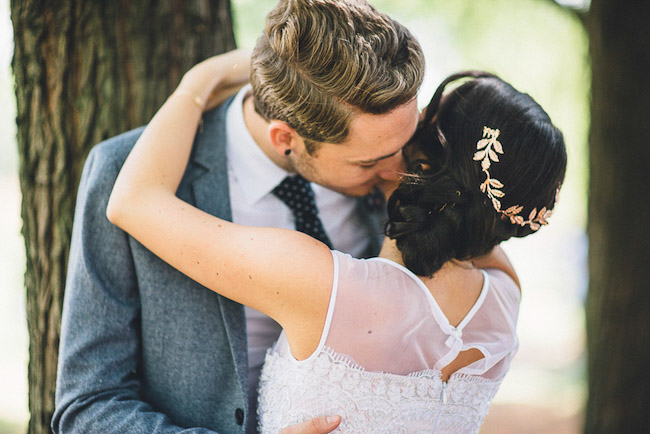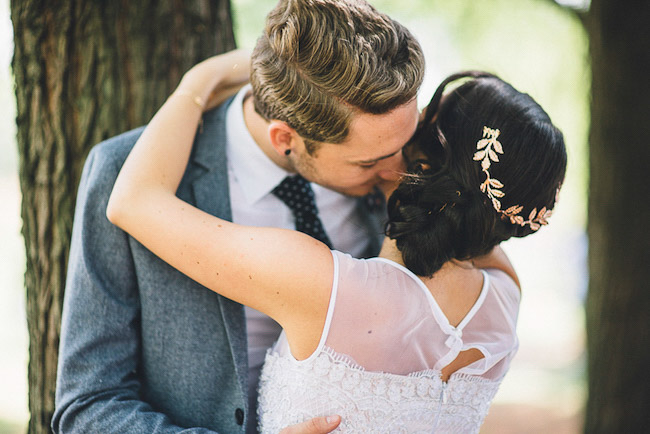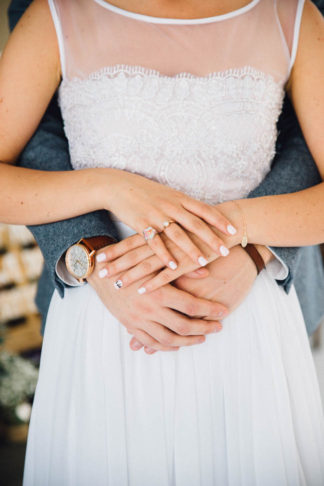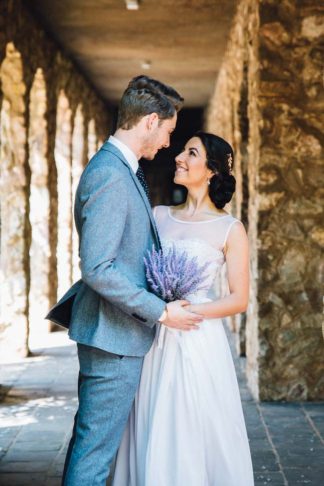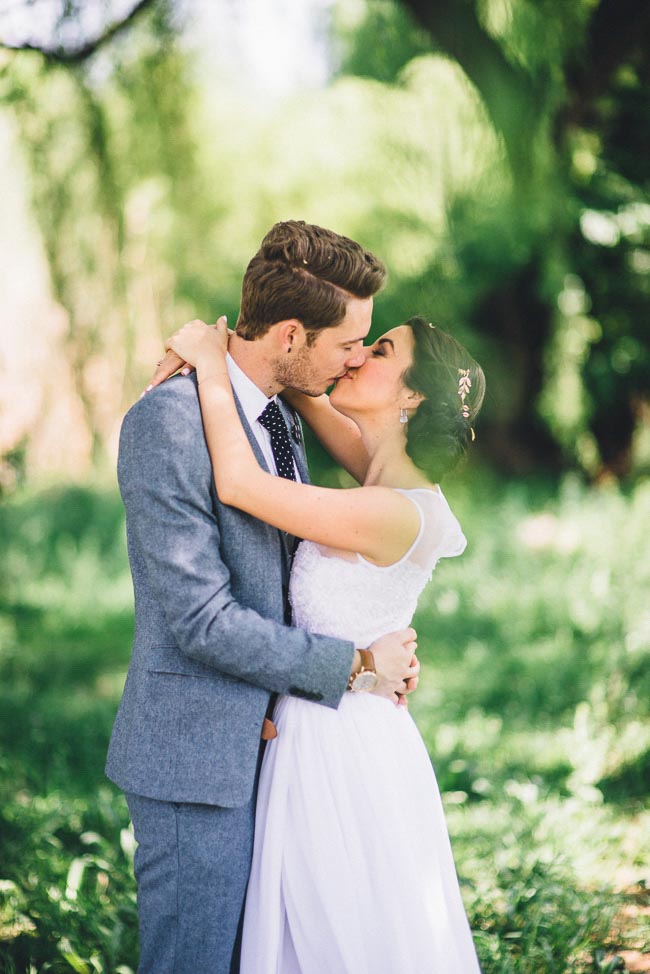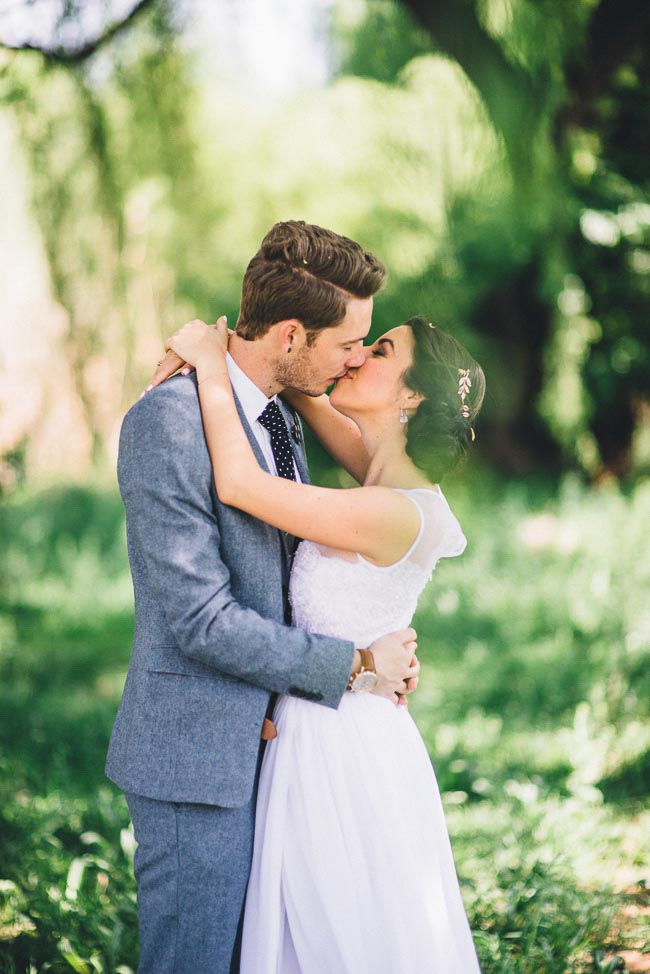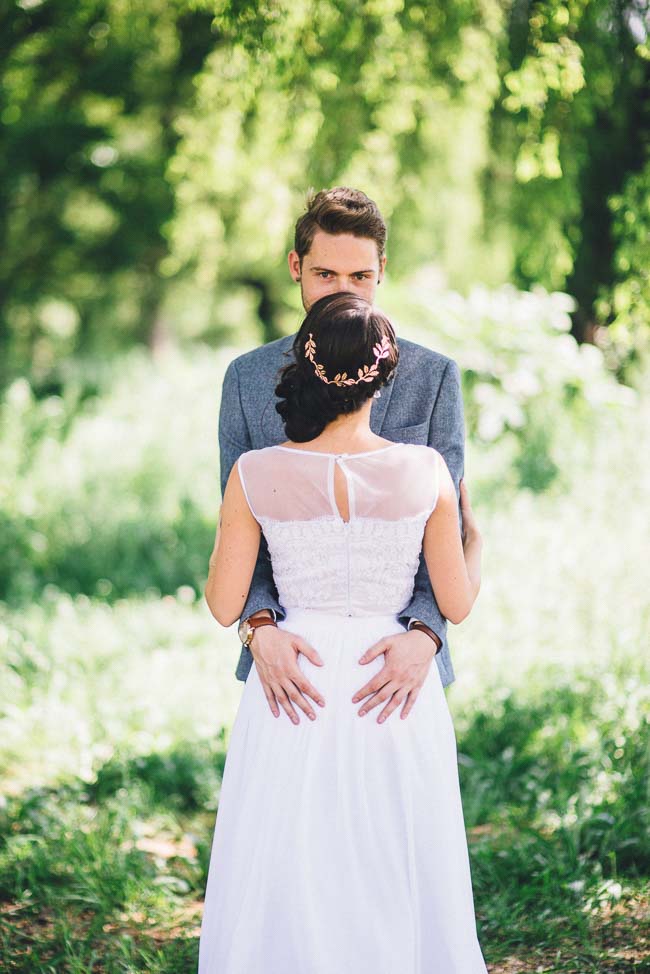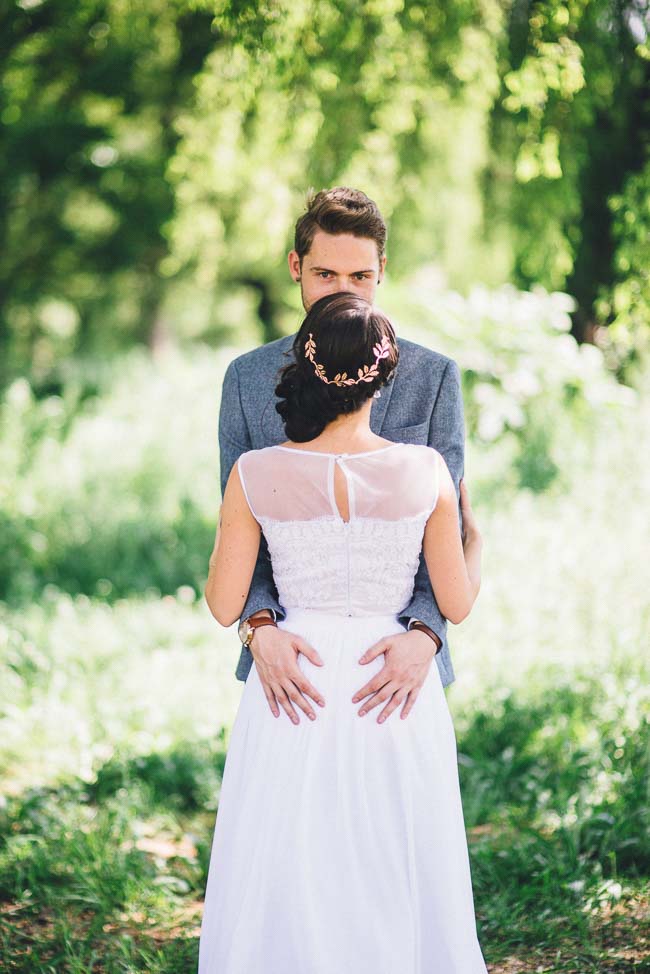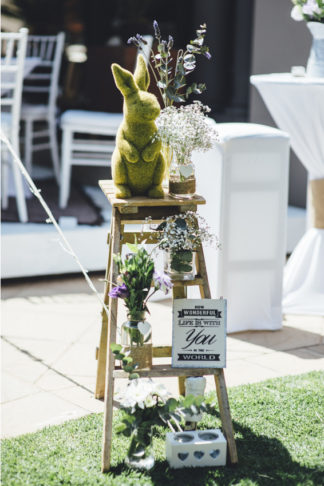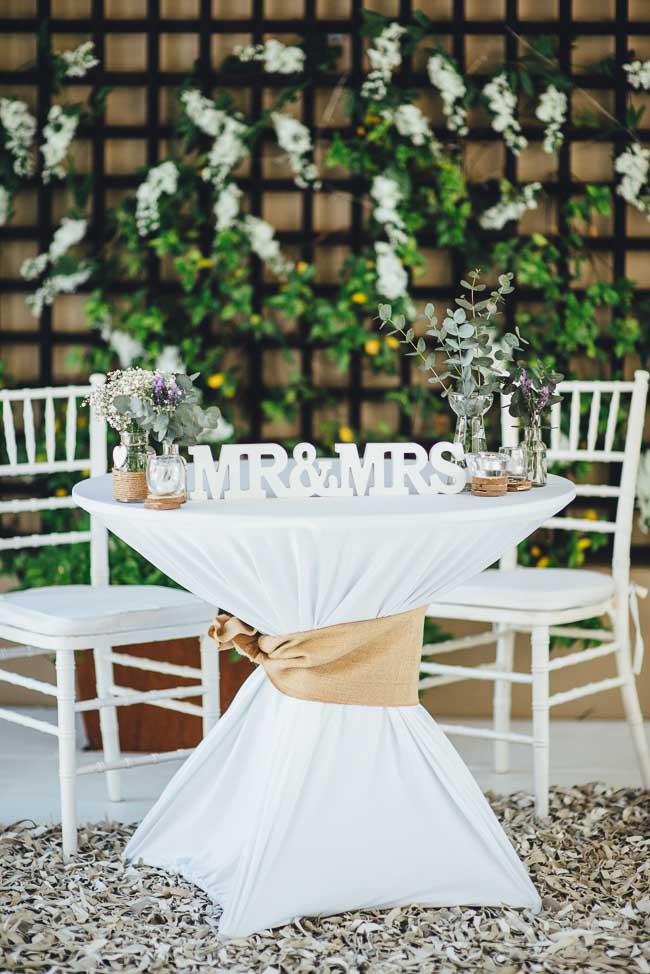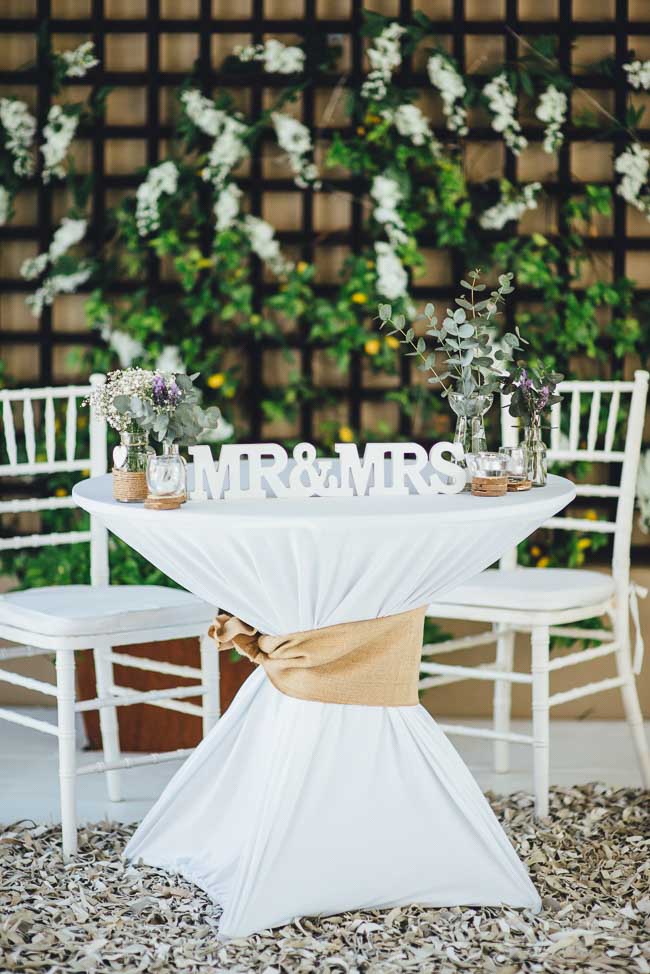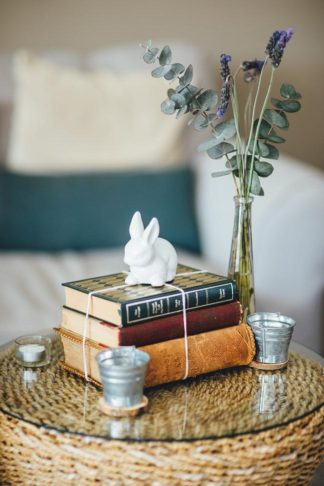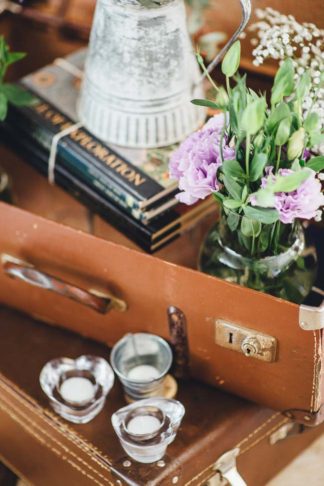 We decorated the reception with piles of books affixed with ribbons to symbolize our love story. A wooden pallet displayed our love timeline.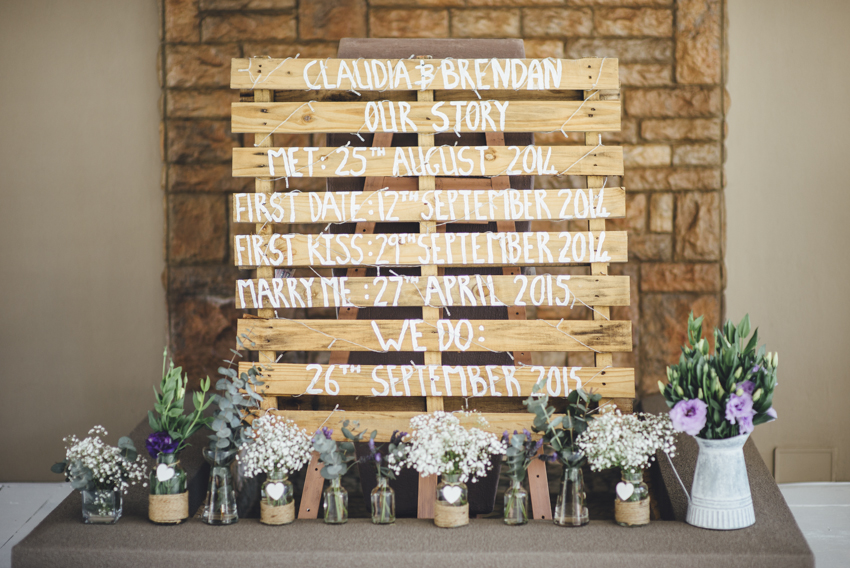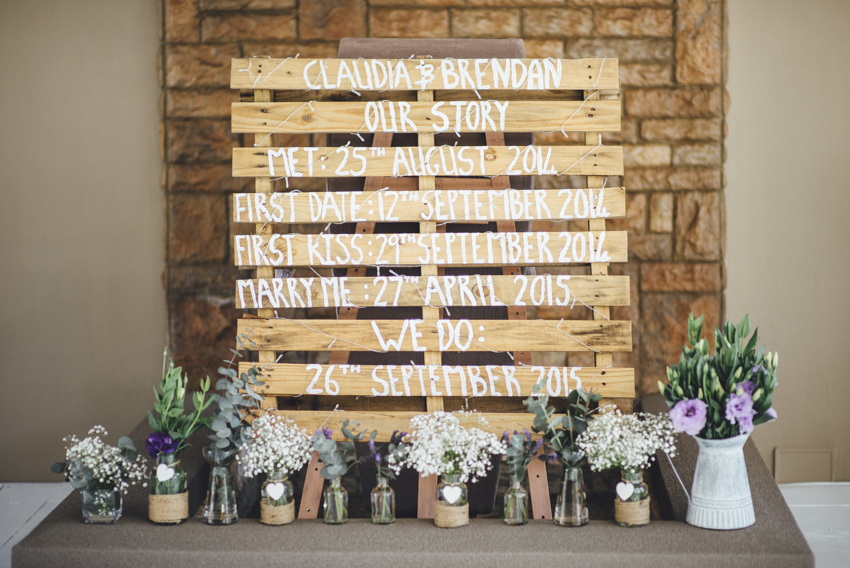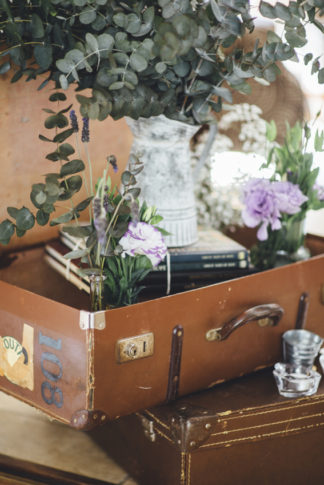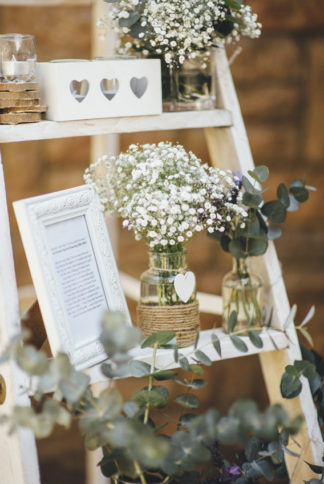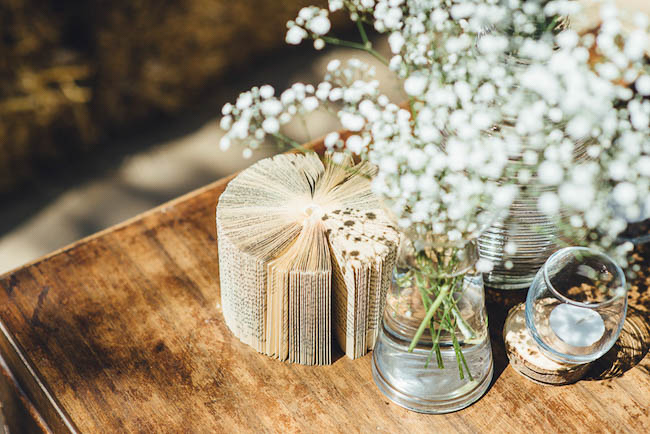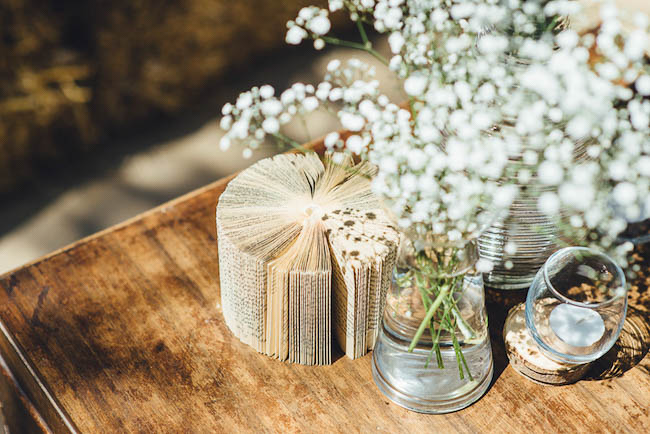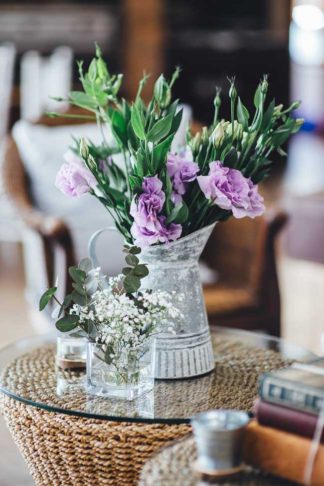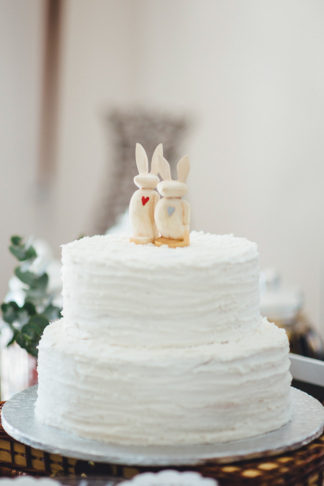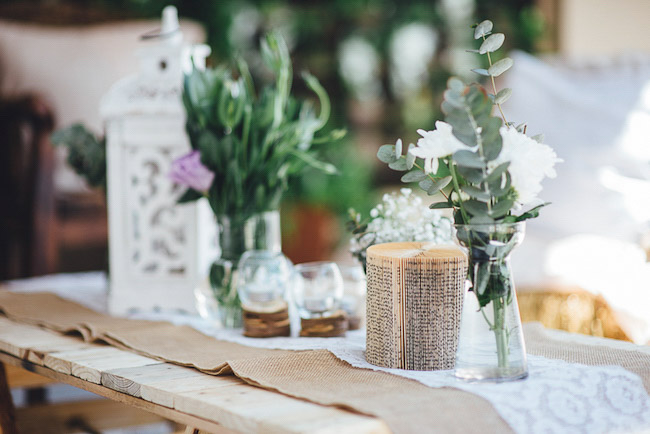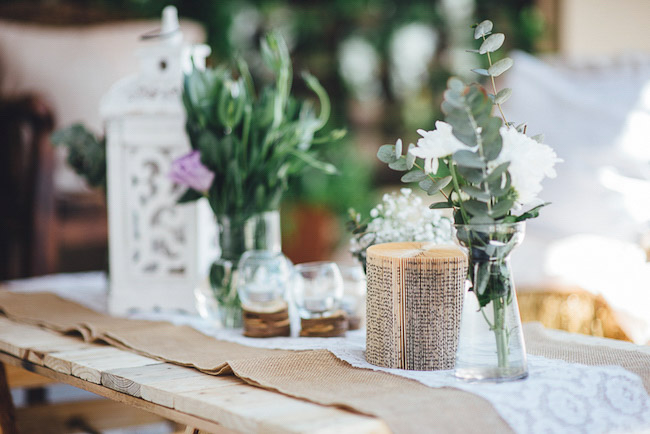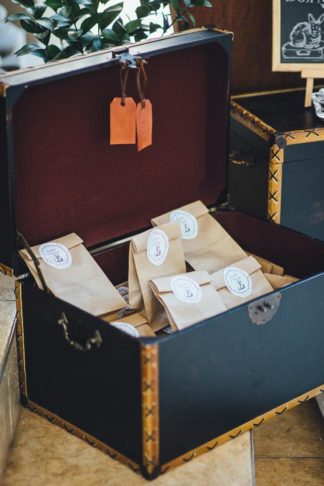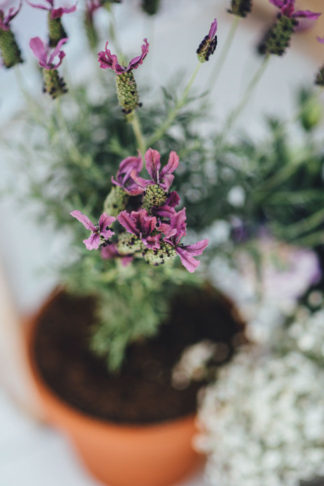 Relaxed Rustic Johannesburg Wedding
Love Story: We met at church. My brother-in-law thought we would make a great match. Brendan, however, pursued me all on his own. We had our first date on a Friday night – two weeks later we were dating, and exactly a year after that married (a sentimental date for us). I loved his genuineness, decisiveness, convictions, adventurous heart, and obviously his good-looks. He loved my strength, passion, humour, my heart for God and my love for people. We felt like we had been together all our lives. He proposed to me in Magalies, after a couple massage, high tea in the gardens, and a vintage polaroid camera. He also created hand-bound book with our love story narrated with polaroid pictures, scriptures and captions of our journey together. My ring is a beautiful vintage style rose-gold colour, which we used throughout our wedding.
Wedding Dress: The lady that made my wedding dress had also made my mother's and sister's wedding dresses which made her technique, effort and love even more special for me. I chose a simple design. Something that matched my personality and the vibe of our wedding. I chose soft materials with mesh and chiffon. It was a two-piece, so that i could wear the top or dress on separate occasions after our wedding. The skirt was chiffon: flowy, with a slit for movement. The top was a body suit. The bodice was lace, with delicate mesh up to just below my collar bones.  It felt elegant and comfortable on the day. I felt like the dress complemented me, rather than the dress wearing me.
Hair and Make-Up: I wanted a side bun with a braid, because I liked the detail of my dress at the top, so I did not want to take the focus off of that. I kept my make-up styled similarly to the way I normally wear it (just more enhanced on the day) so that I could still feel like me on the day. I had a smokey eye, lots of mascara and a pink lip.
Bouquet: I wanted a bouquet made up of simply lavender (that was the first flower Brendan ever gave me). I My bridesmaids wore white, so I chose a natural green leaf bouquet for them. All the colours complemented one another, sticking to our neutral colour palate and allowing my lavender to stand out. I chose faux flowers for the day for sentimental reasons, as I now have all three of our bouquets in my house on display in different vases. Keeping them alive for memories.
Bridal Party: My bridesmaids wore white. They had long flowy dresses with different tops. The groomsmen wore navy with tan accents: tan shoes and braces. They wore bow ties to contrast with Brendan wearing a light blue suit, navy tie and tan cents as well. Our special touches were our different patterned bunny pins on the men's jackets.
Groom's Attire: My groom wore a knit blue suit, navy polka dot tie, tan shoes and belt and watch. He has a navy bunny pin and black earrings.
Wedding Ceremony: We were married in a church with a wooden roof. Instead of flowers at the front of the church we had two large chalk boards with our names on them stating how long we have been together, nicknames we call each other and quotes that we always say to one another. We had green leaves tied with white ribbon on along the aisle. I wanted something natural to bring out our relaxed vibe in the church. My nephew and niece (who wore a dress like mine) walked down the aisle with my bridesmaids (my sister and cousin) with chalk boards saying "Happily ever after begins now". I walked down the aisle to "Turning Page" by Sleeping at Last. The lyrics are beautiful and relate to our story. Our close friends played worship music for us. We broke bread together after we had our first kiss, and our church leaders prayed over us publicly. Our elder spoke on Psalm 8. He made a mask that we held up in front of our eyes with Fragile signs on them. To remind us to mind one another and treat the other with gentleness and kindness.To make much of each other.
Wedding Guest Book: Our guestbook was a canvas that my sister drew a car on with two bunnies inside, and balloon strings. Our guests put colour fingerprints on the board (as the balloons) and signed next to their name.
Wedding Playlist:  Our first dance was Ed Sheeran "Thinking Out Loud". It had sentimental reason because when Brendan and i heard it in the car once, he sings "I will be loving you 'til we're 70, baby my heart could still fall as hard at 23" and Brendan was 23 when we heard that. We choreographed our own dance for the day. We also opened up our dance floor with a traditional Portuguese Chicken Dance, this created a fun vibe as everyone joined in and got involved.
Wedding Advice:
The biggest lesson I learnt was that our wedding is a celebration about us. Our relationship, our love, our personalities, and the people who helped us get to that day. And so I was adamant to not have a "typical wedding" where any bride and groom could be slotted in, we wanted something that was us. We were adamant about the overall vibe we wanted and some sentimental details, but the rest I just let go of.
I did not want to fight with my fiancé over ribbon colours and stationery. And we didn't, and it was a big blessing.
I also learnt that allowing people to get involved makes it special. My godmother took care of our flowers to toss at the ceremony, and she did so with such love, effort and care. My mom's good friend, who has been in our family for awhile, did my leaves for our ceremony. My amazing wedding planner took care of many of the details. My sister created the space and brought my vision to life. My mom did our cake, and managed all the admin which made me love the process. My friends cut flowers and helped us move furniture.
Having it at my mother's house was also special because we could see the wedding come to life a few days before and really take it in. We kept the memory alive in our family home, and enjoyed the process leading up to our day.
Use what you have, let people help you, and tag a team together and get involved in DIY projects.
Wedding Service Providers
See more Gauteng Weddings / See more South African Weddings / See more Garden Weddings