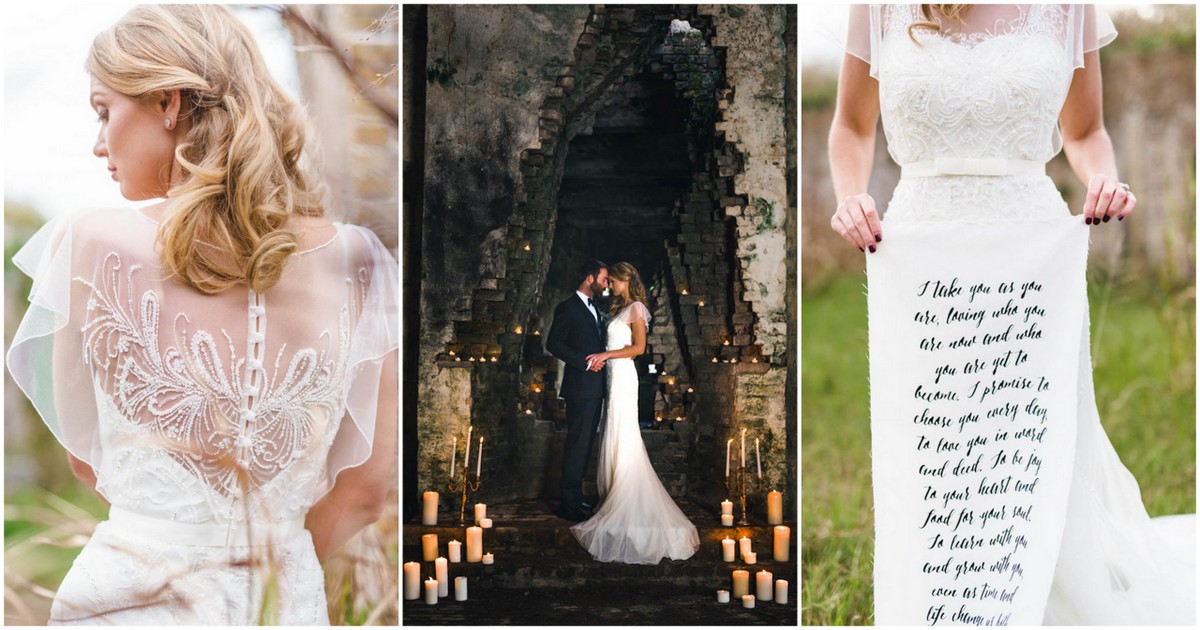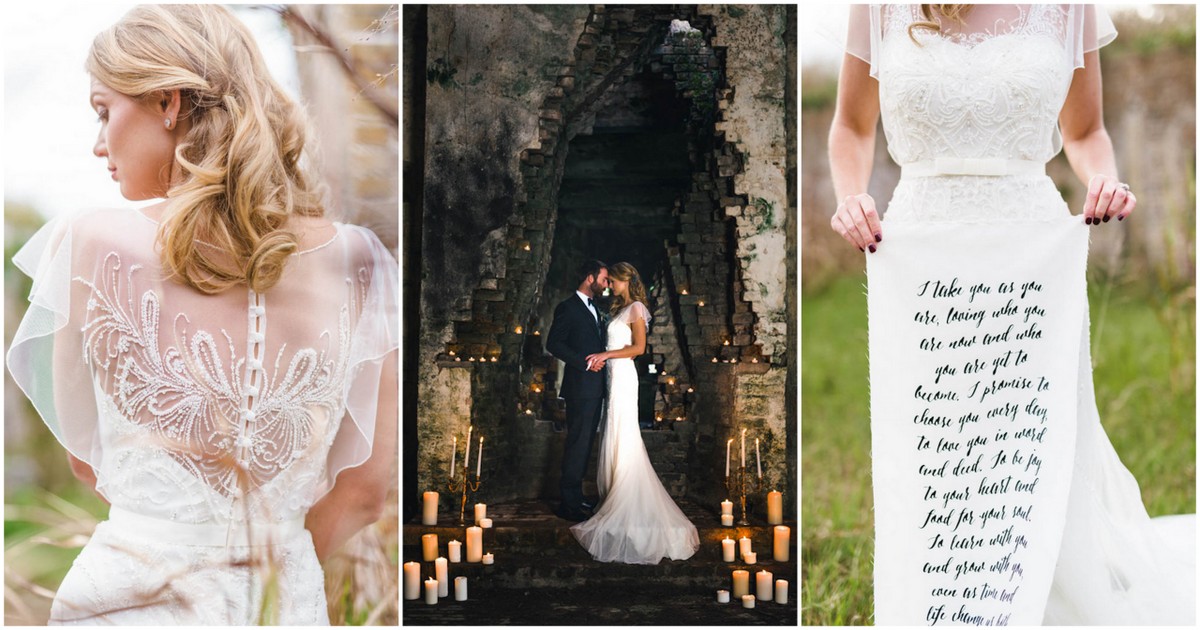 Planning a destination elopement is a trend that many couples are embracing due to the intimate, simple and freeing nature of planning a wedding for two. Inspired by the romantic notion of eloping to a private area tucked away in nature, Lesley Boudreaux from N-joy Weddings + Events took a trip down to the outskirts of New Orleans with a team of wedding creatives. Here they created an emotional, personal destination elopement.
Lesley, who conceptualized and planned this intimate elopement, shares her advice for planning a destination elopement filled with meaningful, romantic touches. 
The backdrop was a long-abandoned fort once used to protect New Orleans from water invasions: "We wanted a secluded place with beautiful, natural elements for our elopement inspiration. Lance Nicoll Photography found Fort Macomb, an amazing abandoned fort used in the 1800's to protect New Orleans from invaders. It is closed to the public, but has been used to shoot a few scenes you may recognize, like the first season of HBO's True Detective. It even made a cameo in Beyonce's Lemonade!"
Sweet Stirrings created a simple, yet chic, single-layer wedding cake using a soft watercolor wash in blue. The perfect wedding cake for two! The gorgeous gown from Blush Bridal featured an exquisite statement back, with fluttering, sheer sleeves. Combined with hair and make up from Verde Beauty Studio and tux After Five, the 'bride' (from FiftyTwo45) and groom looked breathtaking!
Our absolute favorite part of this elopement inspiration shoot is the ceremony scene, illuminated by LOADS of candlelight. It just oozes intimacy and romance!
The team worked with natural colors found in the outdoors, complemented by blues and golds. The simply but elegant decor showcases how less is more when planning a destination elopement. Pick a breathtaking location that speaks to you, add a few meaningful touches, and let the landscape take center stage!
Planning a Destination Elopement
"Big weddings with all of your family and friends present can be fun and memorable, but they can also be expensive and overwhelming to plan," say Lesley. She shares some advice for planning your own destination elopement:
Choose a spot that has a meaning to you like the place you met or your favorite hiking spot. Remember this day is about you and your love. Make it personal. Eloping doesn't have to include a trip to the courthouse or Vegas.

When eloping to a destination, hire a coordinator local to the area. Many times, coordinators have discounted packages that offer just vendor coordination since you probably won't need a coordinator for the day. They'll direct you to the best vendors that will accommodate you with your special needs so you can focus on the fun things, like planning your honeymoon!
If you're going to DIY a few meaningful items for your destination elopement wedding, choose the items yo'll create carefully. Limit the number of  projects to work on, and create on a small scale. Don't plan to take on too many projects requiring many hours of work. This will only create the wedding stress very wedding stress you are looking to avoid when planning a destination elopement!
We DIY'd the fabric that the couple read their vows from. We simply picked a font, cut out the words in a heat transfer vinyl and ironed on. It also becomes a keepsake for their home.
Click To Tweet
Wether you're eloping to Lake Como, running off to a Roman Holiday for two in Rome, or planning a romantic beach wedding elopement, make sure you avoid these ten pitfalls when planning your destination wedding.
Planning a Destination Elopement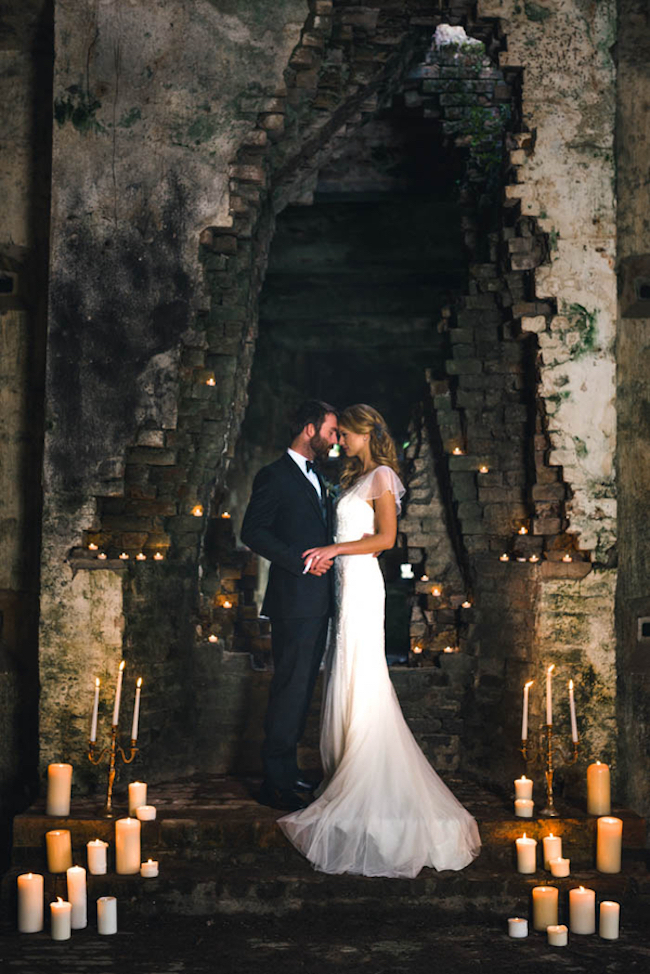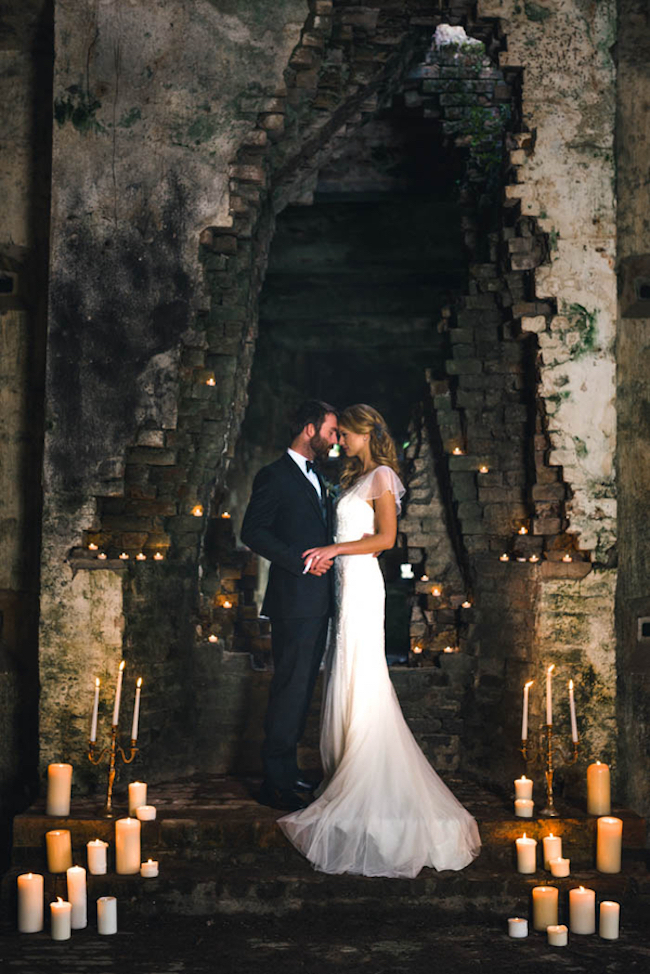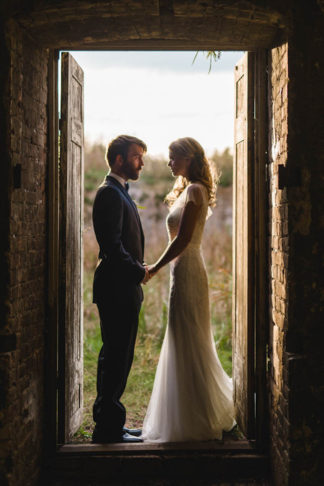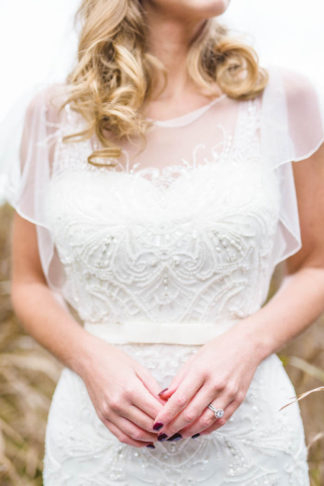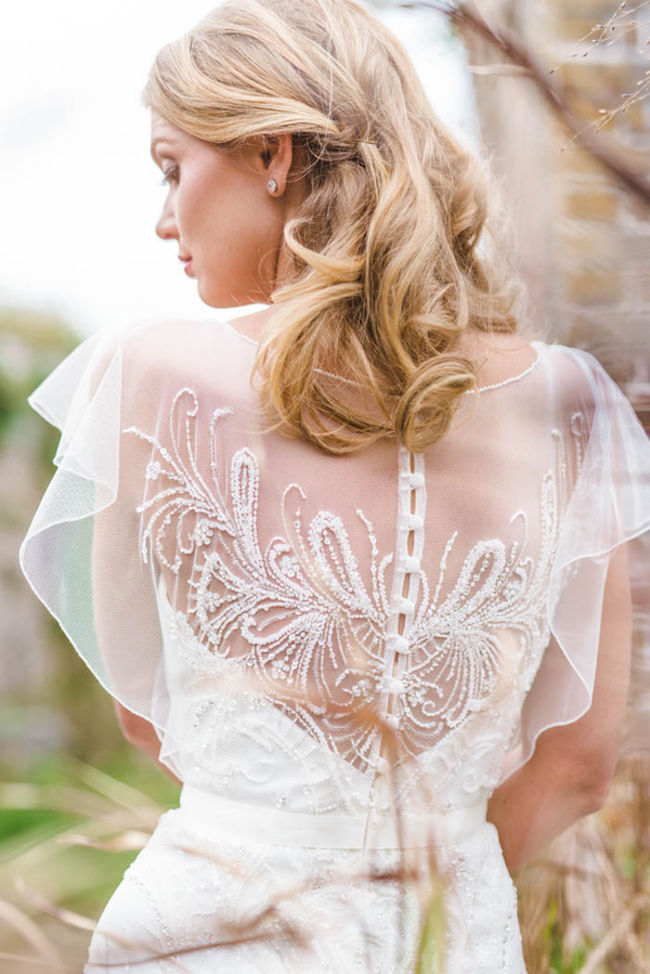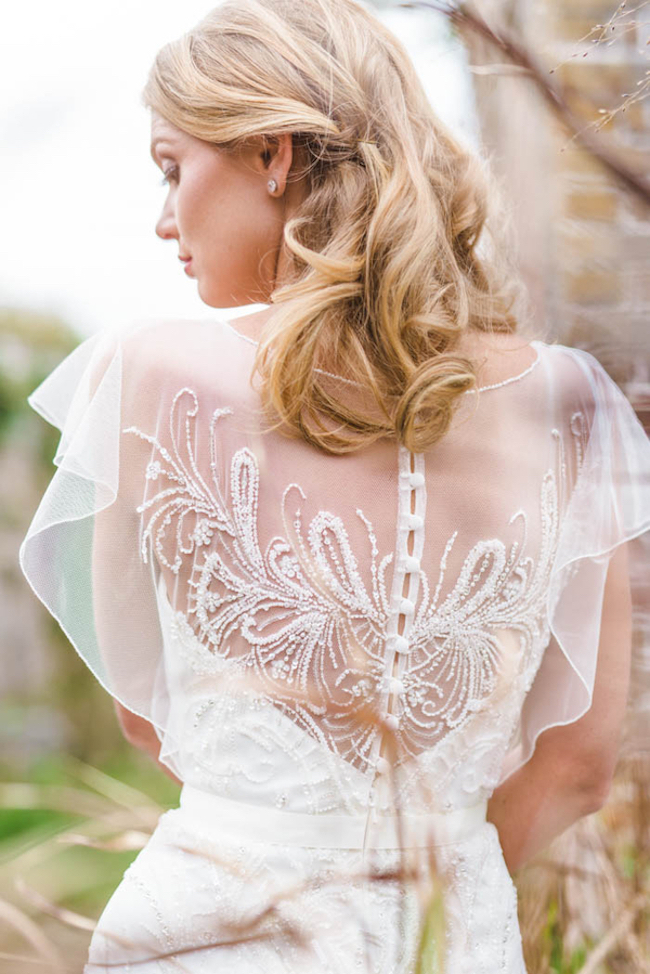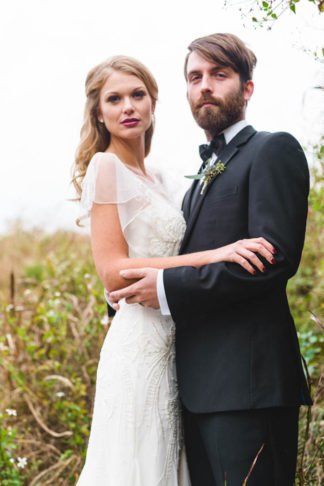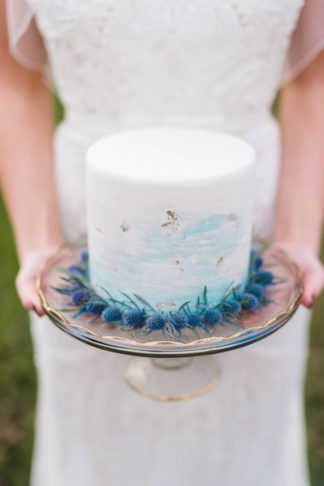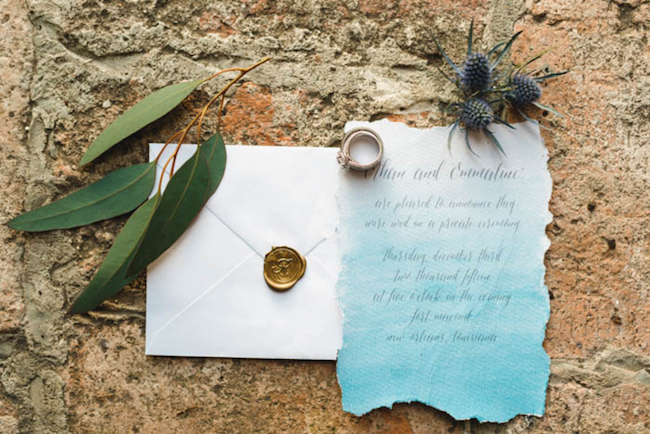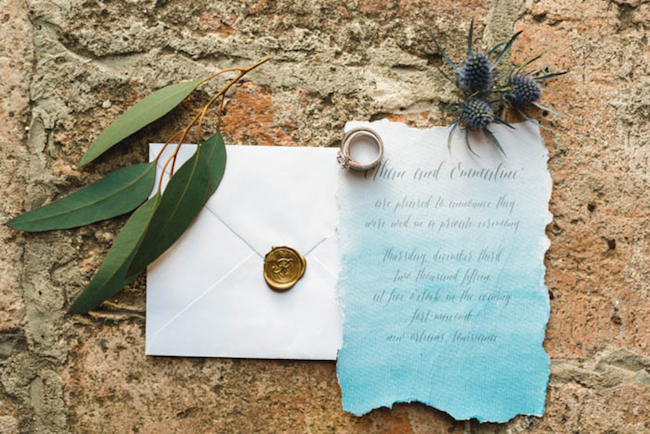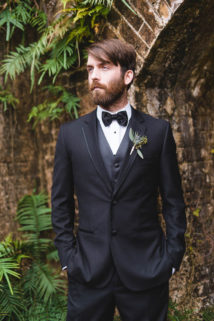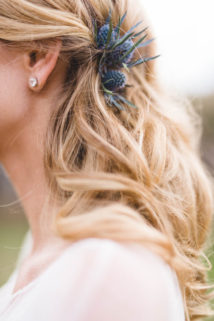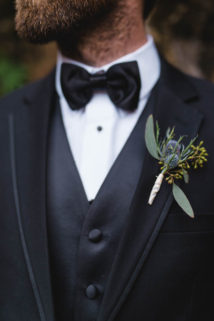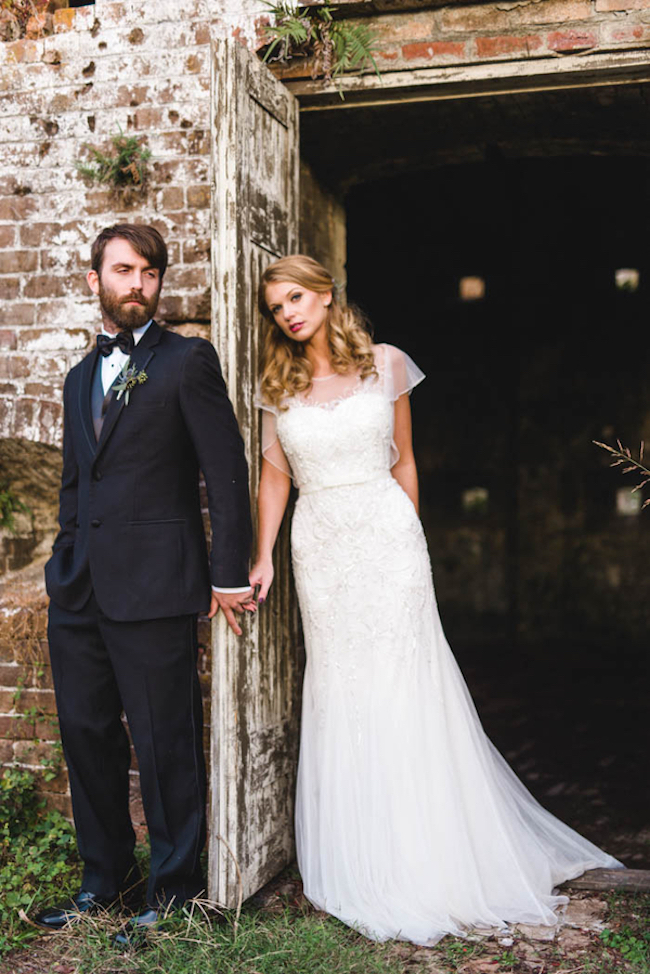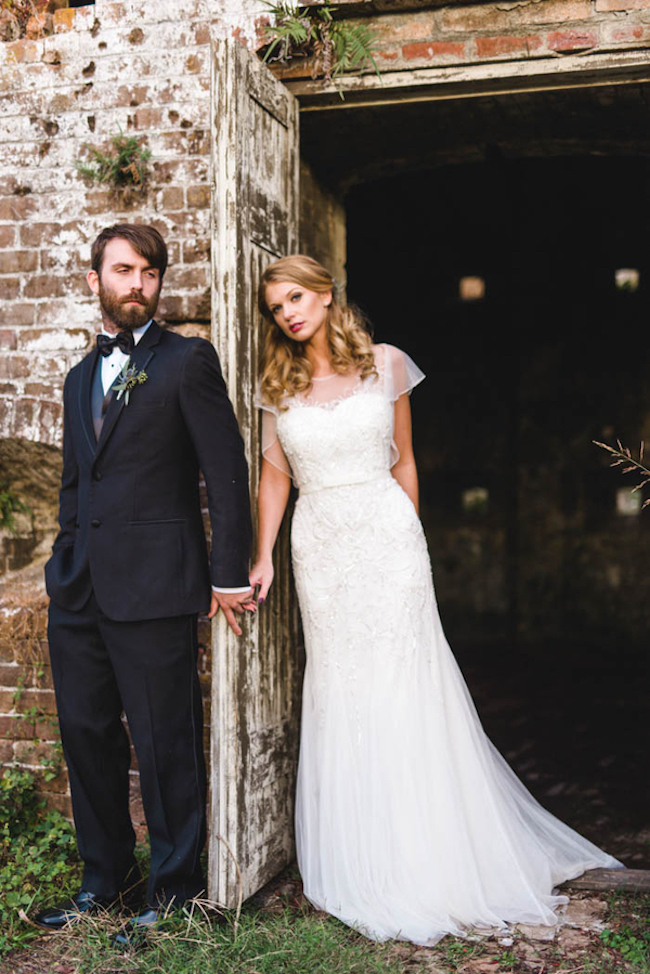 Click here for more beautiful destinations weddings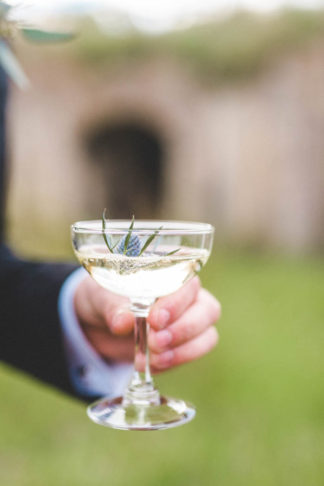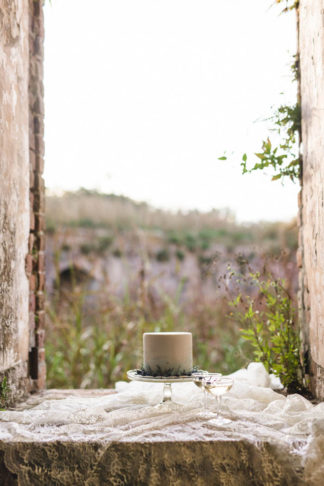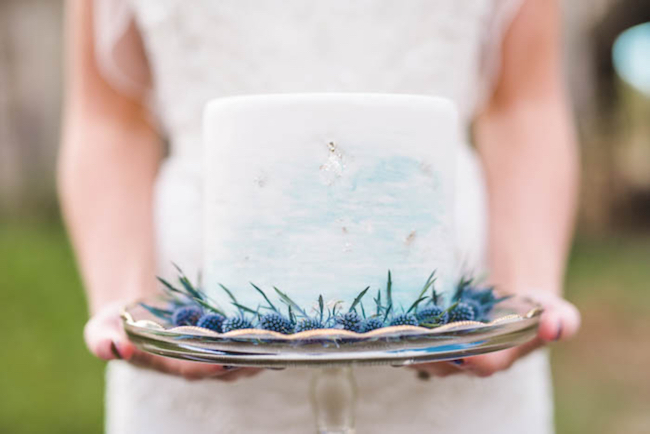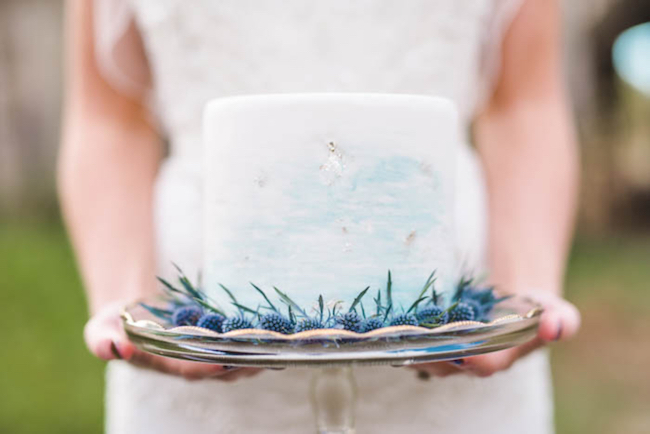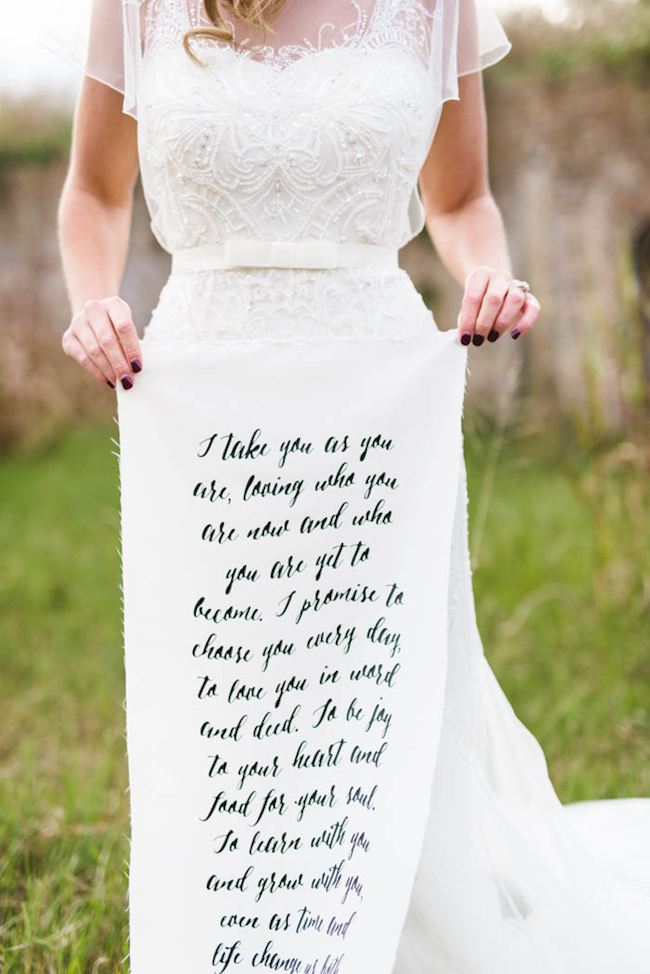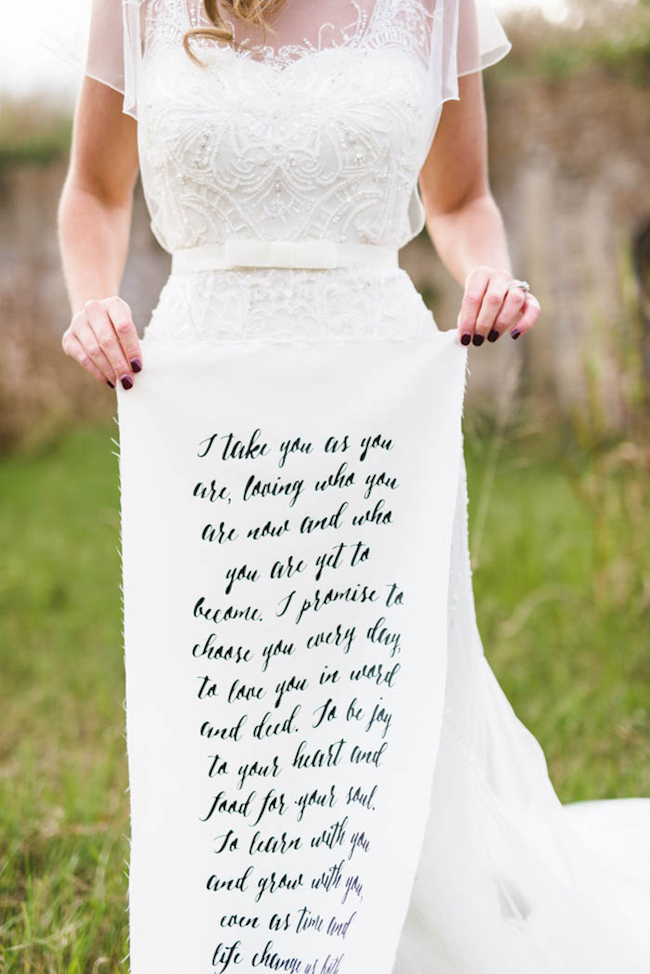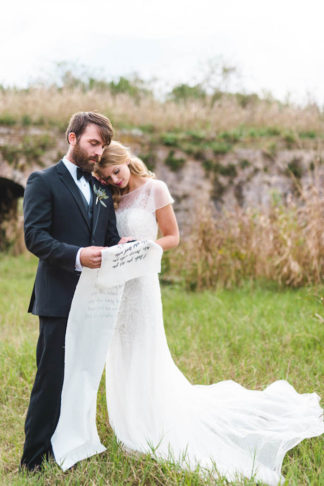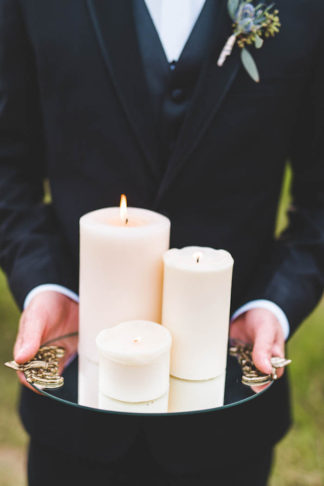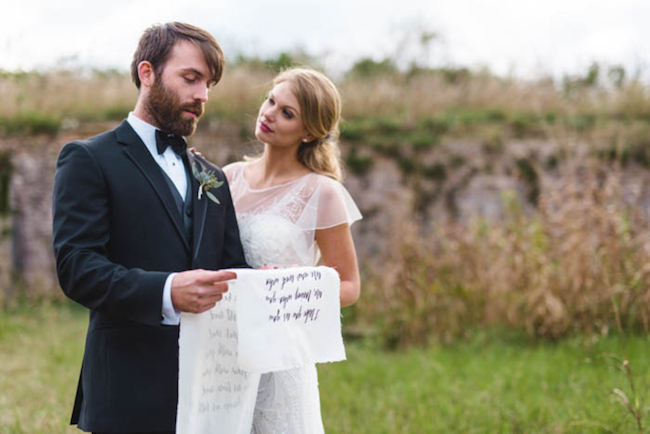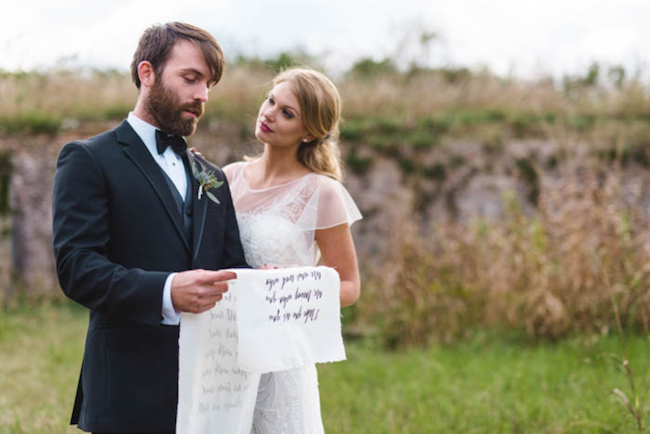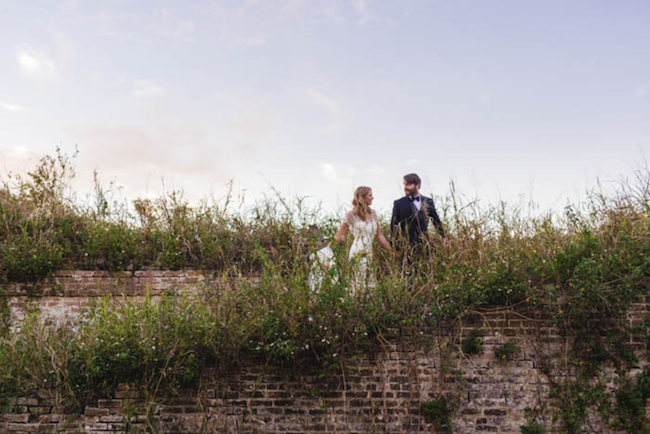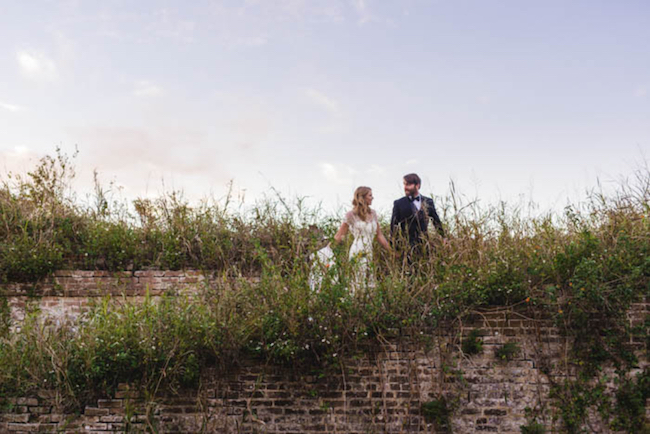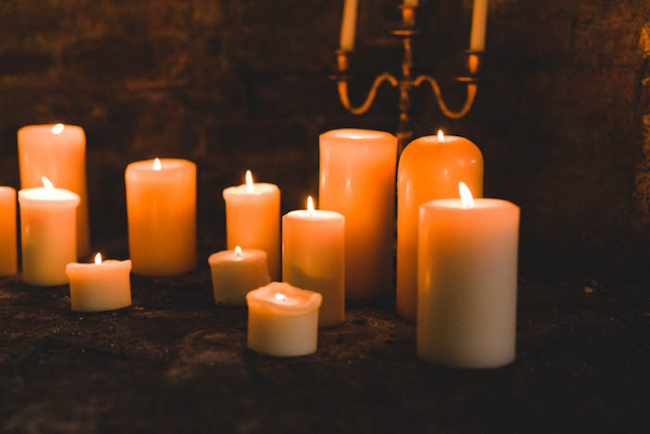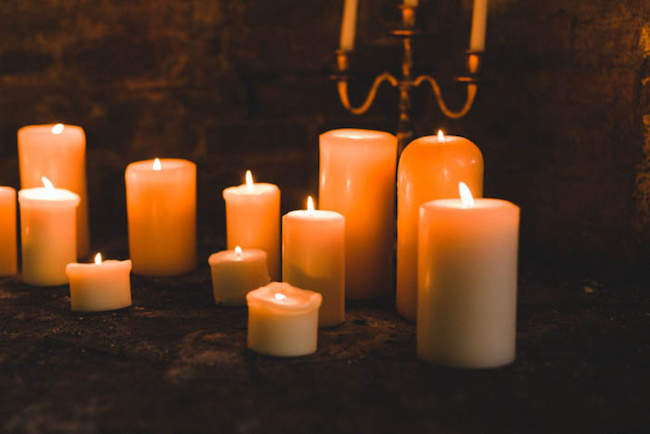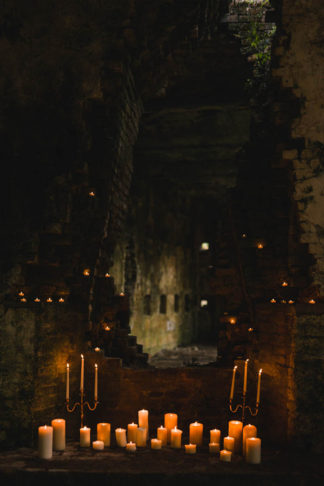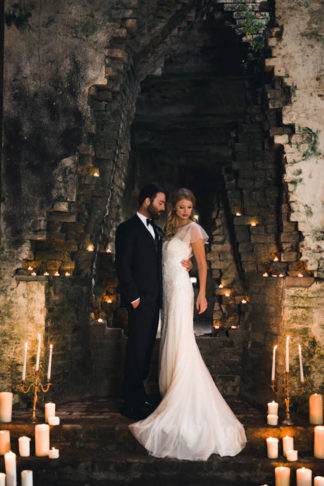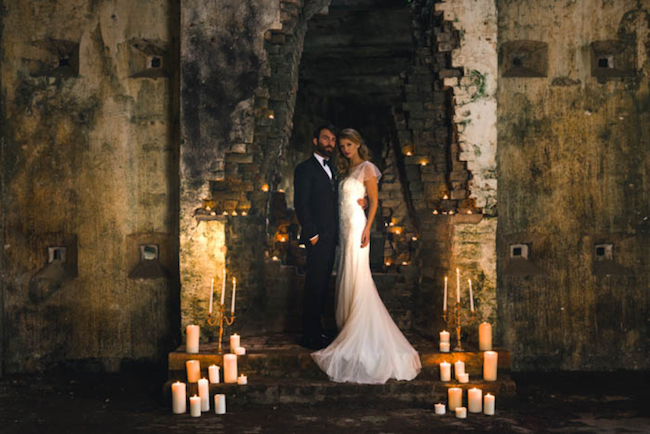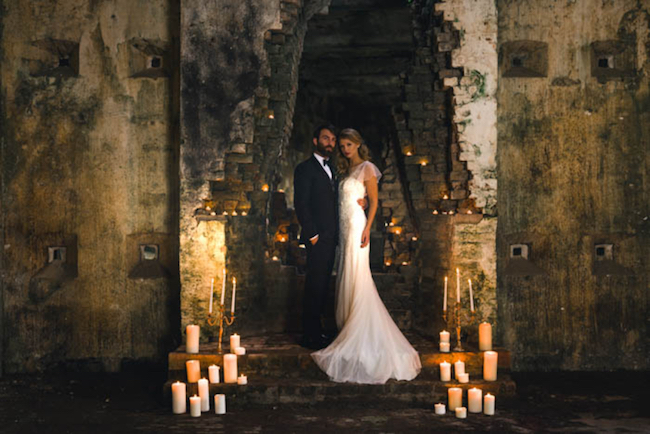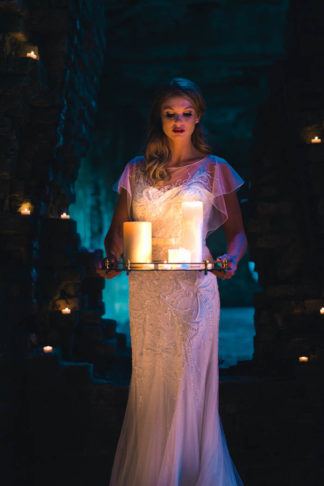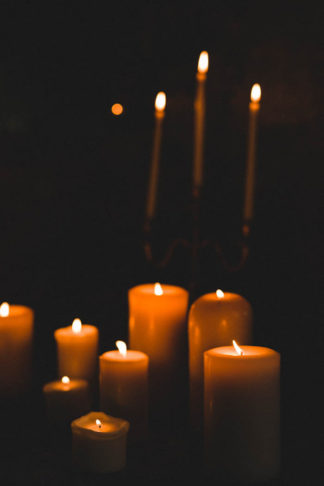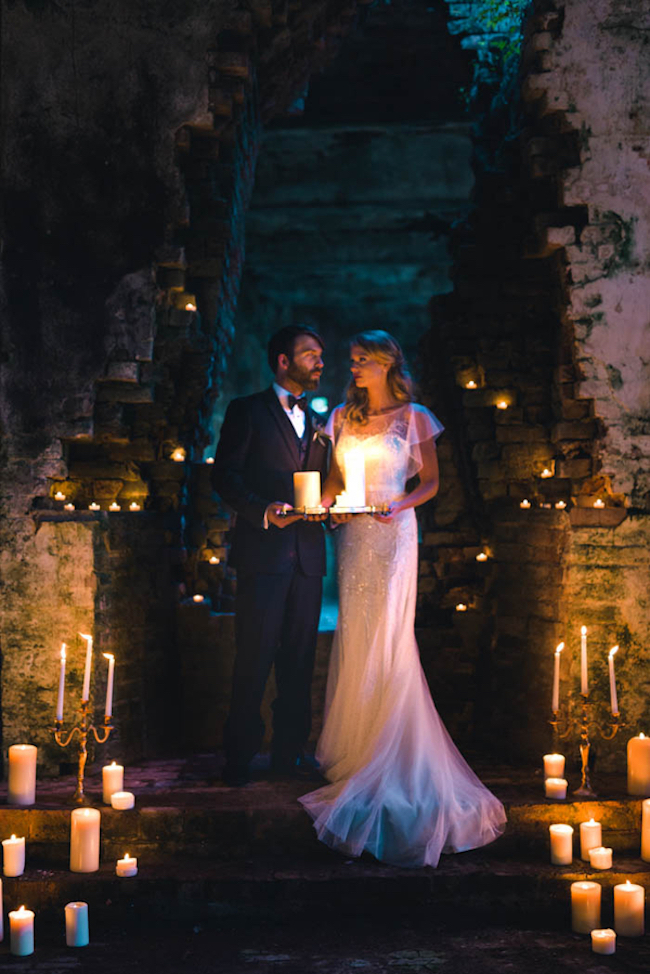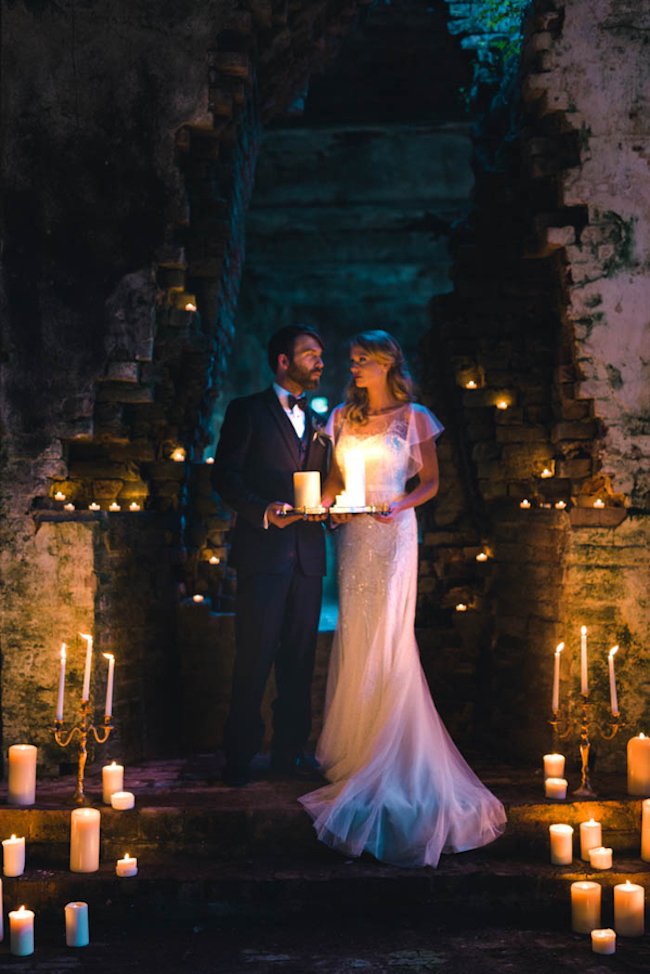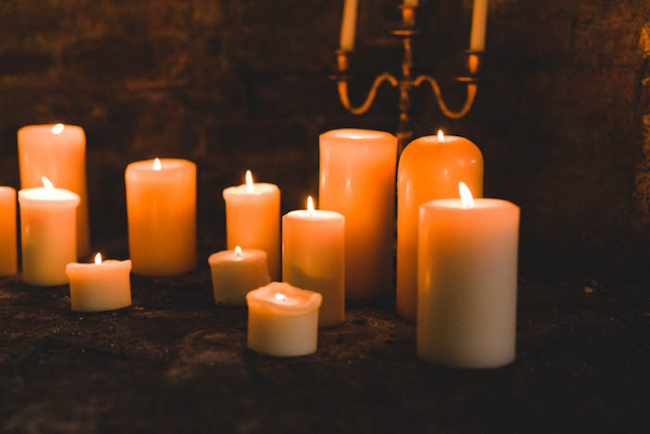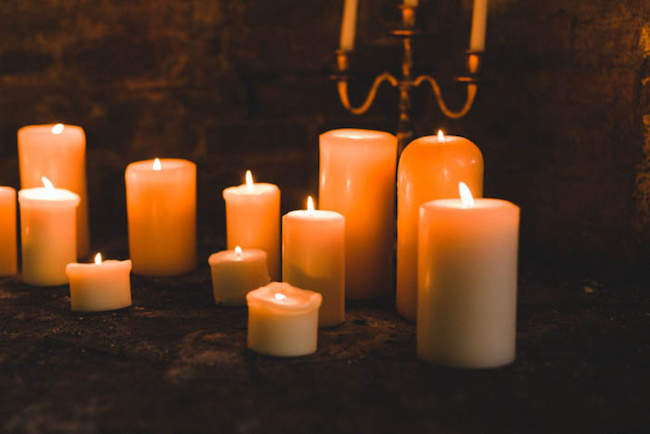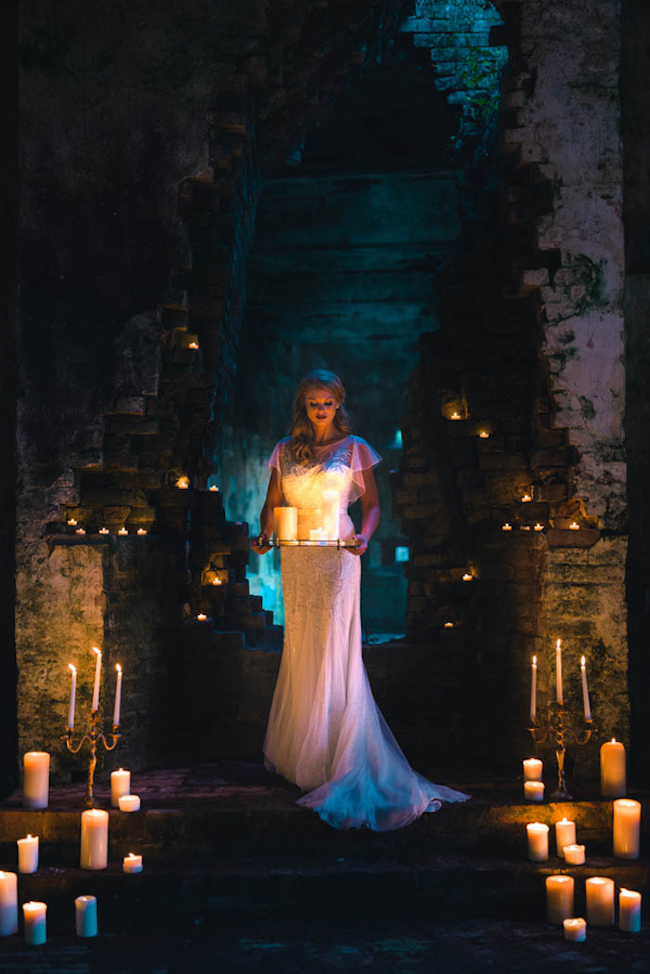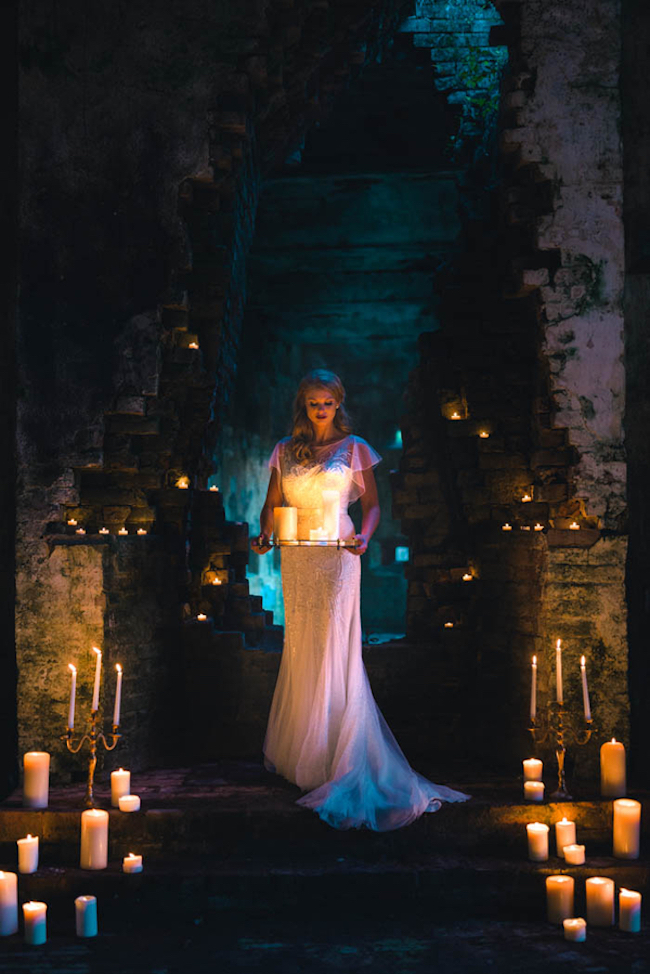 Wedding Vendor Credits:
Check out the rest of our elopement guide: