Outdoors Nova Scotia Woods Engagement Shoot ♥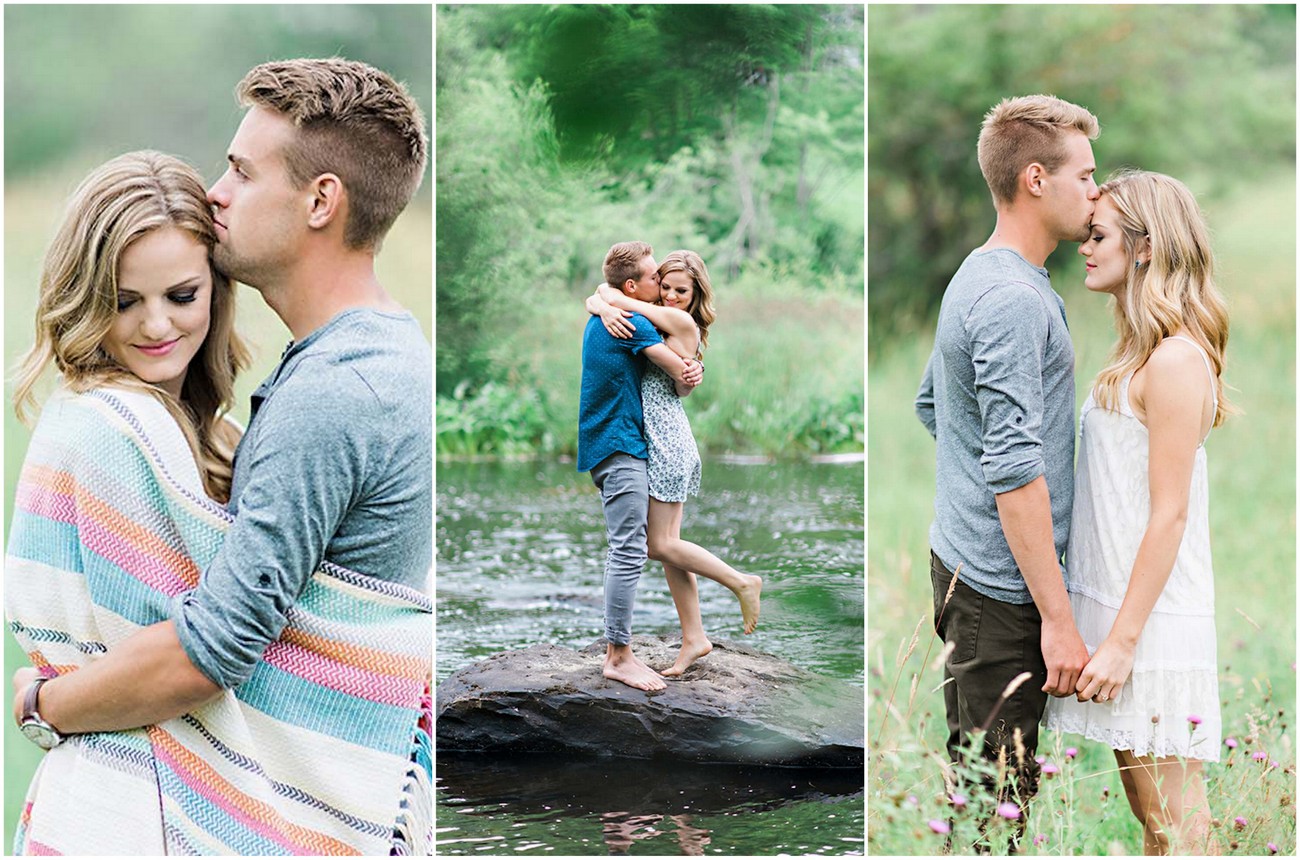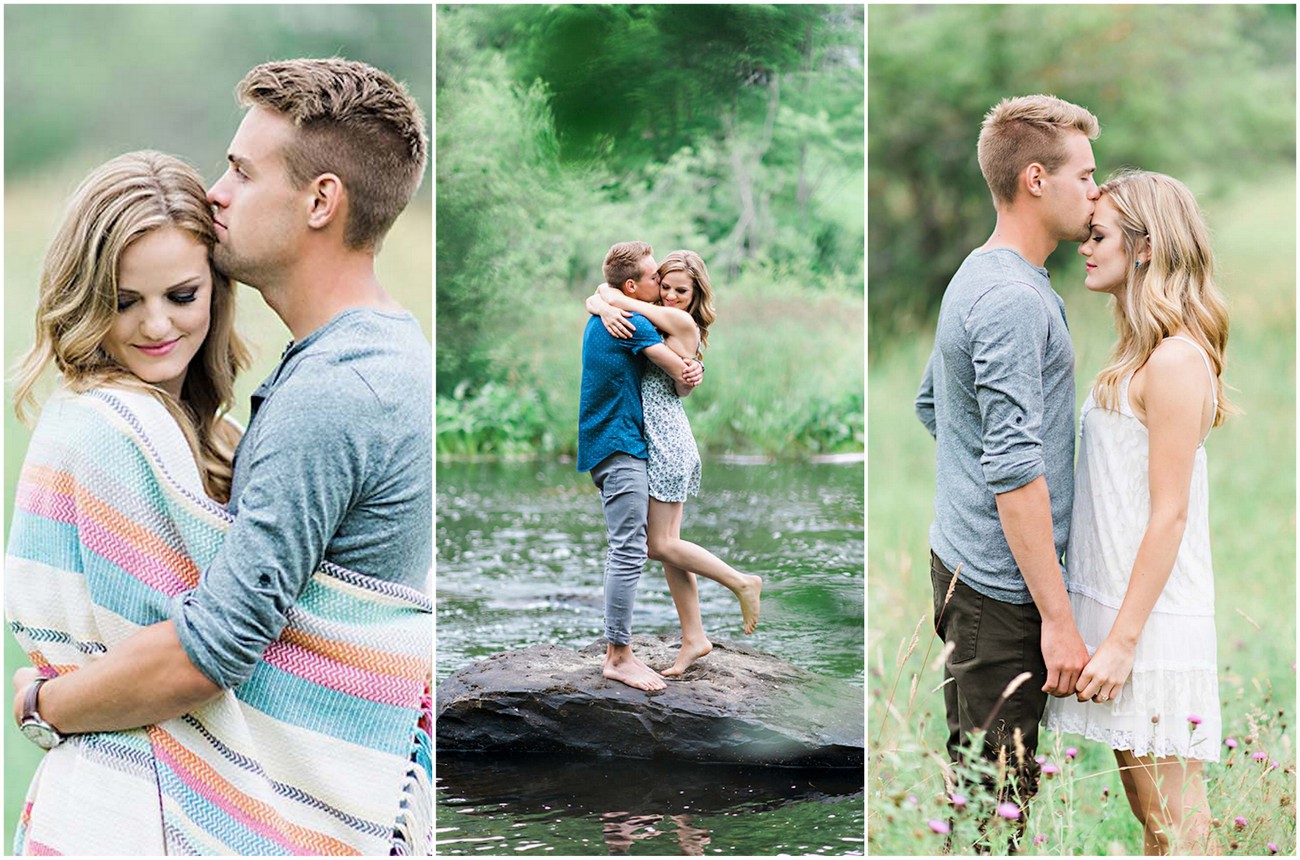 Cerys is from Nova Scotia, Cody from Michigan. The couple met in Hawaii, and fell in love California! For their engagement they decided to have a relaxed, whimsical outdoor shoot in the Nova Scotia woods with Candace berry photography. And we're kind of obsessed with the results! 
"We were hoping to have a laid back feel, while also showing our adventurous spirits and how much fun we have together." The couple, who met three years ago at School on the beautiful island of Maui quickly became the best of friends, spending all their time together. They had a year filled with fun and quickly started to fall in love with each other.
But because they knew school would soon be ending and they would have to go back to their home countries, they did not act on their feelings. Once they got home they kept in contact for a bit but knew they needed to move on with their lives, looking for options to continue their schooling. It was only two months before the next year would begin and they had found out that they had once again both applied for the exact same school, in California! They were both shocked and excited/nervous to see each other again.
Once they got to California their friendship continued to turn to something more as they realized that they were falling in love with each other. One year later Cody took Cerys skating at a beautiful outdoor skating rink: "We were the only ones on the ice and the snow was falling perfectly! We were just about done our skate when I saw Cody Skating up to me with a nervous look on his face and his hand digging in his pocket. I had no idea what was going on until he got down on one knee and proposed to me. I yelled 'YES', of course!" ♥
Outdoors Nova Scotia Woods Engagement Shoot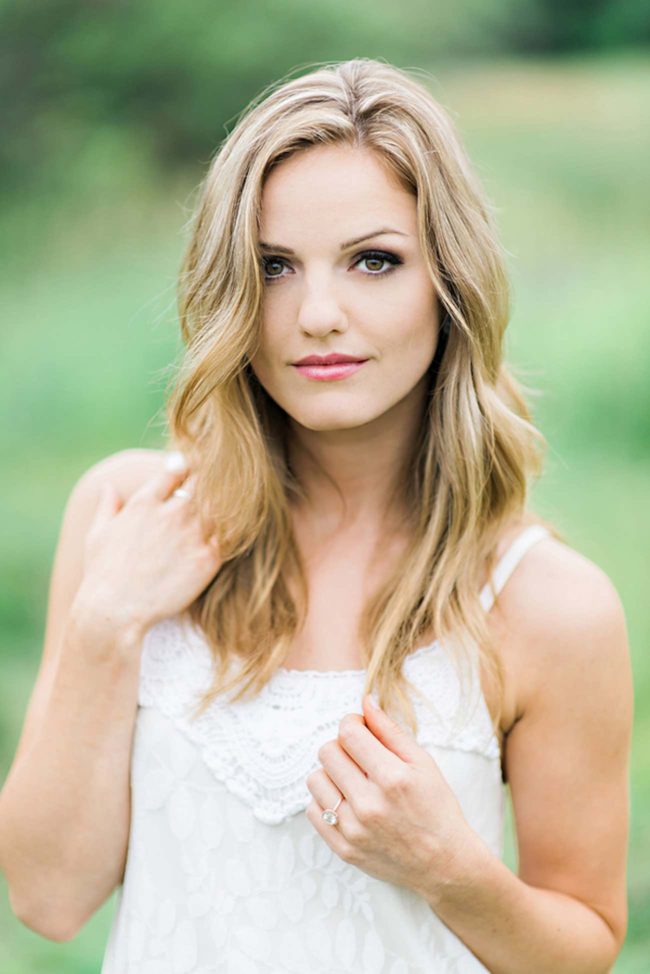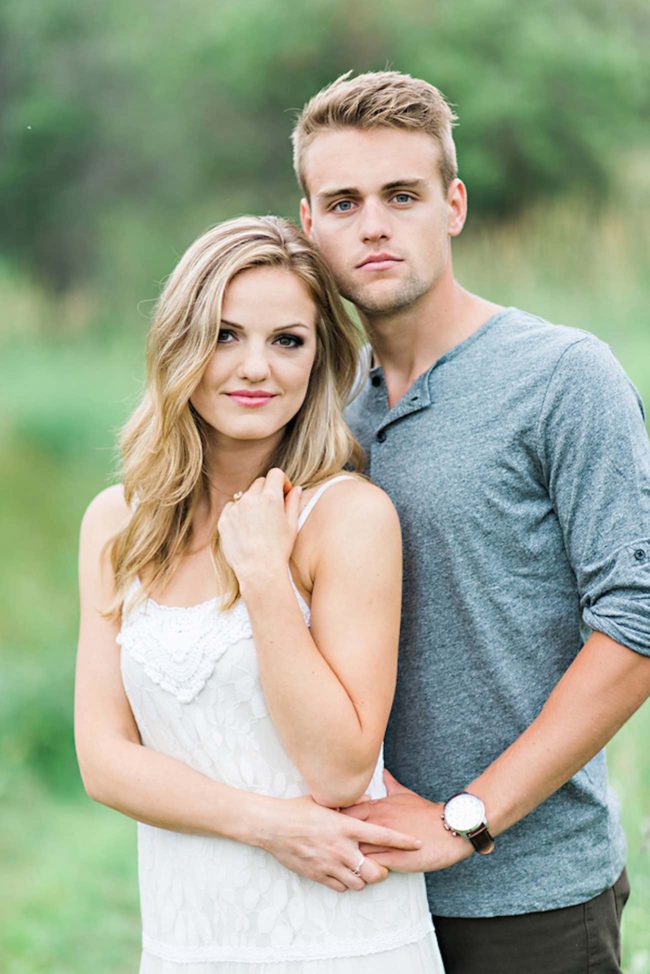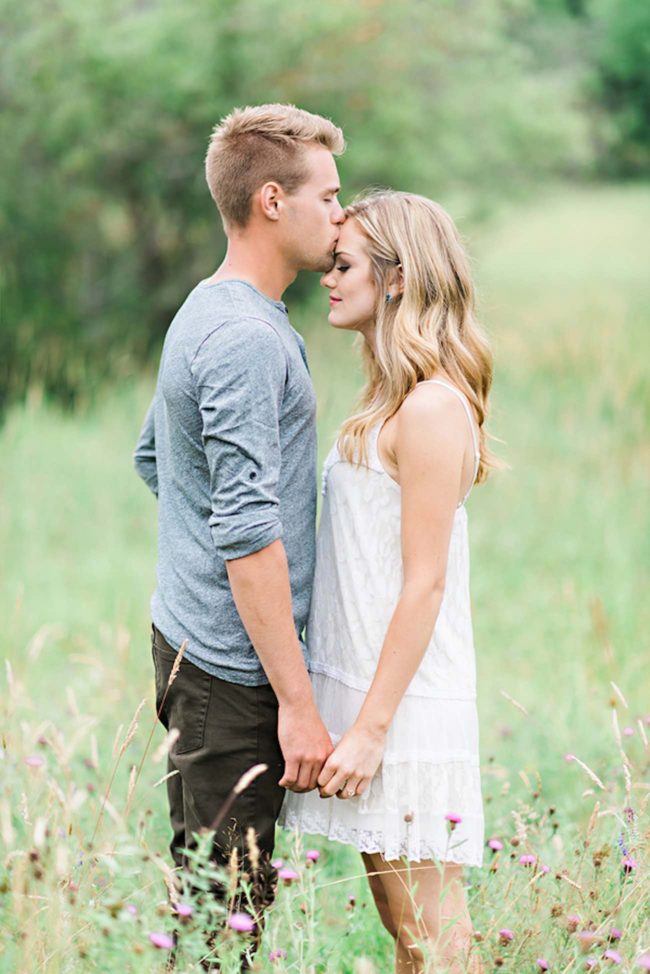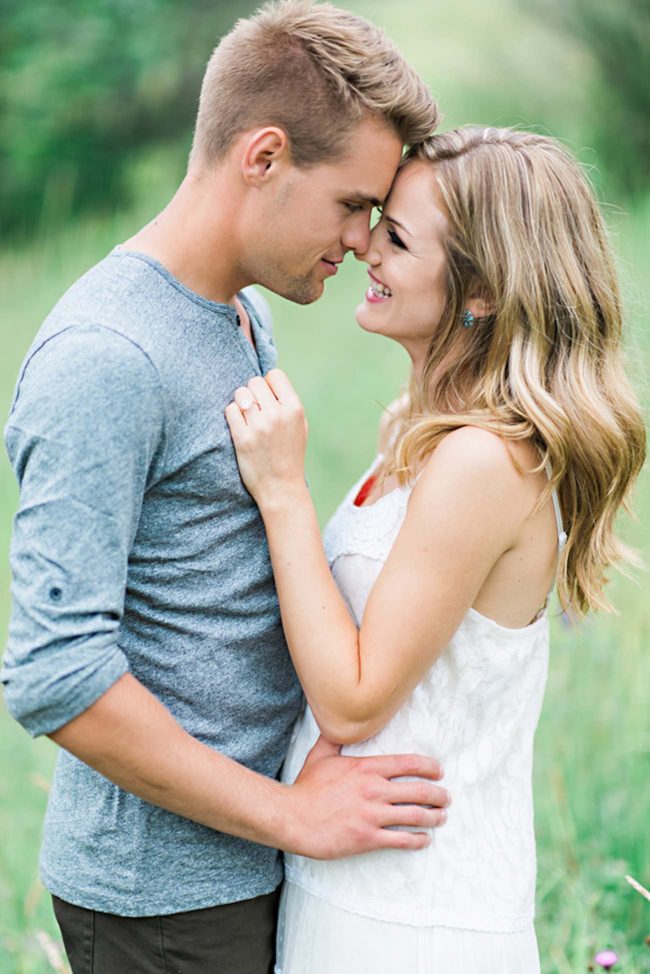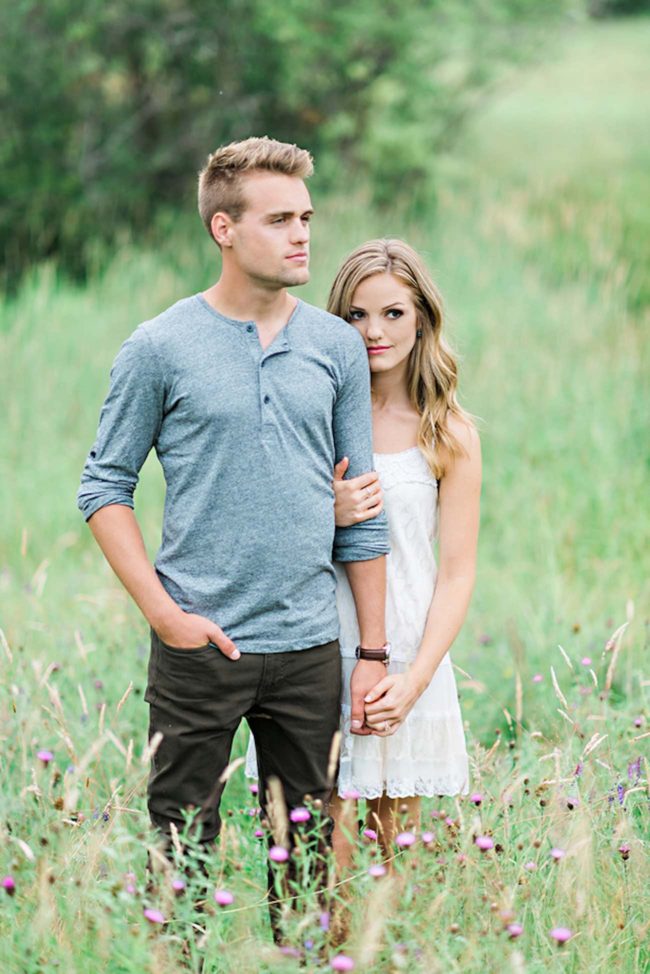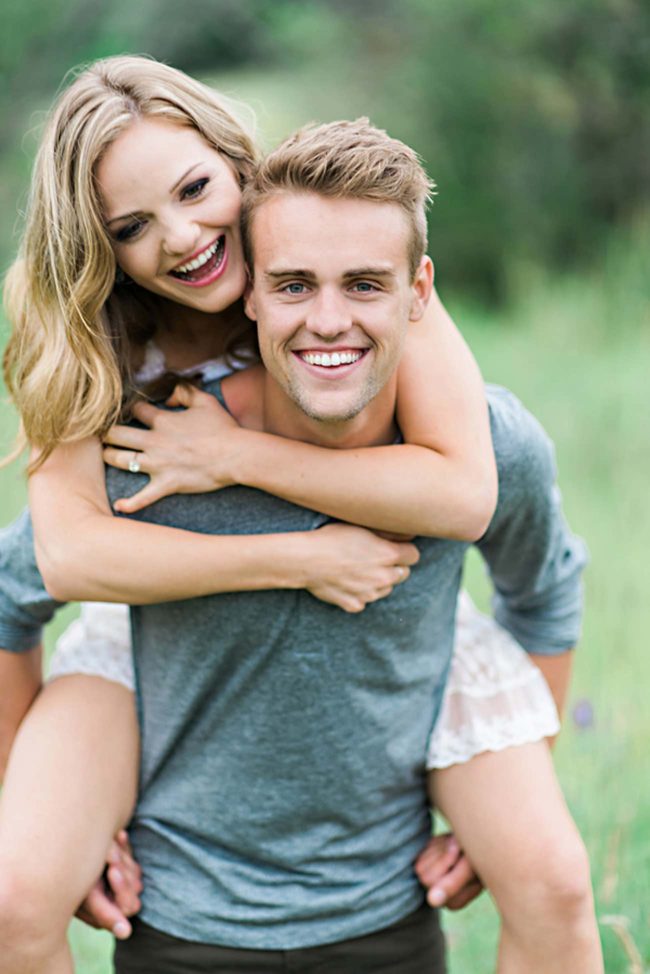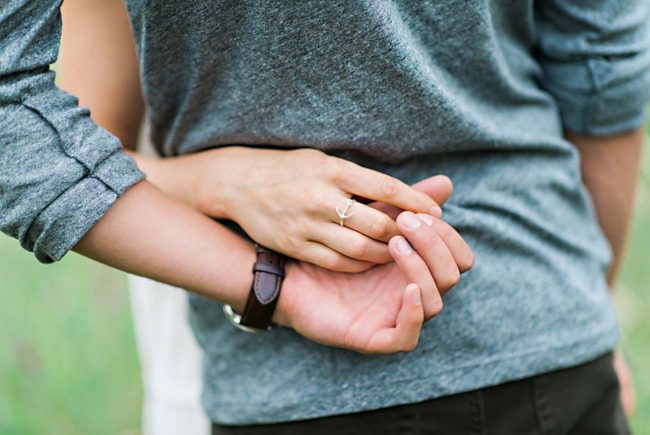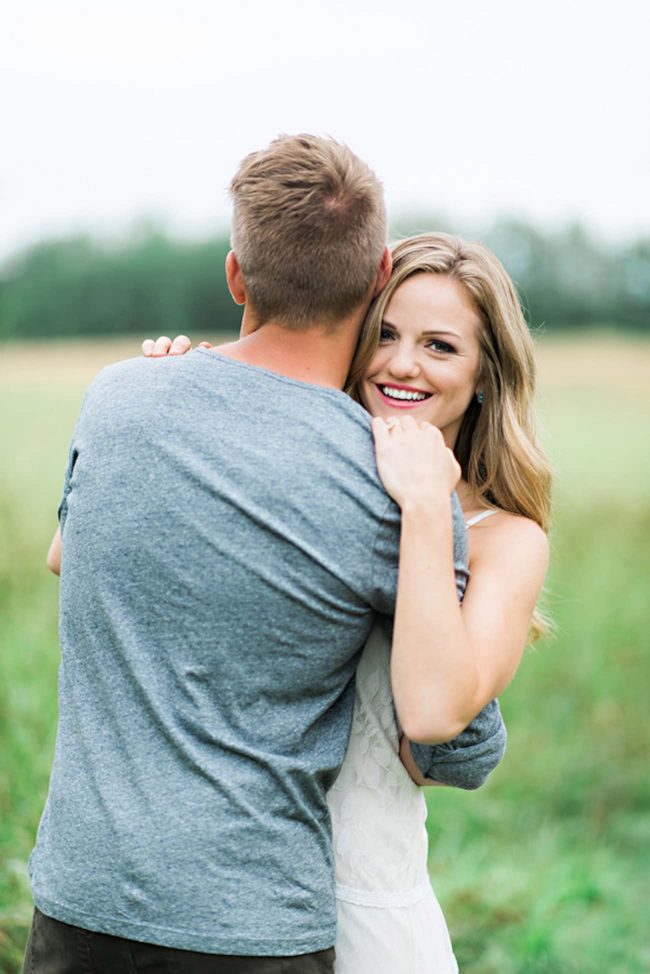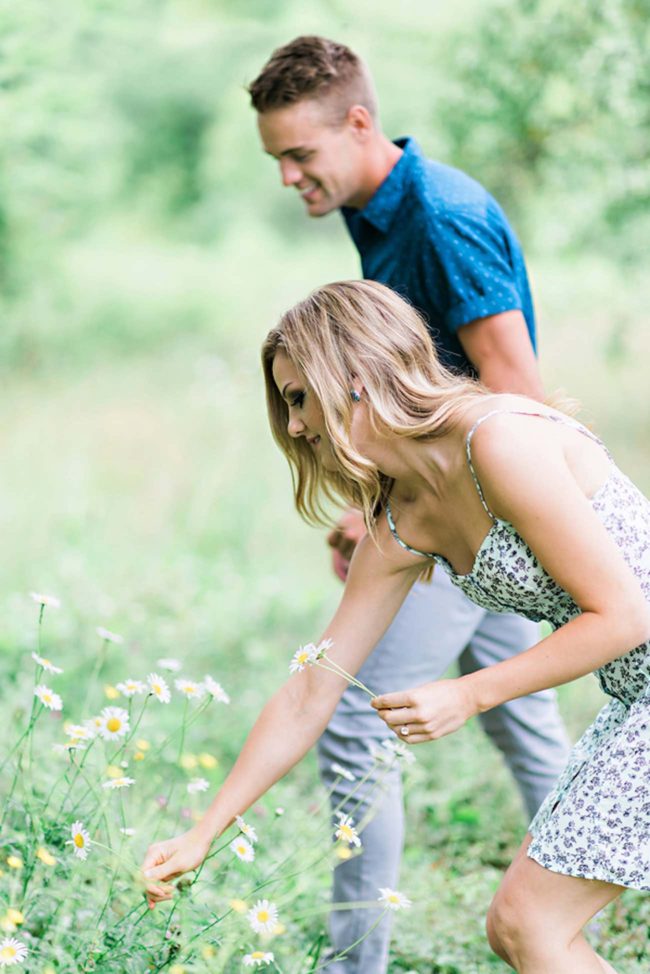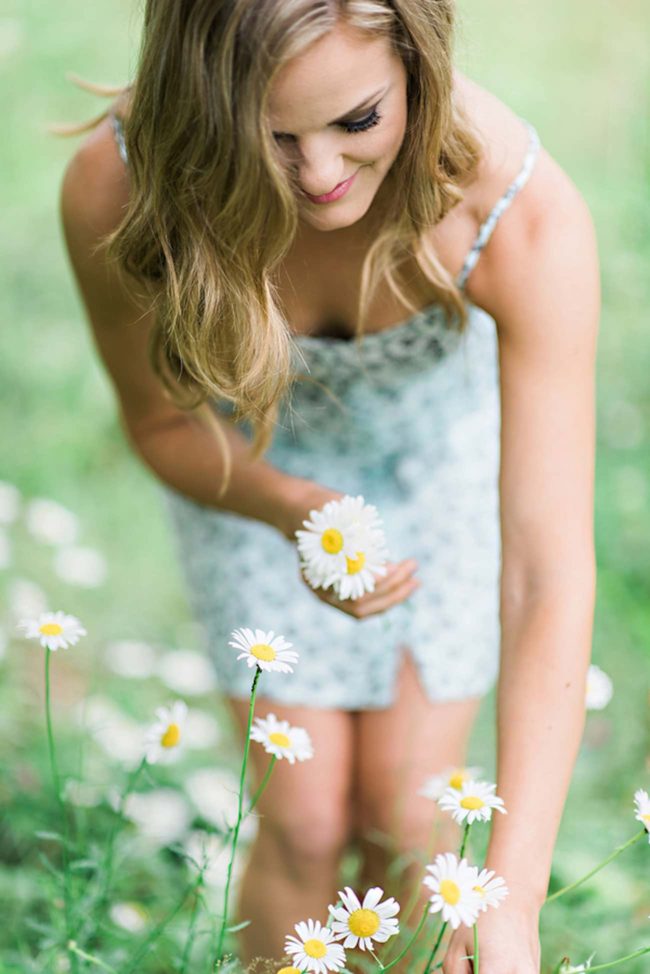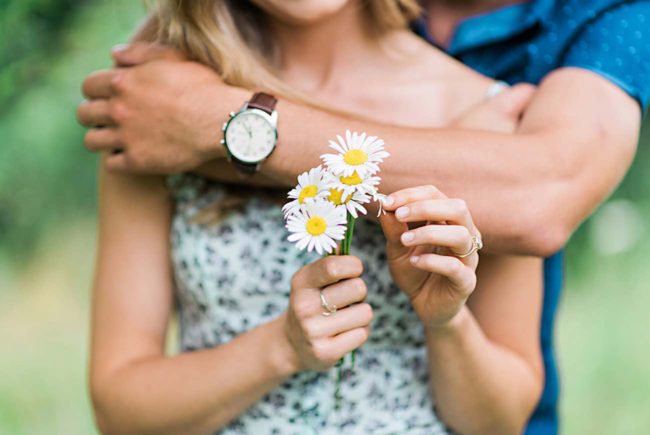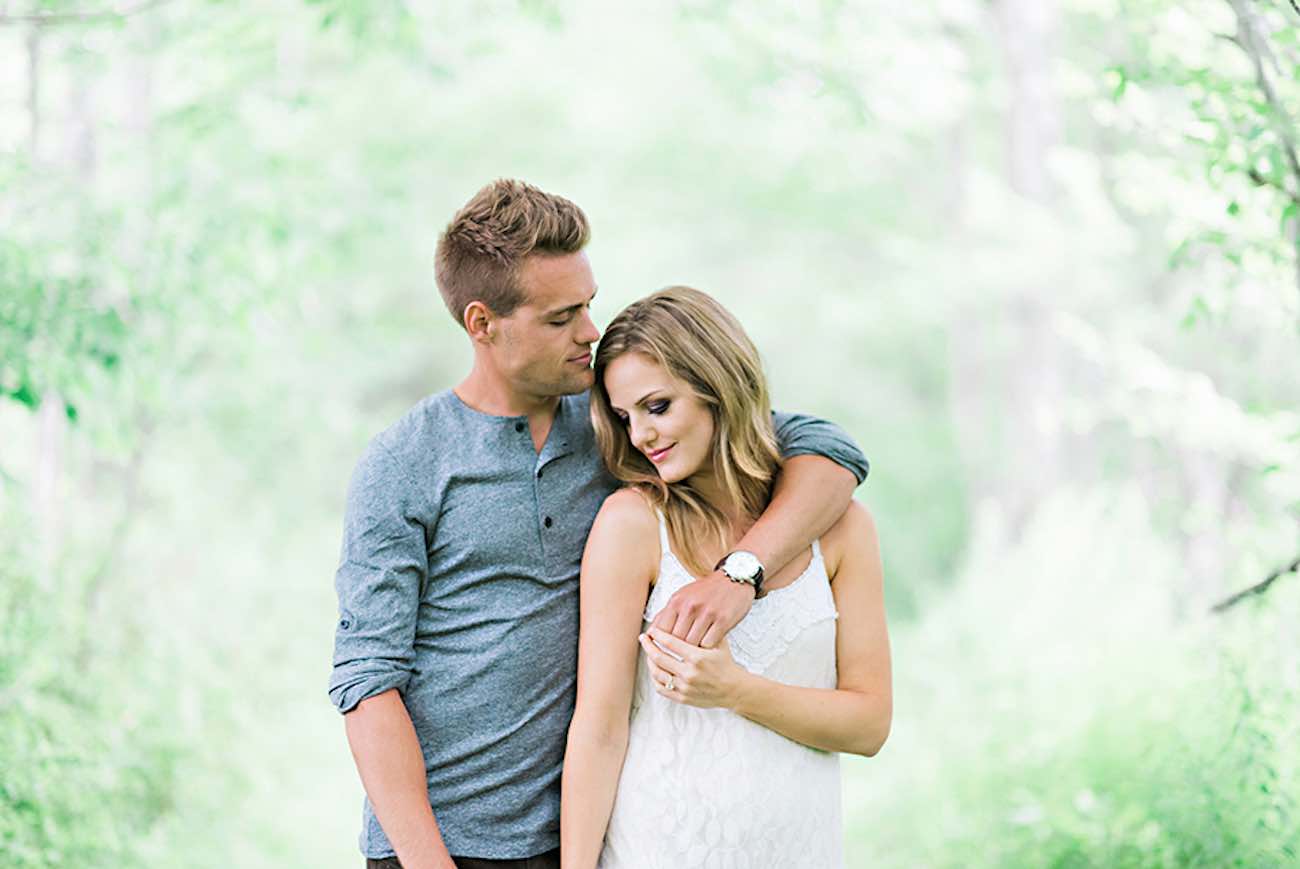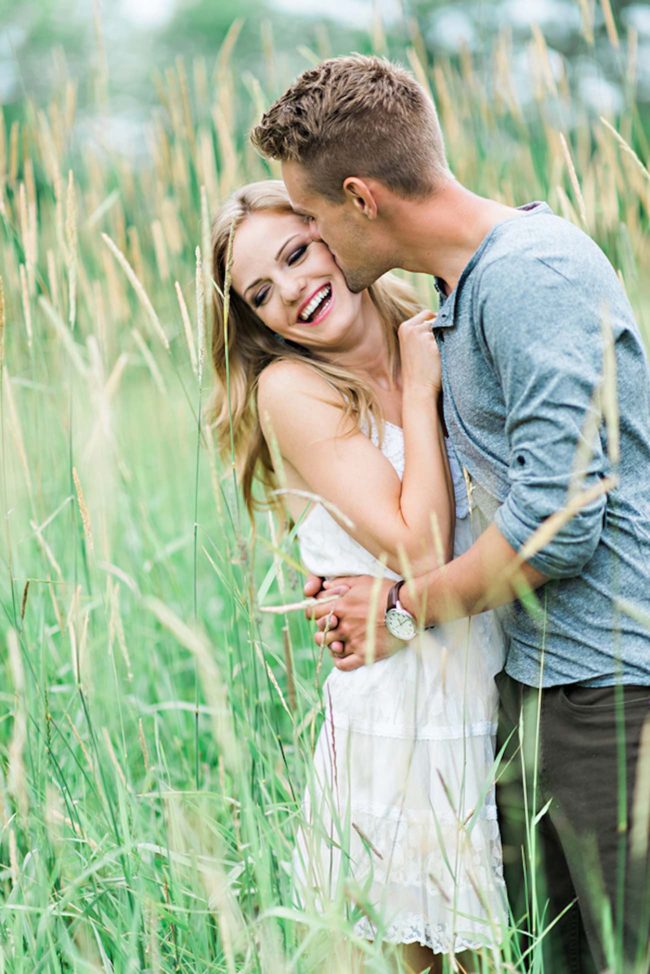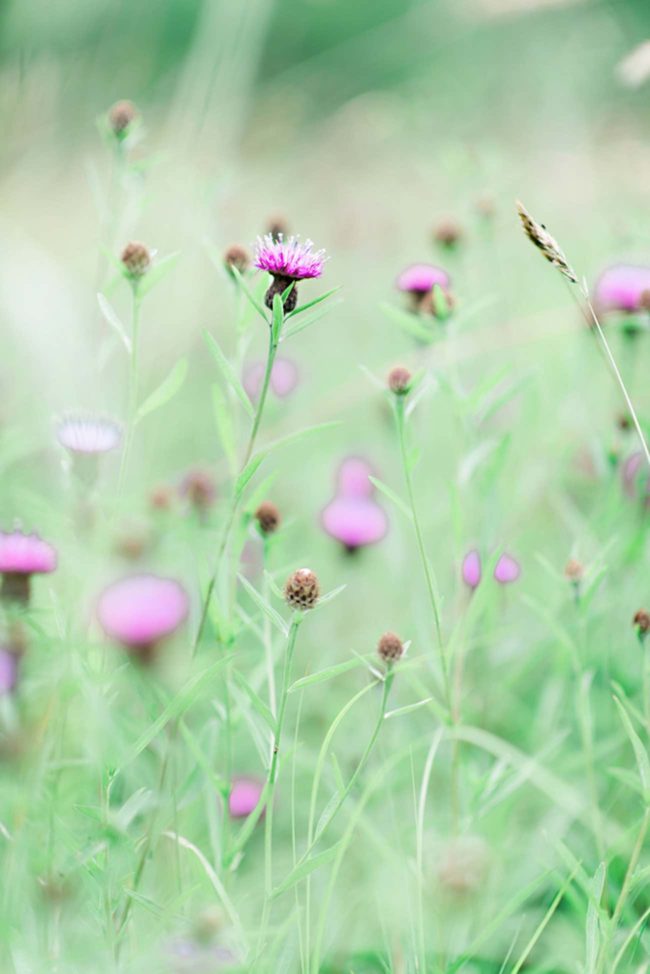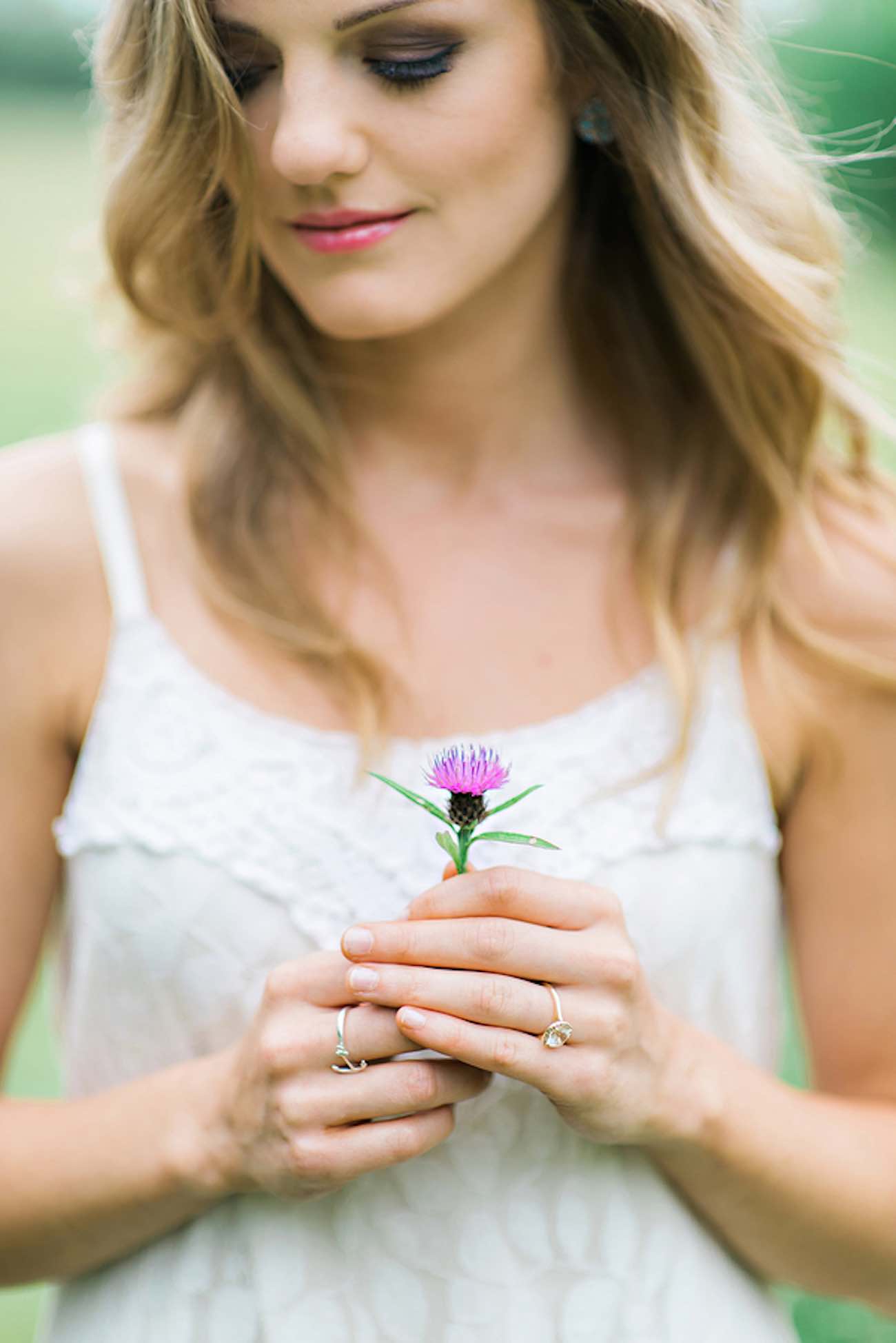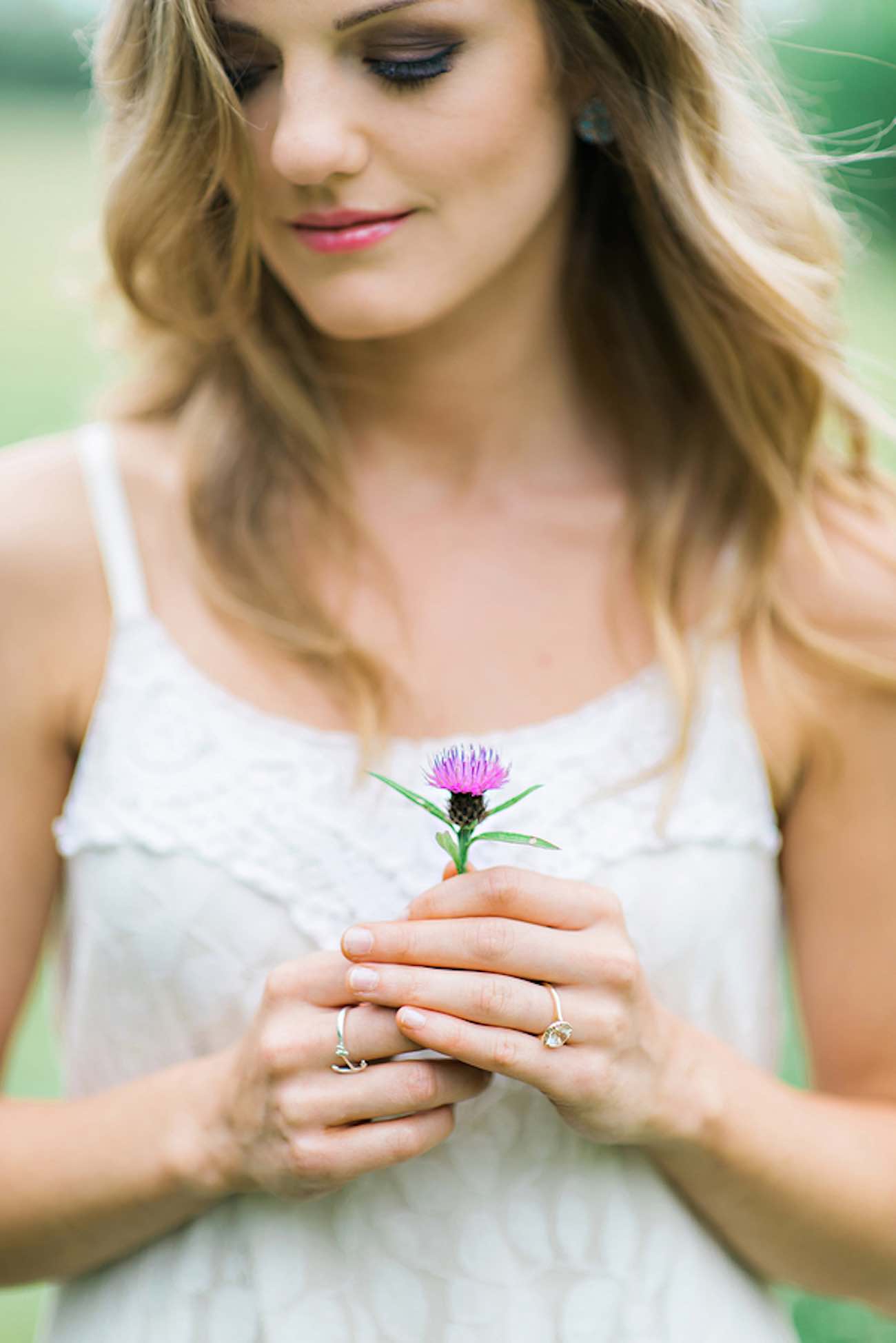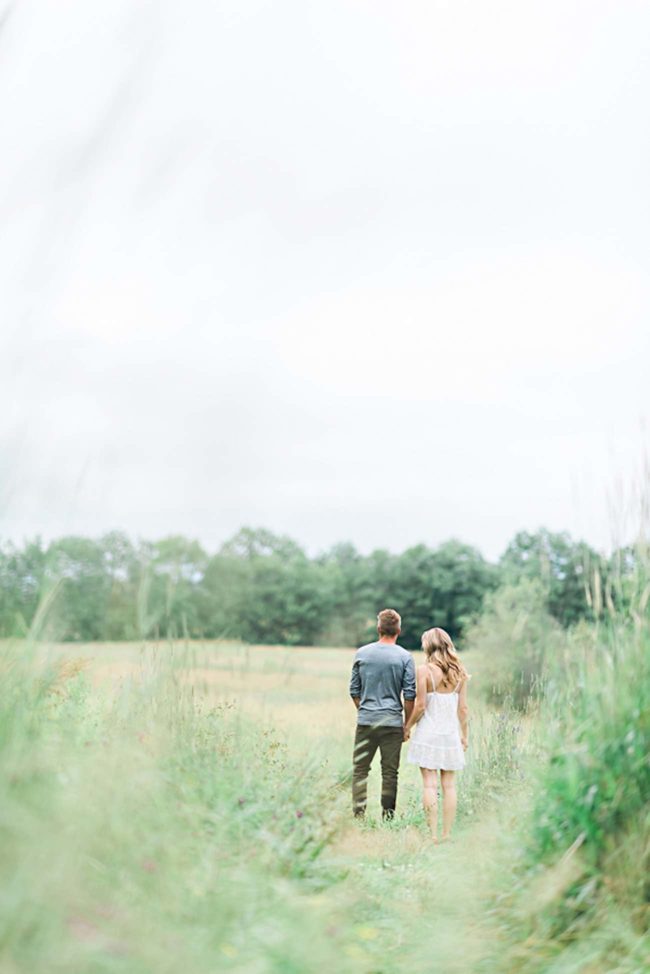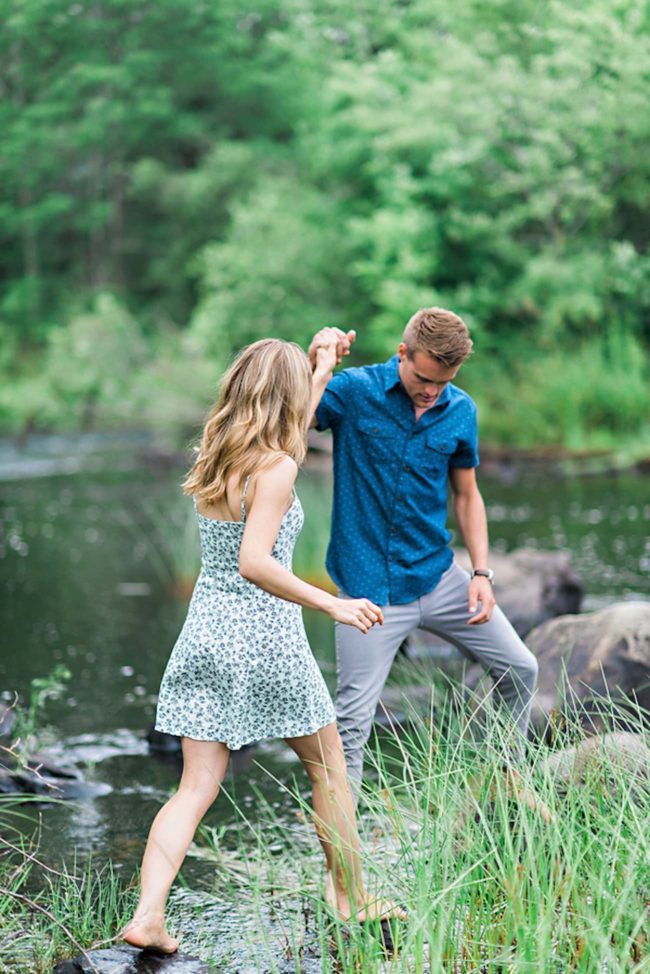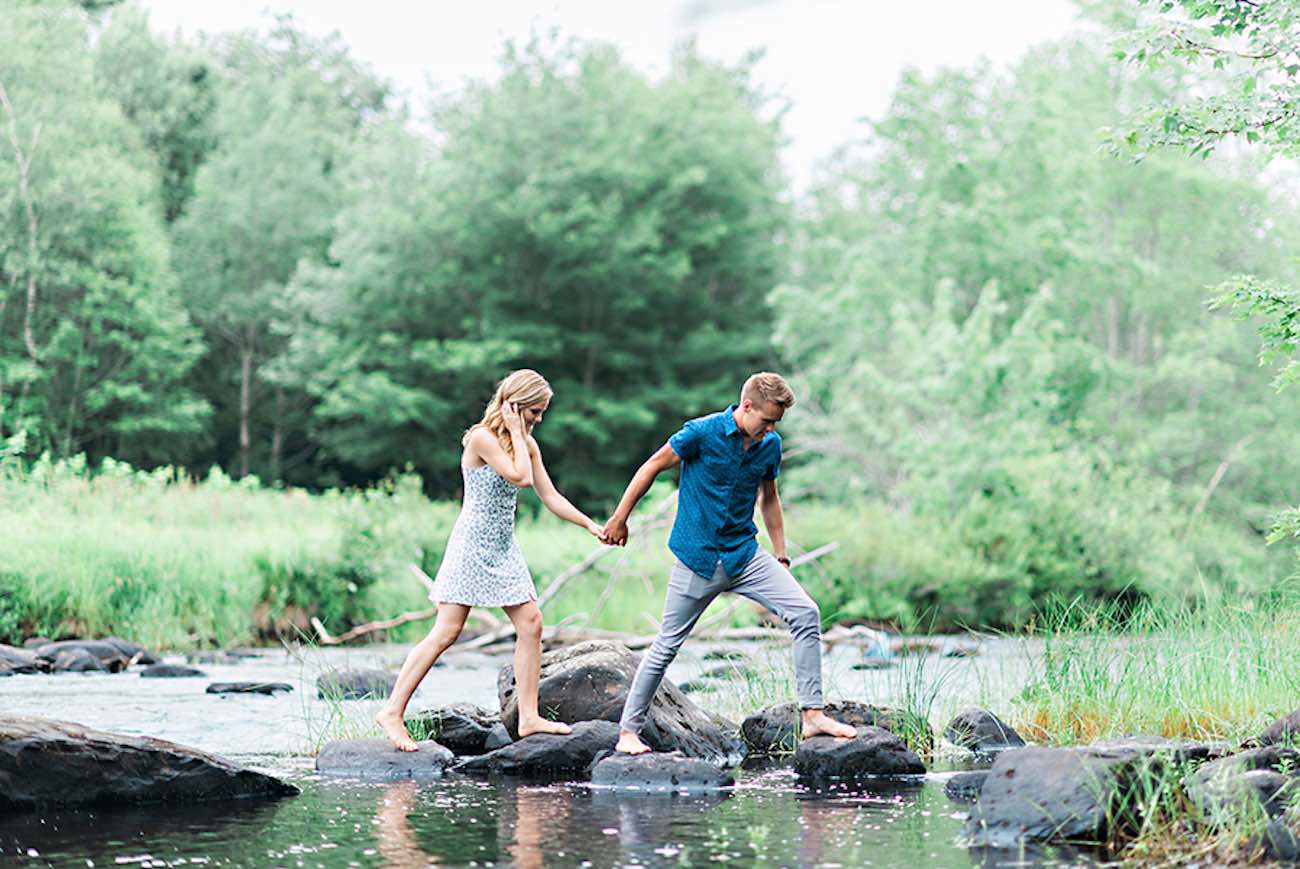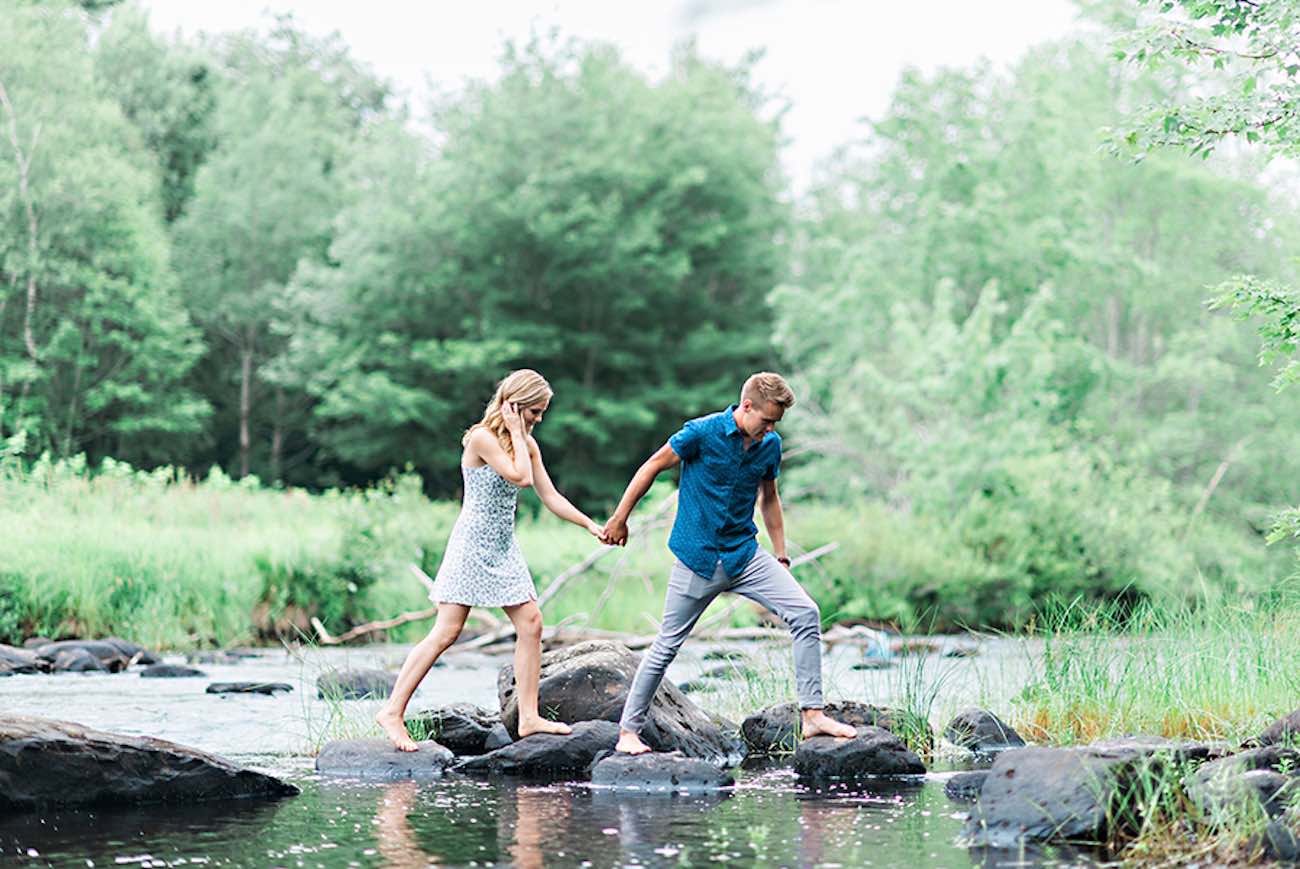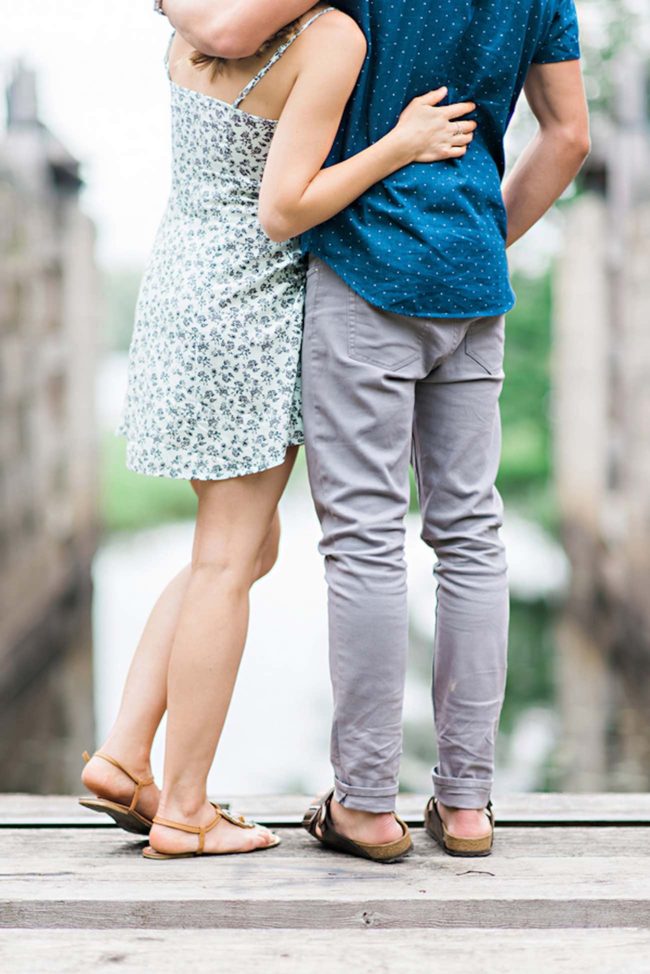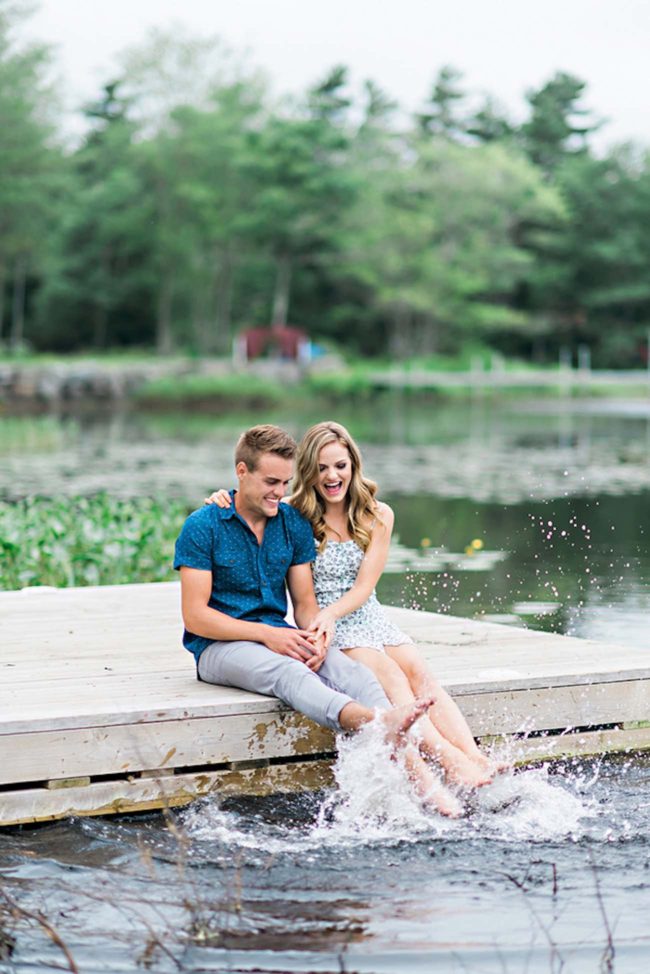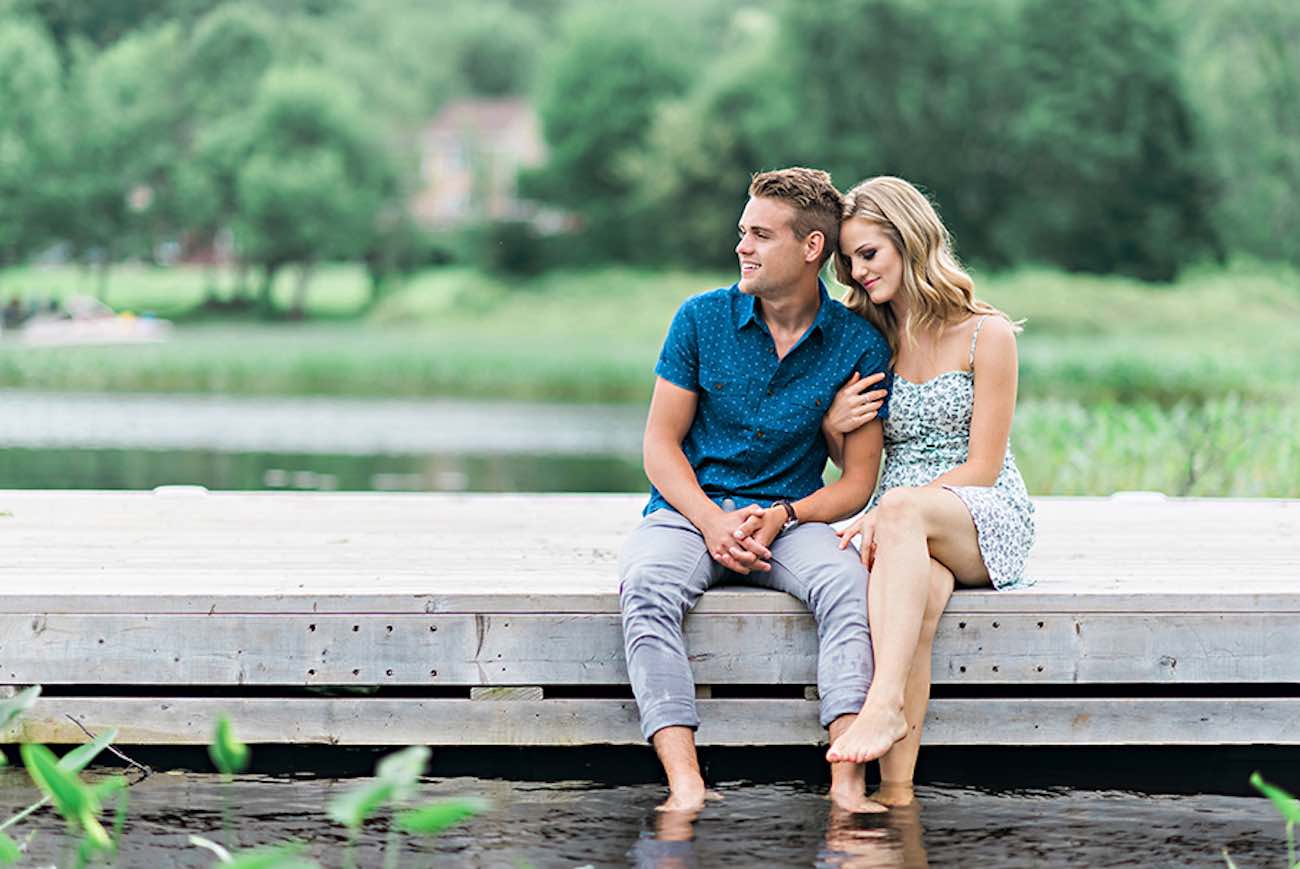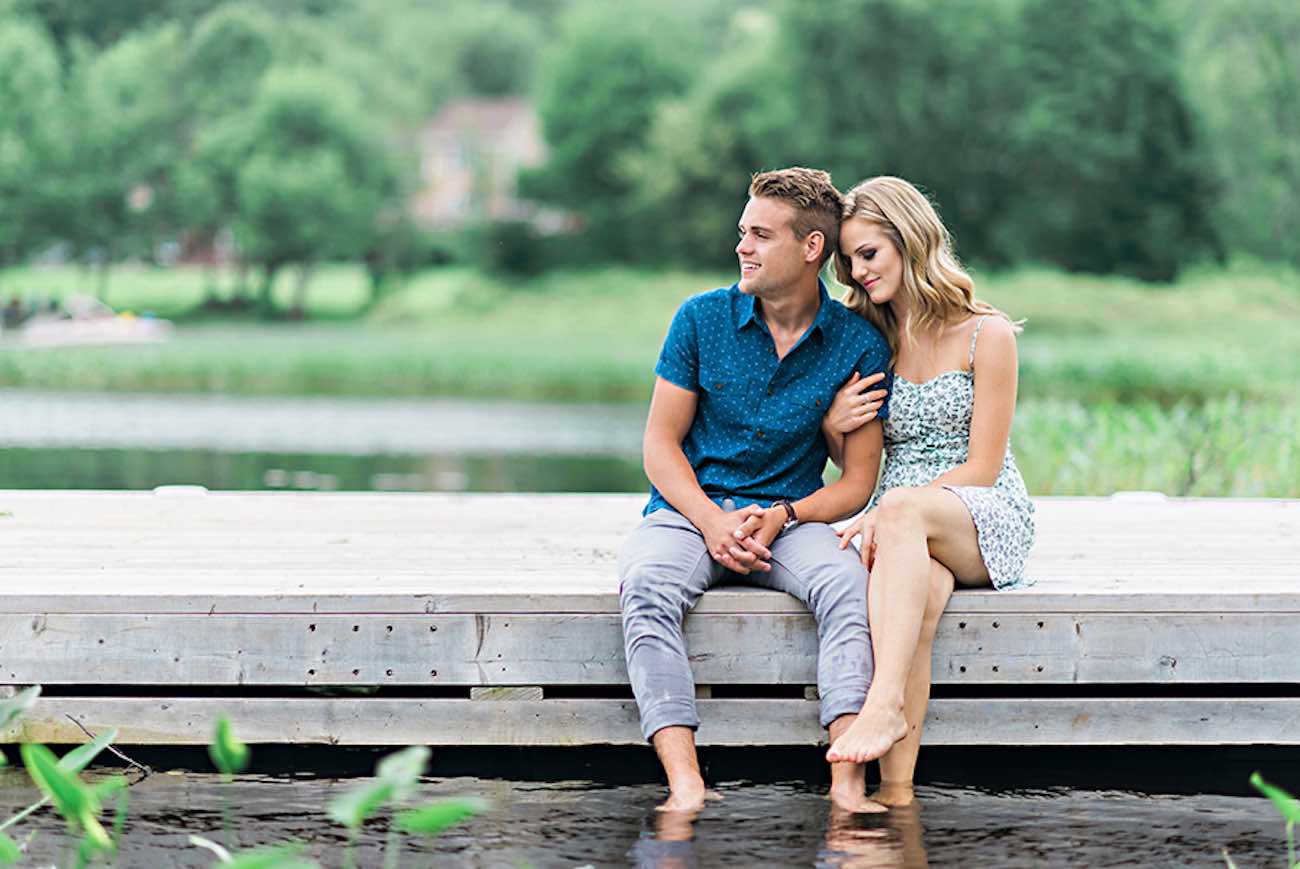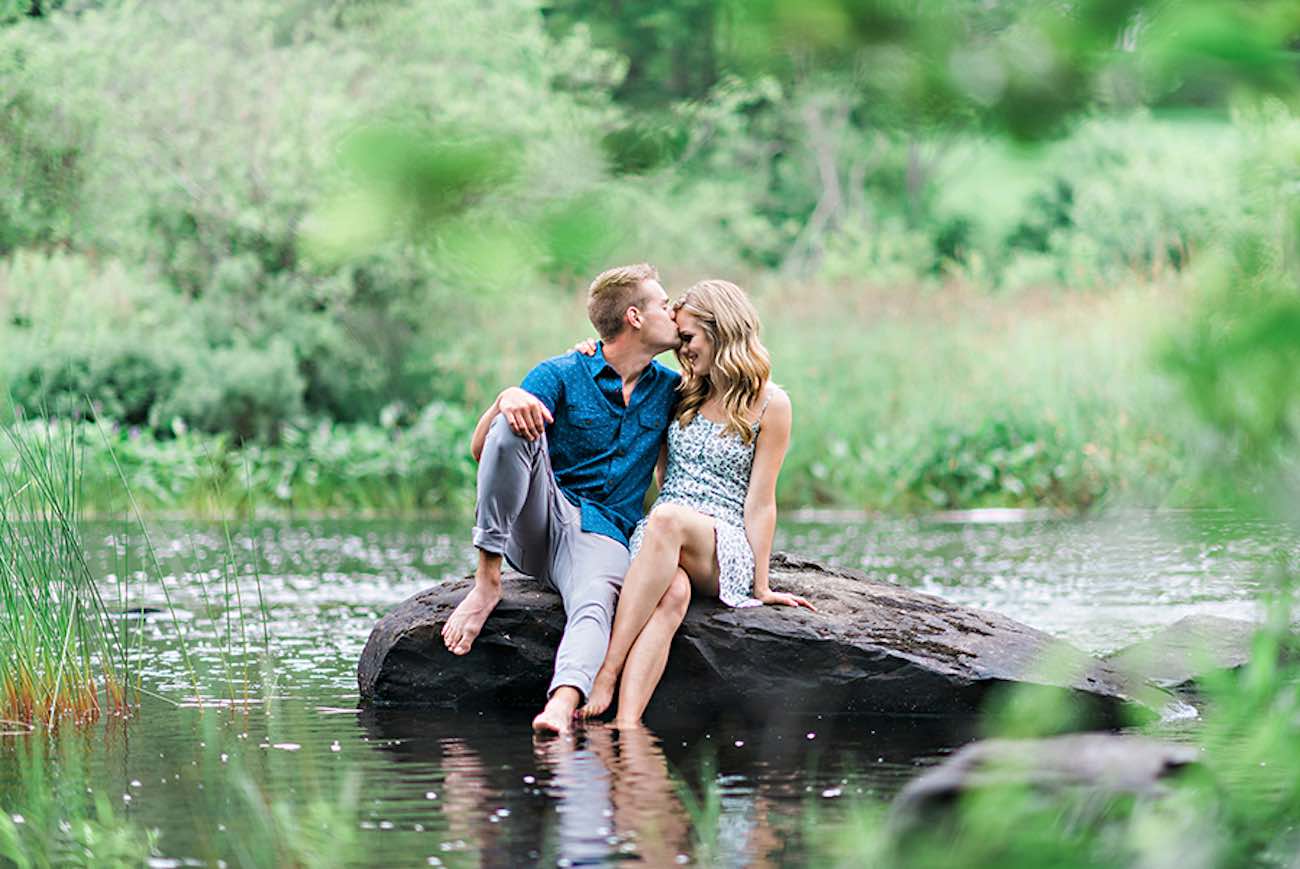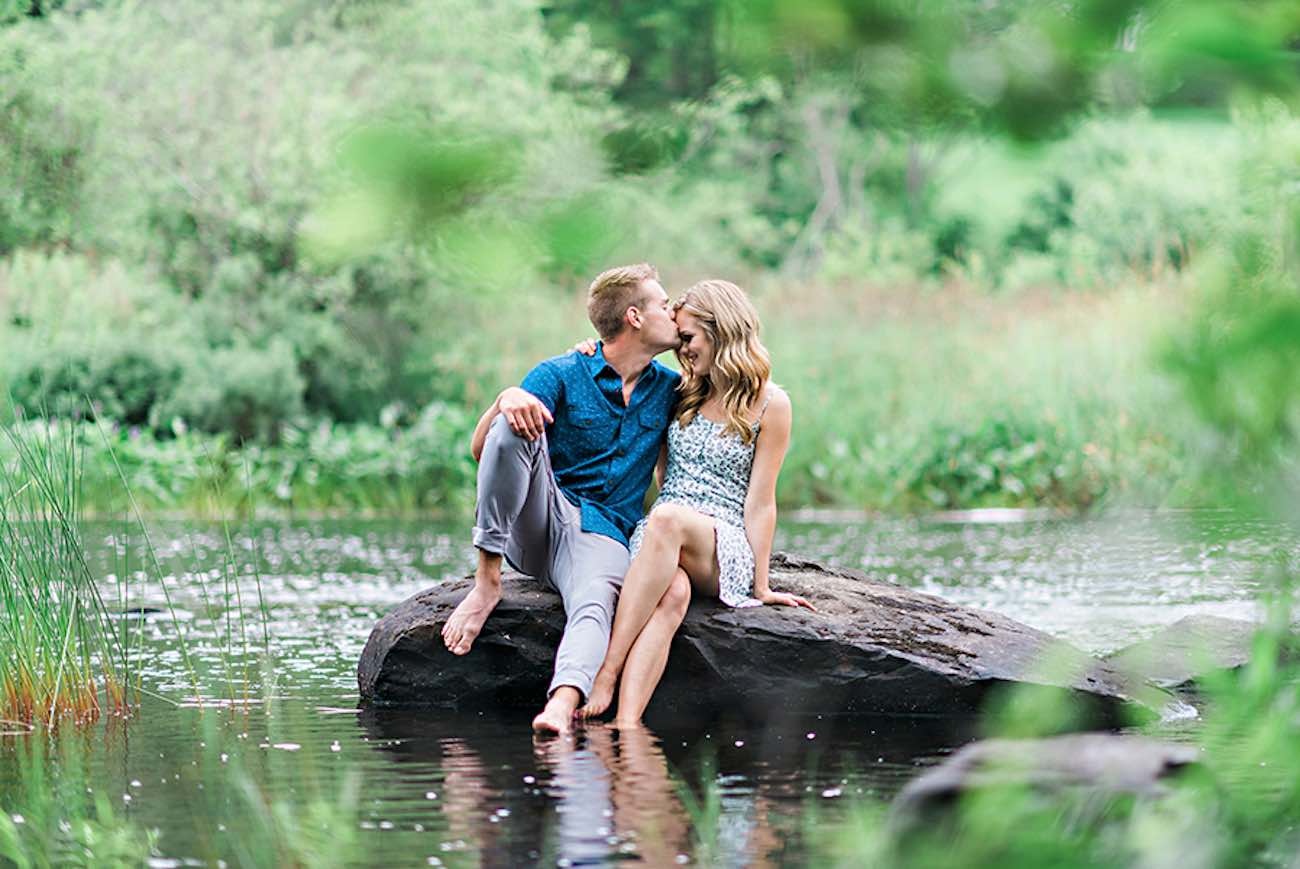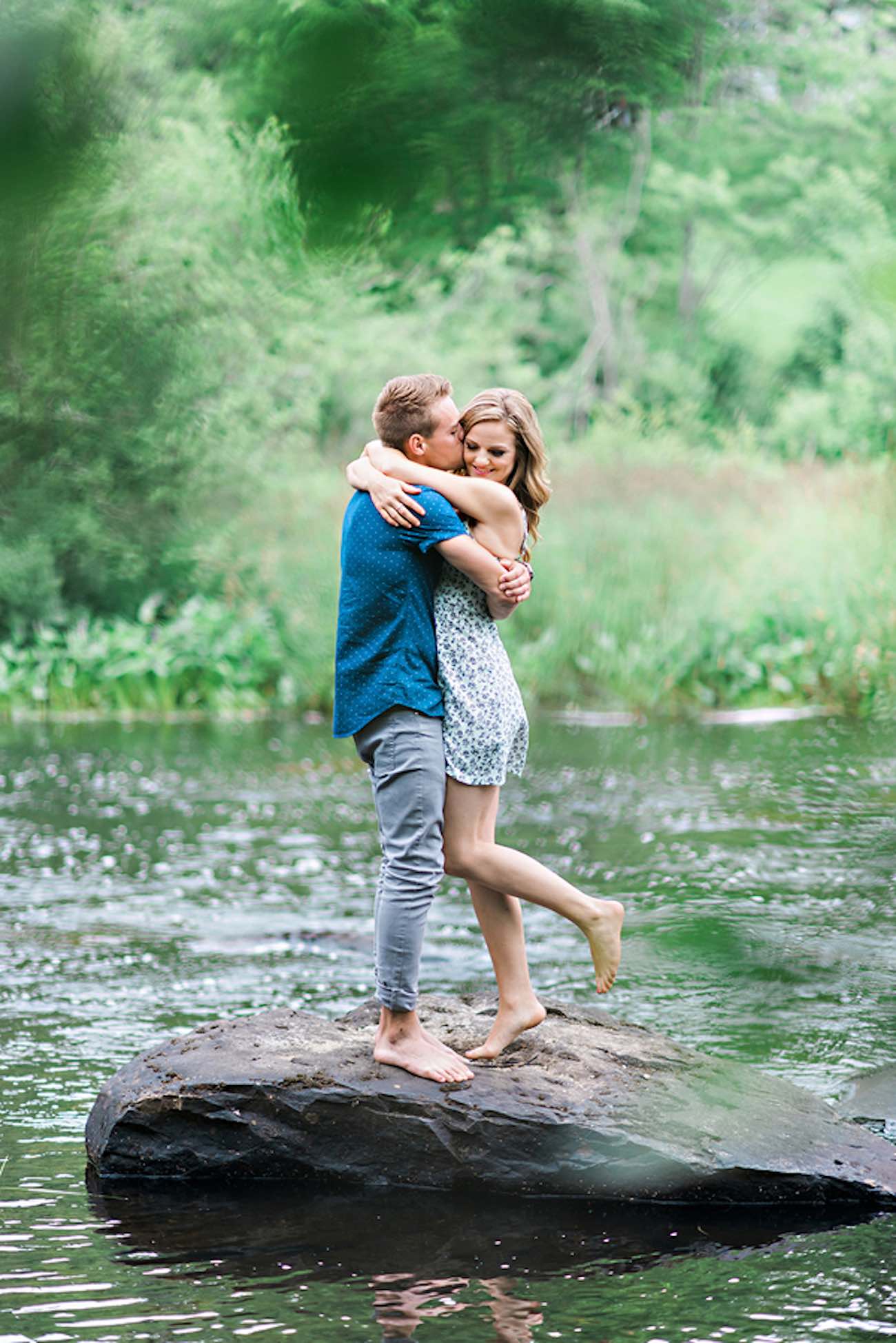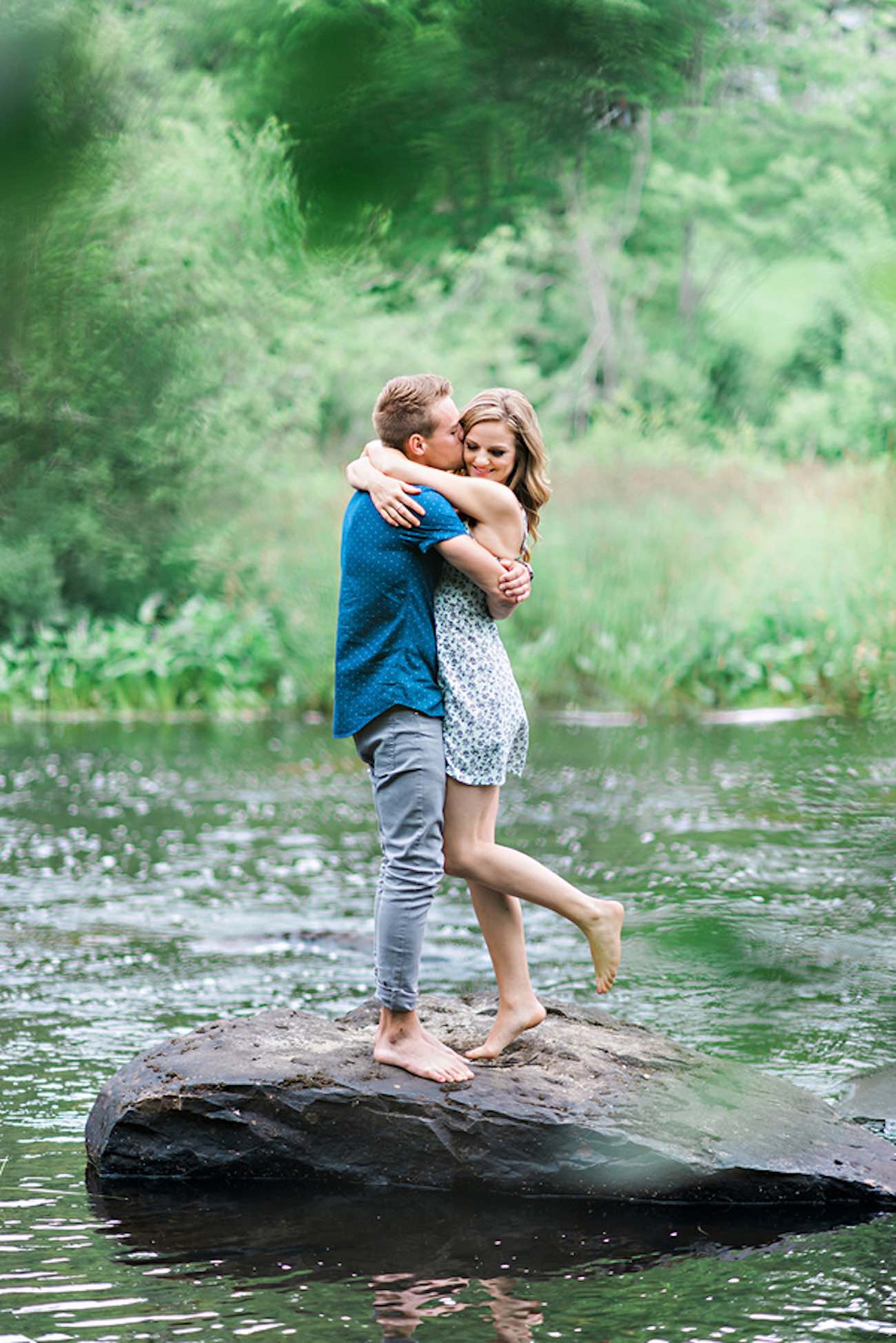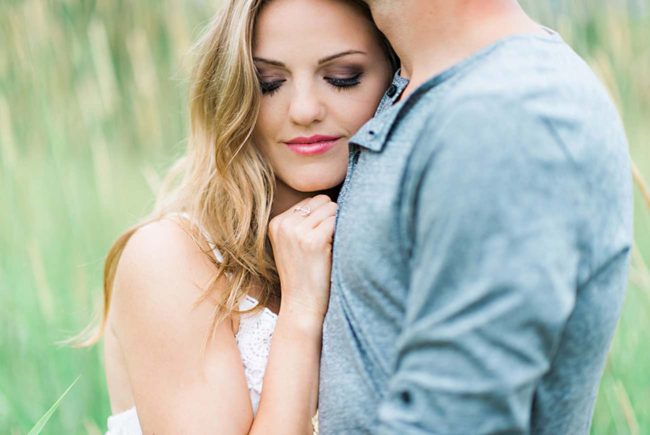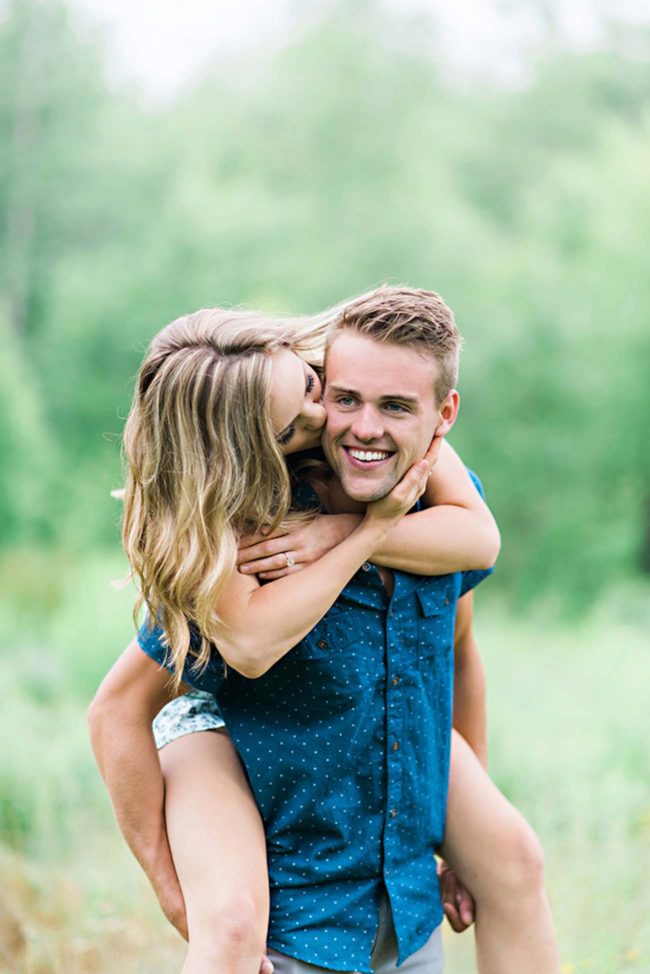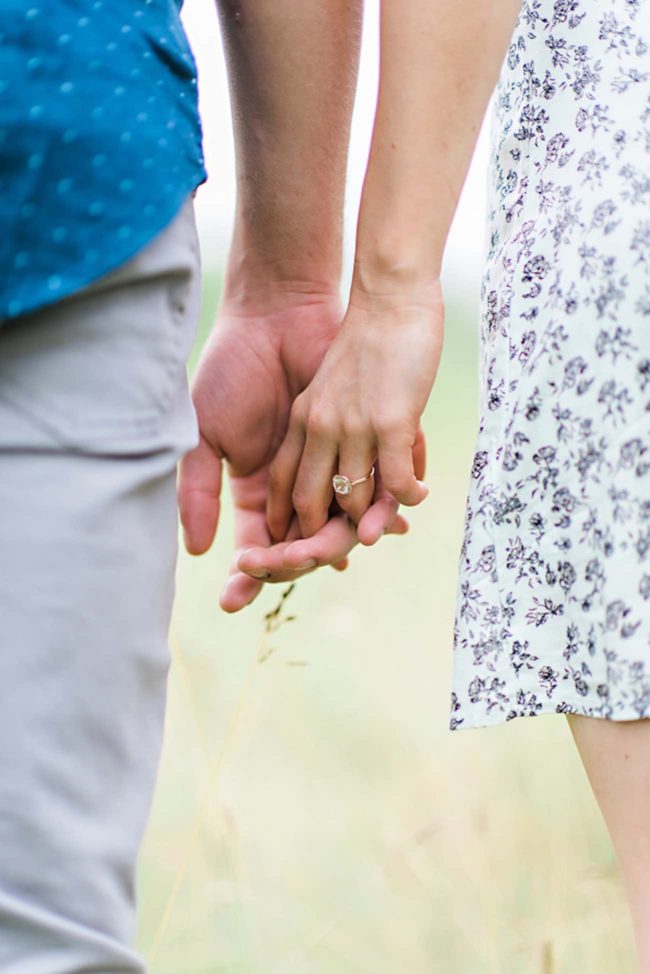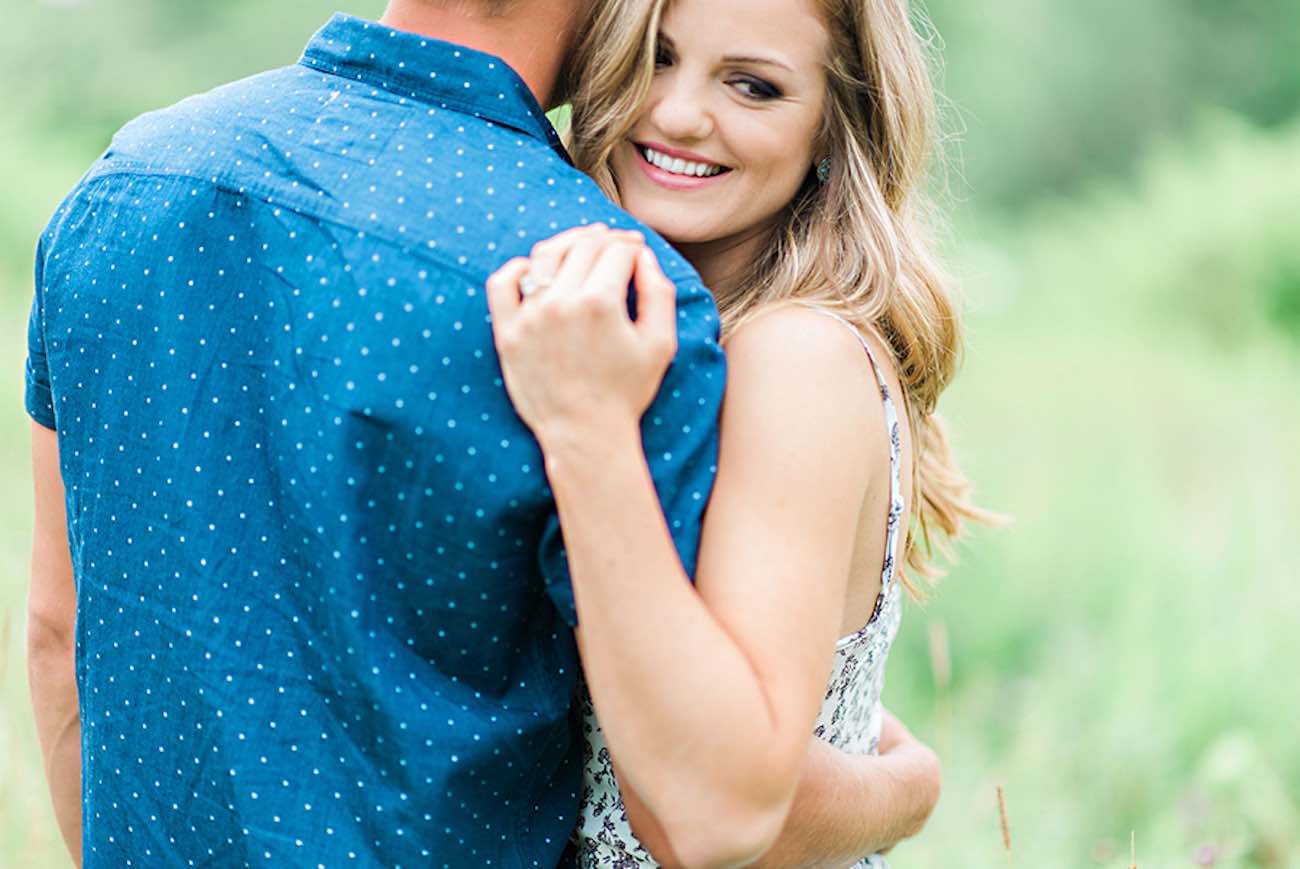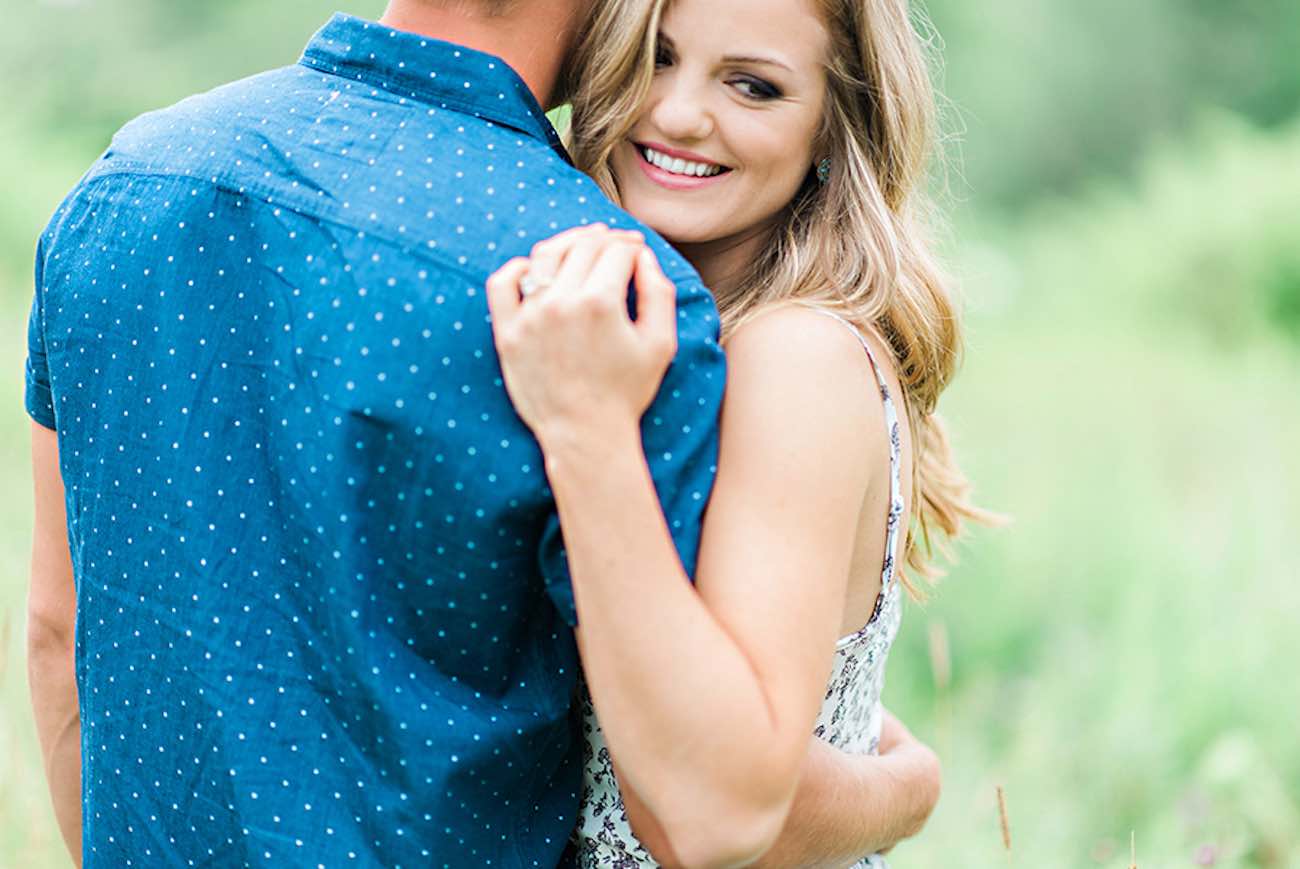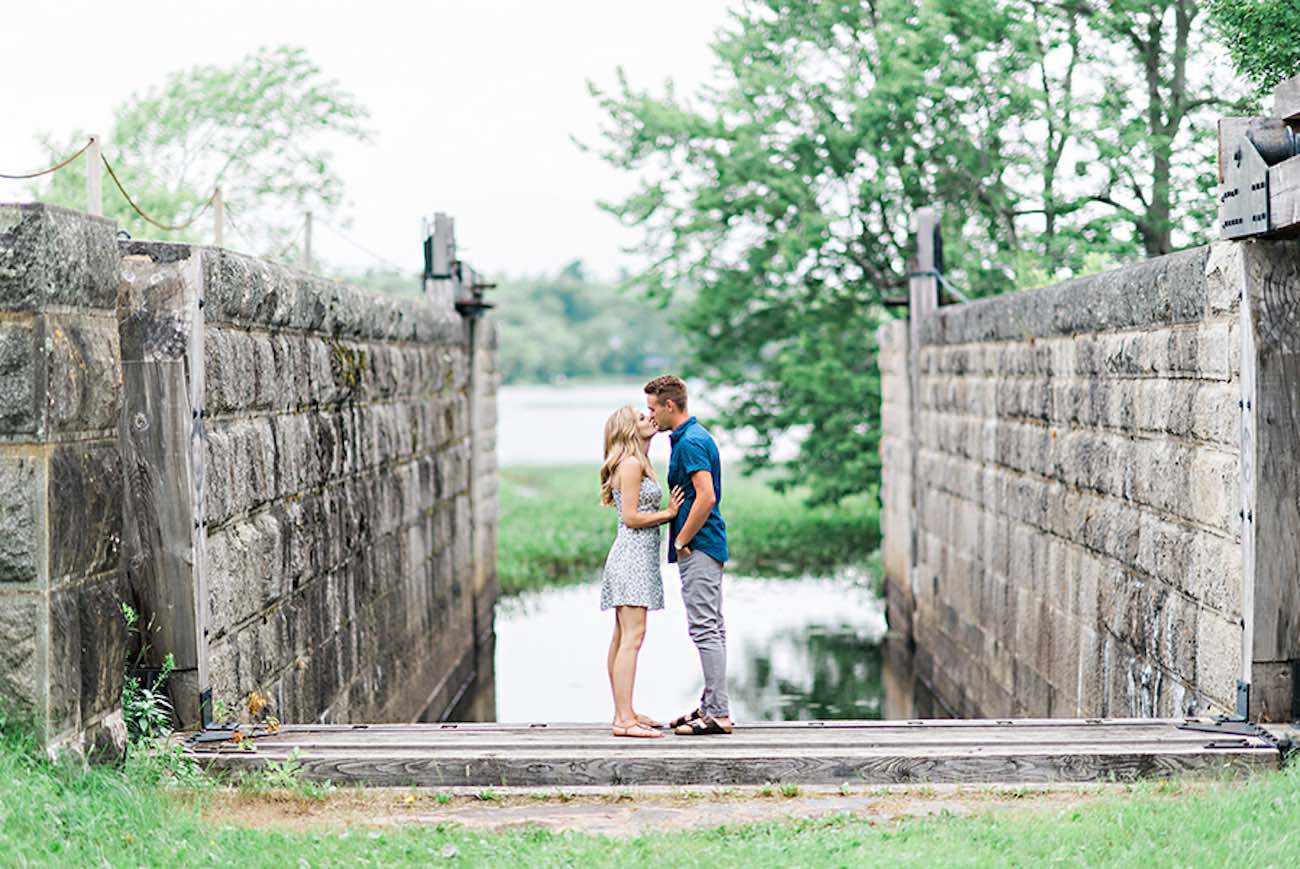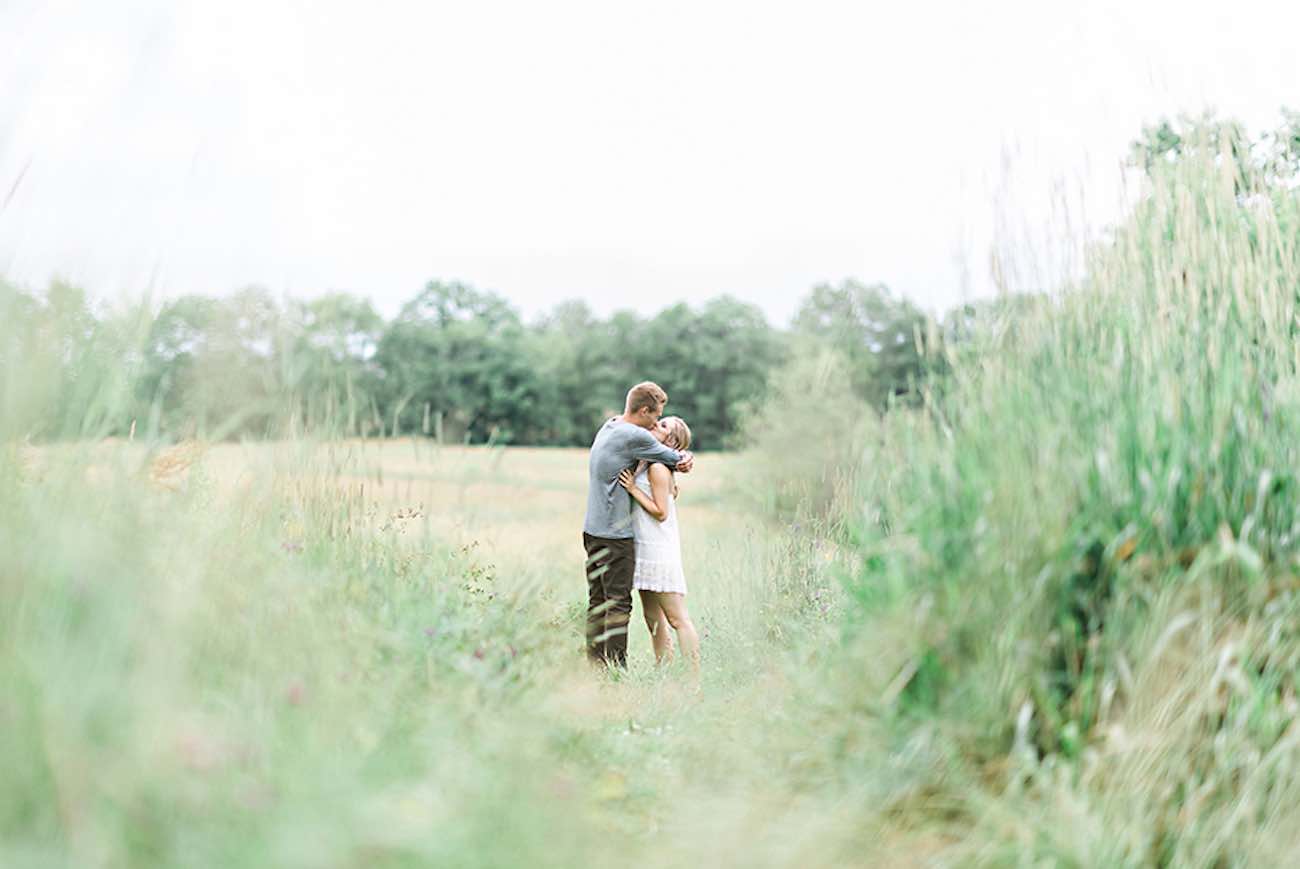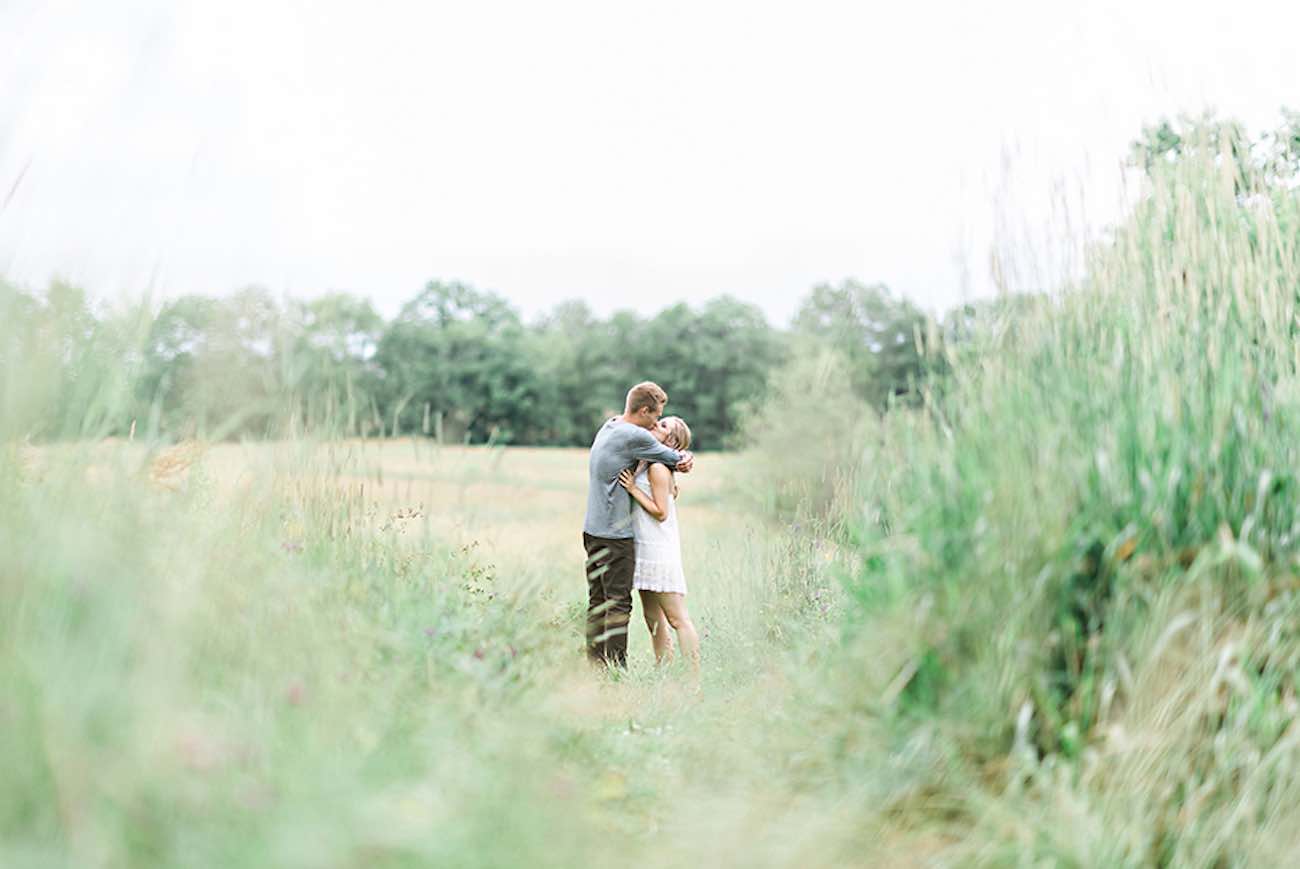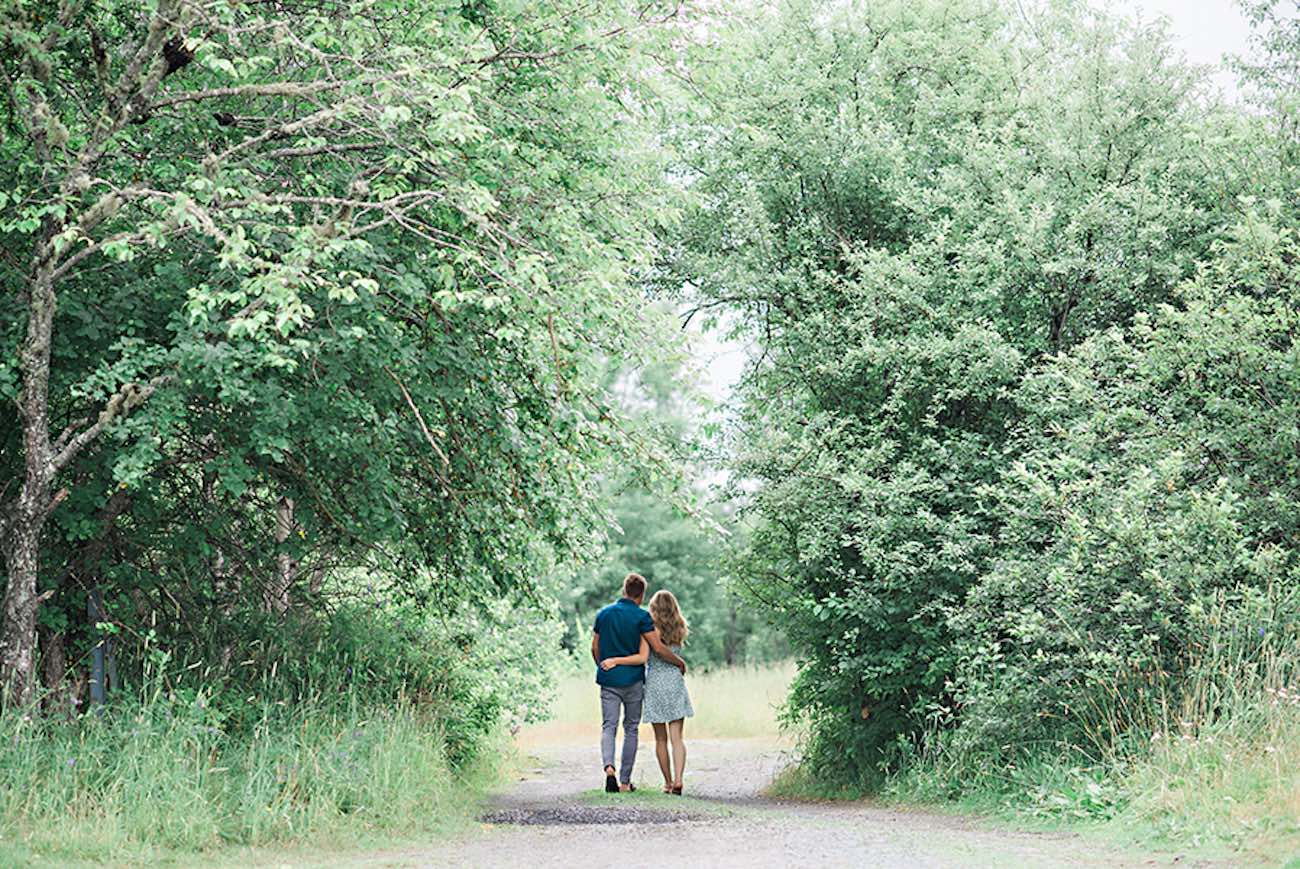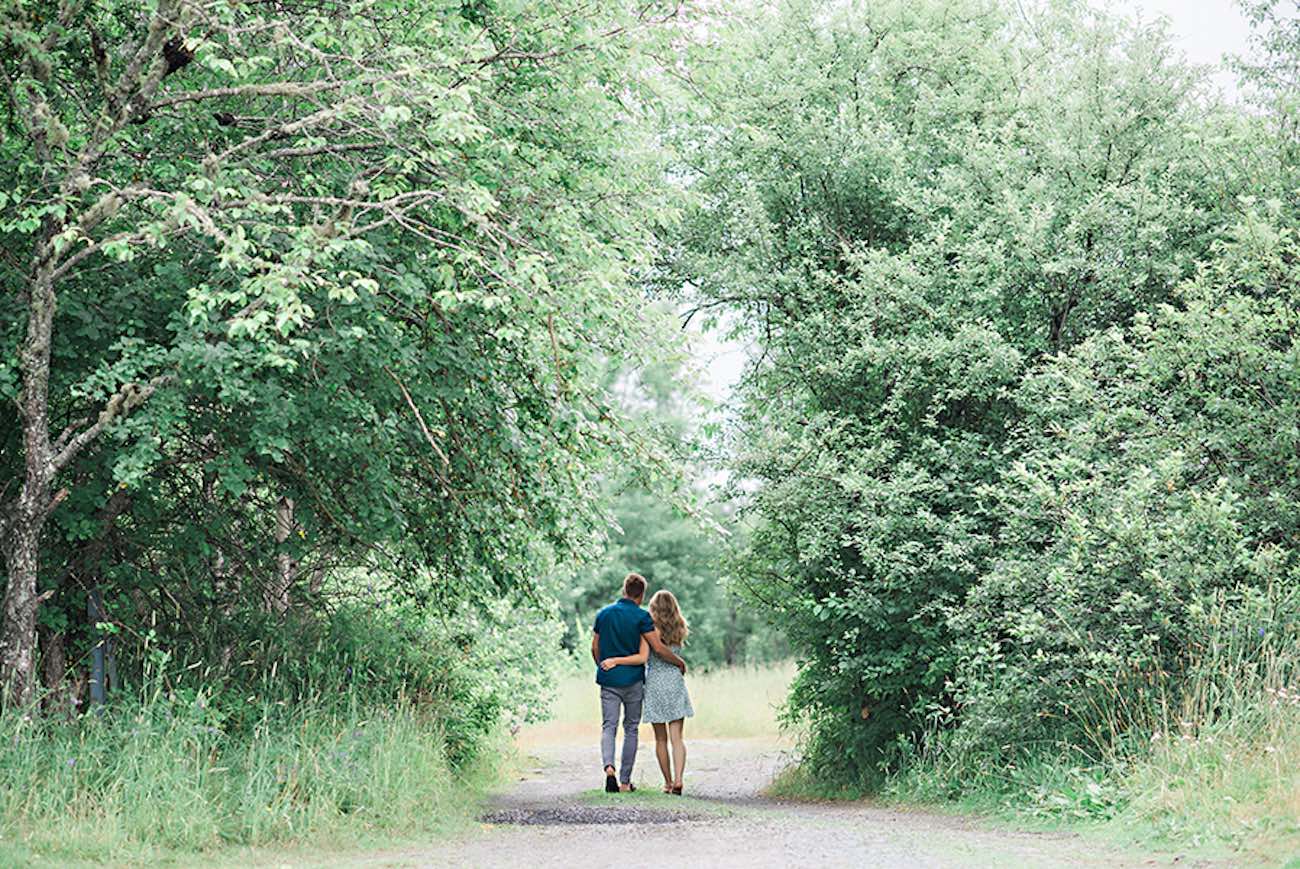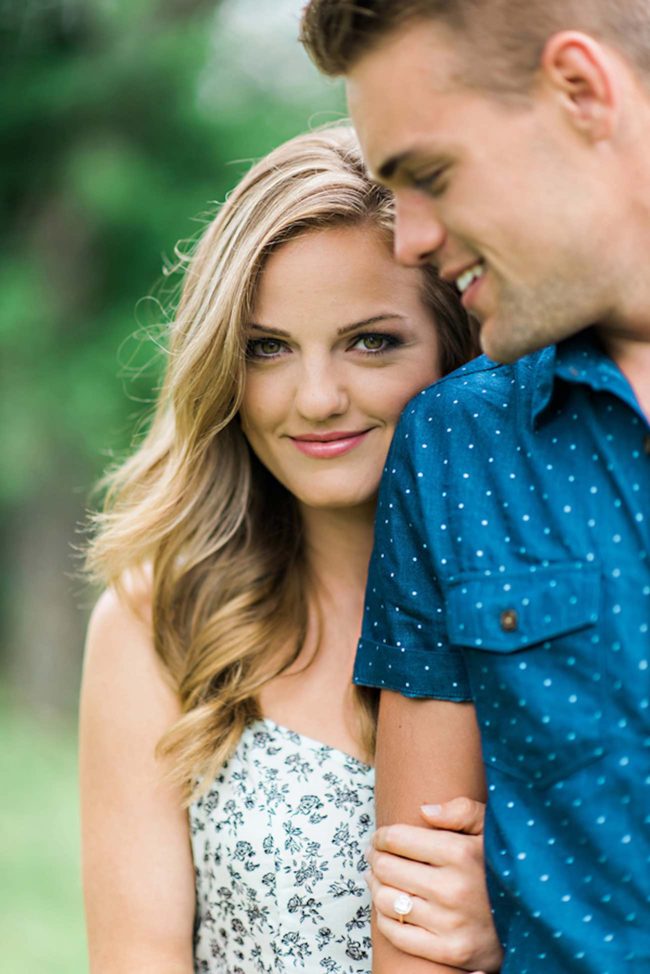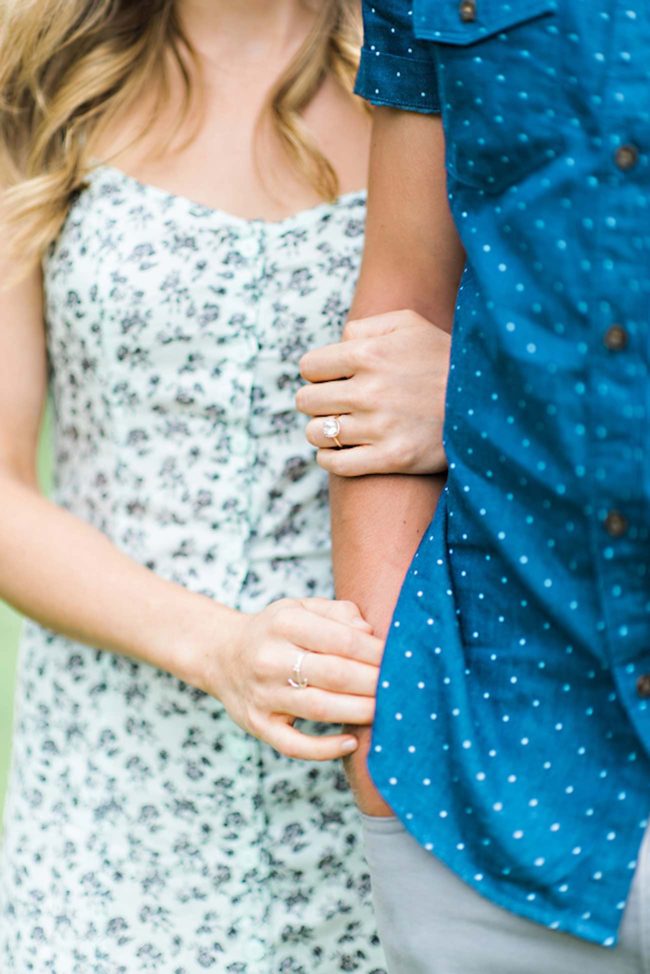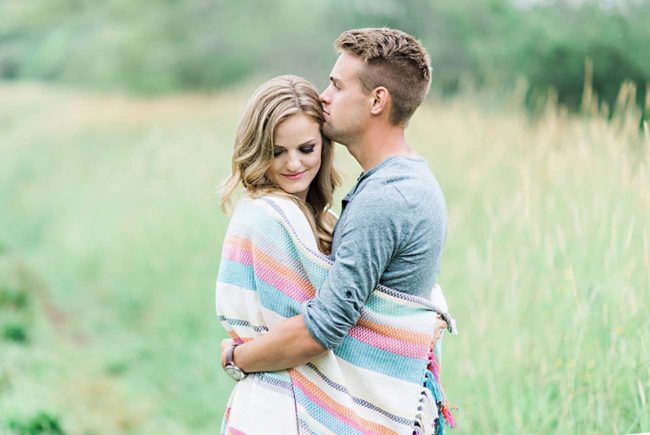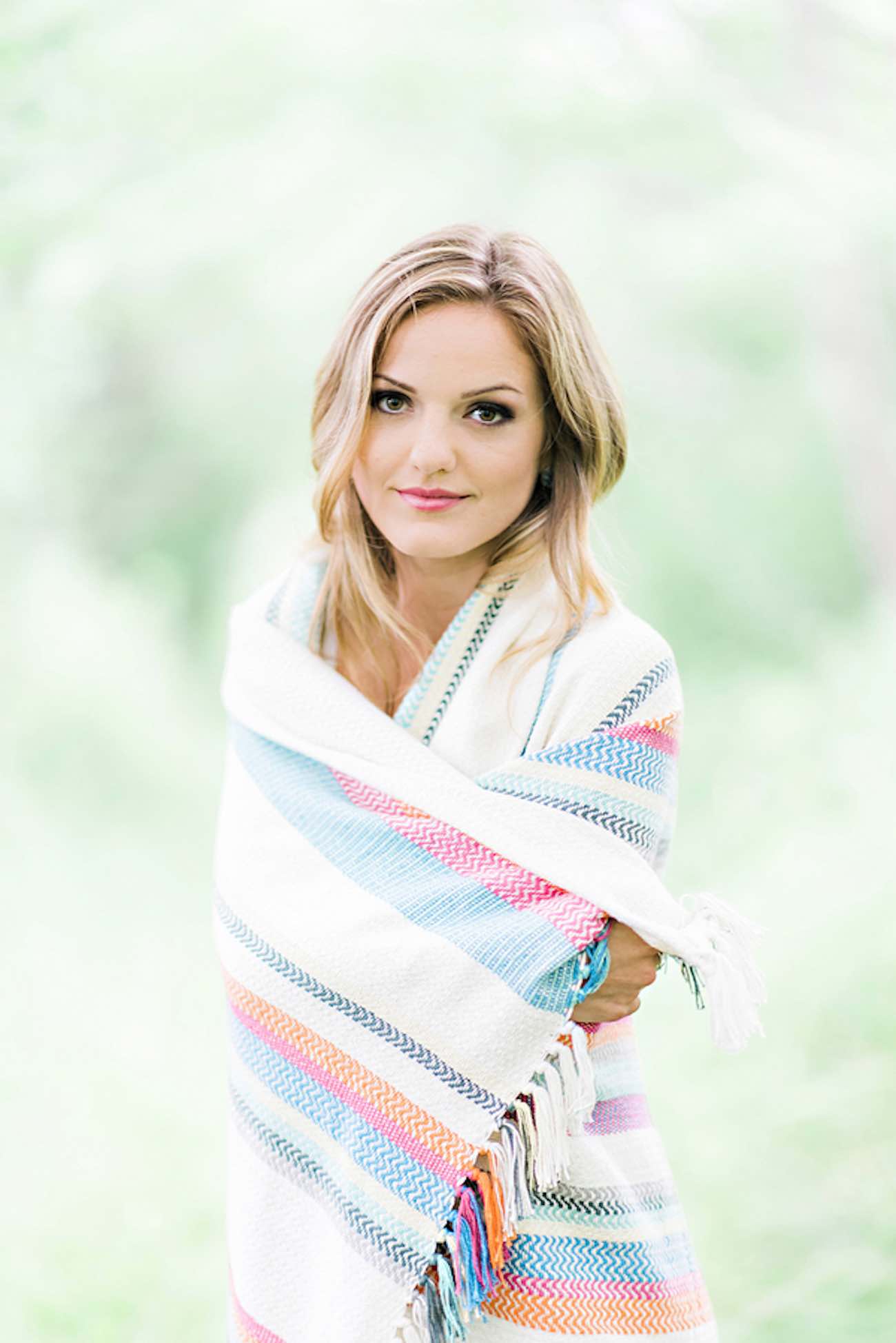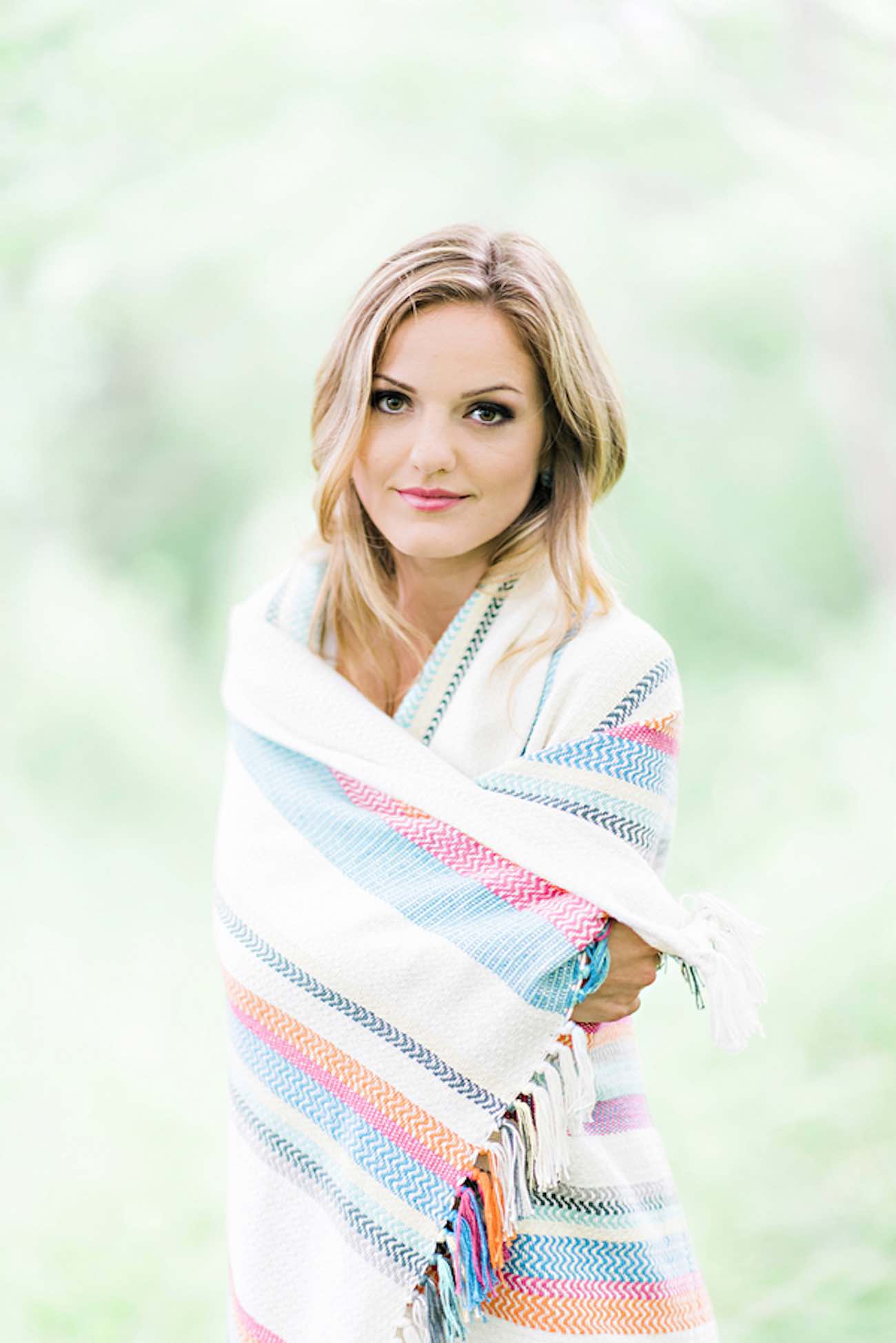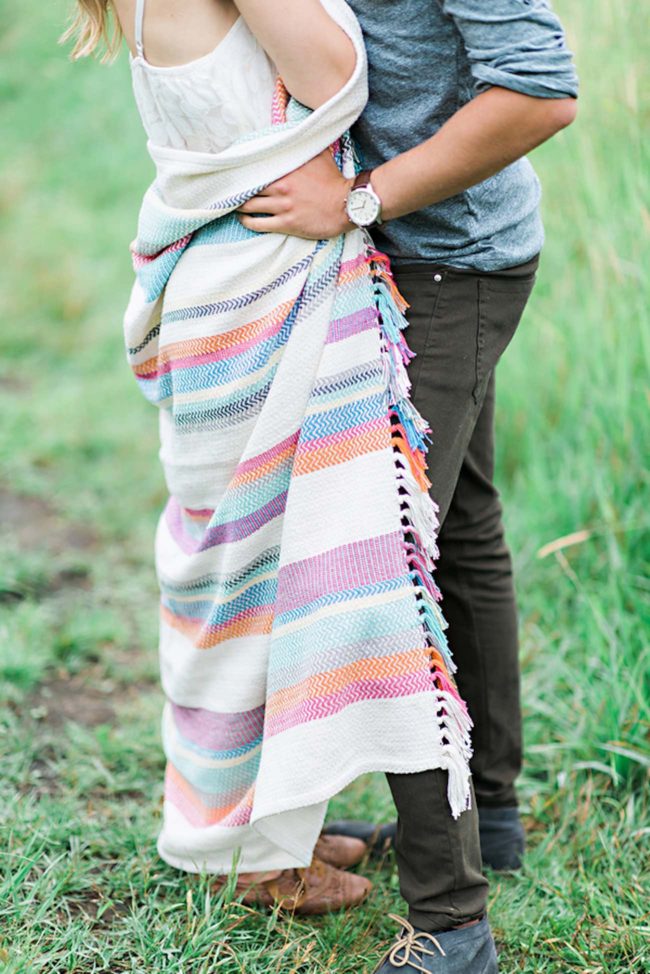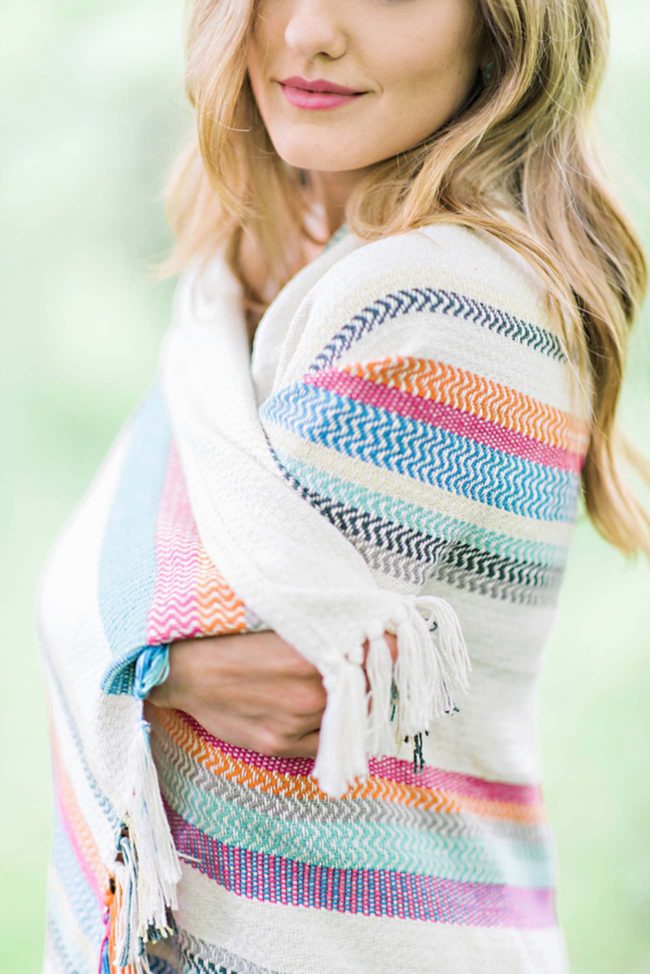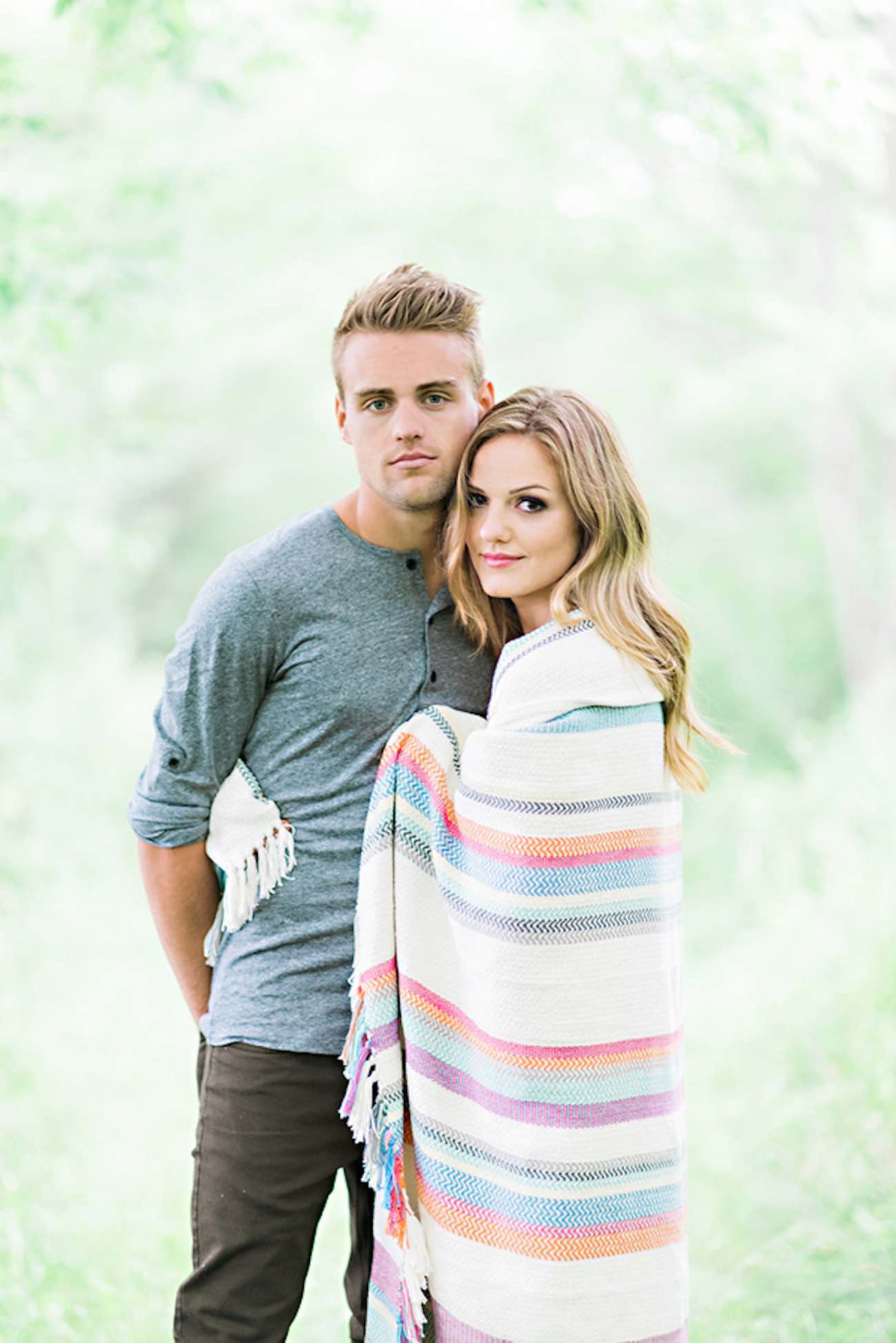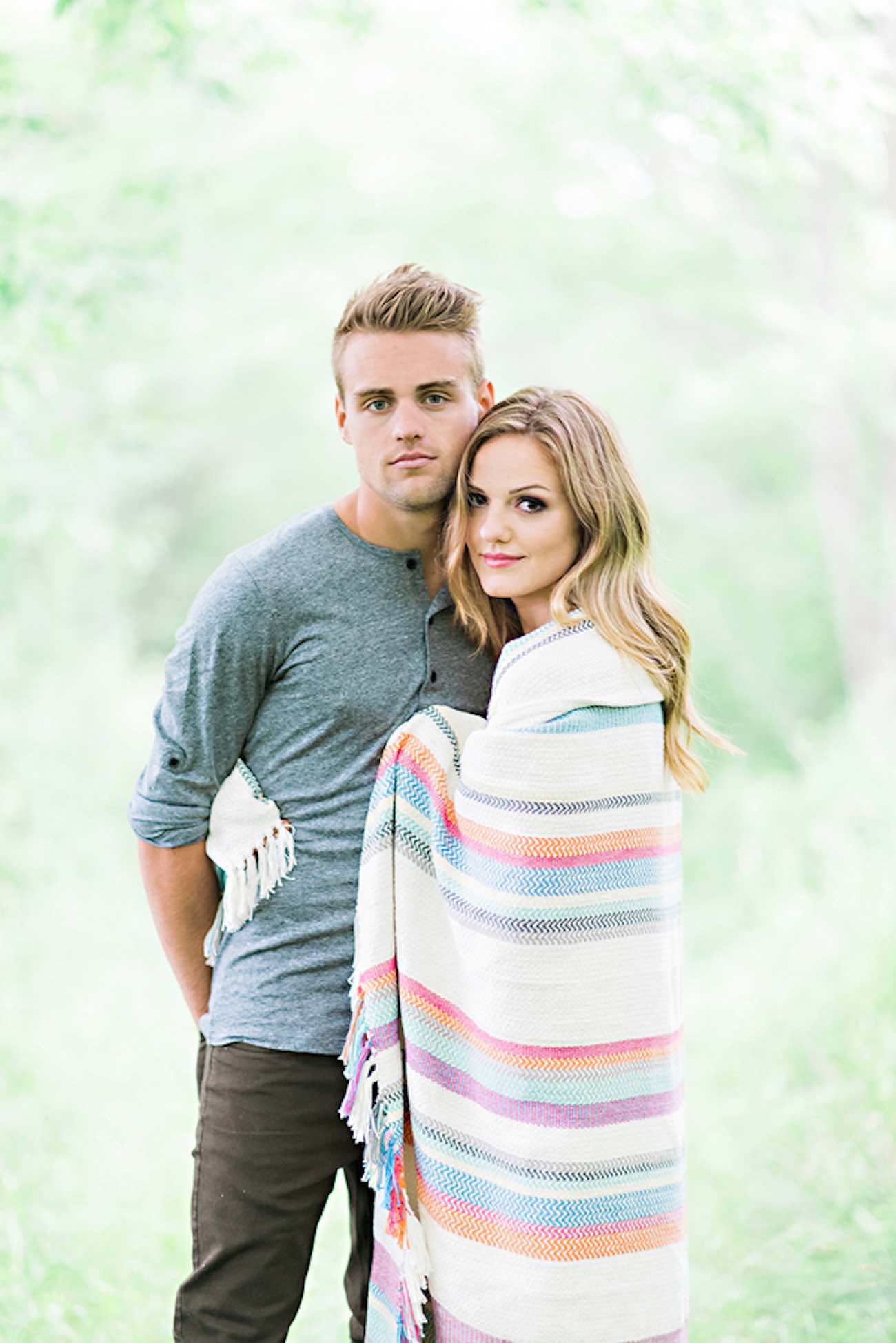 Wedding Vendors: