Swallows Pair For Life ♥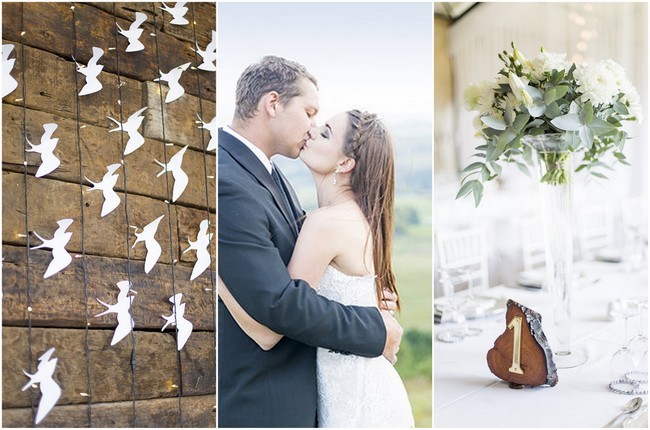 Daniel and Monique's Autumn wedding at Netherwood Exclusive Wedding Venue was a three-day celebration of natural elegance.  Photographer Marne´Photography was there to capture the special touches, from Monique's Anna Georgina gown by Kobus Dippenaar Couture , to the her cascading bouquet by  Petals Fine Flowers  and the pretty paper swallow backdrop at the bridal table.
"We created a unique paper swallow backdrop to complement the beautiful swallow chandelier at the chapel's entrance." The swallow theme was a big part of their day: "Swallows were often the subject of sailor's tattoos, marking their fore-arms with this symbol of returning home, and returning to love. Swallows pair up for life."
To bring in a bit of humor the pair decided on a cake topper that showed the bride reeling in the big fish, who, of course, is the groom. The table flowers were put together by the bride's very talented mother in law.
"We added a special touch with a live wedding band and live violinists playing the wedding march for the chapel service. Our wedding was a three-day celebration with a proper wedding party dinner and guests visiting at the beautiful Lidget Grant house on the property where the wedding took place. The staff at Netherwood are amazing. They are so helpful and the farm wedding venue is gorgeous."
Natal-Midlands Wedding at Netherwood Farm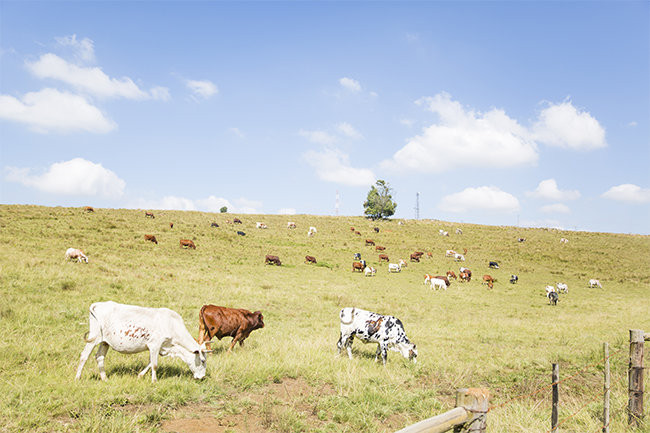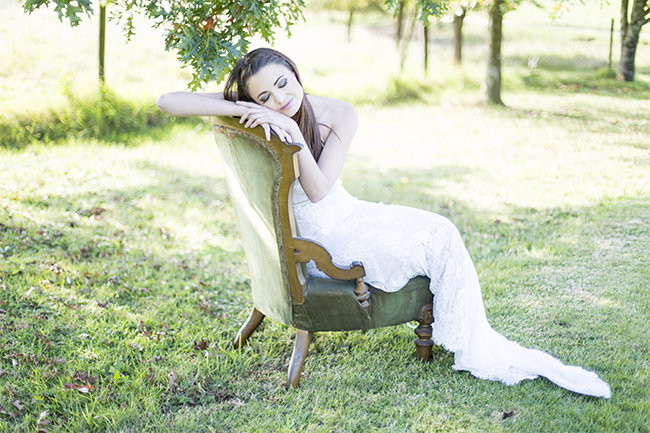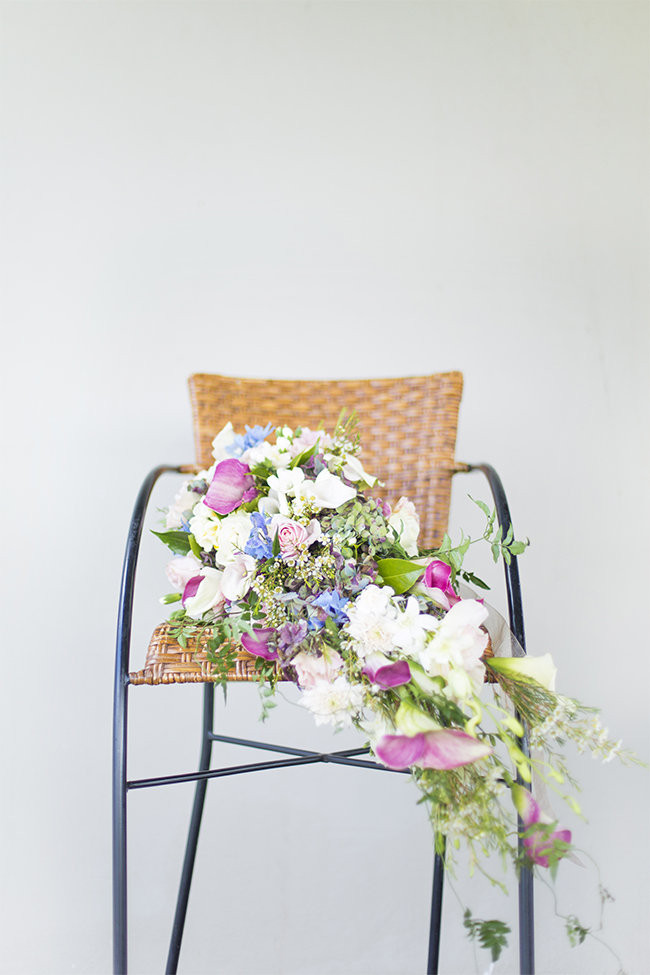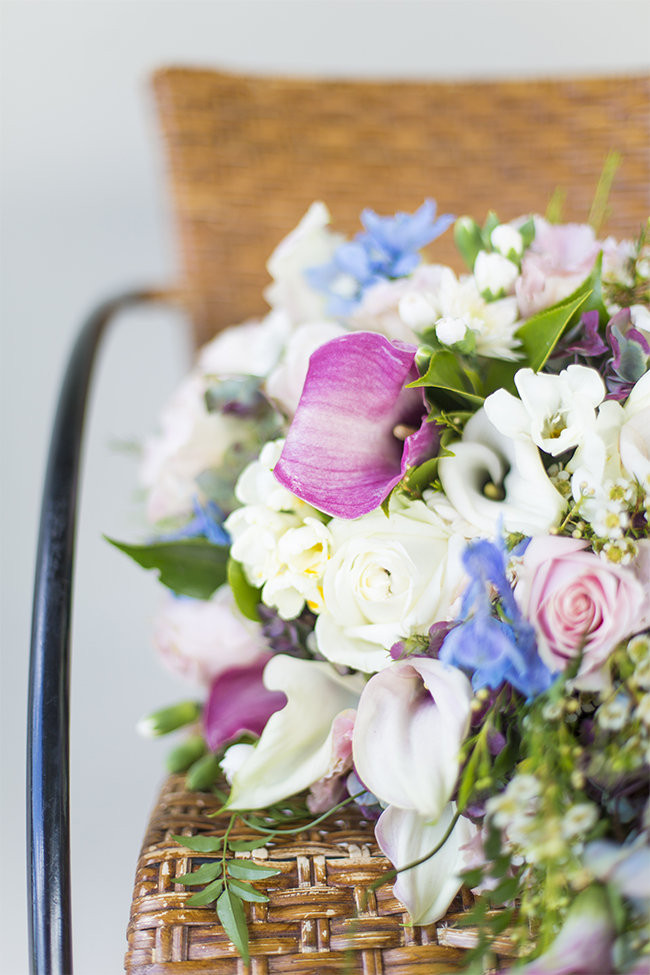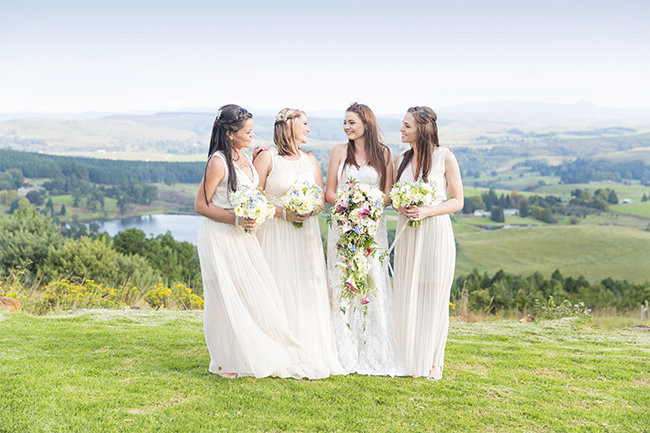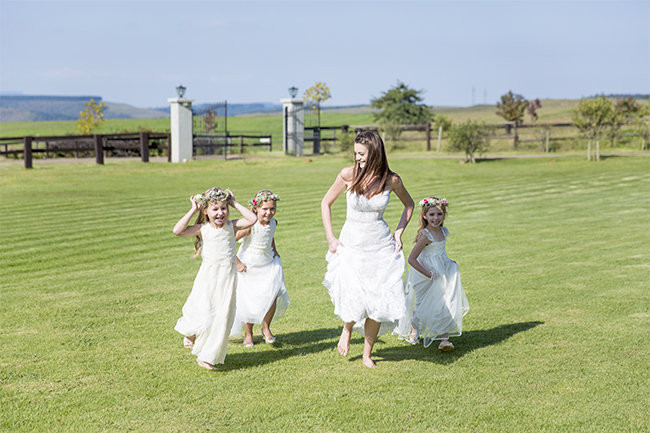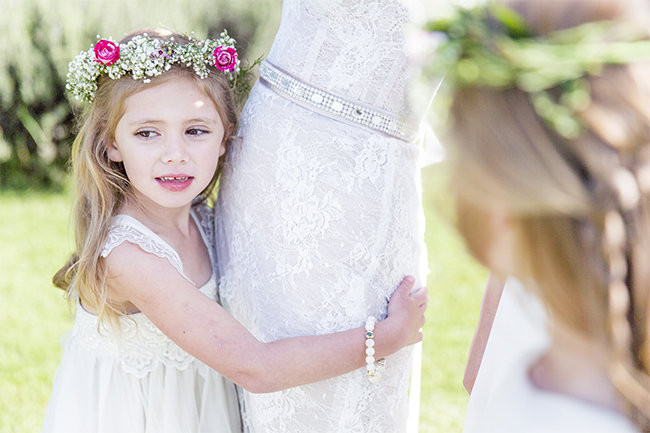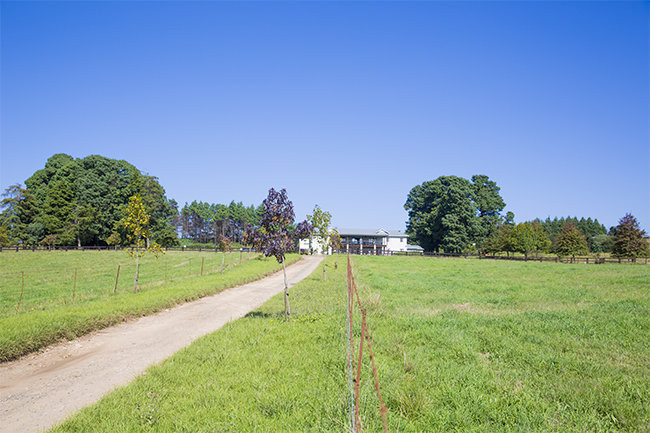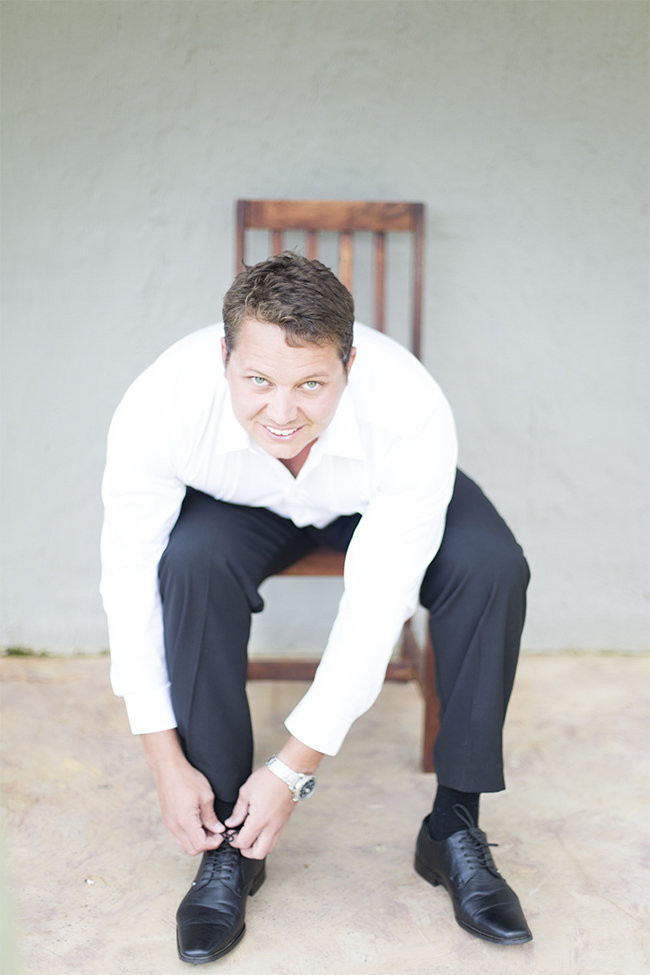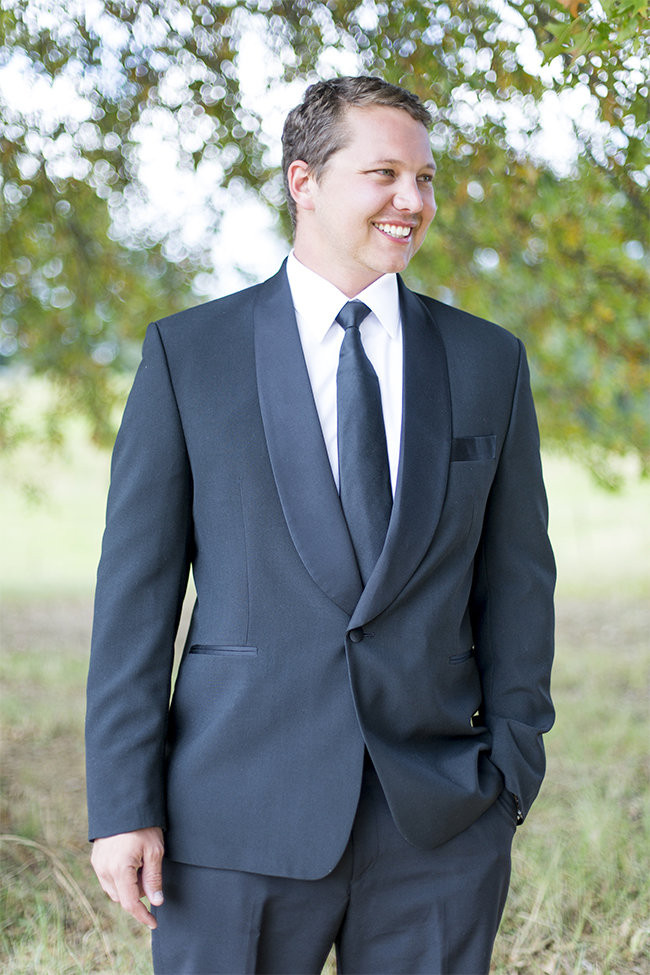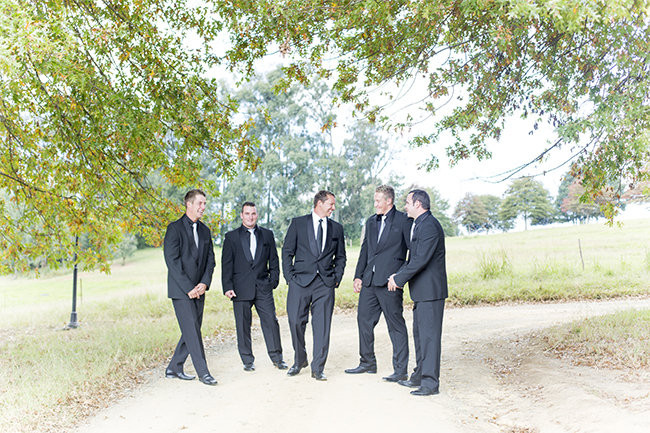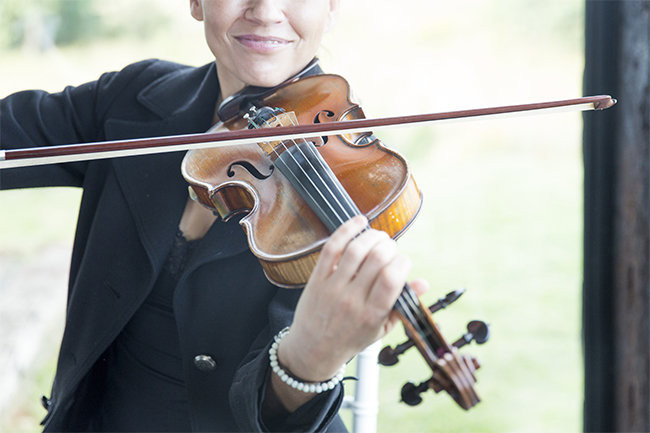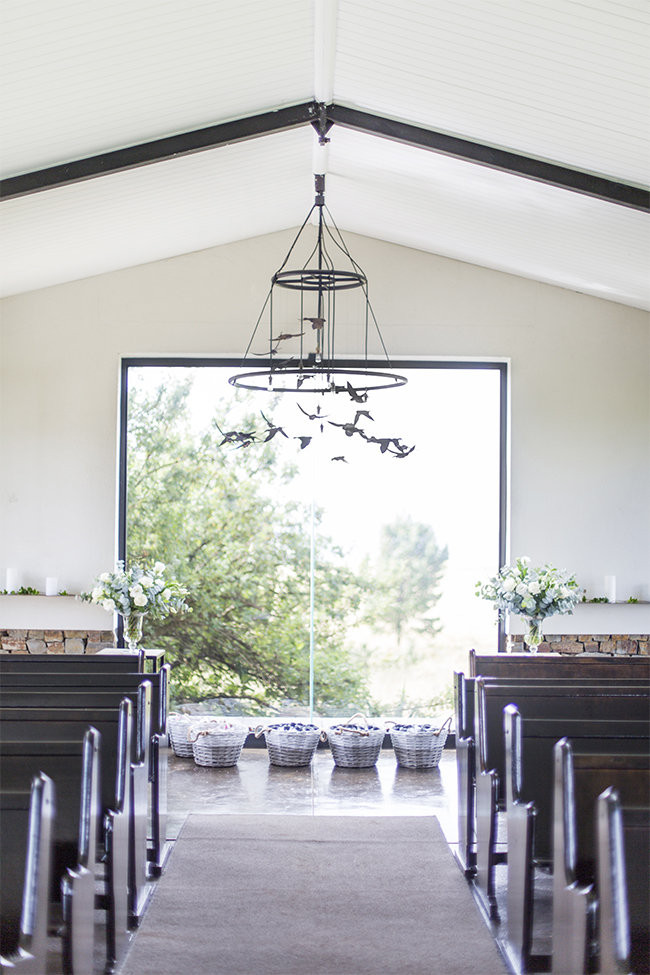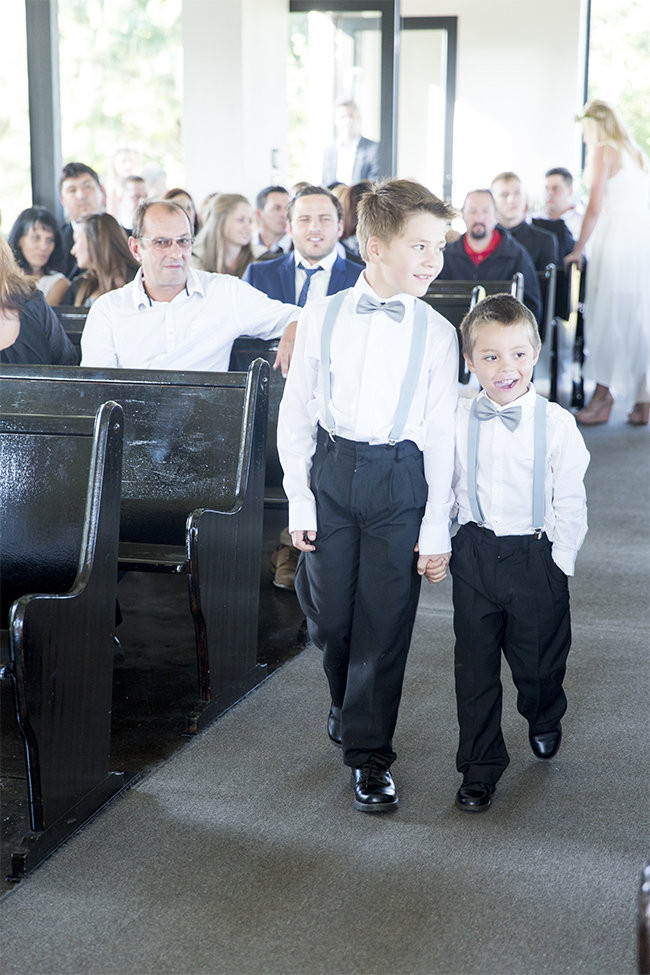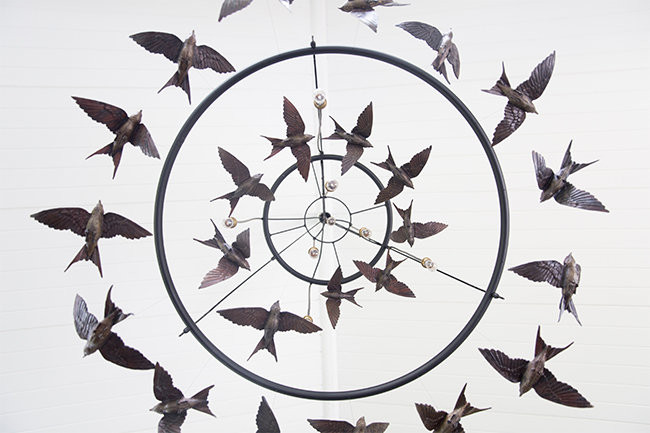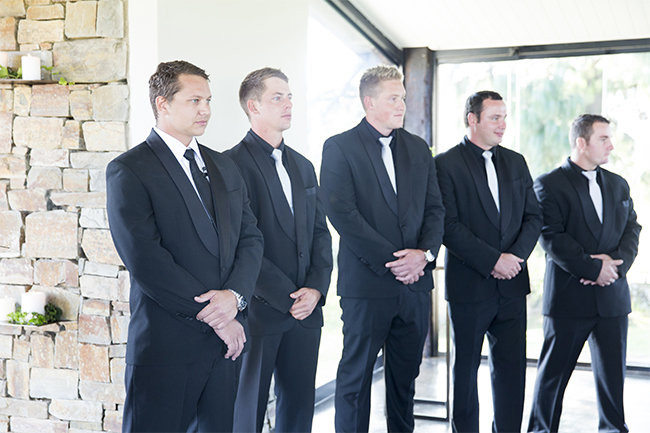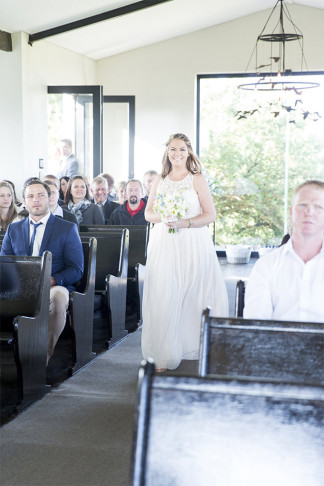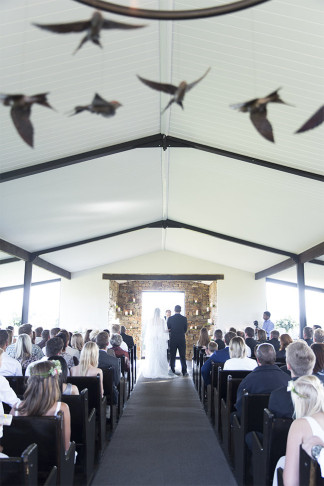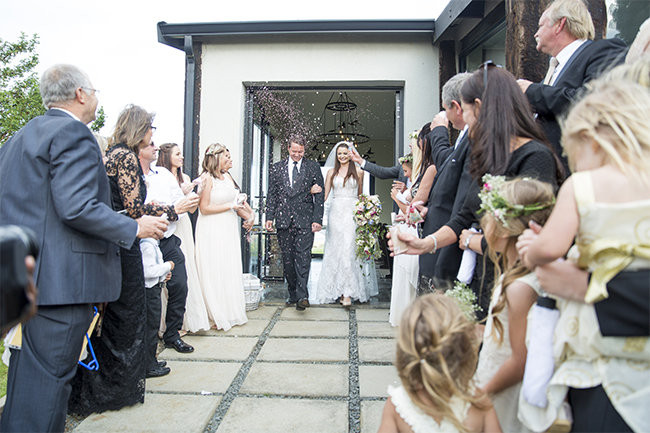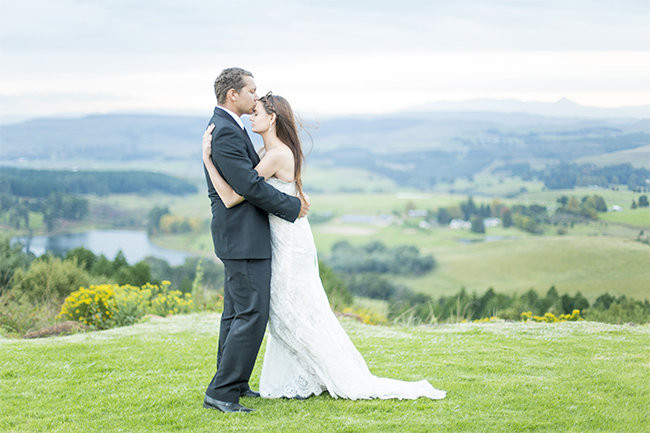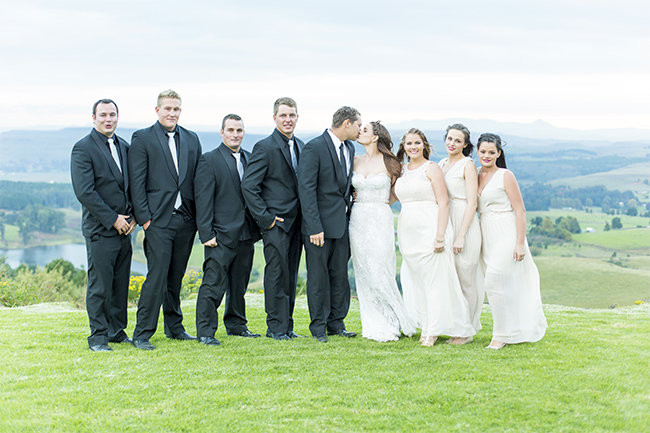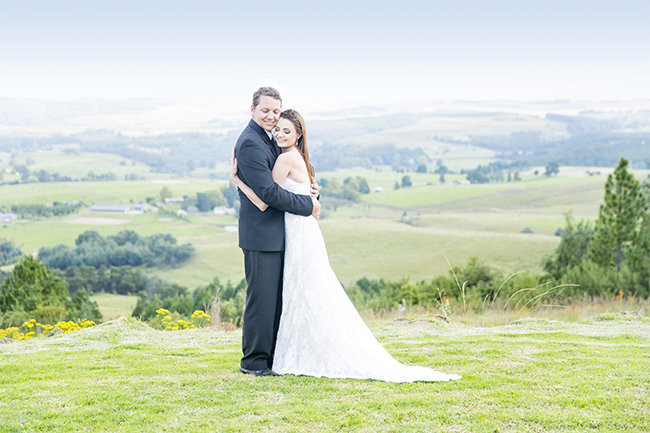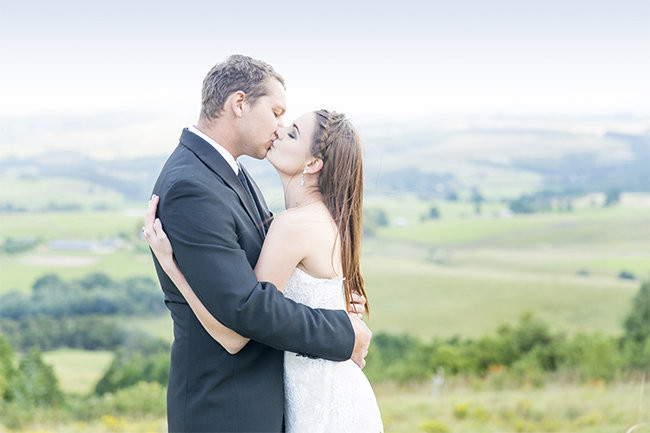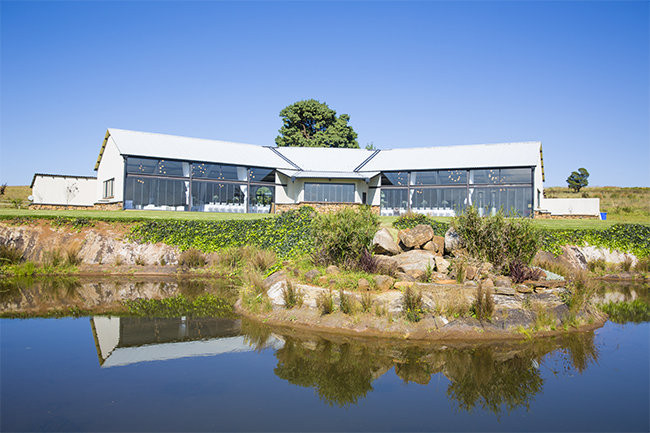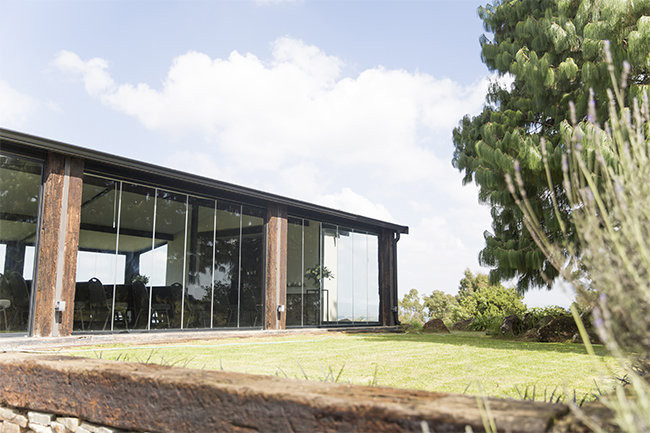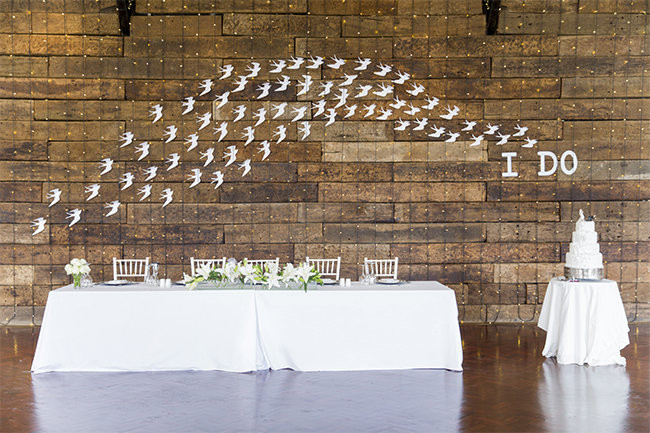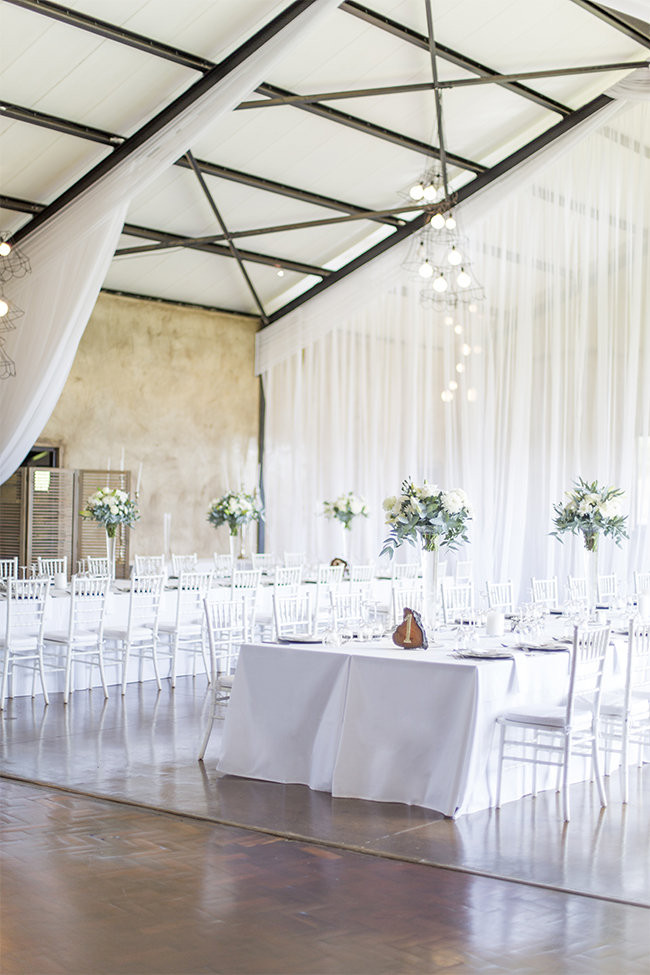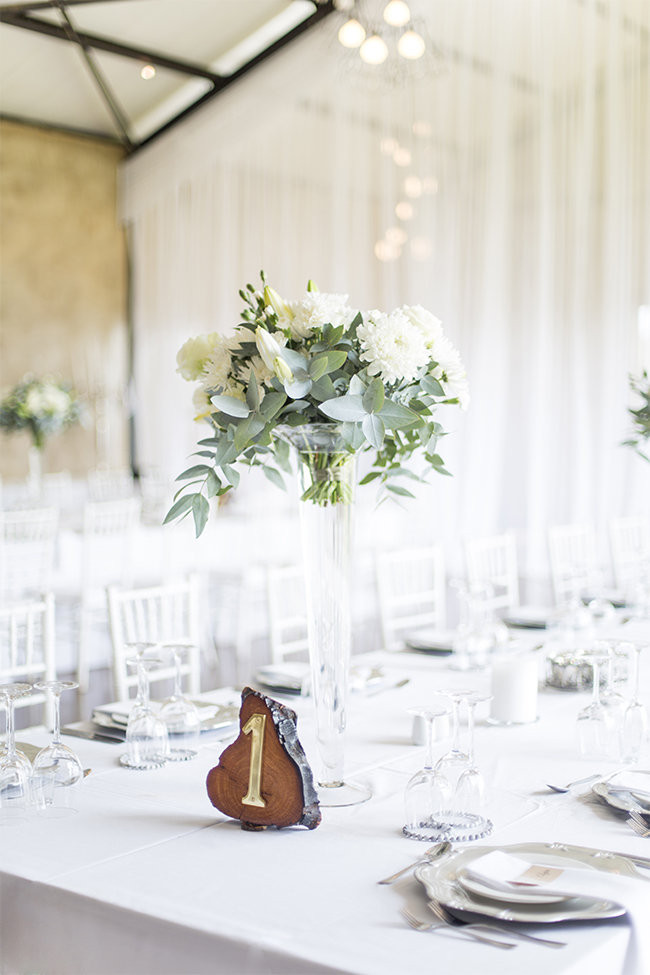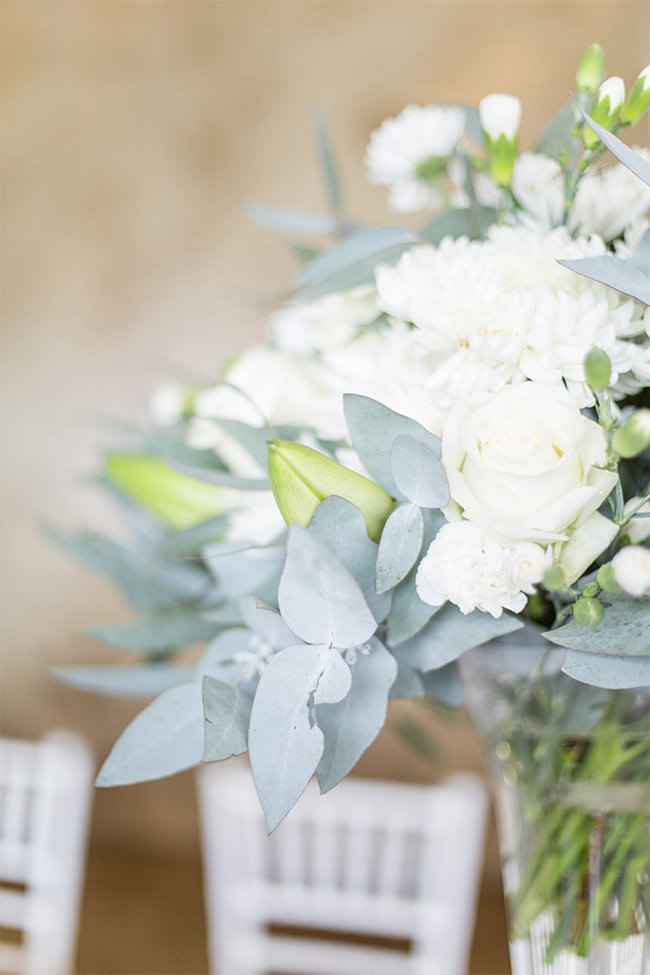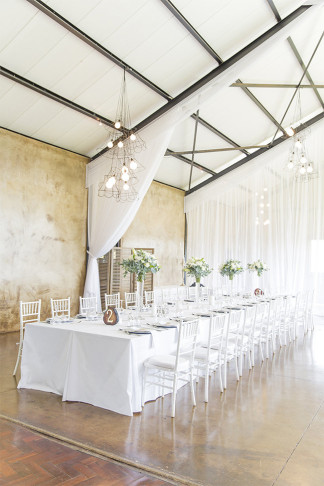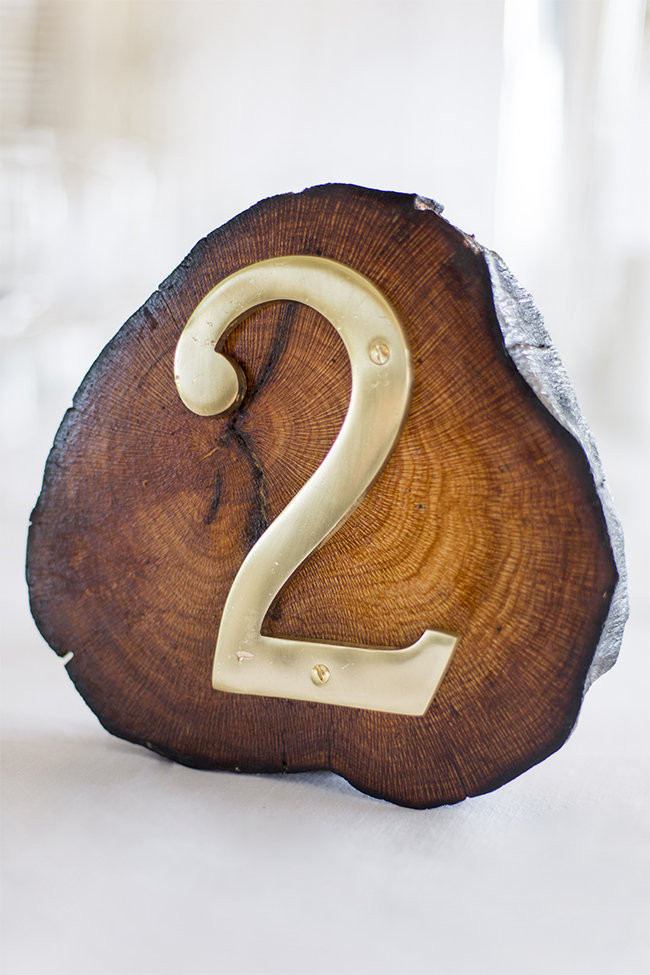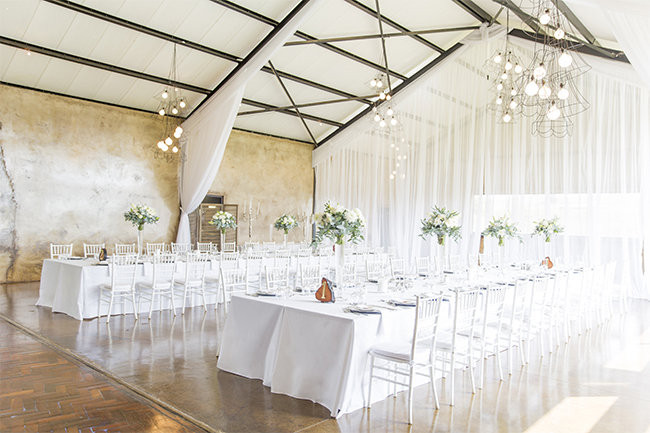 See more South African Weddings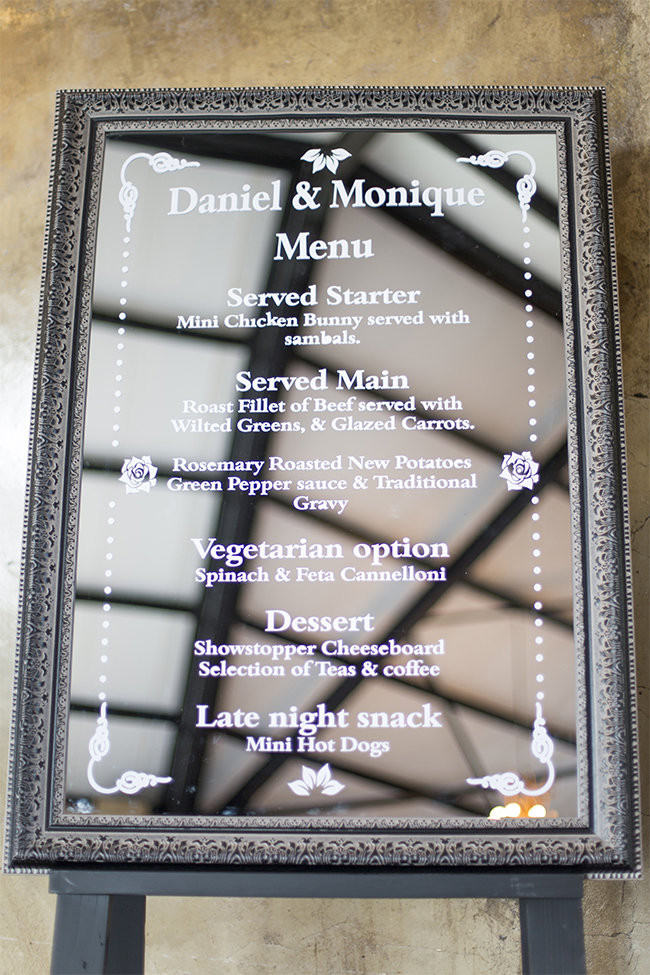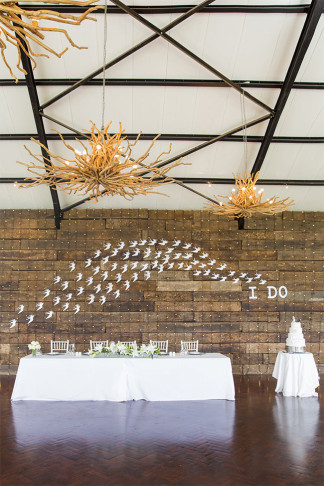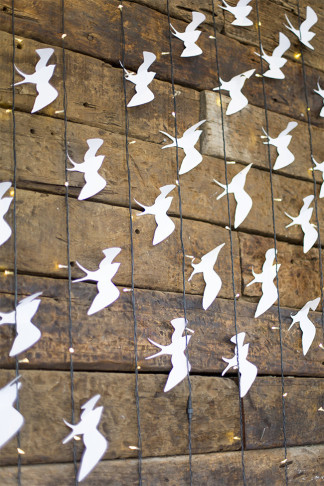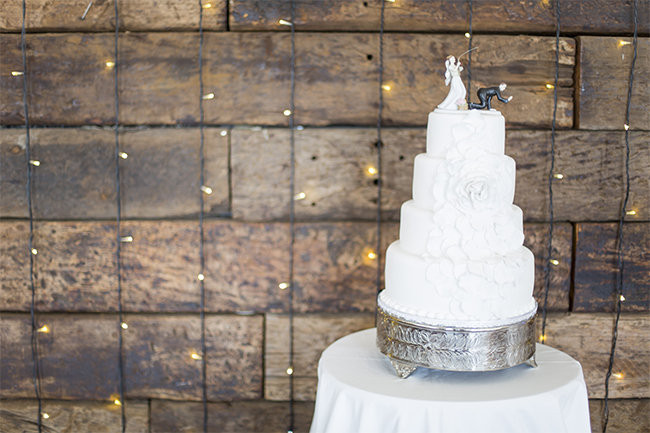 Natal-Midlands Wedding at Netherwood Farm
Love Story: My husband and I met in grade 8 when but after changing schools, moving to another city, and later living and working abroad, we lost touch. A couple of months after I returned to South Africa, moving to Nelspruit, Daniel and I bumped into each other by chance at a local restaurant as Daniel visited the city for work. We exchanged telephone numbers and Daniel promised to visit. He stuck to his word and after a weekend visit we fell in love. As Daniel lived in 28O km's away we shared a long distance relationship for almost three years. Just before we got engaged I took a job transfer to his city and the rest is history.
Wedding Dress: My stunning Kobus Dippenaar dress was bought at Calegra Bridal House in Pretoria.
Bridal Bouquet: My cascading bouquet was something very special ! I fell in love with it when I saw it on a picture on Pinterest and had to have it. I took the picture to Petals Fine Flowers in Nottingham road and the lady there created it perfectly.
Bridal Party Styling: The bridesmaids' bouquets were a smaller version of the brides' bouquet. Their dresses were bought at Forever new and all the men suits were rented from Euro Suit.
Groom's Attire: He decided on black formal suits for him and the groomsmen. They only wore different coloured ties. Daniel felt that keeping it simple would never go out of style.
Wedding Ceremony: The ceremony was so special. We made use of a violin and cello duet called Allegro. They played the wedding march and the traditional "Here comes the bride" as we walked down the aisle. My mother and mother in law lit a unity candle symbolizing our parents handing us over to one another. We also wrote our own vows, which is a little bit different from the traditional Afrikaans wedding. I had seven flower girls and six little boys walk down the aisle during the wedding ceremony processional – all family. The chapel was on top of a hill, with glass windows all around. Because of the natural beauty we didn't want to spoil it with too much decorations and only added a few candles and flowers.
♥ ♥ ♥ Wedding Service Providers: ♥ ♥ ♥
Photographer Marne´Photography //  VenueNetherwood Exclusive Wedding Venue // Videographer Josh Hundermark Films // Dress Anna Georgina by Kobus Dippenaar Couture  via Calegra House// Brides Hair Bridesmaid M du Plessis // Brides Make-up Chantel Roetz from Glamazon & La bella vita // Flowers Petals Fine Flowers // DJ / Music Charles Webster Band  // Decor Midlands Style Events // Suits Euro Suit // Bridesmaid Dresses Forever New //