LimorRosen Wedding Dress Collection ♥

The effortlessly chic LimorRosen 2014 collection, from young Israeli designer of the same name, was inspired by the ritual tattoos and body paintings of African tribes. Using silk and chiffon fabrics with gorgeous handmade beading and delicate lace in shades of ivory and nude, Limor Rosen creates bridal gowns in slim but subtly flowing silhouettes. Paying meticulous attention to patterned details, Limor shares that soft, carefully selected fabrics, and uncompromising sewing are part of her signature style.
"I believe in minimalist and graceful design which is comfortable and free of passing trends. I believe in creative work that pays attention to every small detail of the garment," explains Limor.
Limor Rosen Wedding Dresses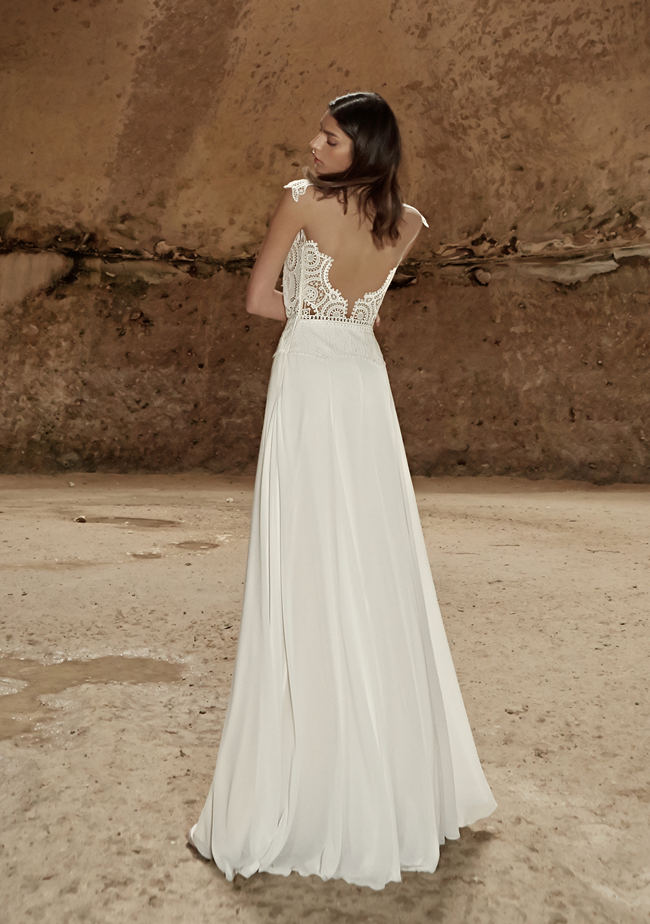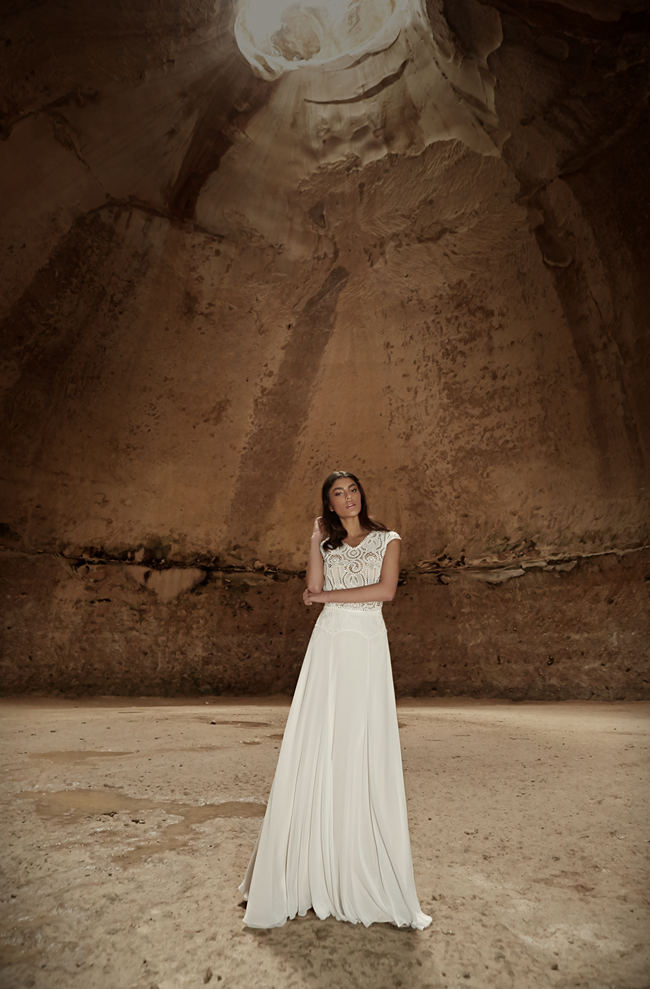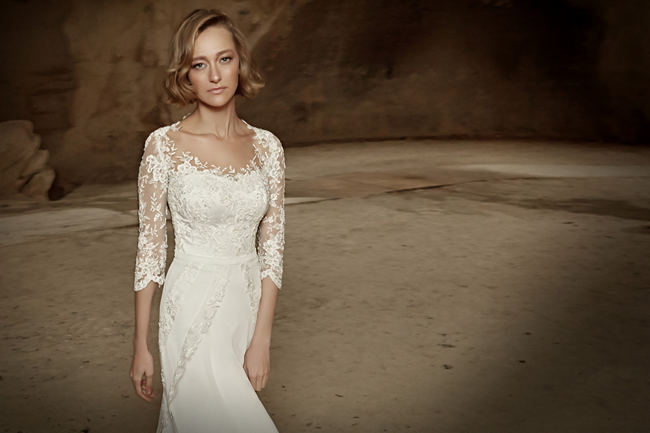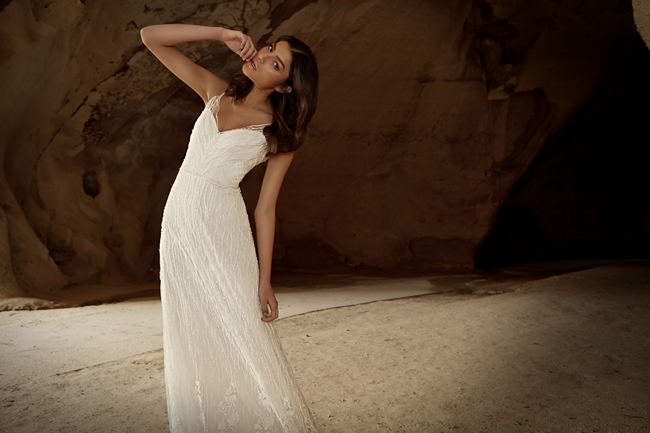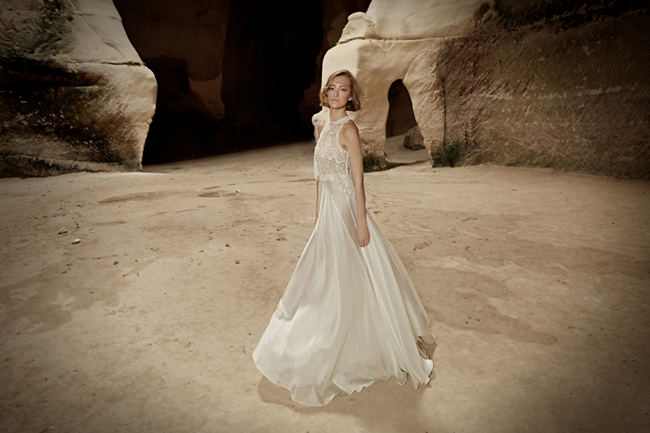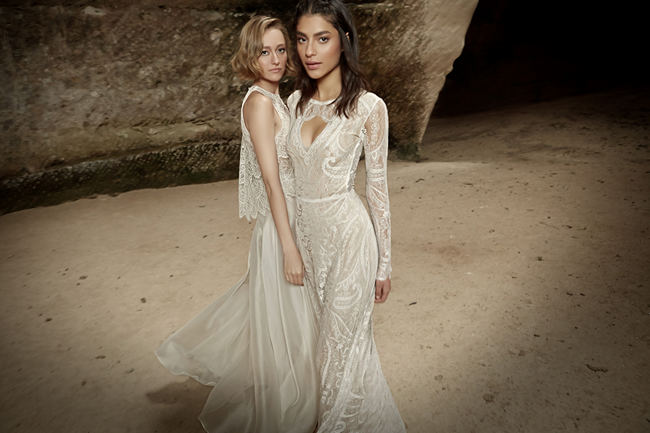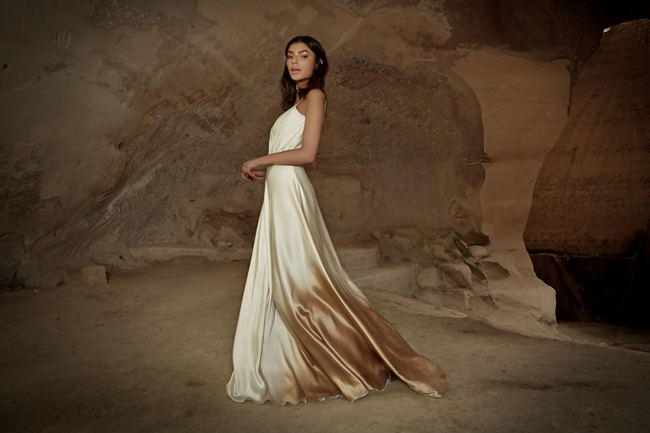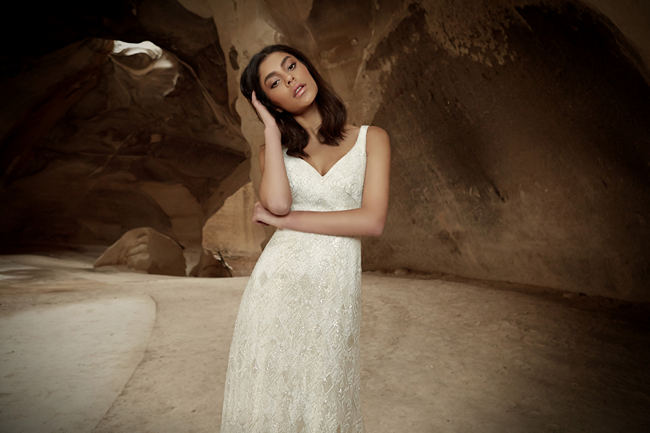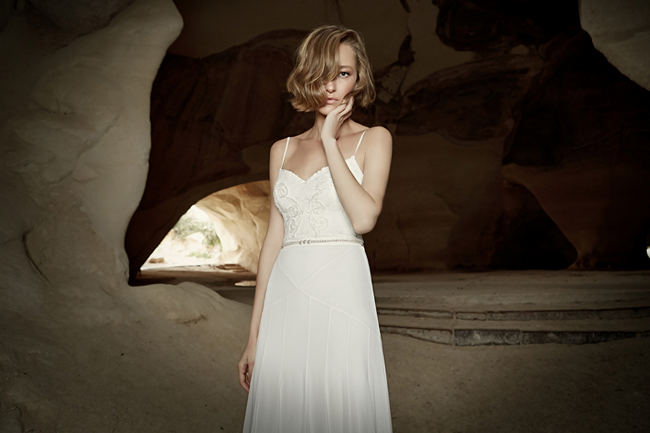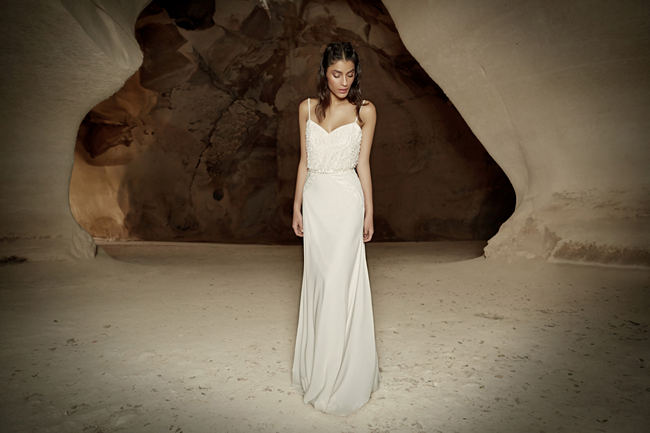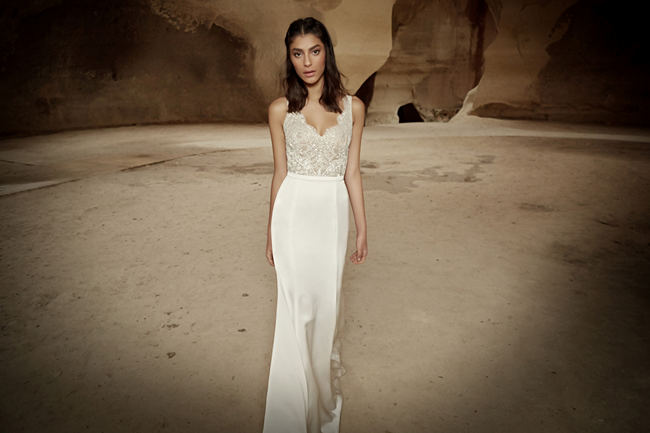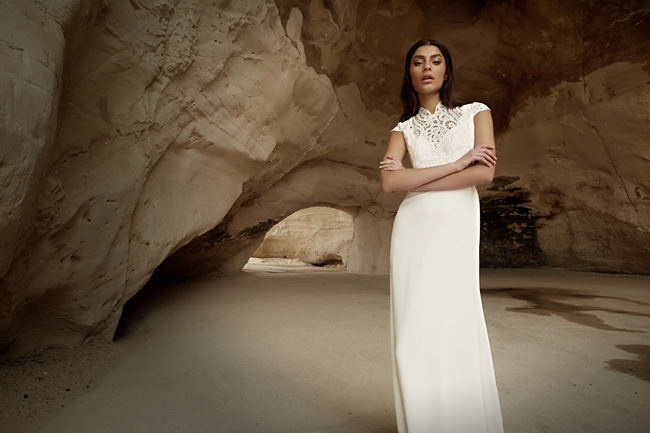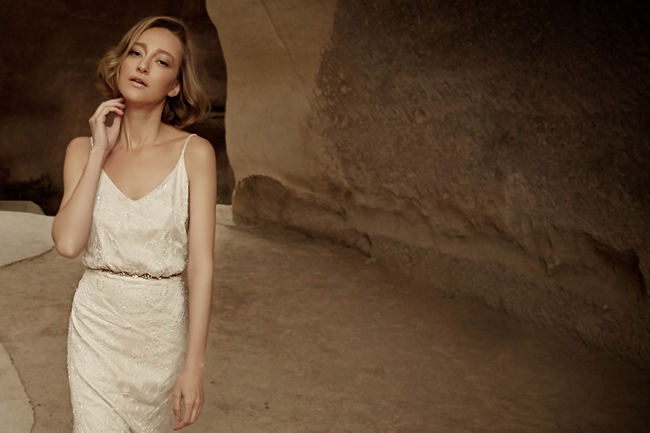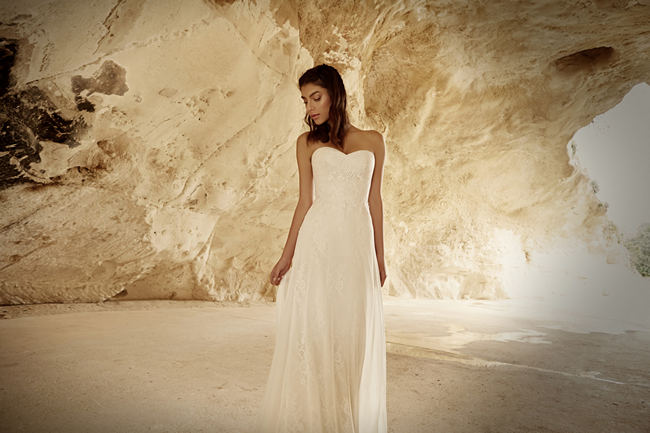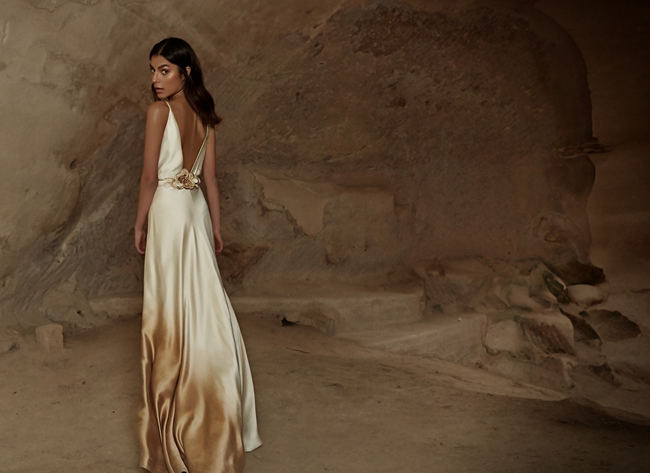 Limor Rosen: Designer Interview
Designer Limor was born and raised in the suburbs of Tel Aviv. She graduated from Bezalel Academy of Art and Design in Jerusalem where she learned to relate to garments as works of art. Later Limor attended the Instituto Europeo di Design in Madrid, coming into contact with the high standards of the European fashion industry.
After training as part of the design team in the Diane von Furstenberg fashion house in New York, and working in Israel as a designer of women's clothing and bridal gowns, Limor set up her own studio, LimorRosen, in the heart of the Tel Aviv gallery district.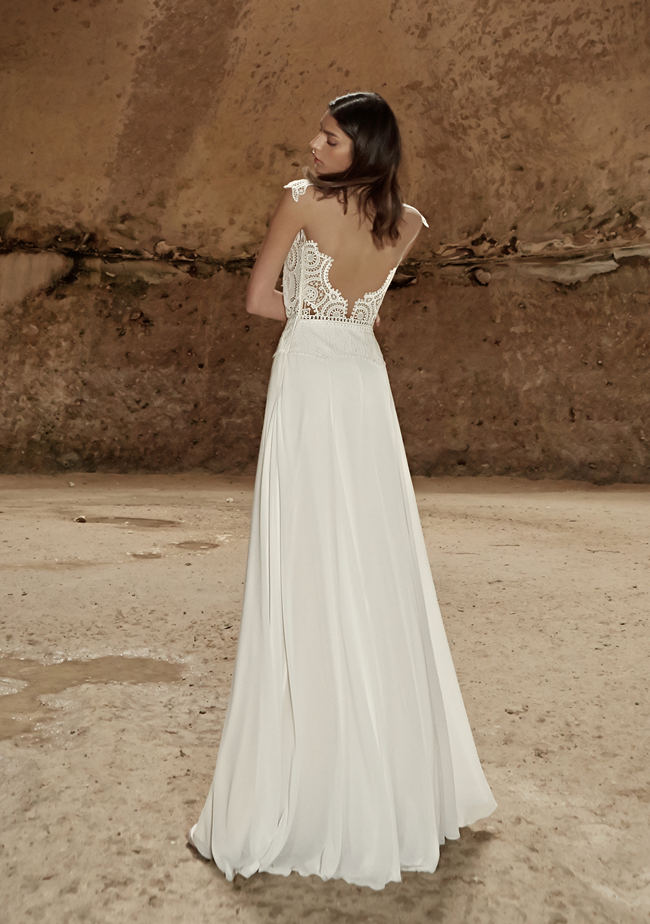 Limor tells us that design and fashion are in her blood, an integral part of her family history:
The old dressmaker's dummy, the sewing and knitting machines, tape measure and threads – all these are etched in my memory as part of every visit to my grandmother, one of the pioneers of fashion in Israel. She and her mother, fashion designers who emigrated from Argentina, set up the Miriam School of Dressmaking in Tel Aviv, sixty years ago. The choice of fashion design was, and still is, a natural one for me.
Opening my own studio was the first big step to making my dreams come to life: seeing beautiful brides wearing my designs for their special day.
The LimorRosen Signature Style
Modern romance: feminine, dreamy, comfortable dresses with a twist.
Bridal Wear Trends for 2015
Gowns comprised of two separate pieces, such as my Sara gown, are very popular with brides right now. The use of lace over nude linings or skin to create sultry illusion cuts, such as my Surma and Ariel dresses, are popular on both the runways and in real weddings right now. And, of course, open backed gown, such as my Karen and Alma gowns, are here to stay.
Advice for Selecting the Perfect Wedding Gown
Know your body! Attending wedding dress fittings with people who understand and respect your personal style (not the ones who would try to make you choose their style over yours). A useful tip for your fittings is to make sure you wear good seamless, flesh coloured underwear on – you would be amazed what a big difference good, well fitted underwear with the proper support can do for the fit of your dress.
The best part? These lovely bridal gowns can be ordered online here and are available to be shipped worldwide.
♥ ♥ ♥ CREDITS ♥ ♥ ♥
Designer LimorRosen // Images: Courtesy of designer