Smitten by Inbal Dror's 2016 Collection ♥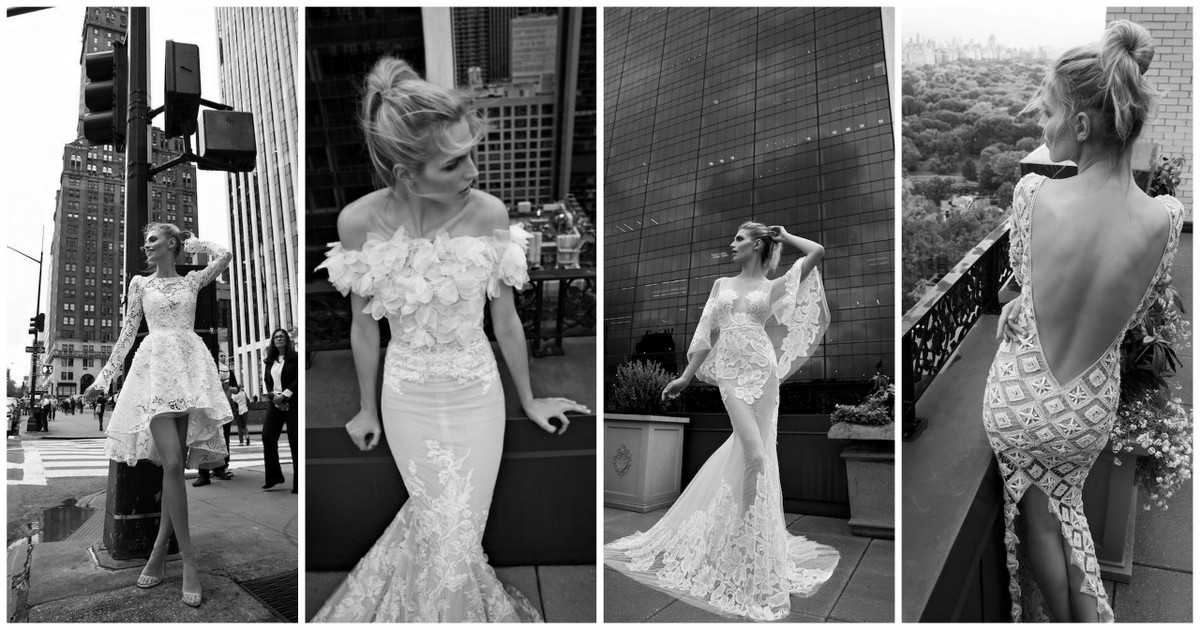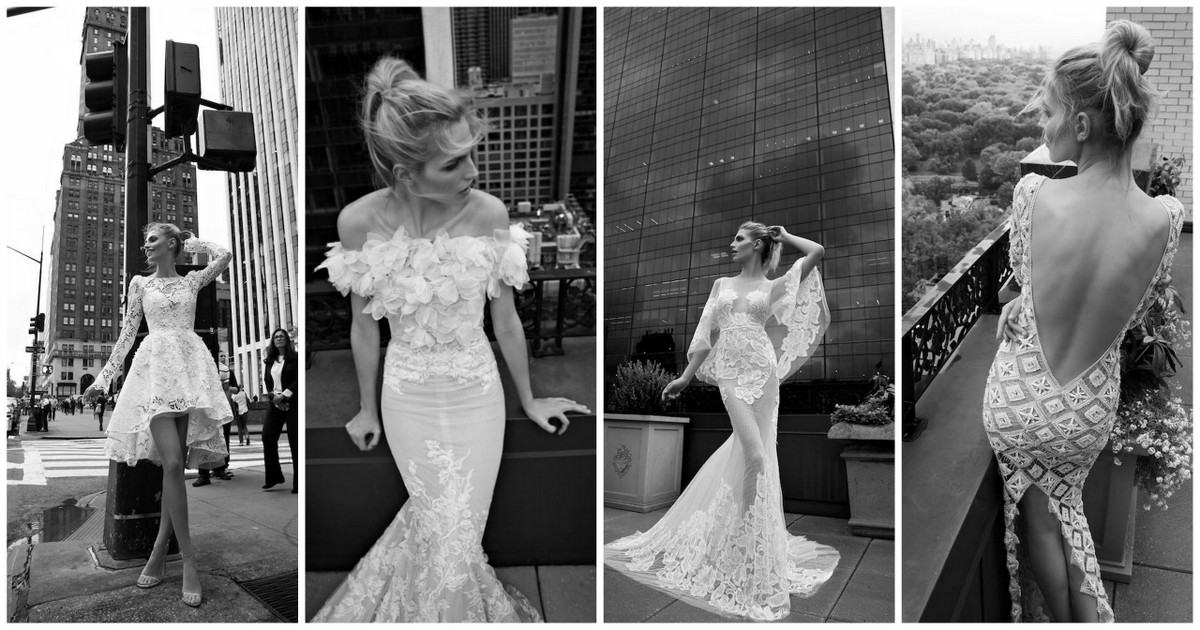 Just released! Inbal Dror's sultry 2016 collection is a work of art inspired by the city of New York. The incredible collection brings glamour and decadence to each piece.
From the ultra-feminine, blush, organza- flowered tulle bolero, to the beaded embroidery, and a dreamy charcoal blush strapless tulle ballerina ball gown with peplum waist, the collection is filled with romance. For the fashion forward there are a number of knock-out pieces including the deep v-neck Point d'esprit tulle long-sleeved gown layered with Chantilly lace that is adorned with delicate crystal beading. Or perhaps the long sleeve vertical crochet lace paneled gown with collar and tulle inserts will steal your heart. Maybe it's the dramatic wing-sleeved gown adorned with small crystals & beading –  another stand out piece from the 2016 Inbal Dror bridal collection – that will make you weak in the knees.
The soft palette of ivory, vanilla, champagne & charcoal blush hues serve as a canvas for exquisite detailing. This season, Inbal incorporated exquisite European fabrics including layers of tulle & delicate matte sequins to unexpected laser cutouts.
Inbal Dror designs for the strong empowered woman with undeniable confidence. This season Inbal incorporated semi- sheer cup corsets, sexy mile-high slits & barely there pleated chiffon accents. Dror's men's-wear influences in both her bridal and evening collections served a nice juxtaposition to the frothy tulle and delicate laces. The fun play on a traditional man-tailored button down and inventive tuxedo jackets are fit for a glamourous night out in Manhattan. From Inbal's global travels, she has never felt more inspired than the lively city of New York. The body hugging crochet pant suit & caviar beaded double breasted gown are fit of an uptown girl with a downtown sensibility.
Inbal Dror 2016 Collection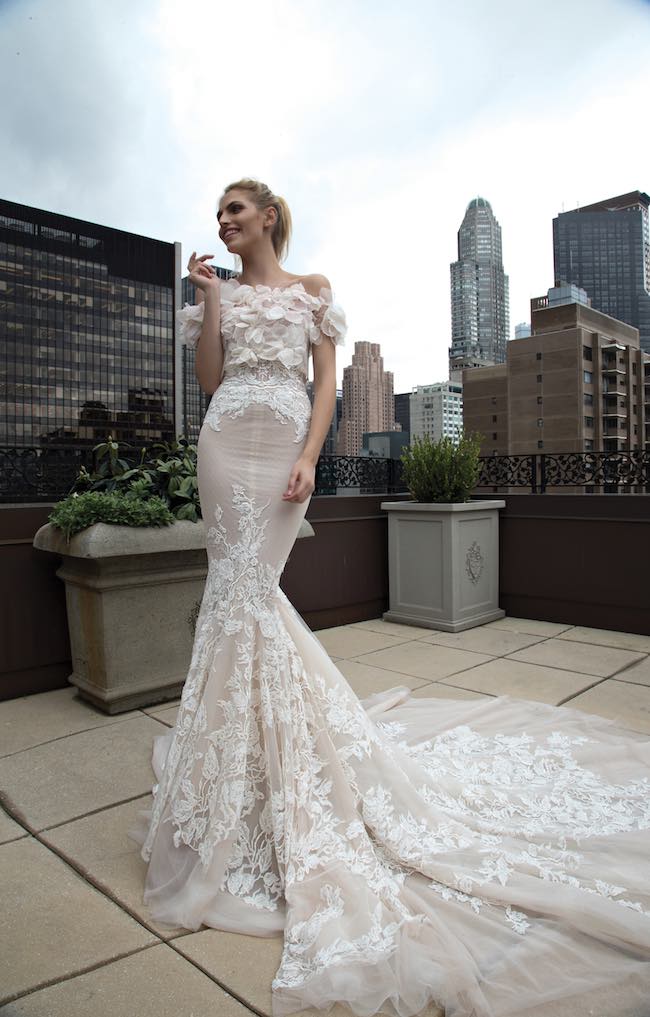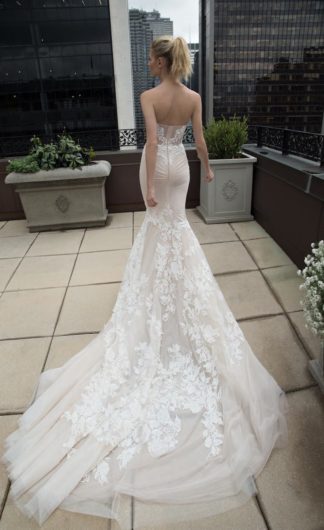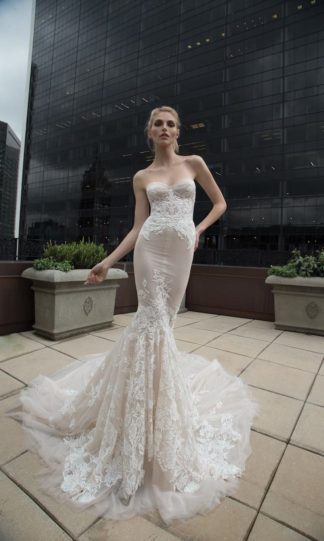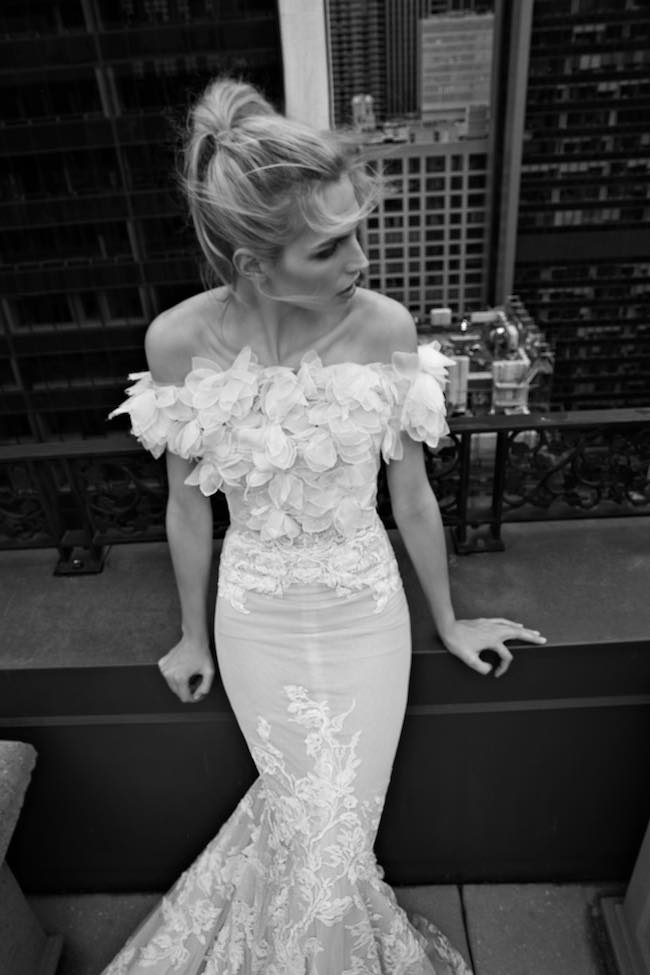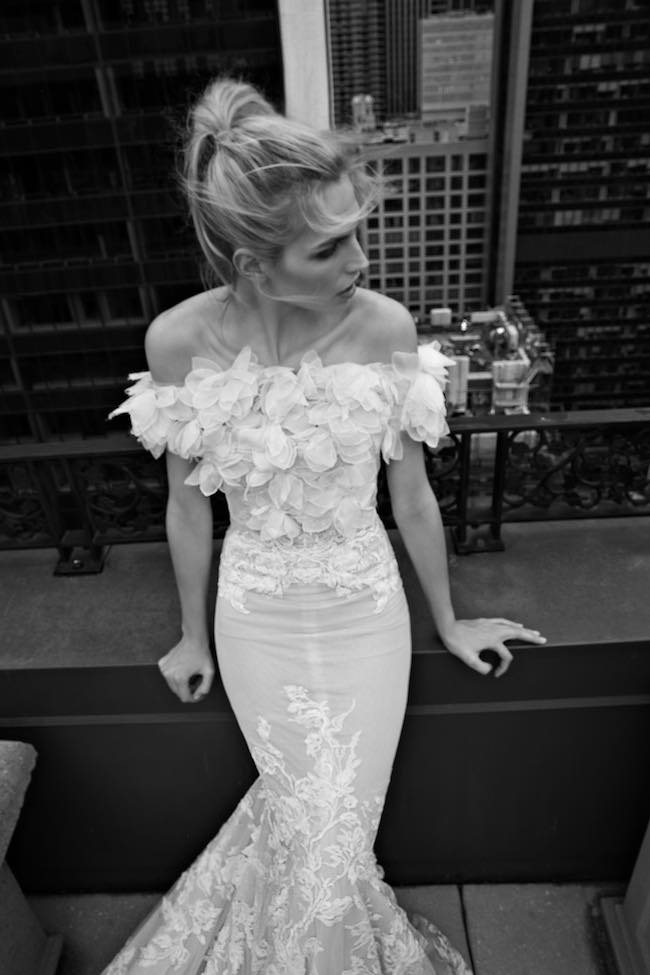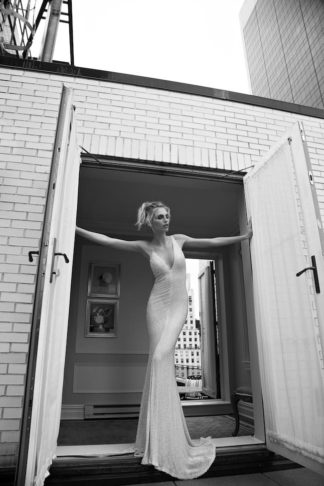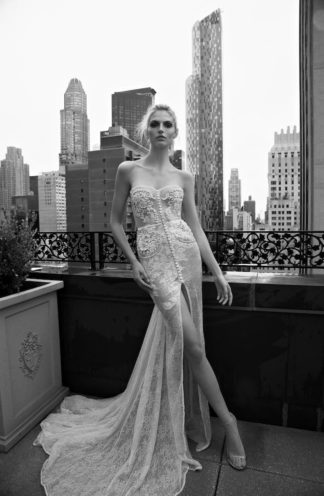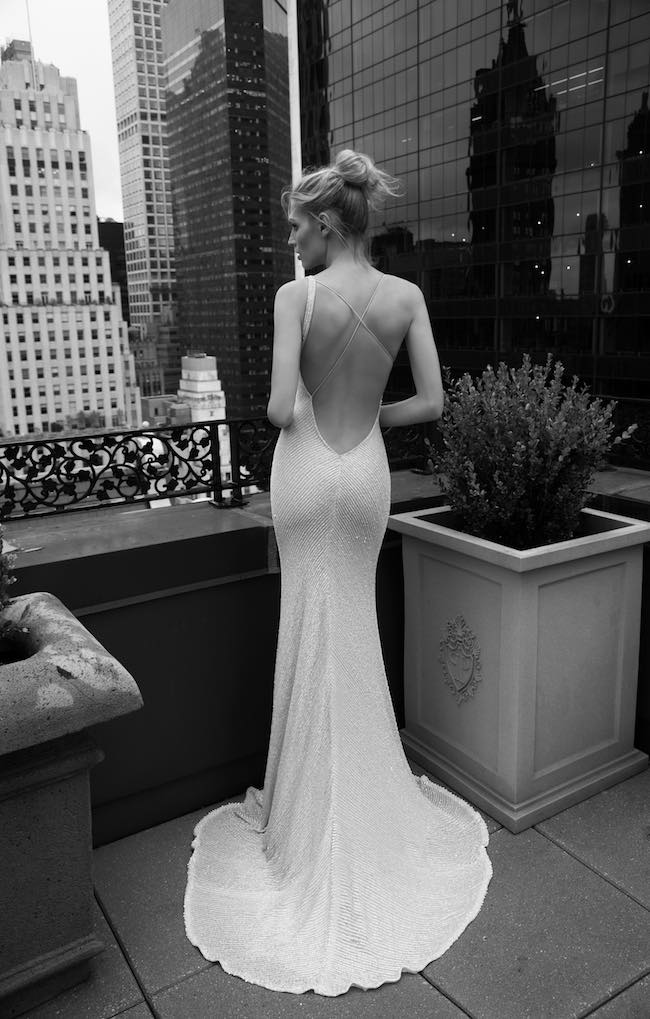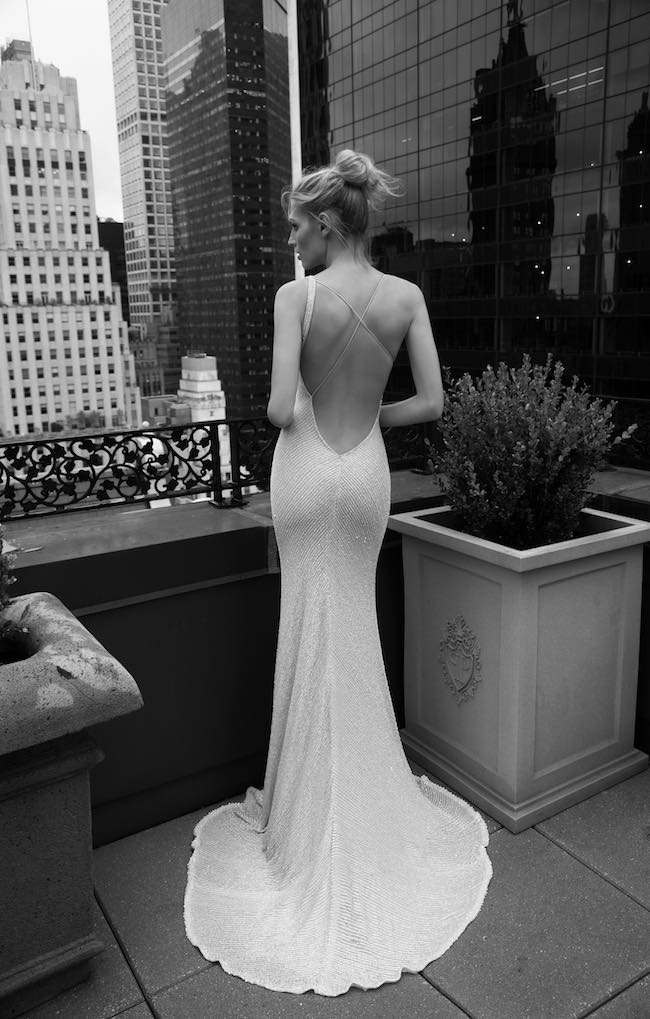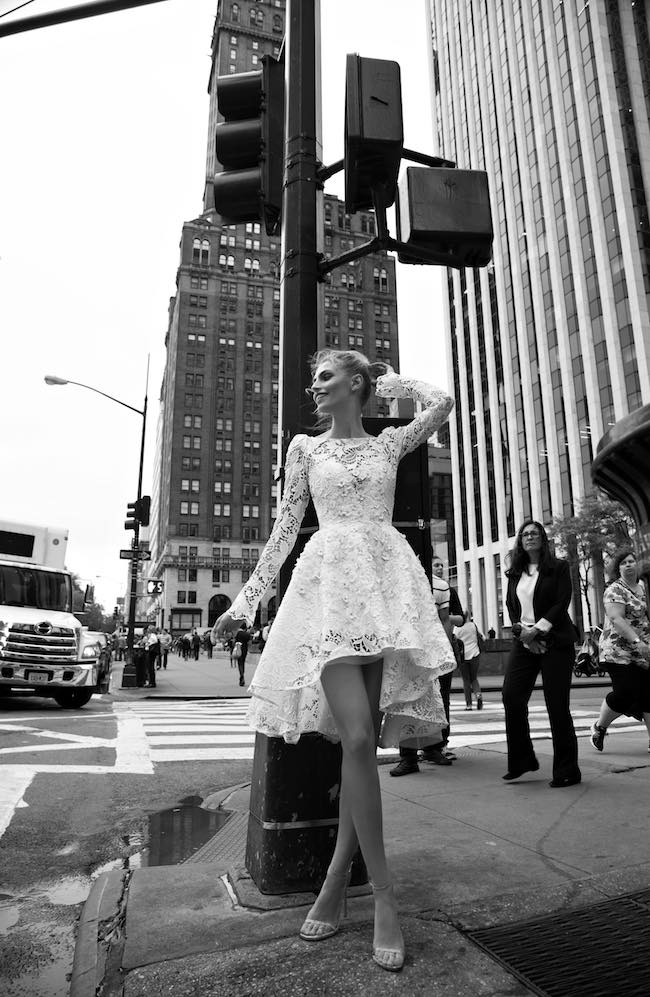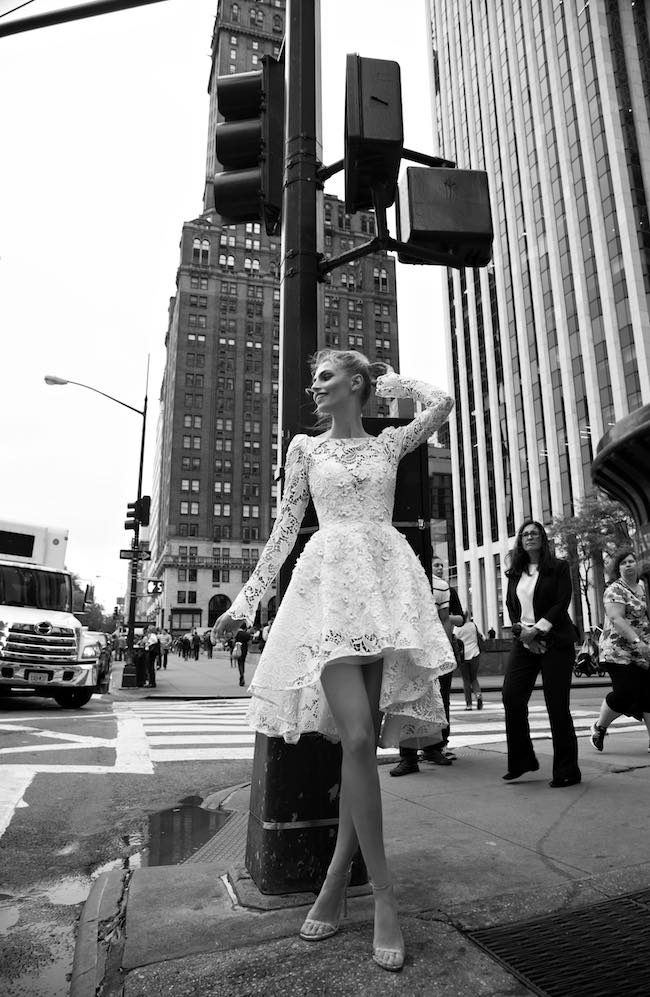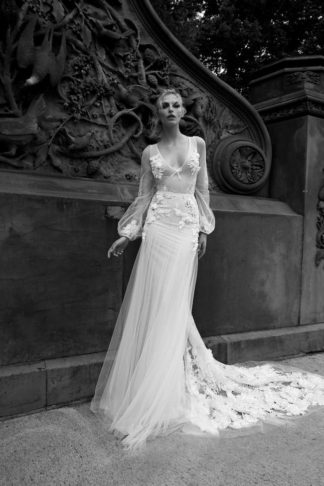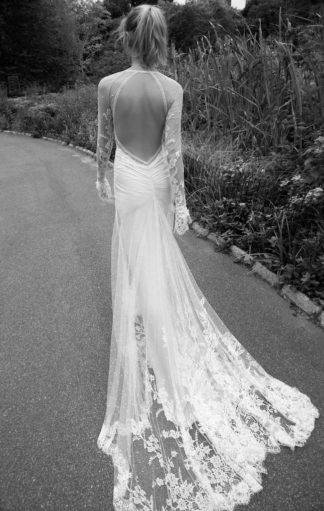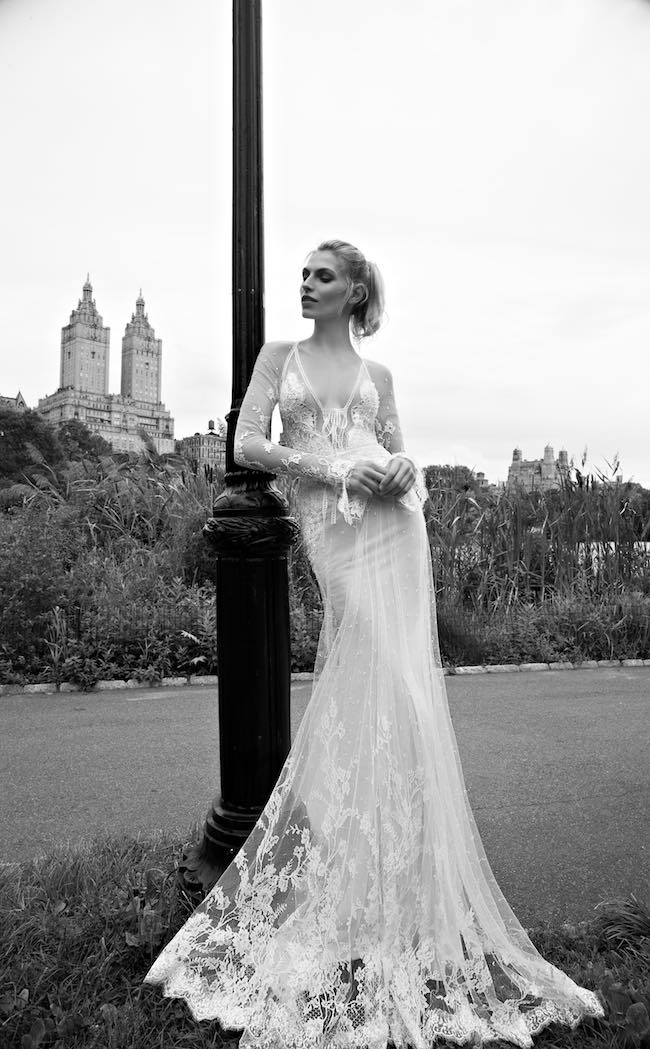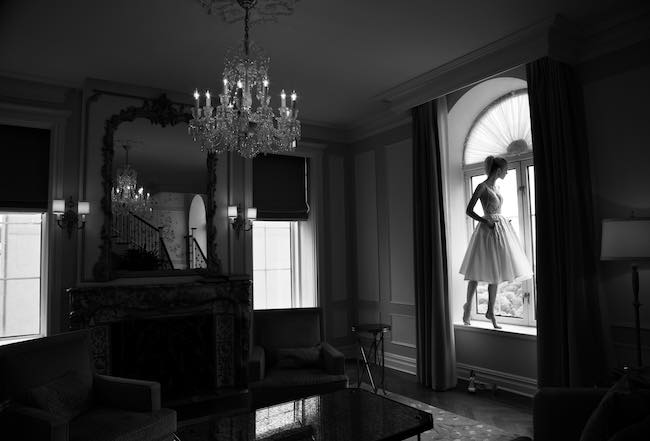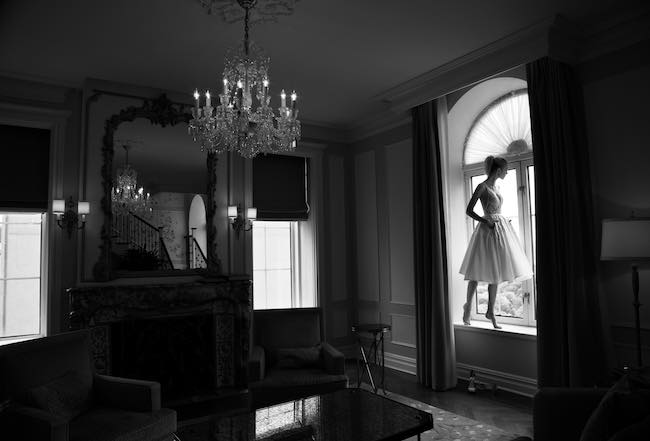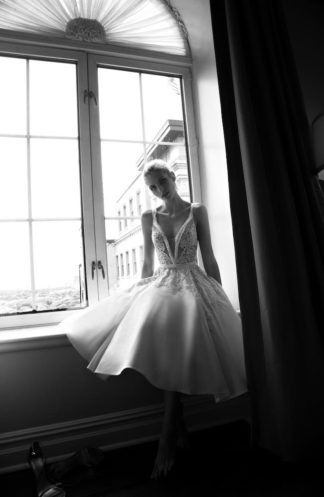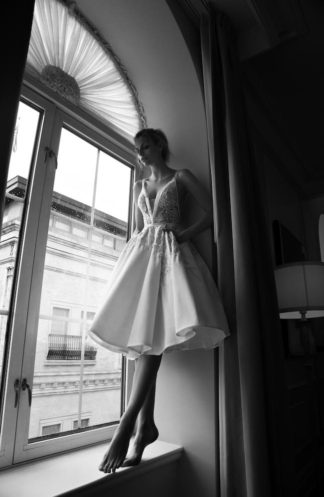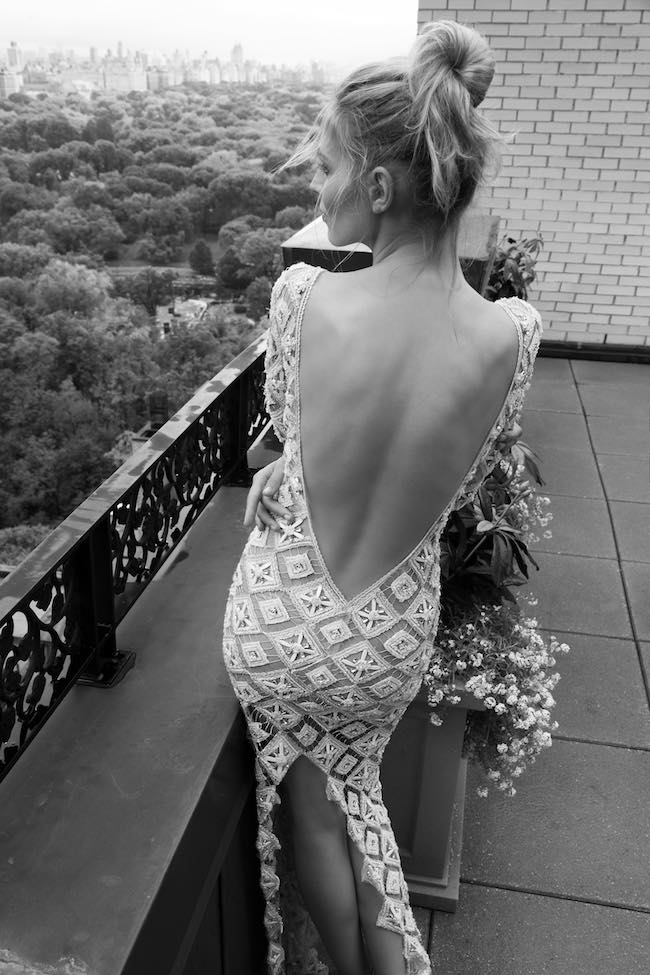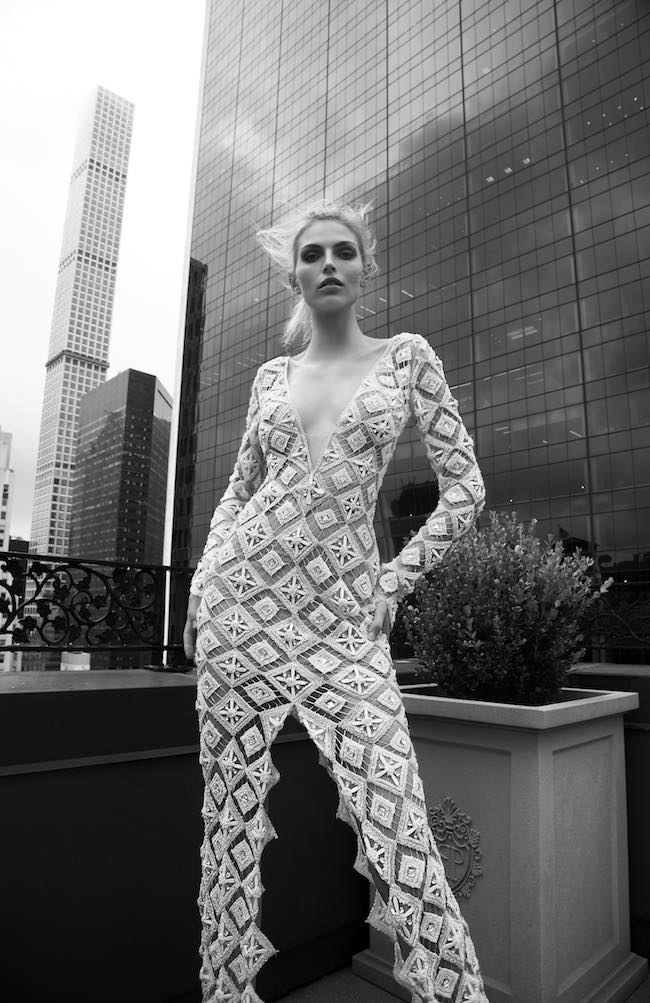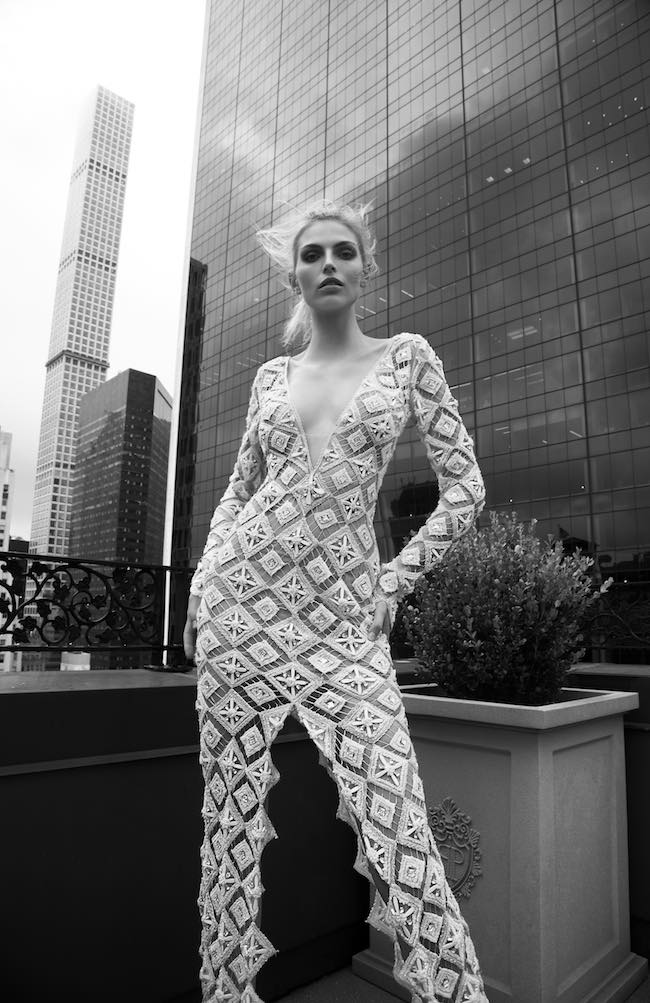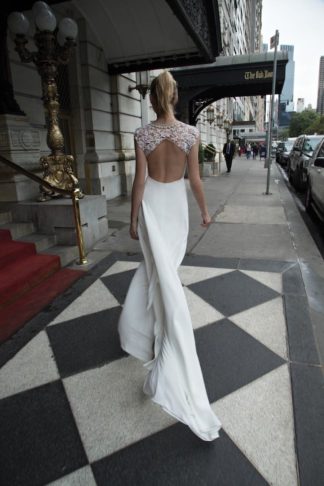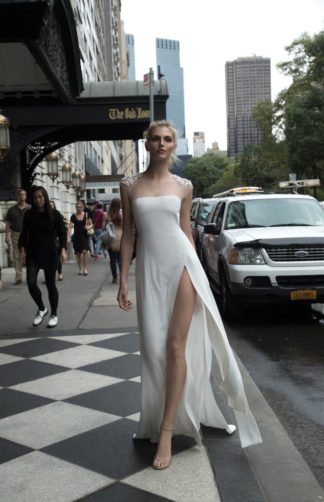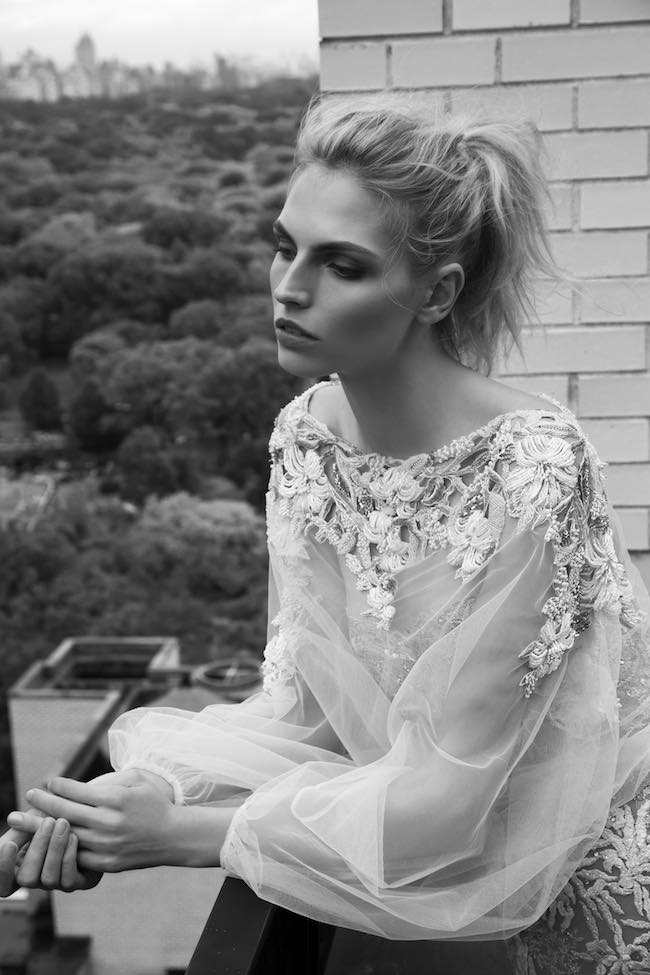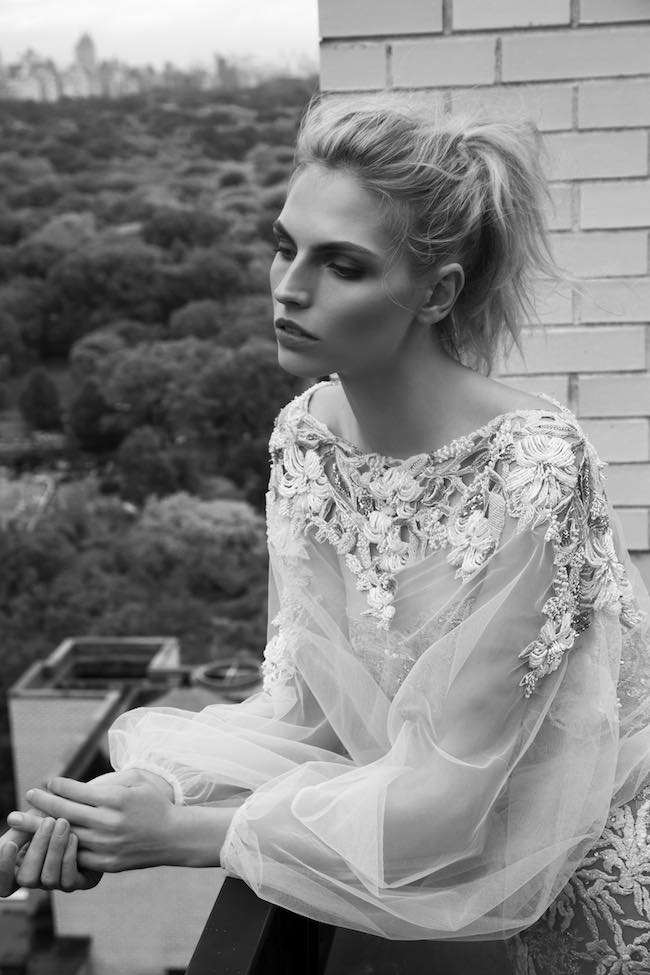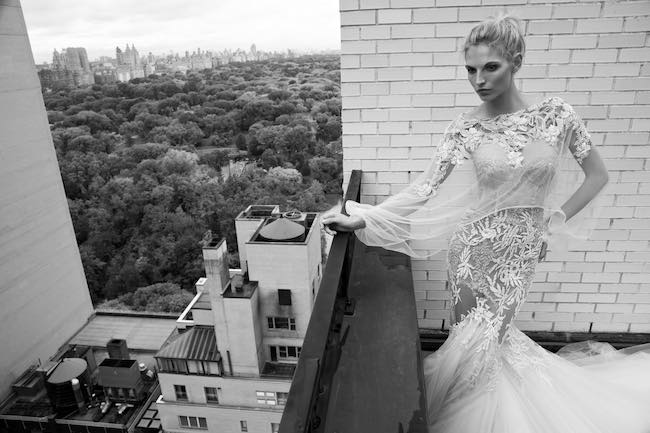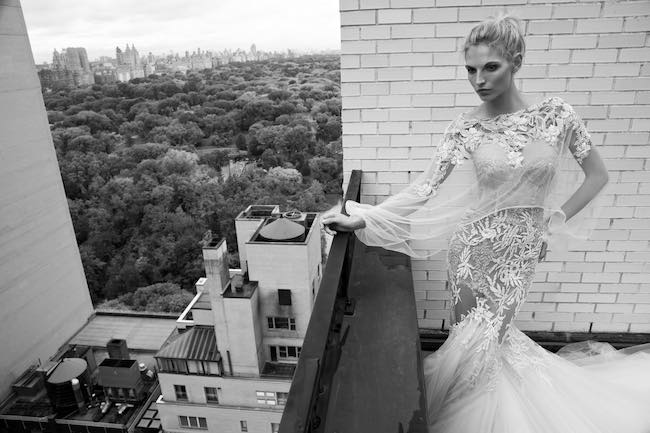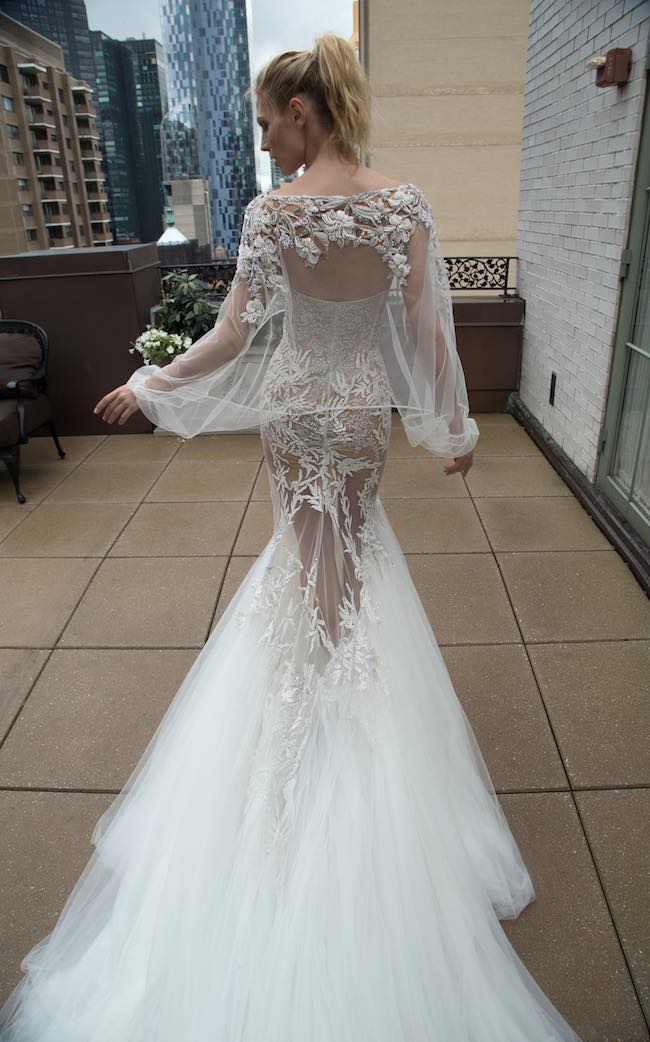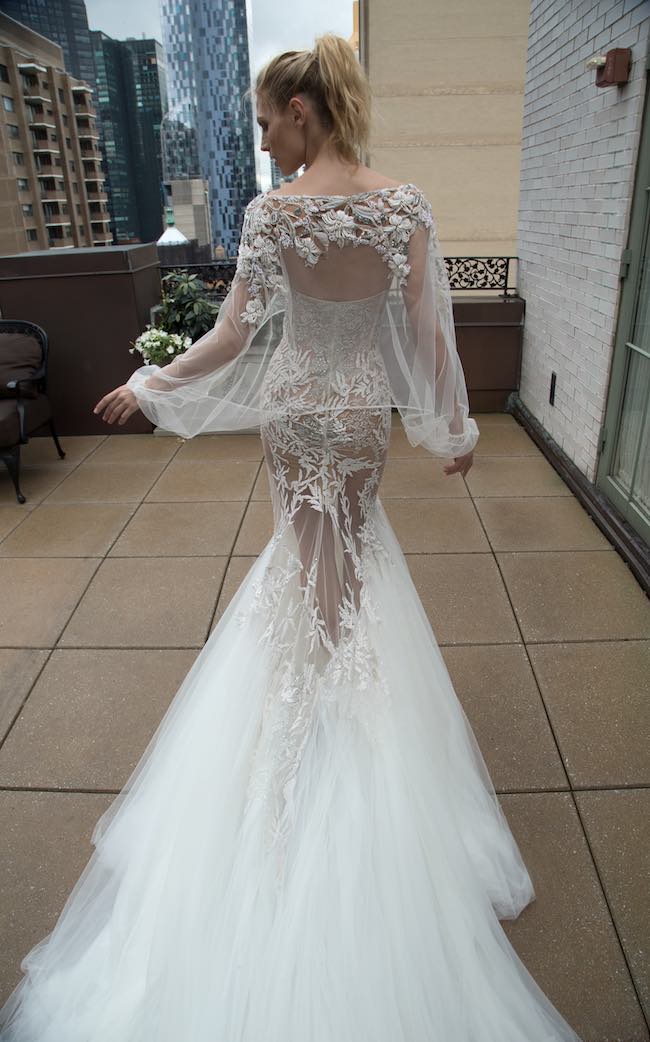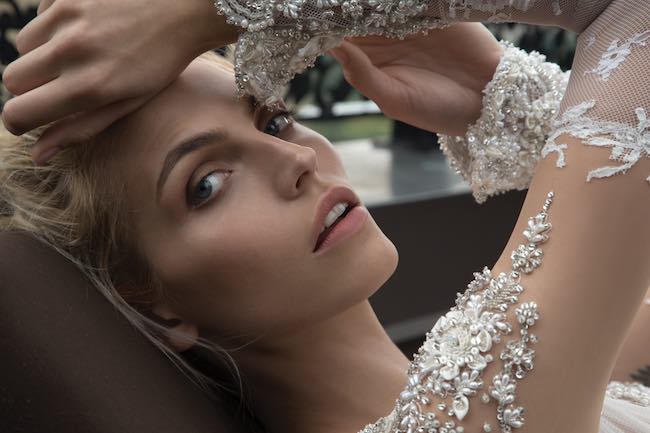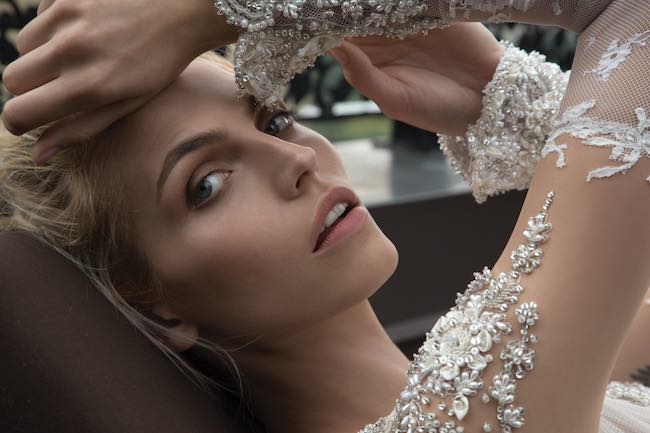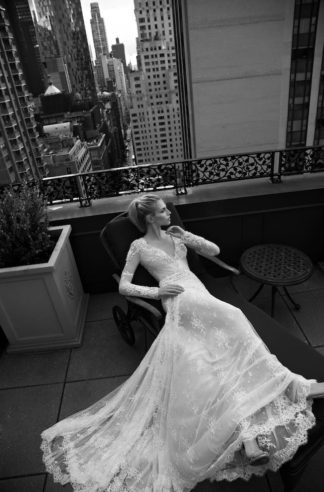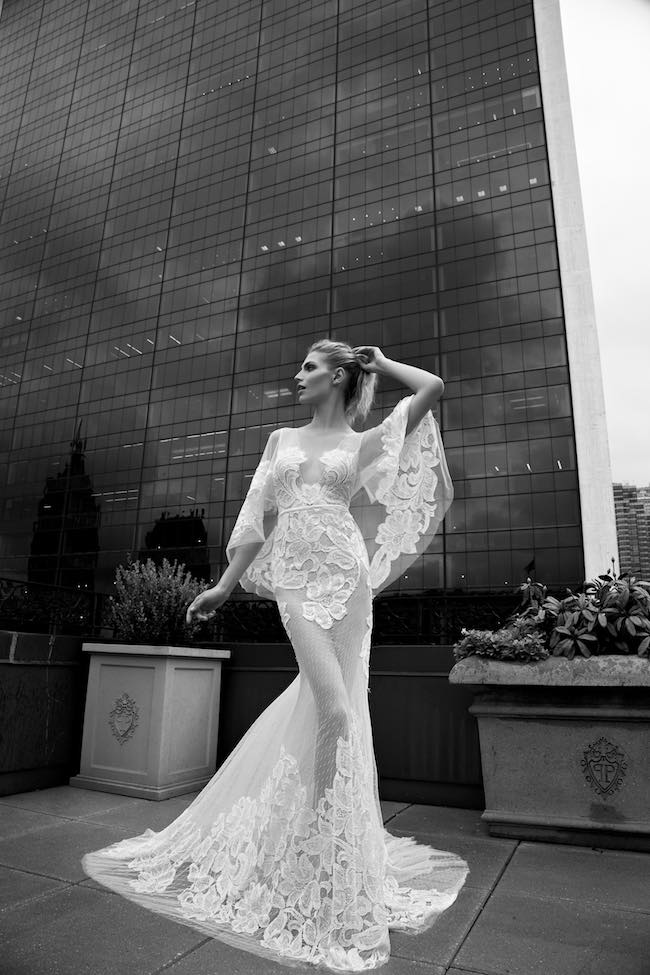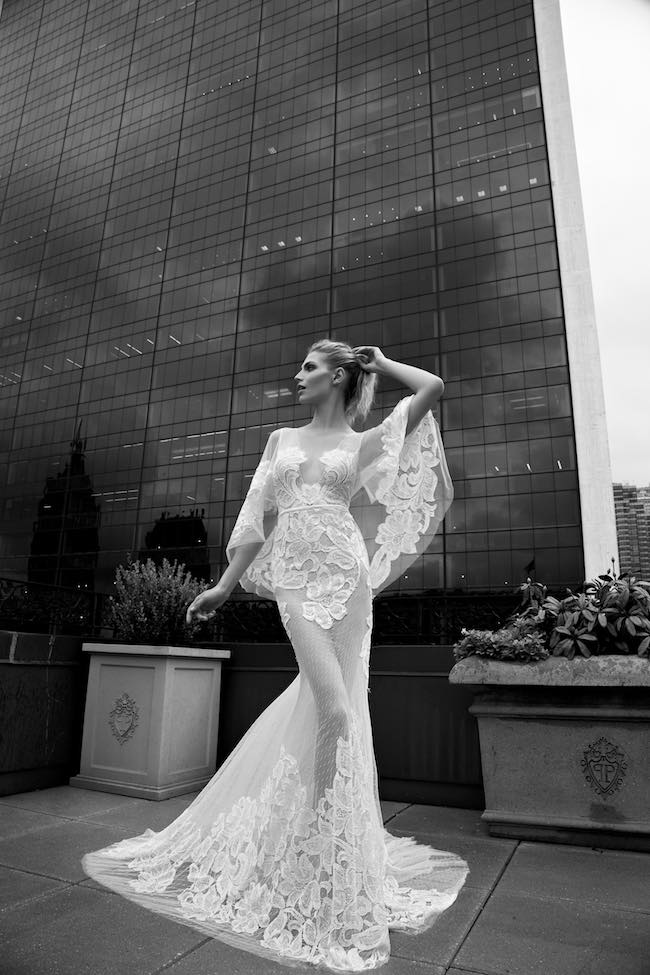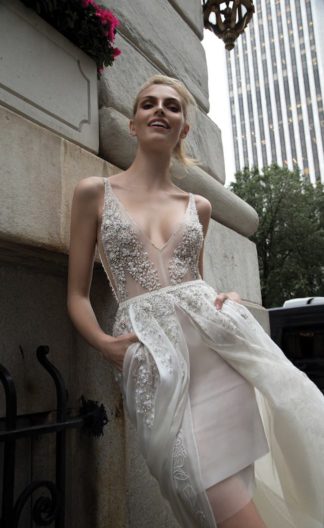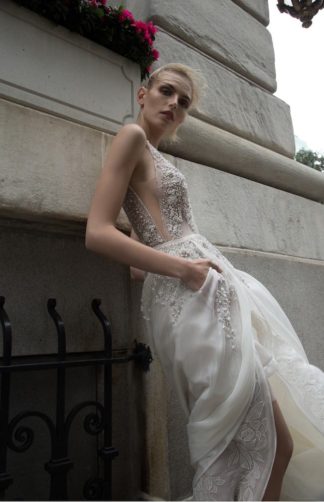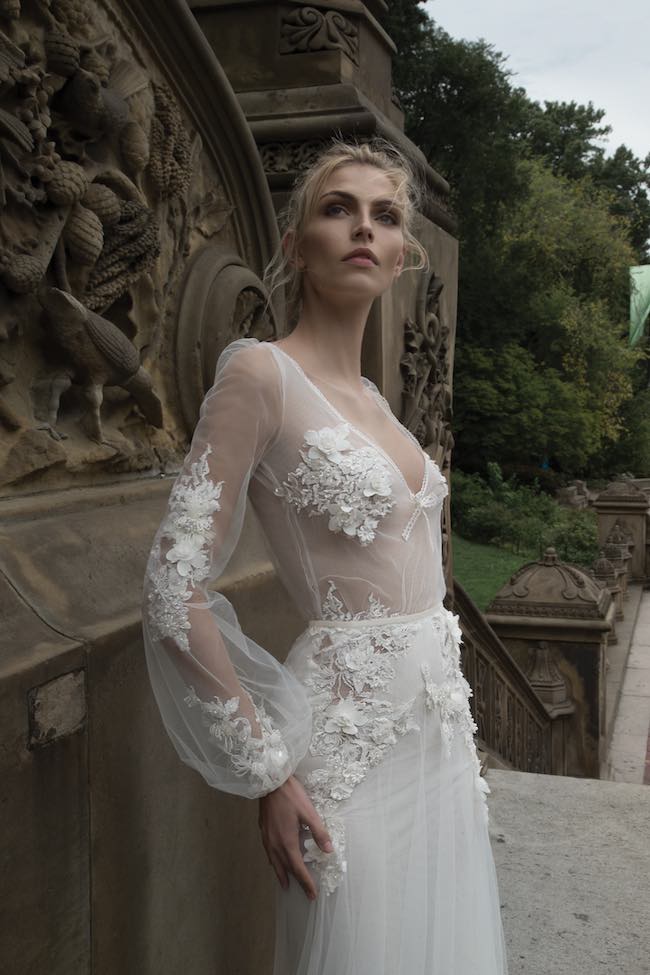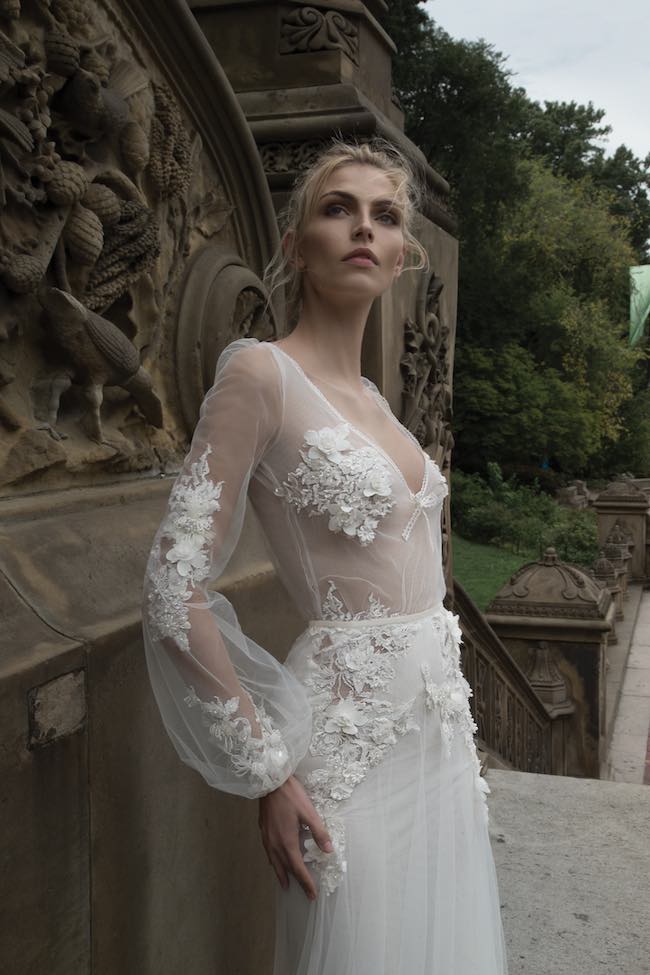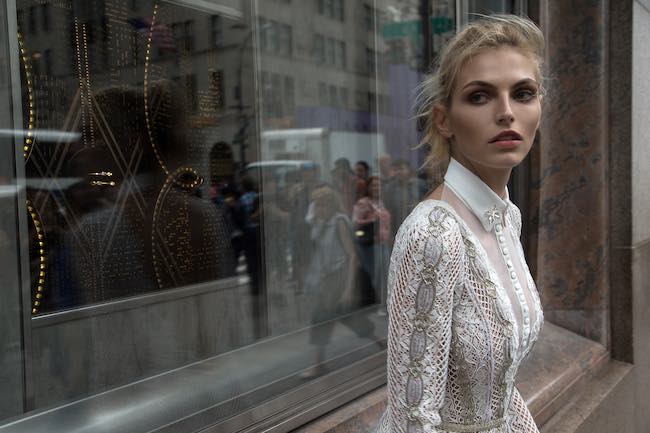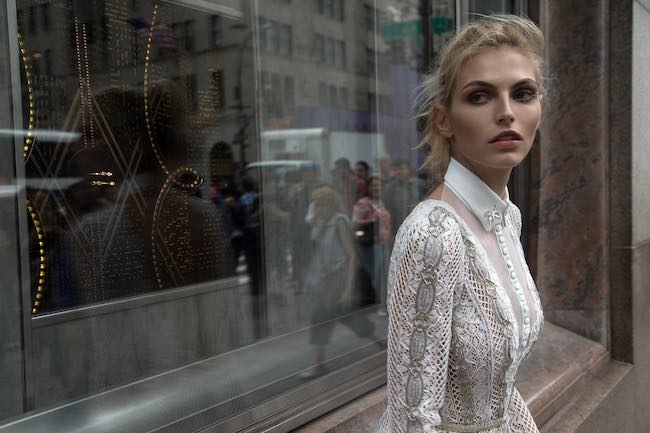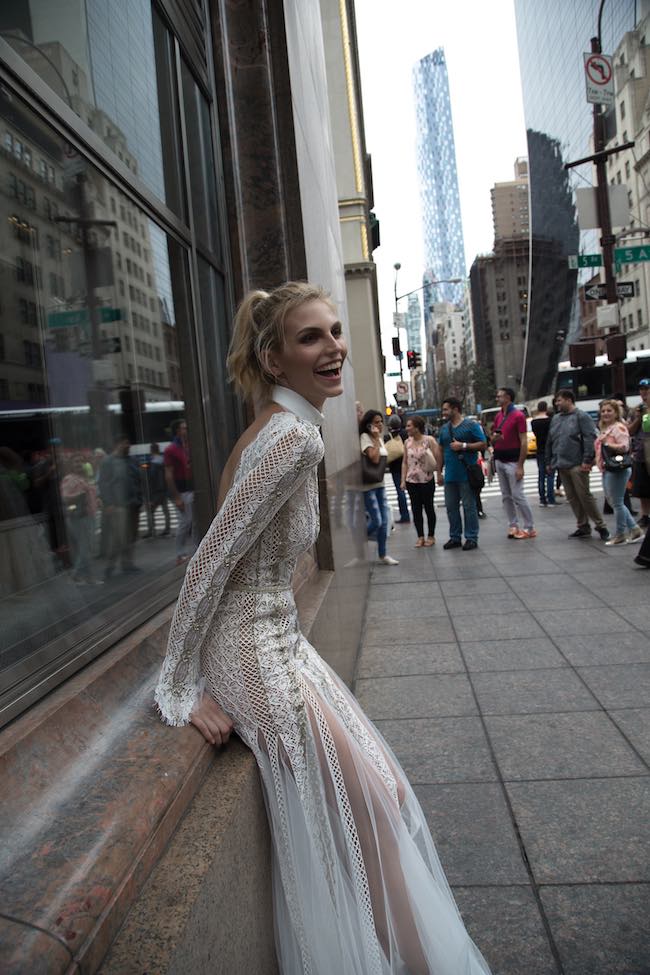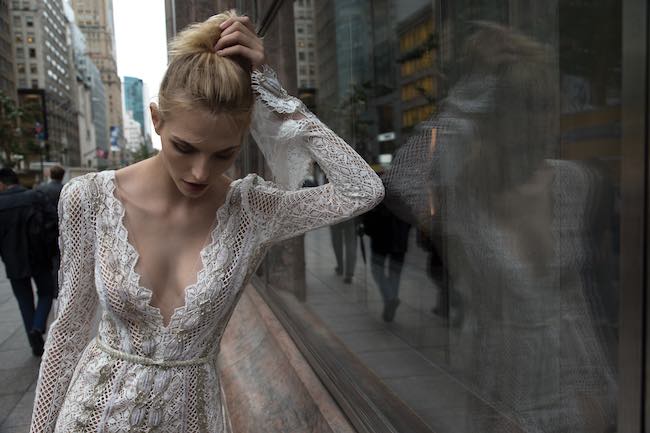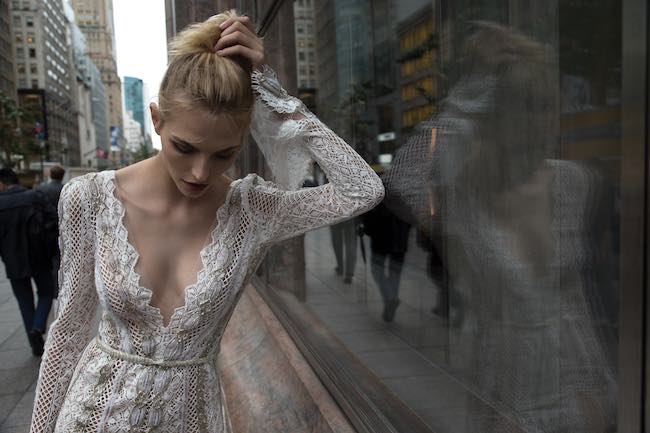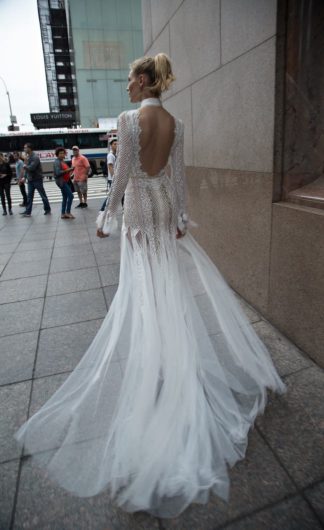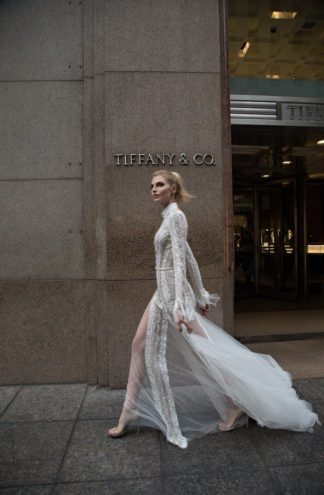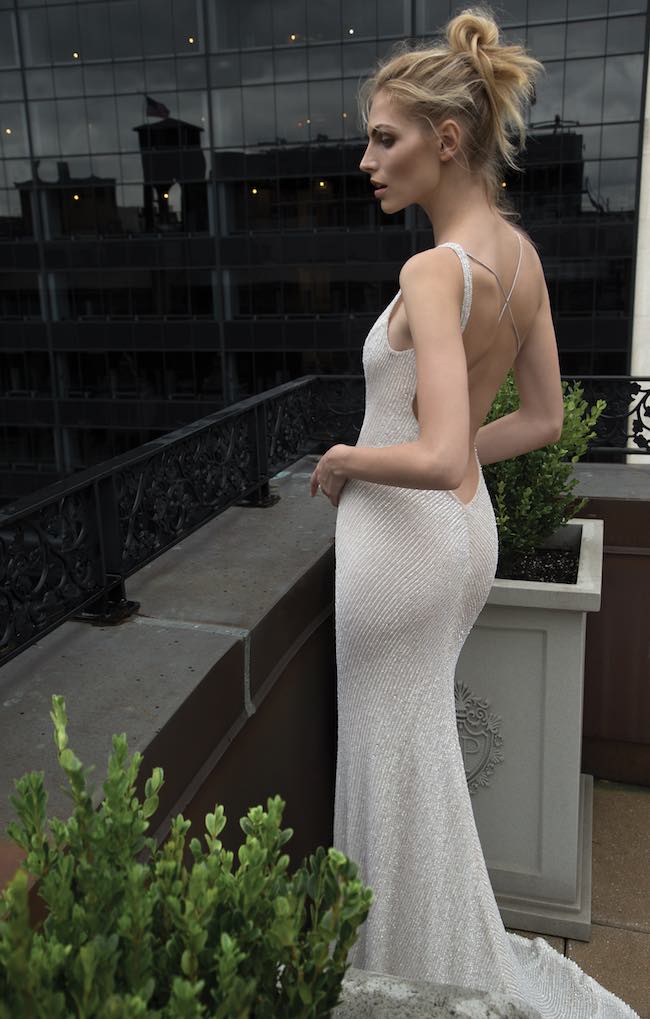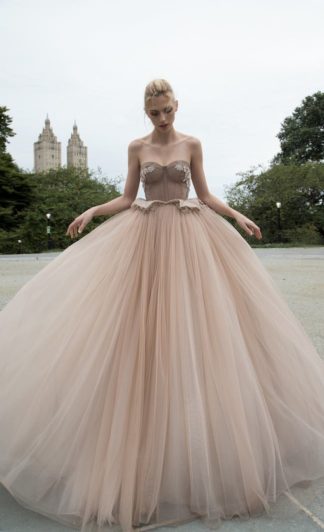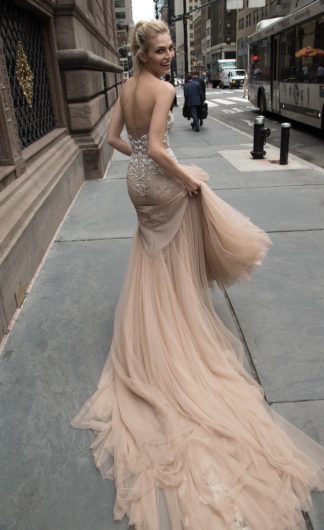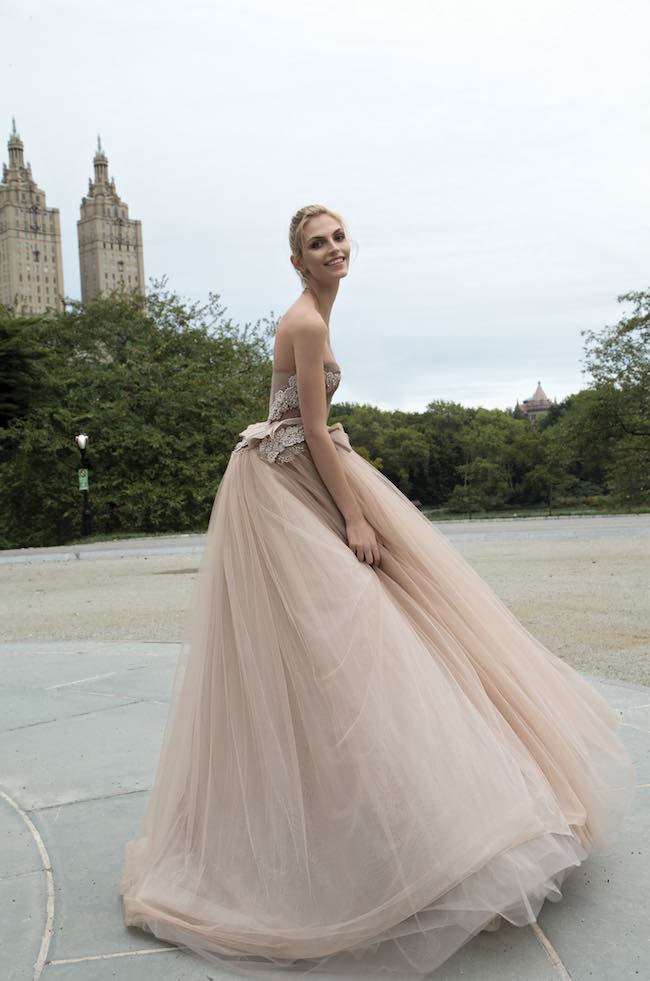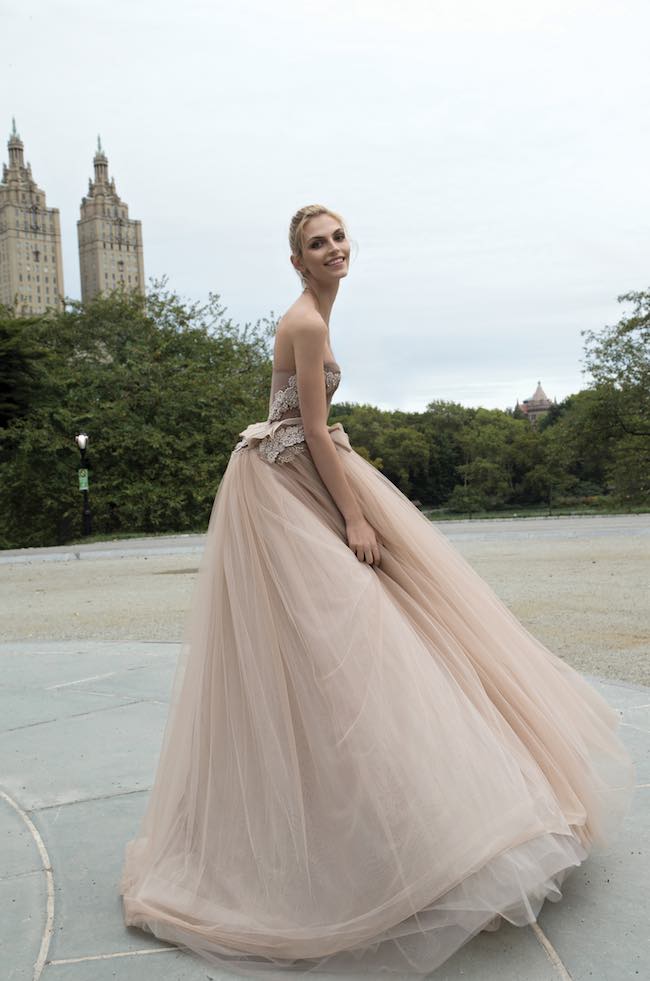 Designer Contacts: Inbal Dror website // Inbal Dror Facebook // Inbal Dror Instagram
♥ ♥ ♥