The Bride Who Won Her Wedding ♥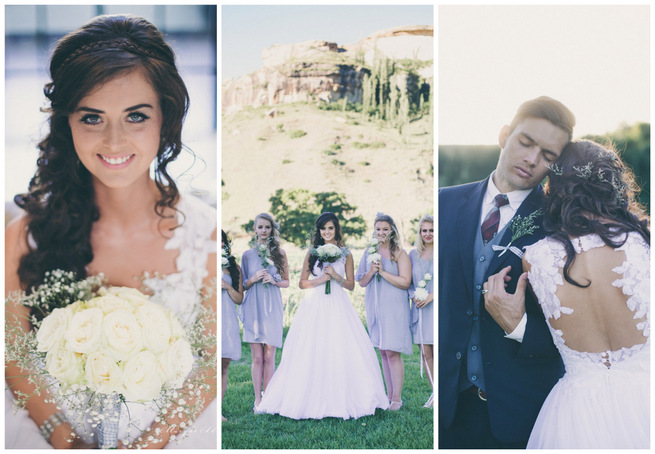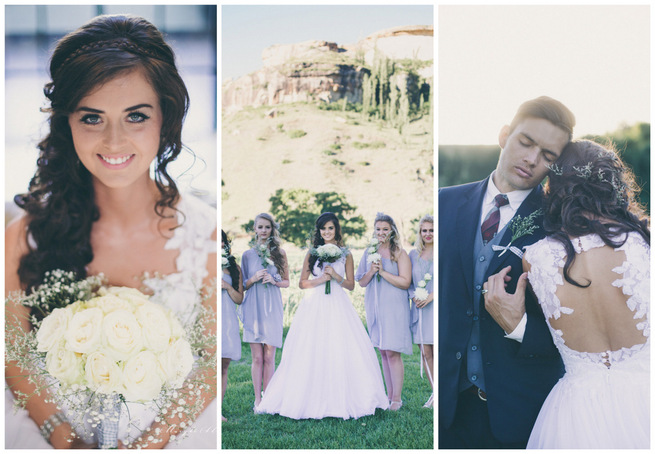 It's hard to believe that this couple won their entire grey and white farm wedding, and did not even see their venue until the evening before their ceremony! Ettienne and his beautiful bride, Catherine, married during the summer, putting their faith in the hands of planner, Conrad van Staden of venue St Fort Country House, who took care of every detail from decor to stationery. The couple knew they wanted a simple, clean look and Conrad delivered, keeping things natural with a slight vintage feel in a romantic palette of navy blue, silver, grey and white. When we saw these photographs from Maryke Albertyn Photography, we just knew we had to share them with you!
"We can honestly say winning this wedding was a dream come true!" shares Catherine. "Ettienne received the phone call in June from SA Wedding Album magazine announcing that we had won our wedding. From that moment we were filled with overwhelming excitement and couldn't believe that we could actually start planning our wedding. A miracle had just happened!
Planning the wedding with Conrad van Staden, who works at St. Fort Country House in Clarens was very easy. He organised everything from the décor, to the flowers, catering, the wedding cake and beverages. We selected the colours we like, which flowers we preferred, as well as options for table cloths and menus. From there everything flowed so smoothly and it felt very easy!"
Grey and White Farm Wedding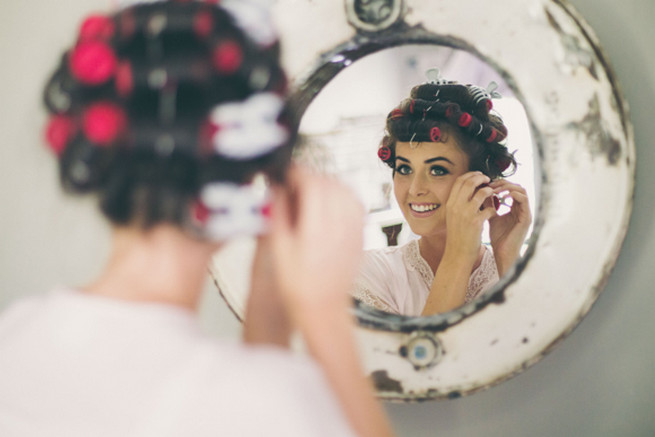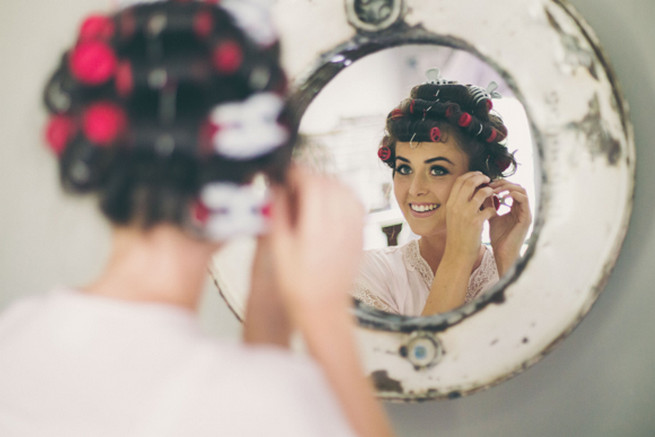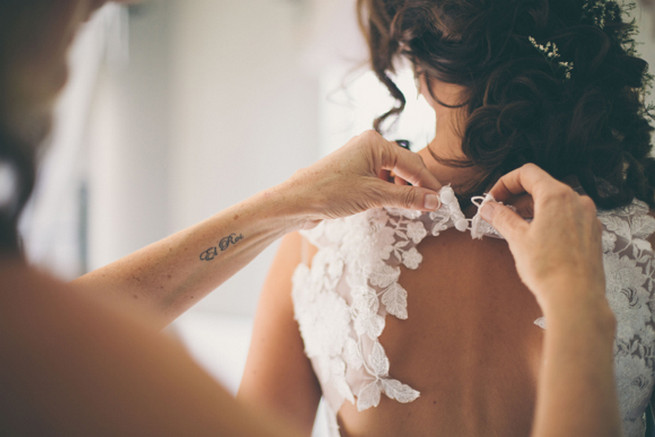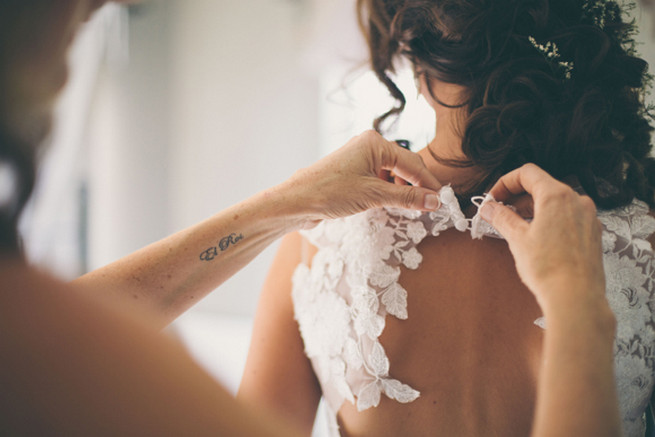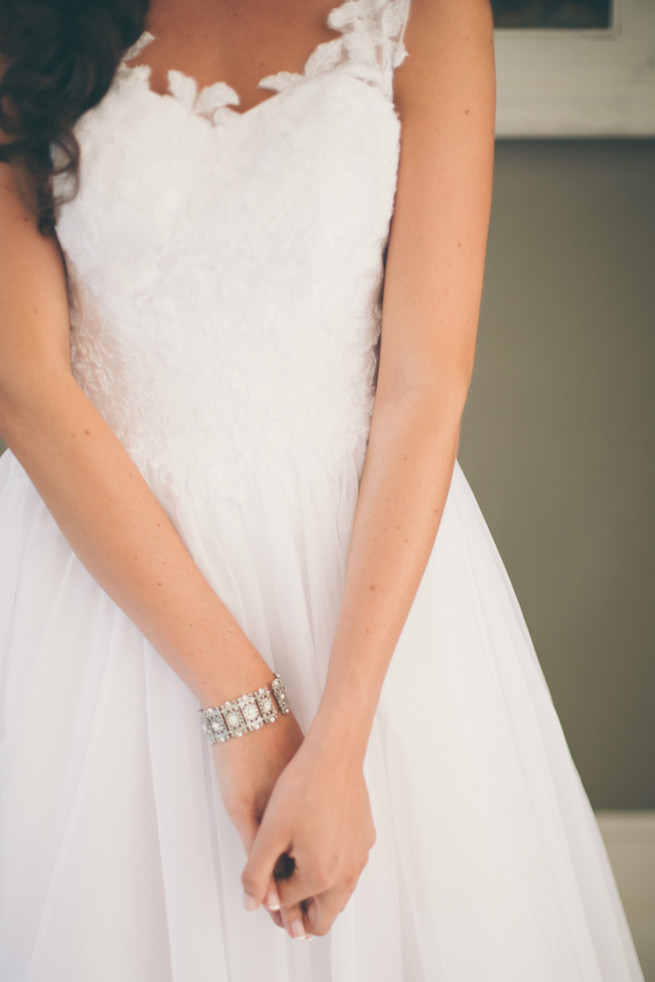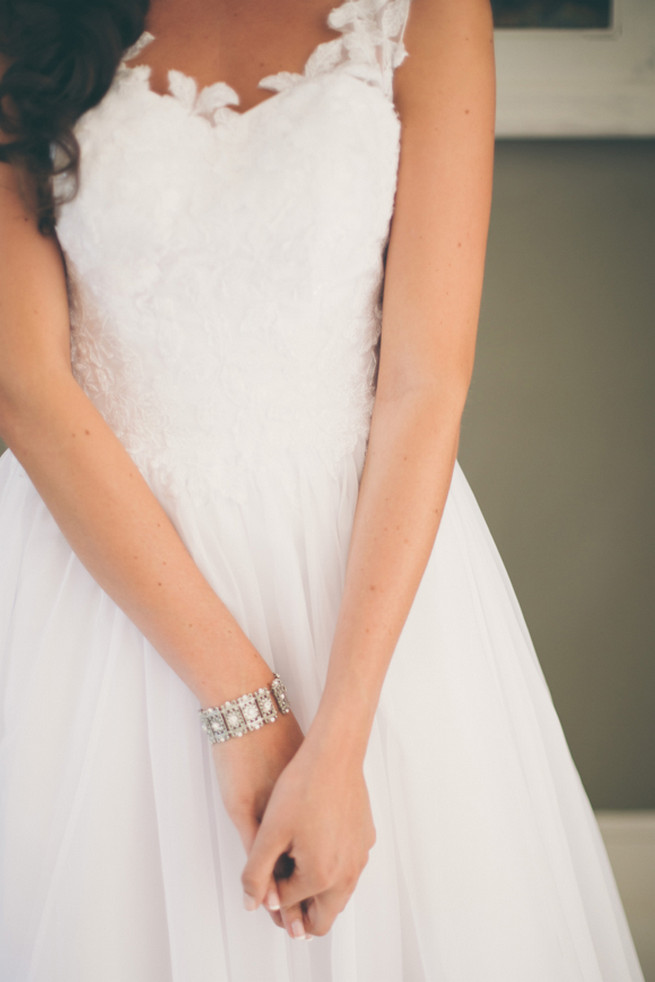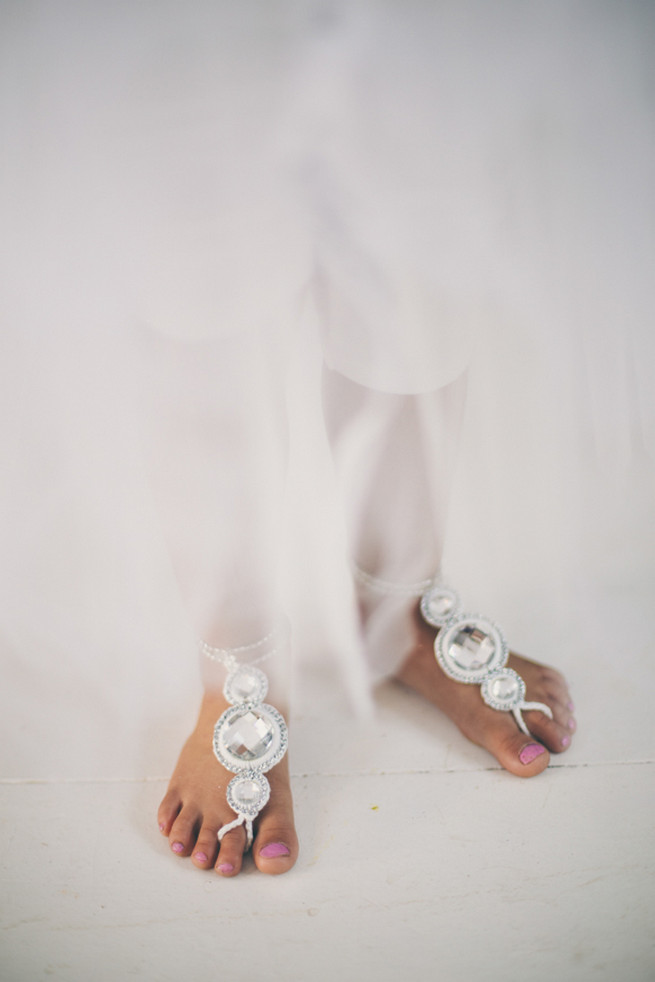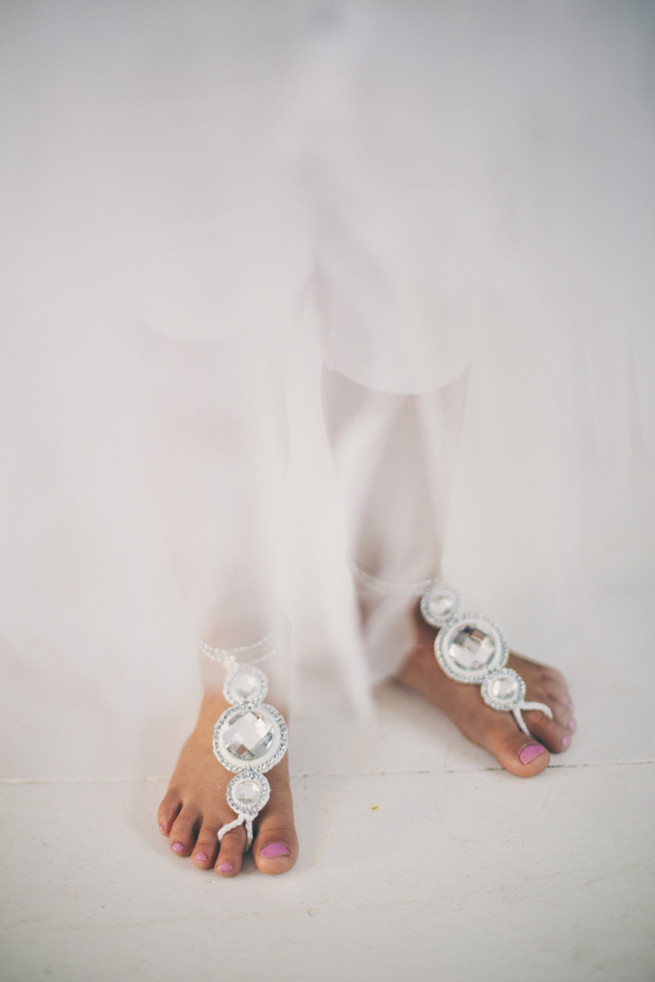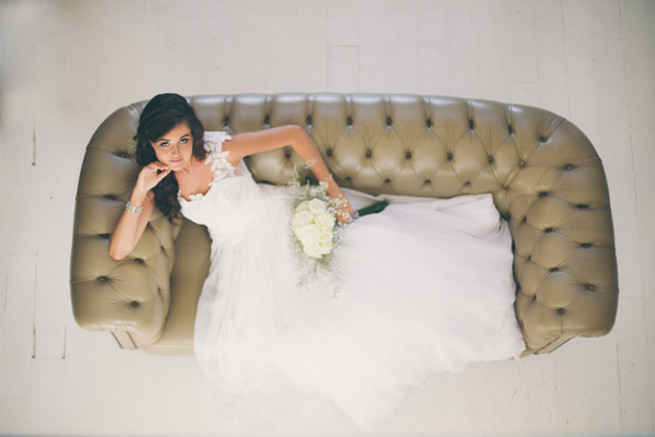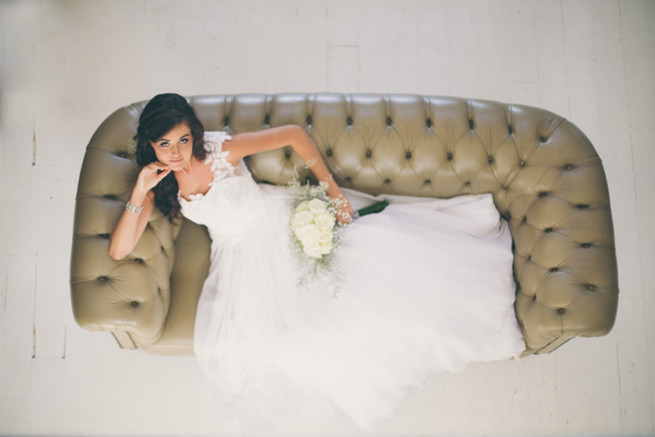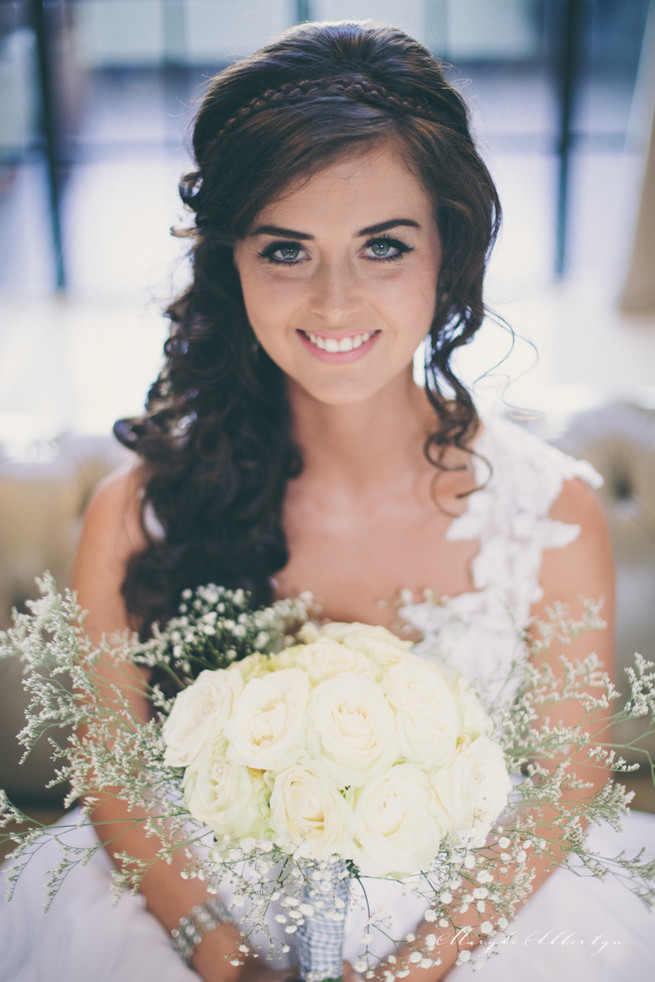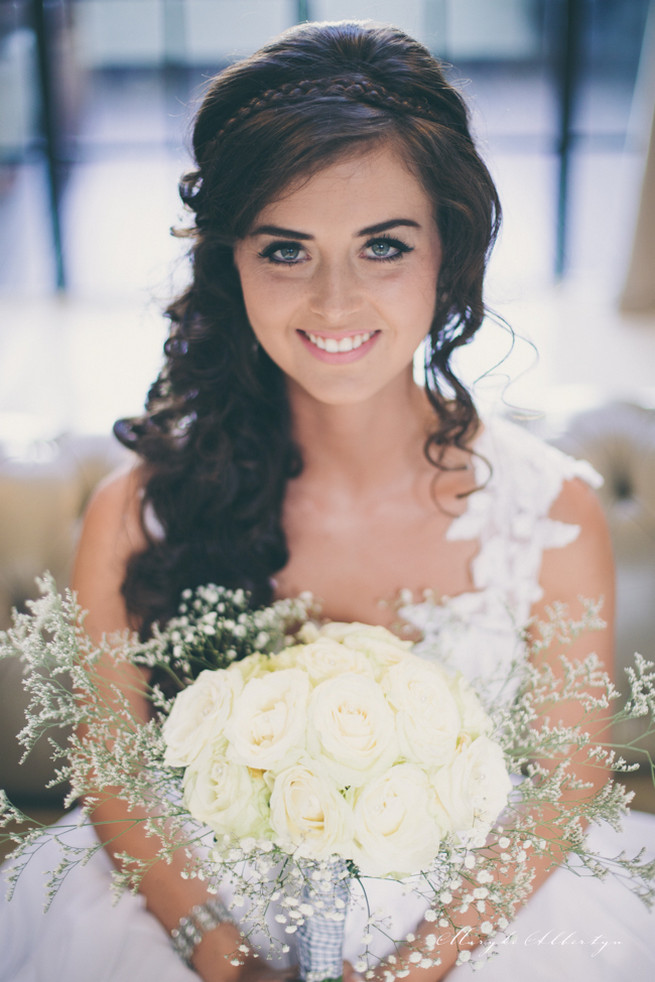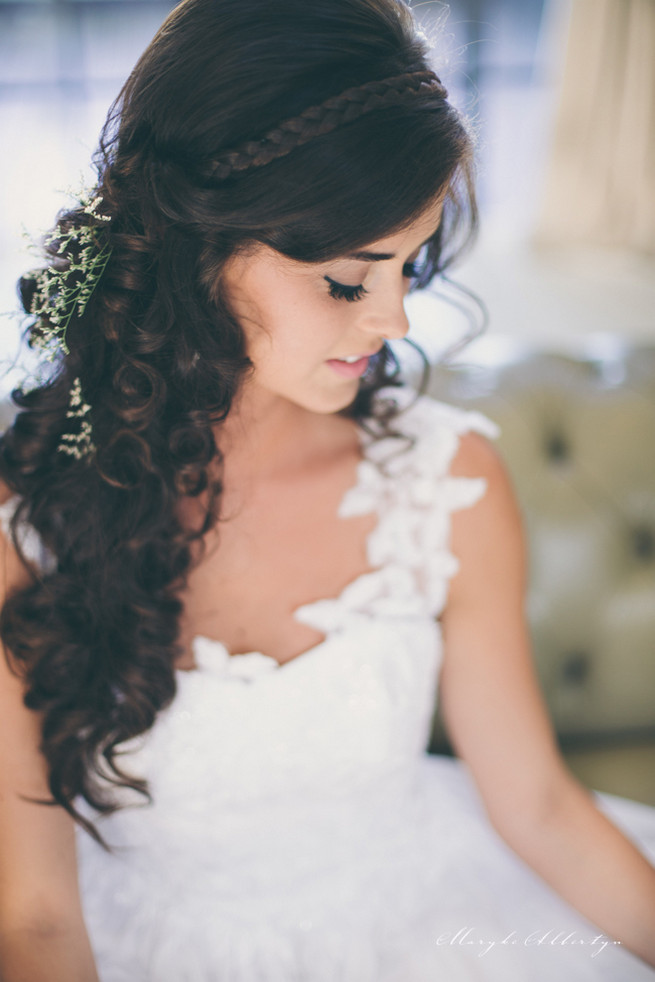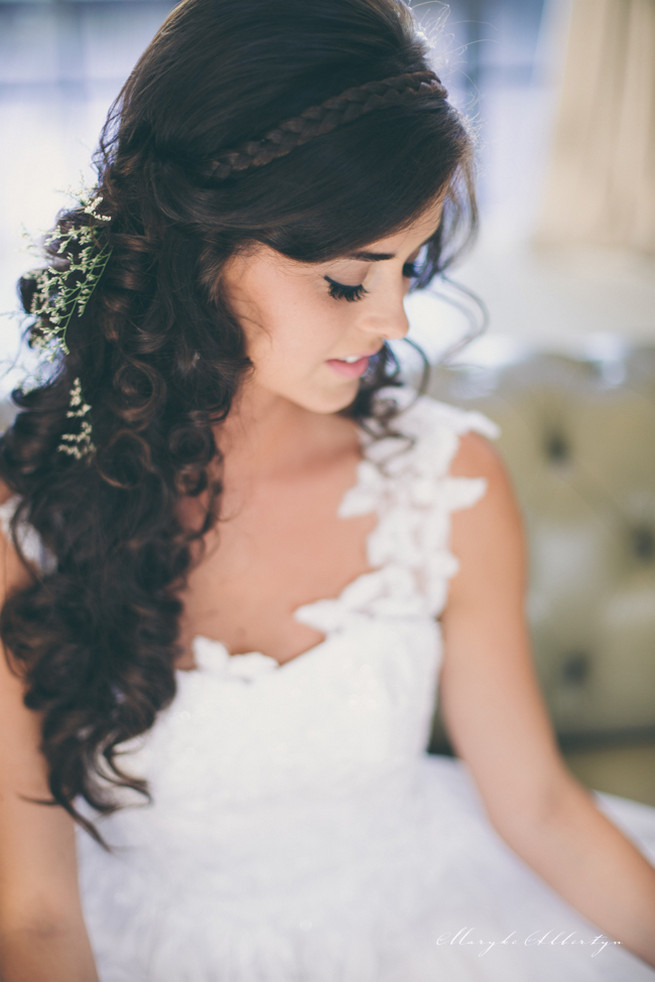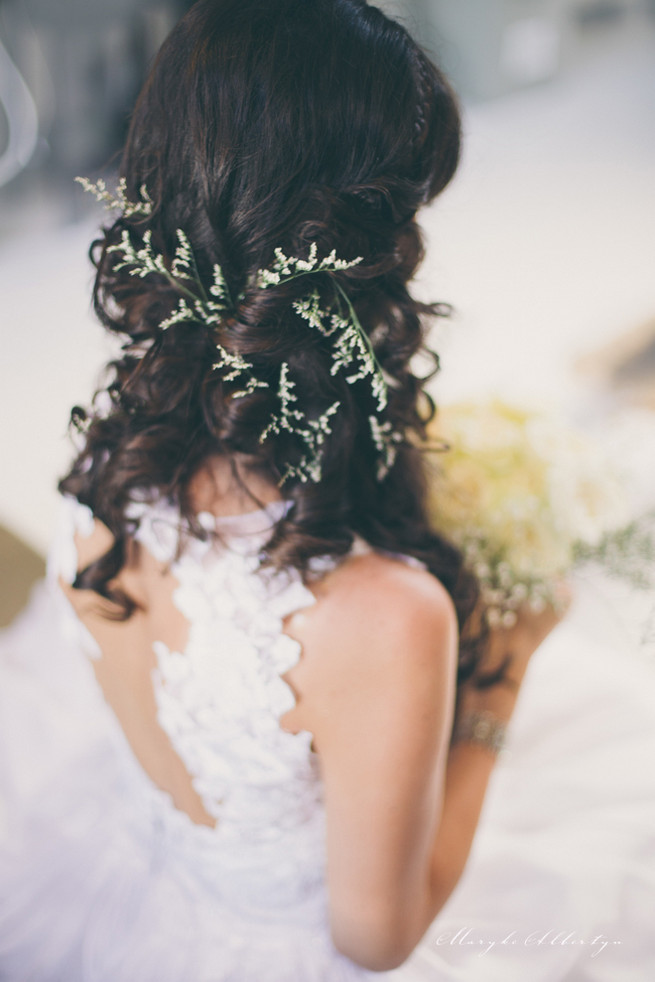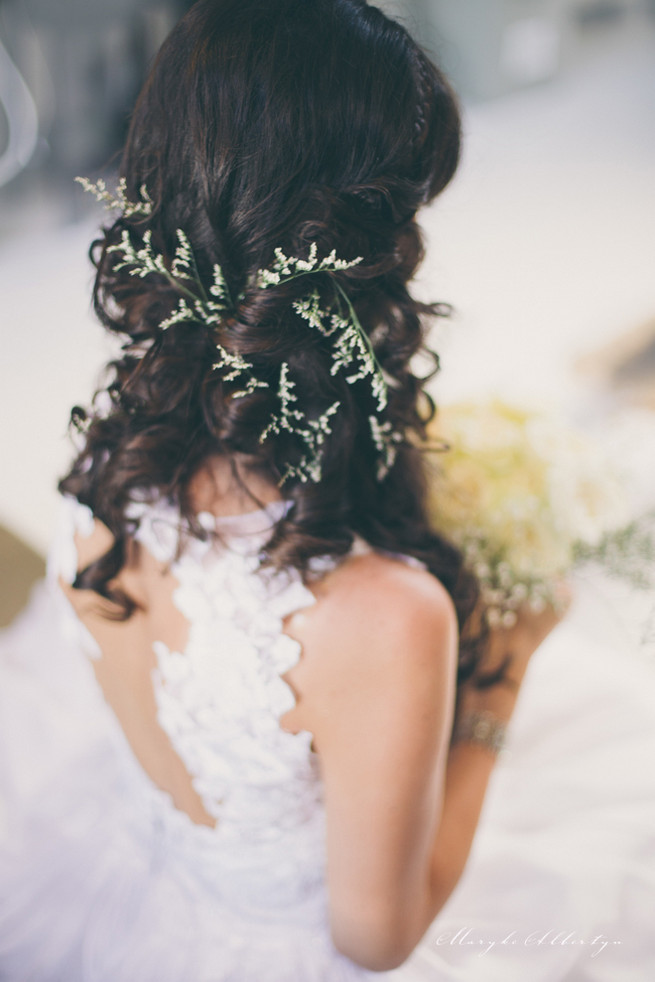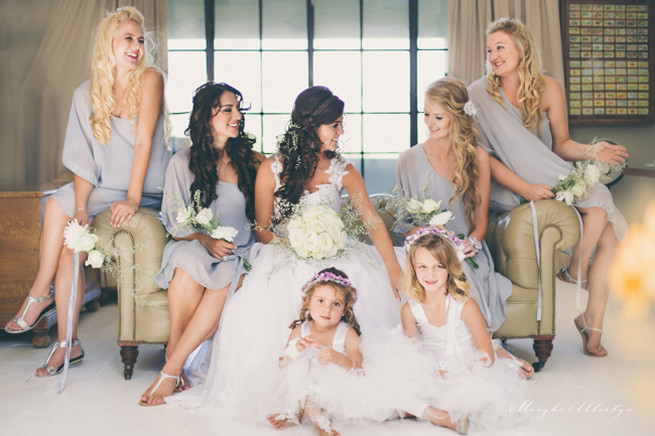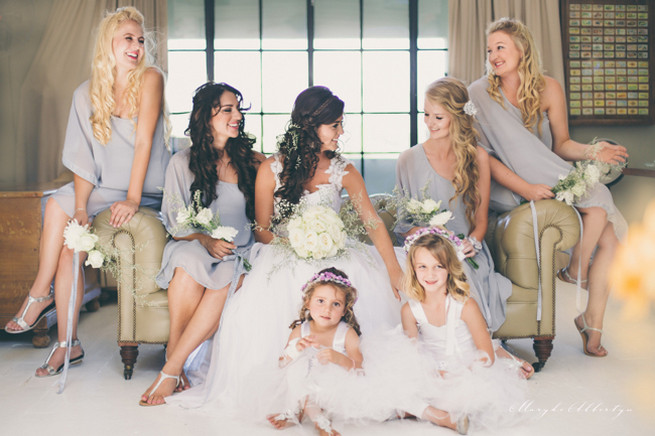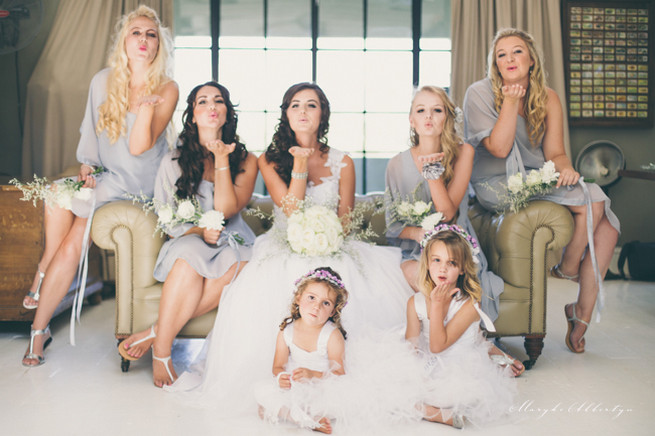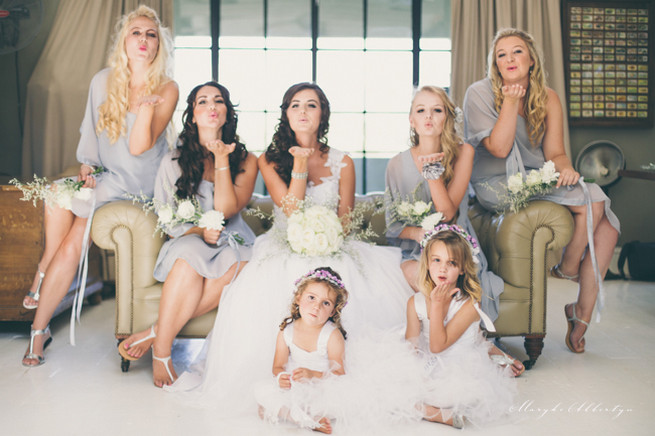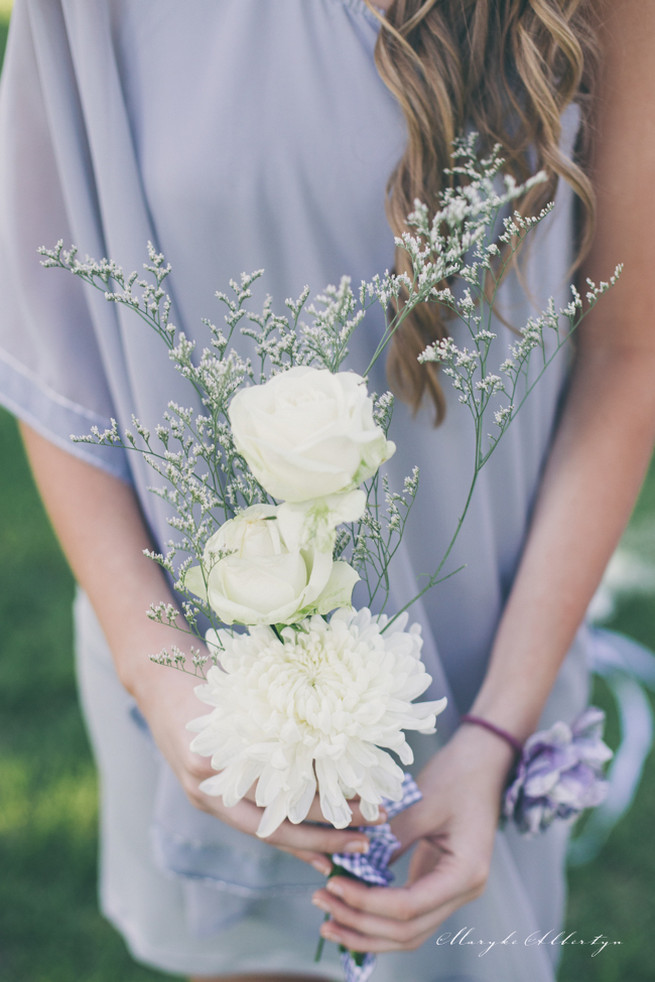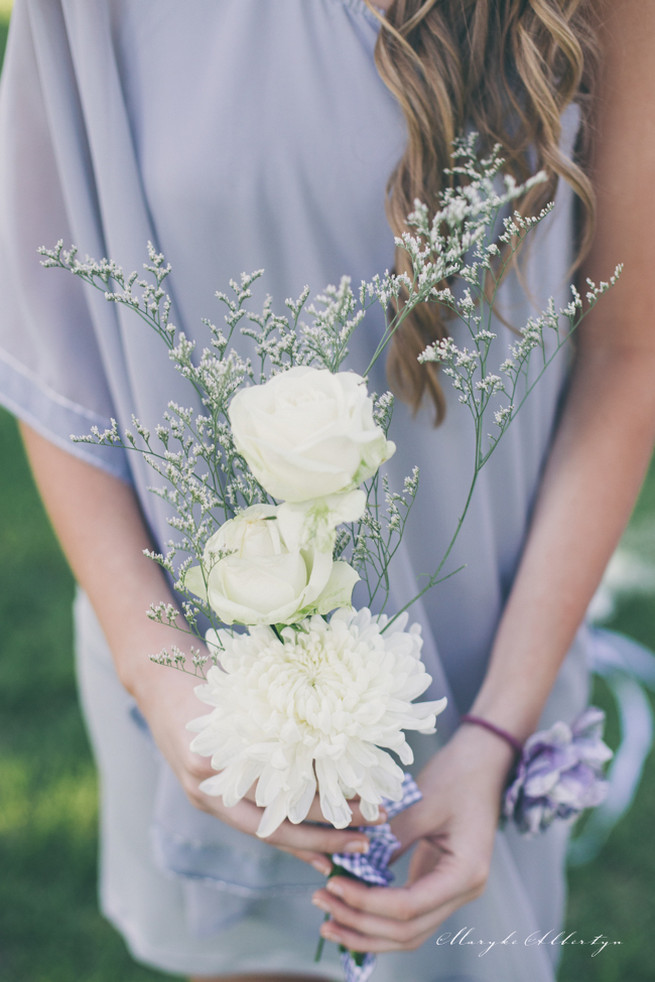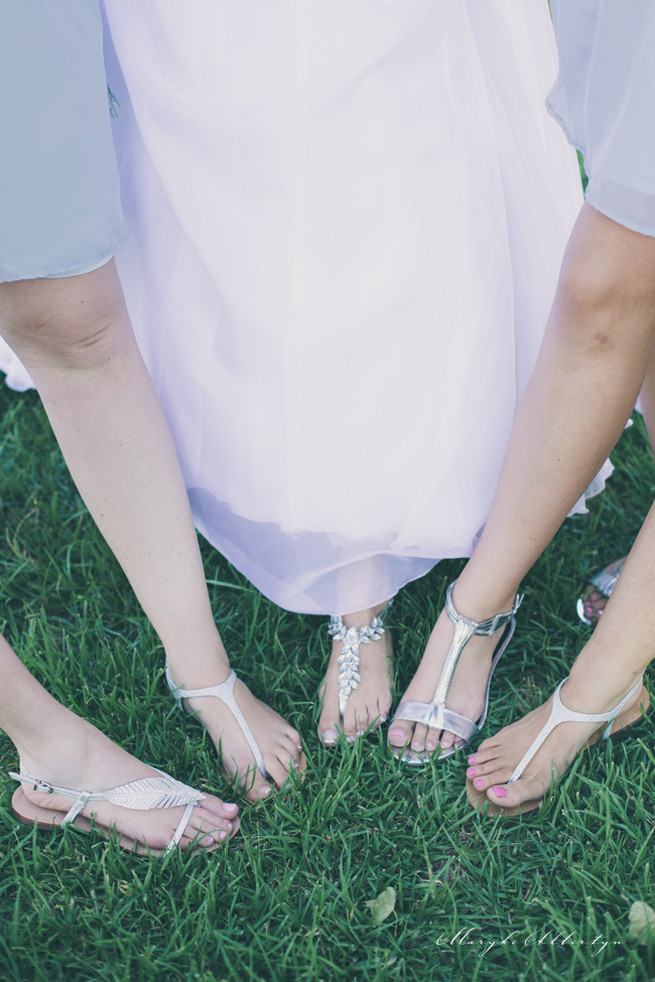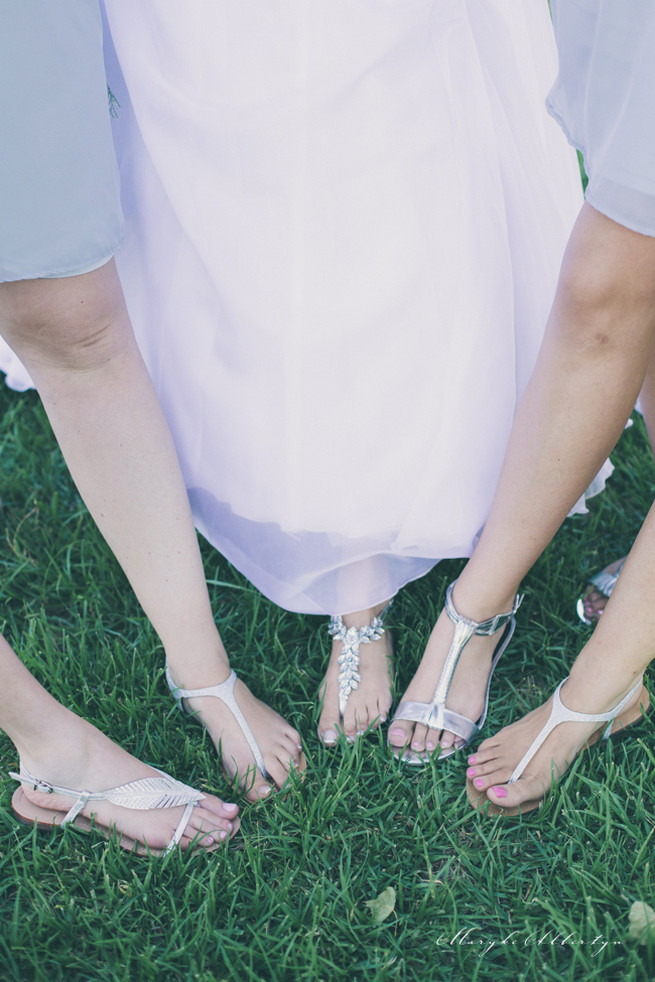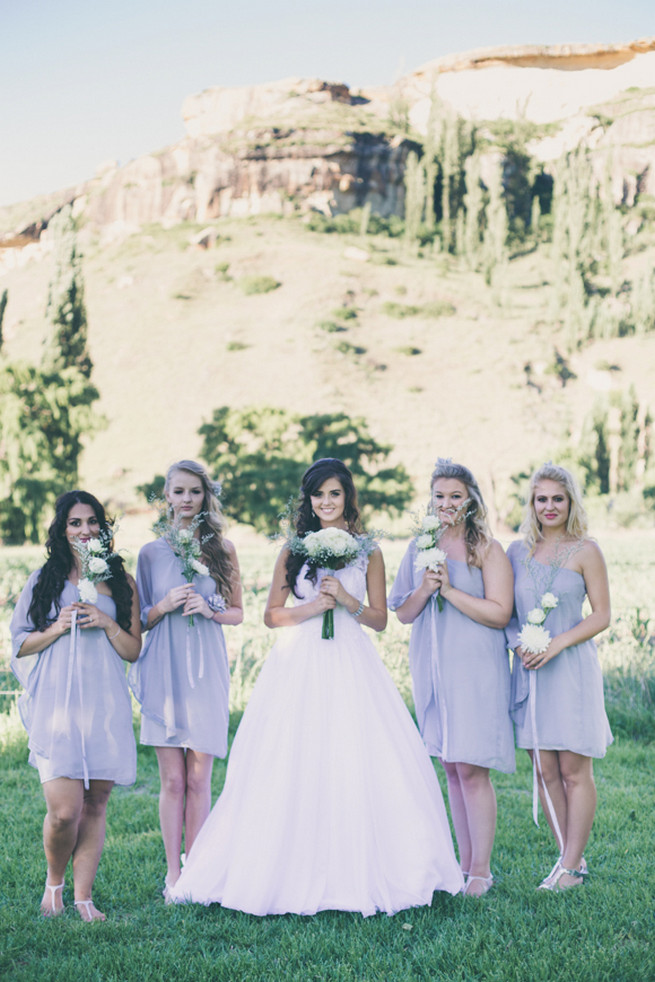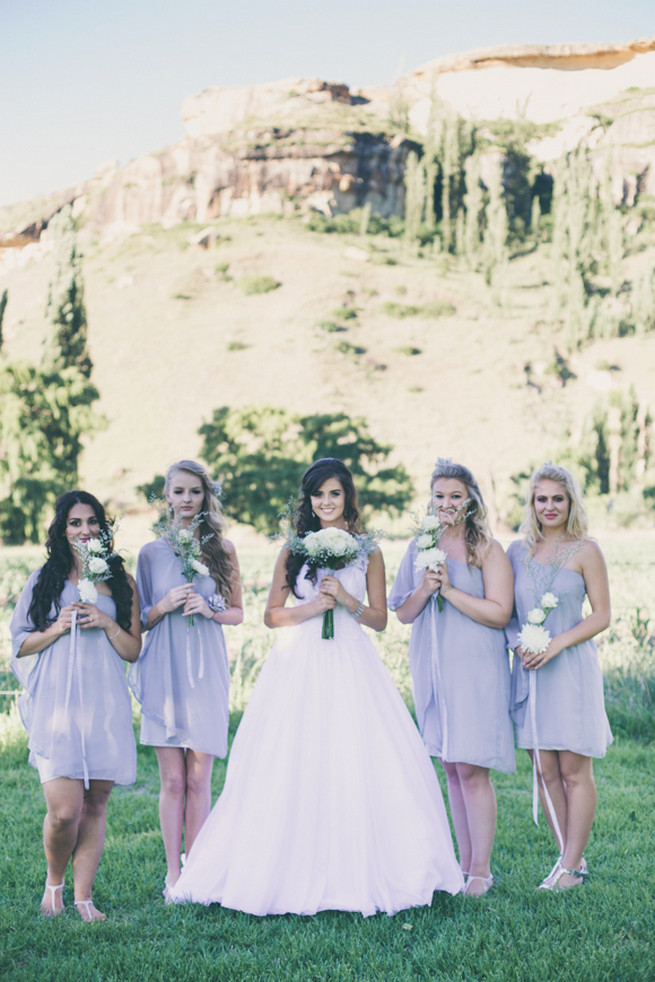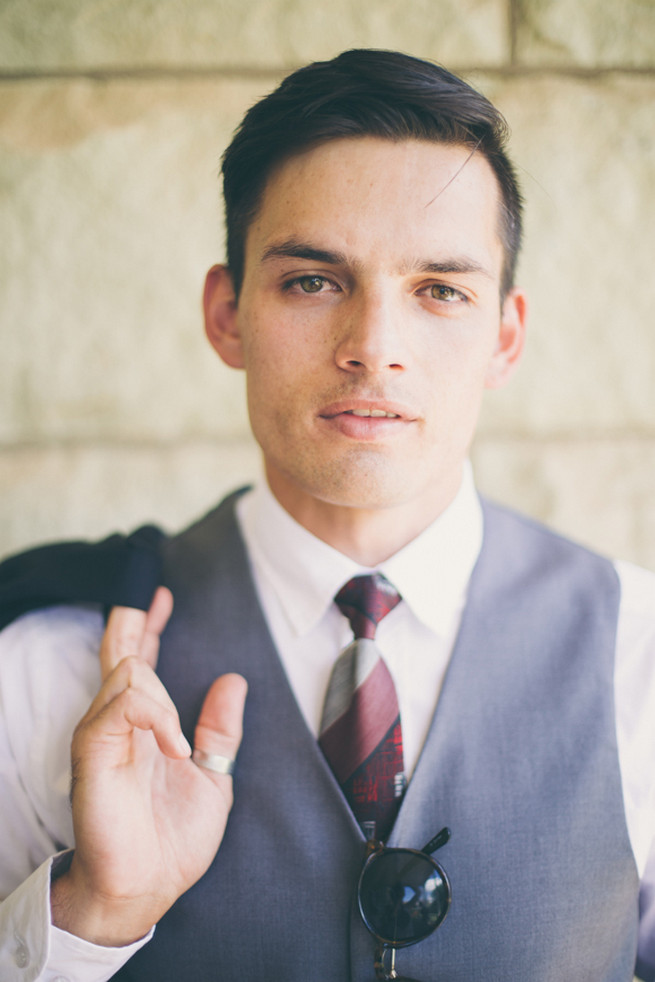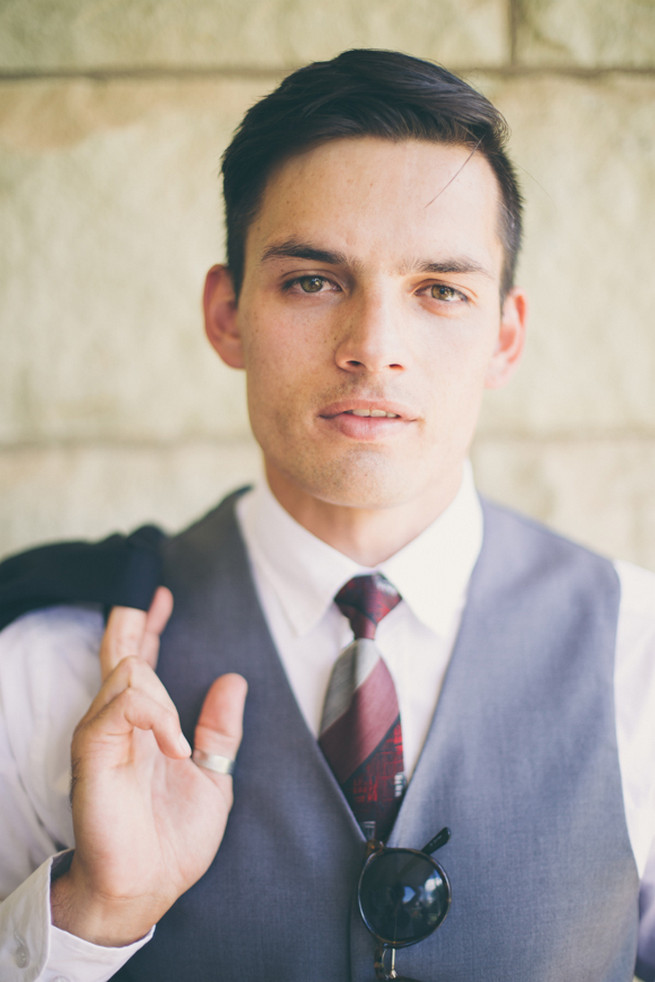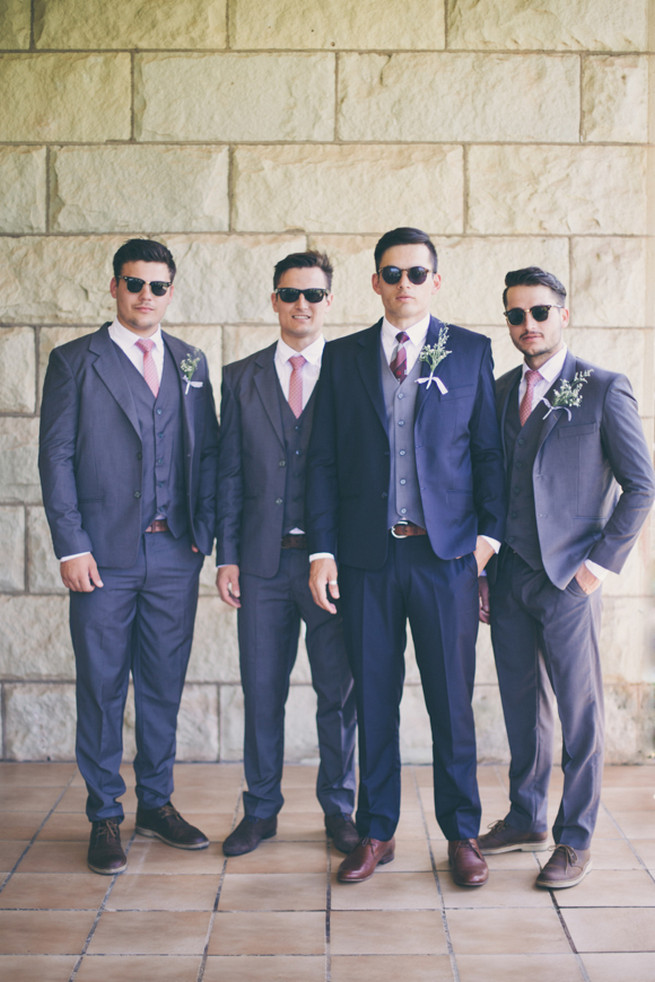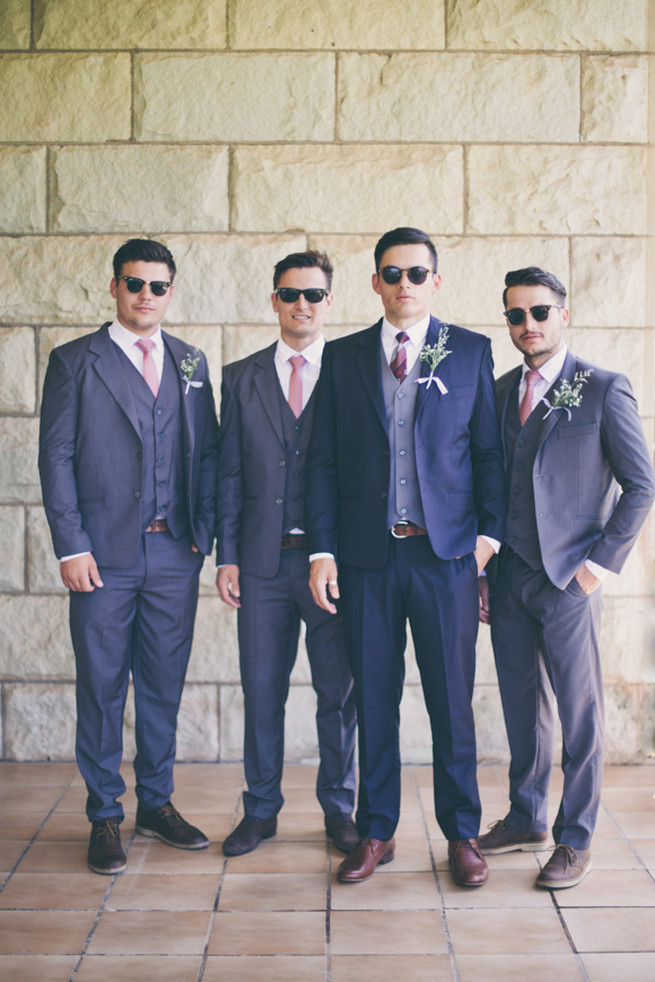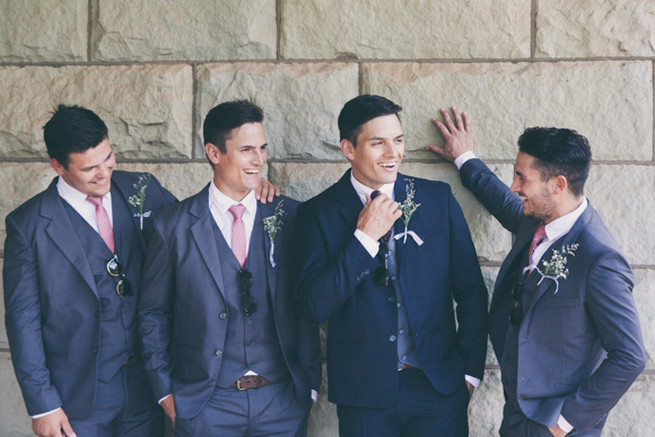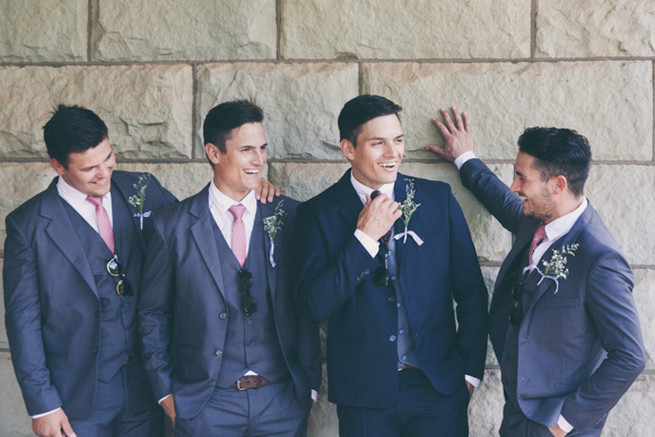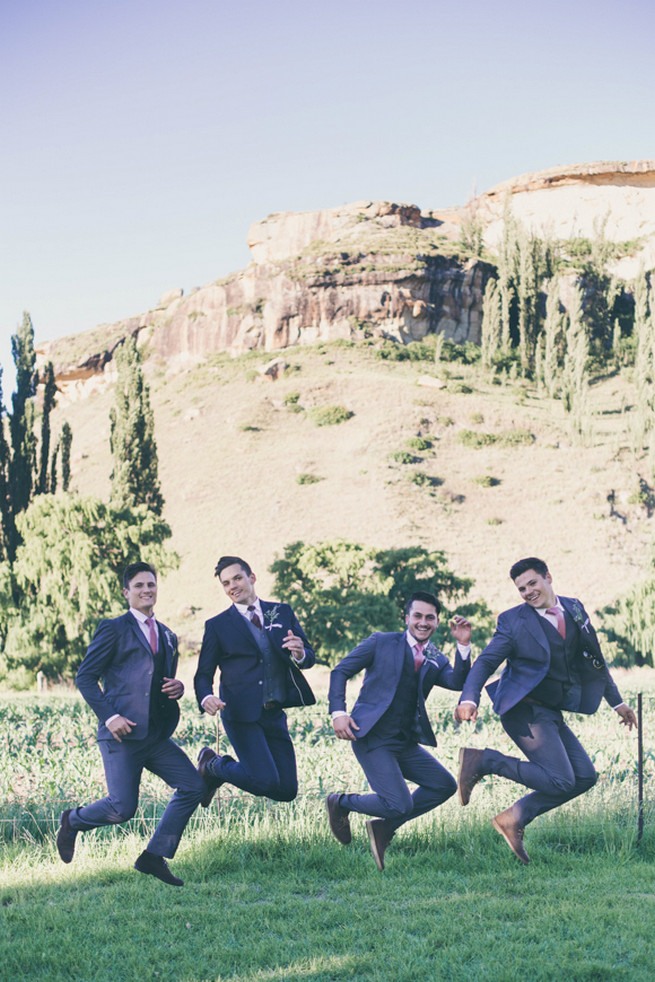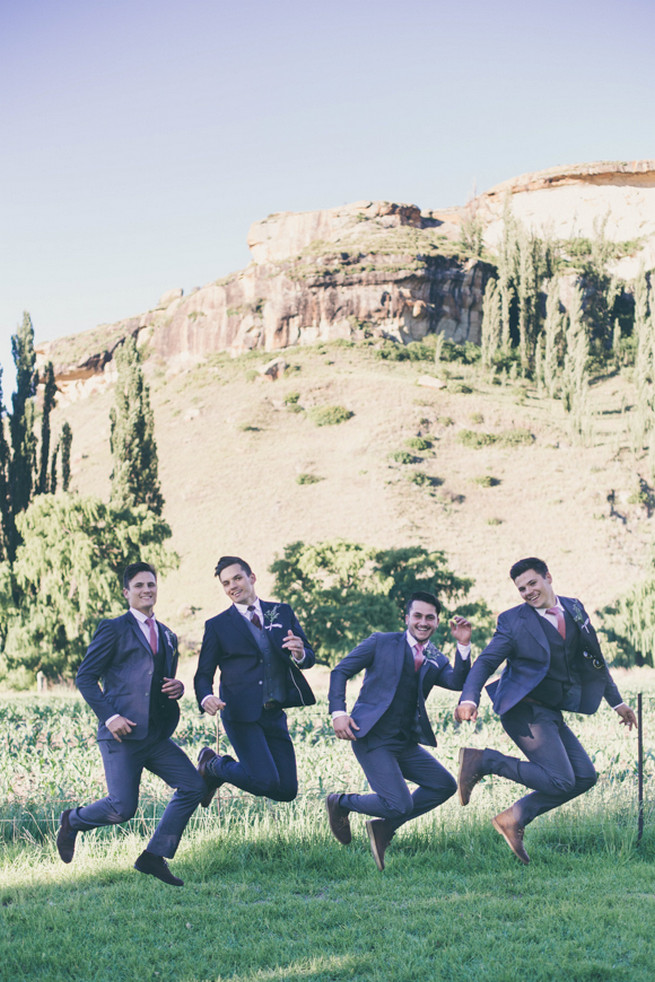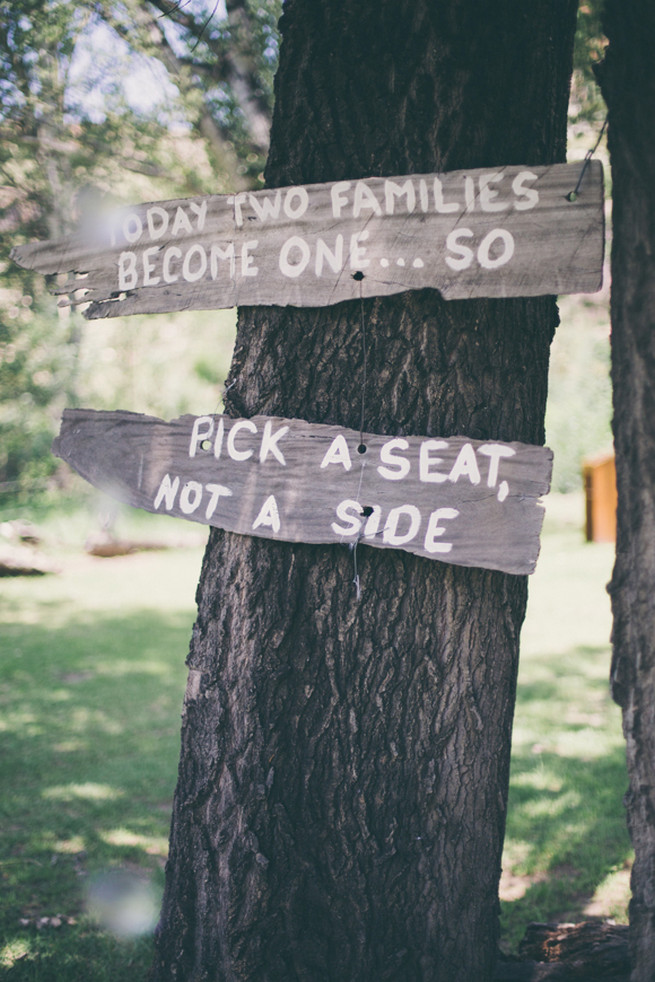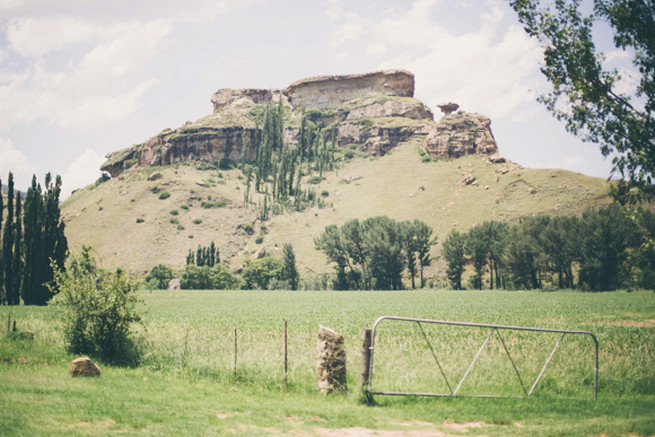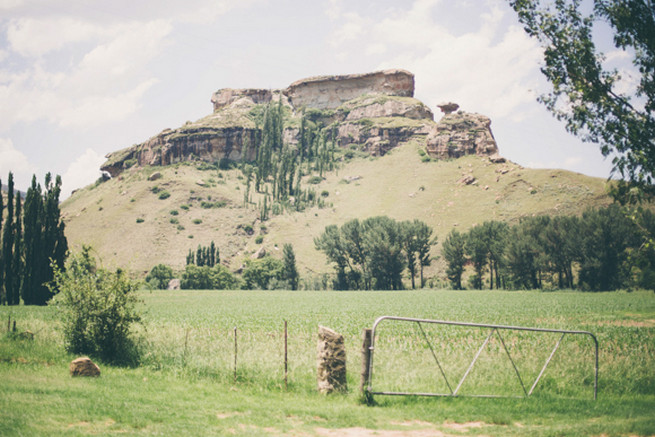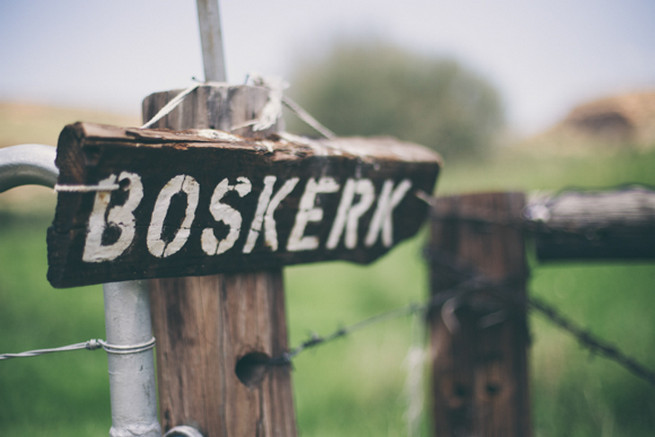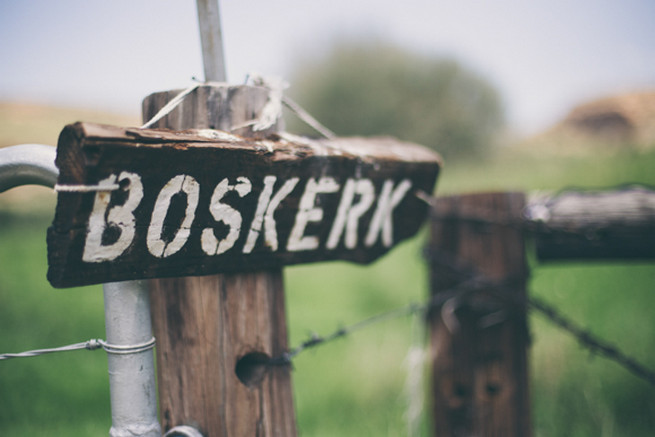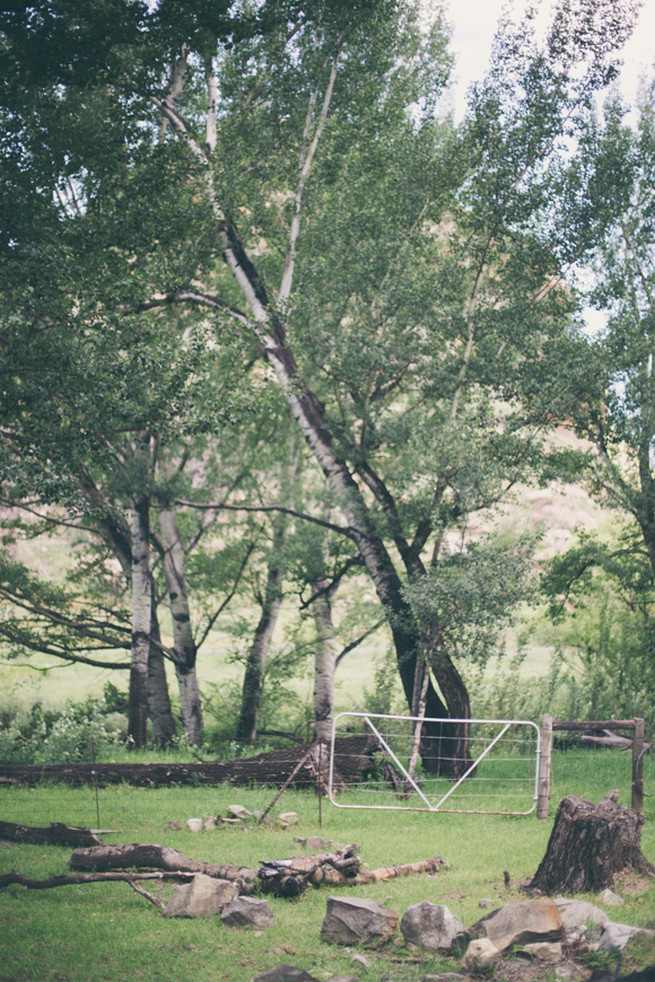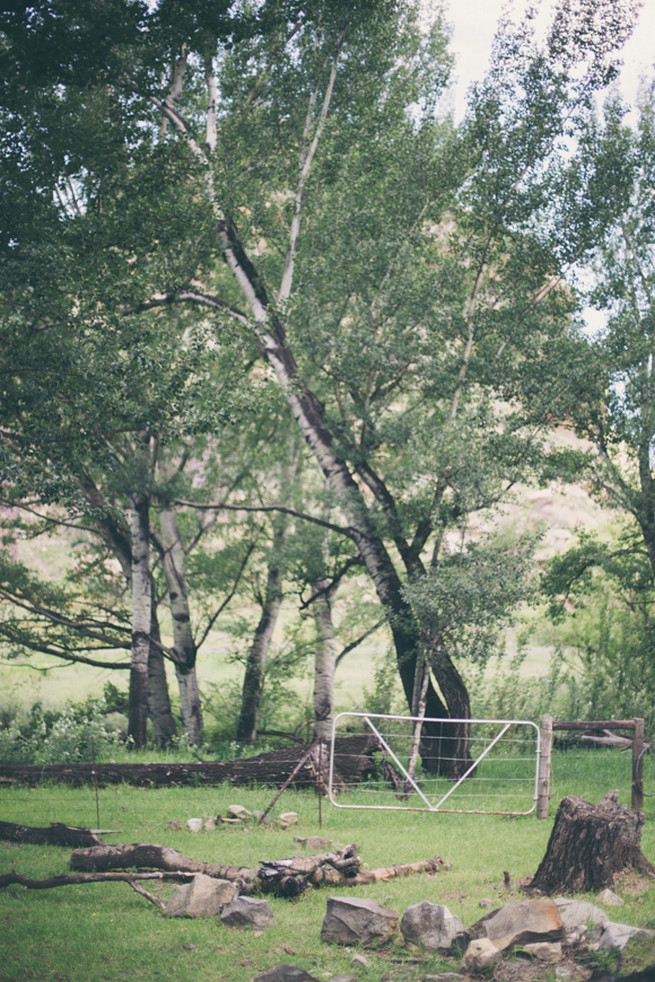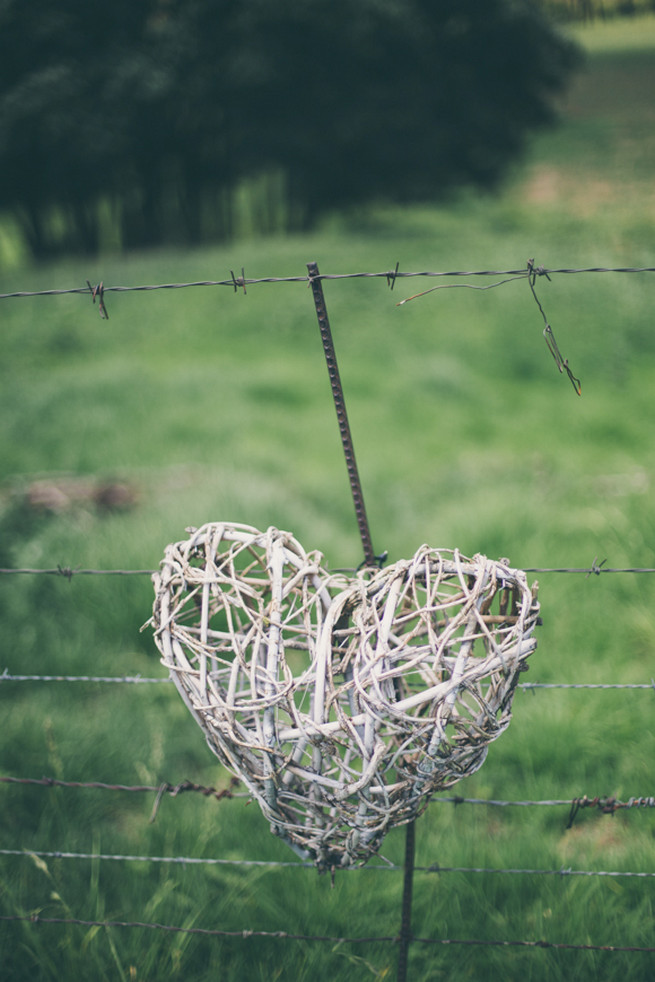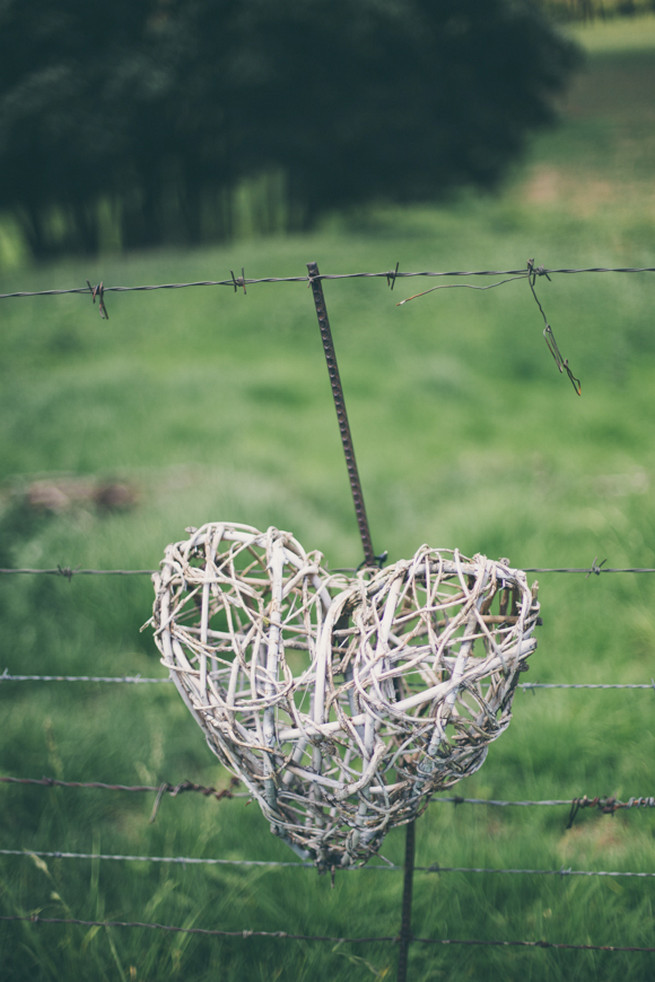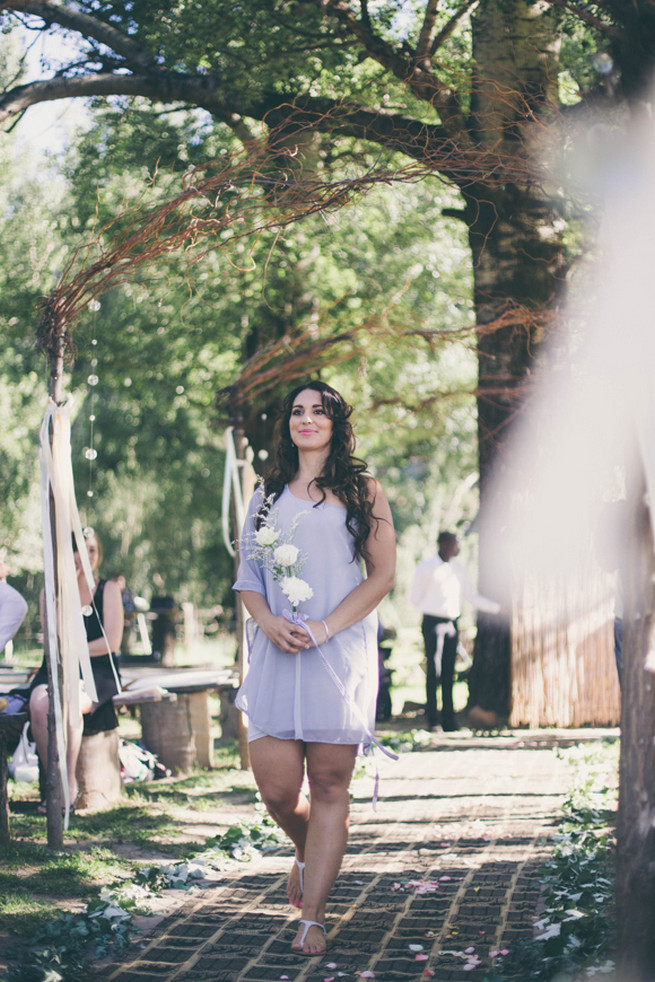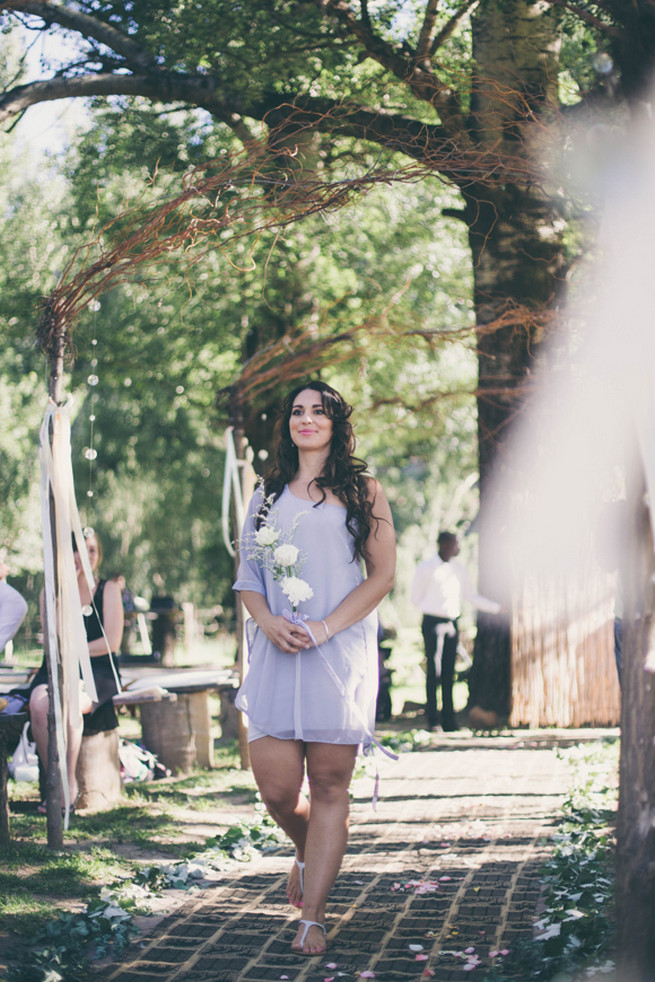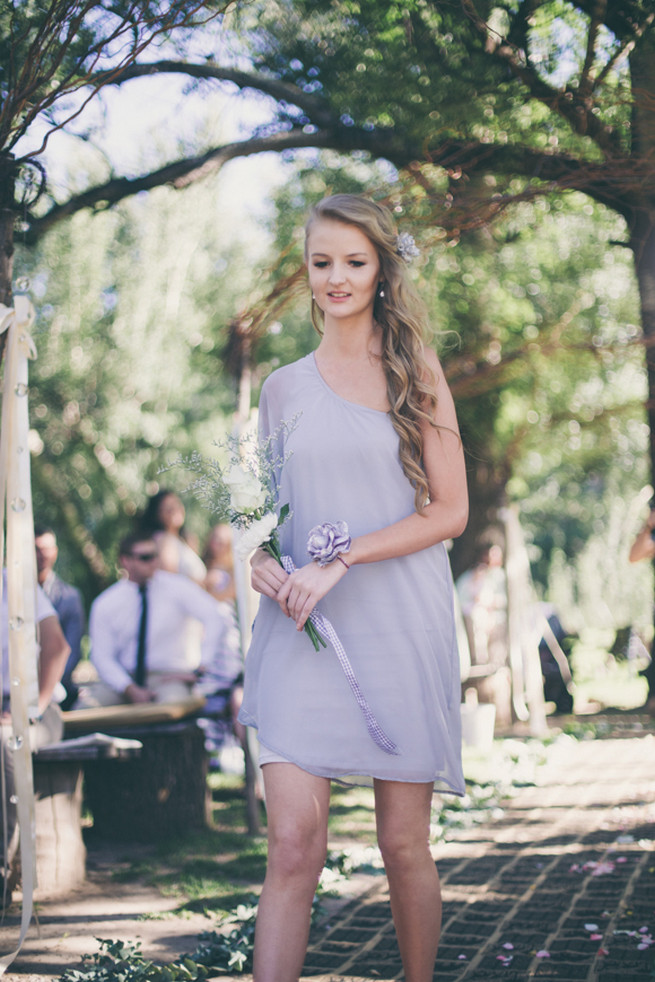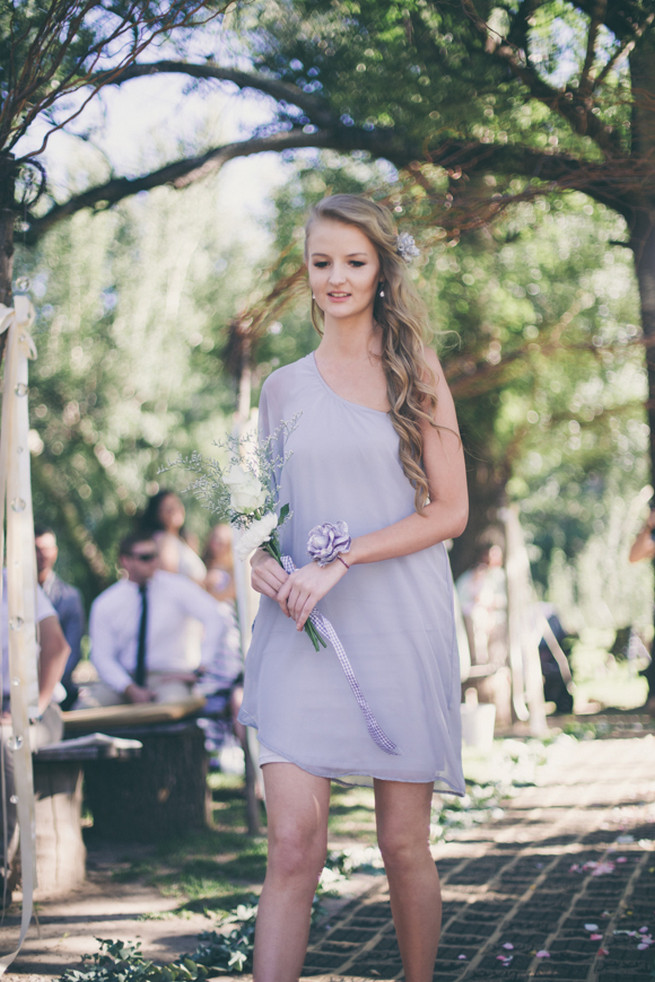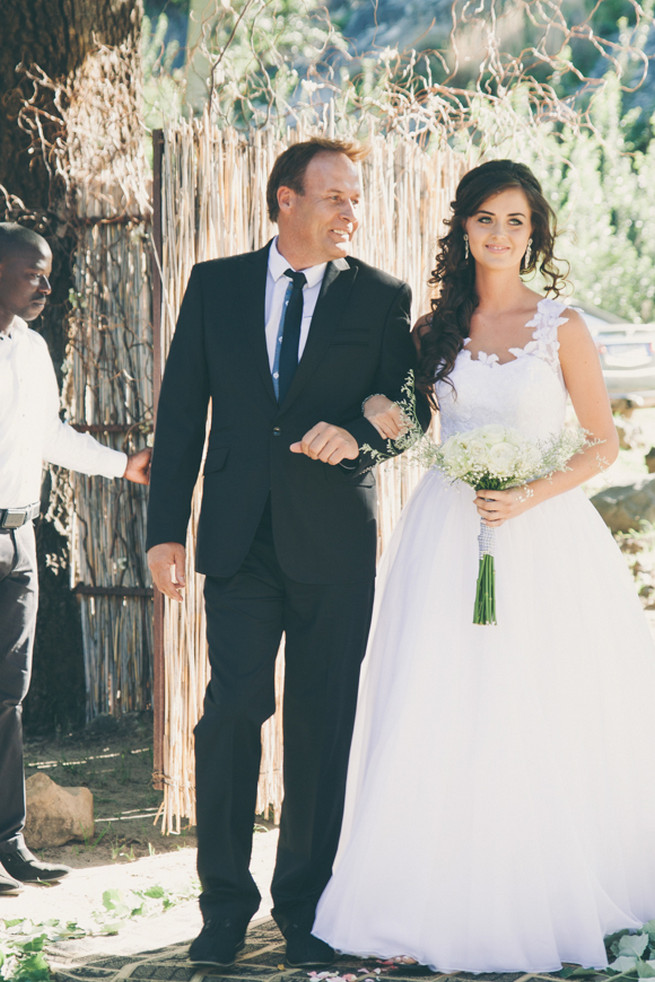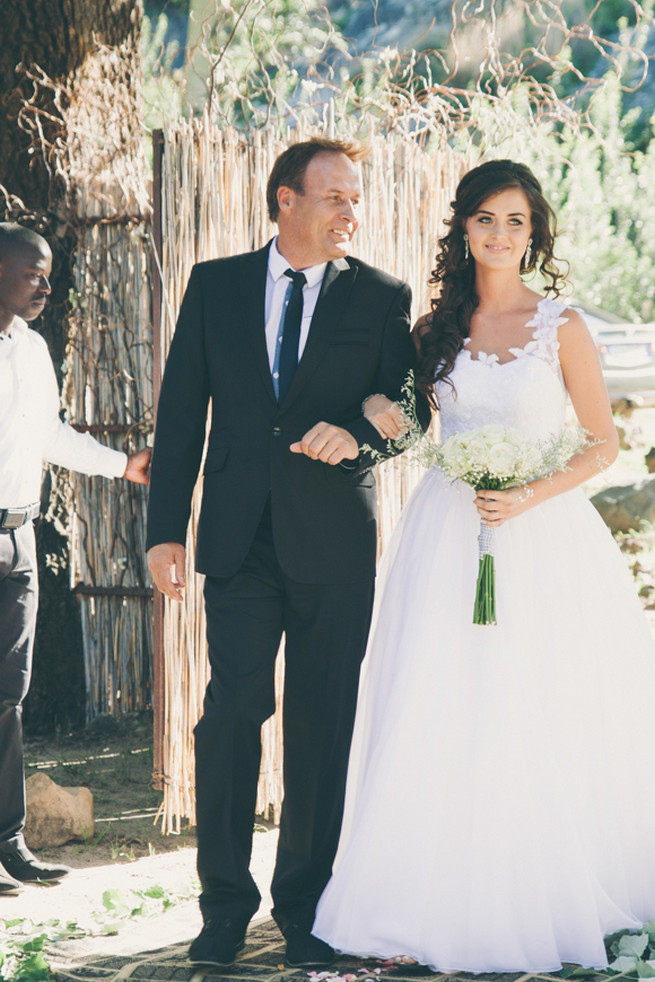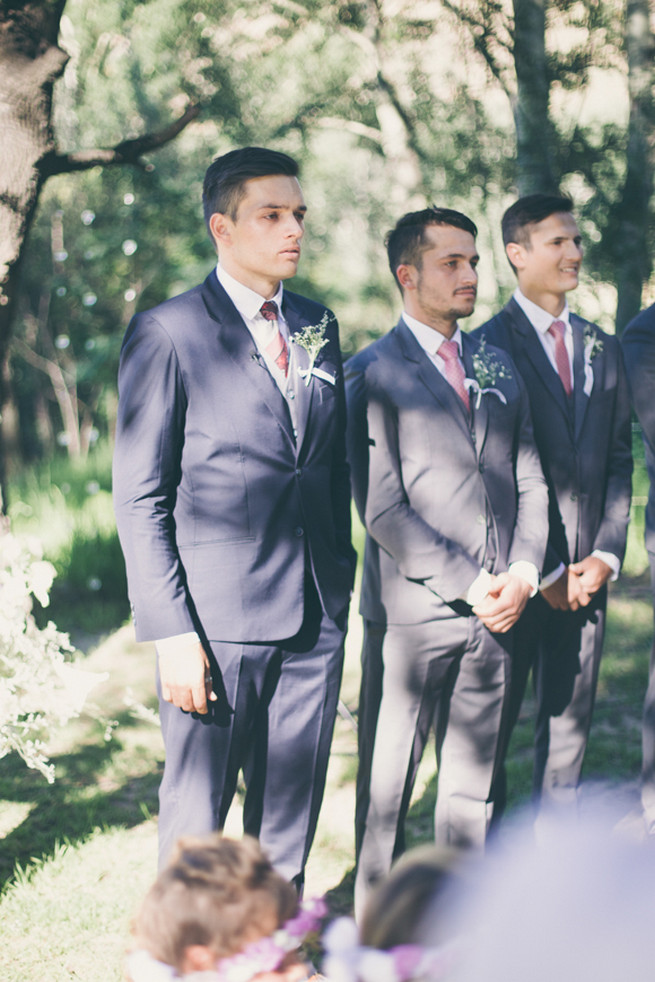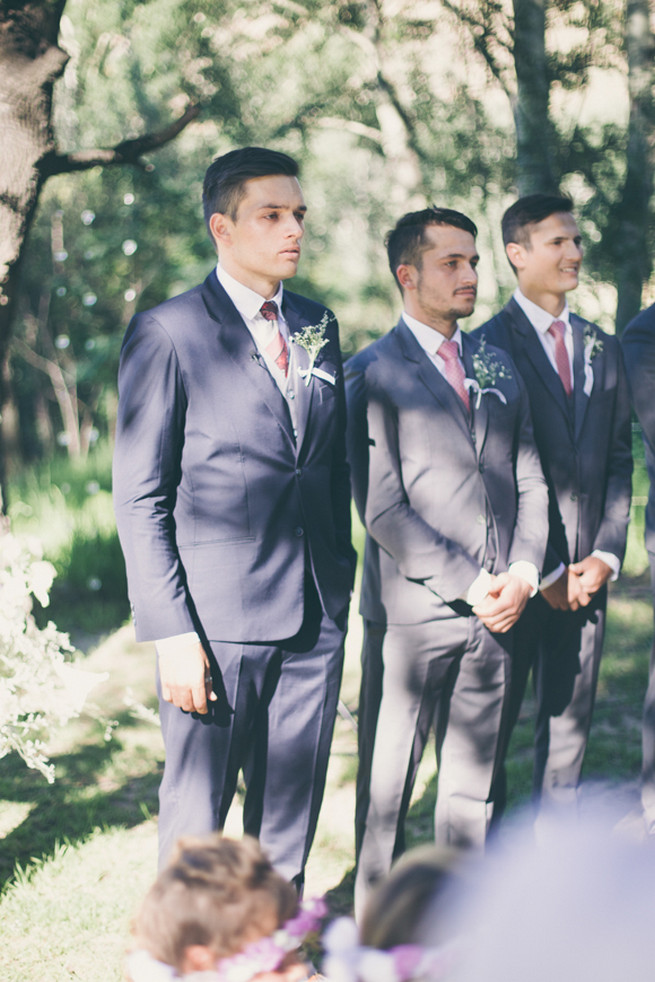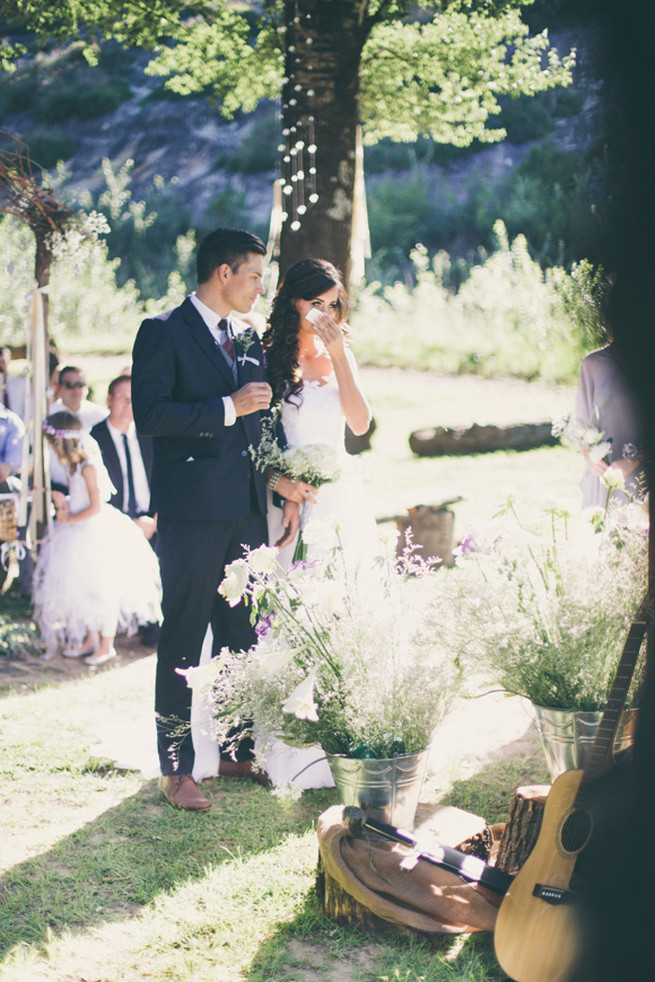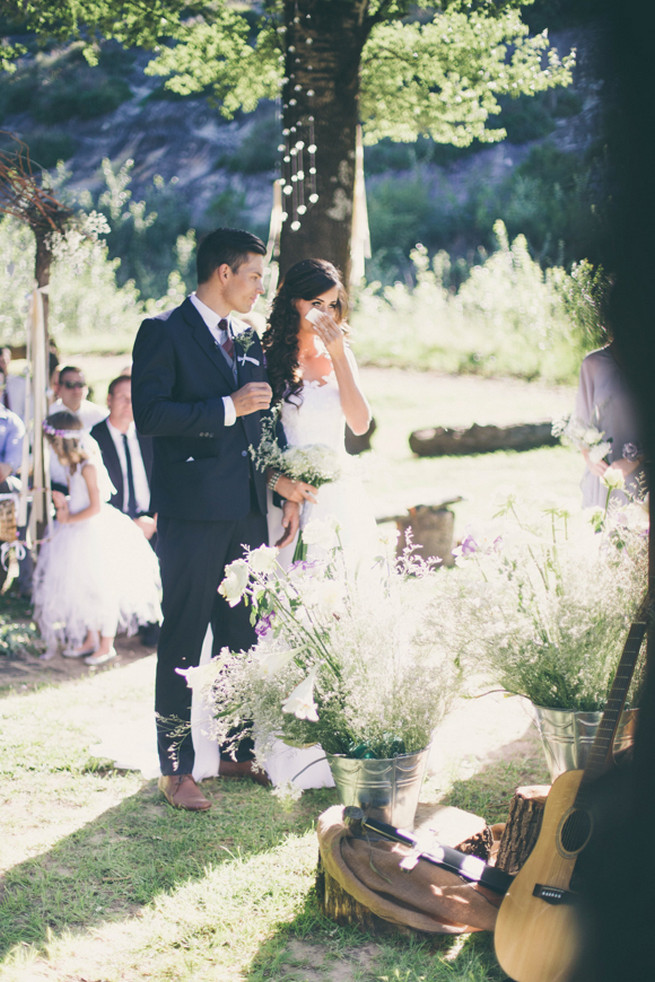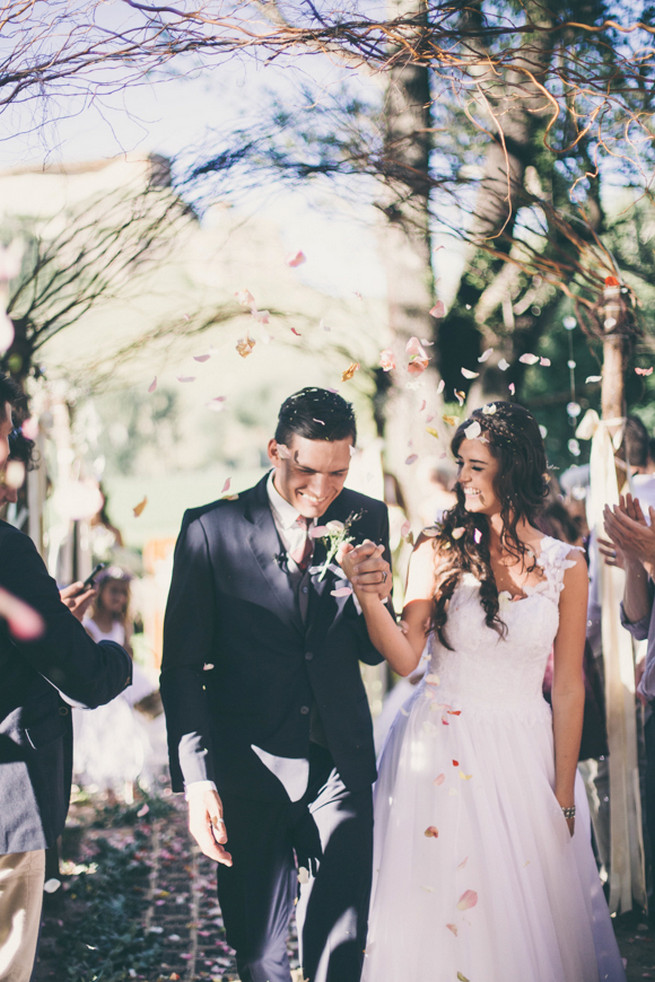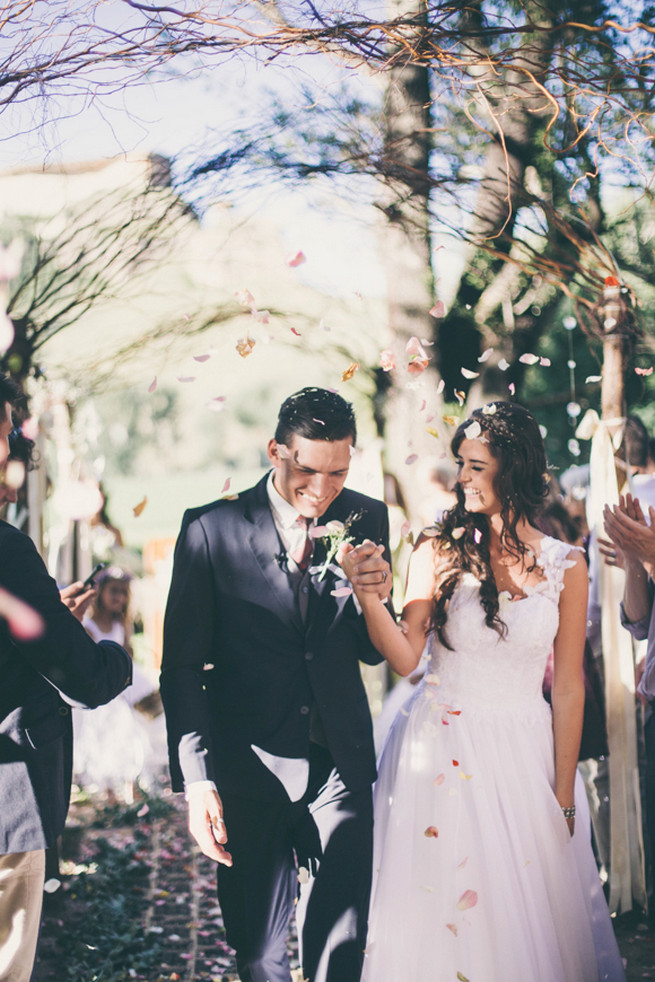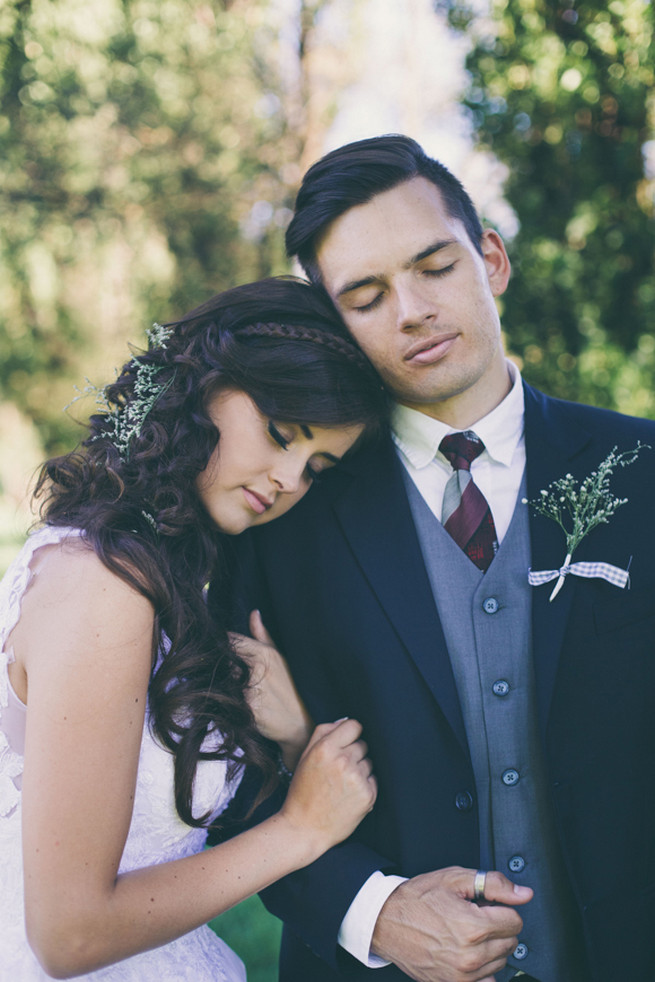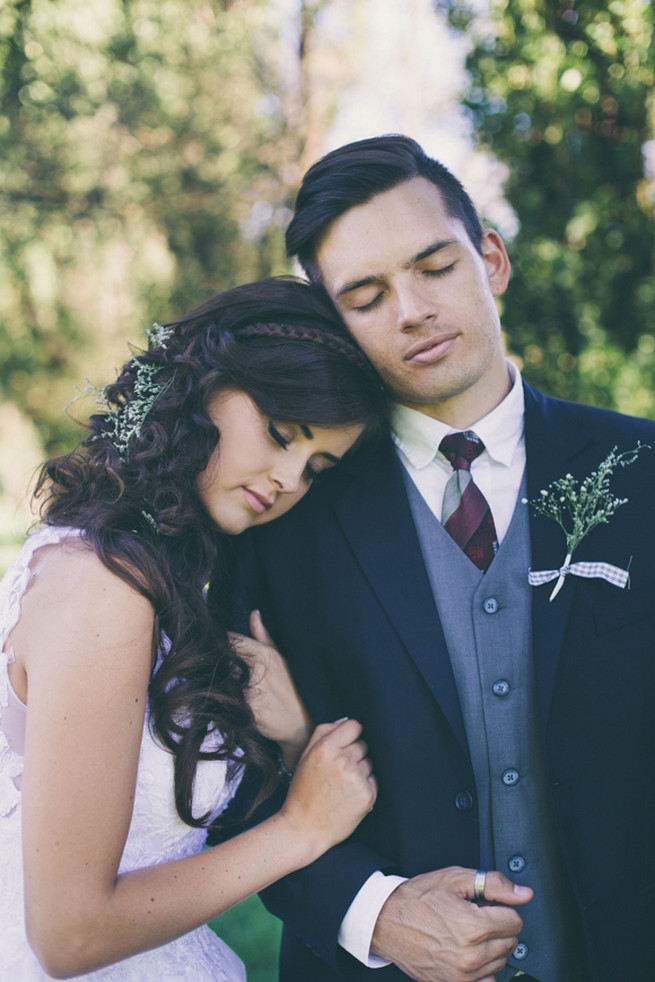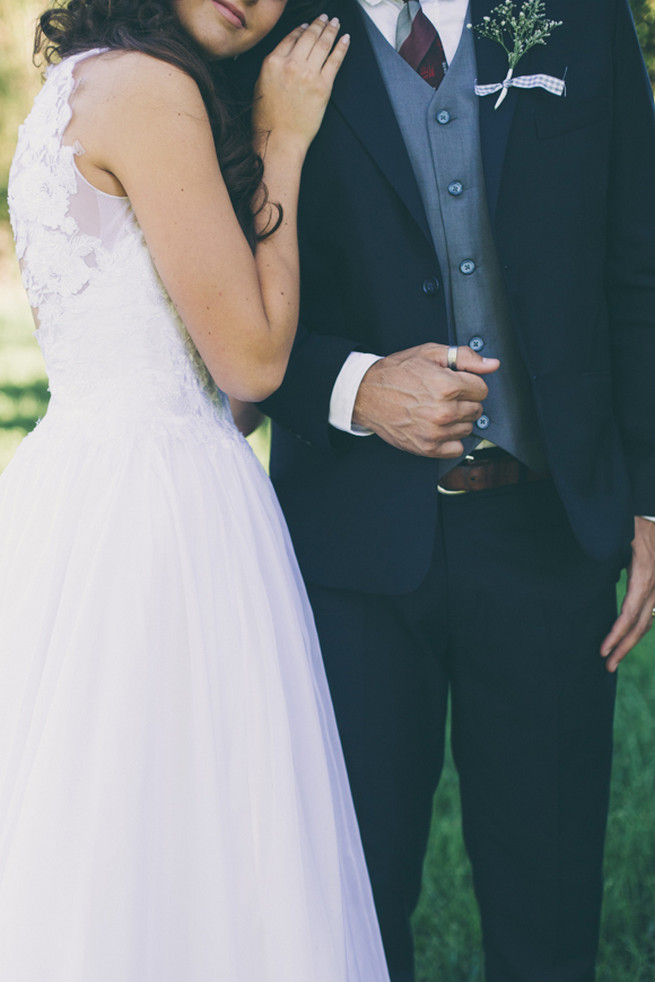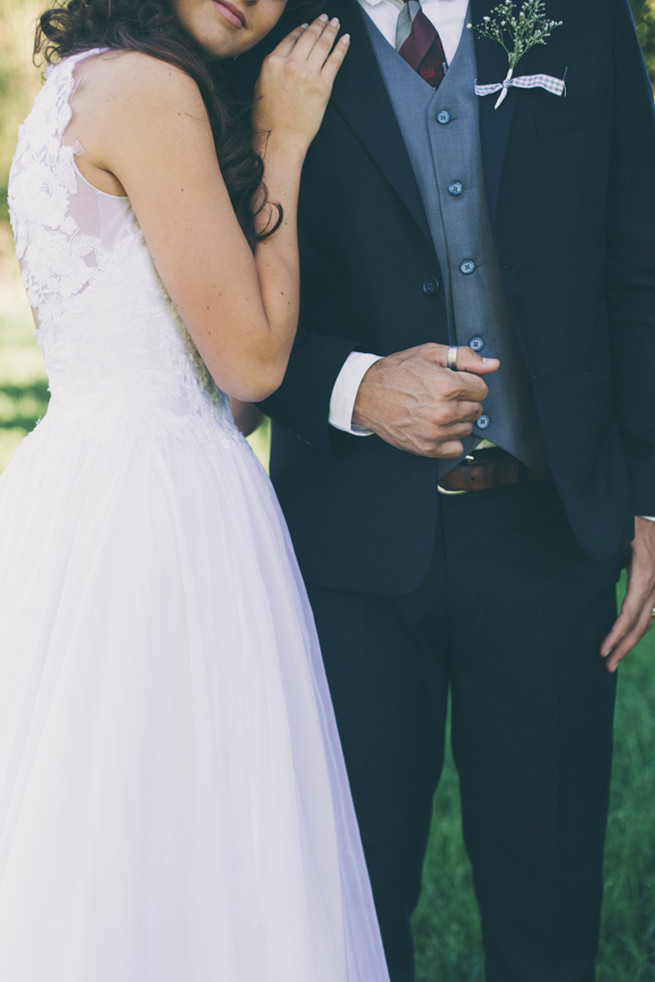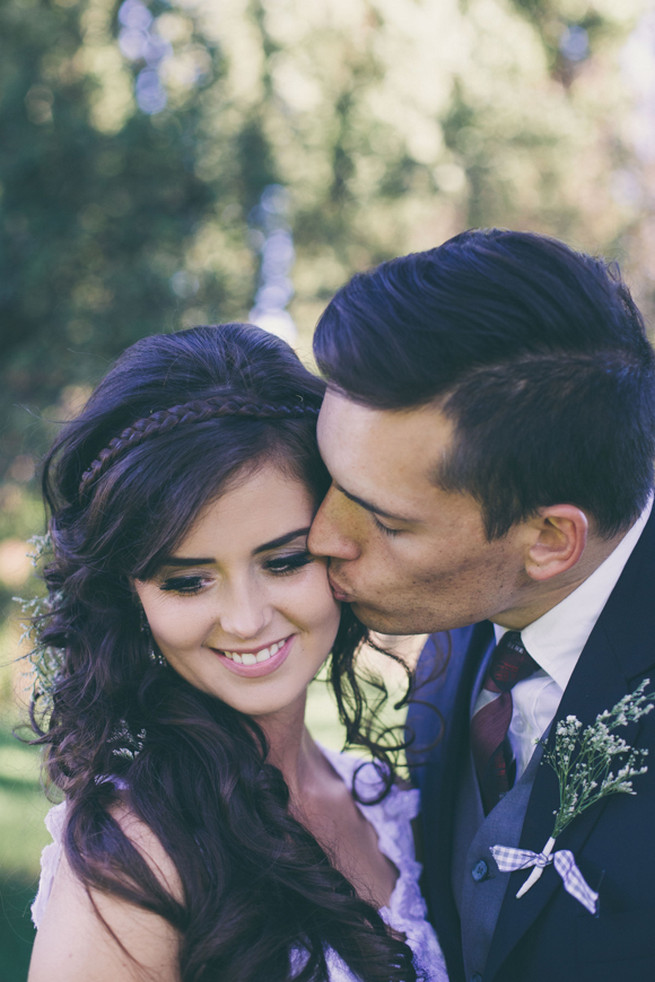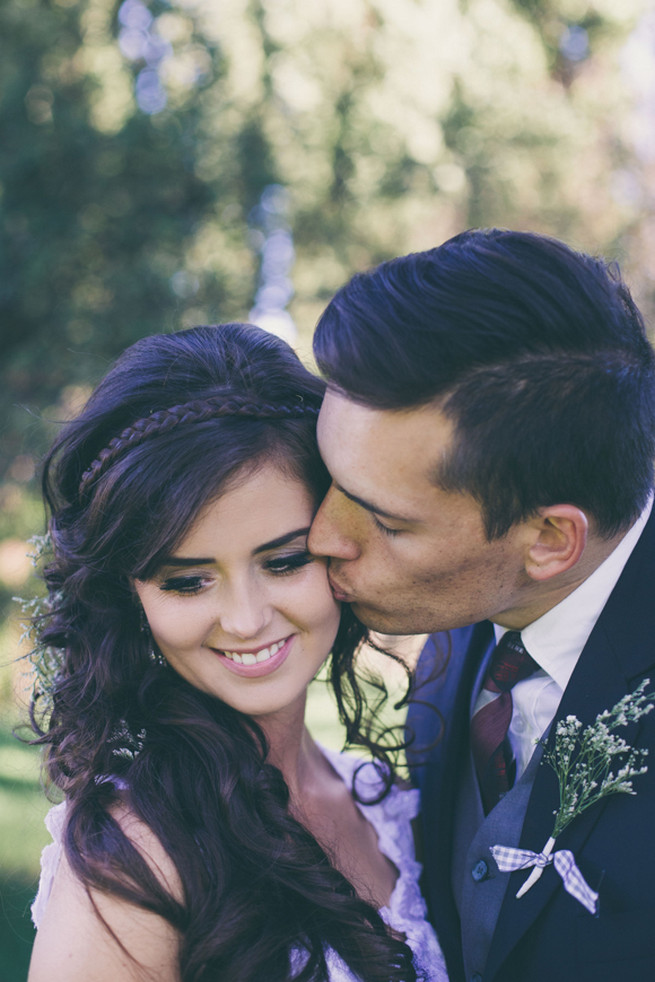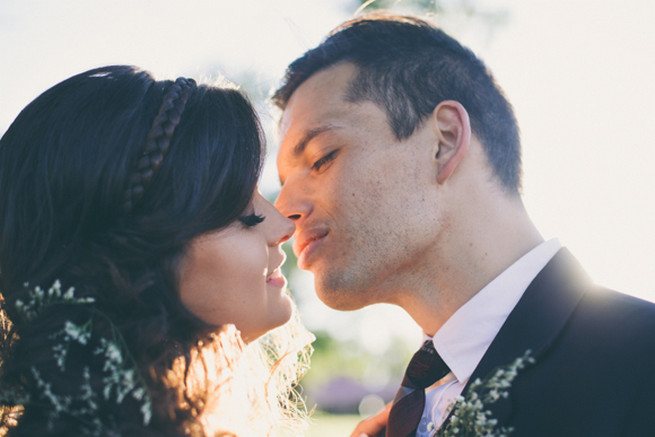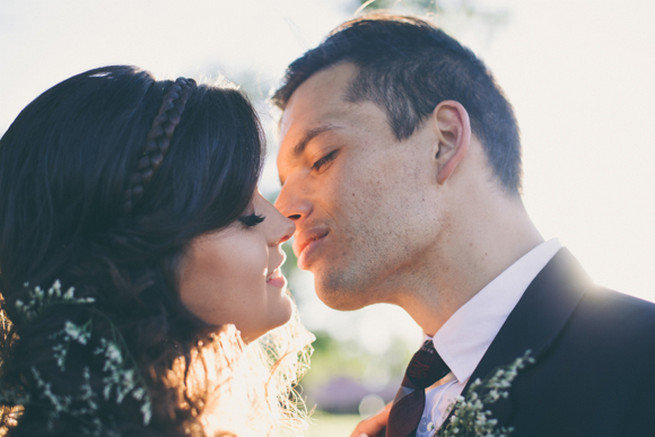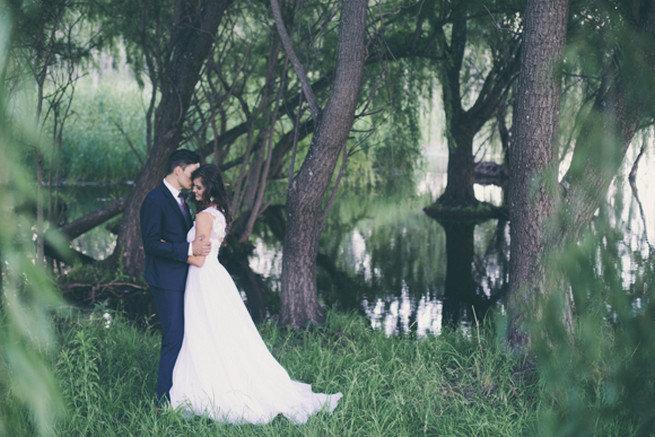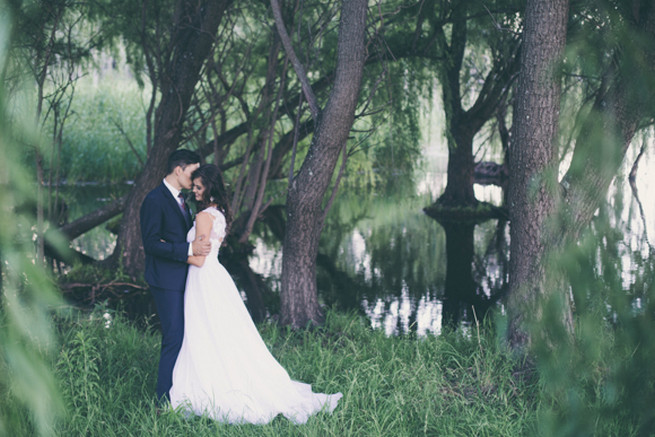 (Click here for a lovely mint and navy DIY Farm wedding)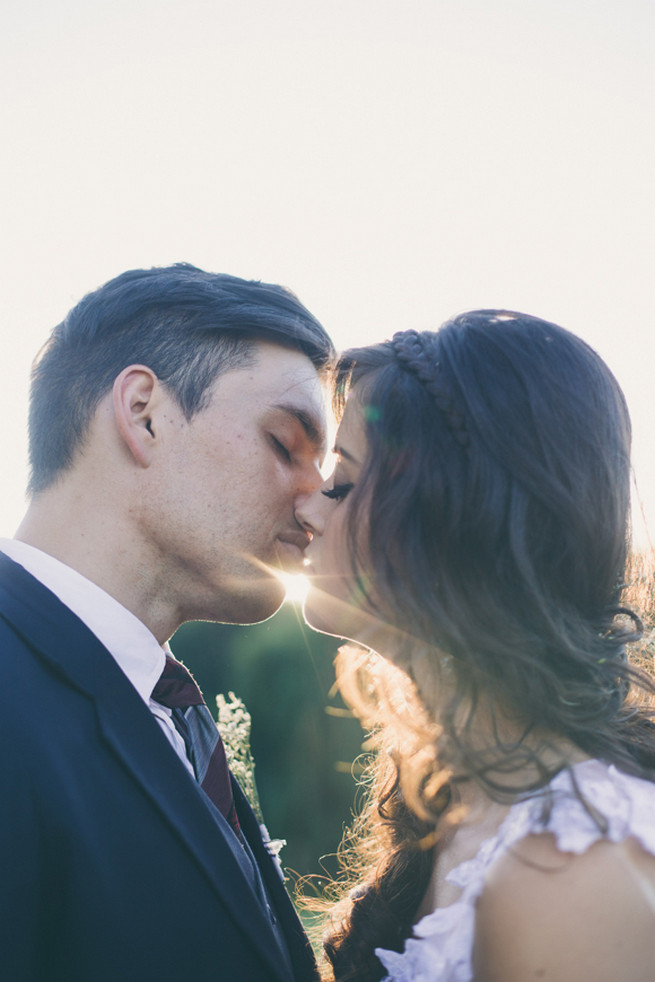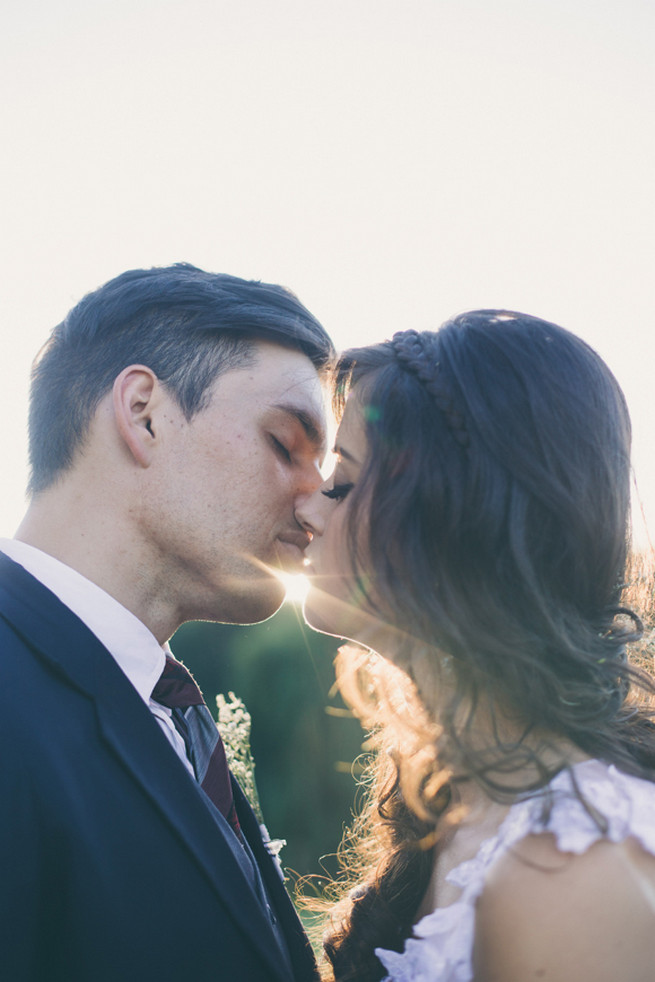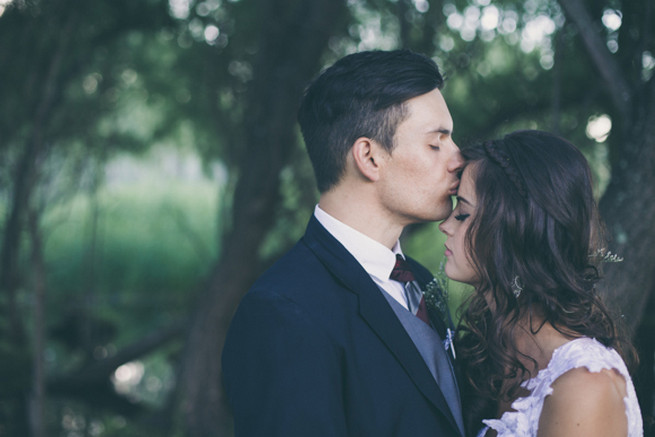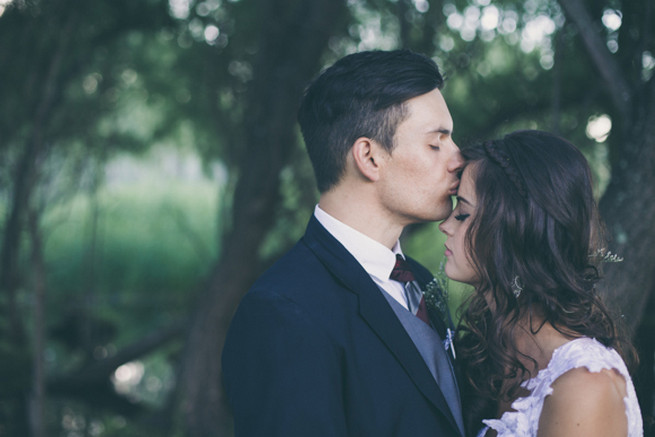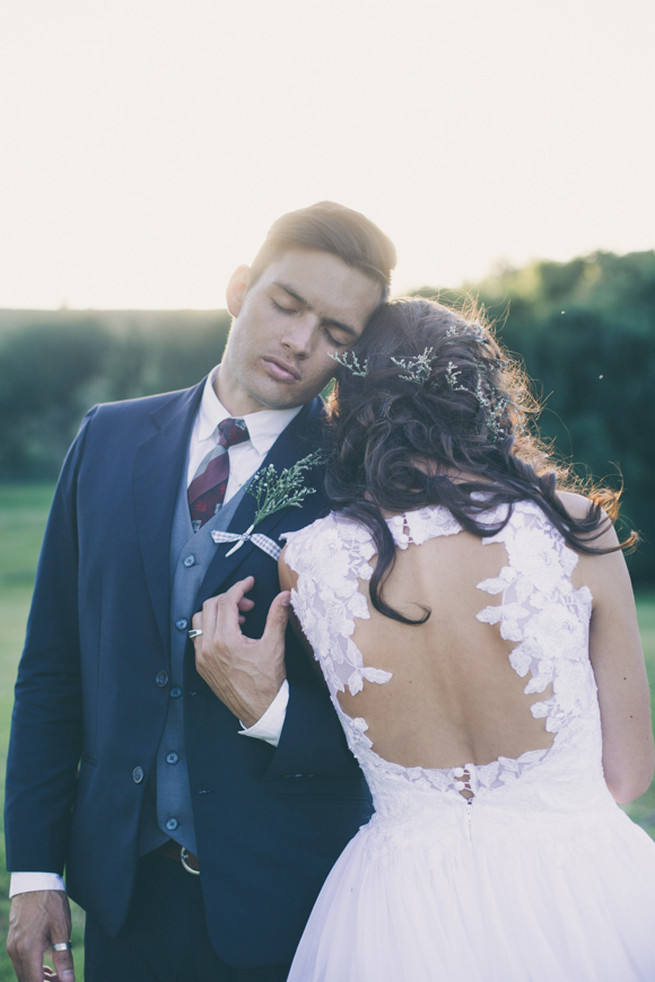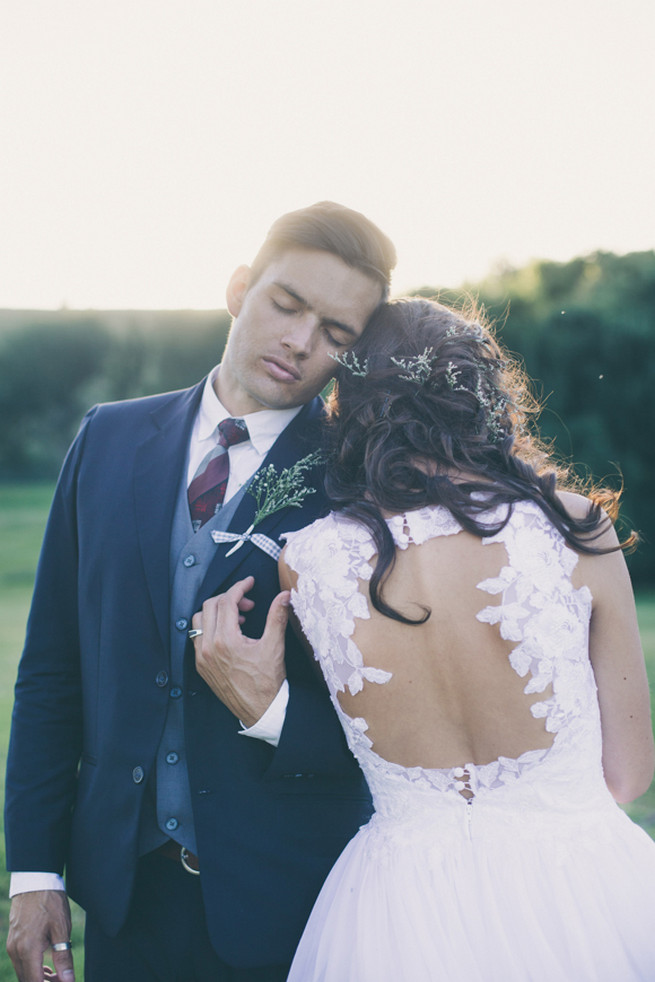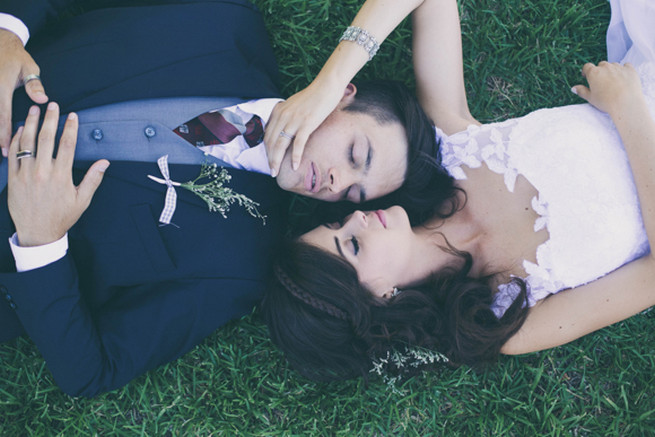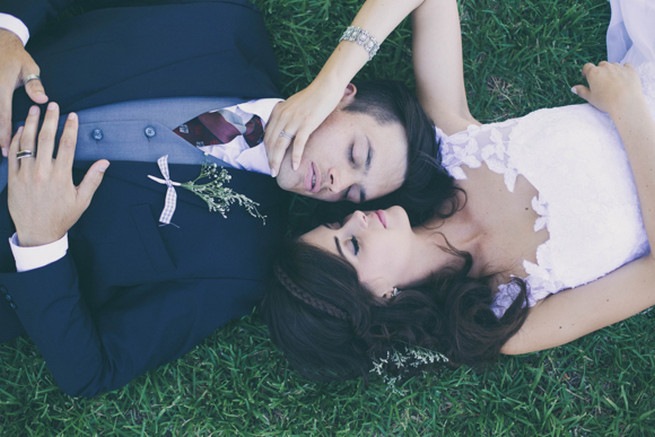 (Click here for an organic farm-style Karoo wedding)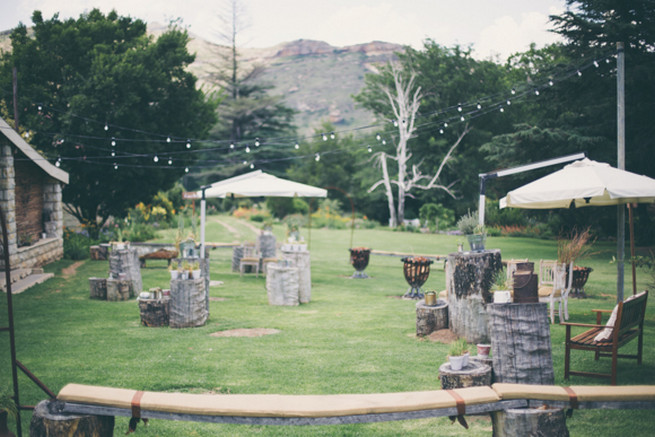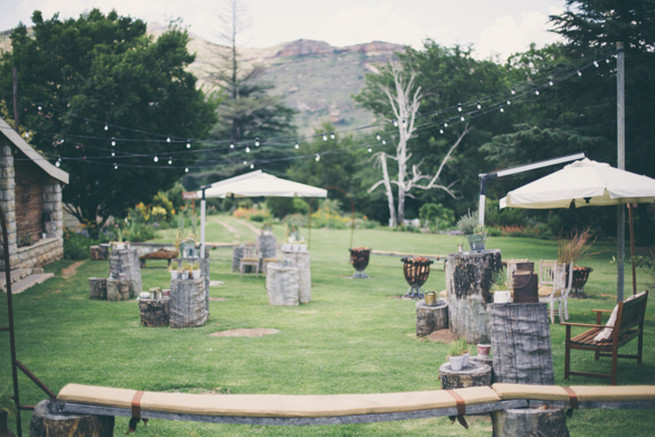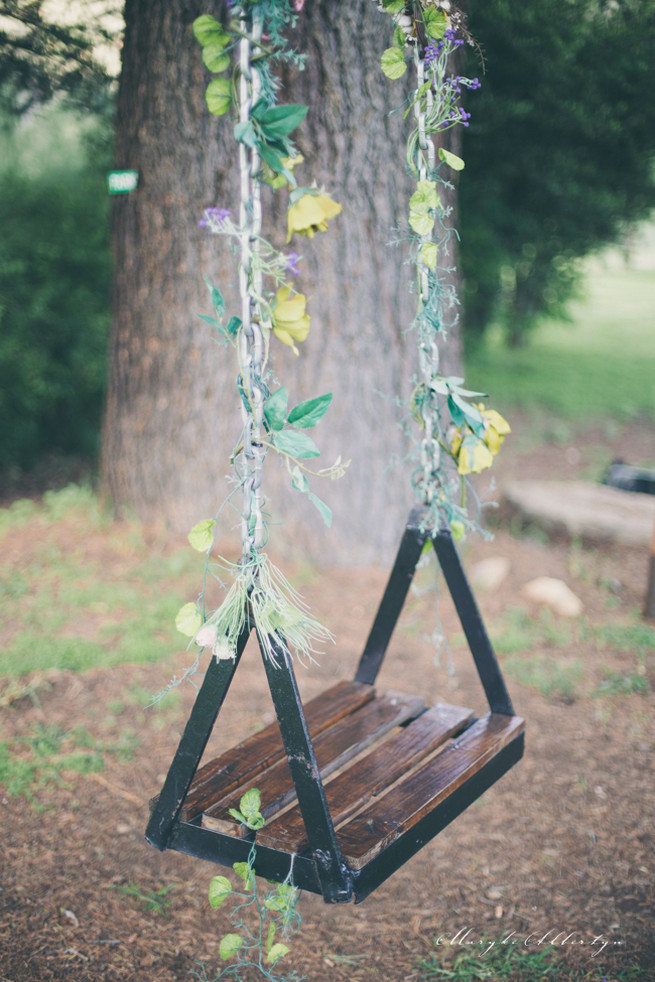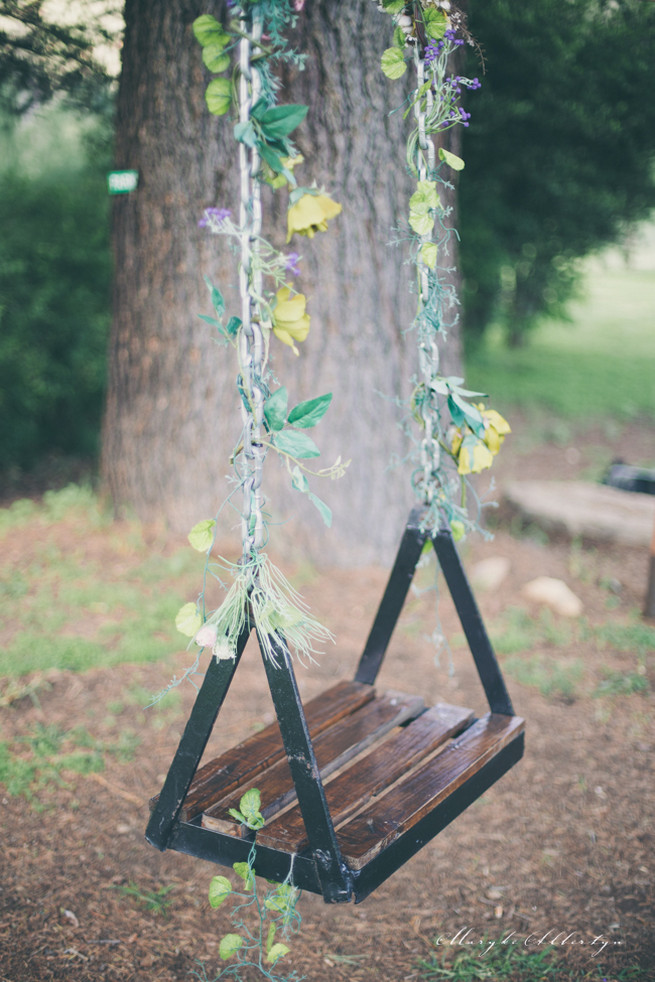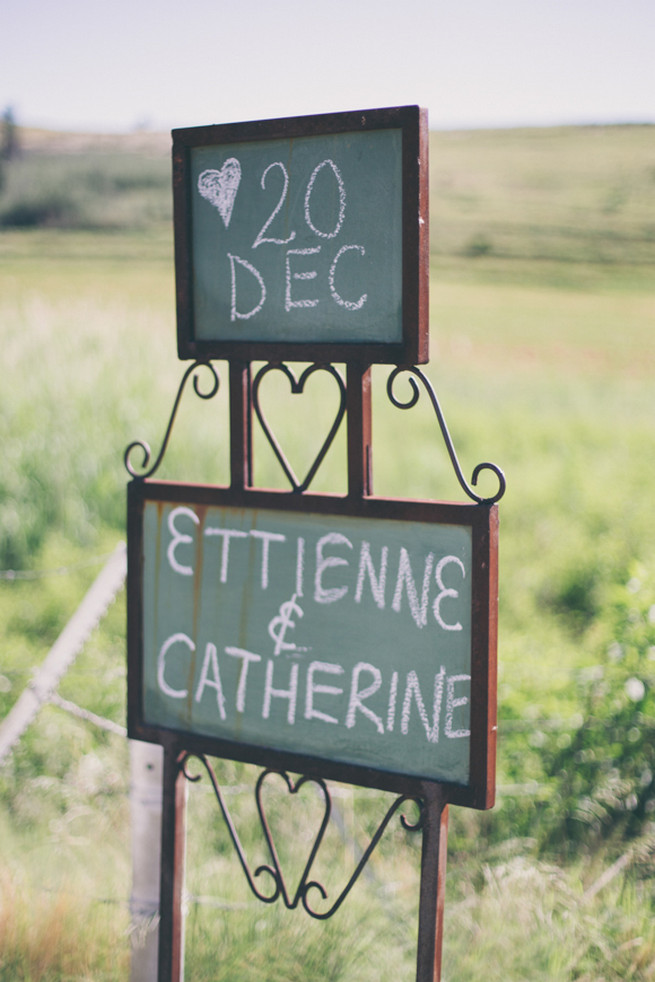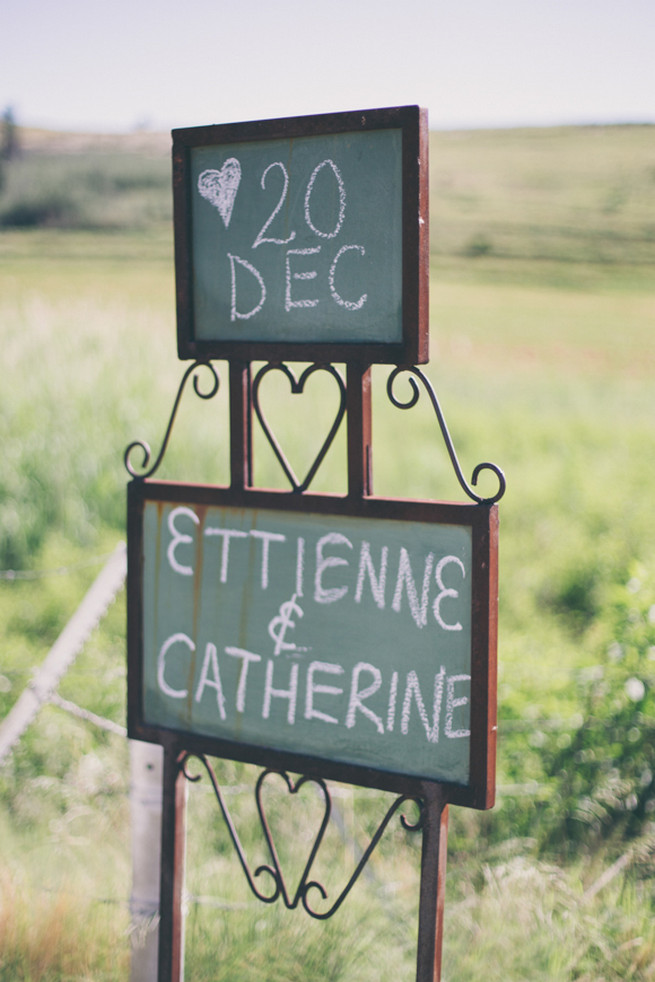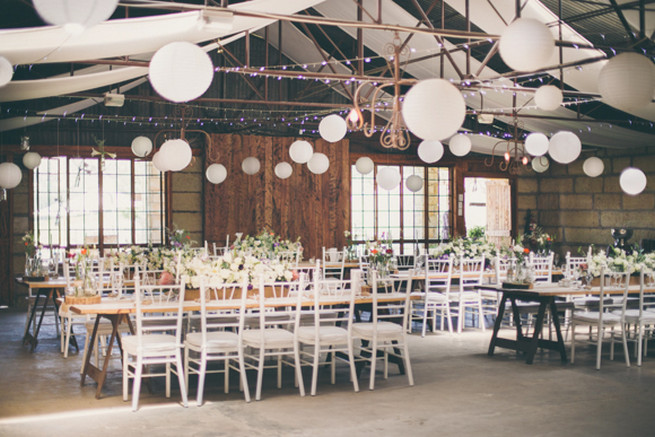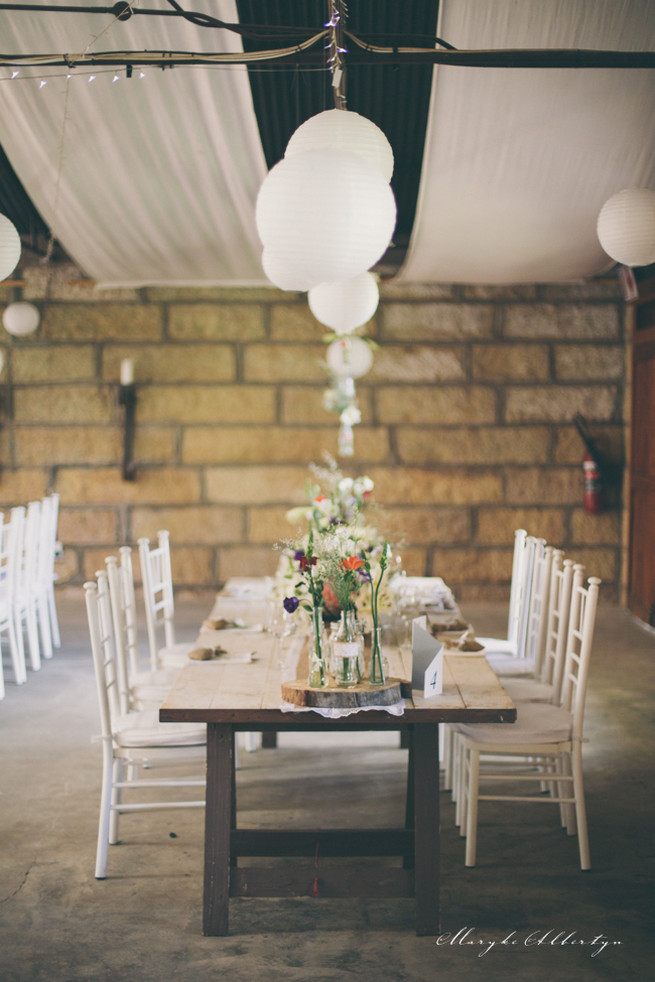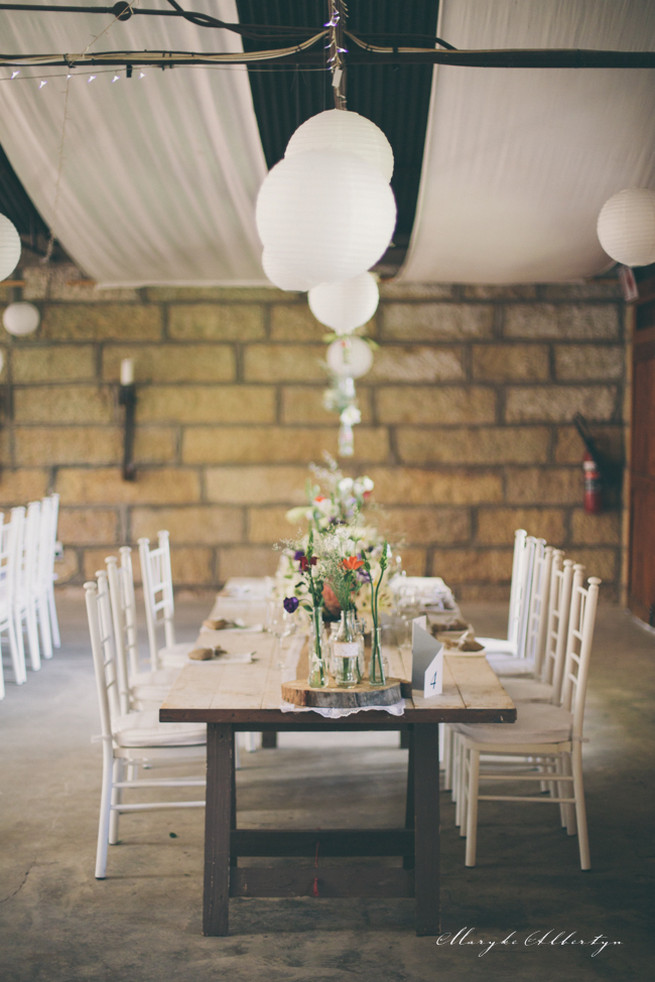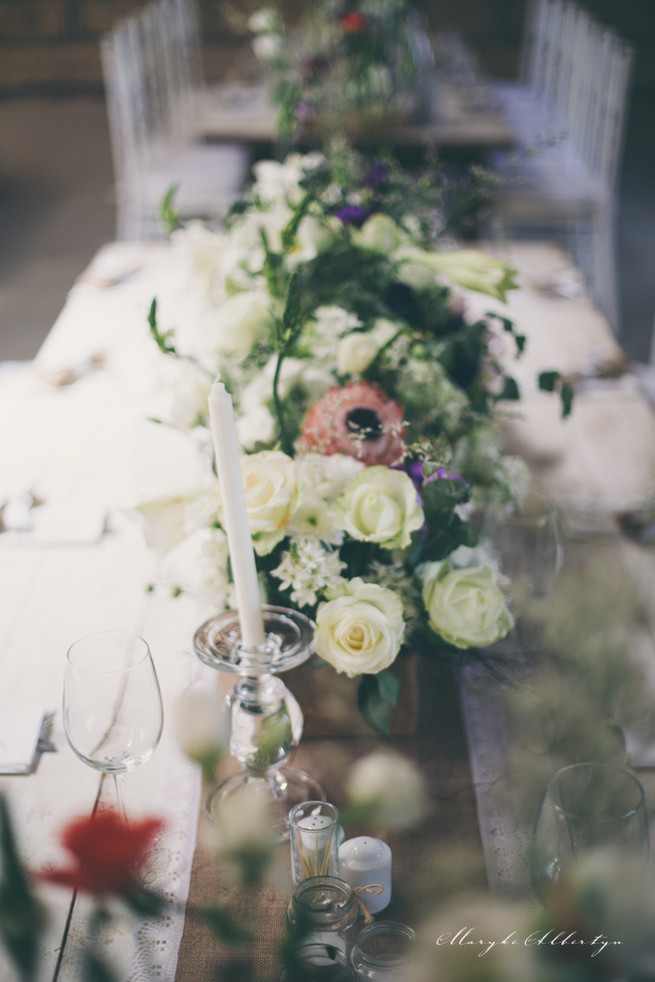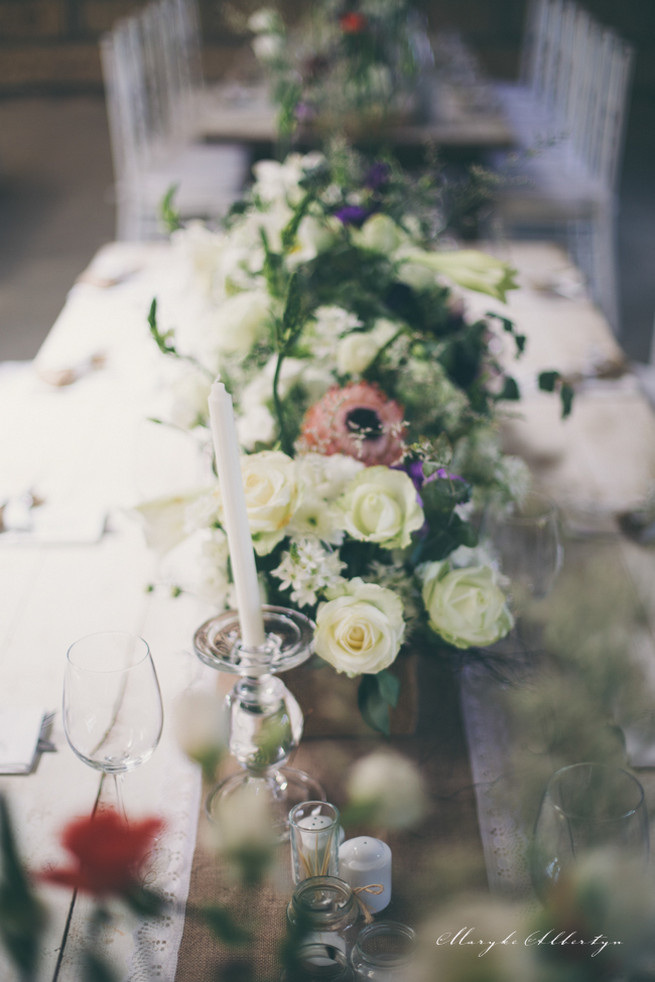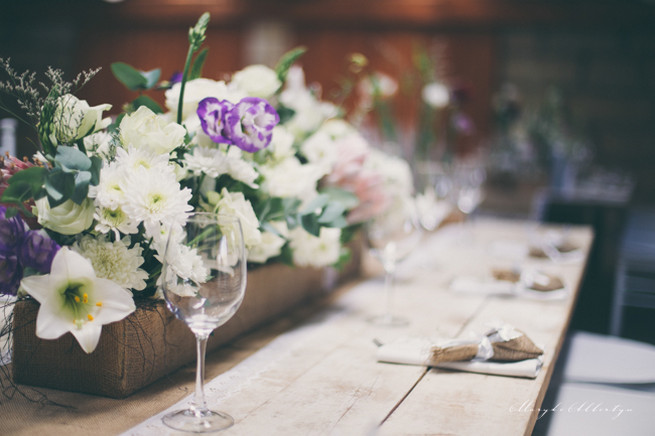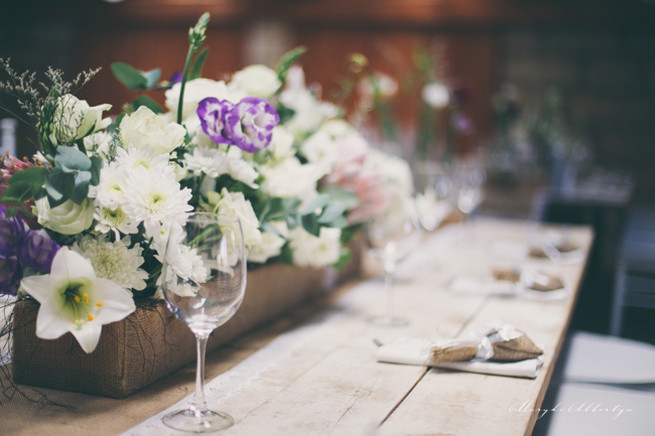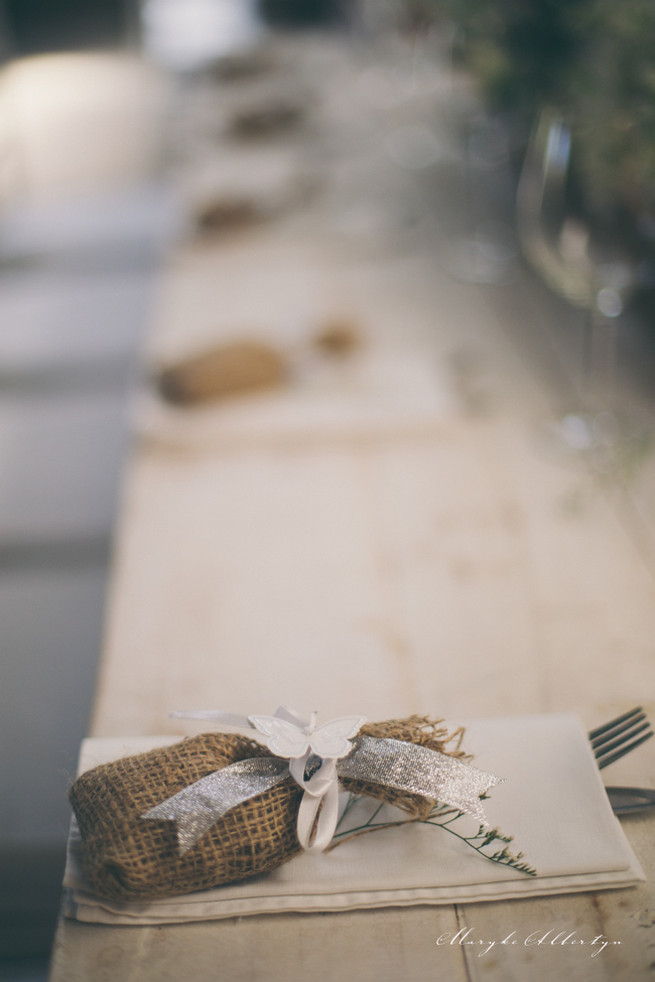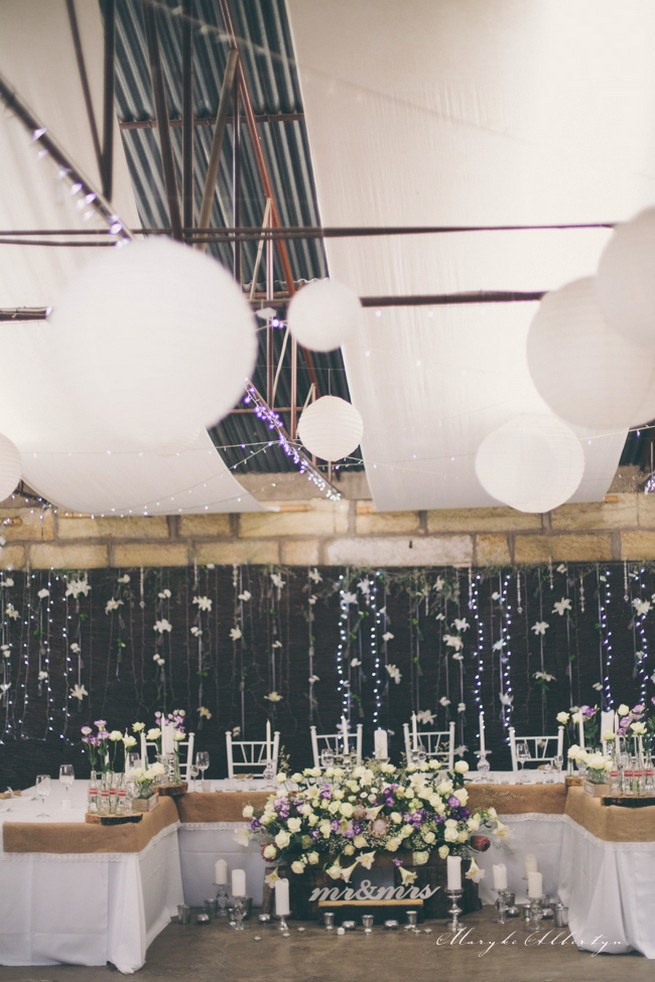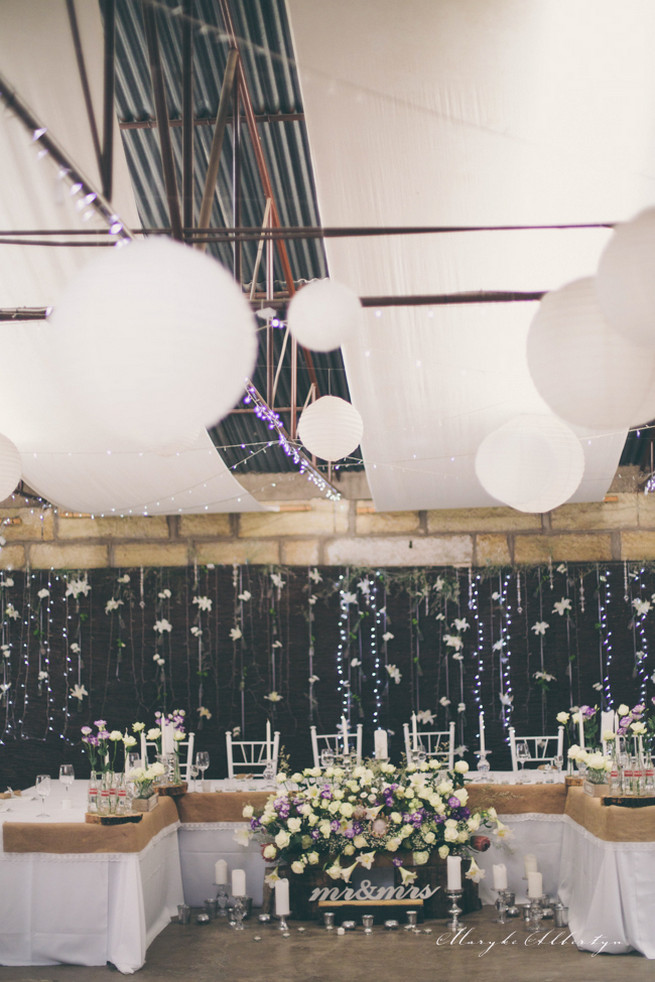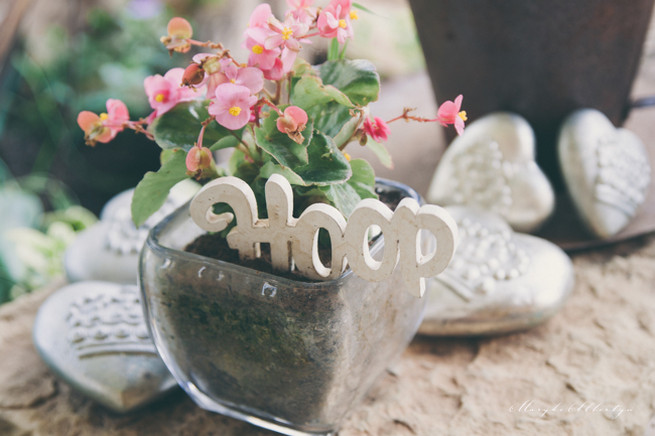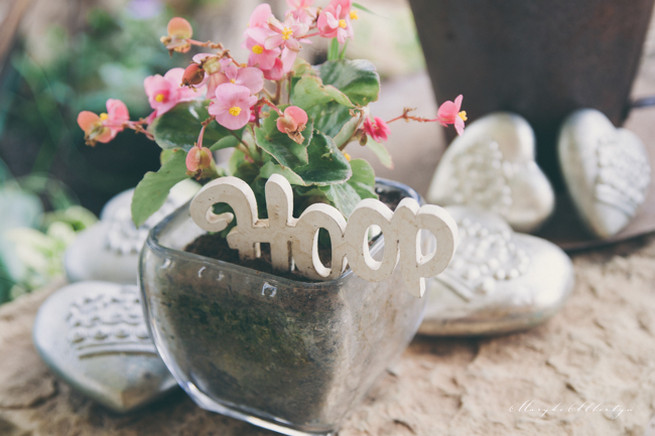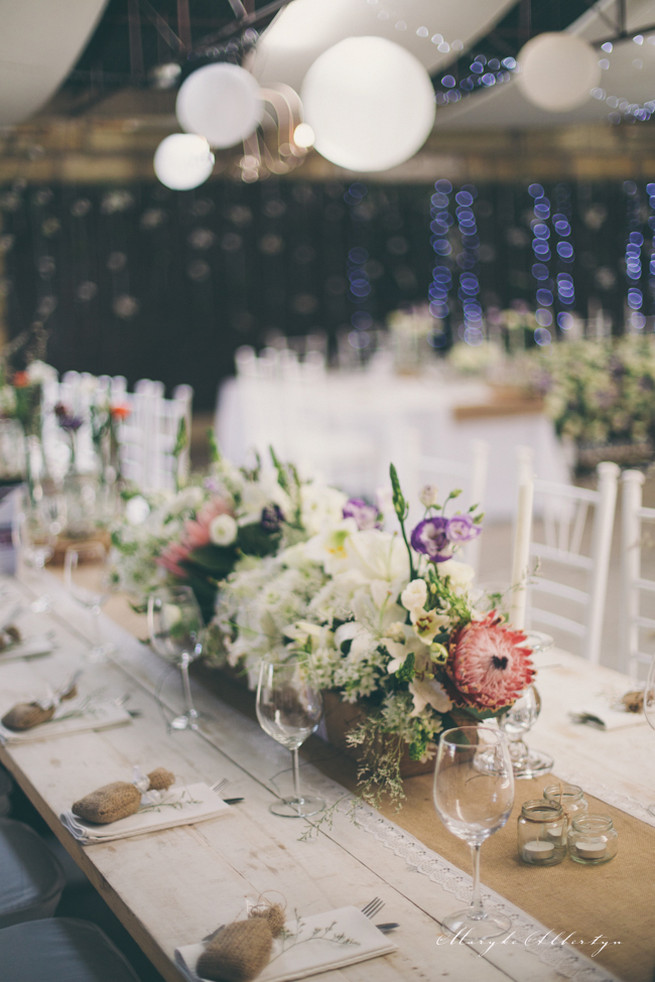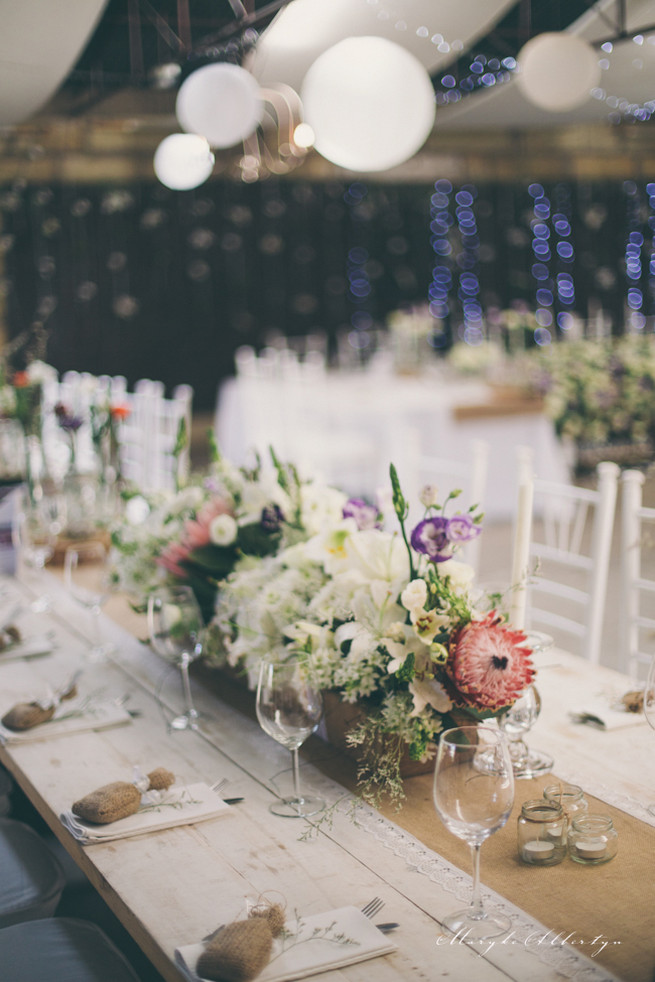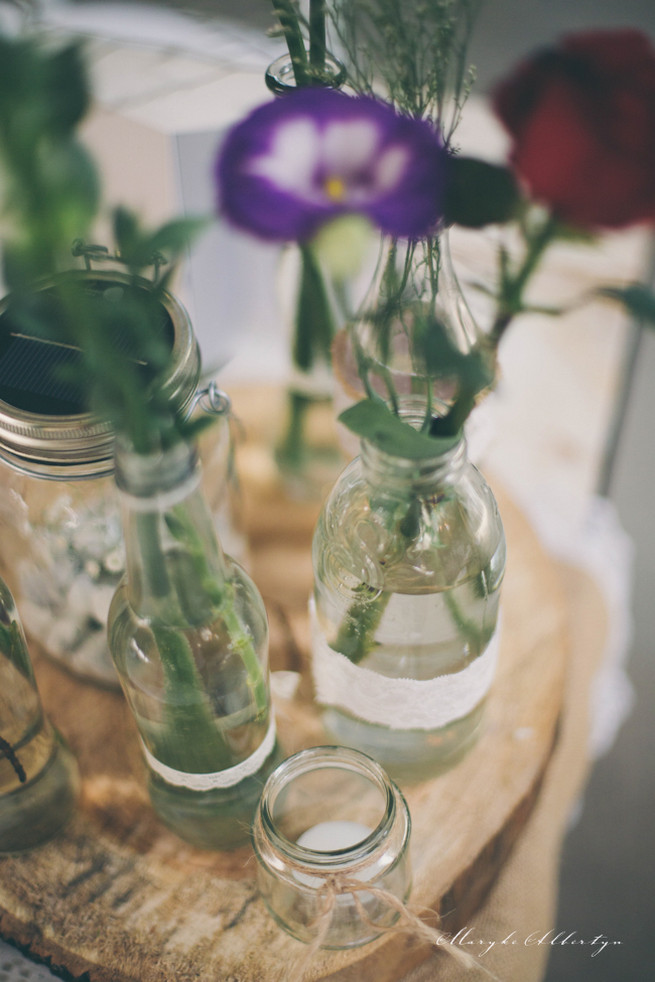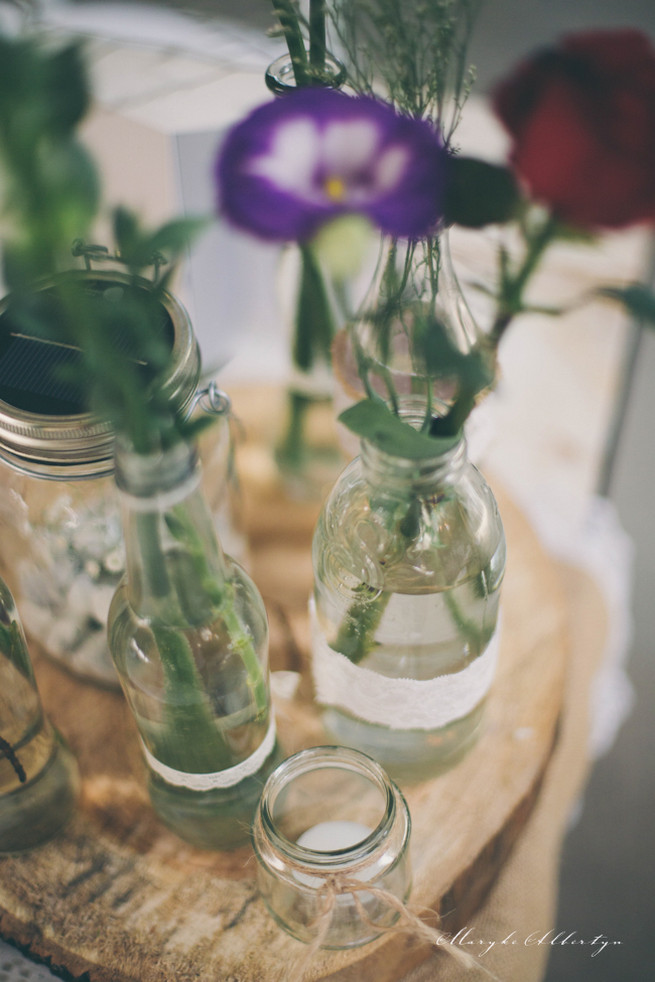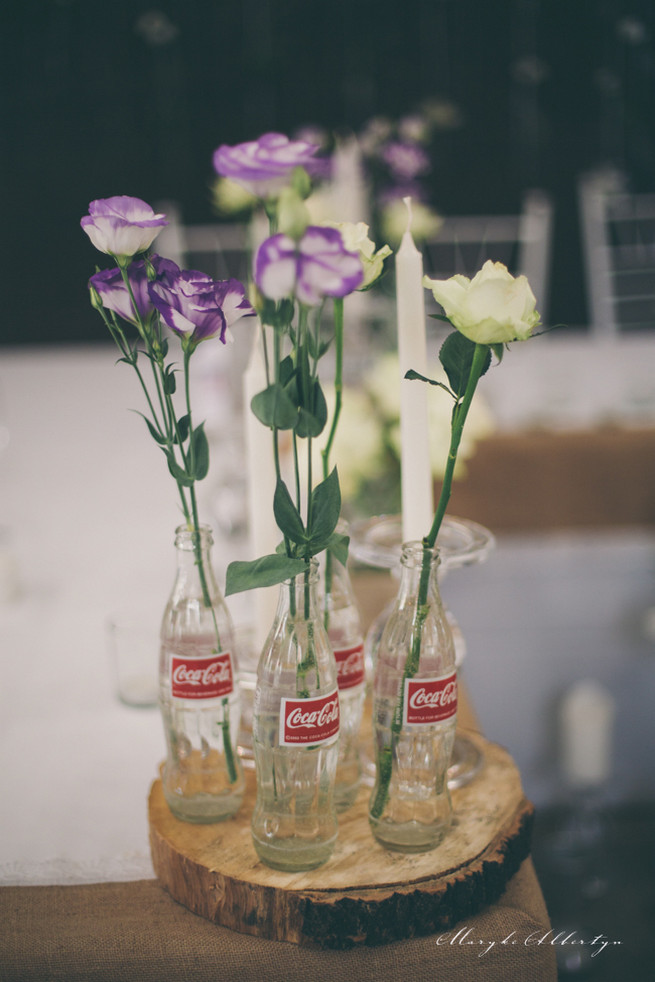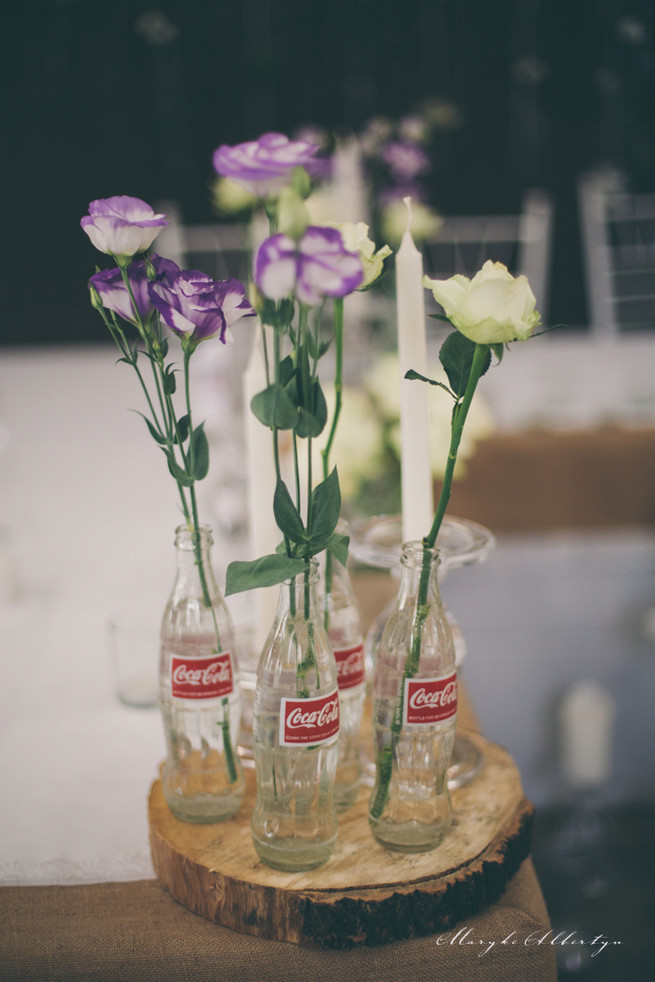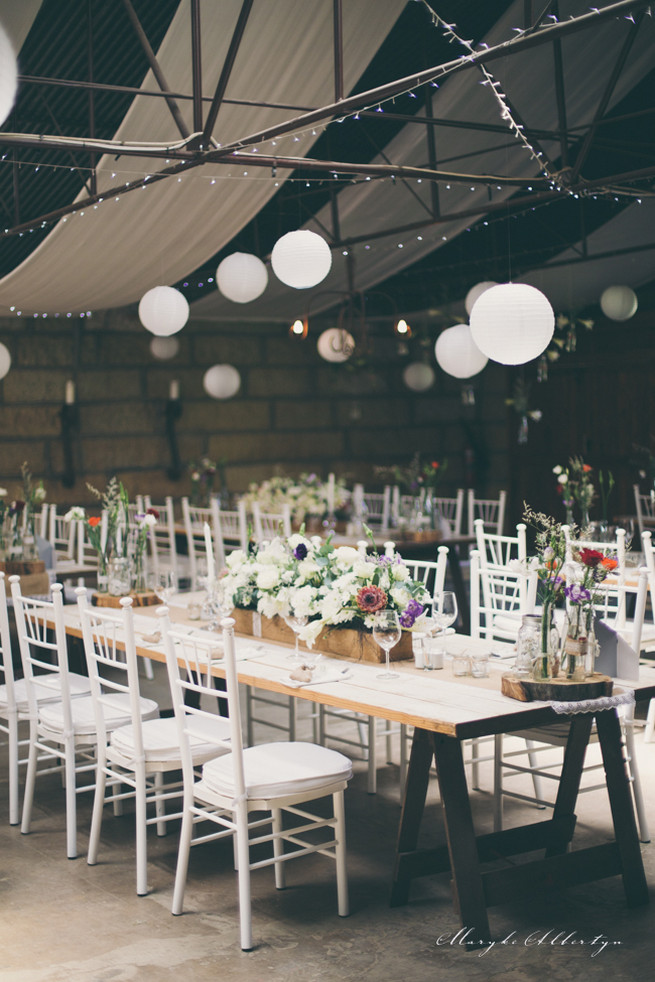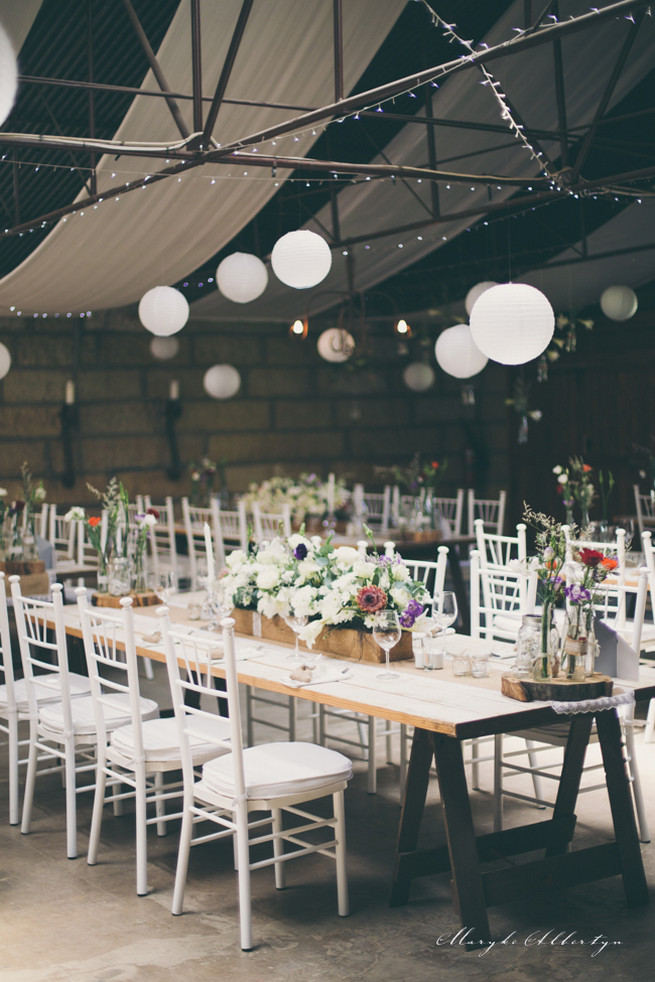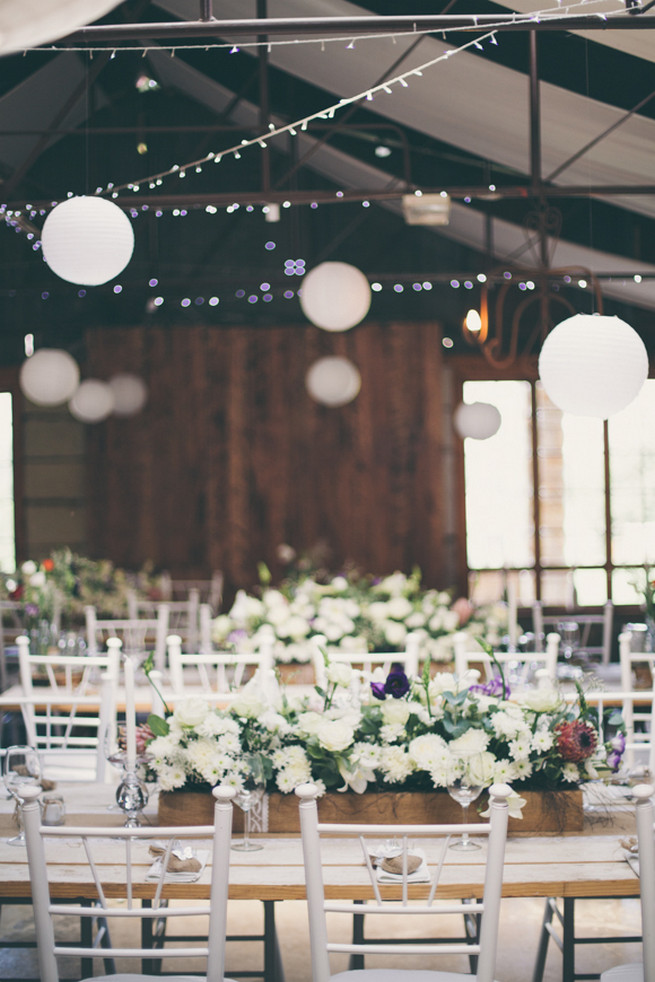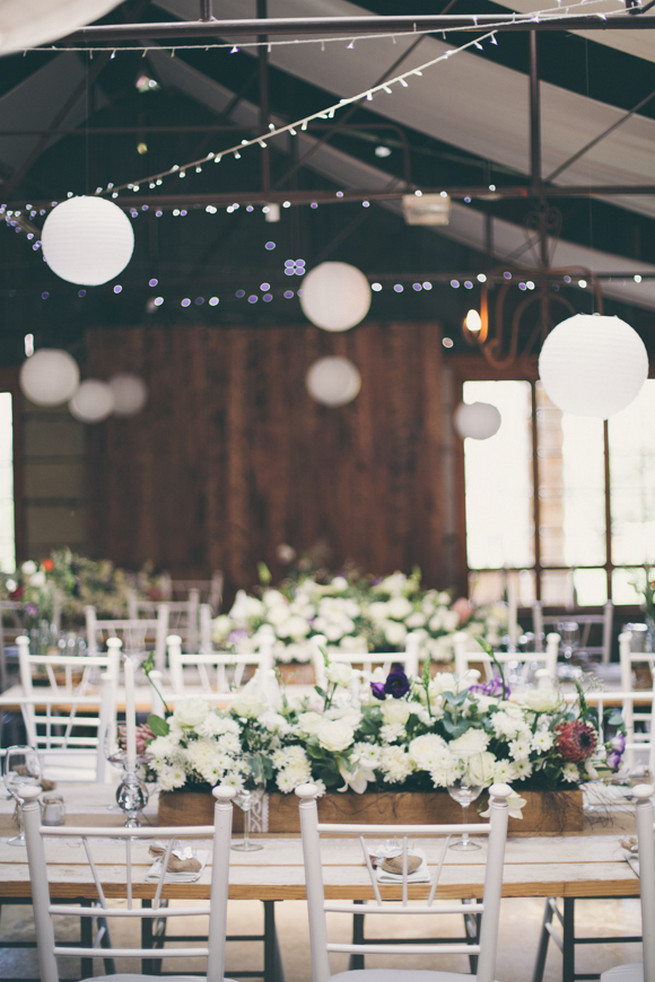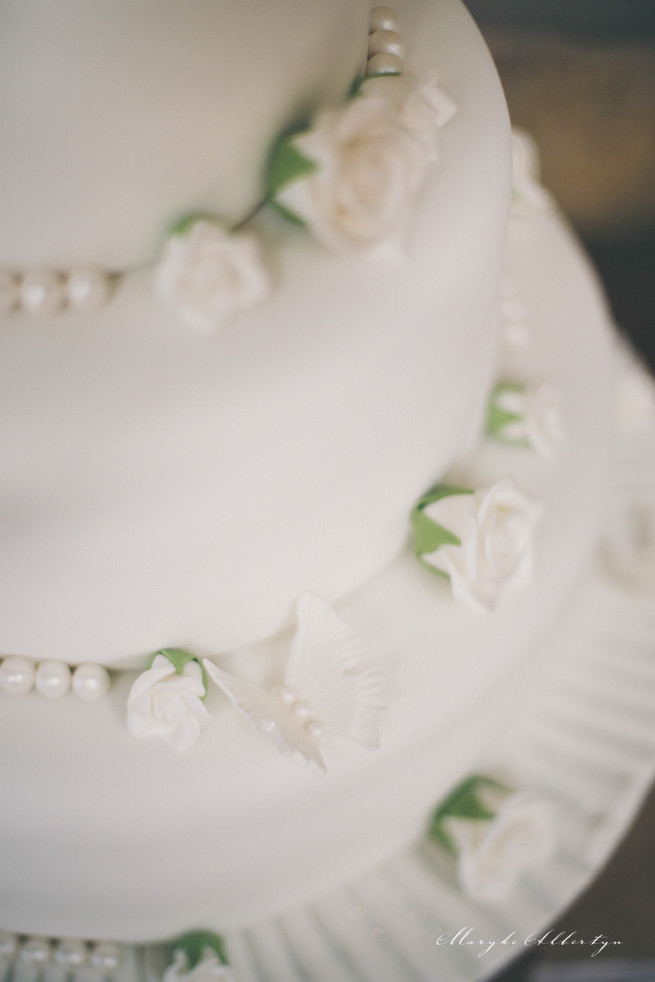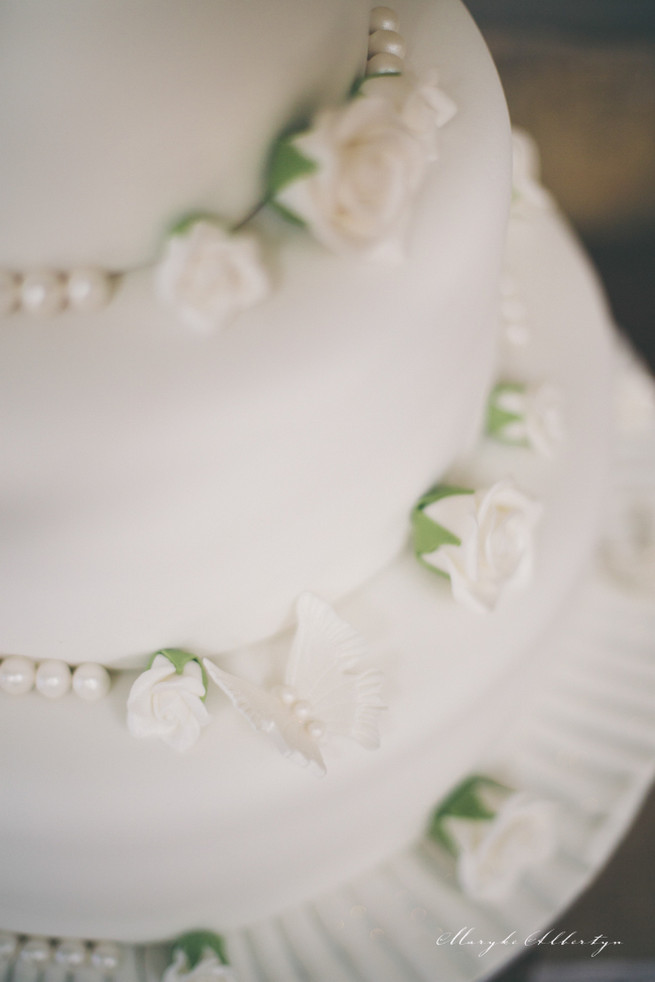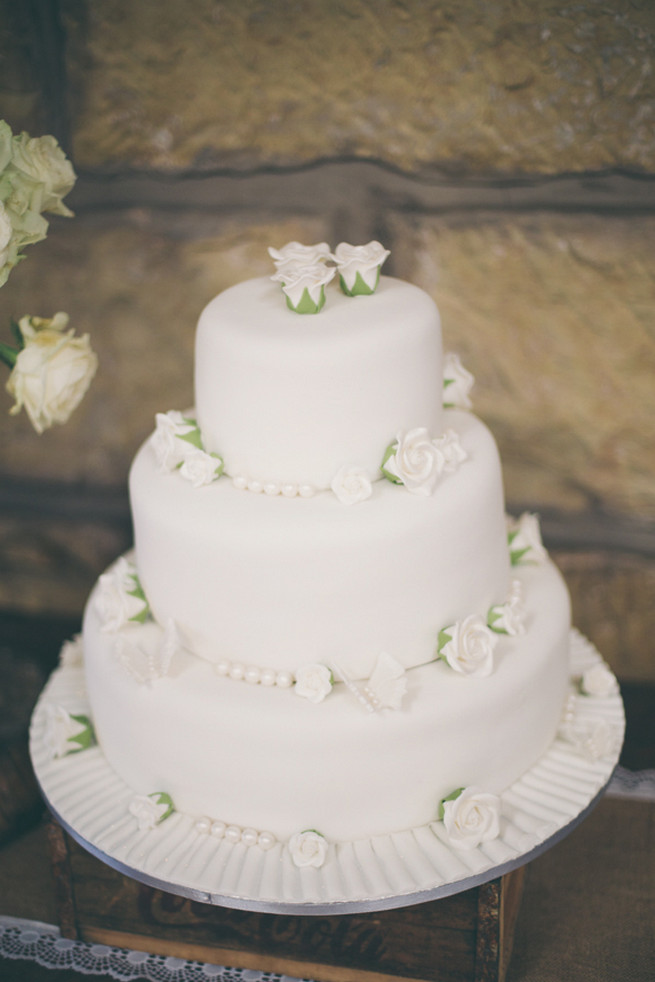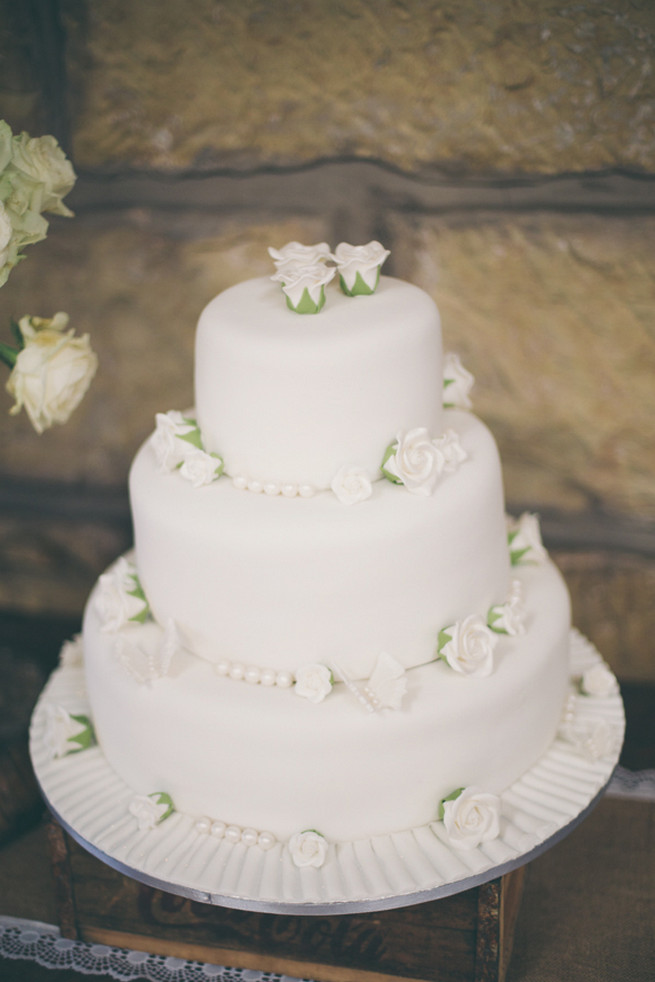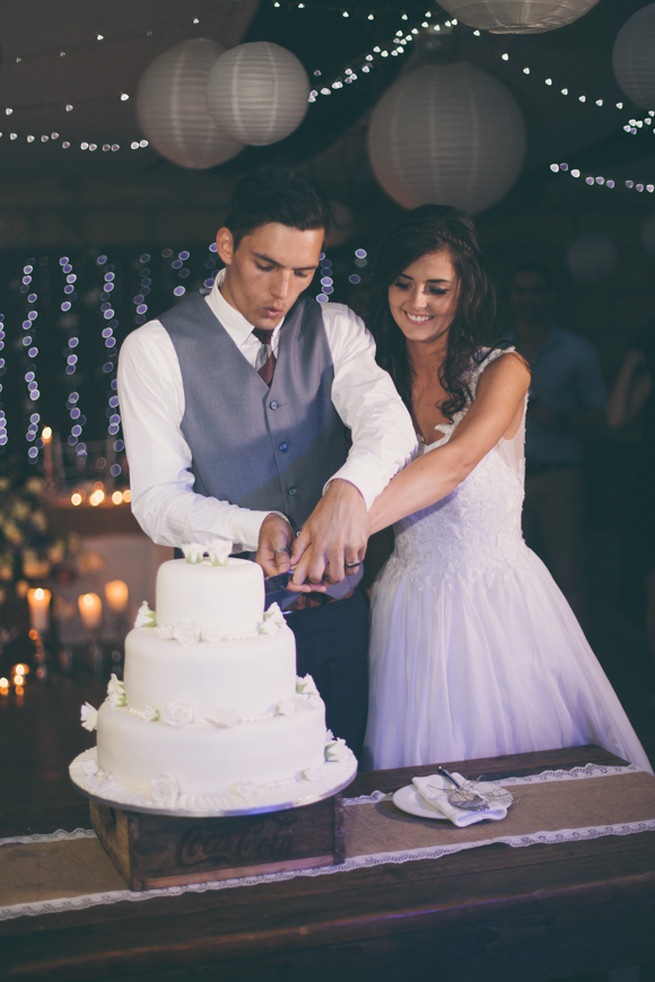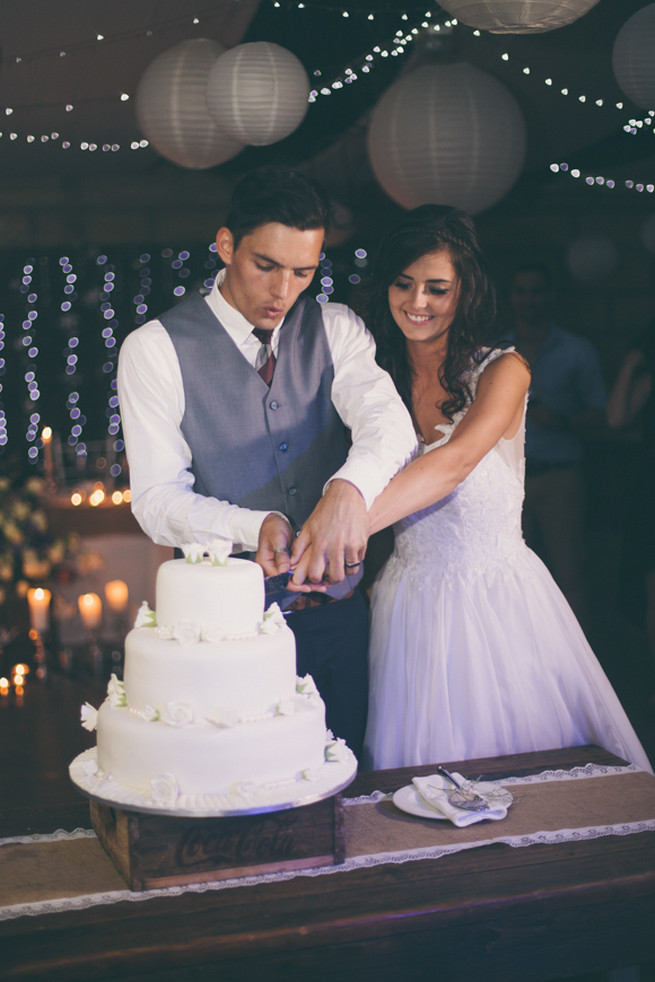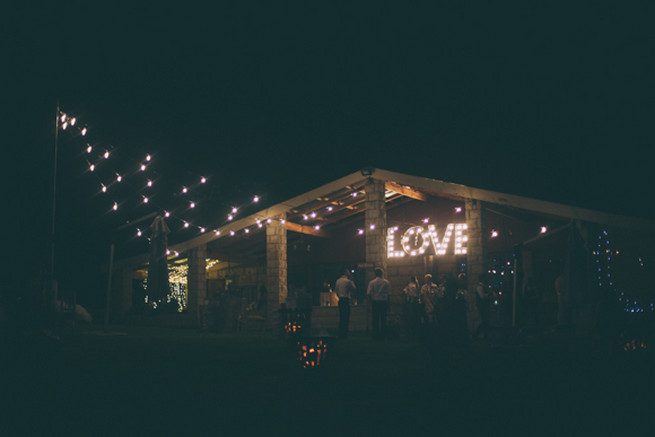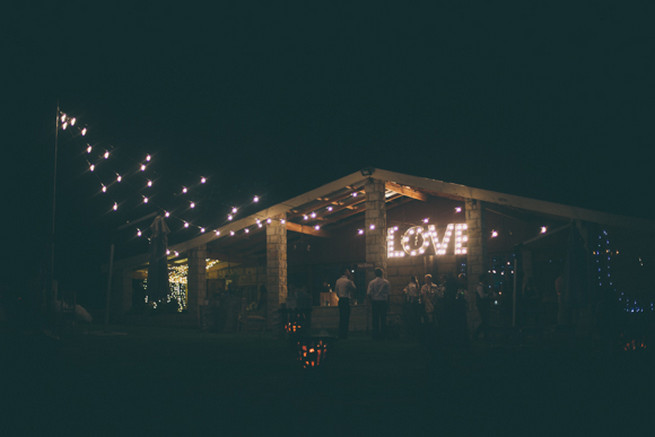 Grey and White Farm Wedding
From the bride:
On the Friday before the big day at 16h00 we saw our venue for the first time. We were blown away with the beauty. Could this honestly be our venue? Stunning mountains, green grass, a place filled which so much character. We met Conrad for the first time that day as well, and he showed as the décor for the reception area. It was so beautiful, and Conrad made us feel so welcome and loved. Even though the wedding was a prize that we won, everyone, especially Conrad, did more than we expected. Everything was done with love and kindness and were treated as tho we were paying for the wedding.
On the actual wedding day everything went so smoothly. Conrad helped calm the nerves and we knew this day would be perfect. The final touches to the venue were stunning. Fairy lights, white roses, bond fires, delicious food, dancing, great friends and family. We are so grateful for this wonderful blessing. Not only did it bless us, but our guests too! St Fort has captured our hearts and our wedding day is something we will hold dear as an example to us of how the Lord loves His children abundantly!
Love Story: Ettienne and I met just under 3 years ago on Facebook! Yes that's right, on Facebook. I was working overseas for 5 months and he was doing an internship in Stellenbosch. We had no mutual friends and had never met before. I liked his status one day and he sent me an inbox message asking how we knew each other. From that we started speaking everyday, which developed into voicenotes over whatsapp.
One month before I returned to South Africa, we thought it would interesting to Skype with each other. We skyped for about 3 hours at a time, 3 times a week for the last month before I returned home. We were very comfortable with each other from the beginning but now that I was coming home, I was quite nervous that things might not be the same in person. How would it be to finally meet this person after speaking for the last 5 months? When I walked through the airport doors, he was standing there, what a surprise. He asked me to be his girlfriend a week later and after 6 months of dating we both knew marriage was on our hearts.
It was a season of sorting out finances and making decisions career wise, but we got engaged two years later. He took me back to the airport where we first met, told me we were picking up friends, and before I knew it, he was in a suit and down on one knee in front of everyone.
Bridal Style: My dress was from Bride and Co. It was the first dress I tried on, so after thinking about it for one week, I bought it. My mom did my hair. I knew I wanted curls because I always feel more beautiful and confident with curls. I added in a braid because for Ettienne because I know he loves it when my hair is braided. I did my own make up, keeping it as natural as possible with light pink lips and a bit of a smokey eye. I just wanted a simple bouquet of white roses, my favourite flower.
Bridal Party Styling: The bridesmaids had one-shoulder cocktail dresses on, which I  had made by a friend in Cape Town. They all wore silver sandals, as it was an outdoor wedding. I just wanted them to be comfortable and have fun. Their bouquets contained two white roses and they wore silver roses in their hair. As their bridesmaid gifts, I gave them diamond earnings. The groomsmen had grey suits made from a local designer in Cape Town.
Groom Styling: He had a Navy Blue suit taylor made at a local designer in Cape Town.
Wedding Reception Details: Our flowers were mainly white roses with bits of greenery and some purple as well. Tables were beautiful wooden tables and white chairs. There were lots of candles and fairy lights to create a fairy tale and romantic feel.
Wedding Guest Book: We made our book ourselves. We bought an old A5 book and painted all of the pages with white paint which took very long! Then we covered the book and guests wrote in their own messages and made a thumb prints with ink.
 ♥ ♥ ♥ Credits ♥ ♥ ♥
Venue St Fort Country House // Photographer Maryke Albertyn Photography  // Videographer Intwine wedding videos  // Dress Bride & Co  // Brides Hair Mom  // Brides Make-up Bride // Flowers, Cake, Planner and Decor Conrad van Staden, St Fort Country House // Shoes Woolworths
Ettienne & Catherine's Wedding video was captured by Intwine Wedding Movies