New Years Countdown Wedding Ideas in Marsala & Champagne Gold ♥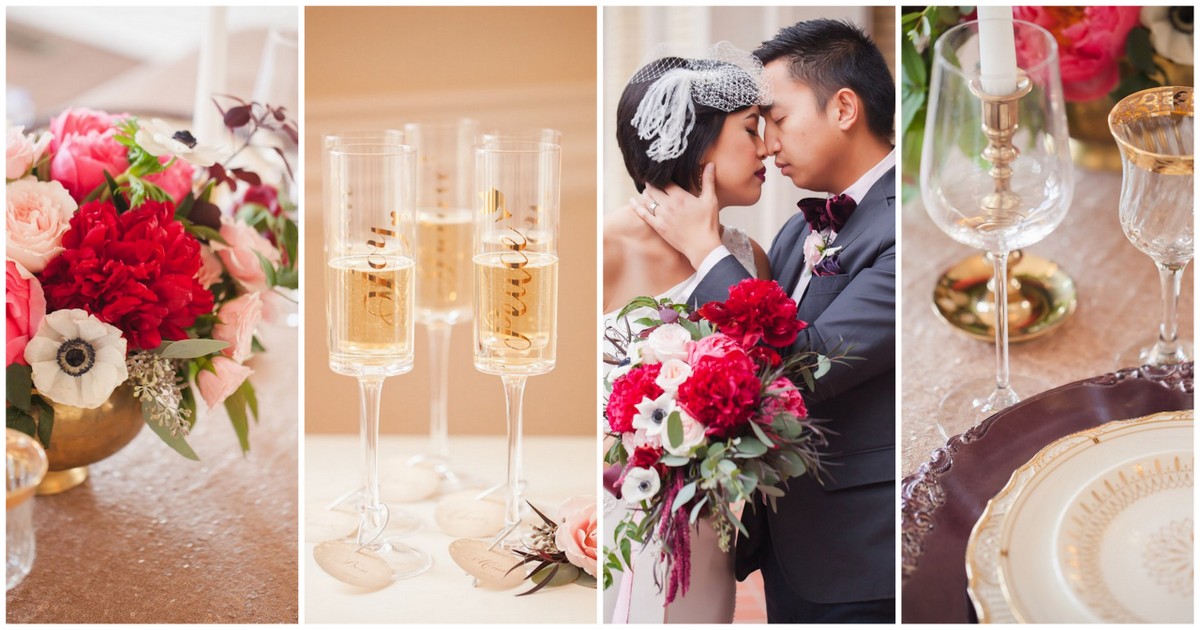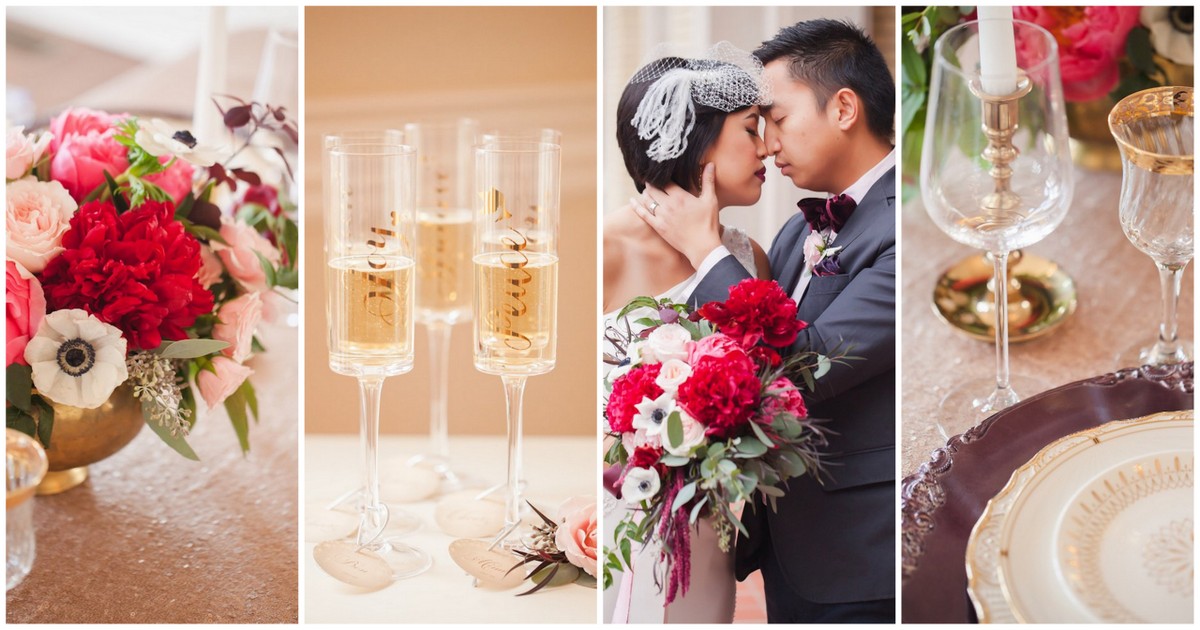 In anticipation of the new year, Casey Hendrickson Photography and RoShel Events events wanted to showcase a New Year's theme featuring the 2015 color of the year: Marsala. They worked with a line up of vendors that have an eye for sophisticated style,  adding tones of champagne gold, pink, and ivory to complement the plum and Marsala color palette.
For their elegant New Years wedding theme they incorporated a lot of time and countdown oriented details including cute clock cuff links, masks for a masquerade, and a sparkler send off. 
Tenesha, of RoShel Events, conceived the vision and styled the theme to perfection: "Don't be scared to step outside the box with color! Unique tones and details can be incorporated in an elegant way." Ines, of Sky's the Limit Bridal Sweets , created a stunning Marsala toned cake, and even included edible firework sprays! Deedie at Springvine Design  put together gorgeous florals in shades of red, plum and shite, showcased throughout the session. Just like the rest of the team, we adore the wildflowers!
Beauty by Nou created a modern and romantic look for the 'bride' Mimi, and Fabulous Frocks placed her in a trumpet style gown. Revolve  styled the 'groom' in a classic look complete with a chic velvet bow tie.Evermore provided the vintage china that decorated the table, and SWAG Linens provided the glittery linens. SugarPop's built a delicious candy bar, and even created custom smores kits as favors! The stationery was designed by Sweetest Beginnings , and the accessories were handmade by The Bead Lady as well. All of this took place in the elegant Separk Mansion, which was the perfect location for us given its breathtaking architecture and design.
From start to finish, the collaboration is one of sophistication, style and celebration. Enjoy!
Elegant New Years Wedding Ideas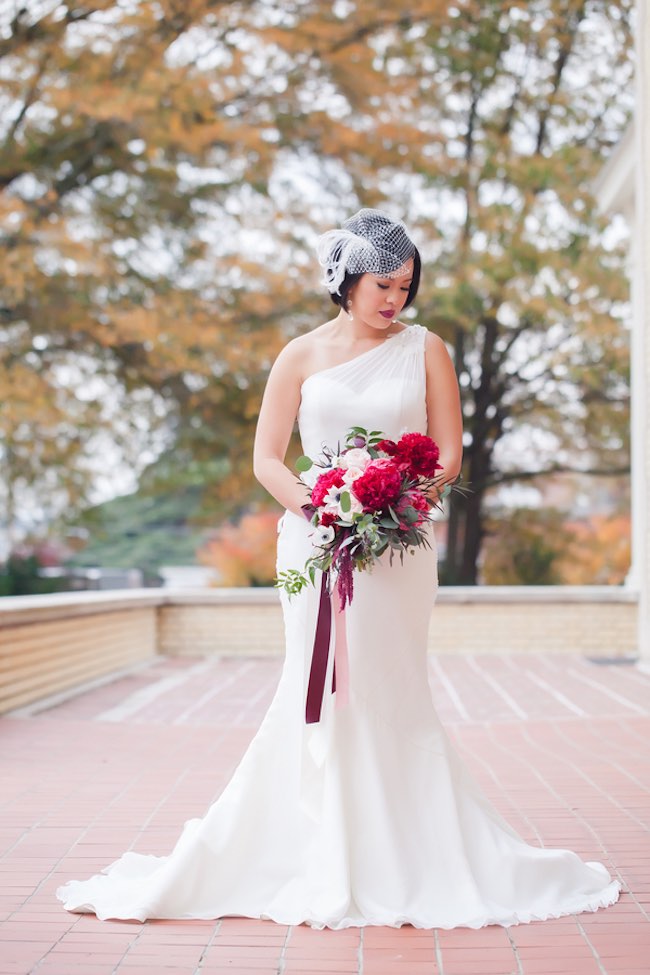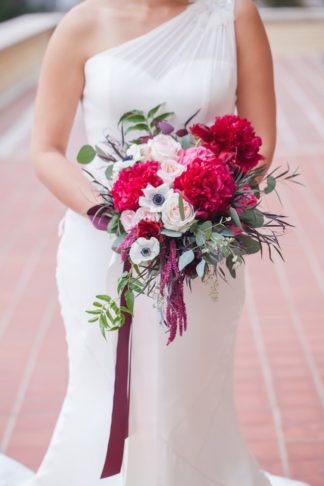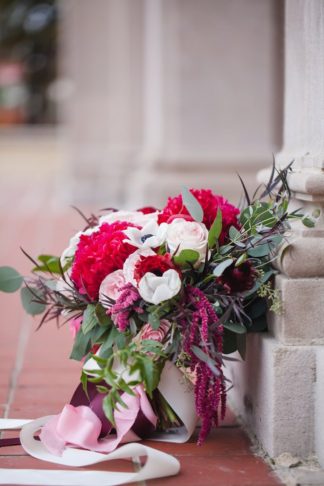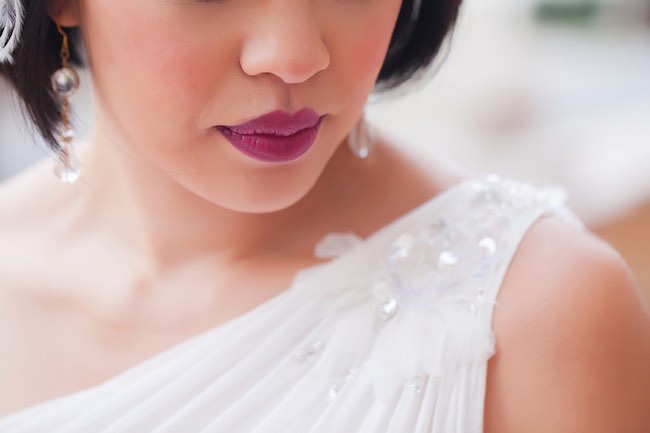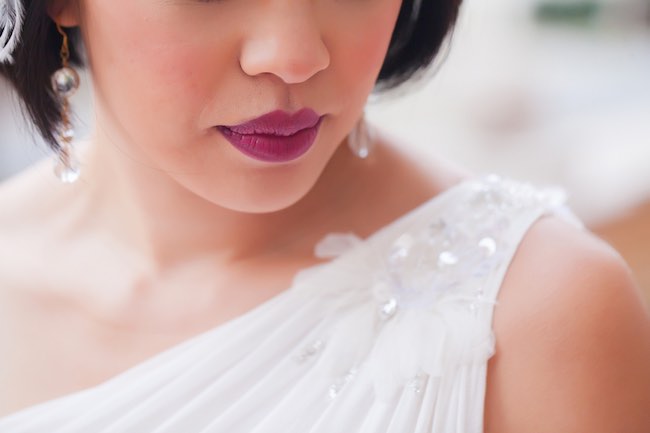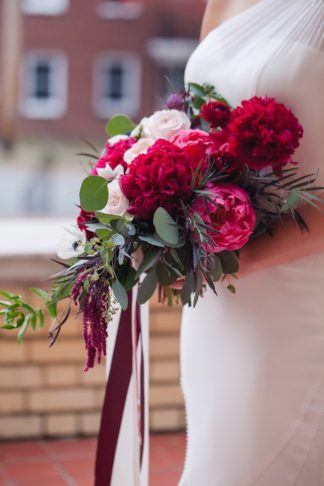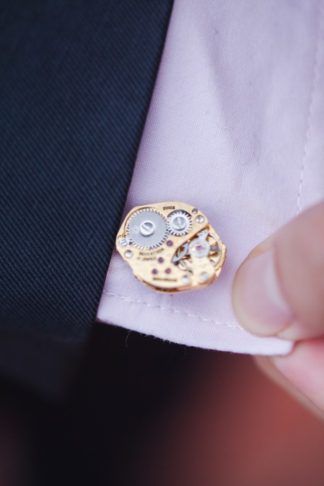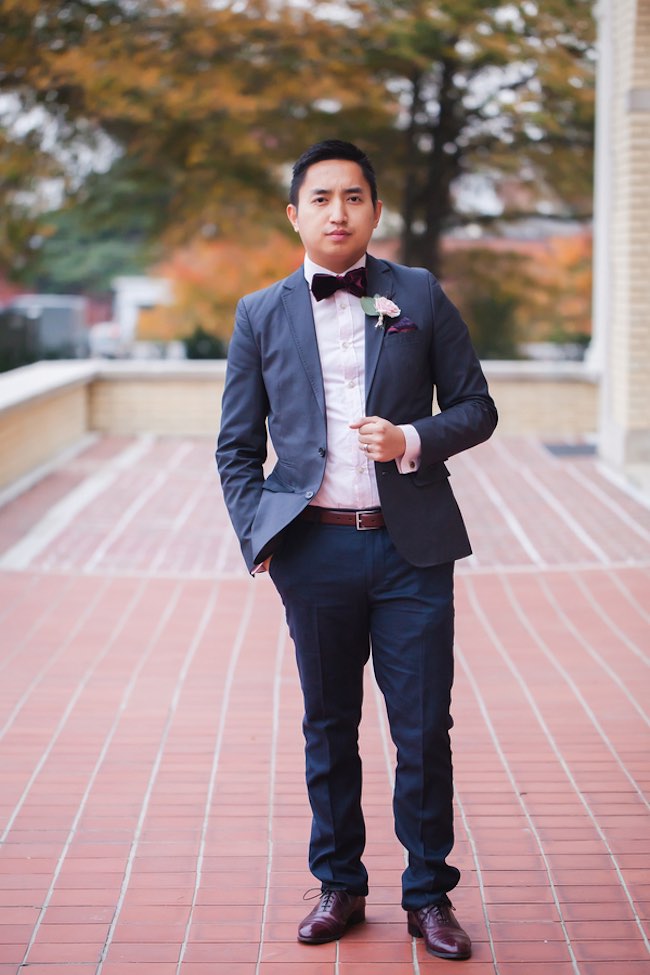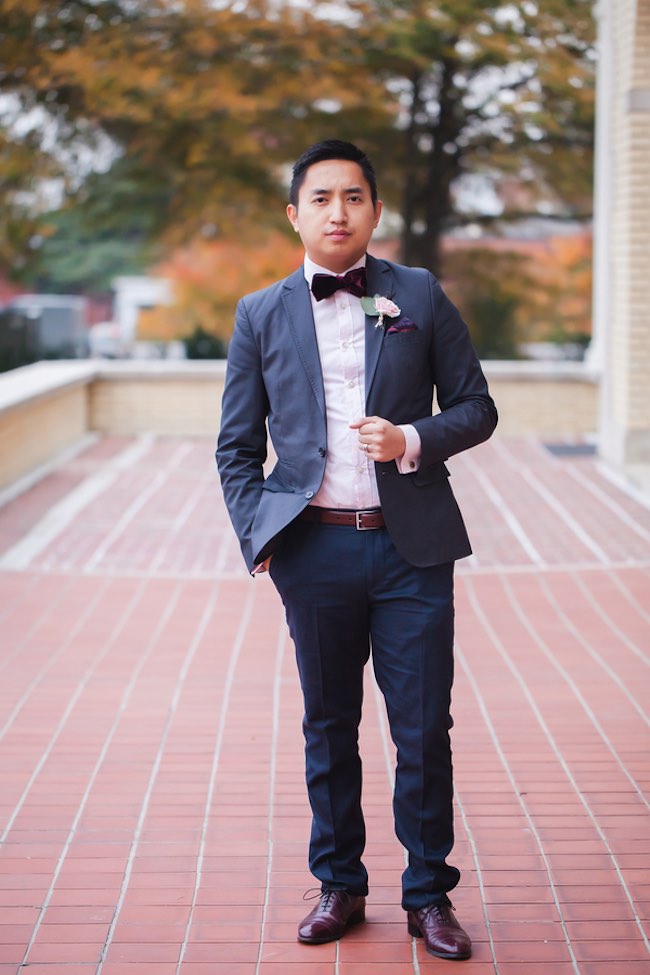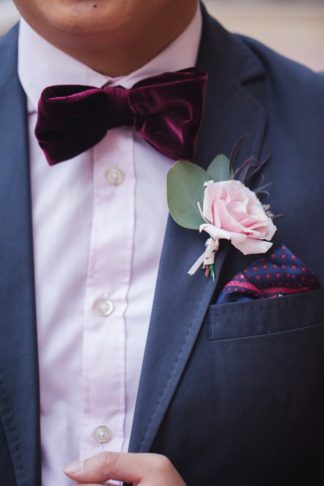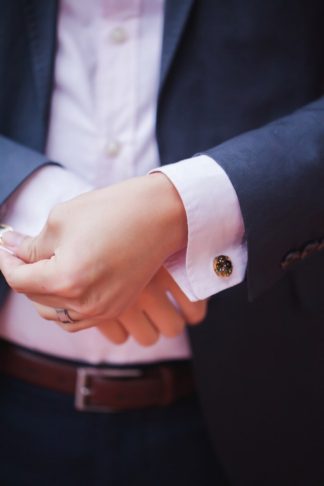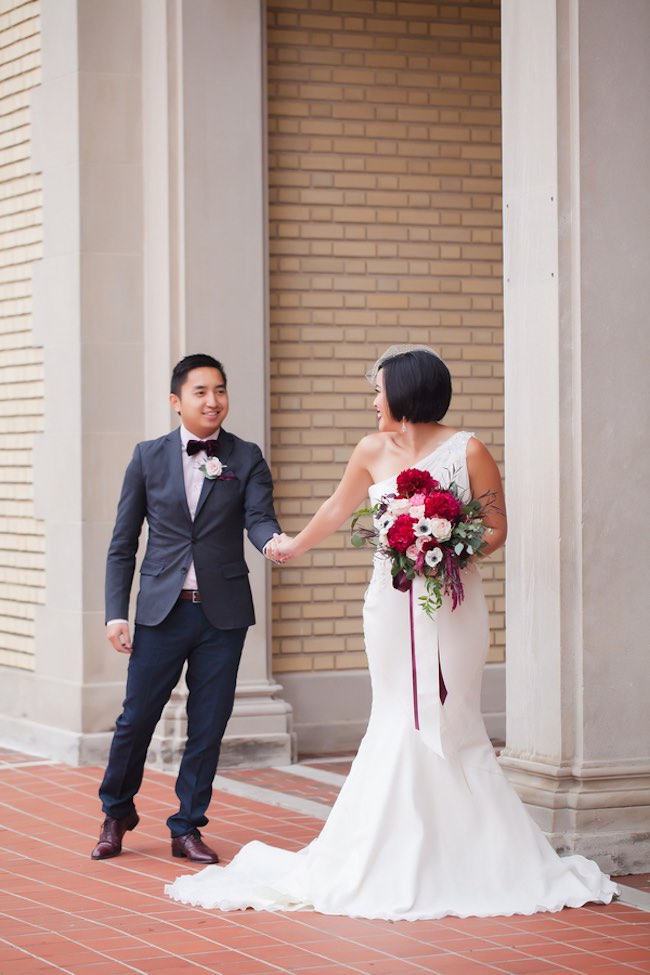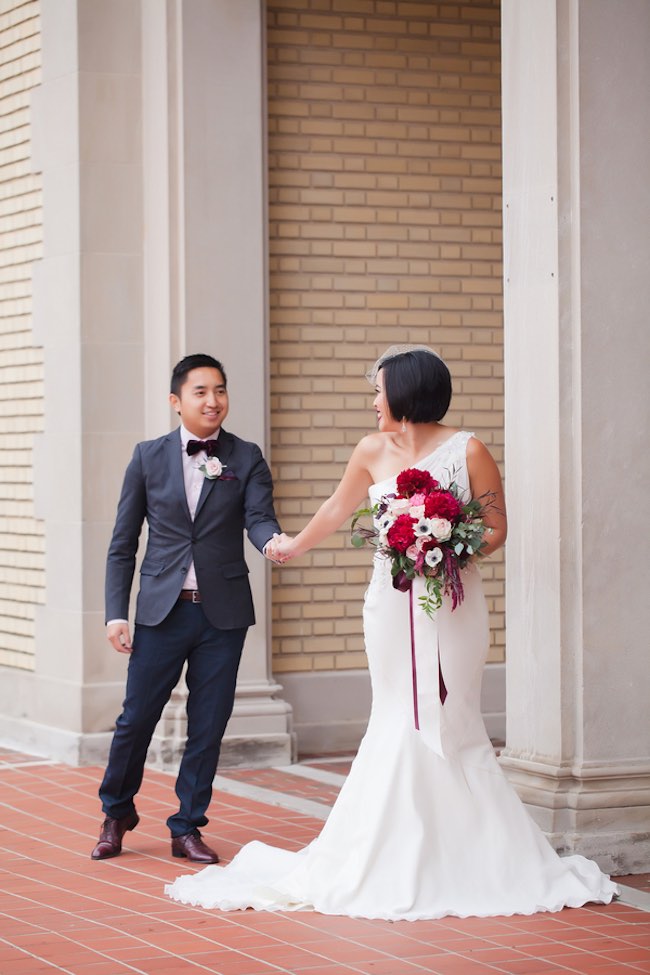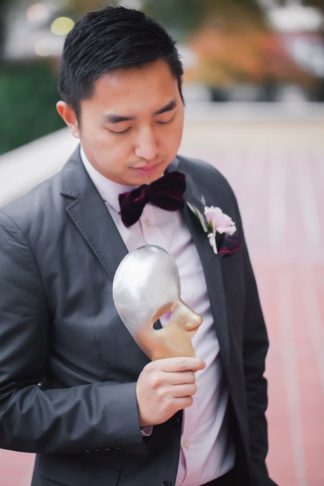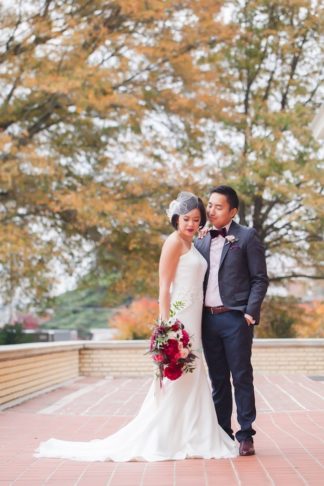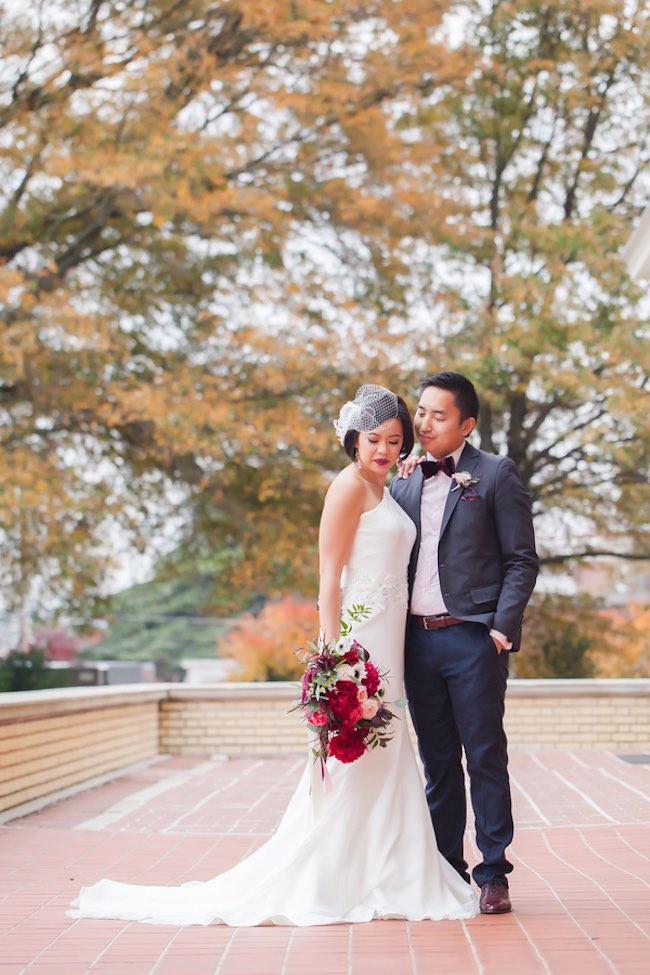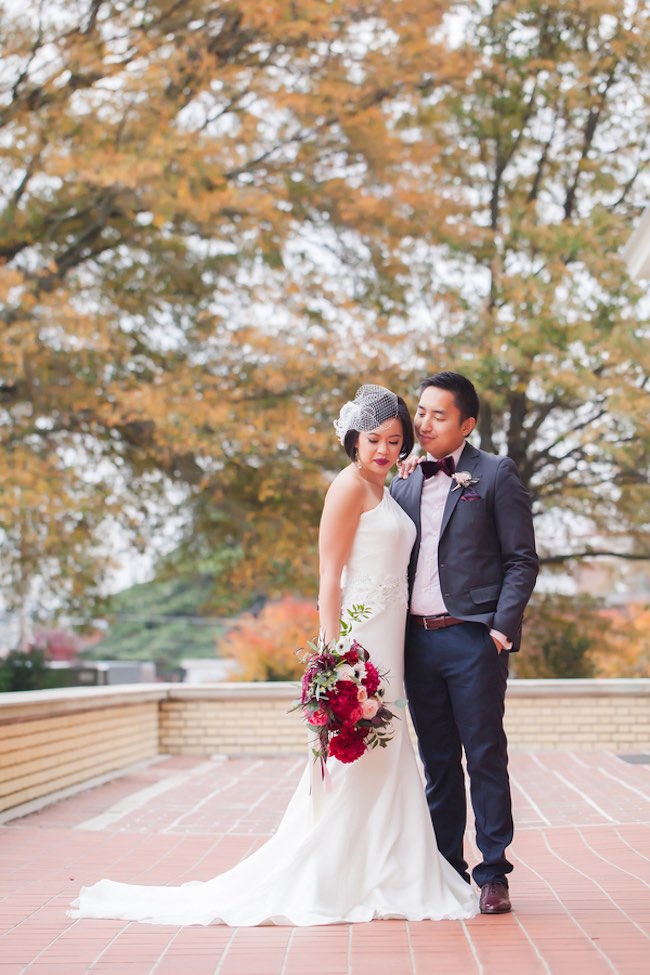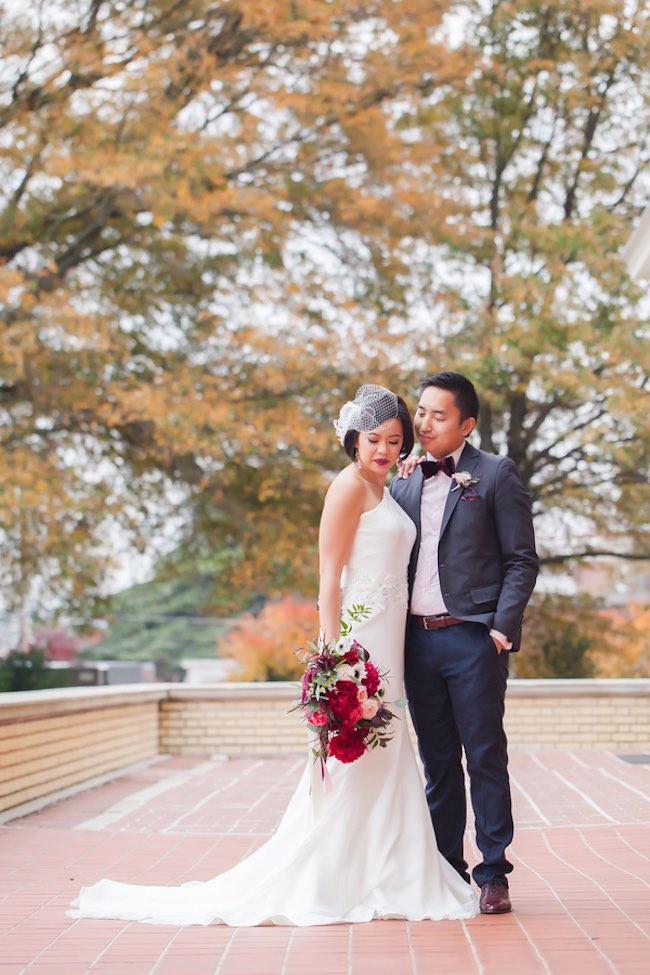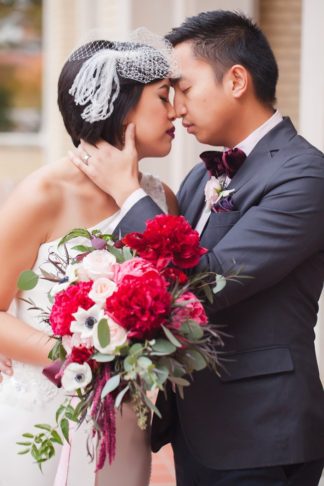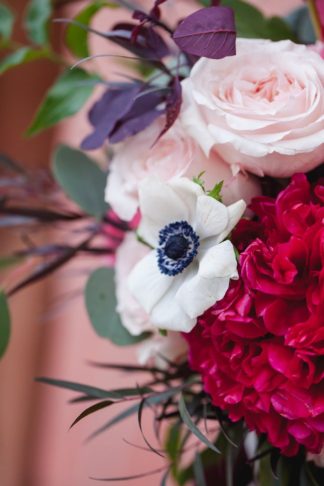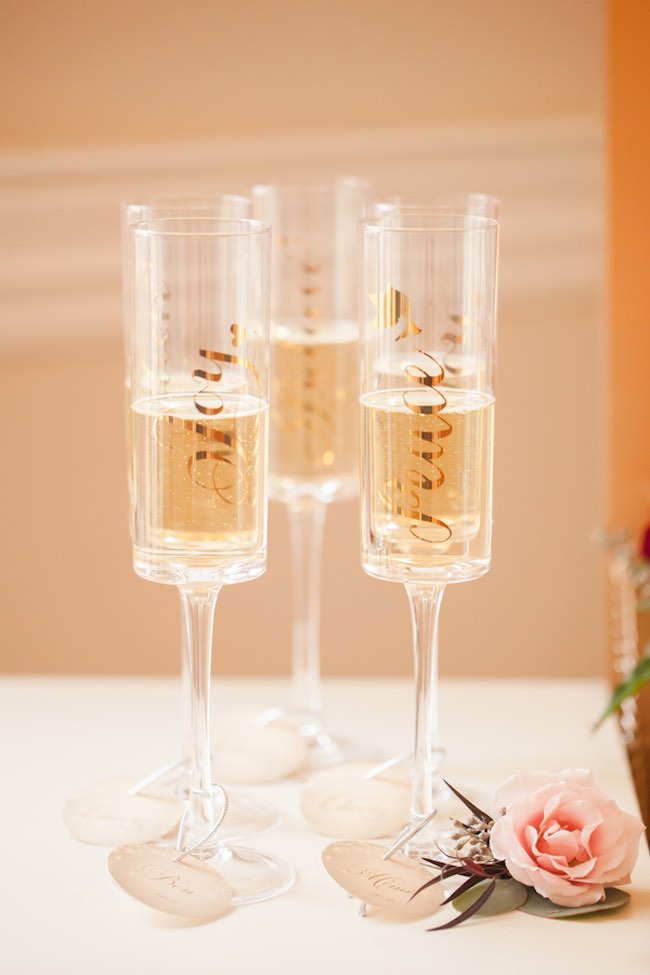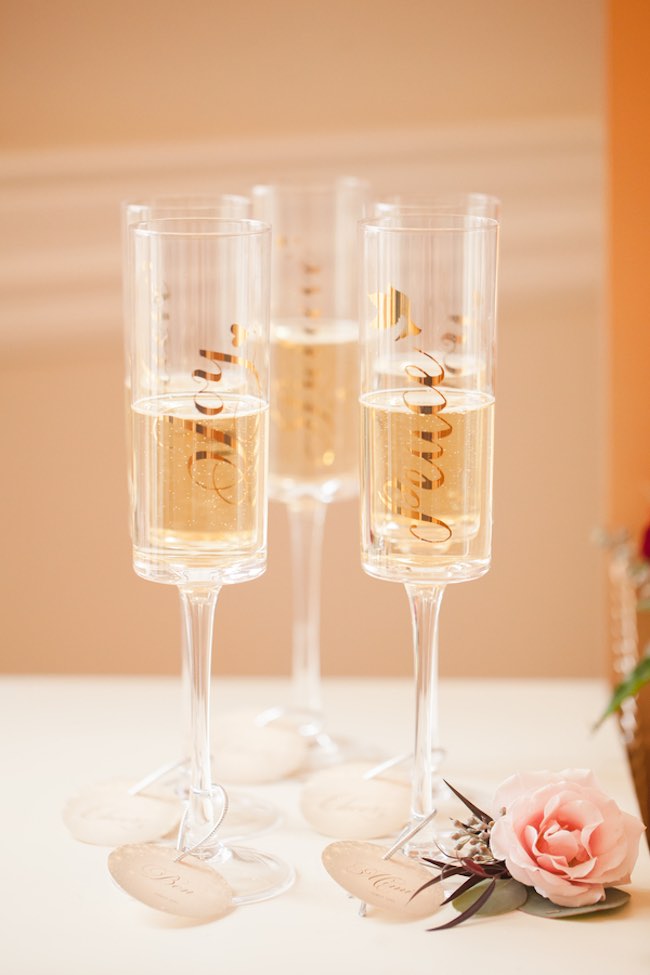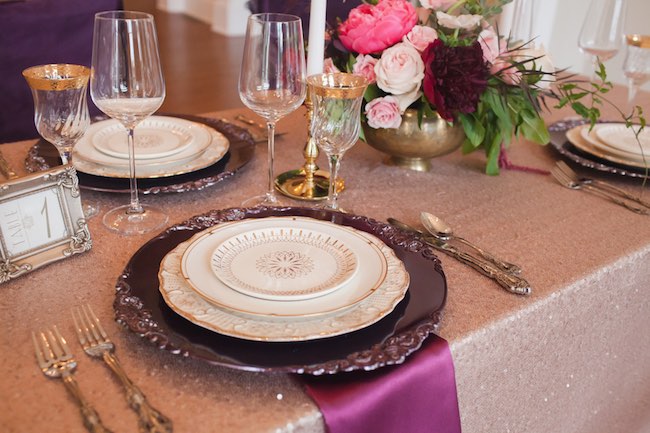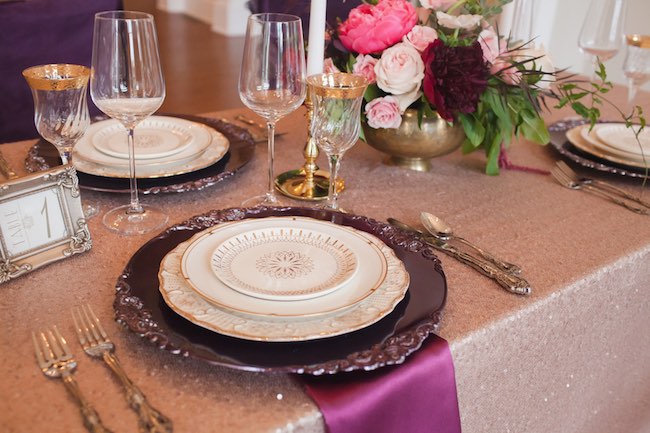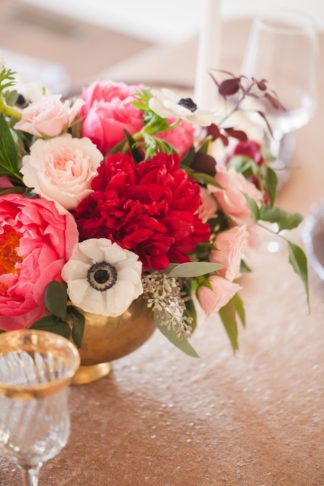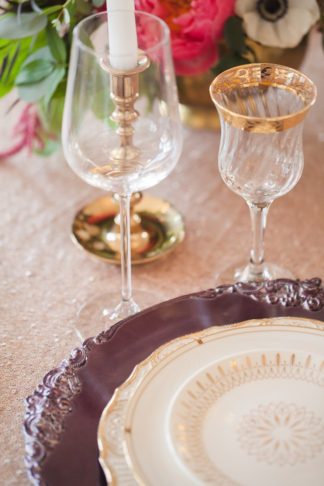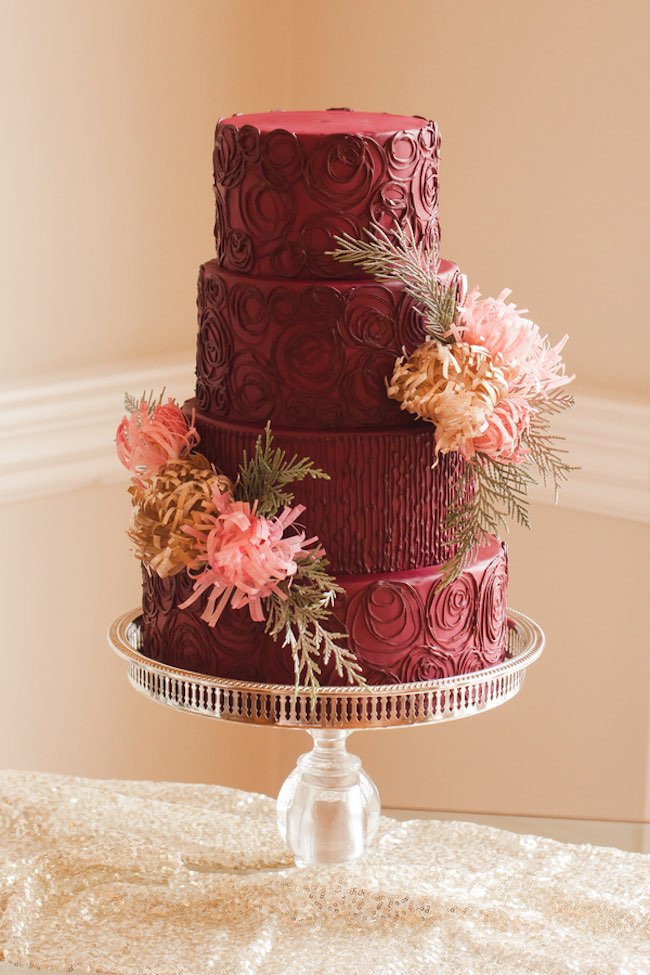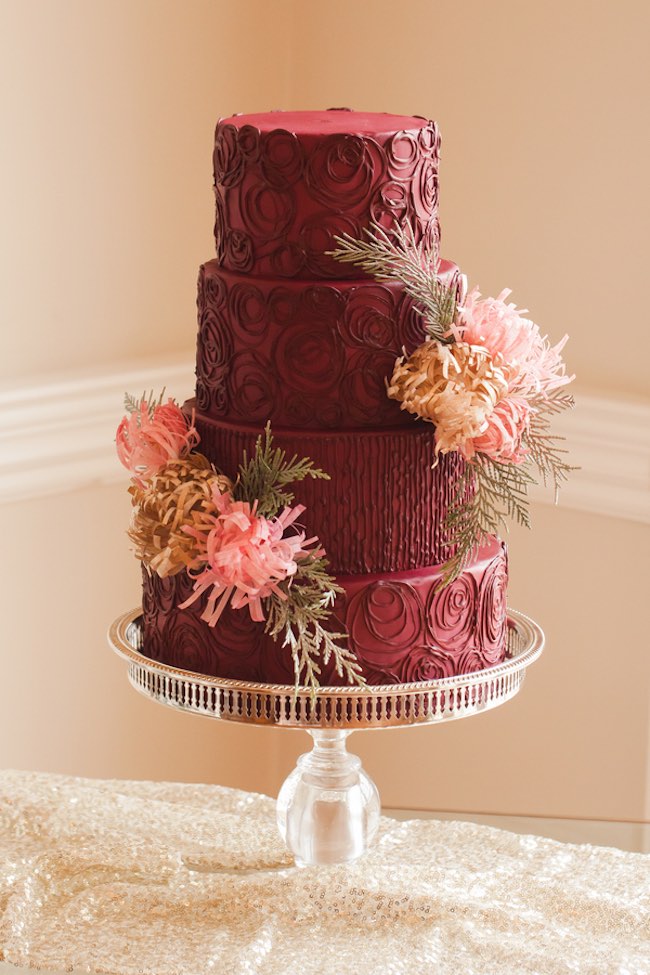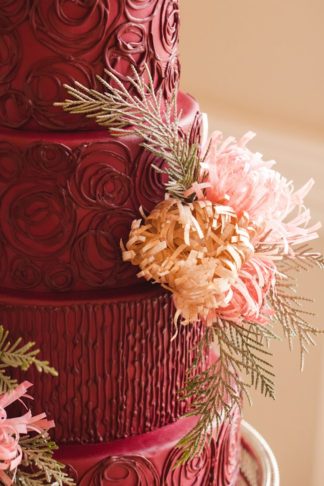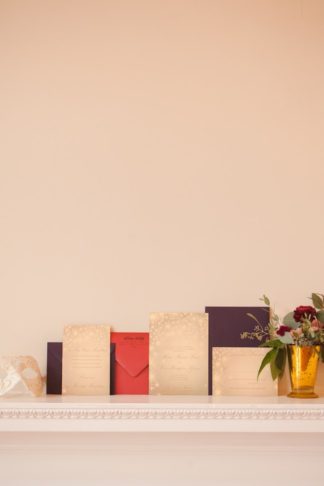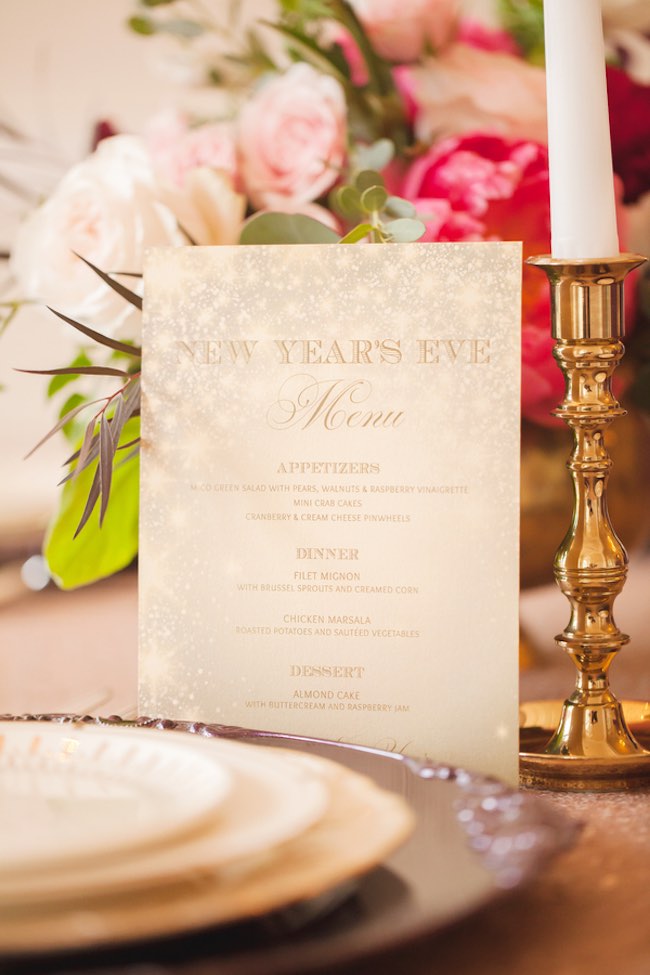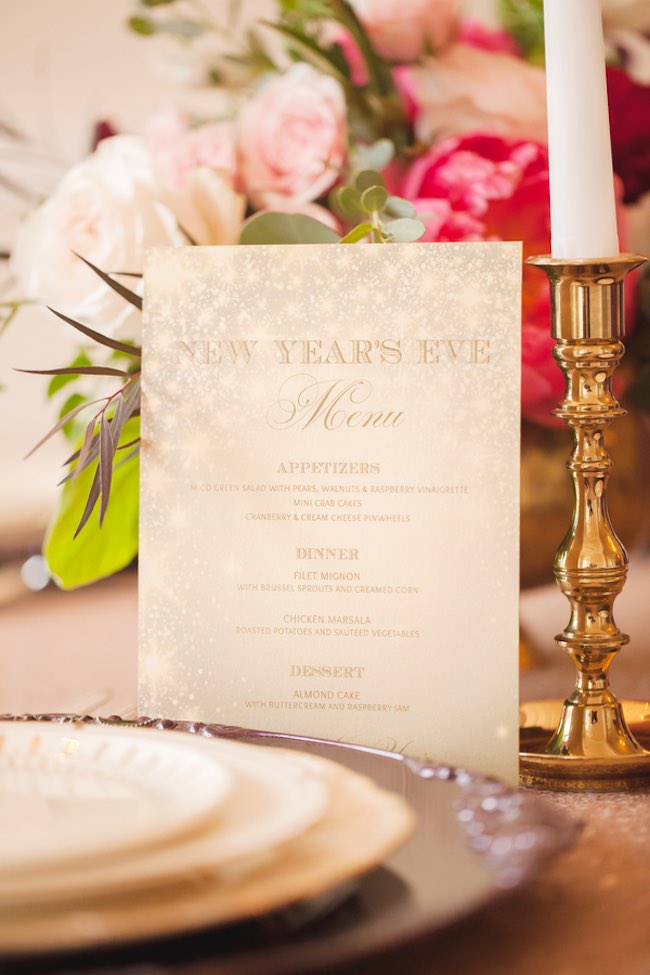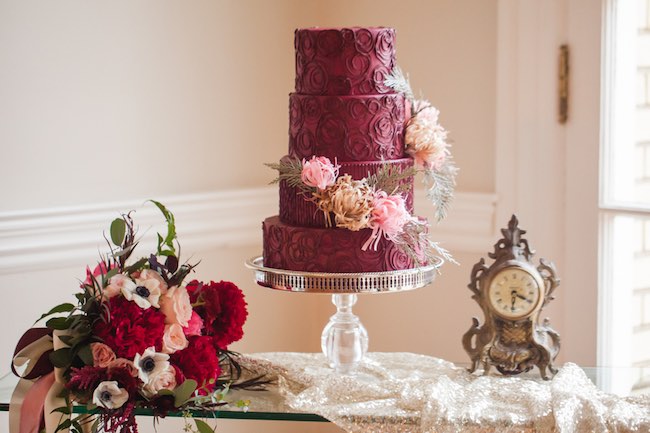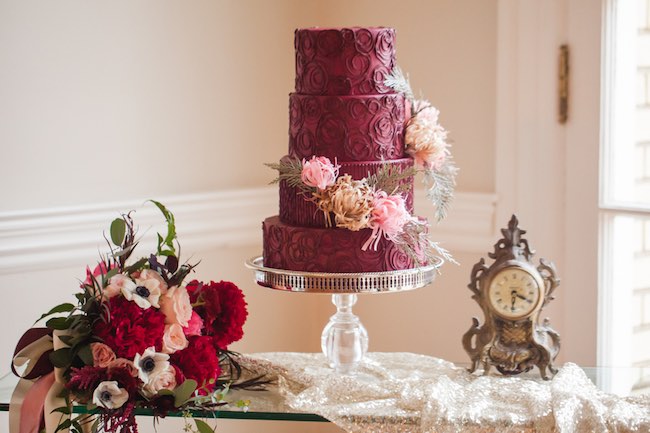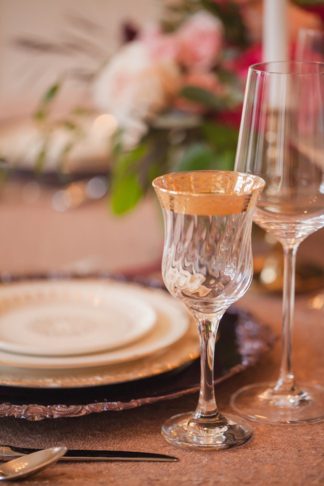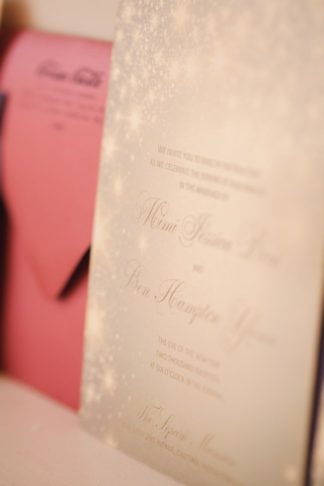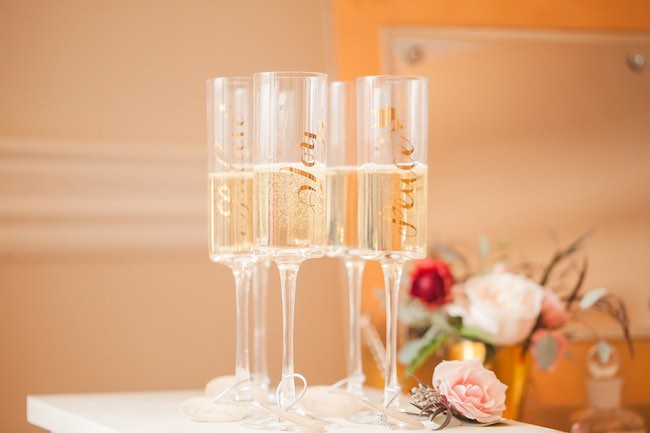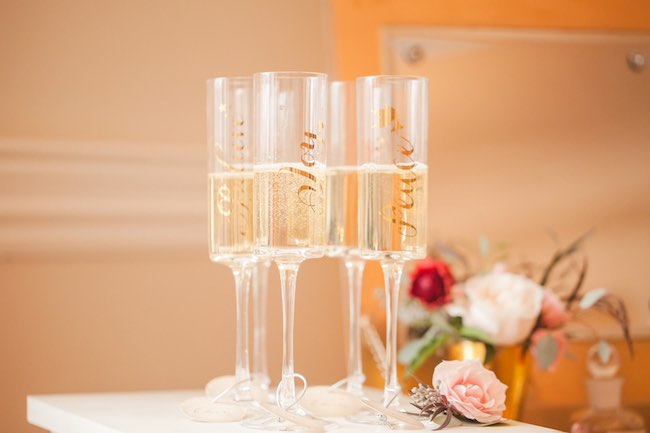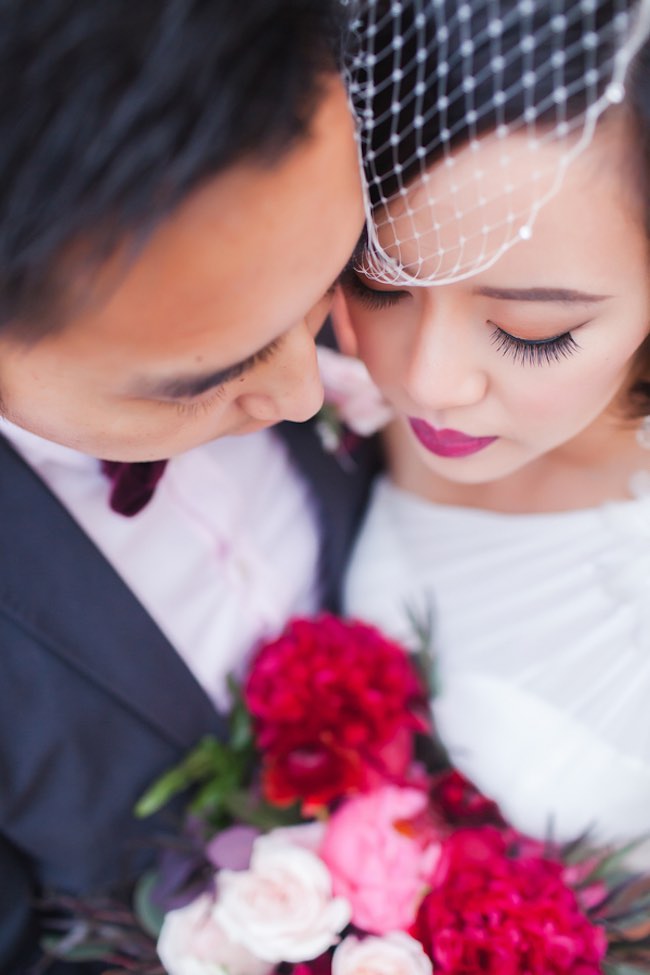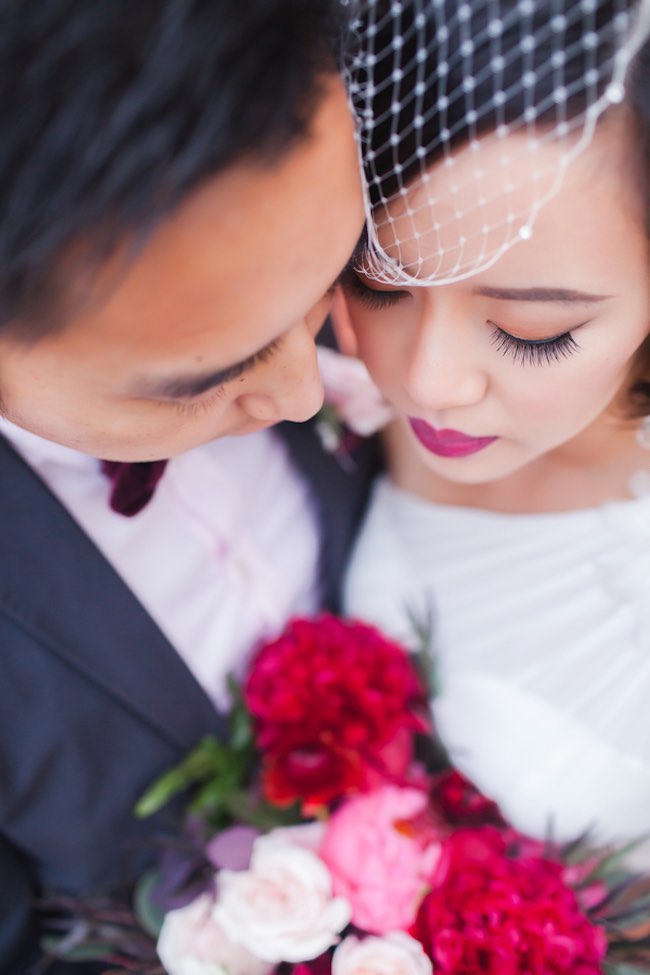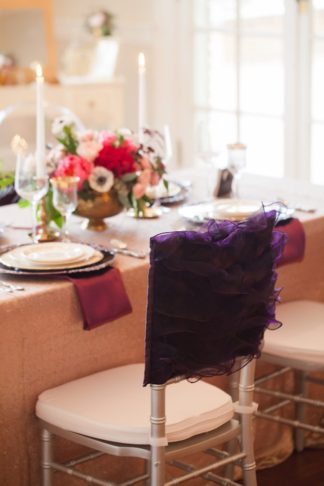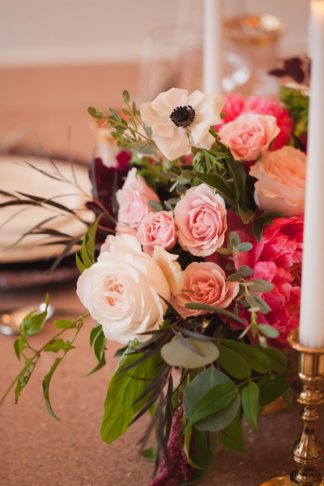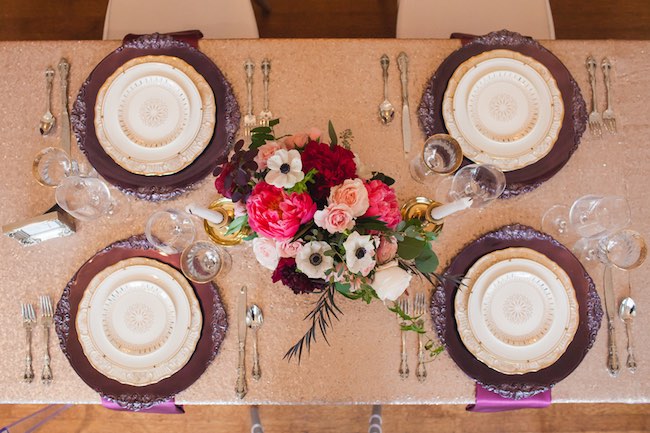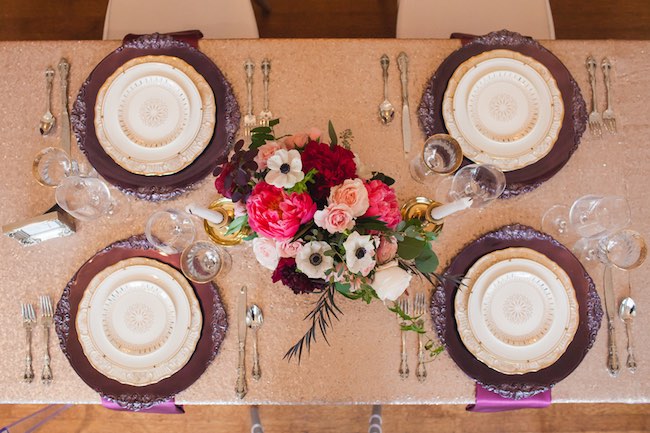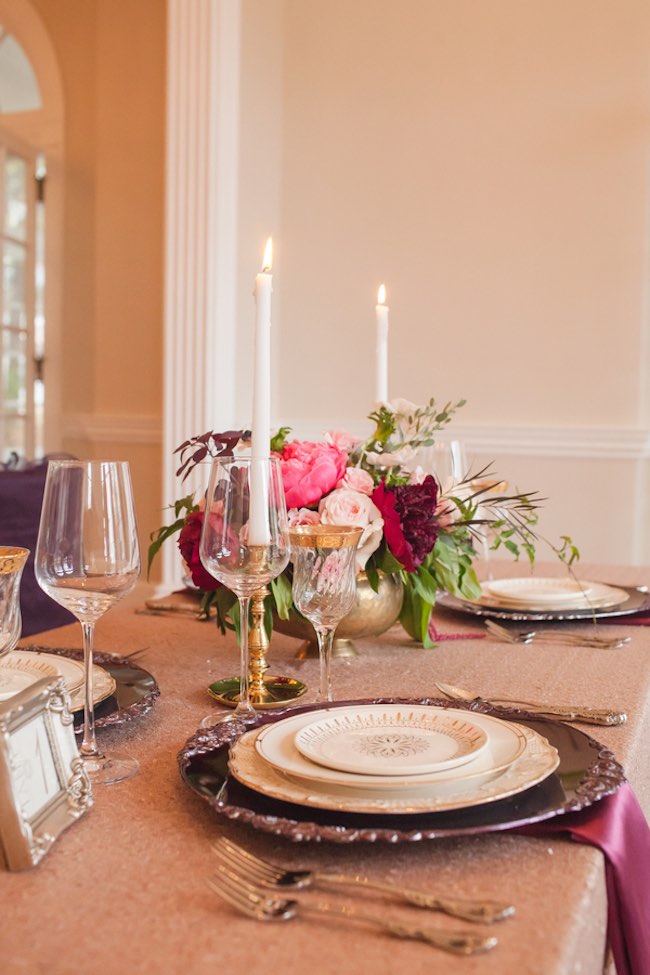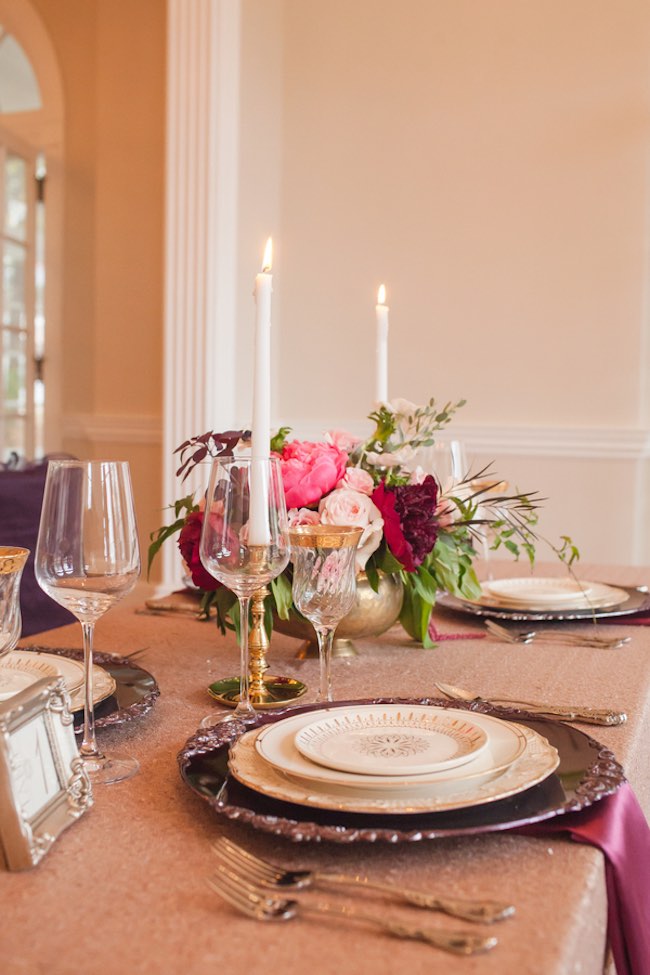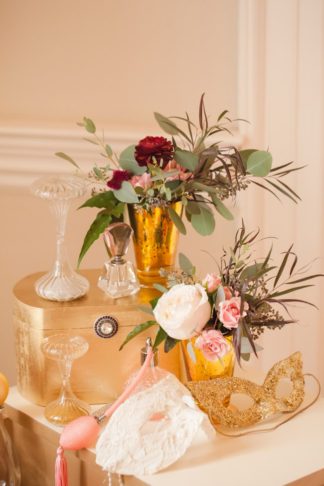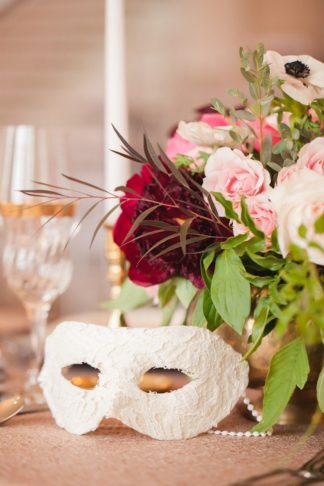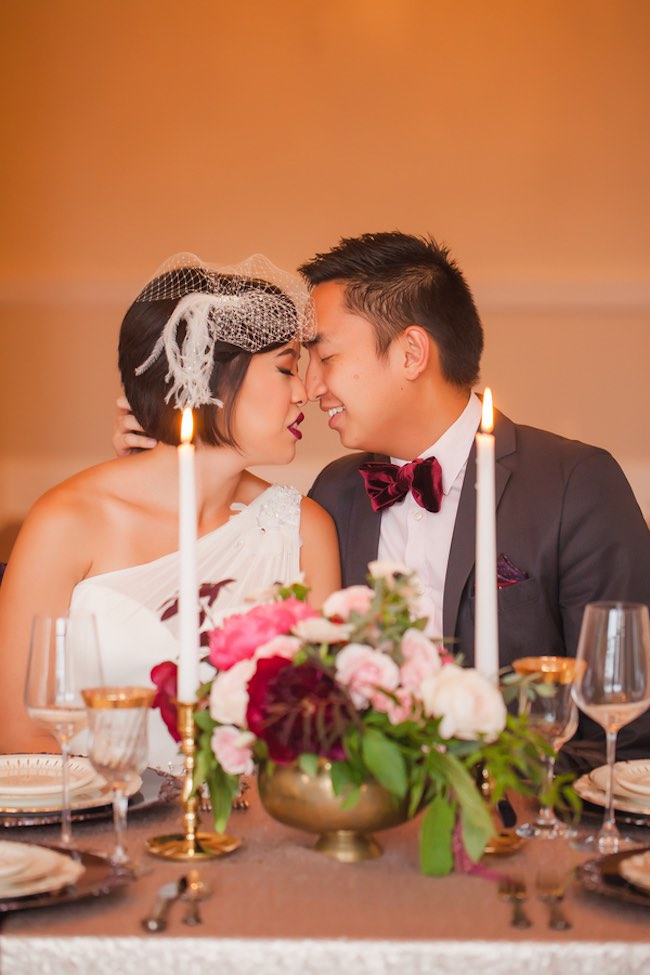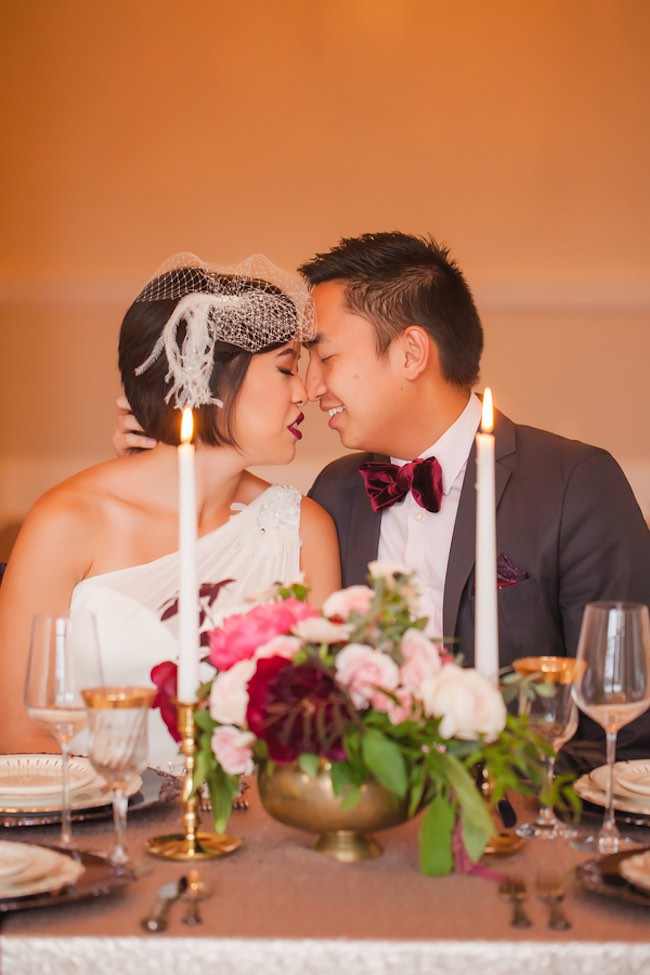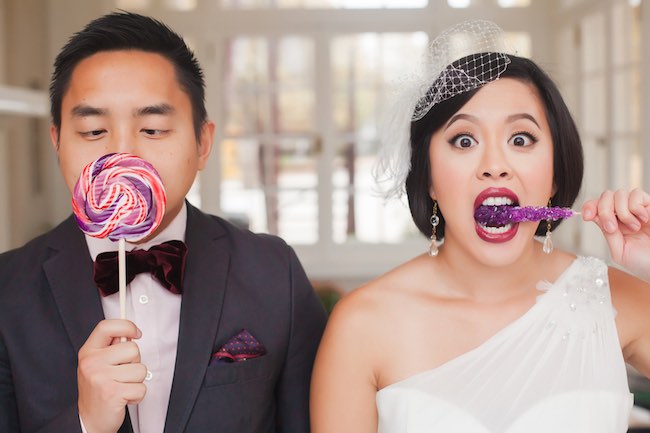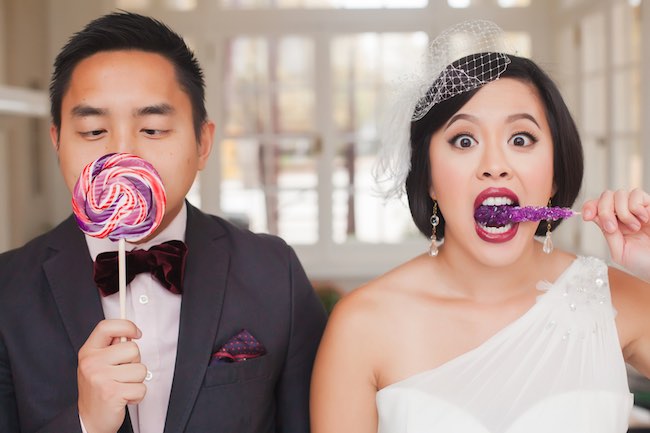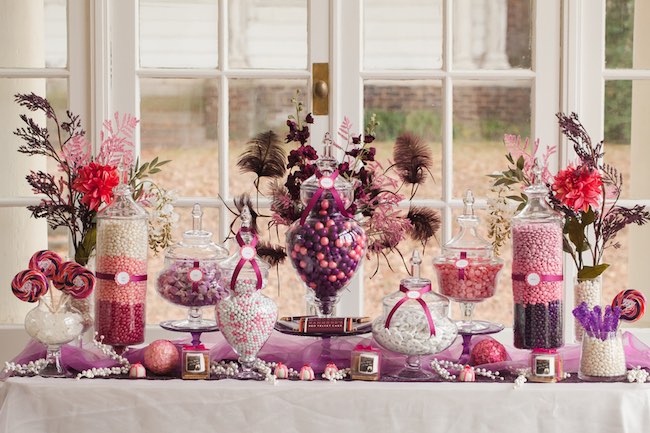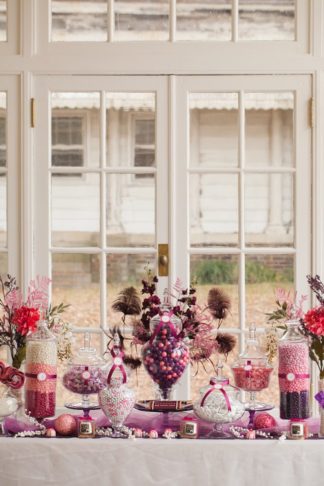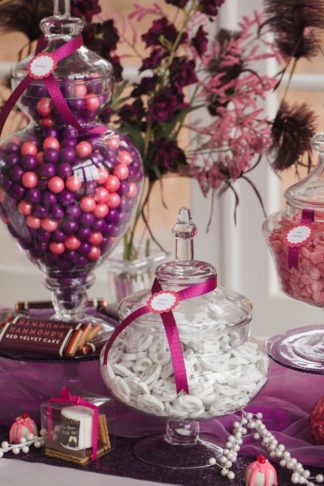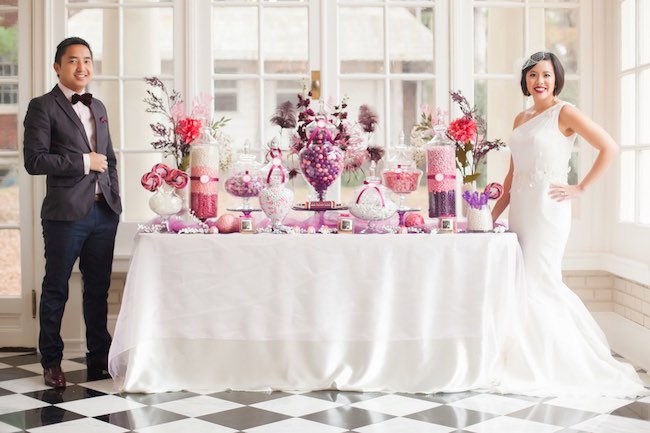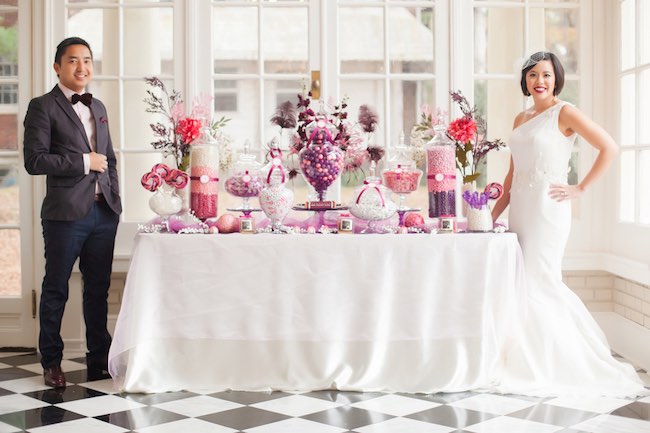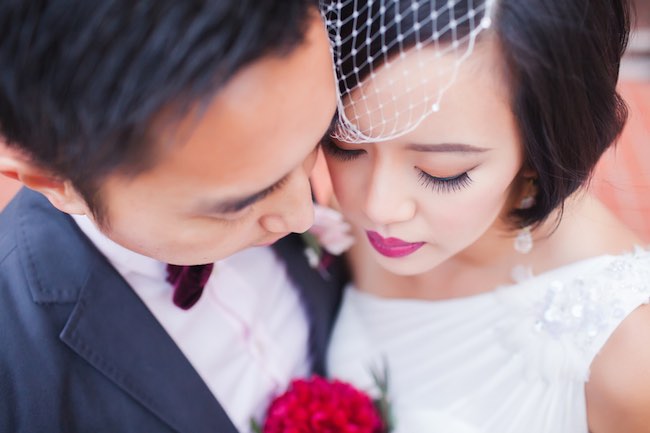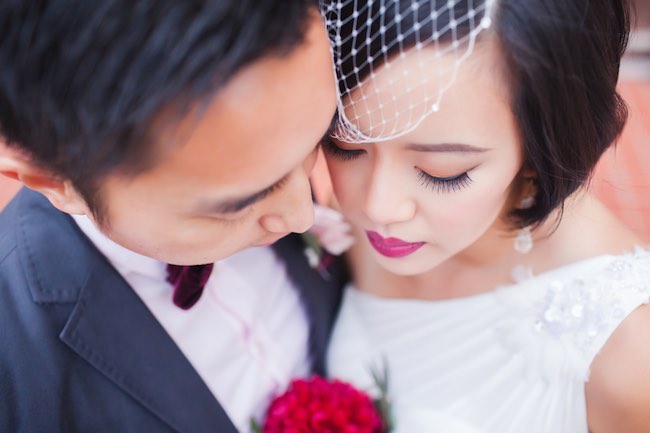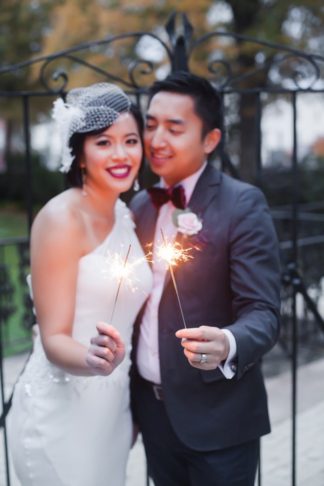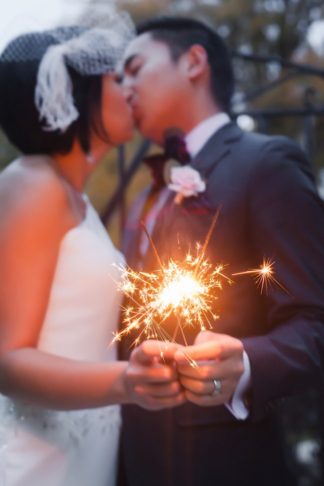 Vendor List: