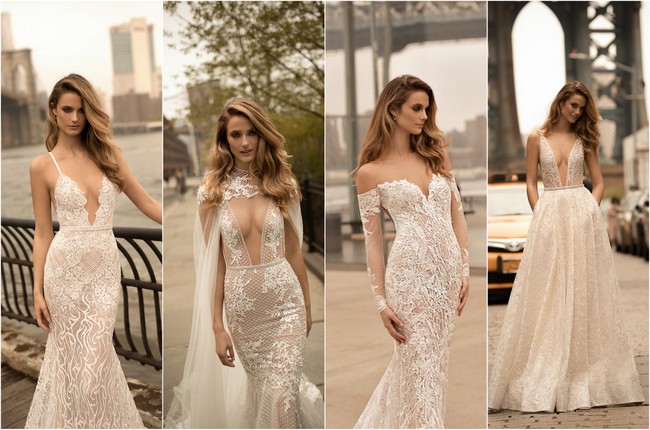 You've been waiting to get an eyeful of the new bridal collection from BERTA, and we're so thrilled to let you know that it is here!  Yes, our wedding dress obsession continues, so get ready to fall in love with these brand new Berta wedding dresses for 2018! 
The BERTA 2018 wedding dress collection puts the emphasis deep, plunging necklines and sexy low backs with extended detailing. Sheer capes, and off the shoulder, long-sleeved gowns push boundaries, reminding us that BERTA is not afraid to push the envelope when it comes bridal design.
The wedding gowns are full of shimmer and embellishments. Traditionally understated lace gowns also receive the full treatment, with embellished under-layers for an element of edge and glam.
BERTA shares that the main inspiration for the 2018 collection came from the materials themselves – the smallest stone or lace applique can inspire an entire collection for her. Read our interview with BERTA here, and check out more of her gorgeous collections here.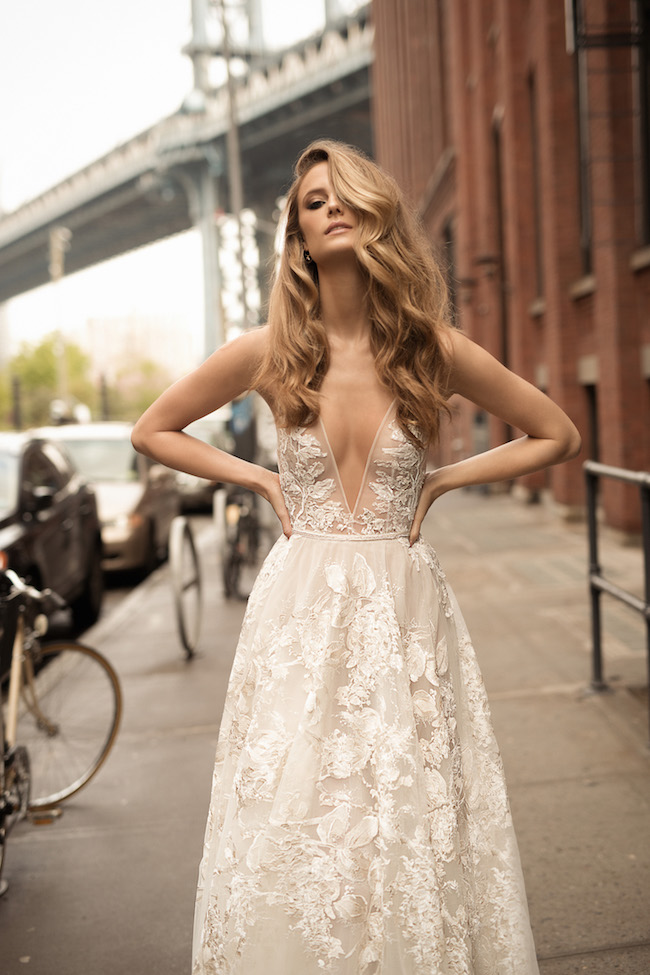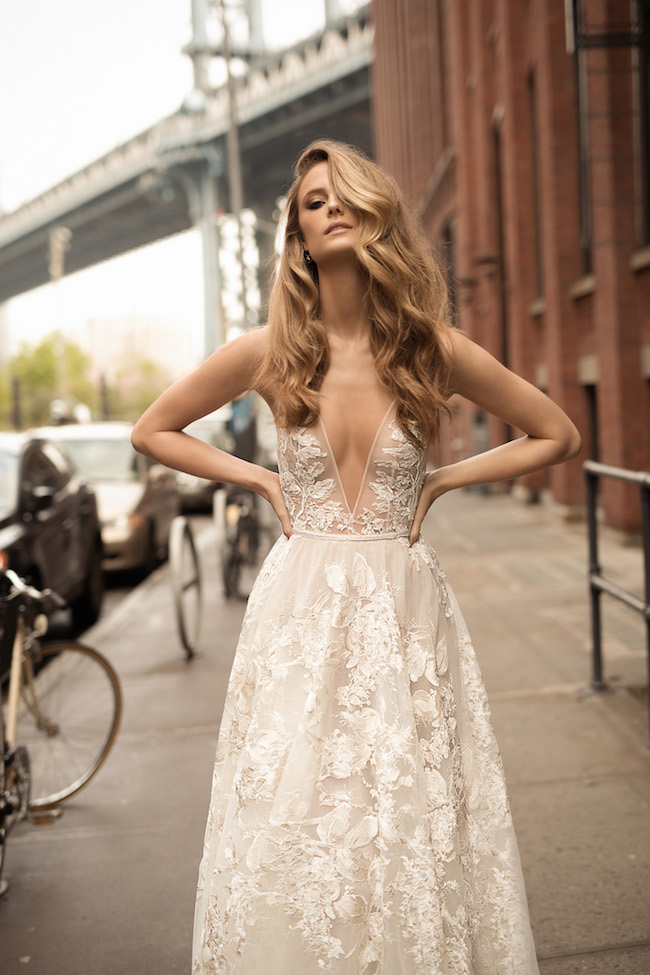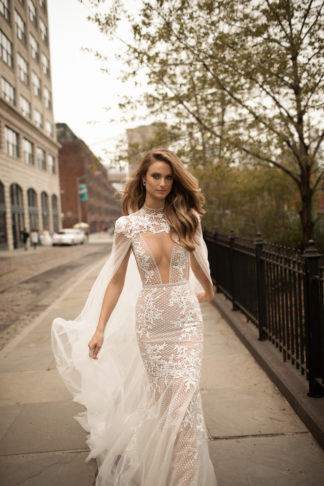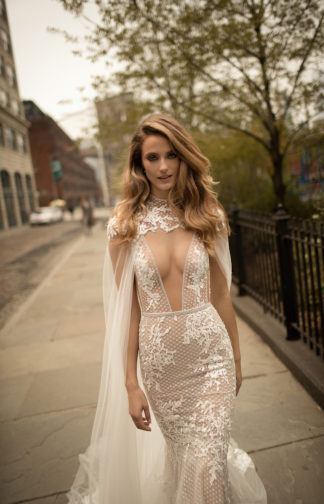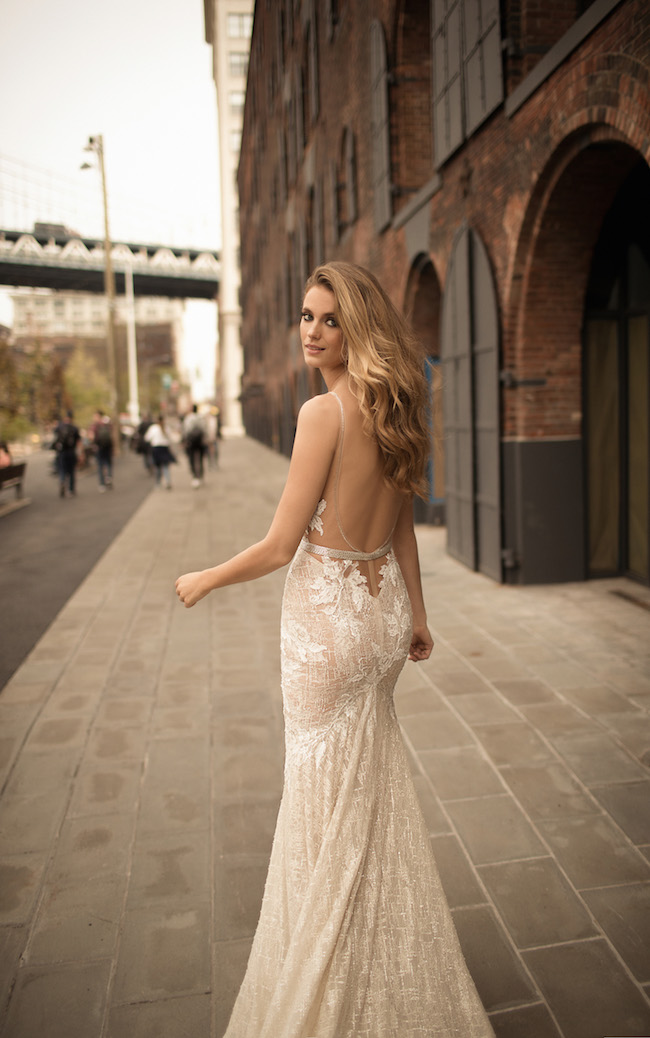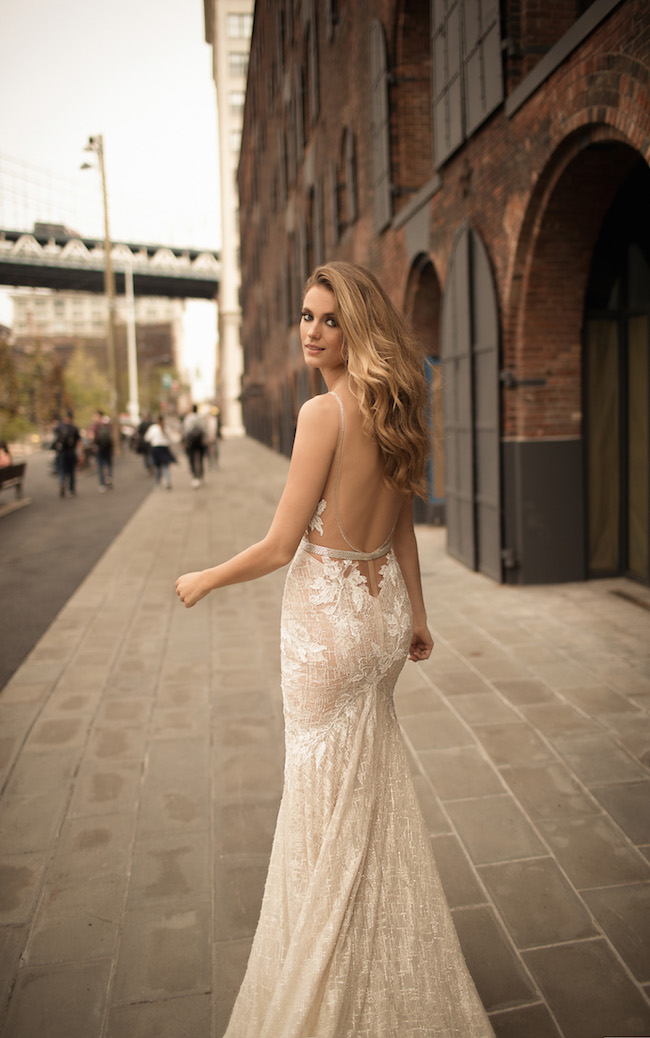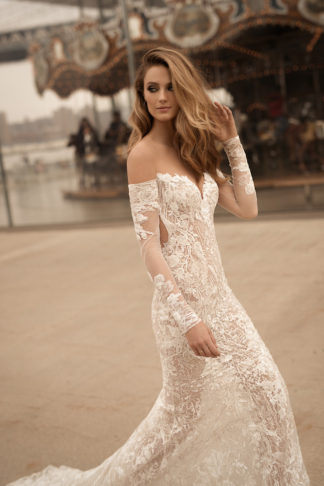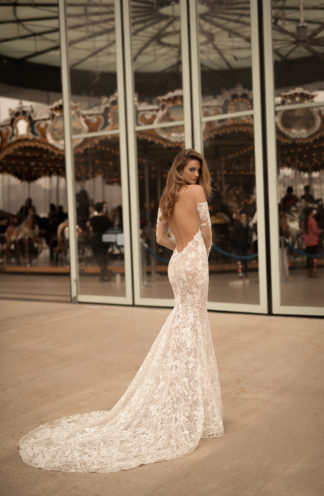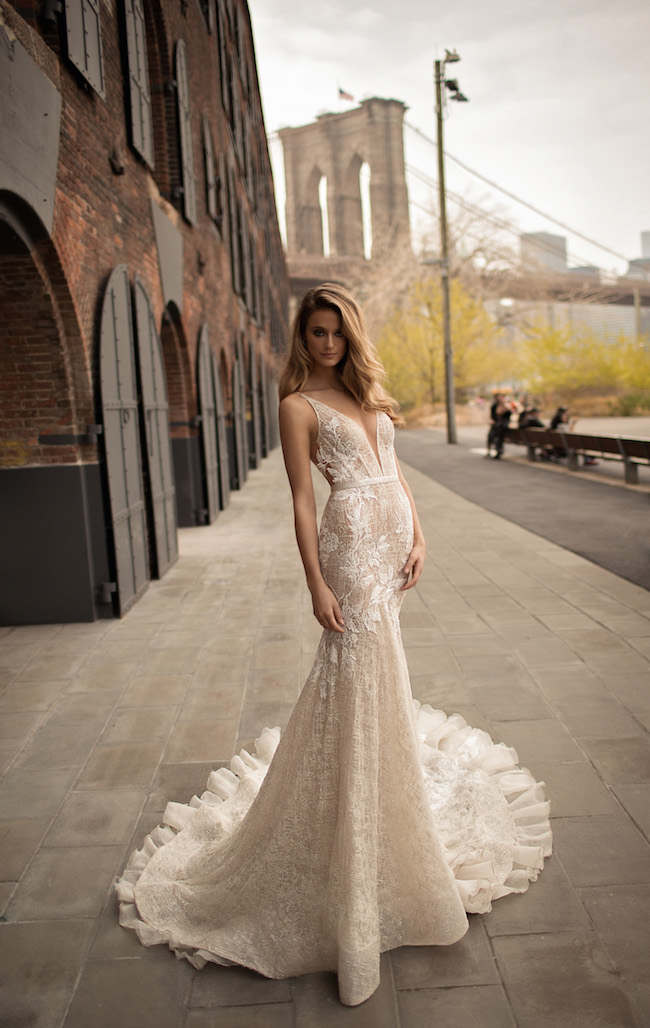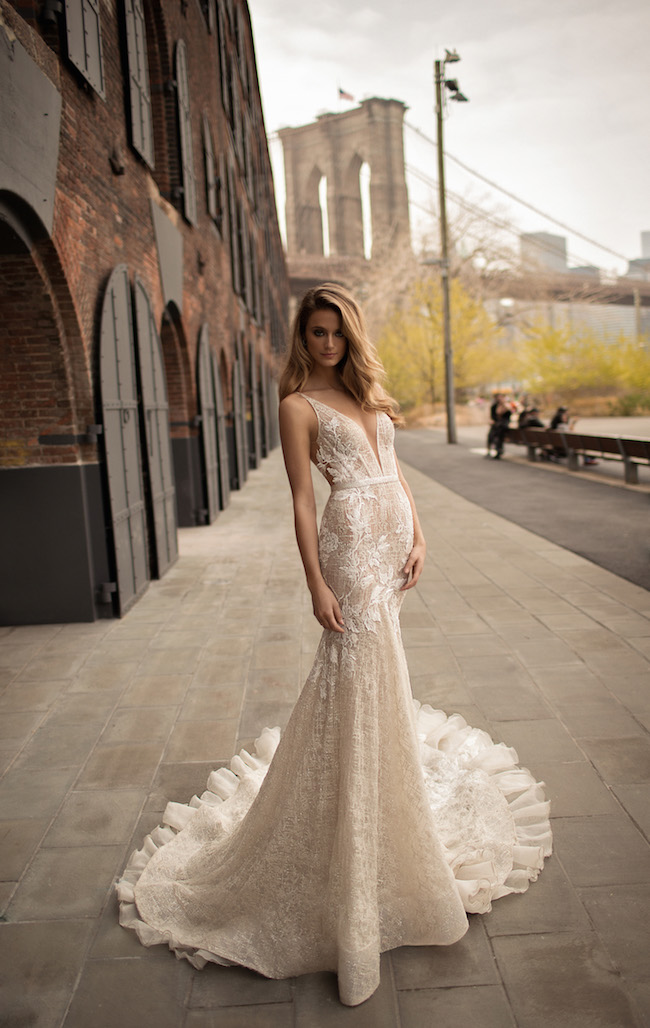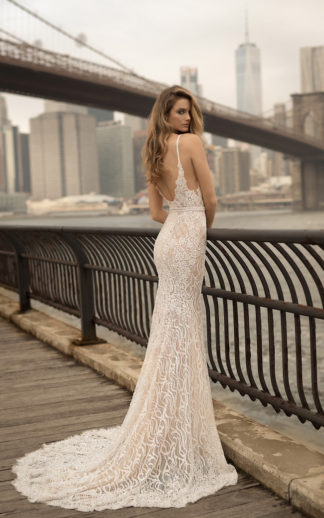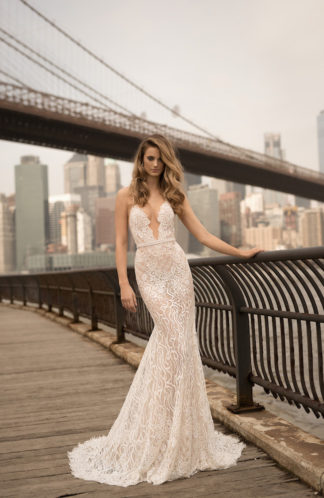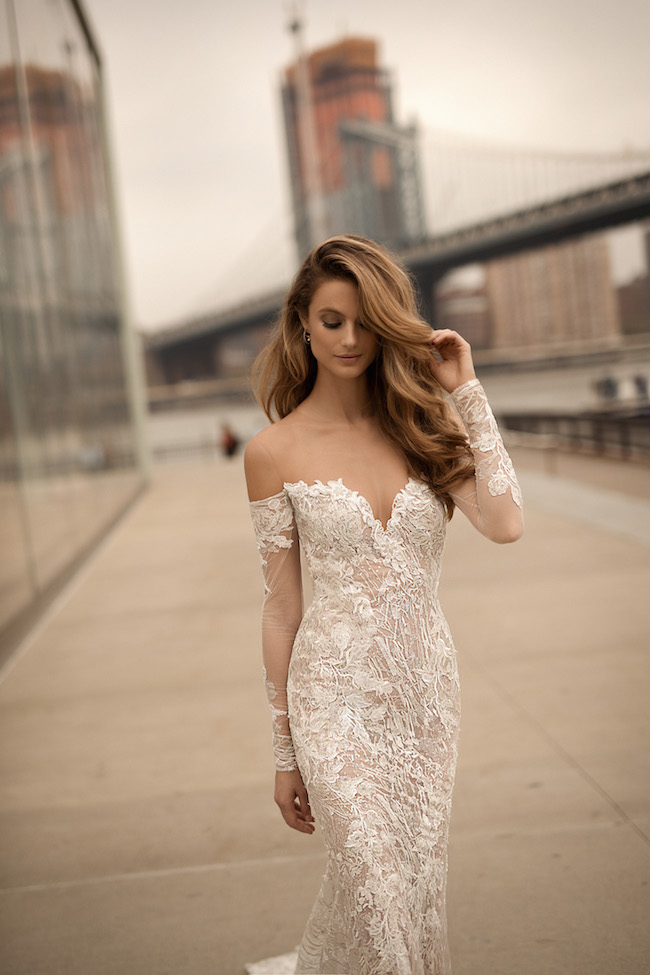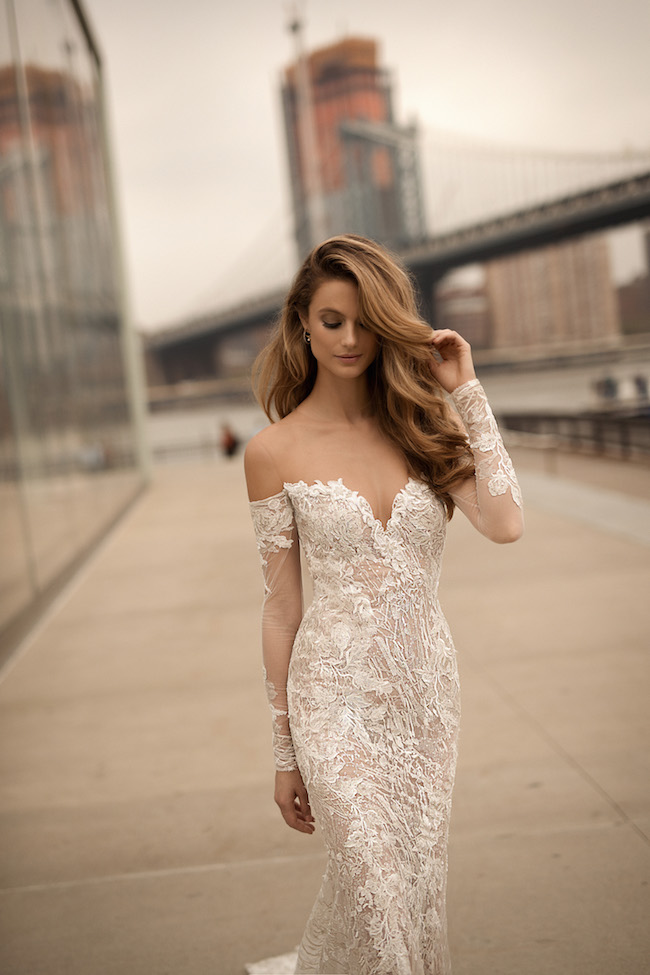 Learn how to choose the best wedding dress for your body type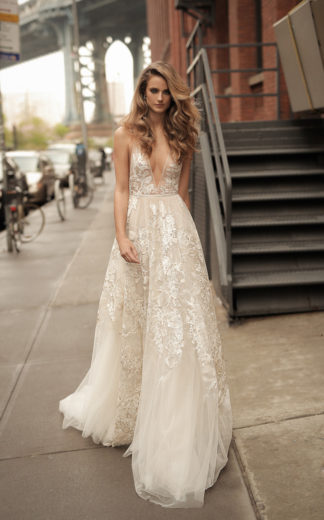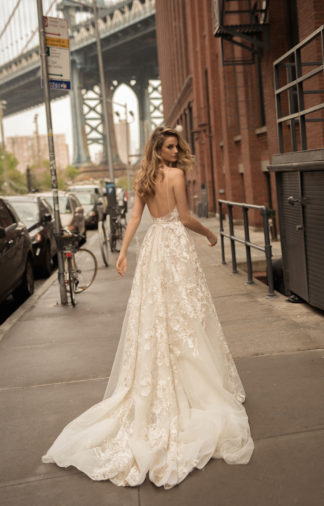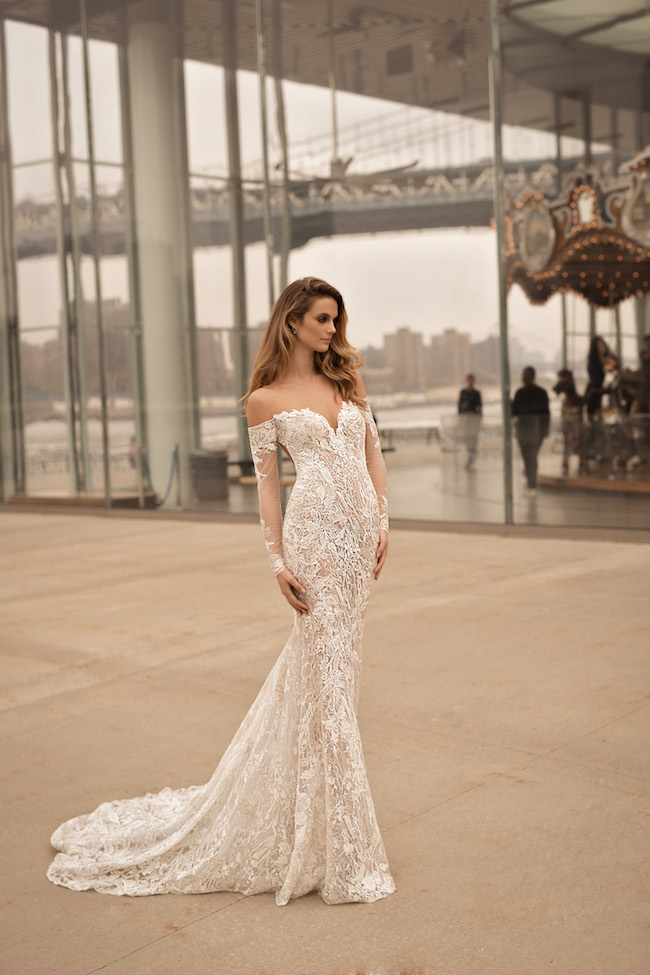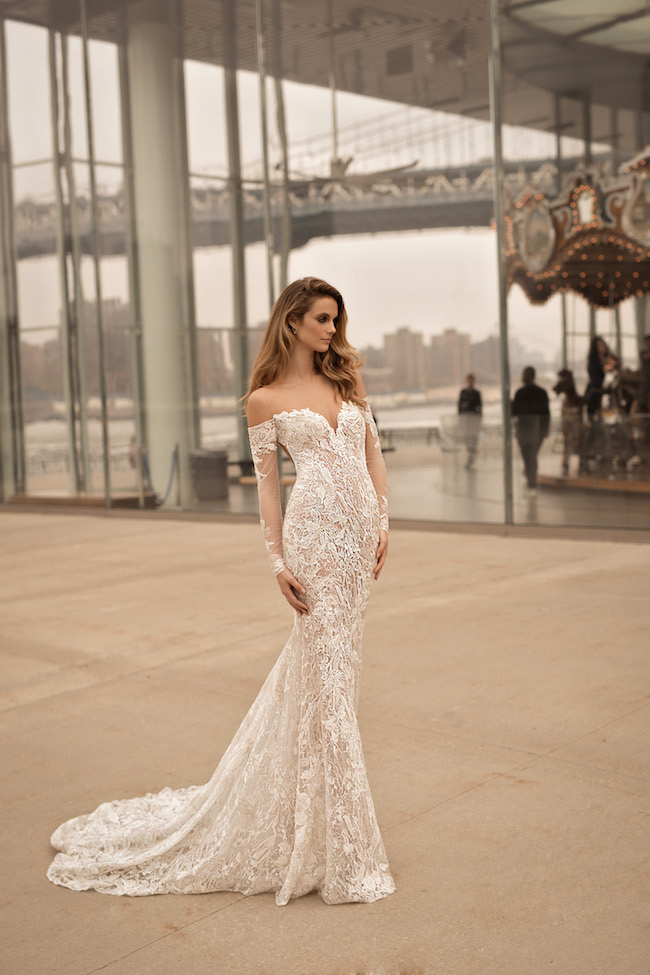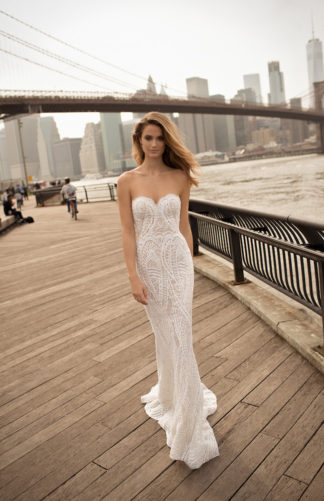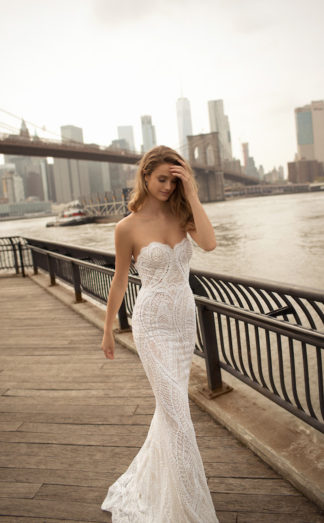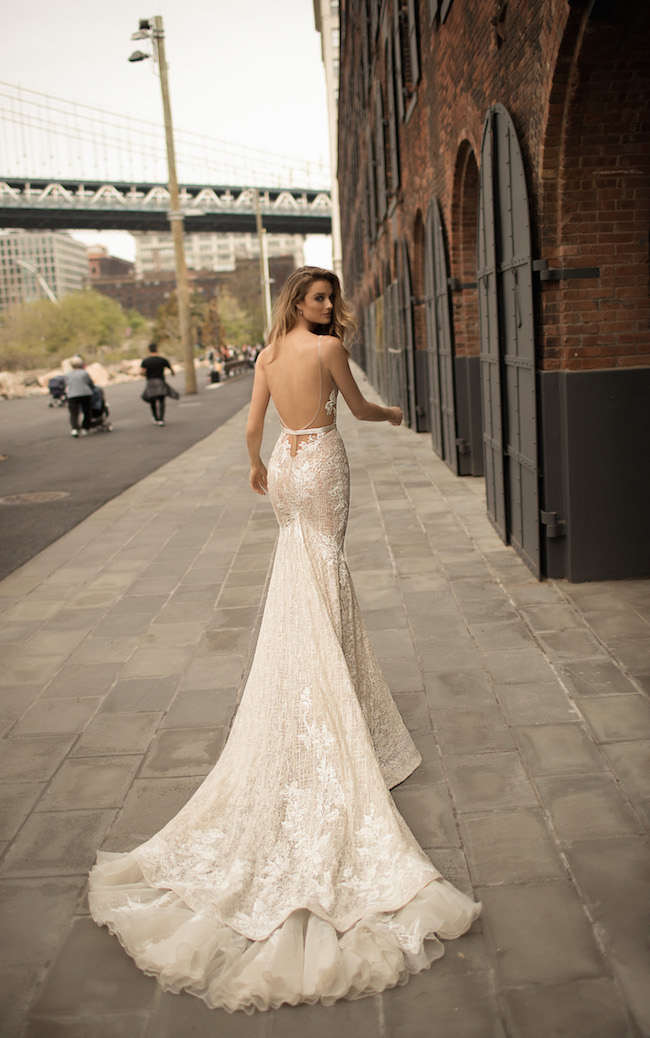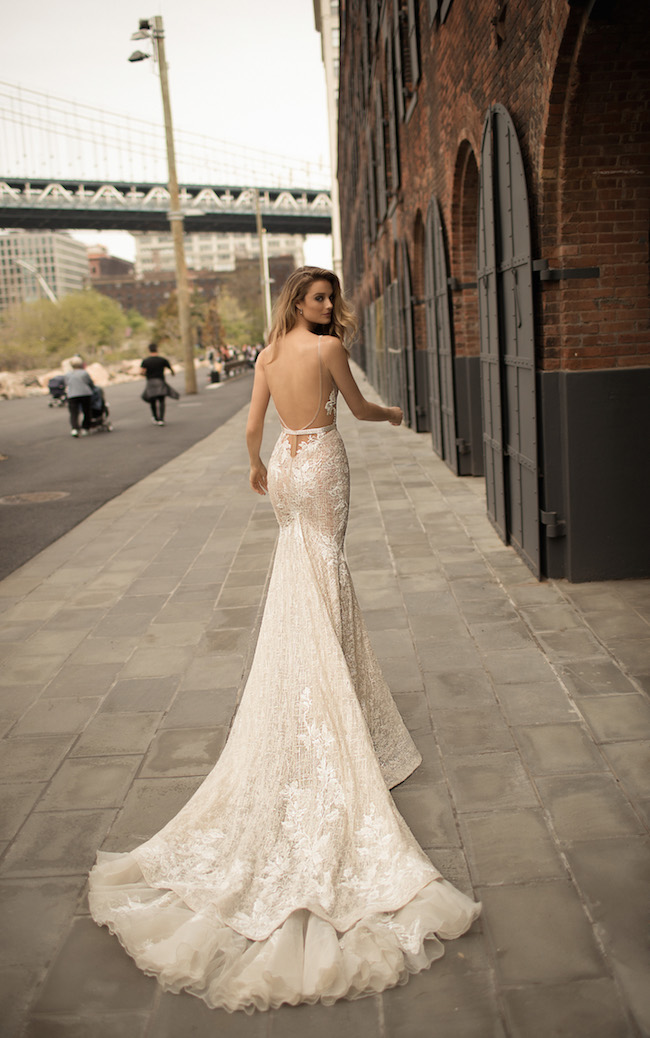 Learn how to choose a wedding veil for your wedding gown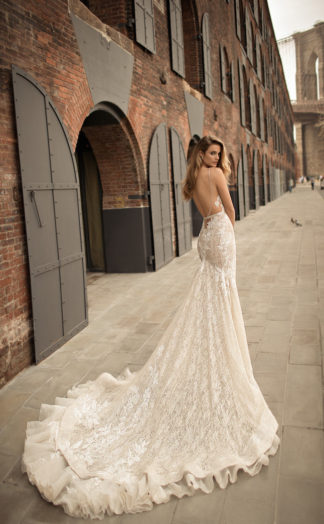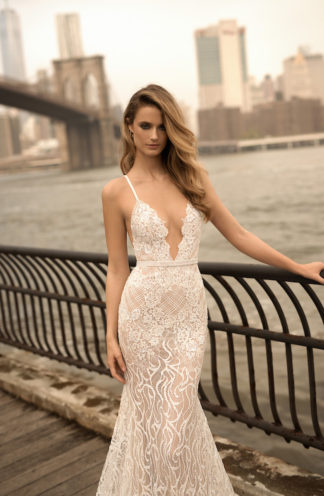 Get your hands on any of these stunning BERTA wedding gowns for 2018 via one of their global stockists listed here, at a trunk show here, or visit their website to contact BERTA for more information.