Sweet, Original Christmas Gift Ideas for Lovers ♥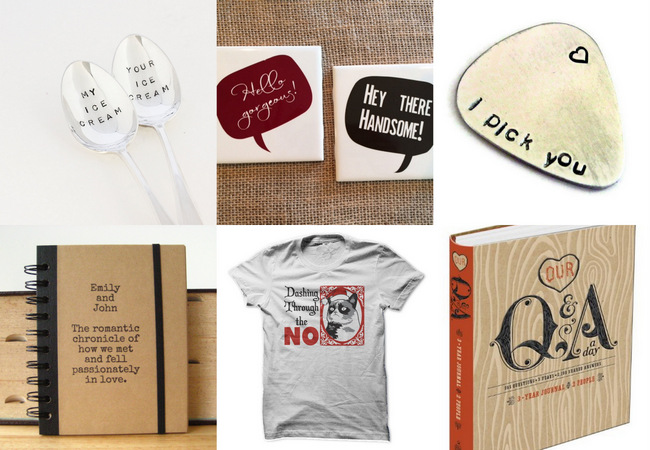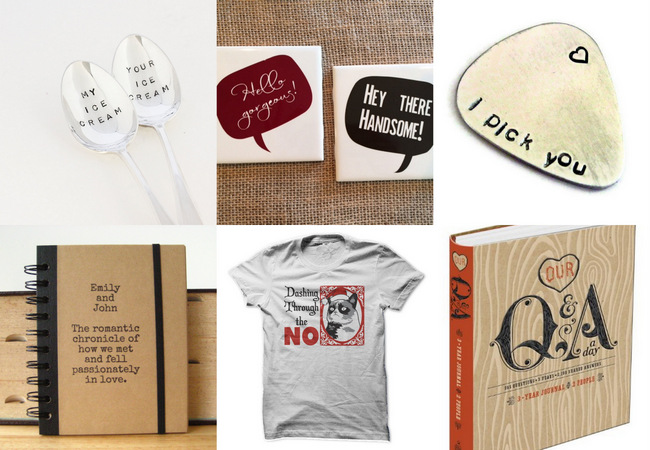 Let's be honest, after being with someone for a couple of years, thinking up cute and meaningful gift ideas for your other half get's tough. Birthdays, anniversaries, Valentines day and Christmas every year – that's a lot! And the longer you're together, the tougher it gets, because you've pretty much given it all. So, in the spirit of original giving, here are some of  my fave ideas for unique and fun Christmas gifts for him that don't suck!
Christmas Gifts For Him That Don't Suck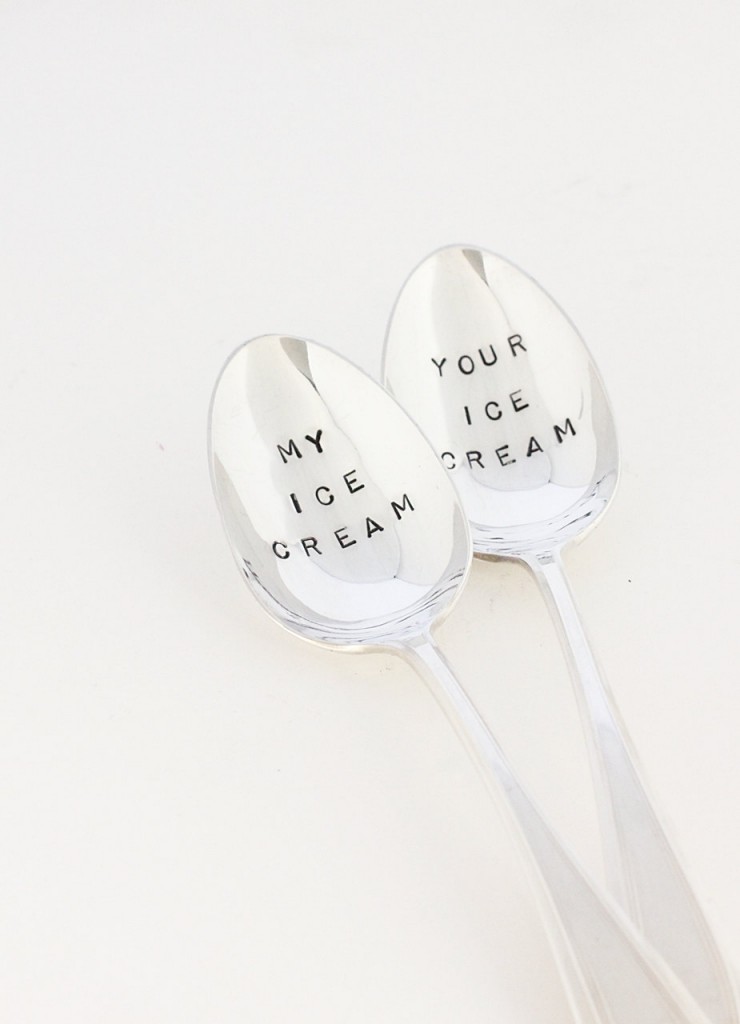 If this feature inspires you to purchase one of these festive gifts for your other half, we'll get a small percentage of the sale for sharing them with you. Thank you for supporting our content!
My Ice Cream, Your Ice Cream Spoon Set. A cute Art Deco 1920's Stamped Spoon, originally by Beach House Living, will bring a smile to your faces each time you share ice cream straight from the tub! Find something similar here.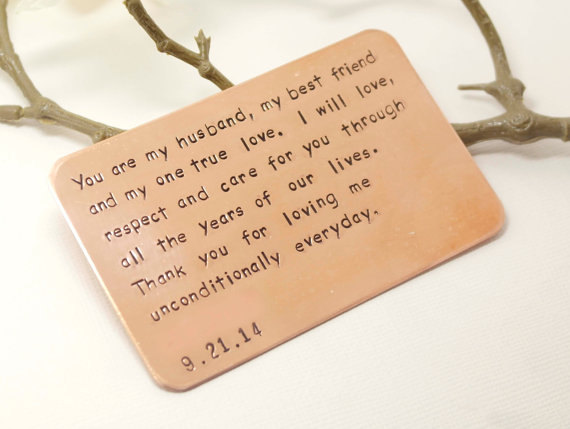 Hand Stamped Wallet Insert Card. Add a special message to your hubby (or wifie) and slip it into their wallet so that they'll always have your message of love close at hand. So cute, right?  Get it from Metal and Idea here.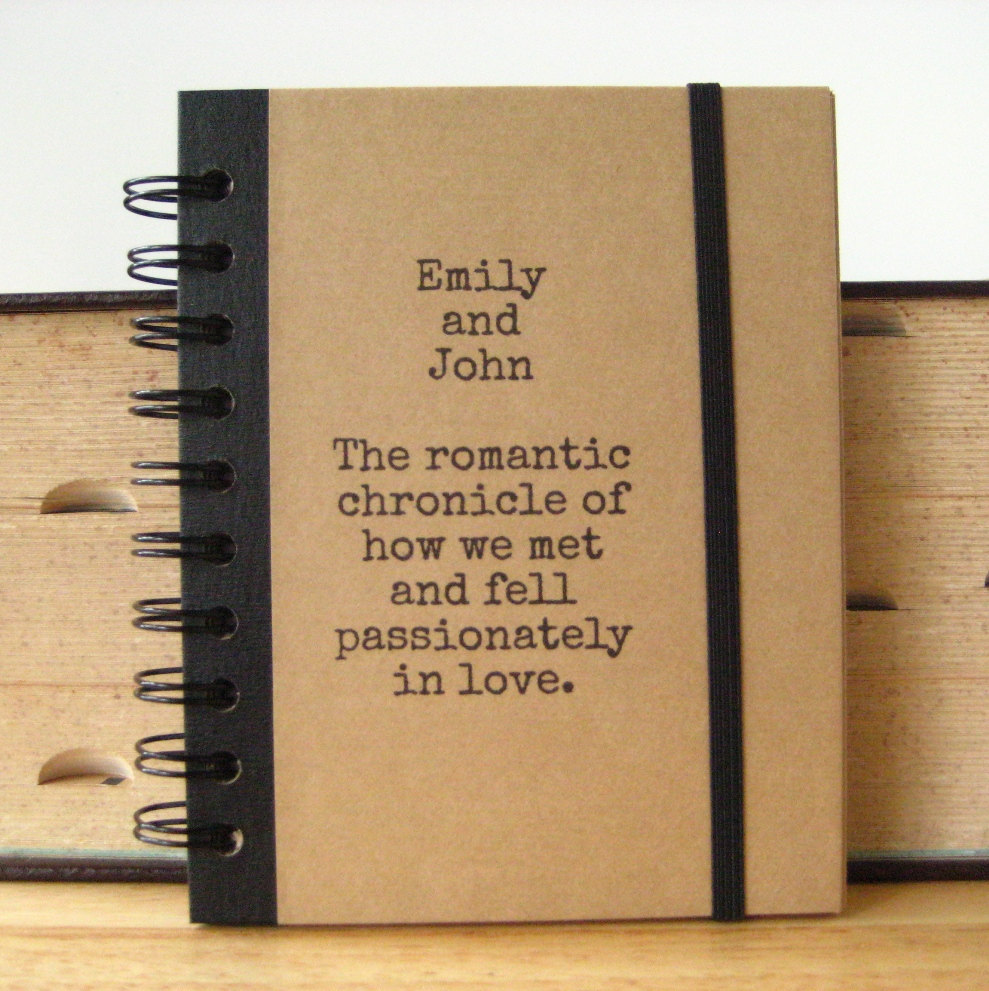 Love Chronicle Journal Notebook. Fill it with pages of love sharing the tale of how you met and fell in love, or just scribble pages and pages of mad love notes and cute doodle hearts. Get it from Zany here.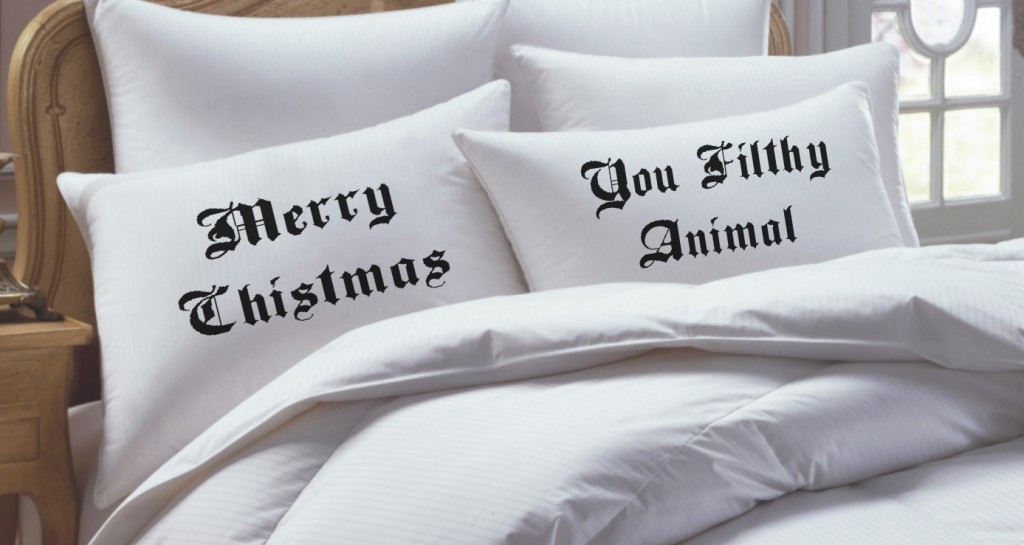 Merry Christmas you filthy animal. This Christmas pillowcase set is a cute and comfy way to add a dash of sassy Christmas cheer to the bedroom. Get this Christmas gift from RK Grace Prints here.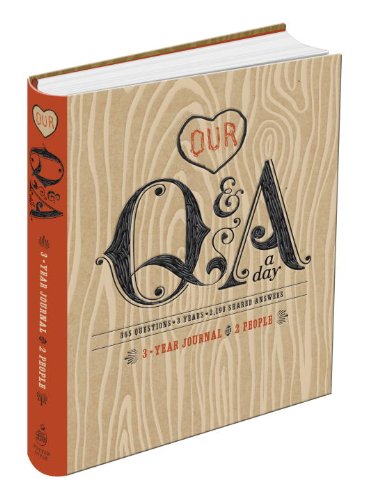 Our Q&A a Day: 3-Year Journal for 2 People.  Each day you both answer a question with a short question that documents your relationship and creates a keepsake of your journey together in the process. Get this gorgeous gift, created by Potter Style, here.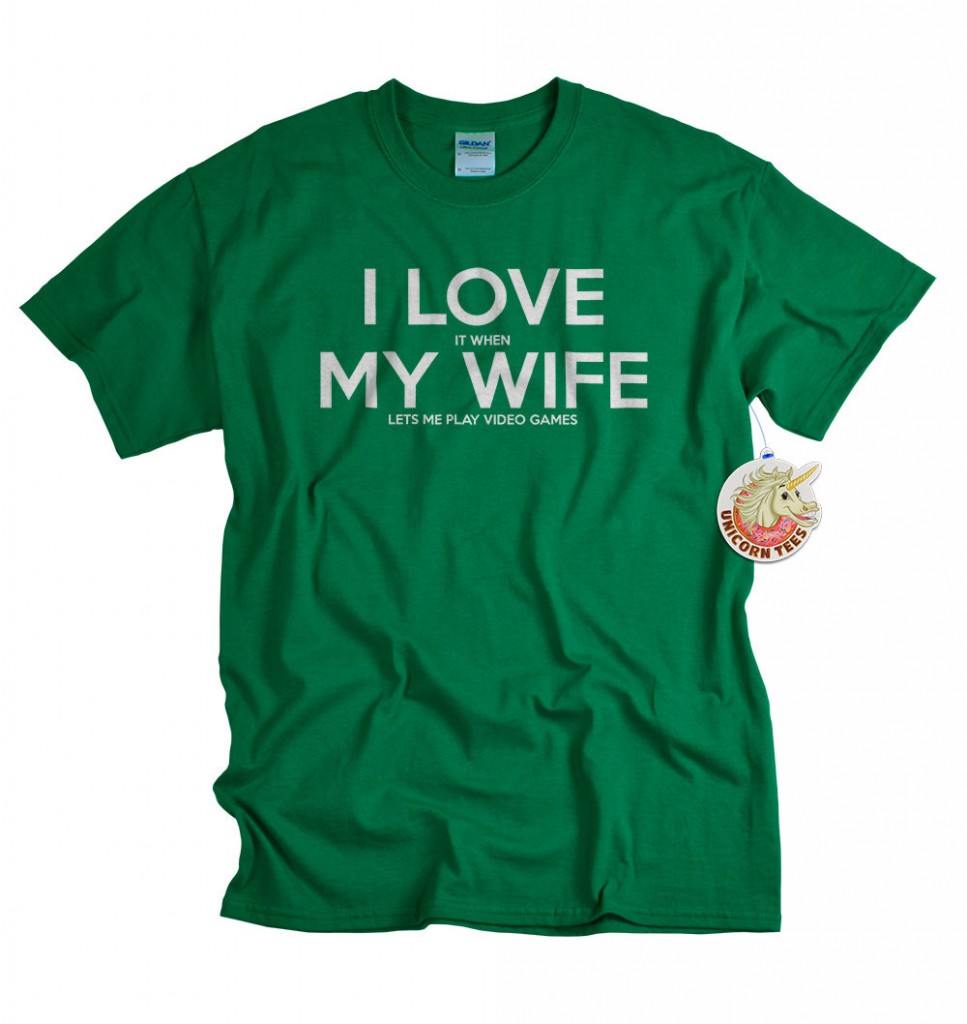 (Above) I LOVE (it when) MY WIFE ( let's me play video games)… Okay, so this is totally one that any married woman can relate too. It also comes with loads of options for fishing, sports and guys nights out. I'll be honest, I lolled. Get this Christmas gift for him from Unicorn Tees here.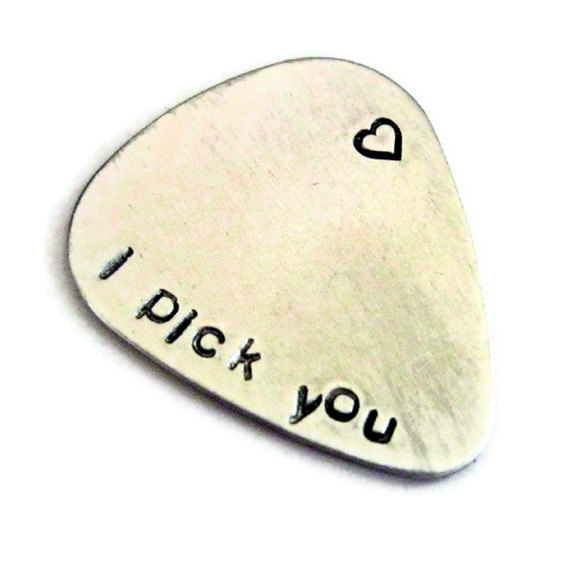 I Pick You Guitar Pick. This cute customized and handstamped guitar pick is such a fun idea for your muso partner. Grab it from Monaco here.
Check out more unique and meaningful ideas in our holiday gift guide: