Try a Painting Party, Dance Class or Cooking Lesson ♥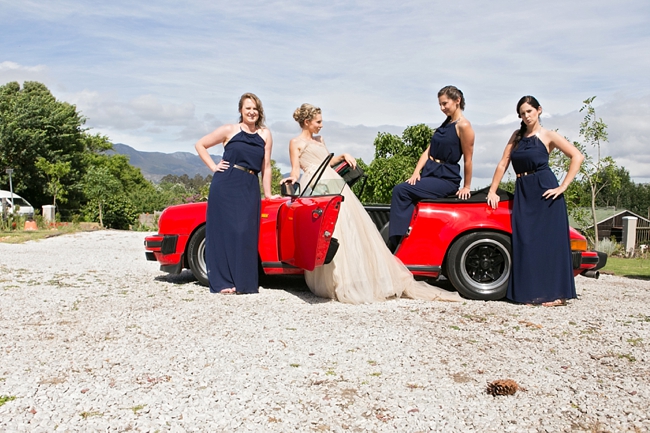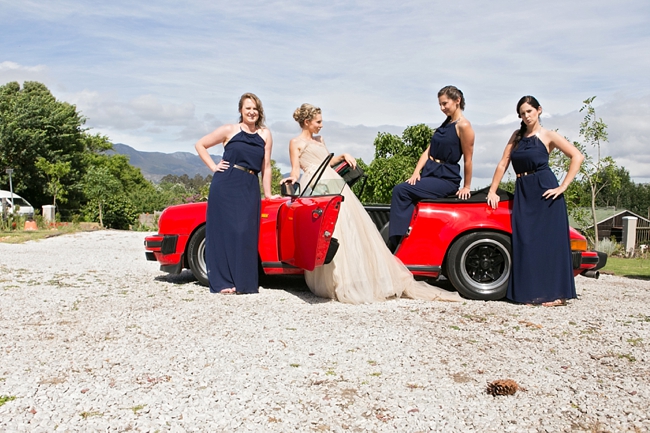 Bachelorette parties don't always have to be about strippers, nightclubs and little penis shaped straws. It's the age of personalizaton – from invitations to ceremony readings to wedding playlists. Now more than ever, the entire process leading up the day of wedding is being tailored to reflect the personalities and quirks of the couple saying 'I do.'
A few months ago I attended a bachelorette party for a bride who was not a big boozer. Knowing this, her thoughtful maid of honour organized an awesome day filled with fun activities which didn't revolve around alcohol. The itinerary included a private pasta making class, a girls dinner at a vibey restaurant and a few Instagram hashtag dares! A fun night was had by all and turned into my inspiration for our brand new series on bachelorette alternatives.
To start the series Joanne Barken shares fun options that are becoming popular with brides looking for something other than shooters and raunchy party props.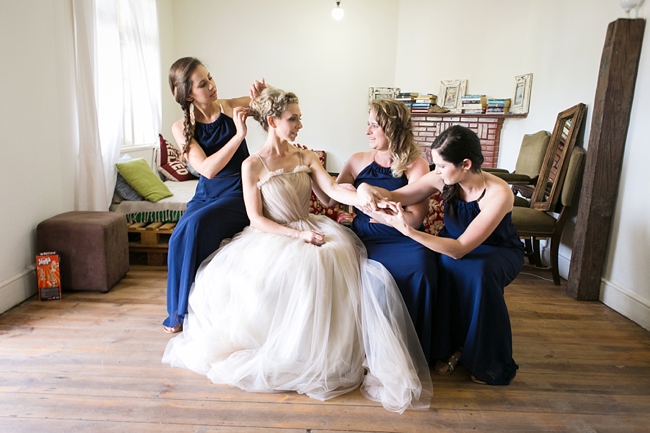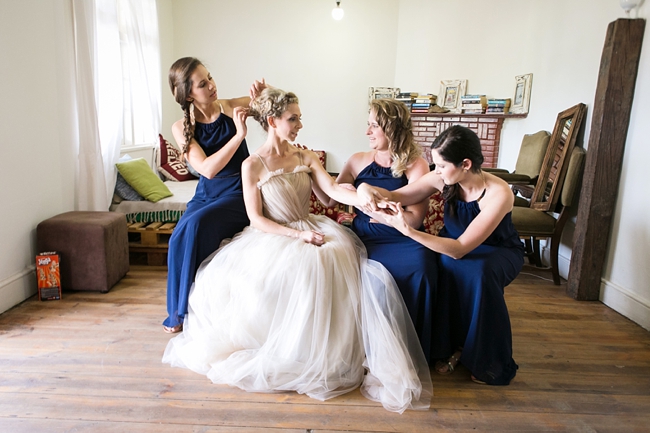 Bachelorette Alternative: Learn Something New
"A bachelorette party is the perfect opportunity for a bride to try something new with the support of her girls," continues Joanne. "If she wants to find her artistic side, sign up for a group painting class. Has she always wanted to learn how to prepare a gourmet meal? Then book a private cooking class and master some new skills in the kitchen before dining all together. Want something a bit more active? Try out a fun dance class or something totally unique, like a flying trapeze group lesson!"
We asked Joanne to recommend three of her fave class-based activities. Here are her top three pics:
Painting Party – For the bride with an artsy side, plan a painting party so everyone can learn to create their own masterpiece. Pinot's Palette in Dallas provides everything you need for a fun afternoon with the gals, including the canvases, easels, brushes, paints and aprons.
Cooking Class  – If the bride loves trying new things in the kitchen, sign your group up for a class with My Cooking Party in NYC. You can learn some new tips or have a friendly Top Chef style competition!
Dance Class – Looking to master some new moves on the dance floor? Dance Follies in Los Angeles can teach you a choreographed routine inspired by your favorite dance movies like Grease or performance artists (think Beyonce or Madonna!)
I'd love to hear if you've ever attended a class instead of a booze cruise, and what your alternative bachelorette recommendation are? Go ahead and use the comments box below, and stay tuned for even more creative ideas in the next instalment.
♥ ♥ ♥ CREDITS ♥ ♥ ♥
Text: Joanne Barken, founder of The Bach  | Images: Ruby Jean Photography via Confetti Daydreams